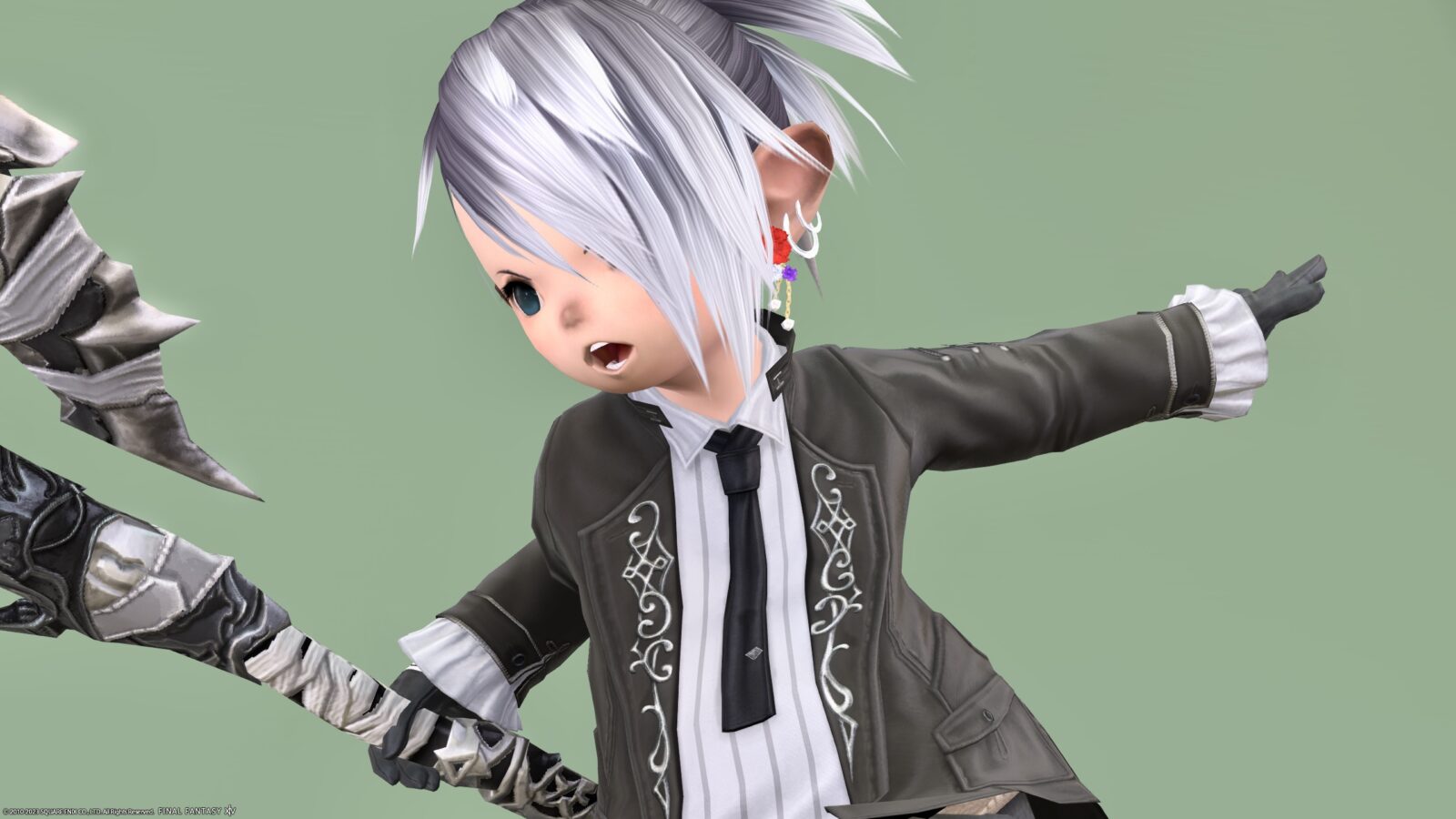 This is a record of my favorite casual outfits these days.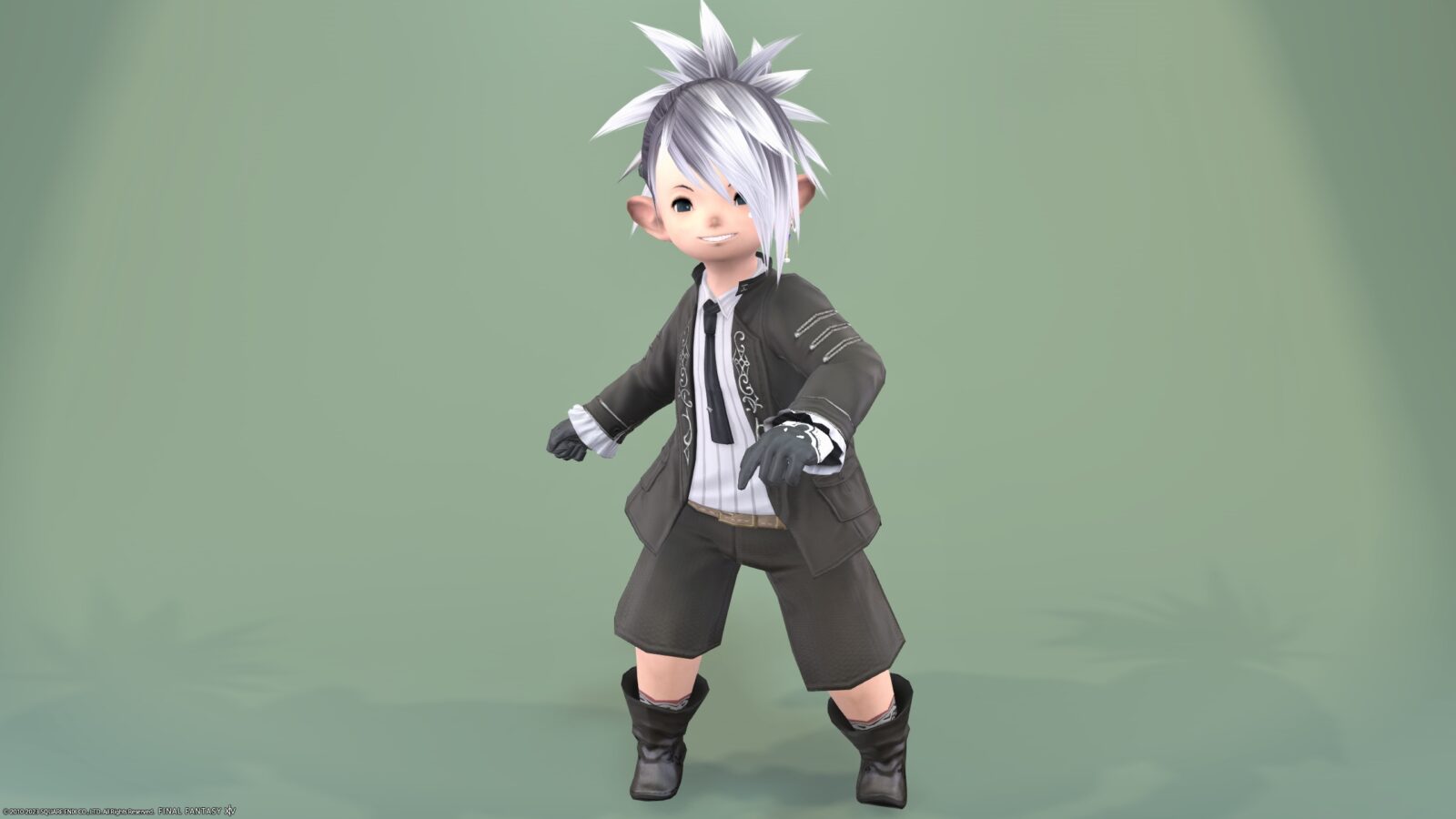 It's a fashionable casual outfit that you don't wear often.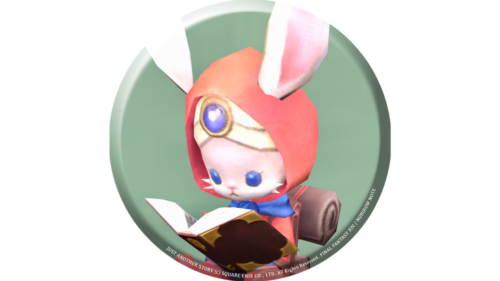 namingway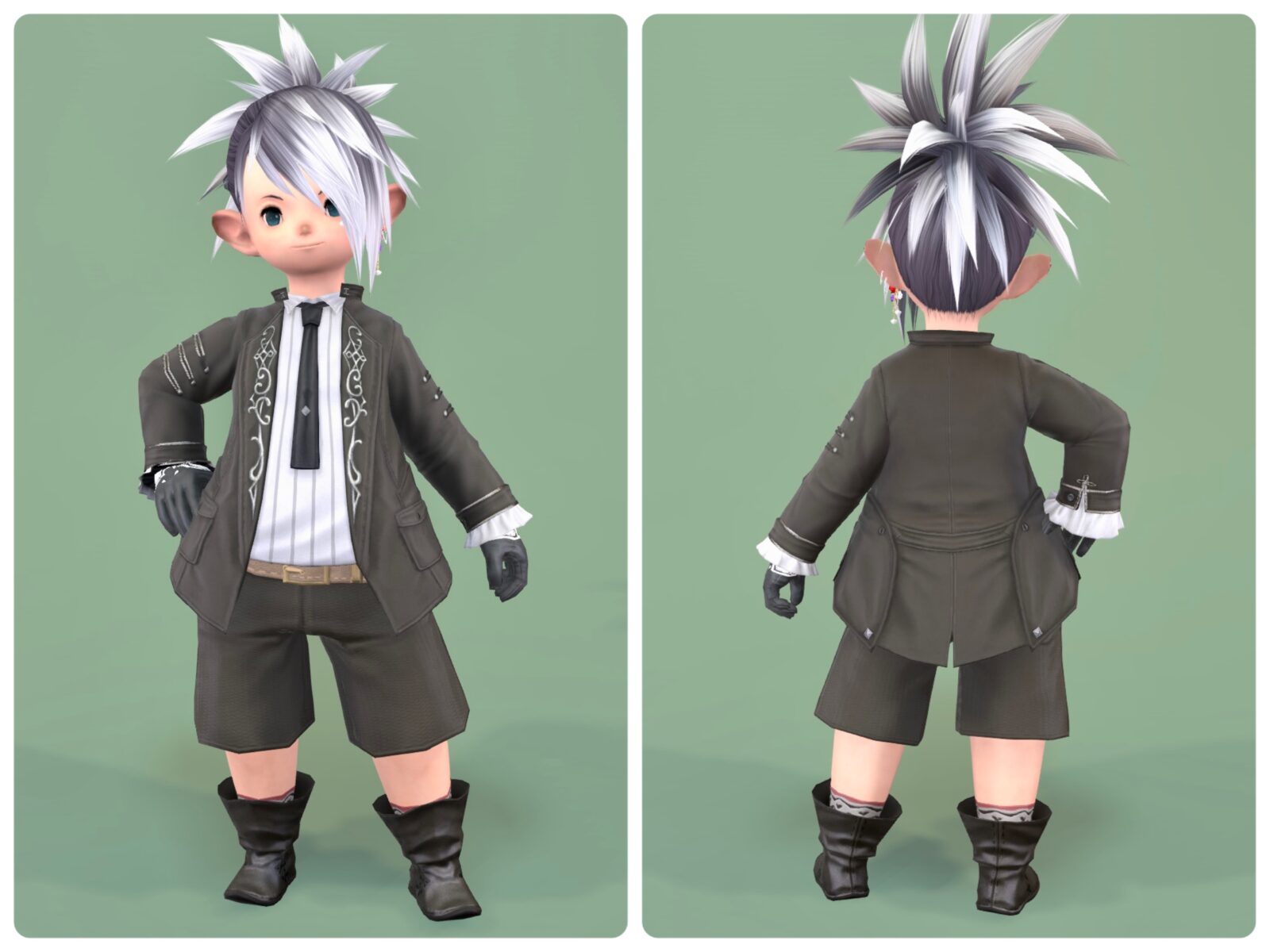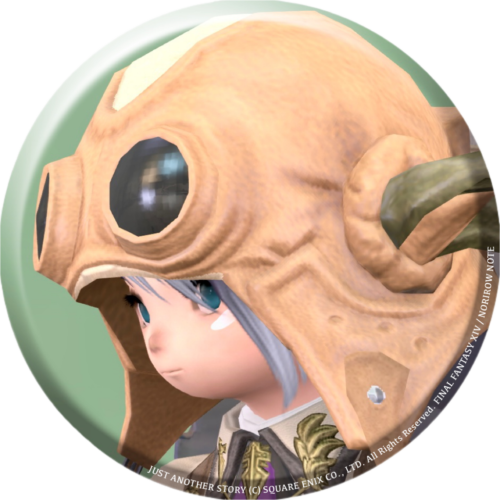 norirow
It's always adventure clothes 💦
Coordination for this time
"Lawless Enforcer's Jacket" is a crafted weapon, so it can be purchased on the market board.
Also, I tried to arrange this outfit set with items that can be worn from all jobs Lv1.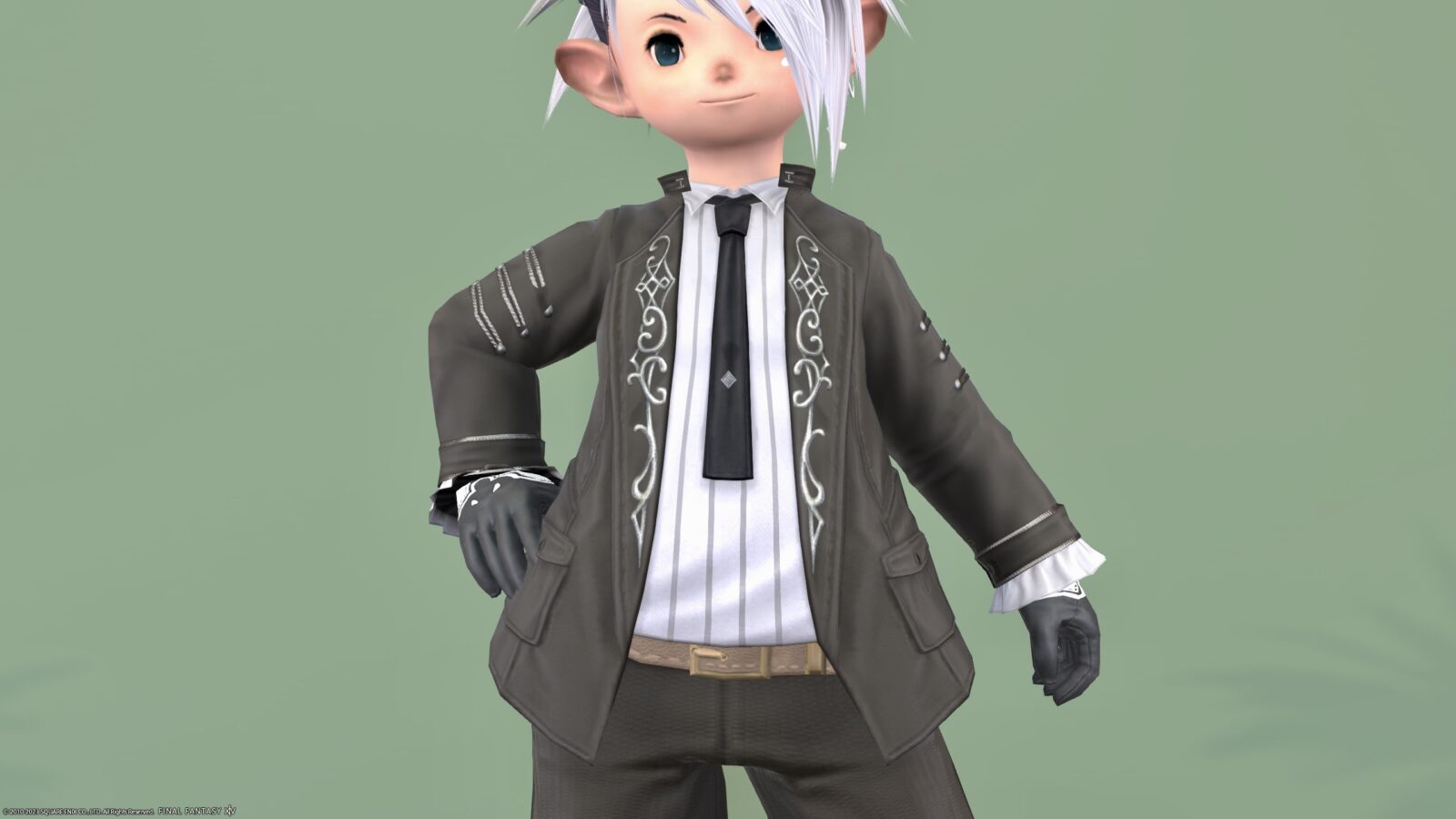 This jacket is a very stylish leather jacket with a square necktie!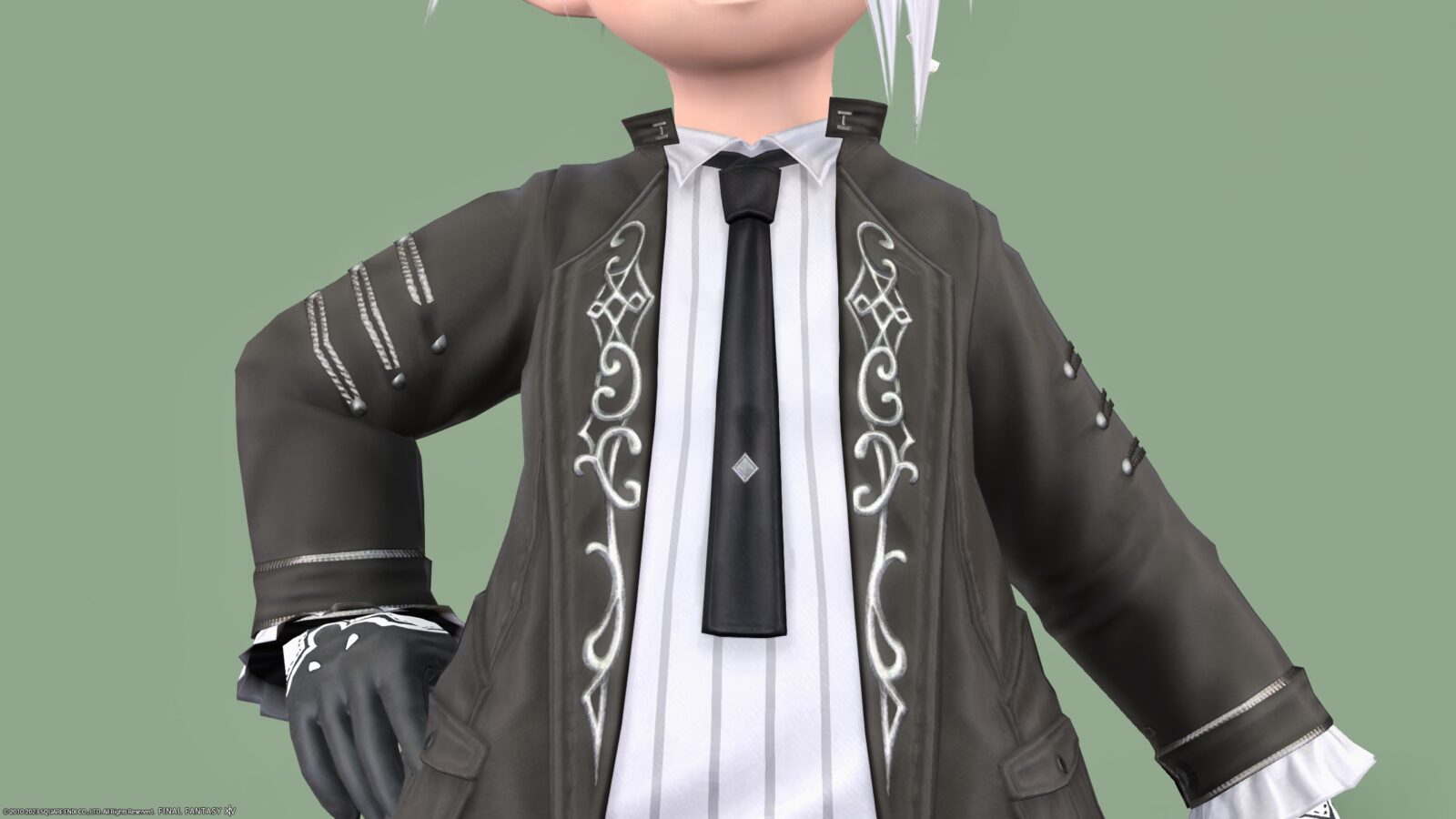 If you look closely, the collar stands short.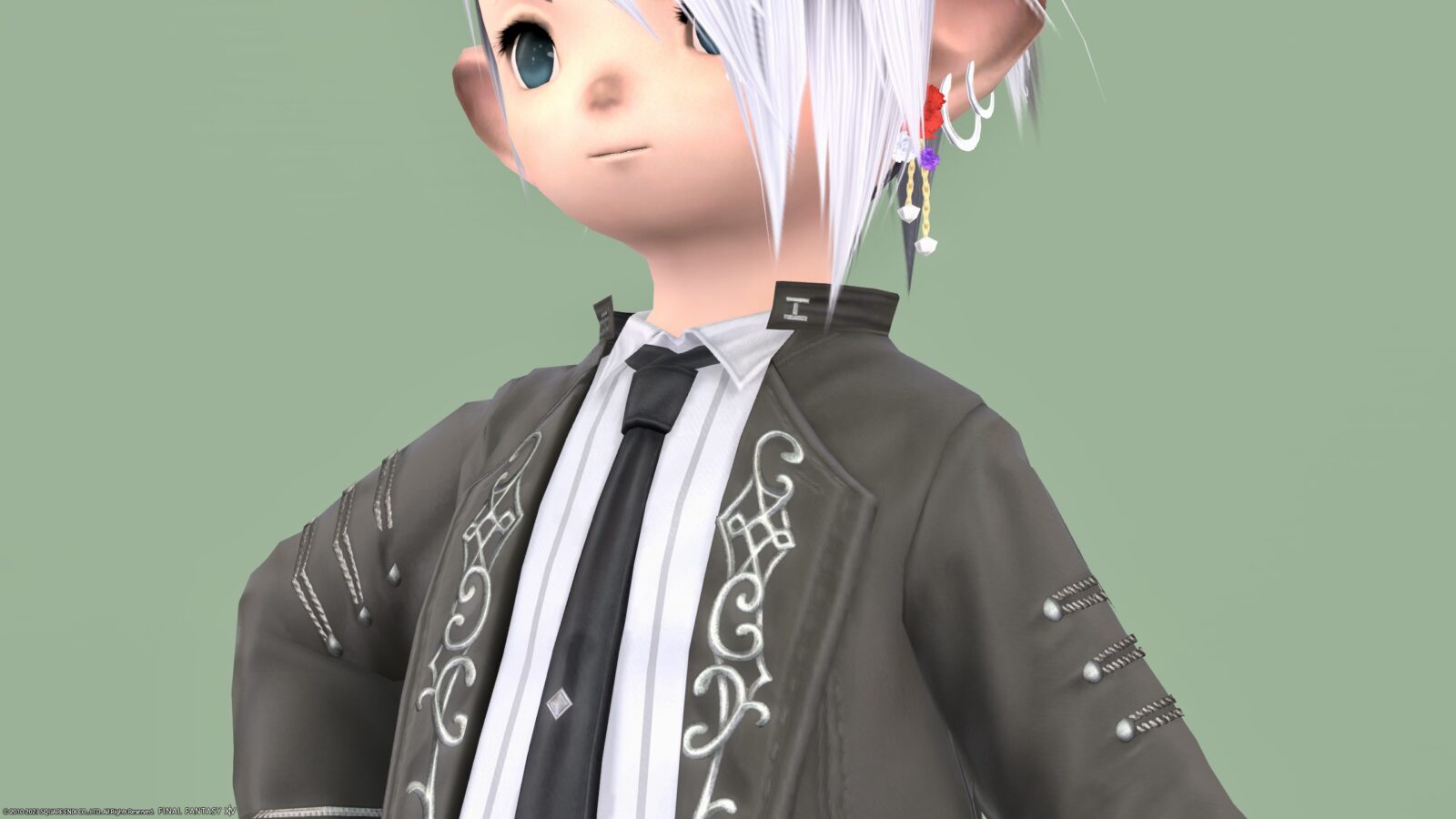 The inner shirt is relatively loose.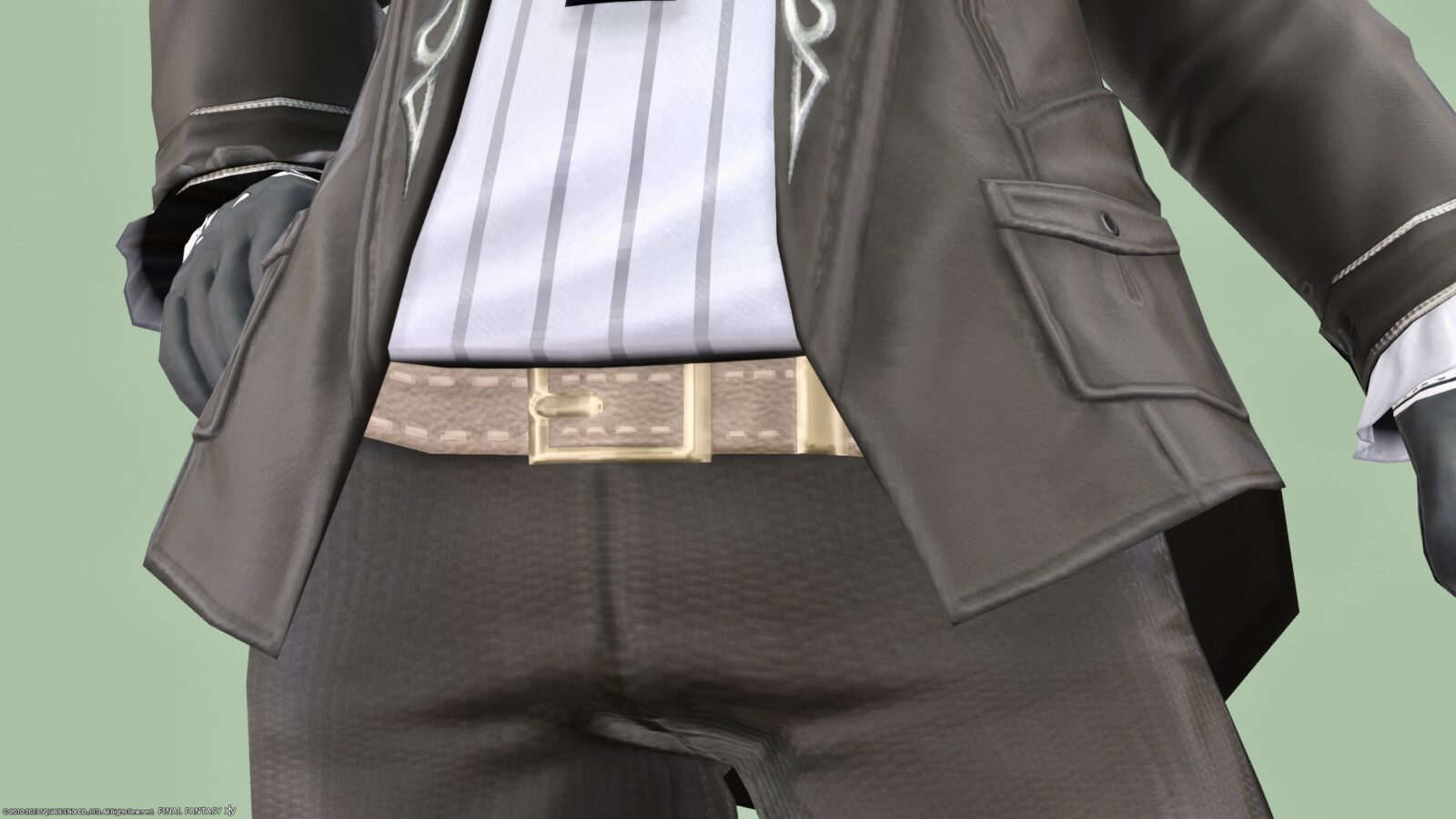 And the frills on the sleeves are a cute point!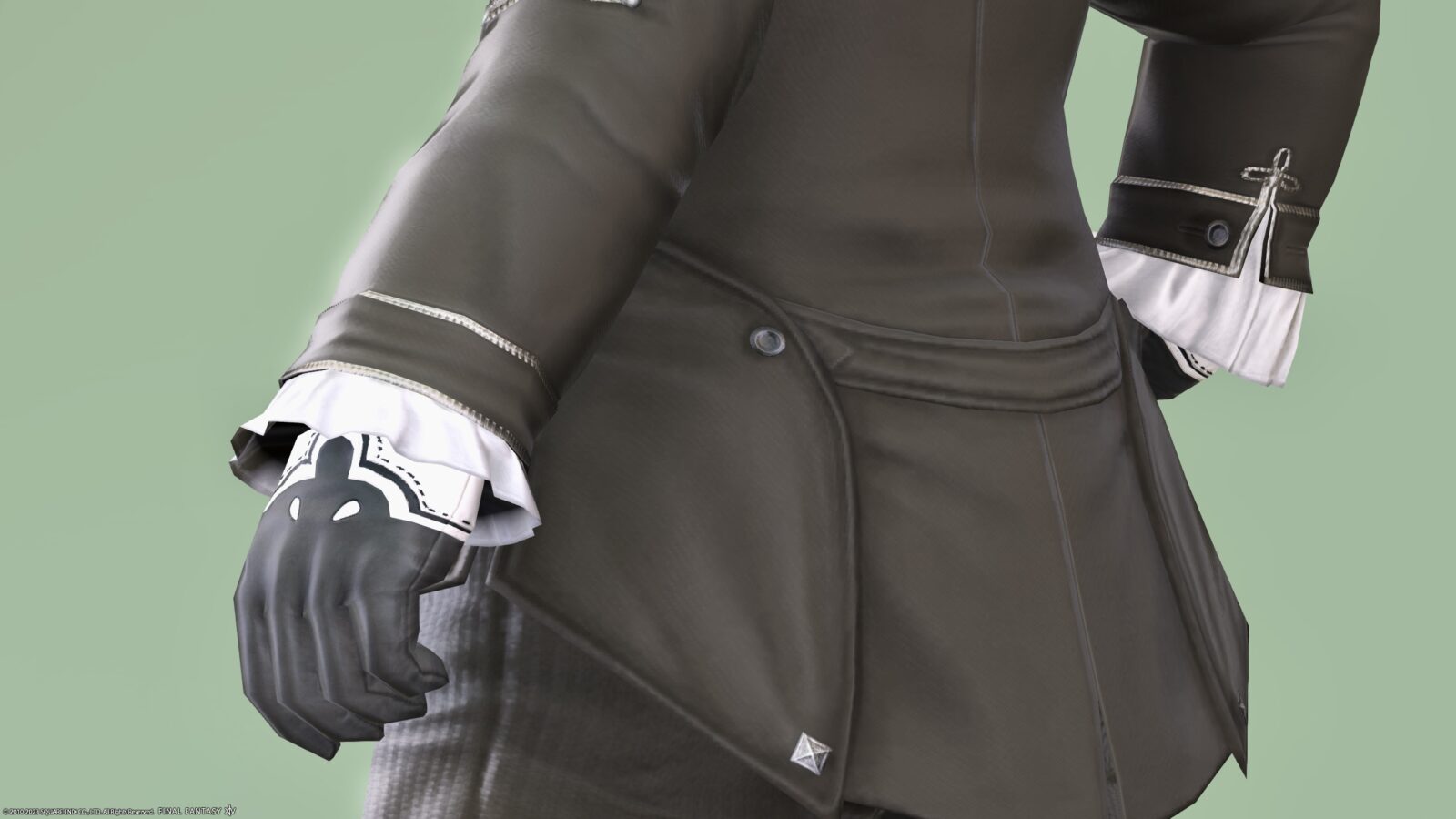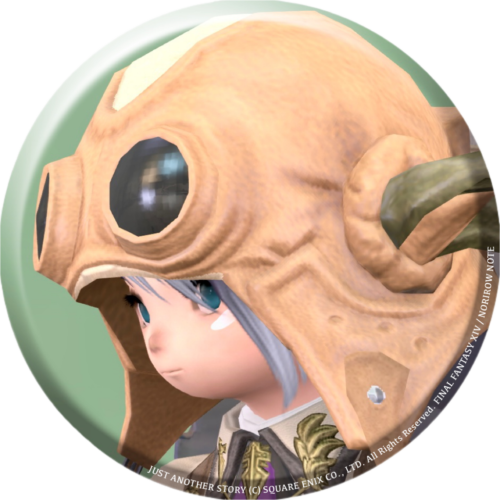 norirow
I really like this sleeve!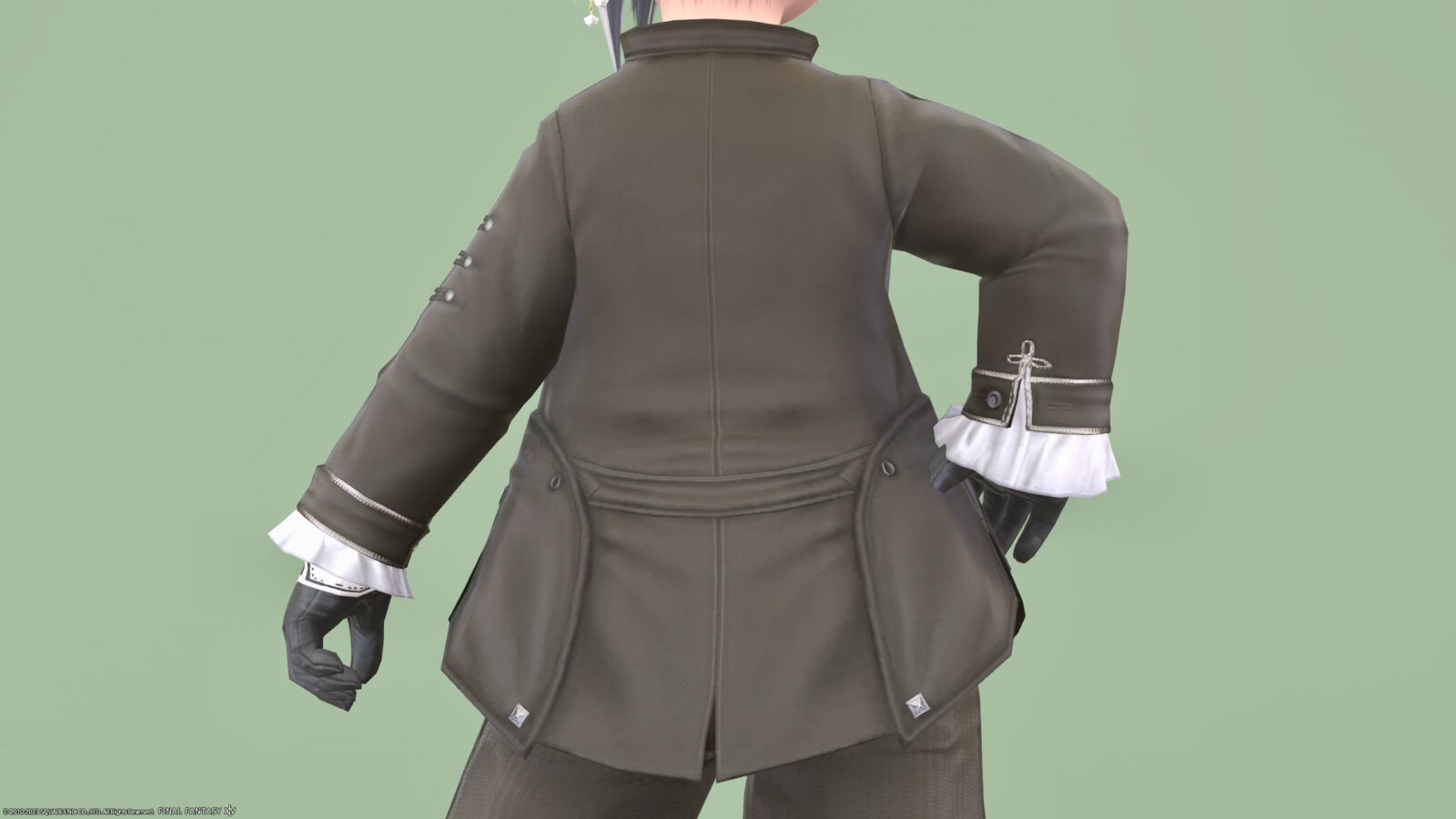 I tried to break down casually with half pants on my feet.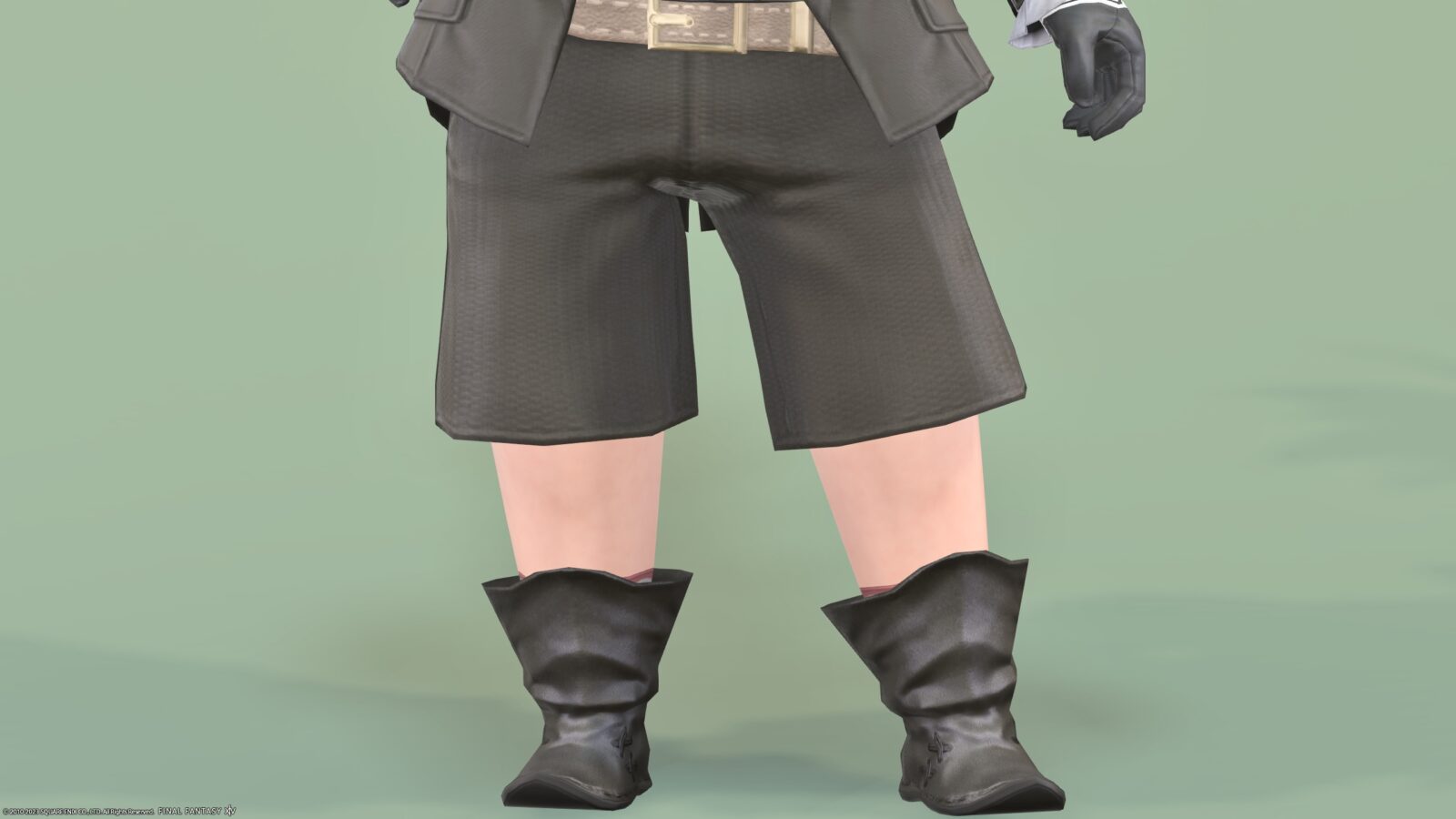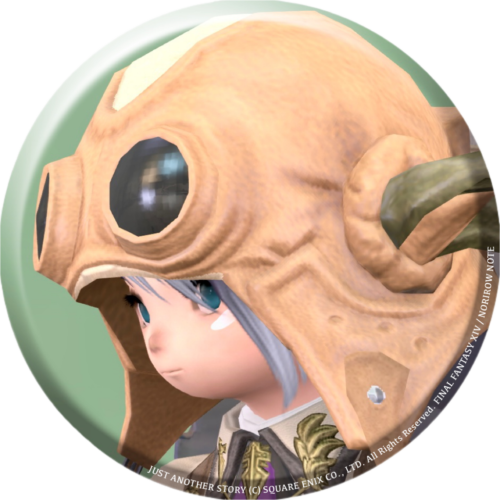 norirow
I was able to come up with a coordinate that I really like♪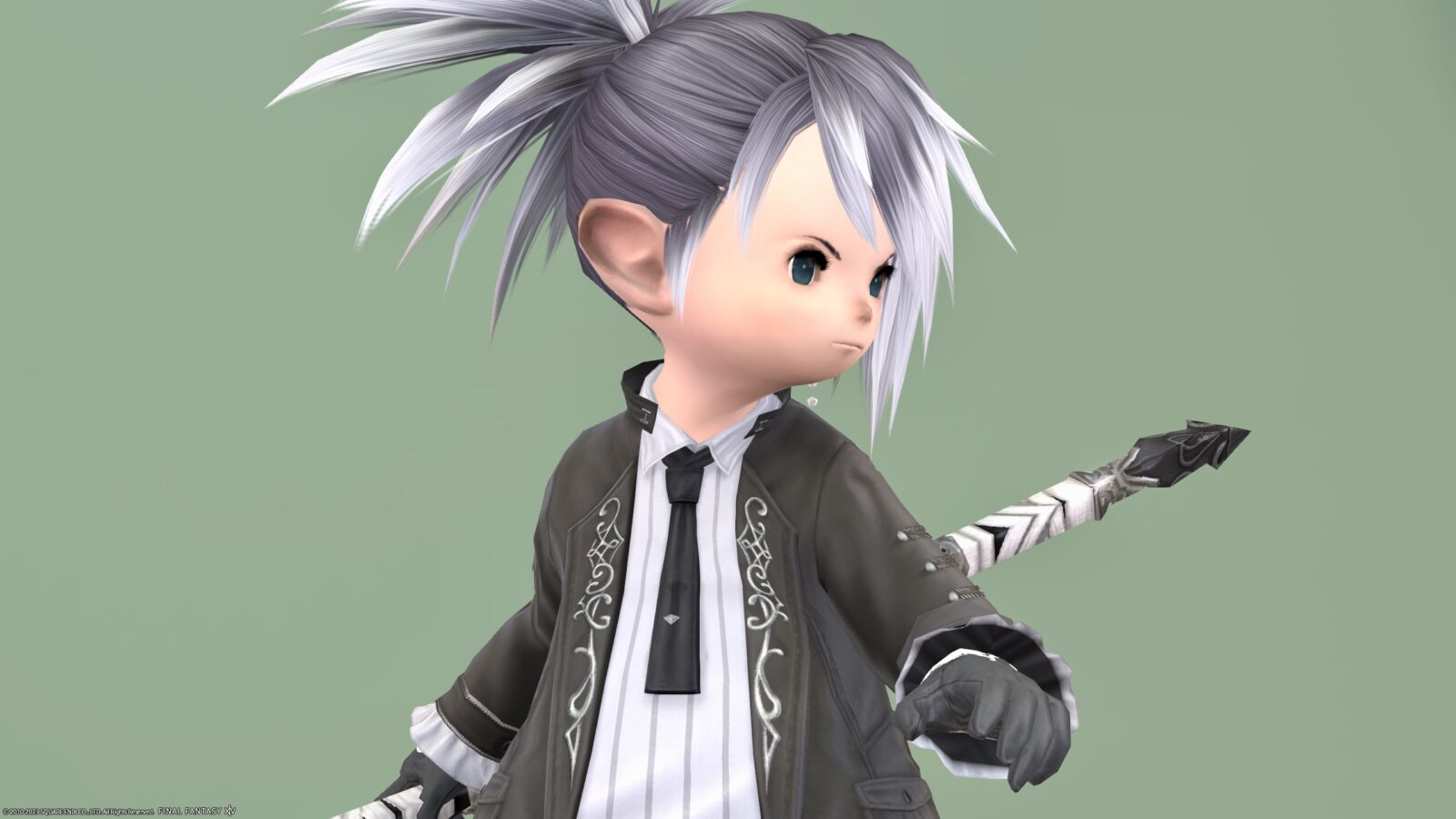 This jacket is quite difficult to make because the material is still expensive.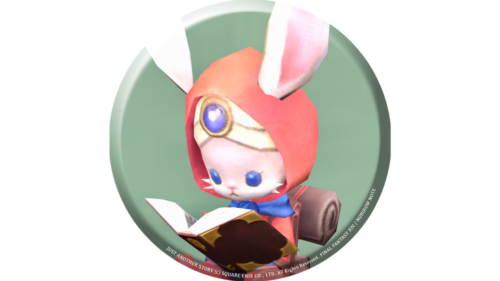 namingway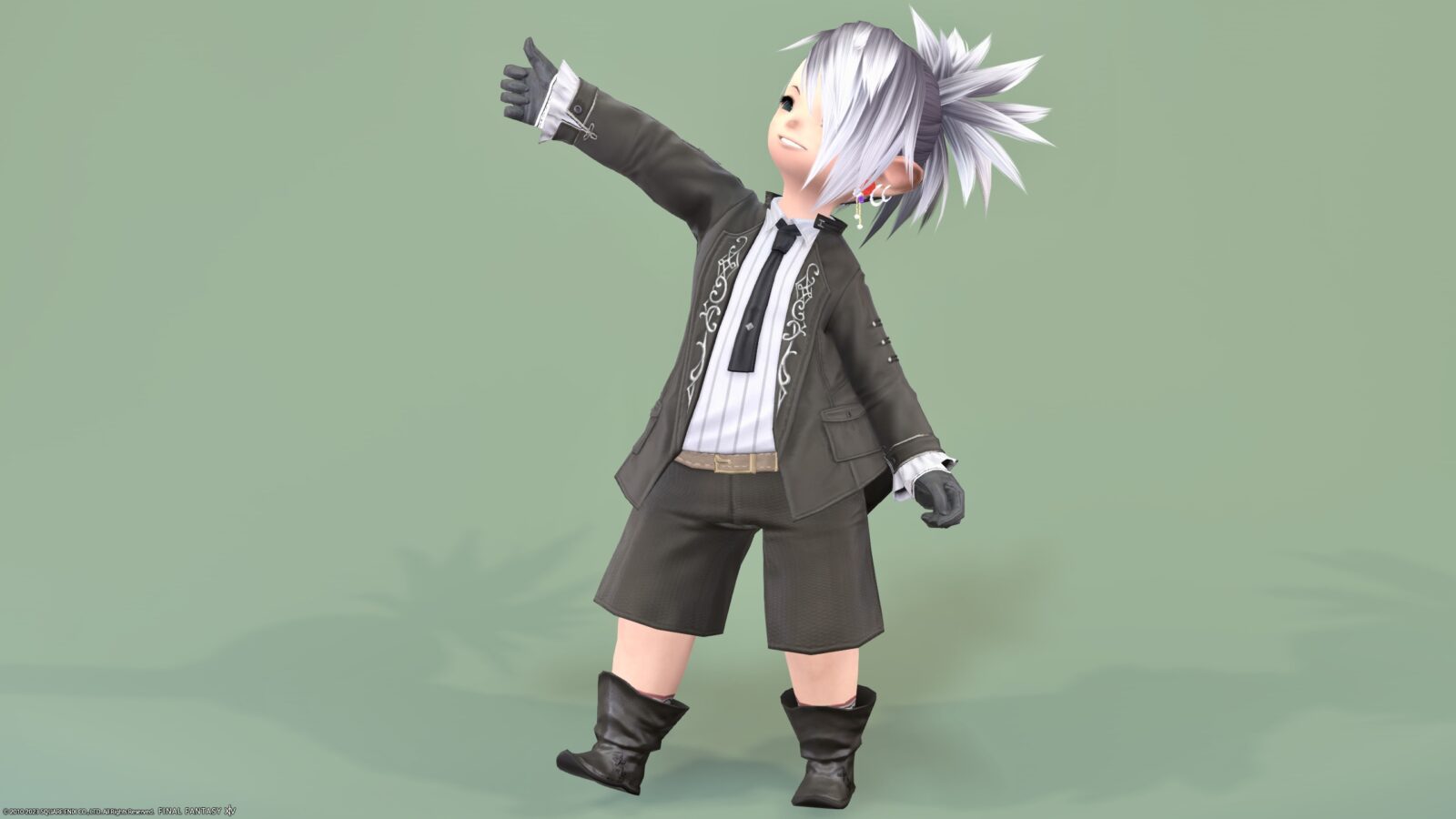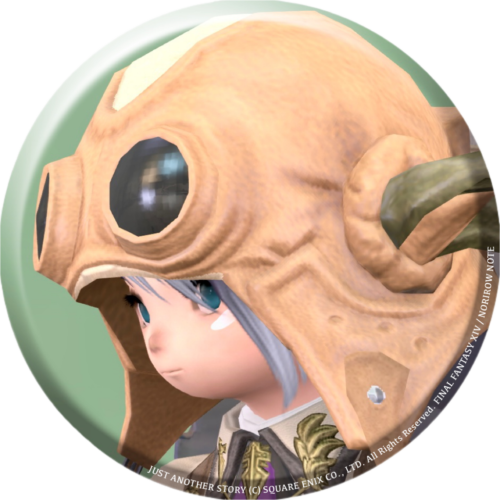 norirow
That's right, that's why it's perfect as a gift, and I'm so happy to receive it!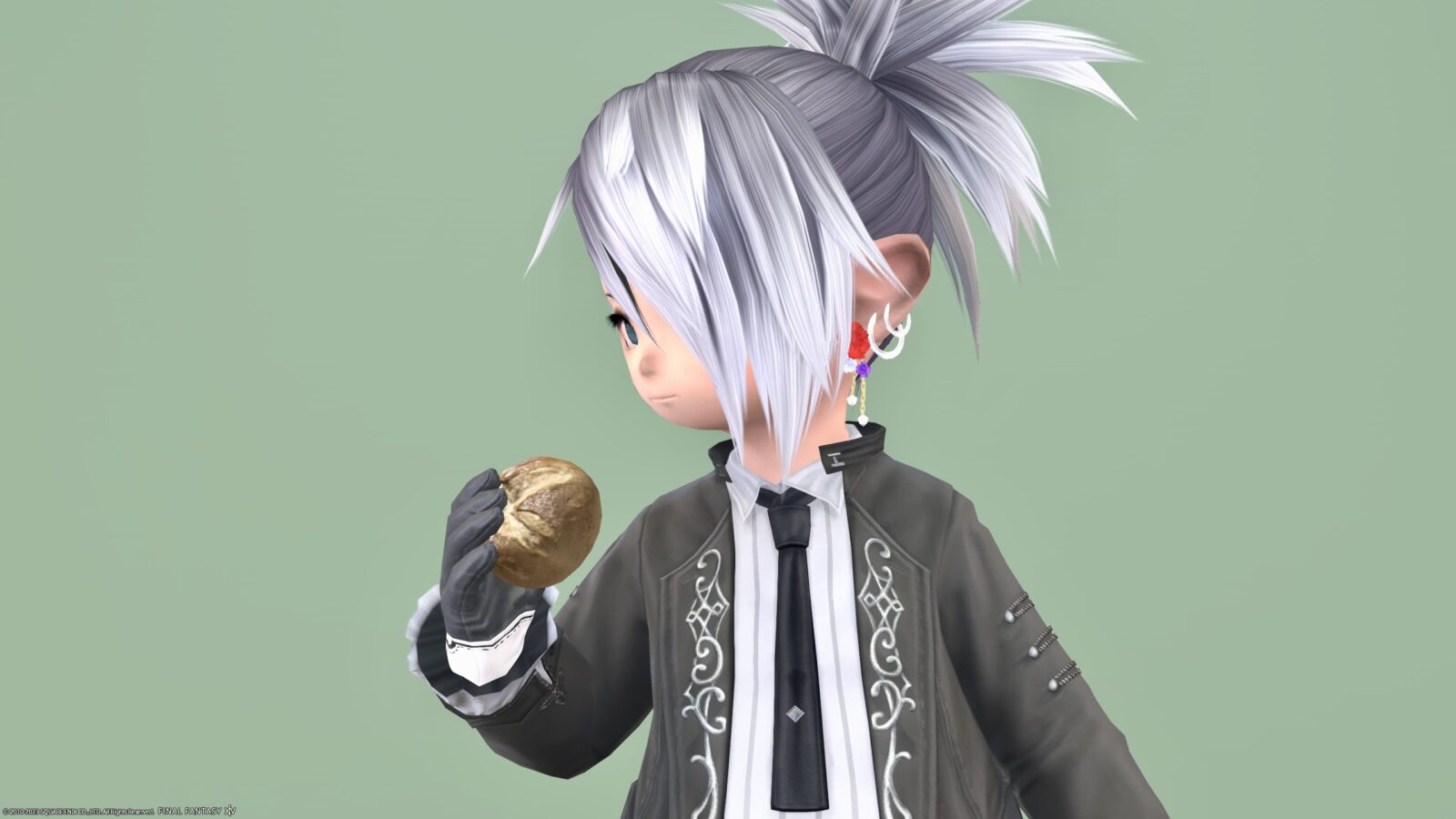 ▼ I recorded a video of the movement!
So, that's it for a slightly cool and casual Glamor record using the "Lawless Enforcer's Jacket"!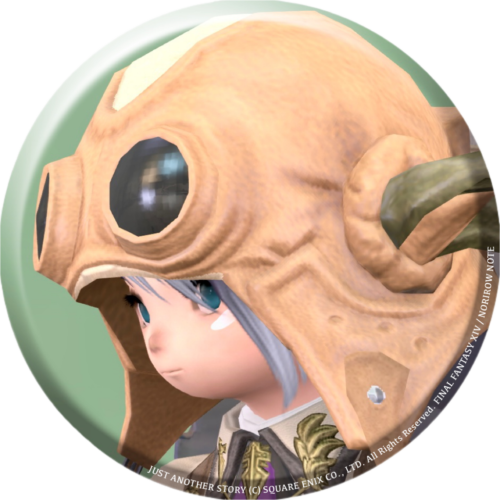 norirow
I received it too, so I'll wear it carefully♪
♦♦♦
Related records