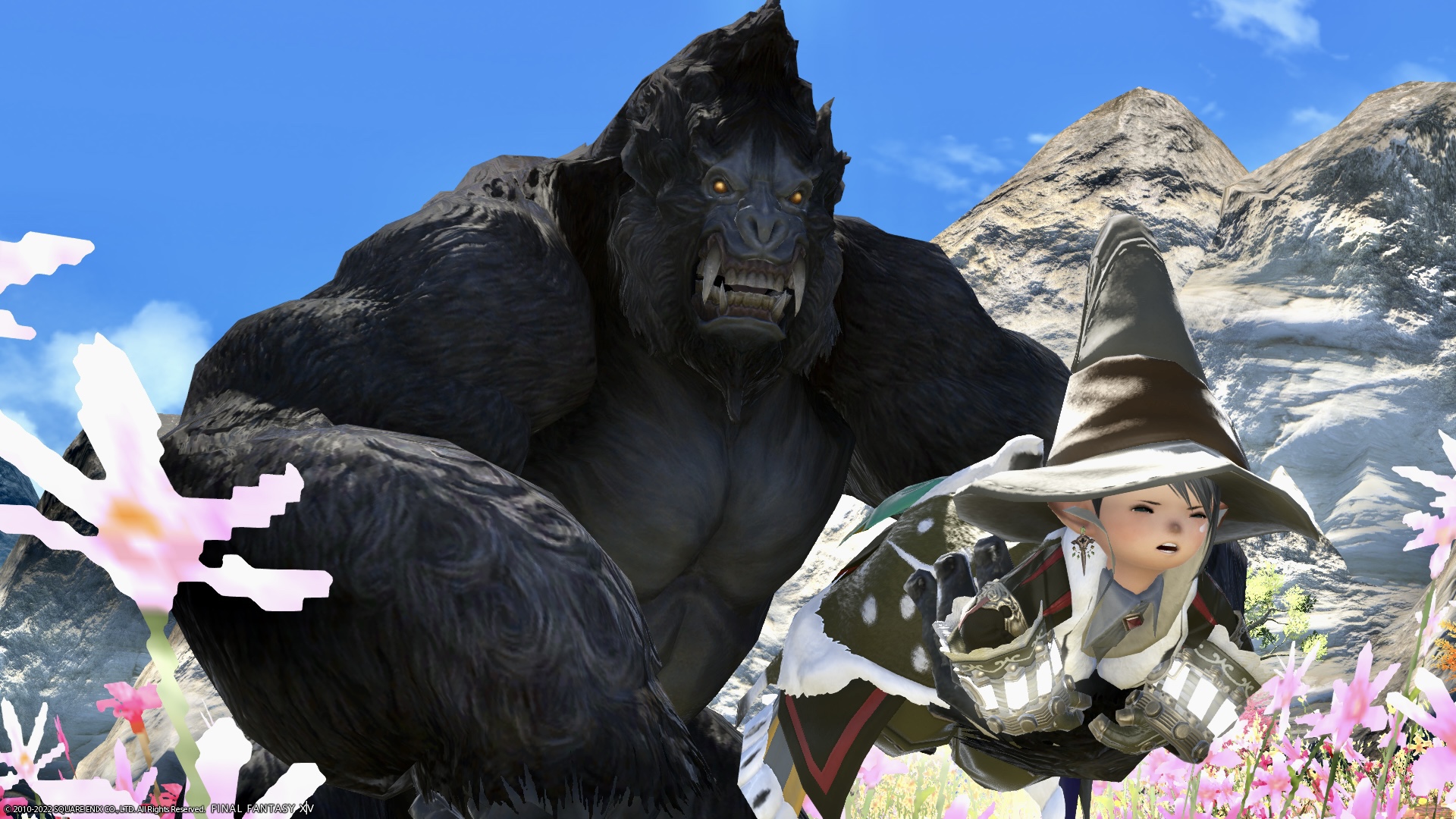 This is a record of the gorilla mount Ufiti.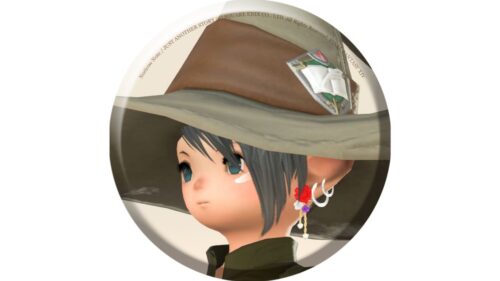 norirow
A new mount has joined us💦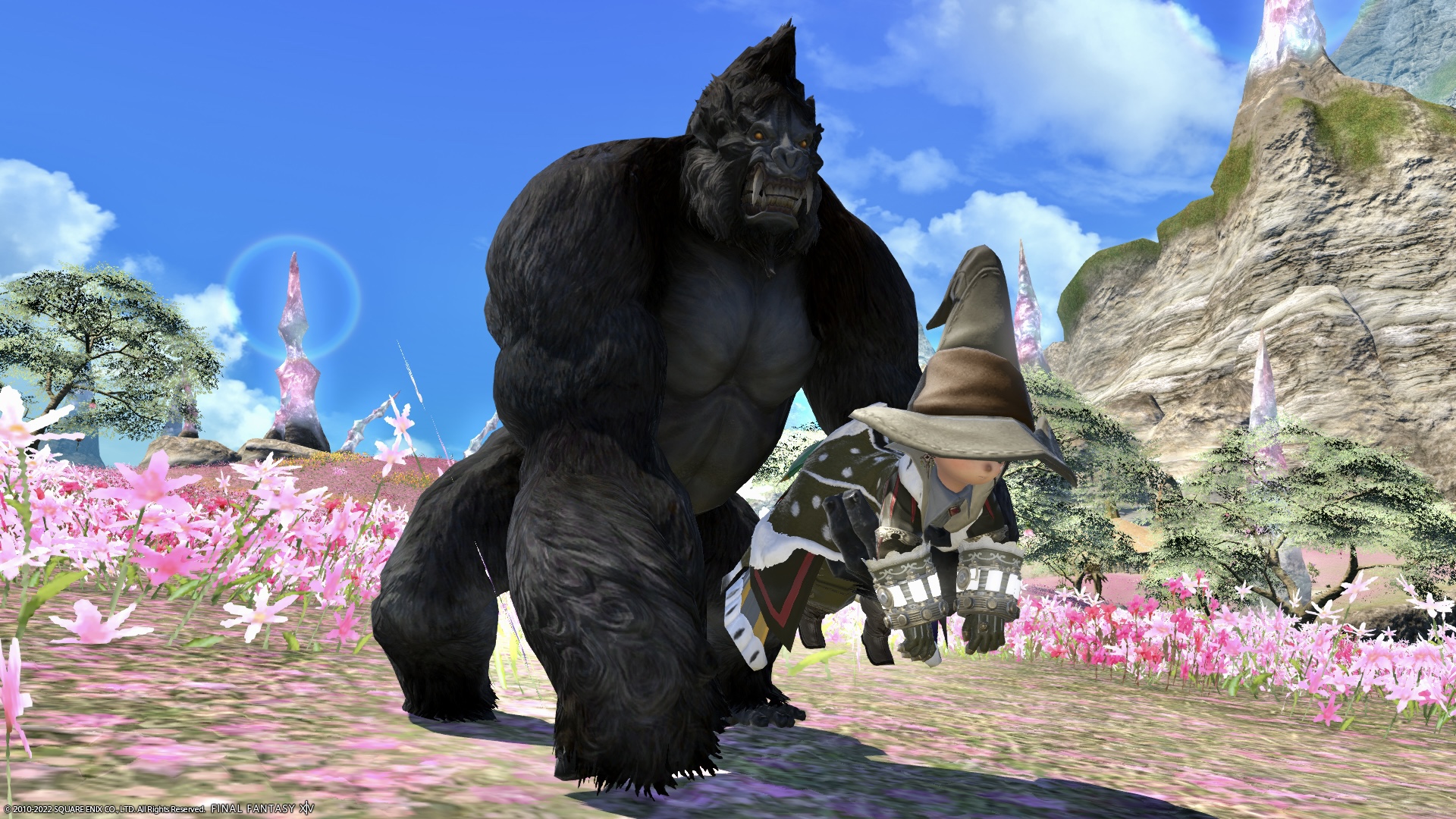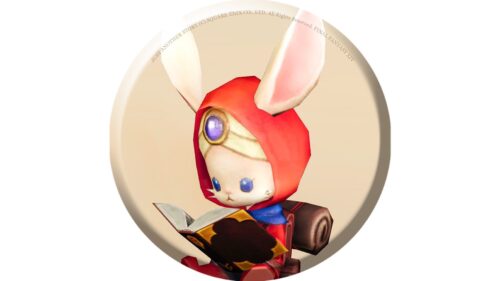 namingway
A large gorilla mount. In the case of Lalafell, it will be held in the armpit.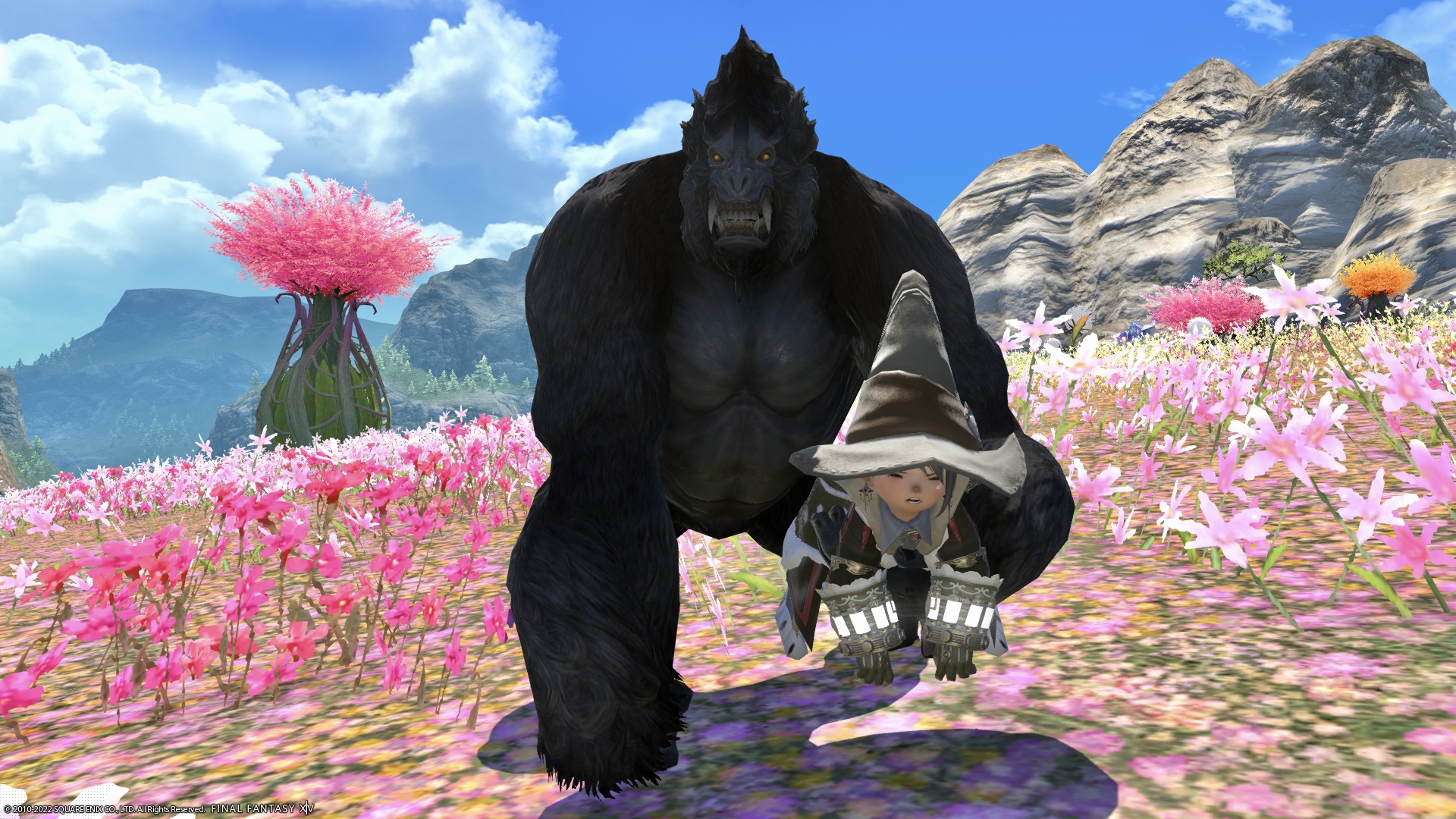 You feel completely kidnapped.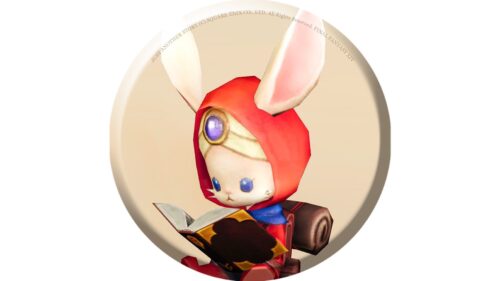 namingway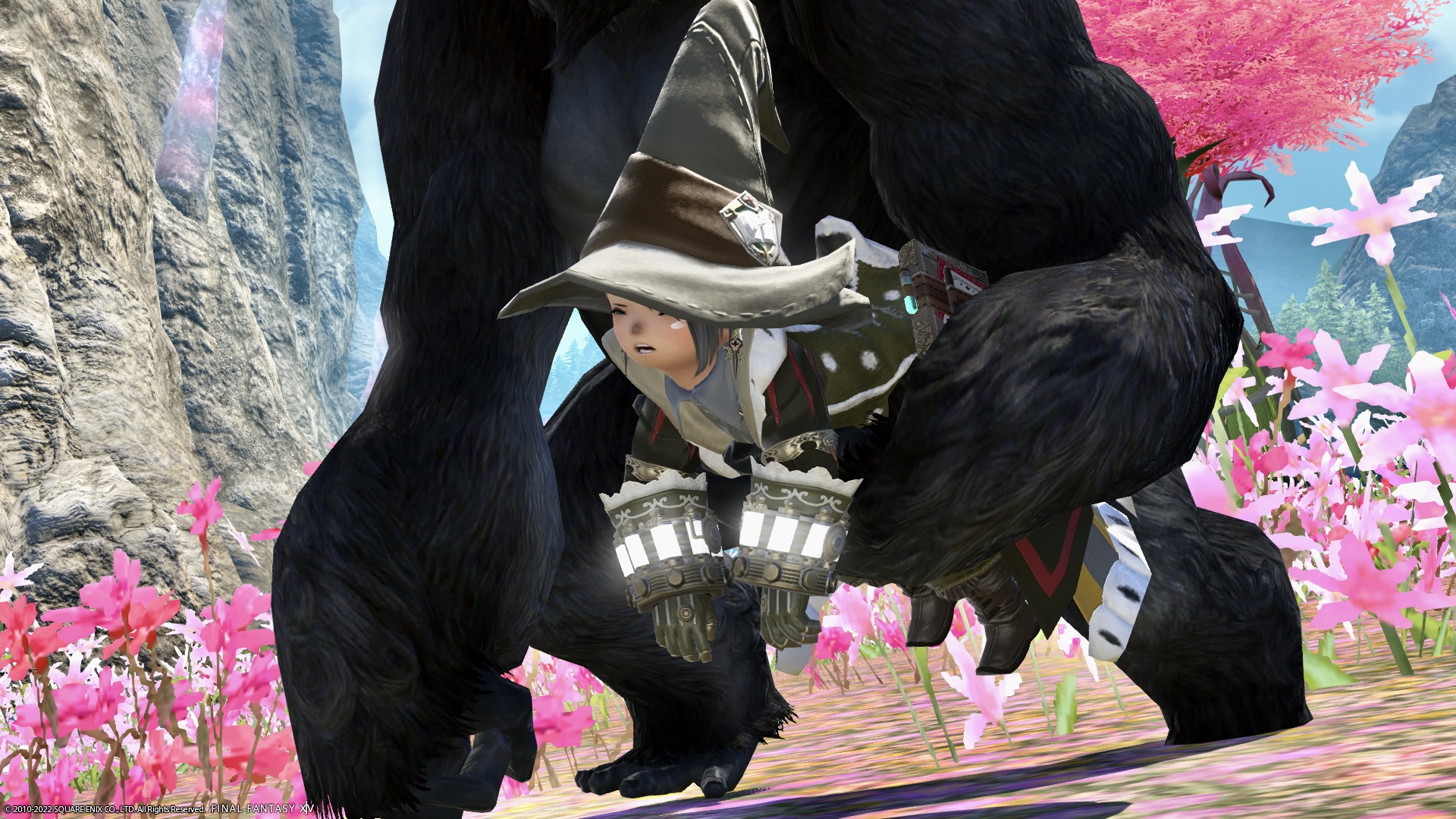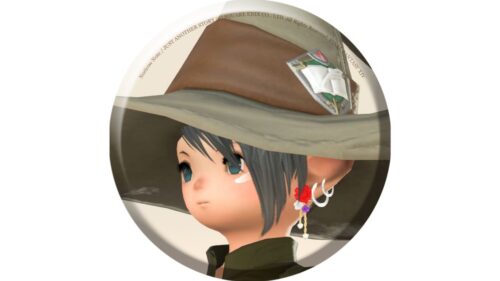 norirow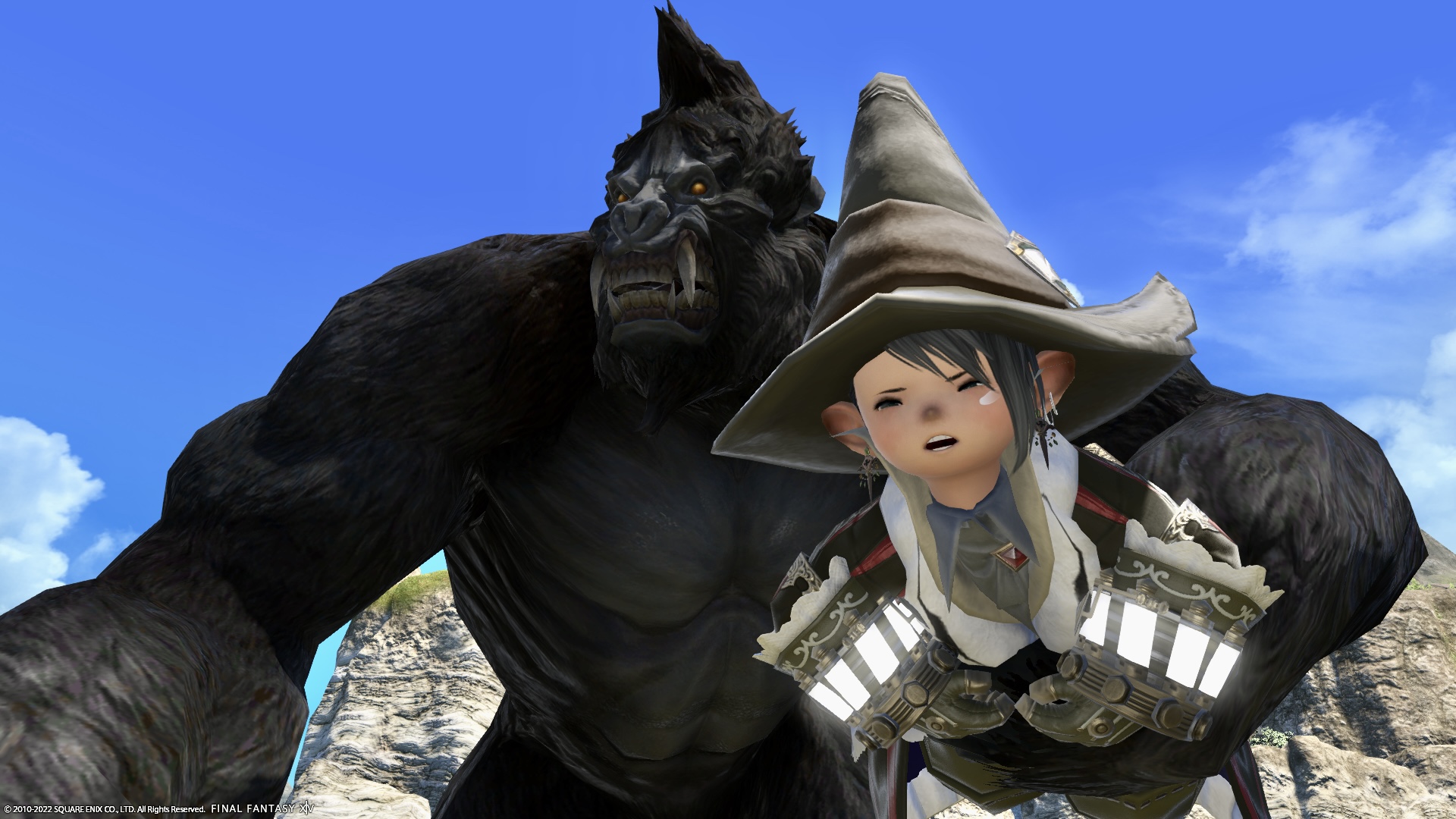 The way of sitting is different depending on the race. It can be interesting to see different people.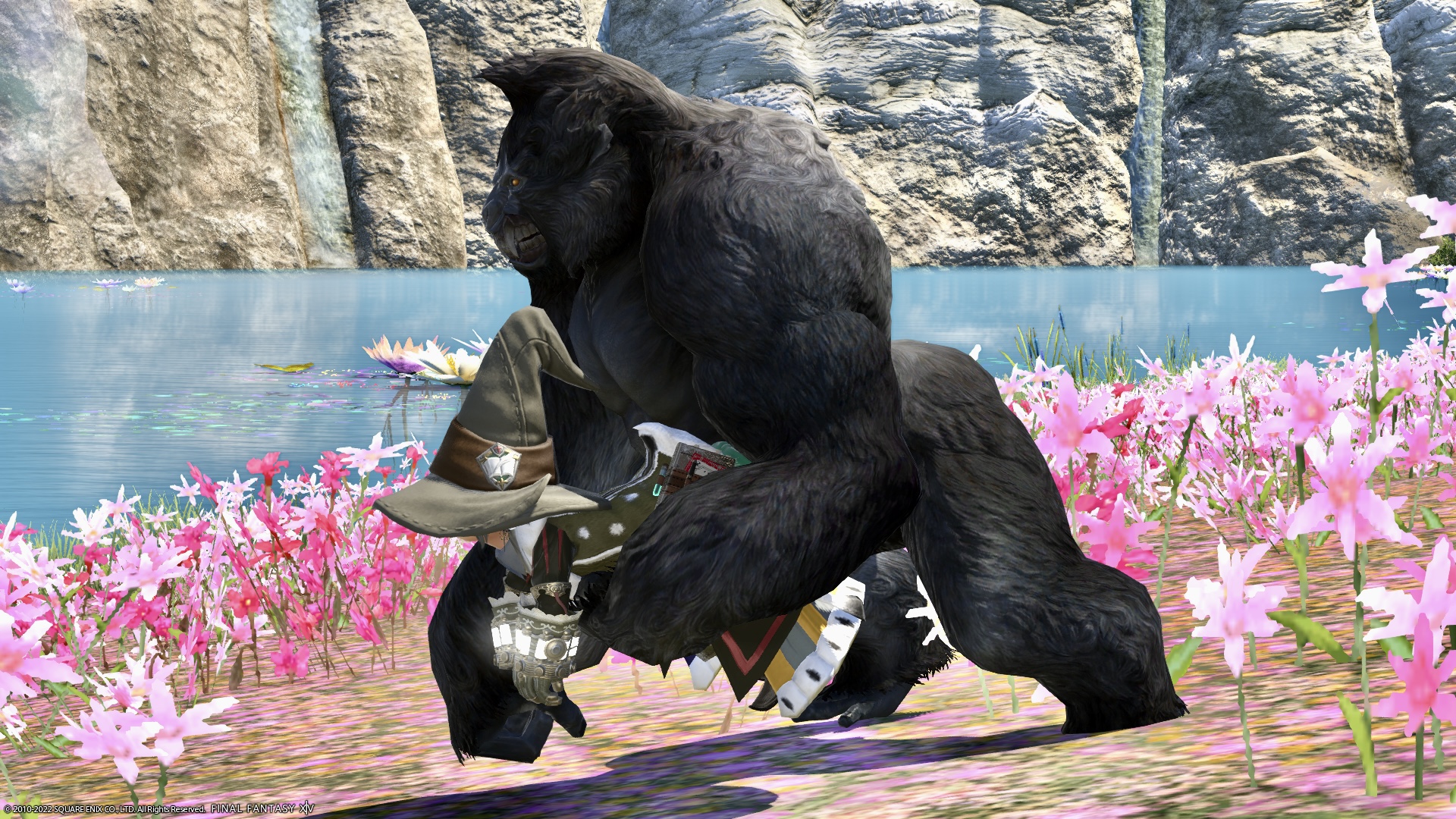 The face is pretty scary.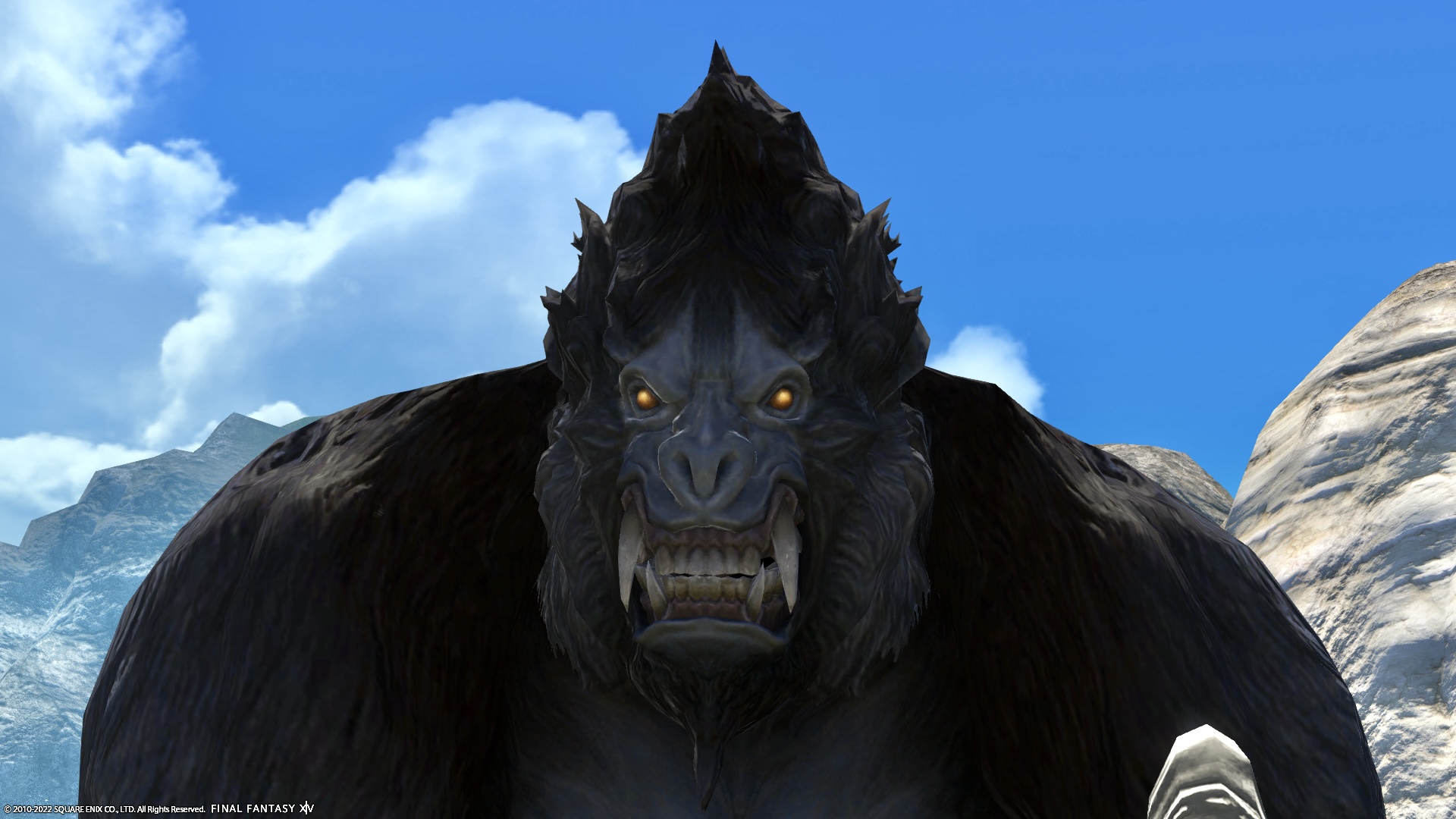 Is it a little fashionable to have a crest?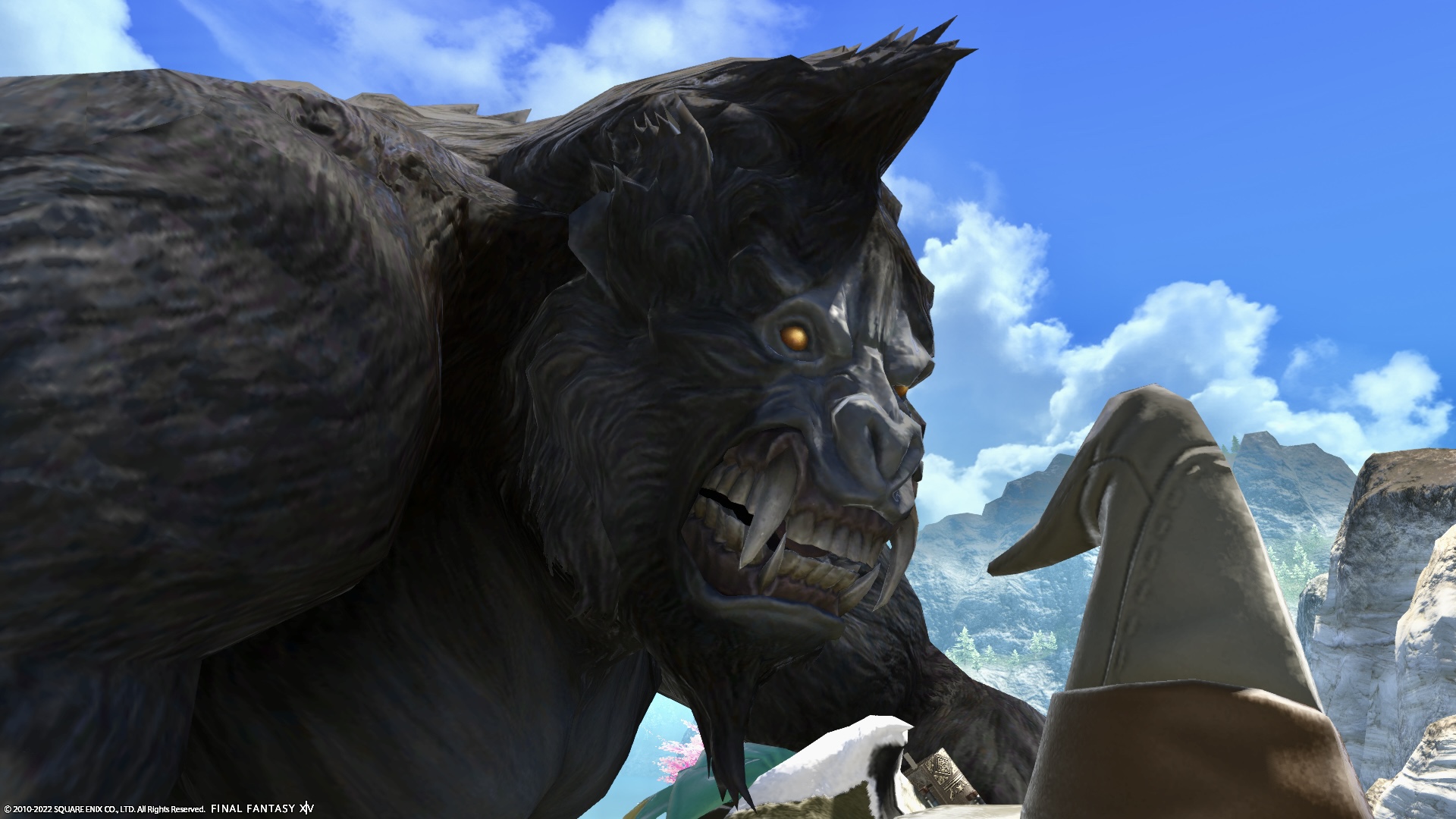 The back has a beautiful coat with a gradation.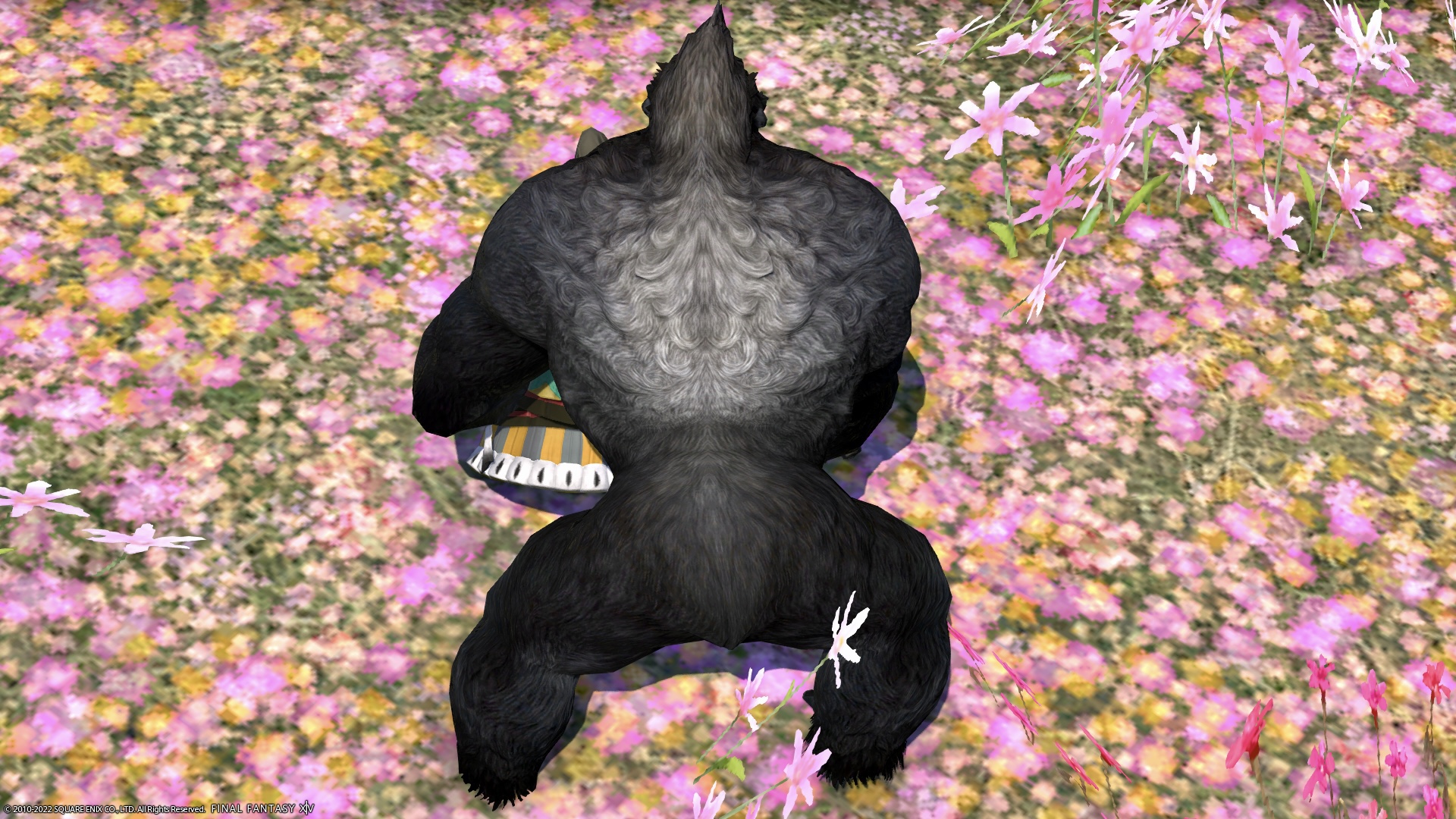 Running on the ground and flying in the sky are almost the same.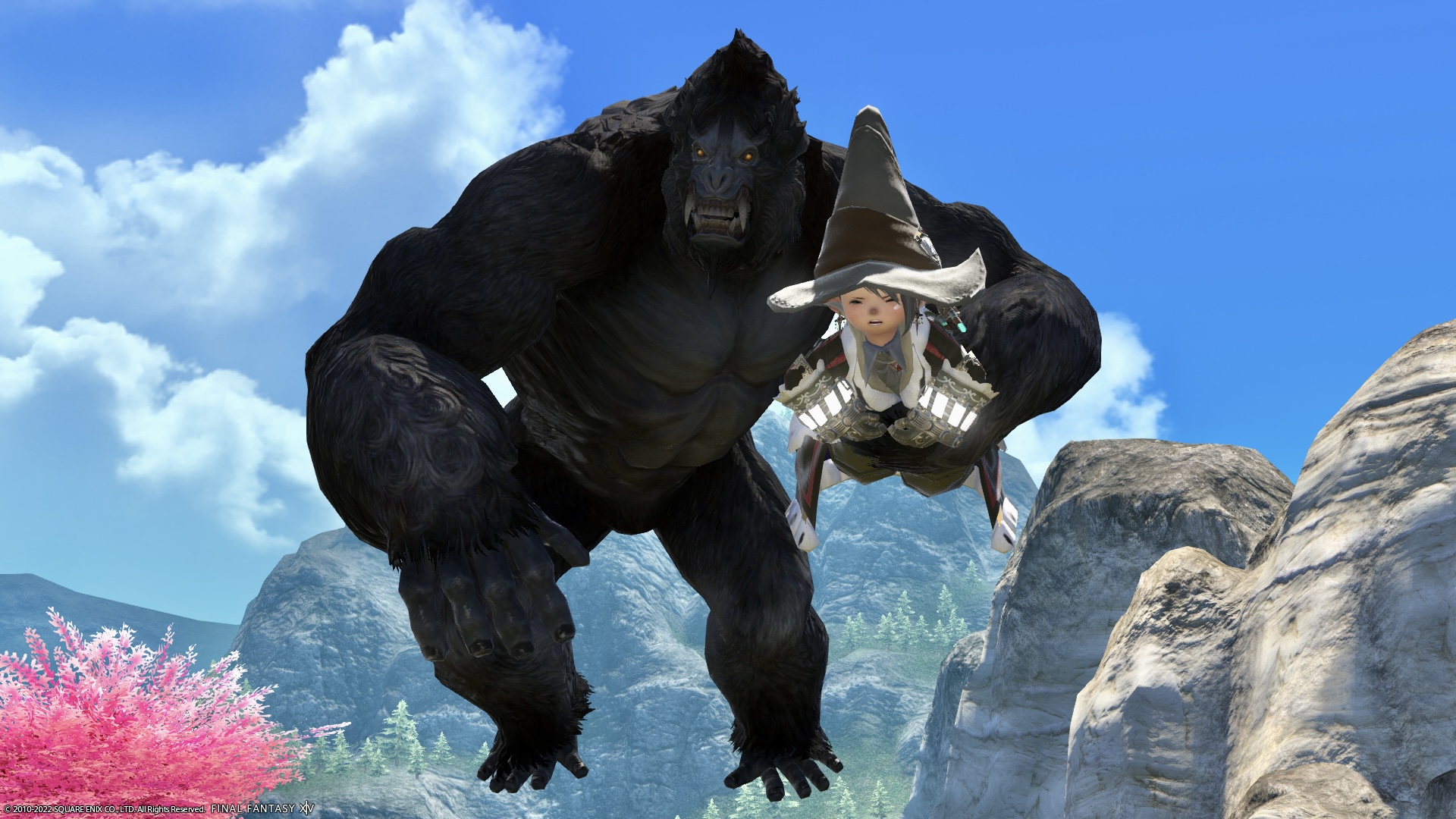 Having survived a cull of its kind by bloodthirsty adventurers on its native Diadem, this ufiti mastered the art of riding the winds, that it might set forth on a journey to find a worthy leader. Despite its brawn, it possesses a surprisingly delicate touch─and just as well it does.

From the mount official commentary
This commentary refers to the old Diadem Islands.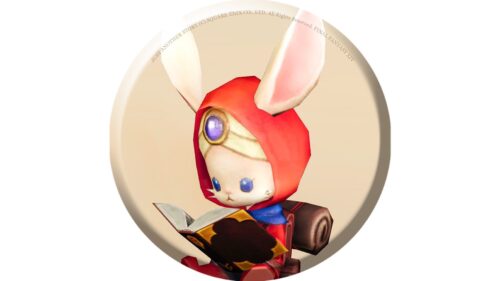 namingway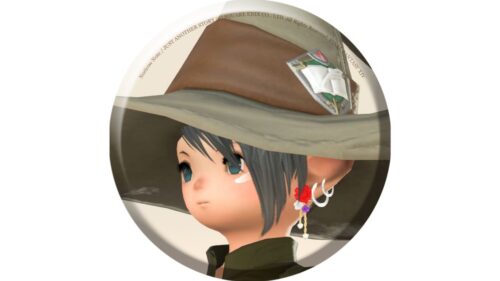 norirow
Is that so? What kind of islands were the Diadem in the past?
It seems that there was a history of gorillas being overhunted in the past.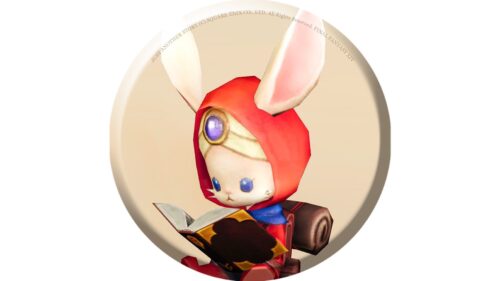 namingway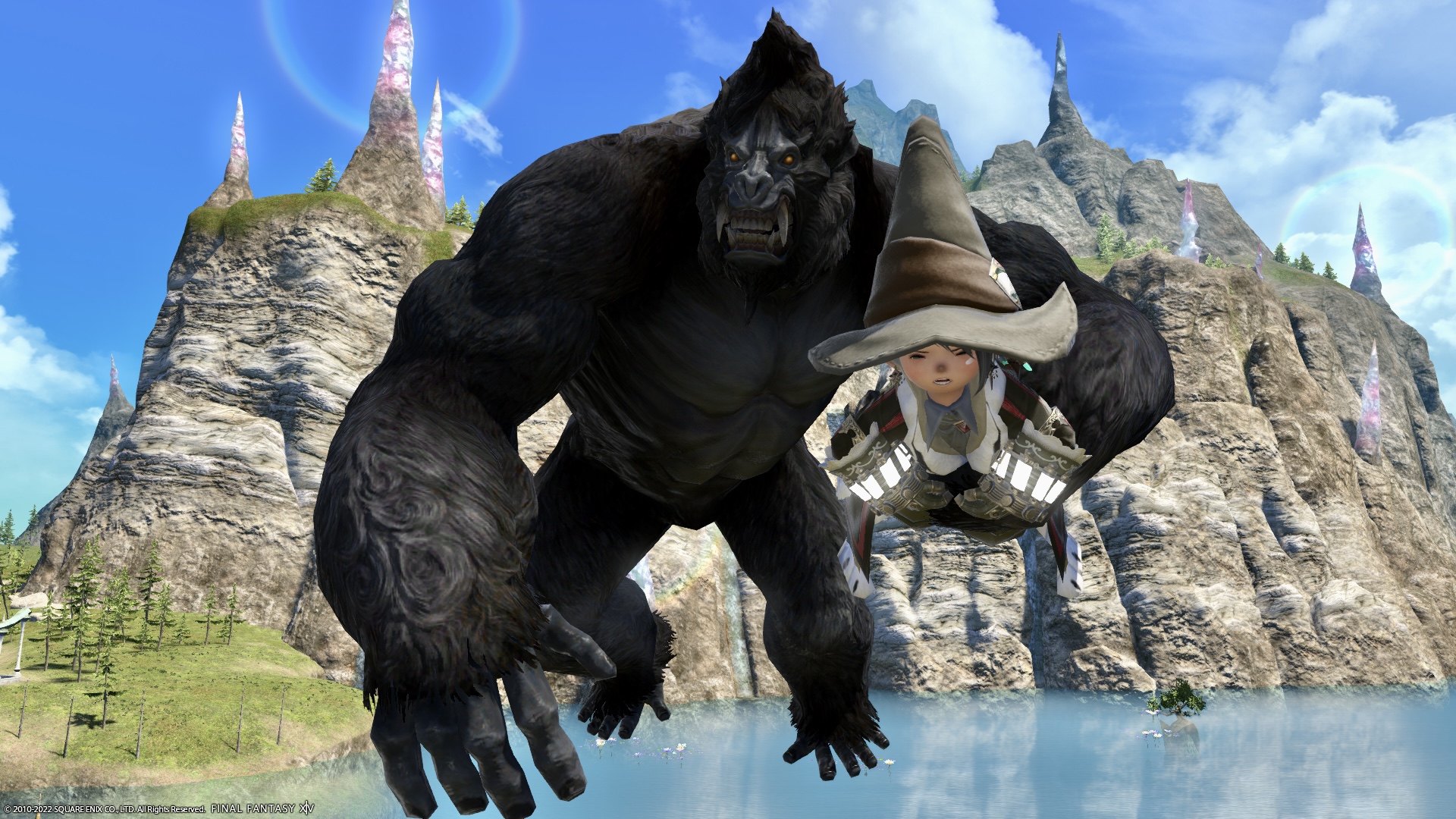 This "Ufiti" can be obtained in exchange for 8,400 Skybuilders' Scrips from The Firmament.
It's The Firmament, so I'm deeply moved that it's related to the Diadem Islands.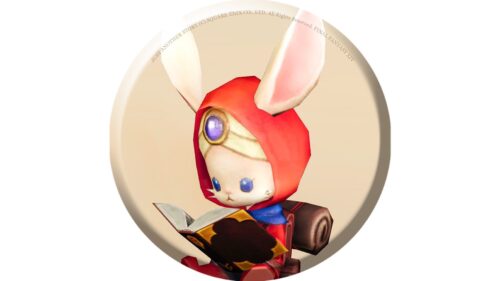 namingway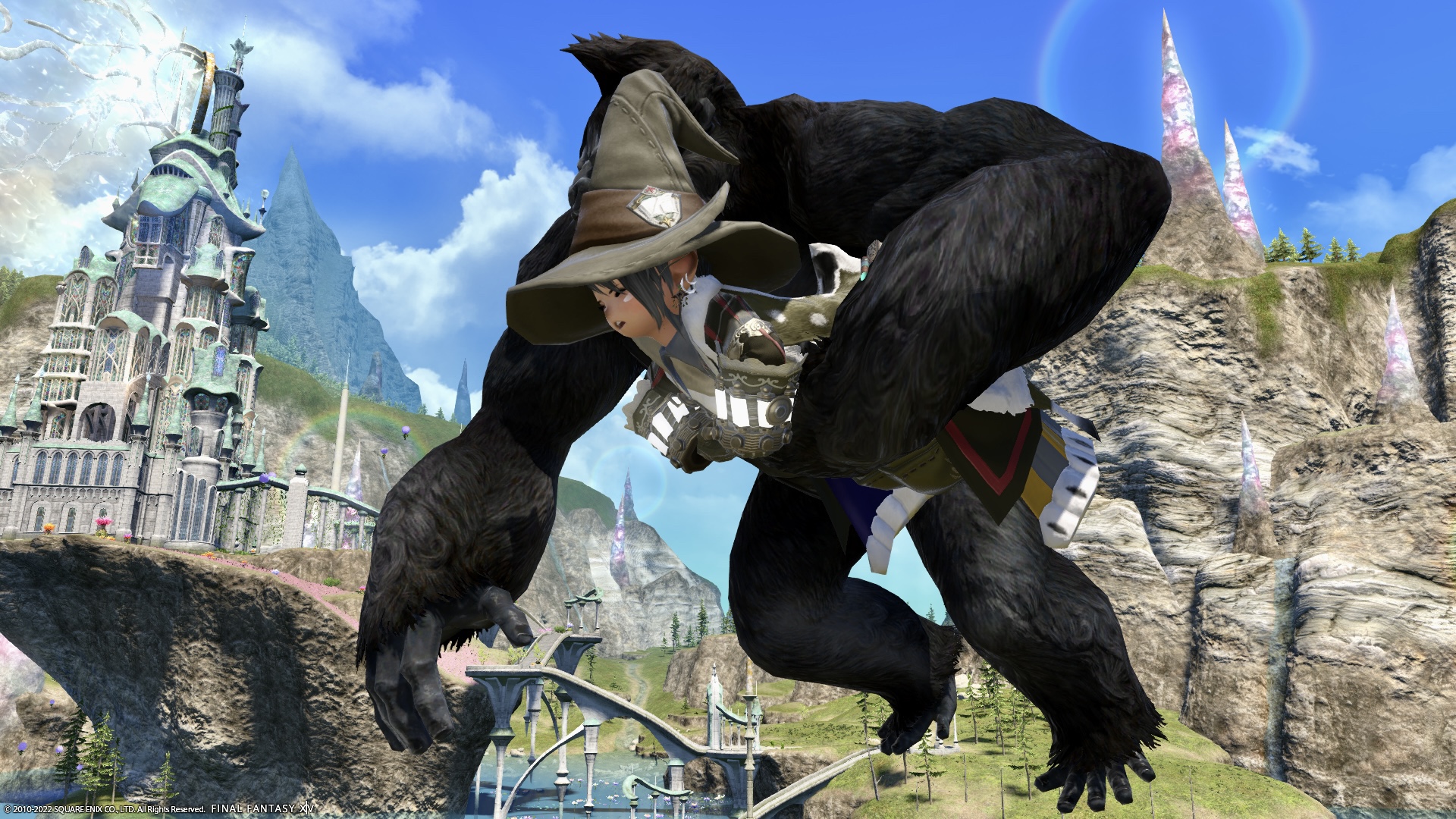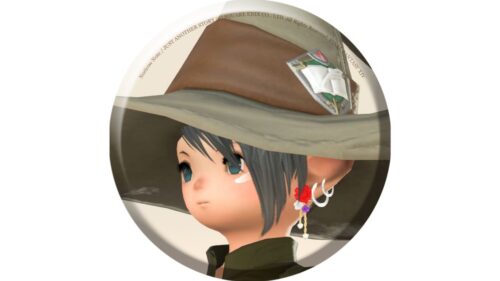 norirow
Well, it's a little scary, but it was a very emotional mount where I could feel the history.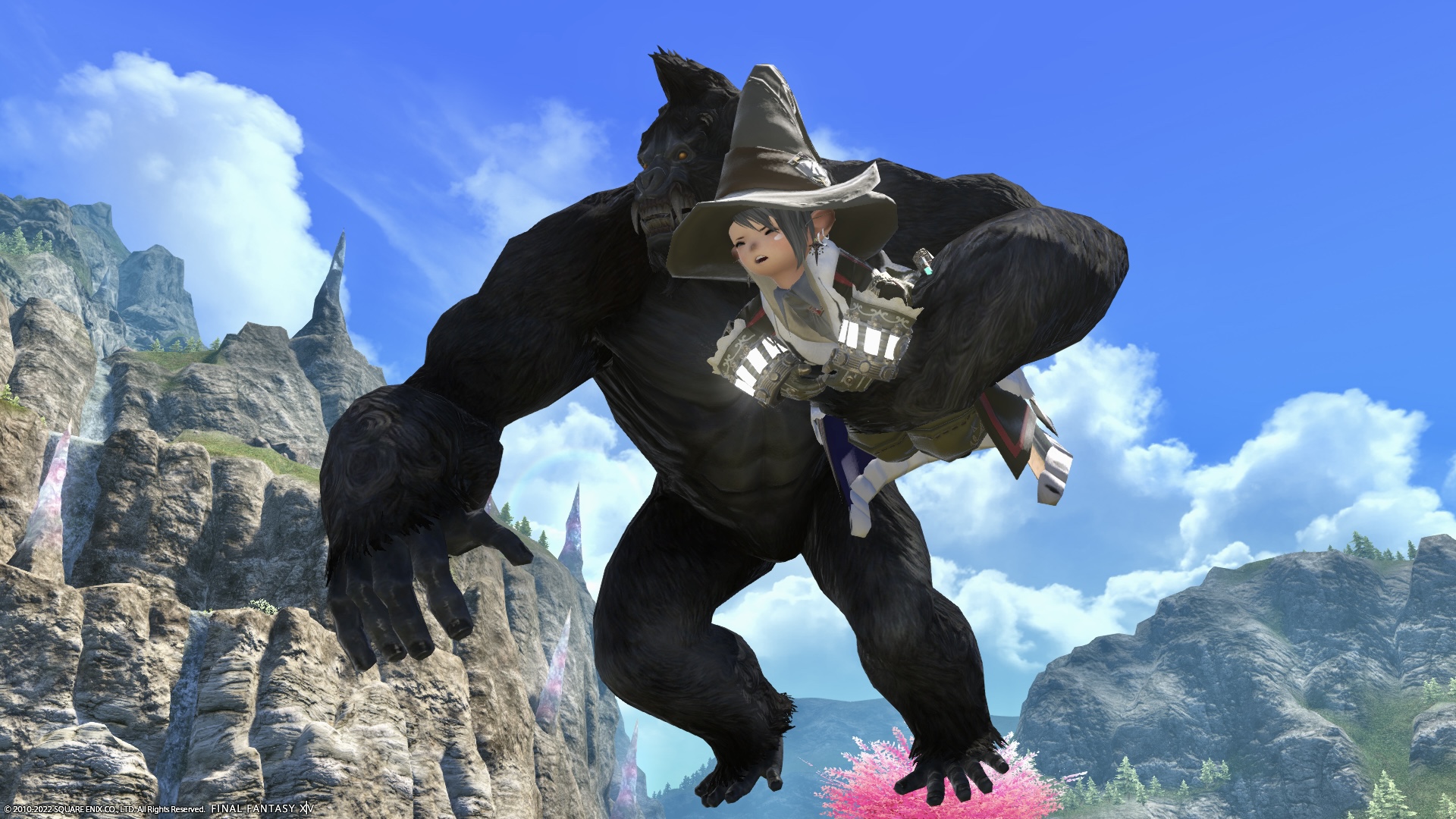 Video recording
I recorded the movement in the video!
So, it was a record of the gorilla mount "Ufiti".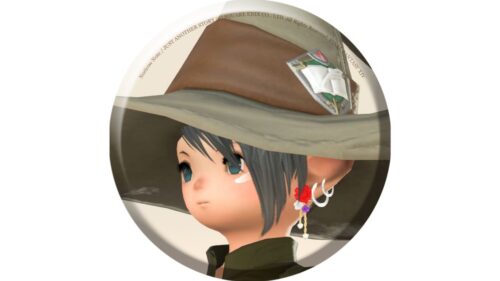 norirow
Best regards from now on💦
Related records