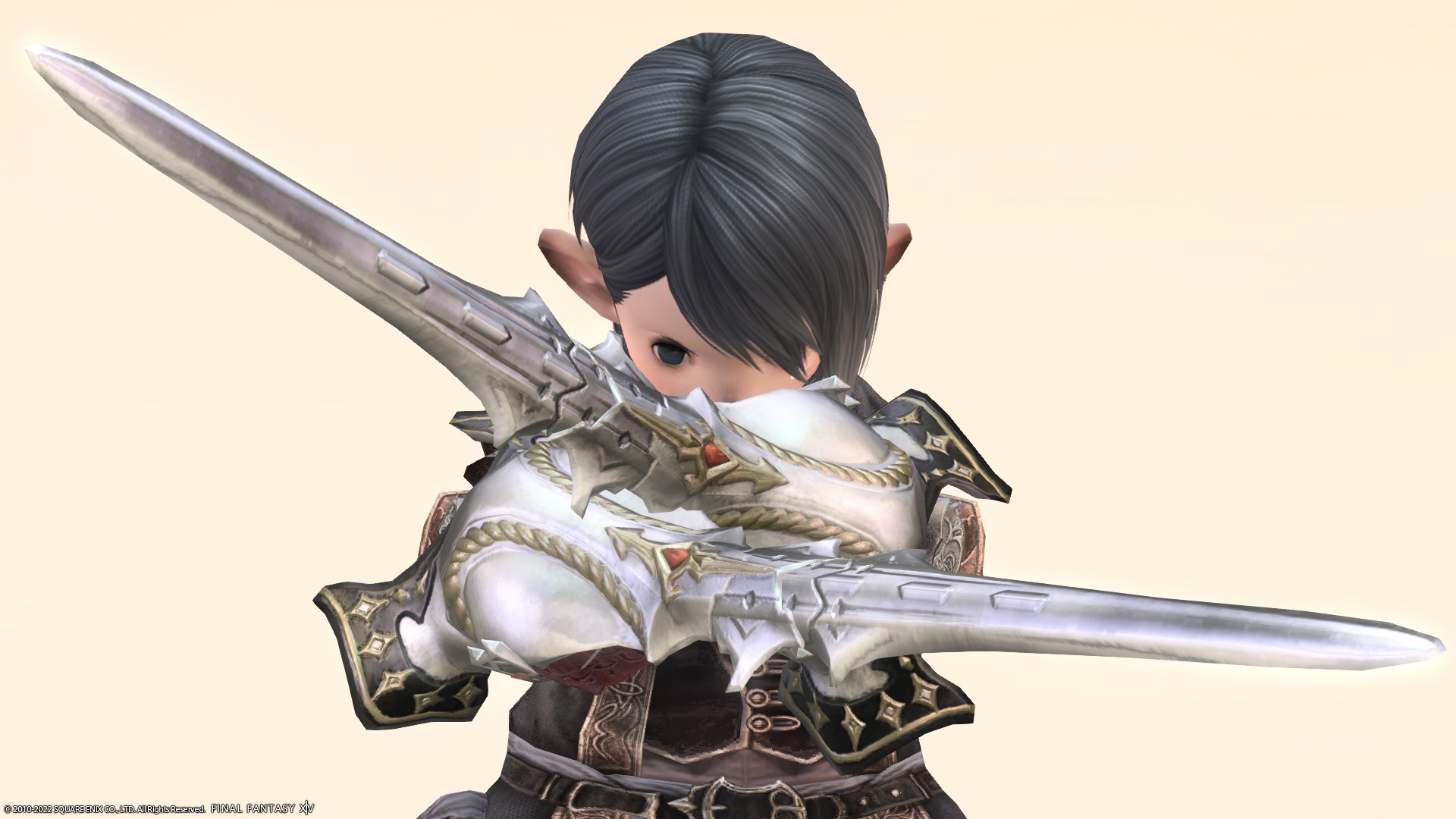 This is a record of the Monk's Melee Weapon, Martial Patas, available in The Dusk Vigil.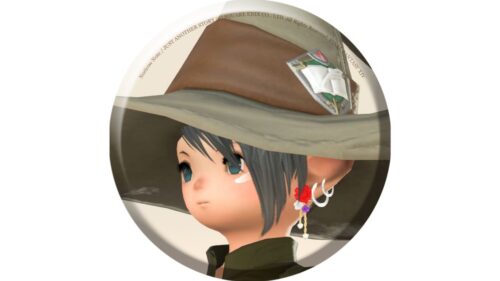 norirow
Oh, I got some kind of rare weapon!
It's a gauntlet sword. In a way, monks can equip all sorts of weapons.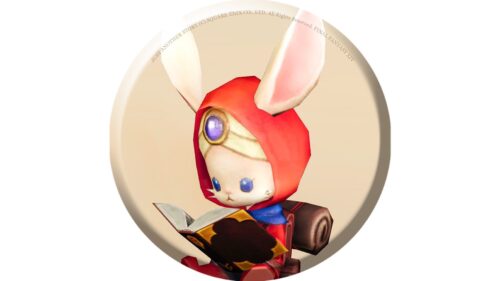 namingway
When you carry it around your waist, it's something short and made of metal…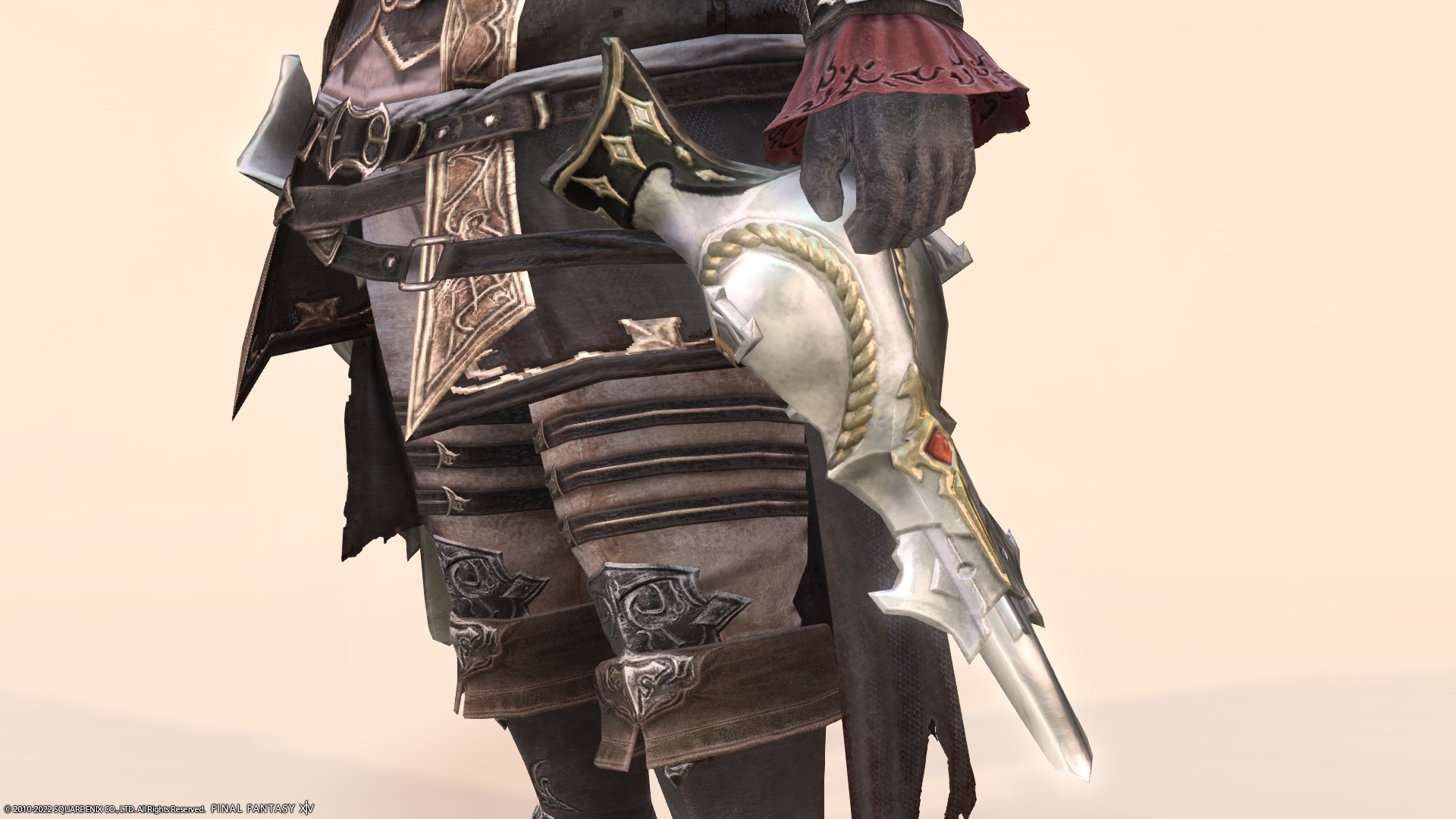 If you set it up, it will grow!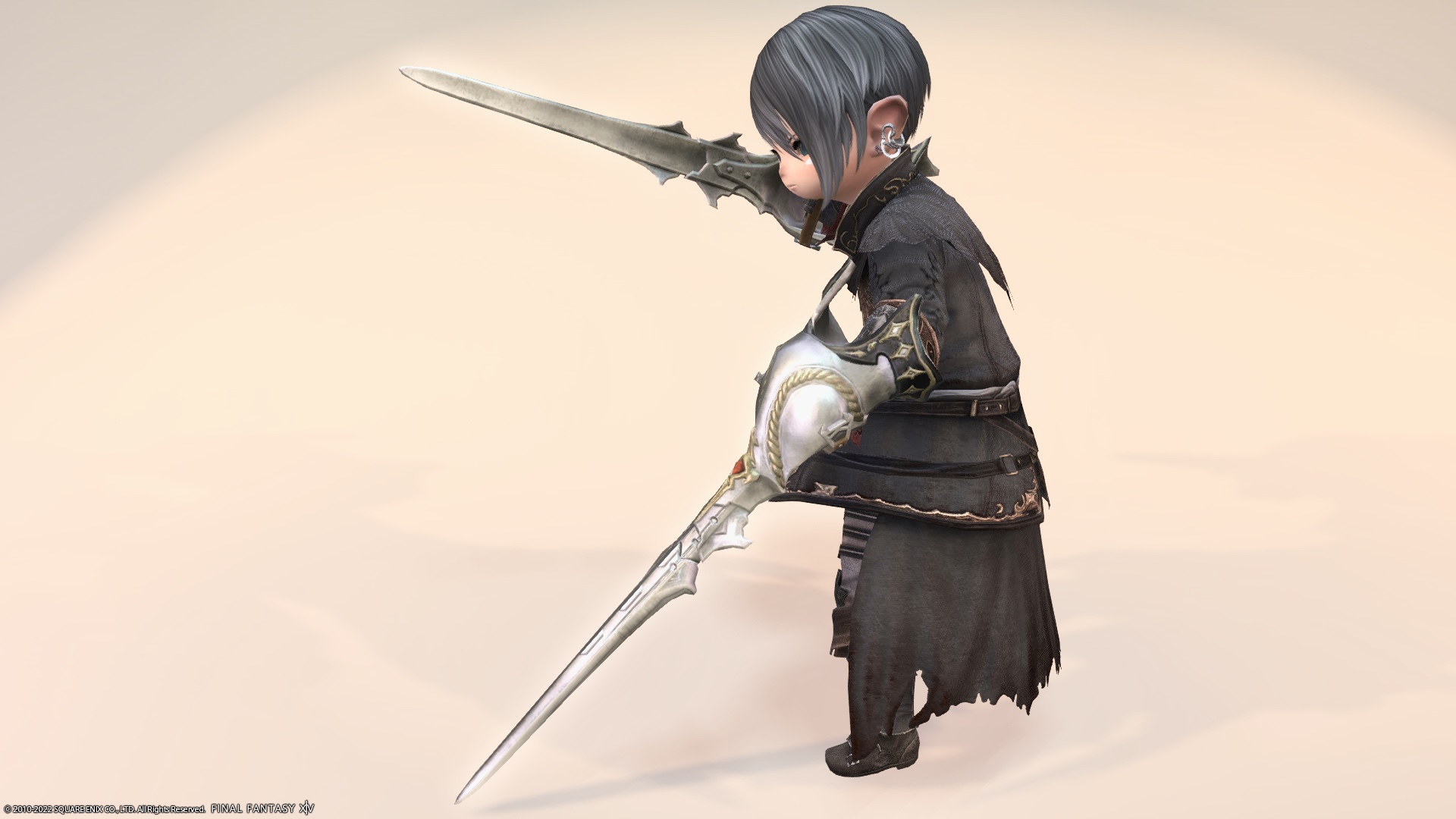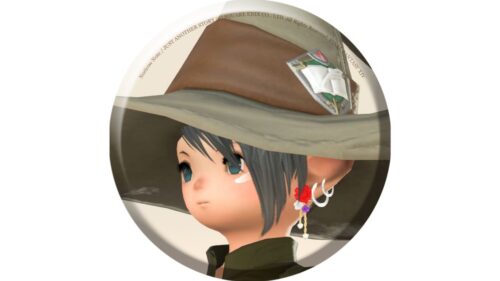 norirow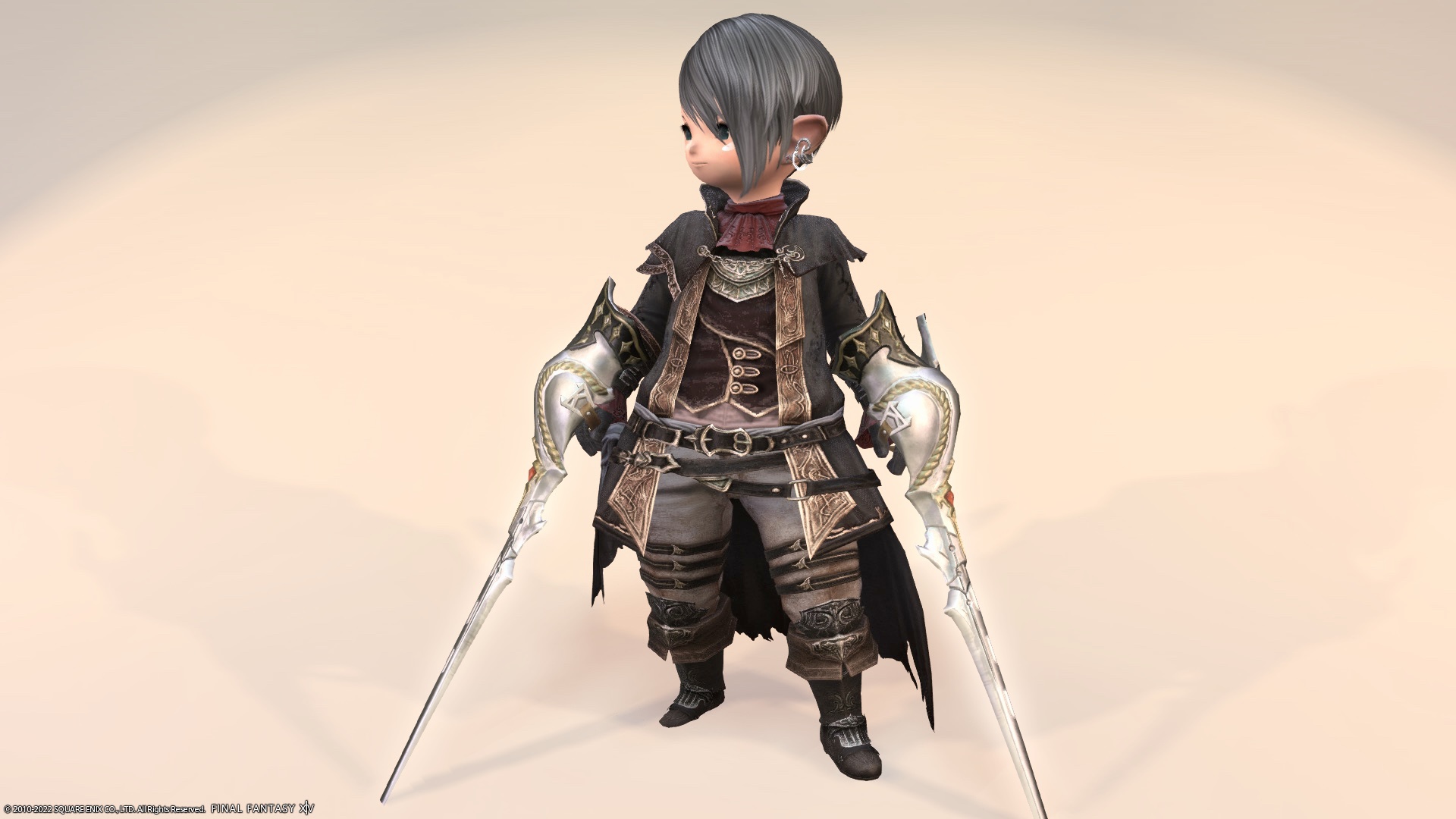 It's a fairly long weapon for a monk.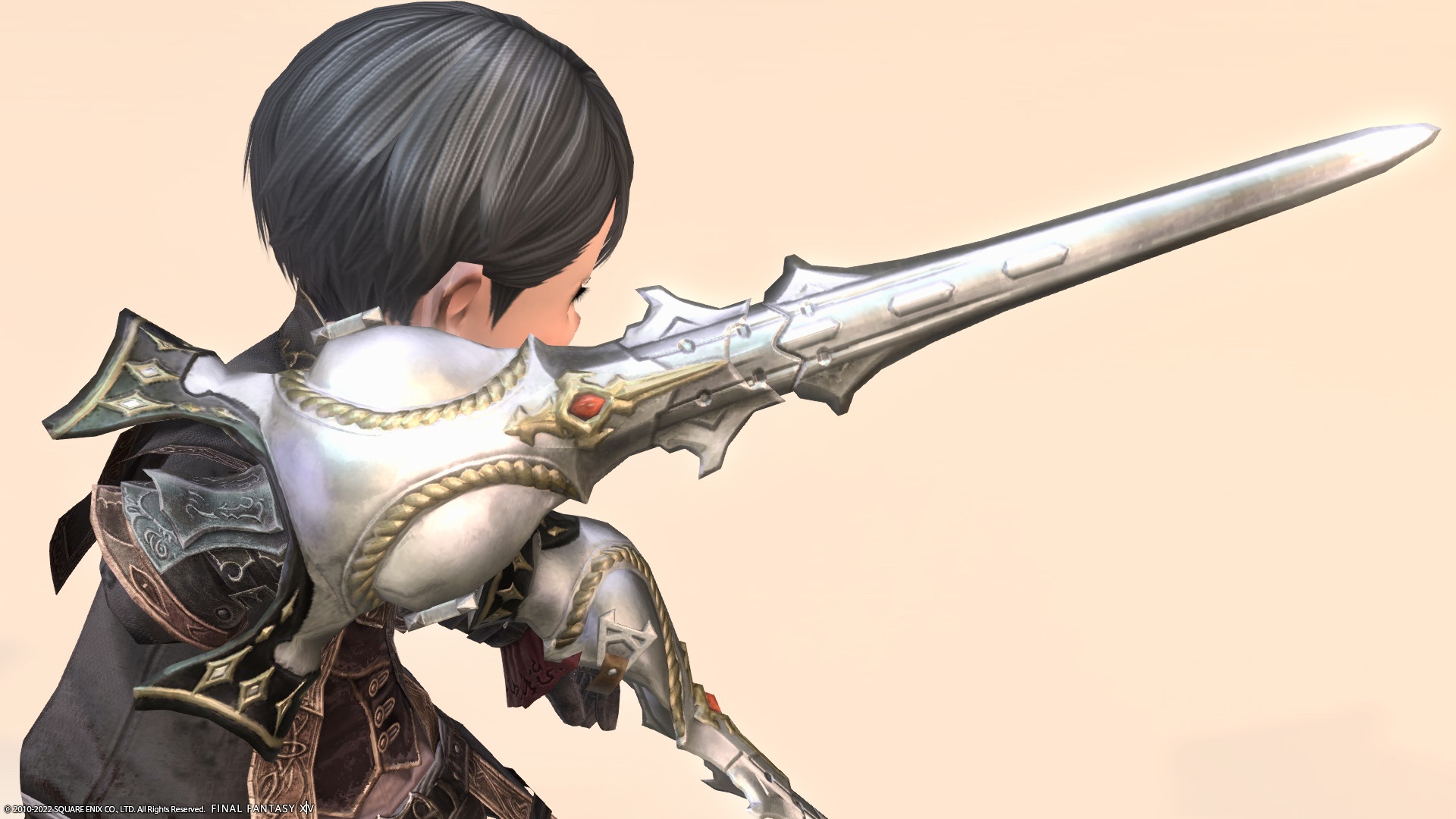 The back of the hand has a noble pattern, which is quite fashionable.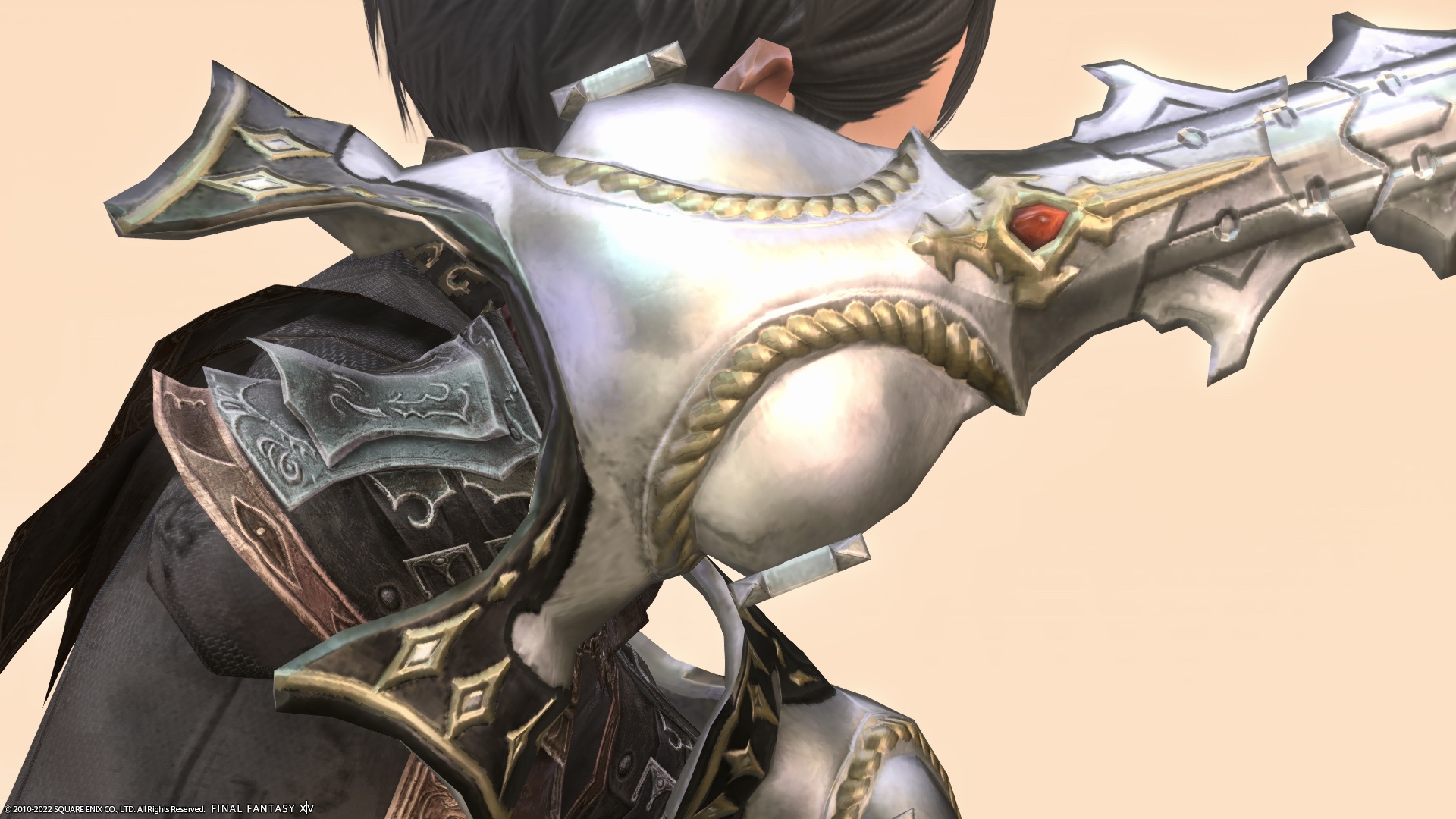 Is the extended blade part a weapon that stabs rather than cuts?
The back side looks like this.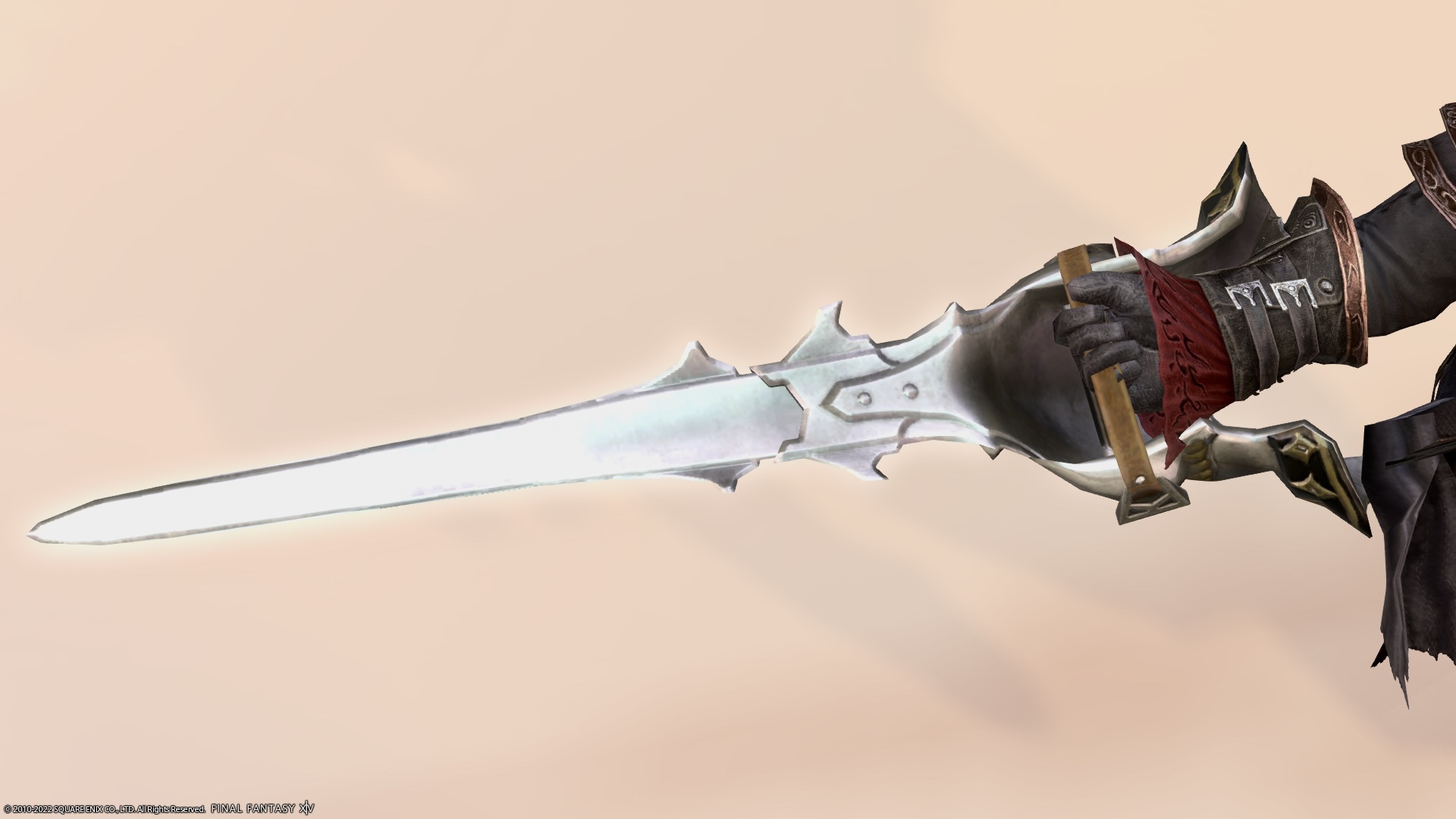 I hold onto my belt tightly.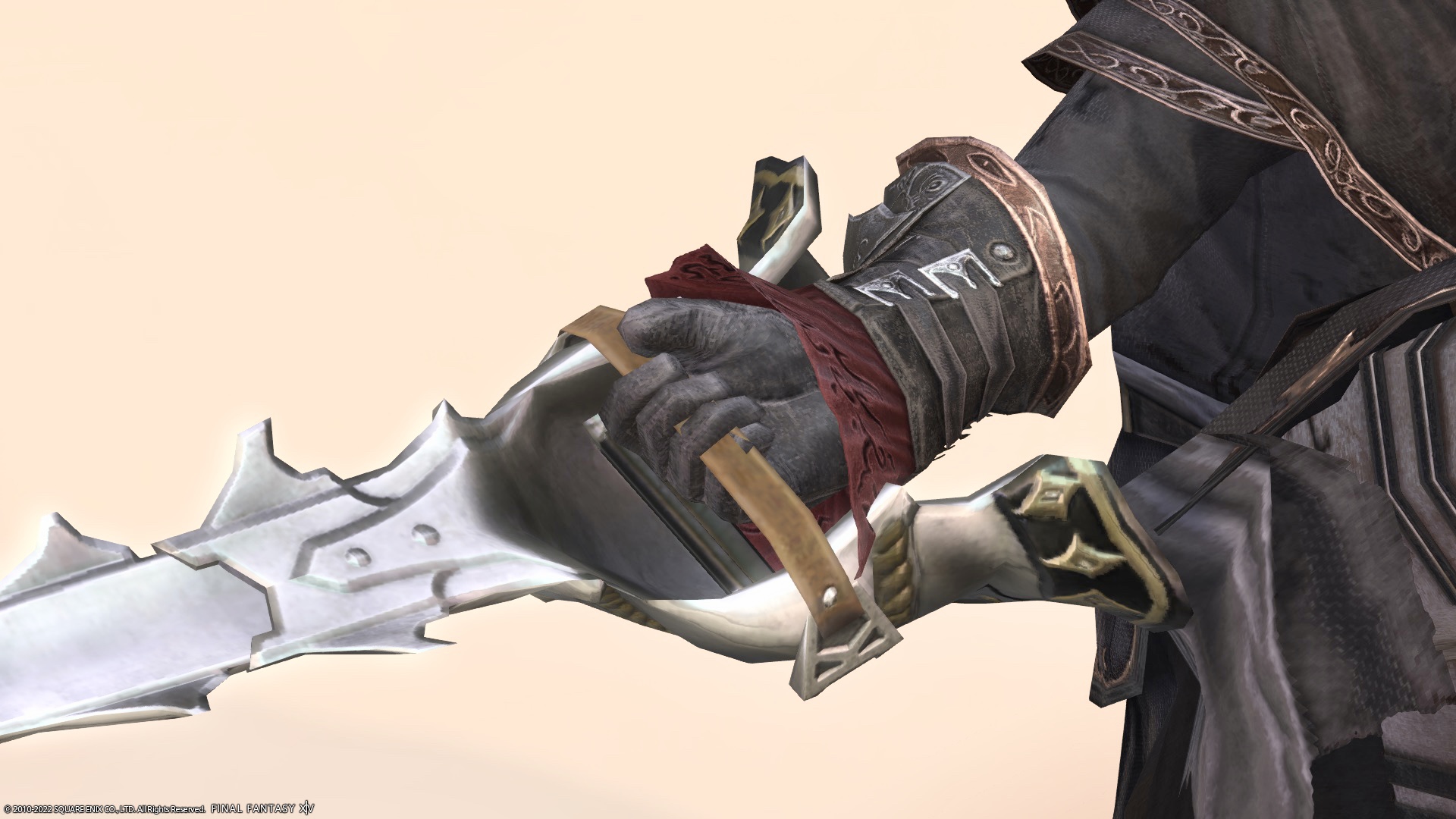 It is a shape that combines offense and defense that can be used as armor.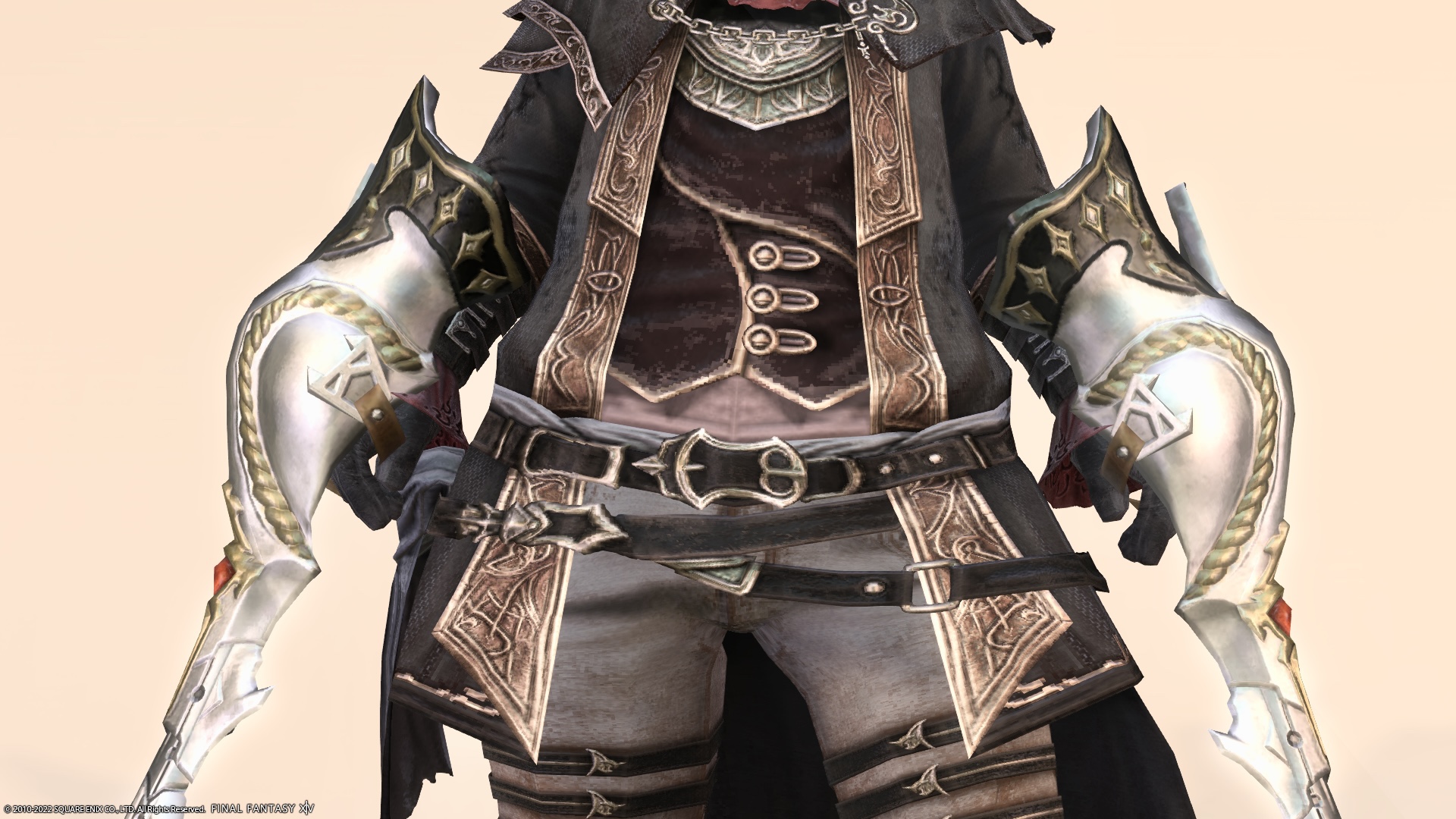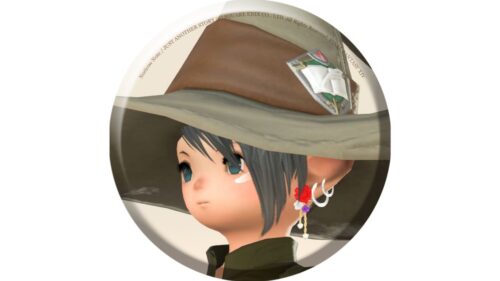 norirow
Somehow, "Pata" is a cool weapon, isn't it?
But it seems difficult to handle.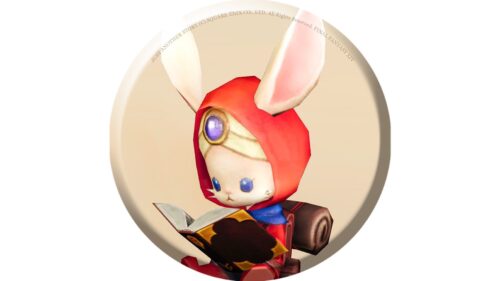 namingway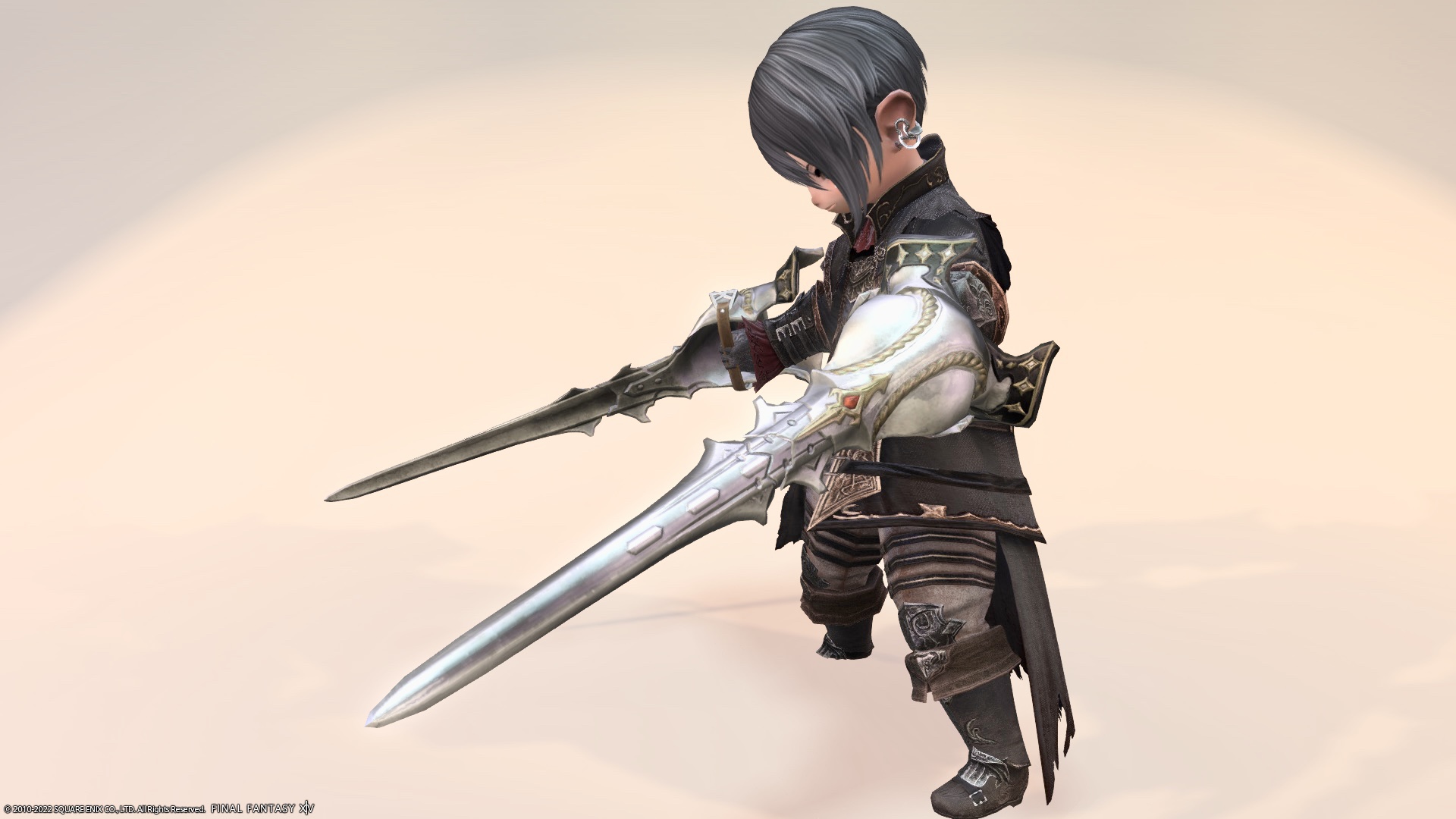 In your case, it will definitely hurt your wrist.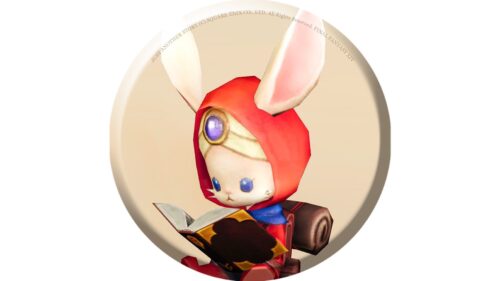 namingway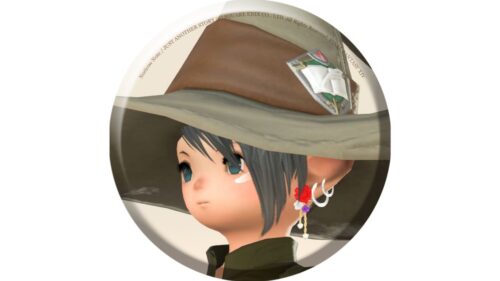 norirow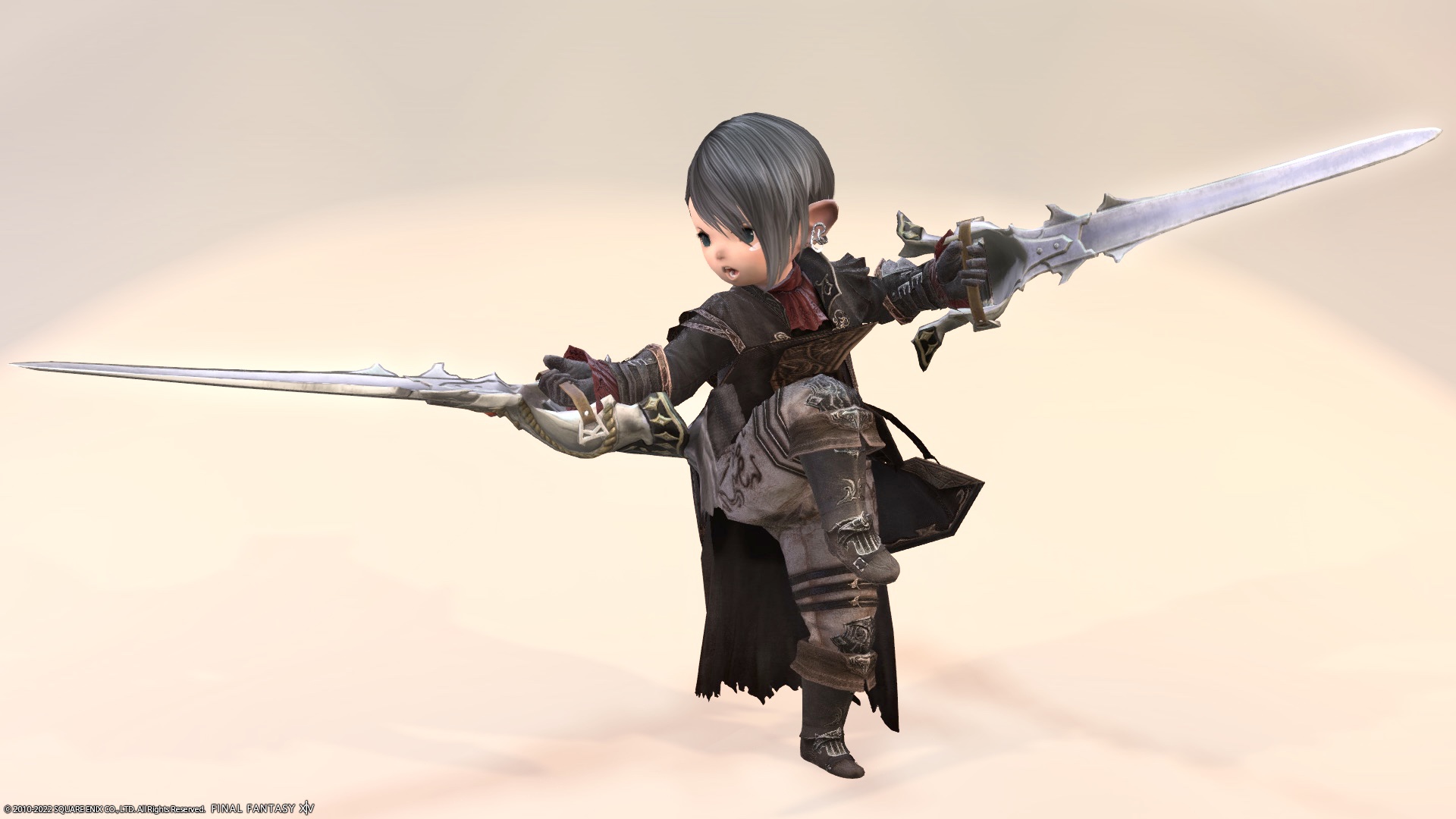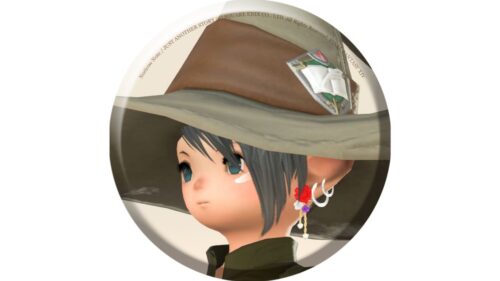 norirow
Alright, now I'll train myself to be able to fight cool!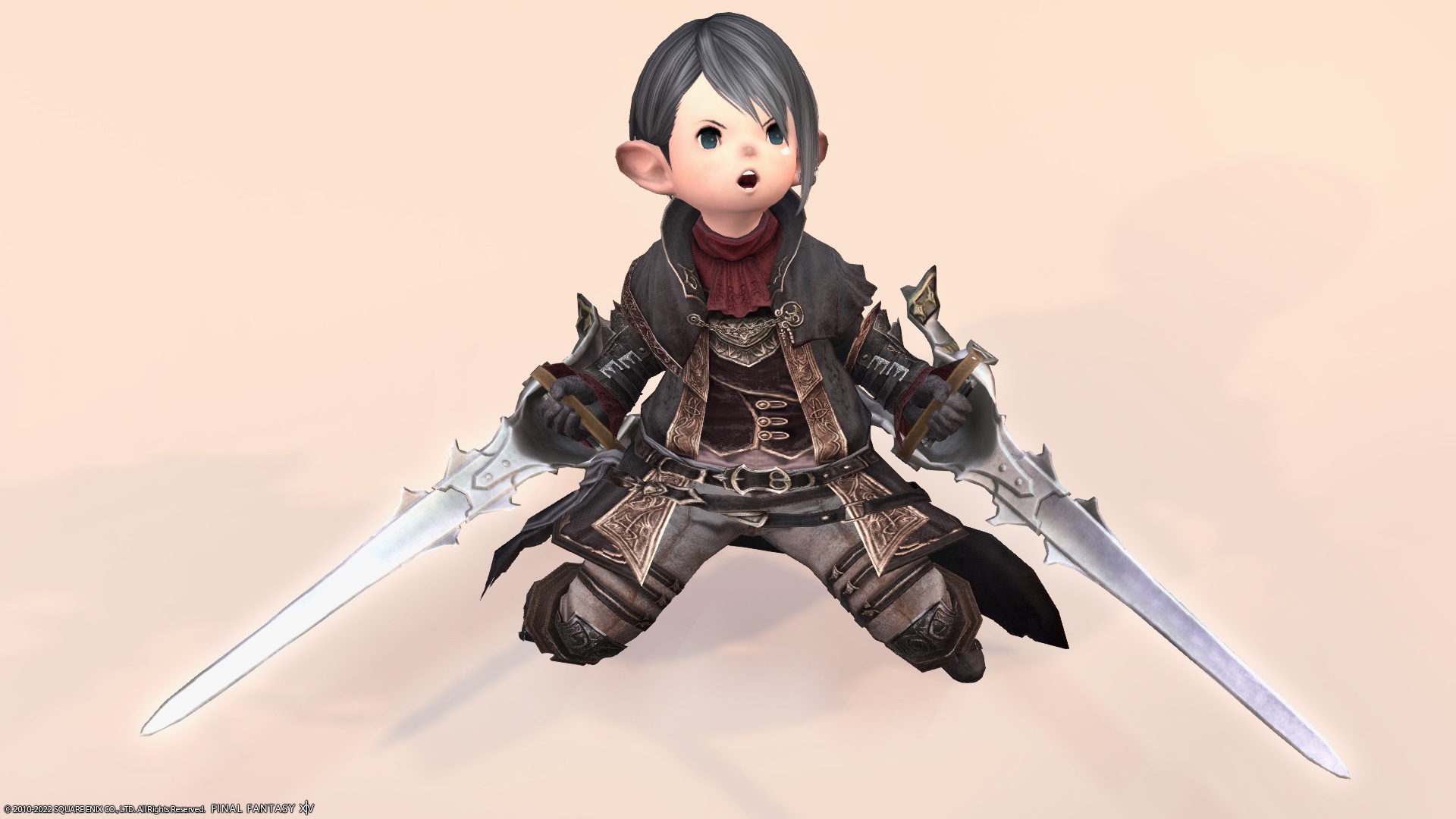 Well, the first thing to do is raise your level.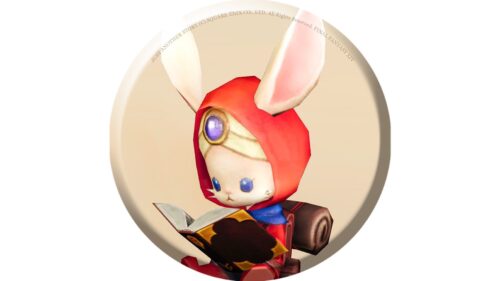 namingway
Video recording
I recorded a video of it growing!
So it's a record of the monk's weapon, Martial Patas, available in The Dusk Vigil.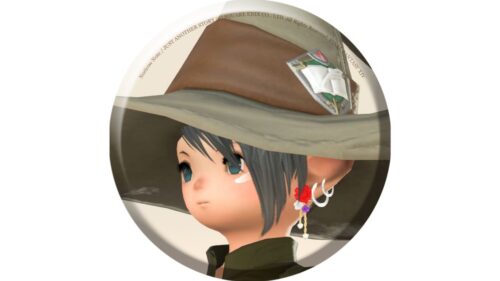 norirow
Related record