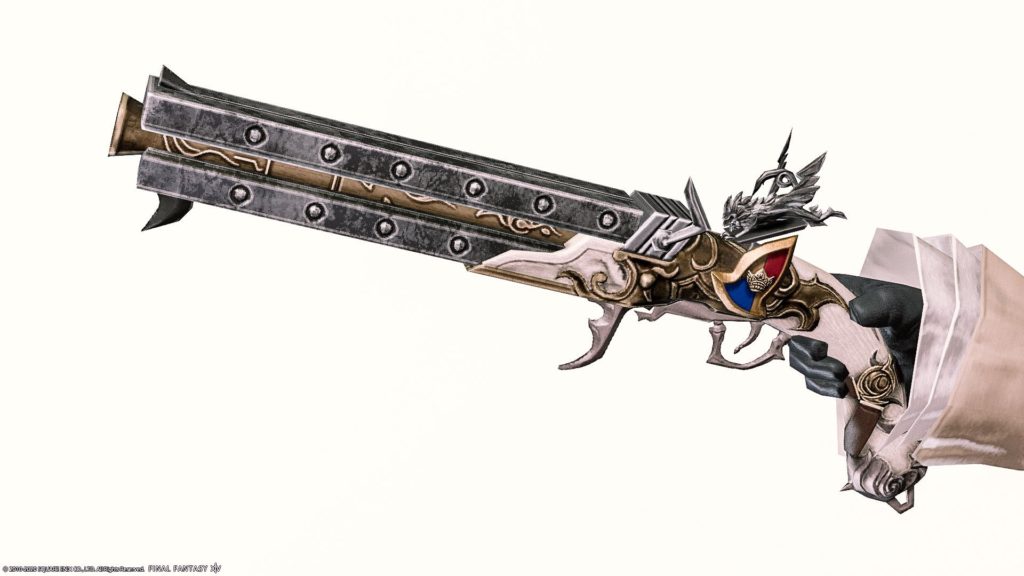 This is a really beautiful rifle.
This gun has a classic look, but the one-point decoration makes it very elegant.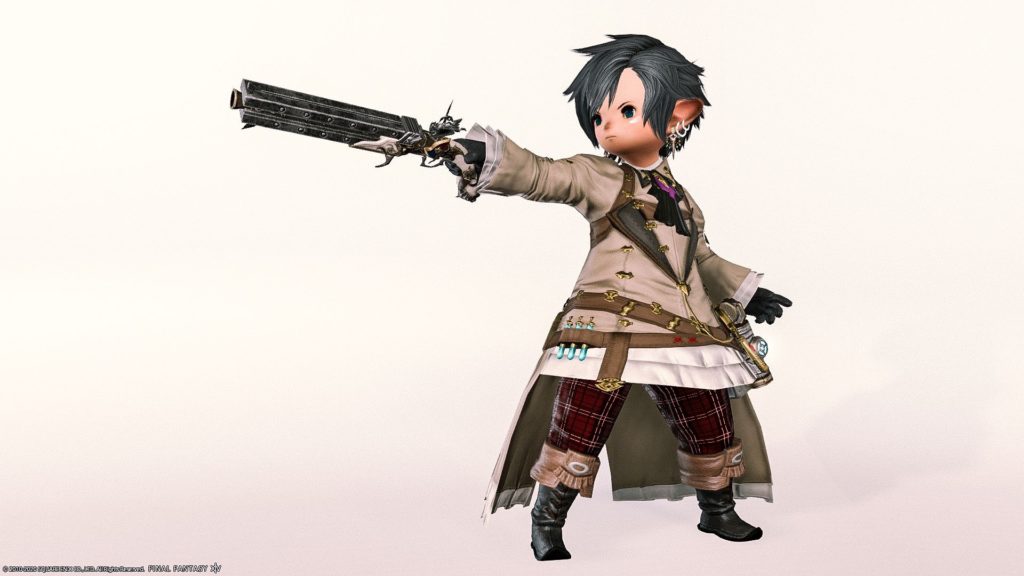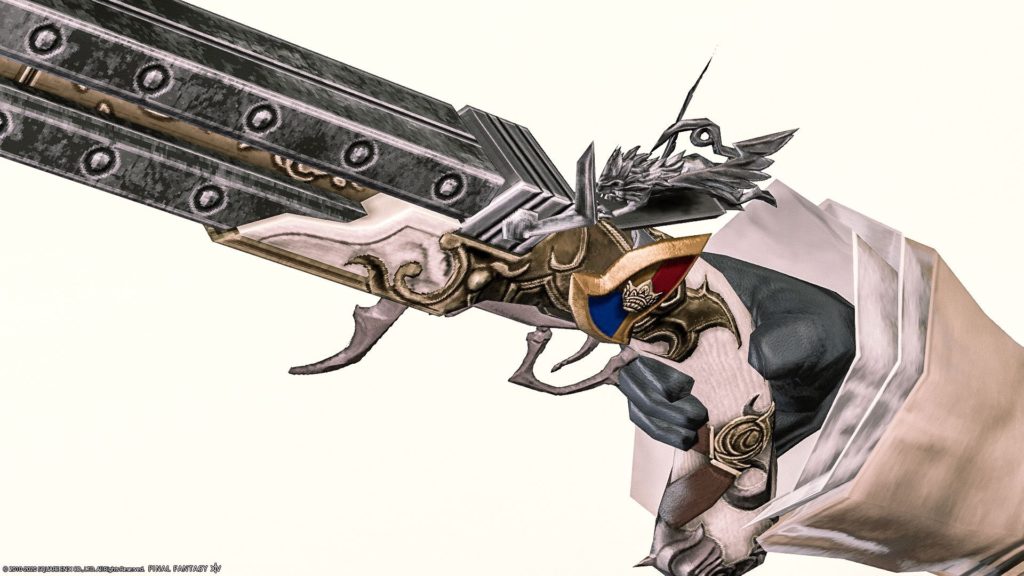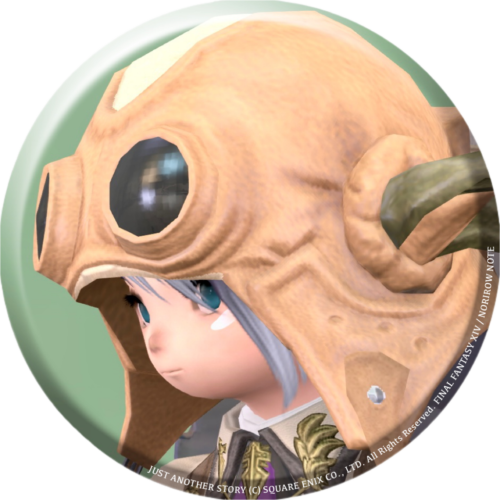 norirow
The red and blue emblems are also beautiful.
The decoration is somewhat gorgeous.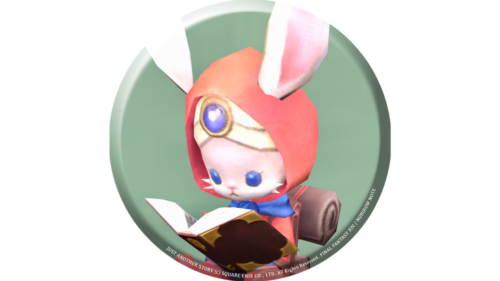 namingway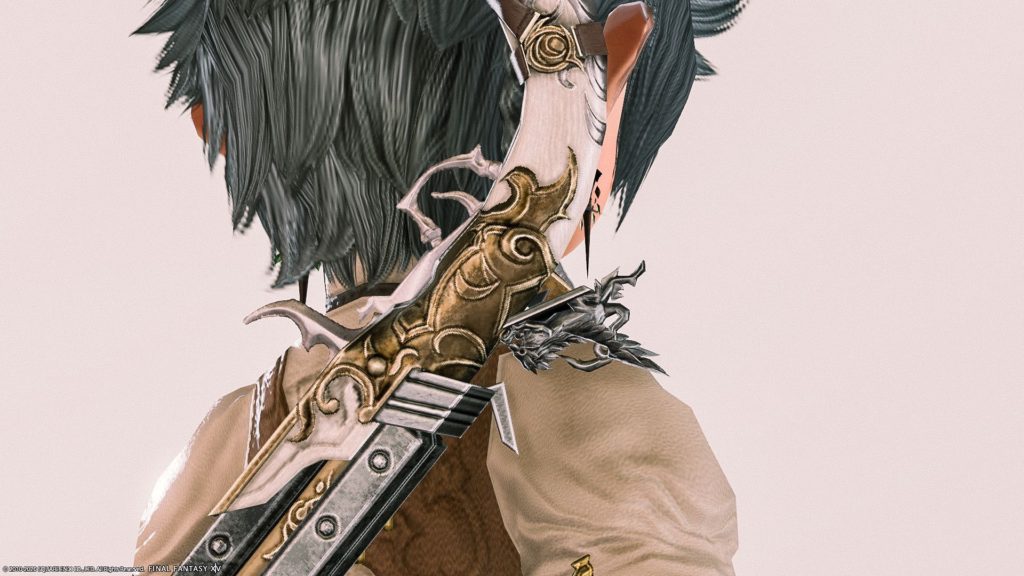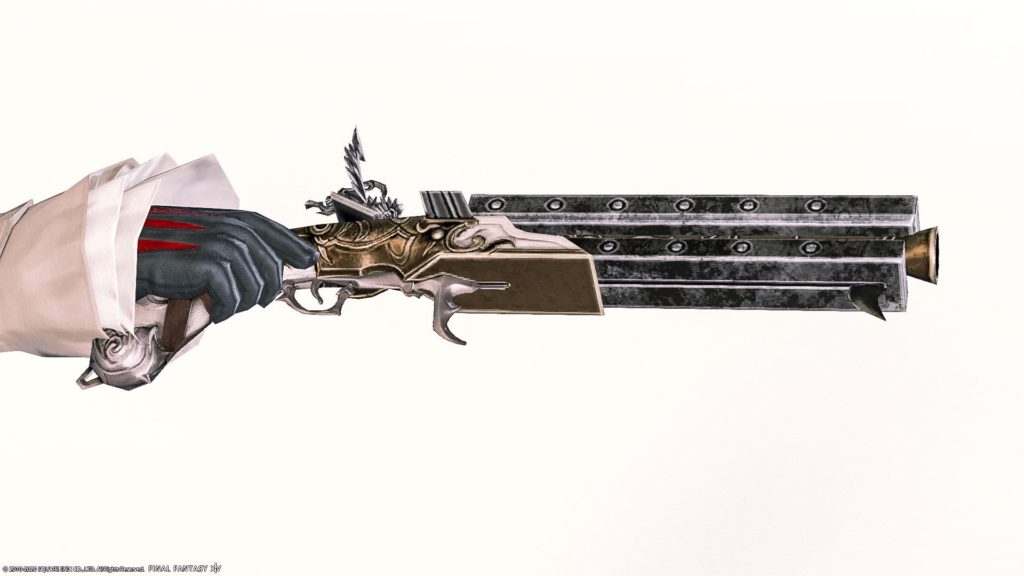 It's a rifle, but I'm glad that the balance when carrying it is just right.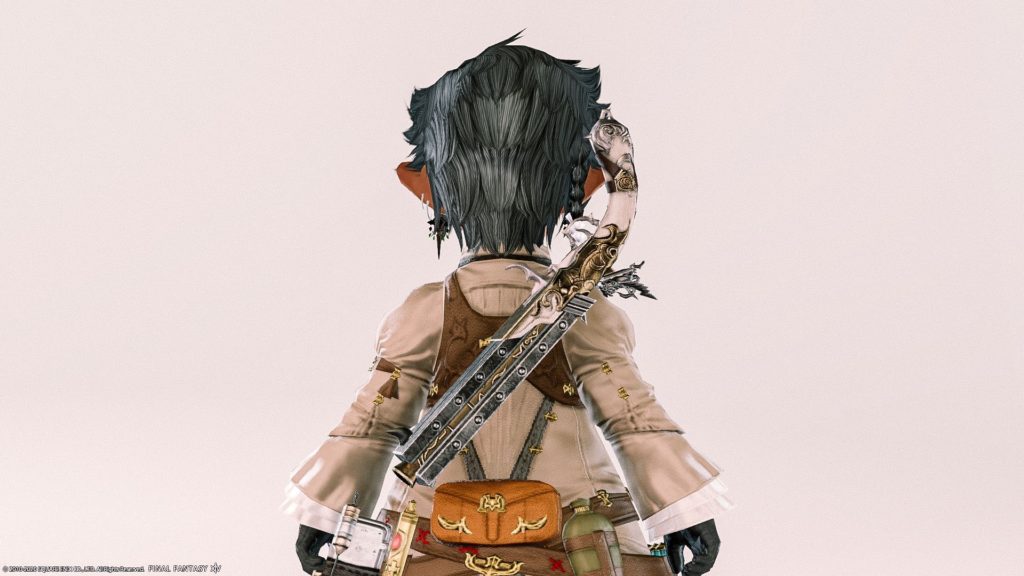 The red and blue emblems that are gently visible over my shoulder are also wonderful.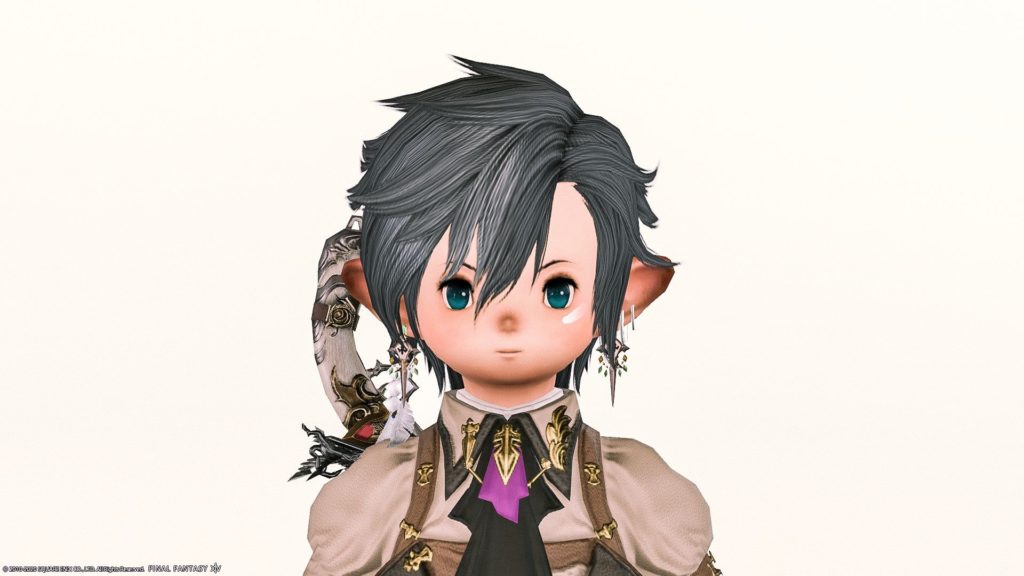 I think it's a well-balanced gun with a cool feel.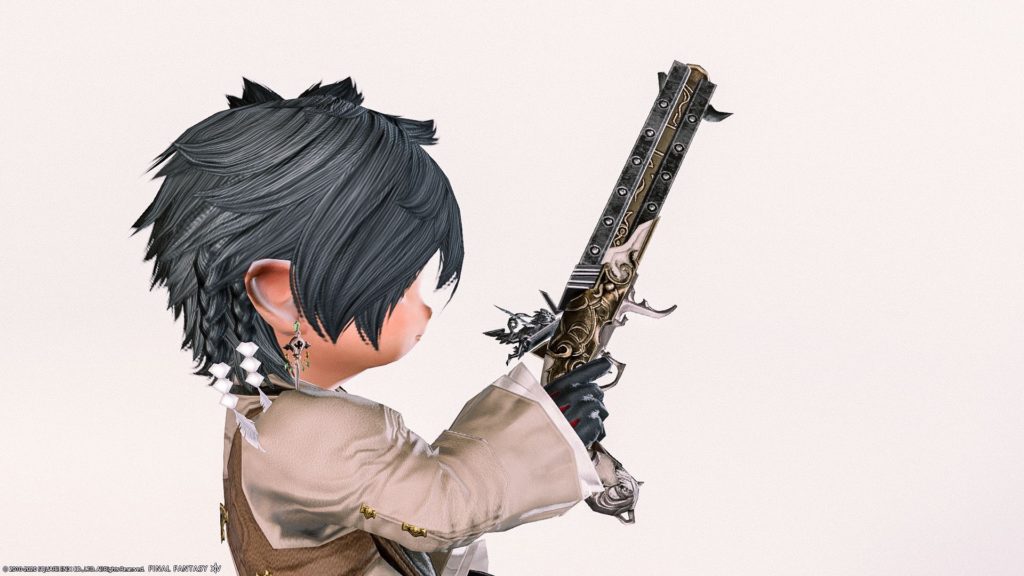 This gun has no effect, but there are many things without the effect that the design of the gun itself is better.
Among the many guns, it is a favorite gun that competes for 1 or 2 ✨
Related record