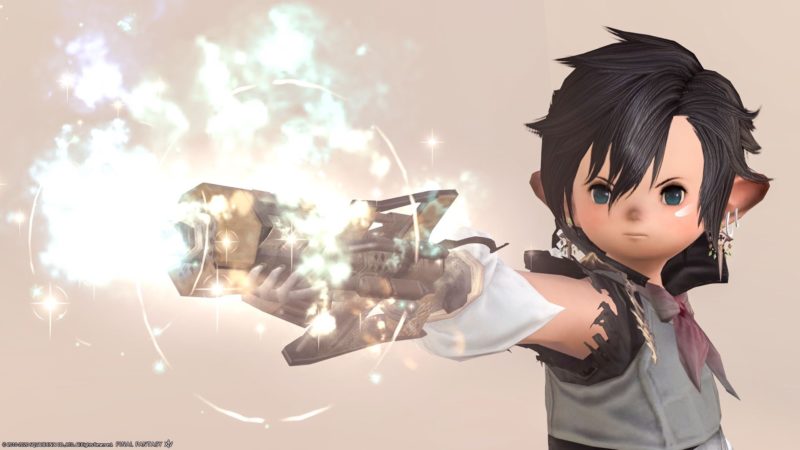 This is the gun "Pyros Handgonne," which is the fourth form of the Machinist Eureka Weapon and the final form of the Pyros edition.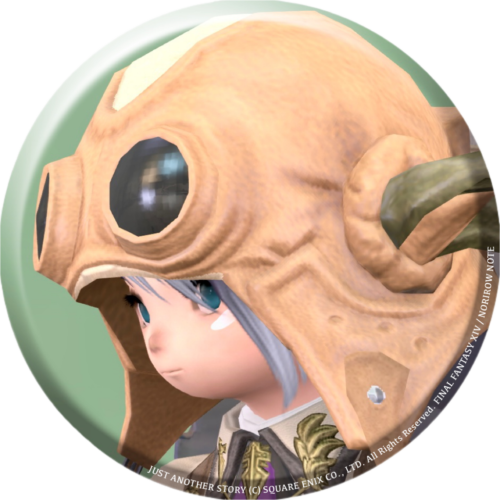 norirow
It's a shining gun designed like a machine gun.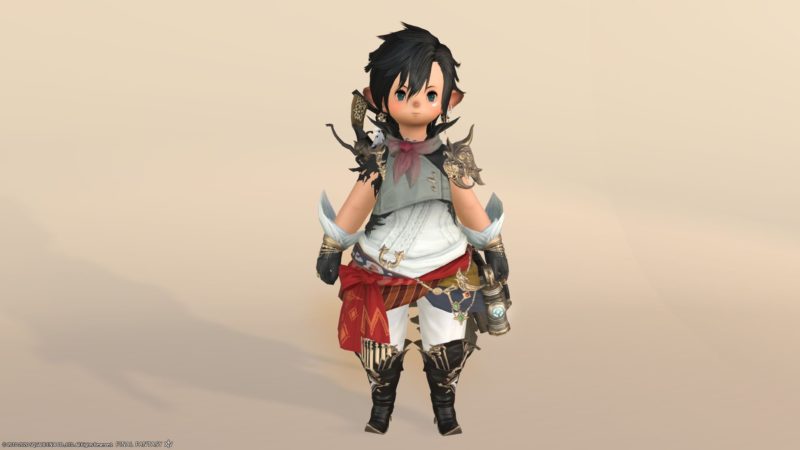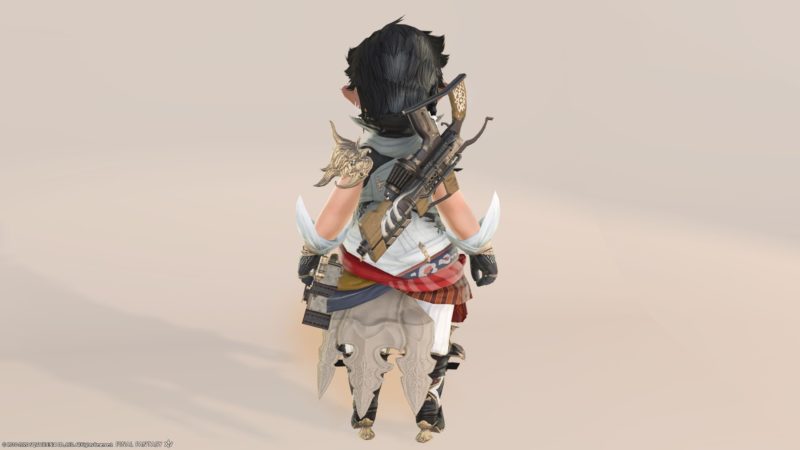 Isn't it a bit like a water gun ?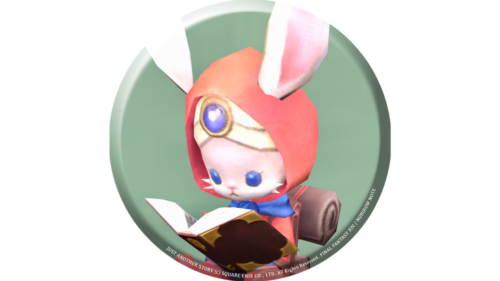 namingway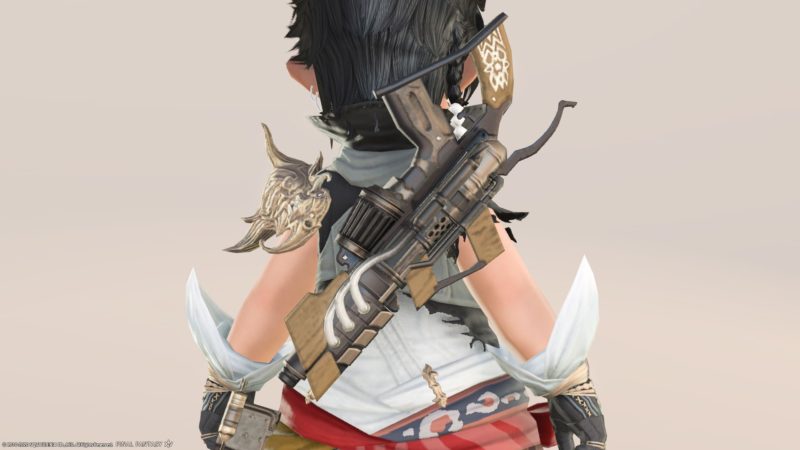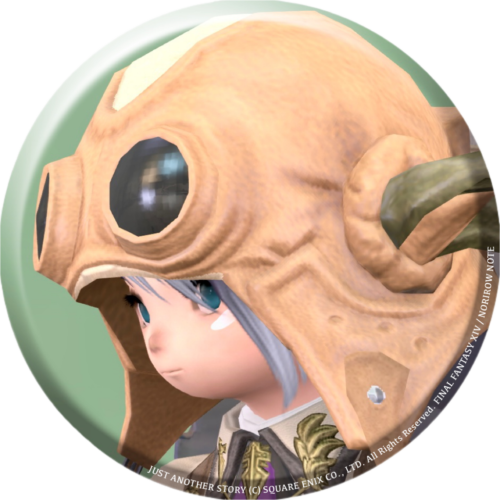 norirow
It's certainly a little toy-like design 💦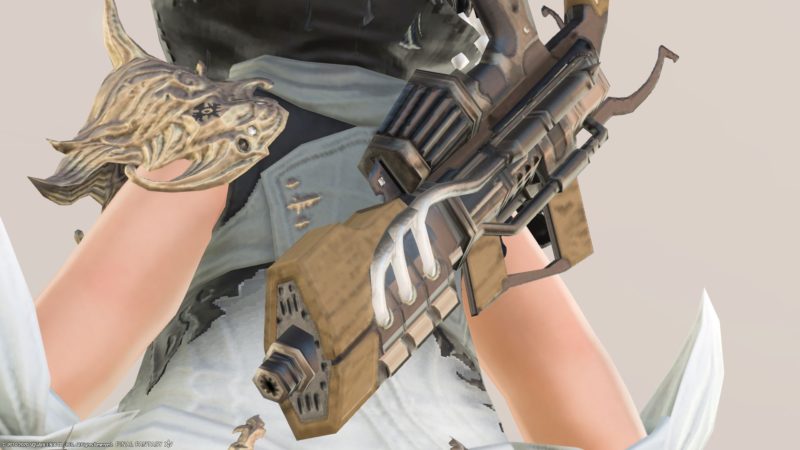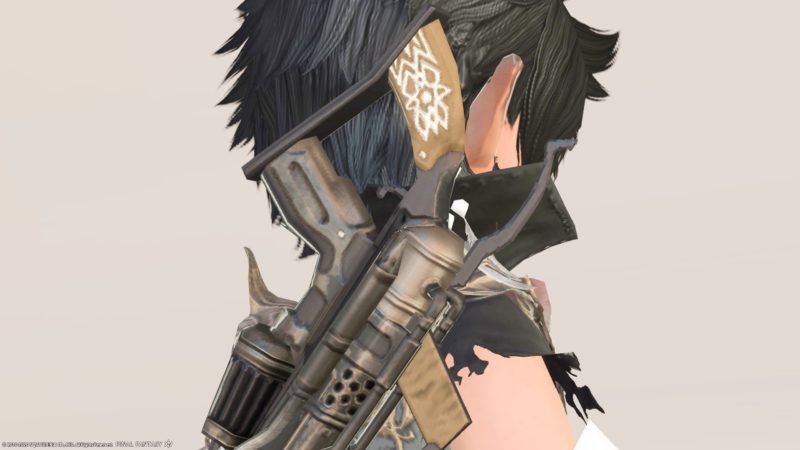 Wood is used here and there, which is a surprisingly old-fashioned taste.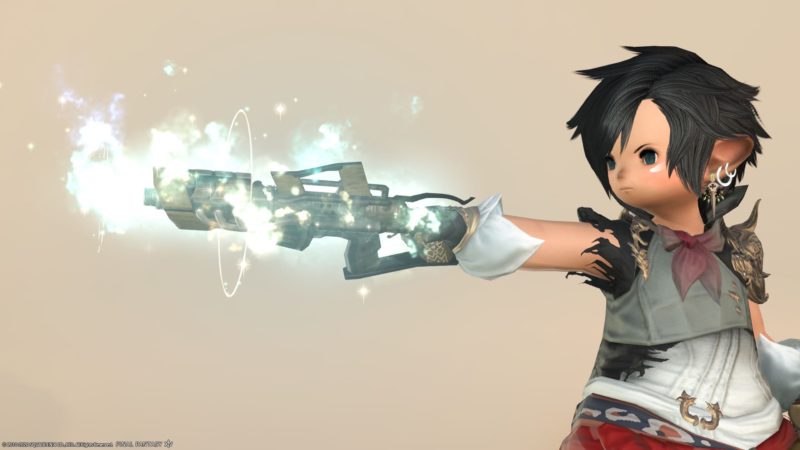 When you hold it, it glows with a green flame-like effect.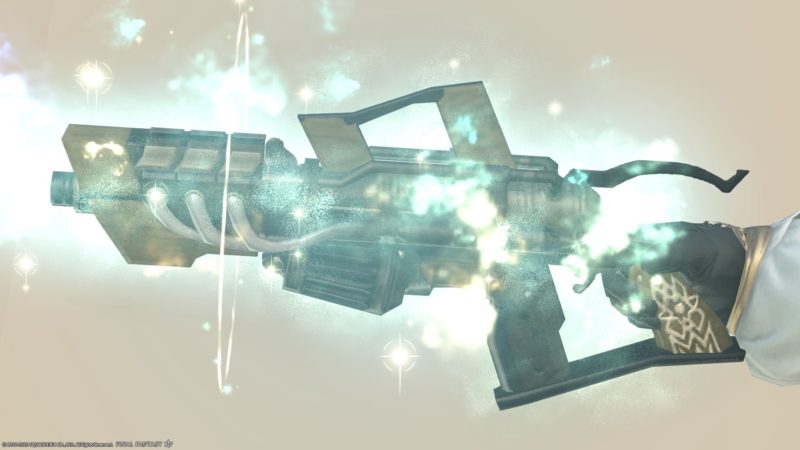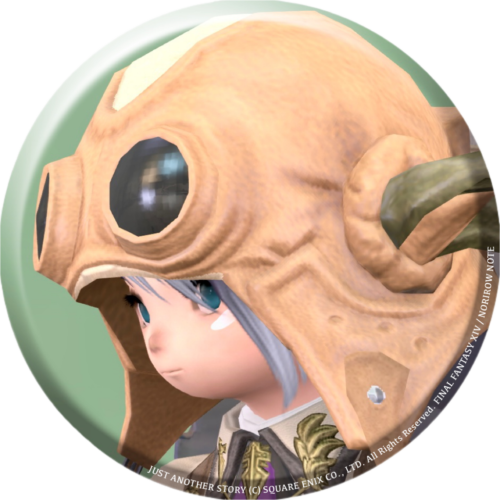 norirow
It's cool because it has a ring that shines like an anemos weapon.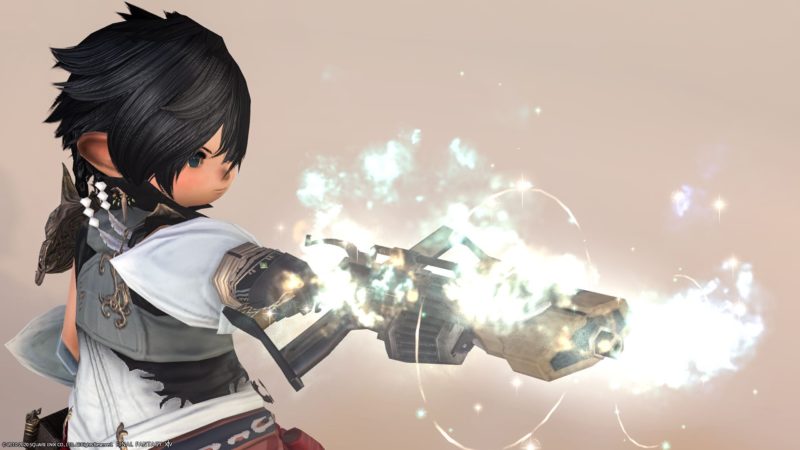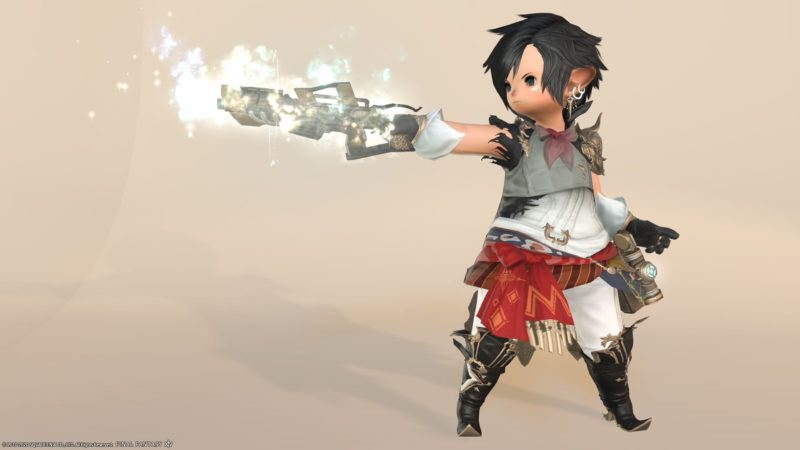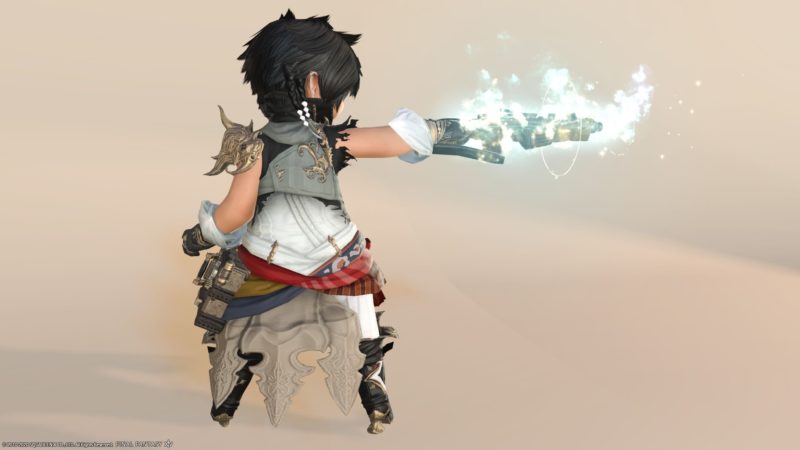 I like all the flame-like effects of Eureka Weapon.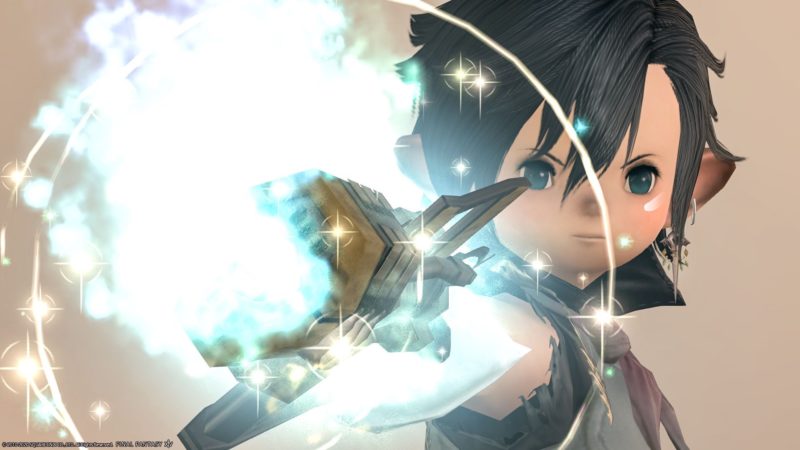 So, it was an introduction of "Pyros Handgonne" which is the final form of Pyros edition in the fourth form of Eureka Weapon of the Machinist.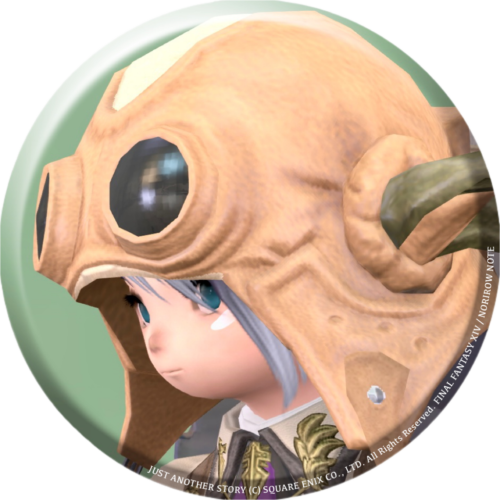 norirow
Check out the video to see how the flames work !
Related Posts