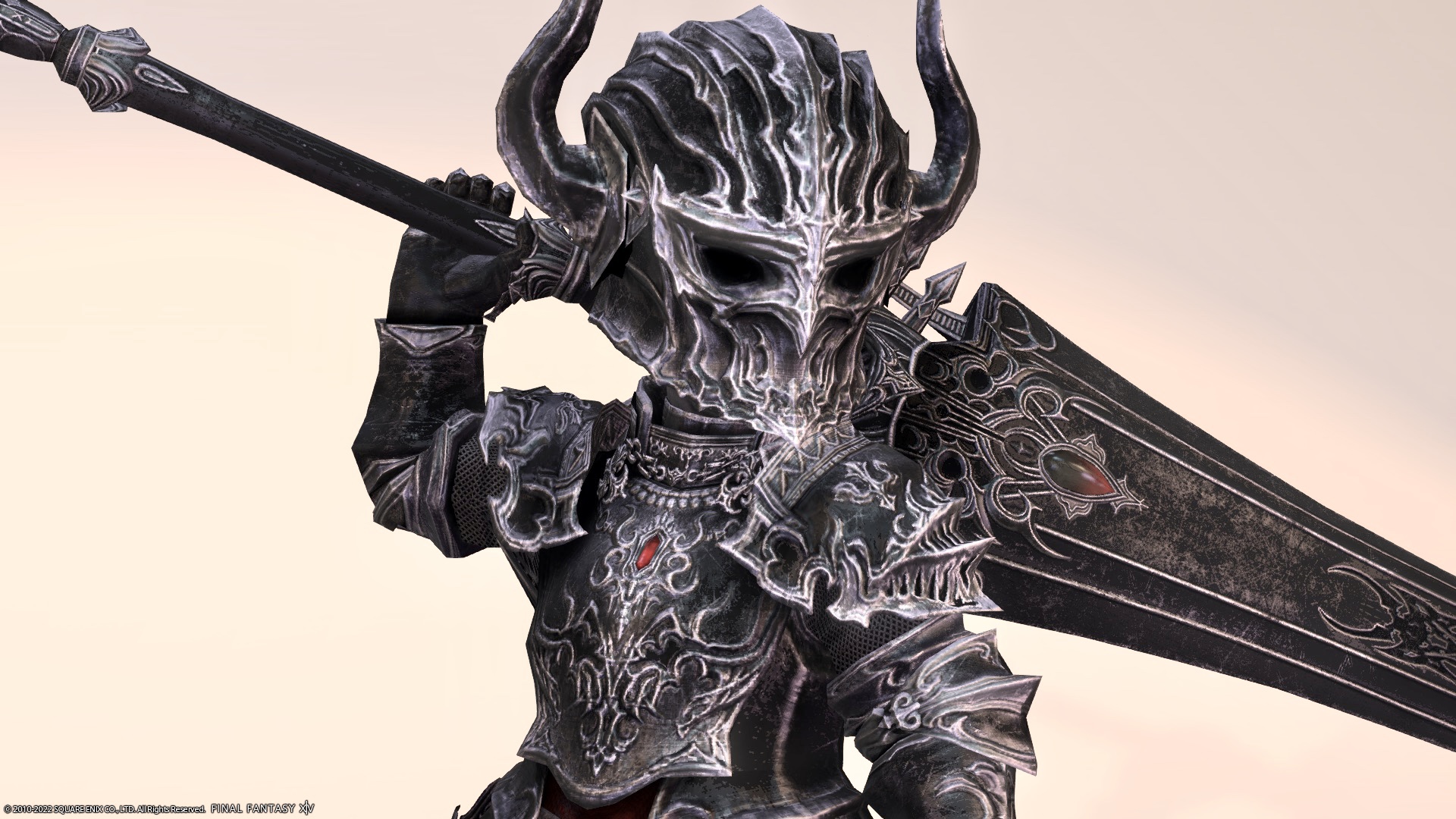 This is a record of the Dark Knight's AF5 equipped "Ignominy" series.
※ AF5 equipment is an abbreviation for Lv89 artifact equipment, which means "special equipment unique to each job". The artifact equipment is a milestone and a special outfit with a fairly elaborate design. (AF5 is a costume for Endwalker)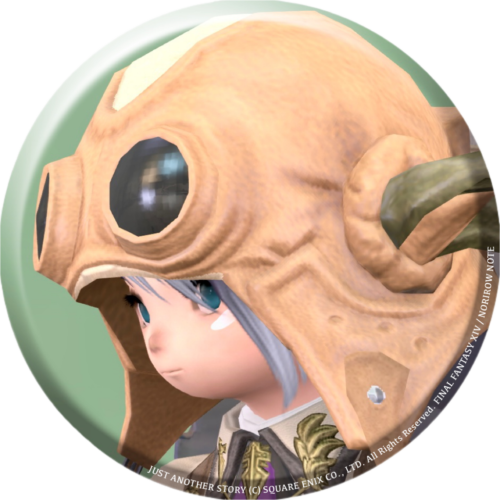 norirow
Oh, it's cool dark knight armor!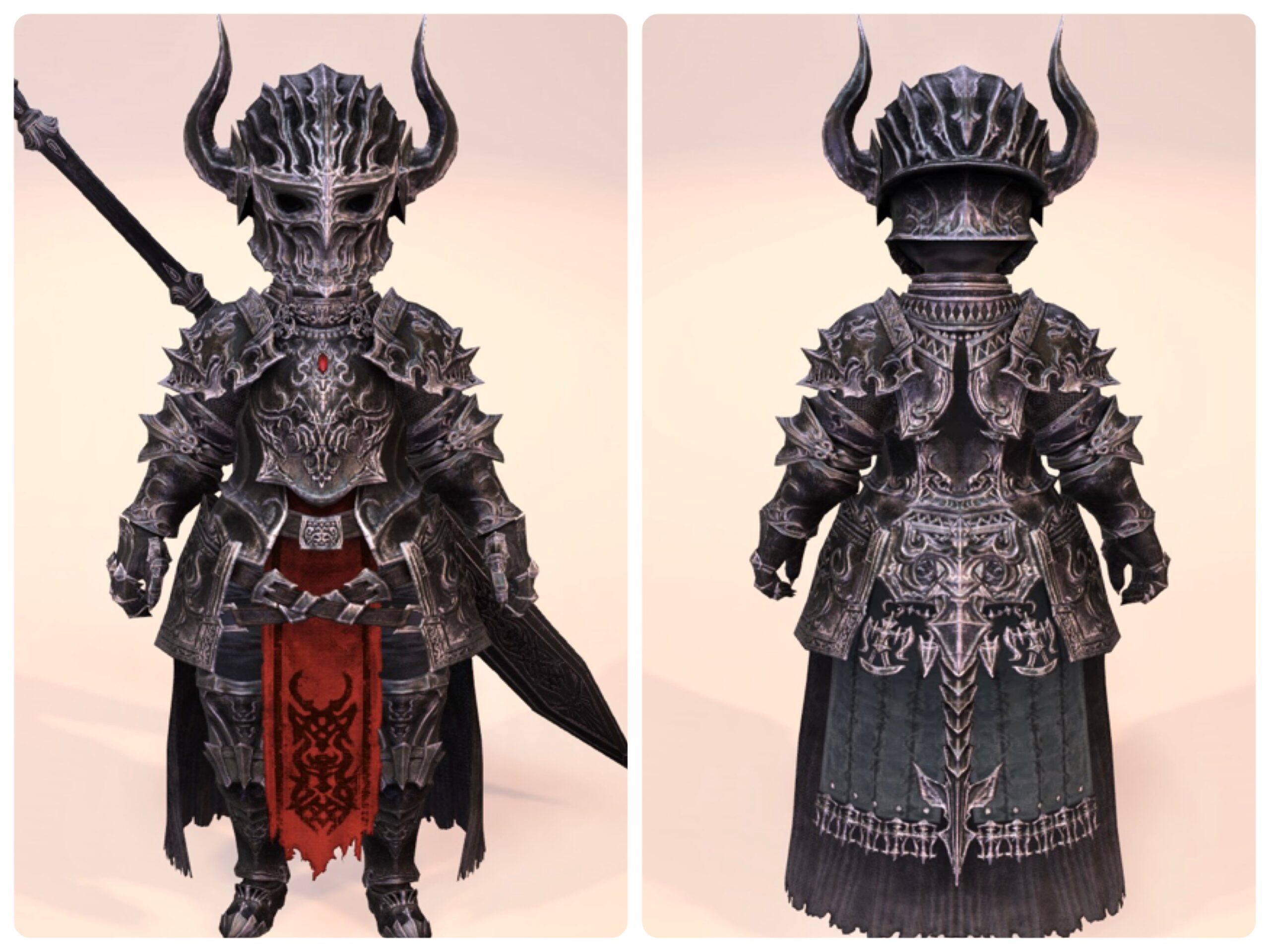 Norirow-san … Also, this is the one whose helmet never suits you.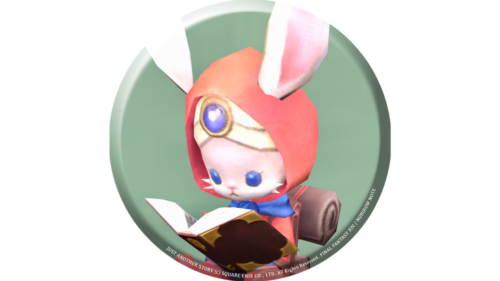 namingway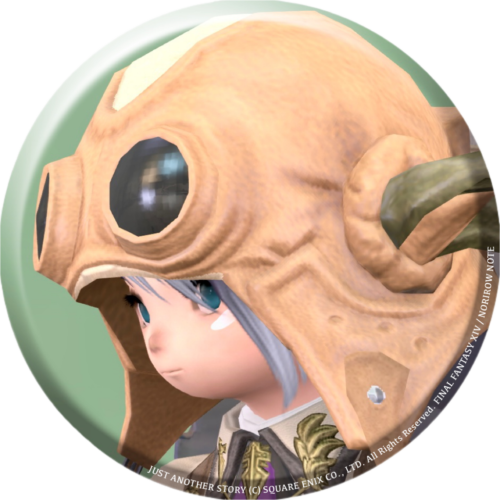 norirow
Dark Knight AF5 equipment
These should be available somewhere as you progress through the Endwalker story.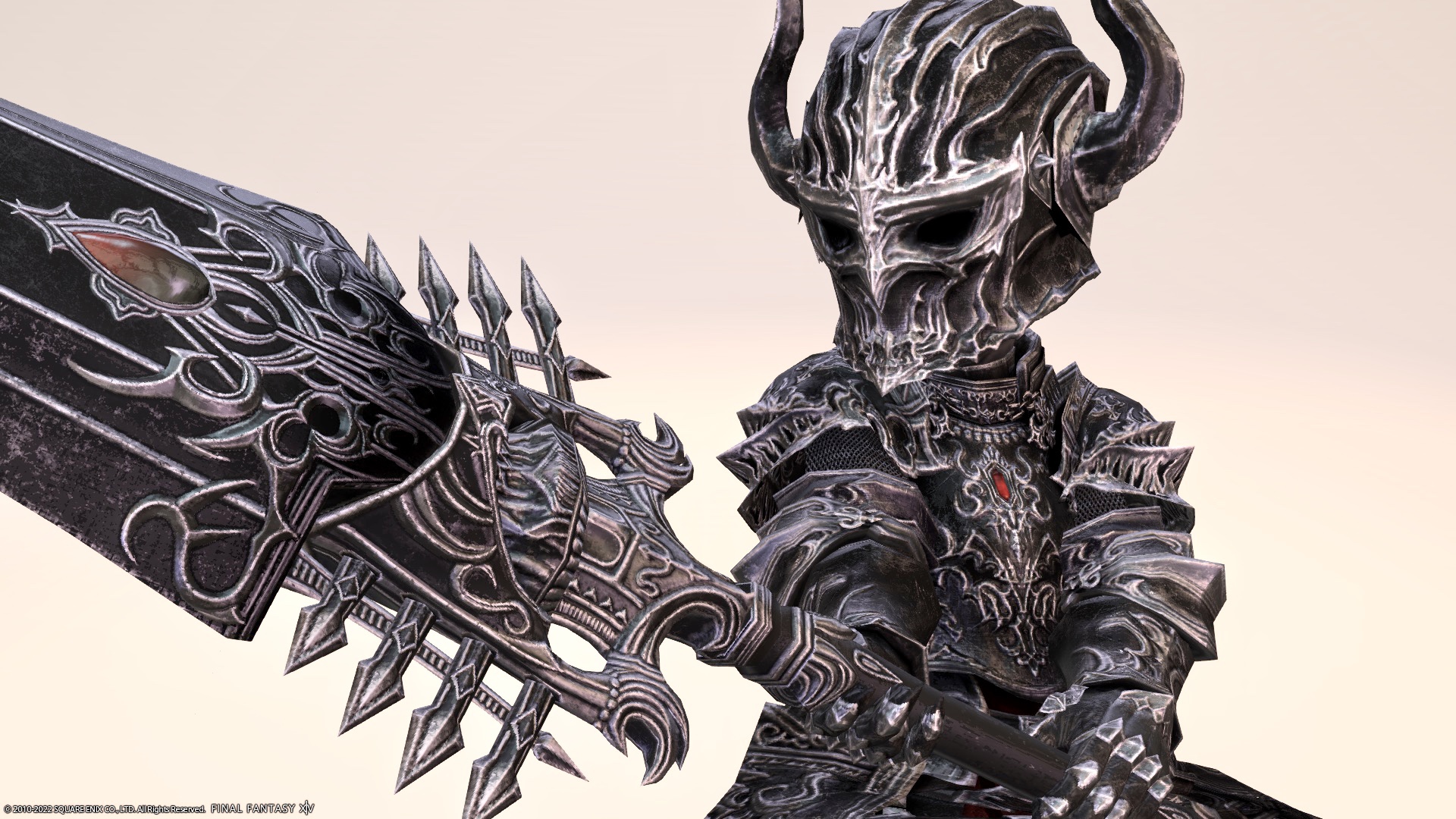 The head equipment is a dark fantasy iron helmet.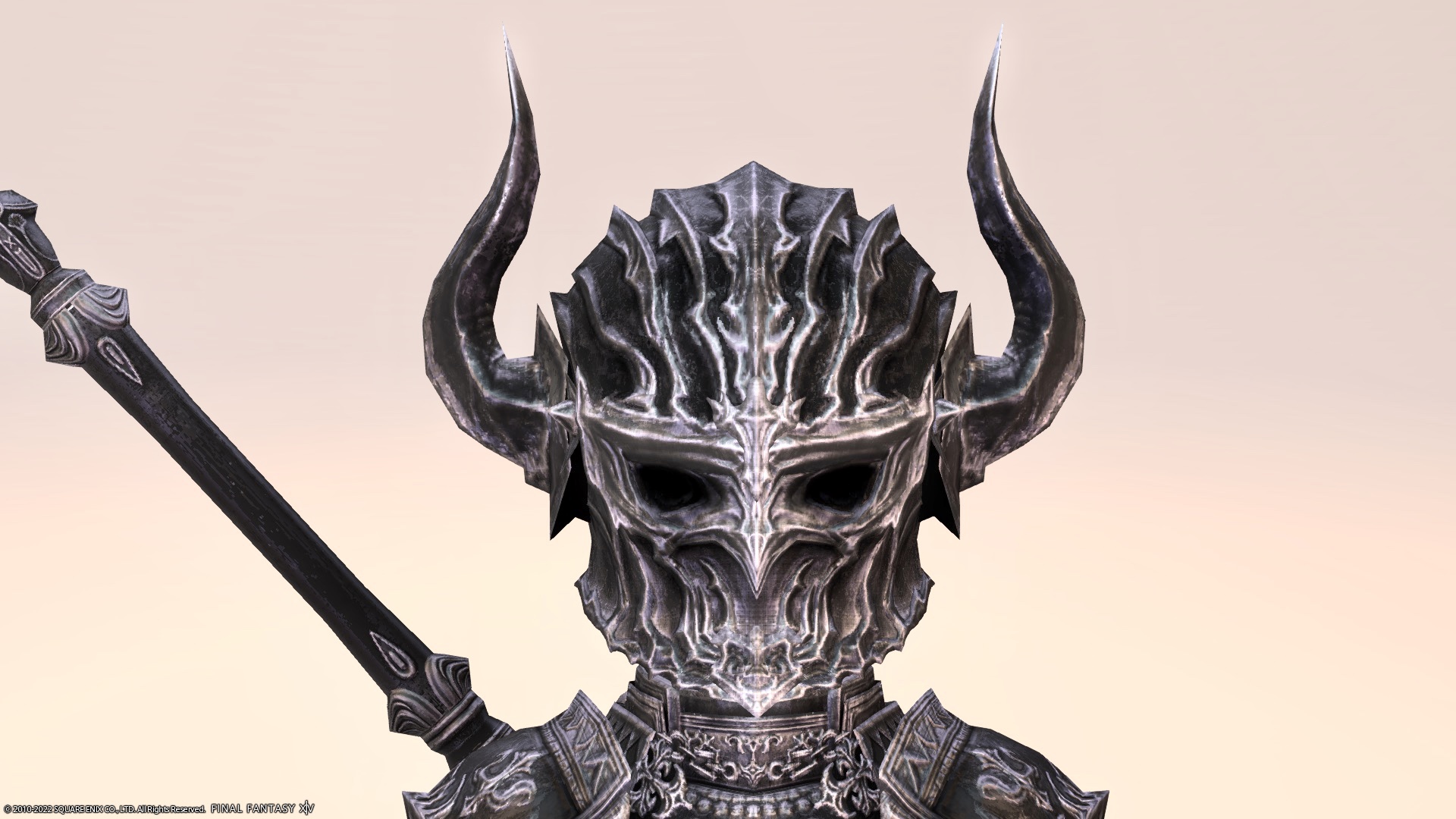 The neck is also well covered so that the skin is not visible.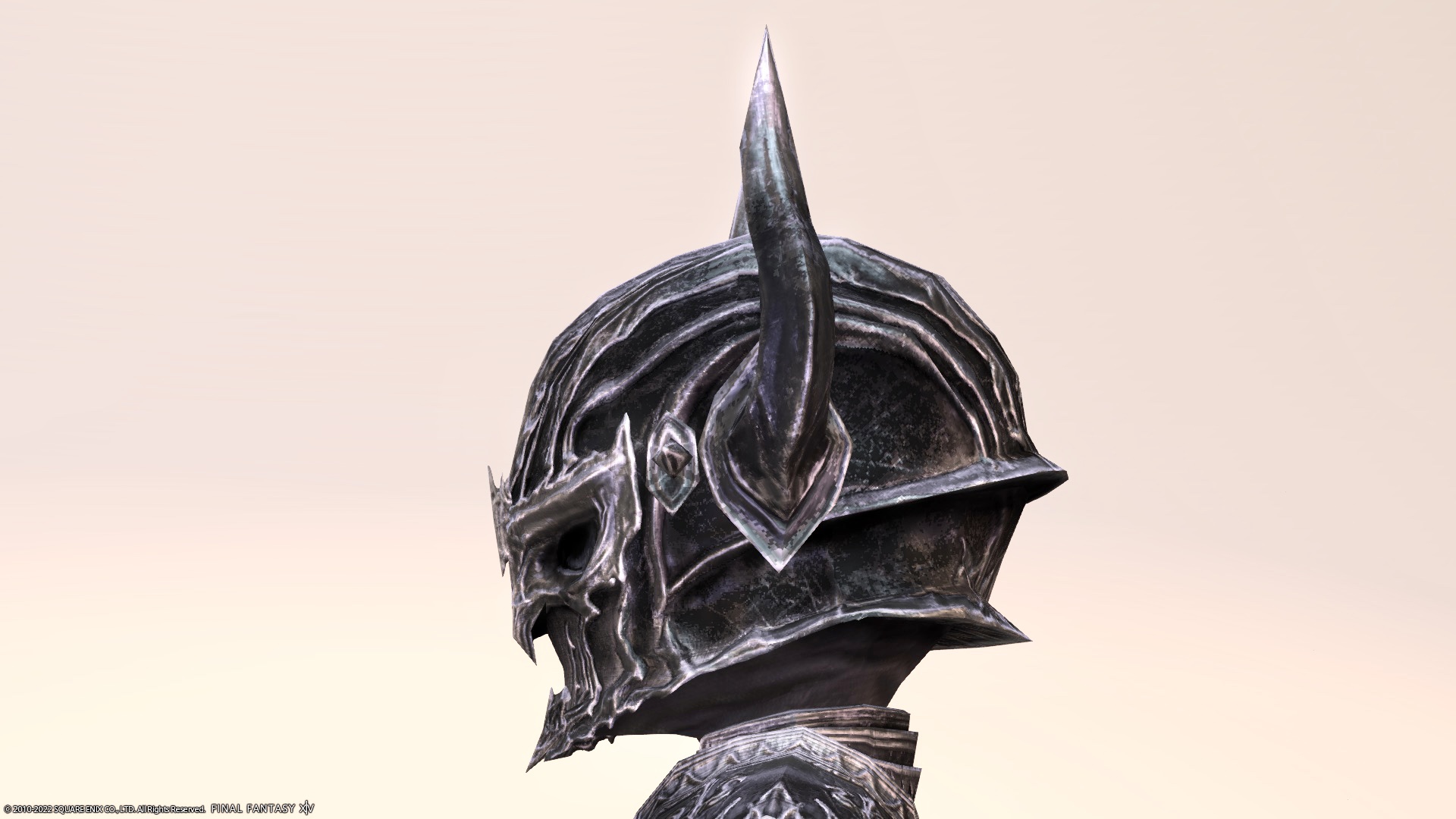 The face mask can be opened and closed.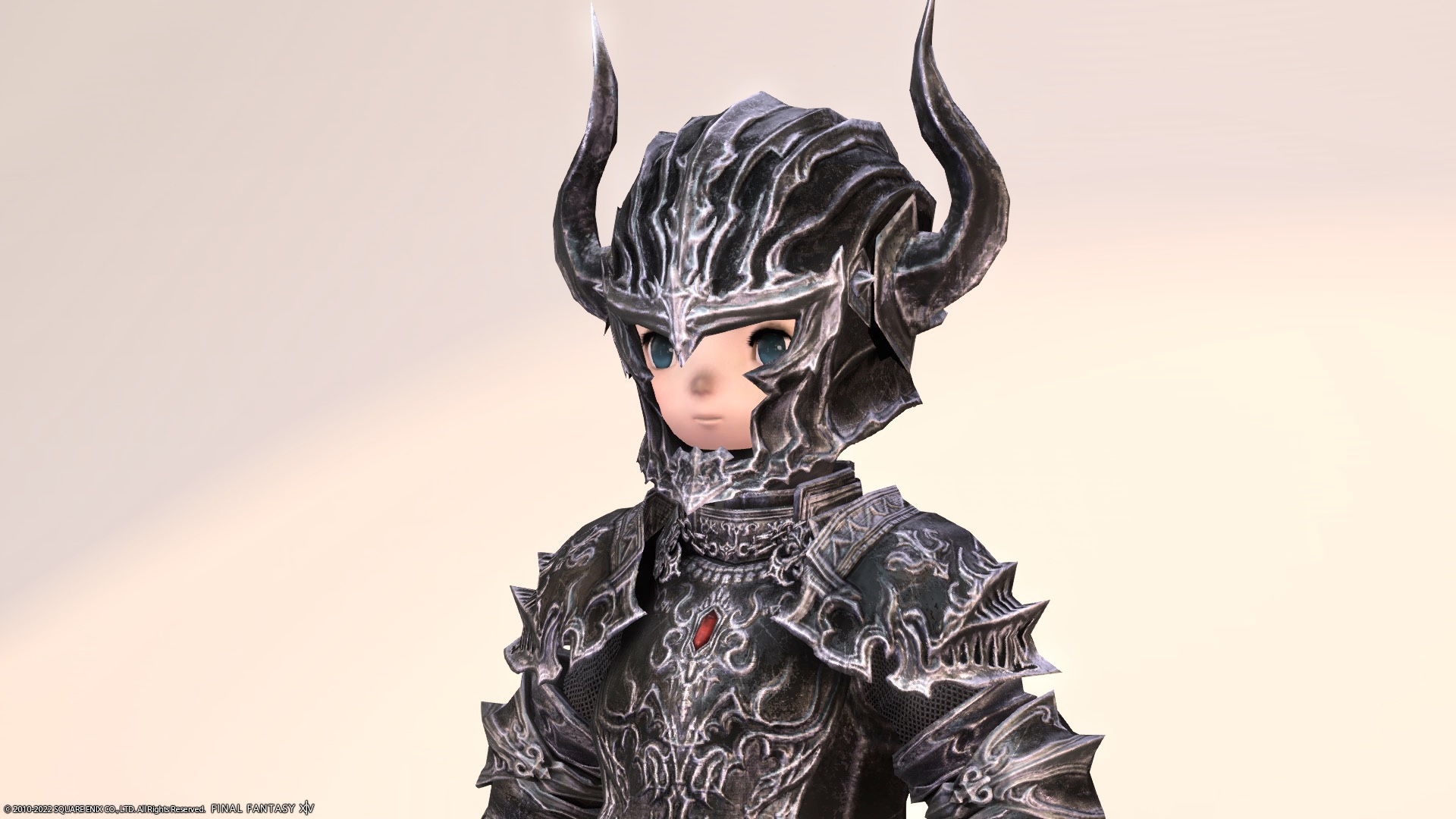 In your case, it's kind of funny when you show your face.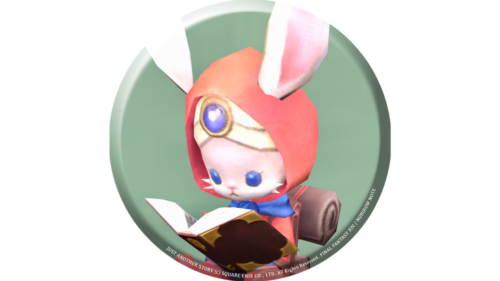 namingway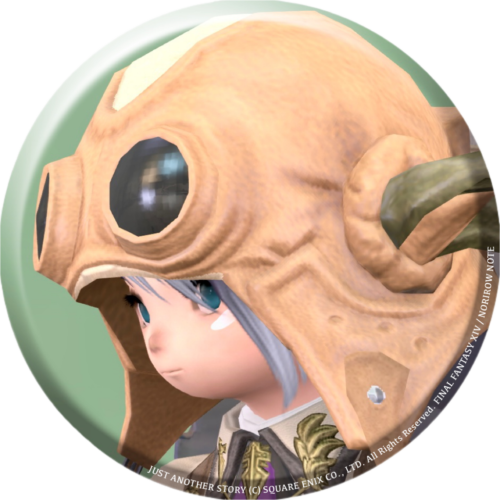 norirow
Ugh 💦 I'm cool when I take off my helmet! ??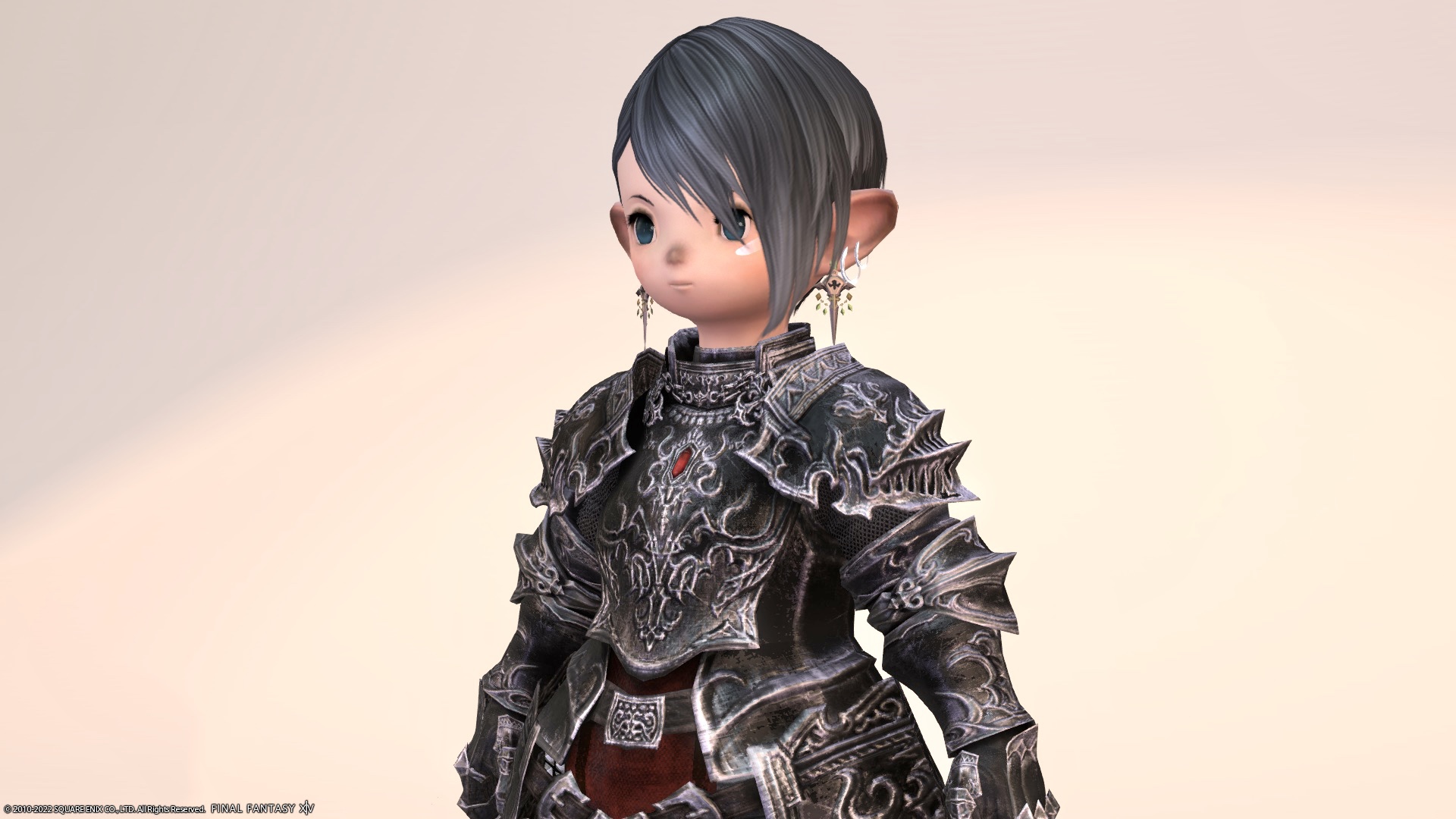 The torso equipment is also a dark fantasy-like iron armor.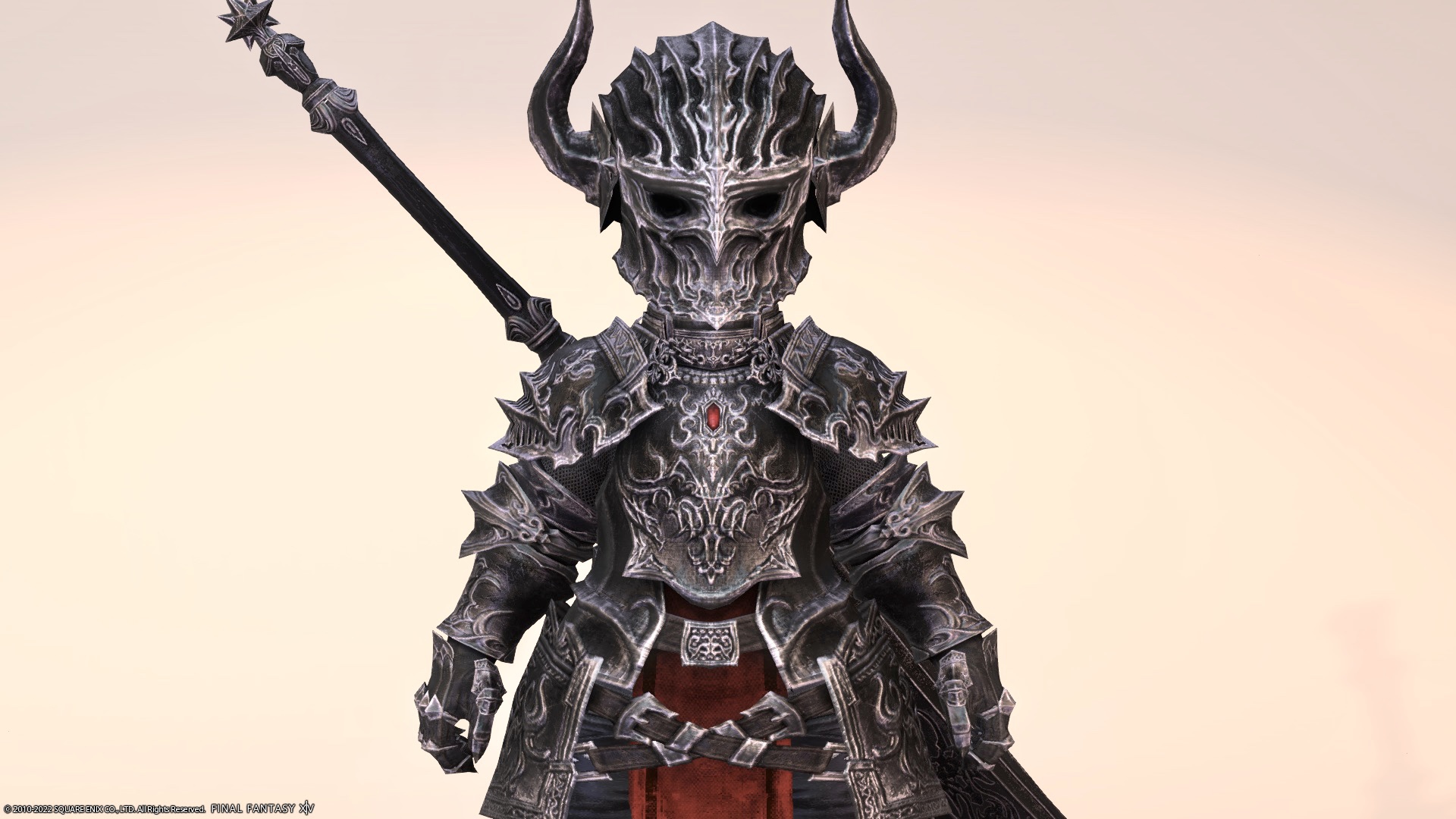 Wearing a chainmail firmly underneath, it seems to have excellent defense.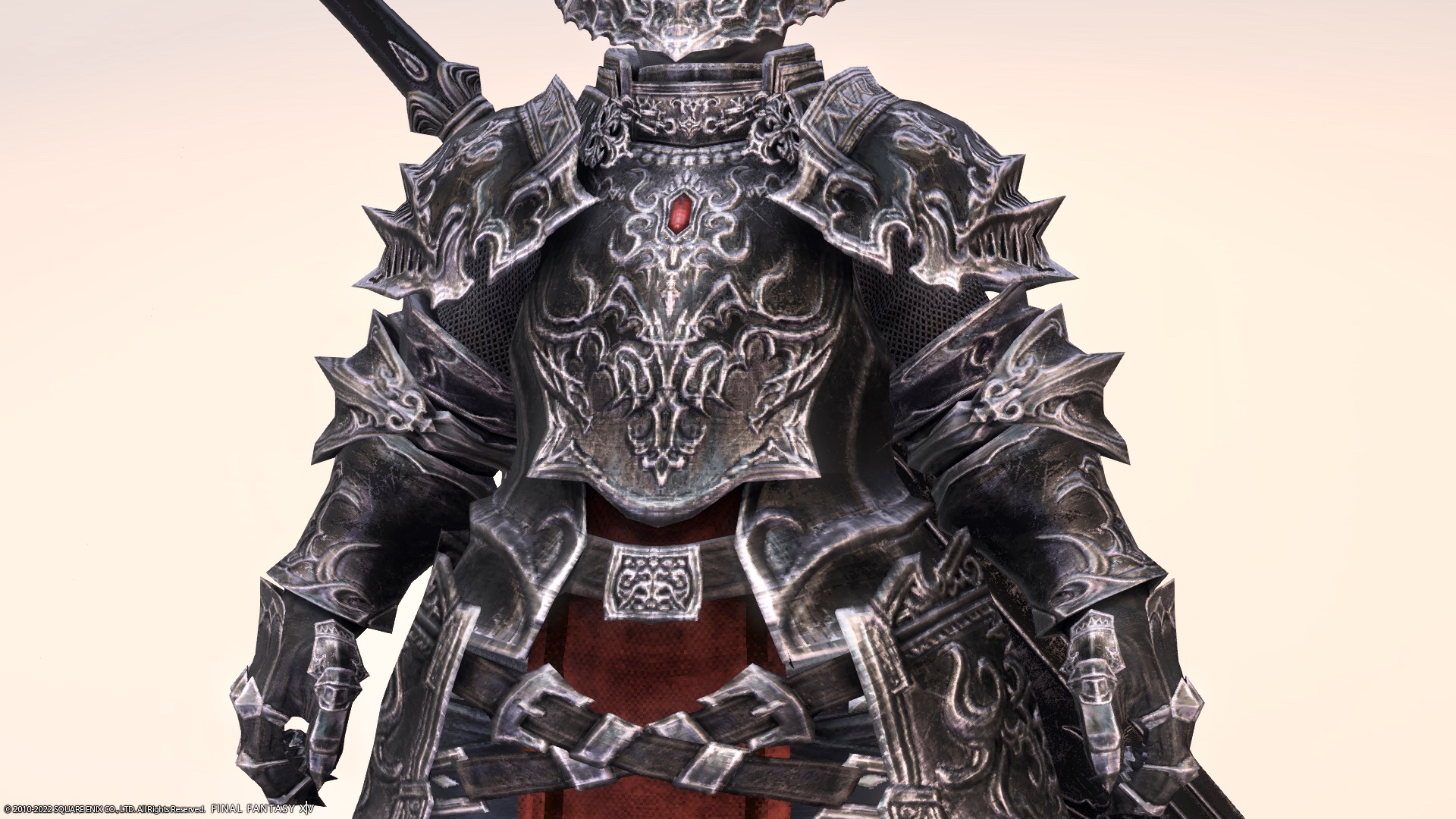 The red cloth is cool.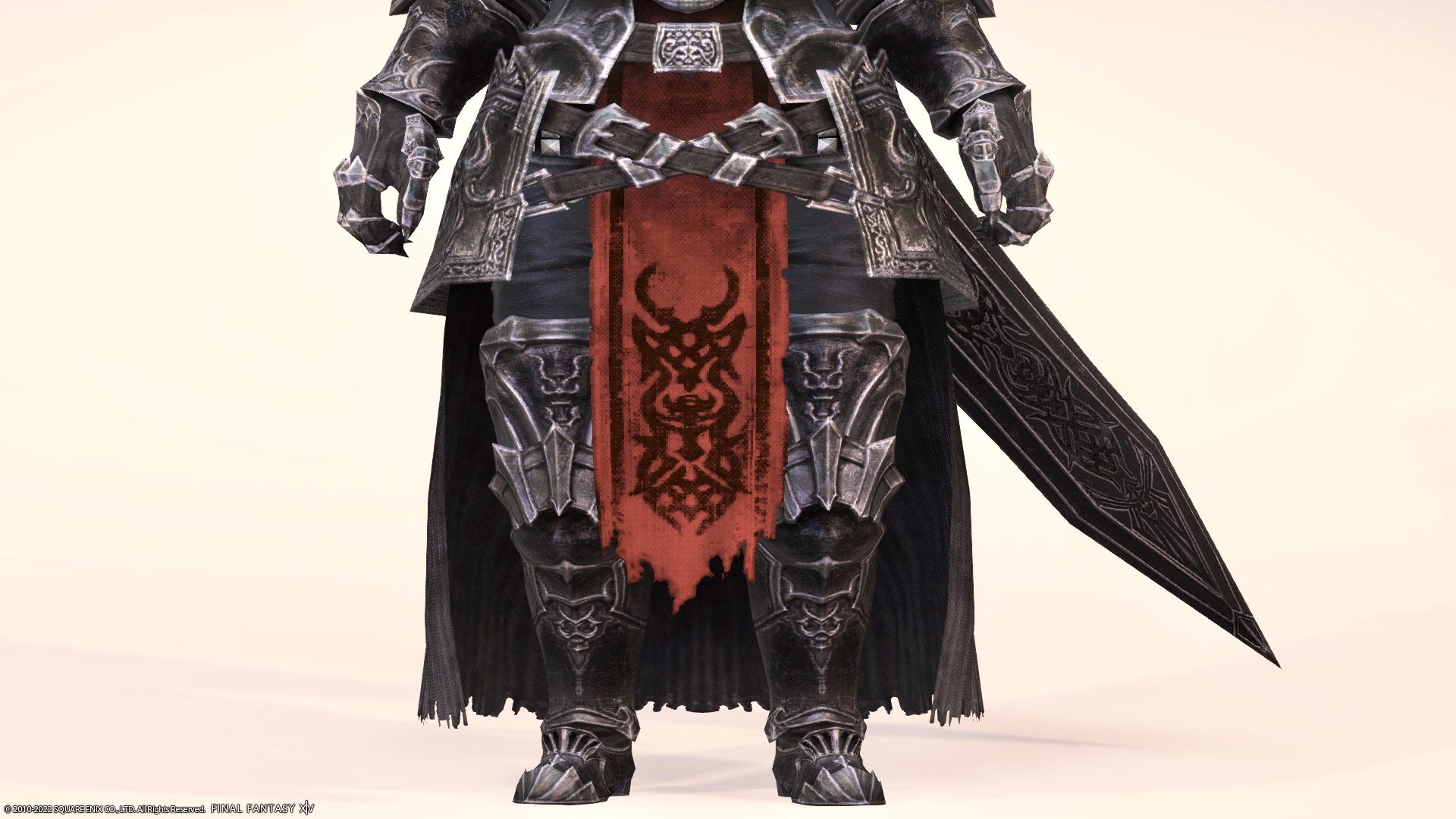 The back is like a cloak, and the texture that has become tattered is nice.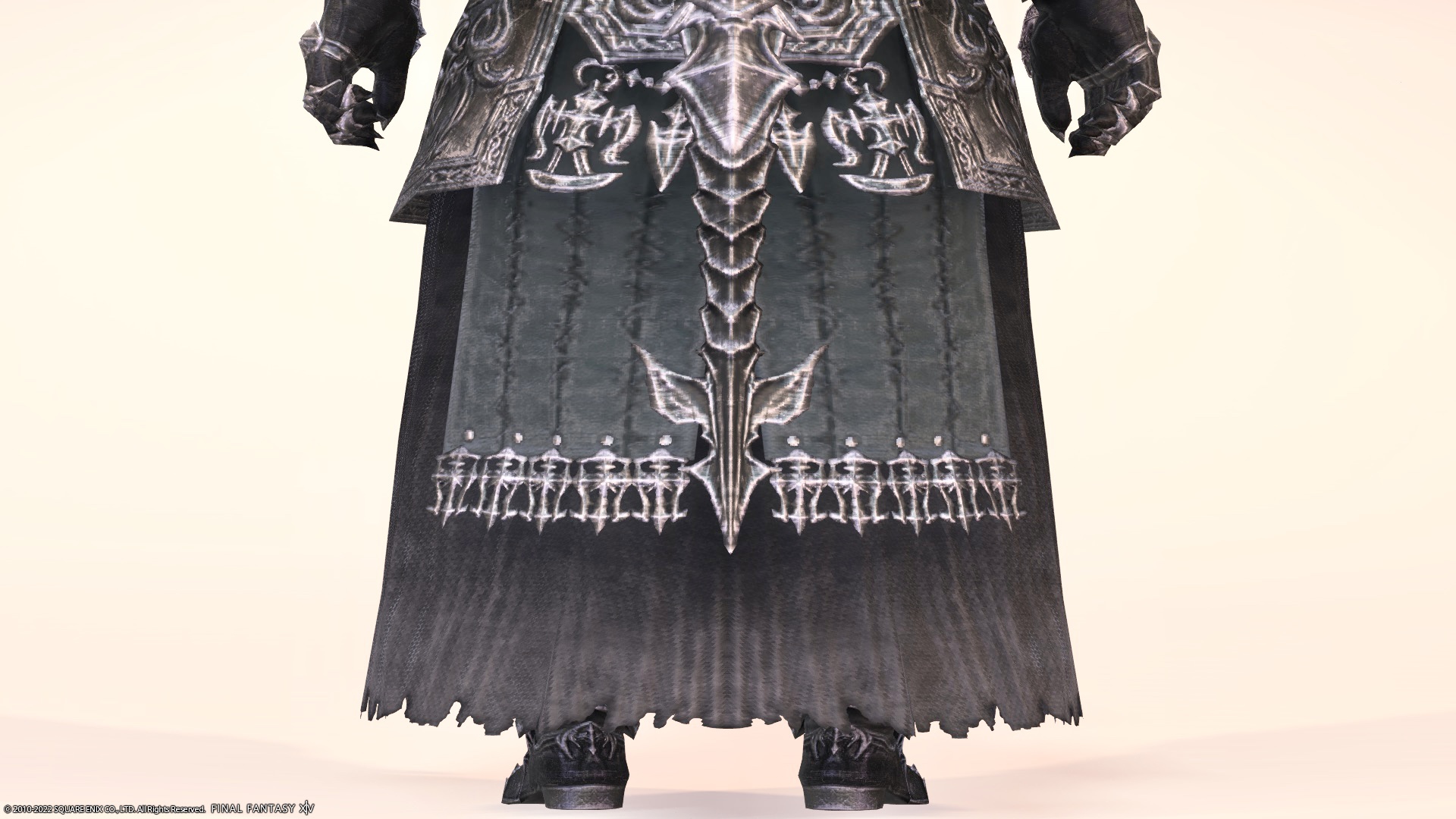 It also has a tail and is a little cute.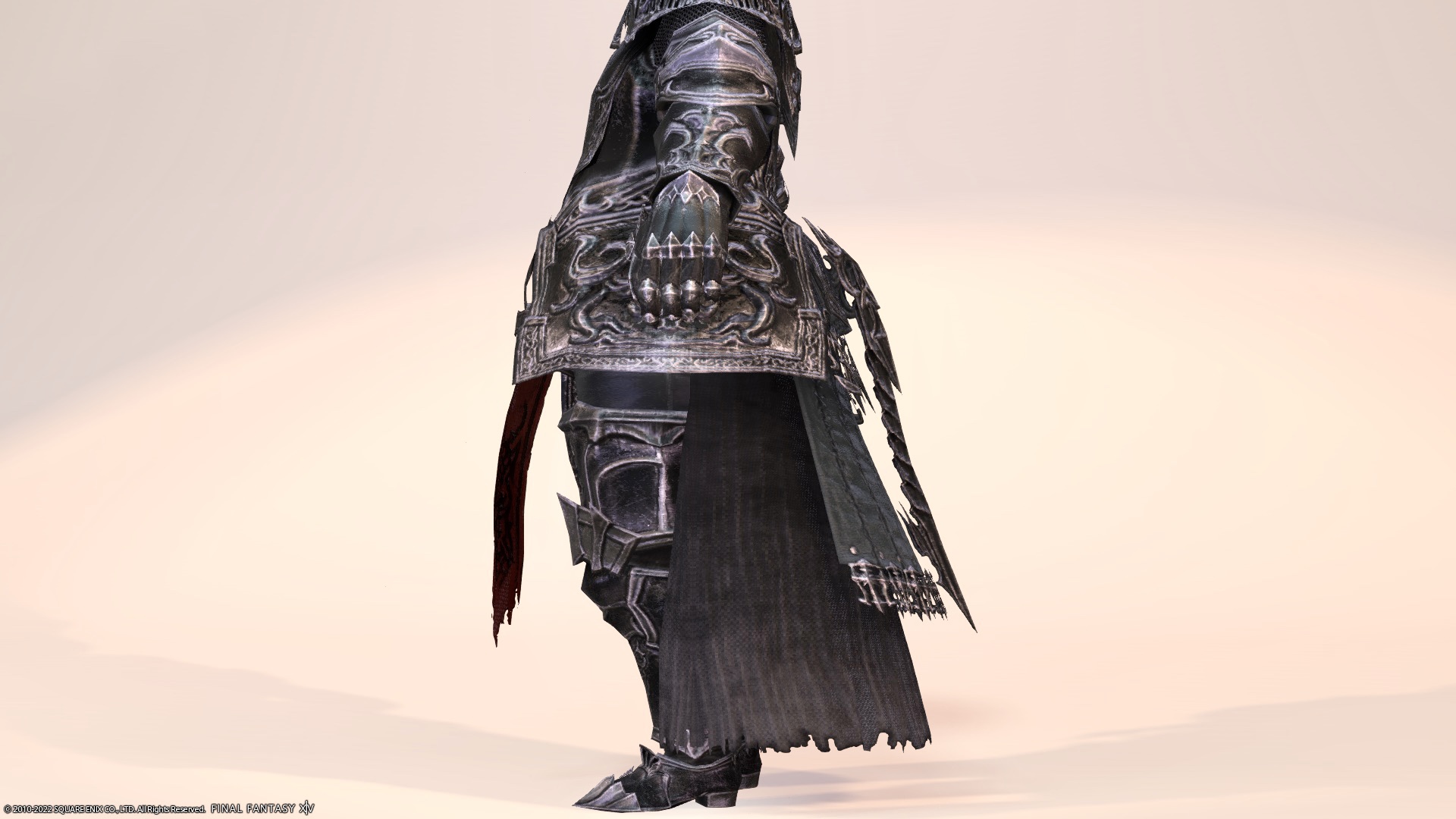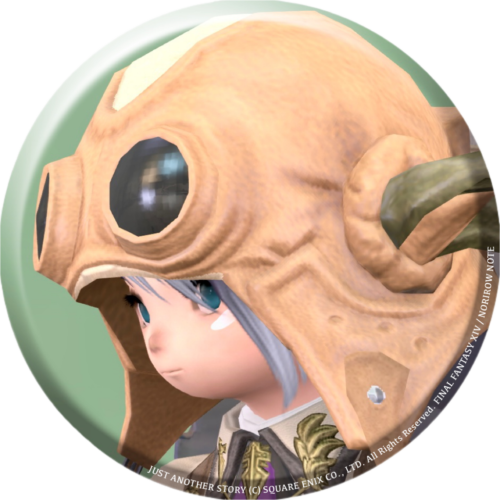 norirow
This may be the simplest and coolest of all the Dark Knight AFs I've ever had!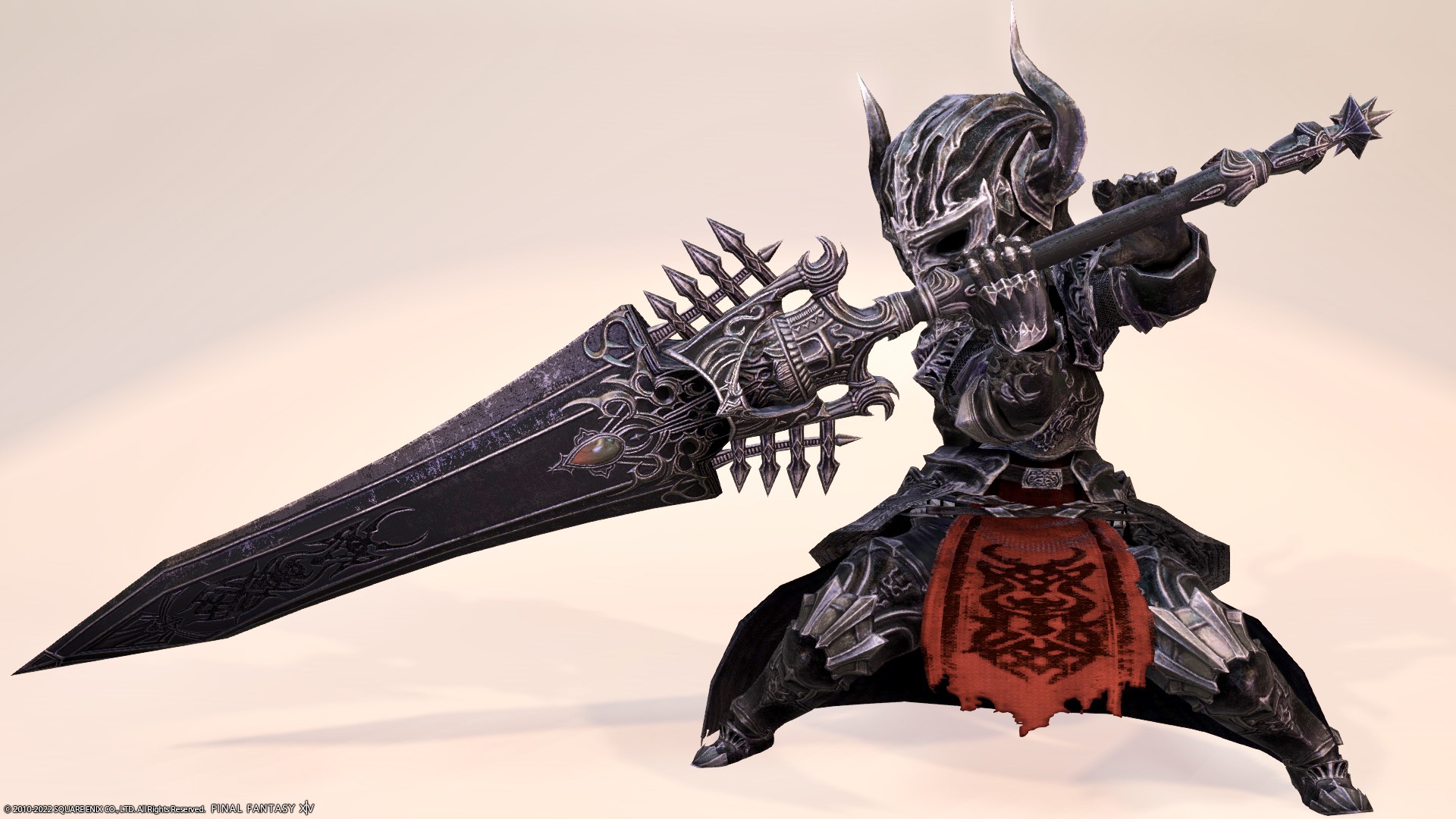 It doesn't matter if it suits you or not.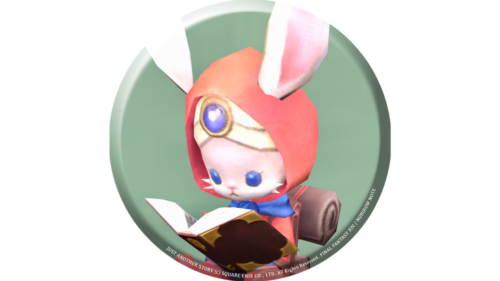 namingway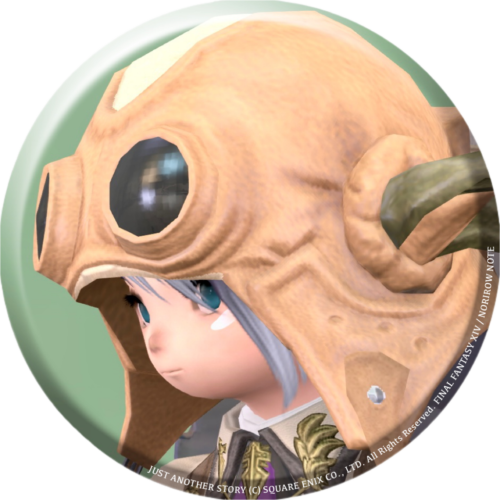 norirow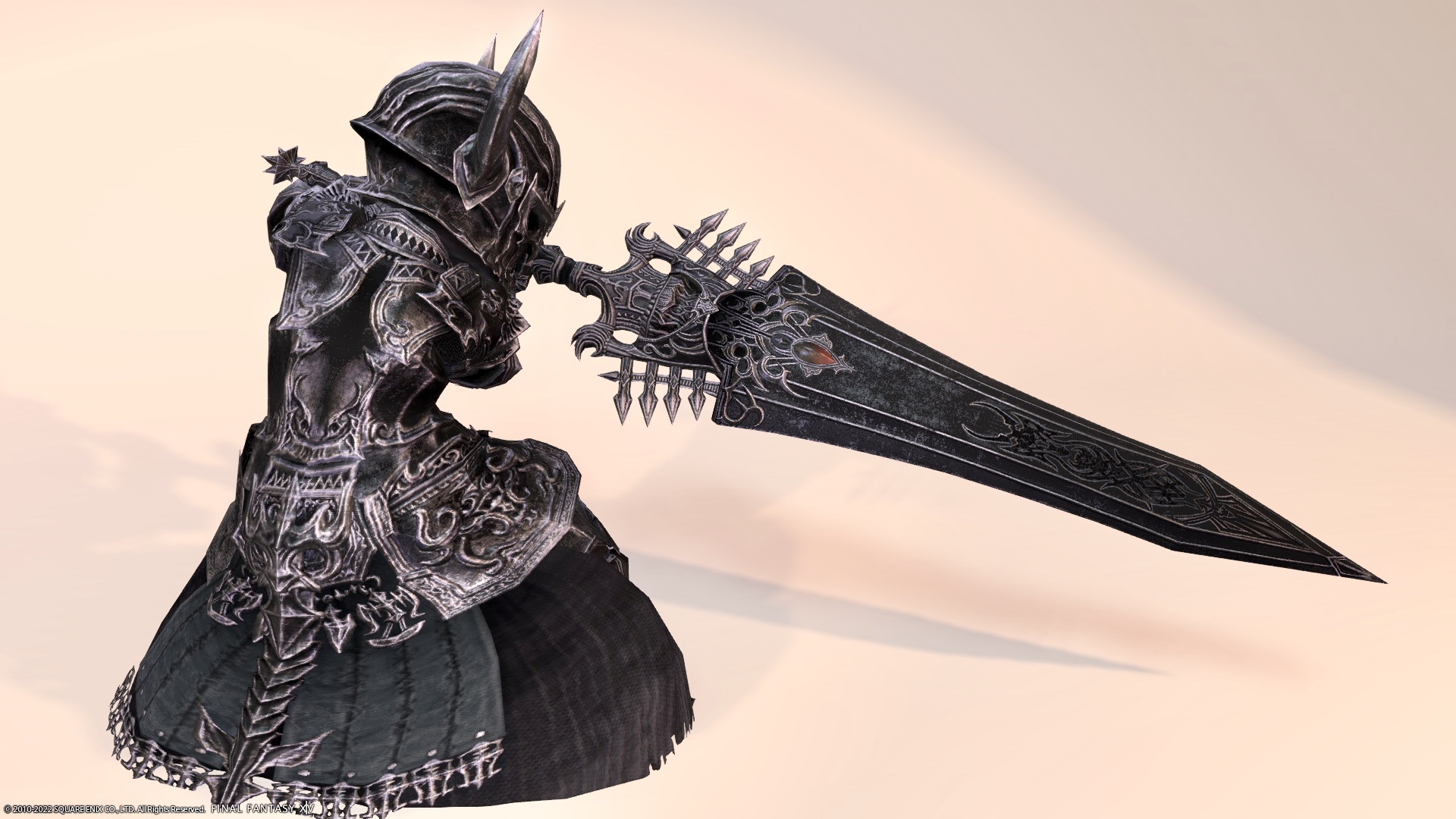 Dyeing pattern
Dyeing is also possible by clearing the roll quest of the tank of Endwalker.
Snow White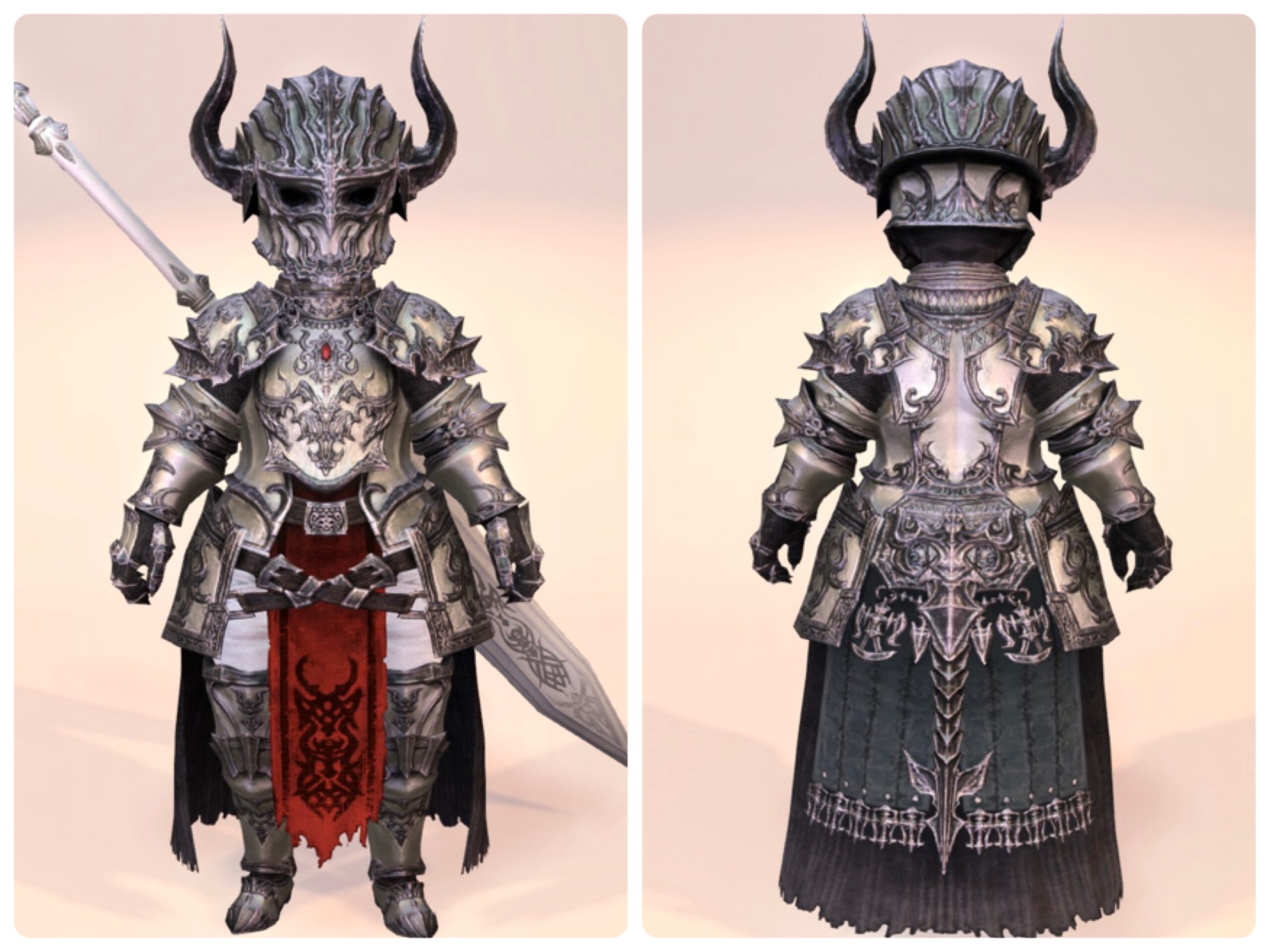 Dalamud Red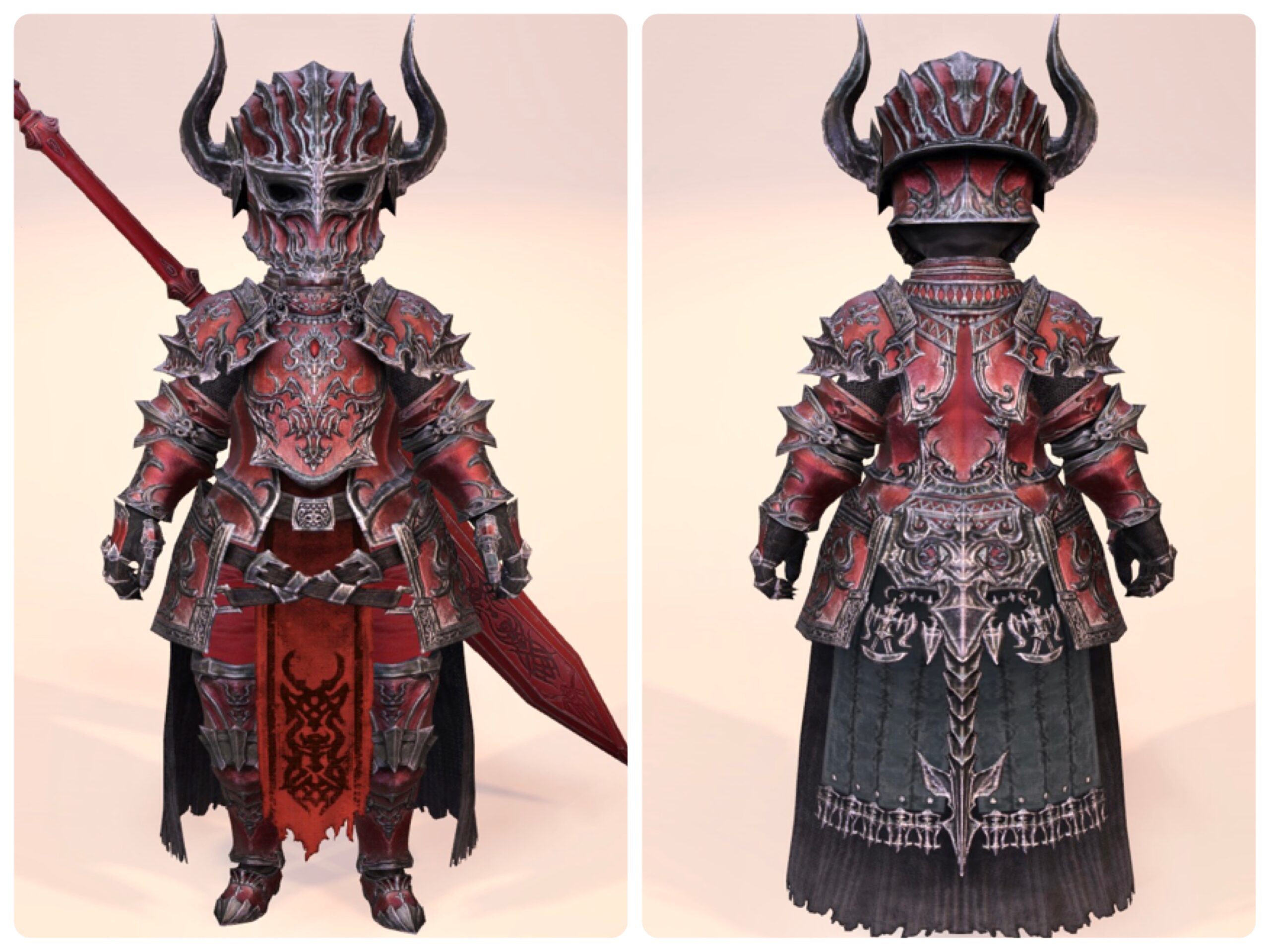 Honey Yellow
Sylph Green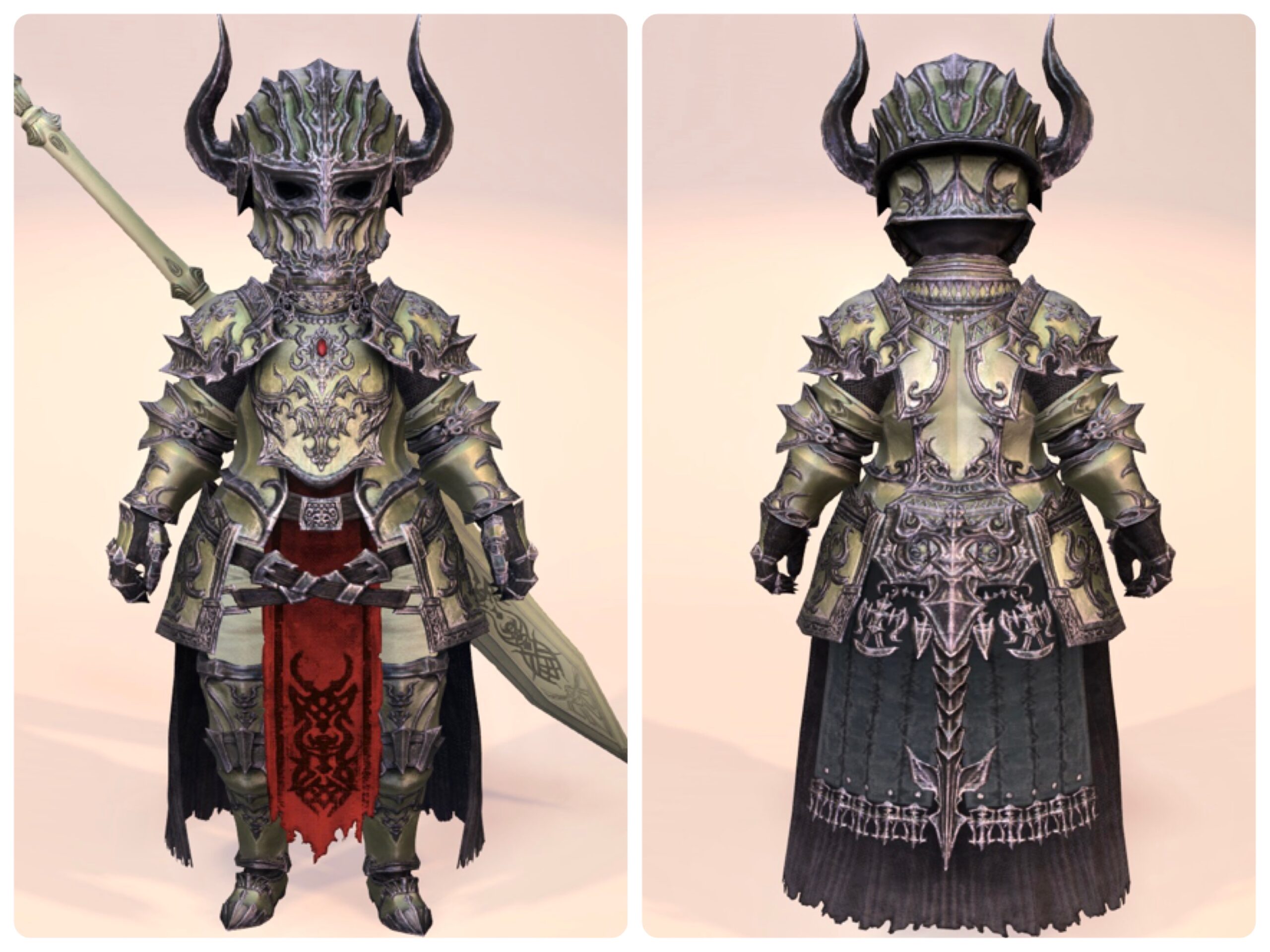 It's dyed as a whole, so you can enjoy various coordination.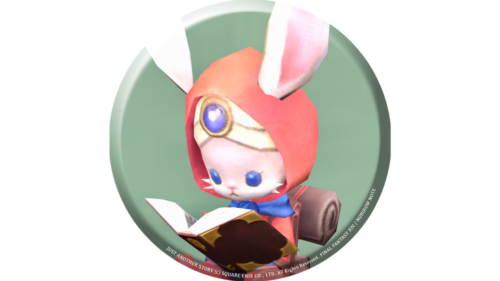 namingway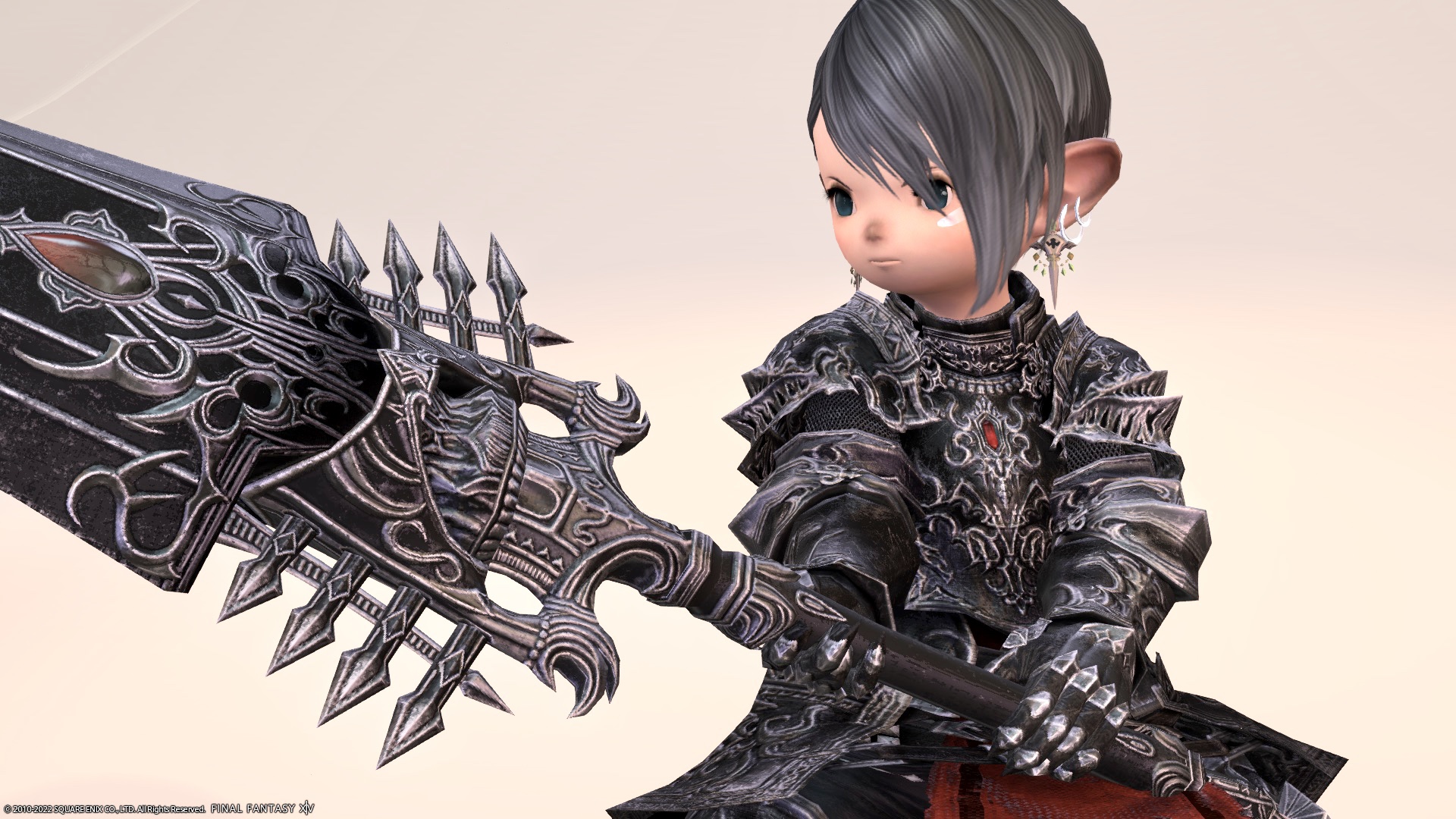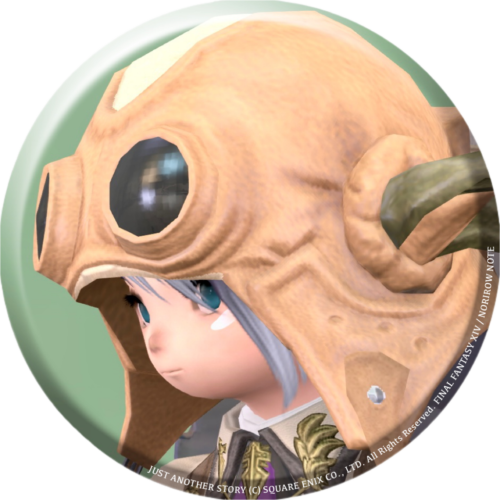 norirow
Yeah, this is a really cool armor, and I think I can be a good dark knight ♪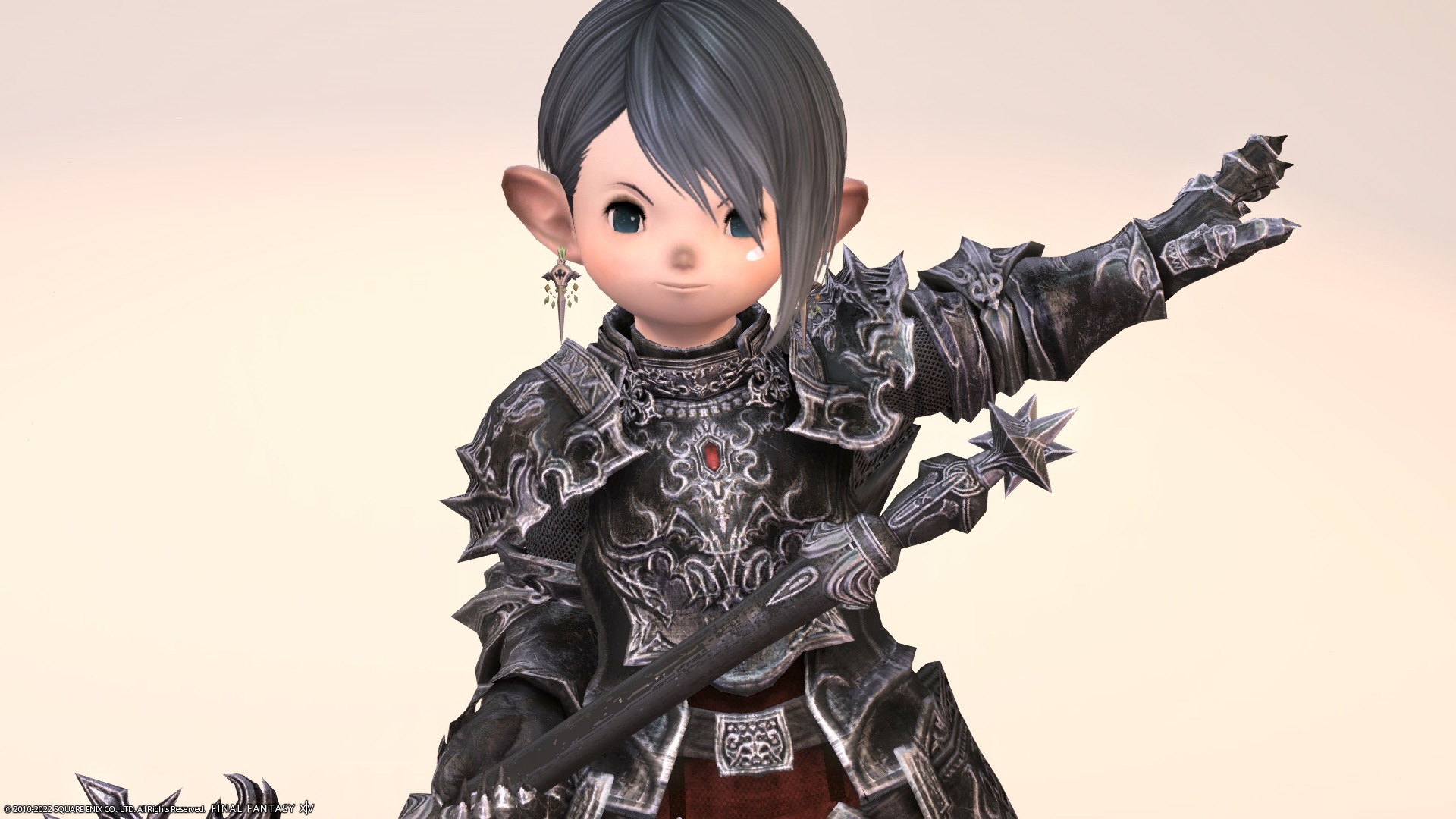 Video recording
I recorded the video of the movements!
So, it was a record of the AF5 equipment "Ignominy" series of the Dark Knight.
Related records
Dark Knight's successive AF equipment