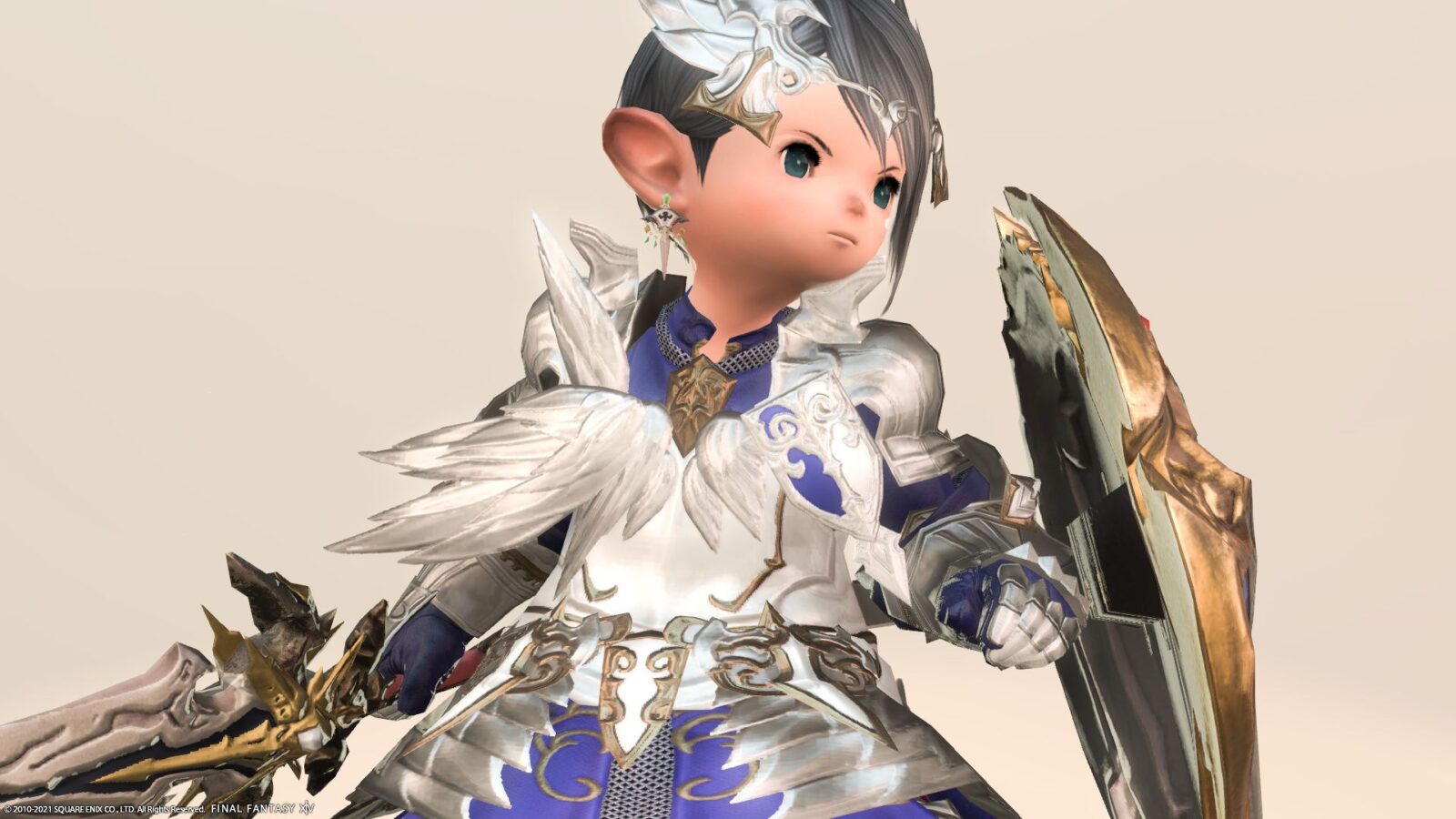 This is Paladin's AF2 equipment (Lv60 Paladin's exclusive equipment, commonly known as "artifact equipment") "Creed" series.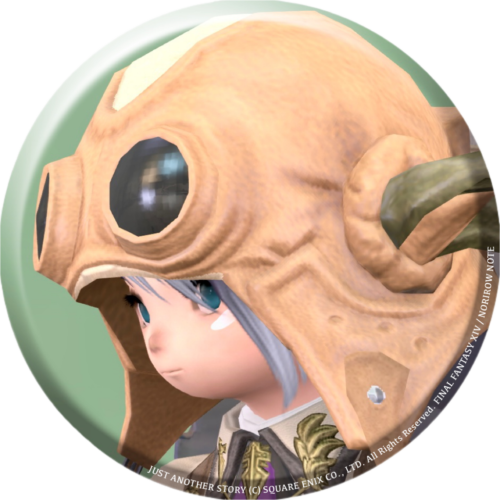 norirow
It's a cool outfit with feathers!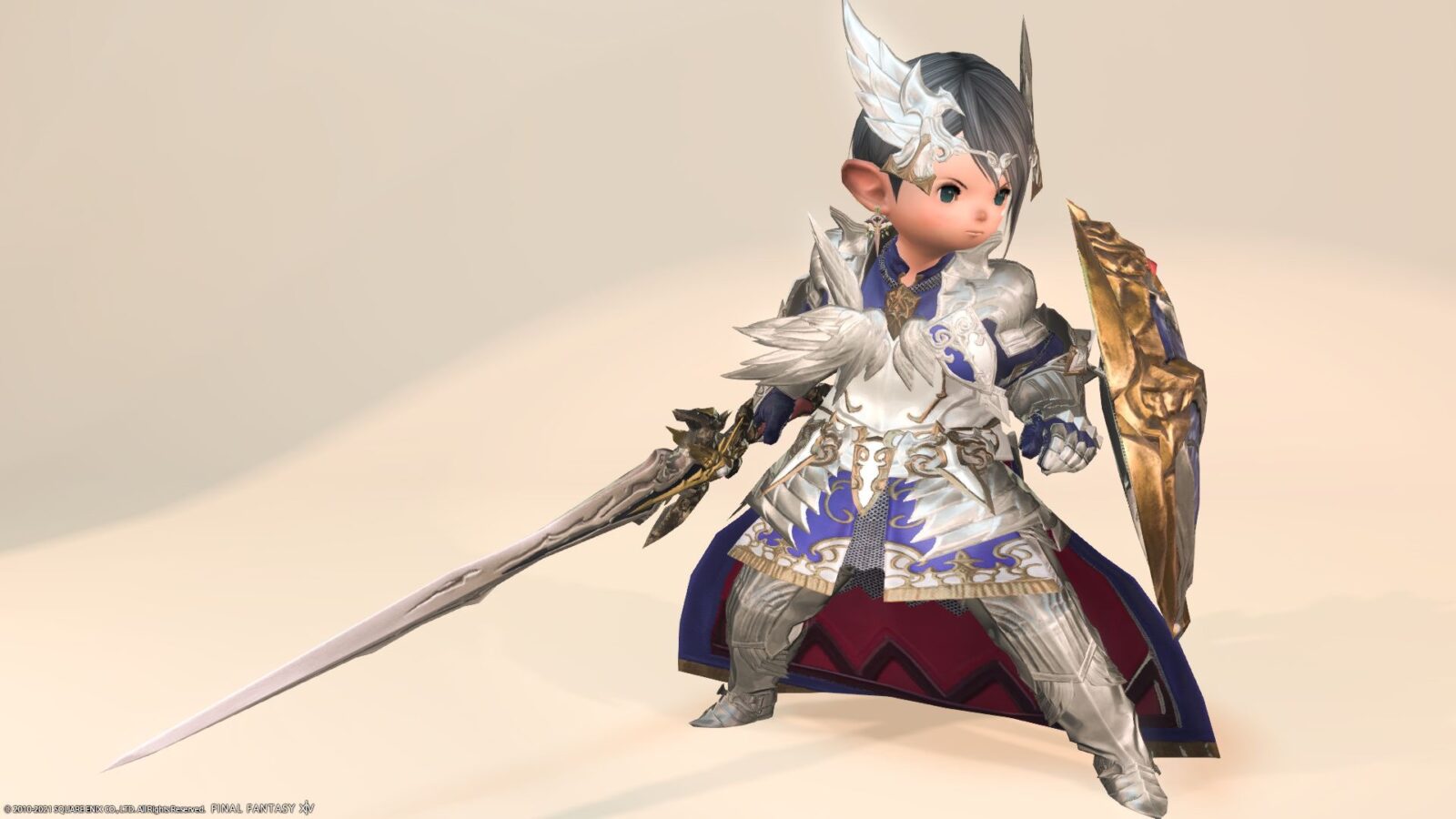 Norirow-san, you don't look good like this.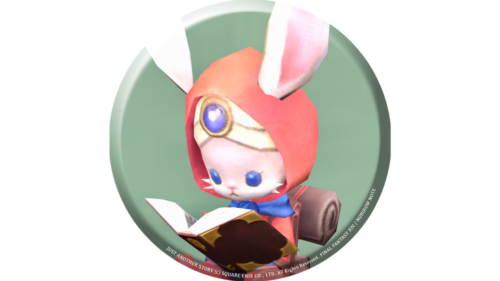 namingway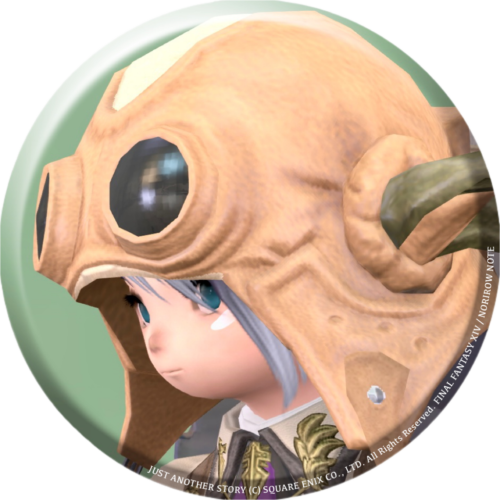 norirow
Paladin AF2 equipment "Creed" series
These can be obtained by advancing the Paladin Job Quest to Lv60.
The head equipment is a crown with wings extending on both sides.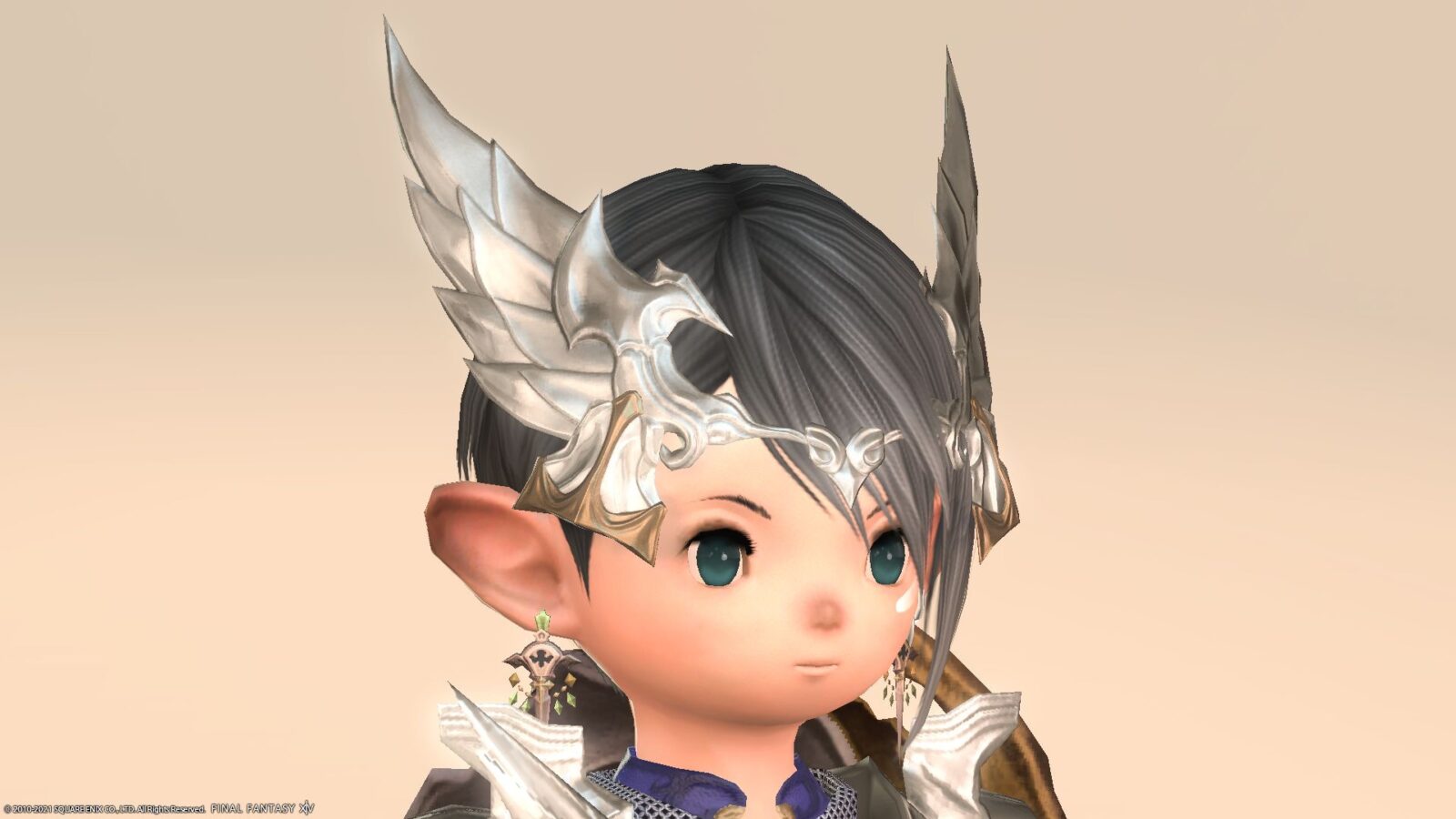 The torso equipment also has wings on the right side.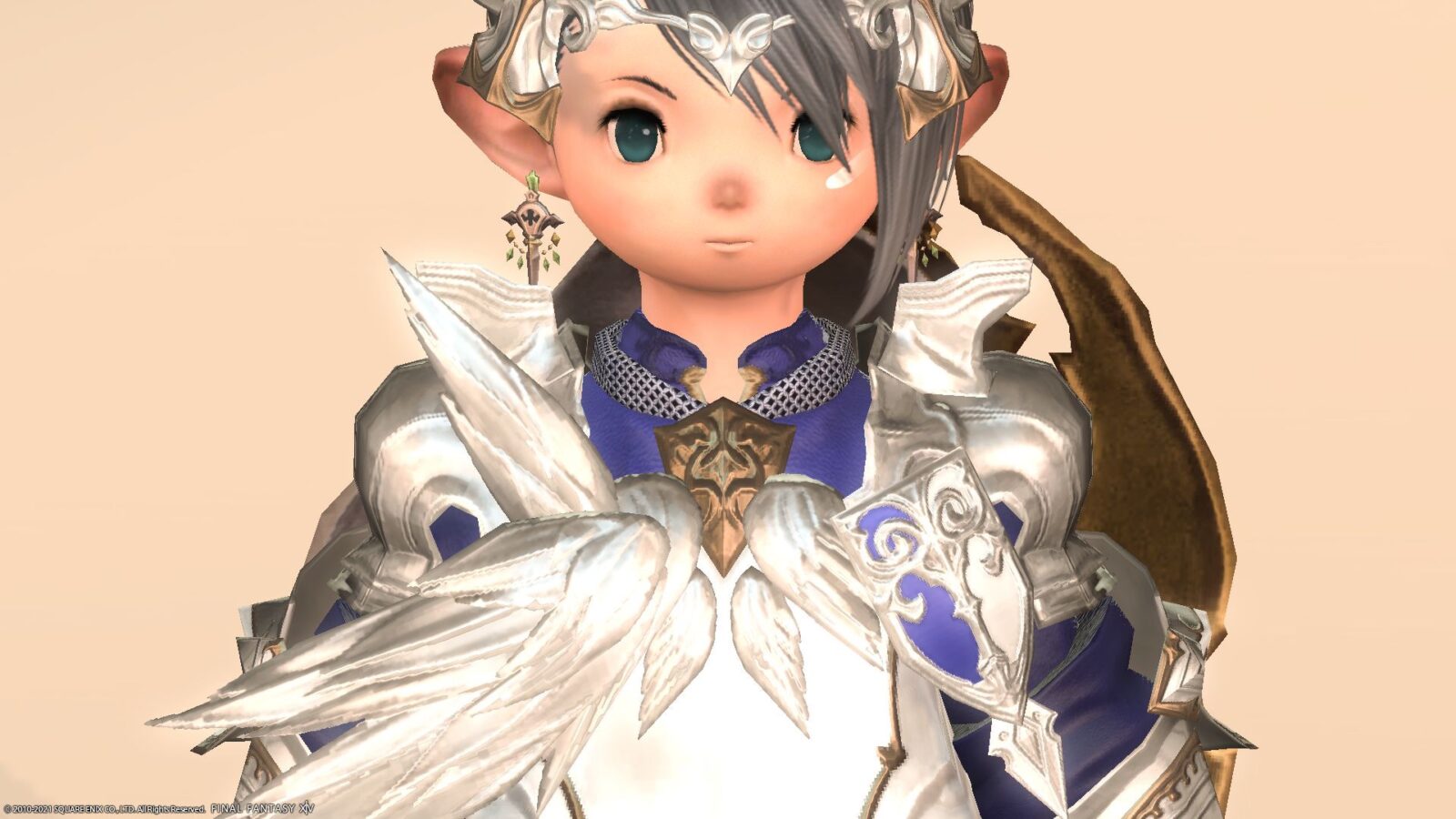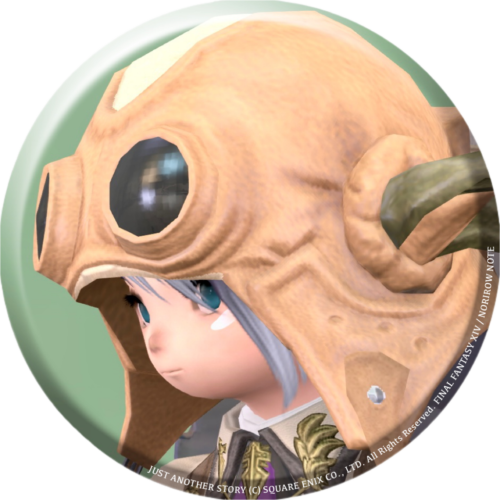 norirow
Is this the image of "Passage of Arms"?
But "Passage of Arms" is a skill that you can learn at Lv70, so I think it's different.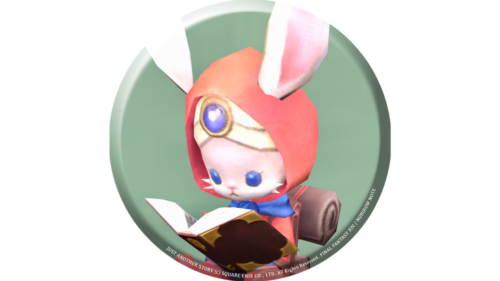 namingway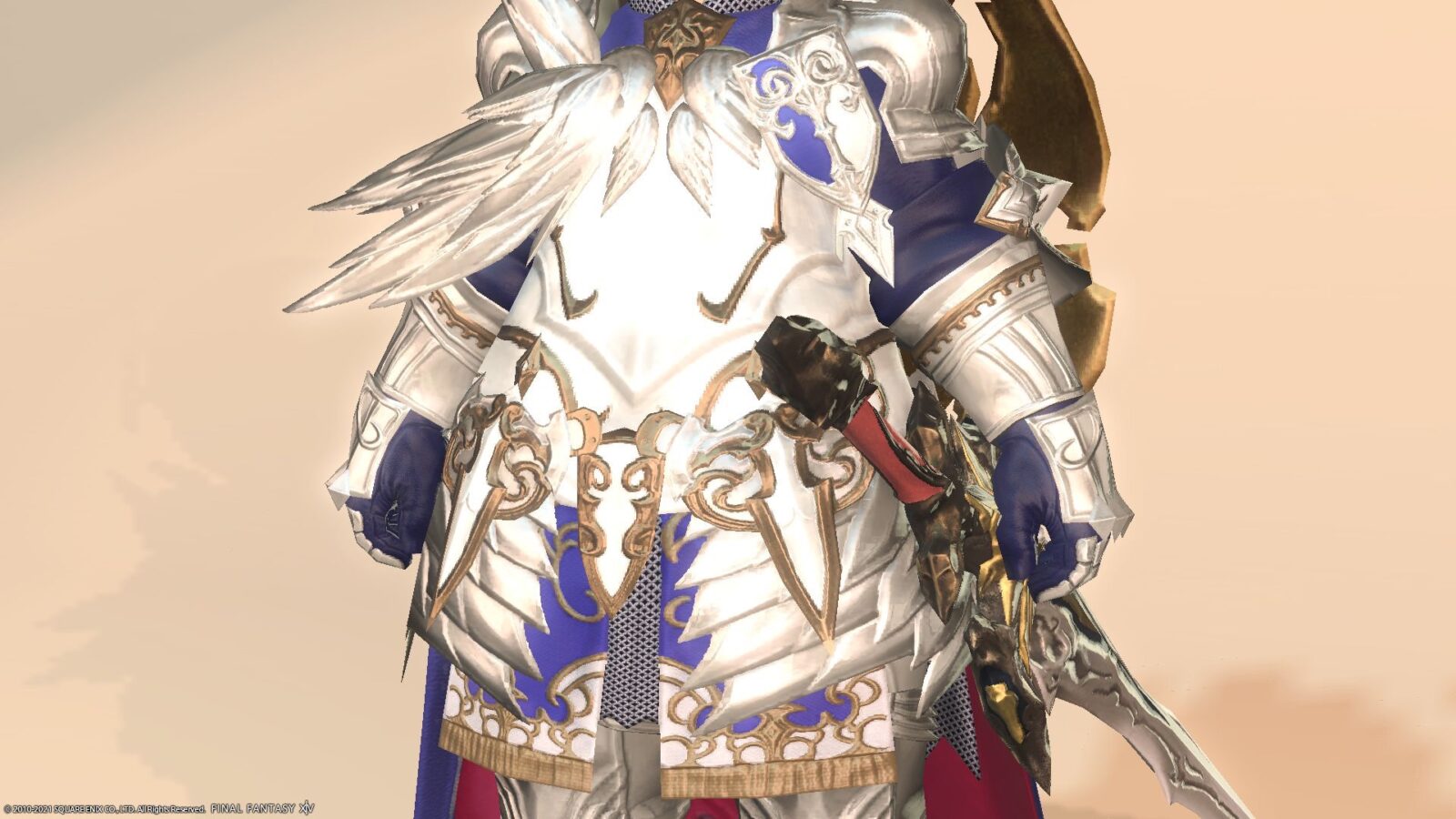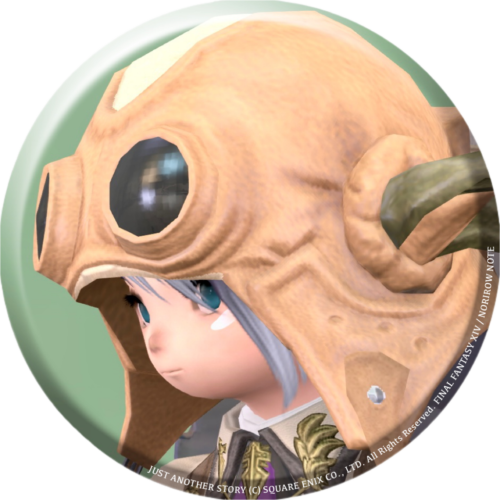 norirow
The feathers are the motif, and it looks like a saint.
But the feathers on the shoulders seem to get in the way of moving.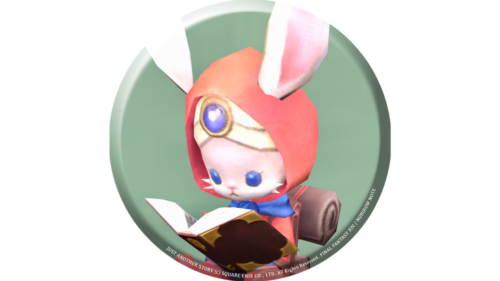 namingway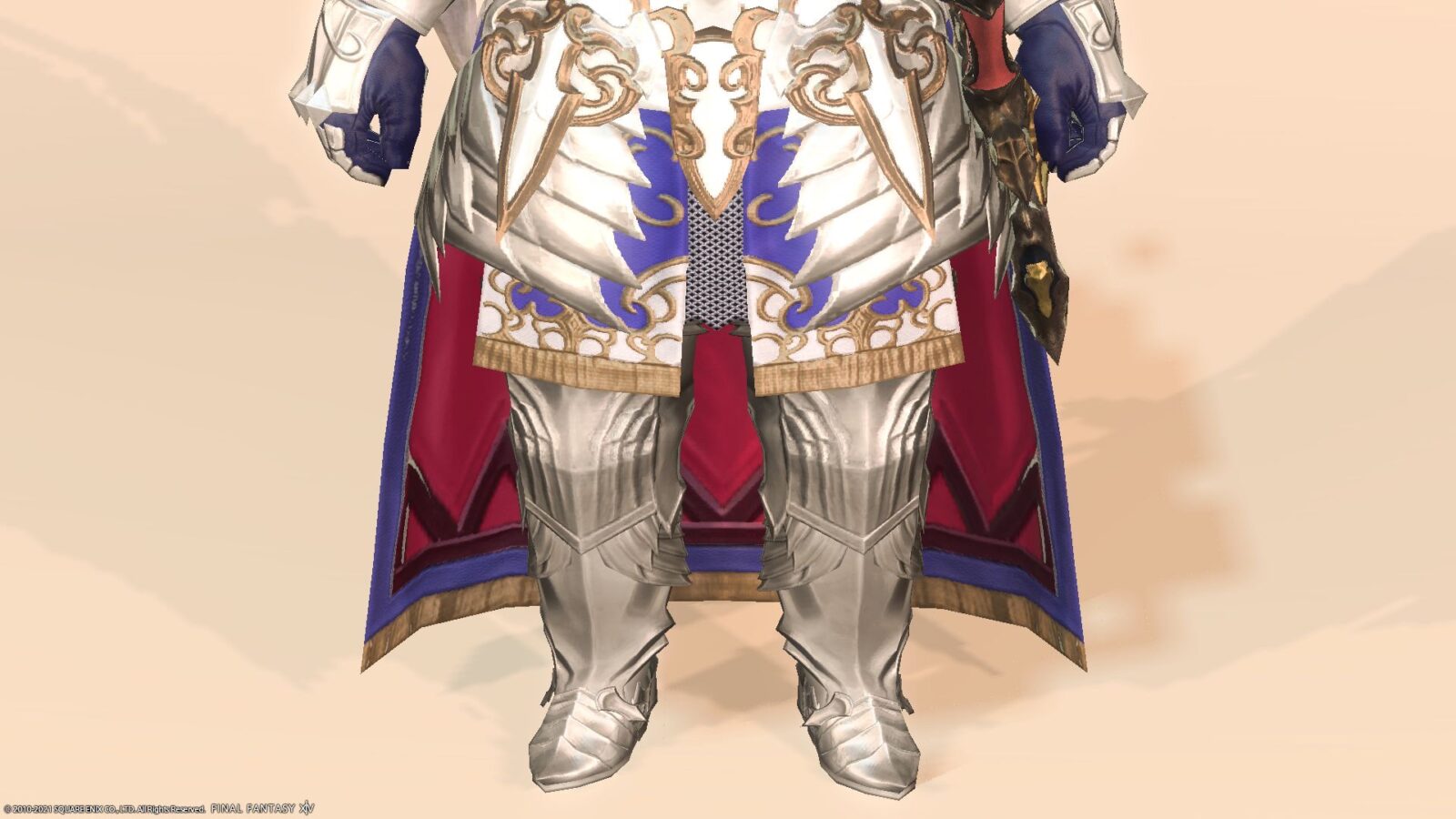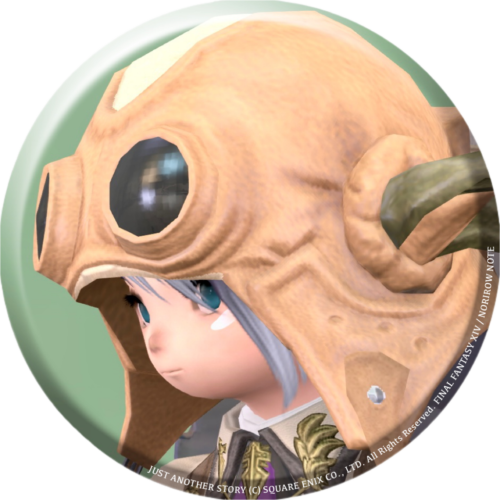 norirow
It's okay! The paladin has a smart image, so I'm sure he will perform sword skills brilliantly regardless of this 💦
There is a cloak on the back that is close to the ground and it is very fashionable.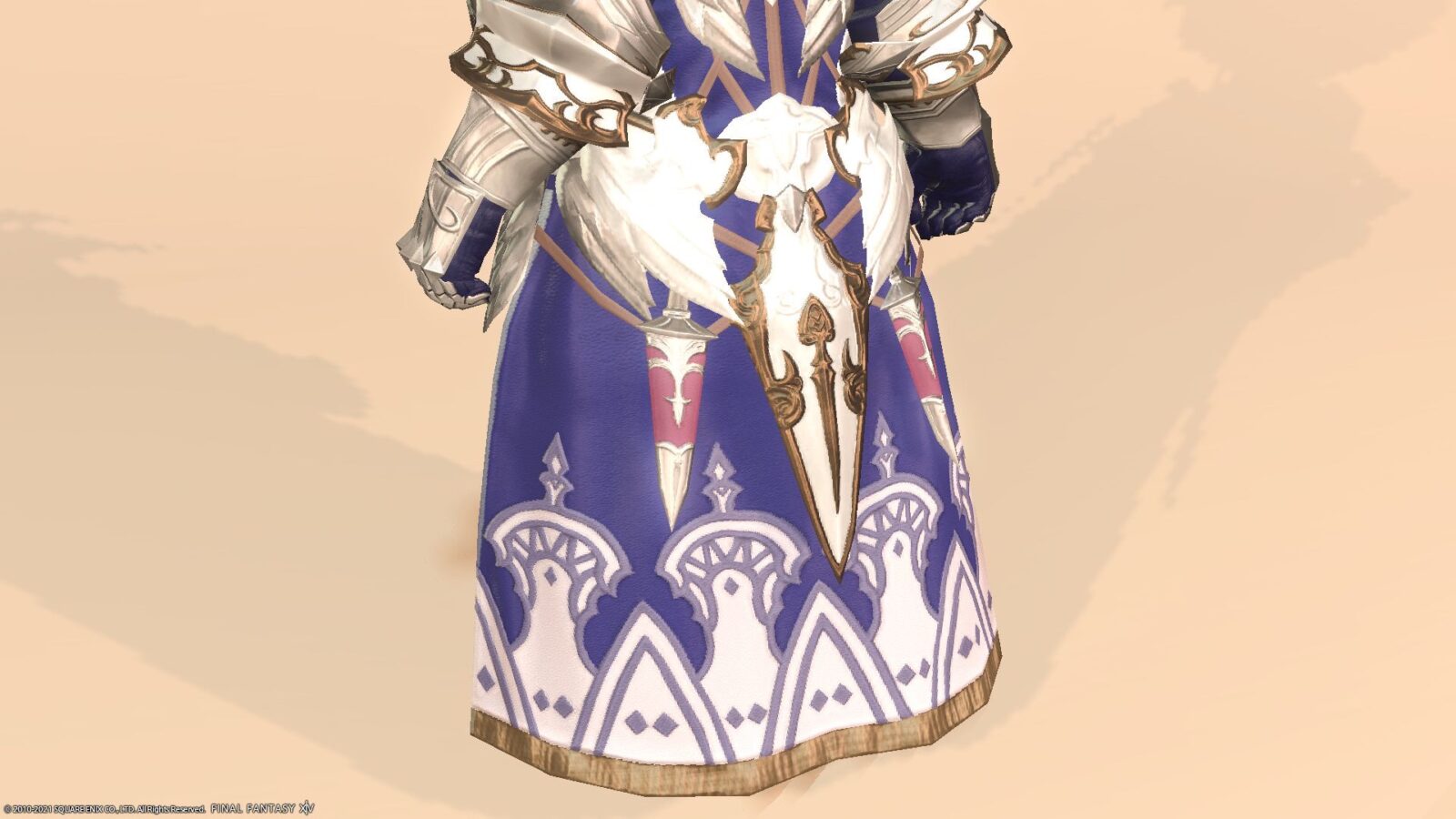 Dyeing pattern
While keeping white as the base color, the metal parts are mainly dyed, and the image changes drastically.
Original Color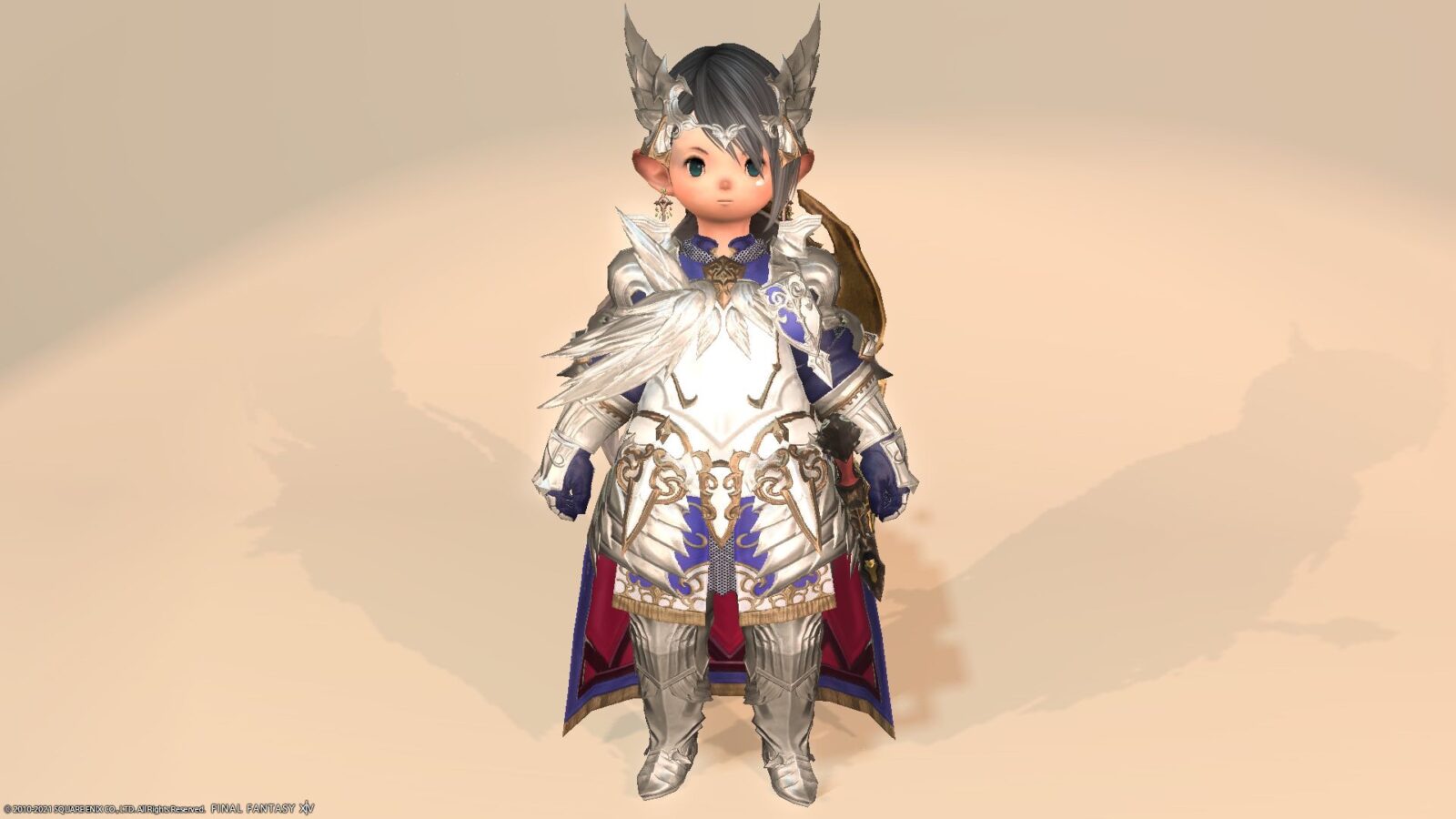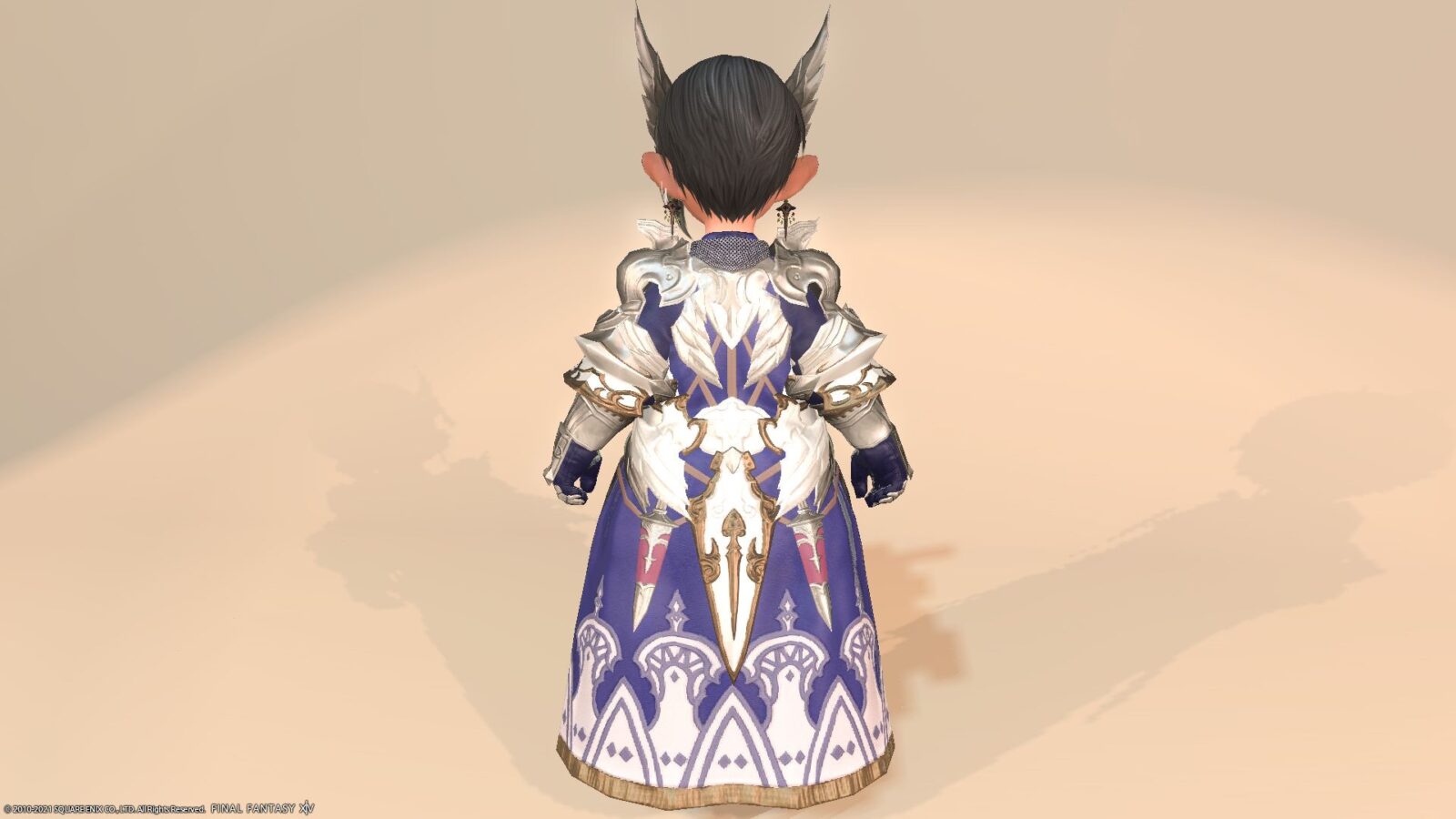 Snow White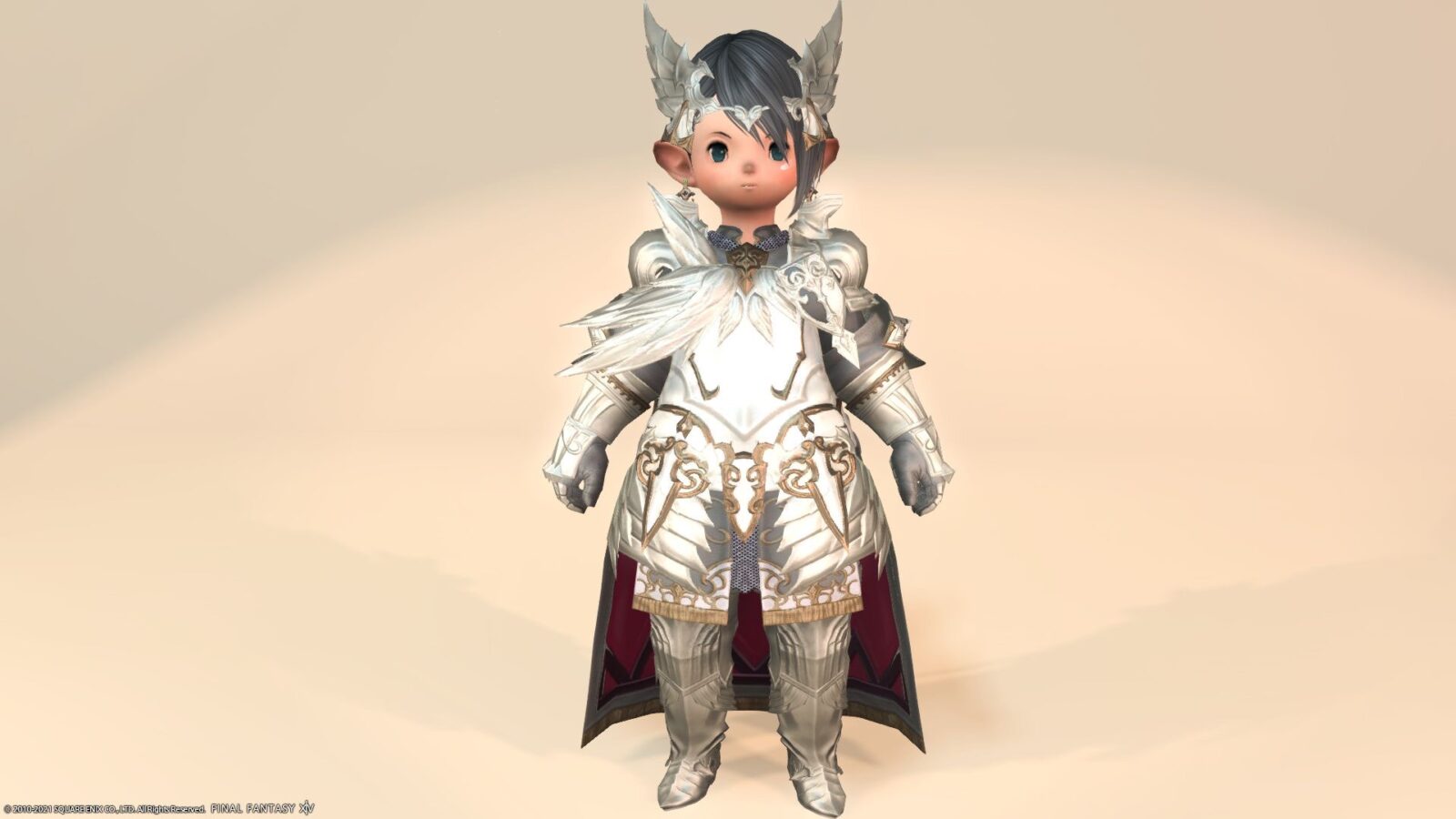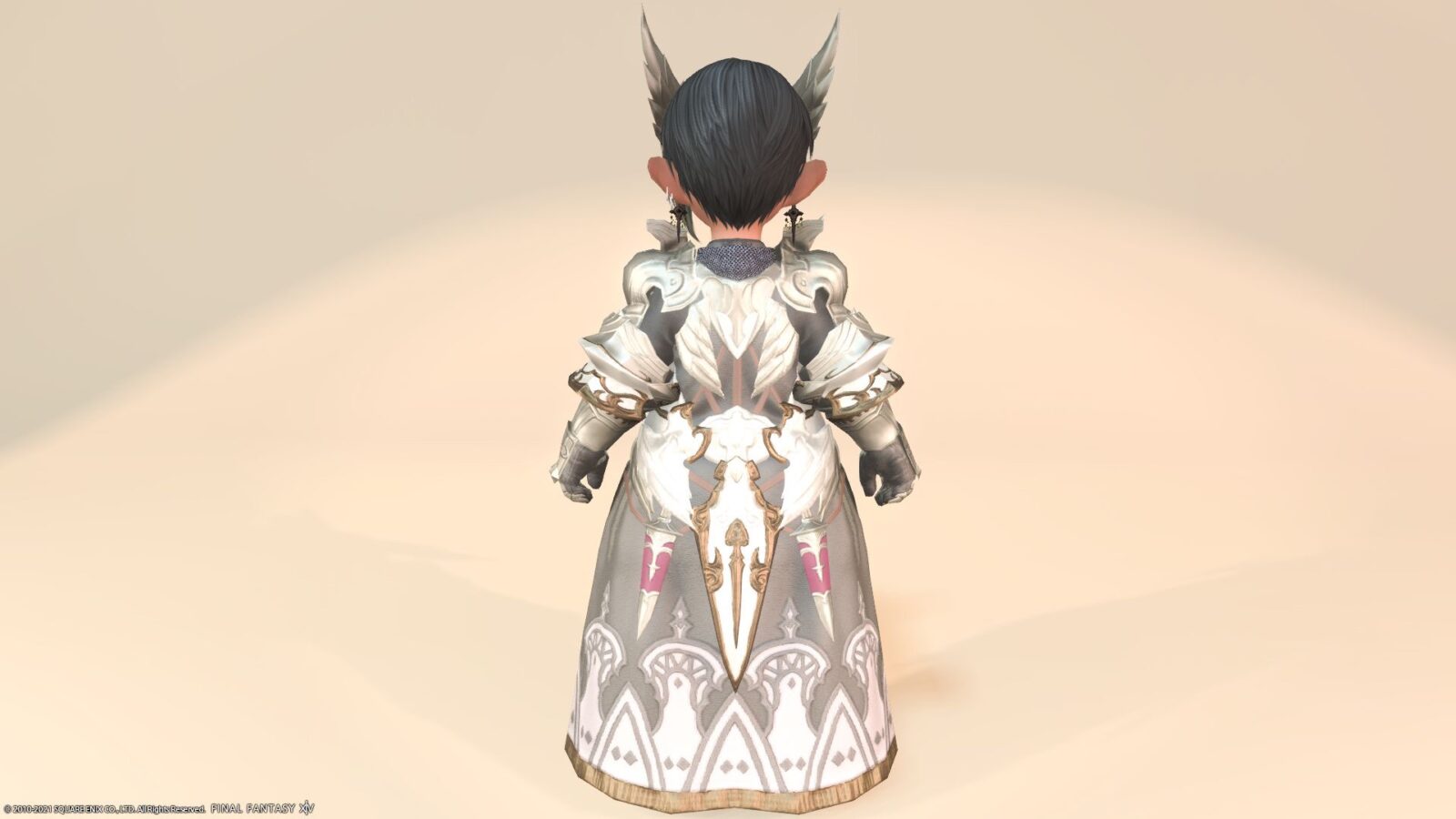 Wine Red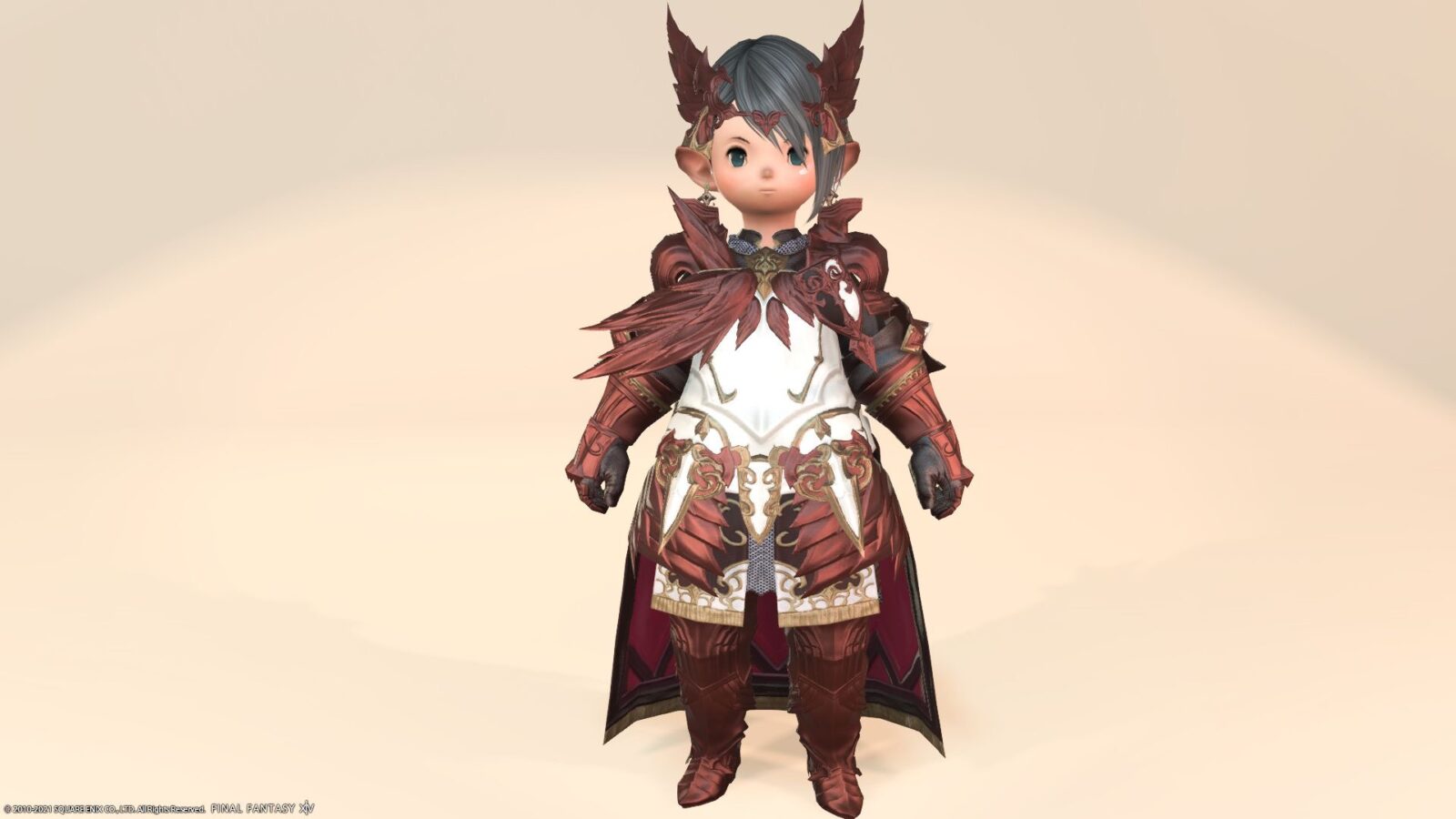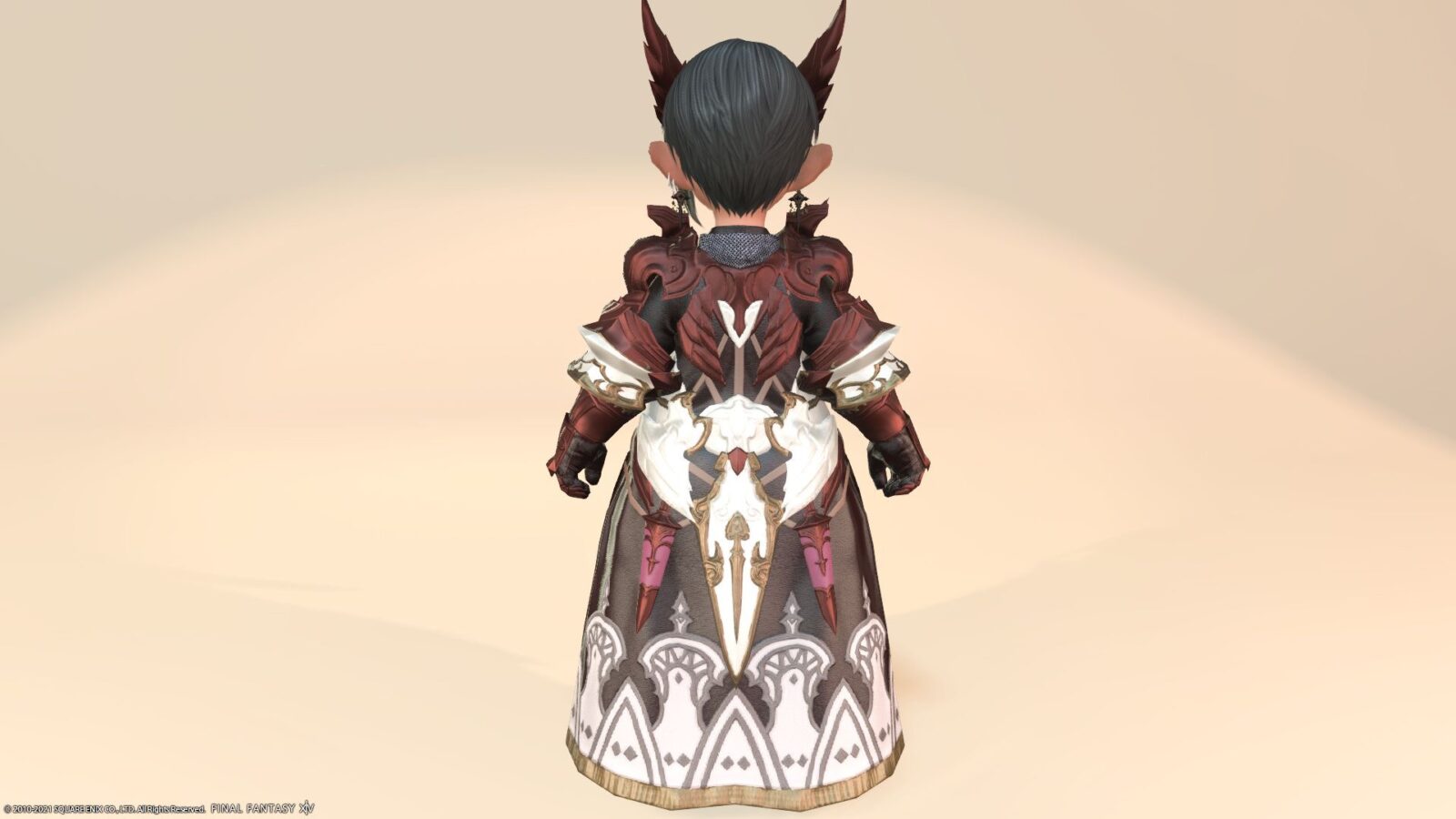 Ink Blue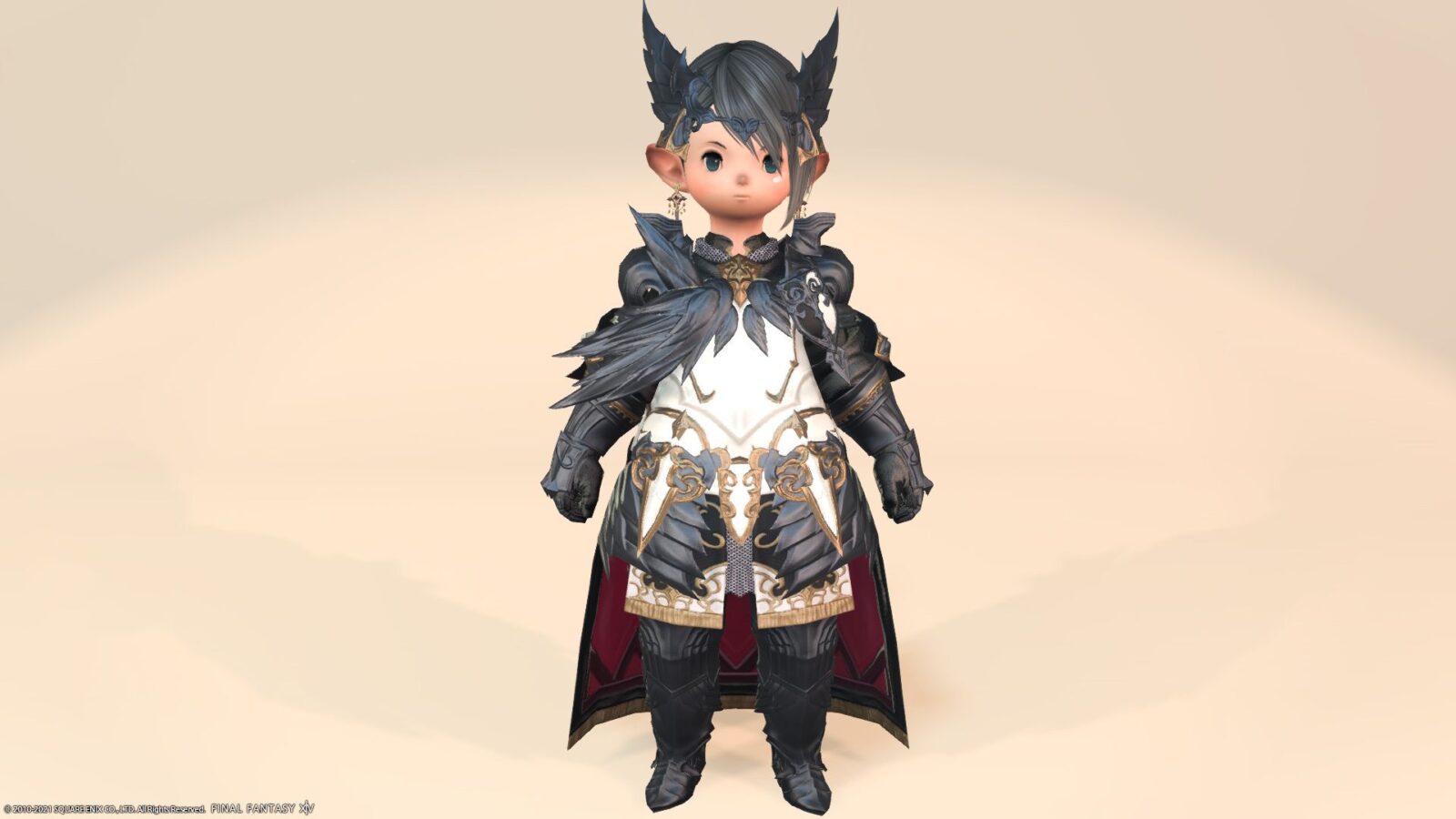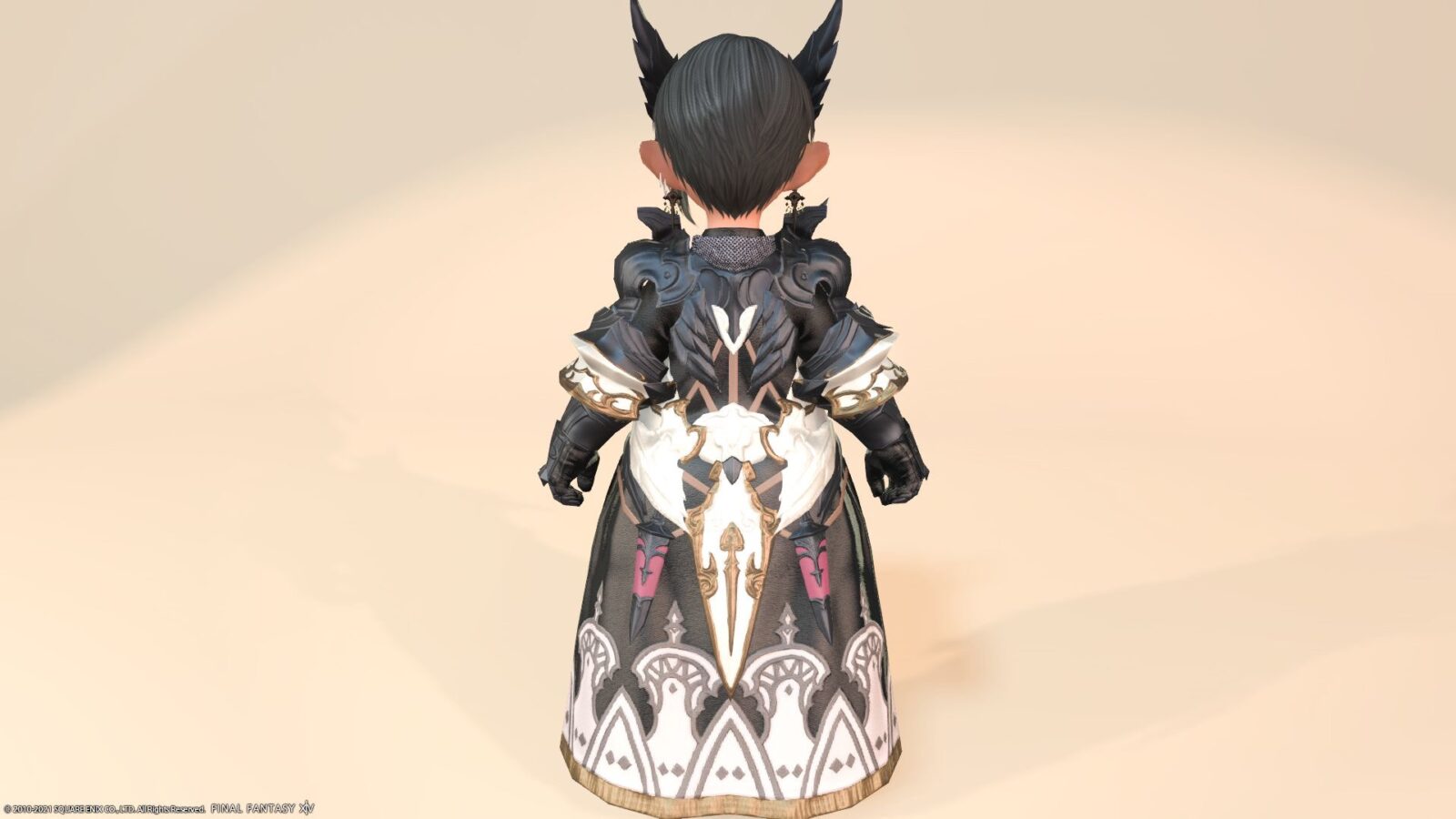 Isn't Paladin the leading role in the "ENDWALKER"? Shouldn't you go with this? (Although it doesn't suit you)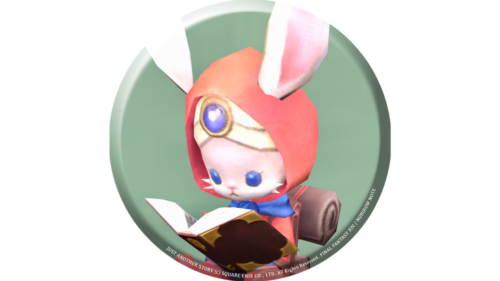 namingway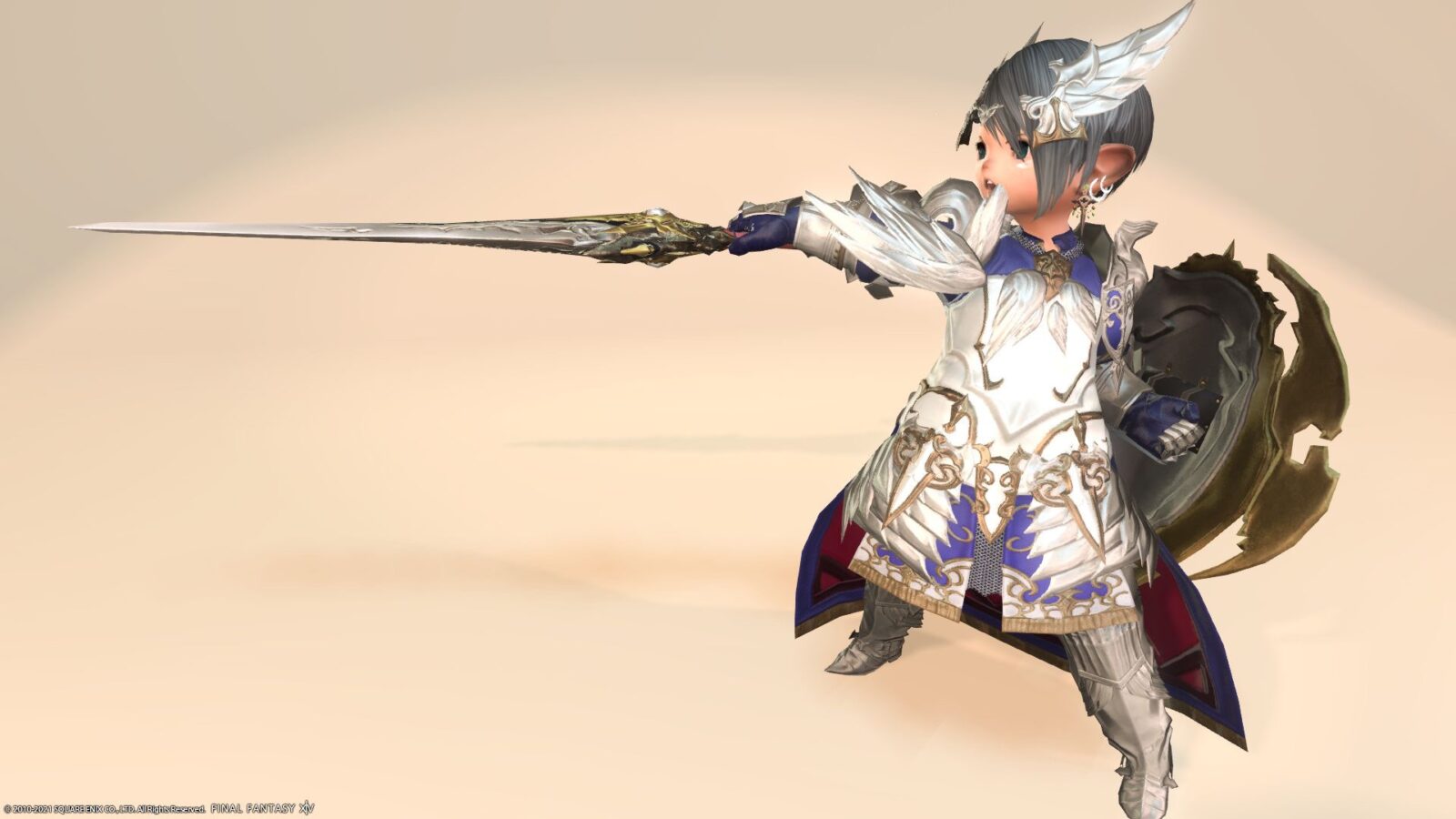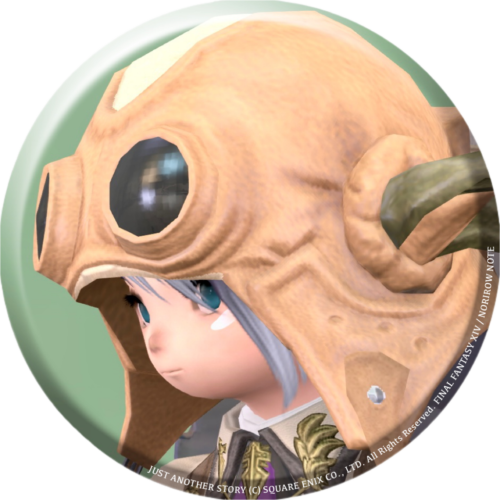 norirow
Well, let's practice a little … (What? 💦)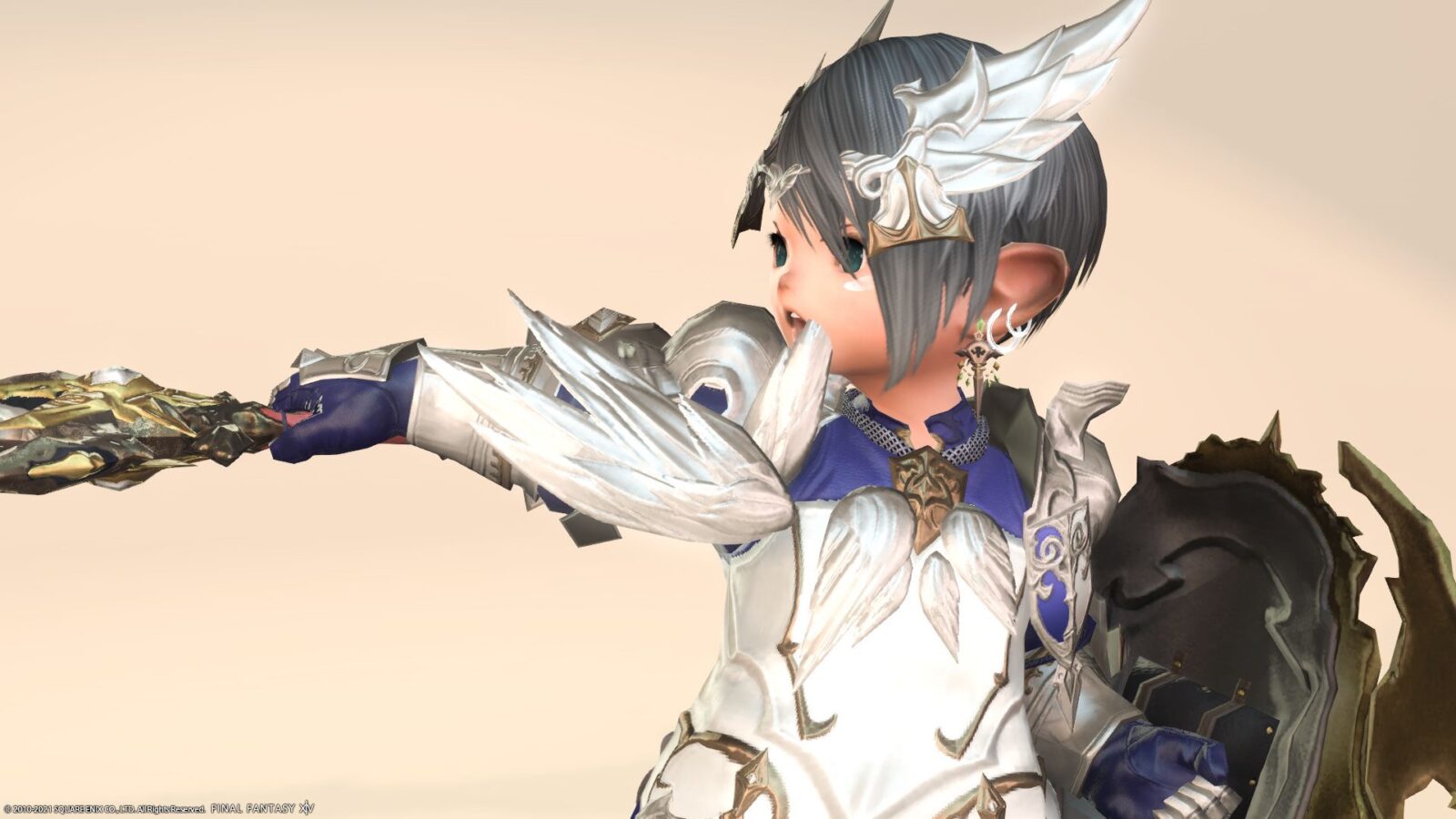 So, it was a record of Paladin's AF2 equipped "Creed" series.
▼ Please check the video for the movement of the armor!
Related records
Paladin's successive AF equipment