This is the record of the dancer's default throwing weapon "High Steel Chakrams".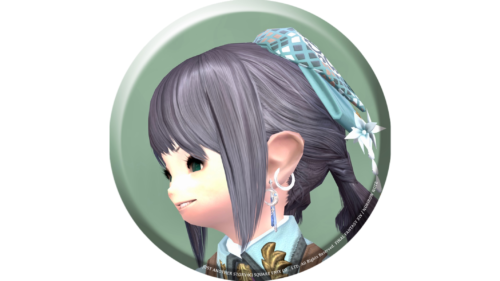 noriko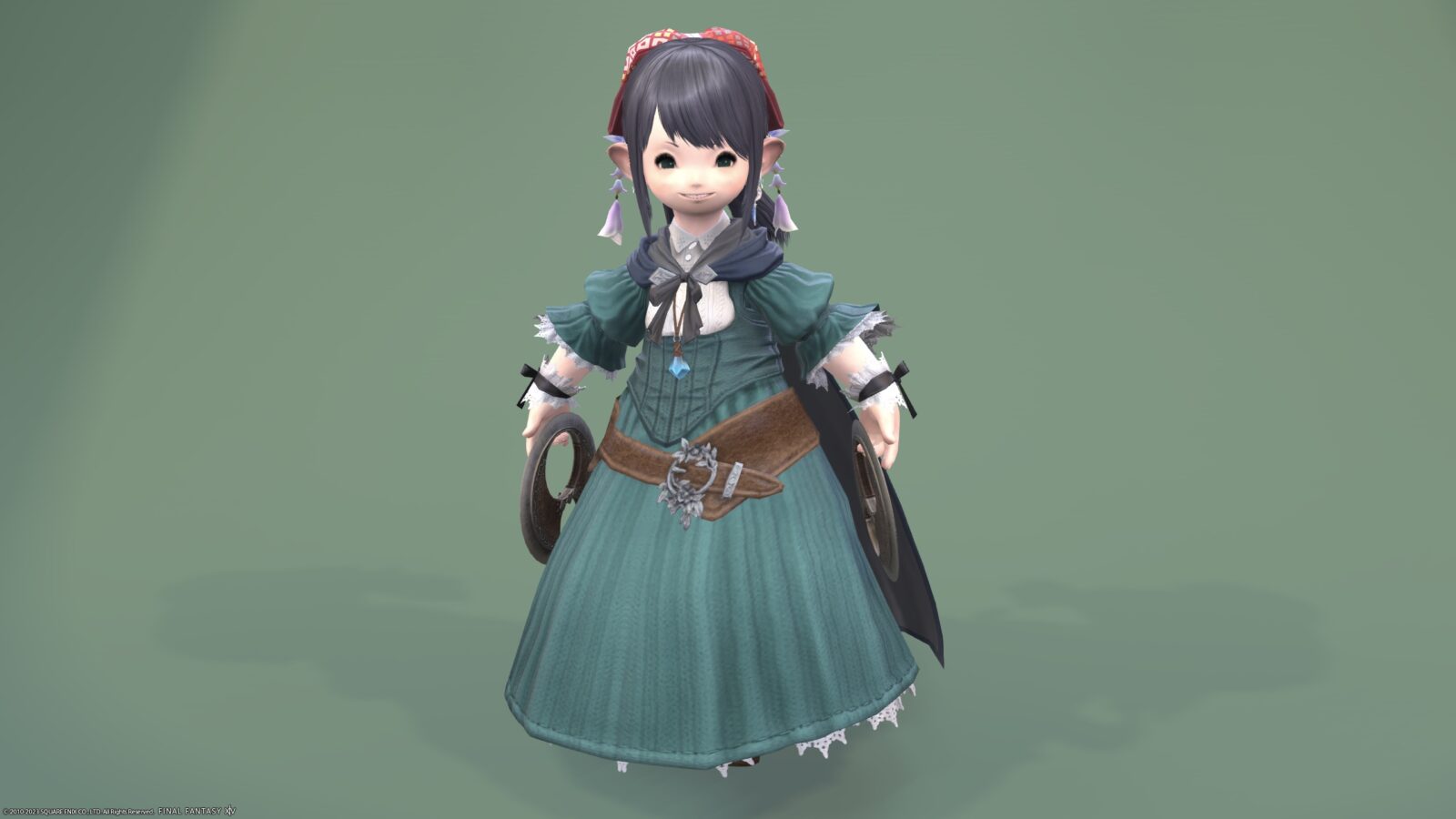 Wow, Noriko-chan has already started a new job💦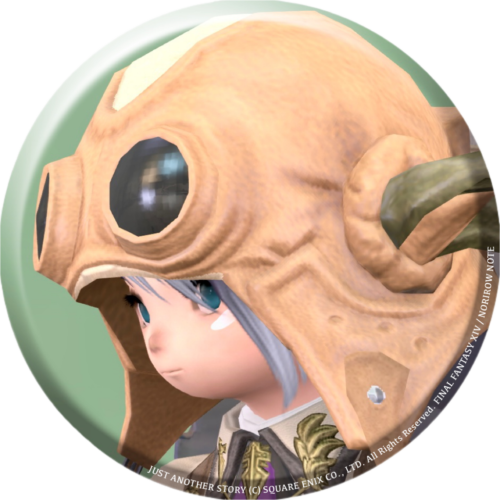 norirow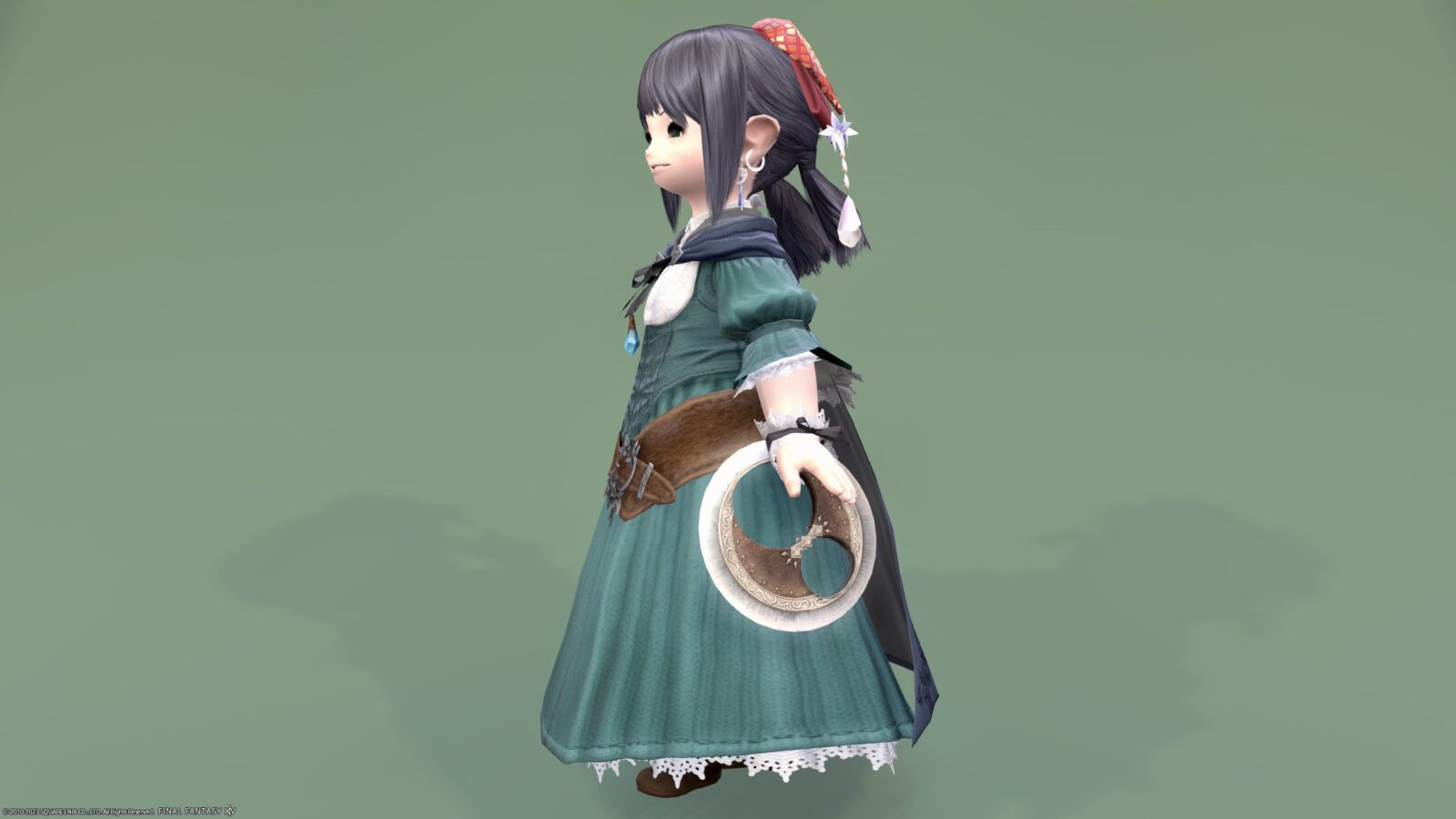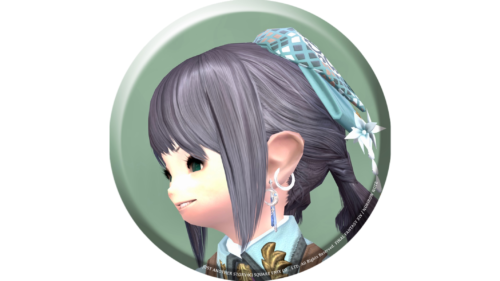 noriko
Fufu, I want to do all kinds of role quests♪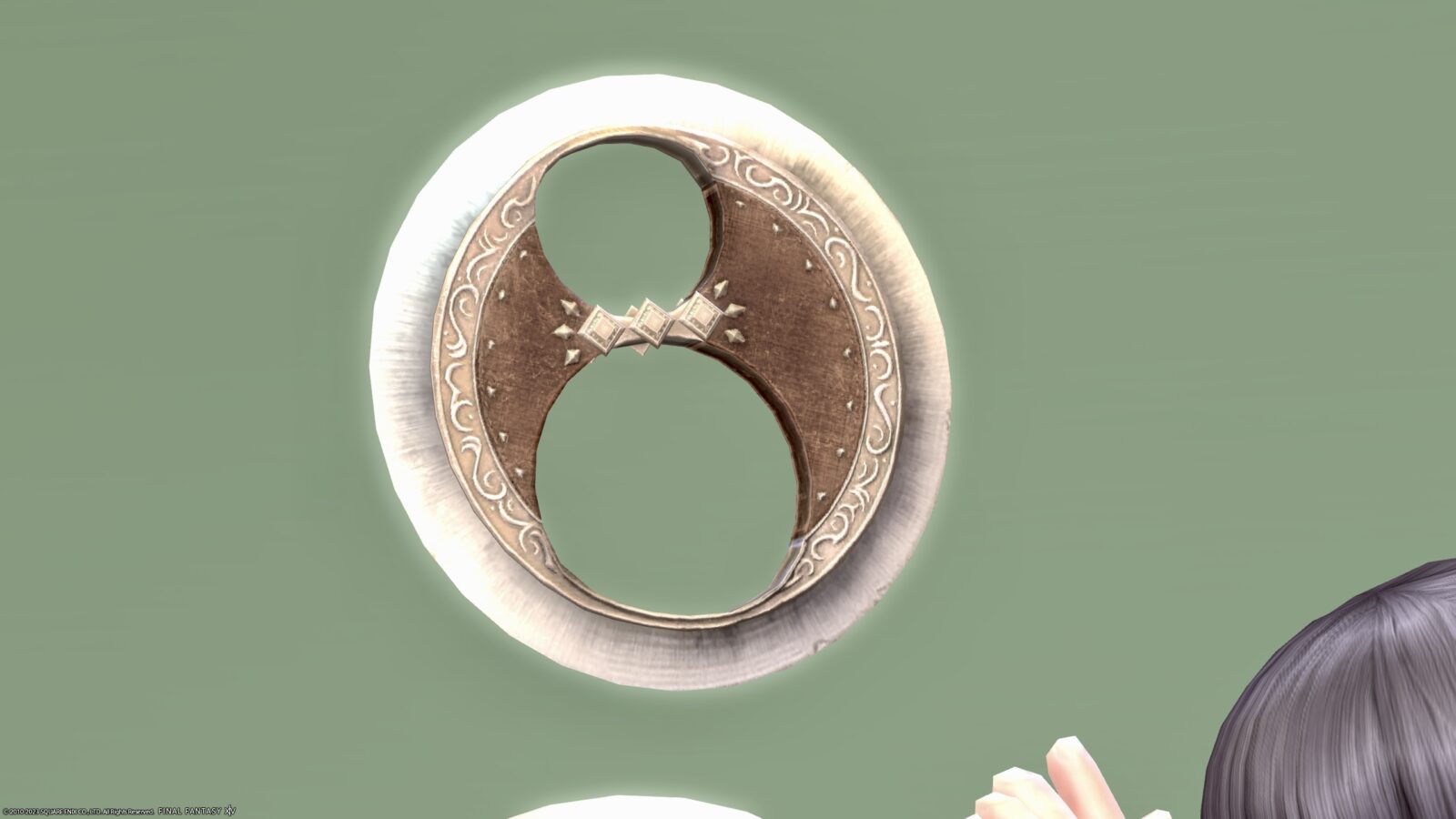 This "High Steel Chakrams" is a weapon that can be obtained when starting the Dancer job quest. Is it okay to call it AF2 because it's exclusive equipment for Lv60?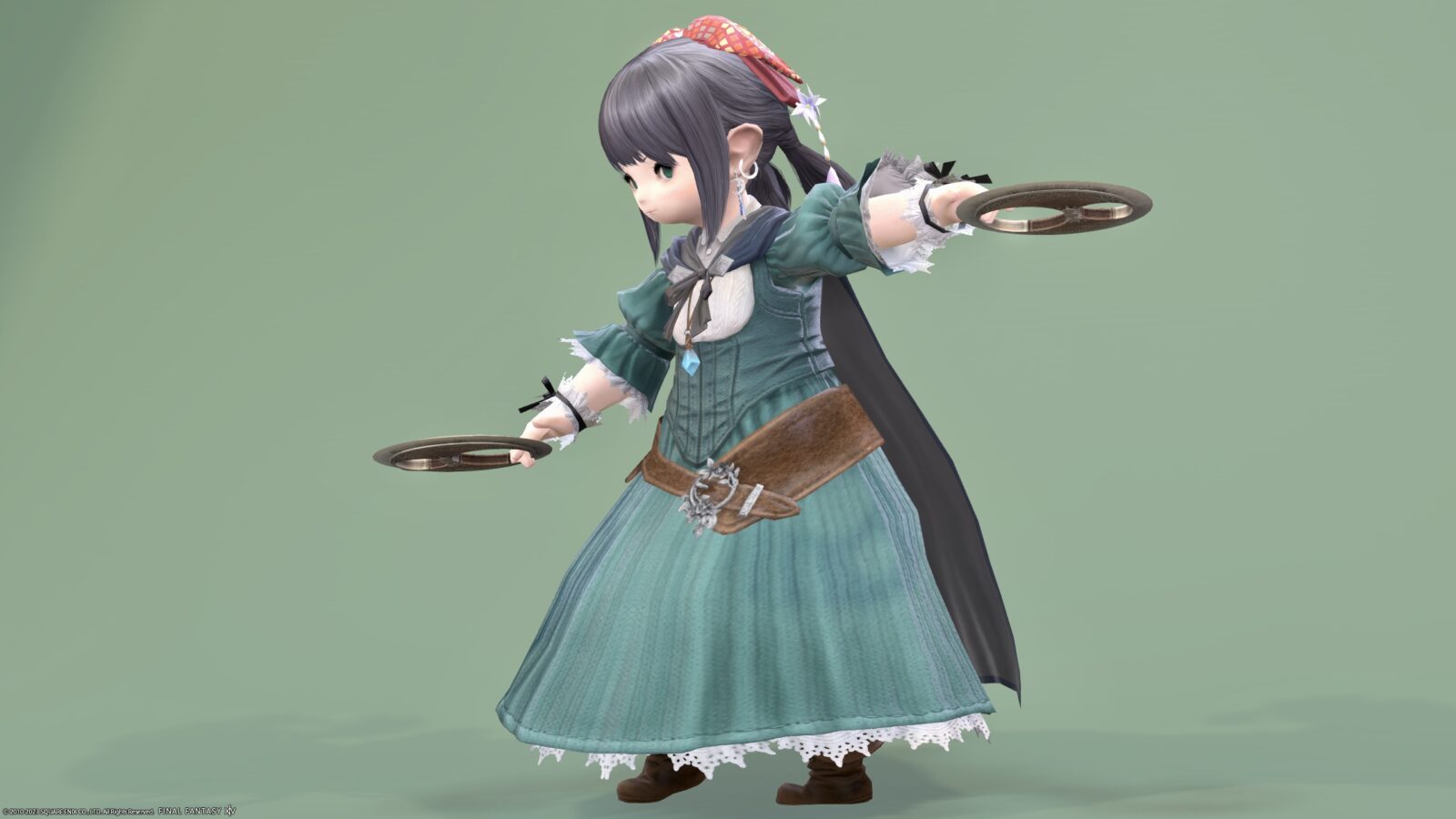 A simple and sharp looking chakram.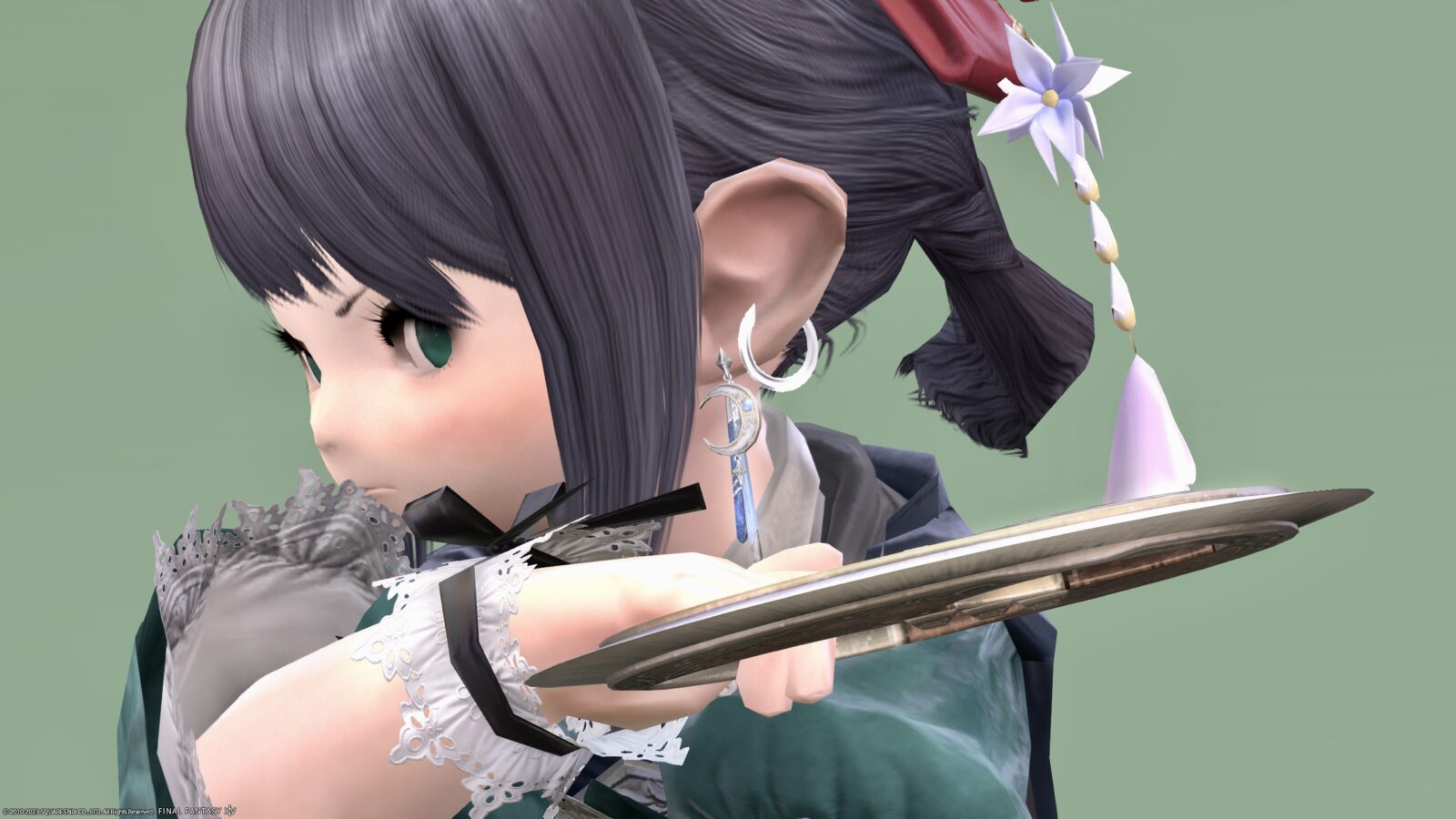 If you look closely at the brown part in the middle, you can see that there is a stitch. At first glance, is it made of wood? I also thought, but it may be that the leather is pasted.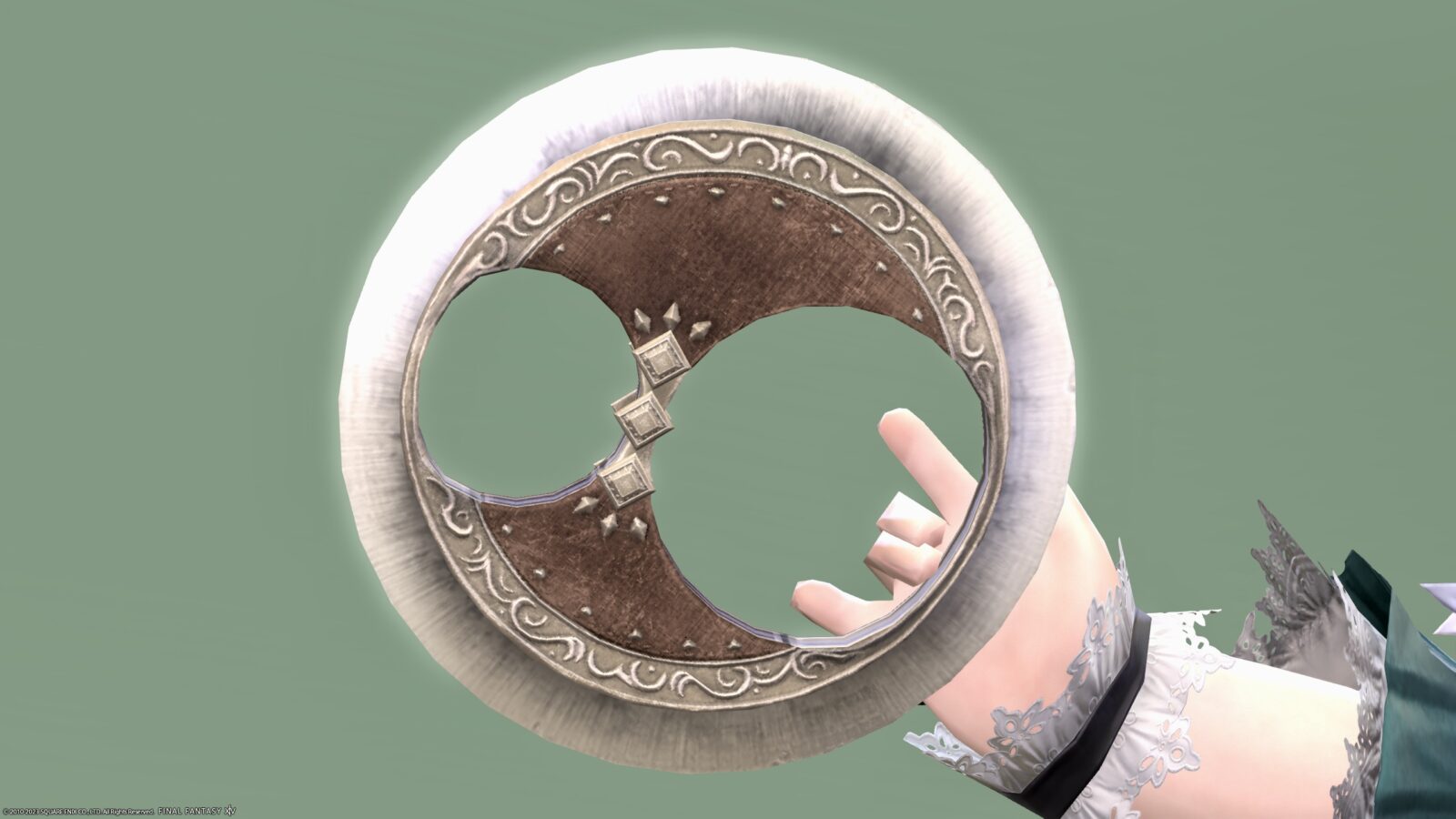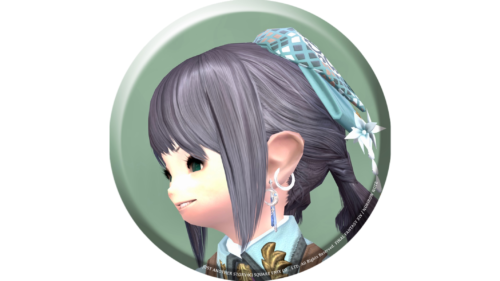 noriko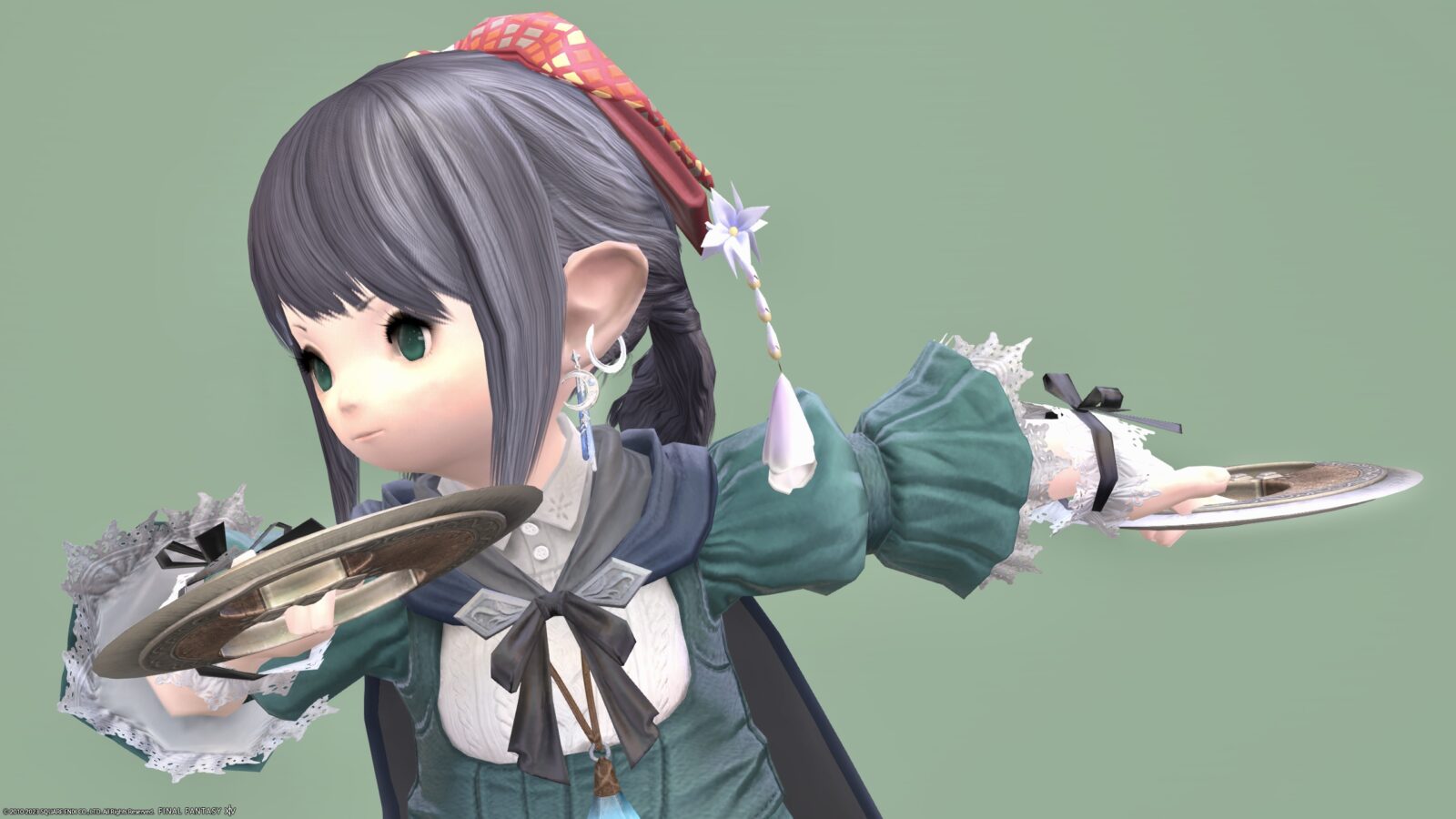 I feel like a simple throwing weapon like this would be sharper and the strongest.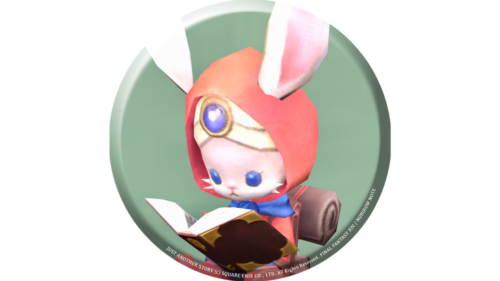 namingway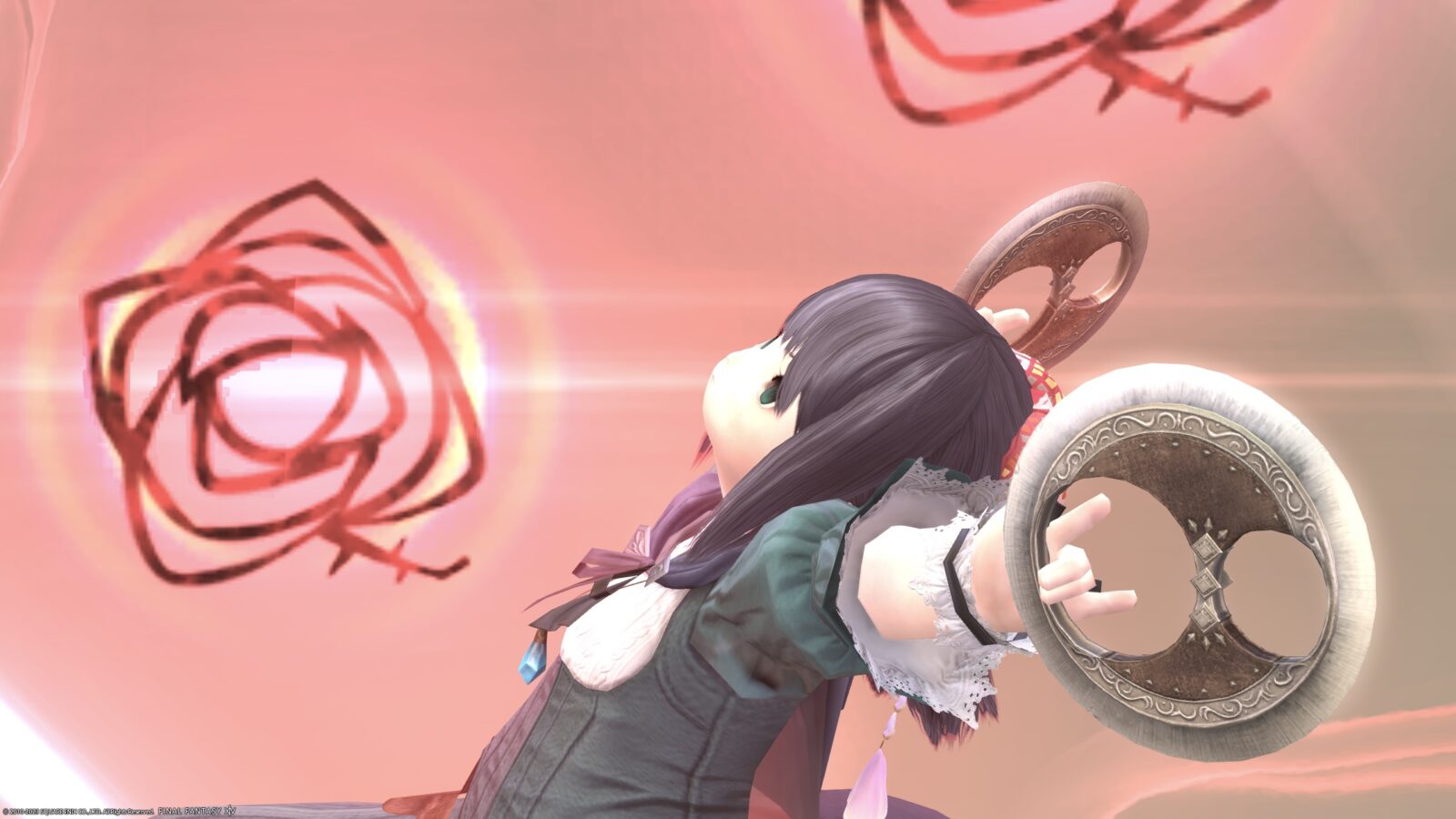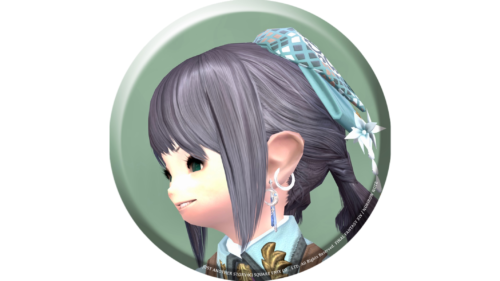 noriko
Dancer has the best sense of rhythm among all the jobs I've done so far, and it's fun to do it♪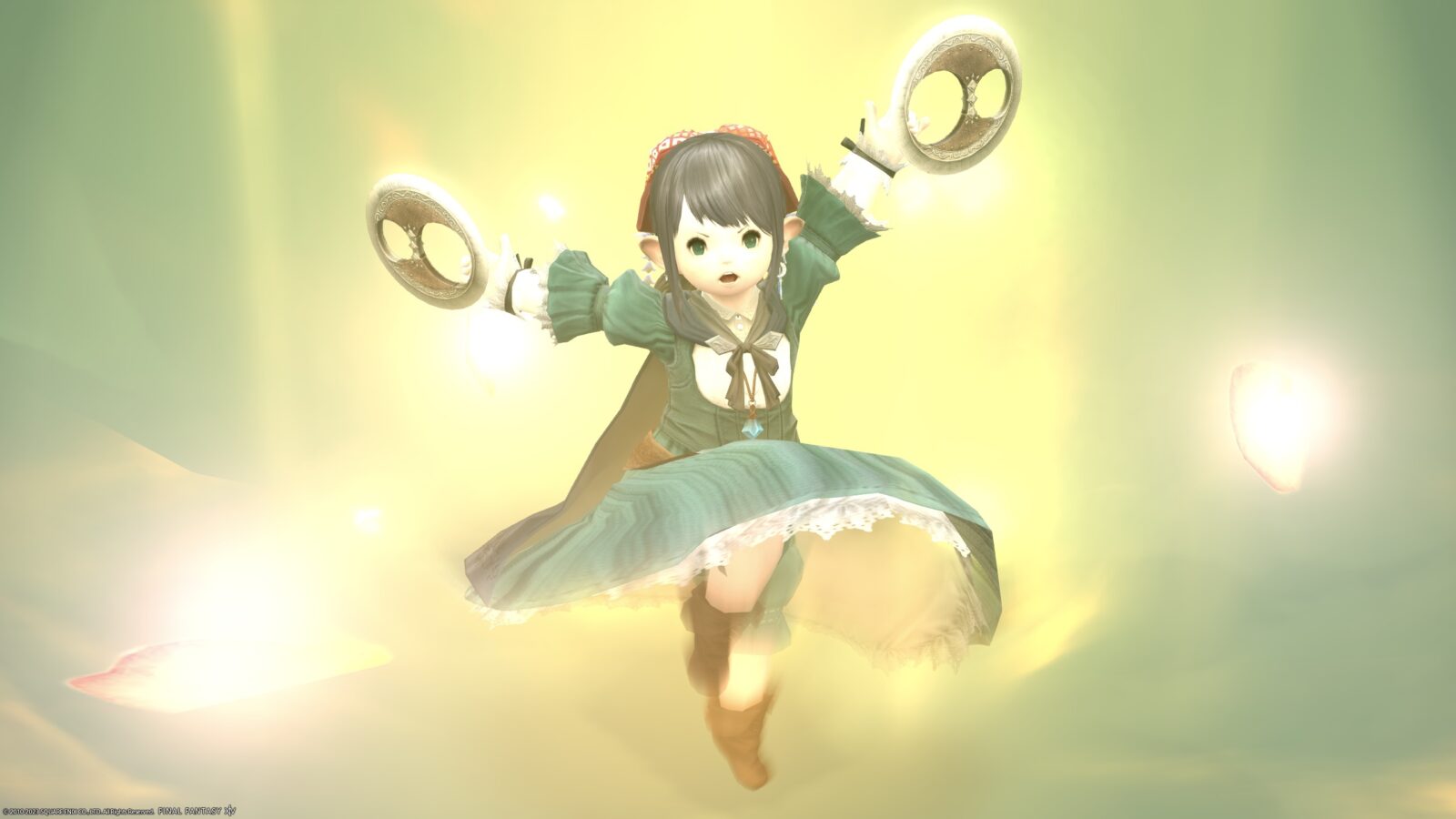 I thought Norirow-san didn't look good as a dancer, but it's cute when Noriko-chan does it.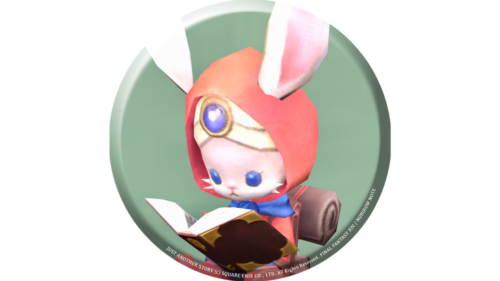 namingway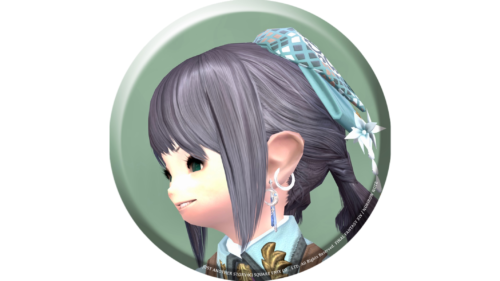 noriko
Hehe, right? My brother is not good at dancing, so I'll do my best♪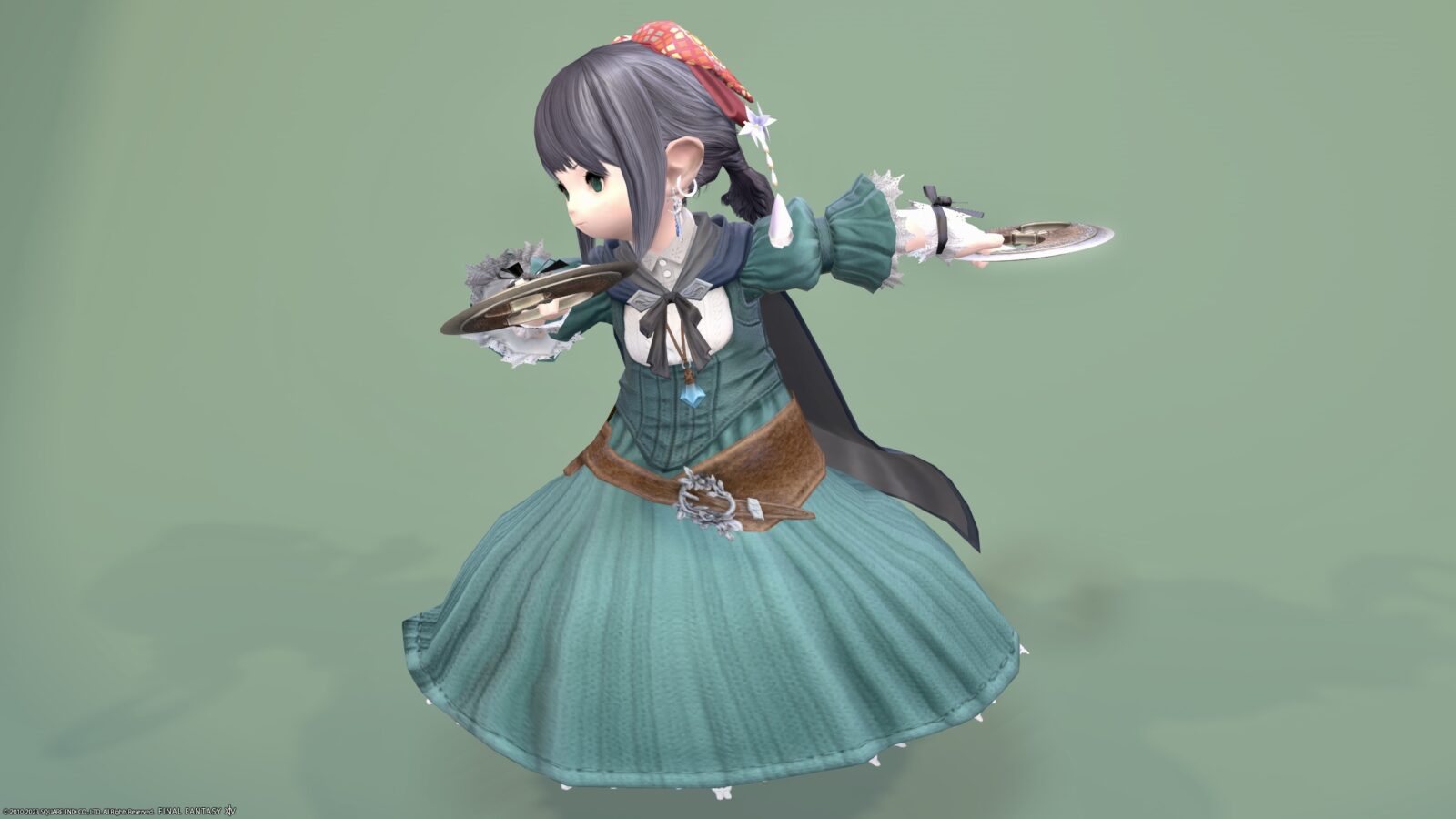 ▼ I recorded a video of the movement!
So, this is the record of the Dancer's default weapon, "High Steel Chakrams".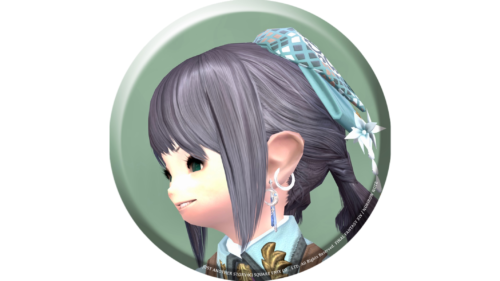 noriko
It's kind of exciting to start a new job!
♦♦♦
Related record