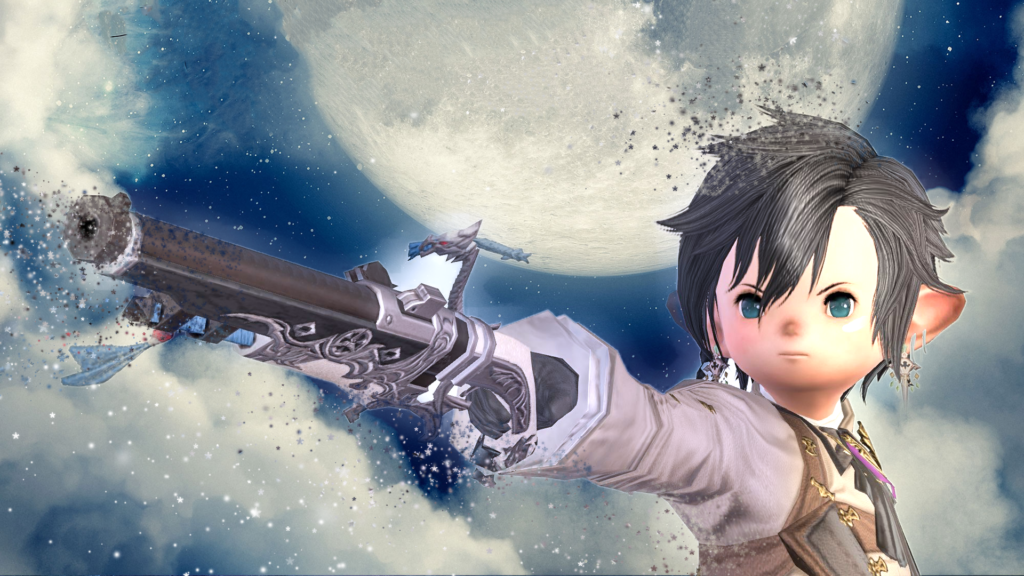 I think this gun is very fashionable.
Machinist gun "Kunitomo Shin"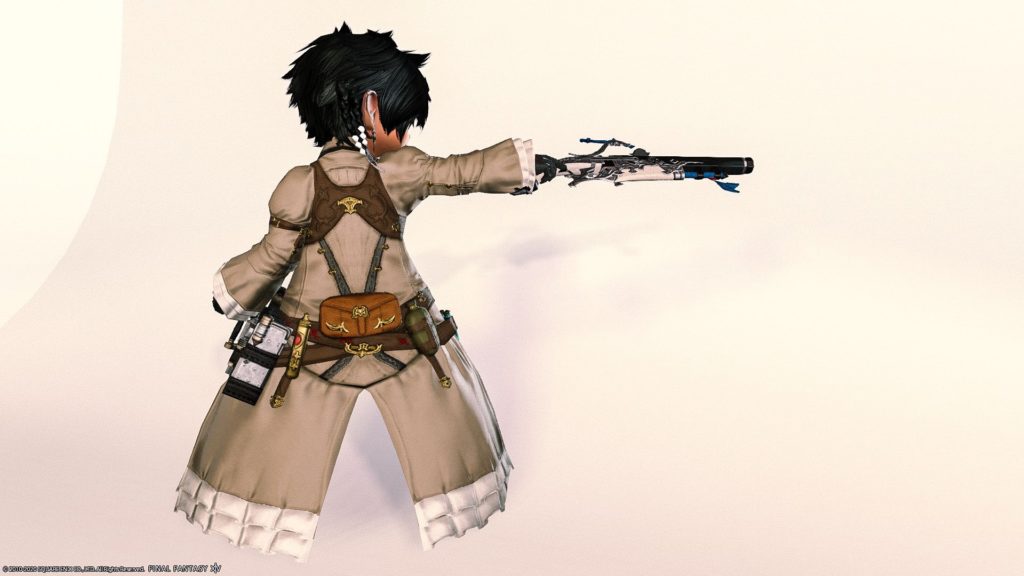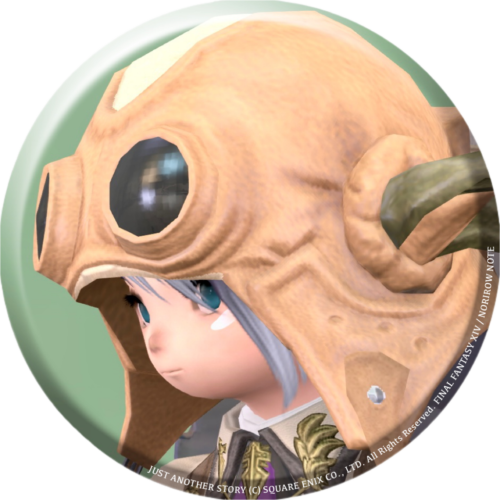 norirow
Valuable matchlock-like Japanese design.
However, it has a fashionable decoration that seems to be influenced by Western culture.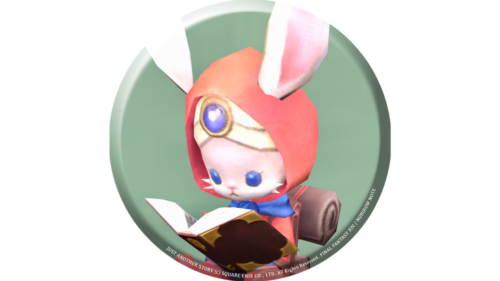 namingway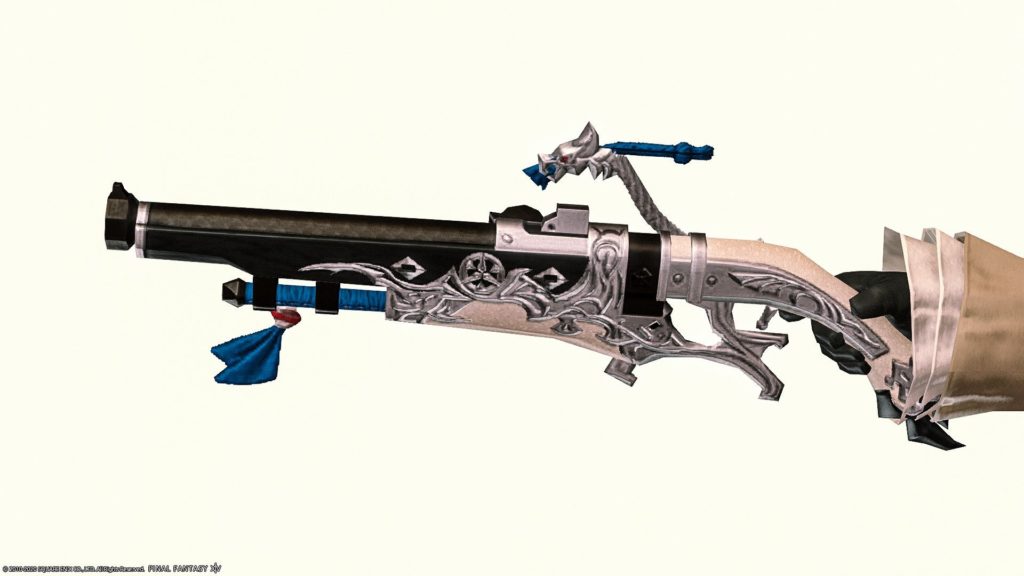 This gun has a very nice black and white contrast and silver decoration. And the one point blue ribbon is very effective and brings out the cuteness.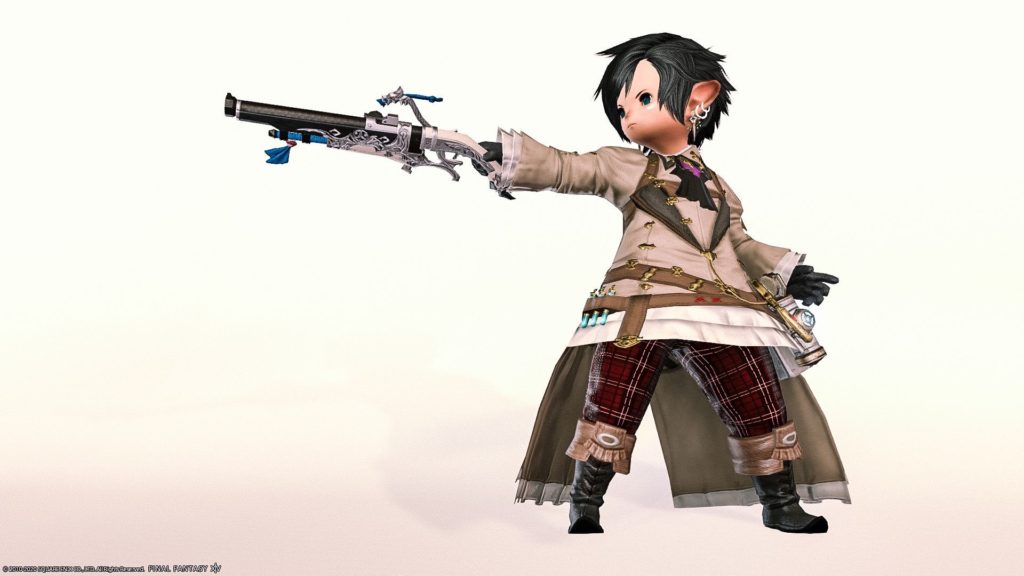 It's a small gun, but its elaborate design gives it a good presence.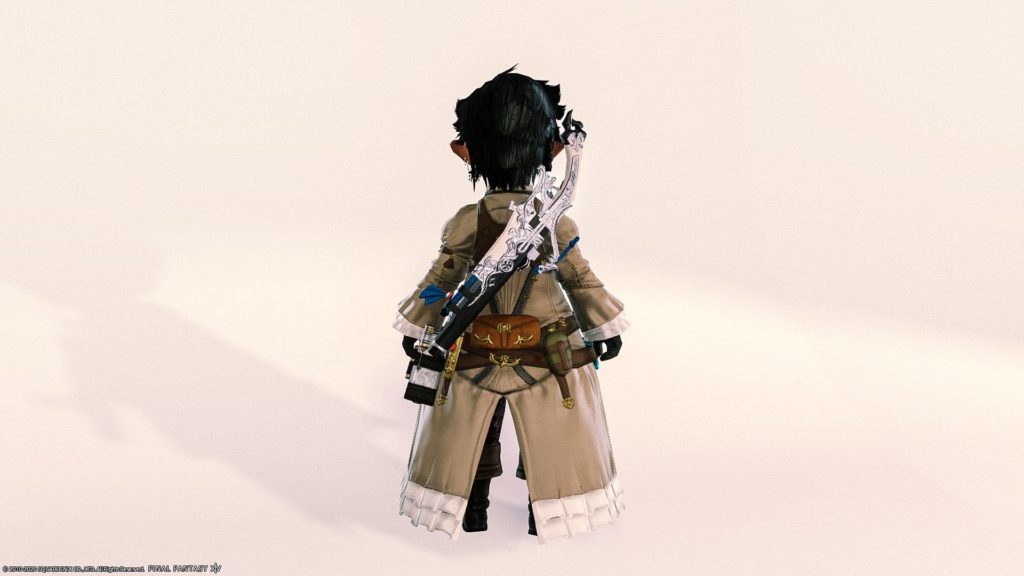 Looking at the details, I think it is a really beautiful gun.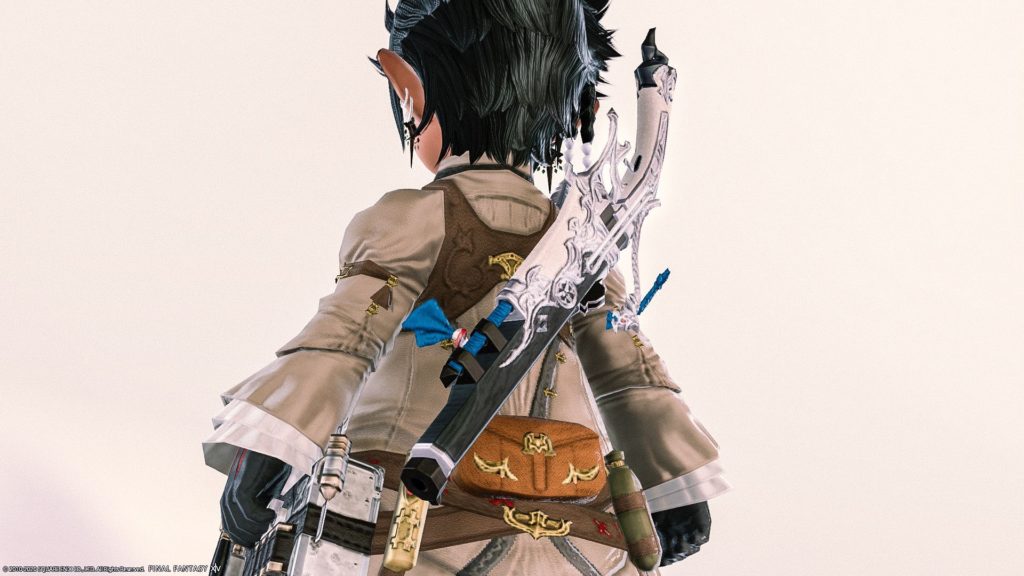 It drops in a dungeon called "Doma Castle".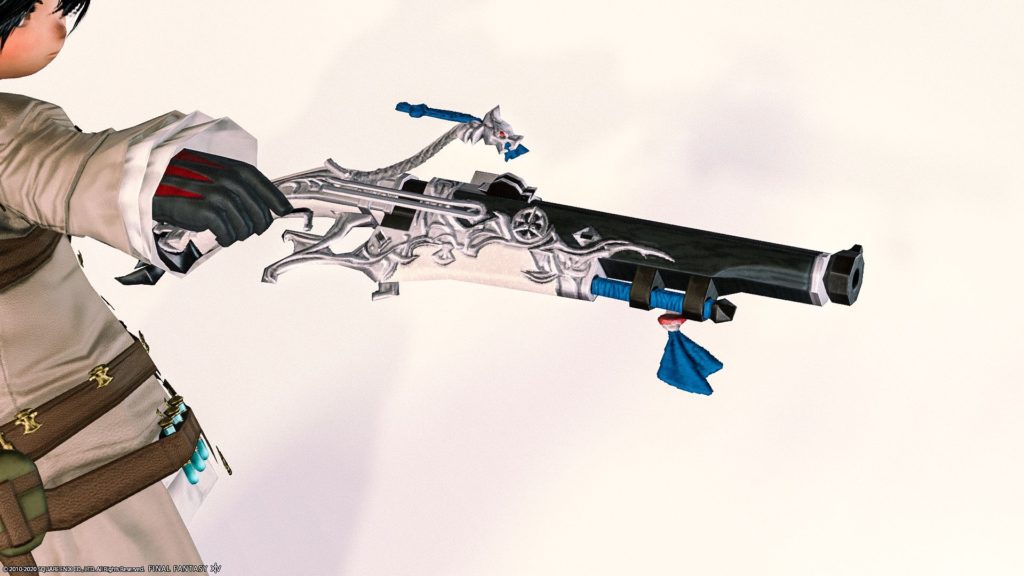 This is a gun with a beautiful color scheme and a cool design, so it feels easy to match with any clothes despite the Japanese design.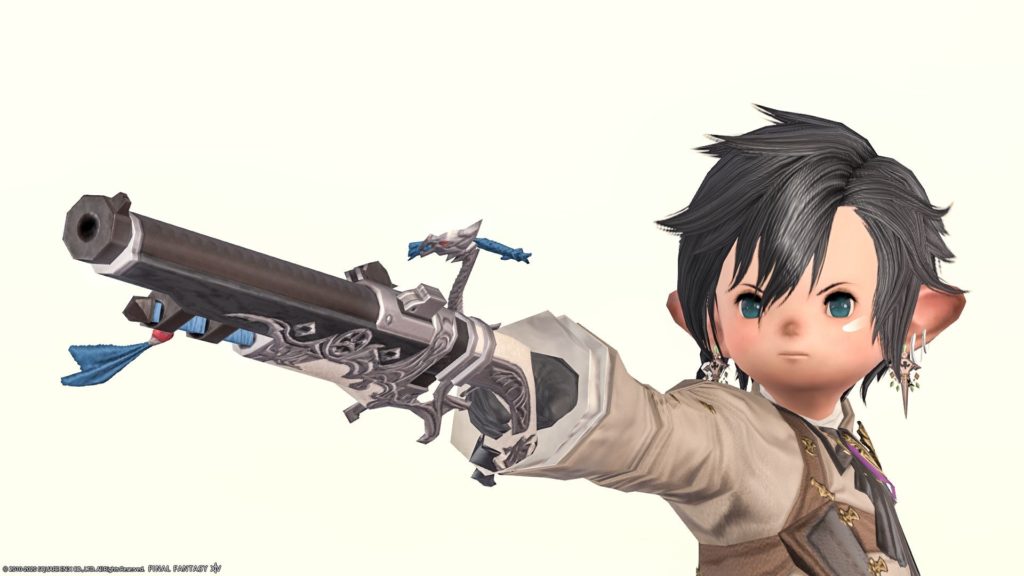 With my favorite gun, I sometimes take it out of the bag and enjoy watching it ✨
Related Posts