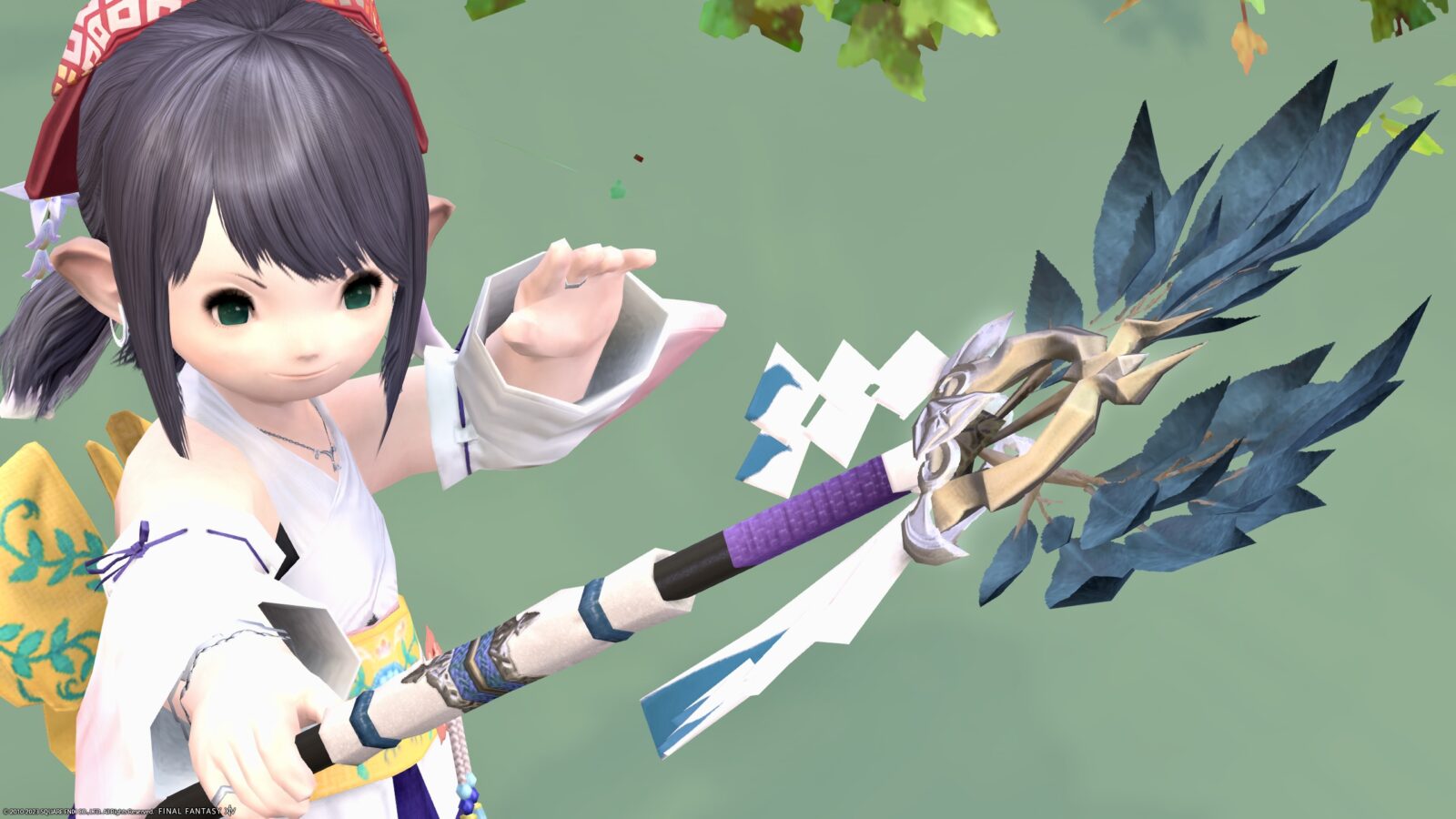 This is a record of the White Mage weapon "Masakaki Shin" available at Doma Castle.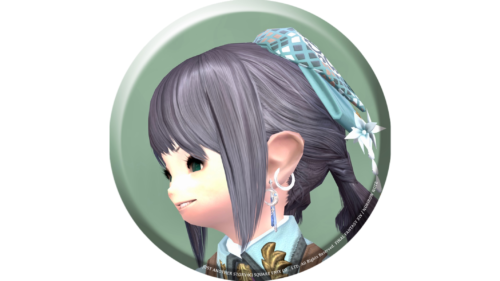 noriko
I got a really cute cane!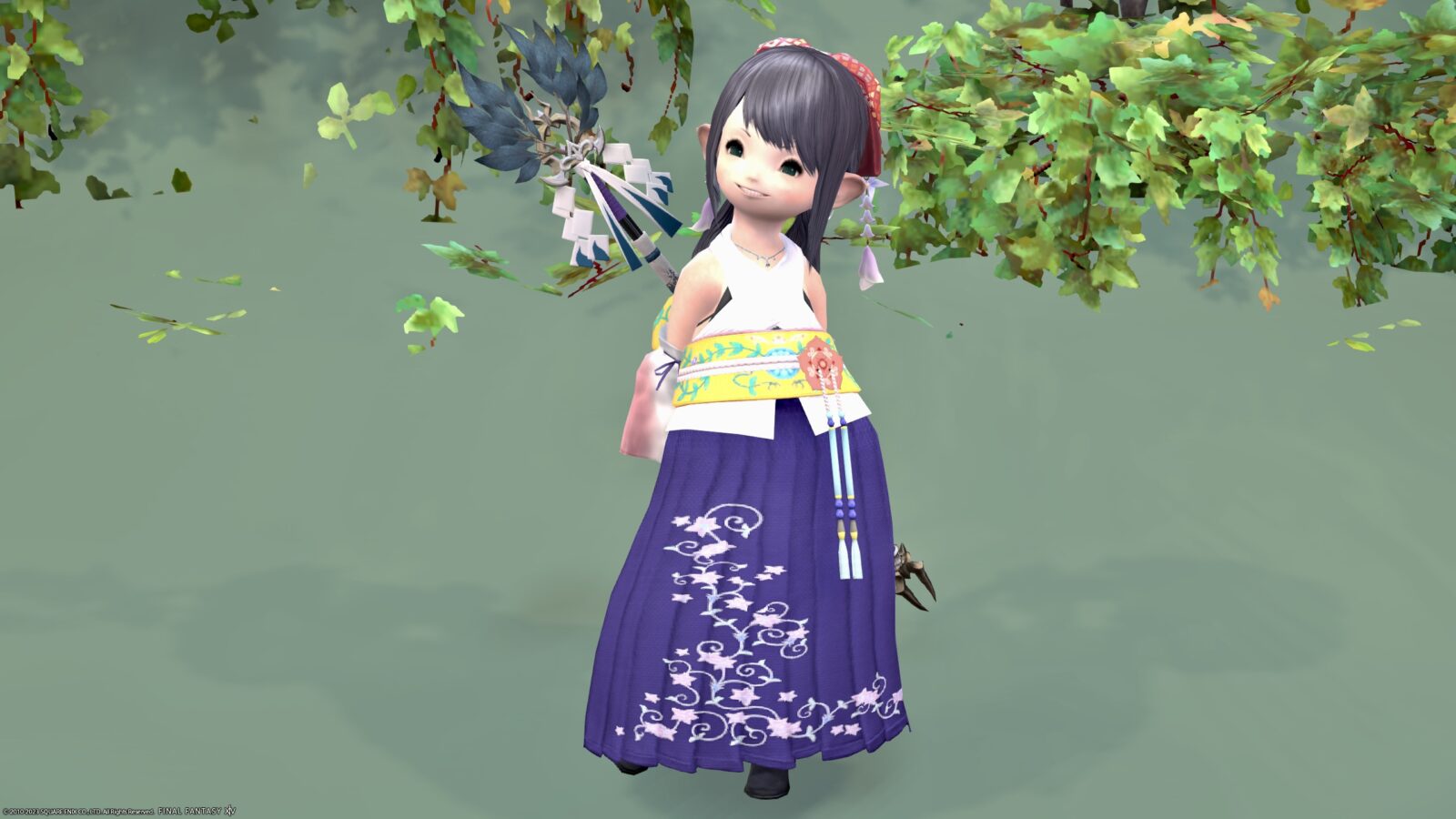 Oh, that's the different color of the cane you found the other day.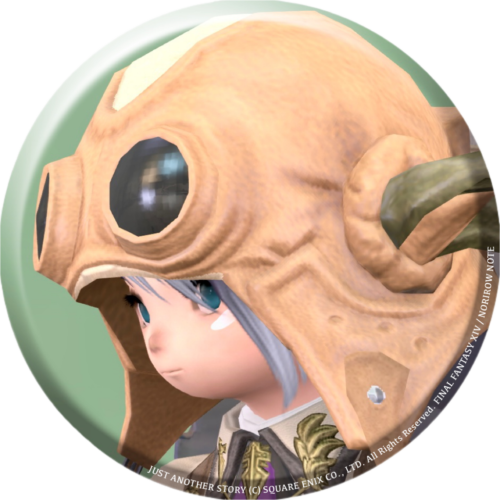 norirow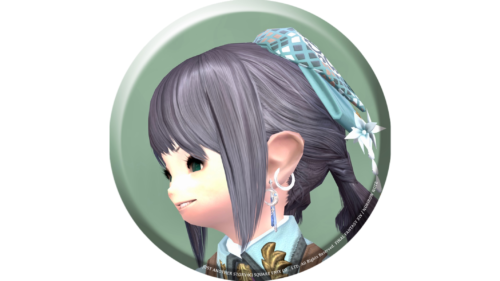 noriko
Yes, yes! The leaves are a little darker and the blue used for the paper is refreshing♪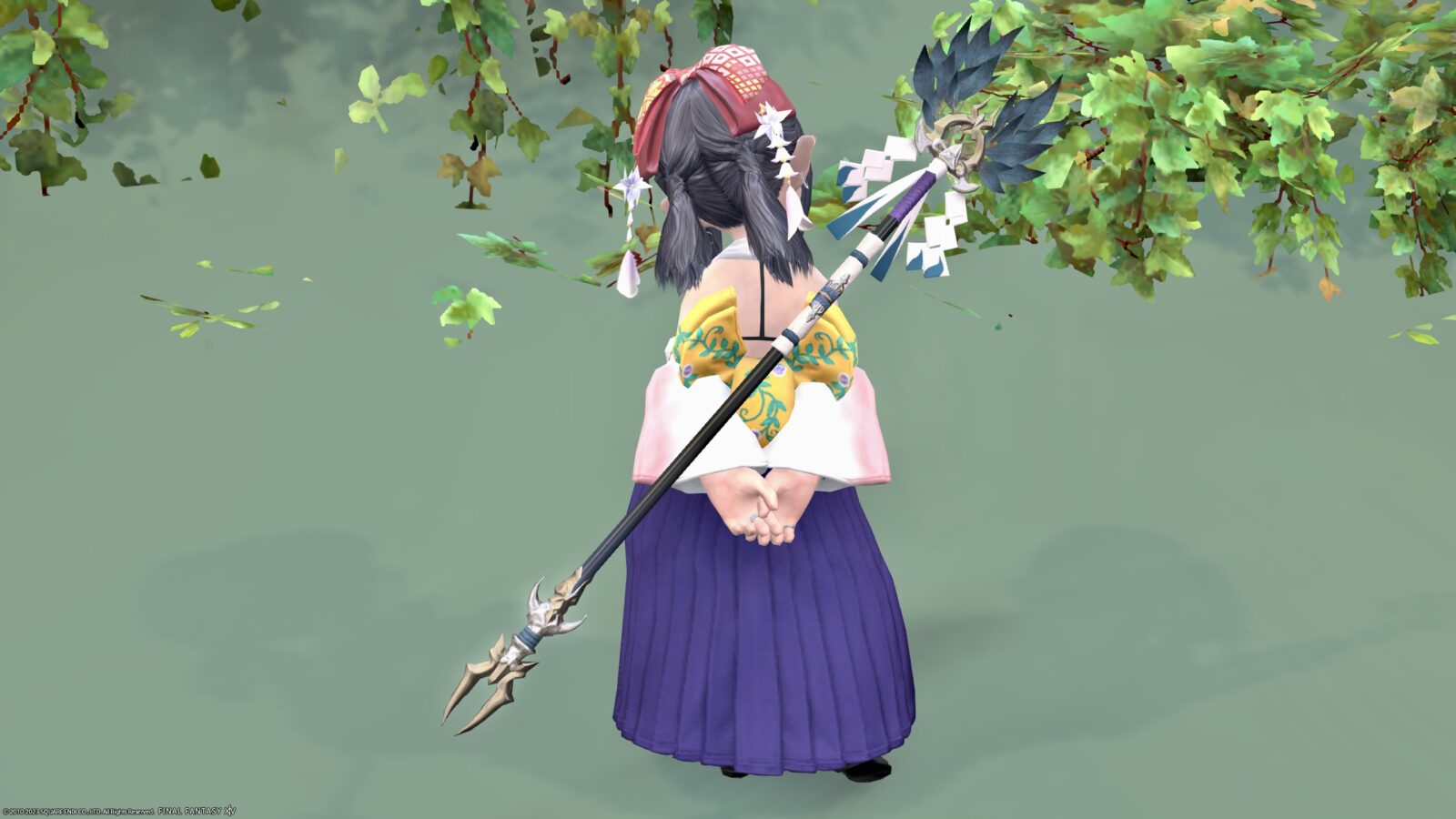 It is a rare Japanese style cane.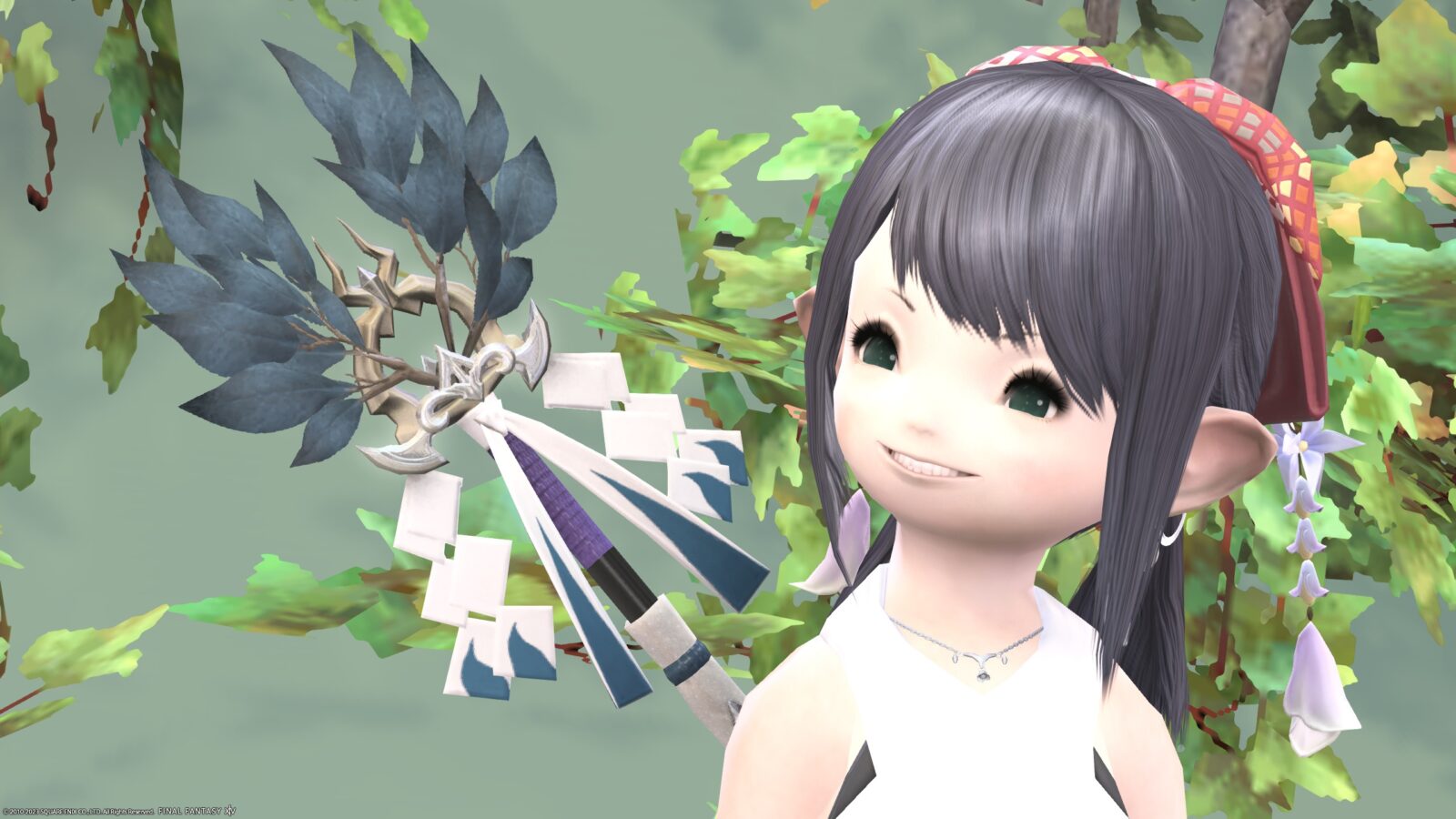 Is this a design that would be carried by a Shinto priest or shrine maiden?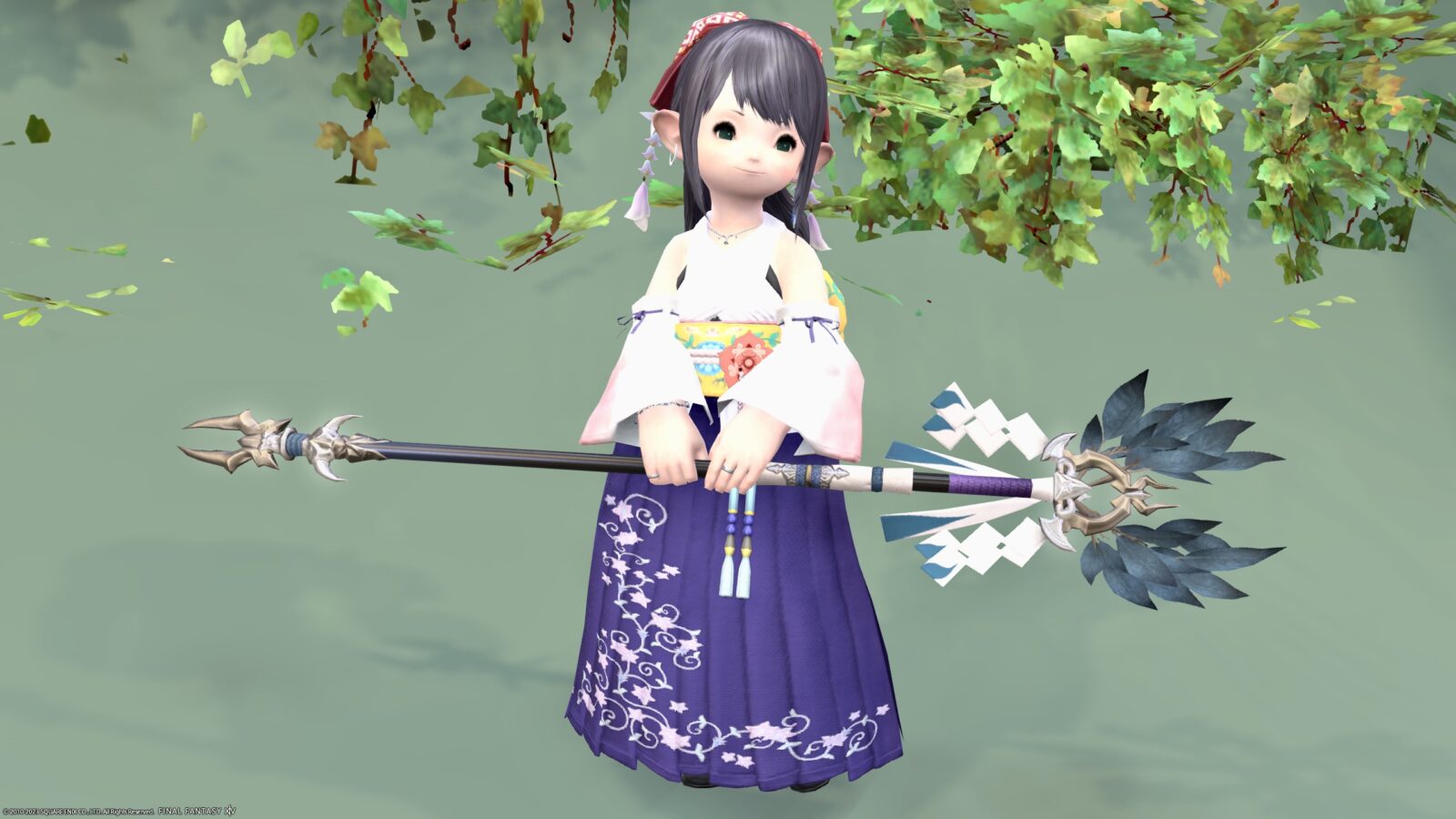 The name "masakaki" itself represents the ritual implements of a shrine.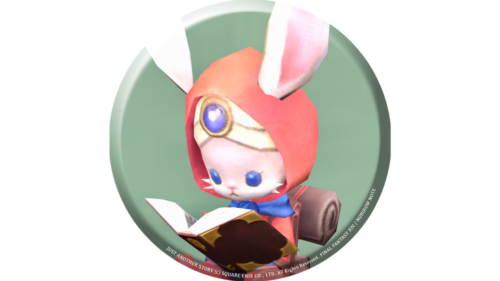 namingway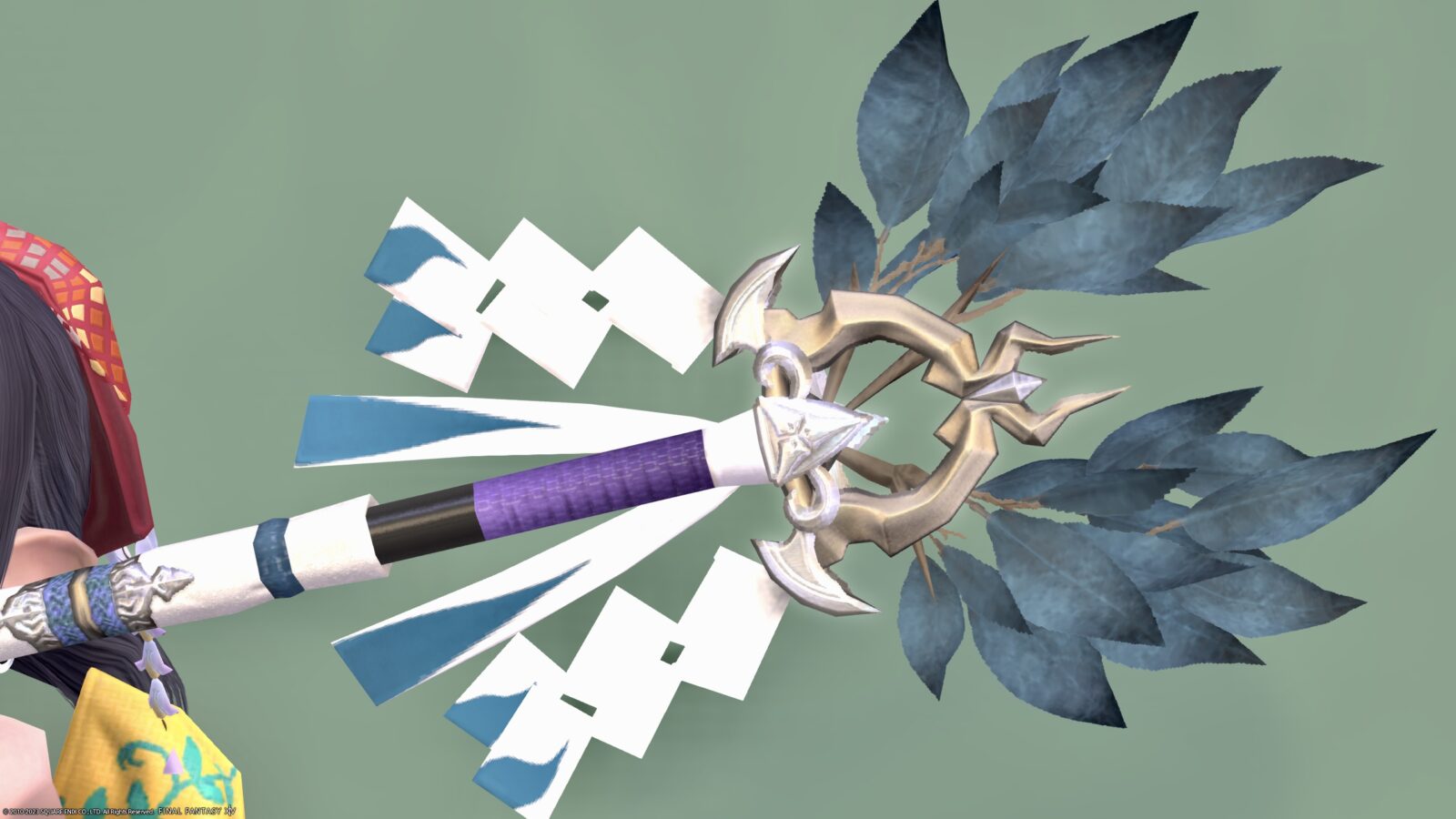 The color scheme of green, white, blue, and purple is very beautiful.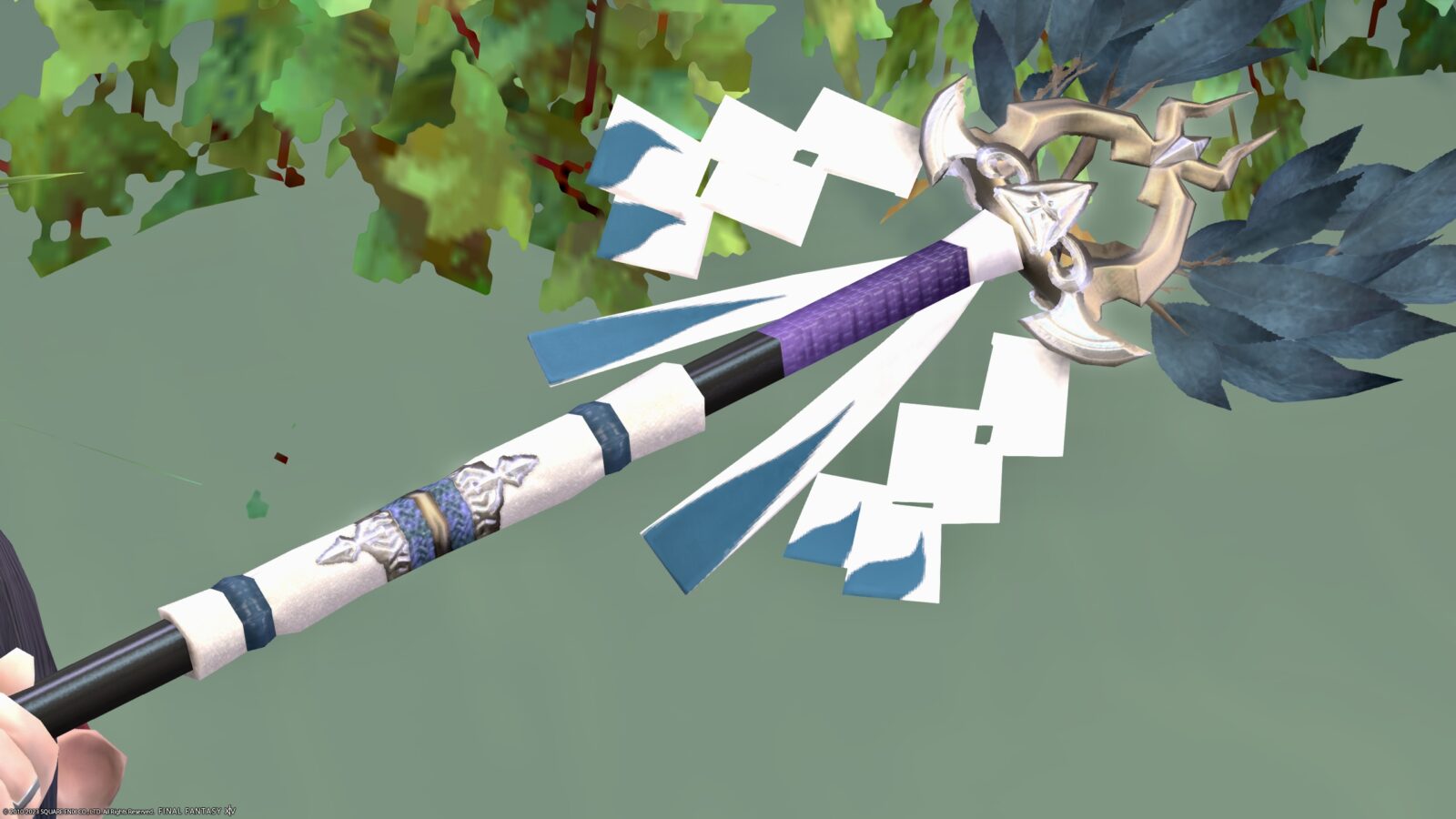 The end of the handle is spear-shaped.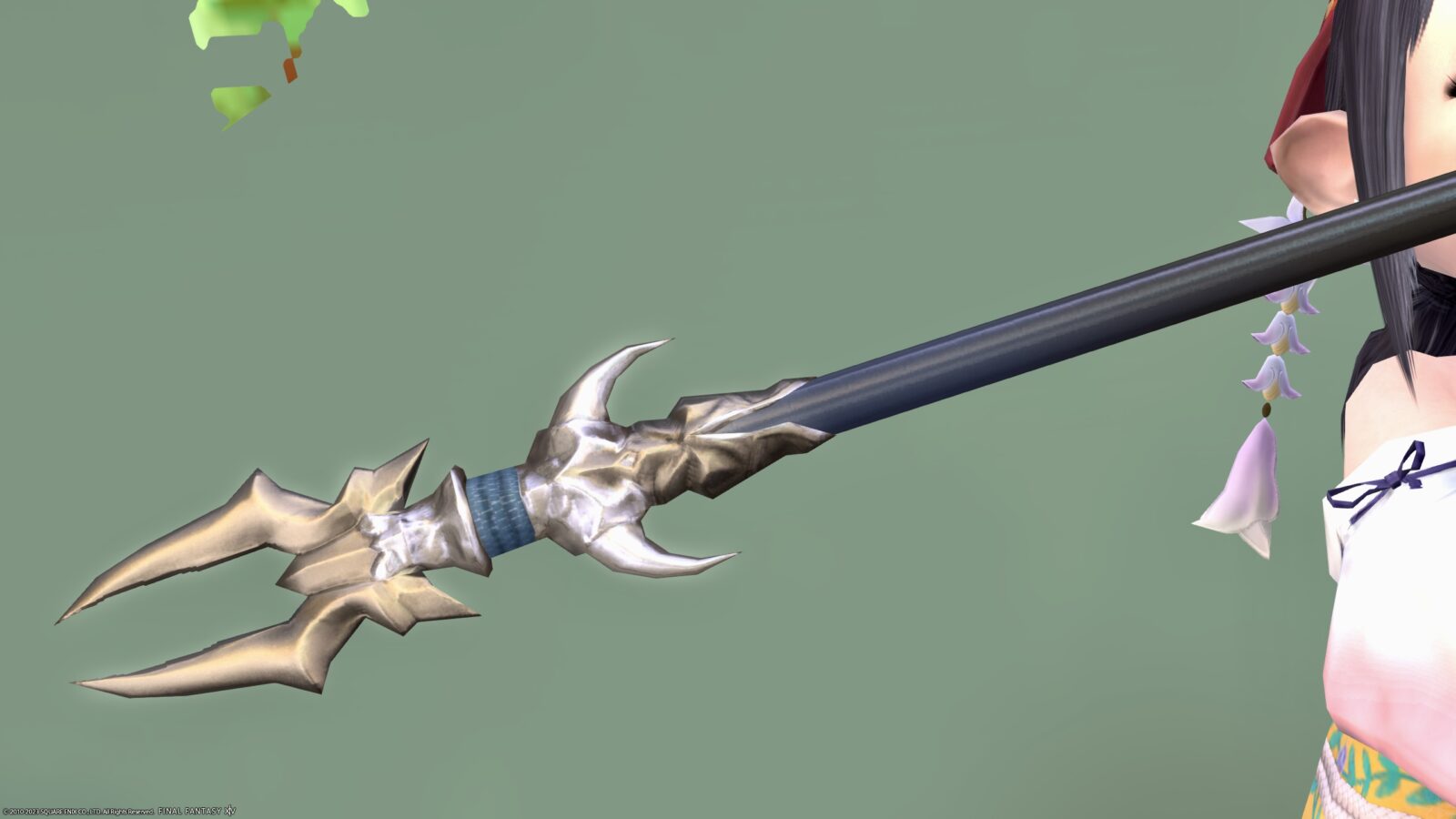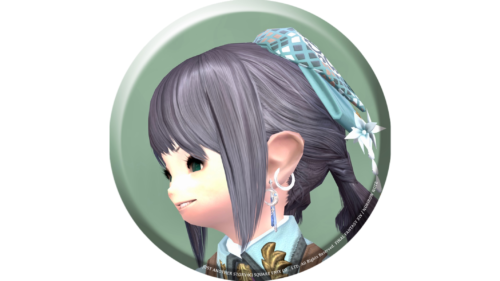 noriko
I thought about dressing up as a shrine maidens to match this staff, but then I thought of Yuna when it comes to shrine maidens, so I decided to match Yuna's outfit♪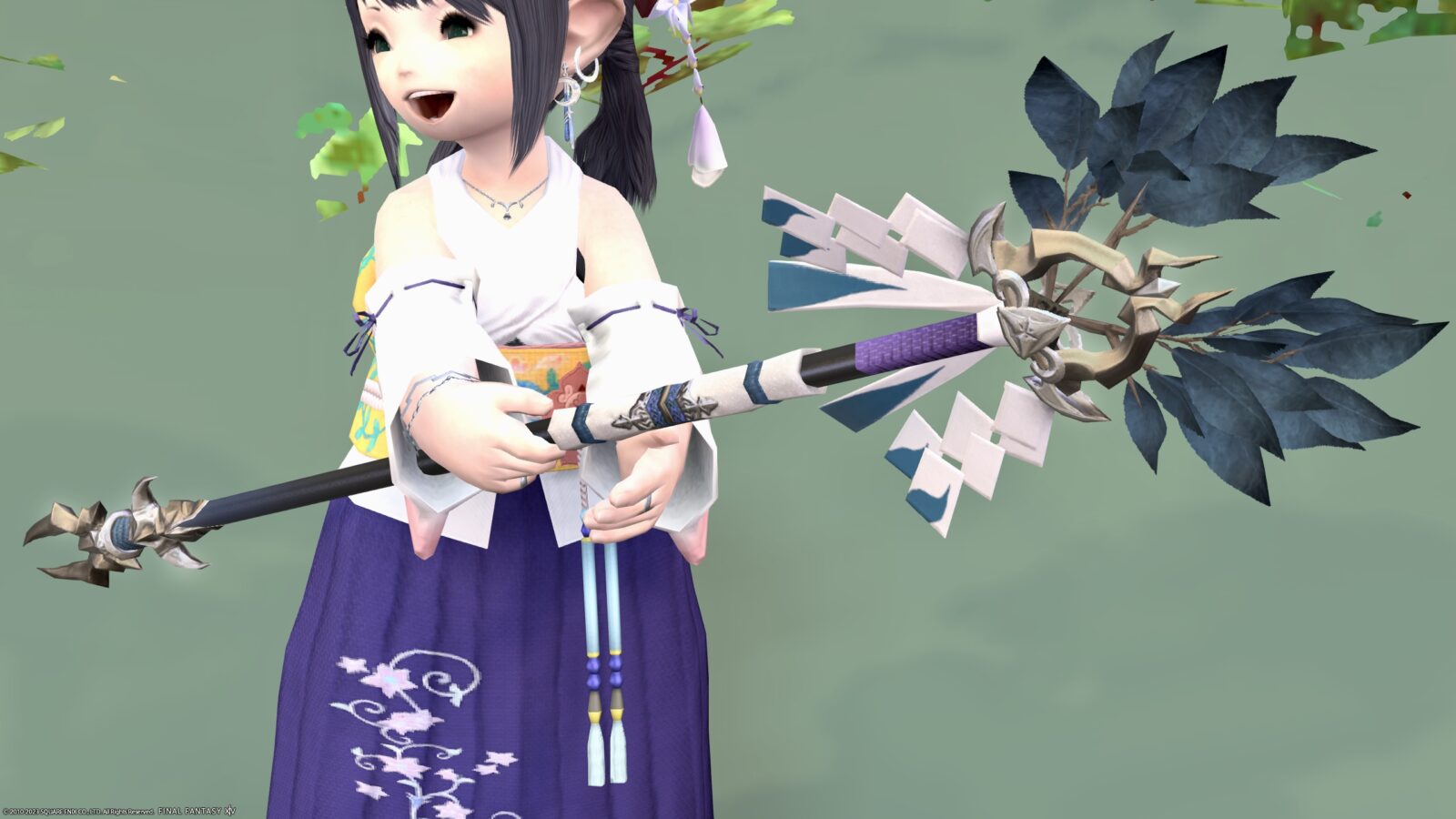 Yeah, yeah, I think it looks really good and cute on you.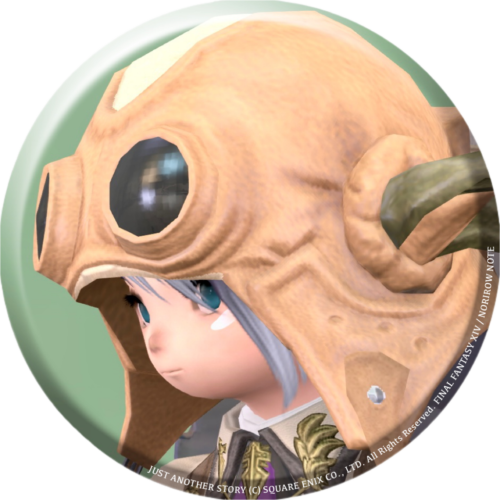 norirow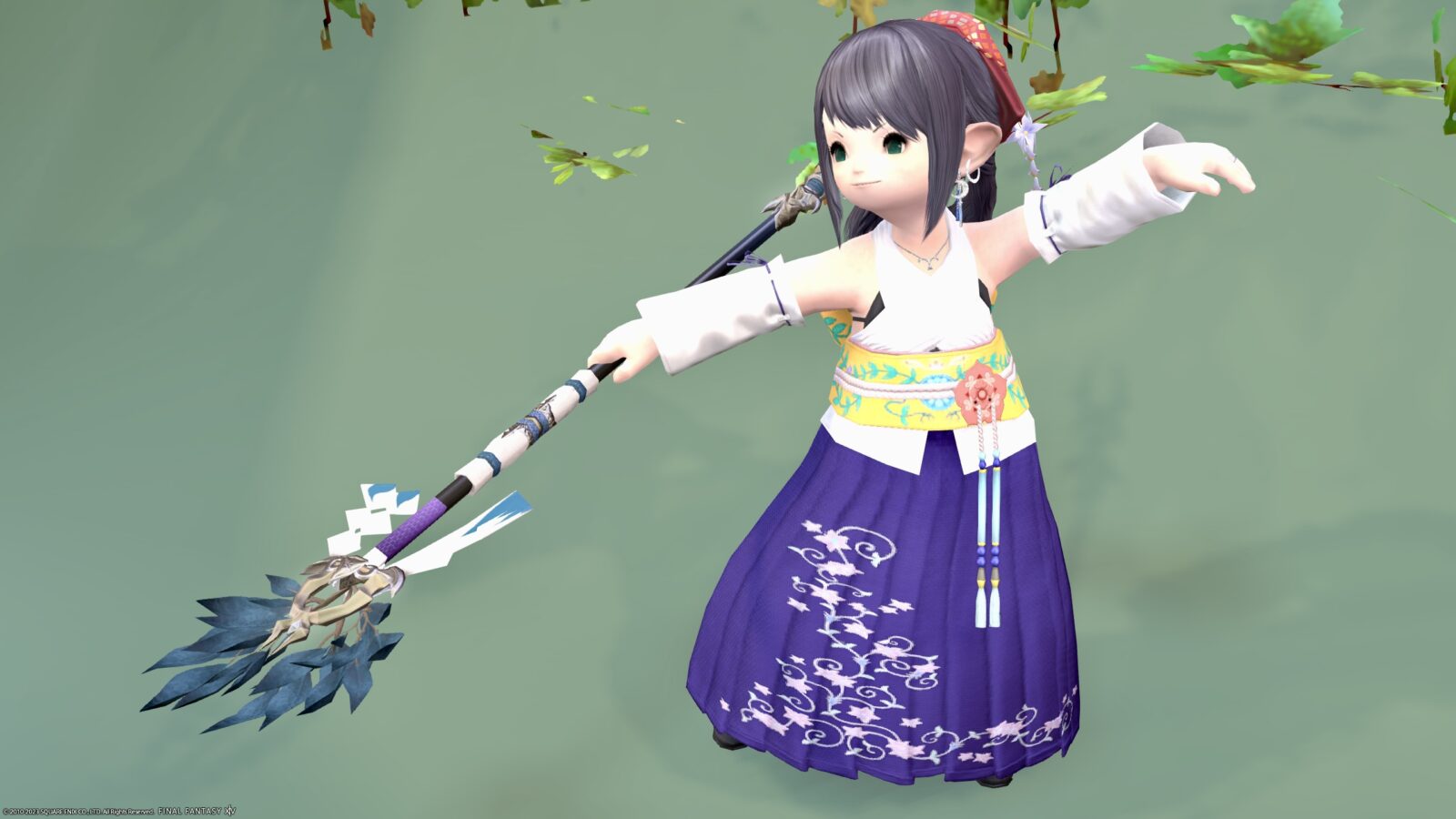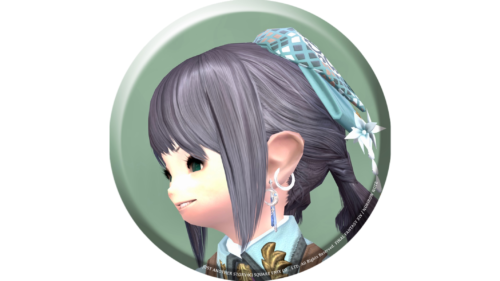 noriko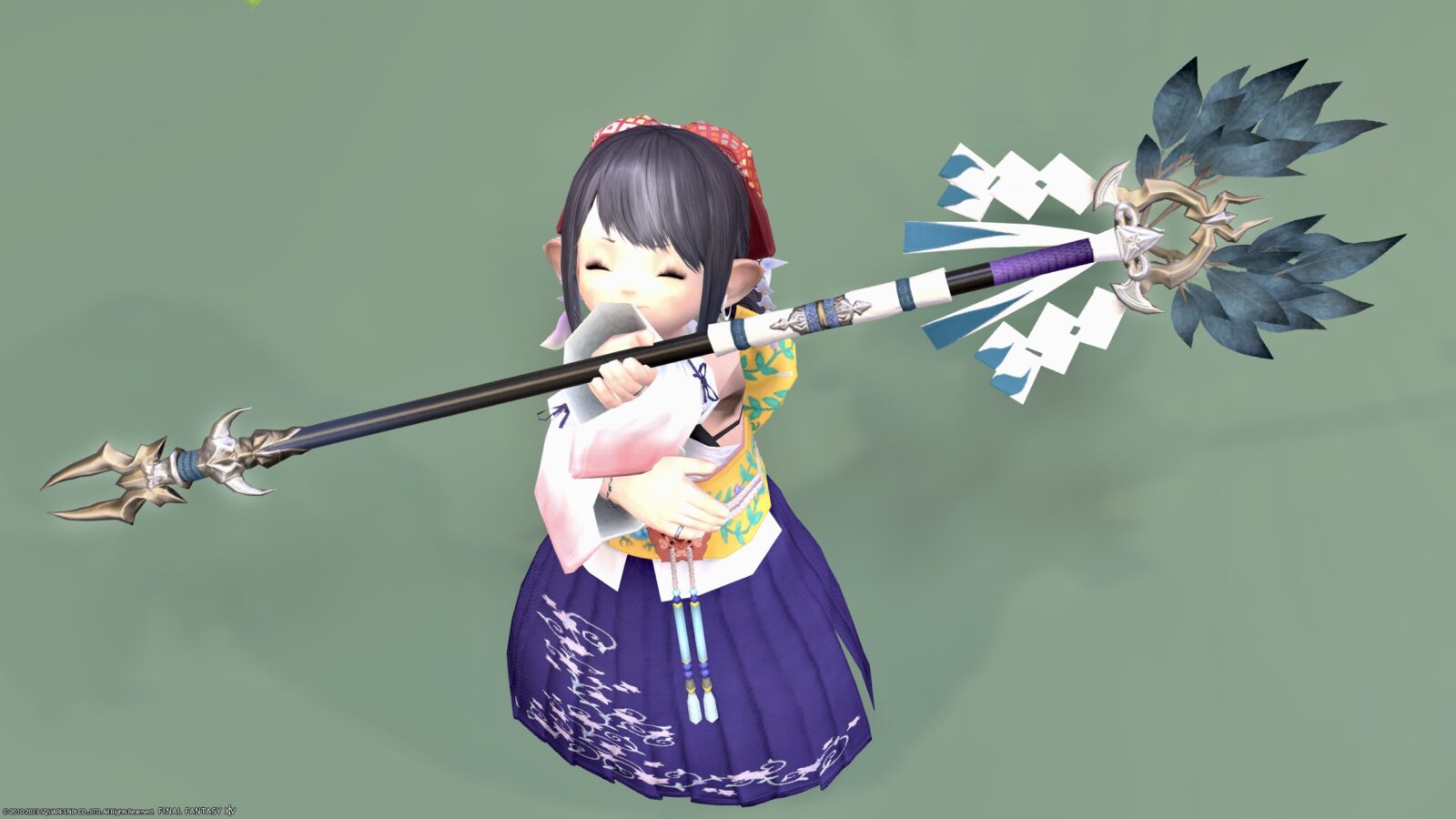 Norirow-san, you have to be careful not to be inadvertently sent to another world.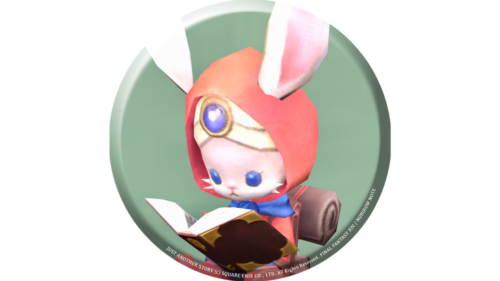 namingway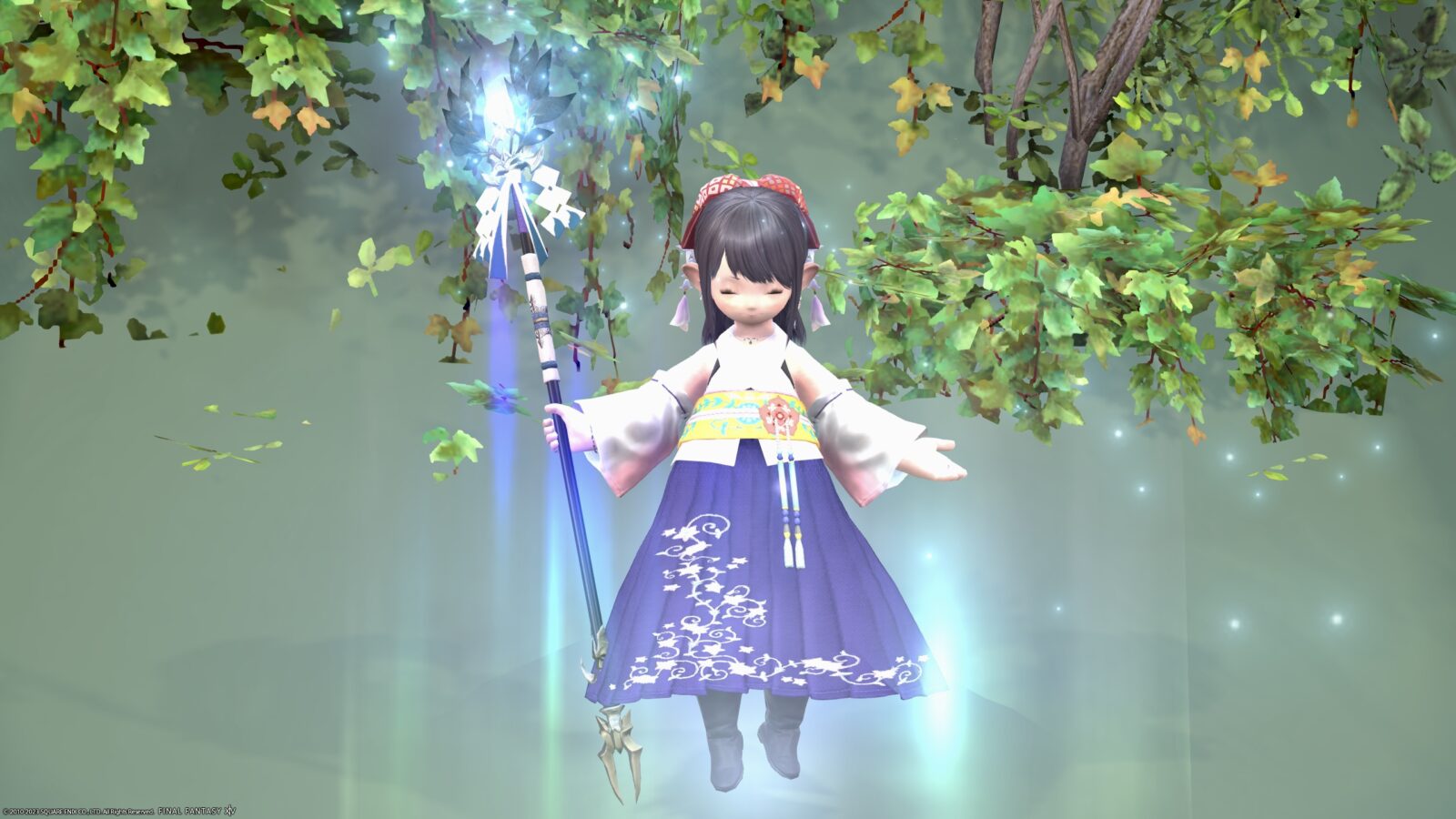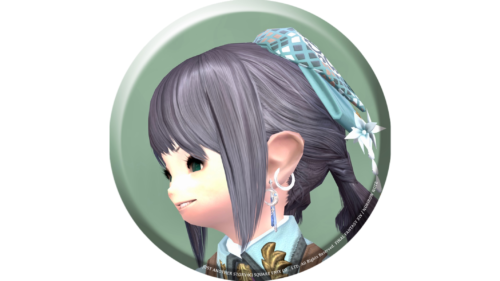 noriko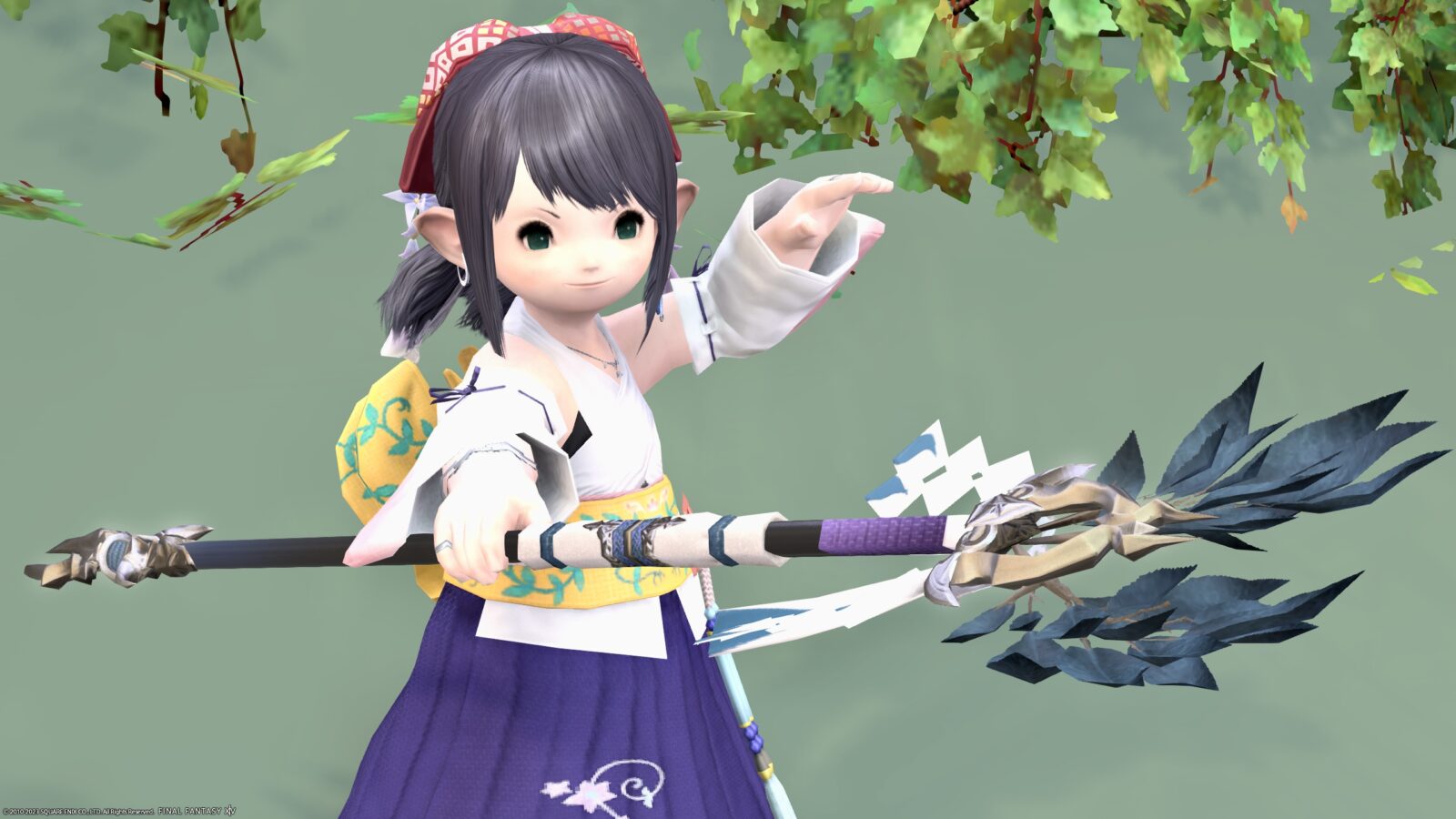 ▼
▼ The movements involved were recorded on video!
So, these are the records of the miko-like white mage scane "Masakaki Shin" available at Doma Castle.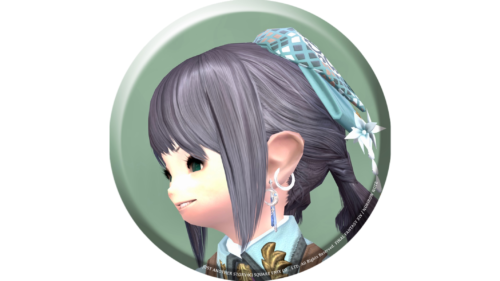 noriko
I'm kind of glad I got to be Yuna♪
♦♦♦
Related records