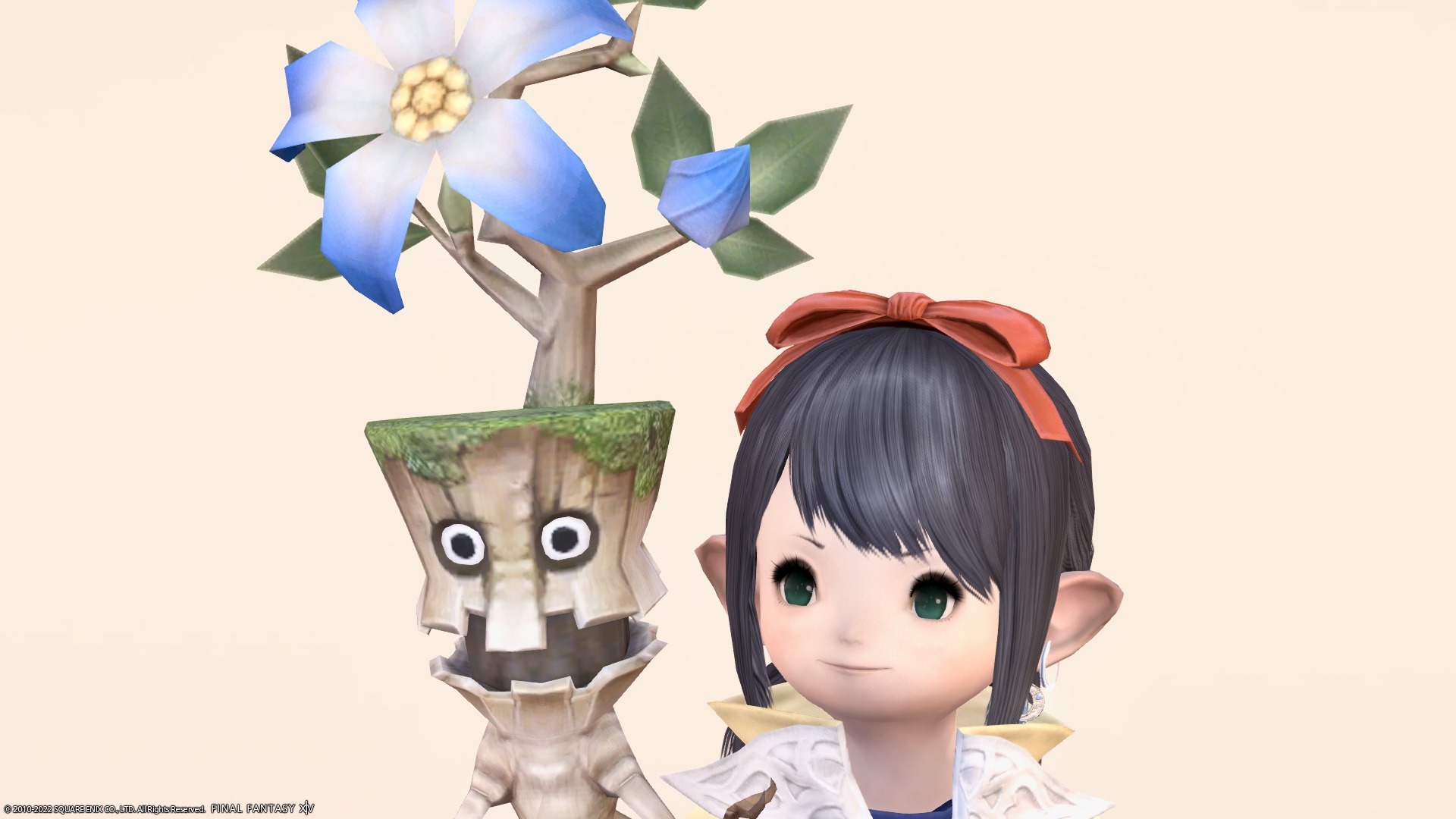 This is a record of "Madman's Whispering Rod", one of the cute talking canes series of white mage.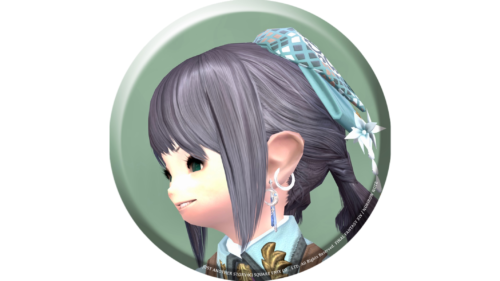 noriko
In addition, the tree fairy became a friend ♪
Oh, there are quite a few types in this series, right?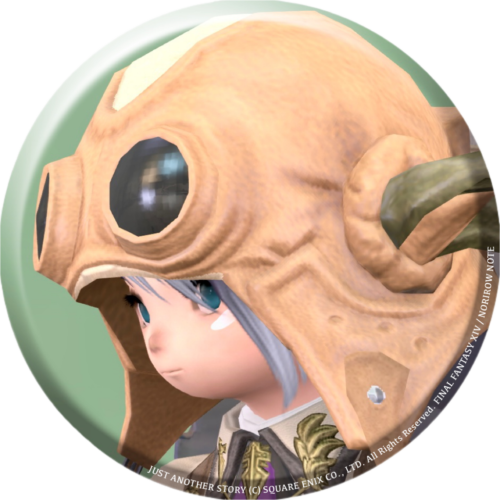 norirow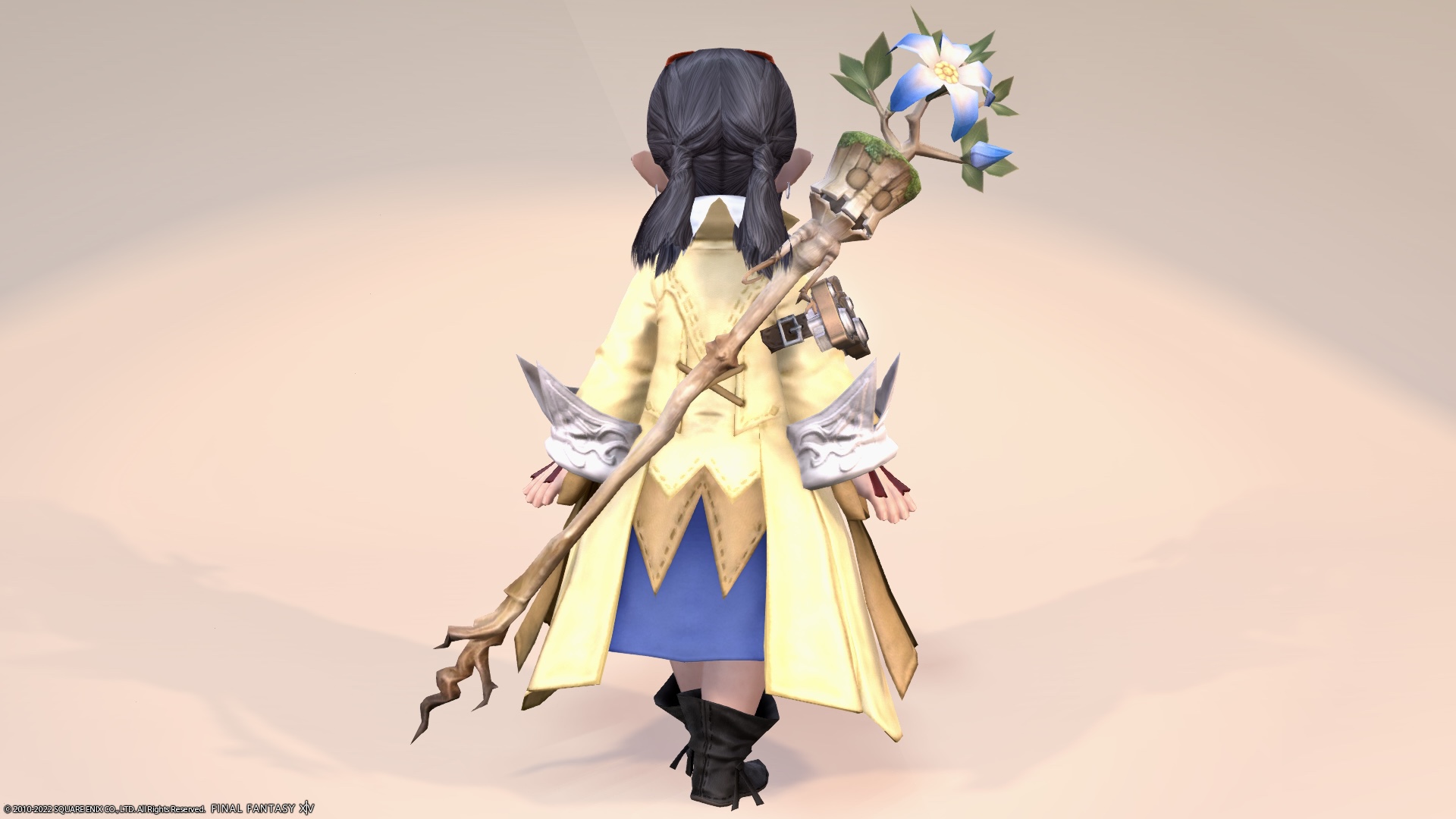 Like the other tree fairy series, he is asleep when I carry it on my back.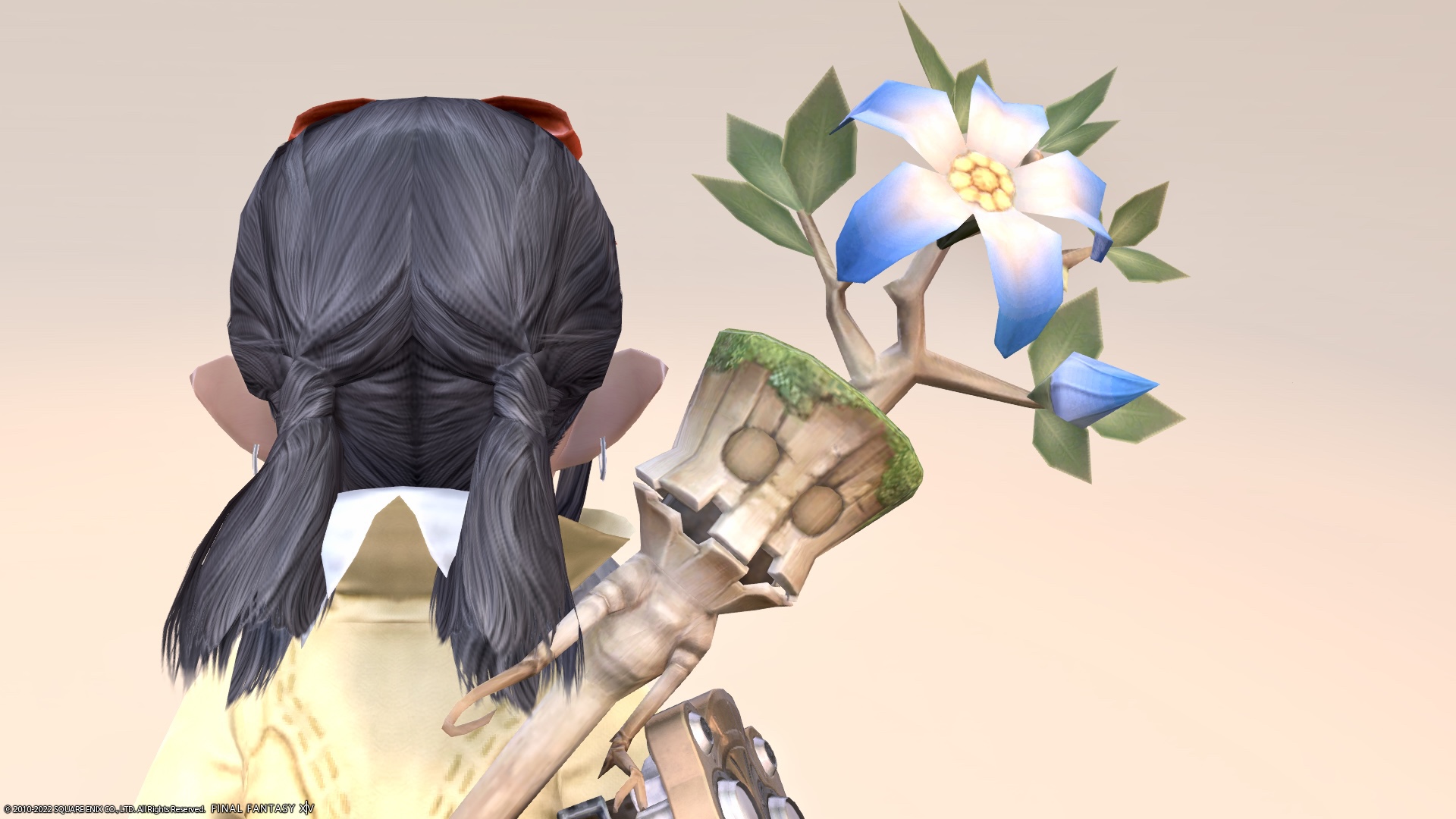 The bottom of the cane is like the root of a tree.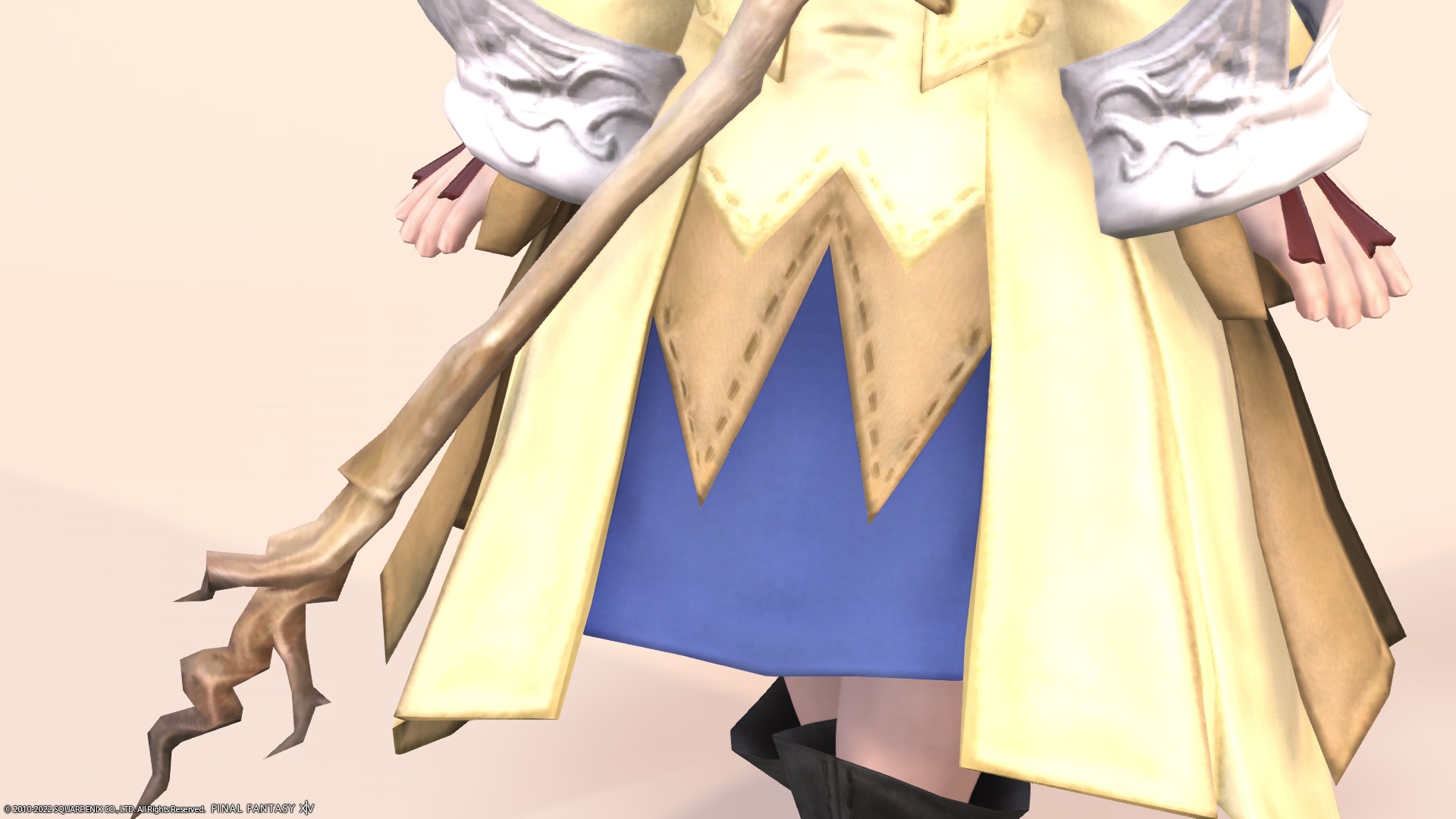 And when I set up he wakes up!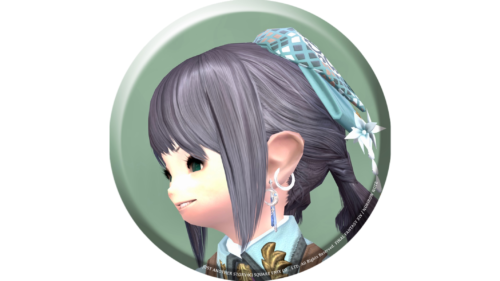 noriko
Fufu, this rush to wake up is so cute ♪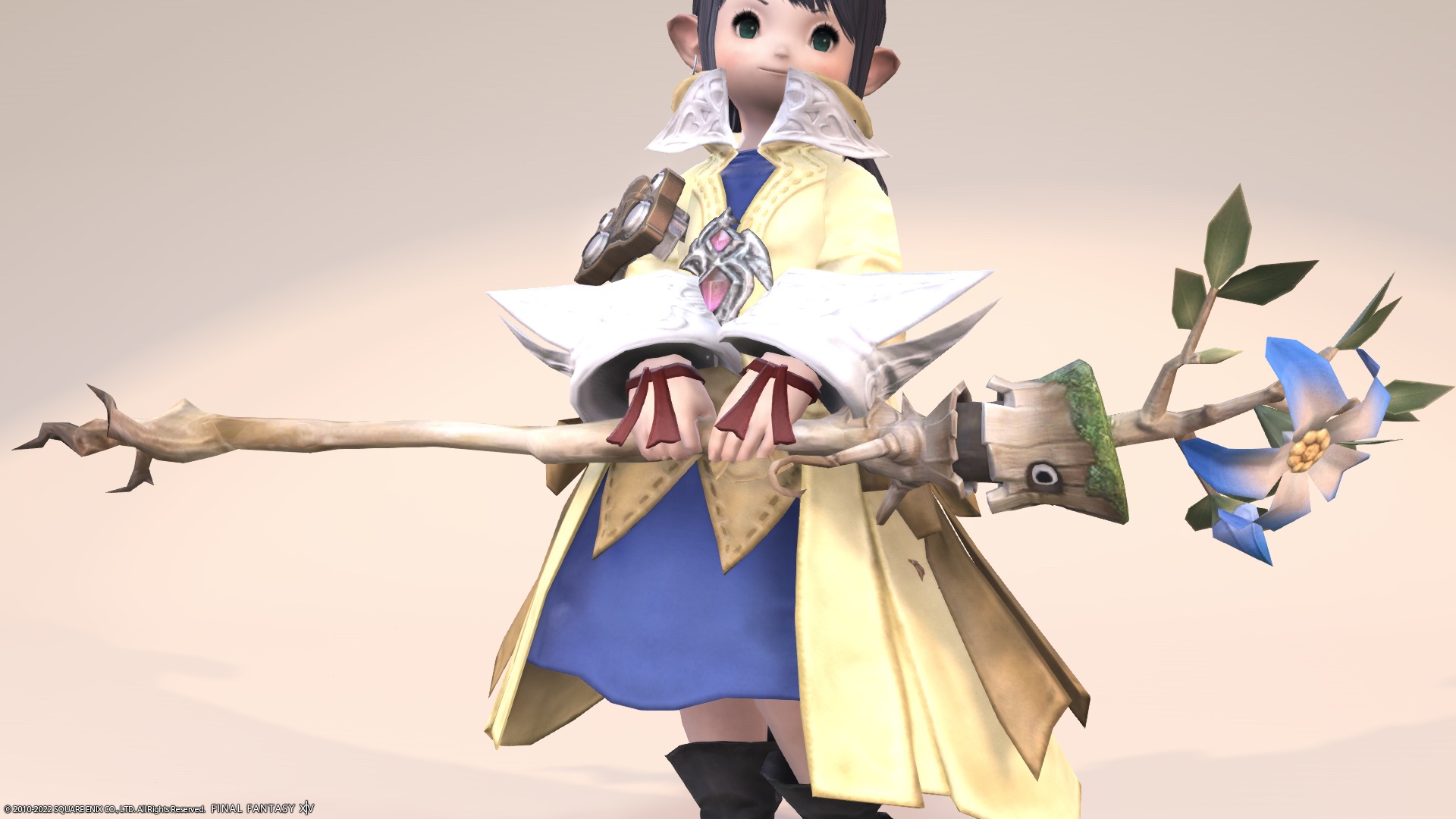 Among the series, this "Madman's Whispering Rod" is characterized by the blue flowers blooming on its head!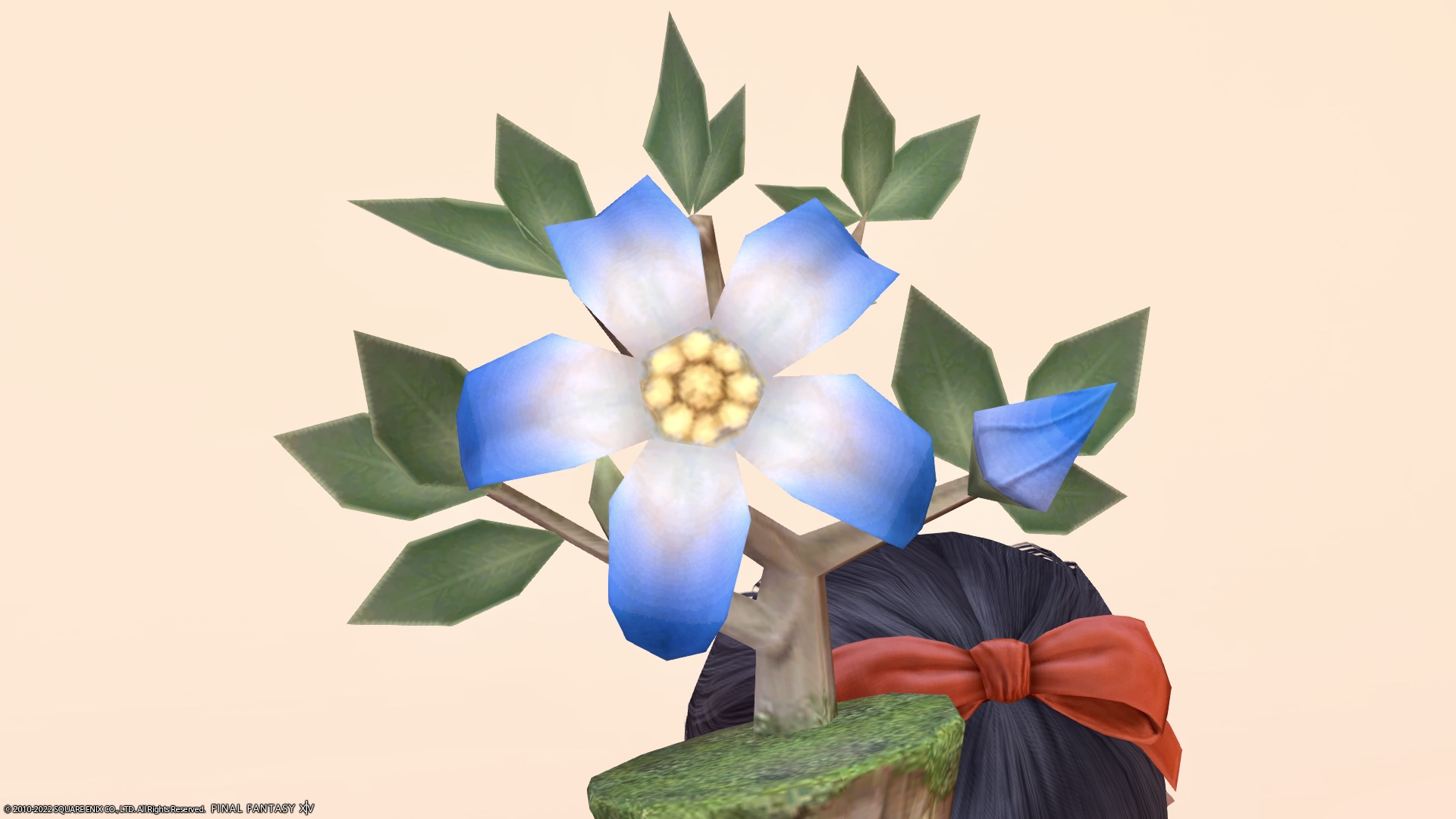 It has the most impact so far.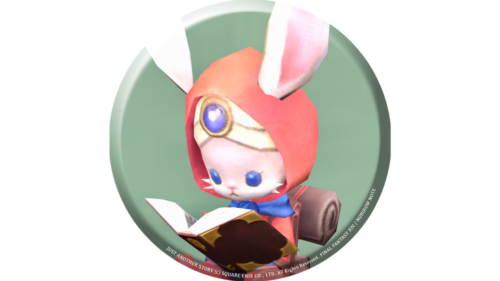 namingway
When I'm ready, he moves his mouth and speaks.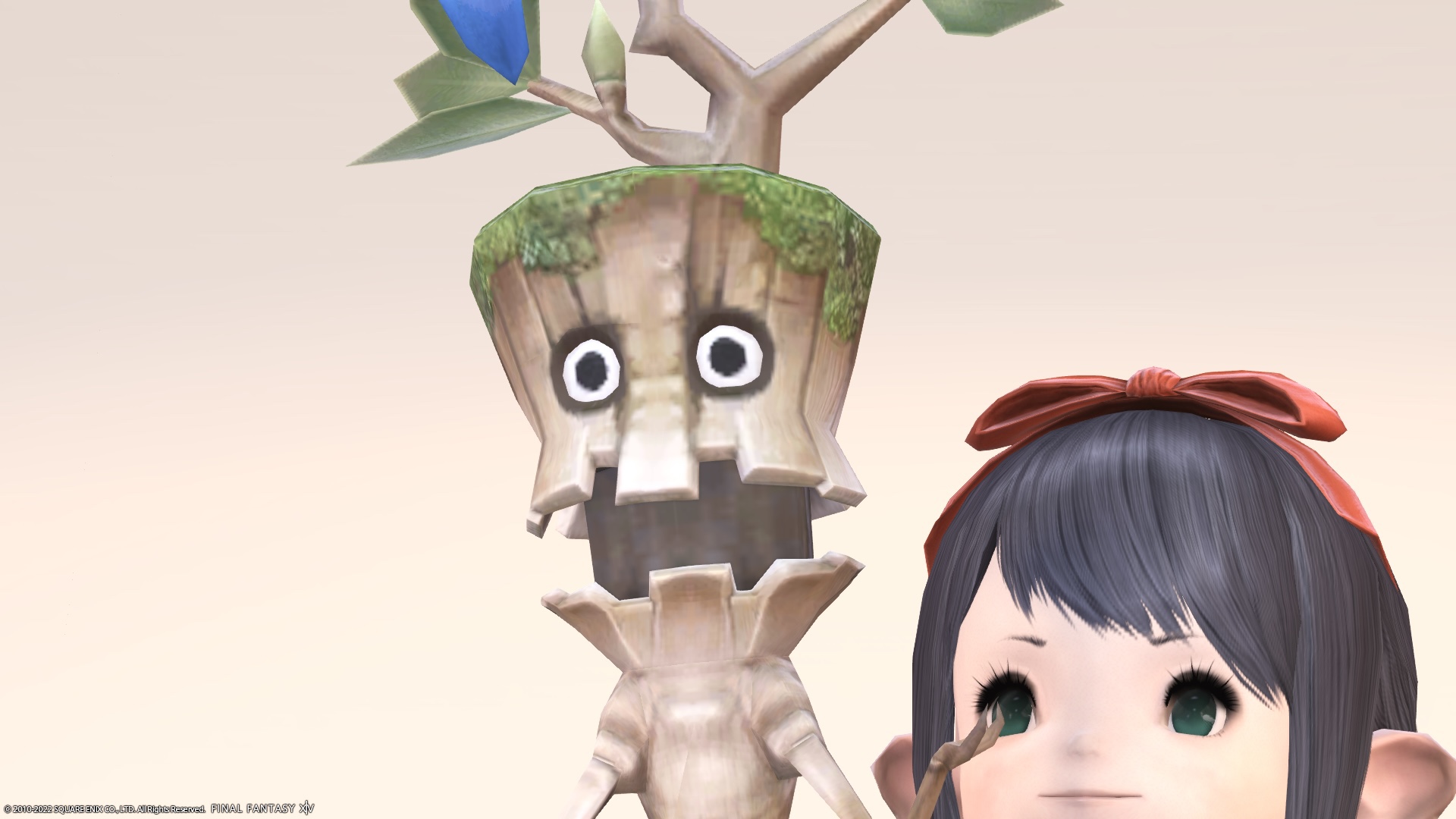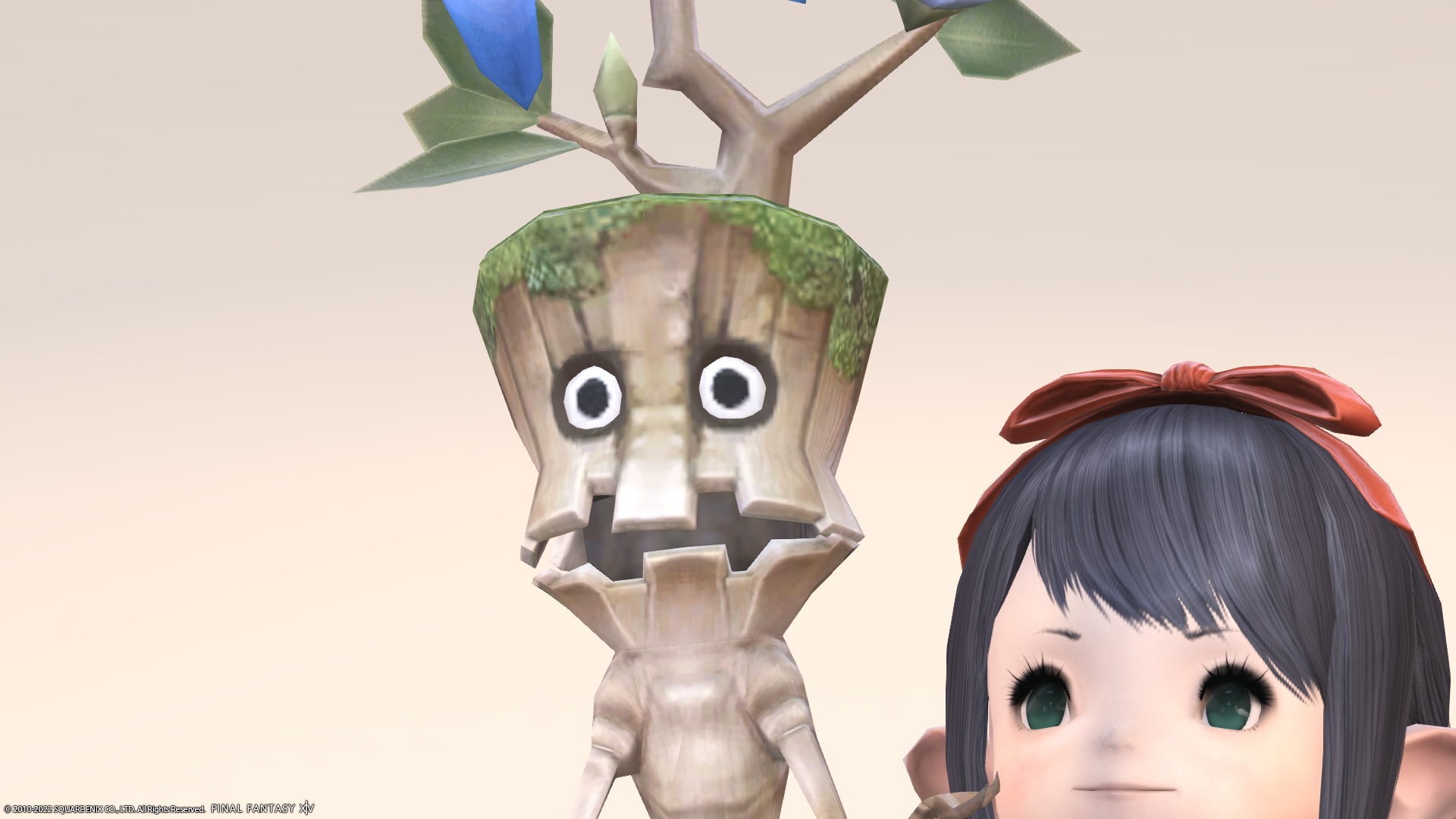 Sometimes it blinks and is cute.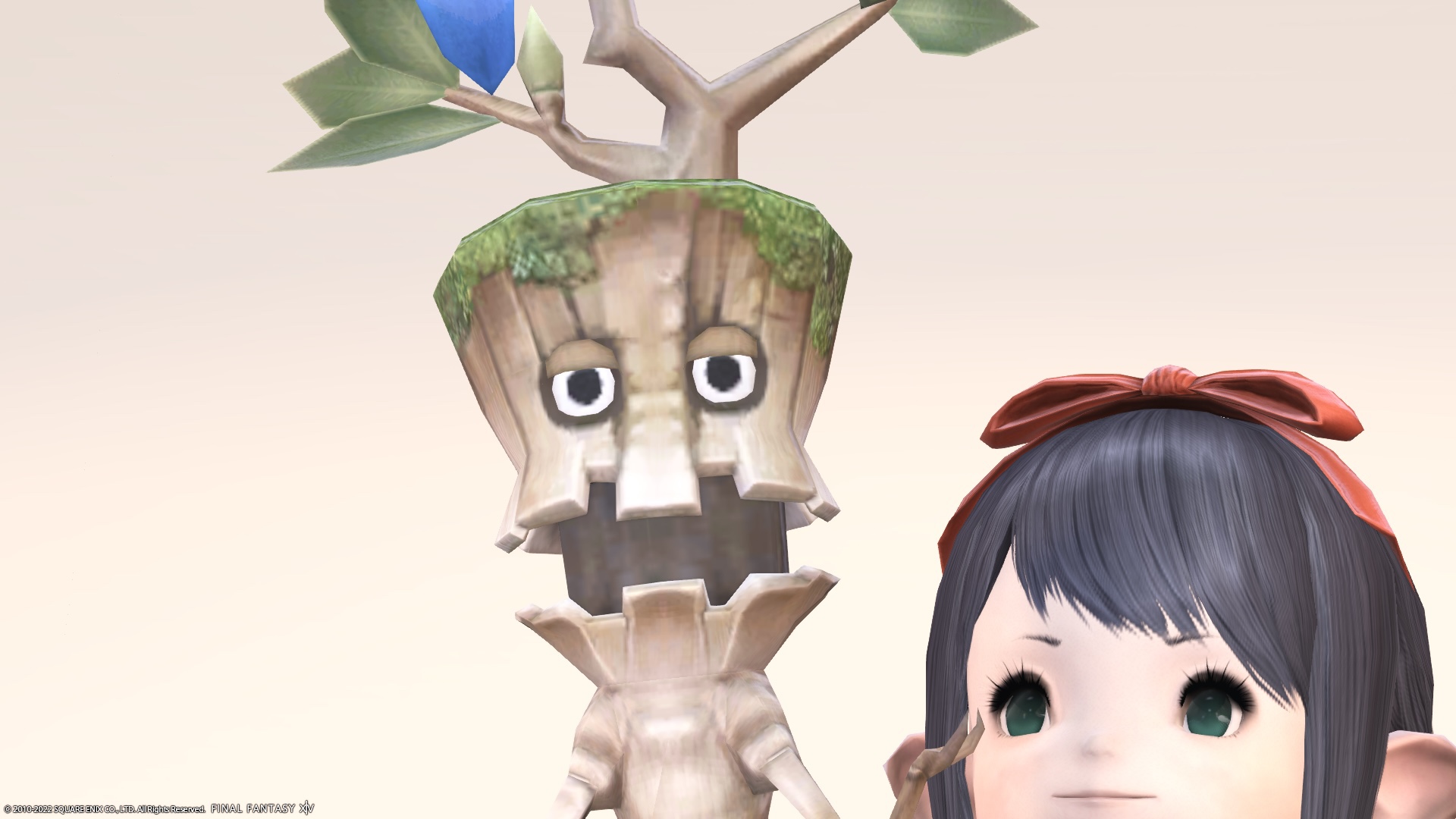 It's so cute that he moves his hand.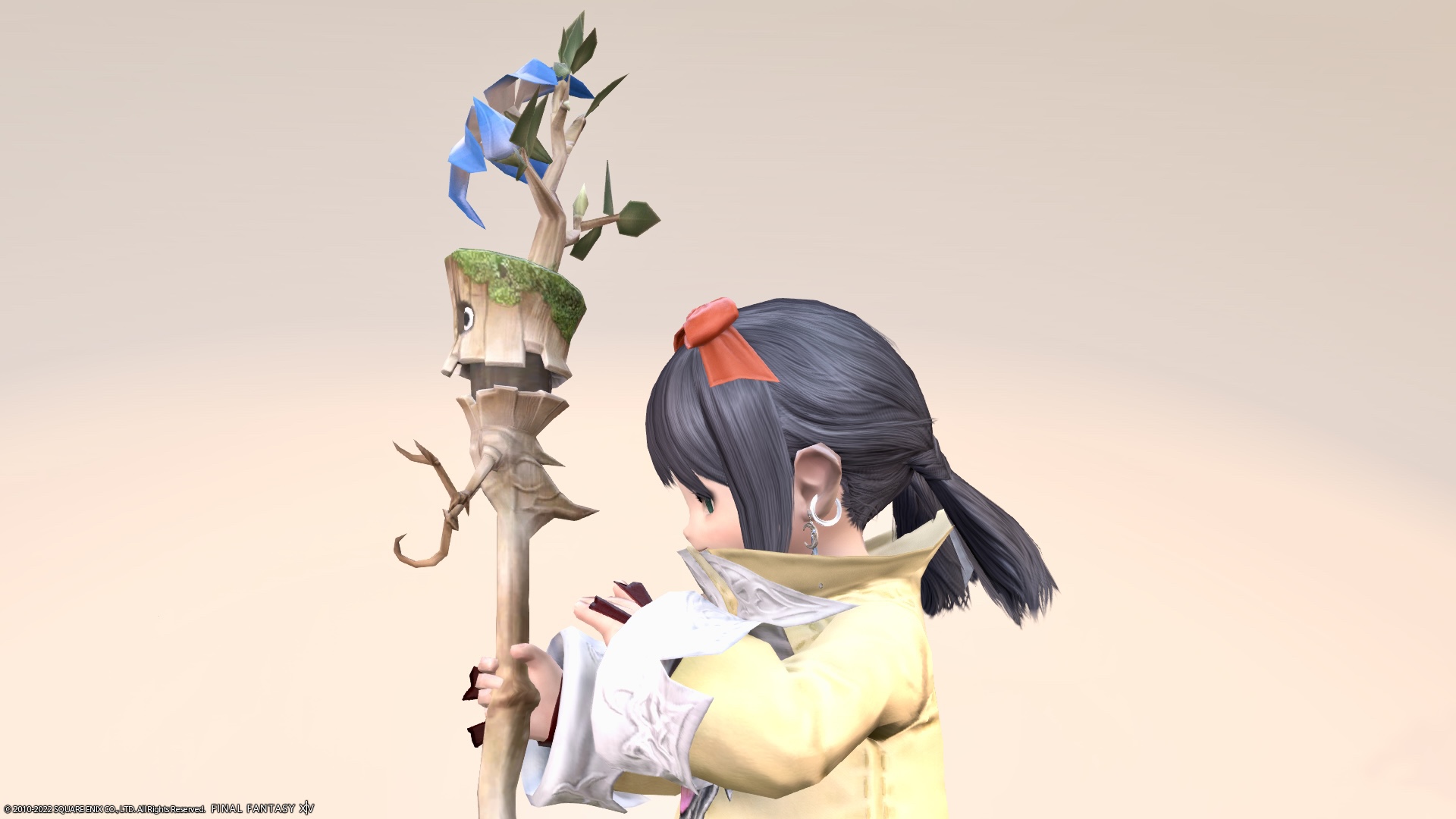 I don't think you can see how it moves with just the photos, so please check it out in the video below!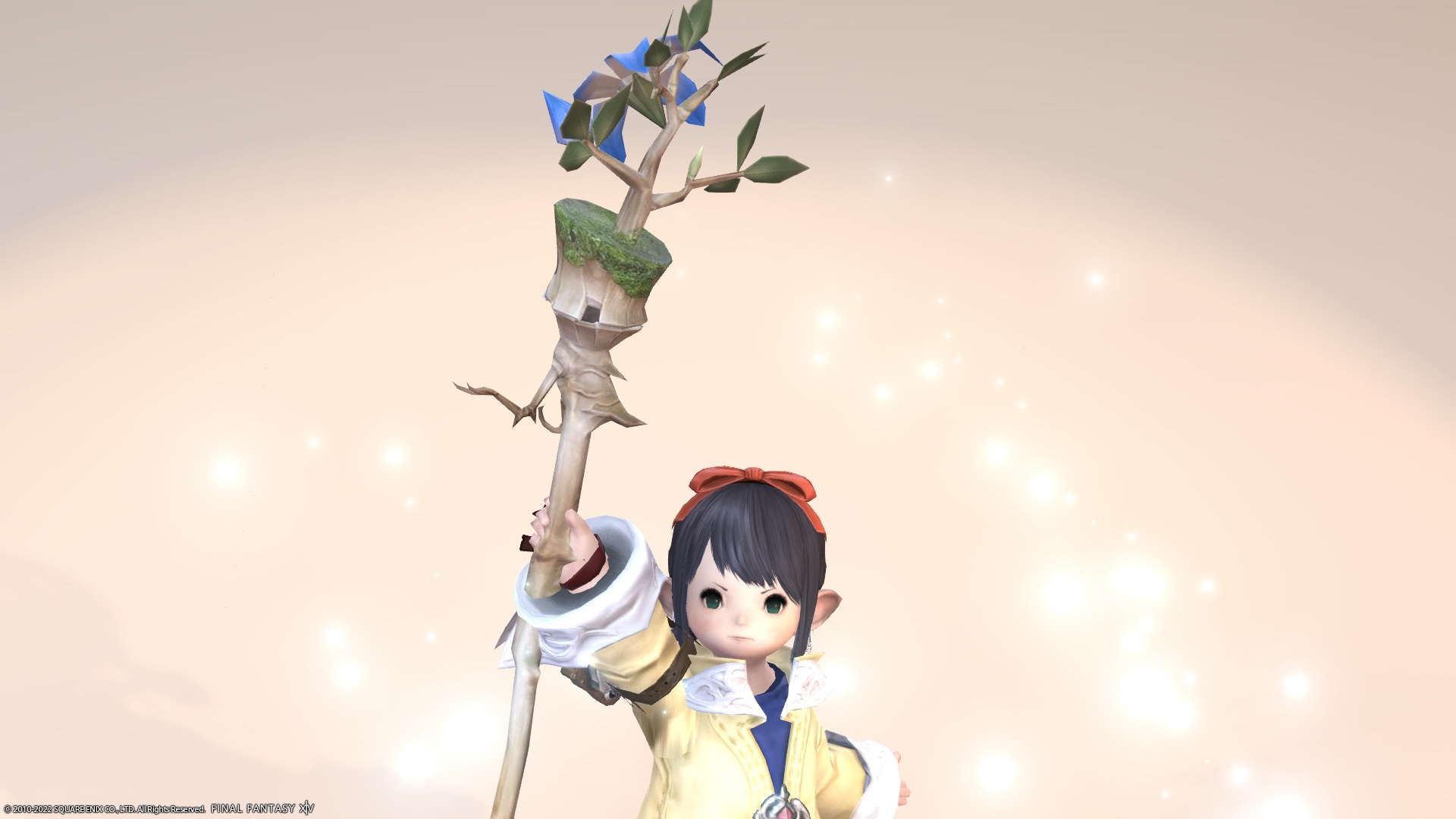 This "Madman's Whispering Rod" is a crafter-made weapon, so you can purchase it on the market board.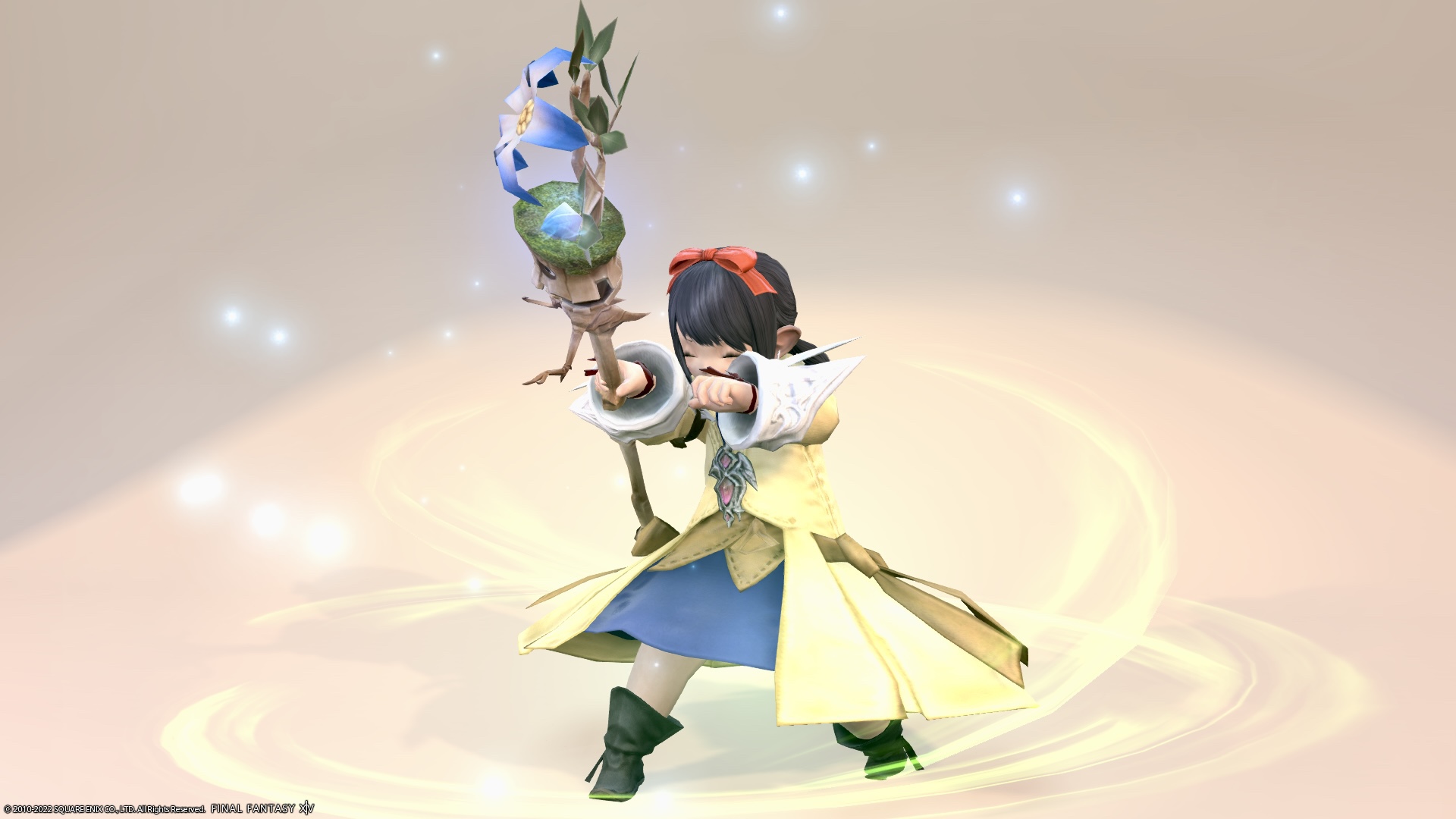 I'm glad that you can get it easily.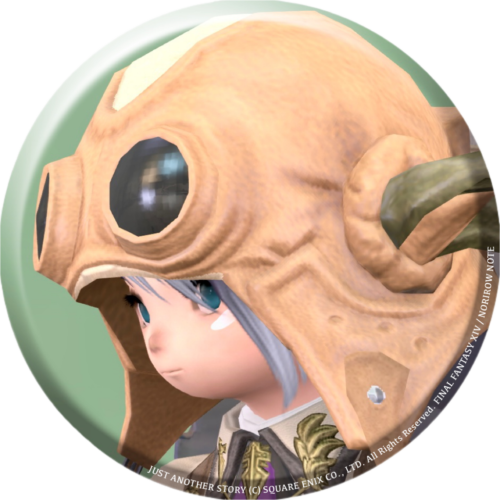 norirow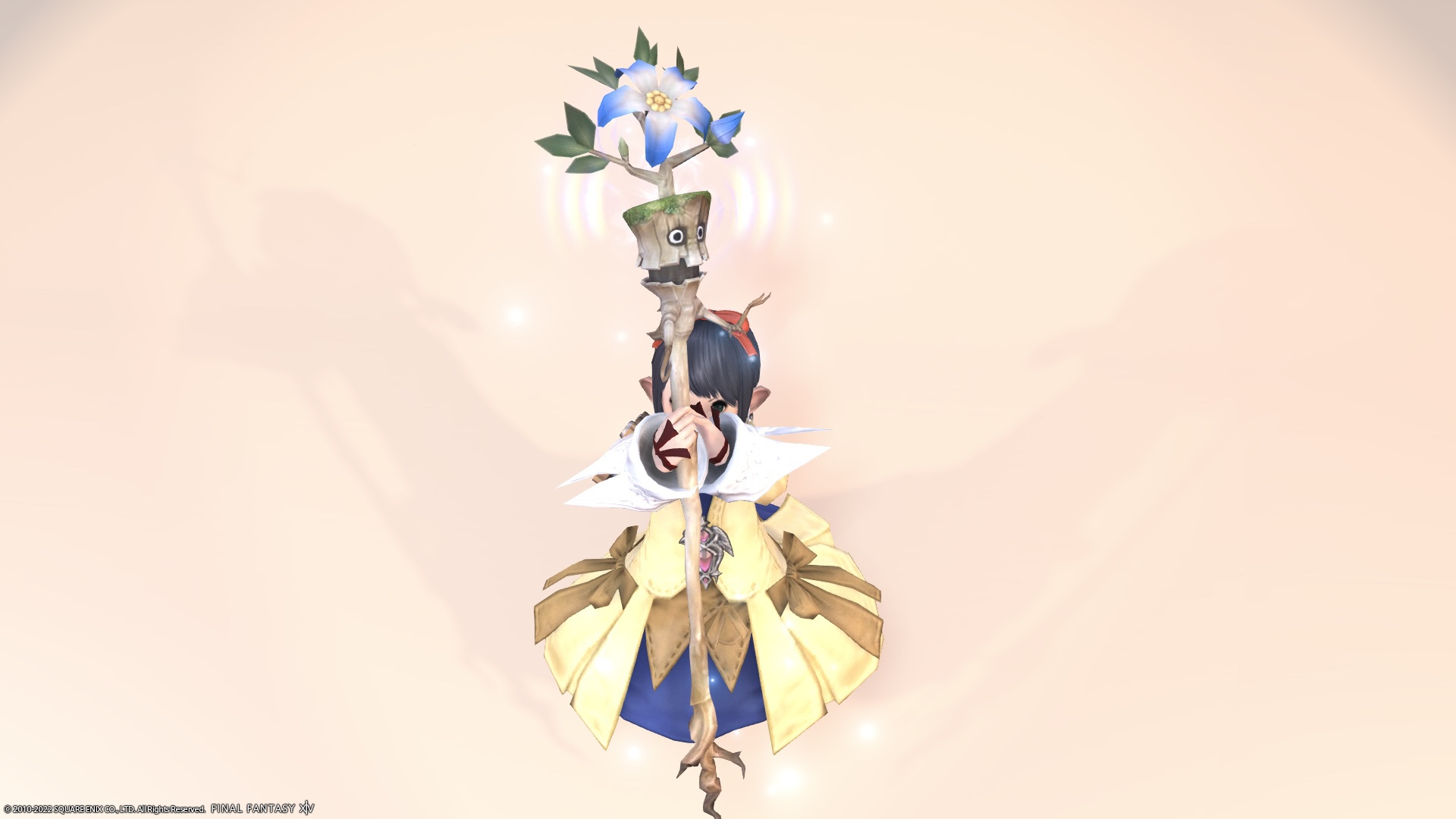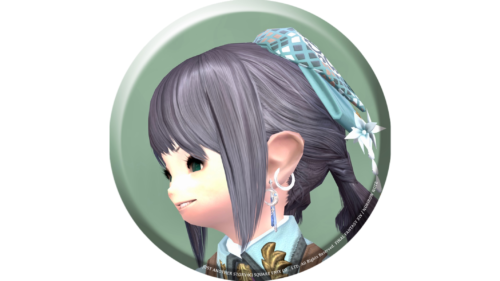 noriko
Yeah, I'm happy because I really like this series ♪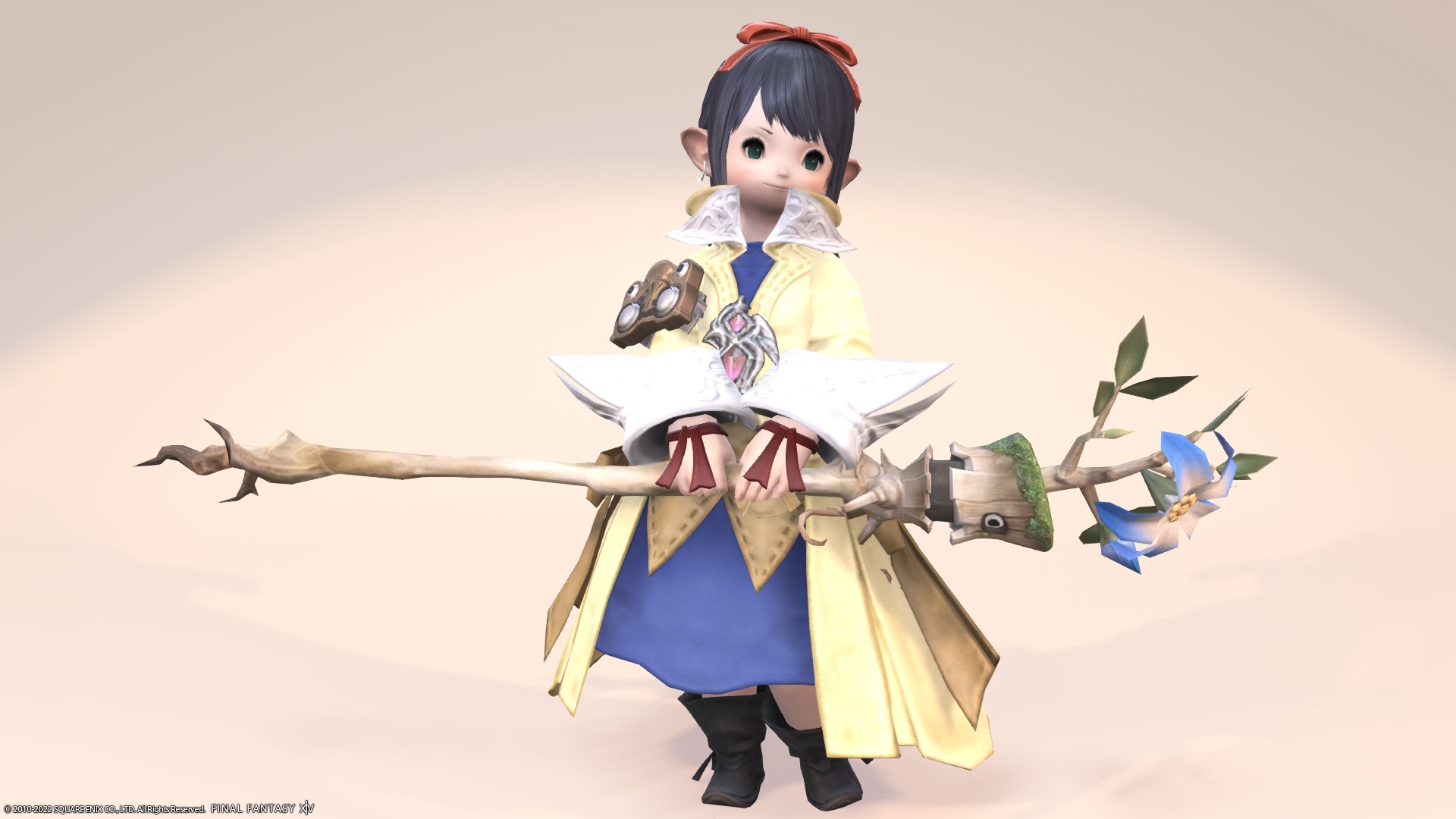 Video recording
I recorded a video of him speaking!
So, it was a record of the white mage's talking cane "Madman's Whispering Rod".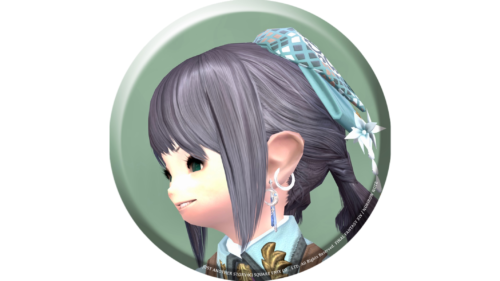 noriko
Related records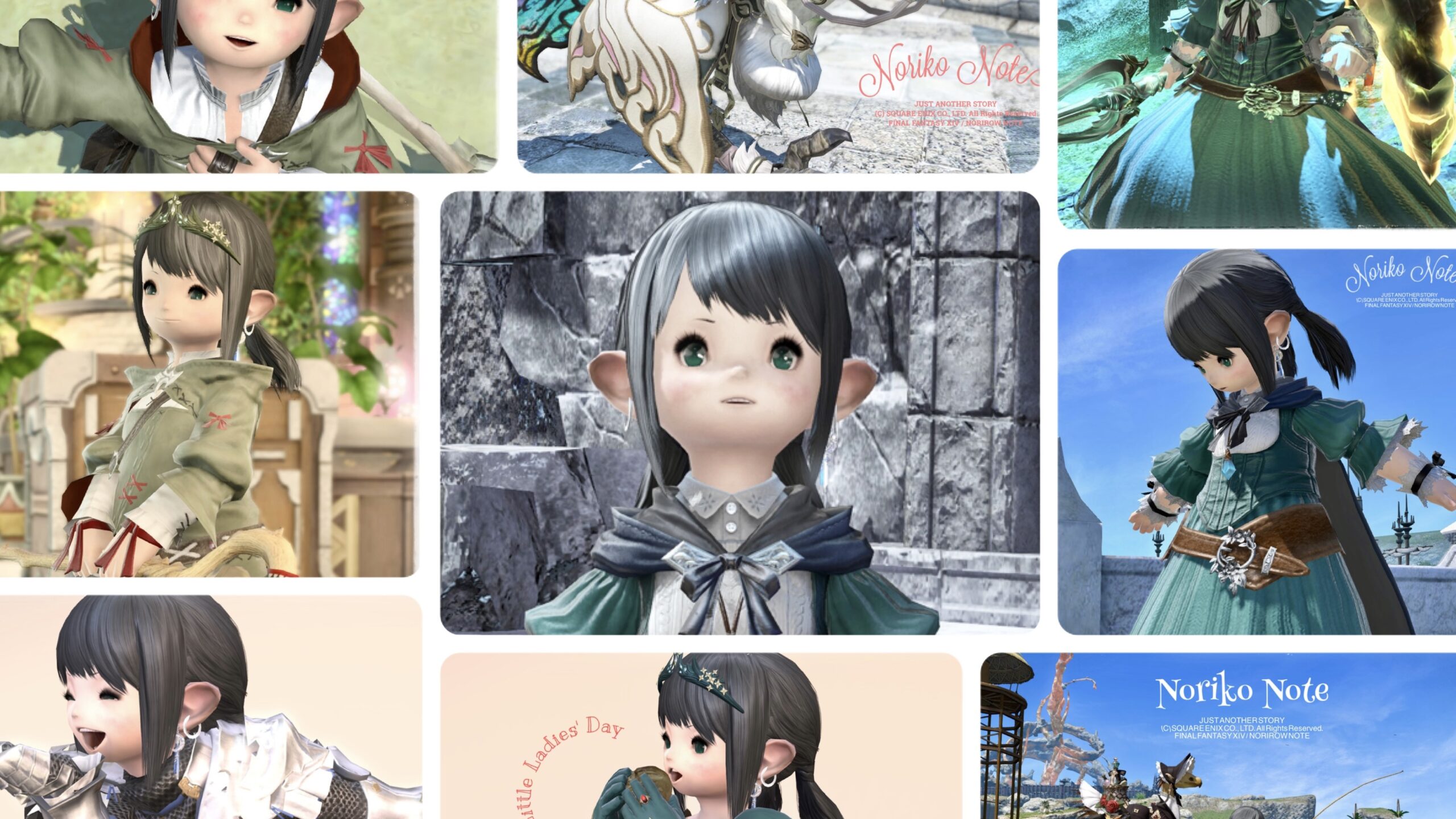 Noriko Note
This is a summary of Noriko's cute costumes and items! / ノリコちゃんの可愛い衣装やアイテムのまとめです!
Tree fairy series