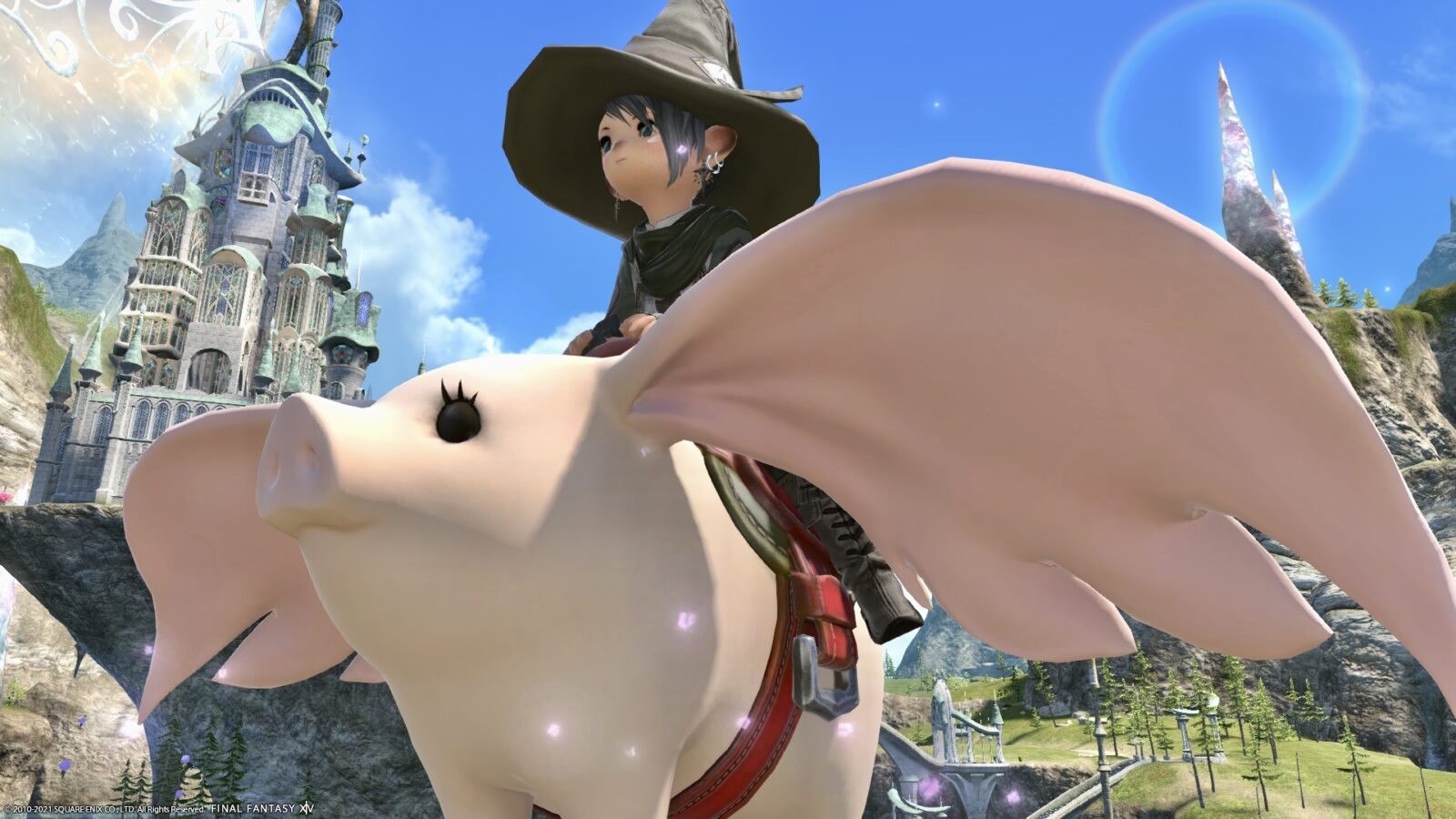 This is a record of Mount "Portly Porxie" who will be a companion for the Pixie quests reward.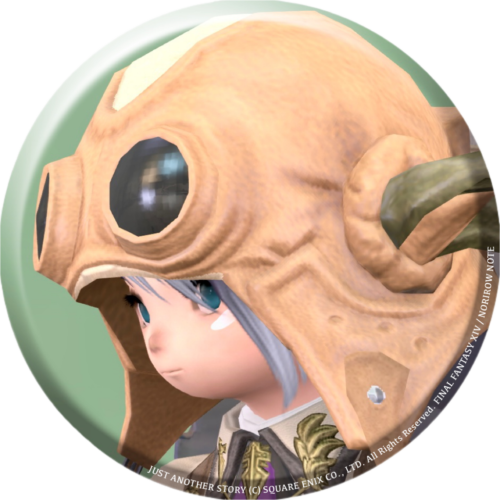 norirow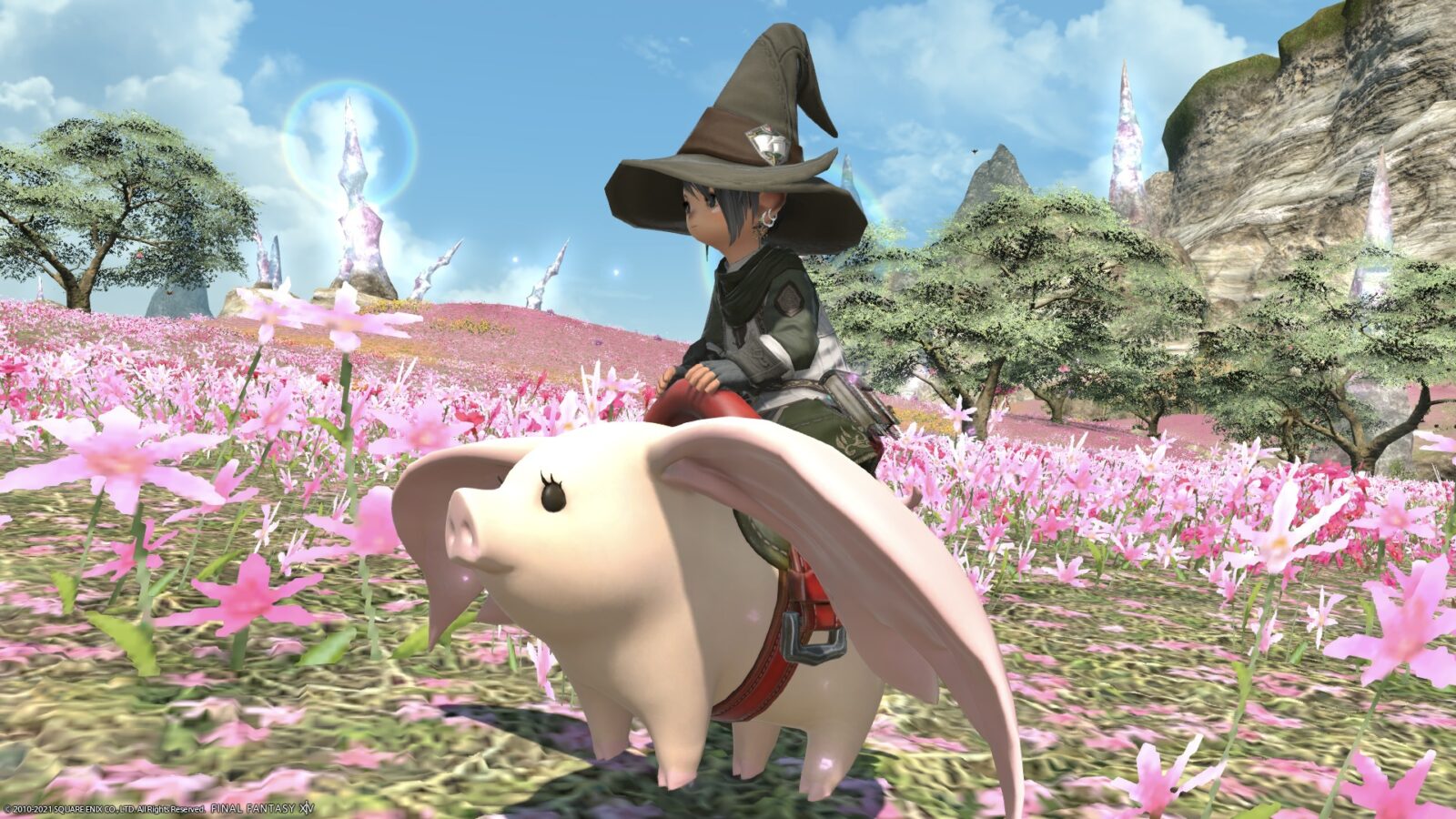 I think I've seen such an elephant somewhere.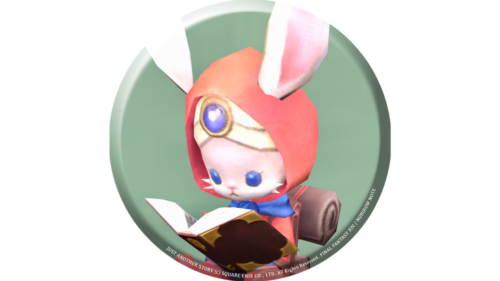 namingway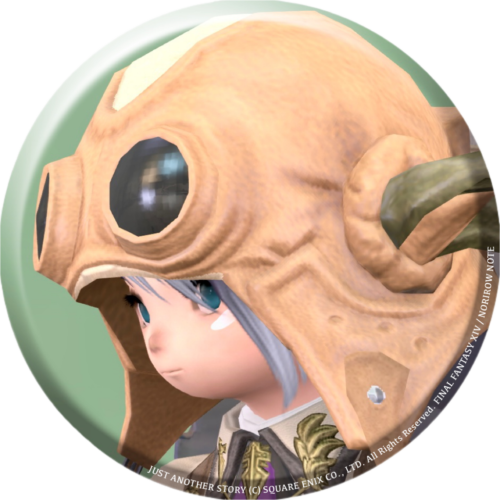 norirow
A piglet with very big ears, She is always floating with her ears flapping slowly.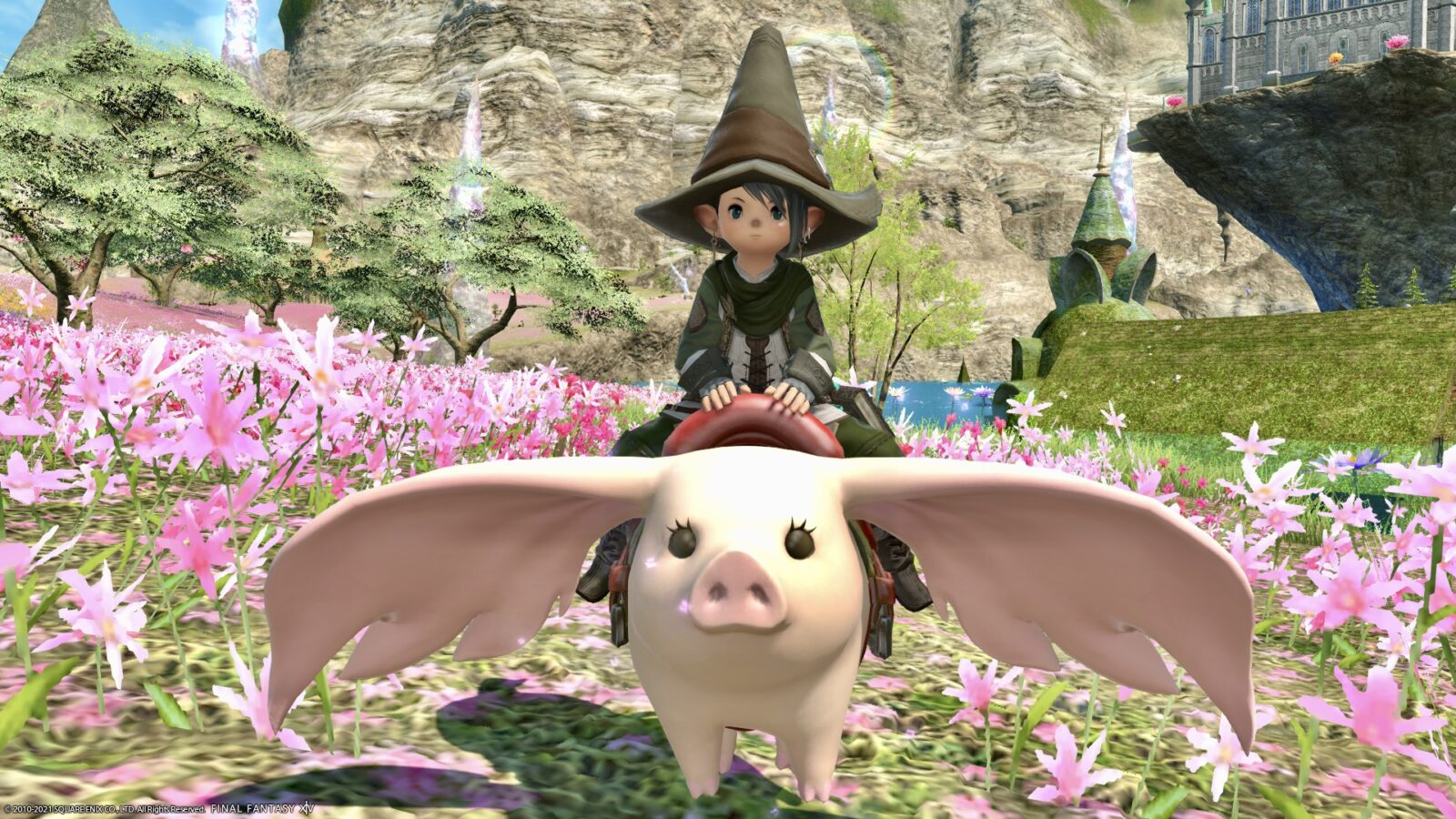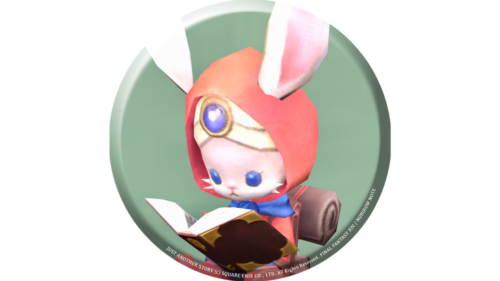 namingway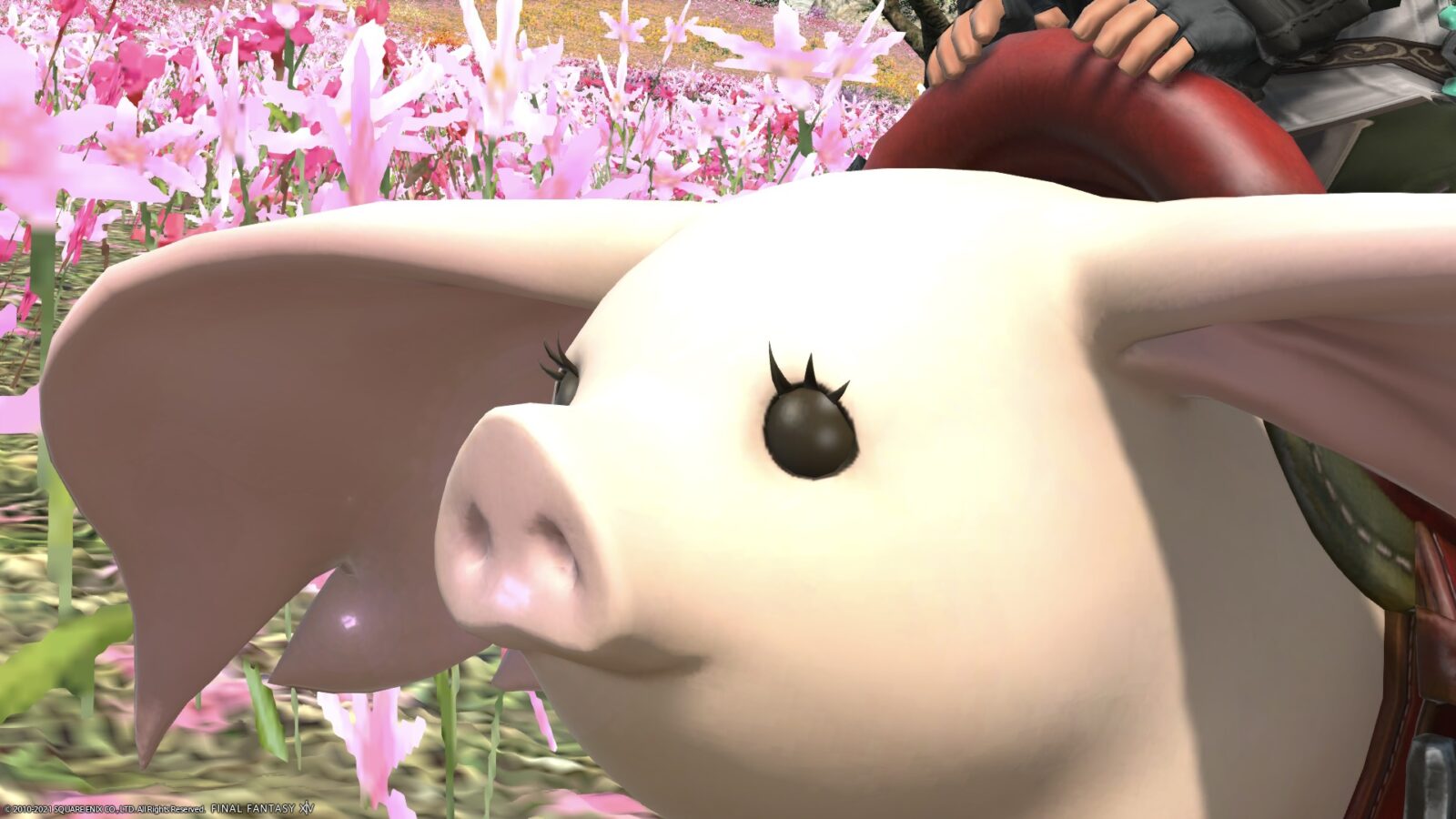 The saddle is firmly attached, and it is properly grasped when riding.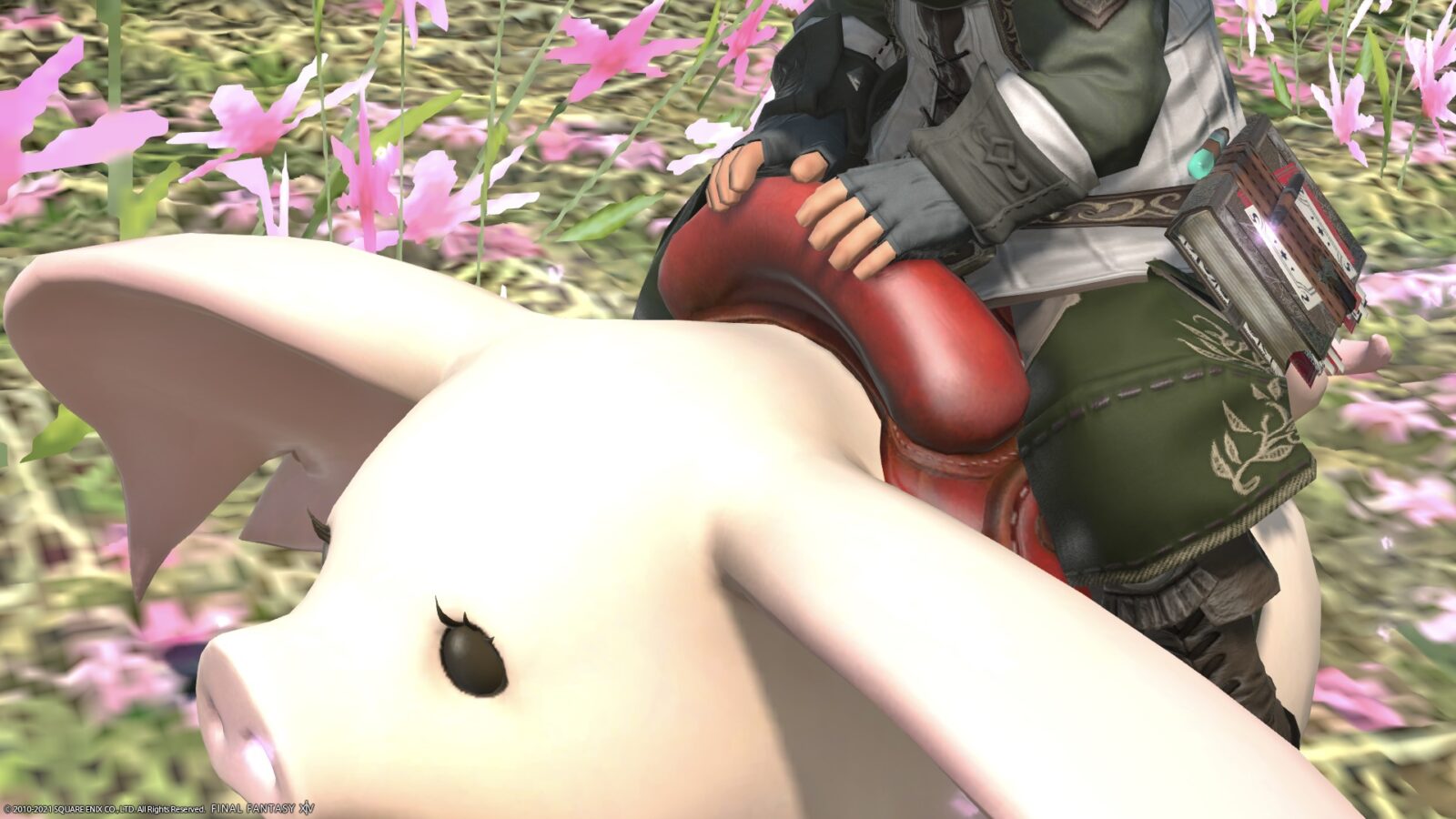 Rest assured that there is a part where you can catch your foot.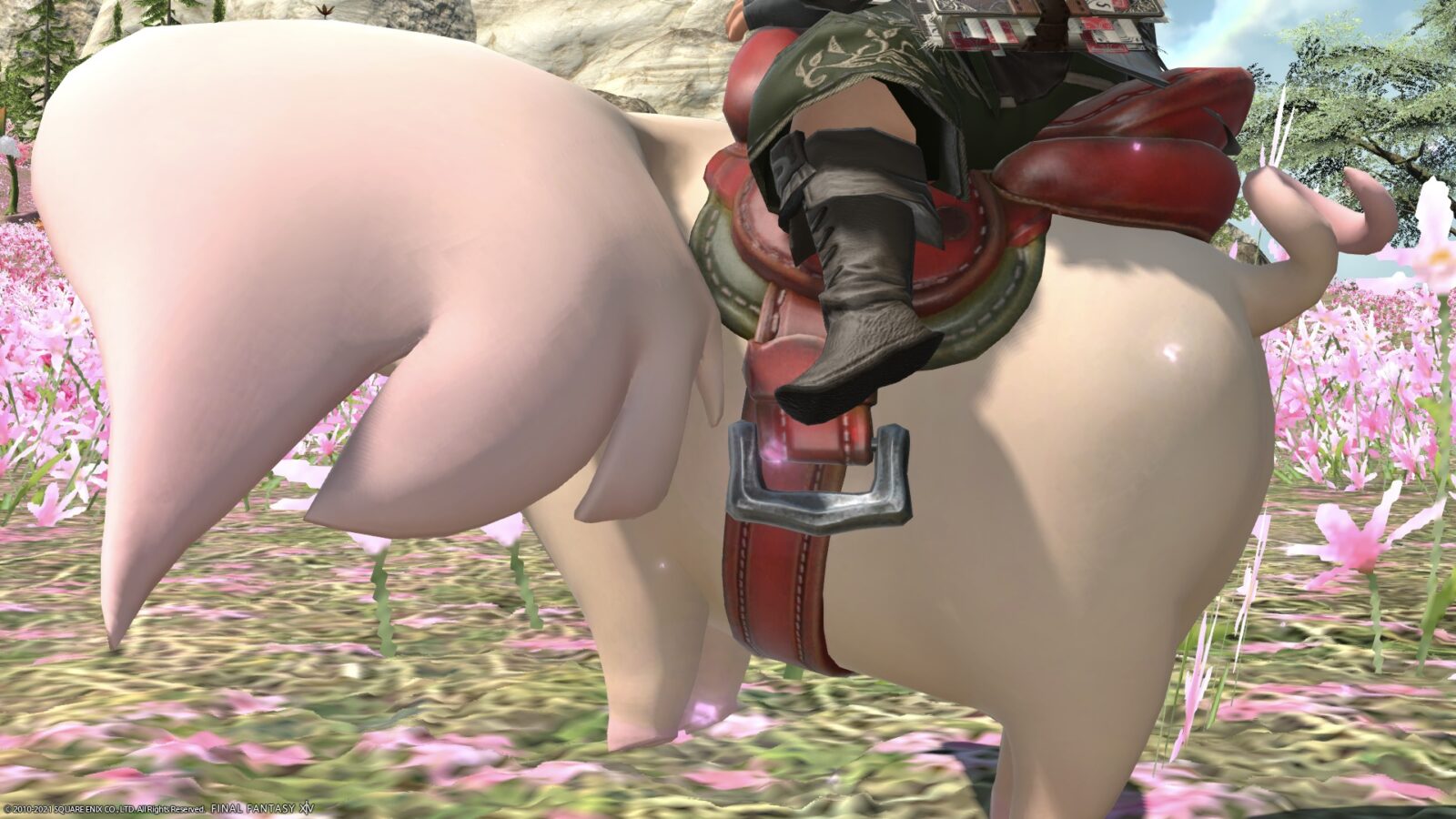 The tail is twirl.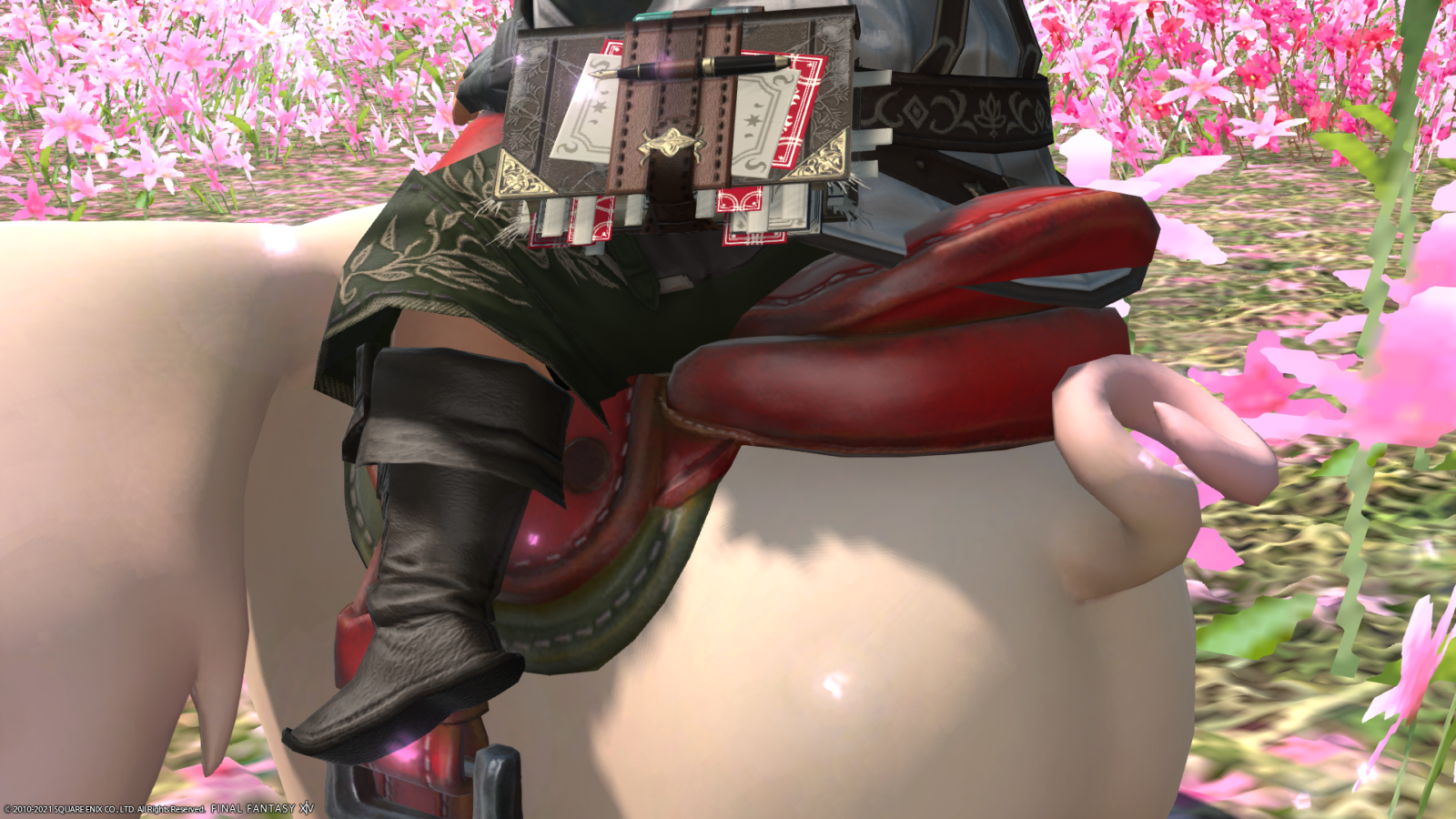 When Lalafell rides, it is a very good balance.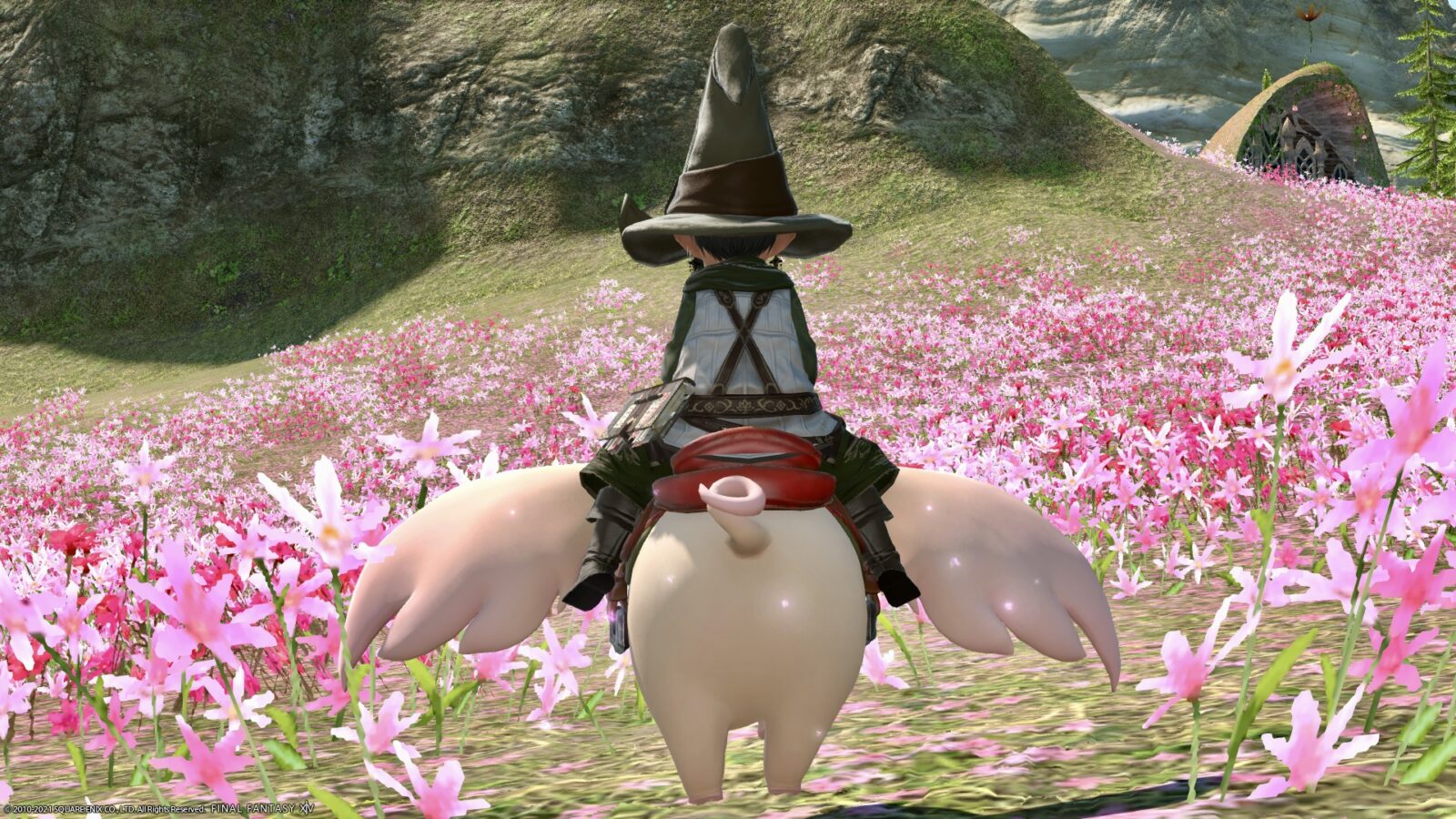 When running on the ground, although it is floating, it moves its legs properly and runs.
But when flying, her legs hardly move.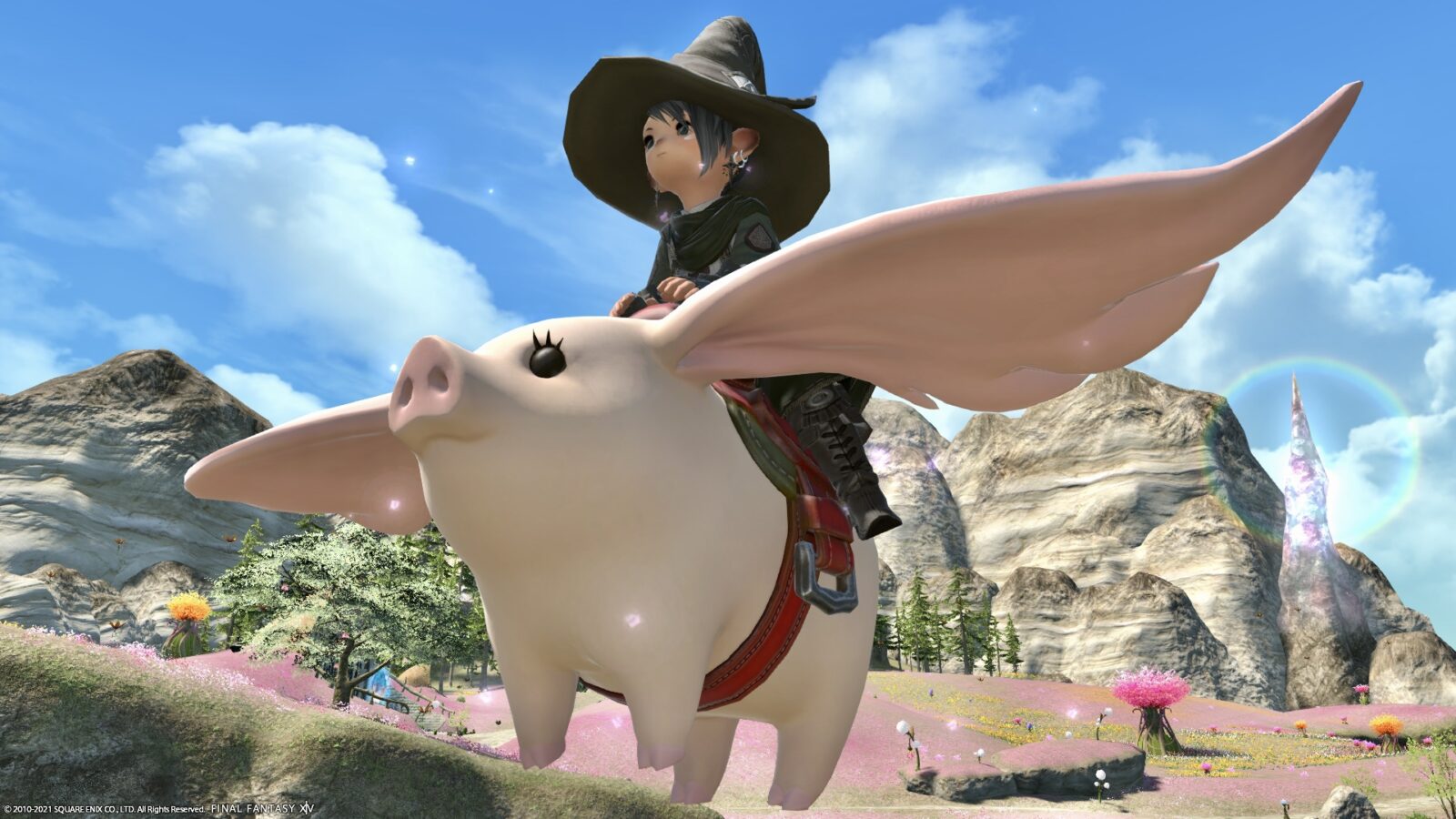 In addition, this "Portly Porxie" will become a friend in exchange for "Fae Fancy" if you advance the quest of the Pixie tribe and raise the friendship level to the highest level.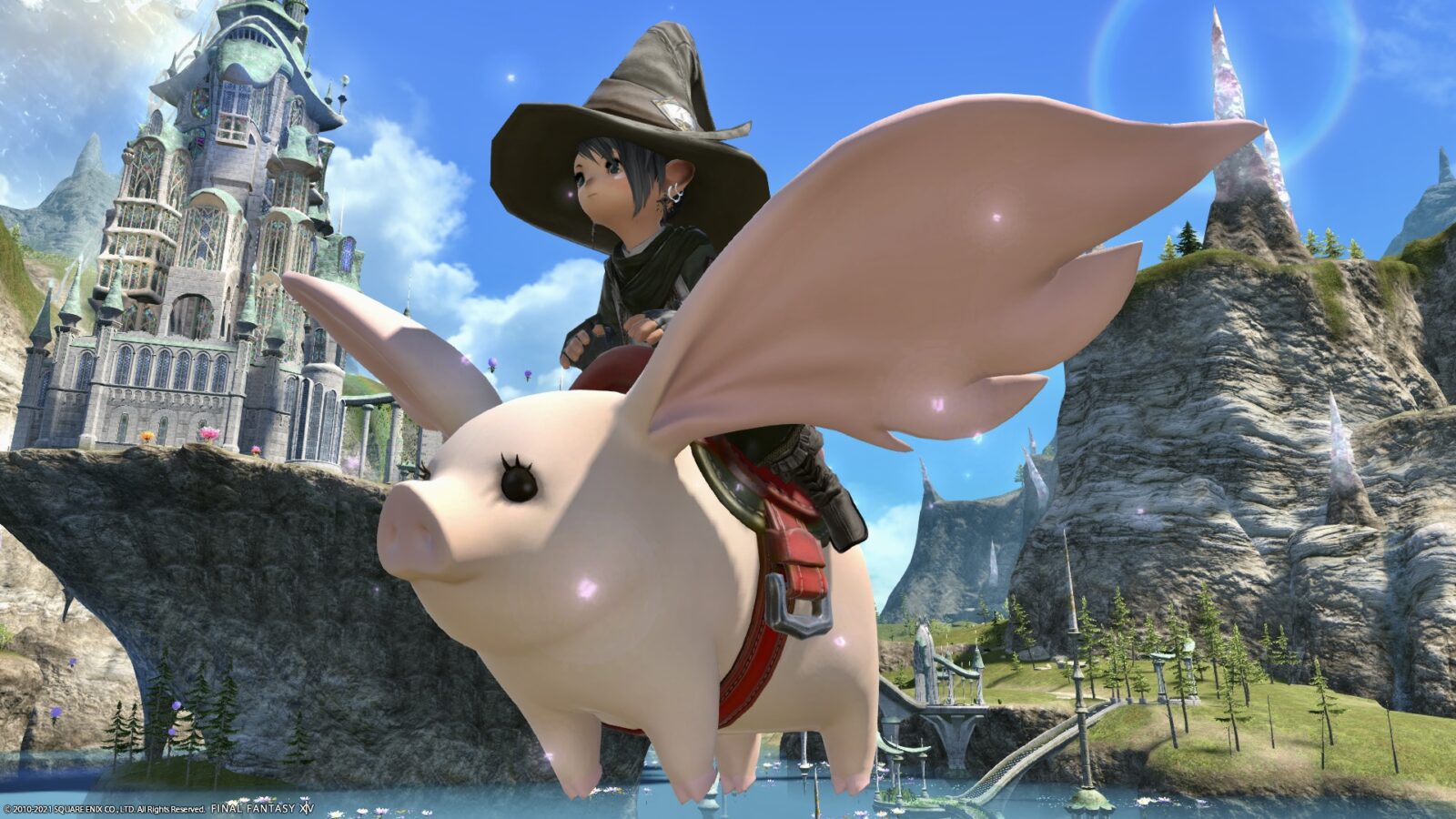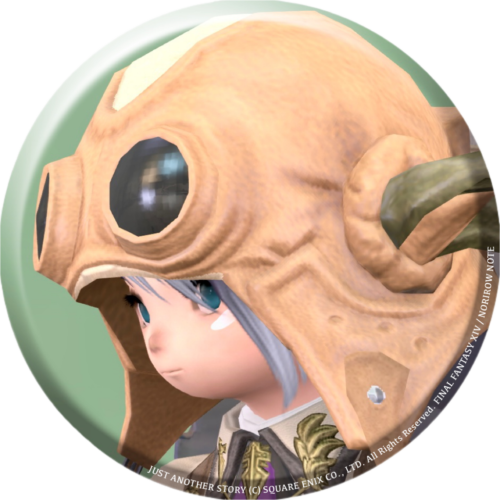 norirow
It's a cute little pig, isn't it?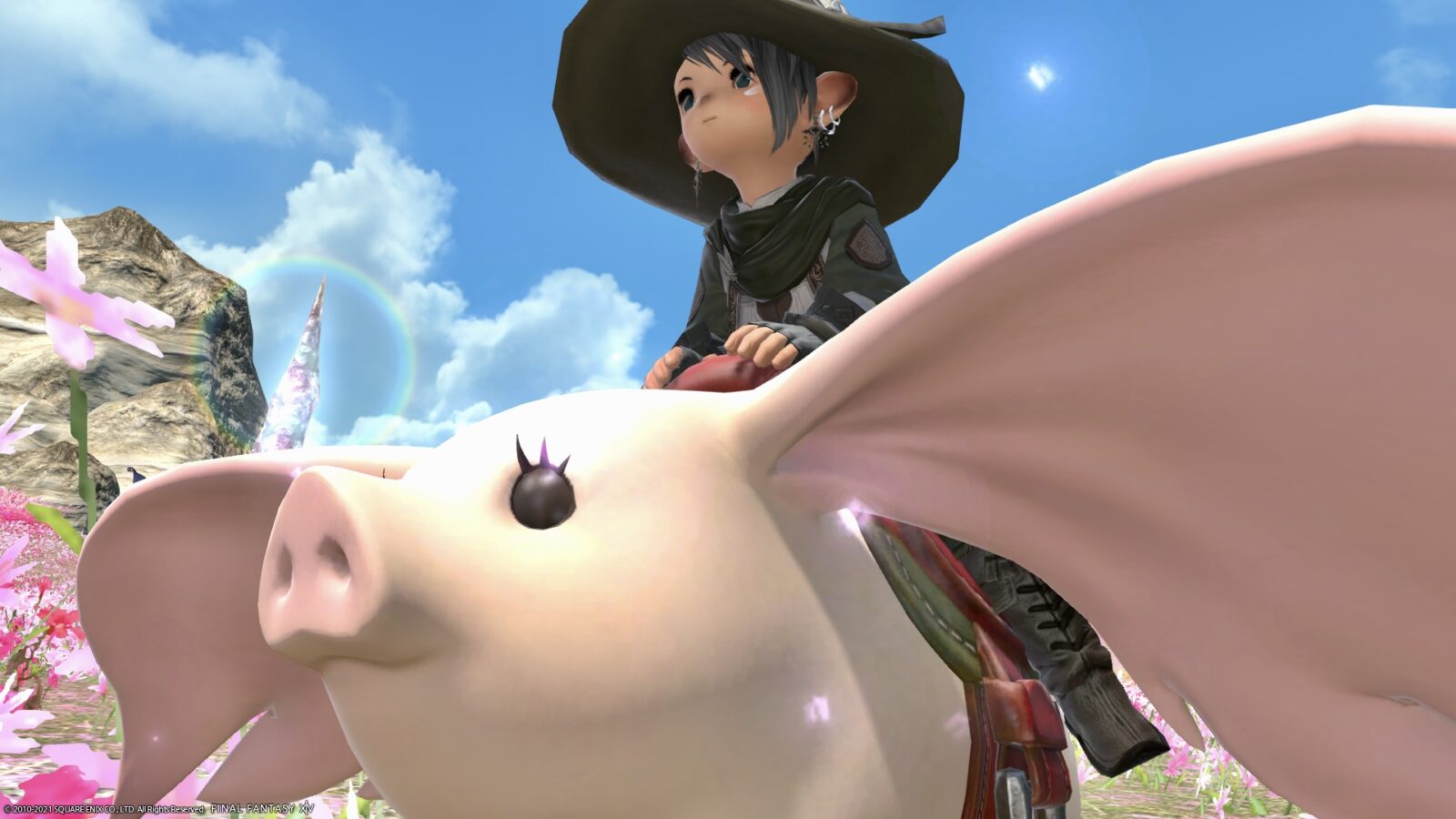 But when Norirow-san rides, it looks like a merry-go-round.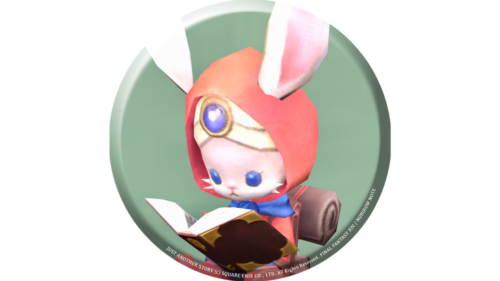 namingway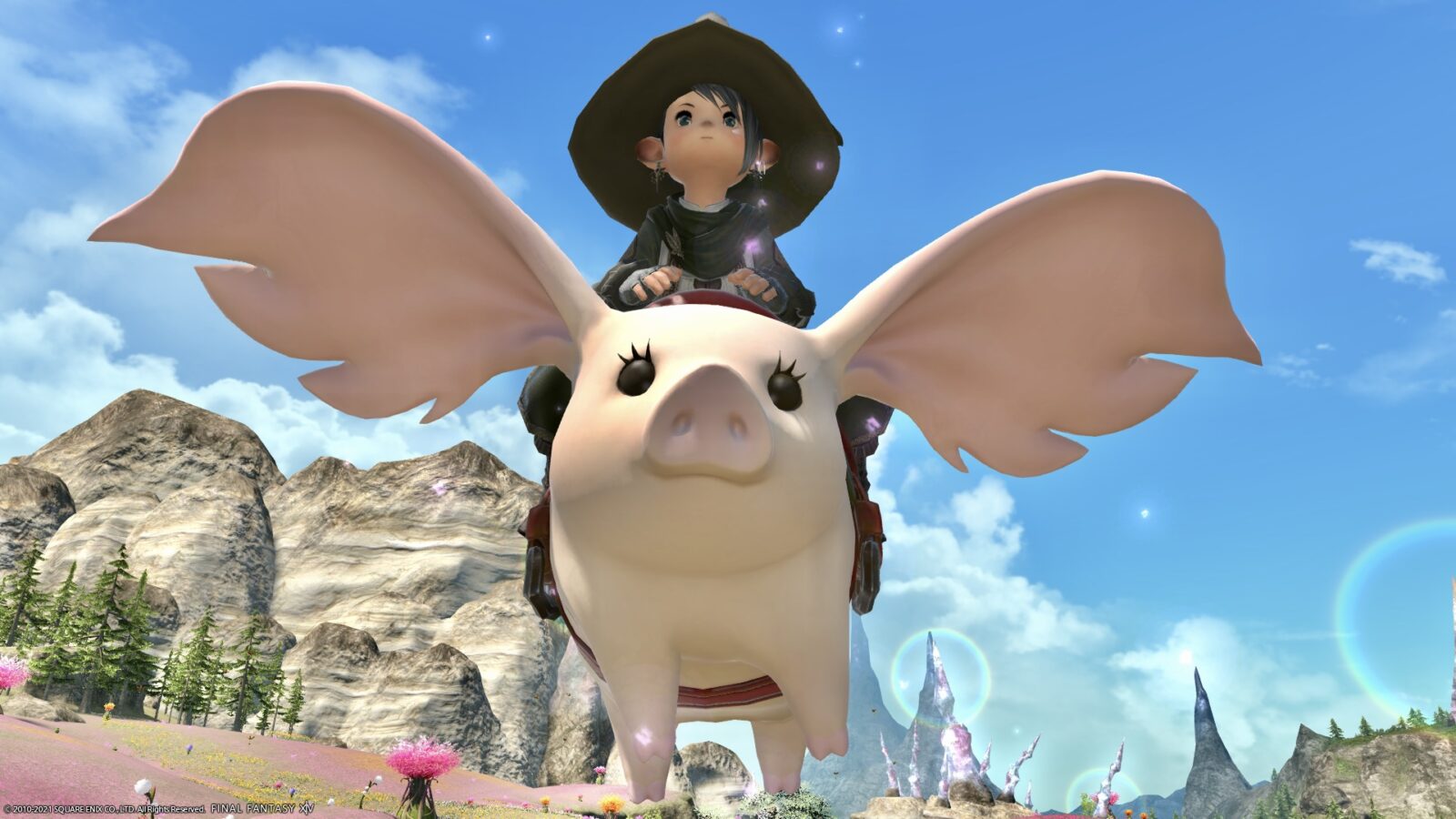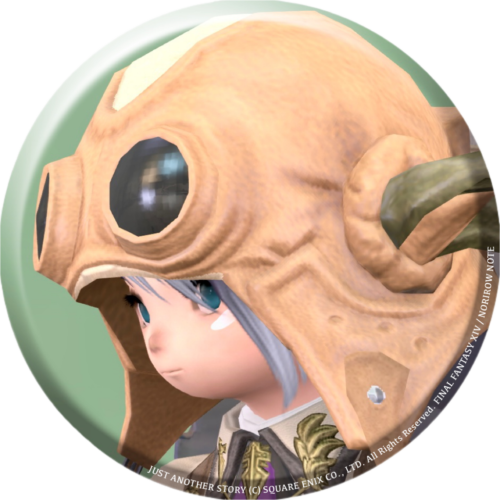 norirow
So, it was a record of the Pixie quests mount "Portly Porxie".
▼ Please check the video for the movement of the mount!
Related records