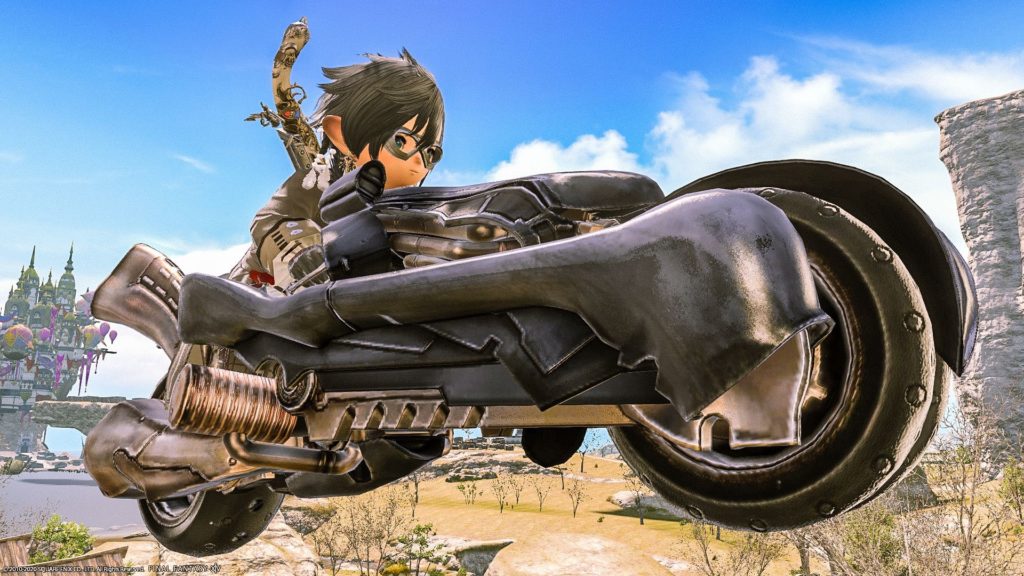 This is a valuable bike mount "SDS Fenrir."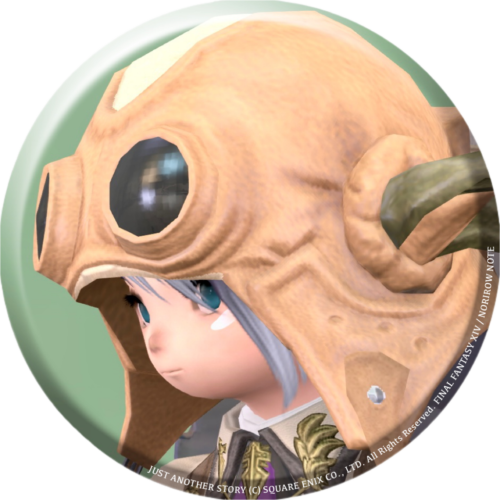 norirow
This is "Fenrir," the bike that the famous FF7 Cloud was riding !
To be precise, it is not FF7 main story, but FF7 AC (Advent Children).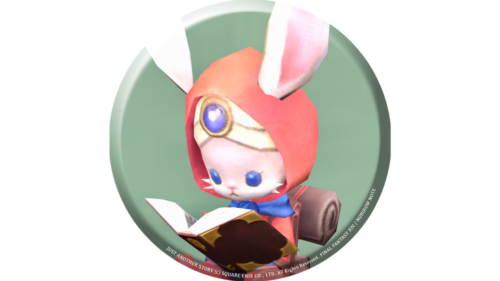 namingway
Well, in any case it's a really cool bike.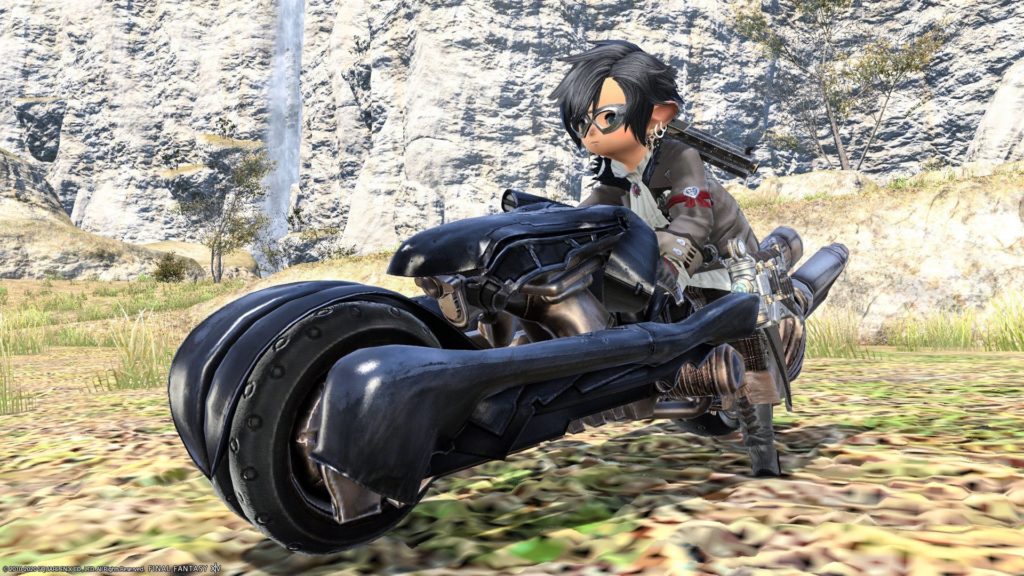 The "SDS" on the name of this mount is an abbreviation for "Strife Delivery Service."
Manufactured for use by the now-defunct Strife Delivery Service, this two-wheeled monstrosity's ceruleum engine howls like the silver wolf of legend as it propels its rider across desert and plain. (From official commentary)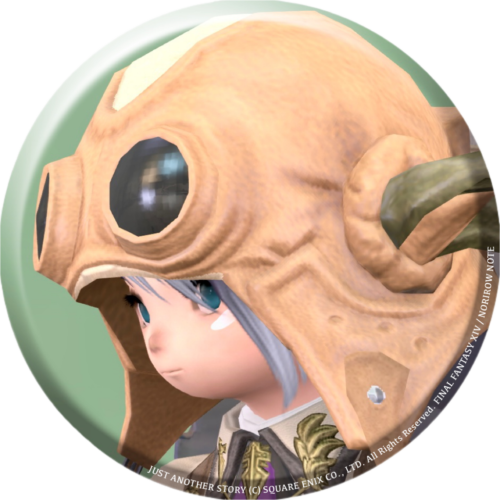 norirow
What is Strife Delivery Service?
It is the name of the delivery shop that Cloud was supposed to have done after the main part of FF7. The full name of the Cloud is "Cloud Strife."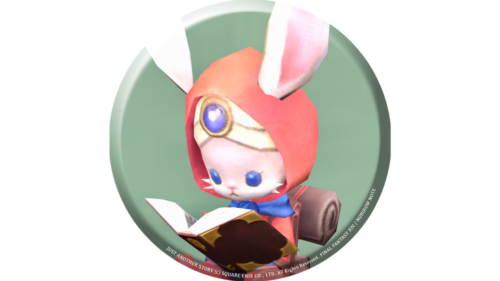 namingway
Well, that's right! ?
Cloud was a delivery shop riding such a cool motorcycle…?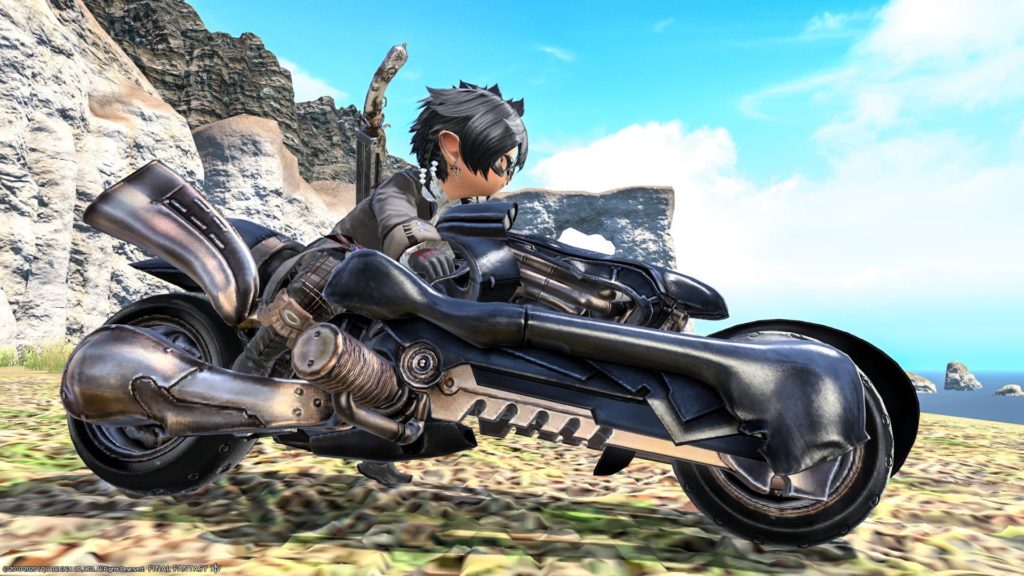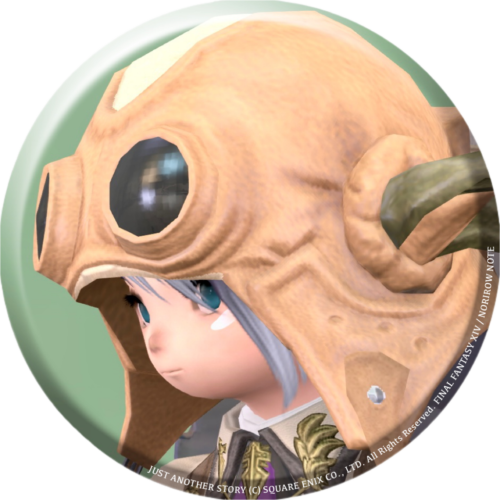 norirow
It has a glossy black paint overall. The metal parts such as the muffler are beautifully burnt, and the finer the parts, the more beautiful they are.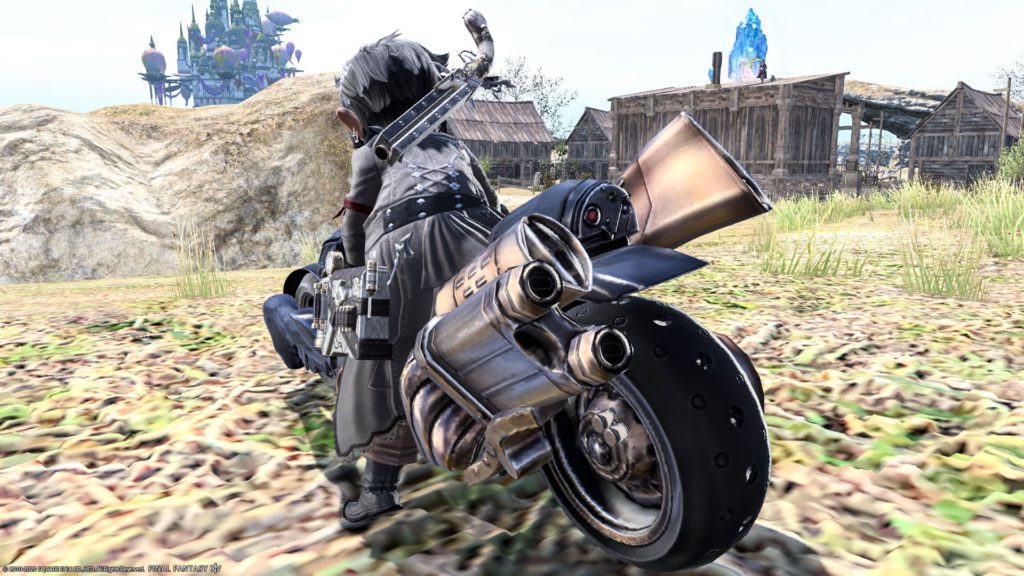 When you start running, it feels cool to lift the sand smoke and sprint.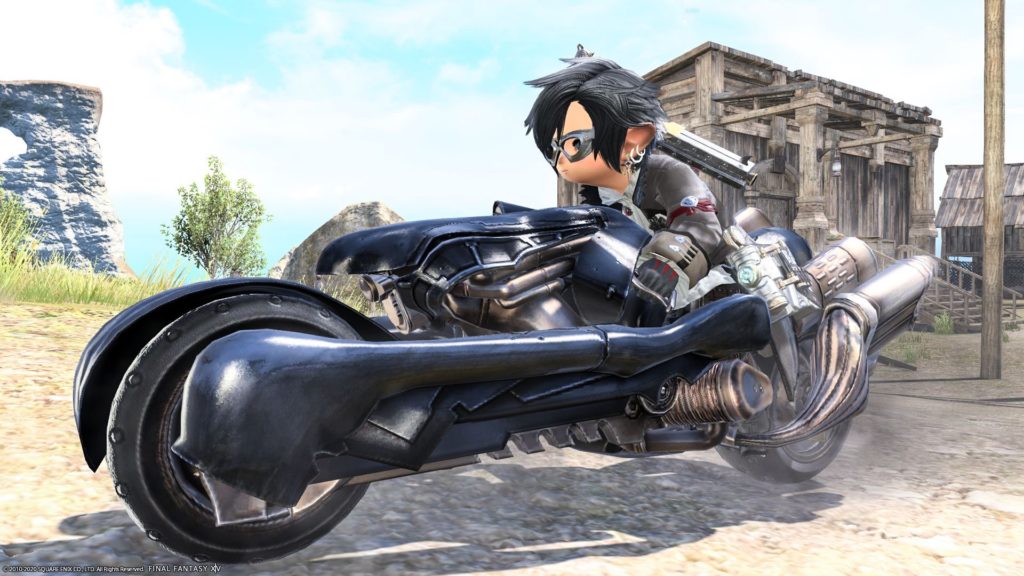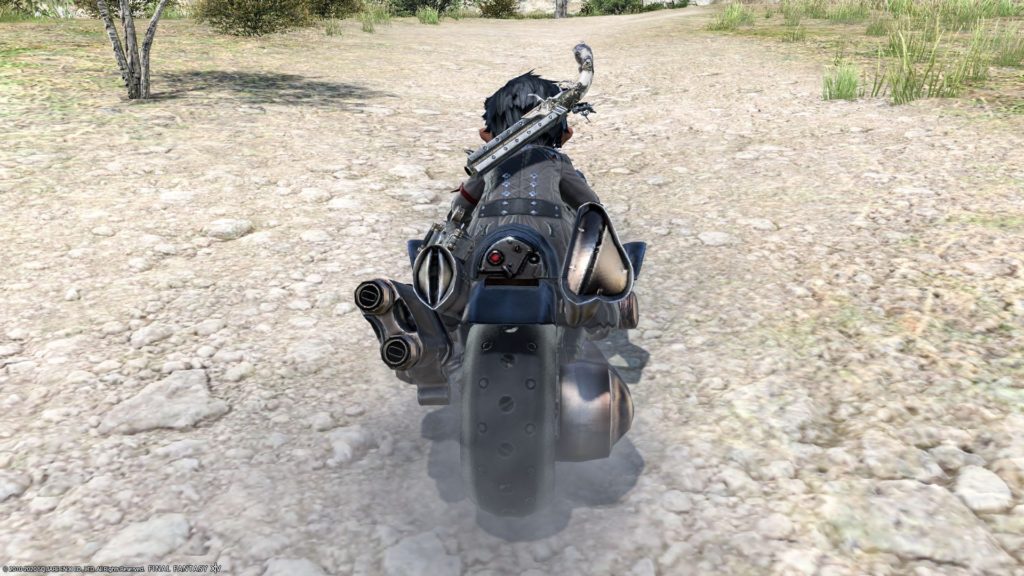 The BGM also has a "crazy motorcycle" flowing, and it is a very nice specification for FF7 fans. (Check out the video below!)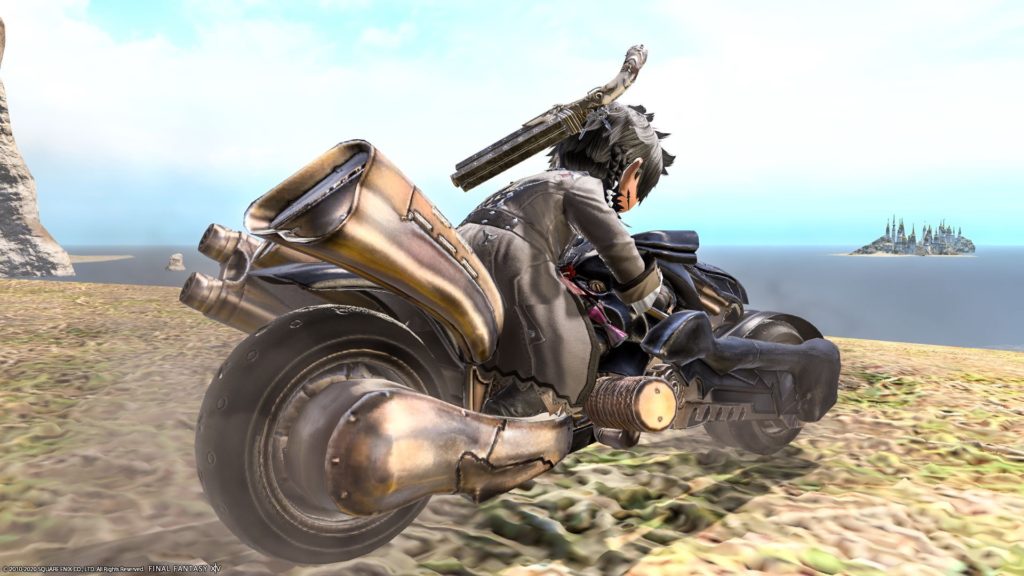 It is very valuable because there are not many opportunities to ride a motorcycle at Eorzea.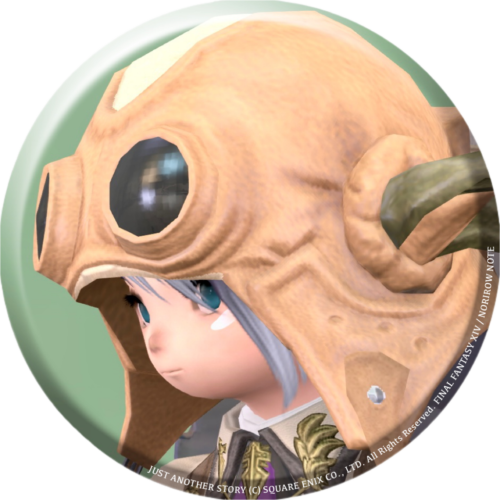 norirow
At first, I was worried that it would suit the atmosphere of Eorzea, but it's surprisingly right, right ?
But a little when it flies…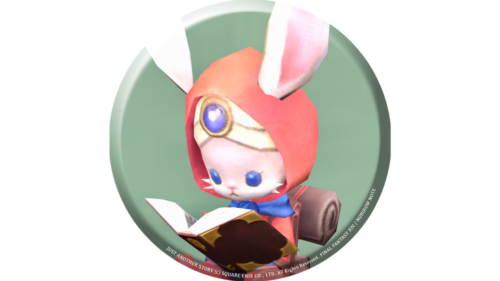 namingway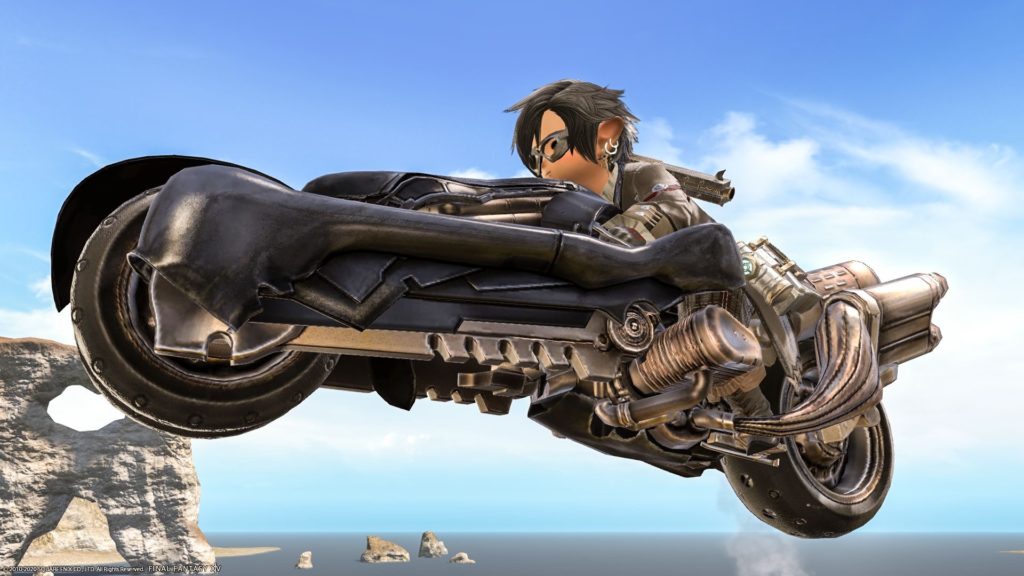 Sure, it's a little odd because it has no effects when it flies…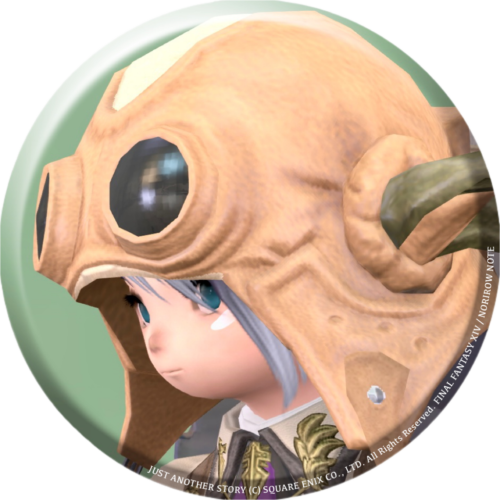 norirow
Well, should I use it only when running on the ground ? lol
By the way, the lower side looks like this.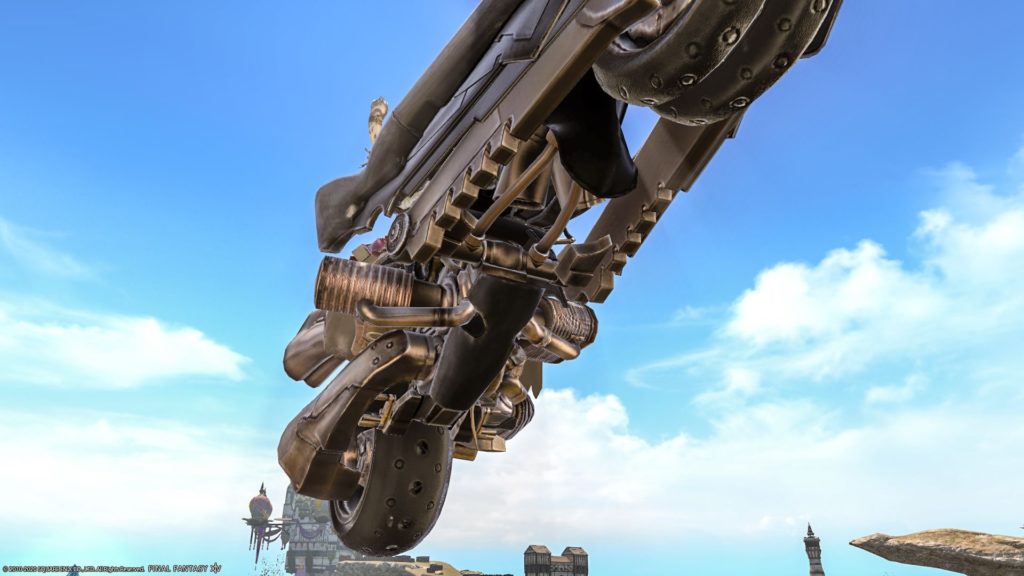 This bike is a paid item, so anyone can buy it at the FFXIV Online Store.
Moreover, the speed is one step faster from the beginning, so I'm happy that it's a great deal even for those who have not yet released the mount speed.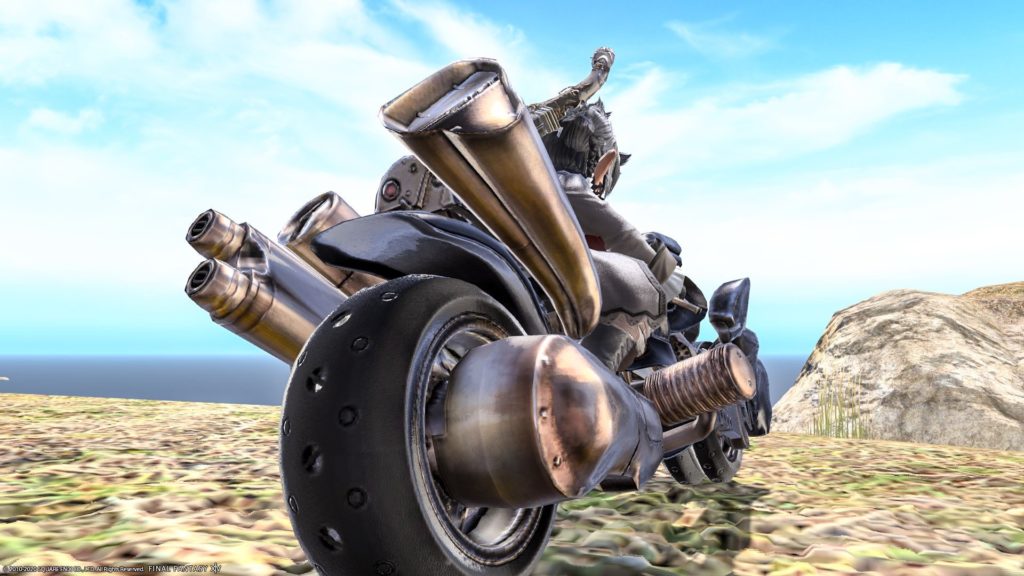 It's nice to have a Lalafell size.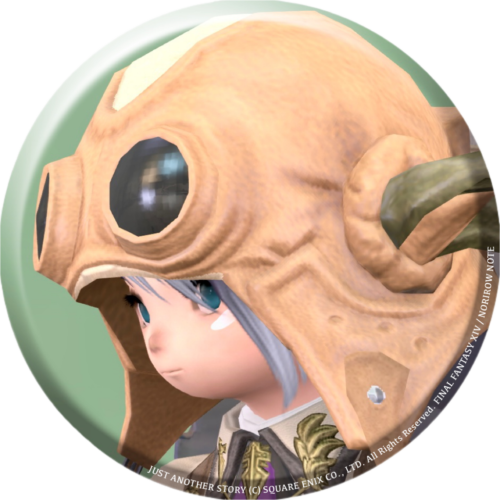 norirow
It's a cool mount! I just want to wear goggles !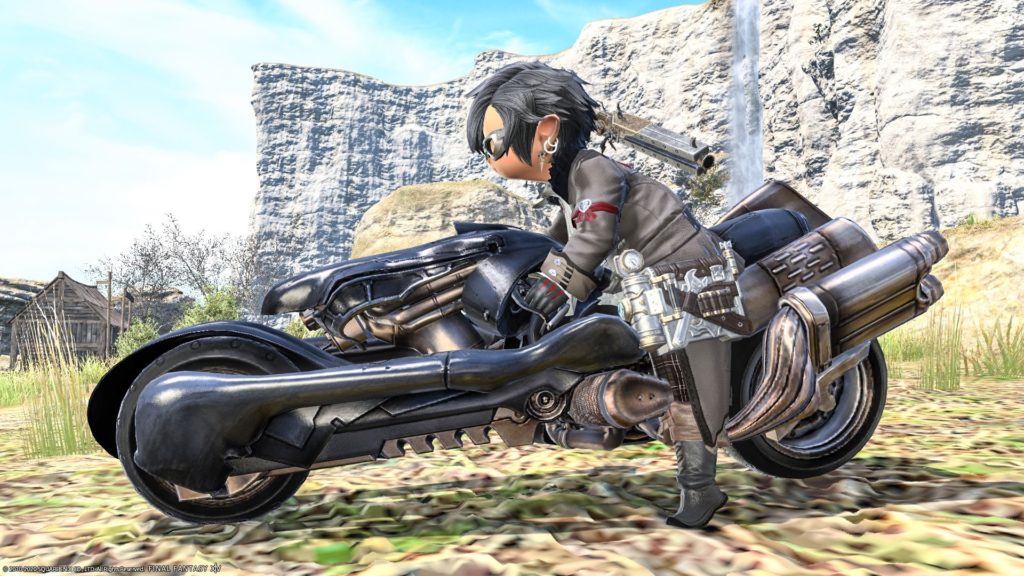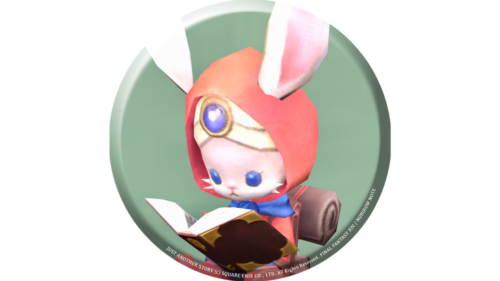 namingway
It is a highly recommended mount !
Summary of billing items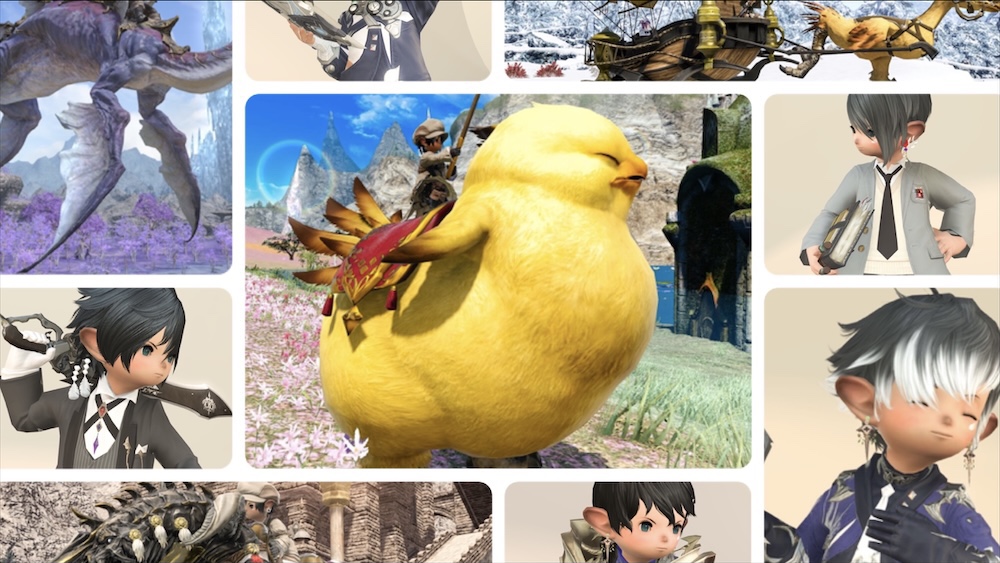 Billing items
A summary of billing equipment and mounts that can be purchased at the FF14 online store and Mog Station. / FF14オンラインストアとモグステーションで購入できる、課金装備と課金マウントのまとめです
Related records