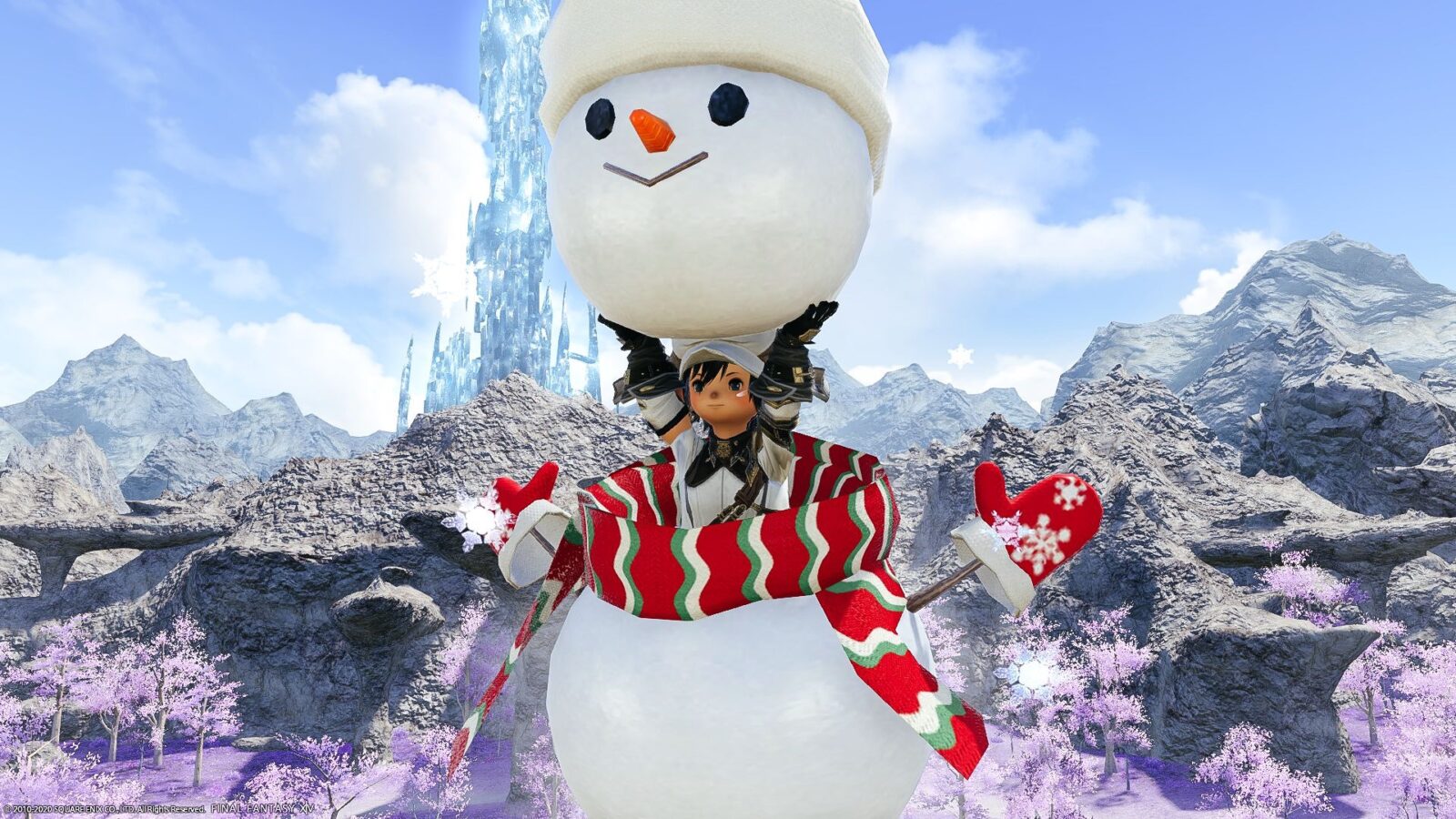 This is the mount "Snowman" that can be obtained at the 2020 Starlight Celebration. And now it's a mount that can be purchased from the FF14 online store.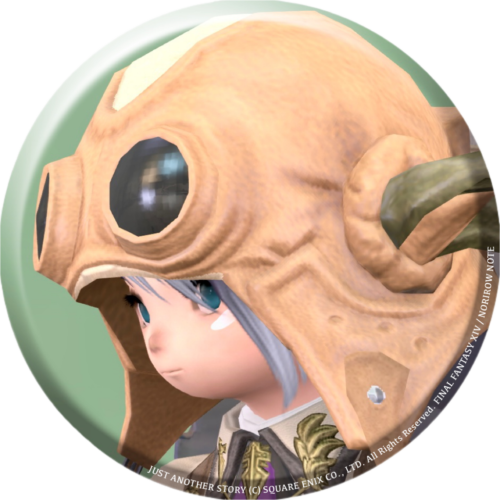 norirow
This is the cutest gimmick mount ever !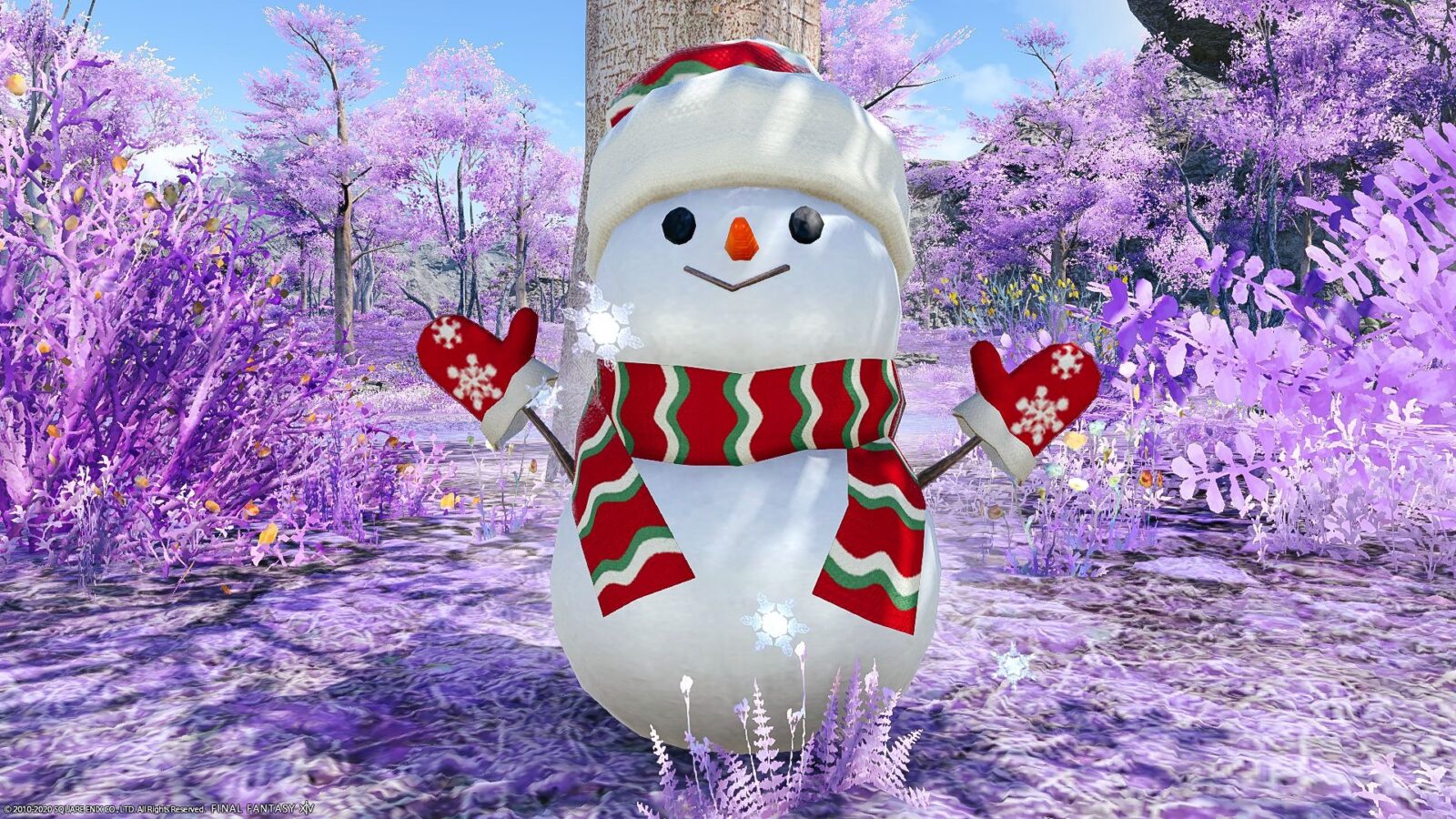 It's also beautiful that the snowflakes are fluttering.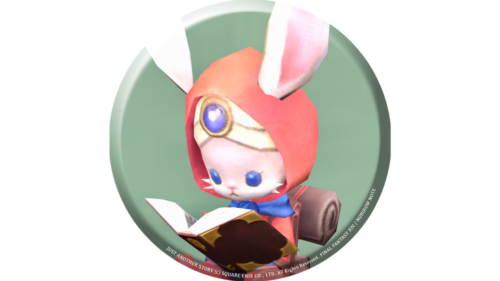 namingway
Check out the video below to see how the snowflakes dance.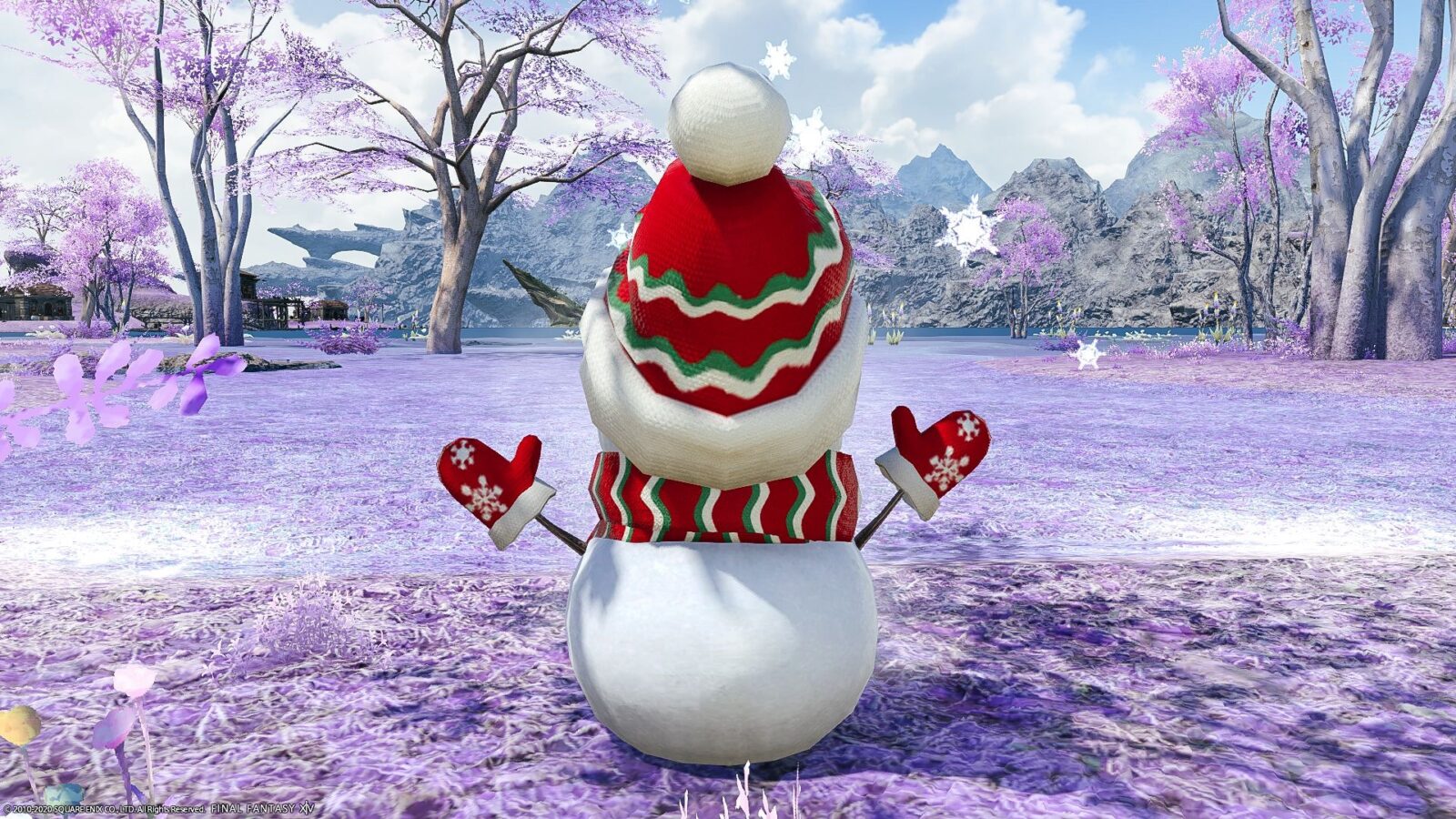 And when I called Mount, it was just a cute snowman …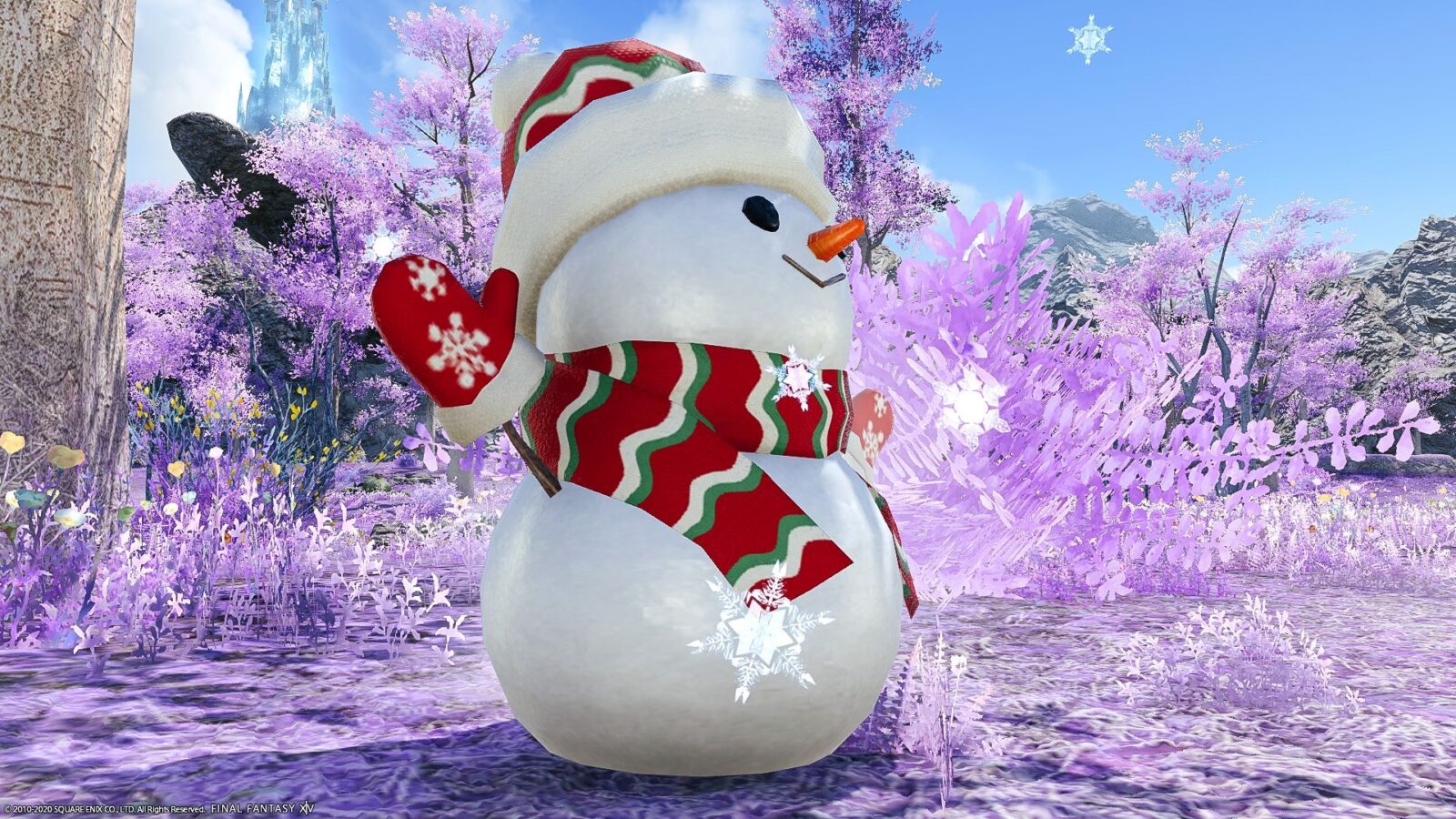 When it starts to move, it lifts its face and the person inside comes out. lol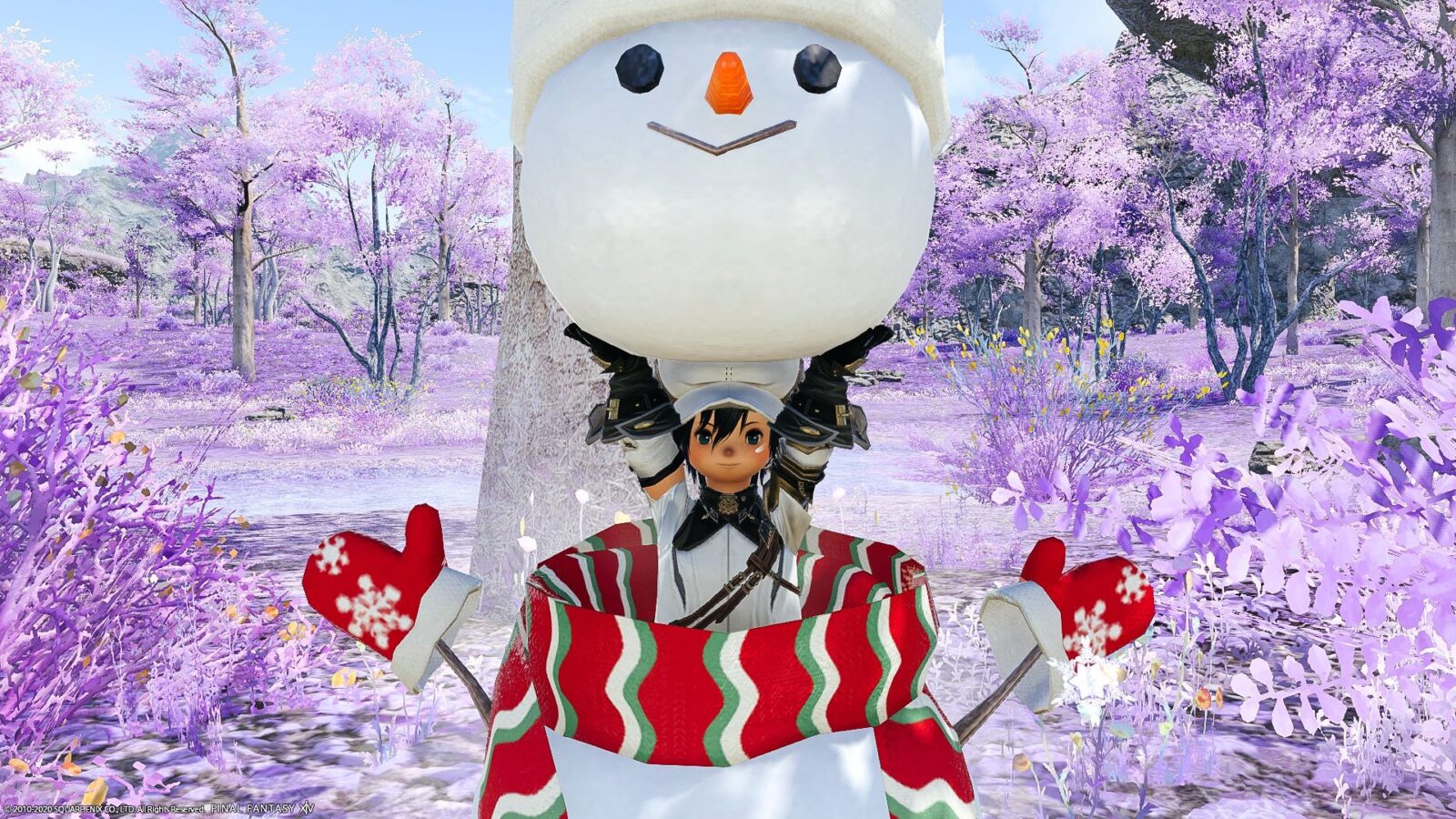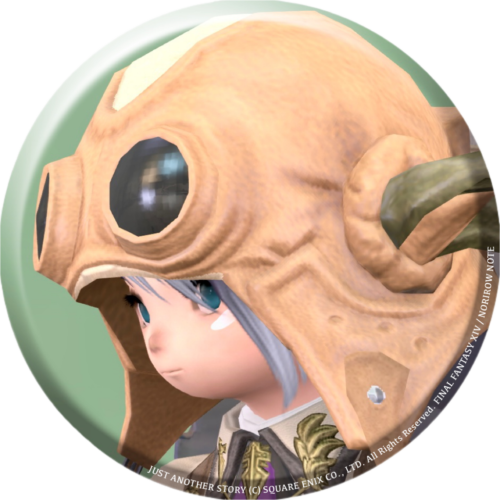 norirow
I never thought it would come out like this ! lol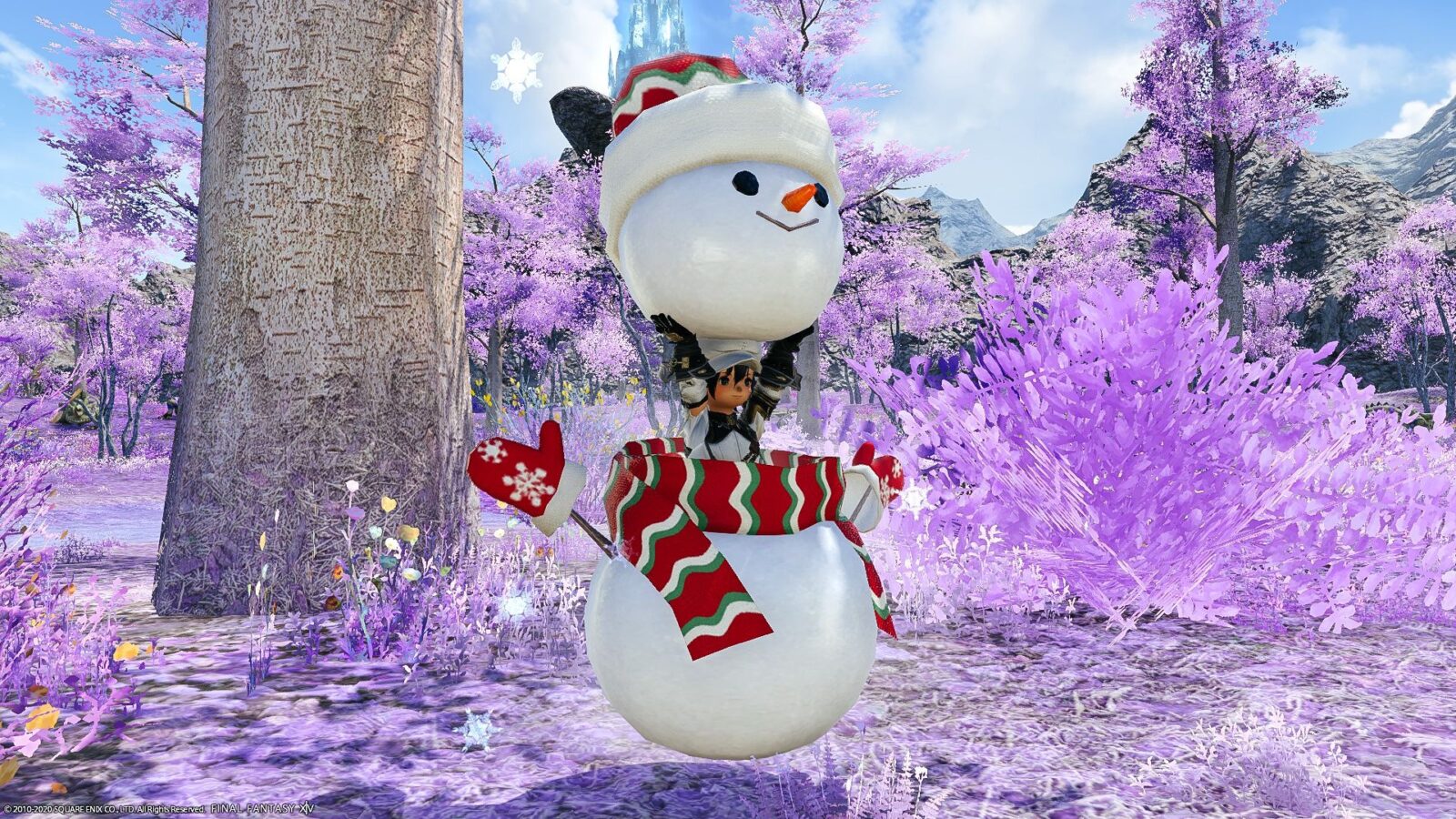 Keep running with the snowman's face lifted.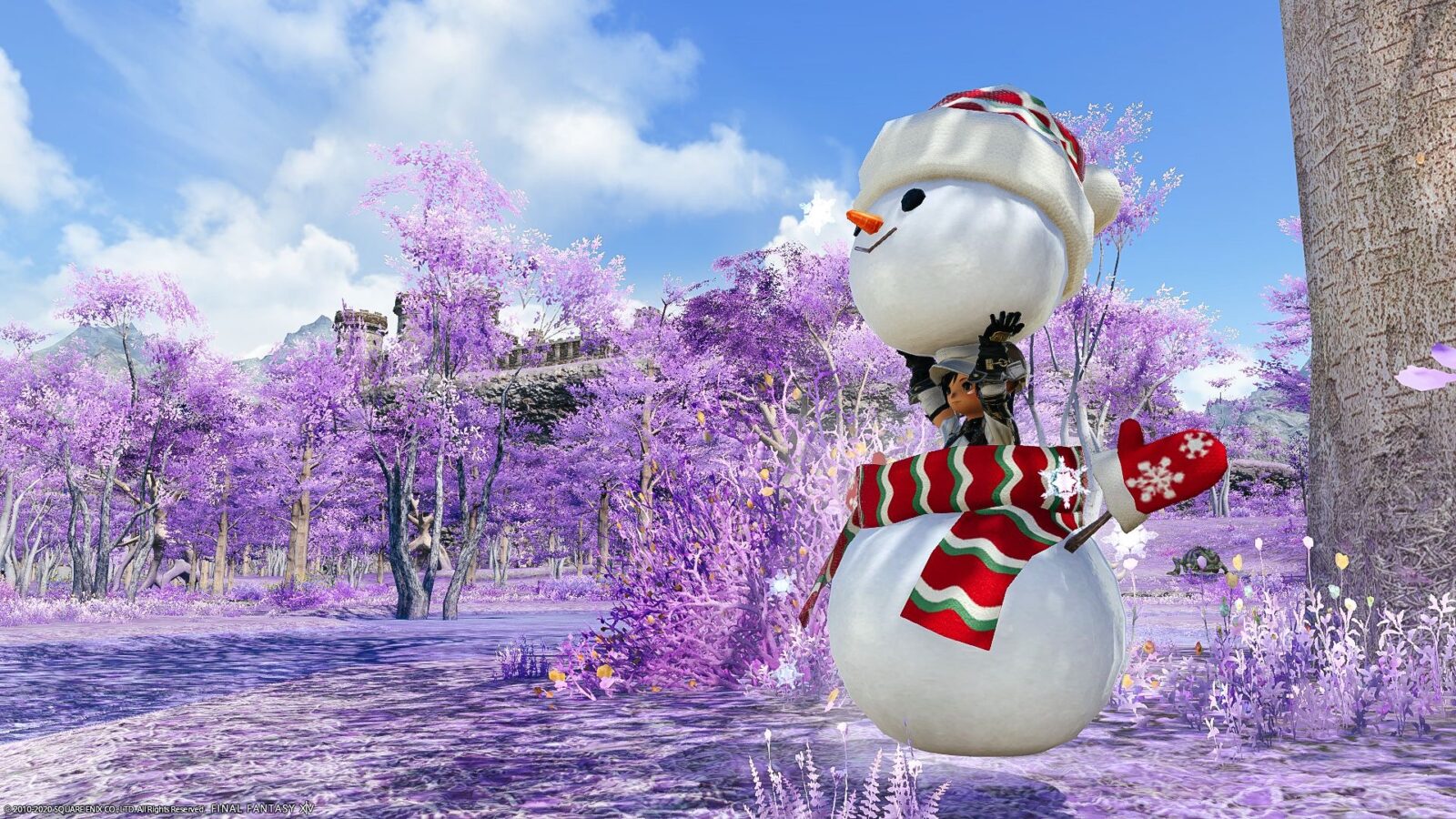 It will fly as it is during flight.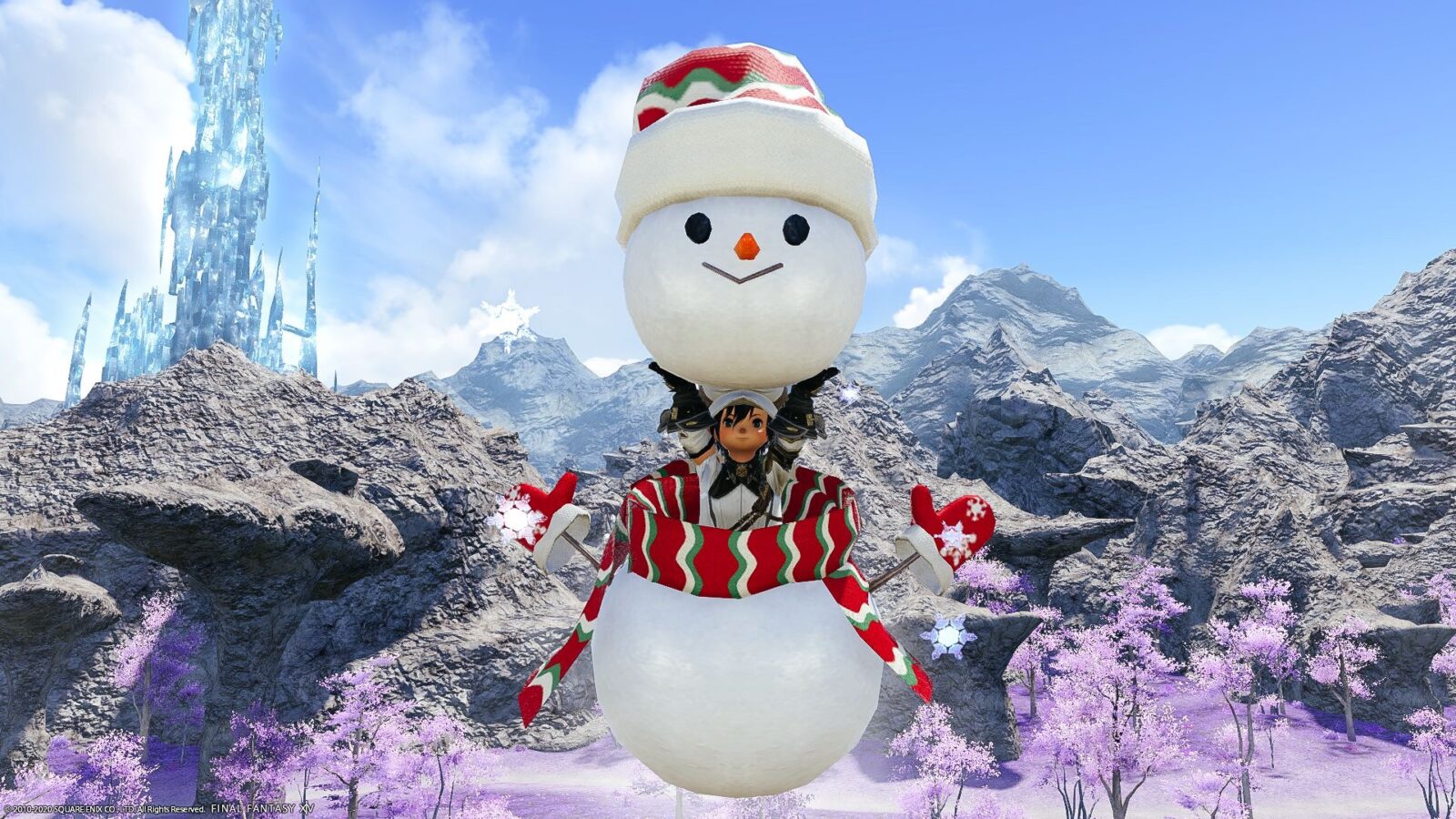 Norirow-san, if you move while lifting it up, your hands will cramp, right ?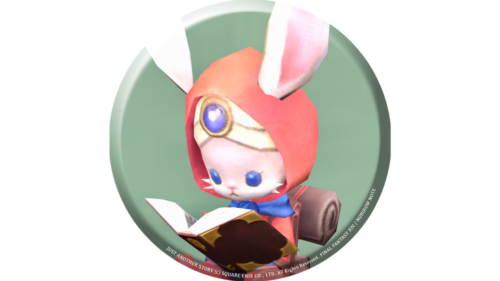 namingway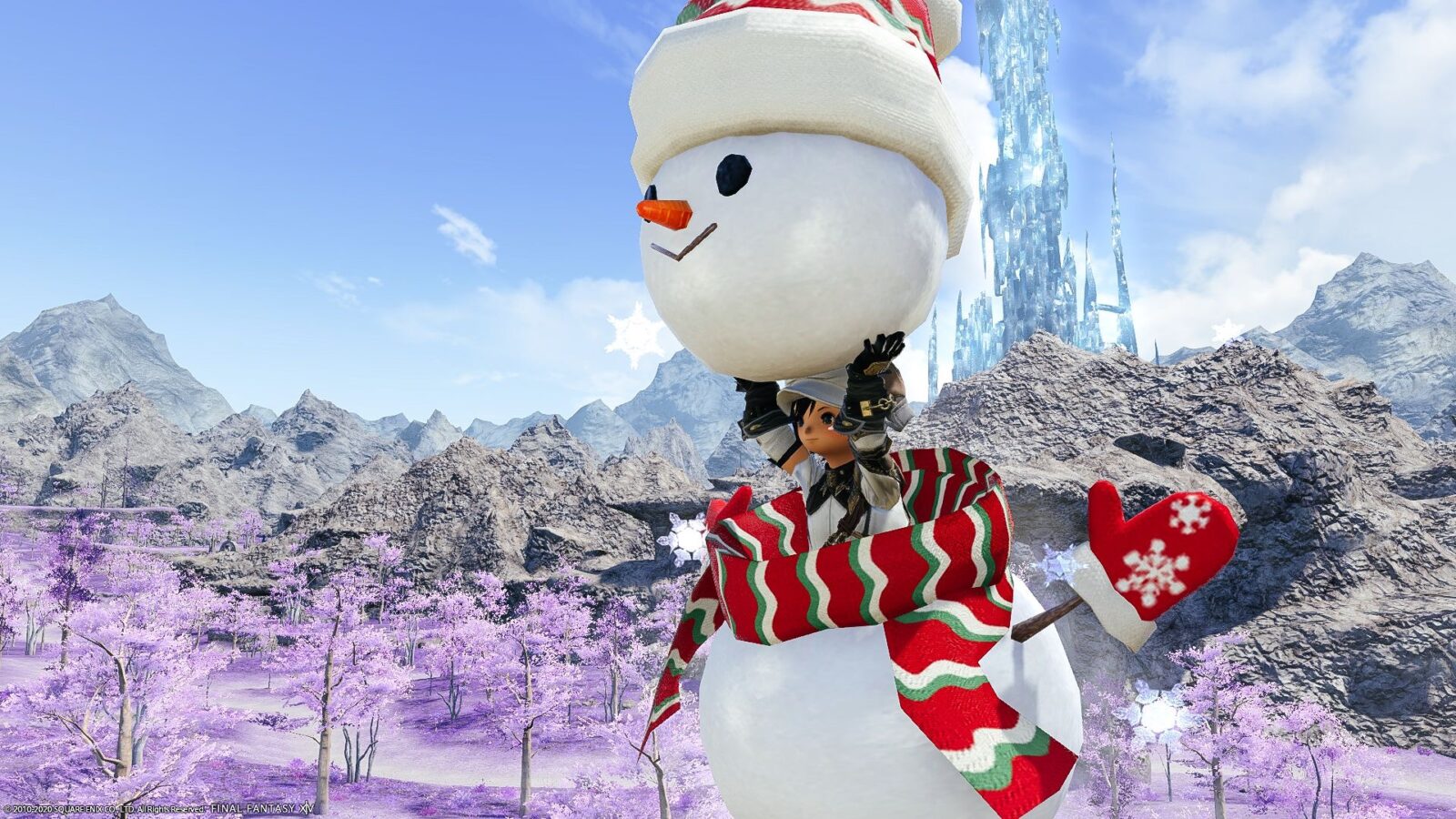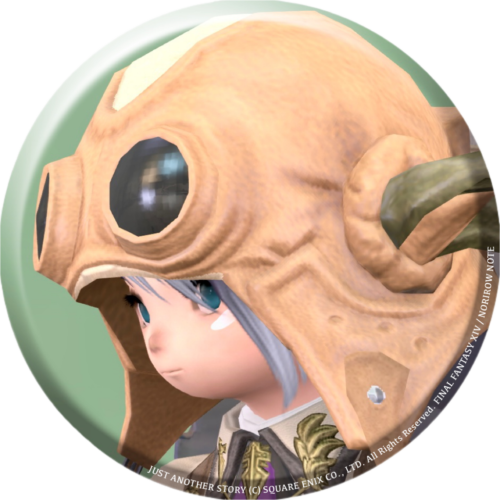 norirow
Scholars maintain that the tradition of building snowmen originated in Gyr Abania, where they were used to encourage blessings such as "cold" and "snow." Considering that the region is almost entirely covered in acrid desert, how the snowmen were built in the first place remains a mystery.(From the official commentary)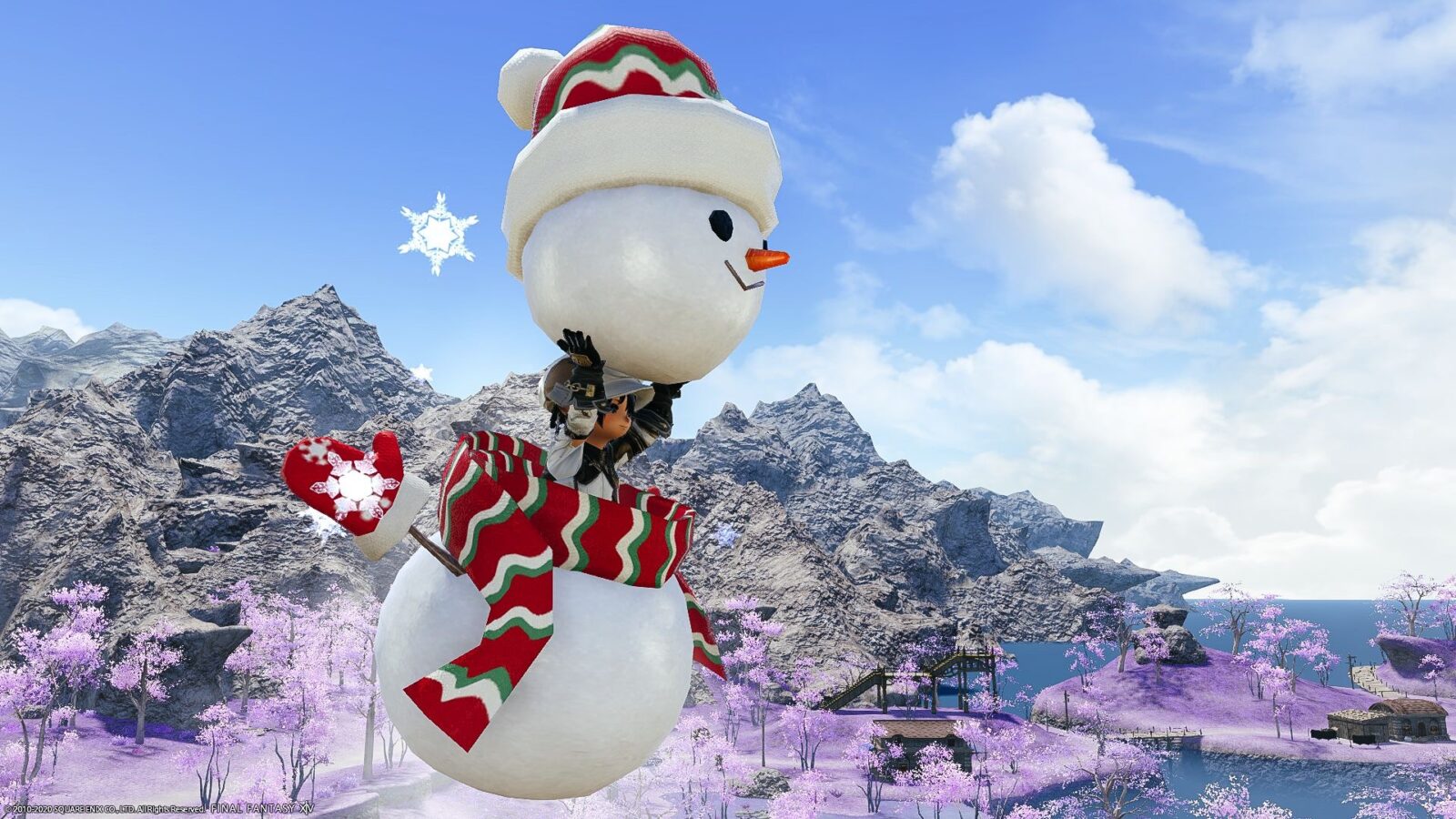 So, it was a record of a very cute snowman mount "Snowman".
▼ Check out the video to see how the snowflakes look and how the mount moves !
Related records
Various billing items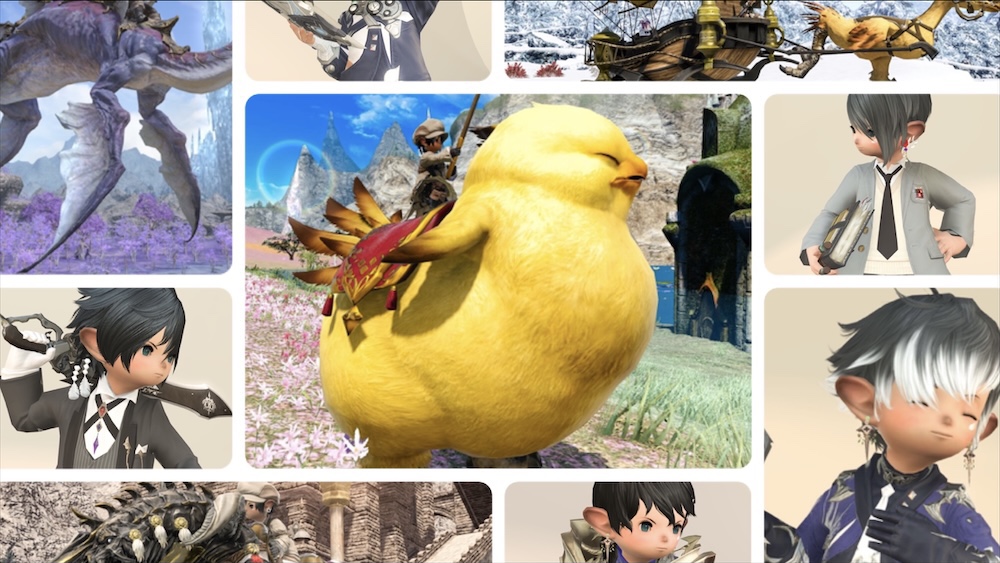 Billing items
A summary of billing equipment and mounts that can be purchased at the FF14 online store and Mog Station. / FF14オンラインストアとモグステーションで購入できる、課金装備と課金マウントのまとめです