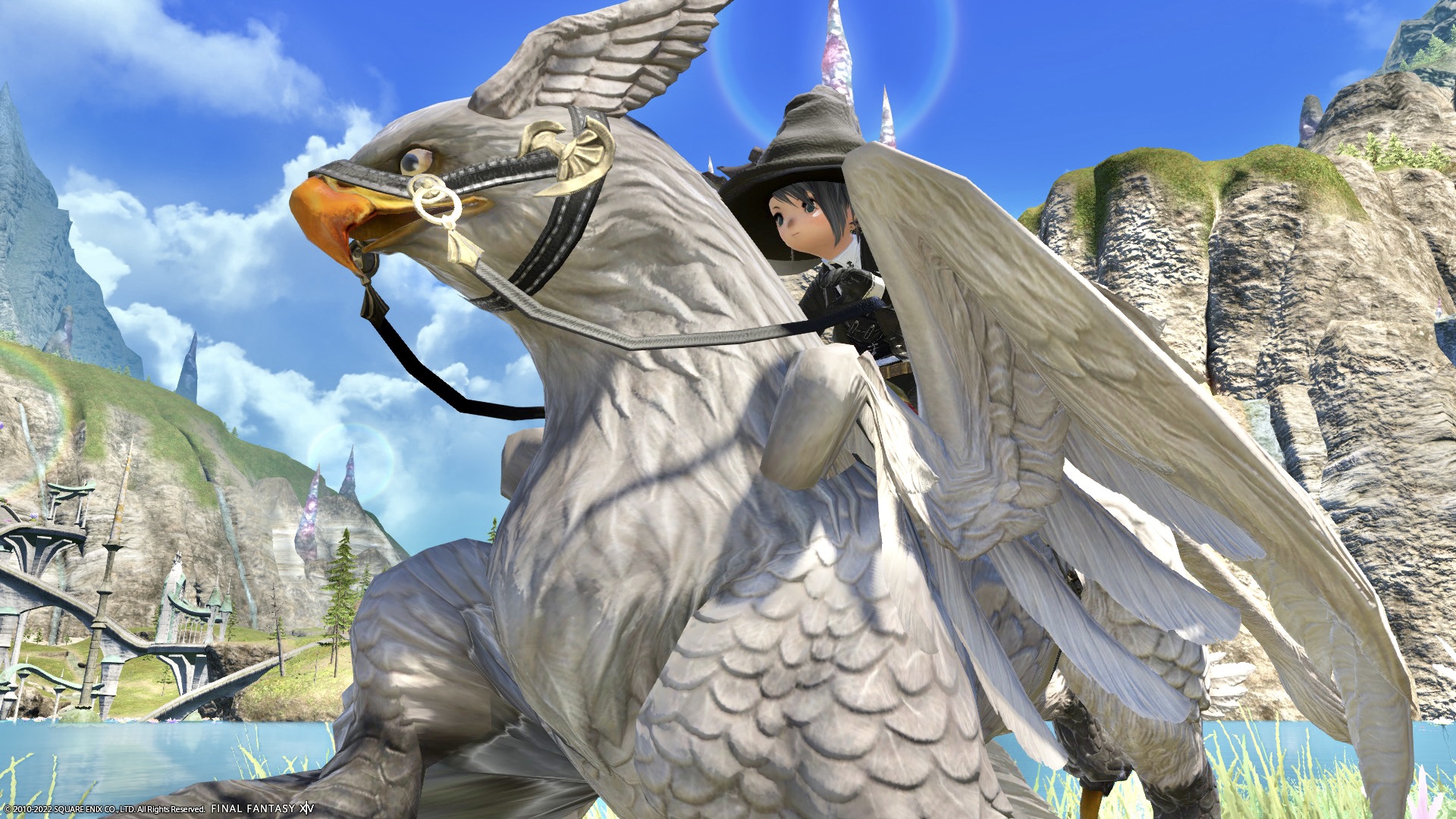 This is a record of the mount "True Griffin" that joins you as a reward for the Ananta tribe's tribal quests.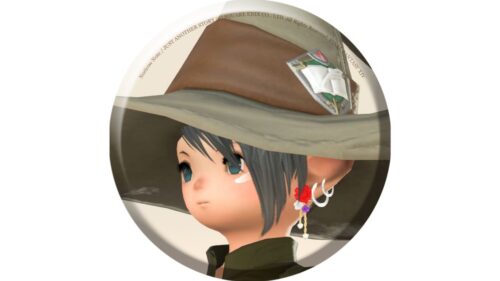 norirow
Wow, it's a white griffin!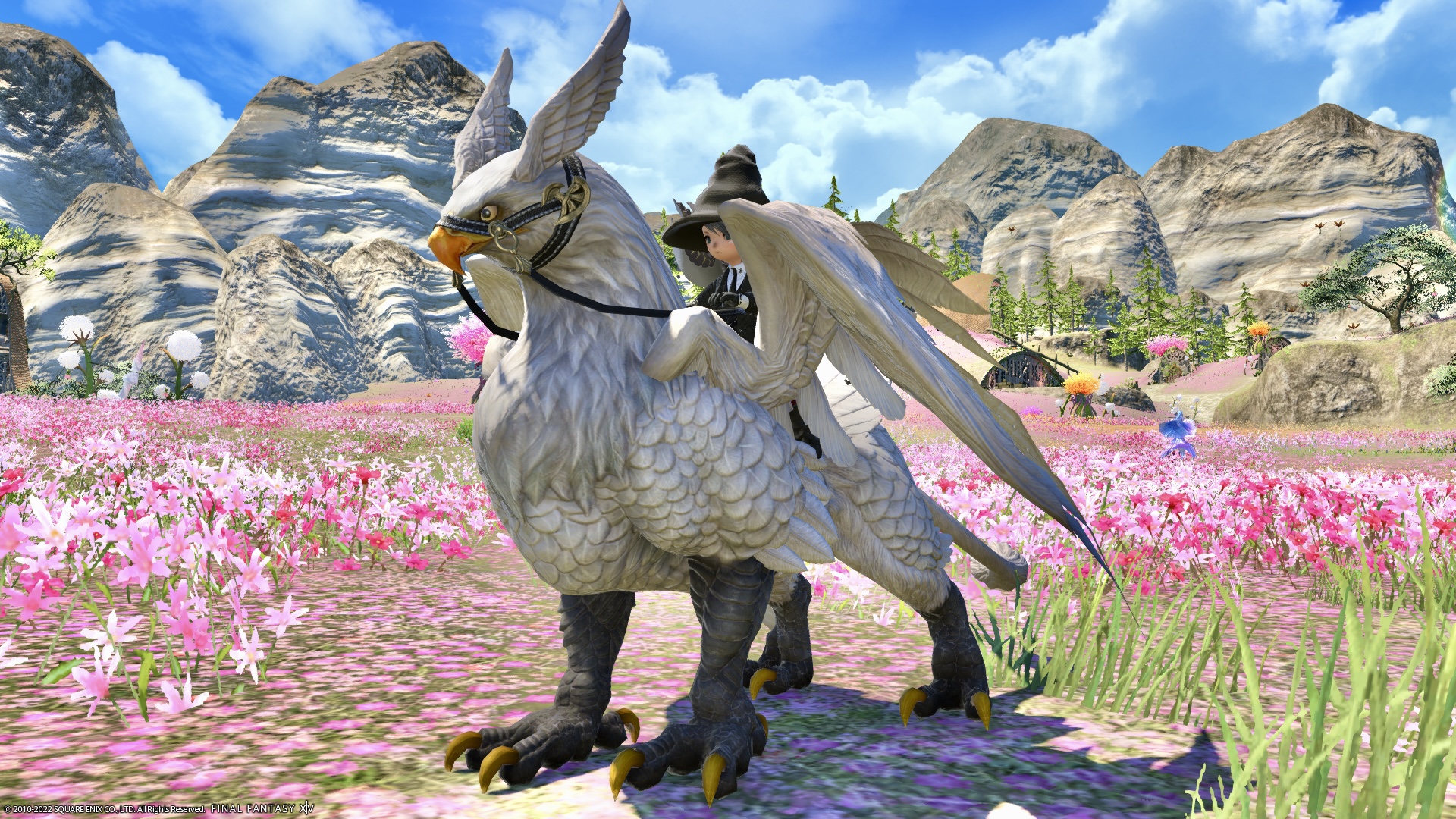 It's a different color than the one Noriko-chan was riding with last time.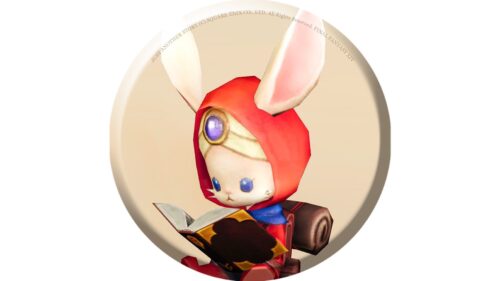 namingway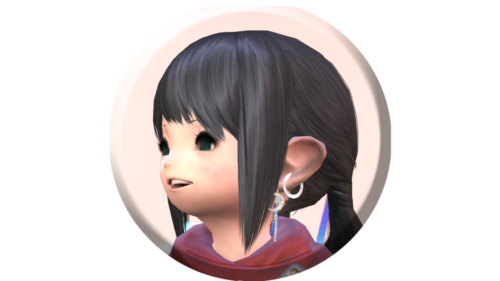 noriko
The white griffin is also beautiful and dignified!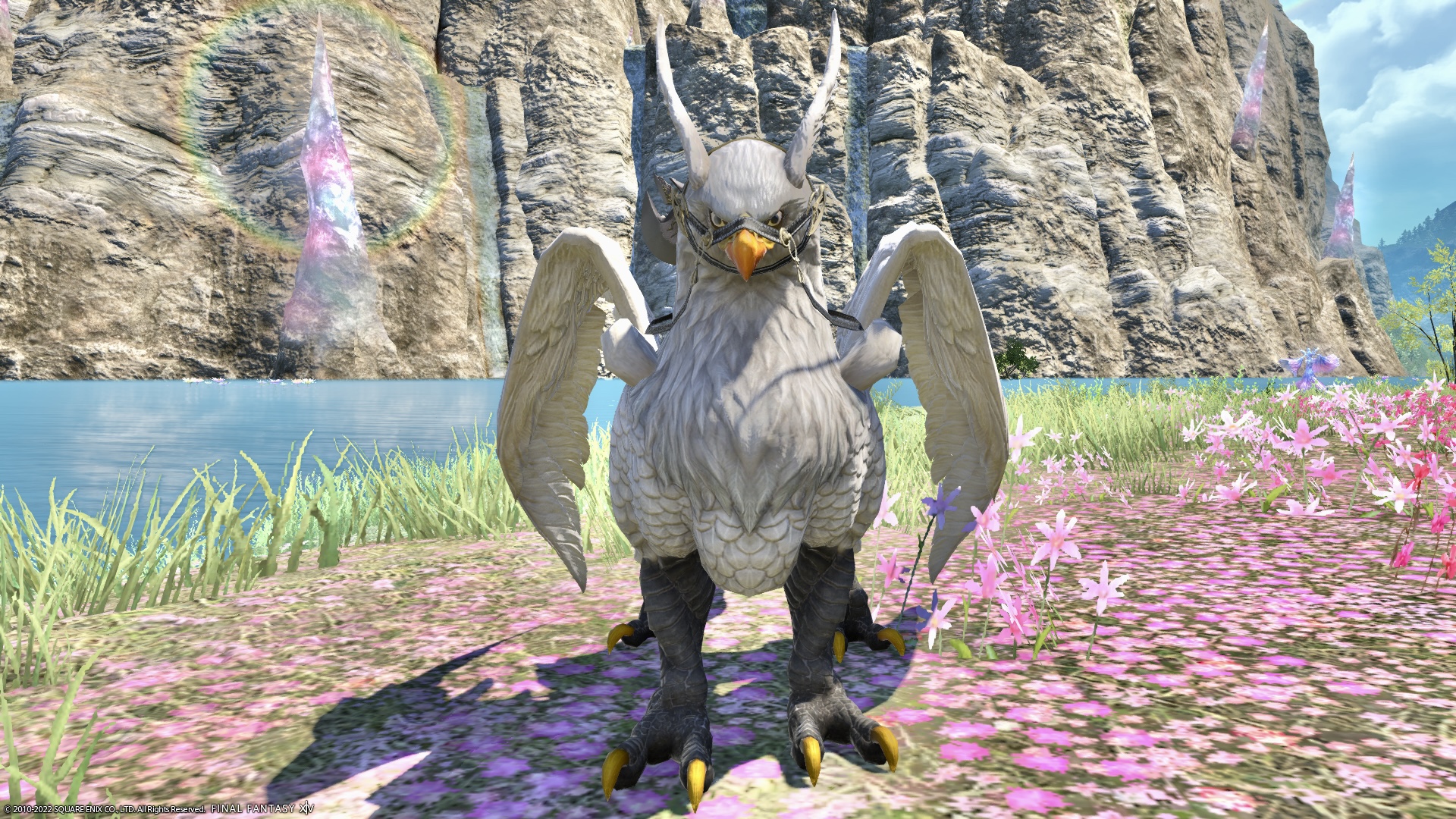 It is a griffin with a fairly stout body.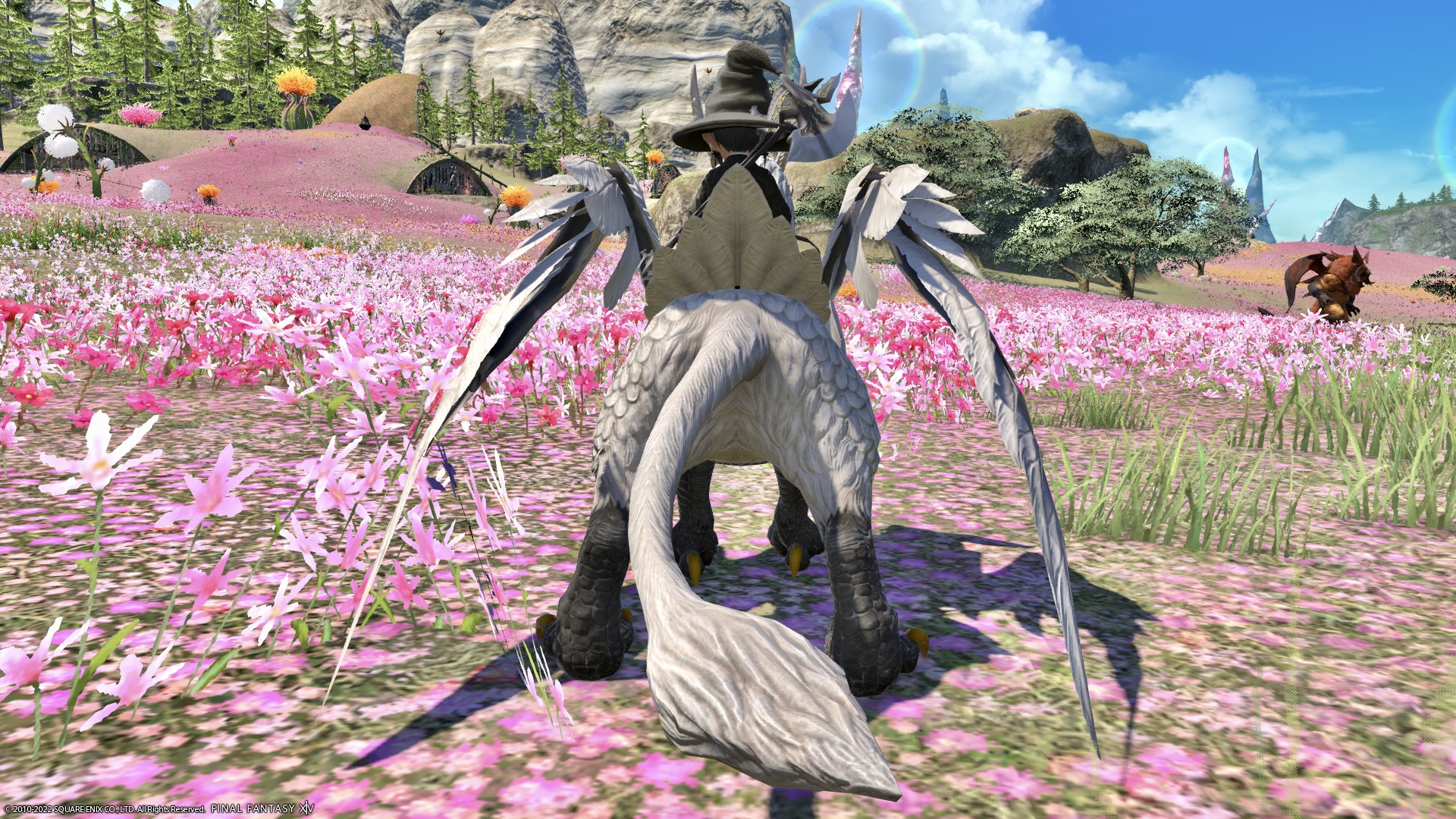 Wings are also big.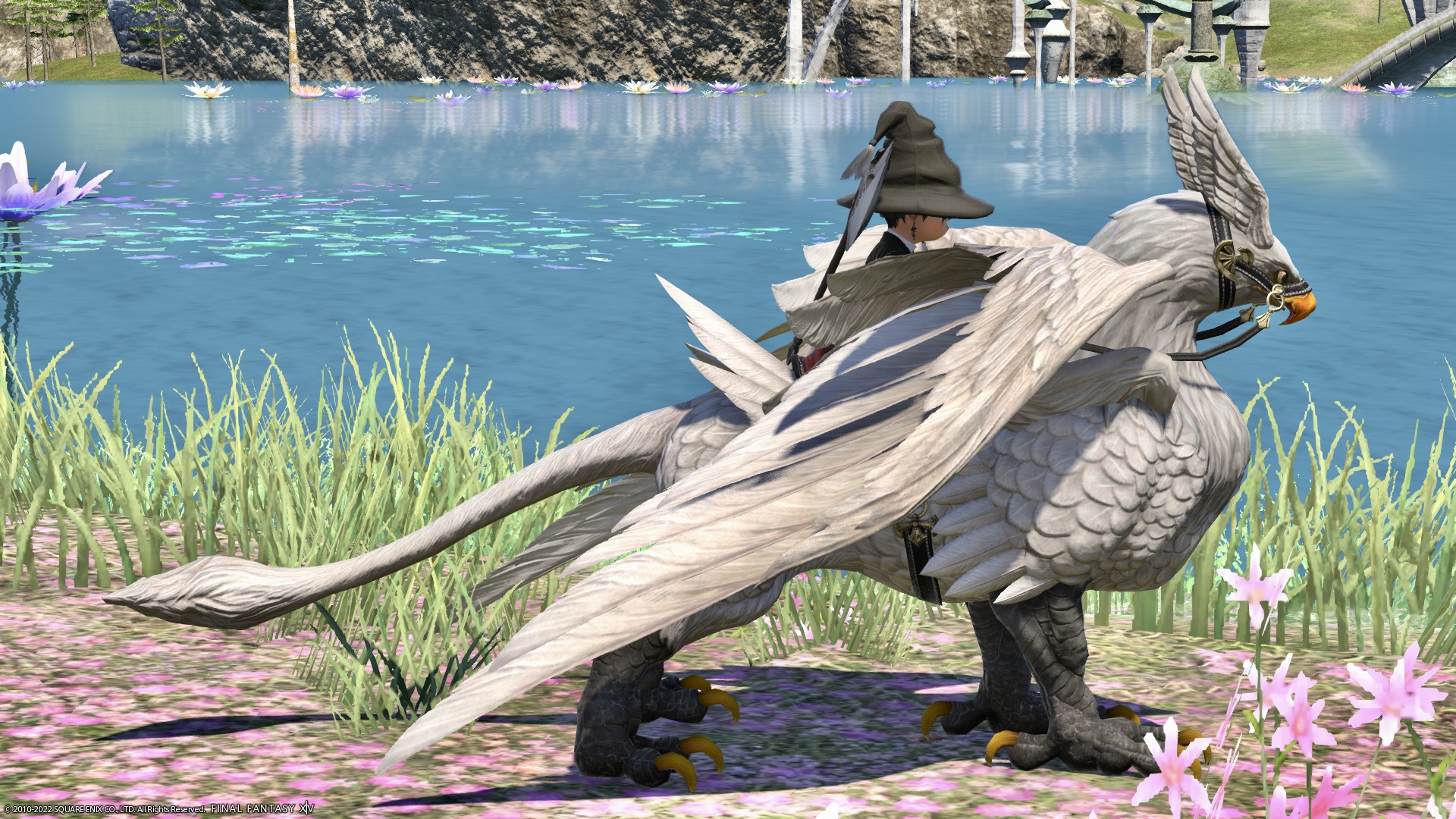 It is equipped with leather reins.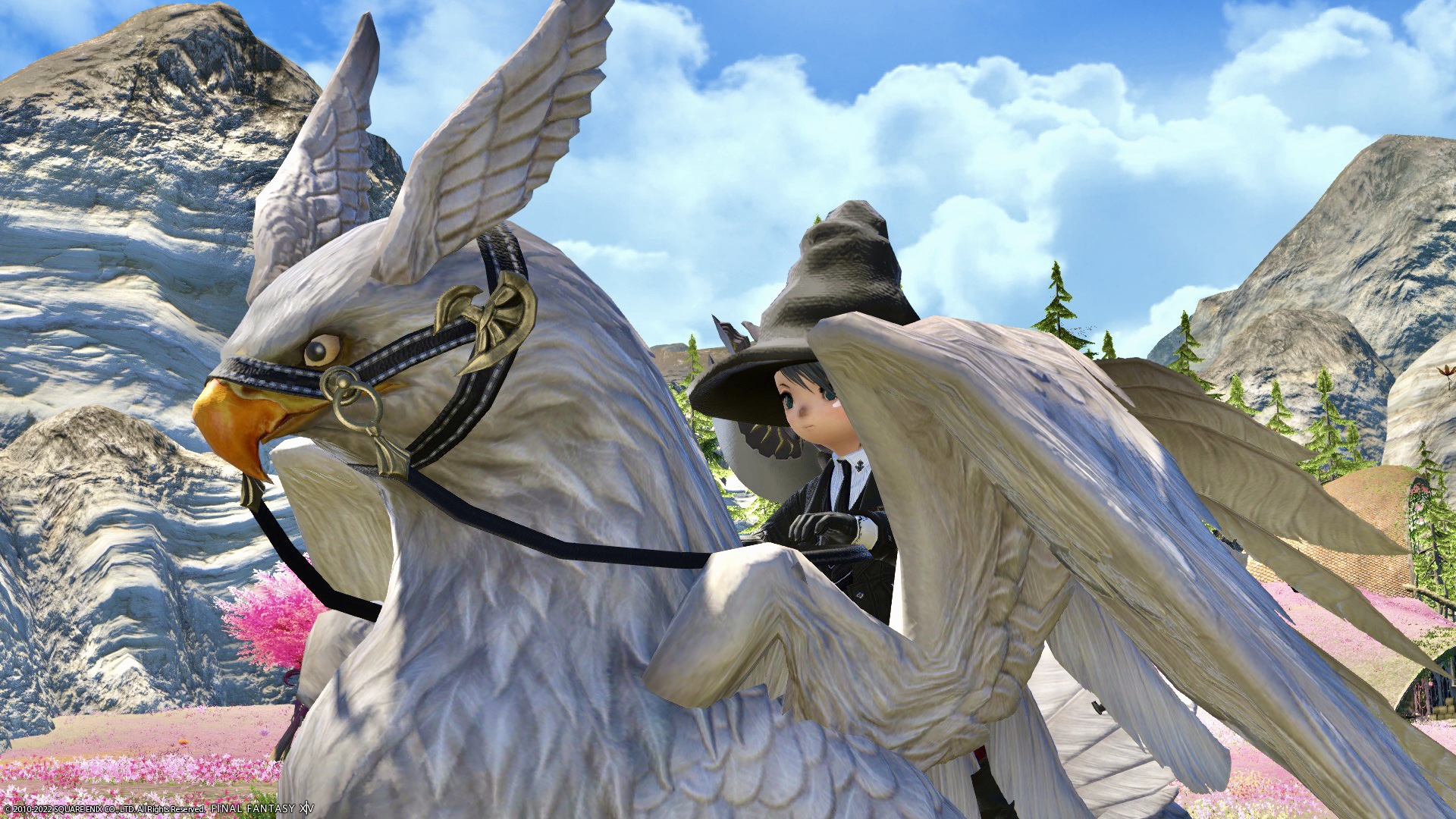 It is characterized by having feathers on its face.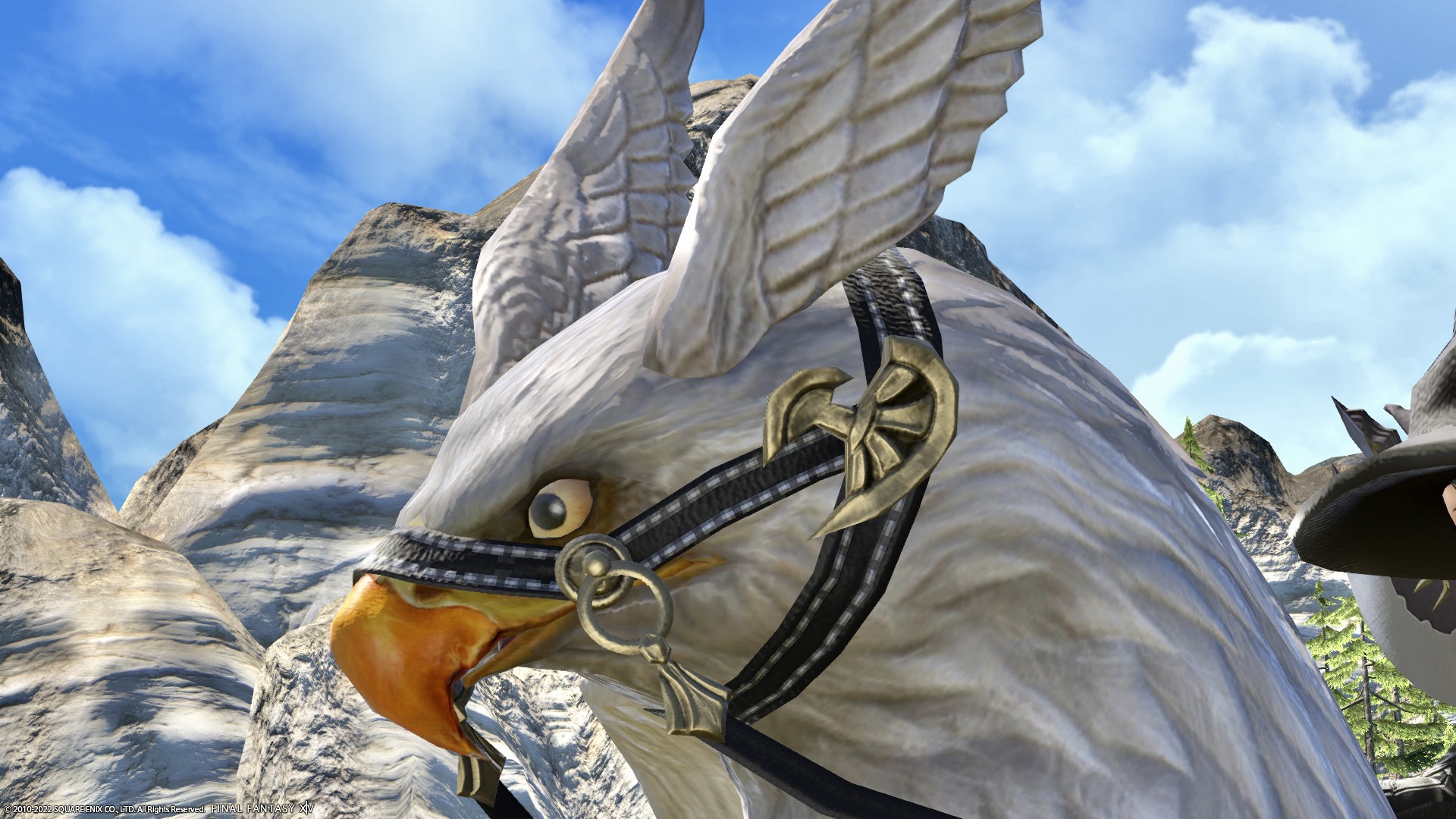 The saddle is made of red leather and is quite stylish.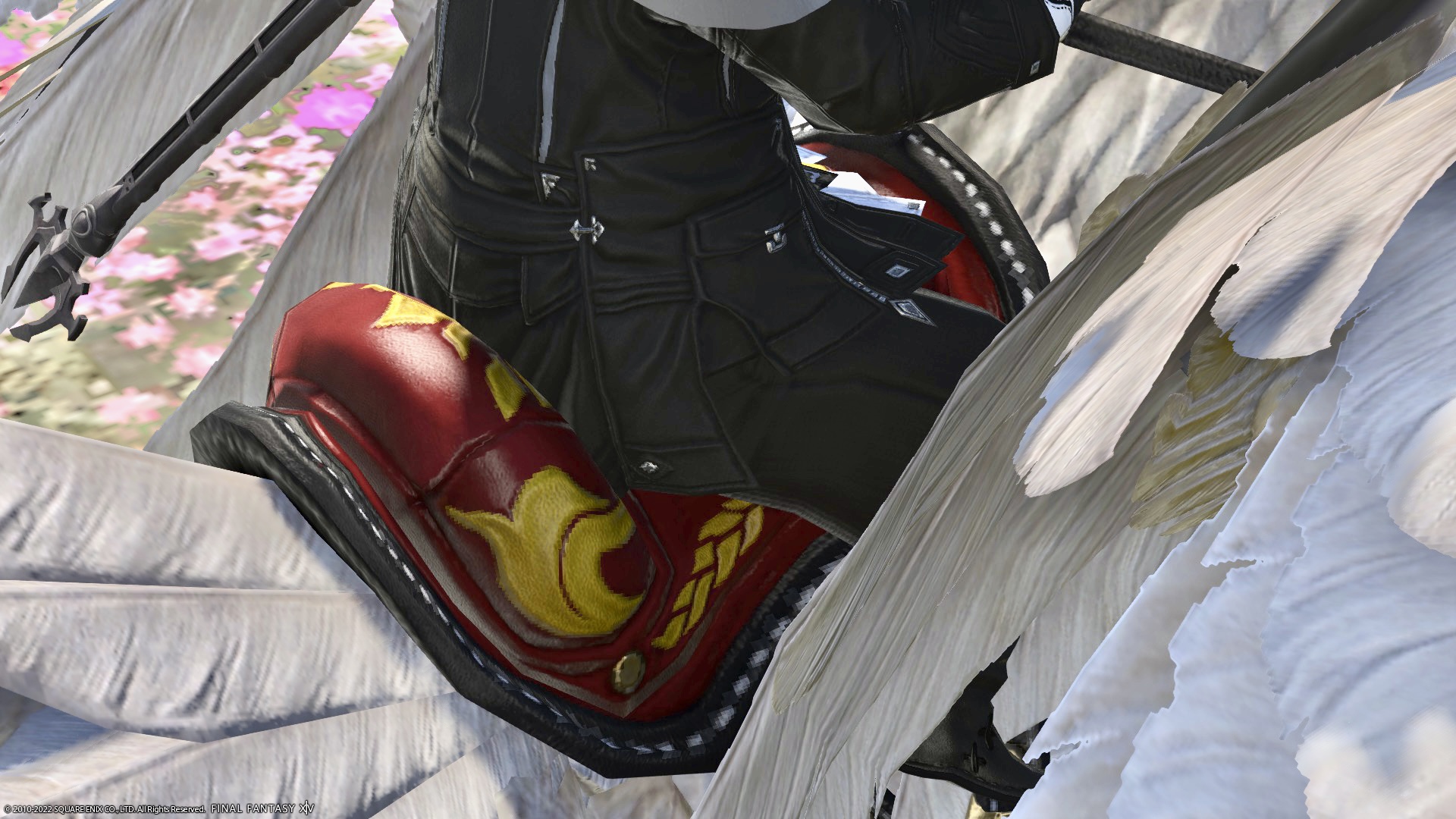 It also has sharp claws.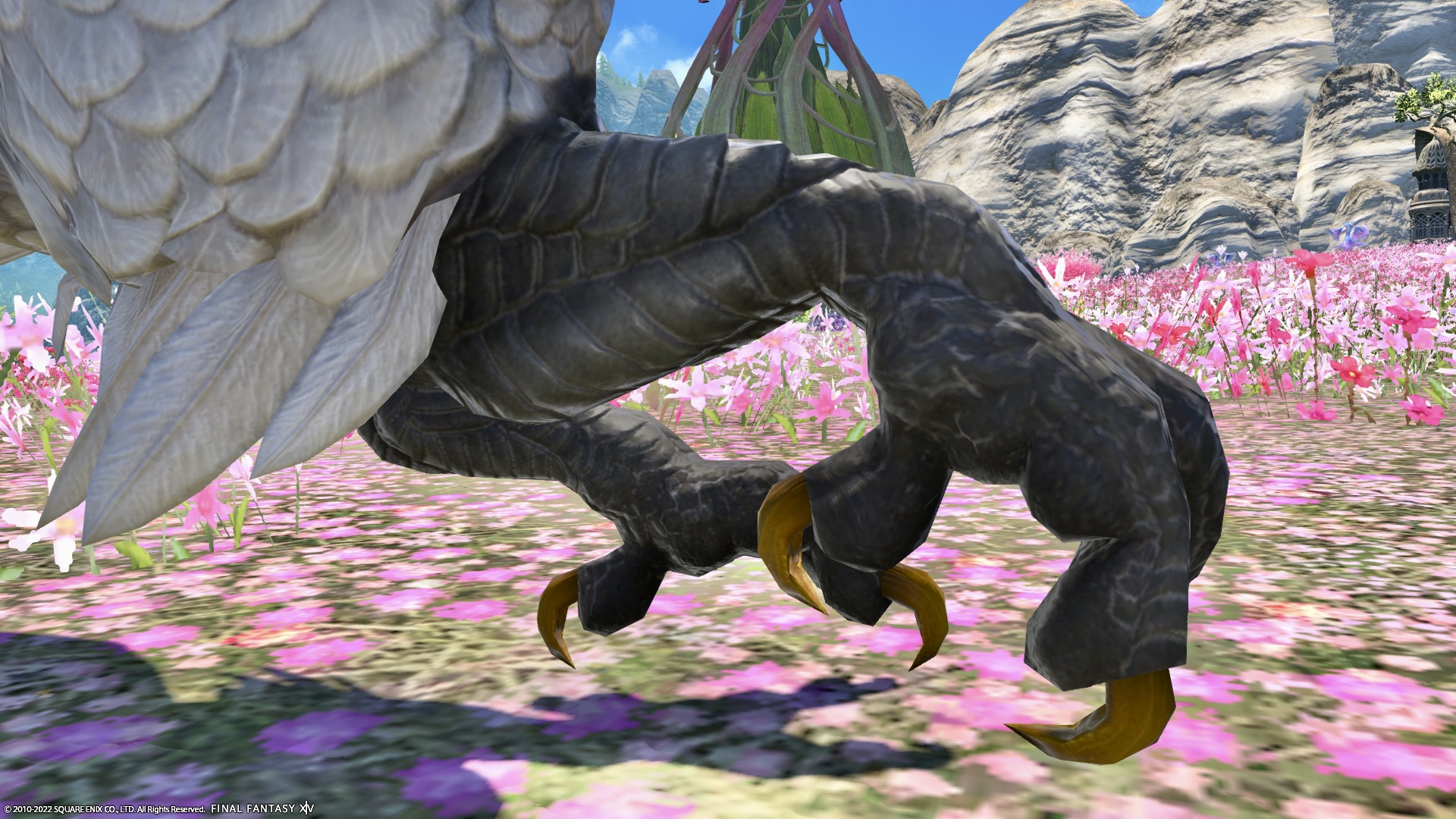 And this "True Griffin" has an action called "Buffet".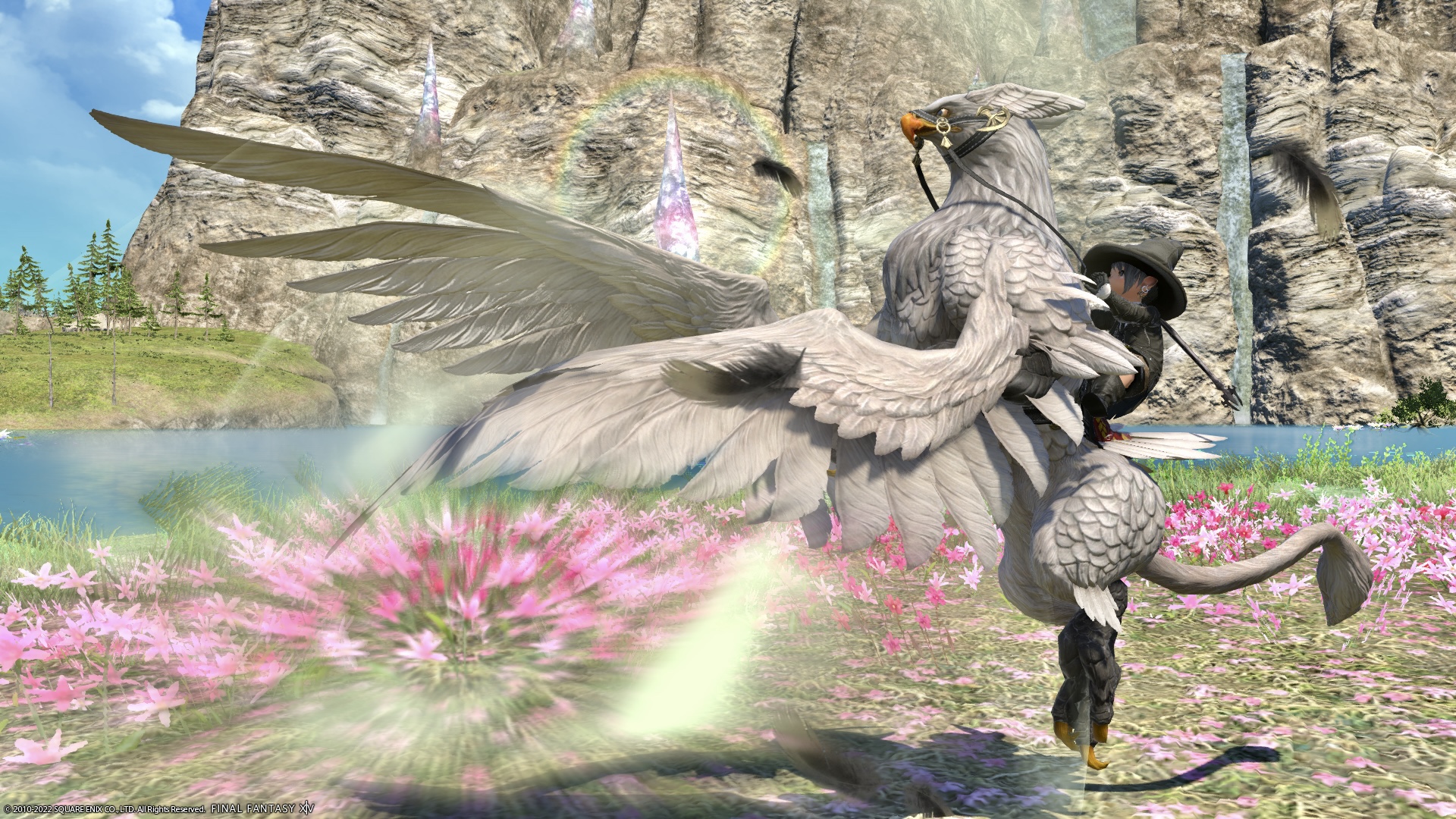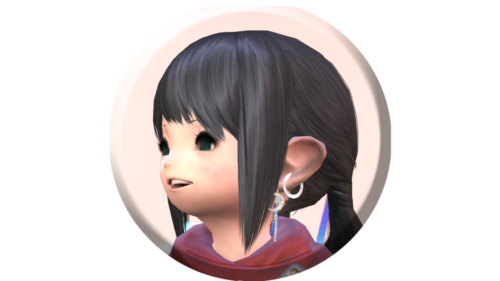 noriko
Wow! The Griffin I got on board didn't have this action!
I don't think you can get a sense of the "Buffet" action from just a picture, so be sure to check it out in the video below!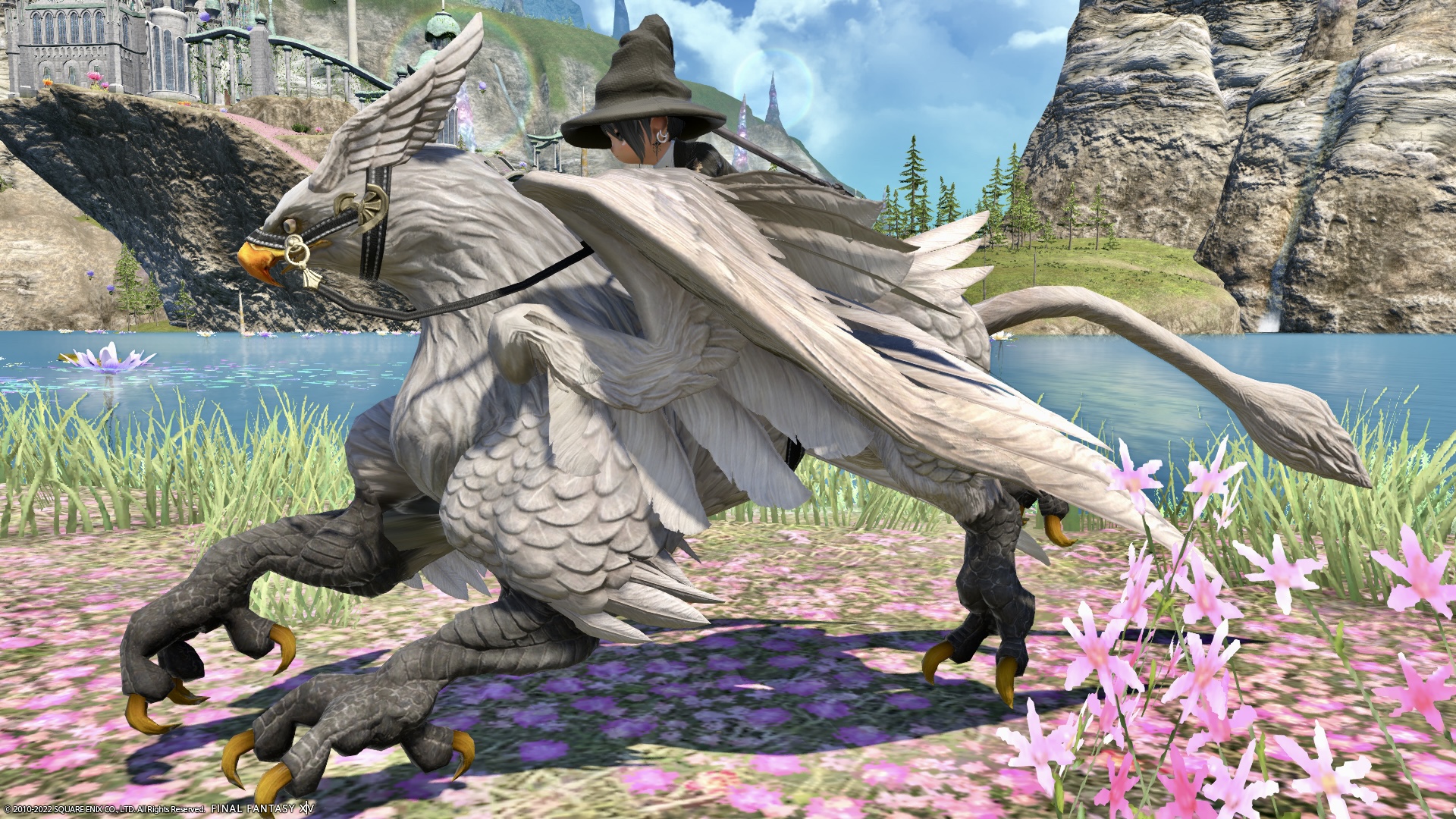 The running figure is also very strong.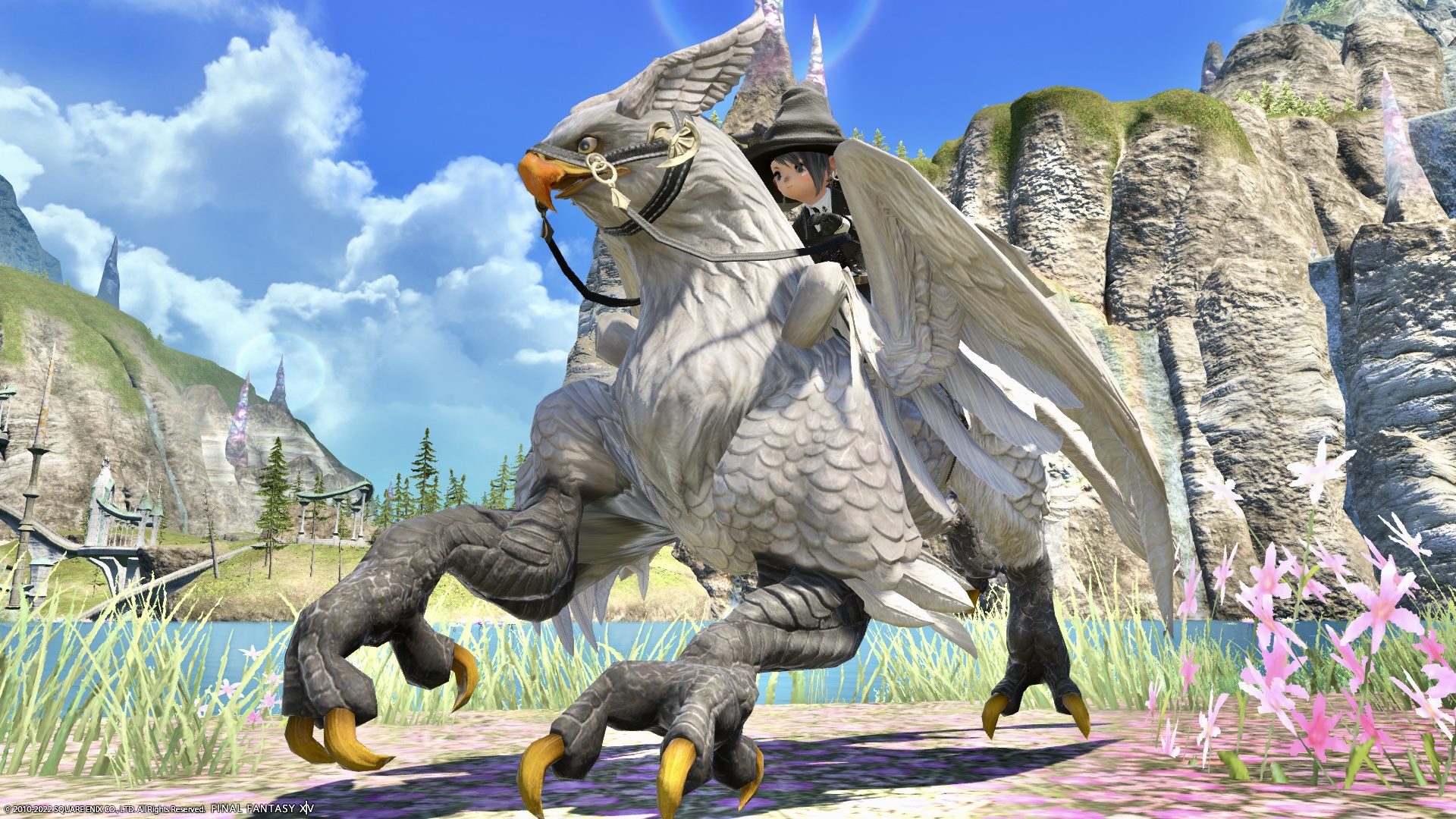 Spreading the wings reveals its size.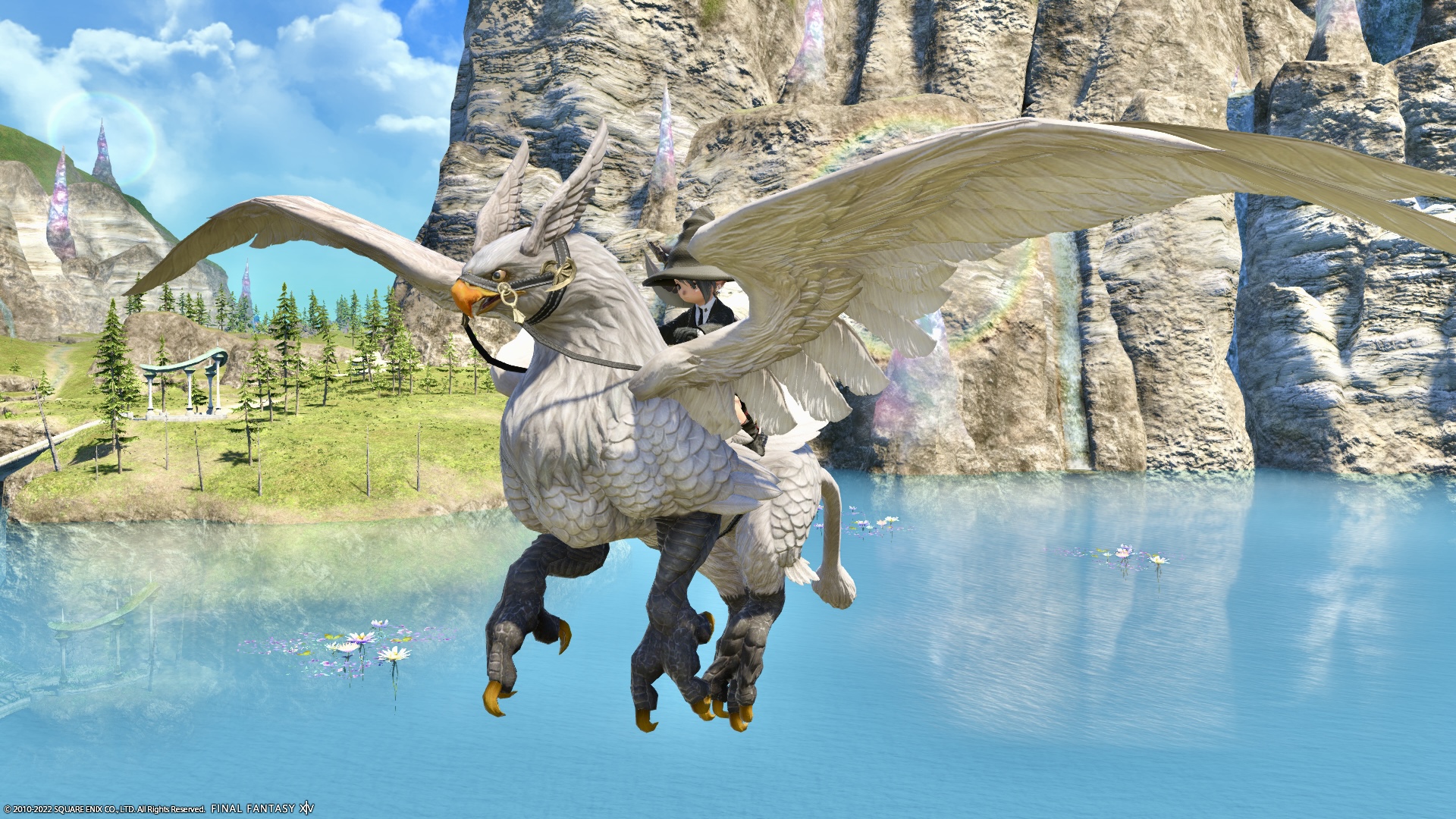 The appearance of flapping its wings is very dignified and cool.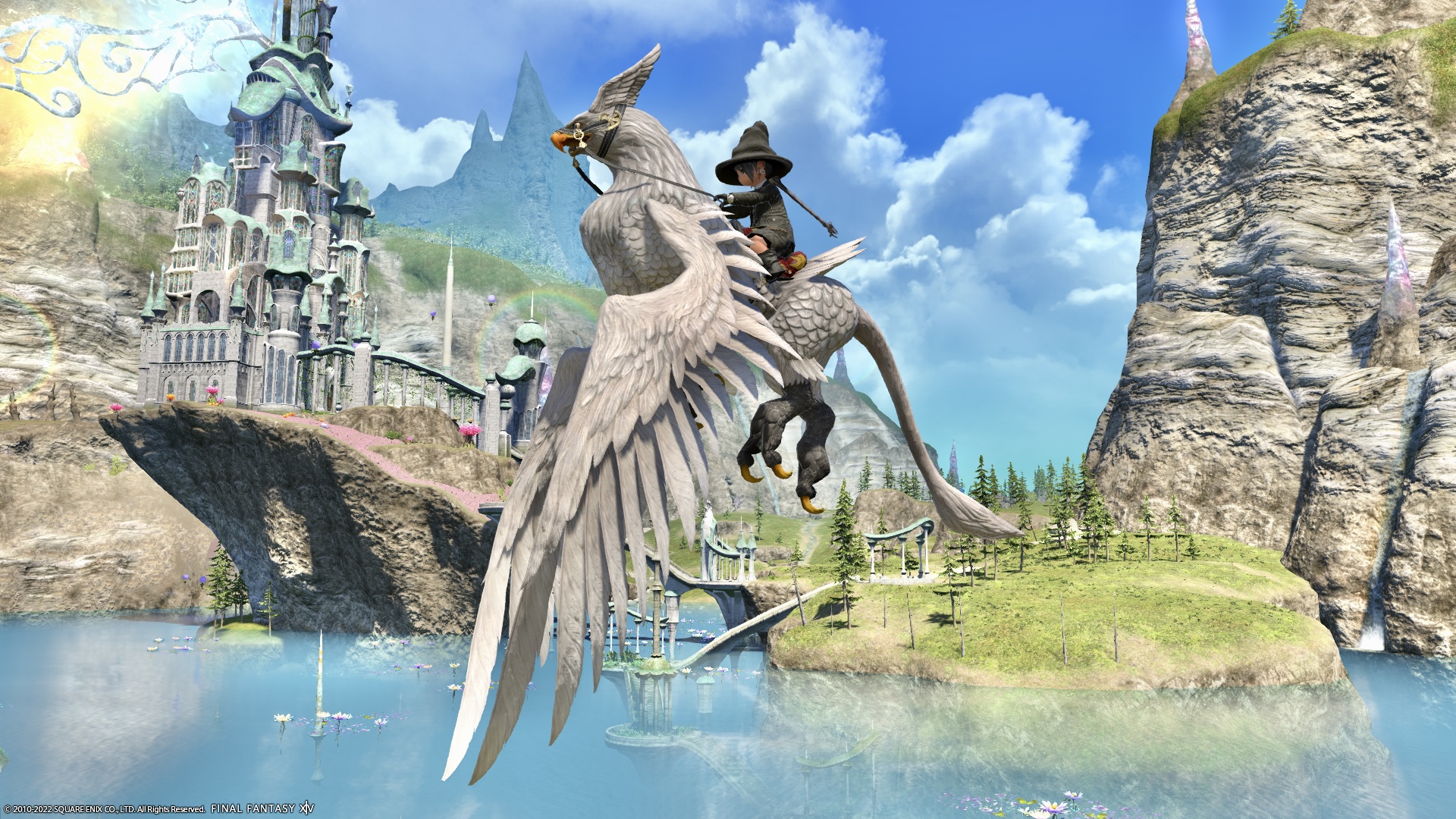 The way it flies is also elegant.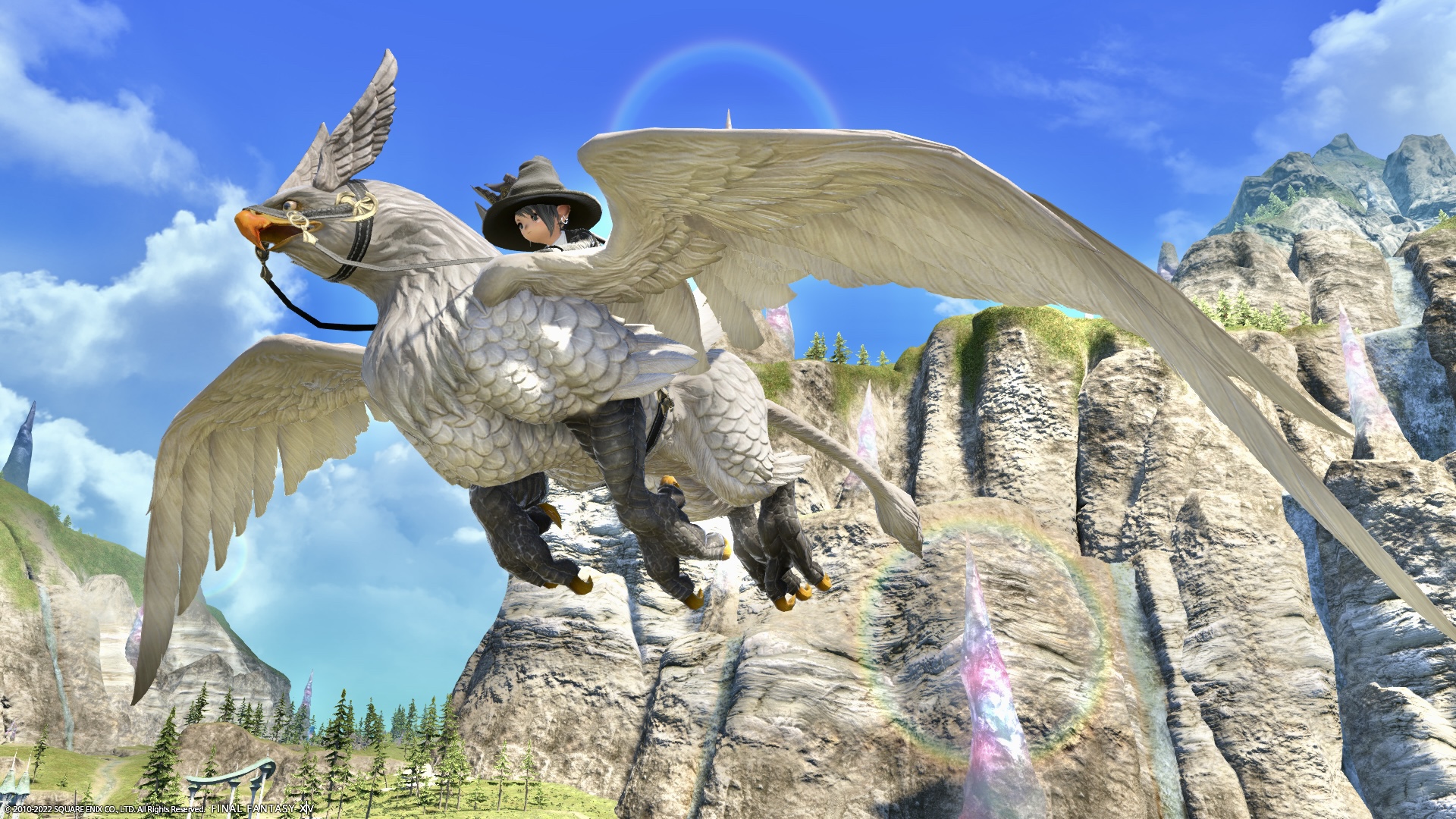 Covered in the pristine white feathers representative of a true griffin, this native of Abalathia's Spine has been trained by Giff, one of the Ala Mhigan Resistance's most competent handlers. So tame is the creature that it will even emit powerful bursts of air on command.

From the mount official commentary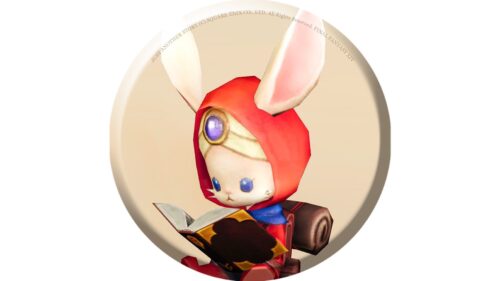 namingway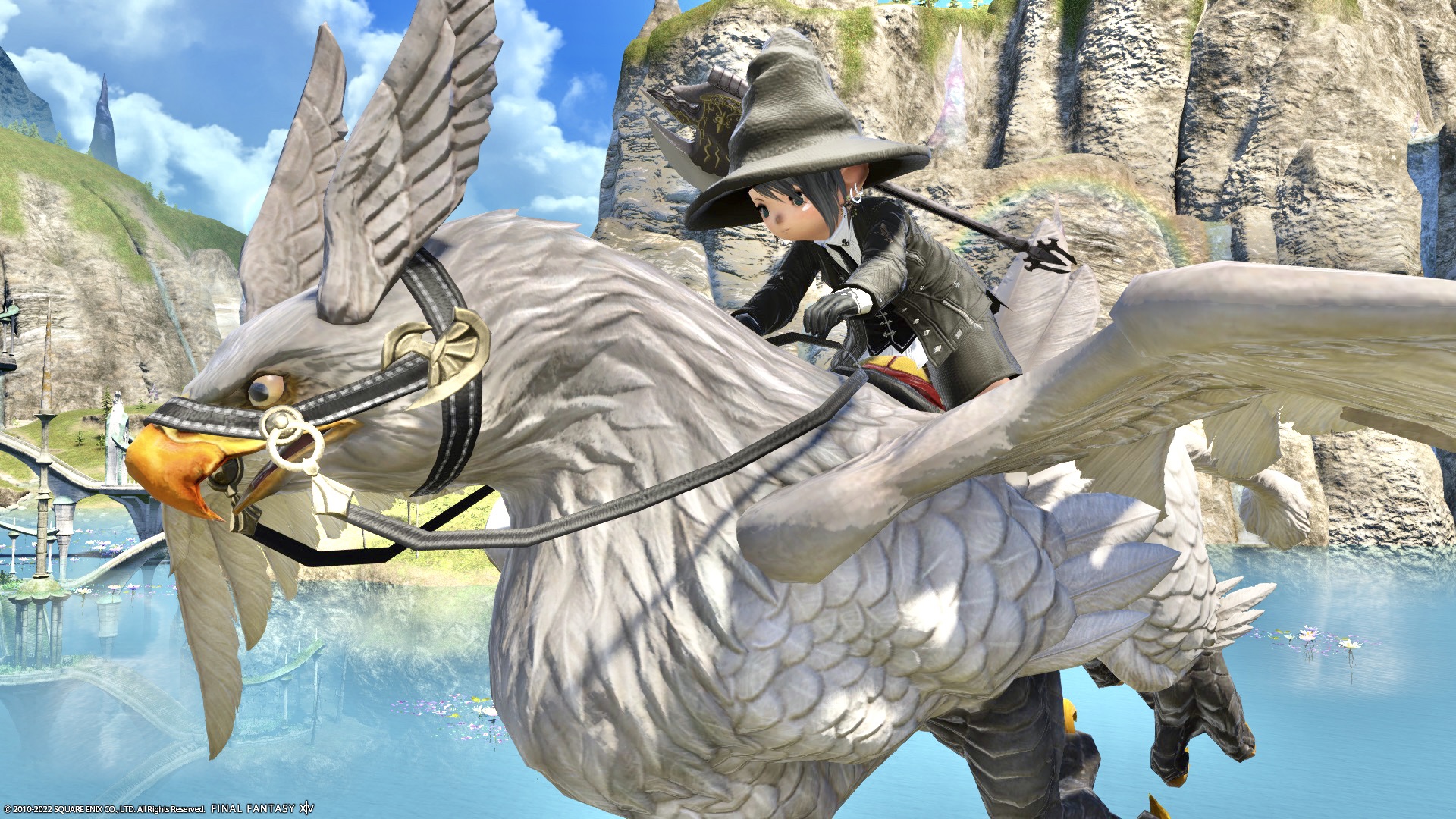 In addition, this "True Griffin" can be obtained by collecting 18 Ananta Dreamstaff in the tribal quest of the Ananta tribe.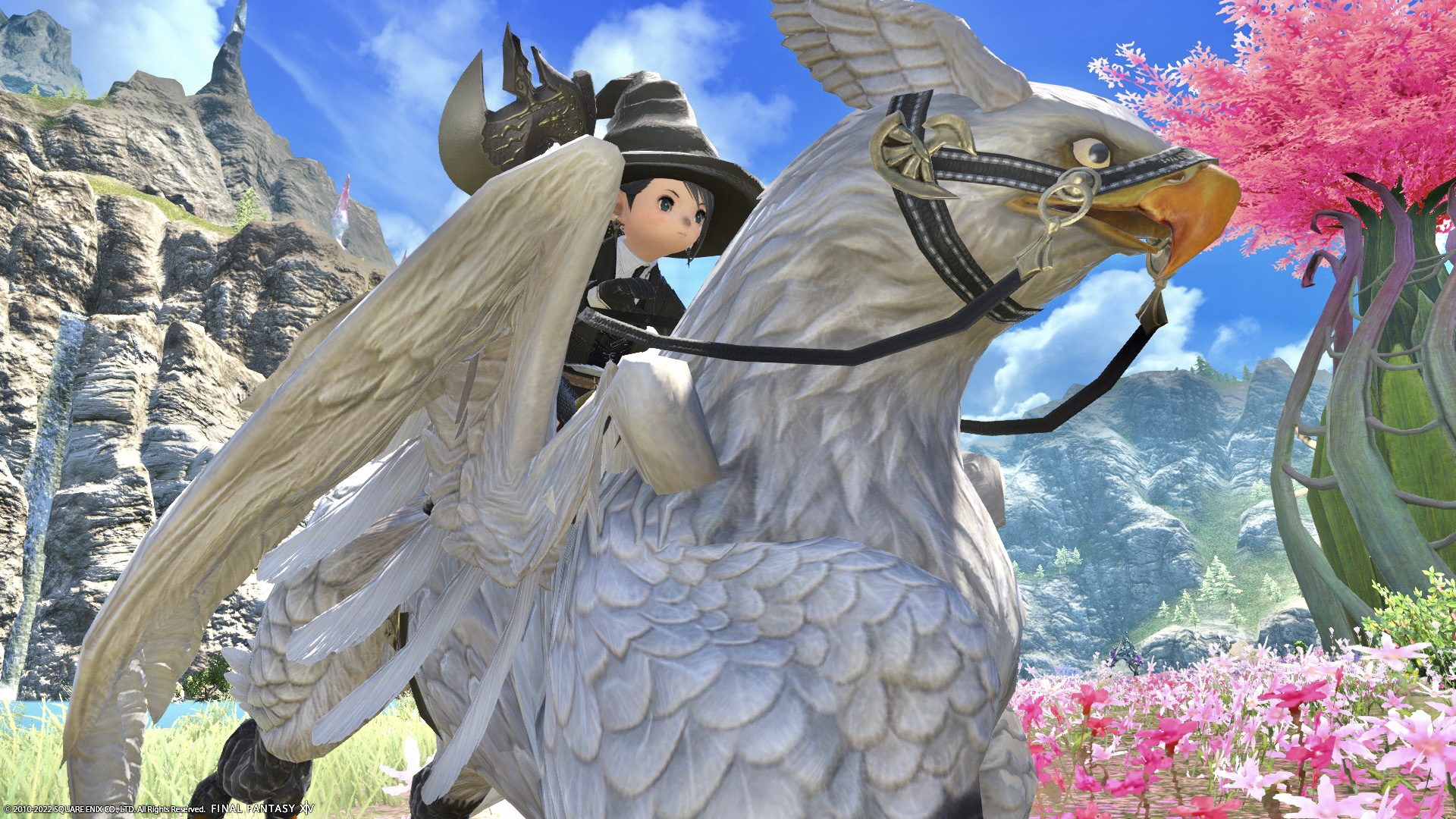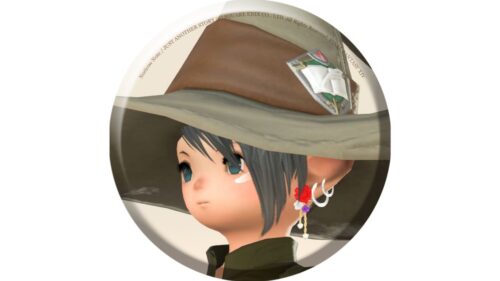 norirow
I'm so happy to have a very reliable friend as a companion!
Video recording
I recorded the movement in the video!
So, it was a record of the tribal quest reward mount "True Griffin" of the Ananta tribe.
Related records