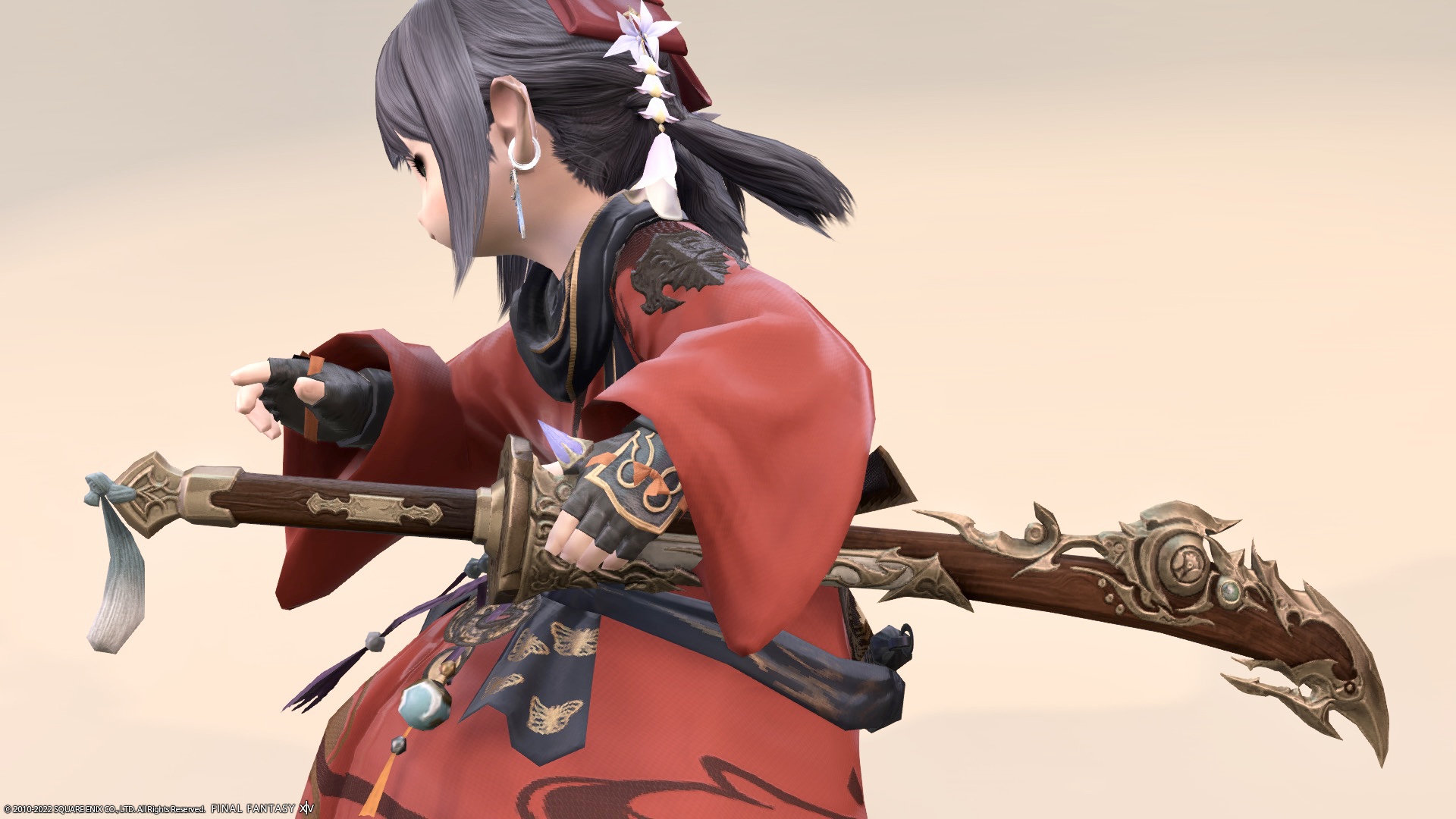 This is a record of the samurai katana Kotetsu, available at Castrum Abania.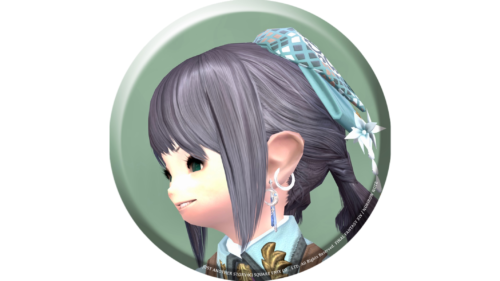 noriko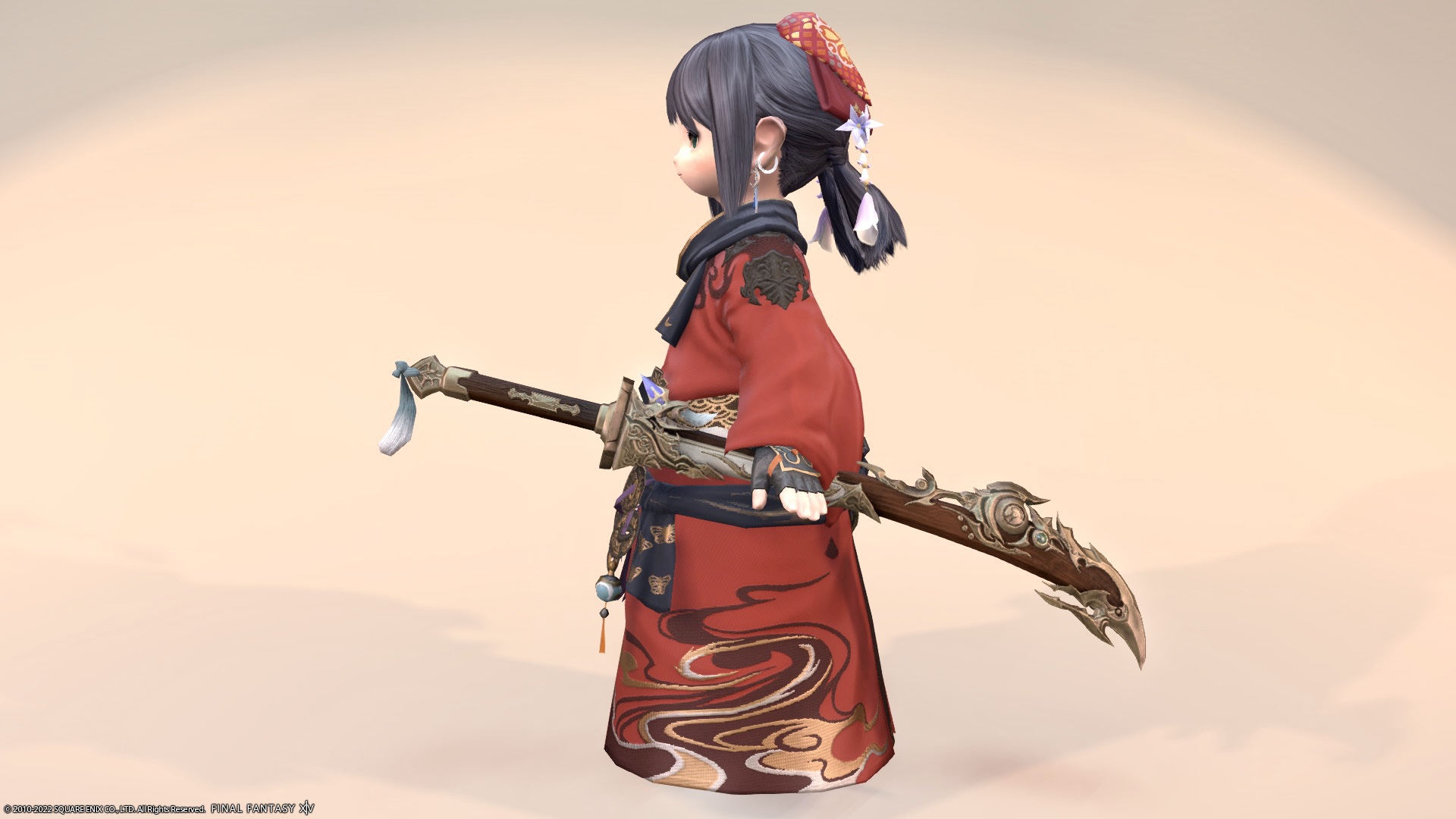 Wow, it's an Abanian weapon.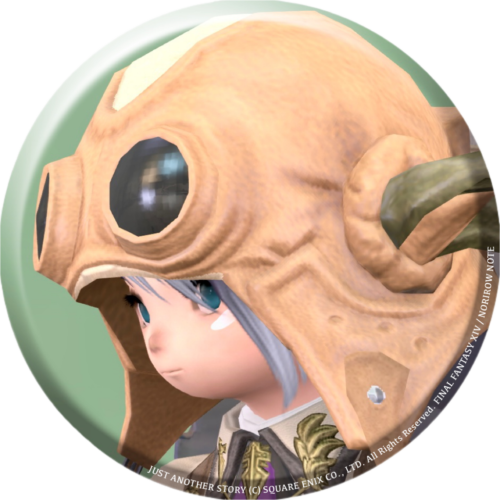 norirow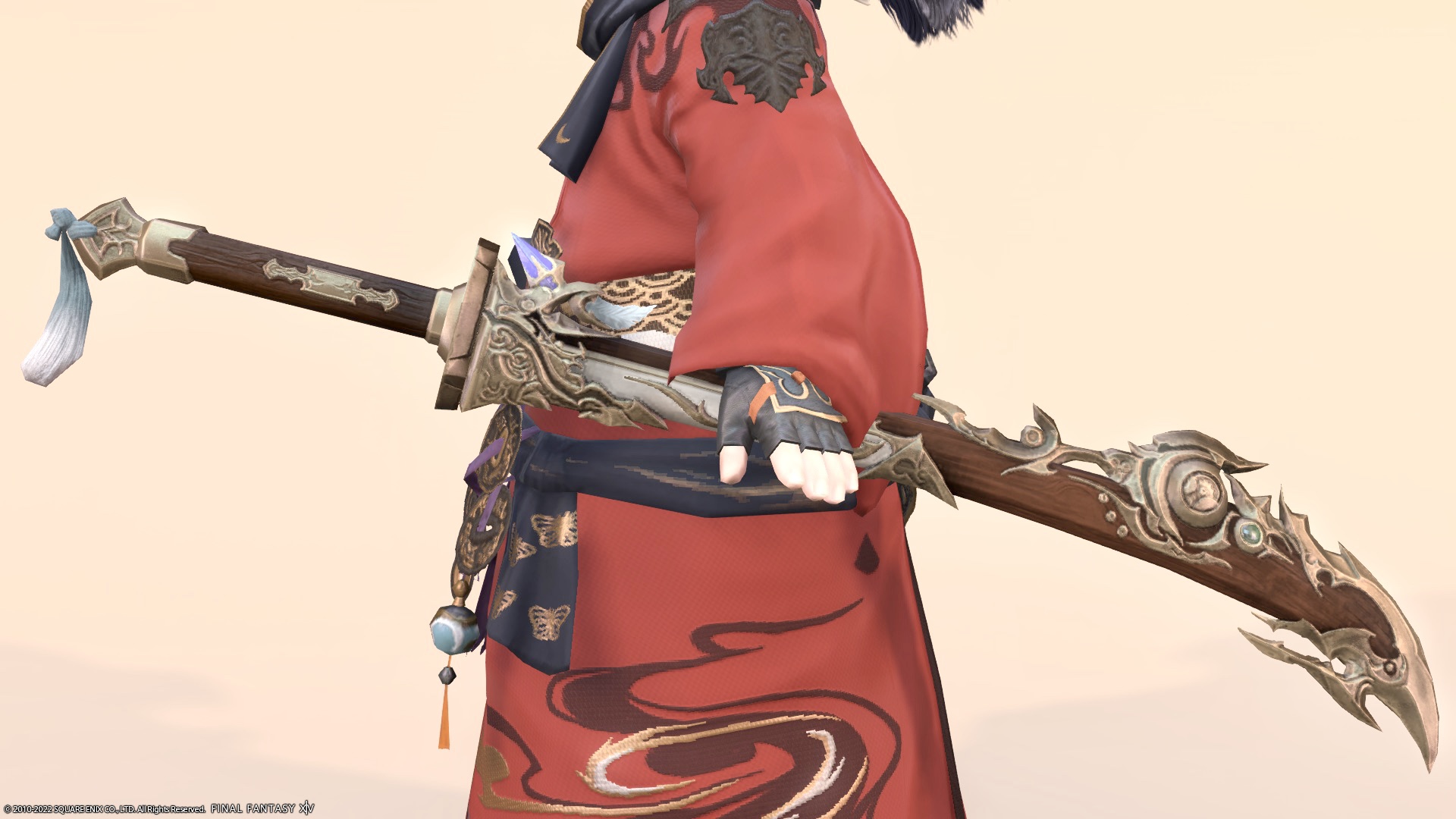 Overall, it has a classic woodgrain design, but the decoration is quite luxurious and fashionable!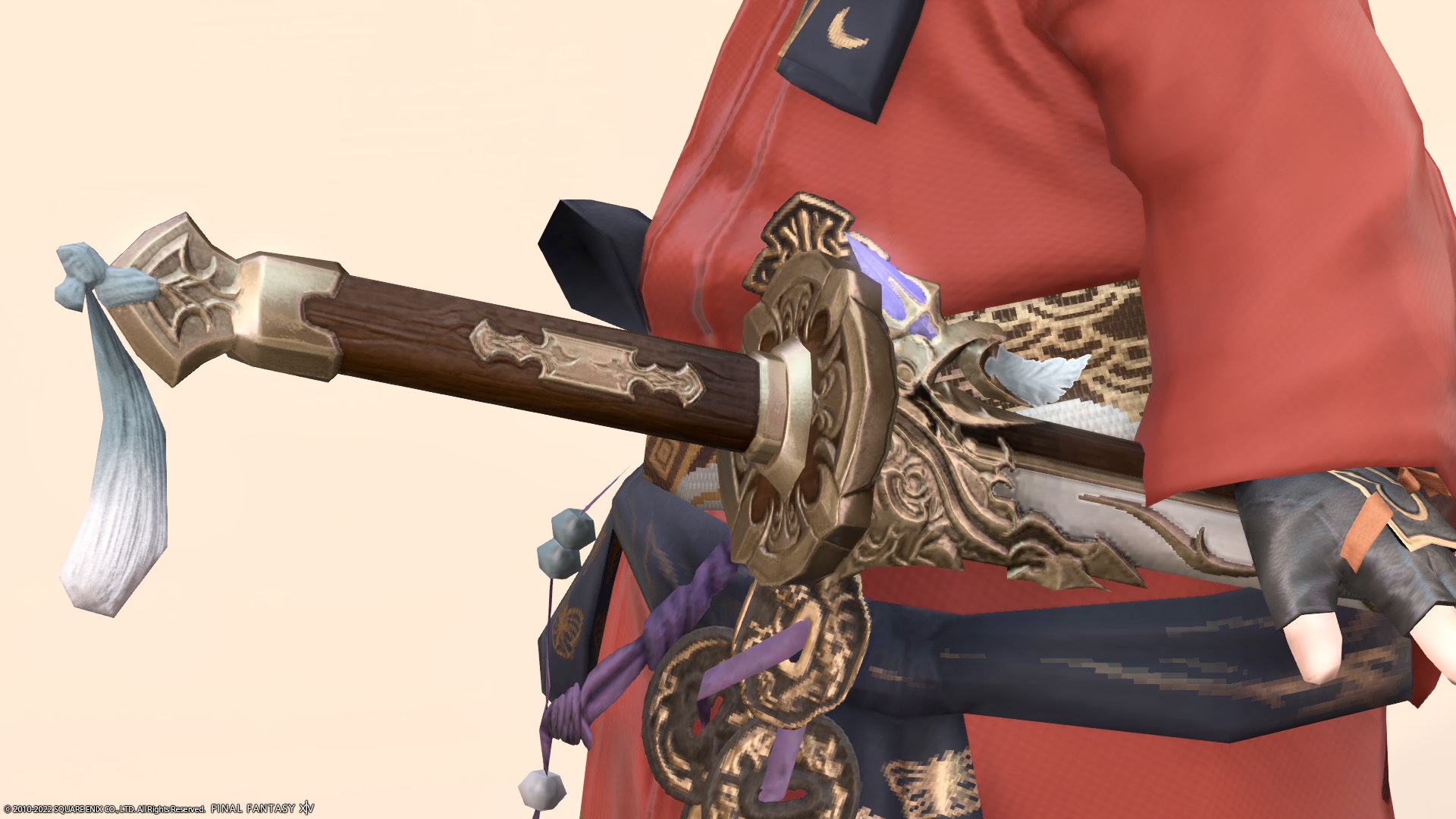 The scabbard is particularly elaborately designed.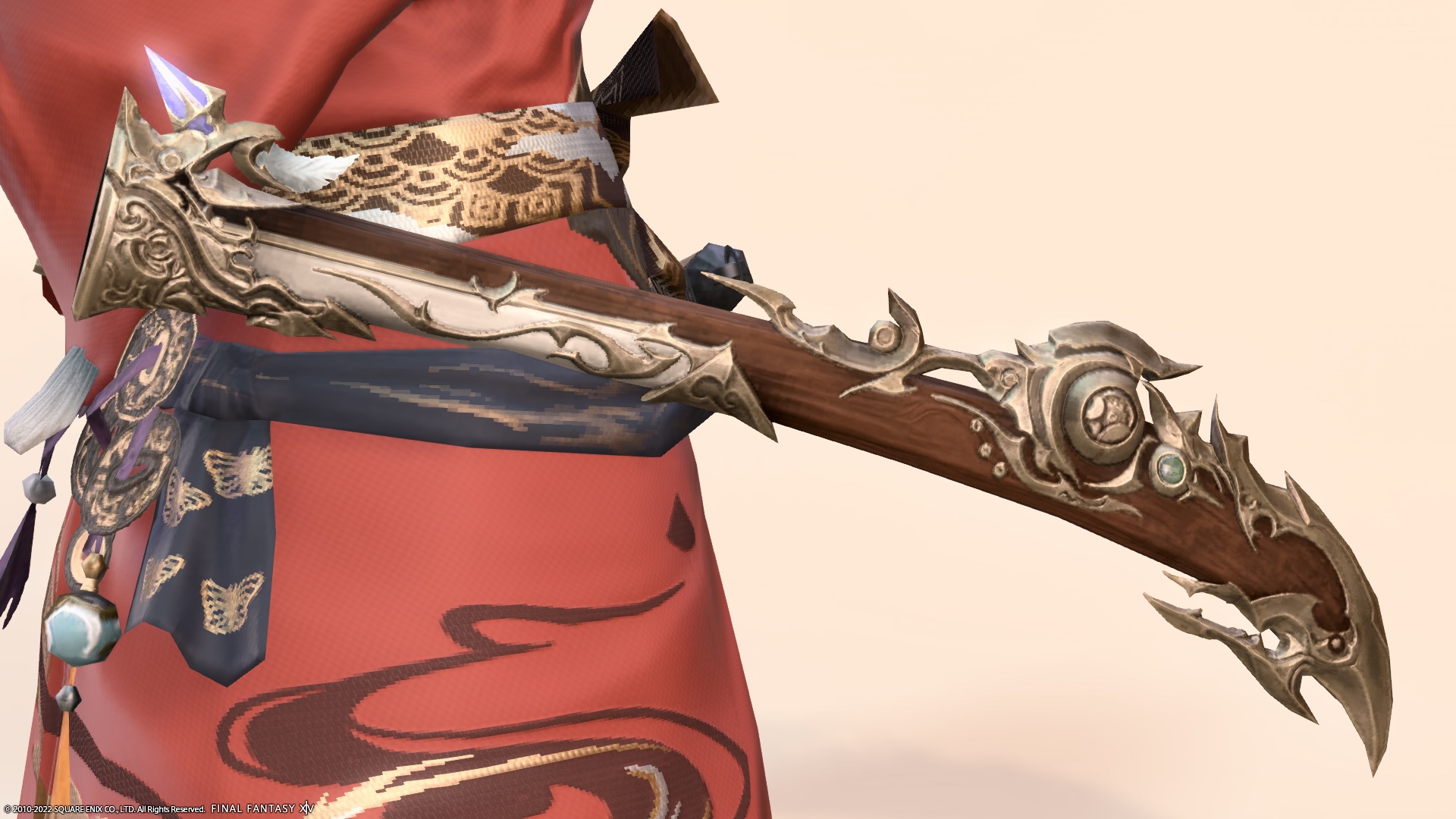 It's like an antique piece of furniture.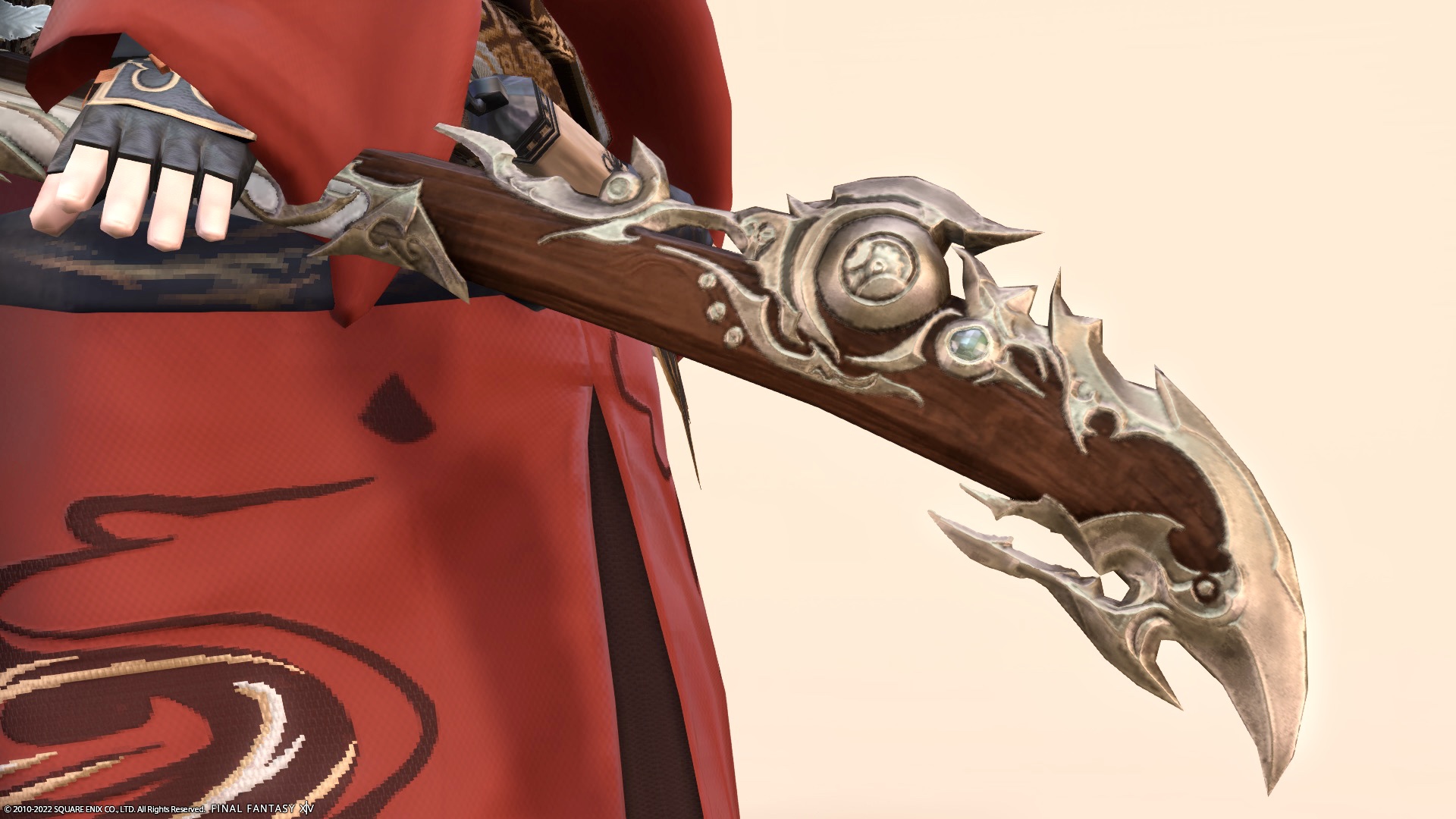 The mouth of the scabbard is also beautiful, and the purple crystal decoration is a cute point.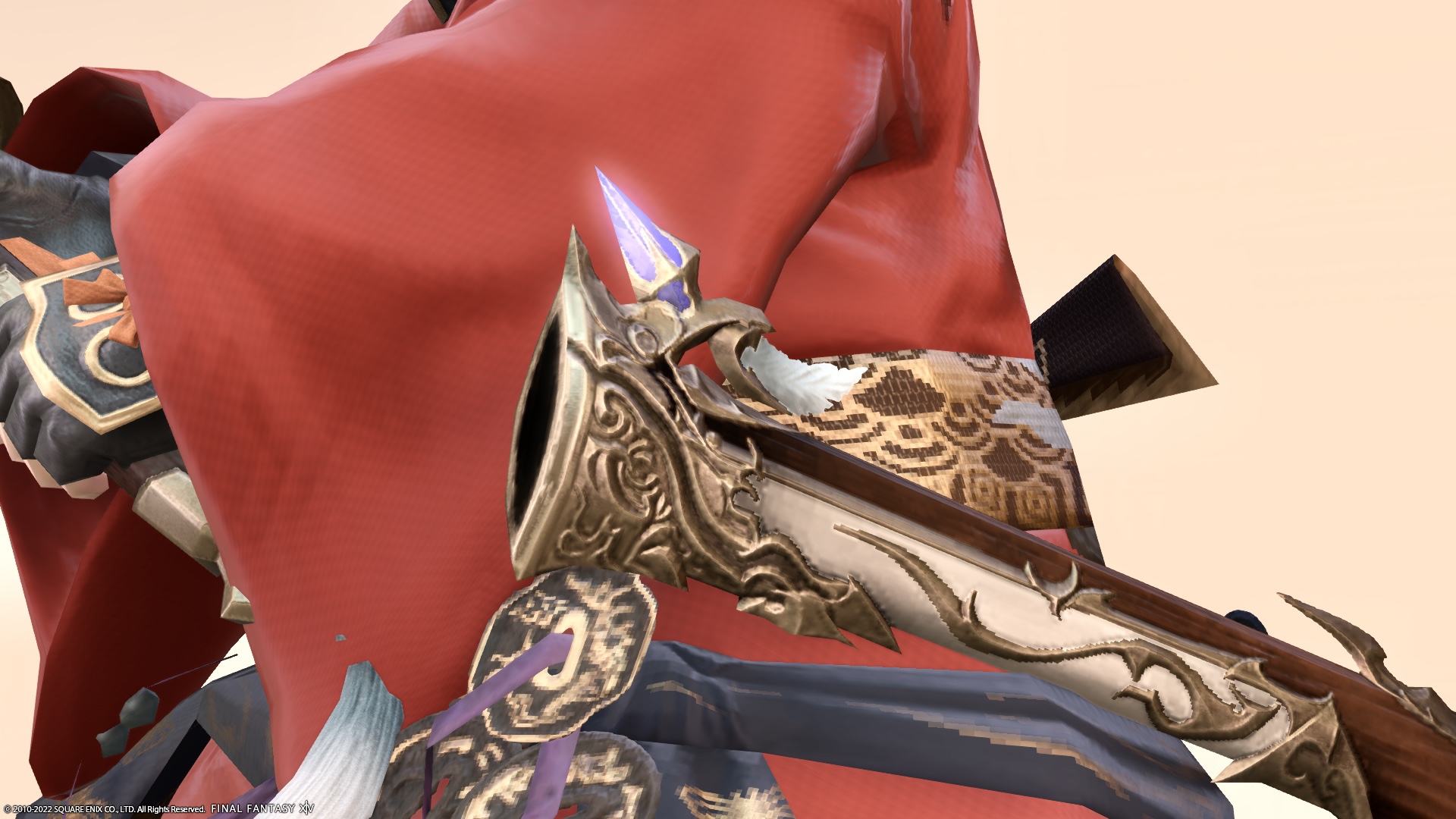 The sword looks simple at first glance, but the blade is actually quite elaborately made.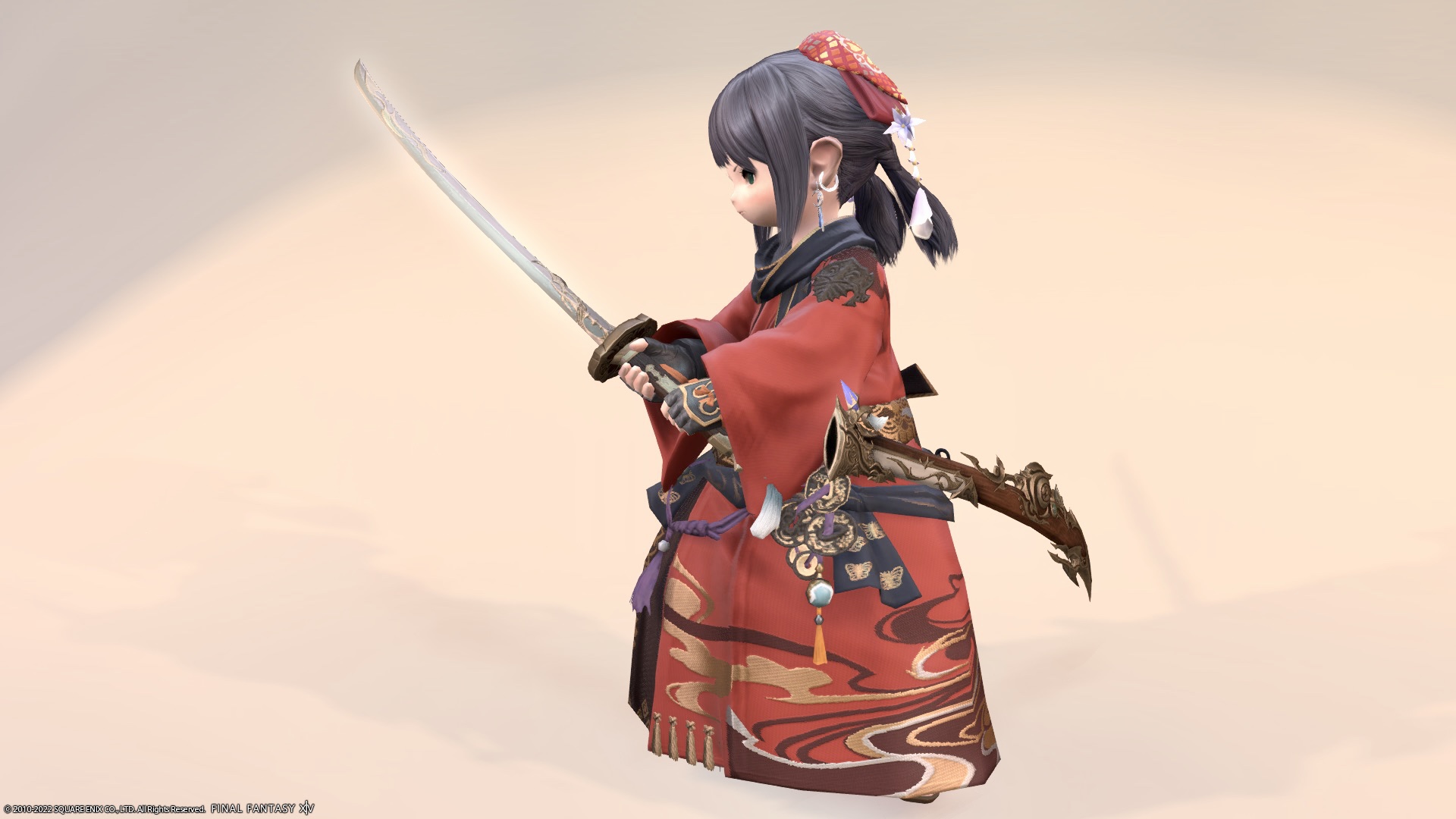 If you look closely, you can see that the beautiful, sharpened blade is surrounded by decorations.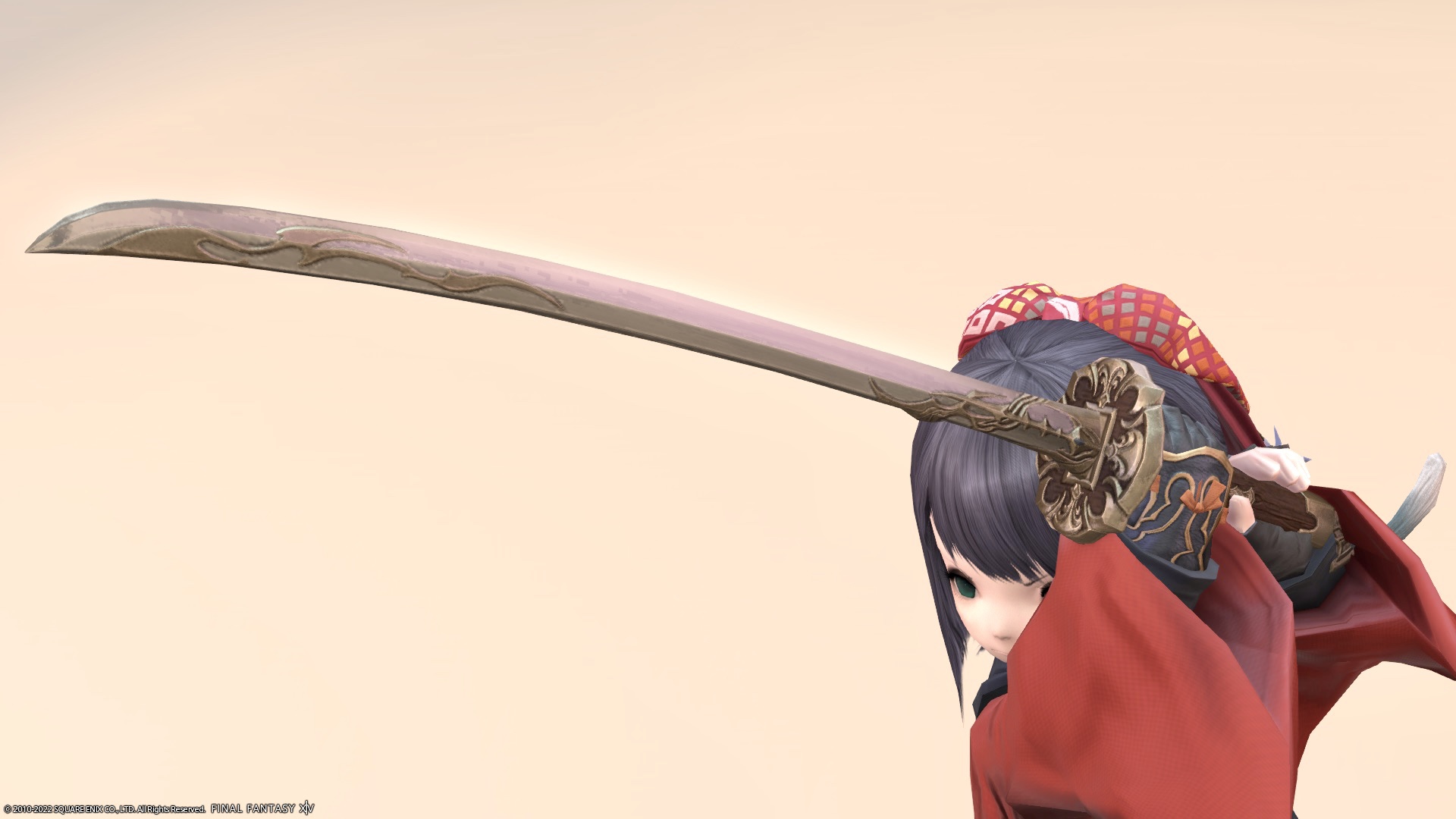 The brim is also large and cool.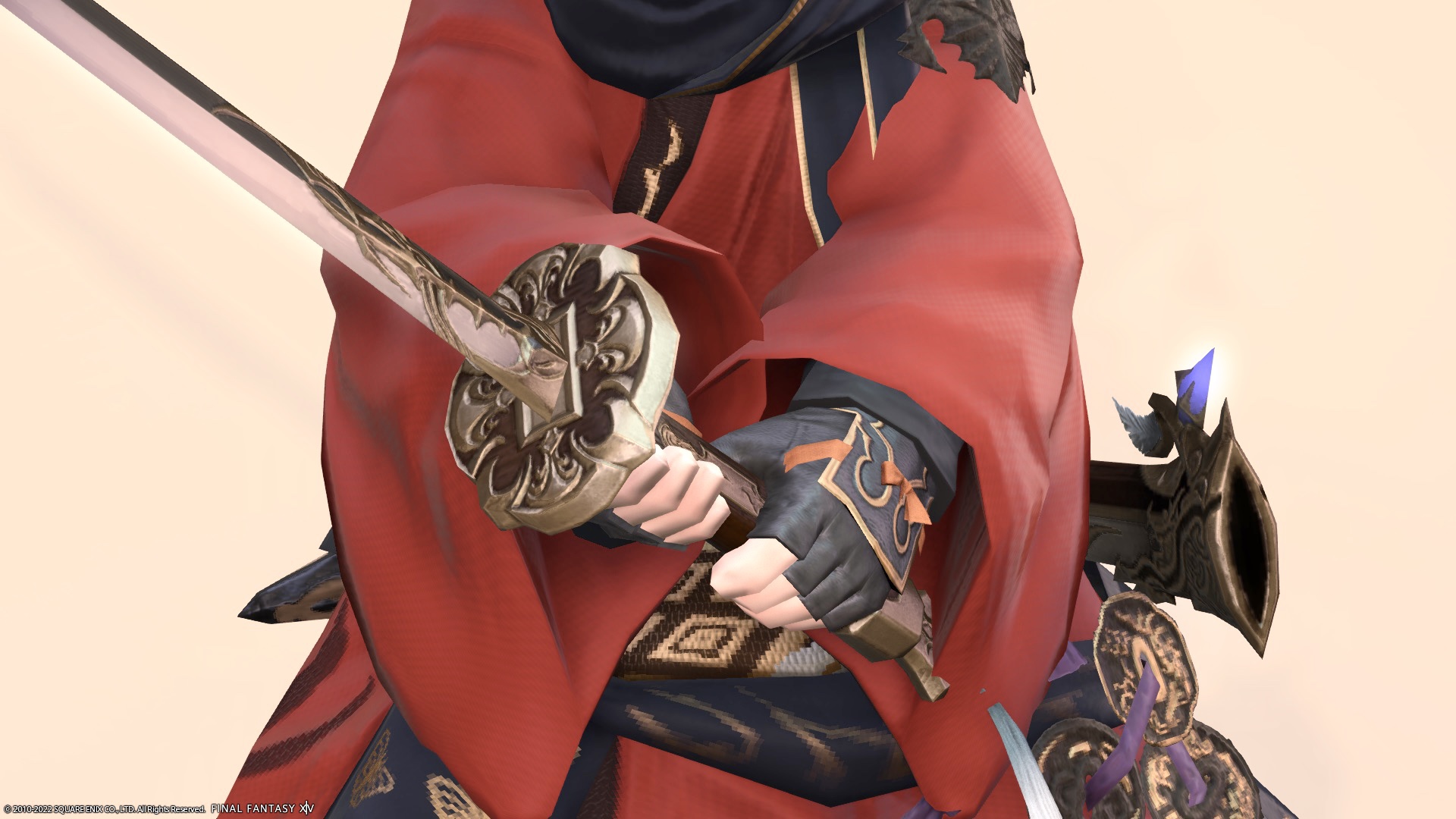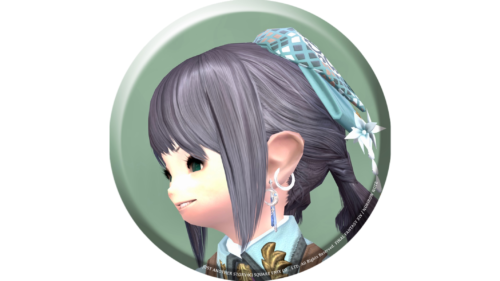 noriko
This is a very stylish katana ♪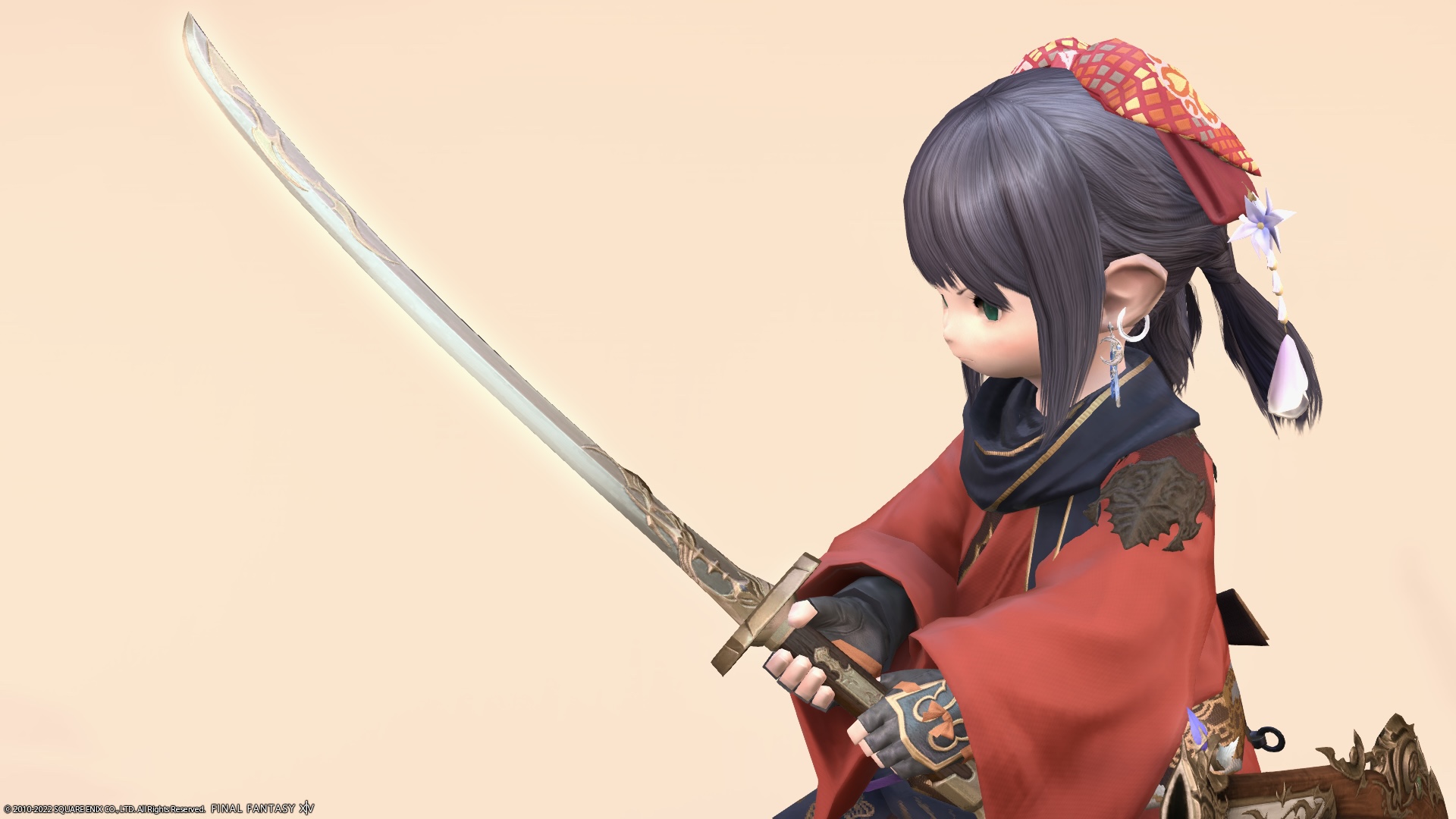 Kotetsu is a legendary weapon that often appears in the FF series.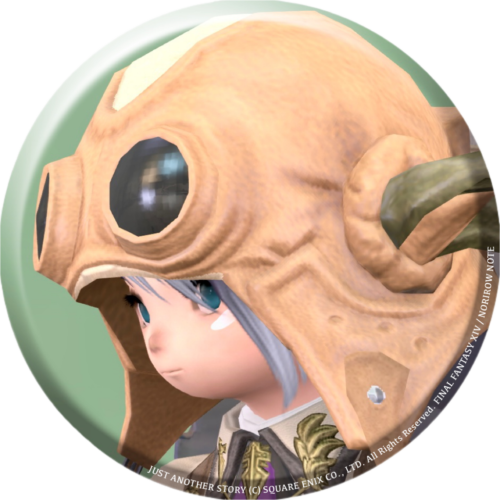 norirow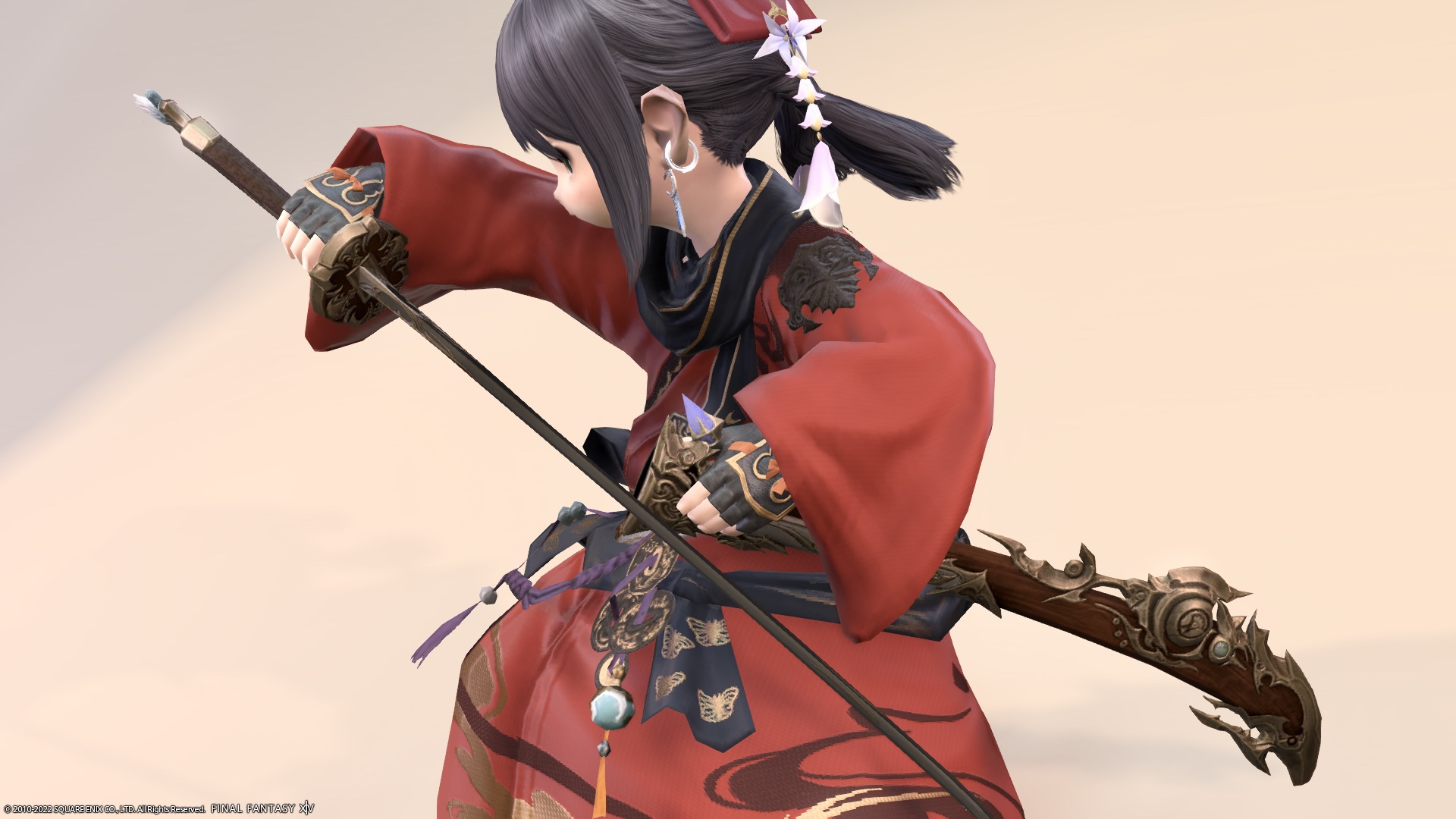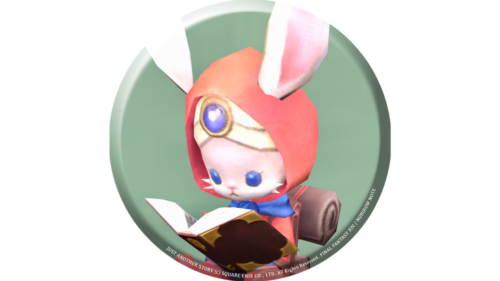 namingway
By the way, it seems that Shinsengumi chief Isami Kondo's sword was also said to have been Kotetsu (although there is also a theory that it was a counterfeit).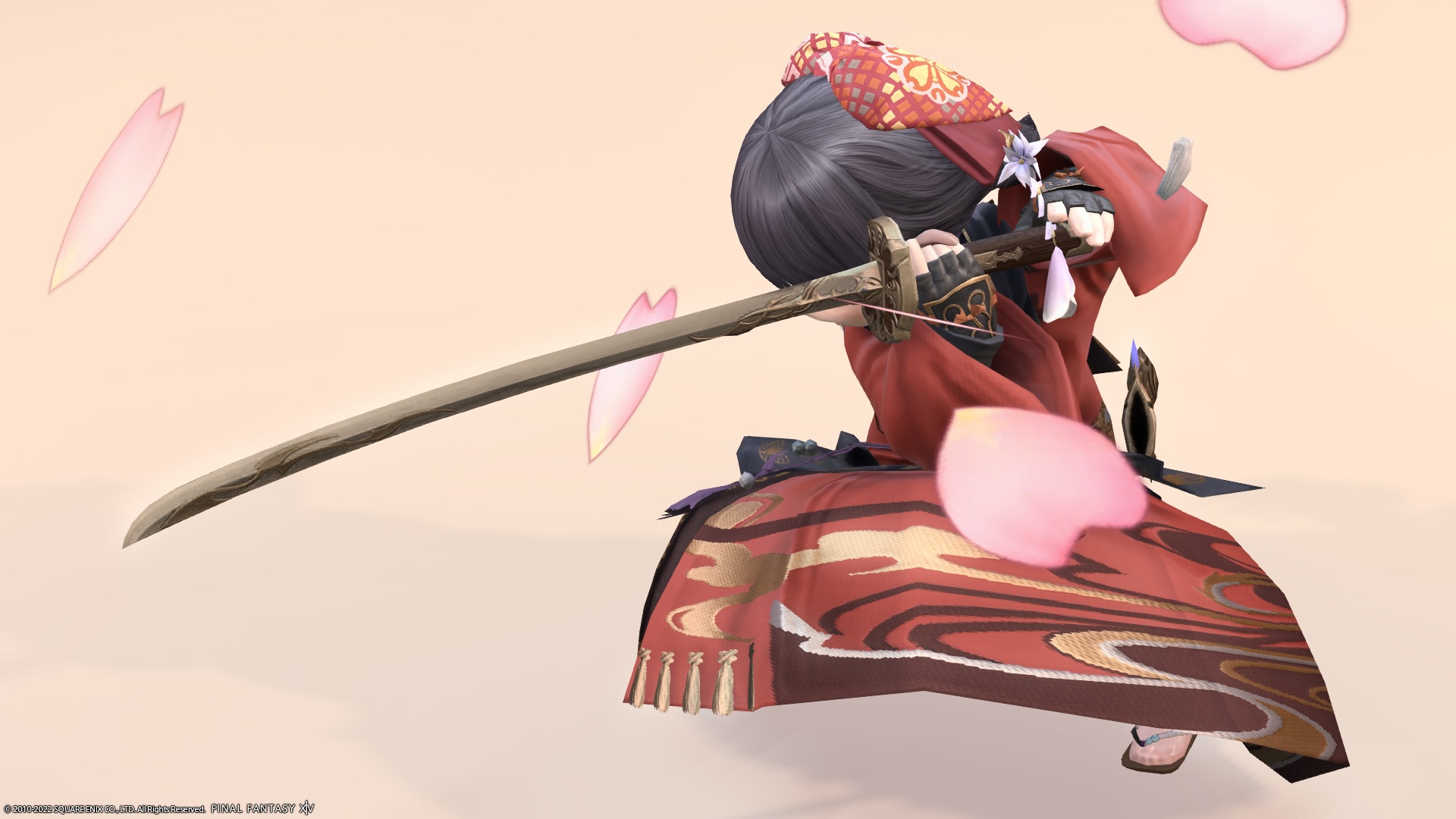 Kotetsu, who appears in the FF series, has a strong image, and it's a great sword with a long history.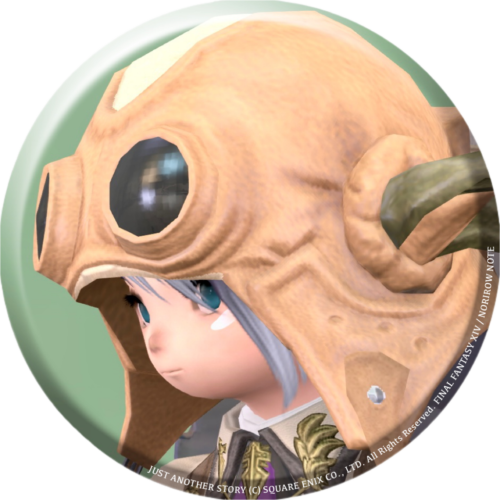 norirow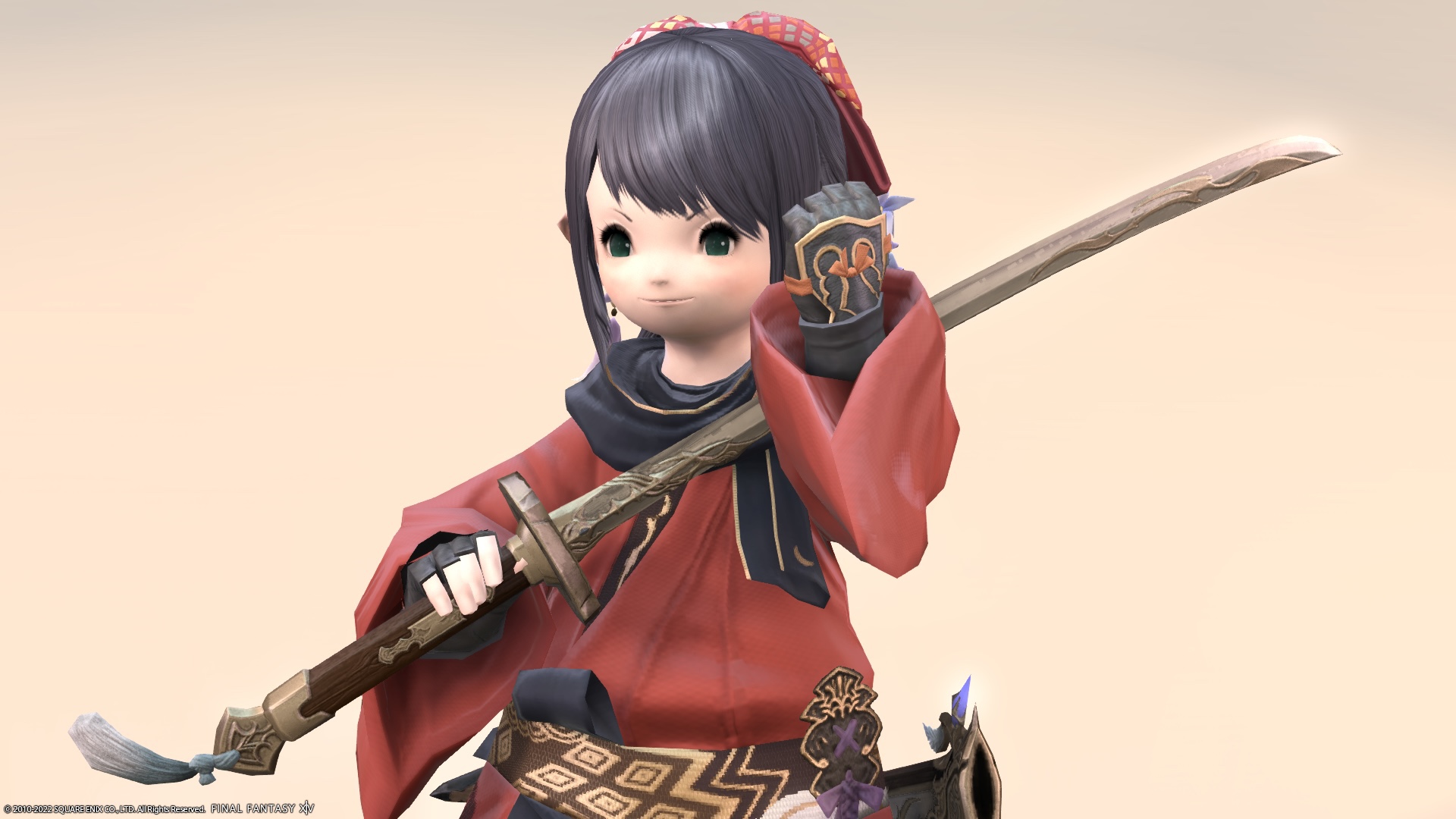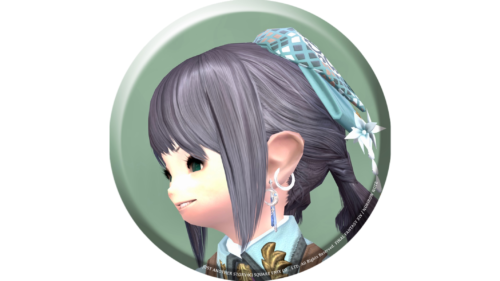 noriko
Hehe, now I feel like I've become a little stronger as a samurai!
Video recording
I recorded a video of the movement!
So, it was a record of the samurai weapon "Kotetsu" available in Castrum Abania.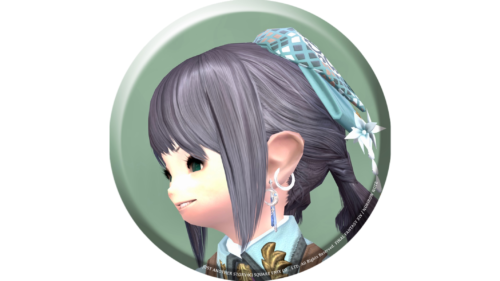 noriko
Related records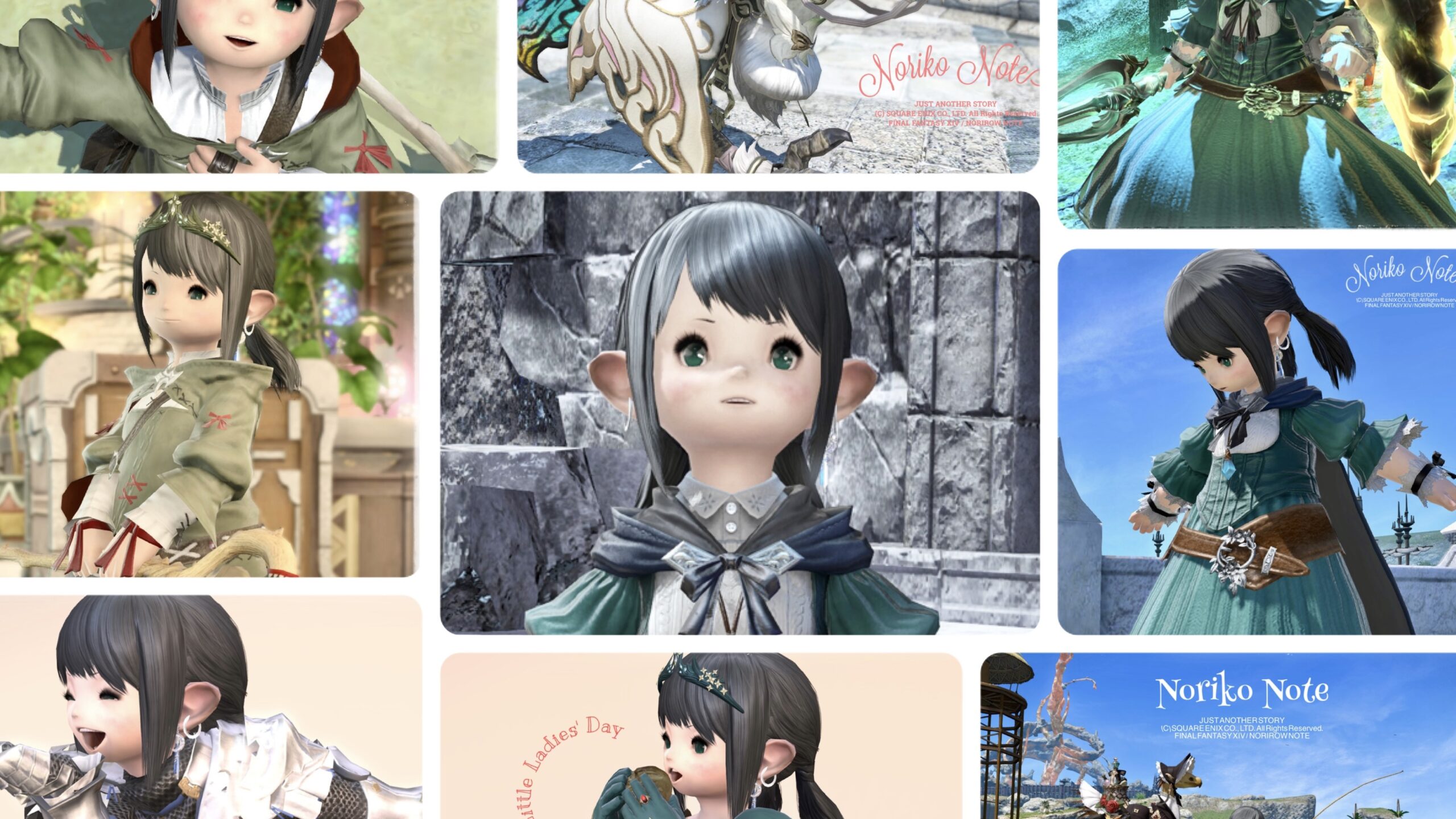 Noriko Note
This is a summary of Noriko's cute costumes and items! / ノリコちゃんの可愛い衣装やアイテムのまとめです!
Various Abania Weapons