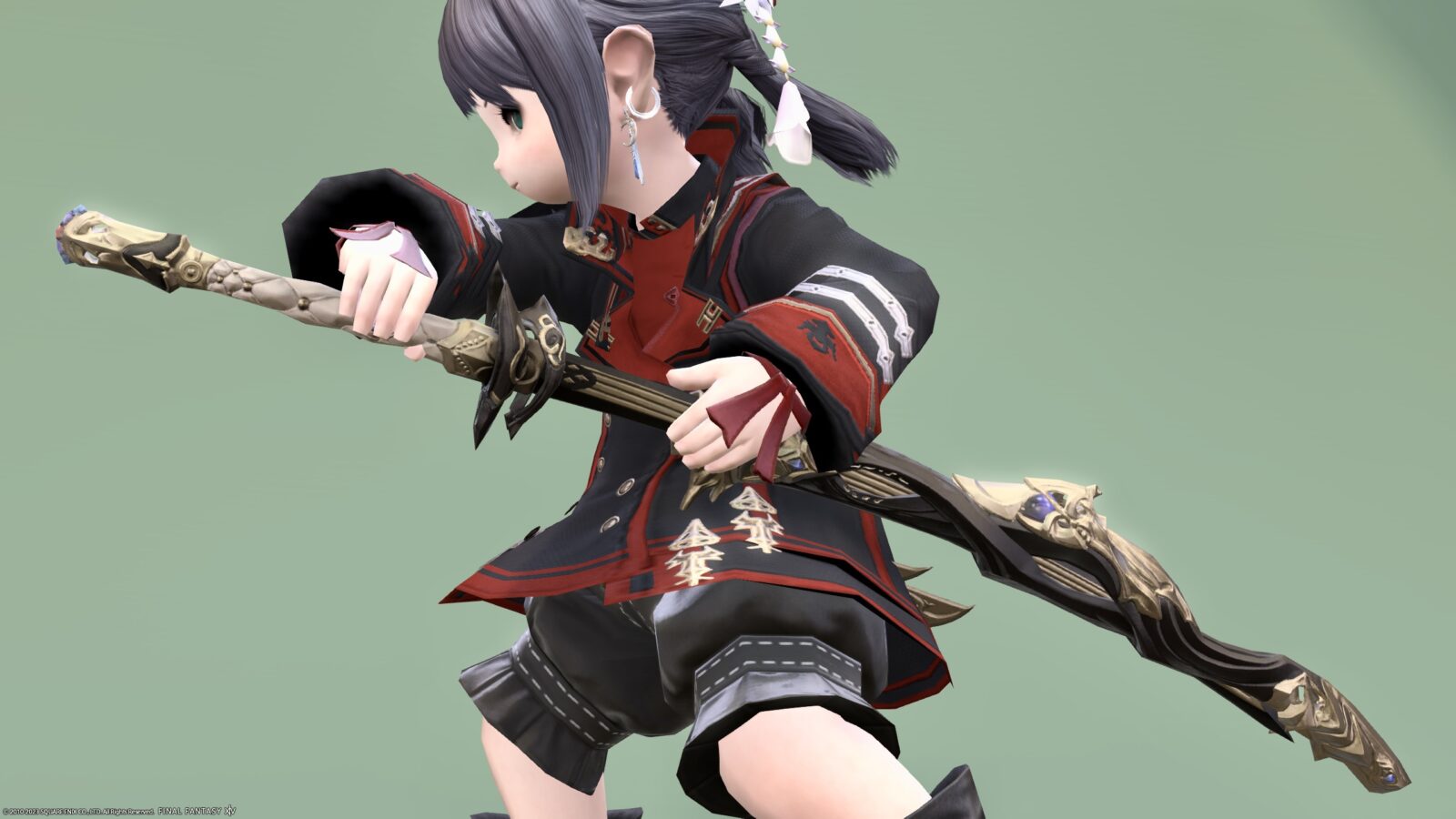 This is the record of the samurai weapon "Neo-Ishgardian Blade".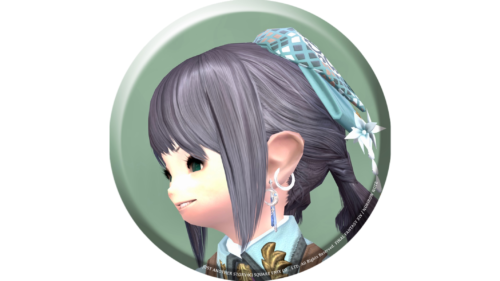 noriko
I got a cool and cute katana♪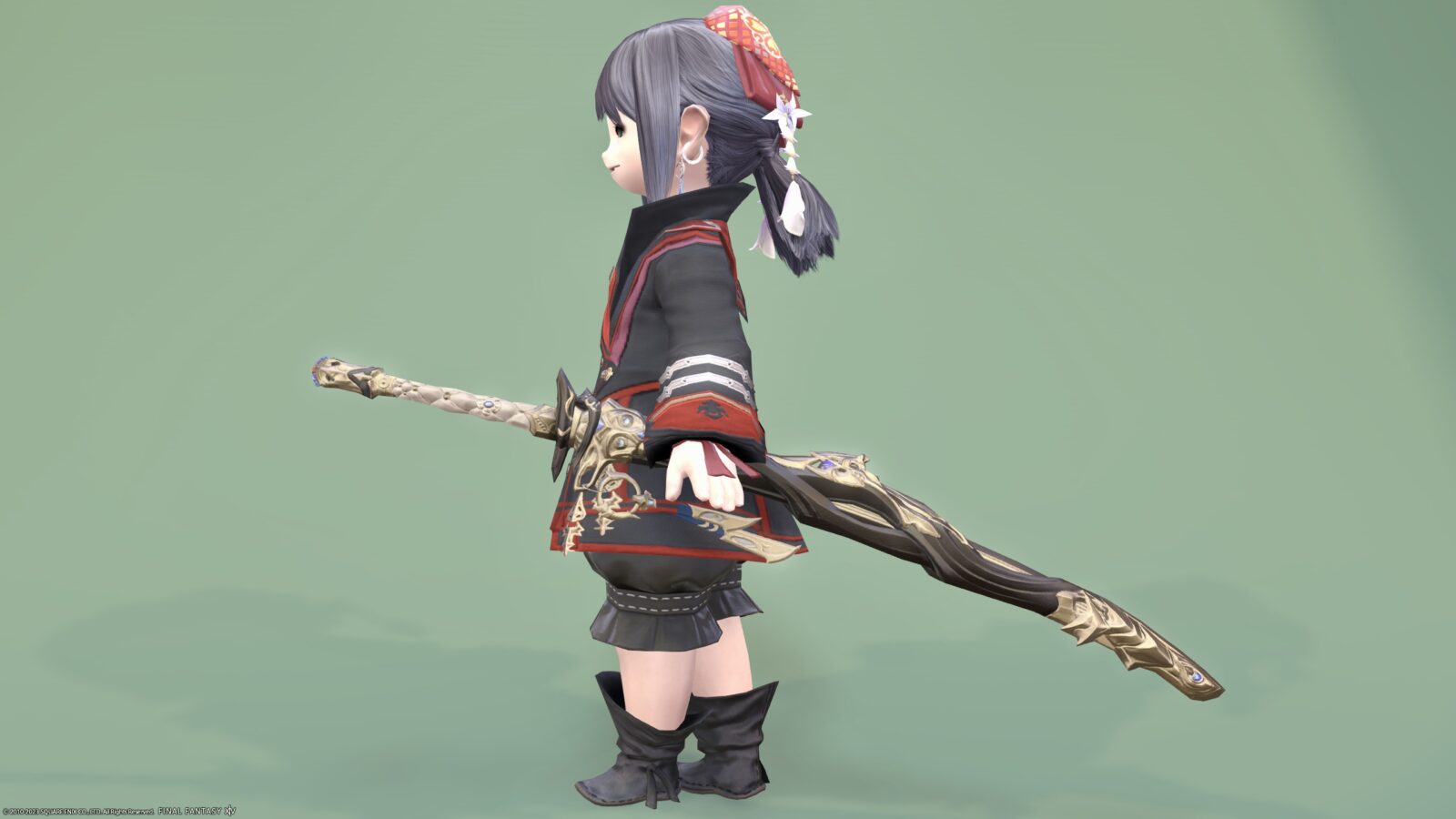 Oh, it looks like a Western-style katana.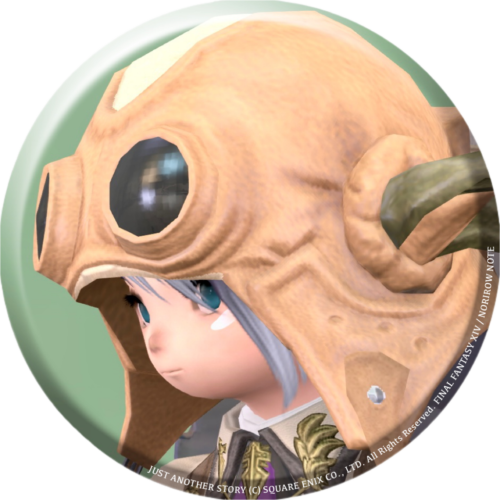 norirow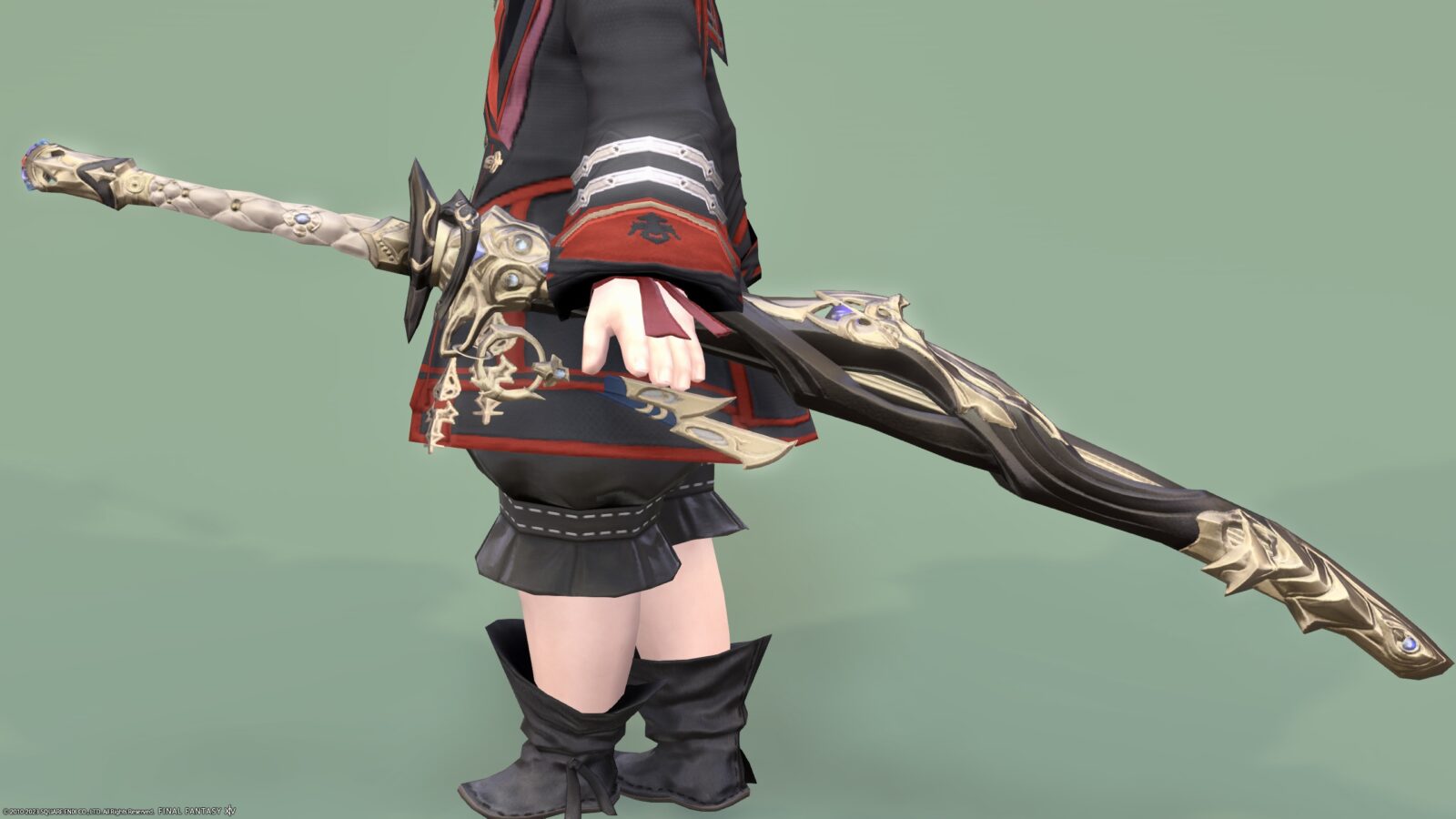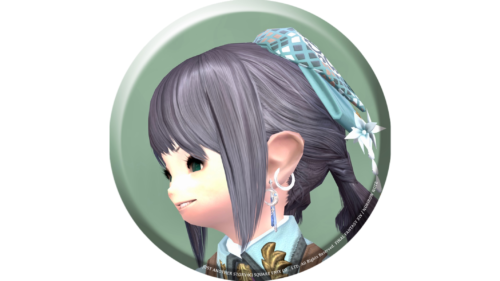 noriko
I think this handle is really cute with a fancy feeling!
The handle part seems to have a little cushion and the decoration is cute. The colorful jewels on the tip of the handle are also very beautiful.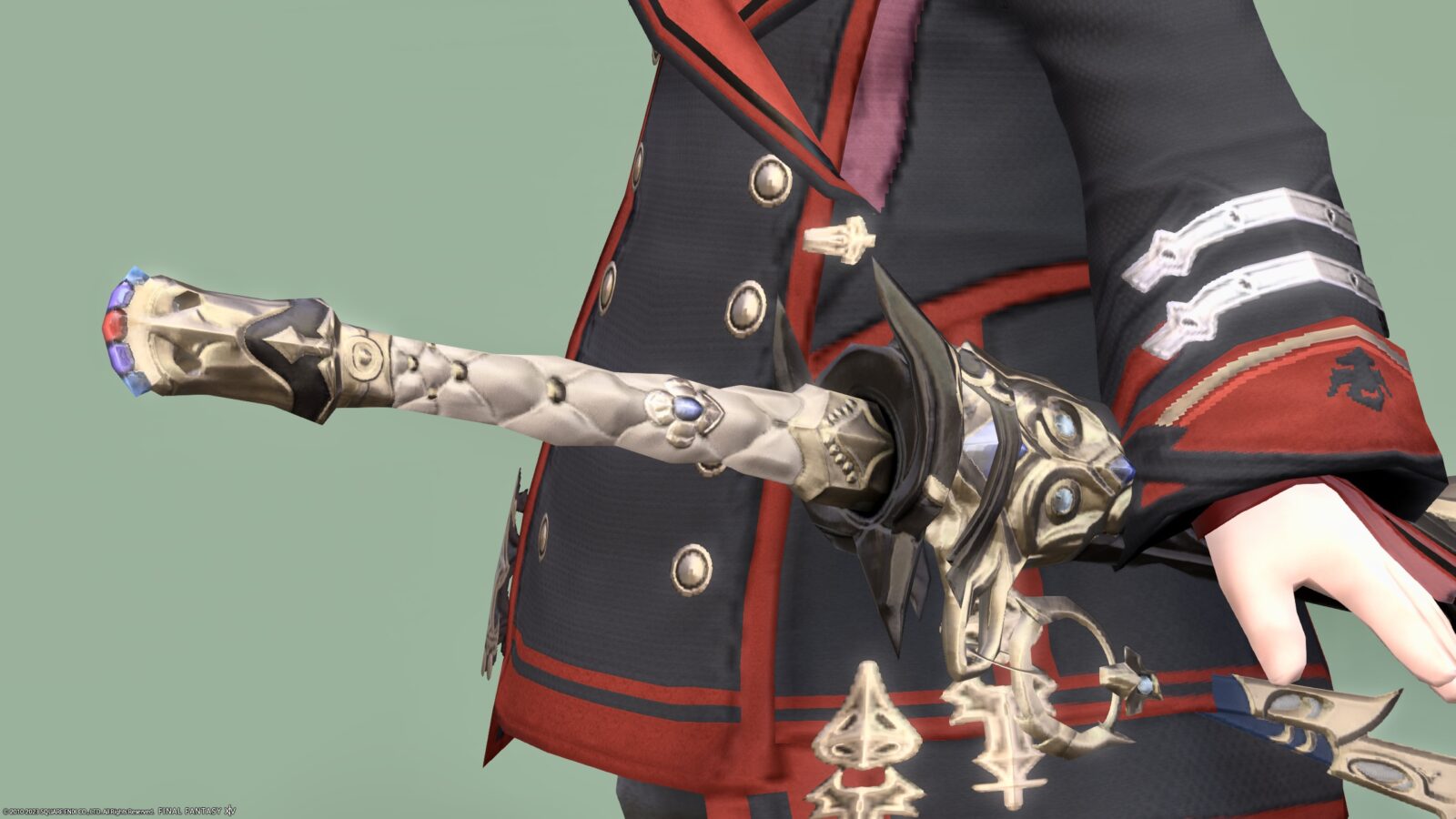 The scabbard has a very unusual twisted shape. I don't know how to store the sword at first glance …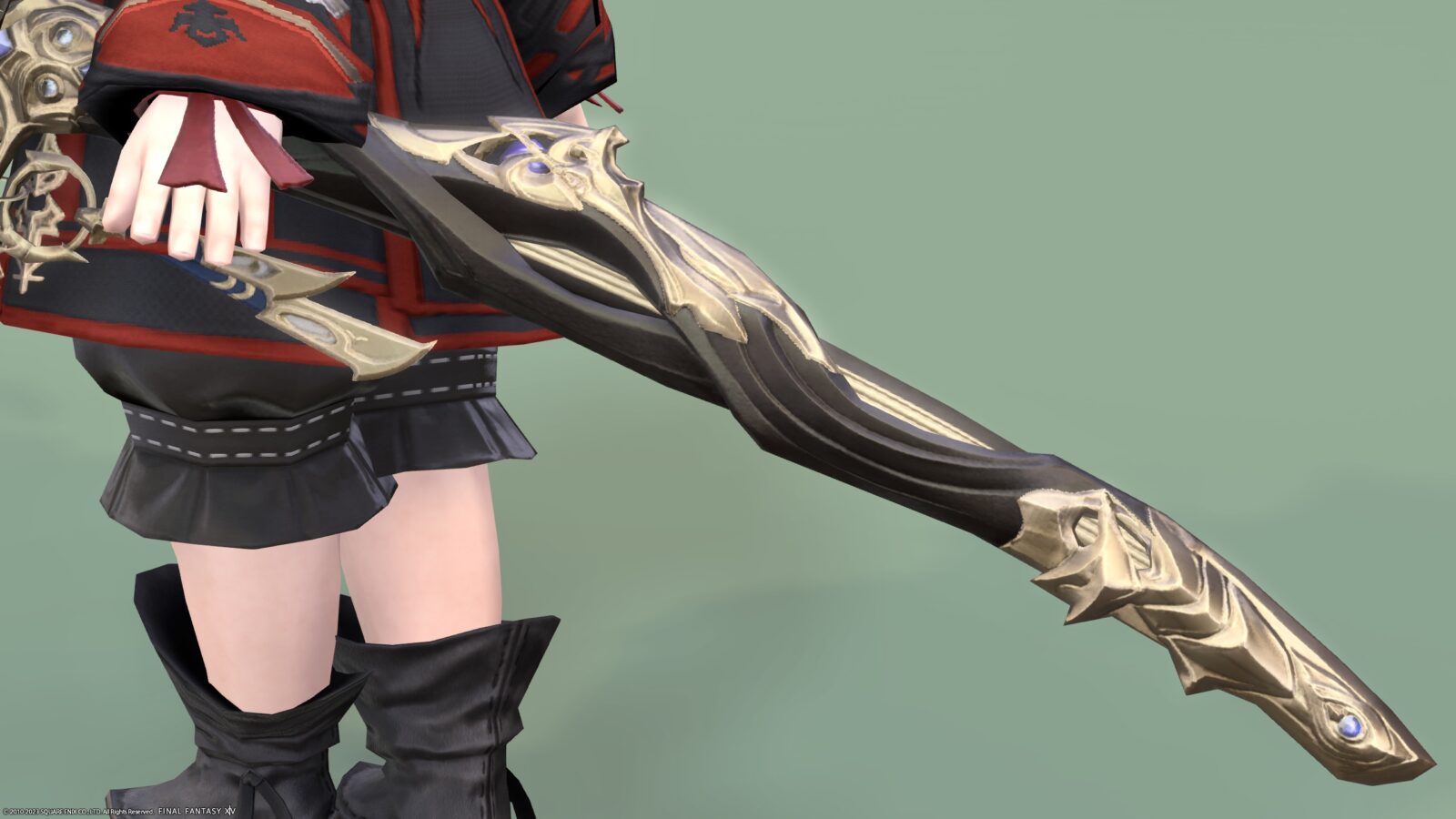 When you pull out the sword, you can see that the blade was actually bare.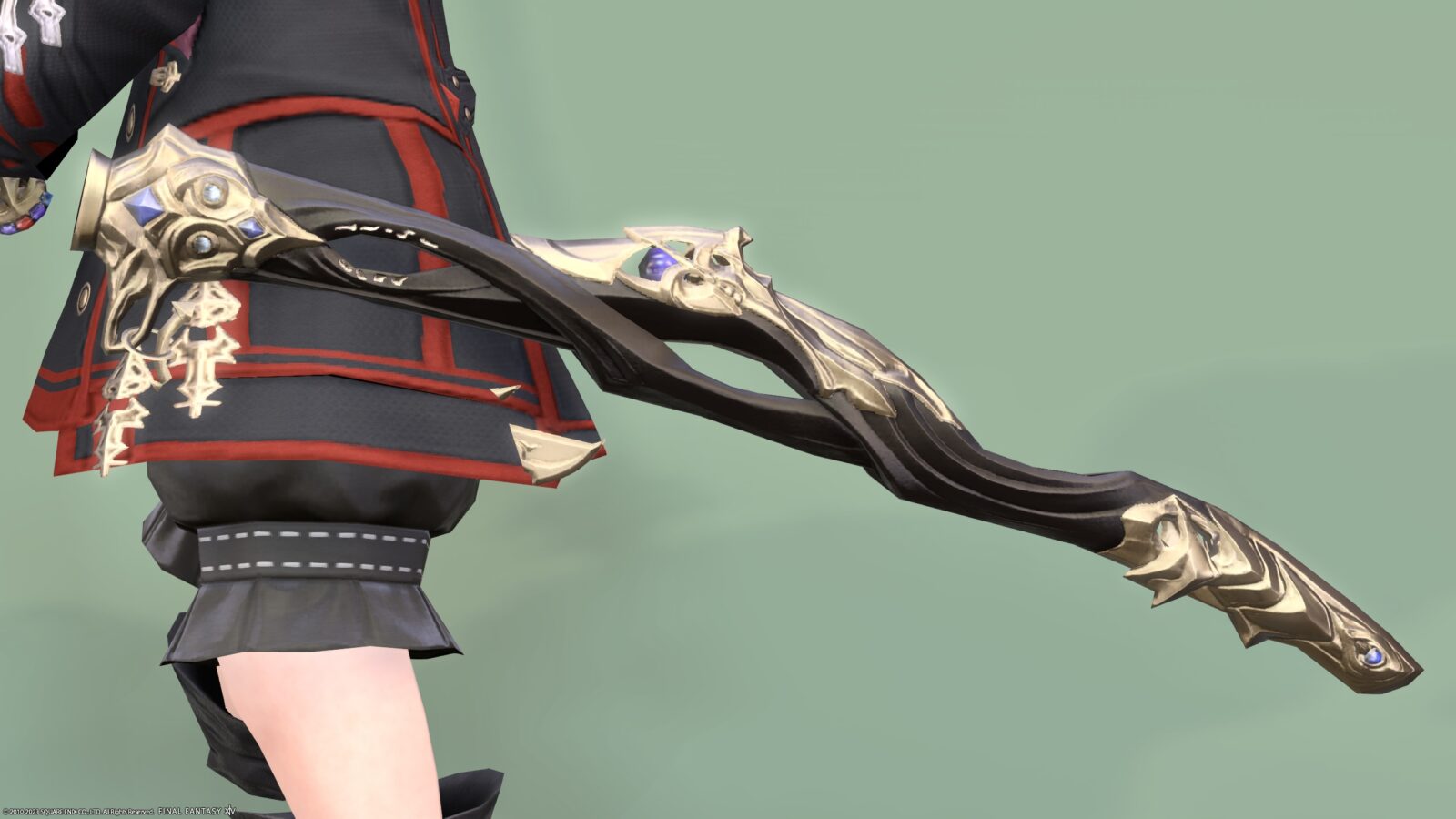 Even when the sword is sheathed, if you carelessly touch the scabbard, it will cut, right?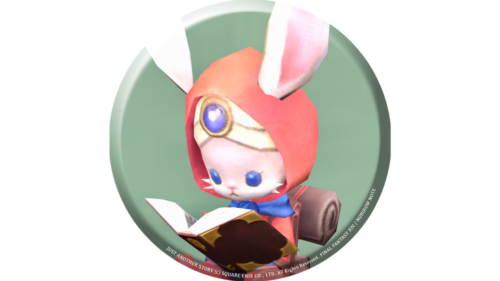 namingway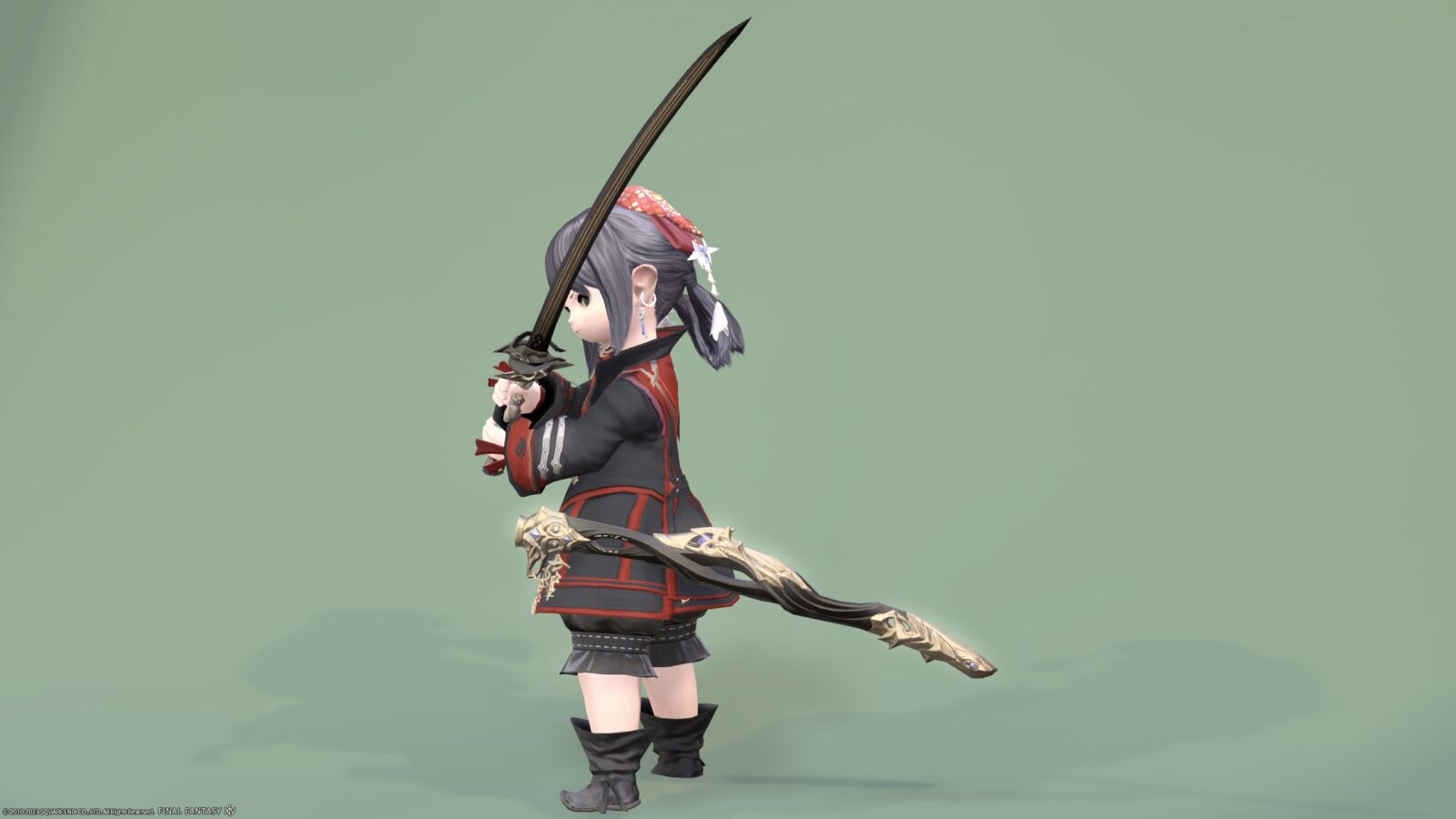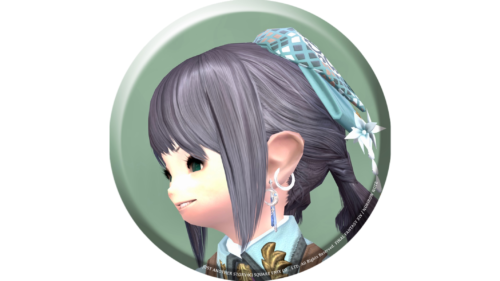 noriko
Fufu, unlike my brother, I'm not that clumsy!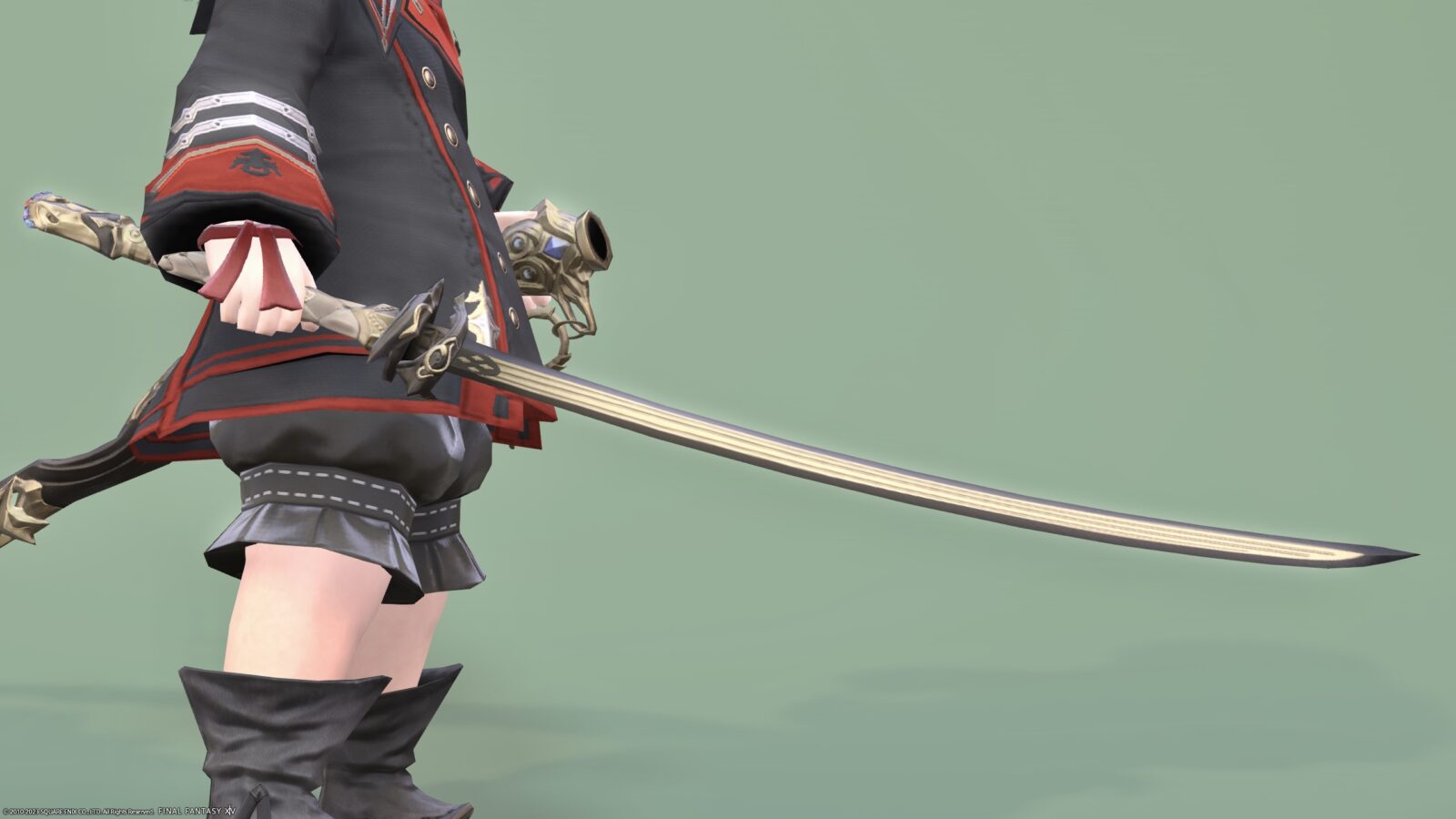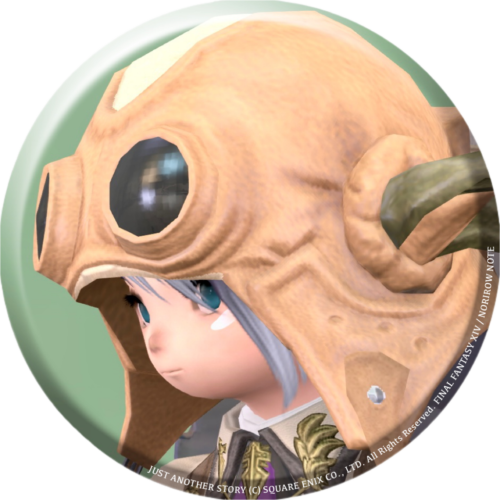 norirow
And also, the design of the sword guard is three-dimensional and very strange.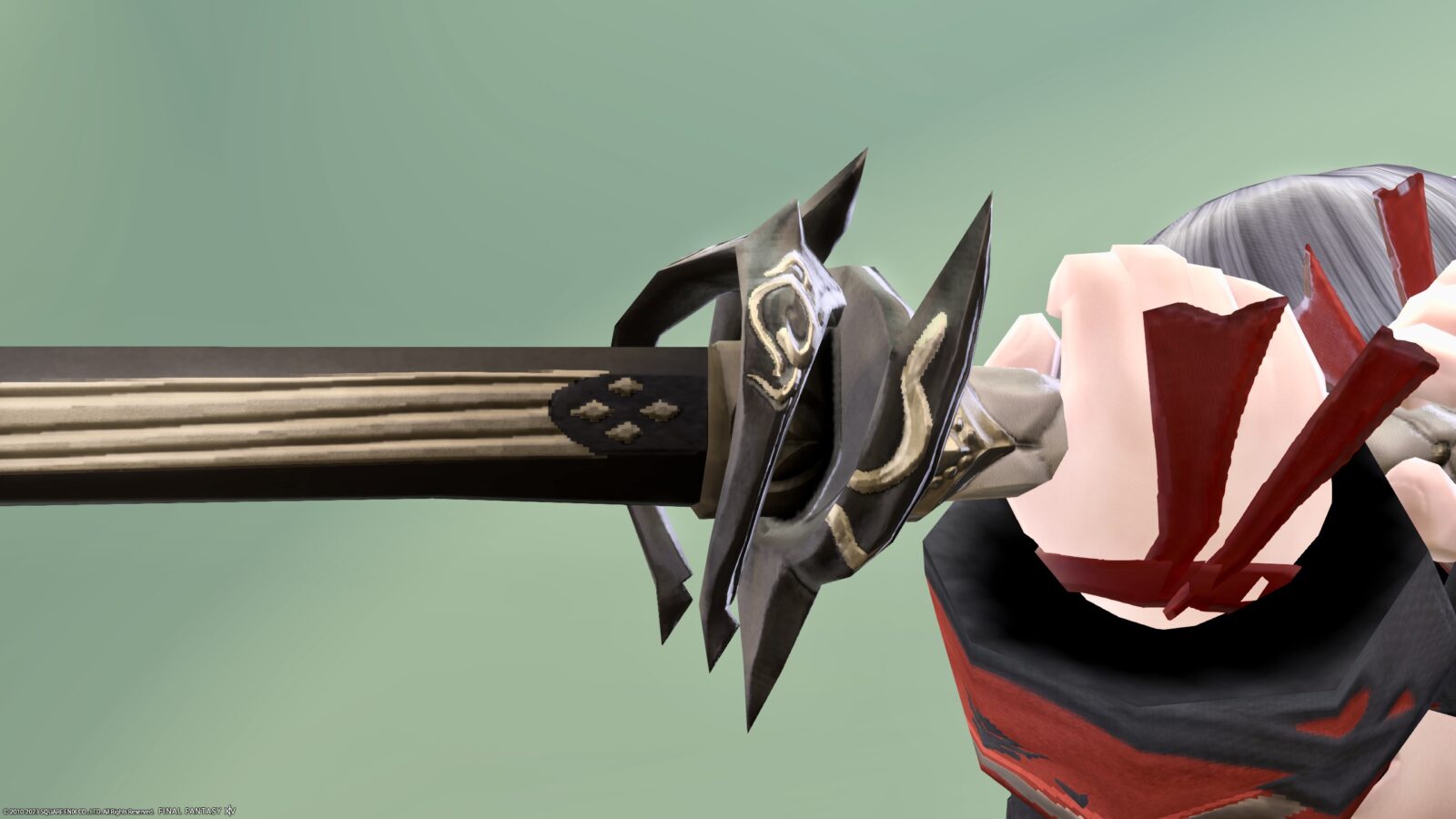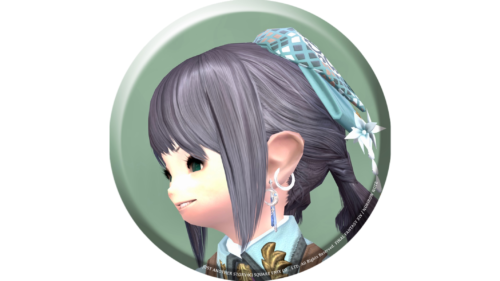 noriko
Overall, it's a very unique and interesting design.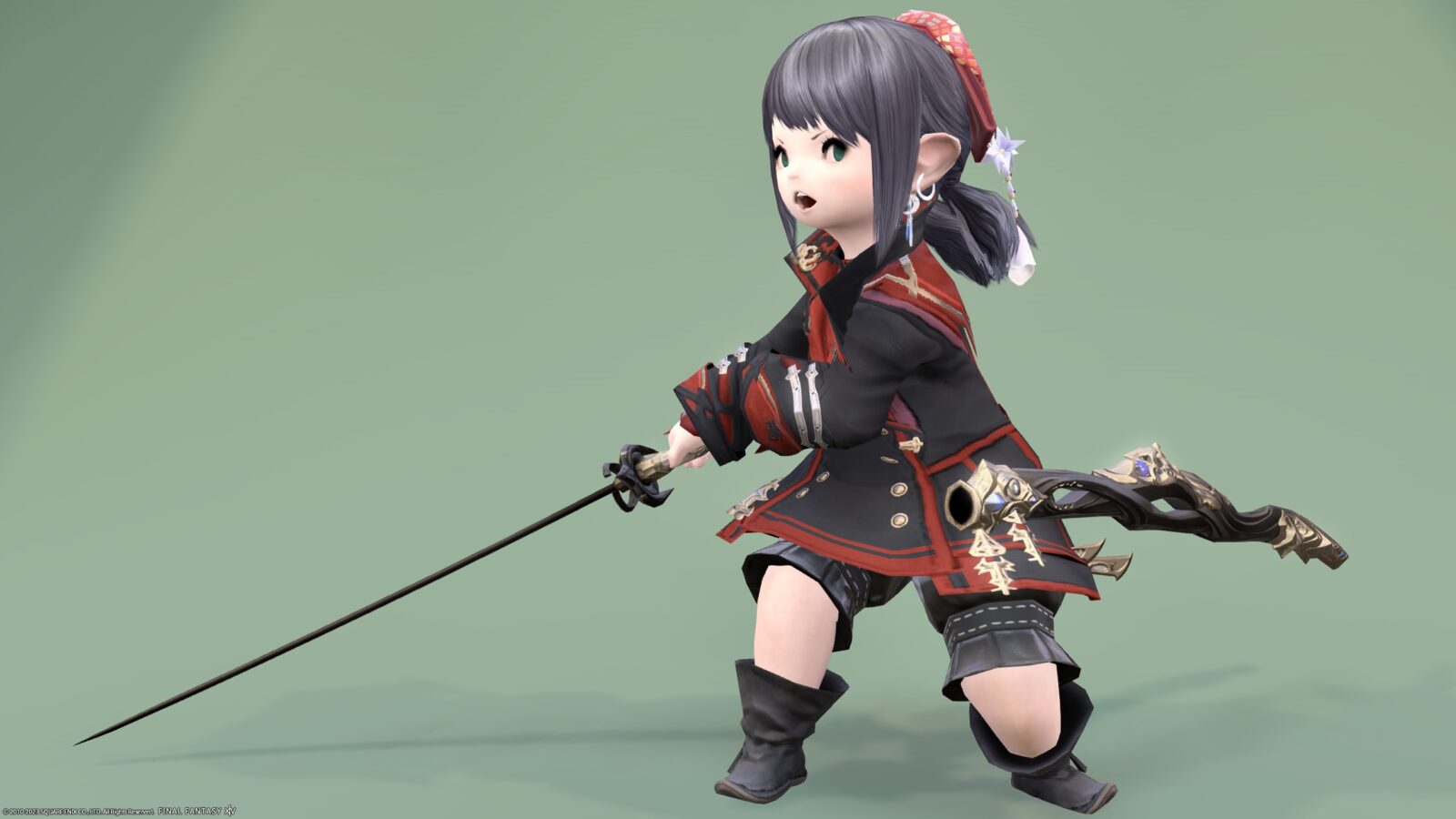 Dyed pattern
The parts other than the gold part are dyed.
Snow White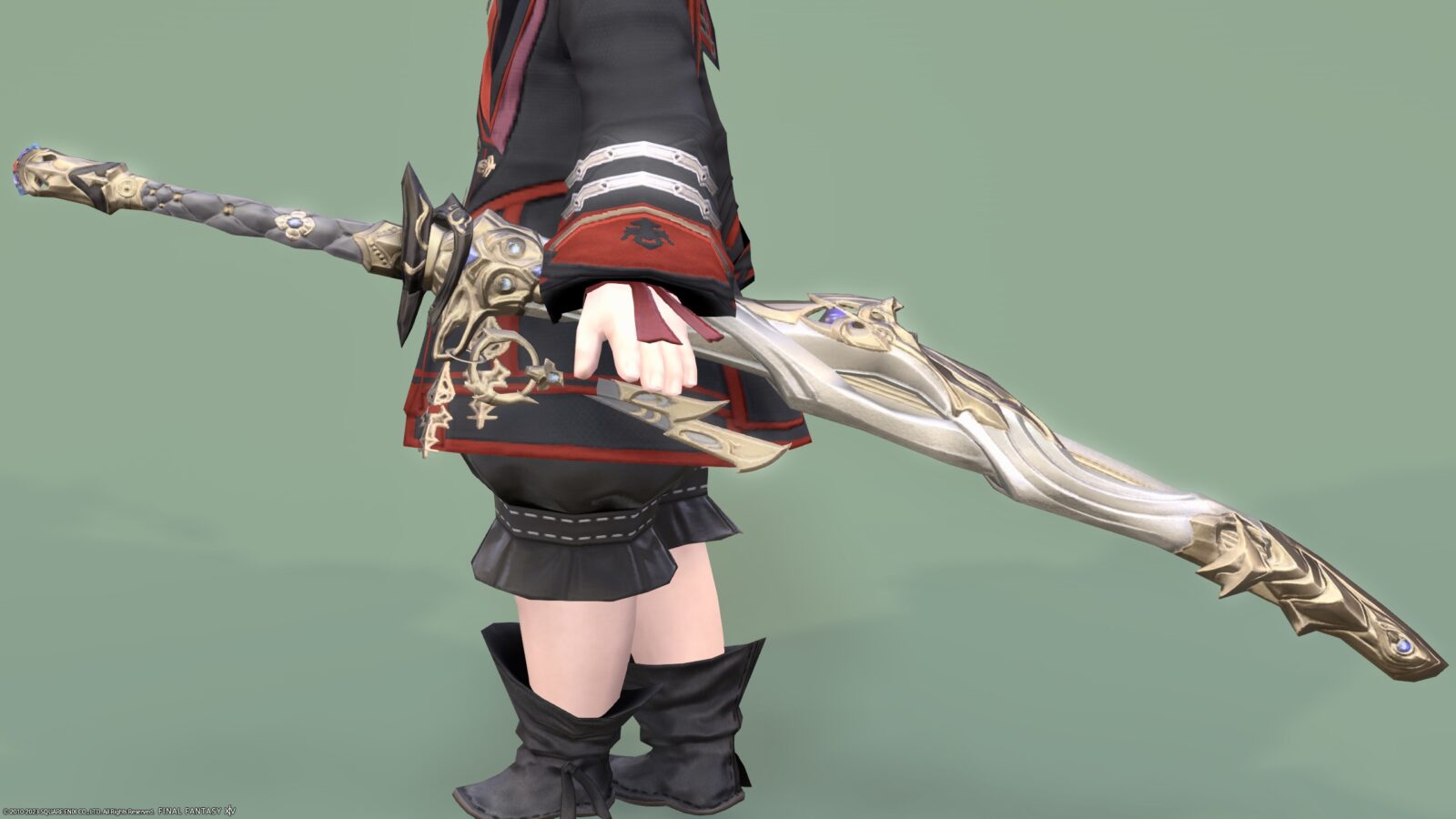 Dalamud Red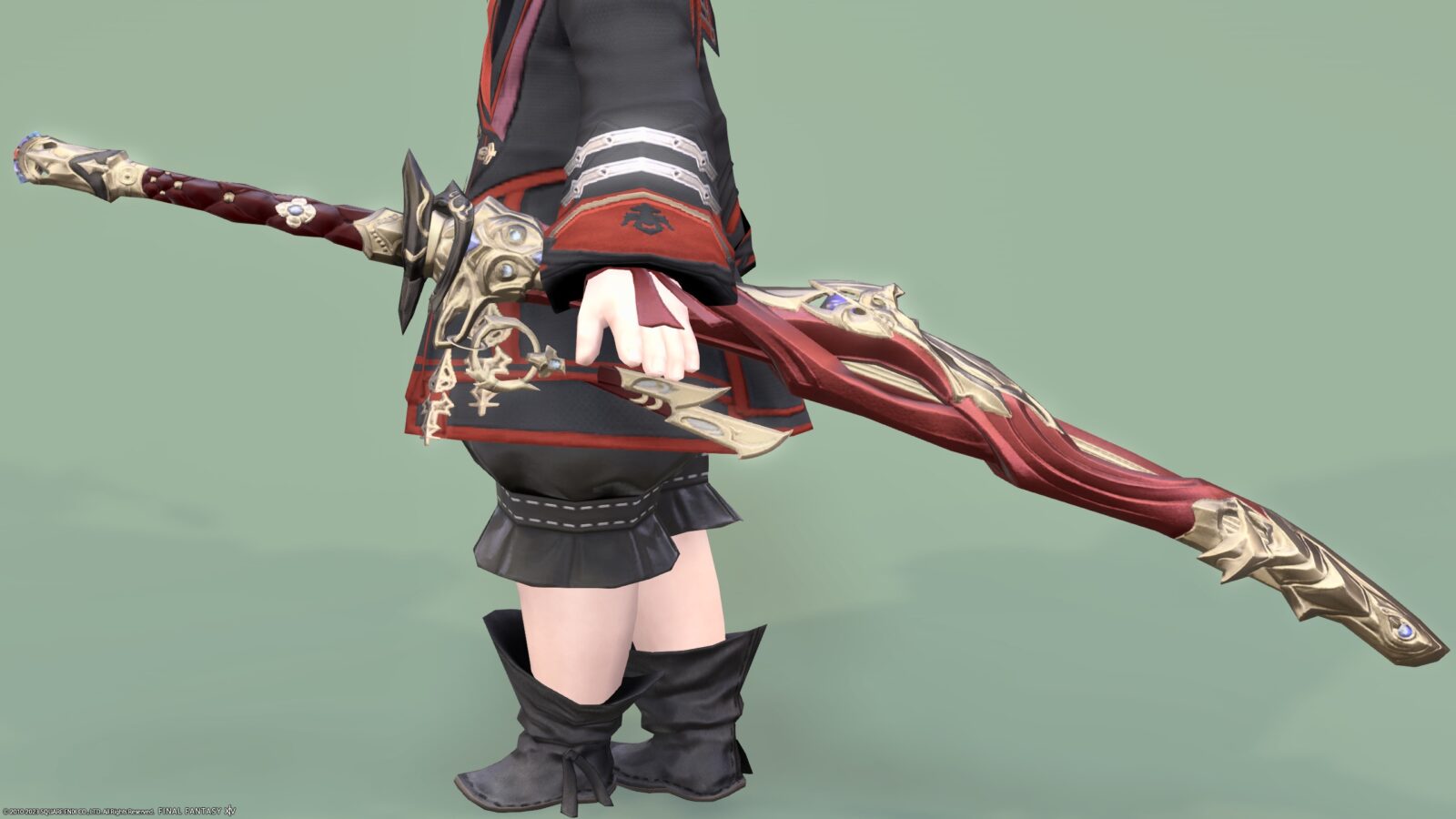 Honey Yellow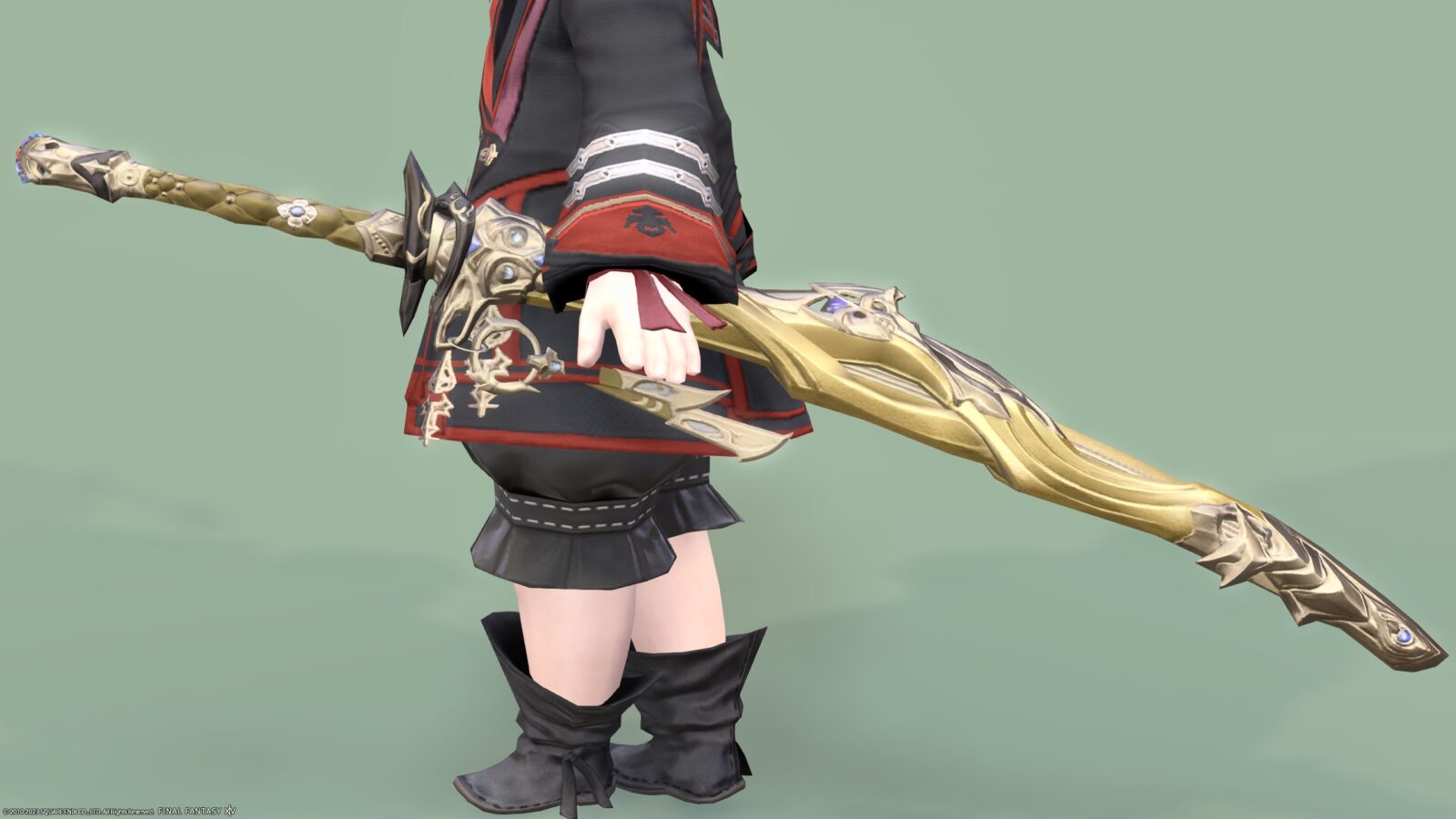 Turquoise Green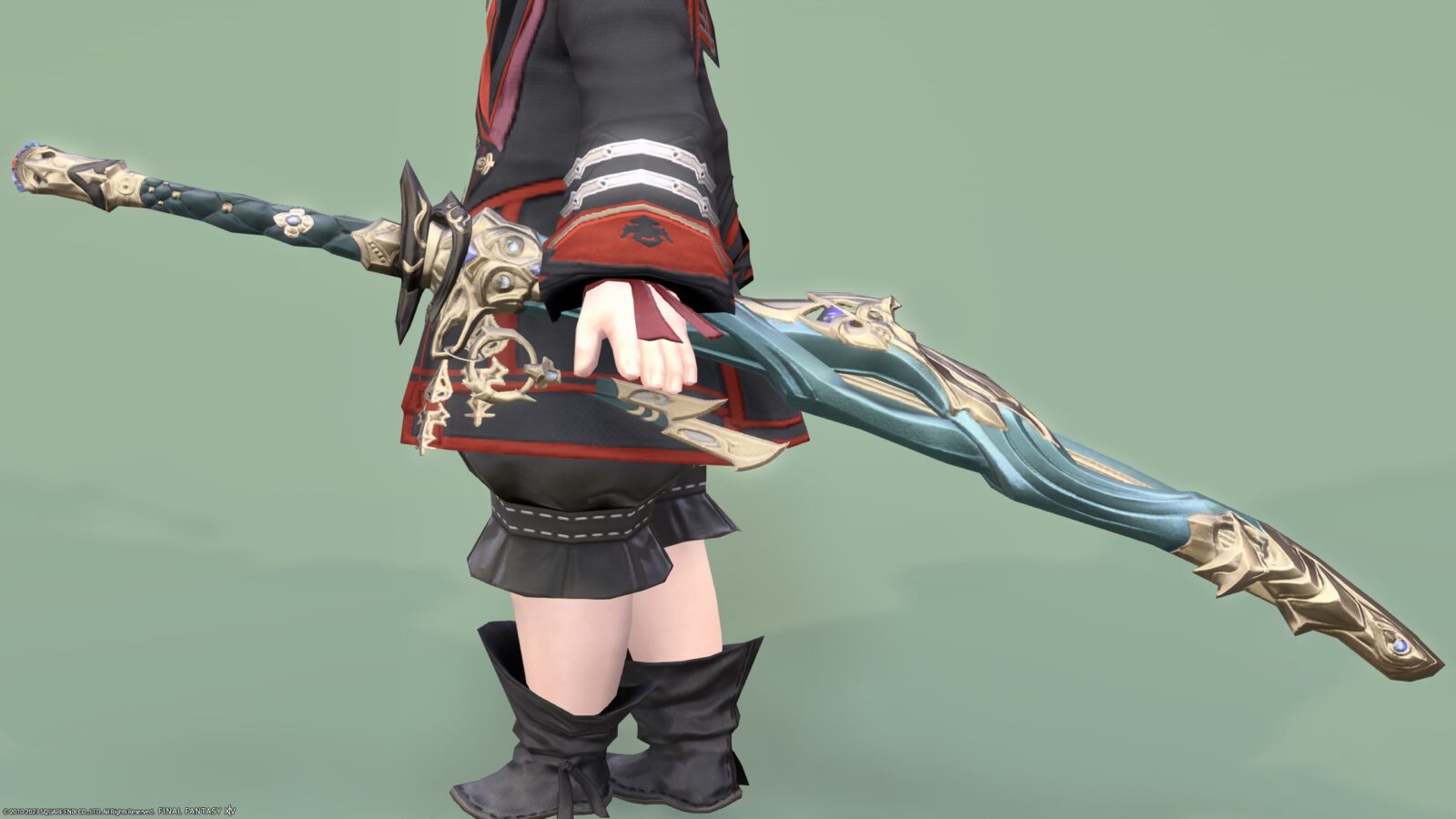 In addition, this "Neo-Ishgardian Blade" can be purchased on the market board because it is a crafter-made weapon.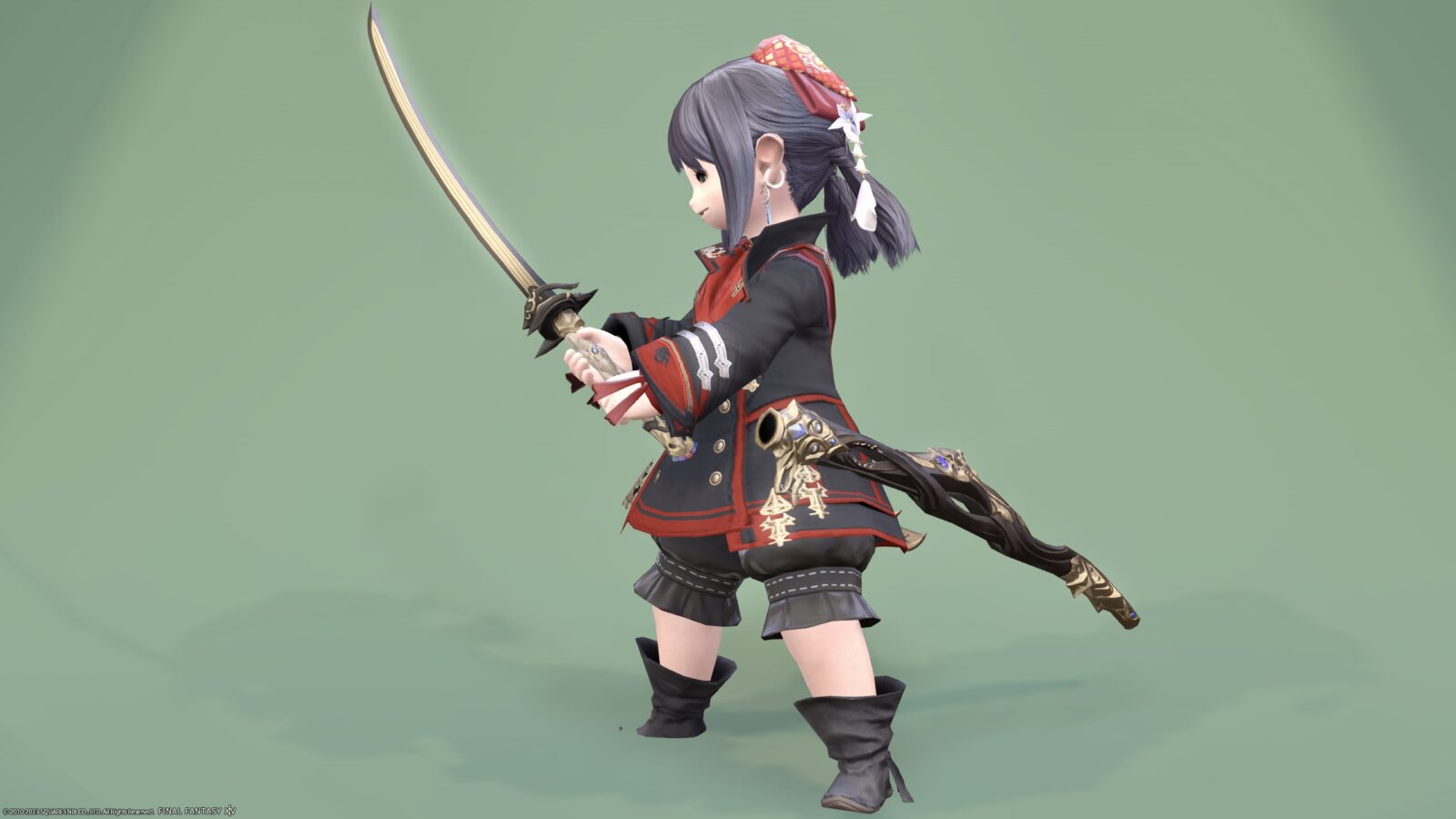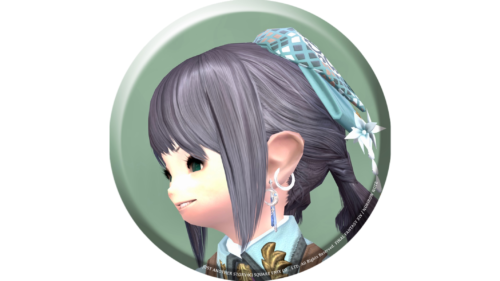 noriko
It's a katana that's both cute and cool, so it looks like it's easy to match with various outfits!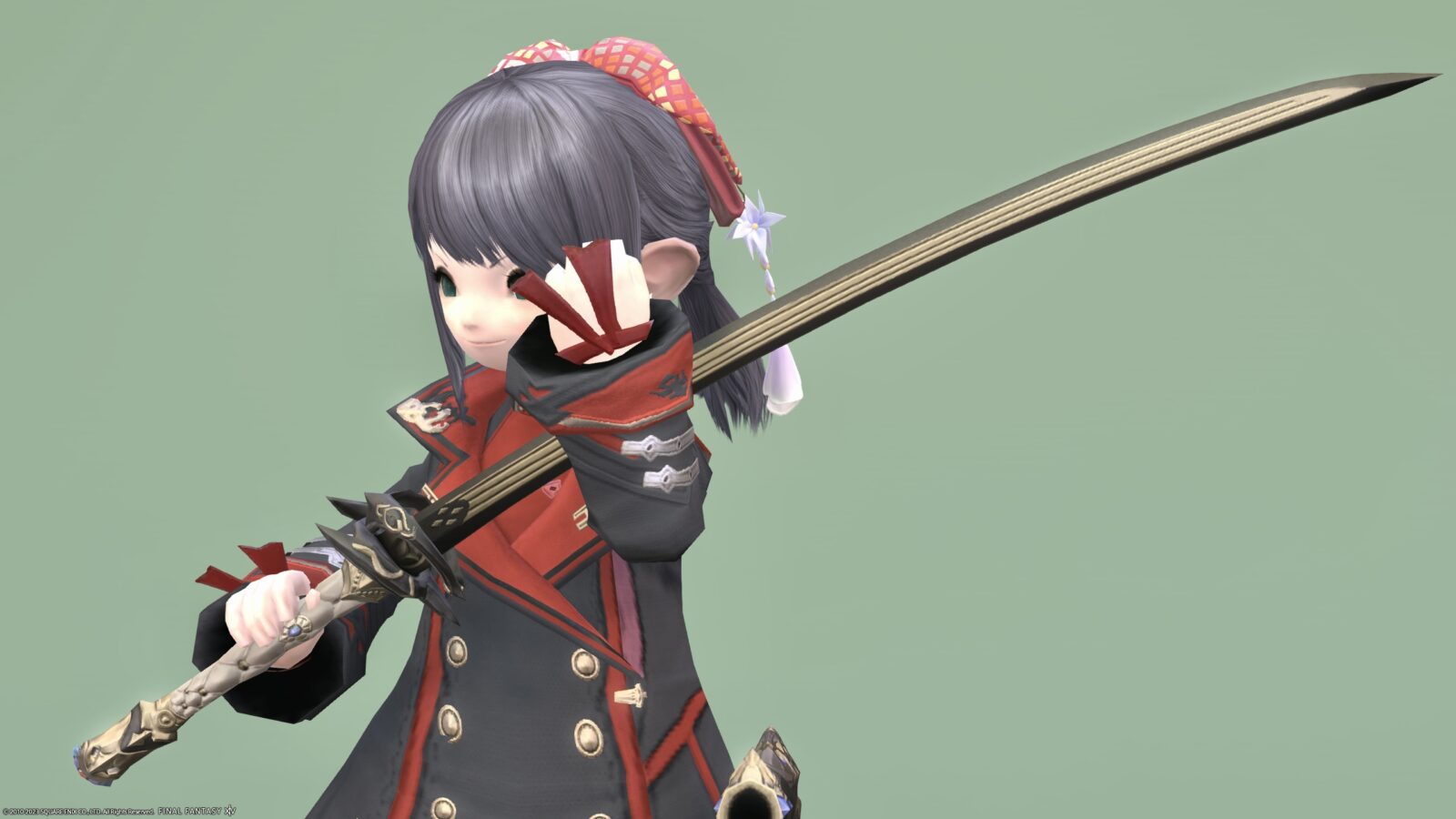 ▼ I recorded a video of the movement!
So, that's it for the record of the samurai weapon "Neo-Ishgardian Blade".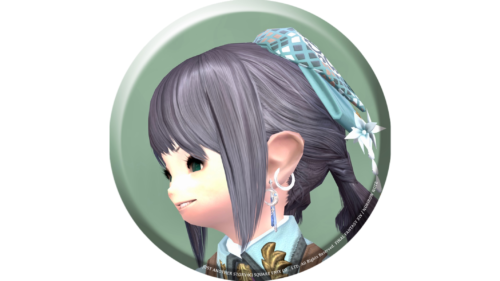 noriko
♦♦♦
Related record