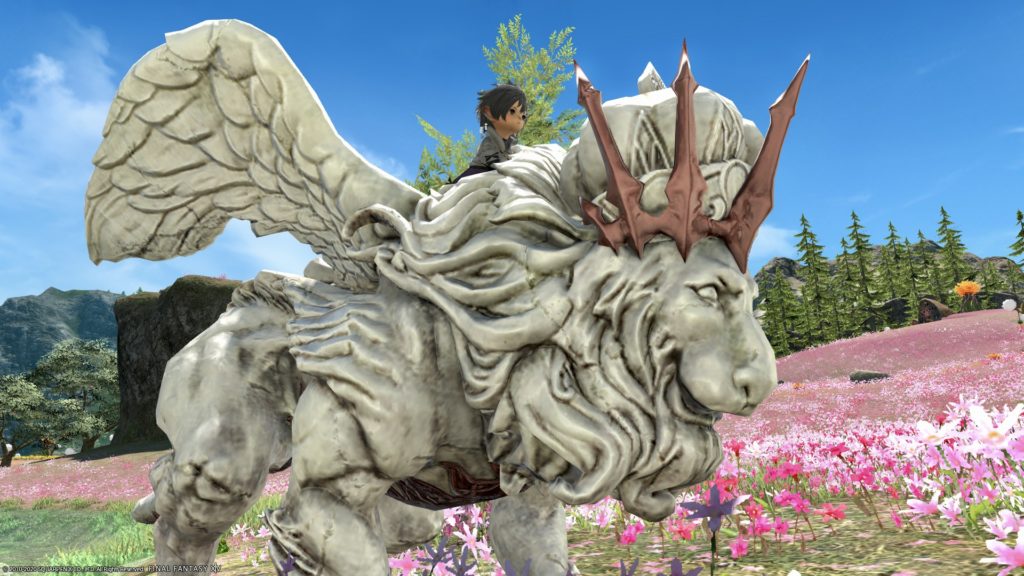 Forgiven Reticence is available when you collect 3,200 Sack of Nuts from Shadowbringers Mob Hunt.
A statue of a fantasy animal like a lion? Mount.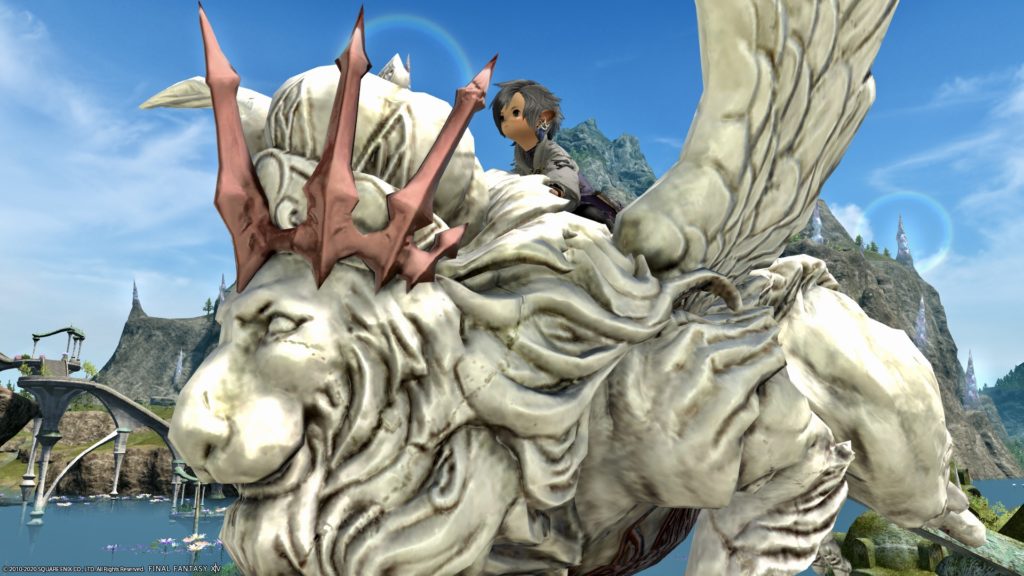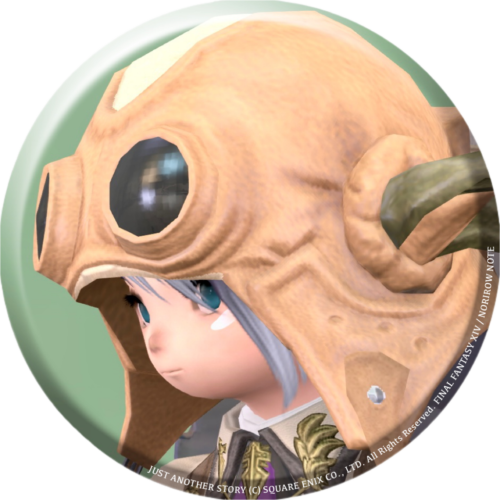 norirow
I am amazed at how big it is !
But the movement is quite gentle.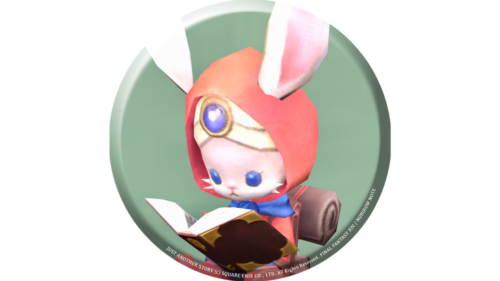 namingway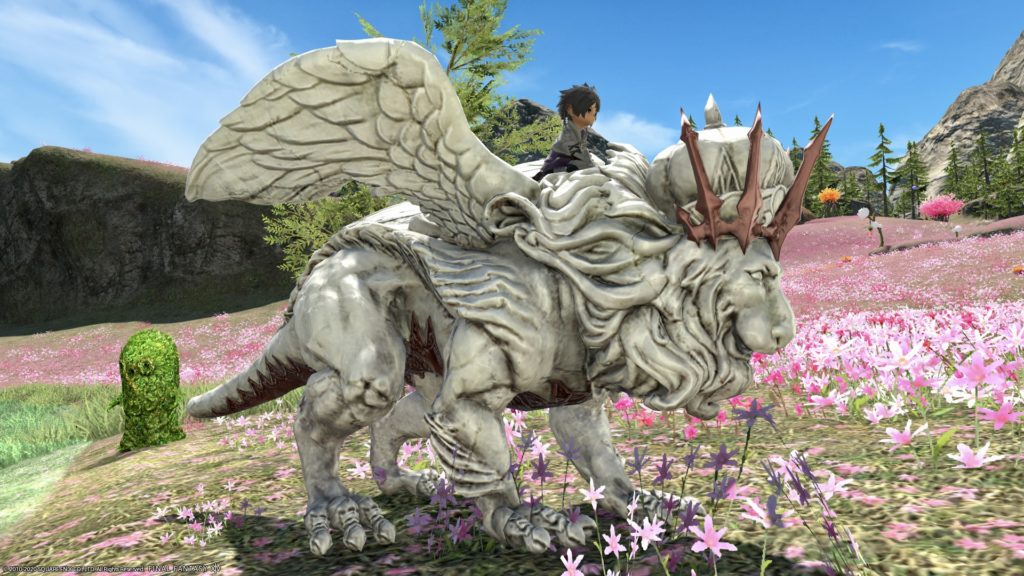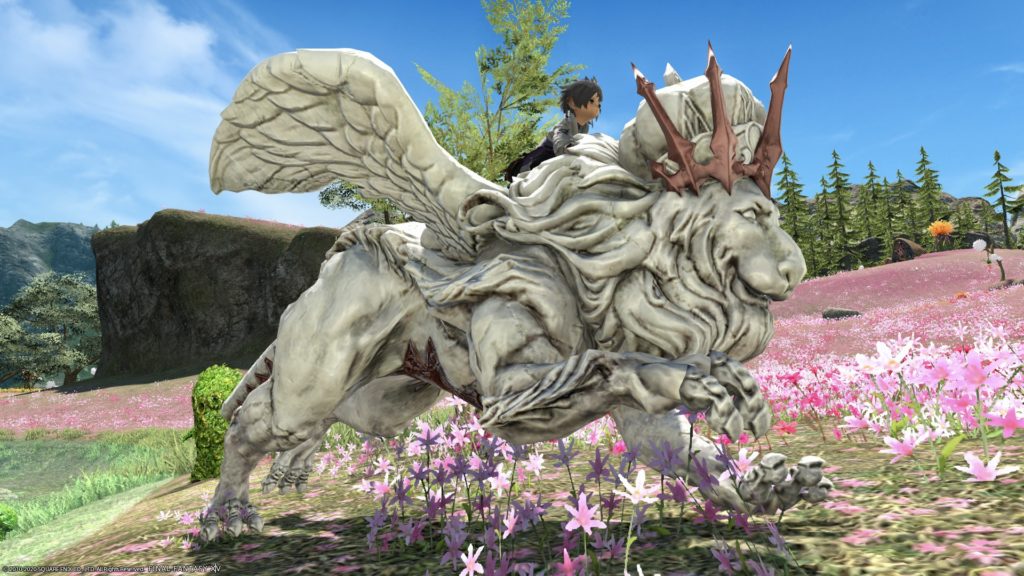 I can't talk much about it… It's a mount that makes me think something very sad.
Does this lion have emotions?
Alerted to its presence in the basement of Eulmore, the hunters of Clan Nutsy set out to vanquish this sin eater. Upon seeing that the creature was not aggressive, however, they decided to keep it instead. (From official commentary)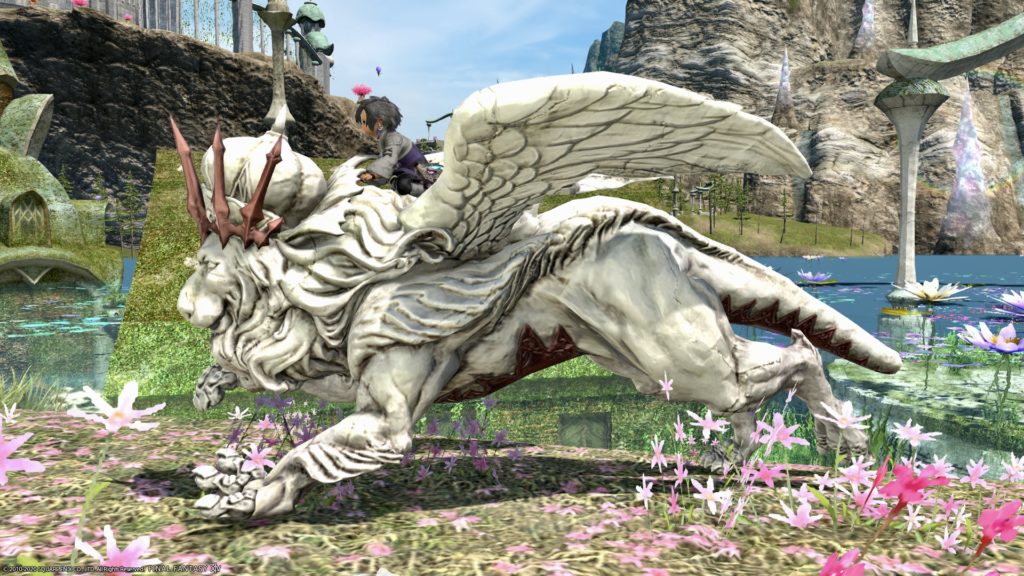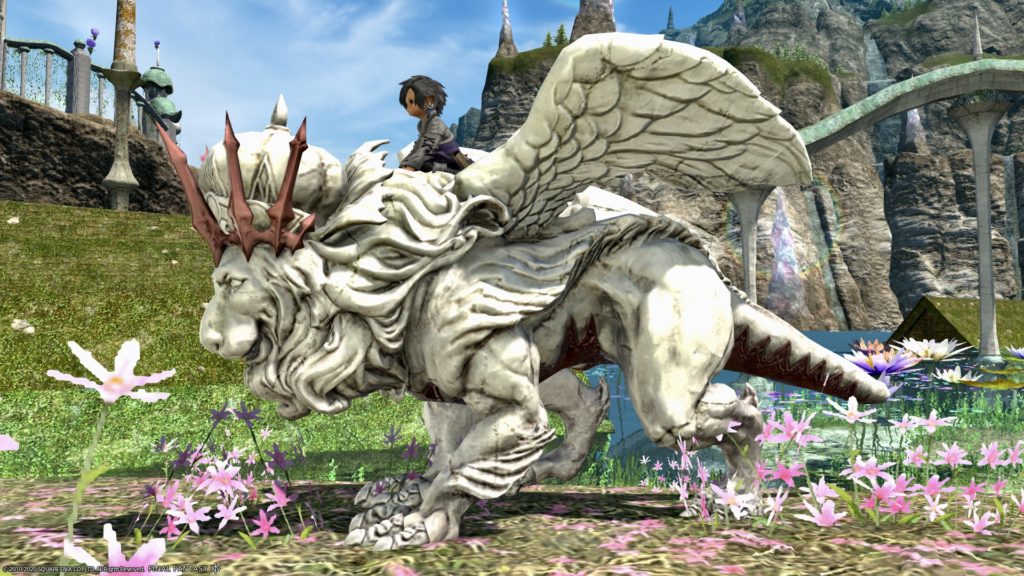 Animal mounts look pretty when they jump up.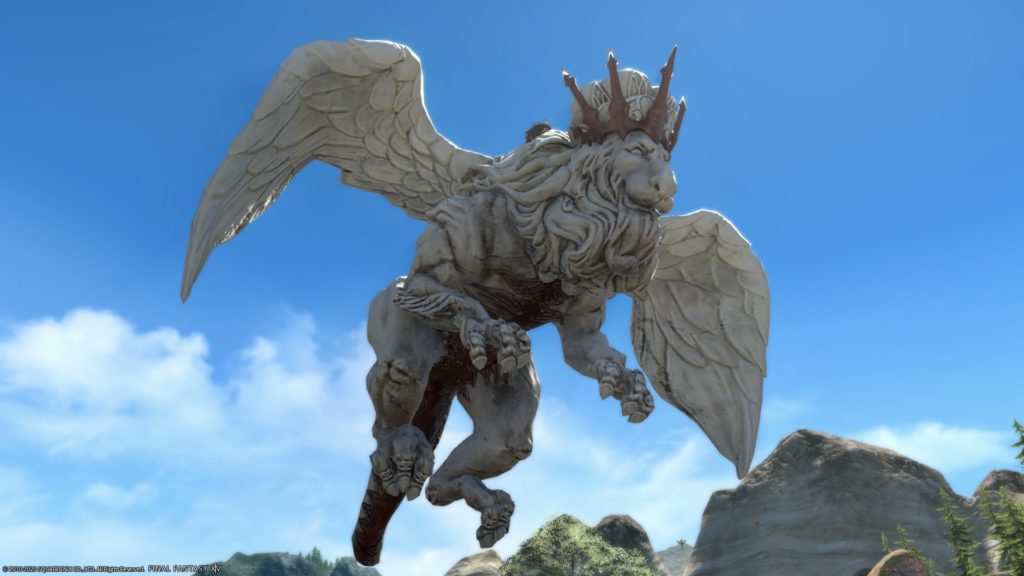 It runs elegantly around the sky.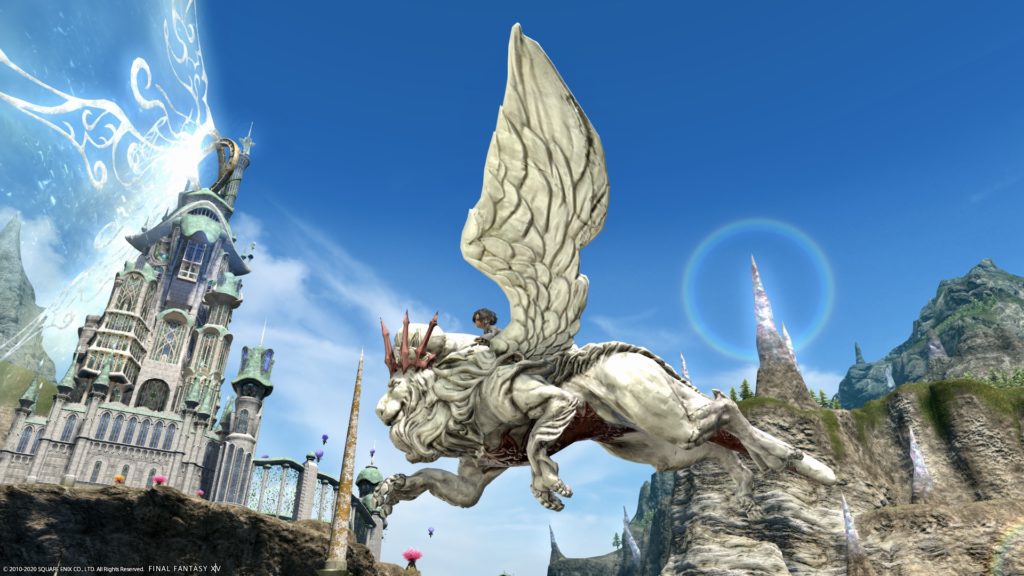 Collecting 3,200 Sack of Nuts is quite difficult, but if you plan your own mobhunt tour or find someone who sponsors the mobhan tour for a party and have them join you, you should be able to collect it quickly.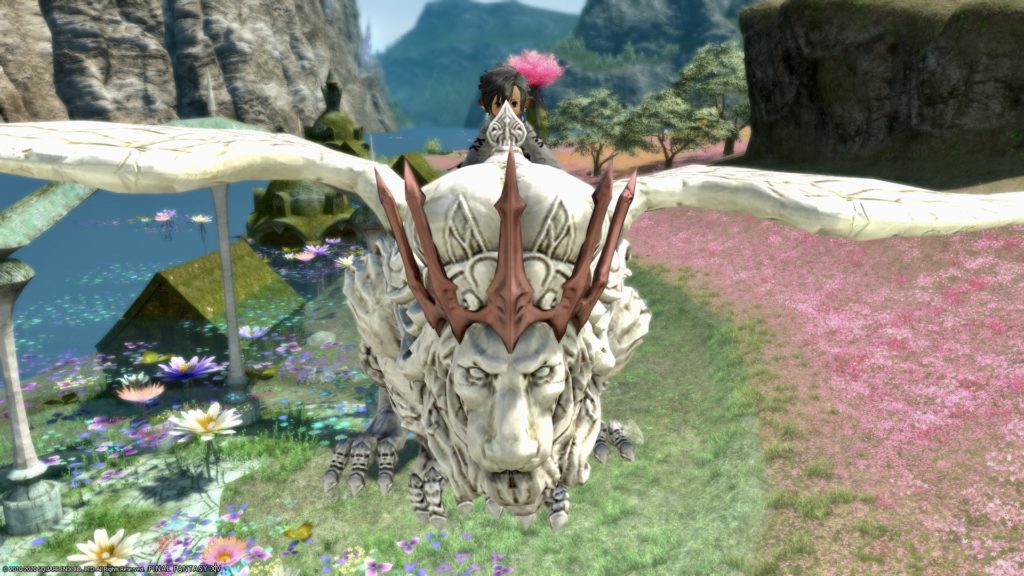 It is a very elegant mount.