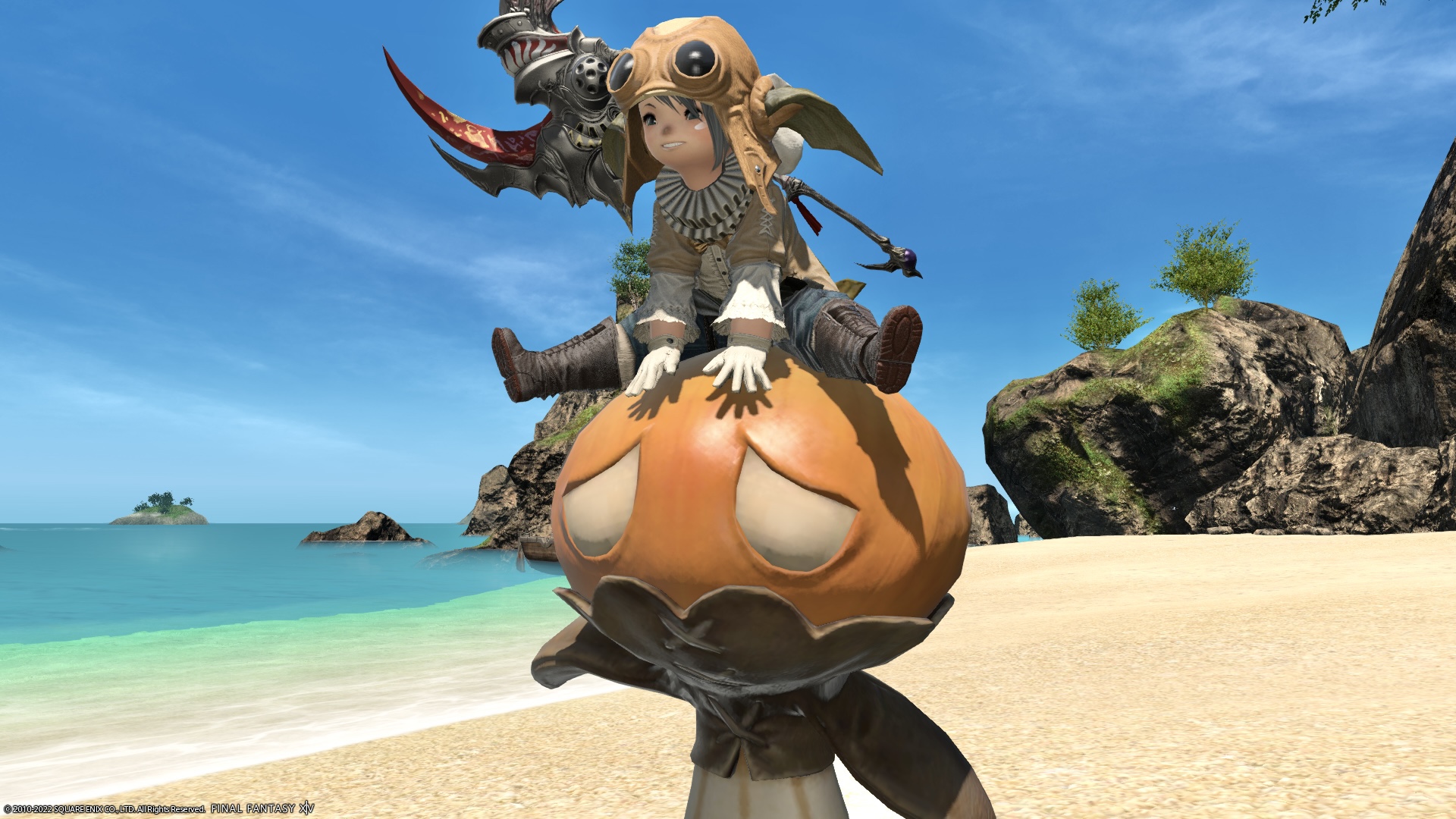 This is a record of the Mandragora mount "Island Onion Prince" who joins us at The island sanctuary.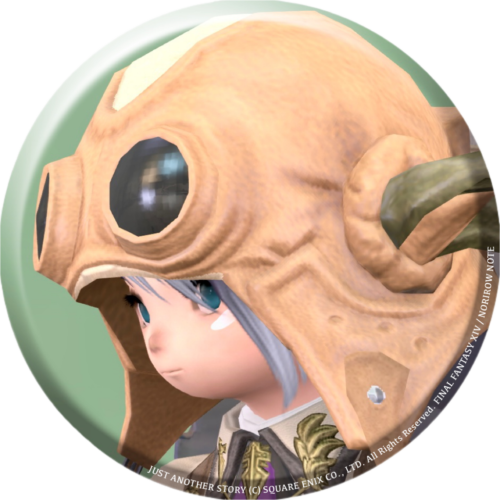 norirow
Wow, another cute mount has joined us!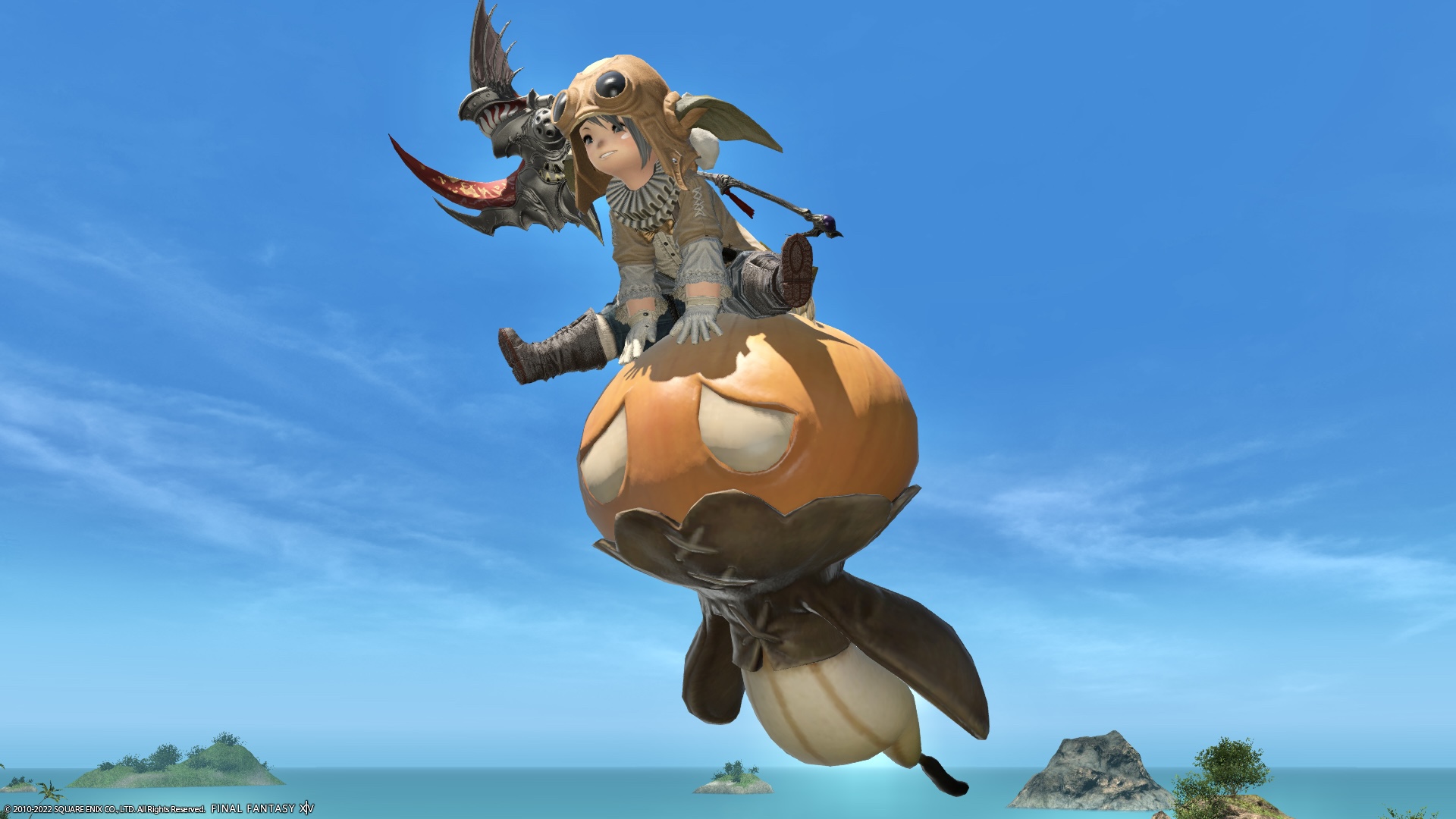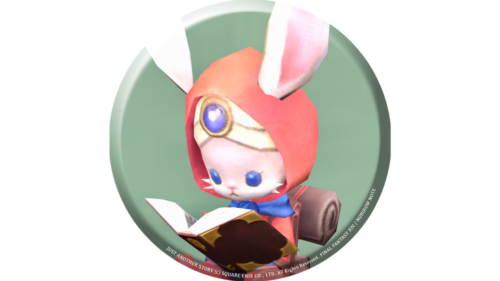 namingway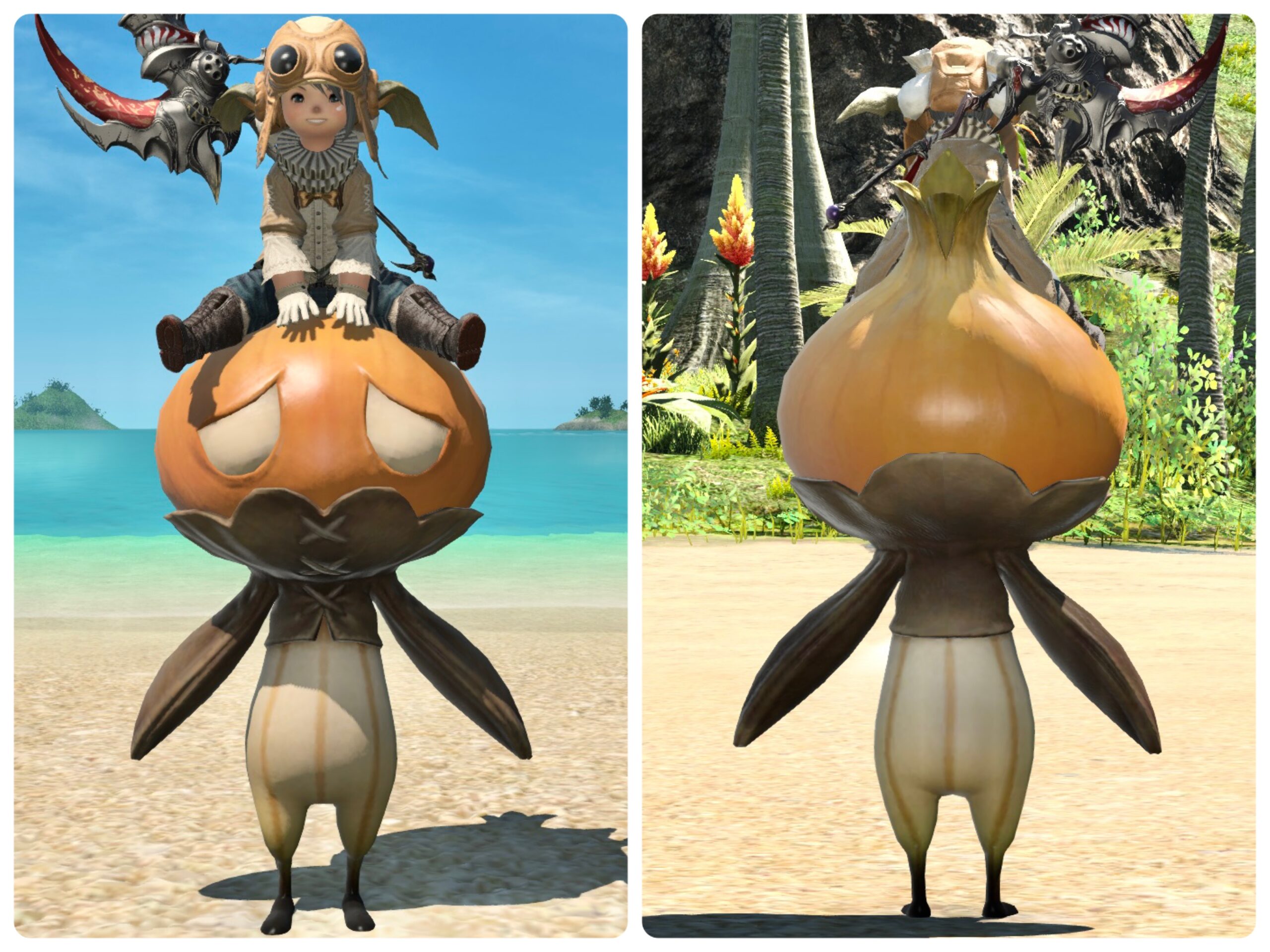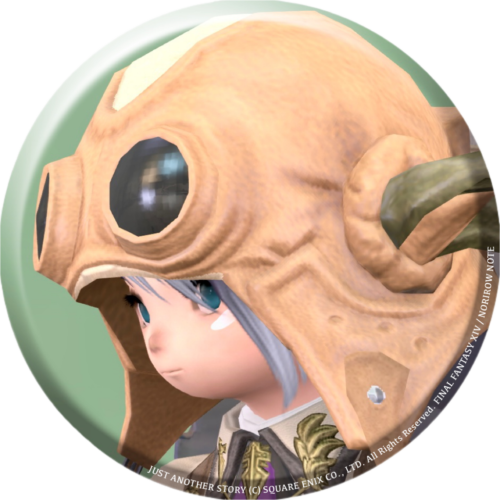 norirow
This onion-chan seems to be a member of the Mandragora royal family.
Royalty among mandragora, this island-bred Onion Prince knew every comfort growing up. Such a pampered life led to boredom, however, and he took to whiling away the days in mischief. Dismayed by his son's behavior, the king sent him off to squire for a renowned hero, that he might learn something of responsibility and leadership.

From the mount official commentary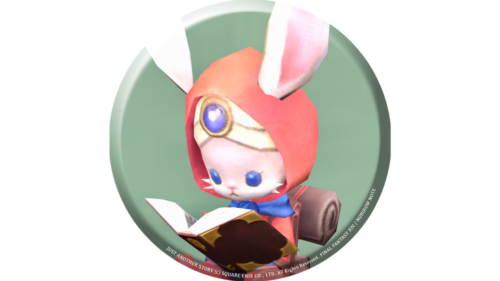 namingway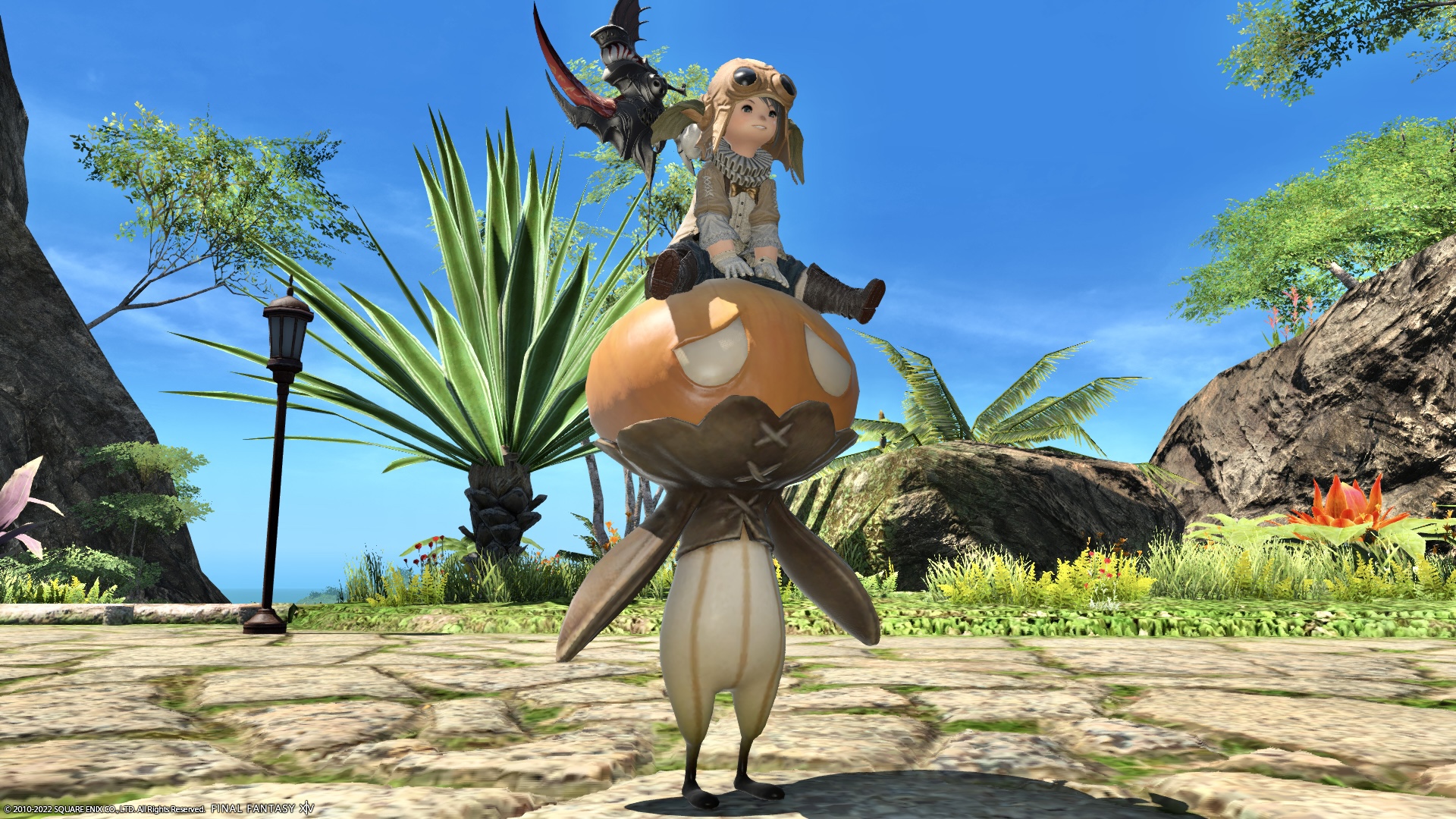 The head is like an onion.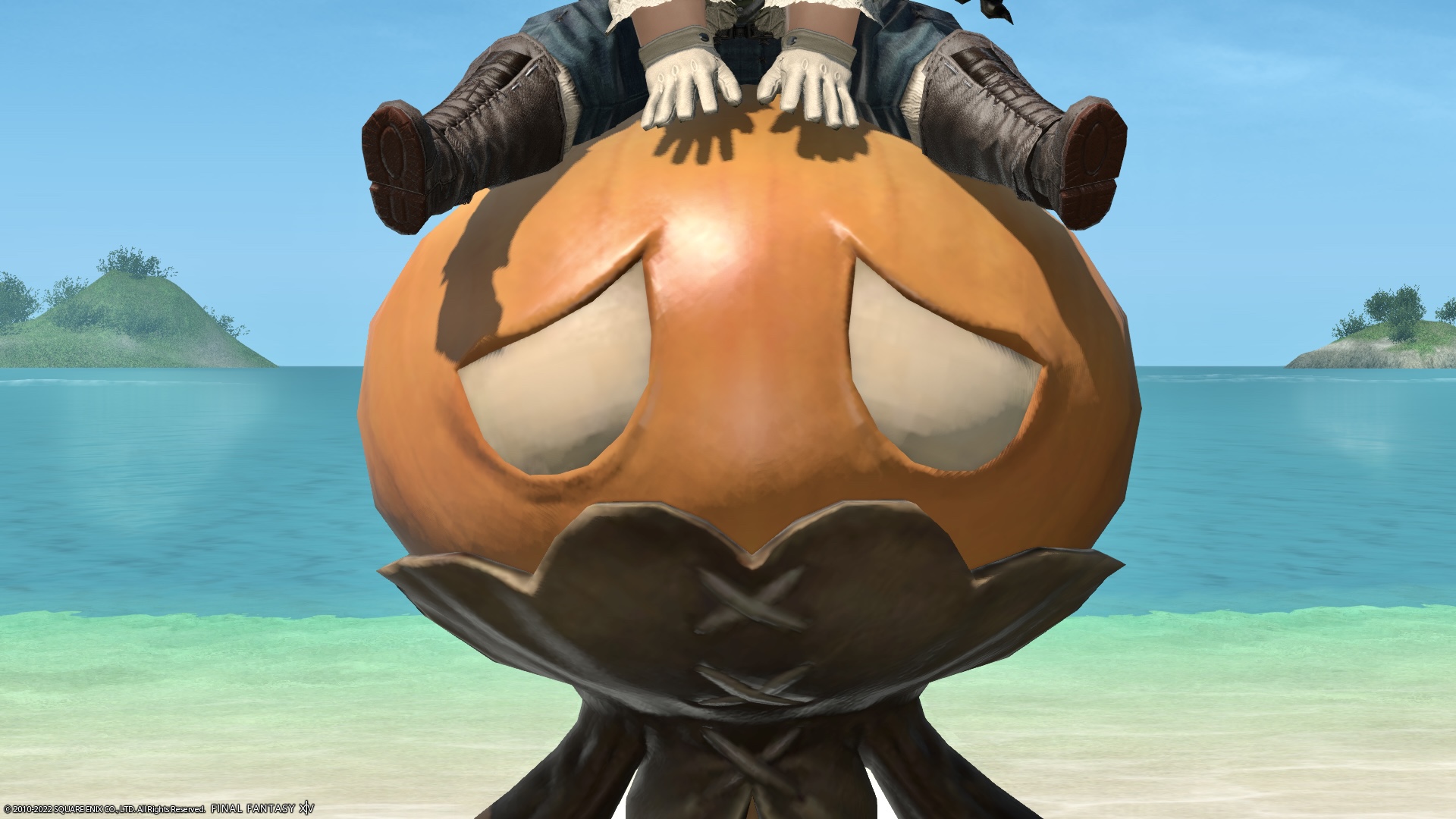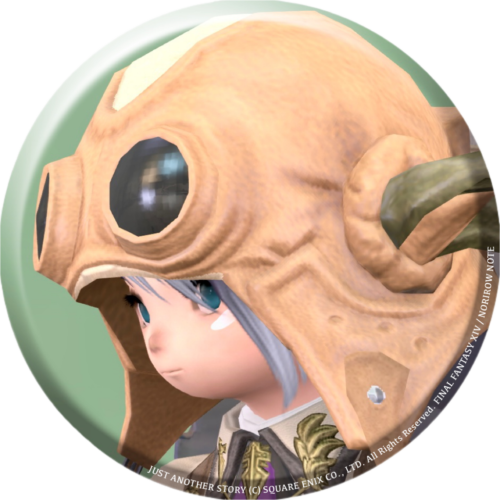 norirow
It's pretty elaborately shaped like an onion and it's amazing!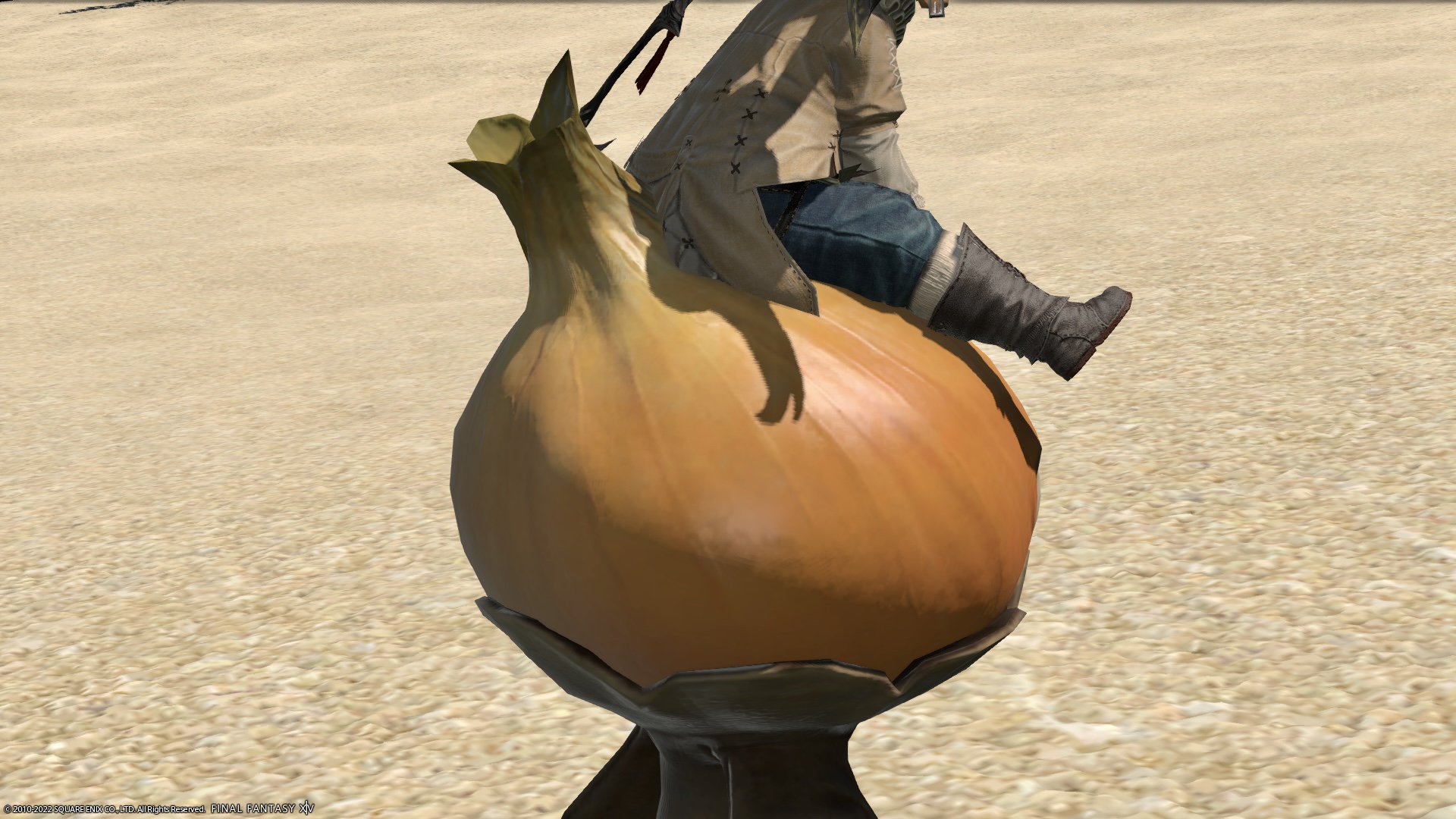 He wears a bolero-like jacket around his neck and is very cute.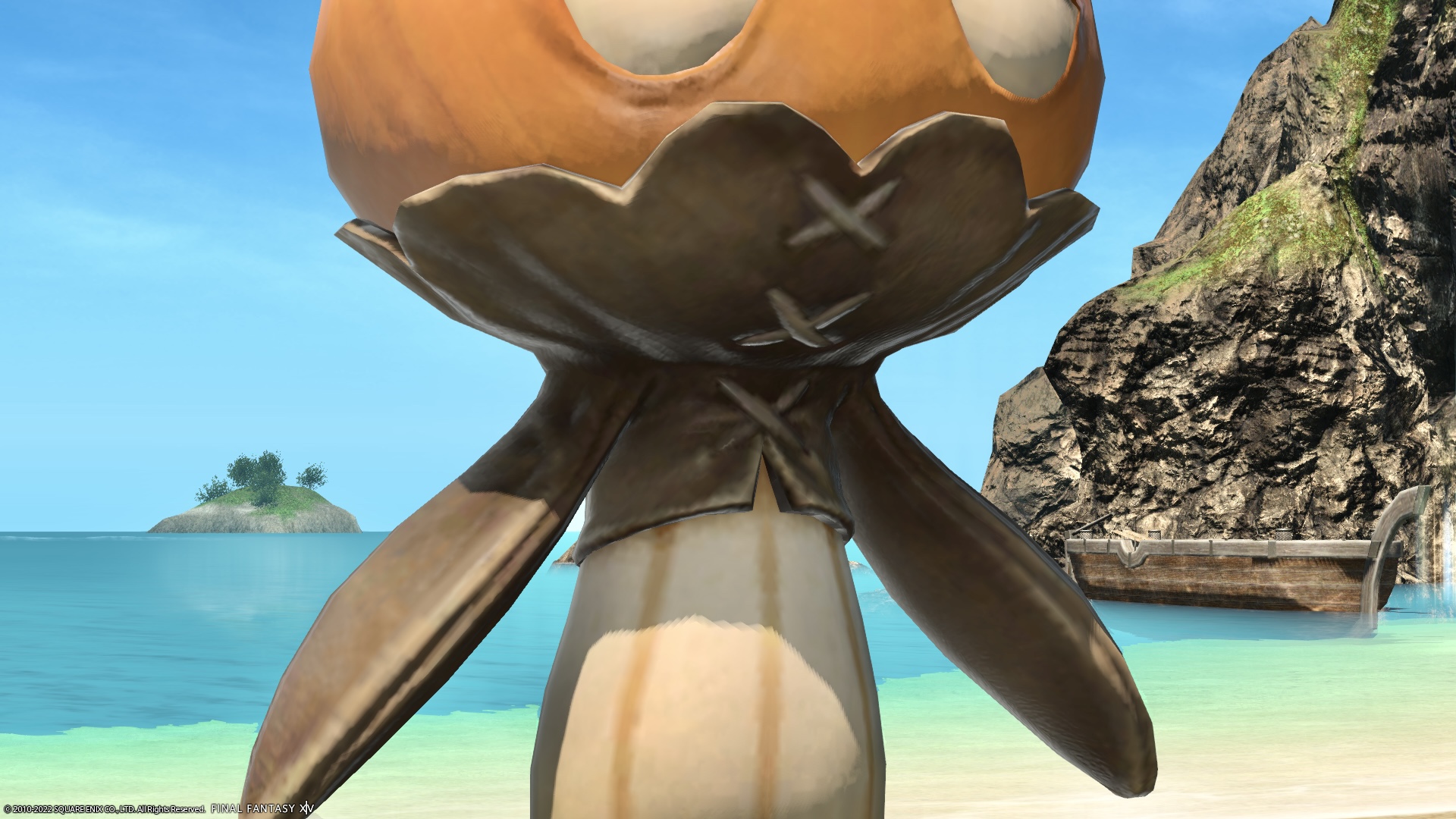 The feet are also stylish with stripes!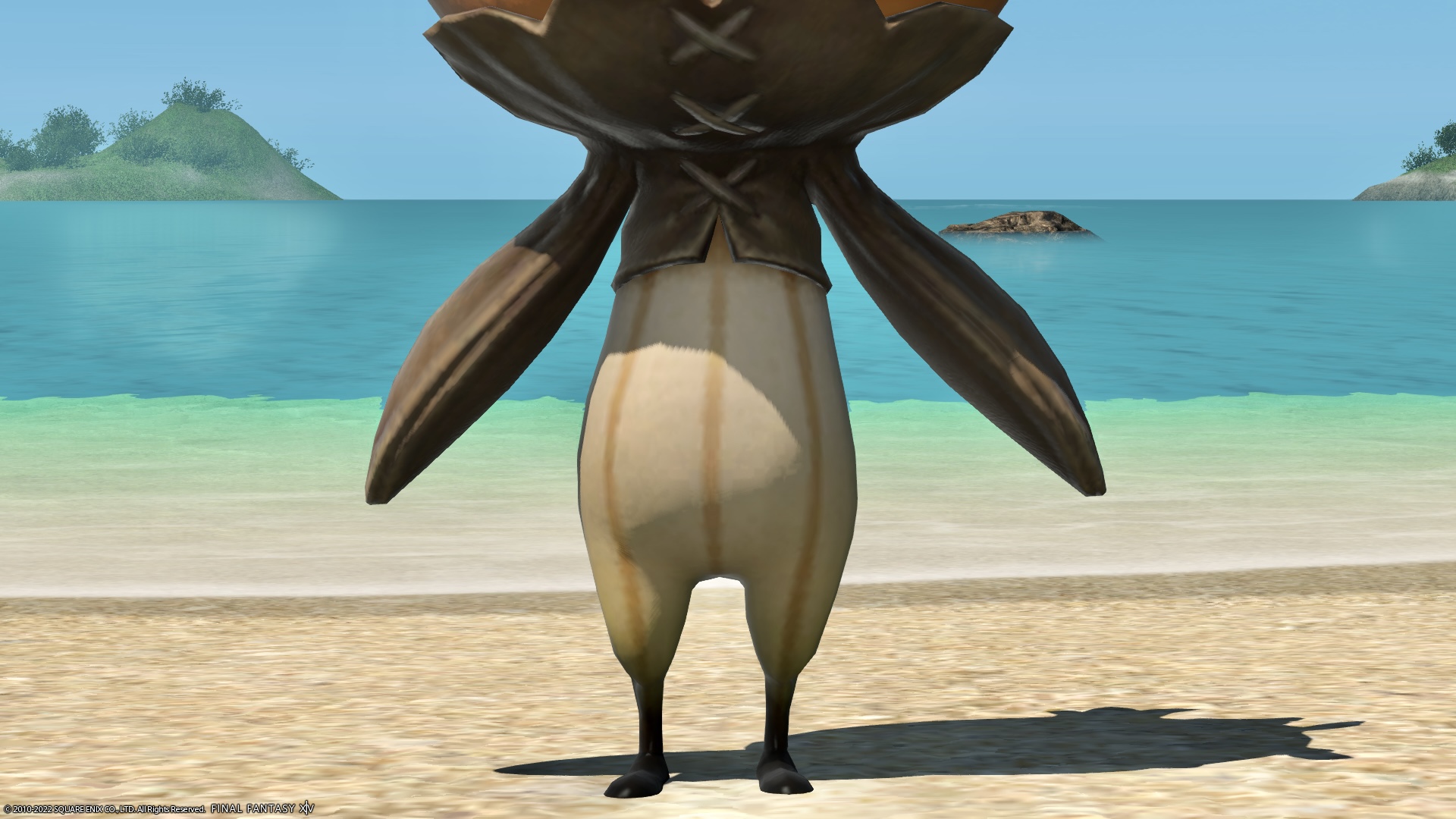 I'm just sitting on his head.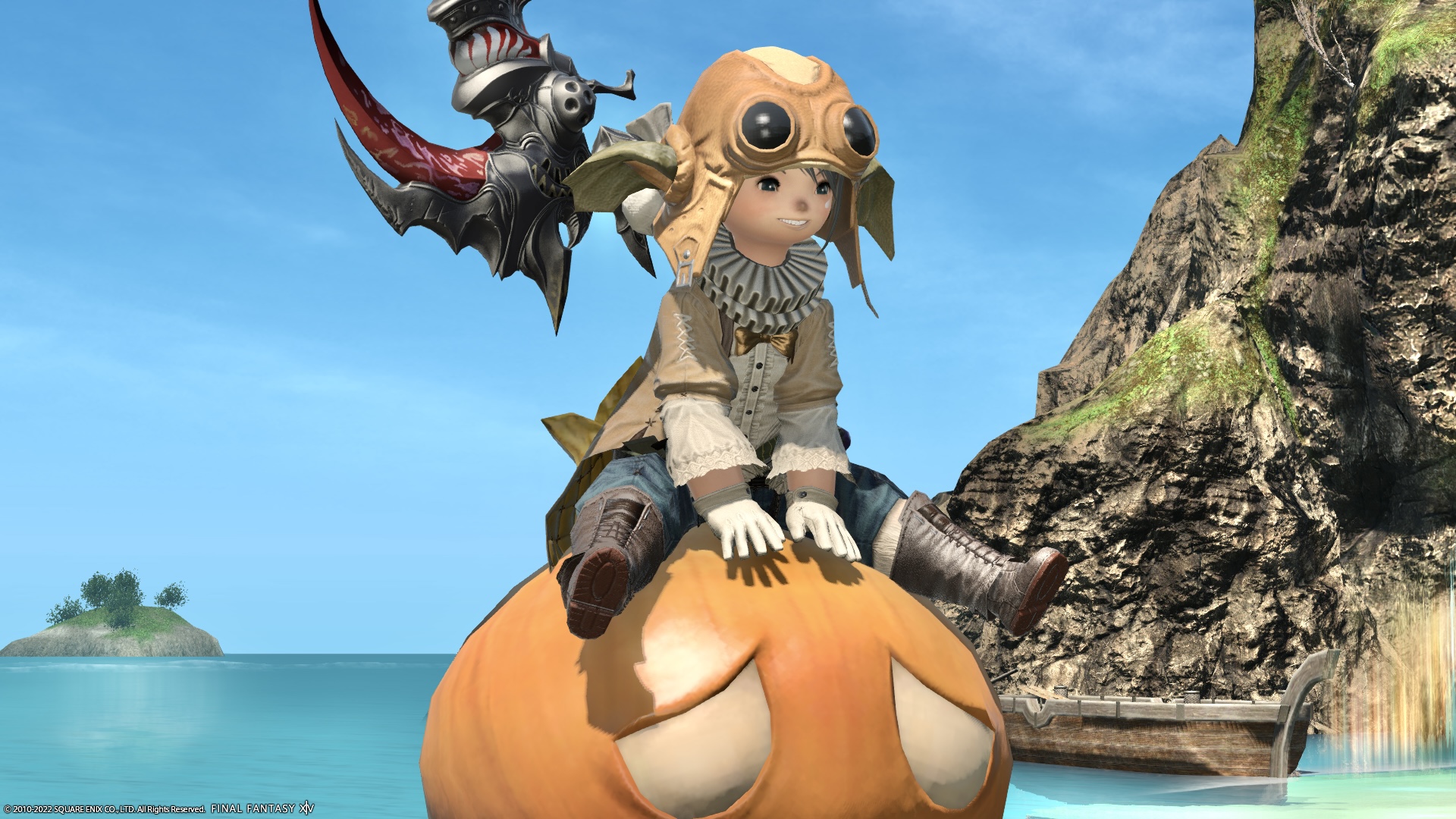 Absolutely you will fall.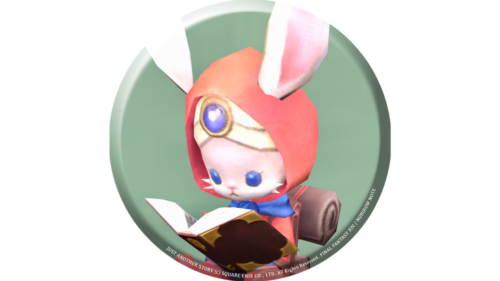 namingway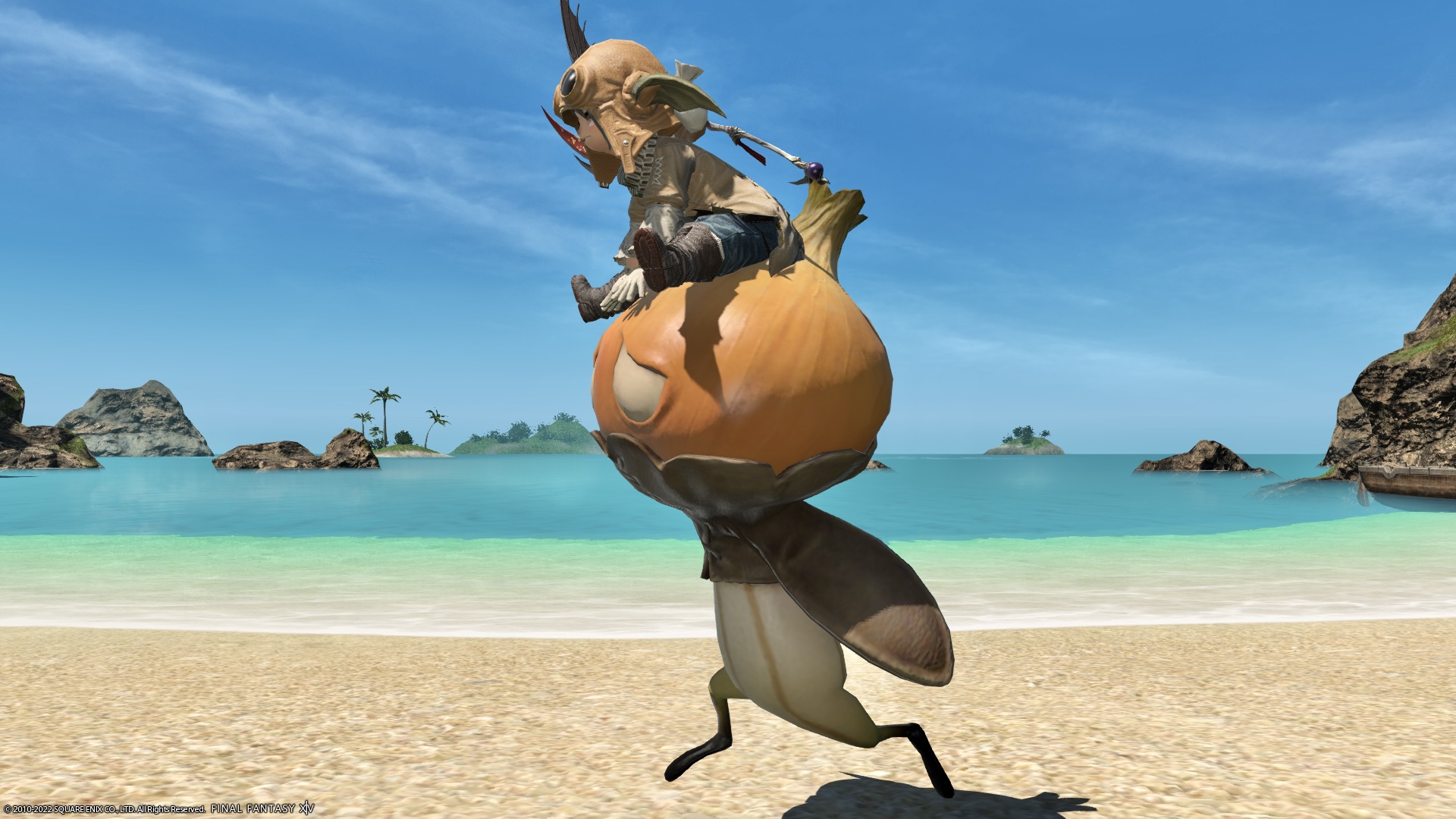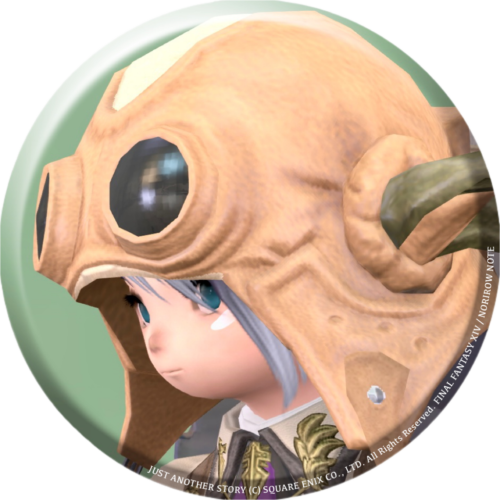 norirow
rest assured. With the power of ether…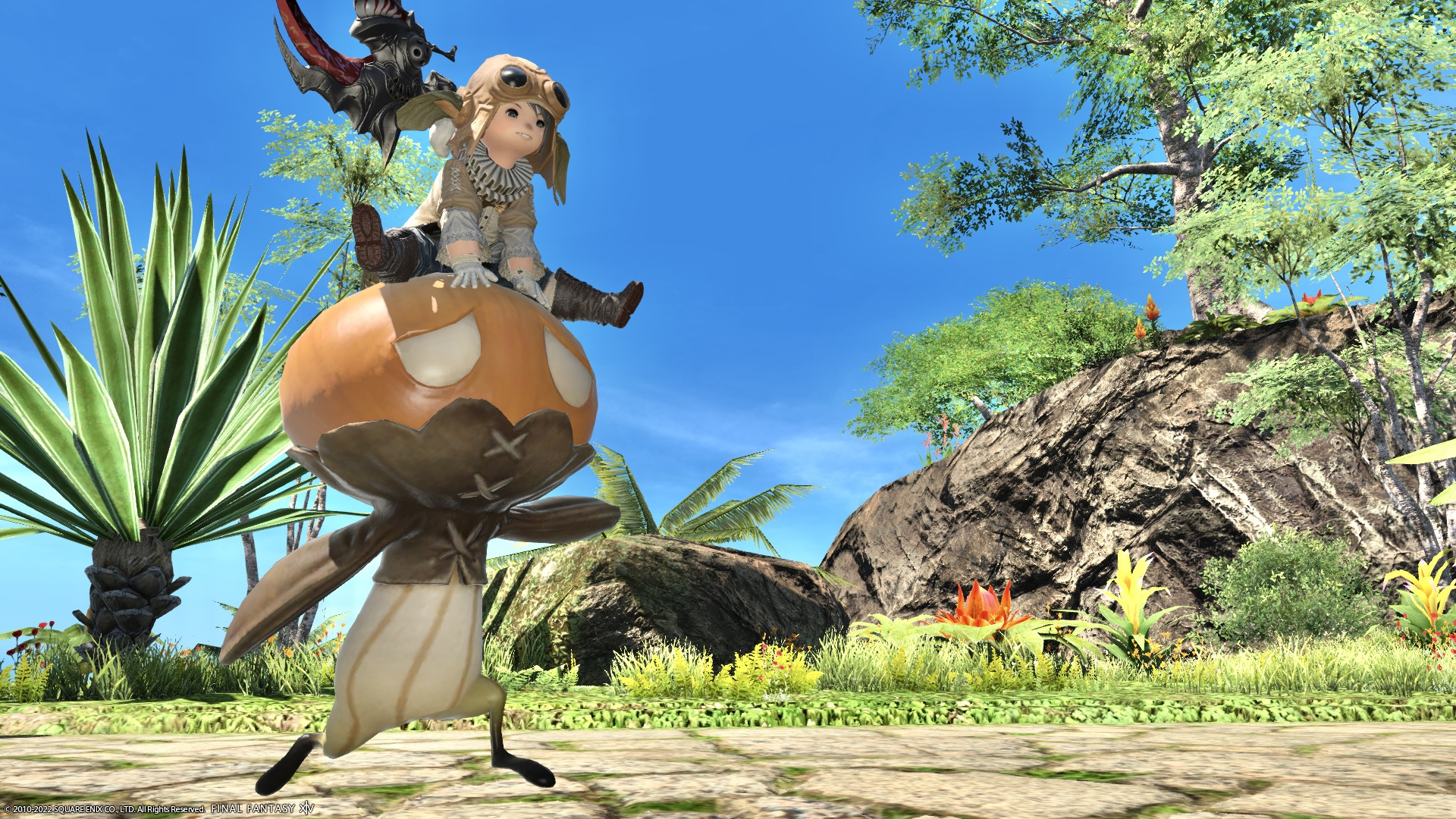 Whether it's running or jumping, it's a very adorable movement with its limbs fluttering.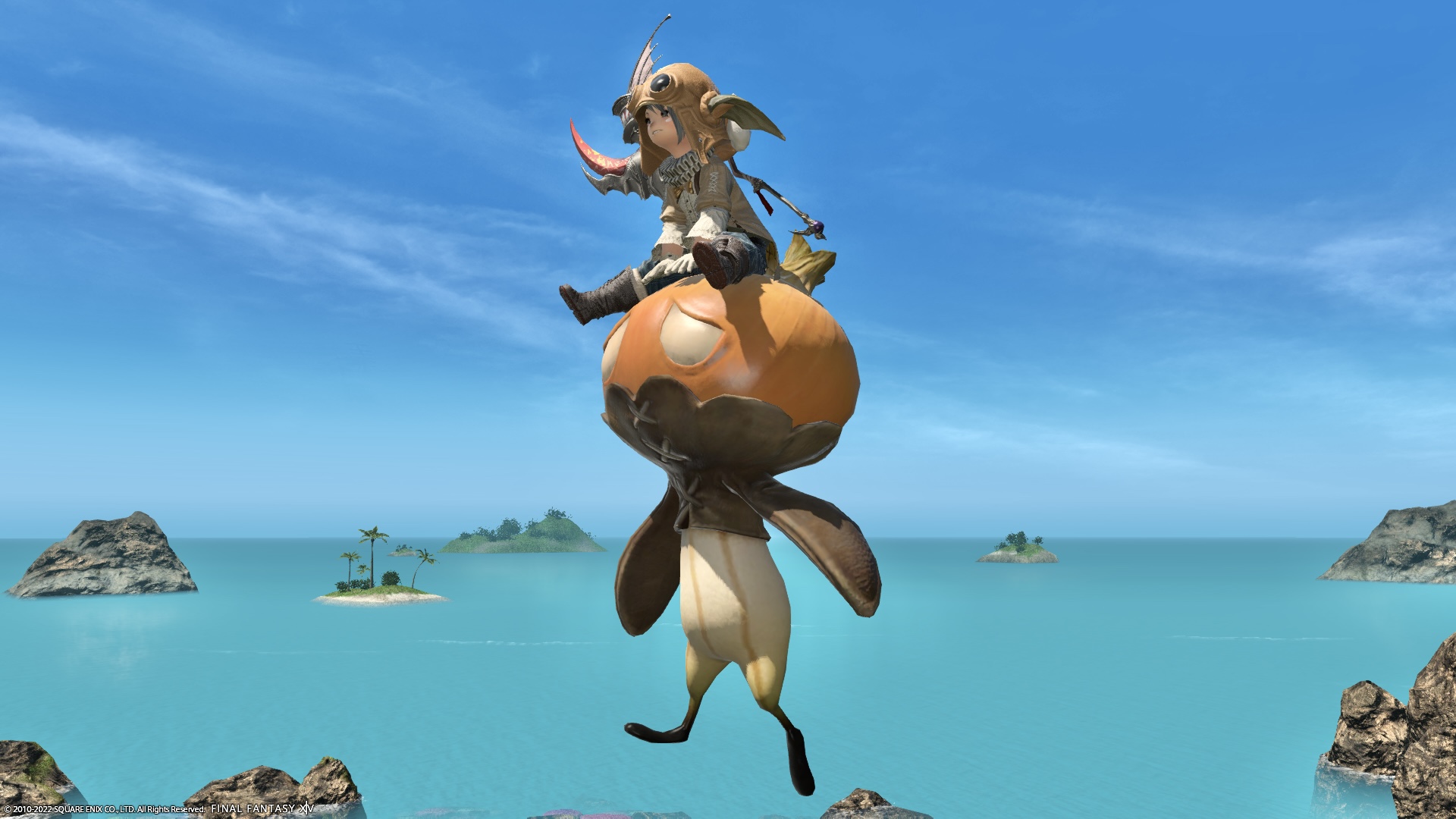 By the way, this onion kind of looks like you.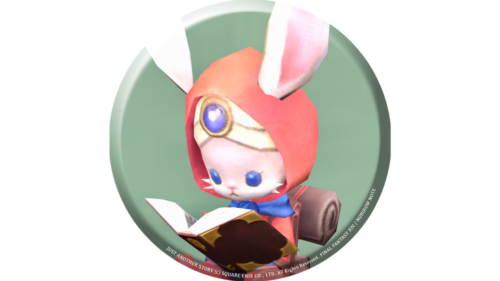 namingway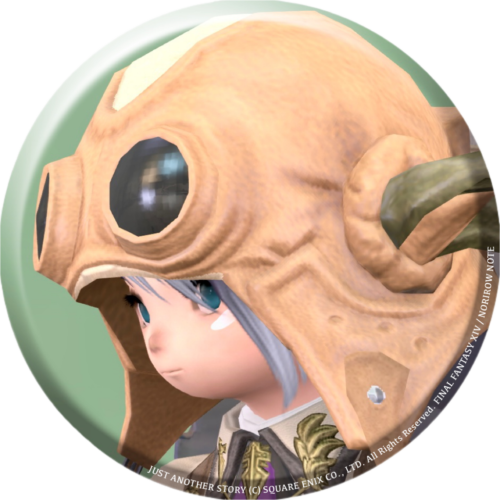 norirow
eh! I'm happy! Which part! ? I wonder if it's a color! ?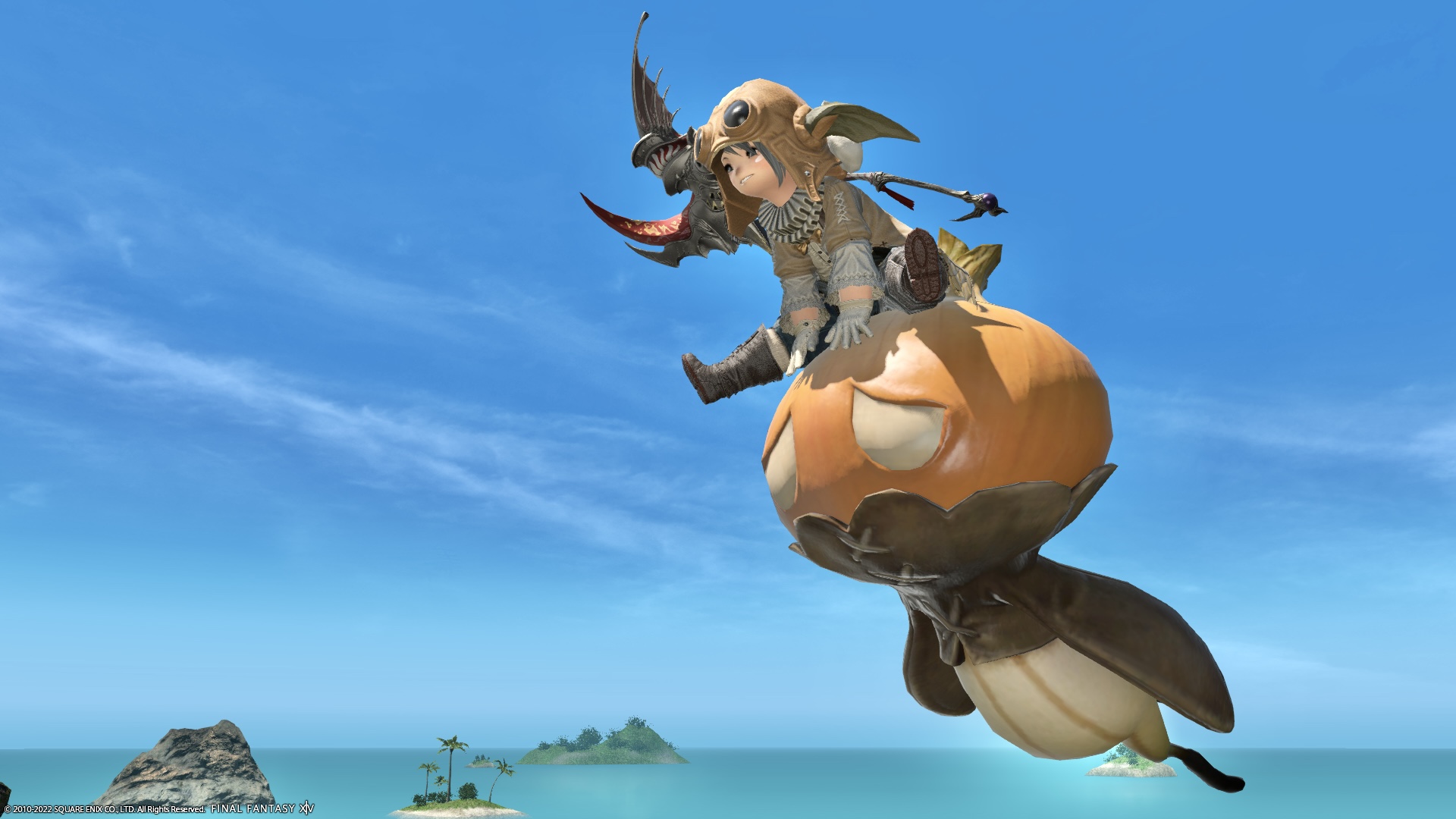 With a troubled face and a weak impression, he resembles you…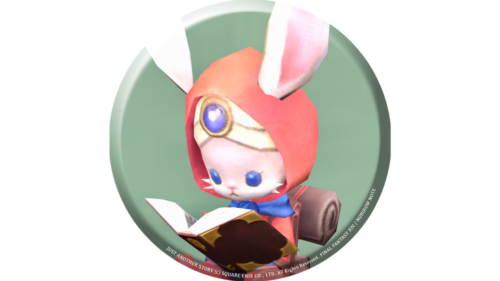 namingway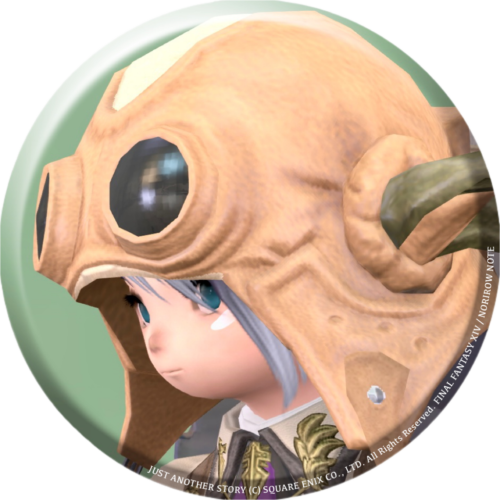 norirow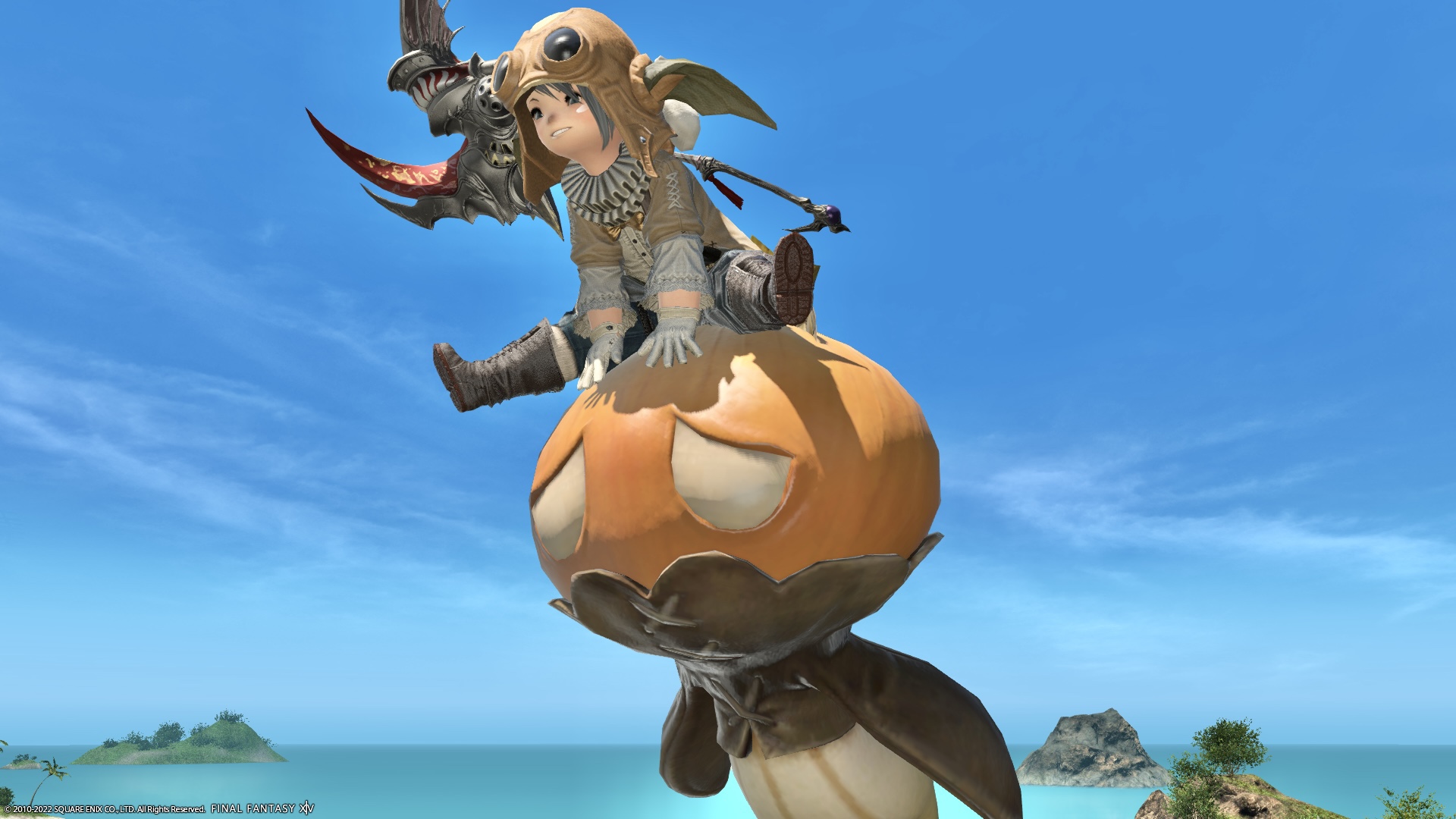 In addition, this "Island Onion Prince" can be exchanged by collecting 12,000 Seafarer's Cowrie at The island sanctuary.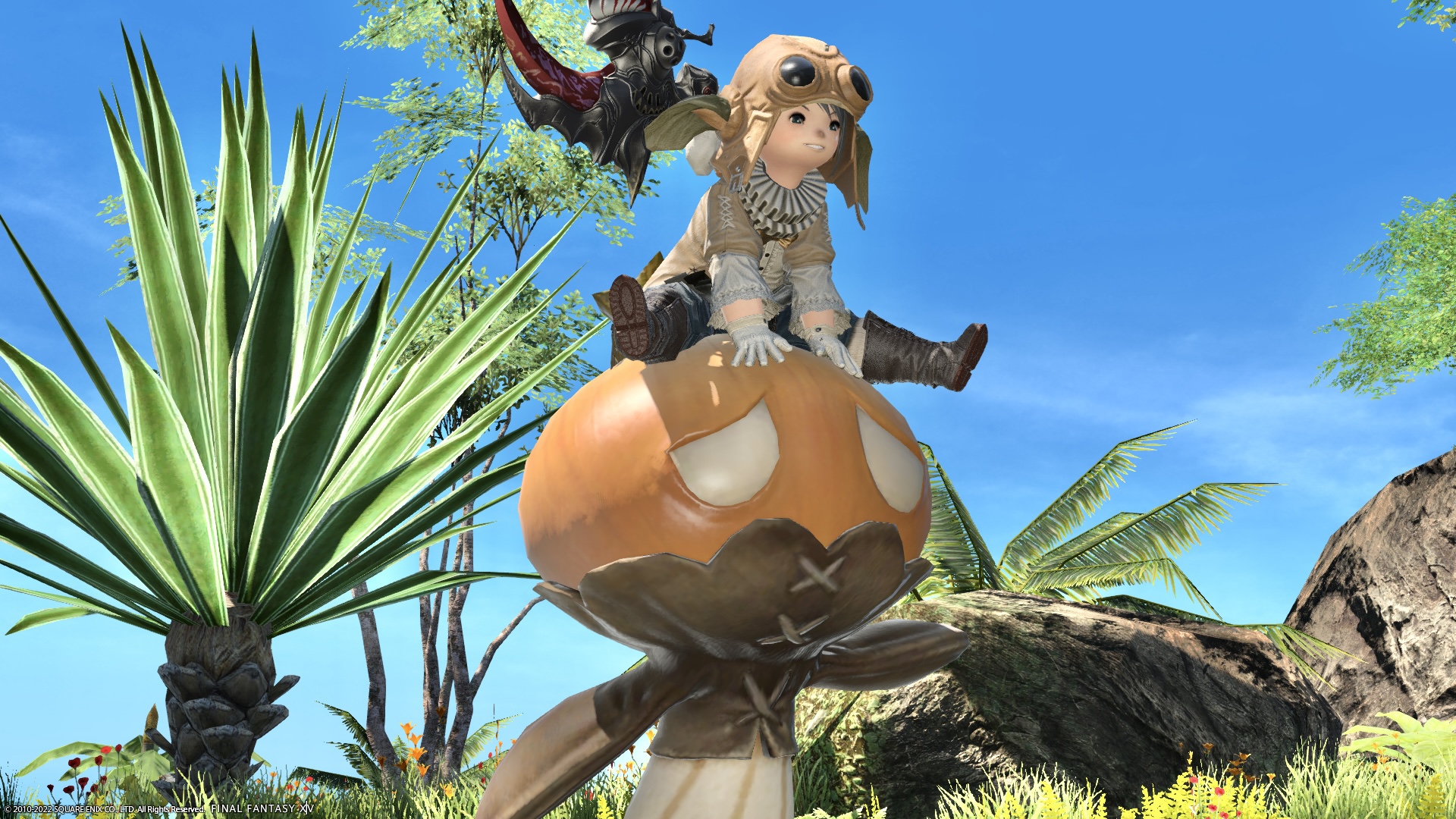 ▼ I recorded the movement and BGM in the video!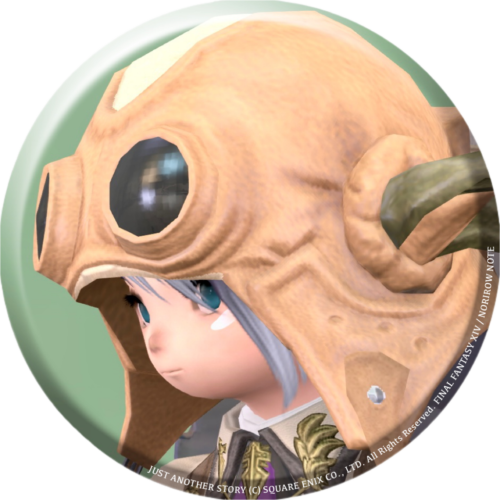 norirow
Well, anyway, I'm very happy to have such a cute mount as a friend! 💦
So, the above is the record of the mount "Island Onion Prince" that can be obtained on The island sanctuary.
▼
▼
Related records