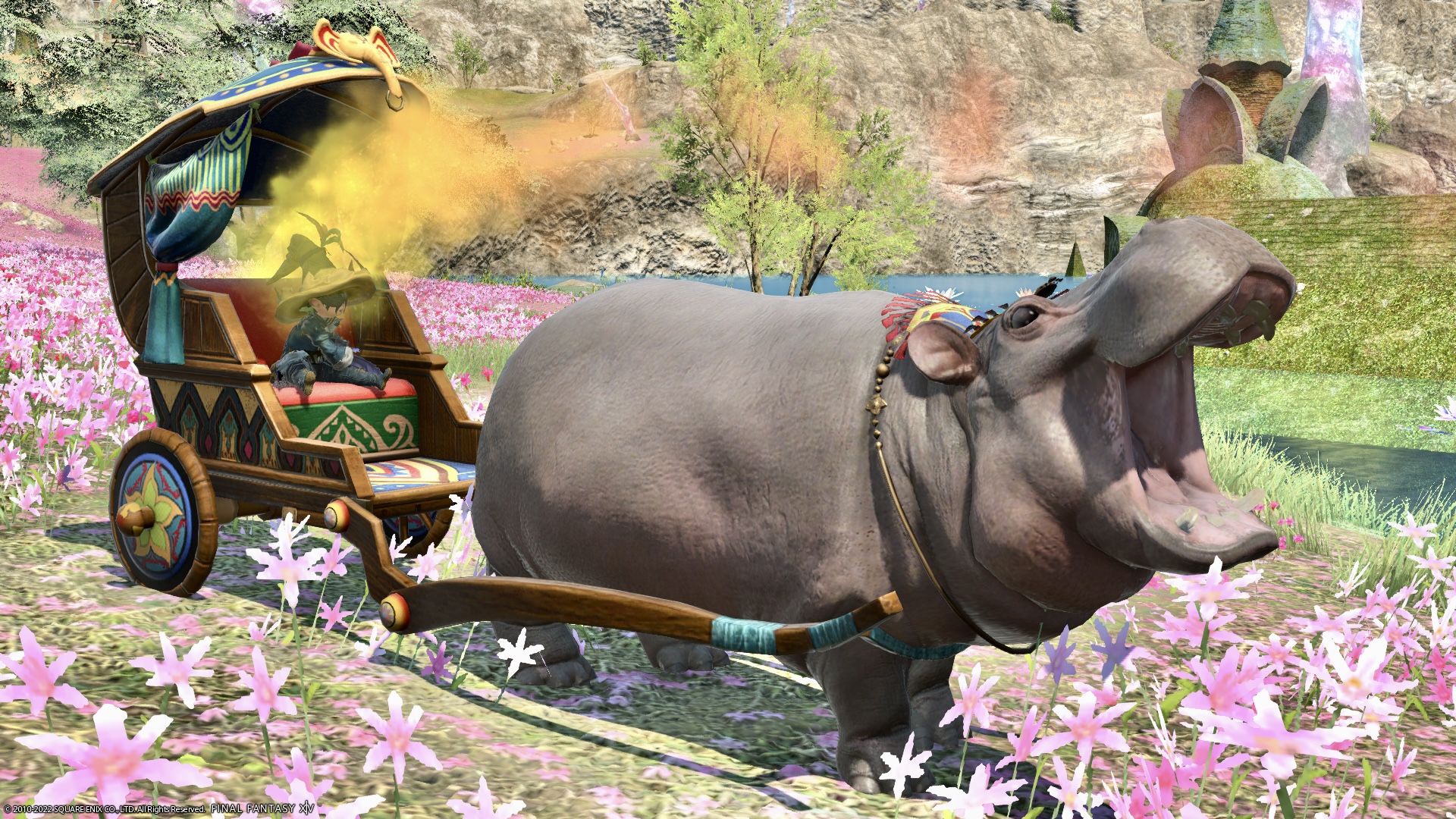 This is a record of the mount "Hippo Cart" available in The Arkasodara's quest.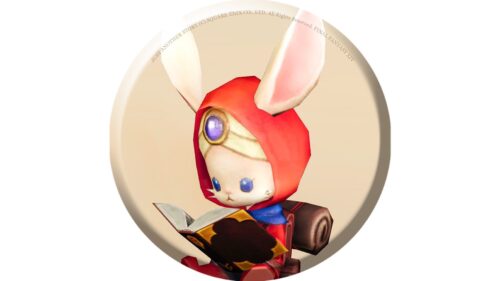 namingway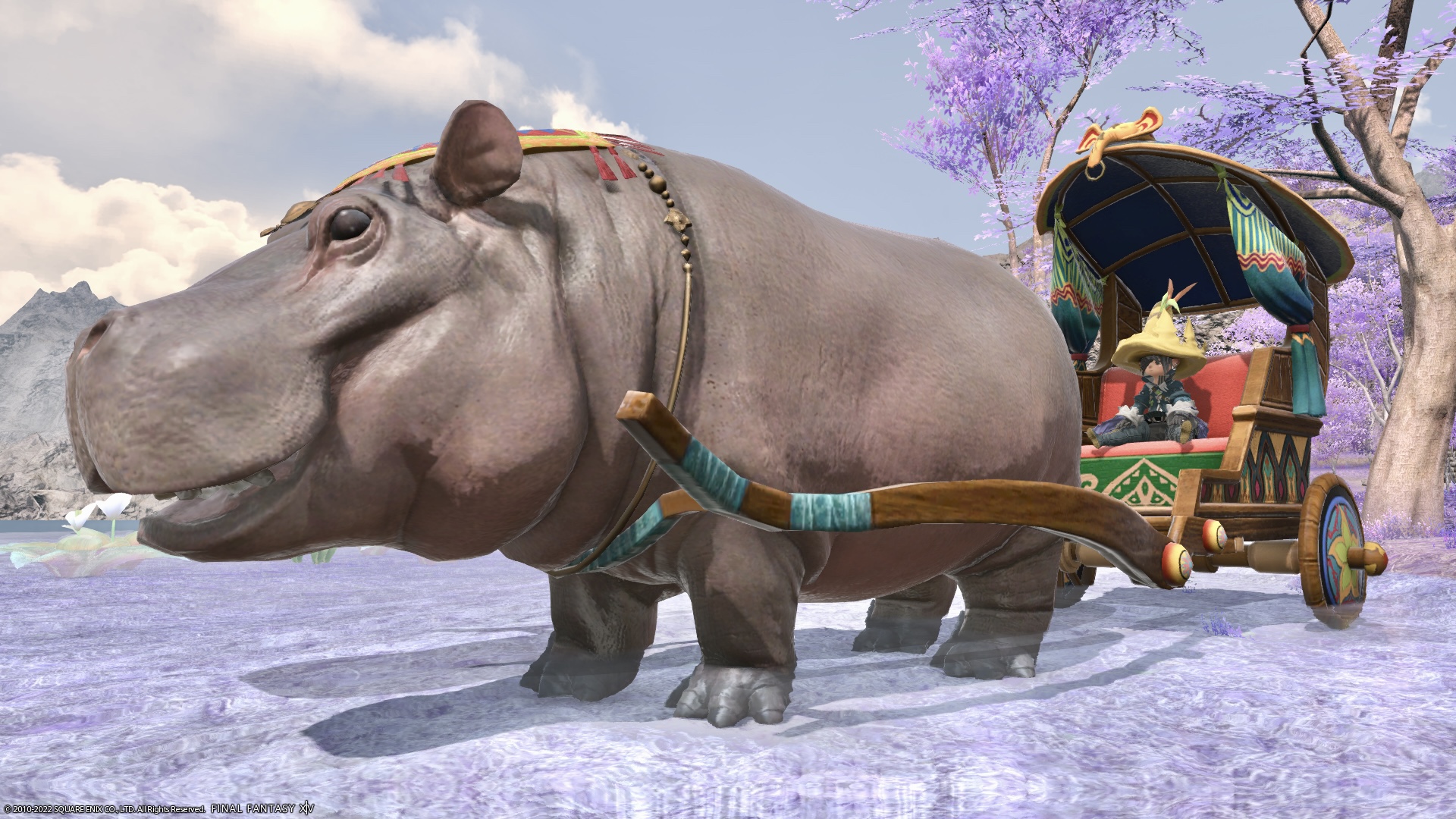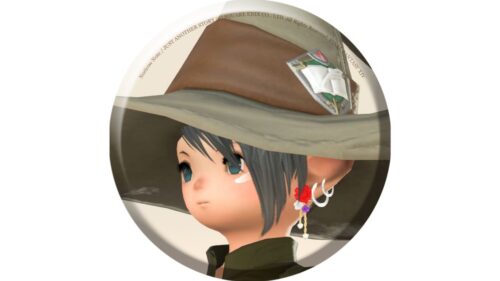 norirow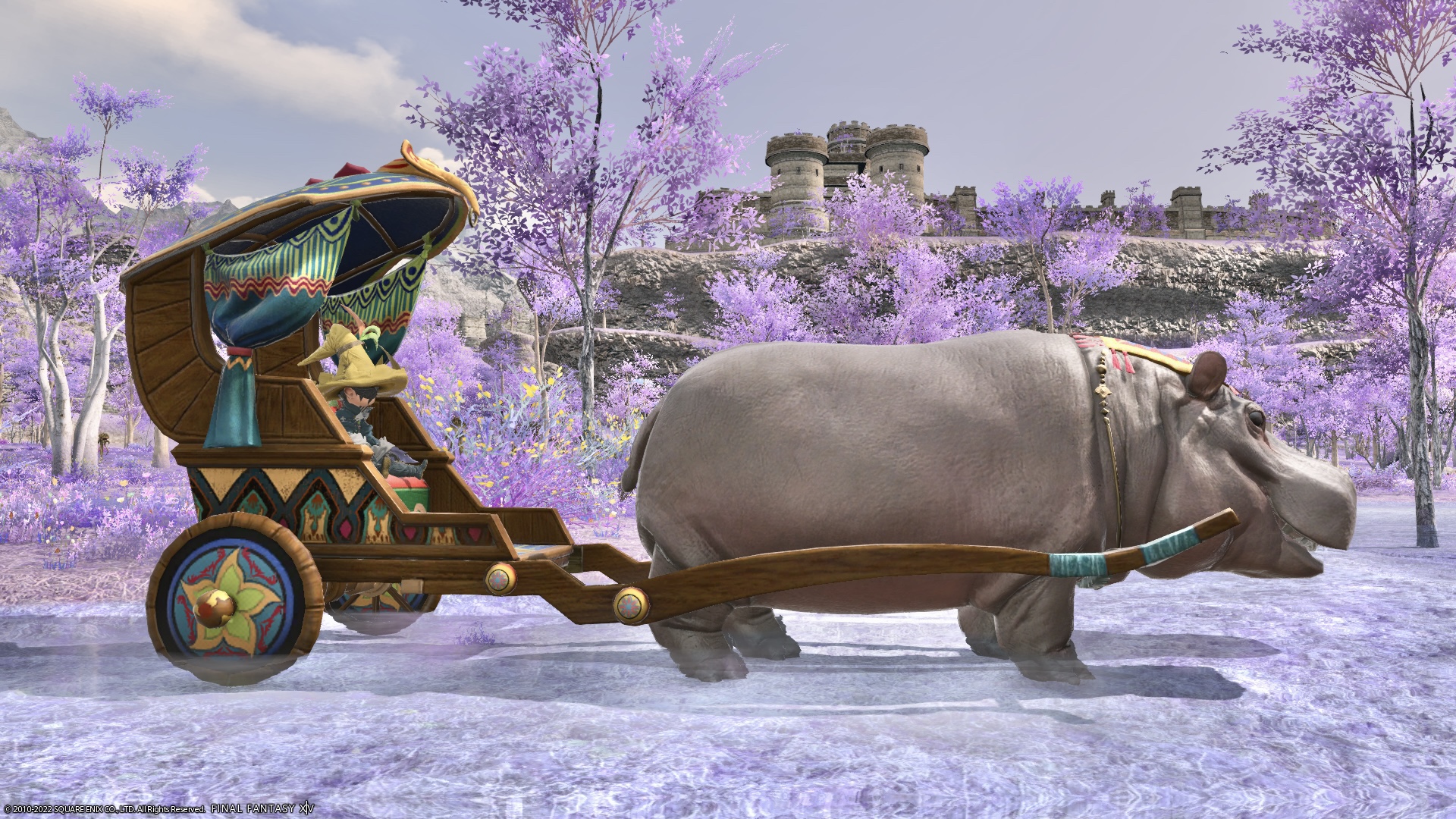 A big Hippo is pulling the two-wheeled vehicle.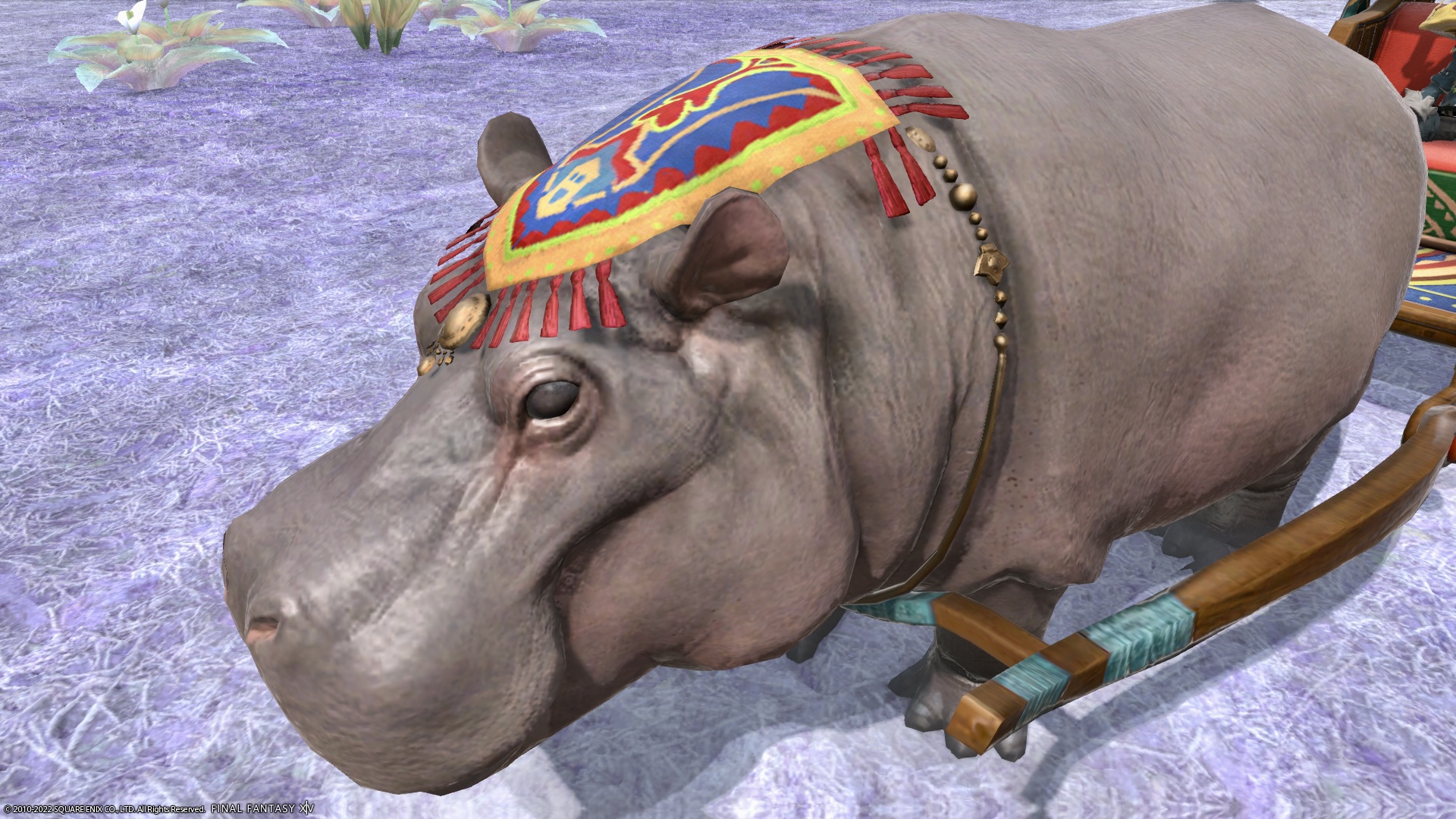 It features a colorful decoration like Thavnair.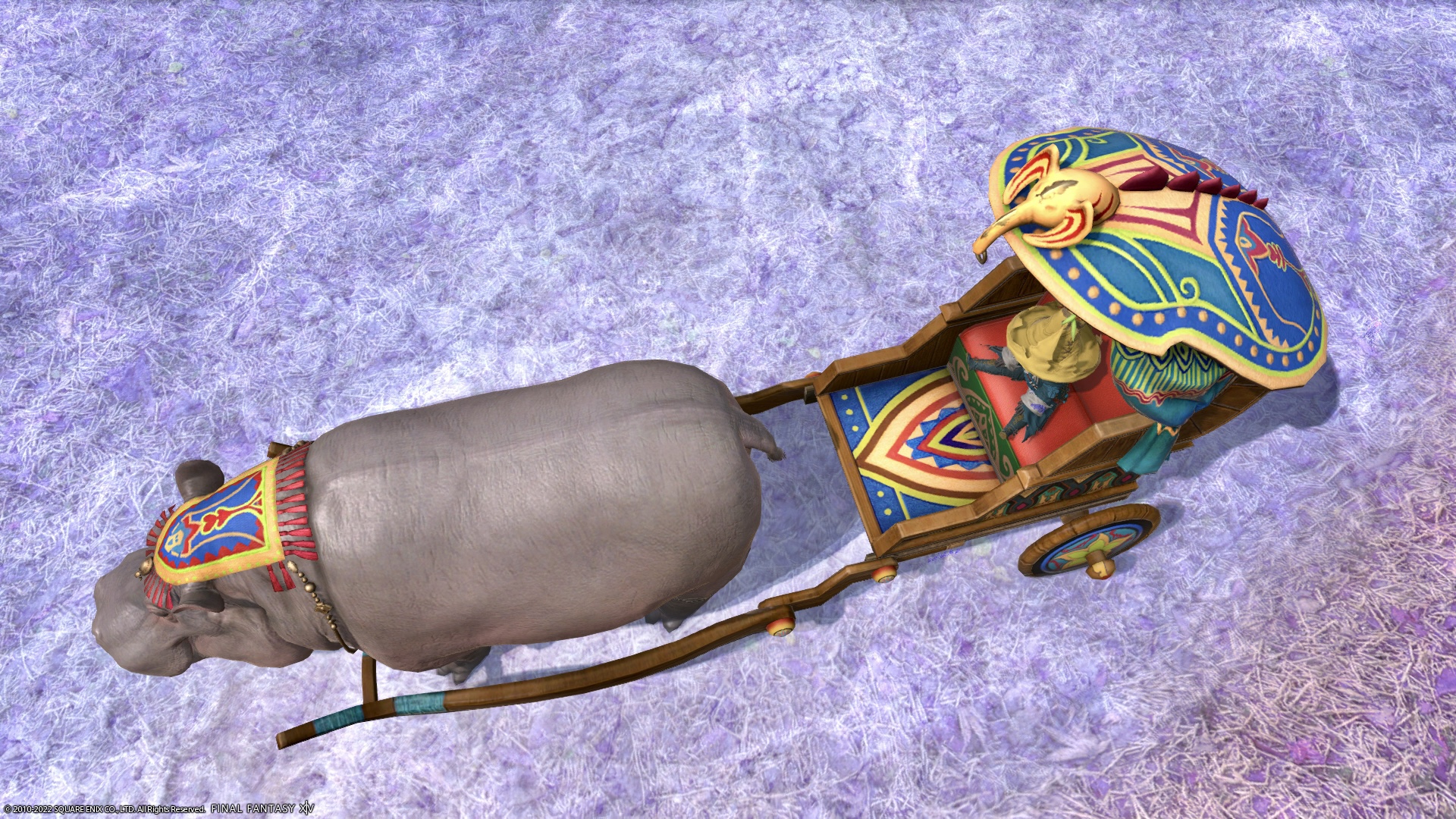 It is a cute design.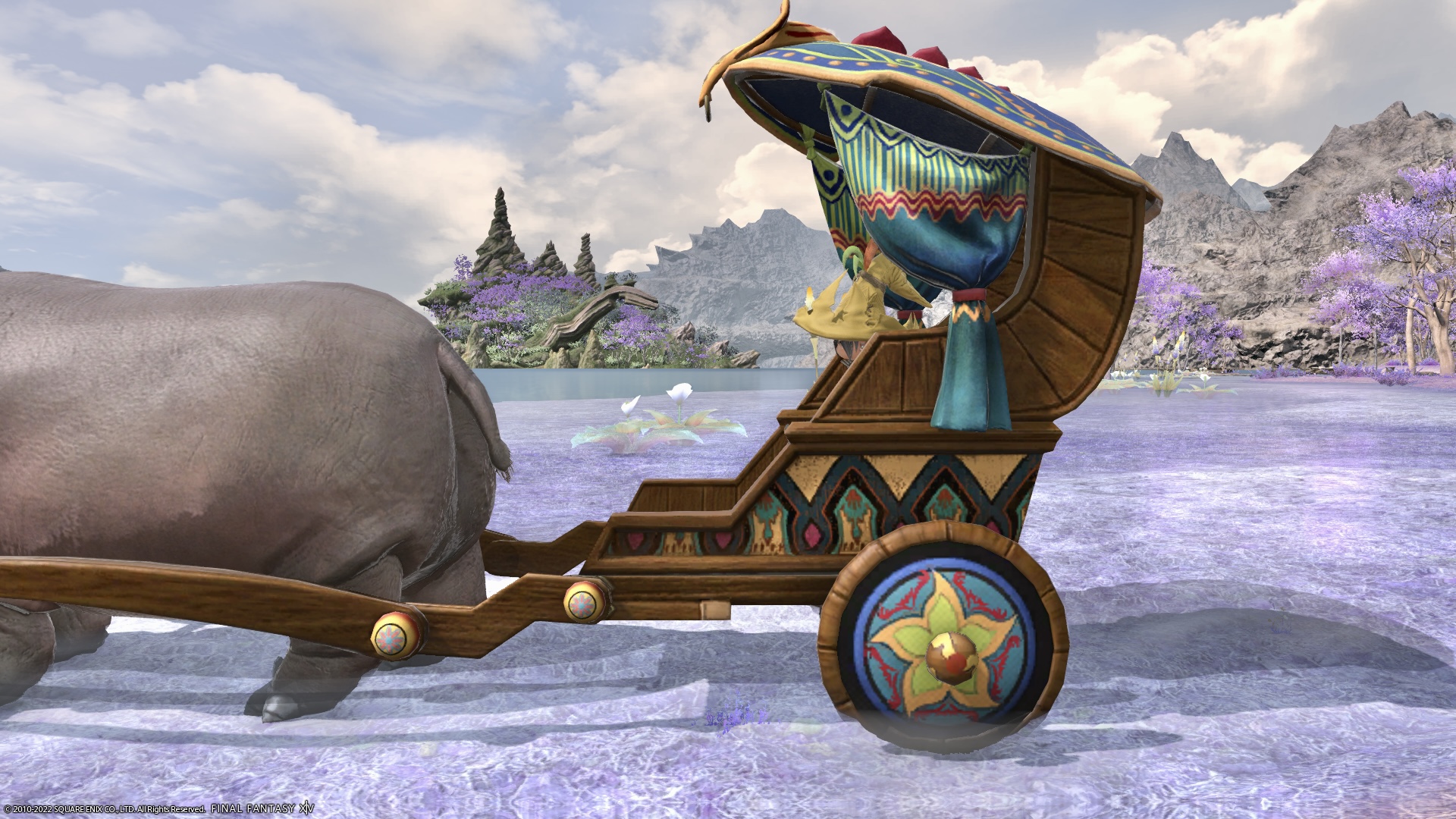 I'm sitting in this position.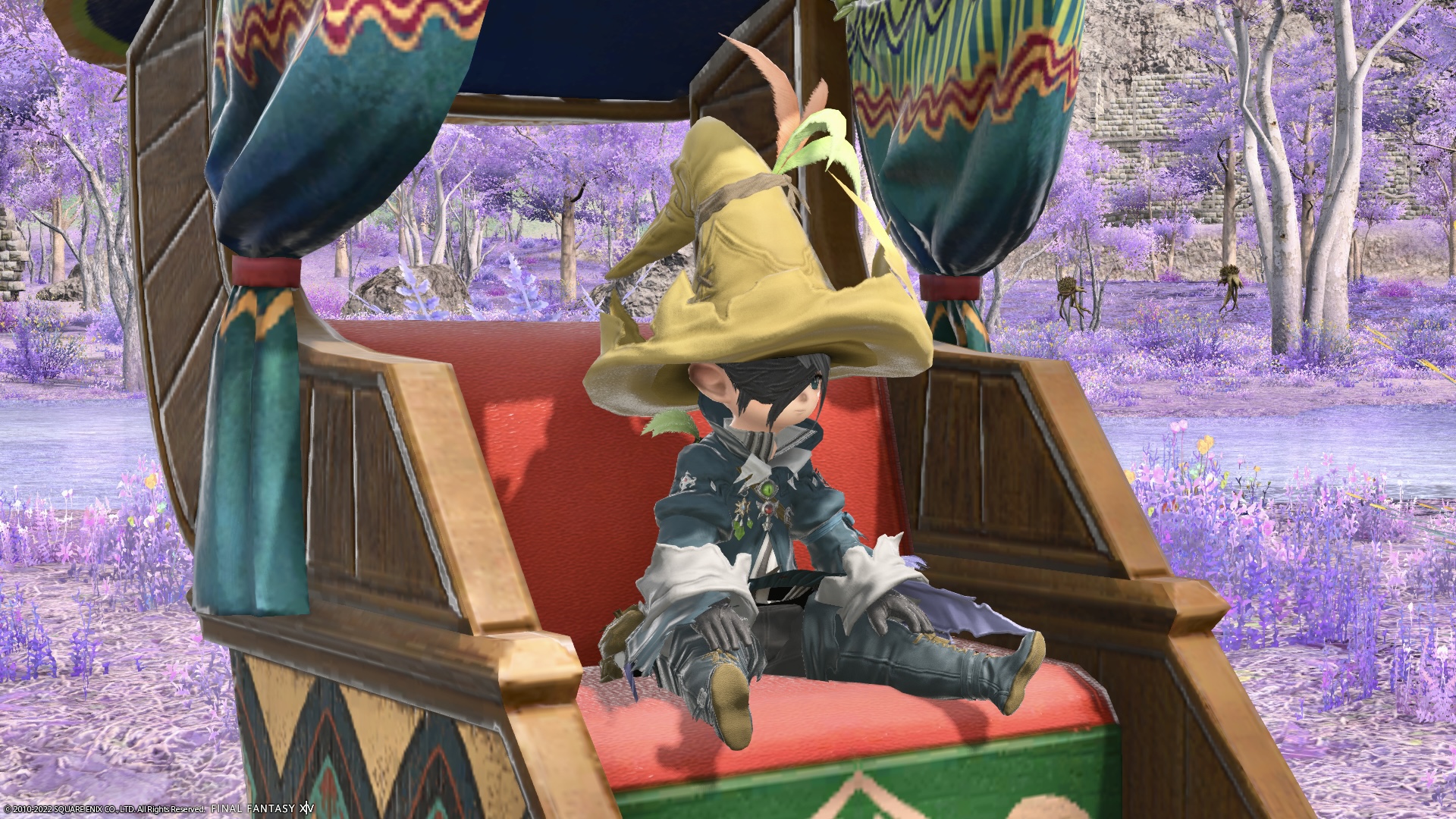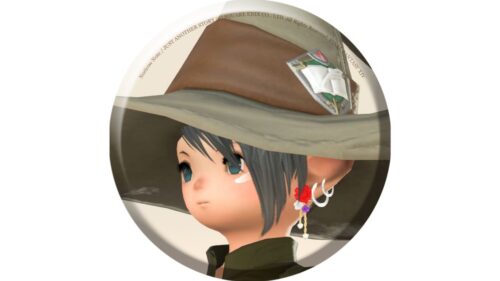 norirow
I'm a little worried because I don't have a rope …
Drawing upon the design of chocobo carriages, a collective of Arkasodara youths invented this two-wheeled hippo-drawn cart. The sunshade cloth incorporates techniques used in crafting Corvosi flying carpets, and grants cart and hippo both the ability to soar the skies.

From the official mount commentary
Flying technology is used for this sunshade cloth.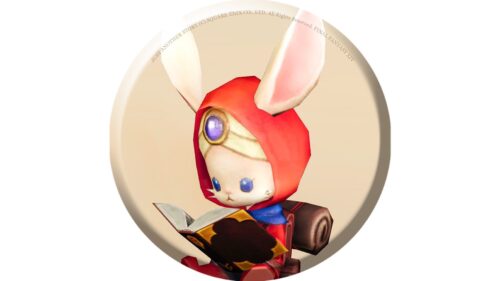 namingway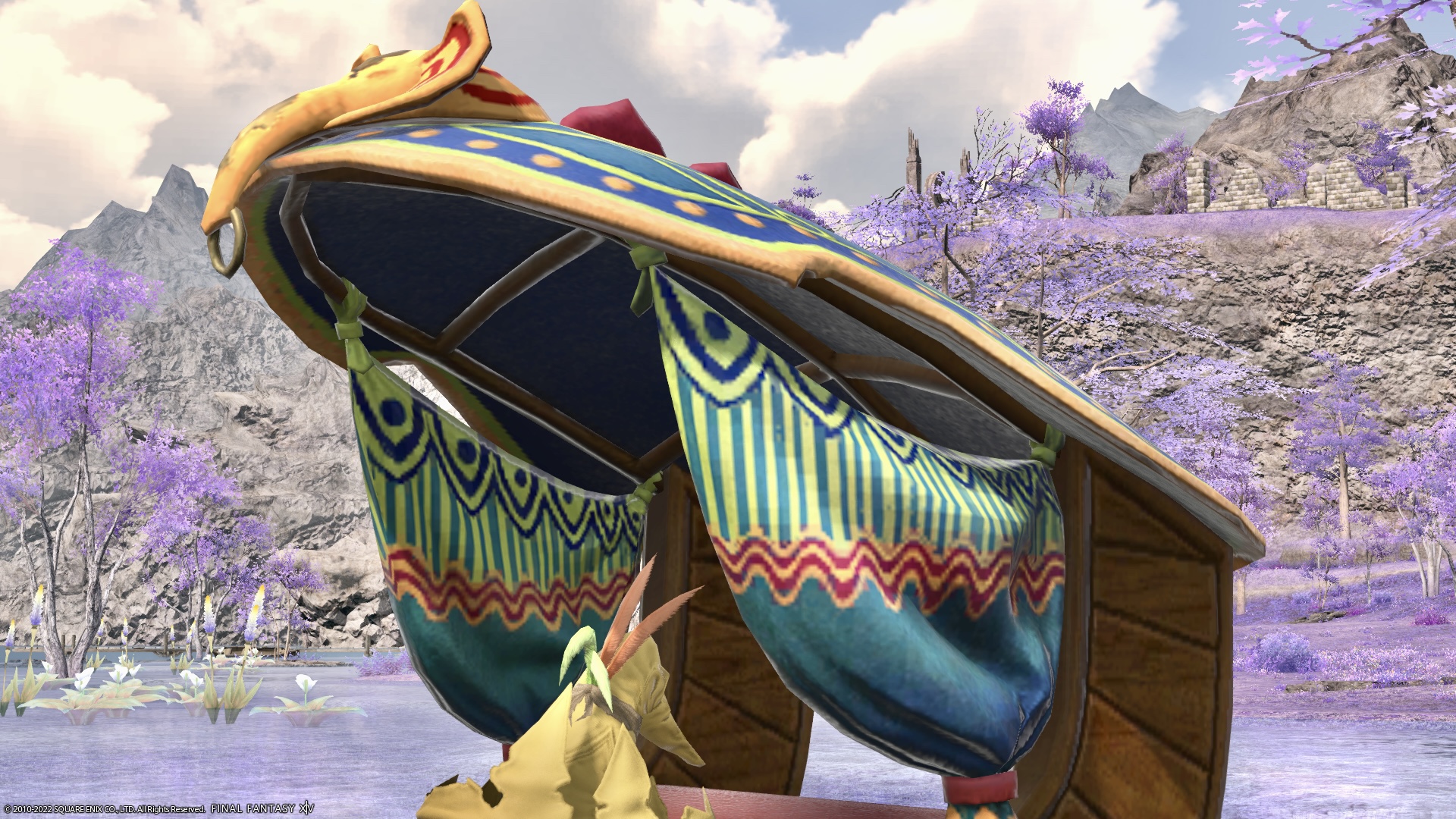 It's a pretty sunshade cloth. The tire design is very nice.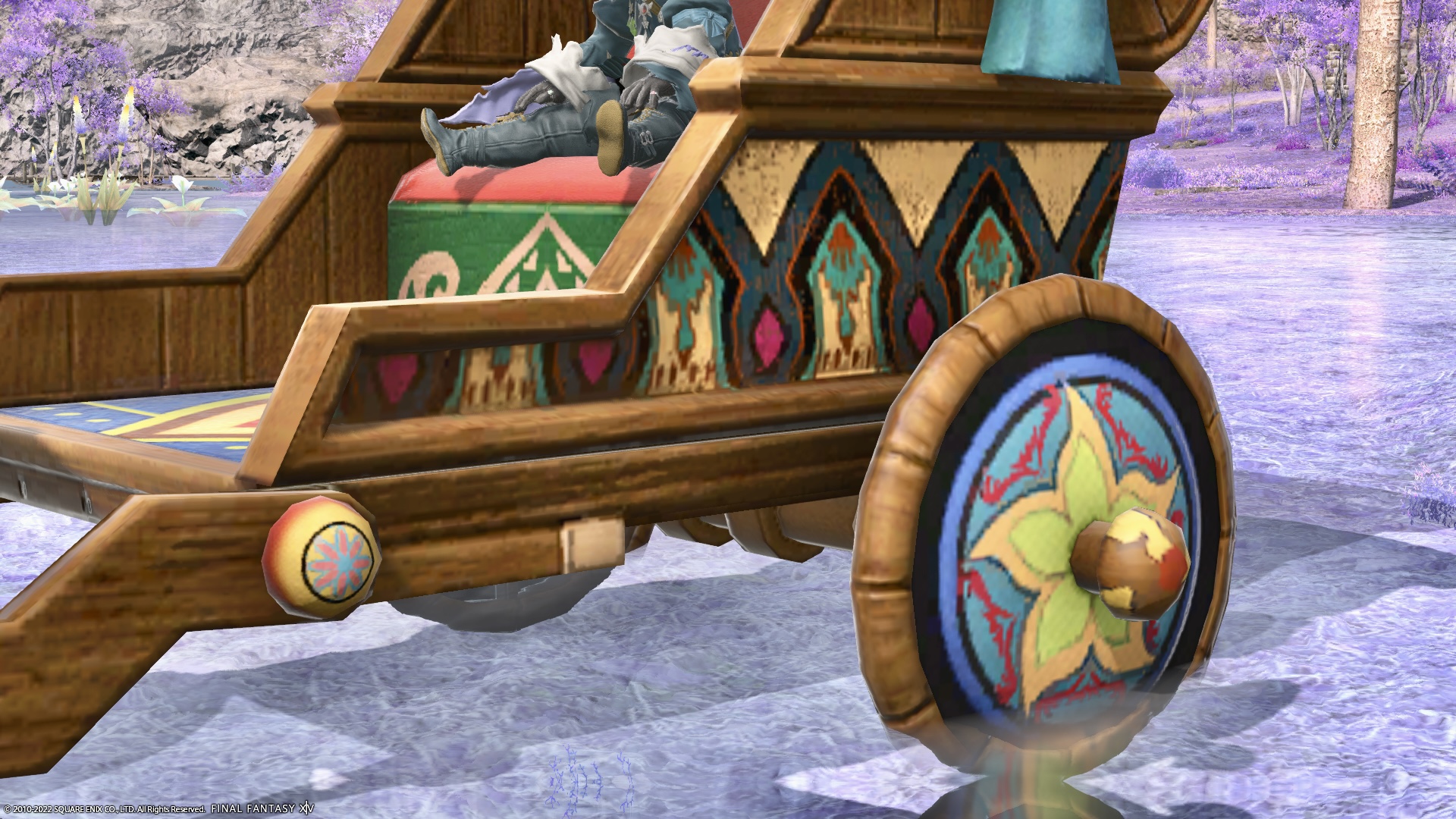 I can also see behind.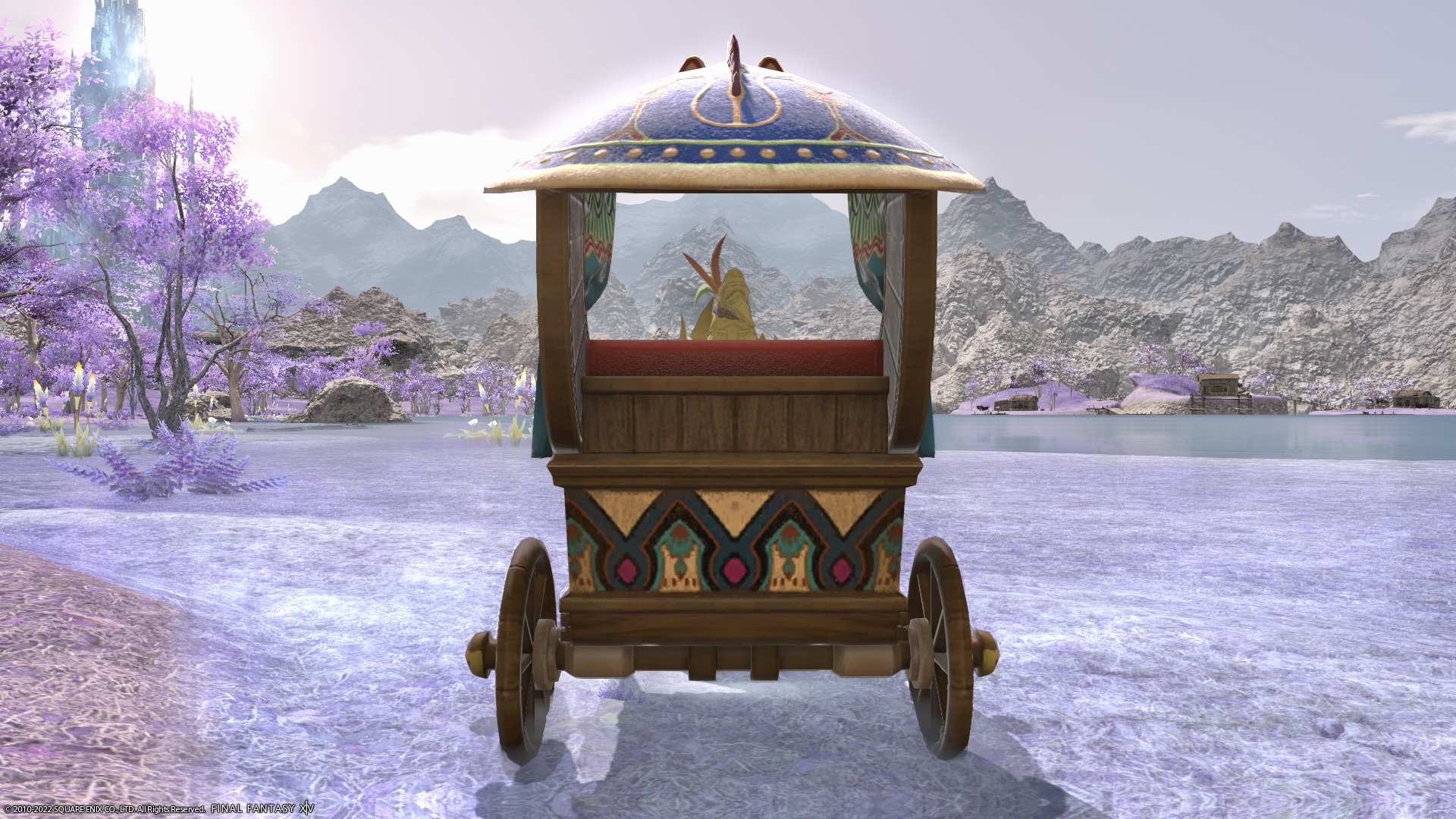 While running, there is a sound of wooden tires spinning.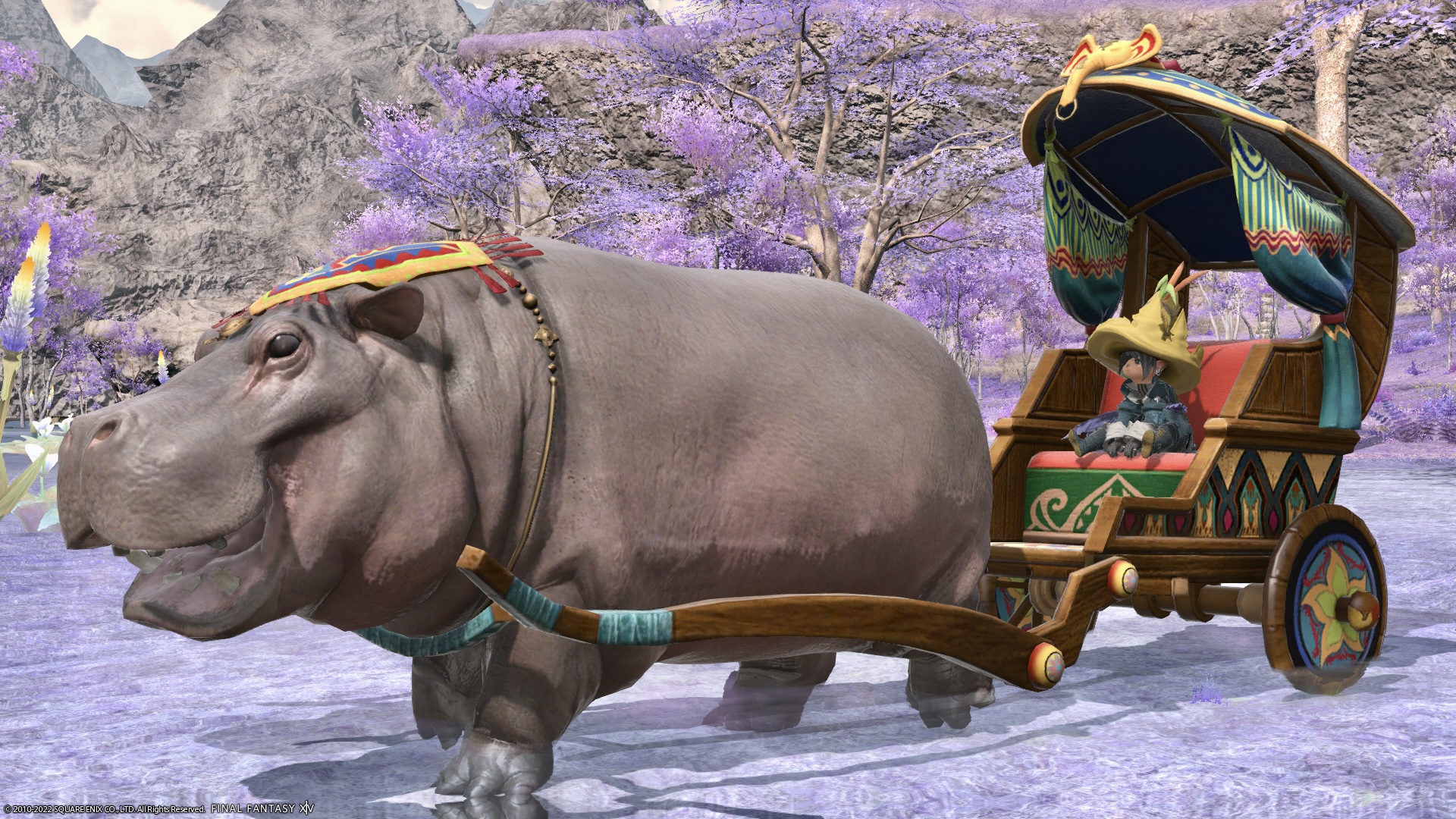 When jumping up, the hippopotamus is hanging around.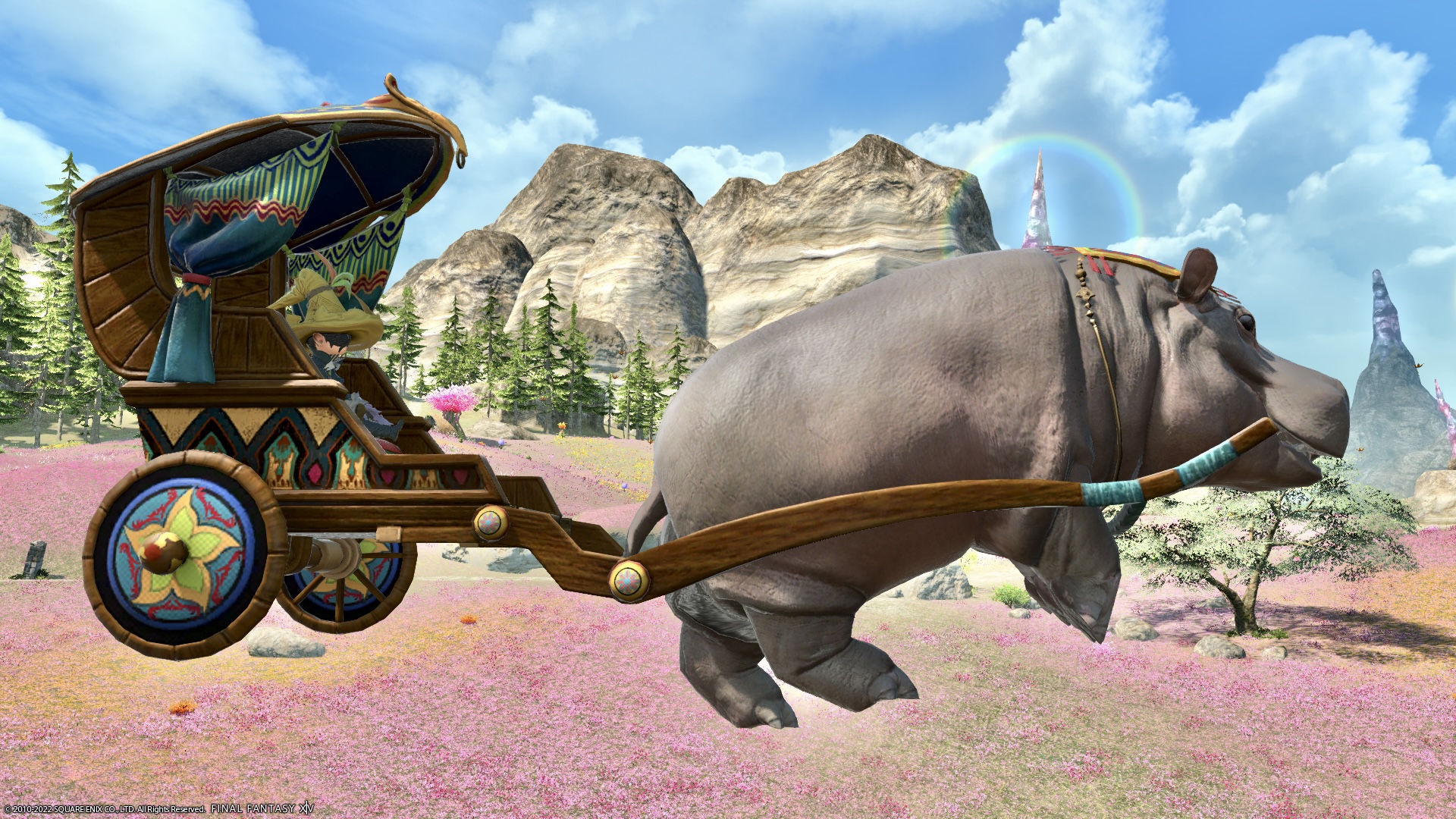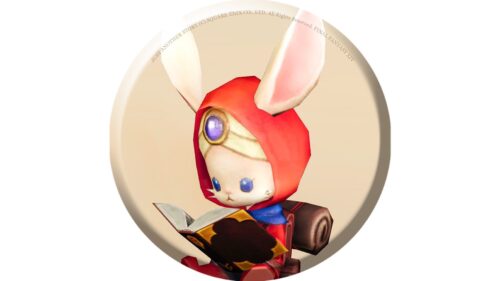 namingway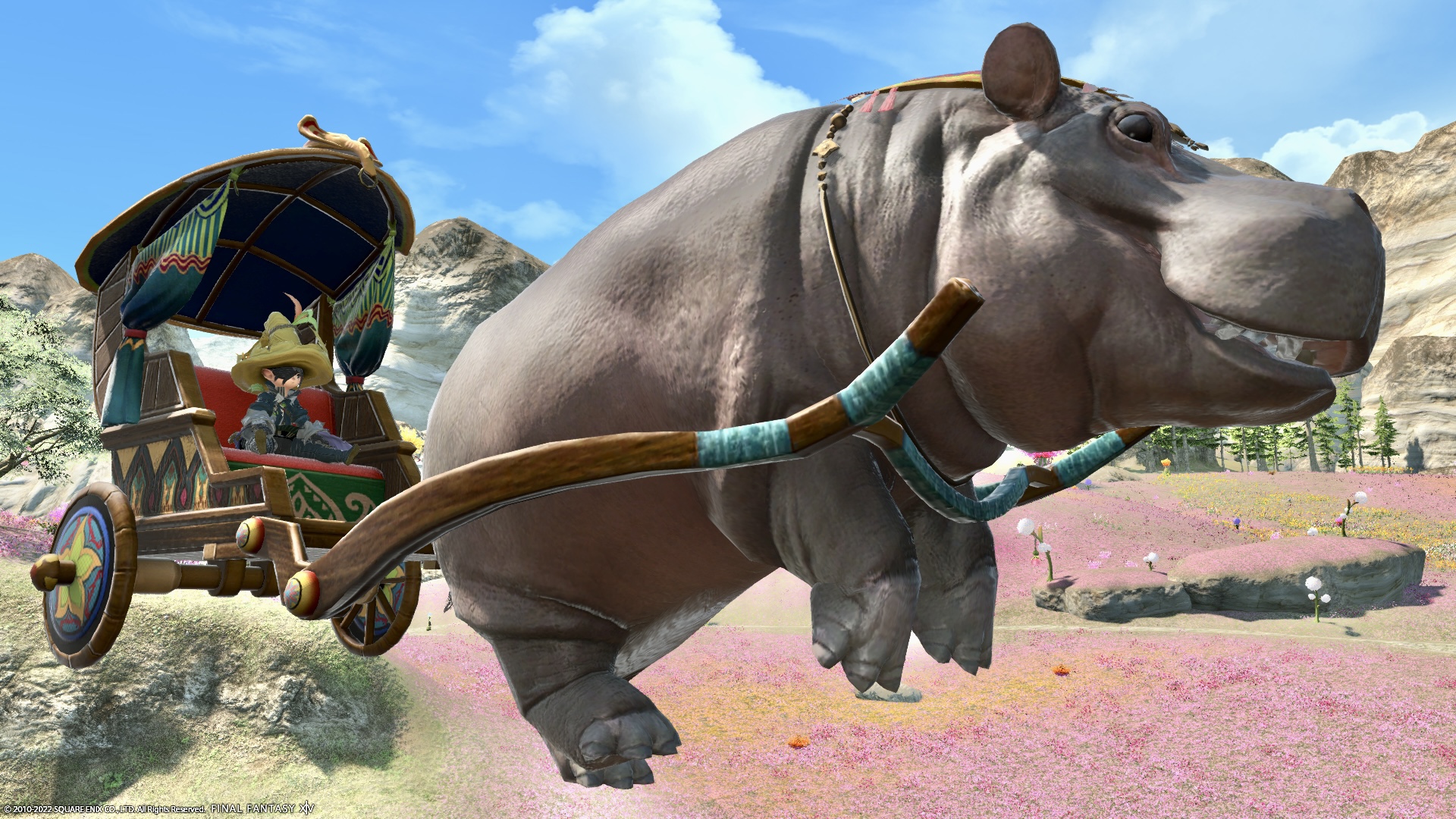 He flies around like a swim in the sky.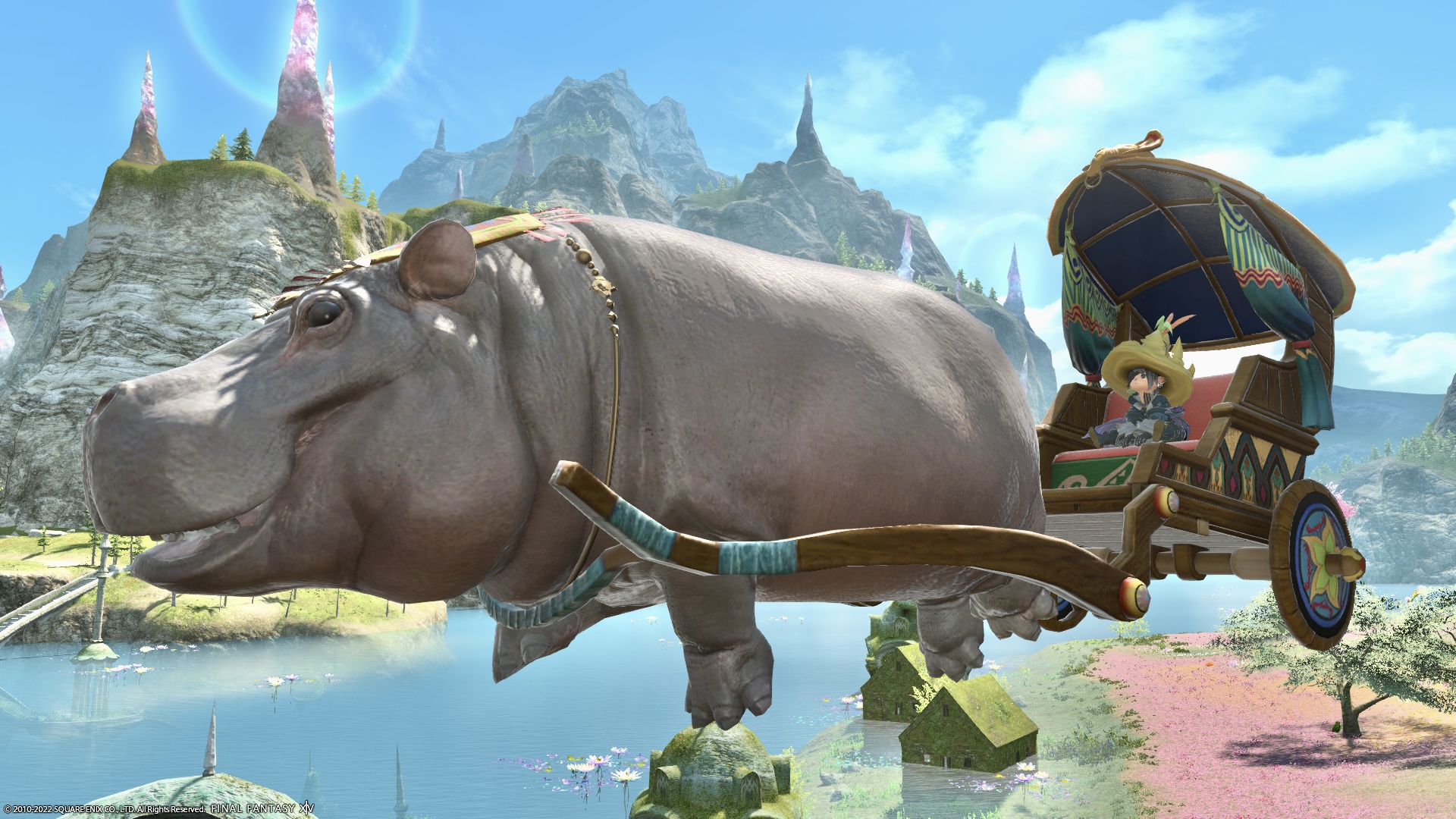 It also comes with an action to throw colored powder!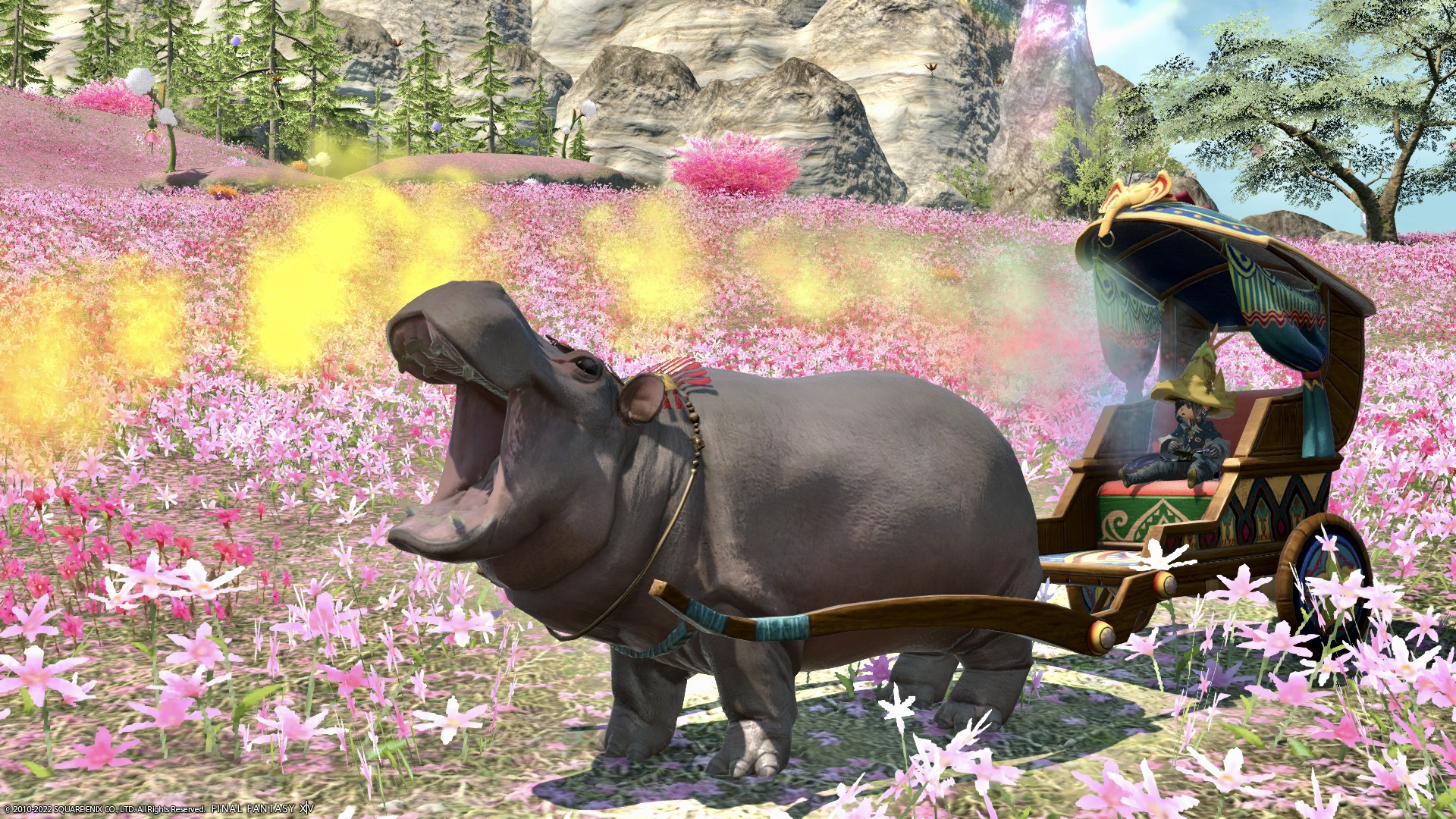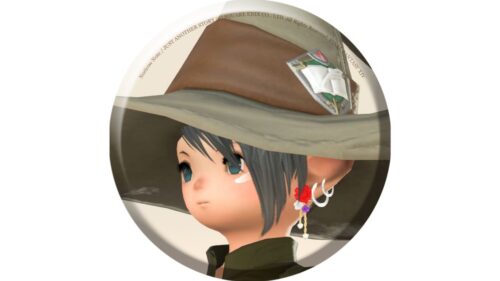 norirow
The hippopotamus looks happy when I throw colored powder.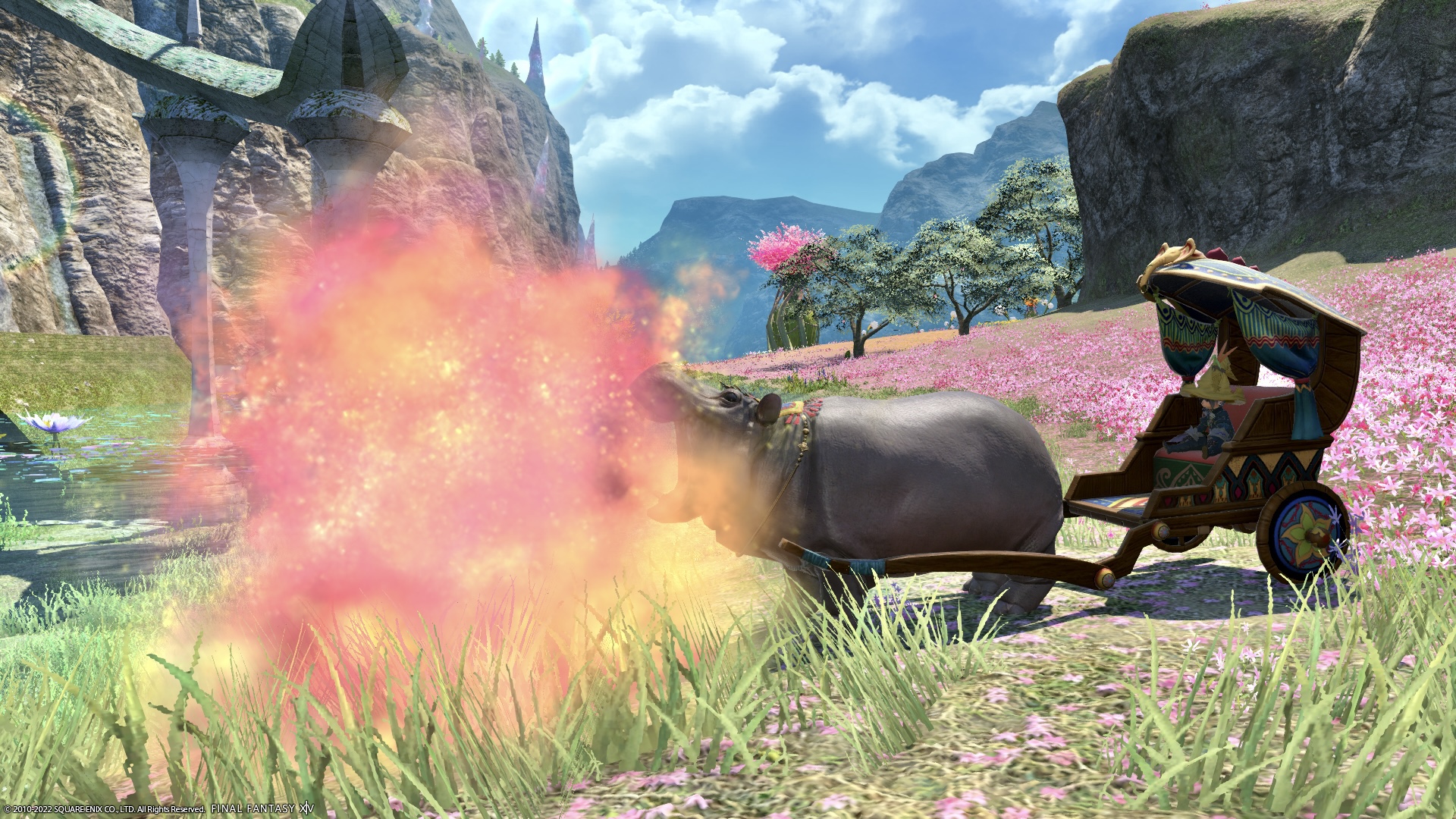 This "Hippo Cart" can be exchanged when the quest of The Arkasodara is completed.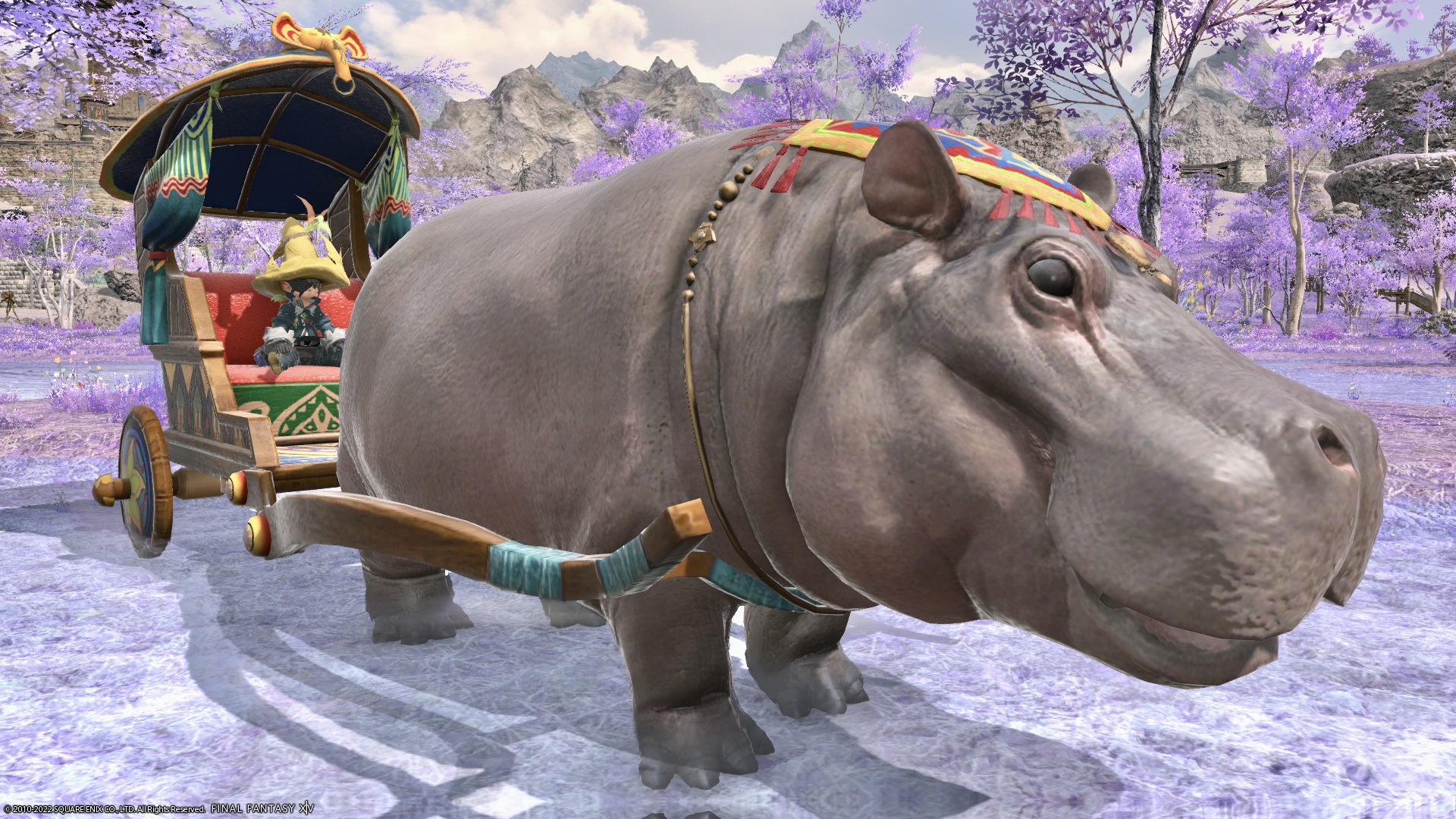 I'm glad that the cute mount is a friend ♪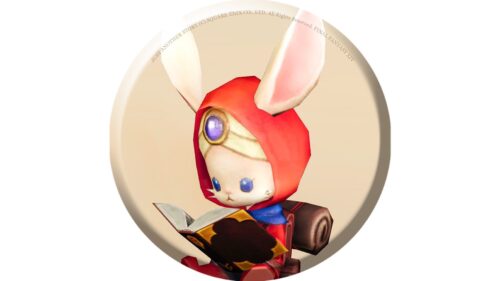 namingway
Video recording
I recorded the movement and throwing colored powder in the video!
So, it was a record of The Arkasodara's quest reward mount "Hippo Cart".
Related records