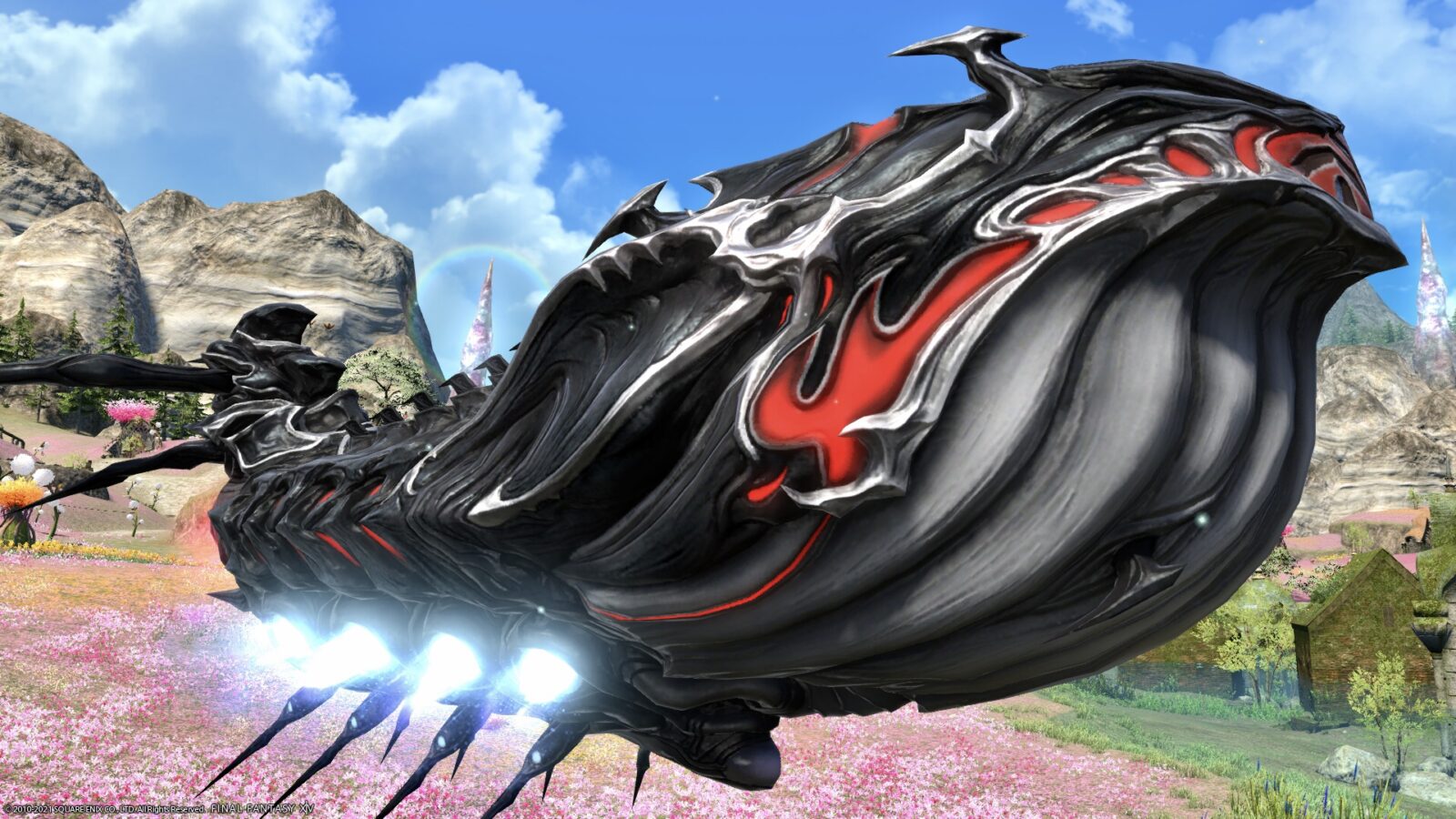 This is the billing mount "Lunar Whale" that appeared in commemoration of Fan Festival 2021.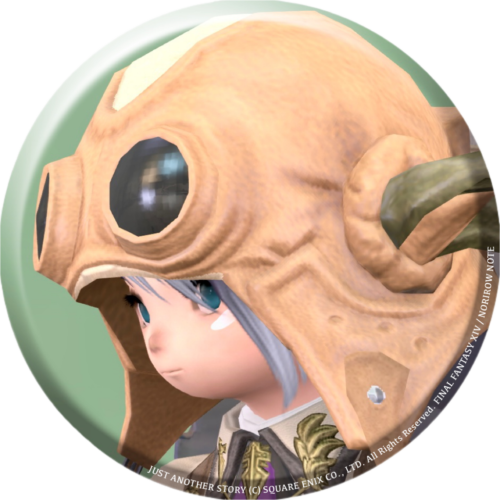 norirow
I was surprised at the huge mount!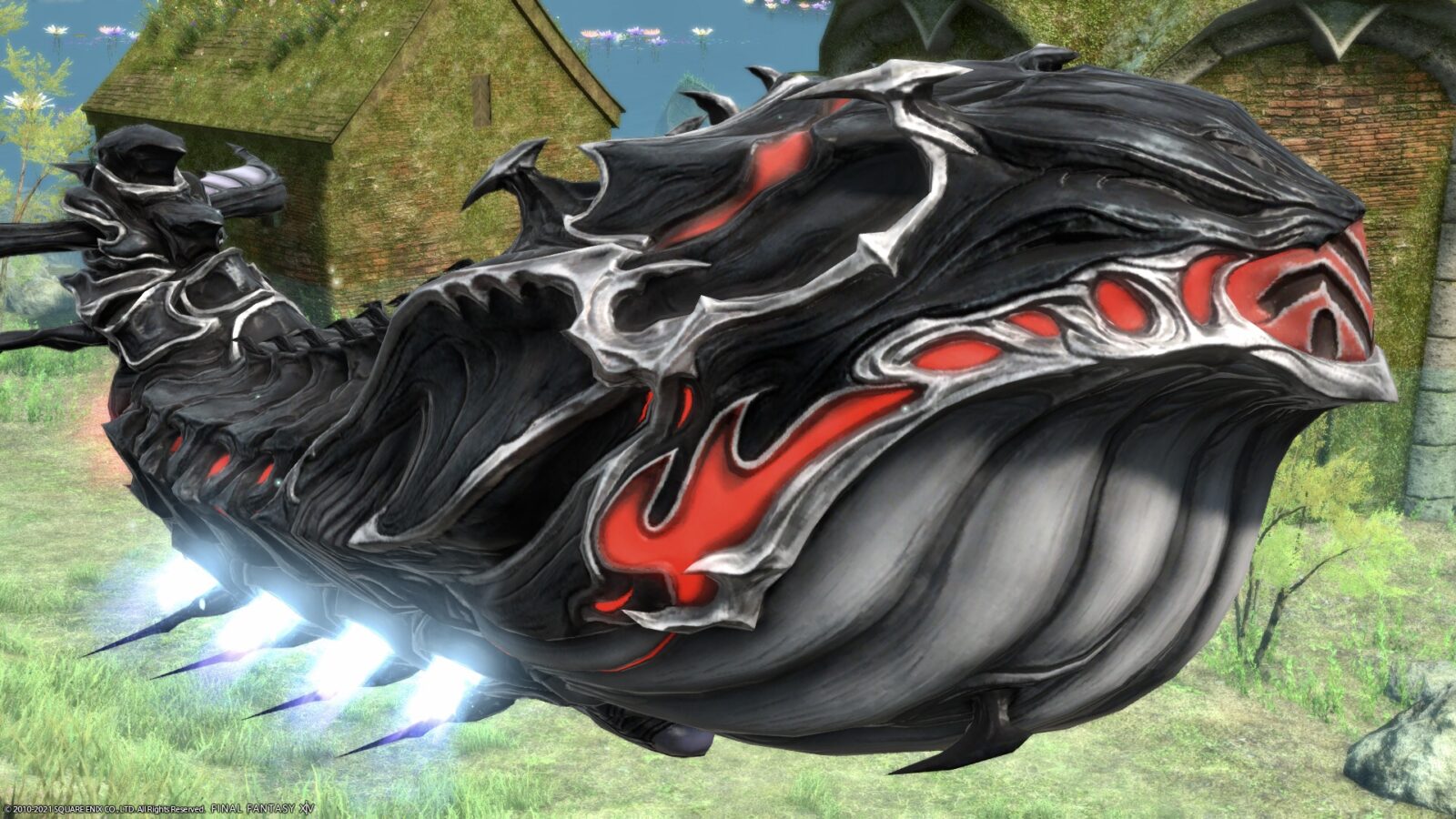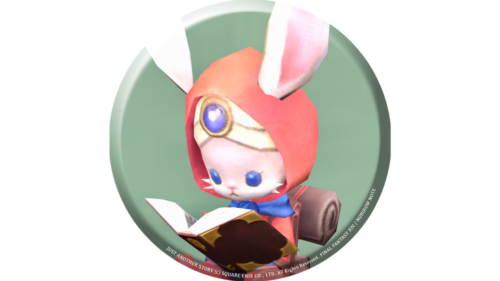 namingway
This mount is the first 8-seater mount and is a dream mount that allows you to move around at a full party.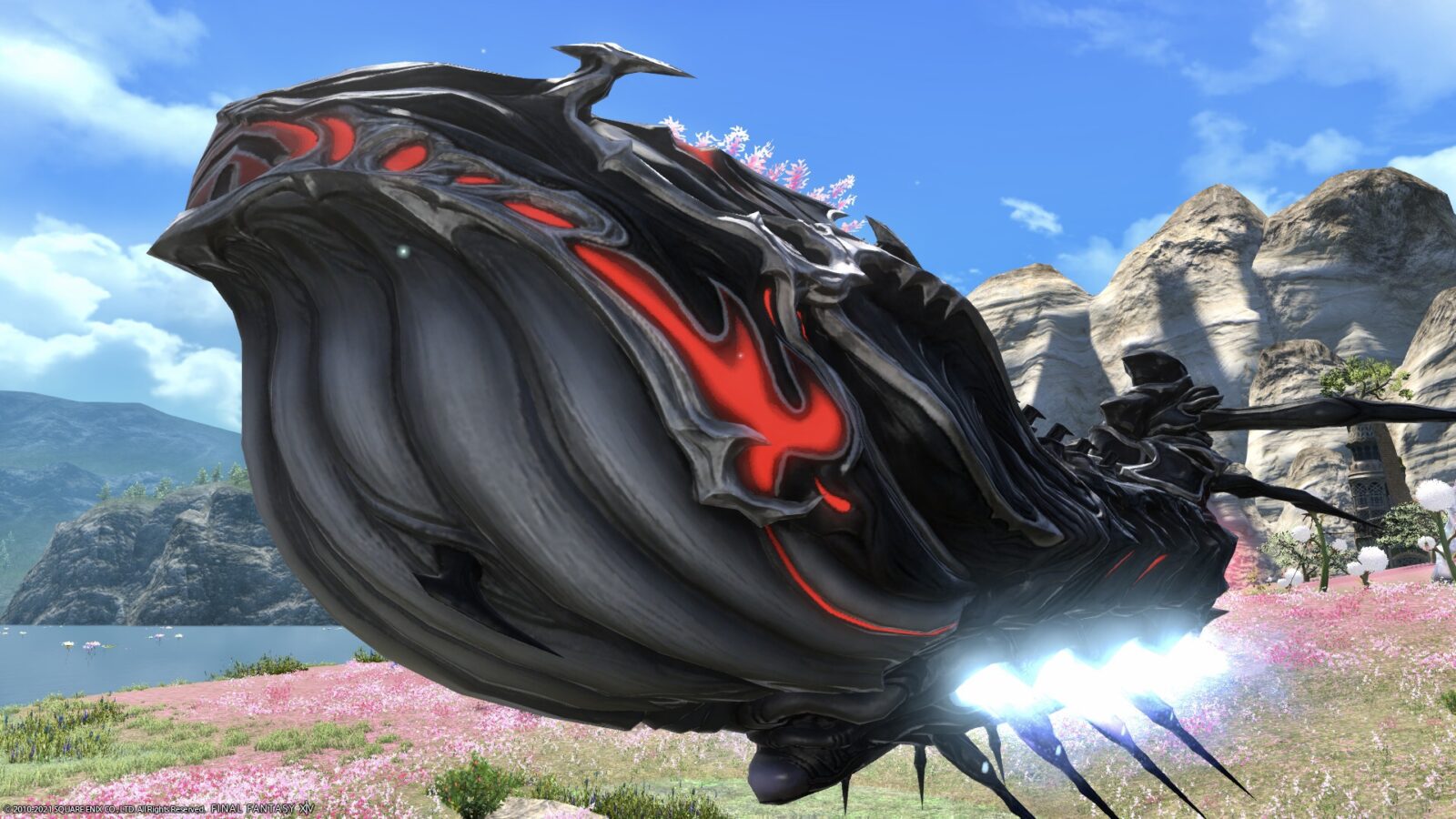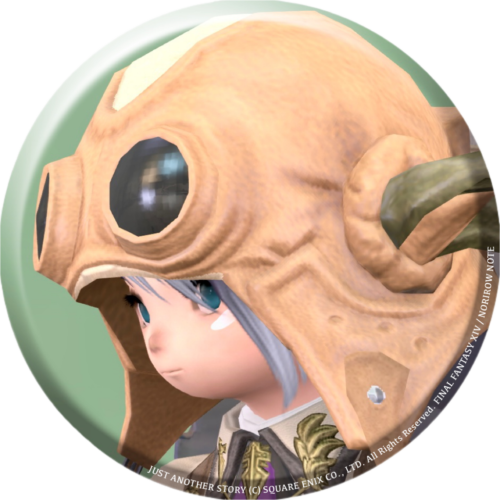 norirow
She has a surprisingly cute face.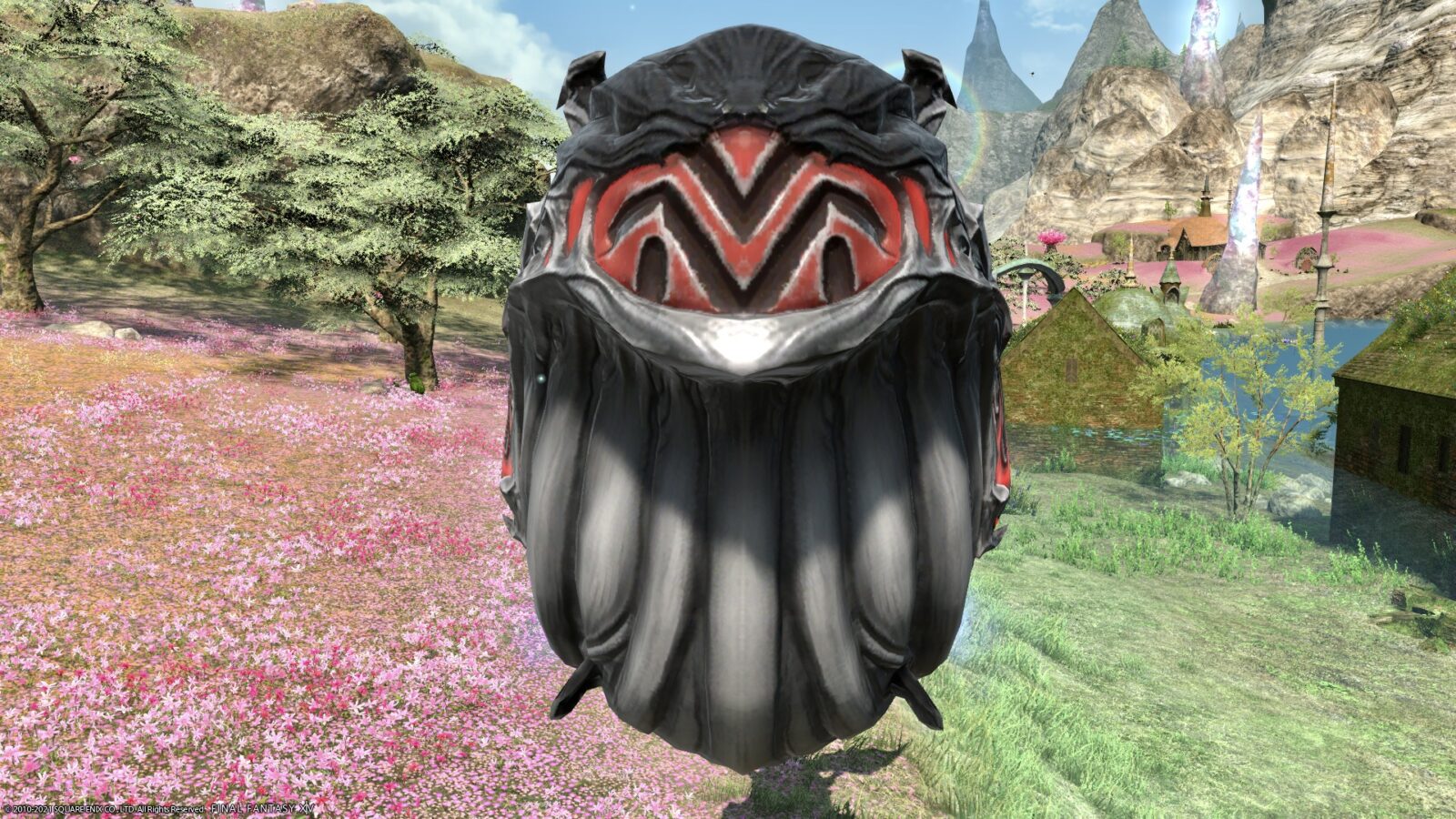 This magic ship called "Lunar Whale" is the aircraft that appeared in FF4 in the history of FF. It is said to be a magic ship that can move to the moon.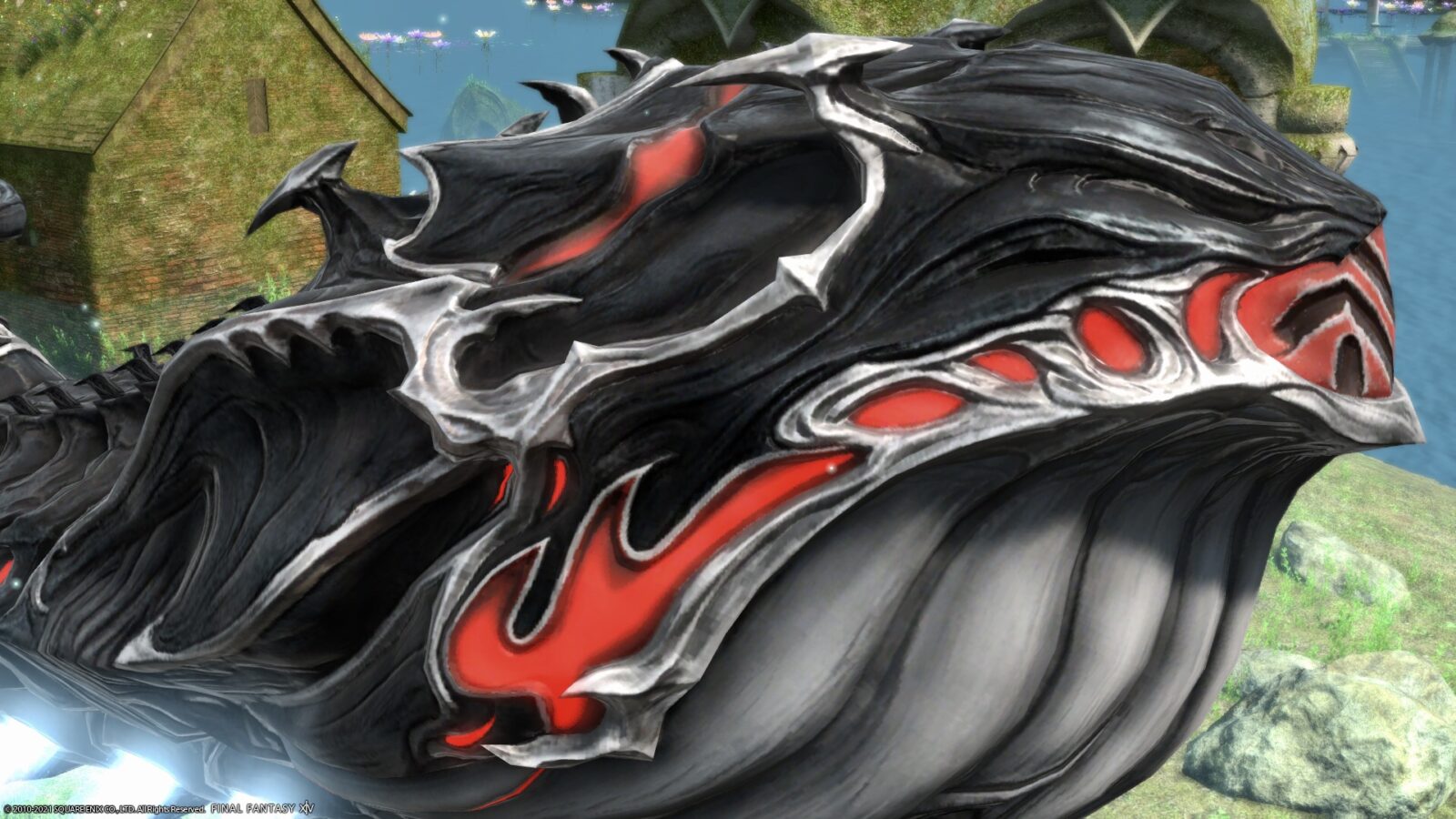 In FF4, it seems that a fat chocobo was on the inside.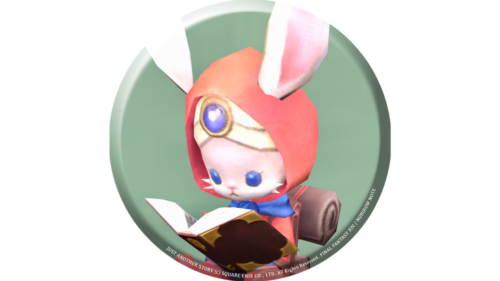 namingway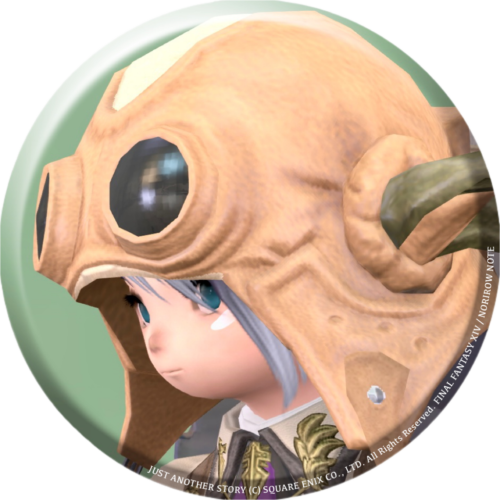 norirow
I wonder if we are traveling together this time as well.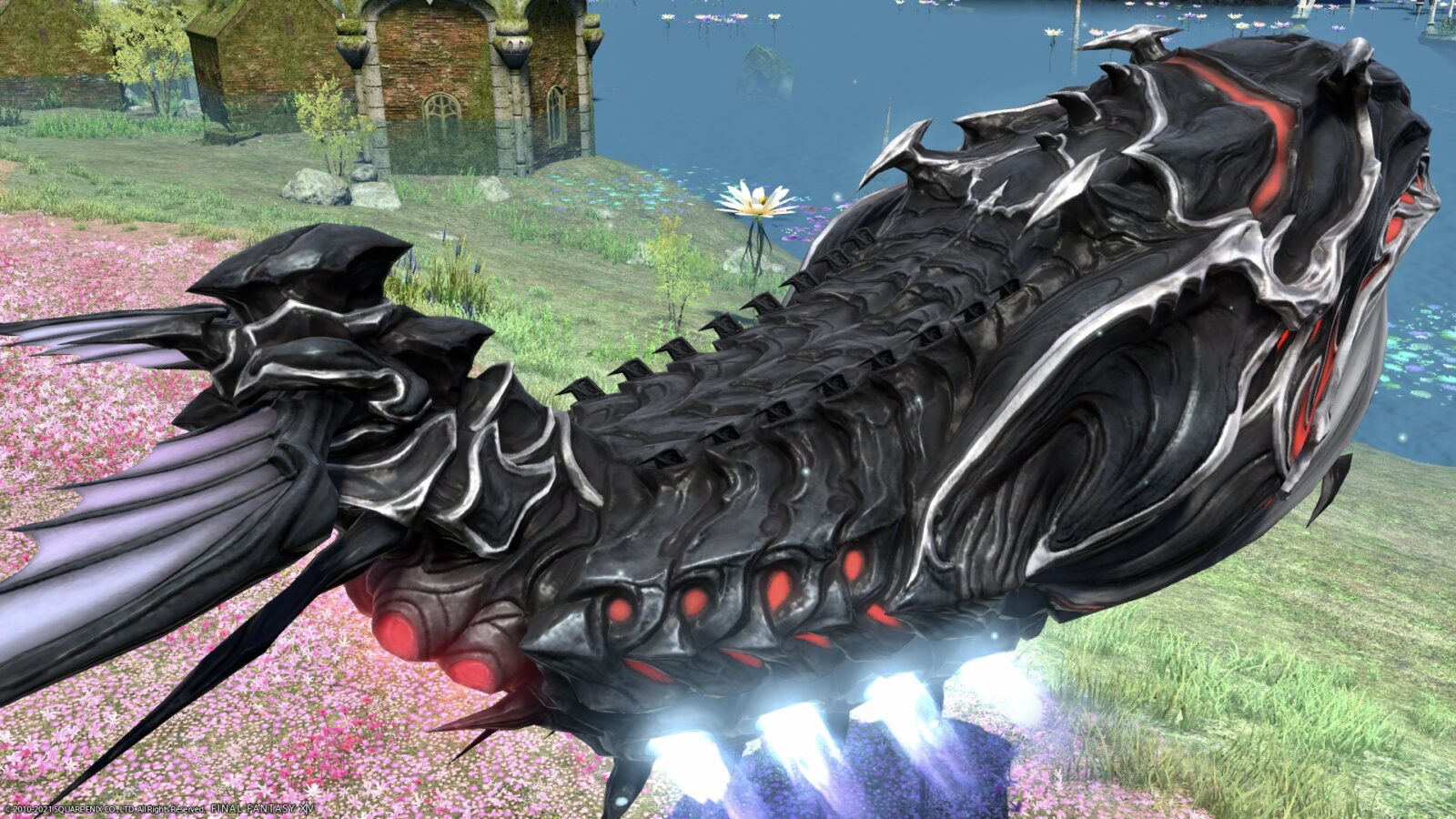 Produced by Garlond Ironworks based on mysterious tales from a distant land, it not only resembles a whale on the outside, but shares its voluminous belly. With enough room for the pilot and seven passengers, it stands─or rather, floats─in a class of its own.

(From the official explanation)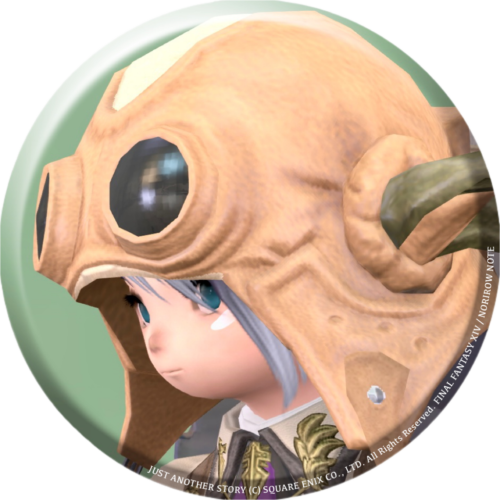 norirow
I see, this is also made by Garlond. Garlond is really amazing at making anything.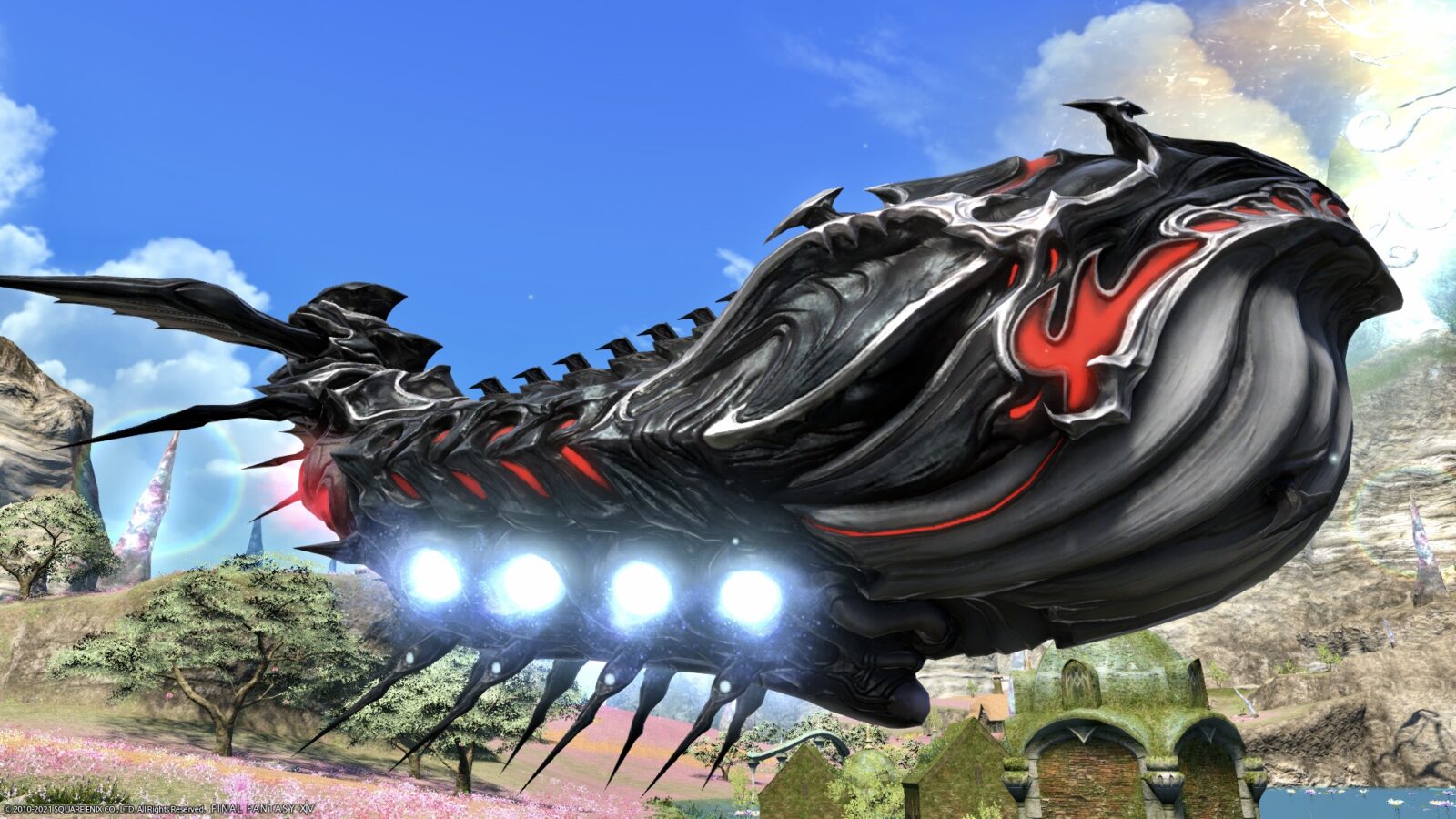 The upper part of the aircraft is decorated like scales.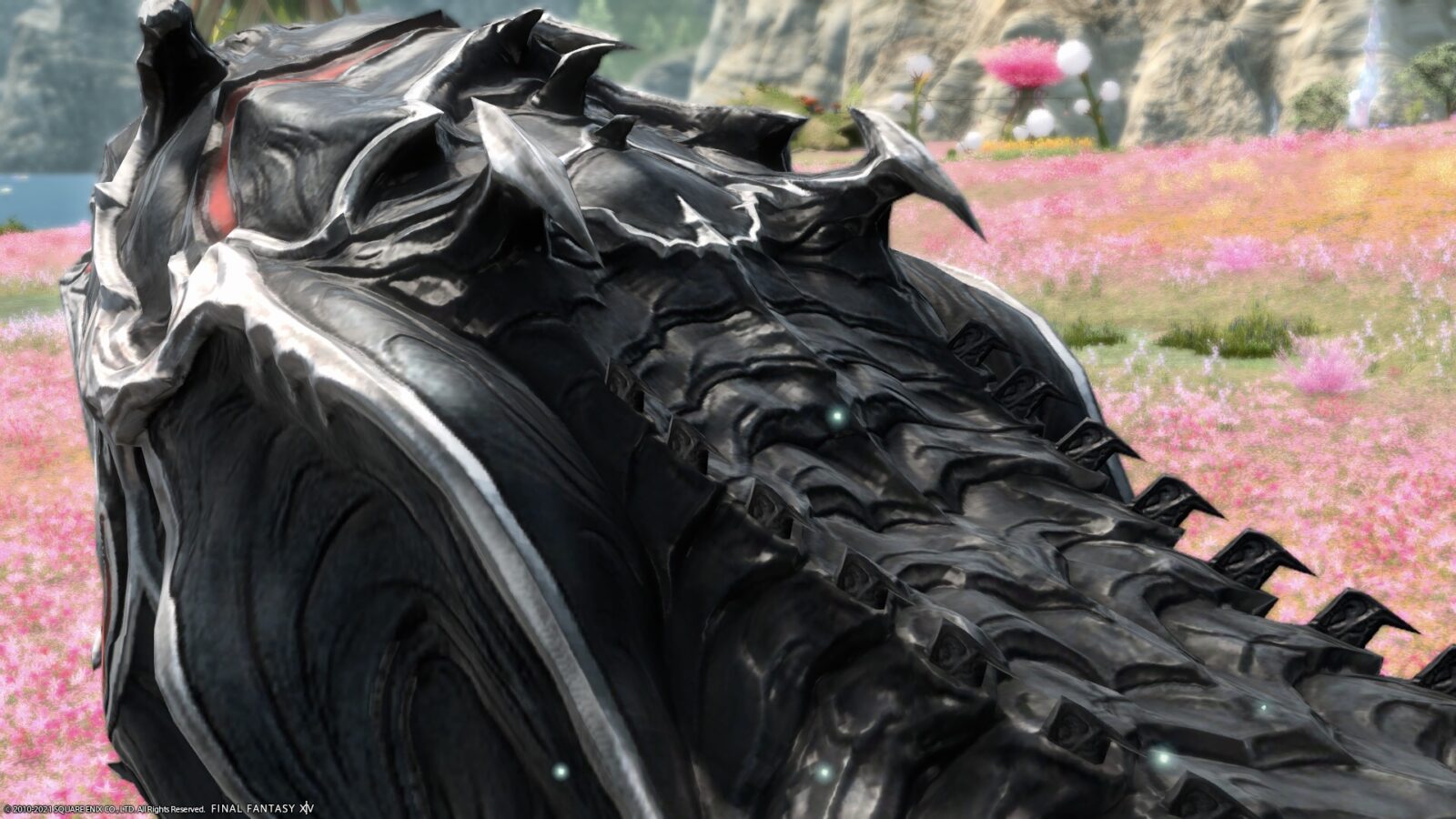 There are injection ports on the back and bottom, and there are parts that glow red and white. When you take off, something that seems to be energy overflows from the white light injection port on the side.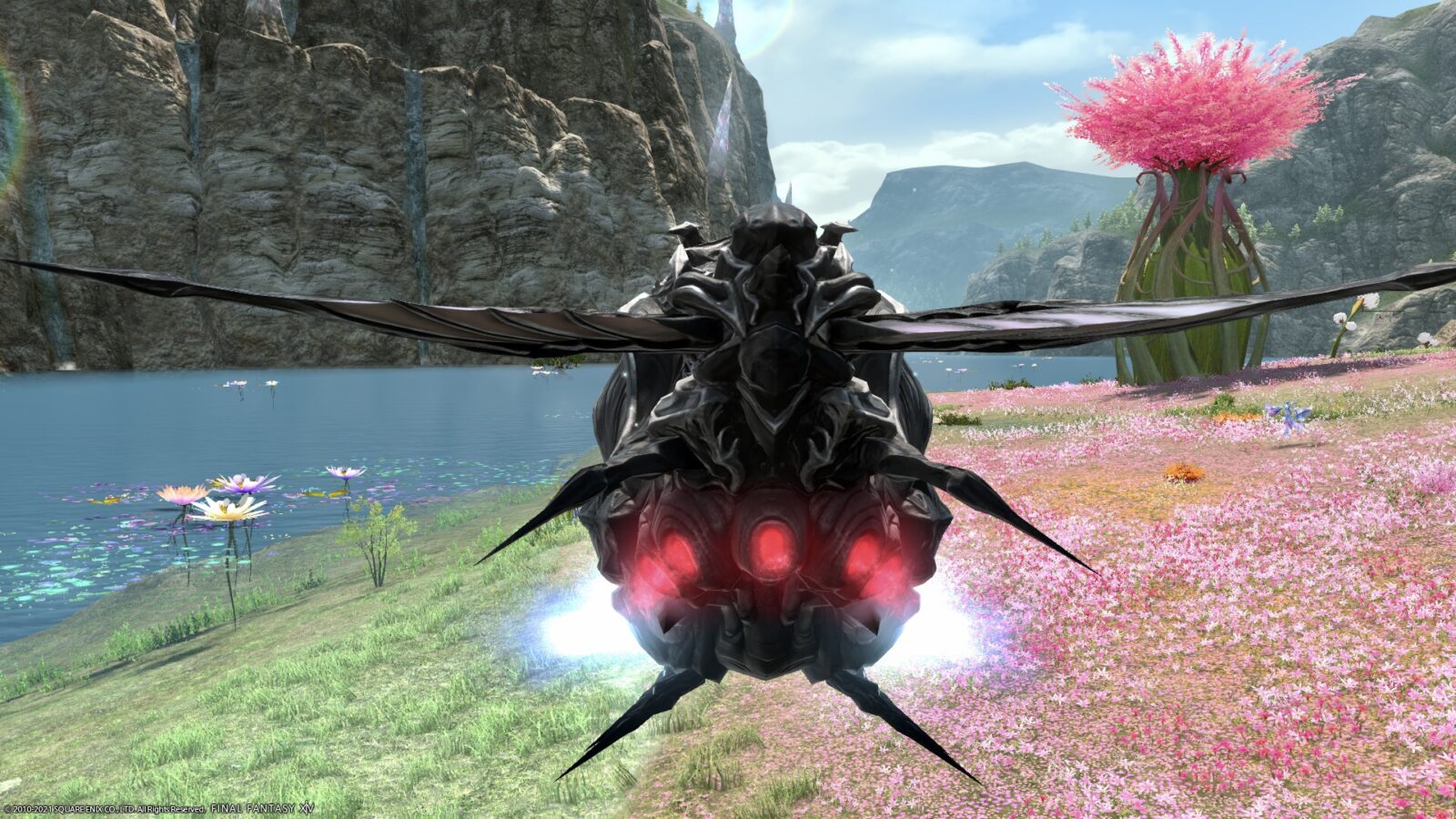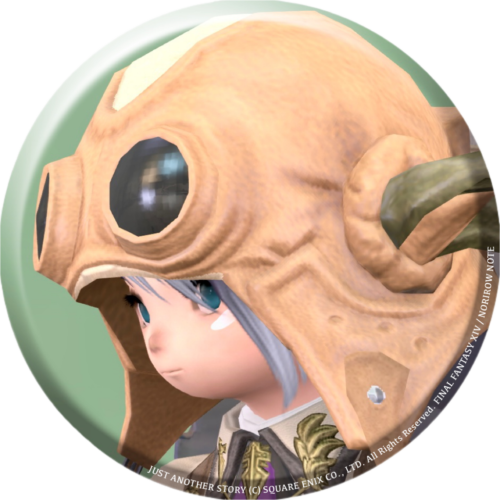 norirow
Look at this very space battleship lower design! I will fall in love with this!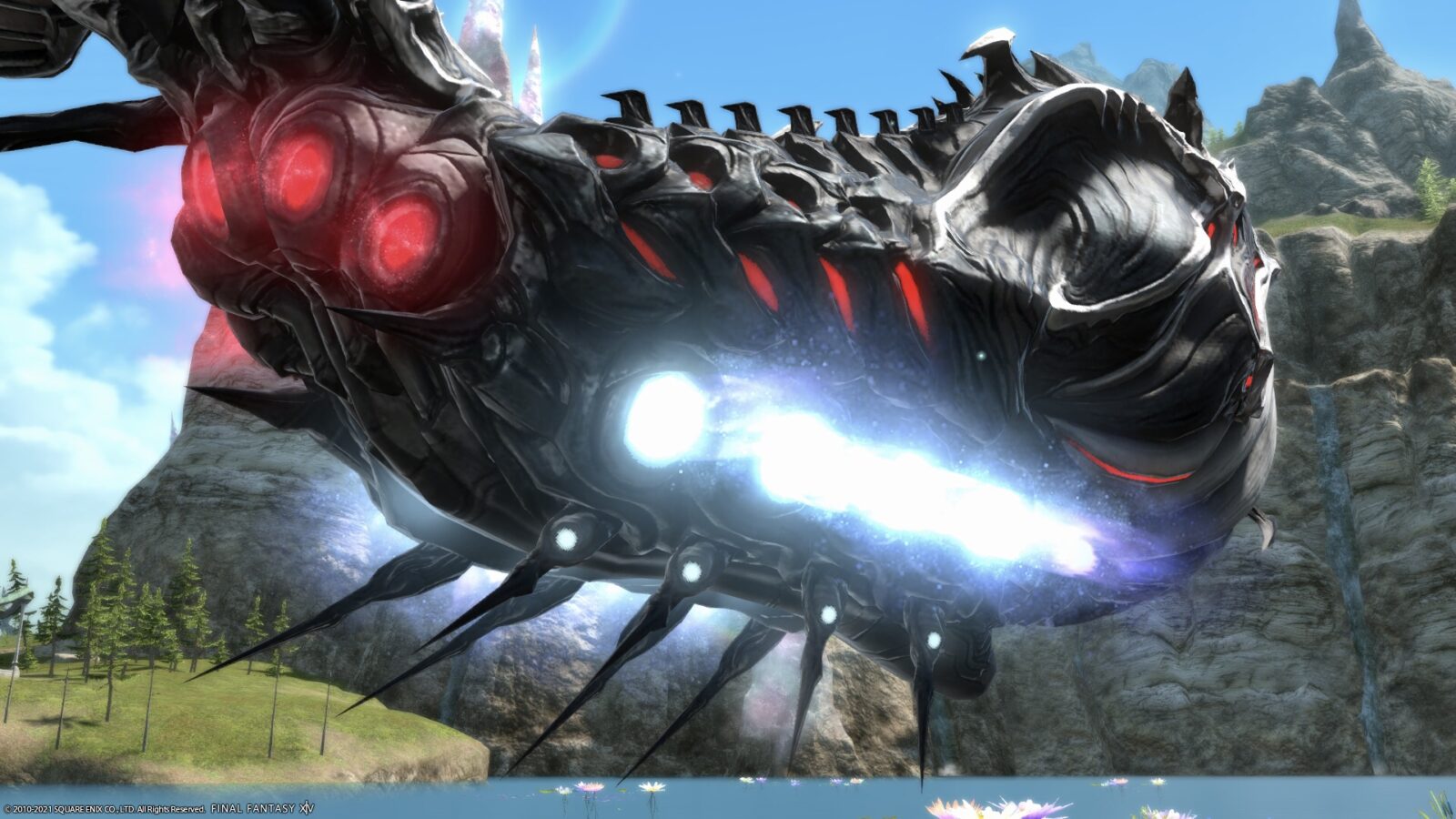 It's a design that is irresistible for those who like space-related stories.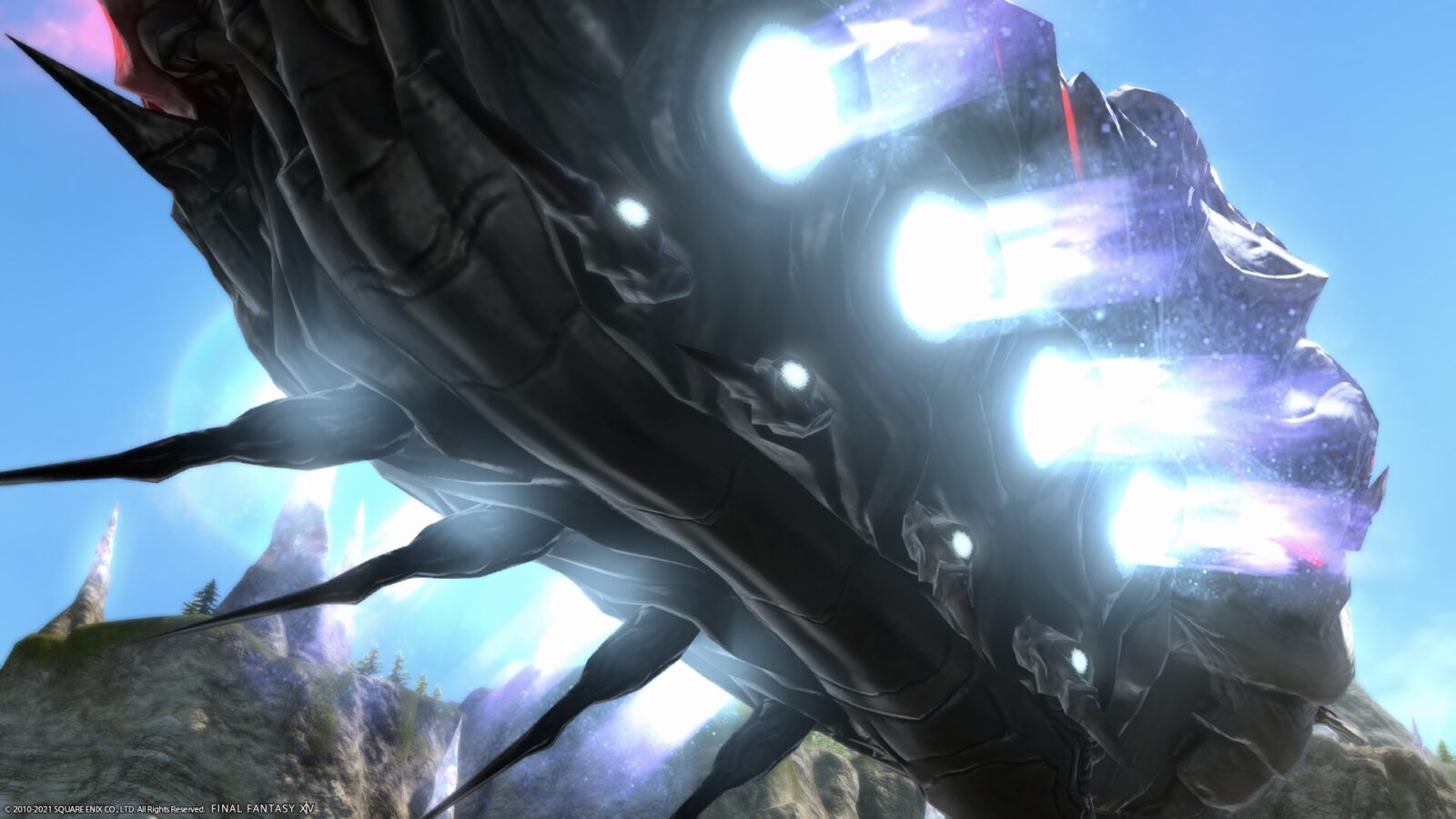 This is a billing mount that can be purchased from the FF14 online store.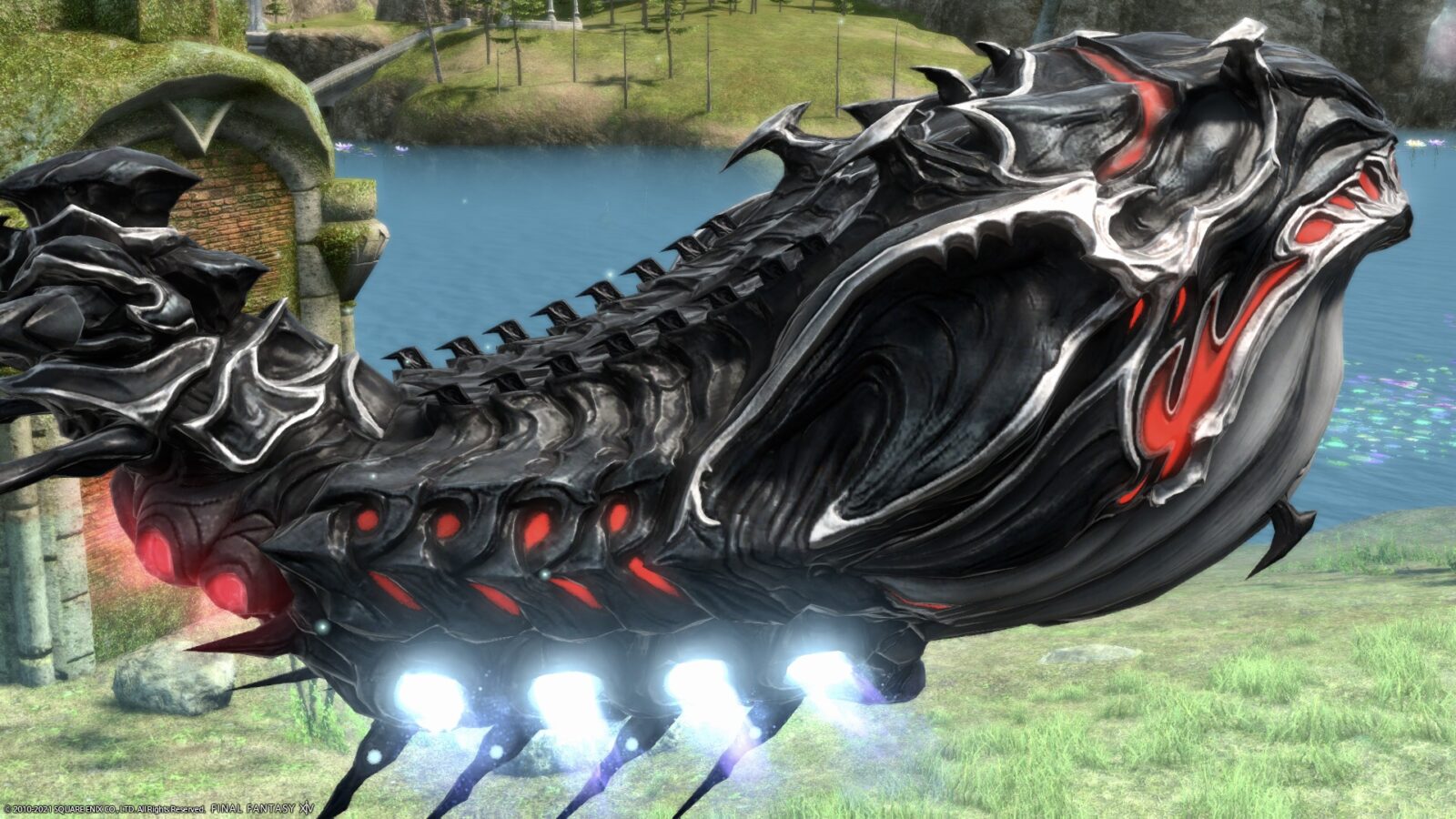 It's finally a fan festival, I'm really looking forward to it.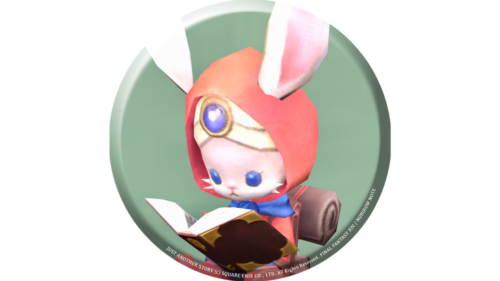 namingway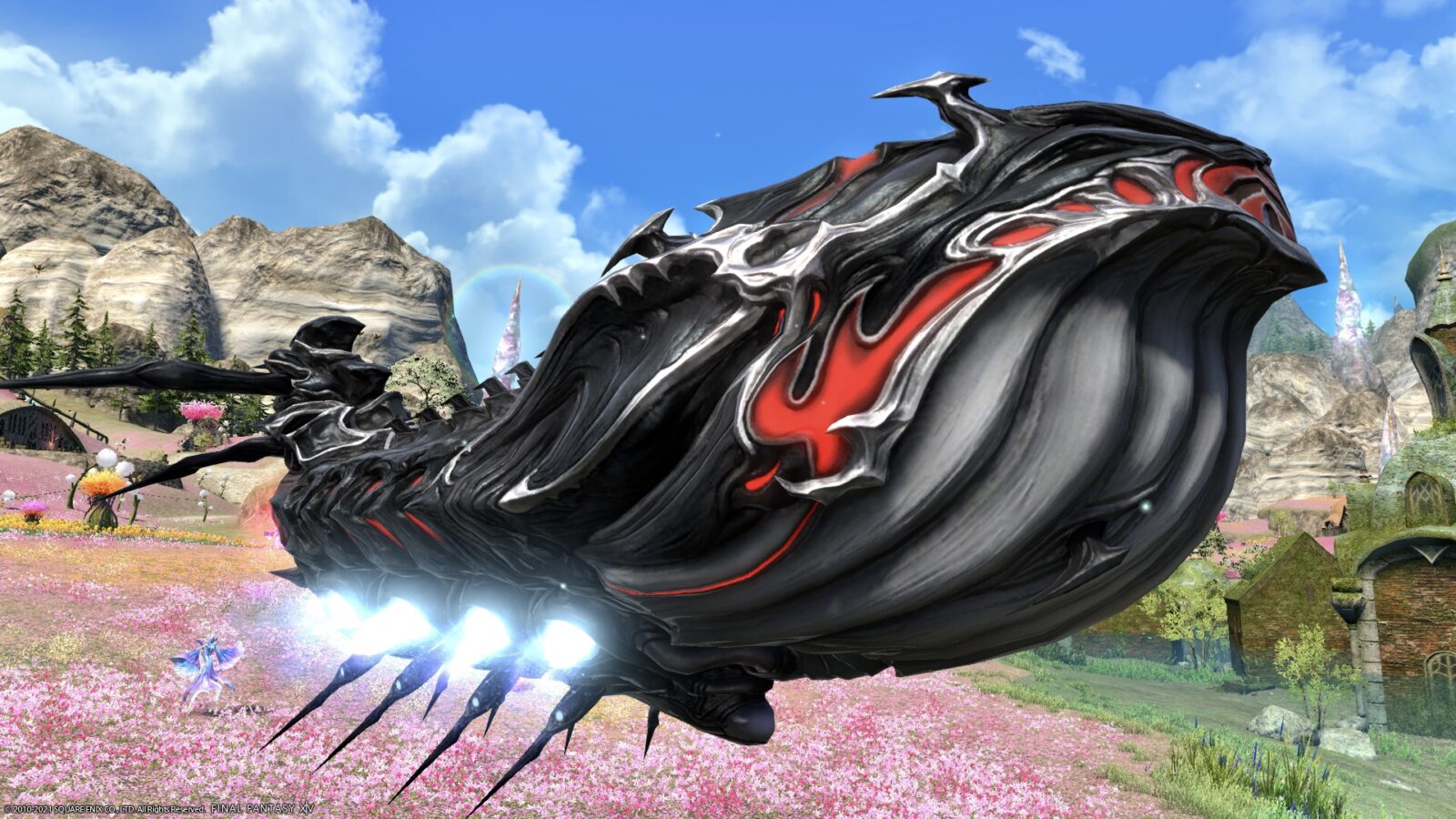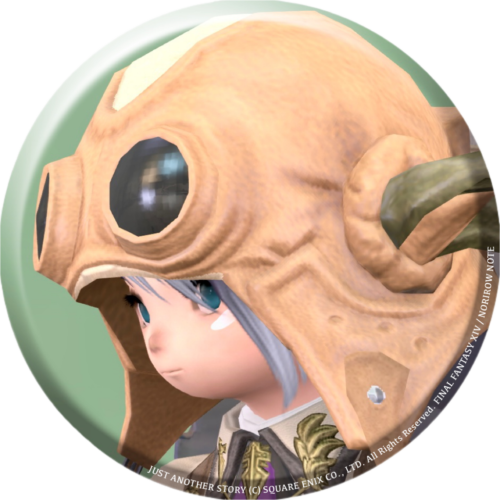 norirow
Yeah … and I found it in a fan art contest, and I was impressed even before it started 💦 (tears)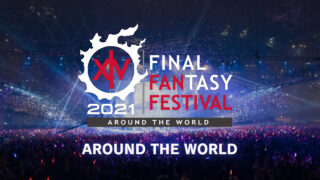 Art Contest | FINAL FANTASY XIV Digital Fan Festival 2021
Learn all about the Digital Fan Festival 2021 art contest.
Thank you for the nomination 💦 >_< (located in No.488) Let's enjoy Fanfest 2021 together!
So, it was a record of the huge whale-shaped magic ship mount "Lunar Whale".
▼ Please check the video for the movement of the mount and BGM!
Summary of billing mounts and billing equipment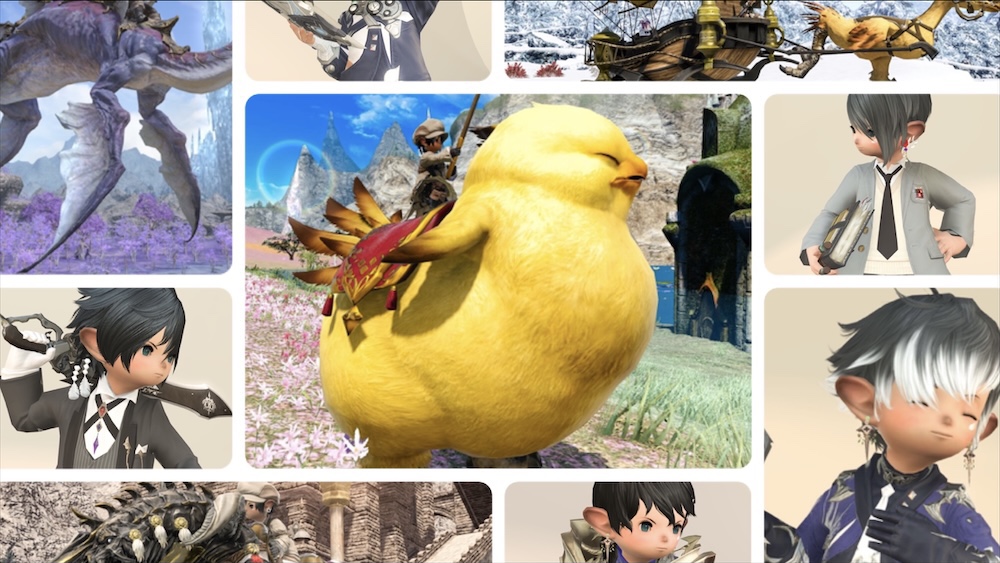 Billing items
A summary of billing equipment and mounts that can be purchased at the FF14 online store and Mog Station. / FF14オンラインストアとモグステーションで購入できる、課金装備と課金マウントのまとめです
Related records