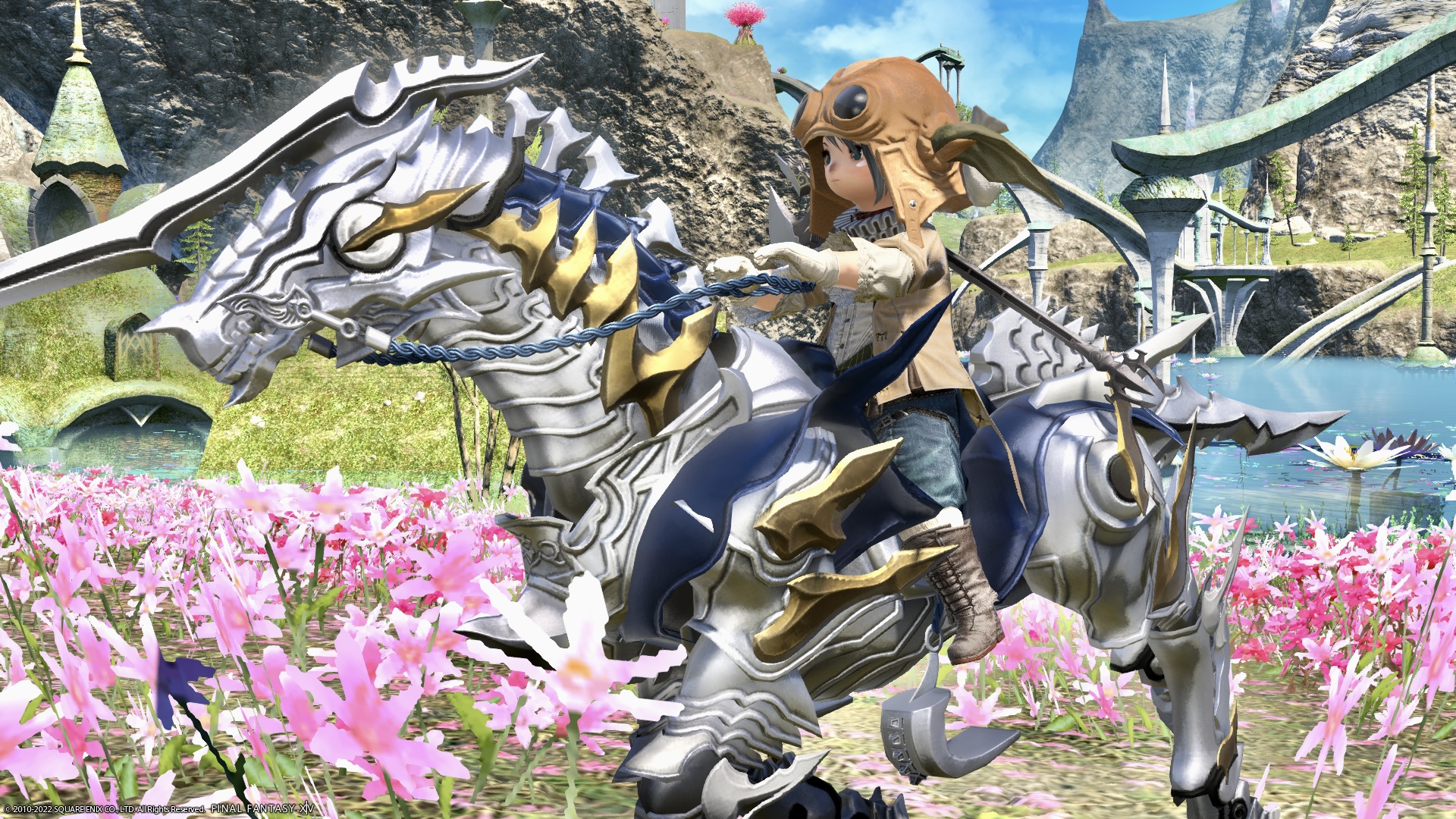 This is a record of the mount "Ginga" available in the GARO collaboration.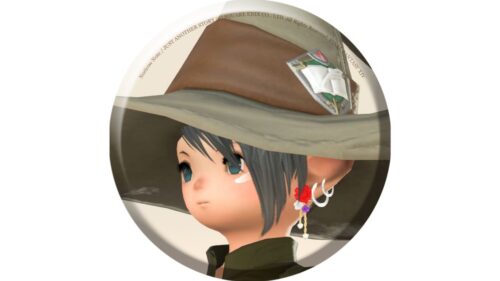 norirow
Wow, it's a silver Pegasus!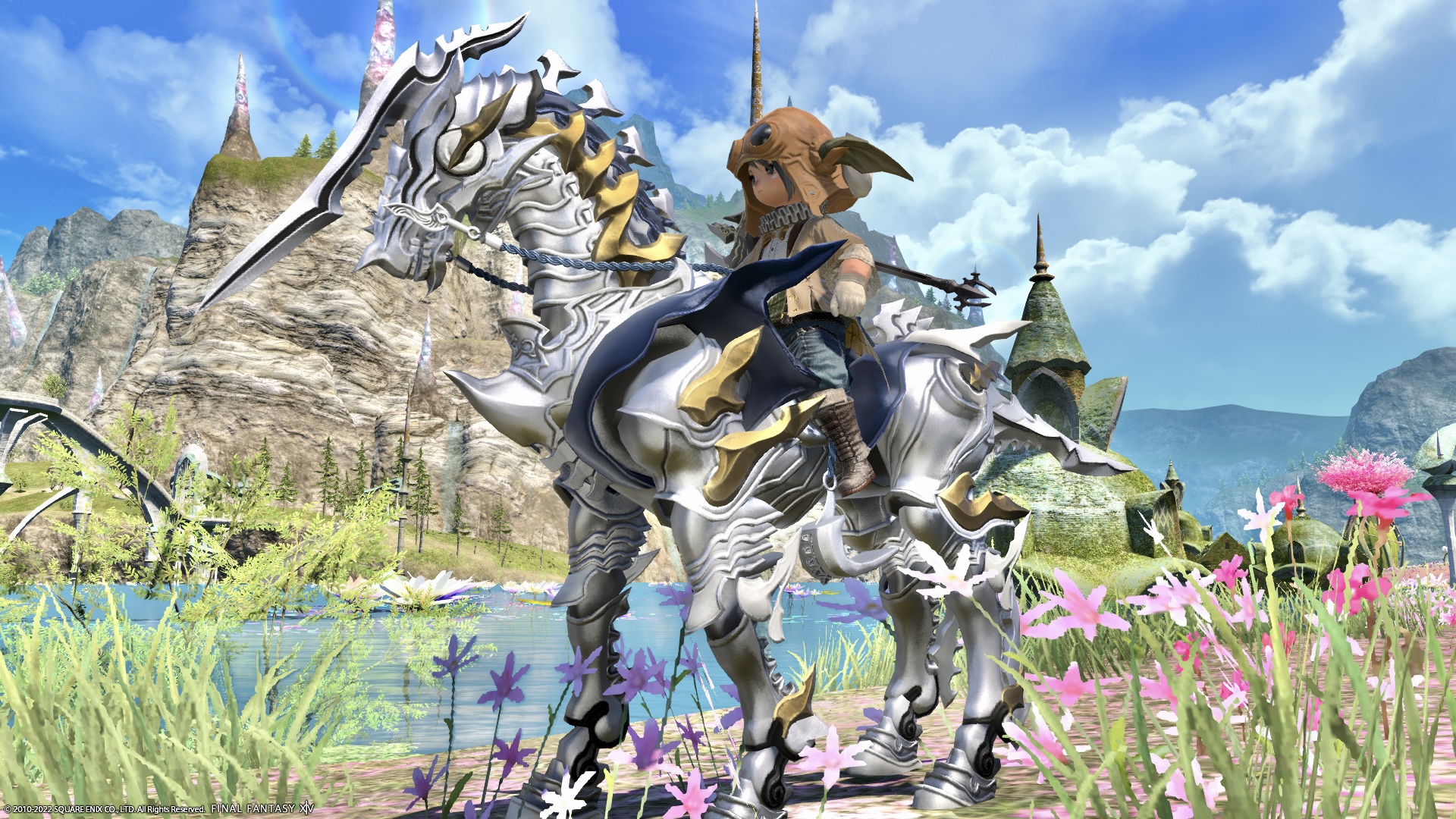 It's like a robot, isn't it?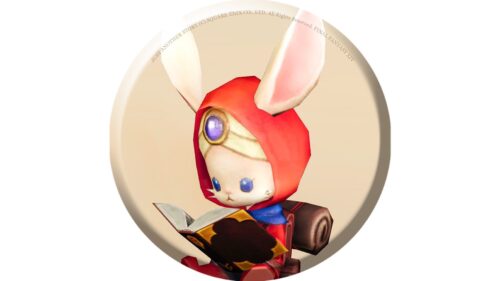 namingway
It looks like a robot, but it's probably a horse wearing full-body armor.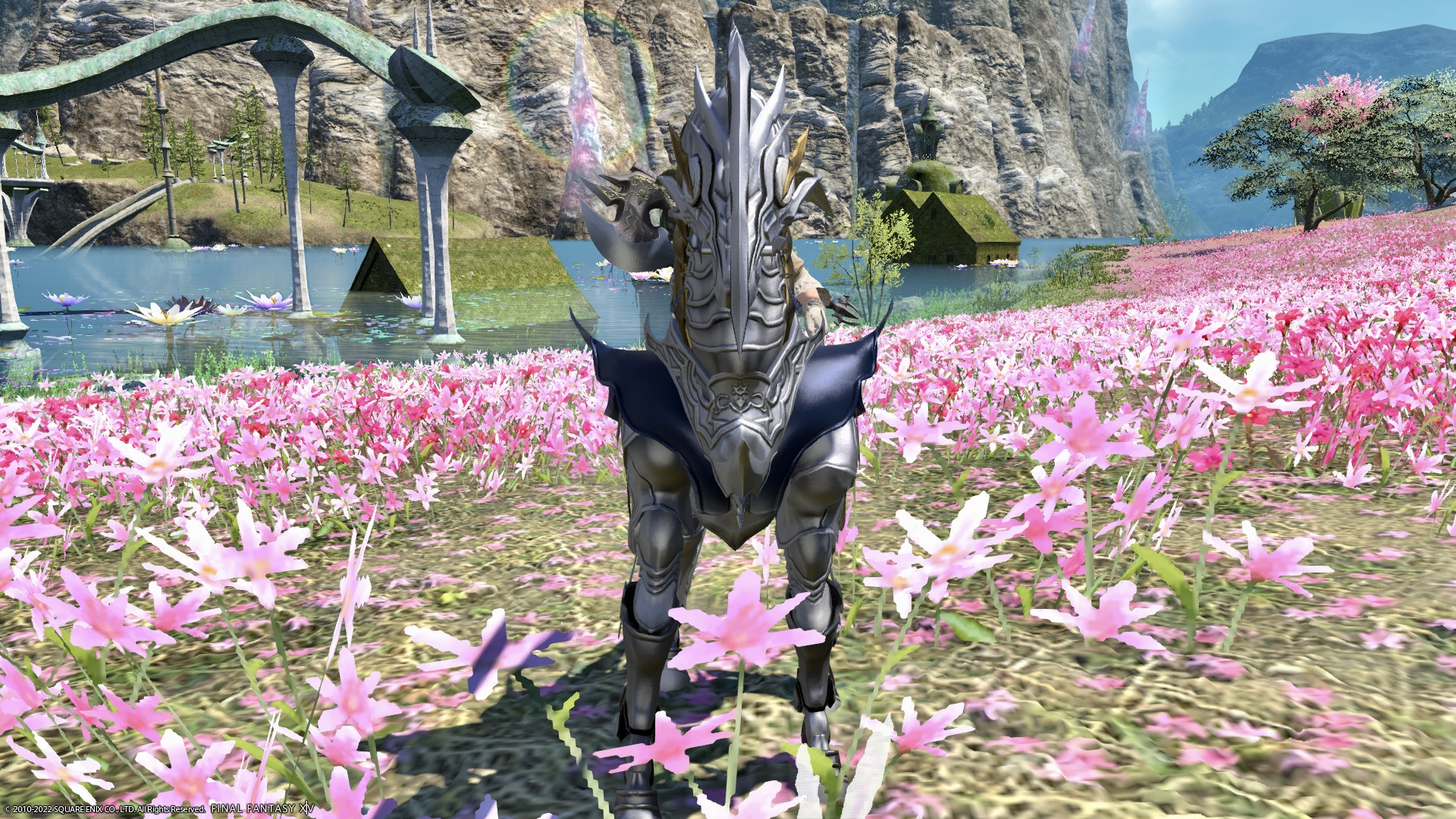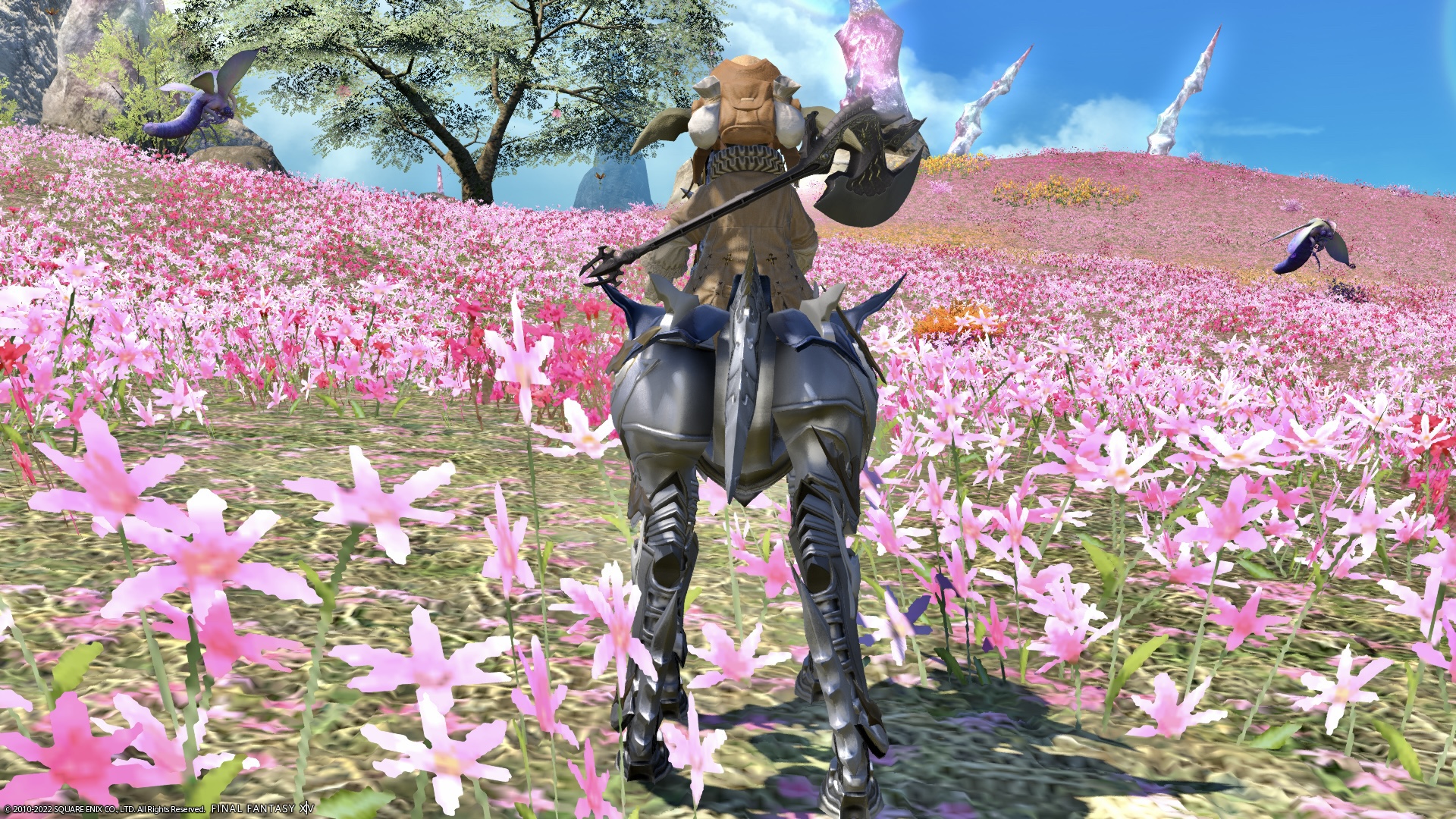 It is an armor that seems to be quite strong.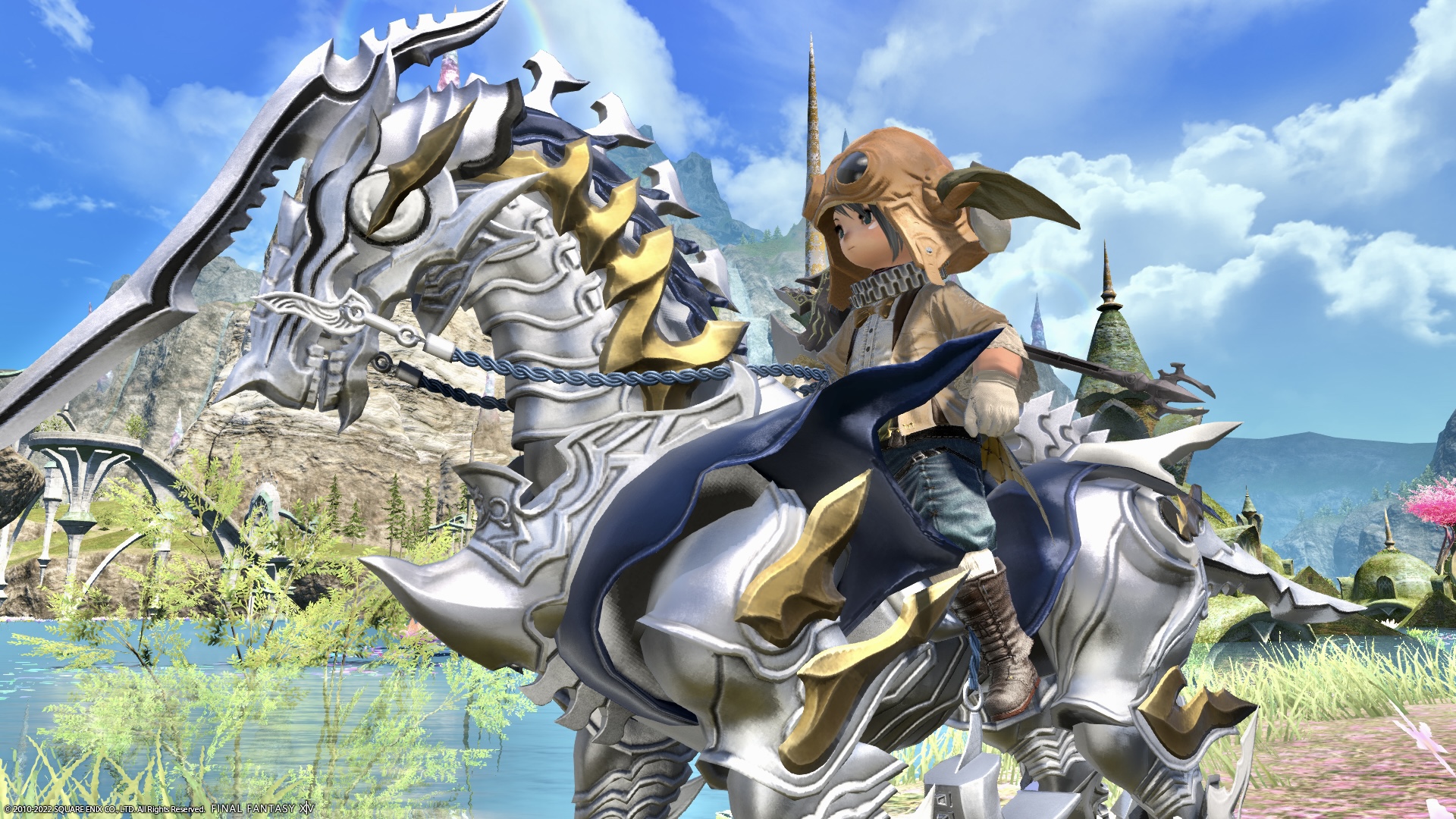 There are many thorns, and he seems to be able to attack with an assault.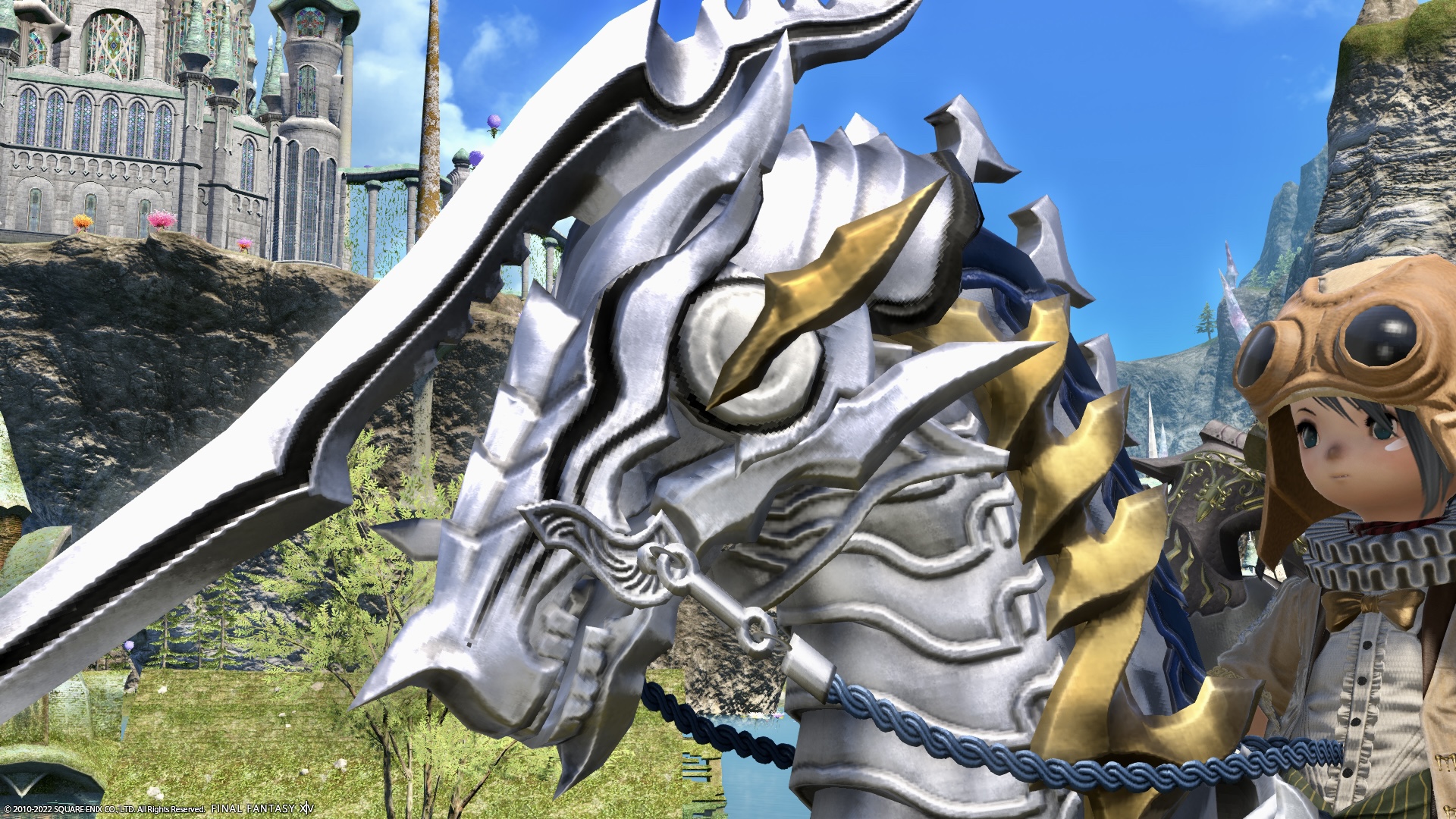 During breaks, I only hold the reins with my right hand.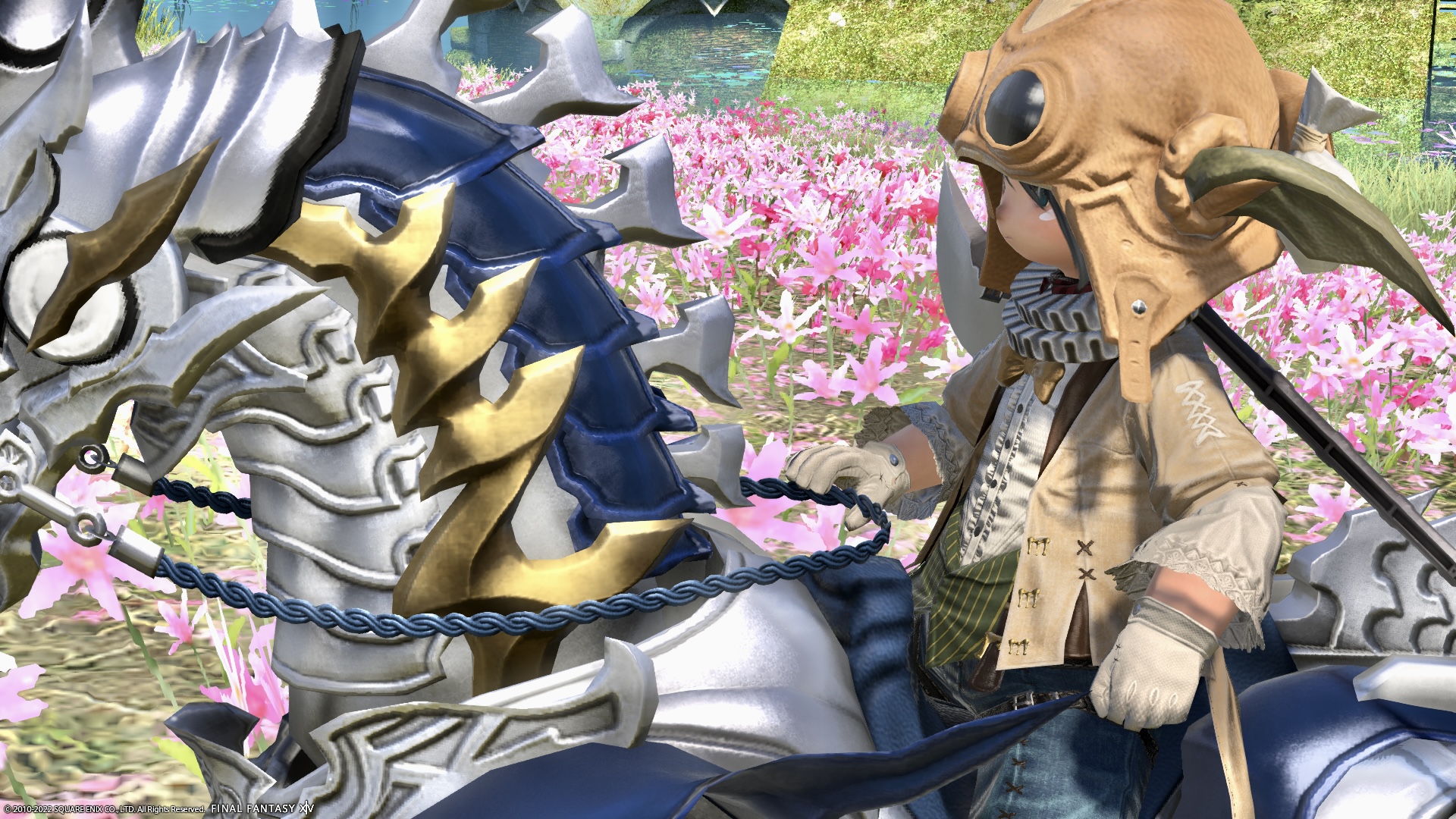 There is also a place to put your feet firmly.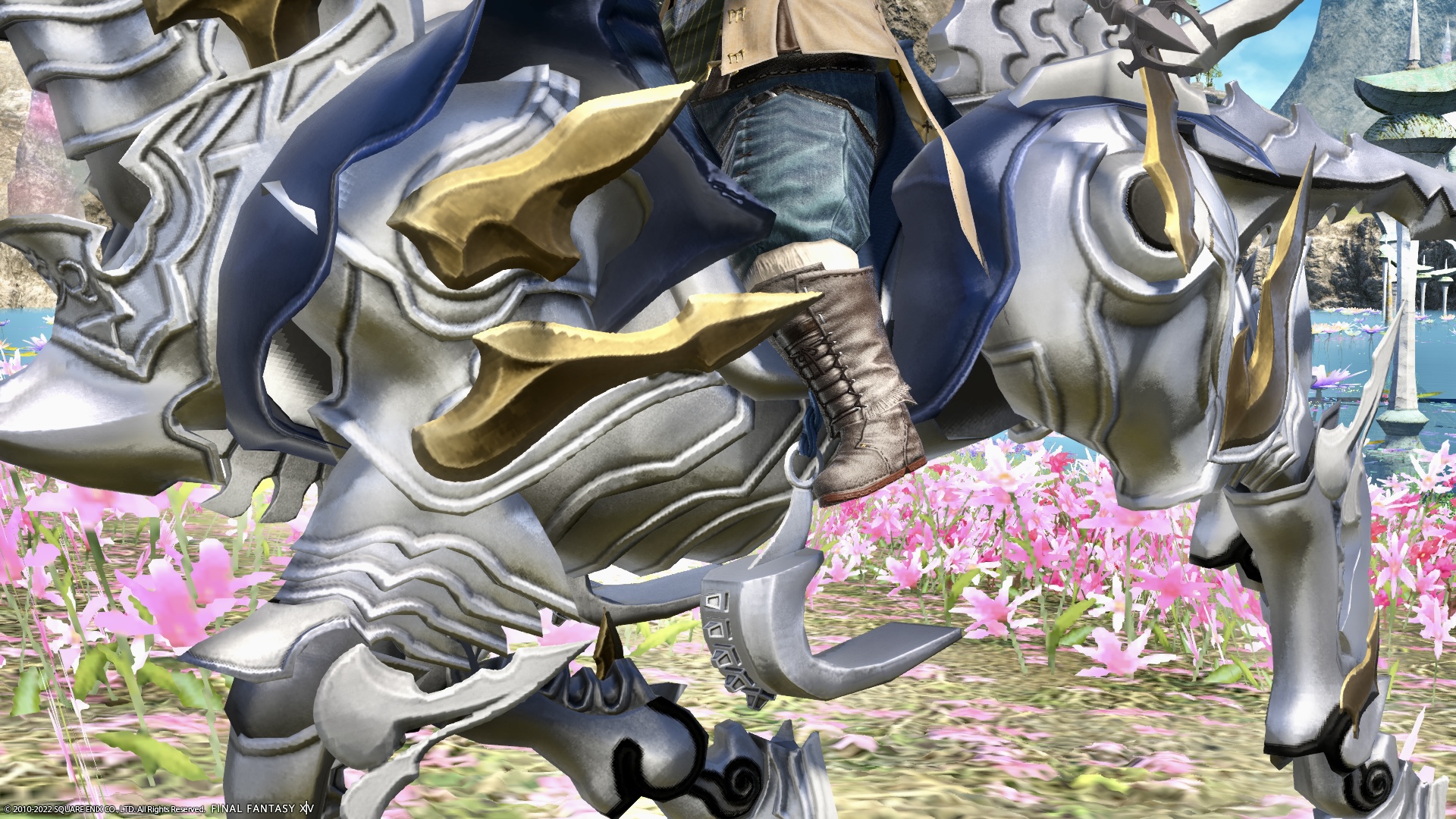 You haven't arrived because your legs are short.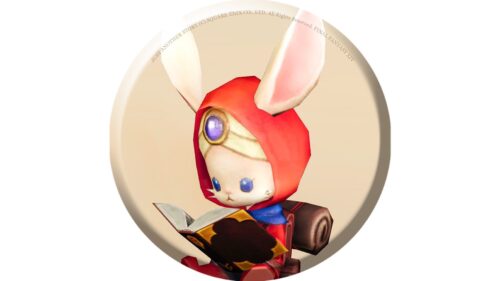 namingway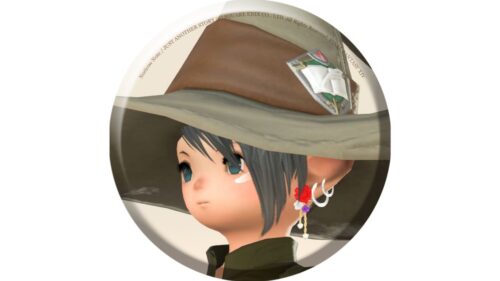 norirow
It is a decoration that seems to be able to run through the wind as a whole.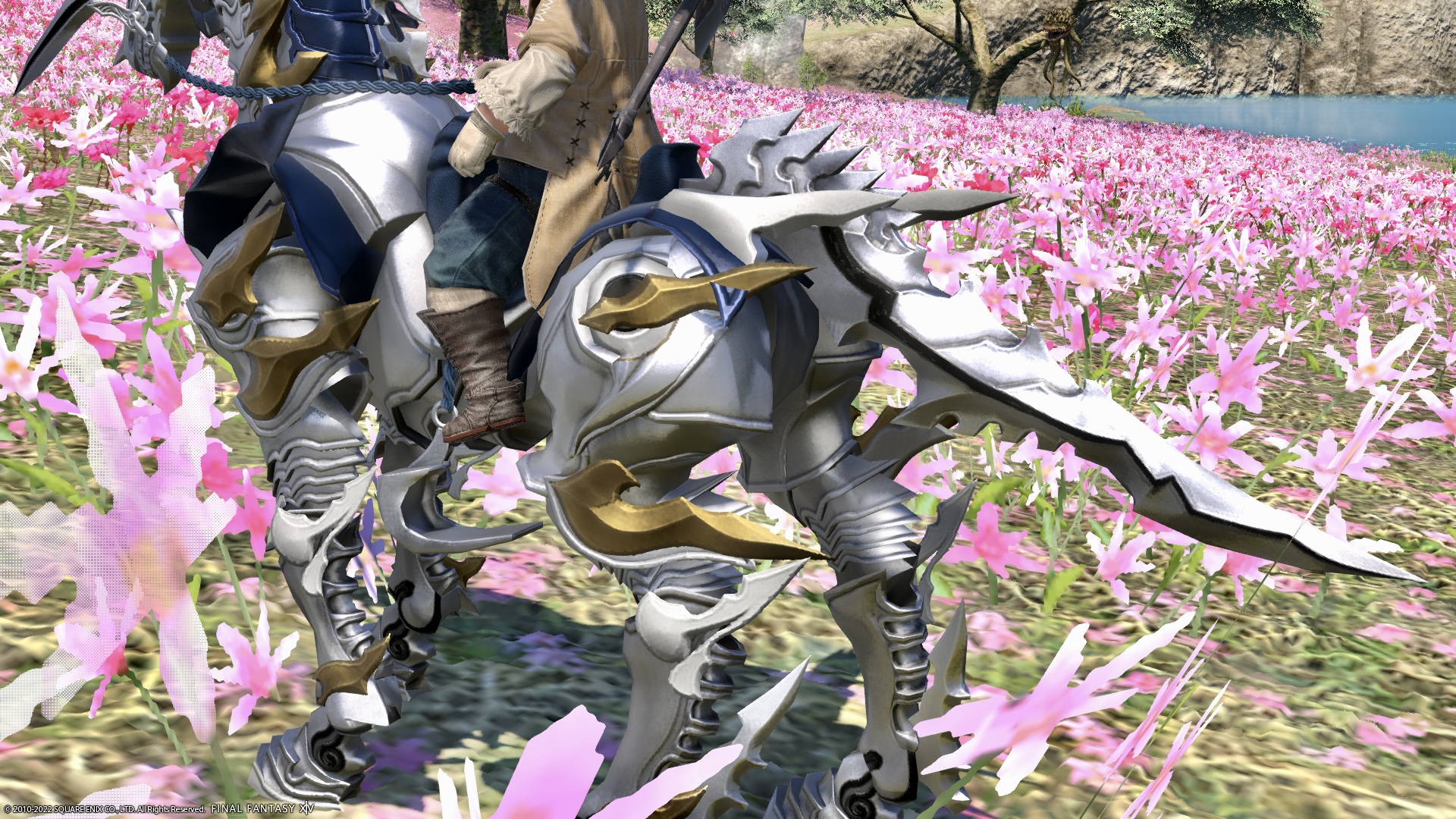 The tail is quite sharp.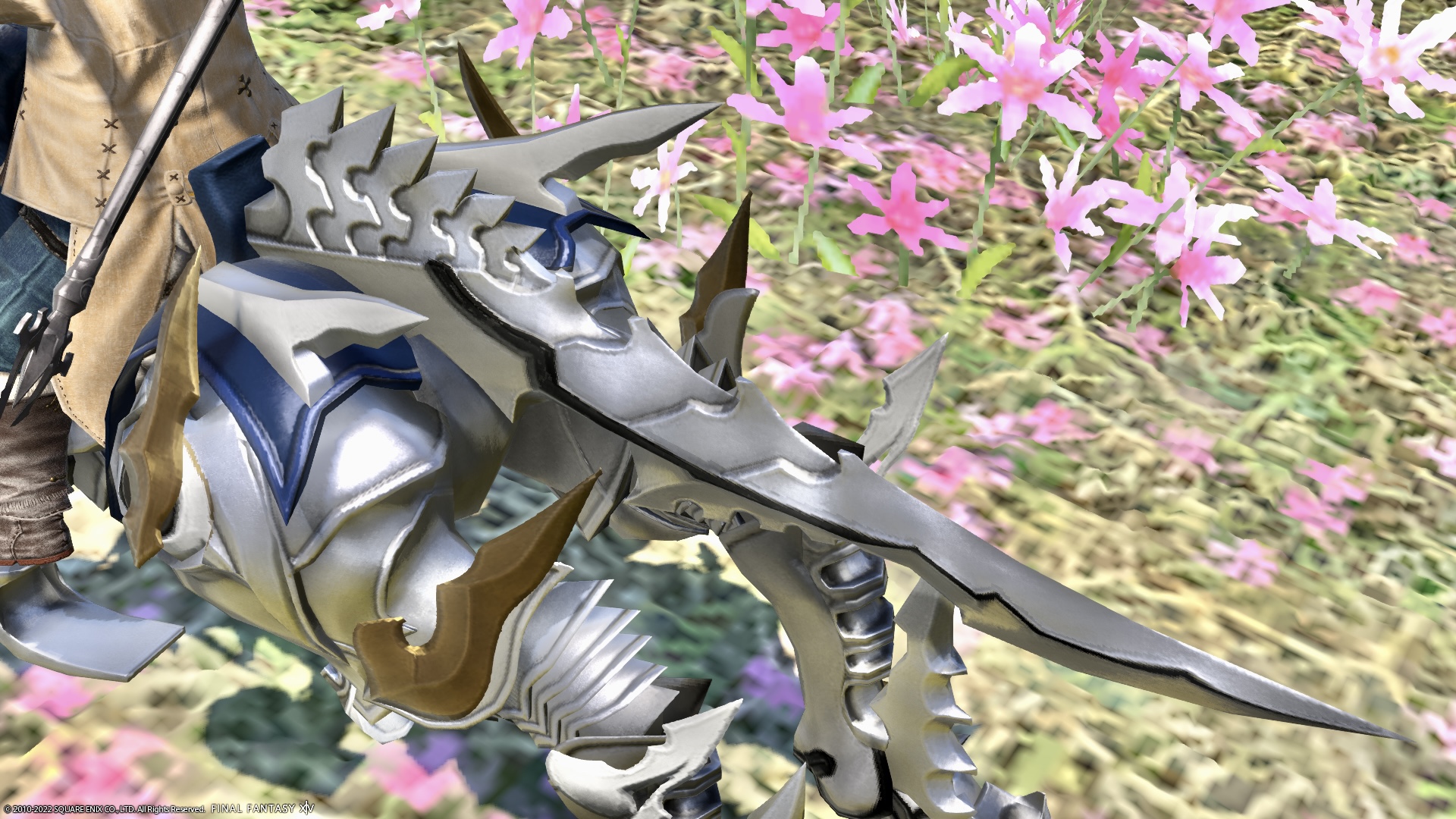 I firmly grasp the reins when driving.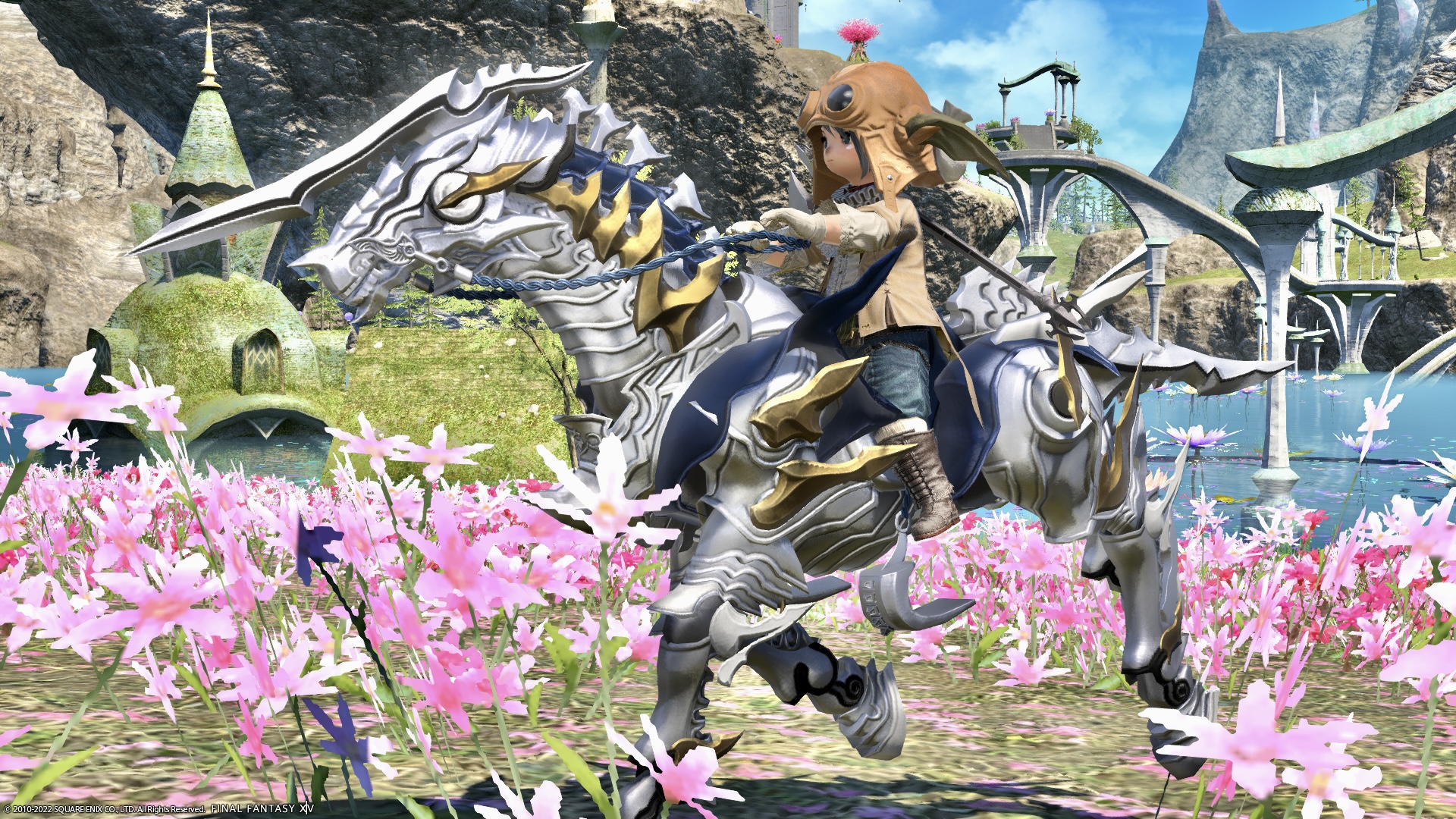 You haven't grabbed it, right?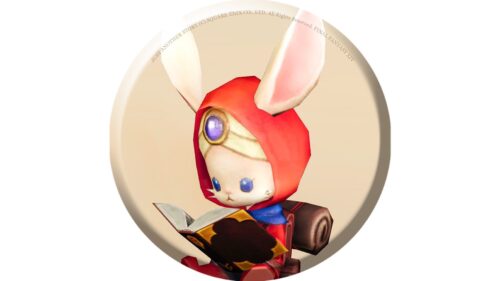 namingway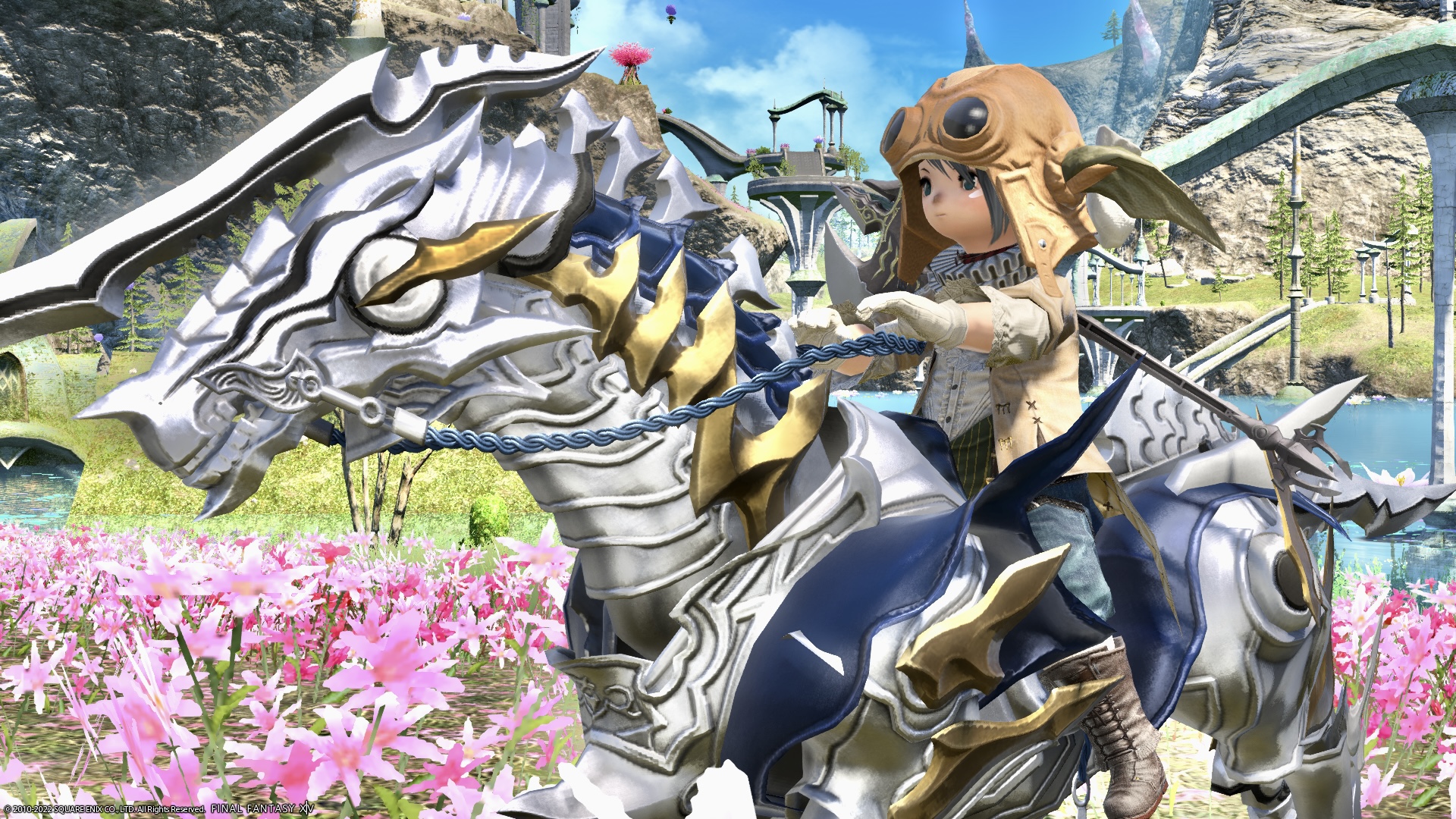 During flight, large wings pop out and flap.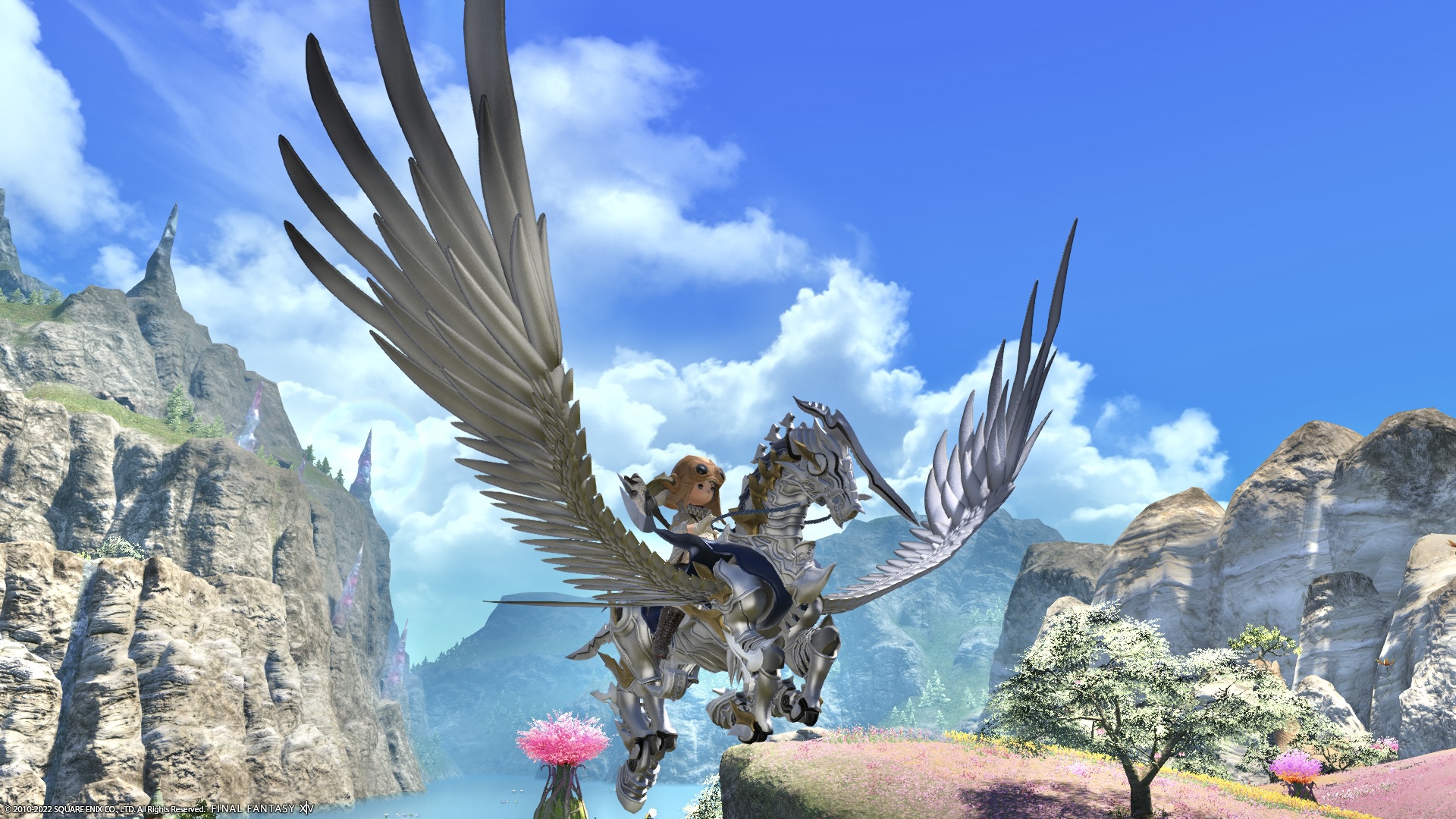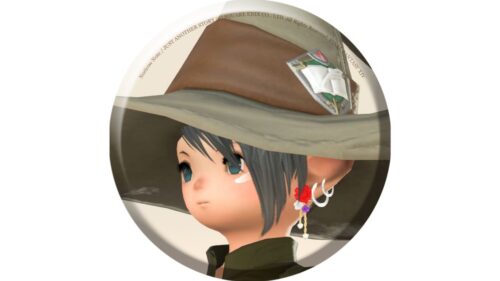 norirow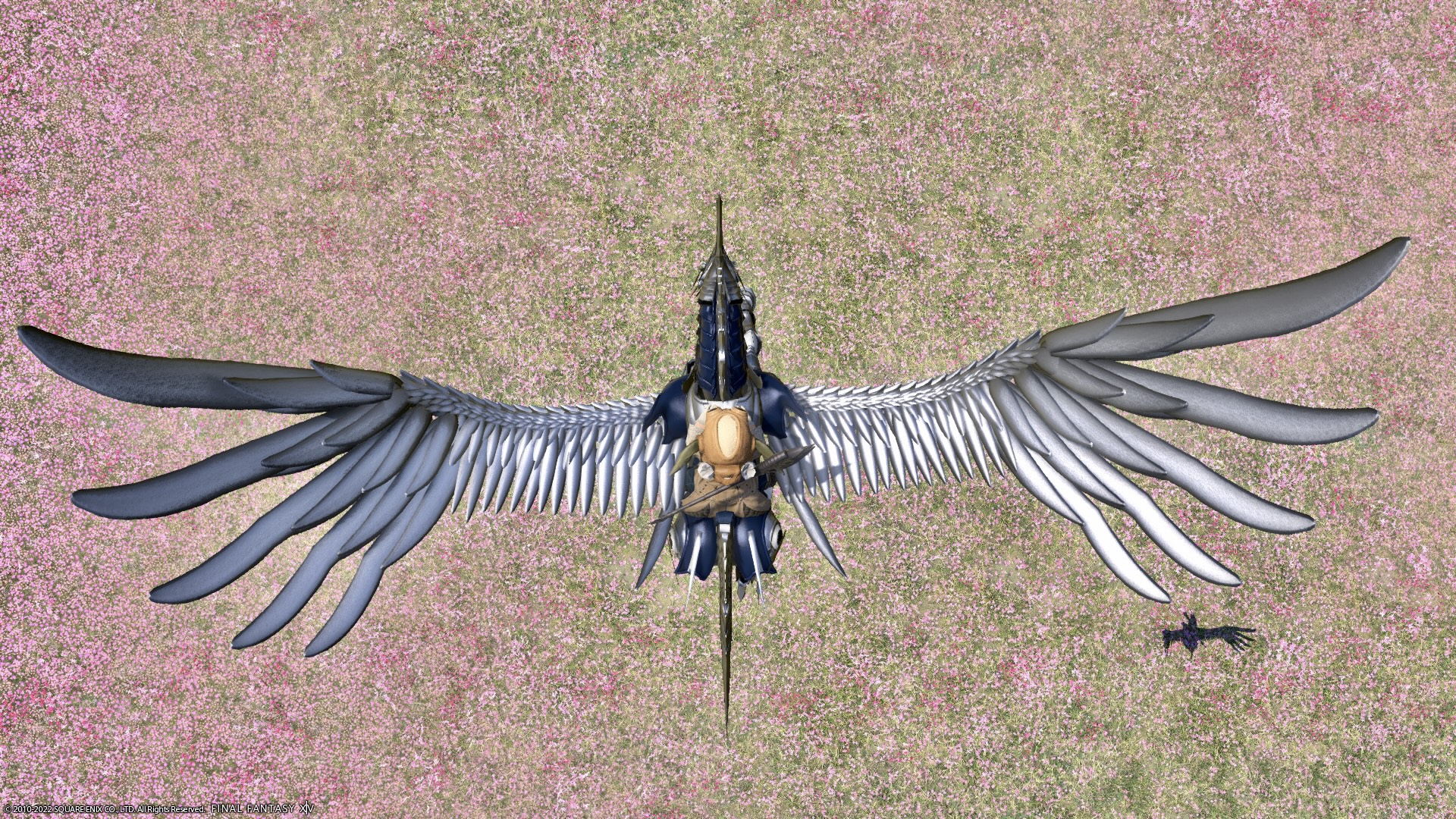 In addition, this "Ginga" is a mount that will be a friend only during the GARO collaboration event.
It looks like the collaboration will come back again, so you have to make him a friend.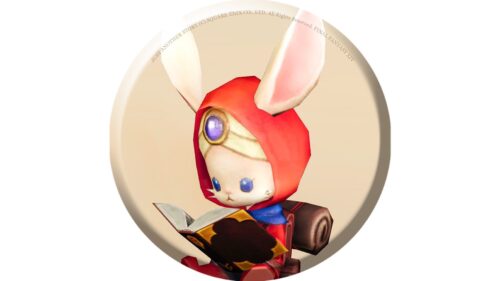 namingway
This otherworldly mount, cobbled together from the carcasses of noble beasts and armored in elaborate silver plate, is said only to accept as riders those who have proven their might and mettle on the fields of battle.

From the official mount commentary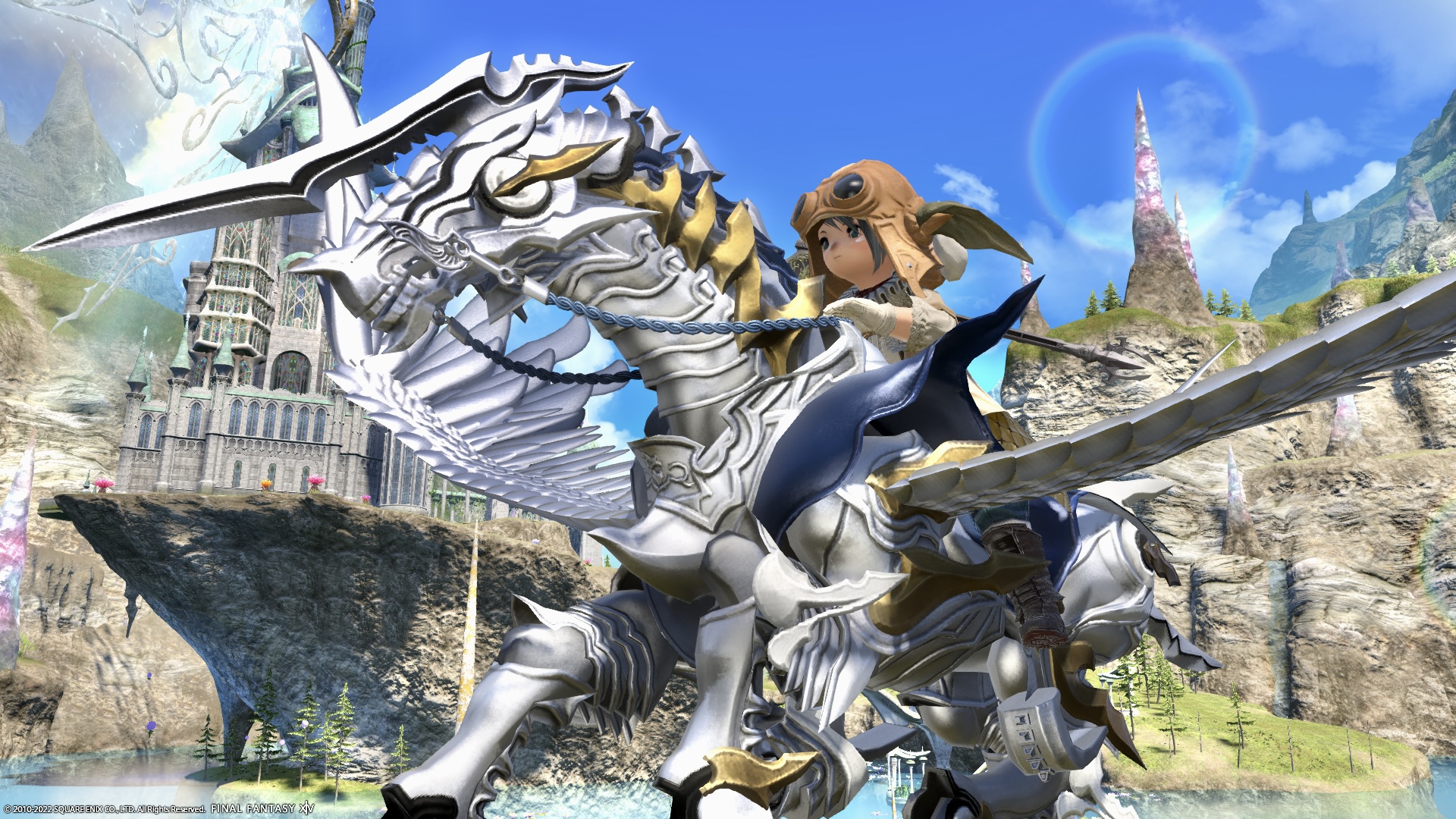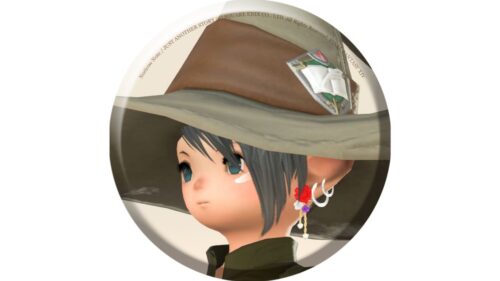 norirow
I love animals wearing armor, so I'm glad to be a friend ♪
Video recording
So, it was a record of the mount "Ginga" that can be obtained in the GARO collaboration.
▼
Related records