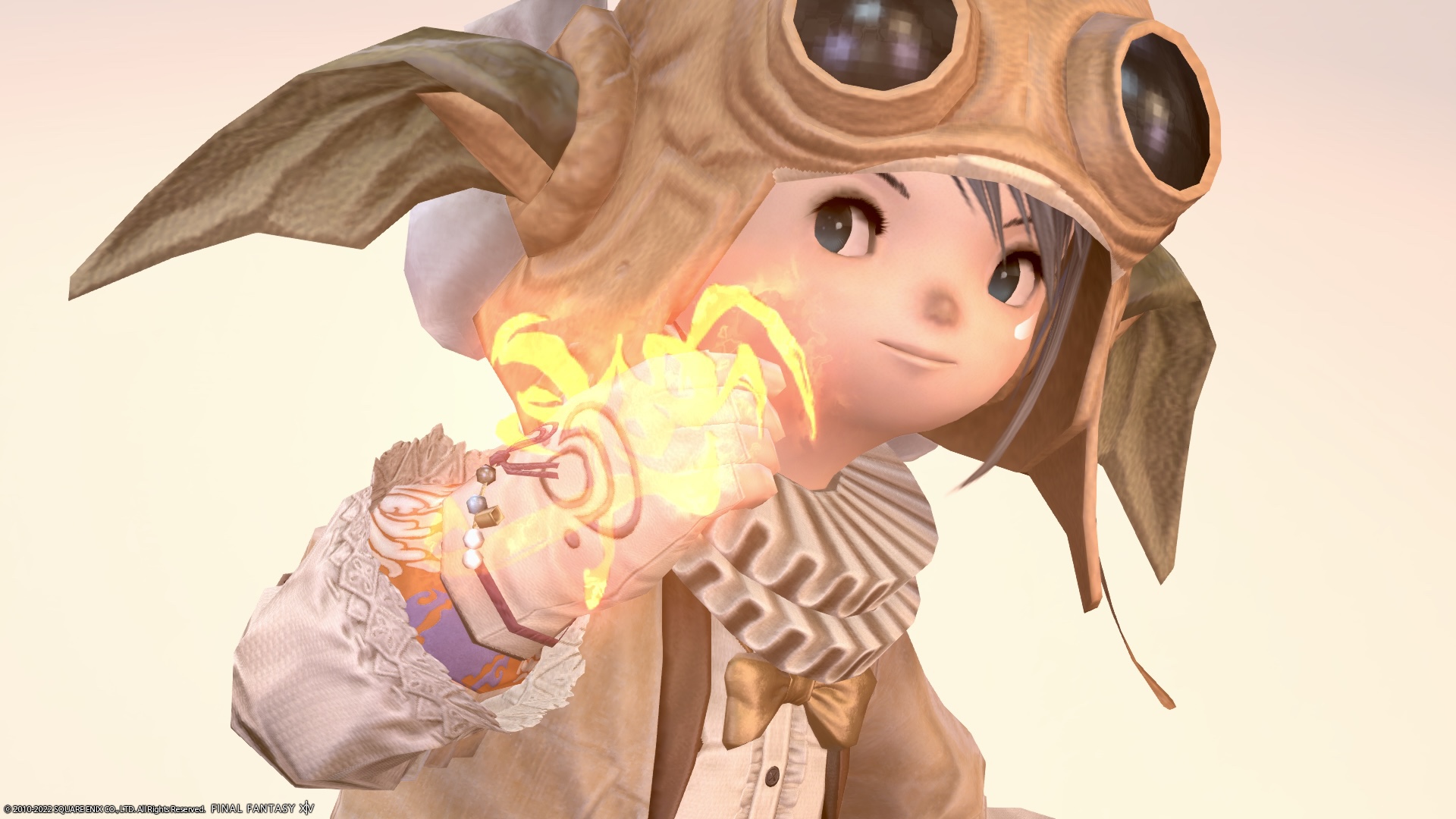 This is a record of the monk weapon "Makai Fists" that can be obtained in the GARO collaboration.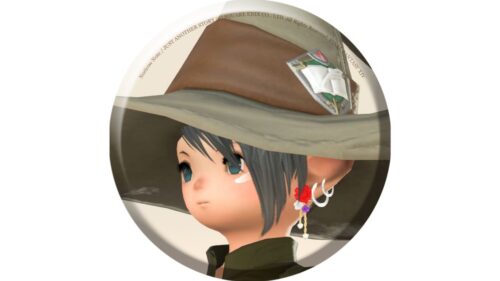 norirow
Wow, it's a simple weapon that fights with a fist!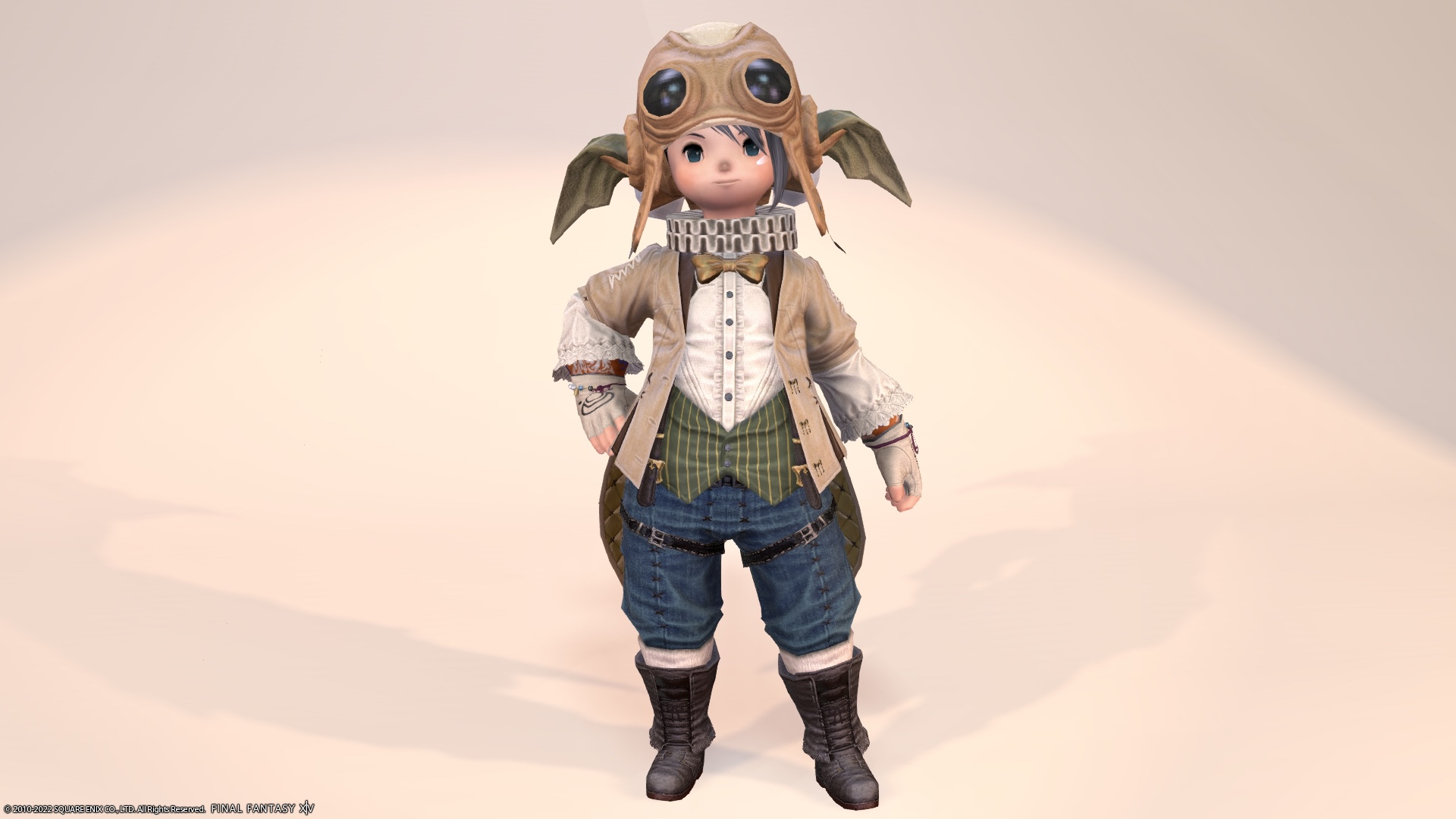 After all monk is cool to fight with a fist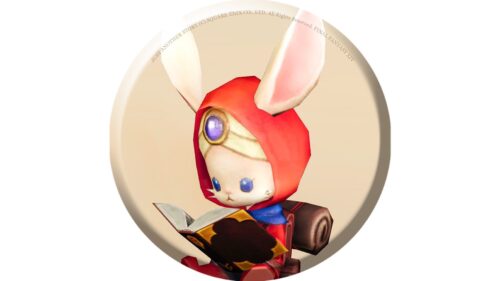 namingway
When equipped, it's a little fashionable half glove with beads …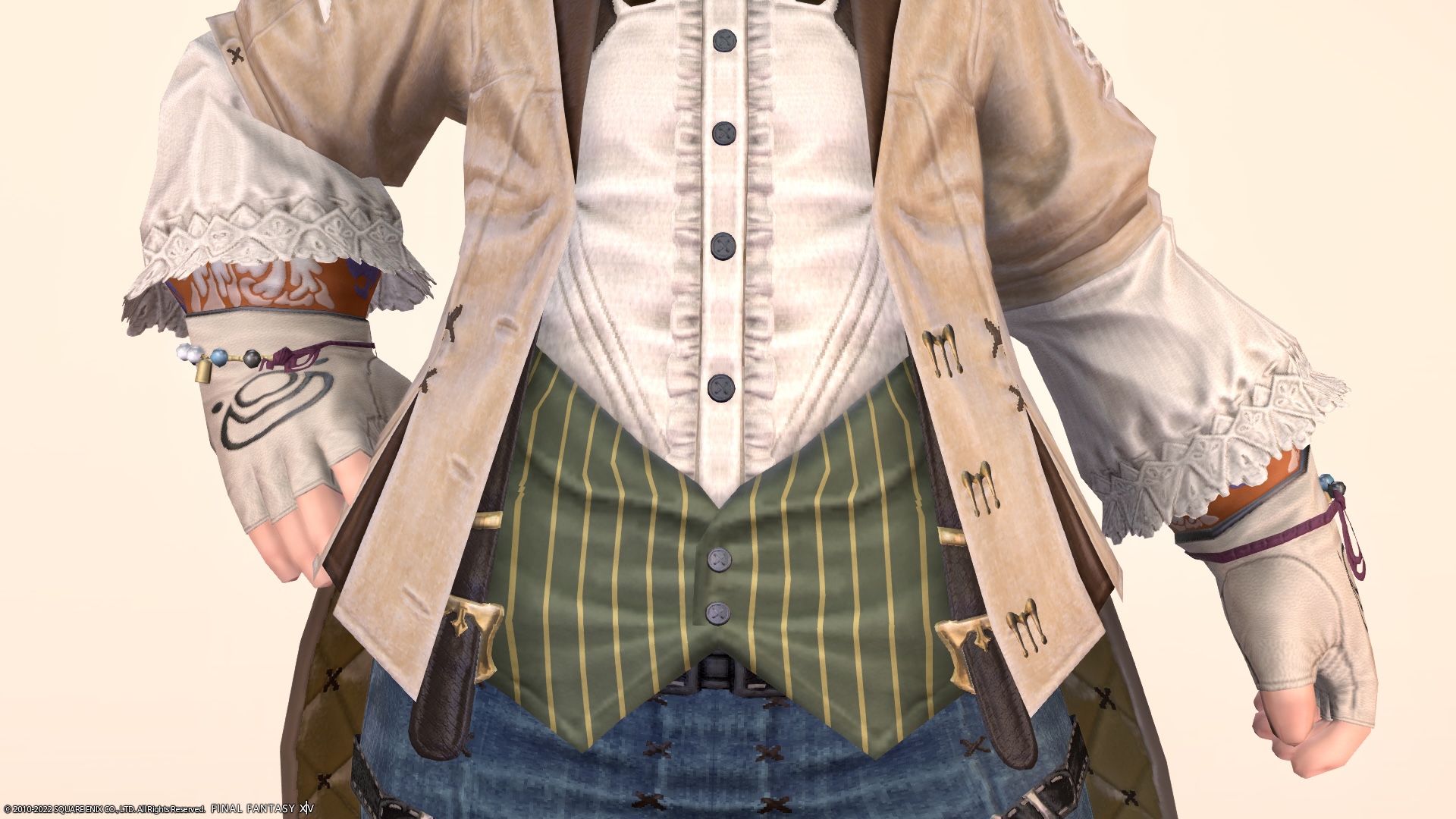 When you hold it, the letters of flame will appear on the back of your hand along with the sparks.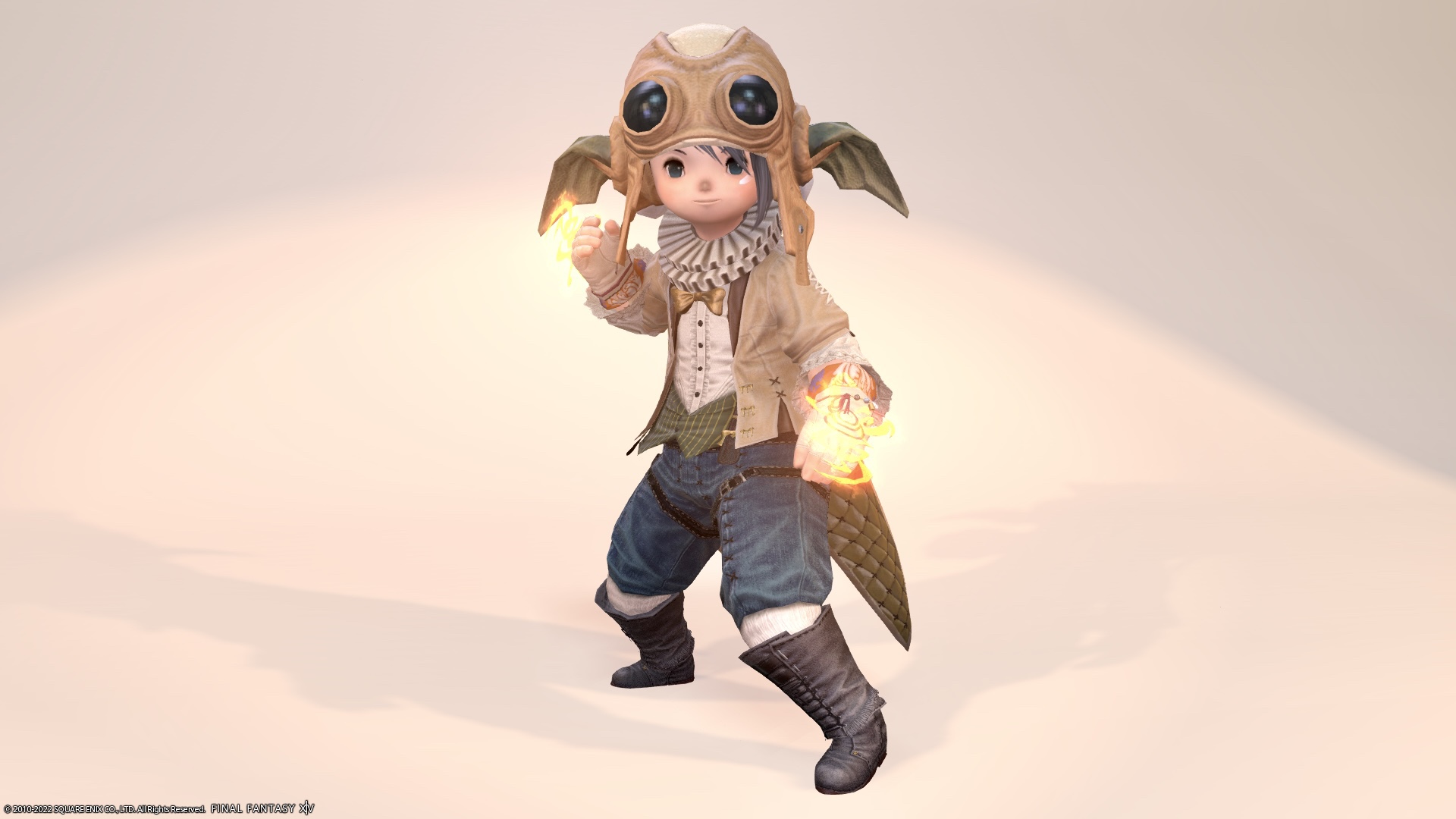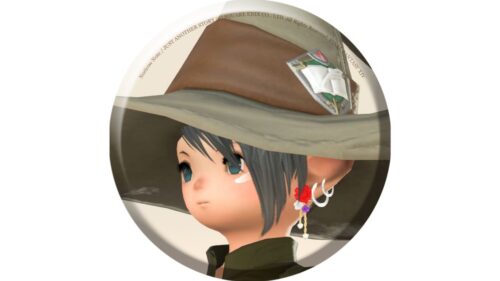 norirow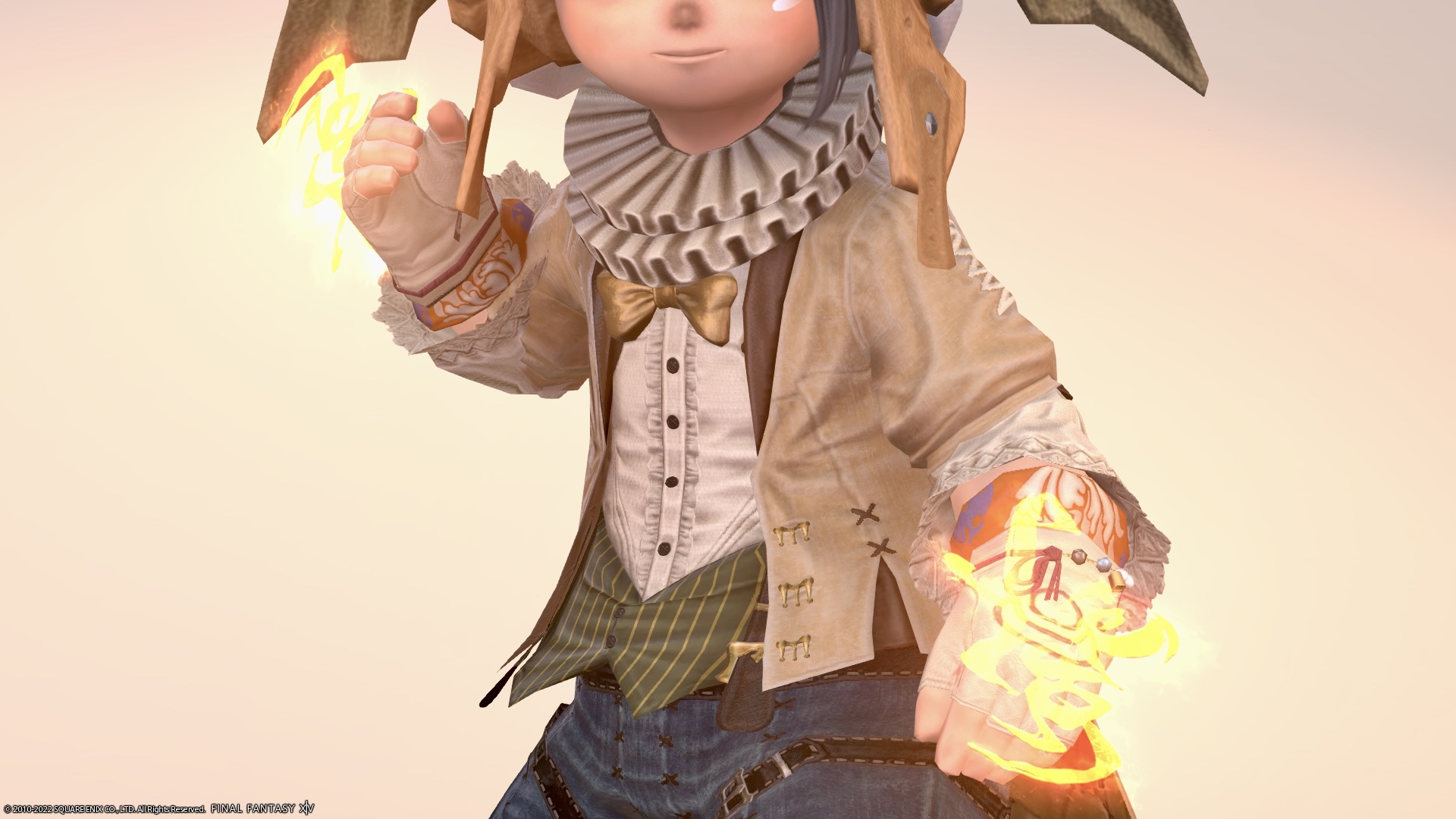 You can't see how the sparks are scattered from the photos alone, so check out the video below!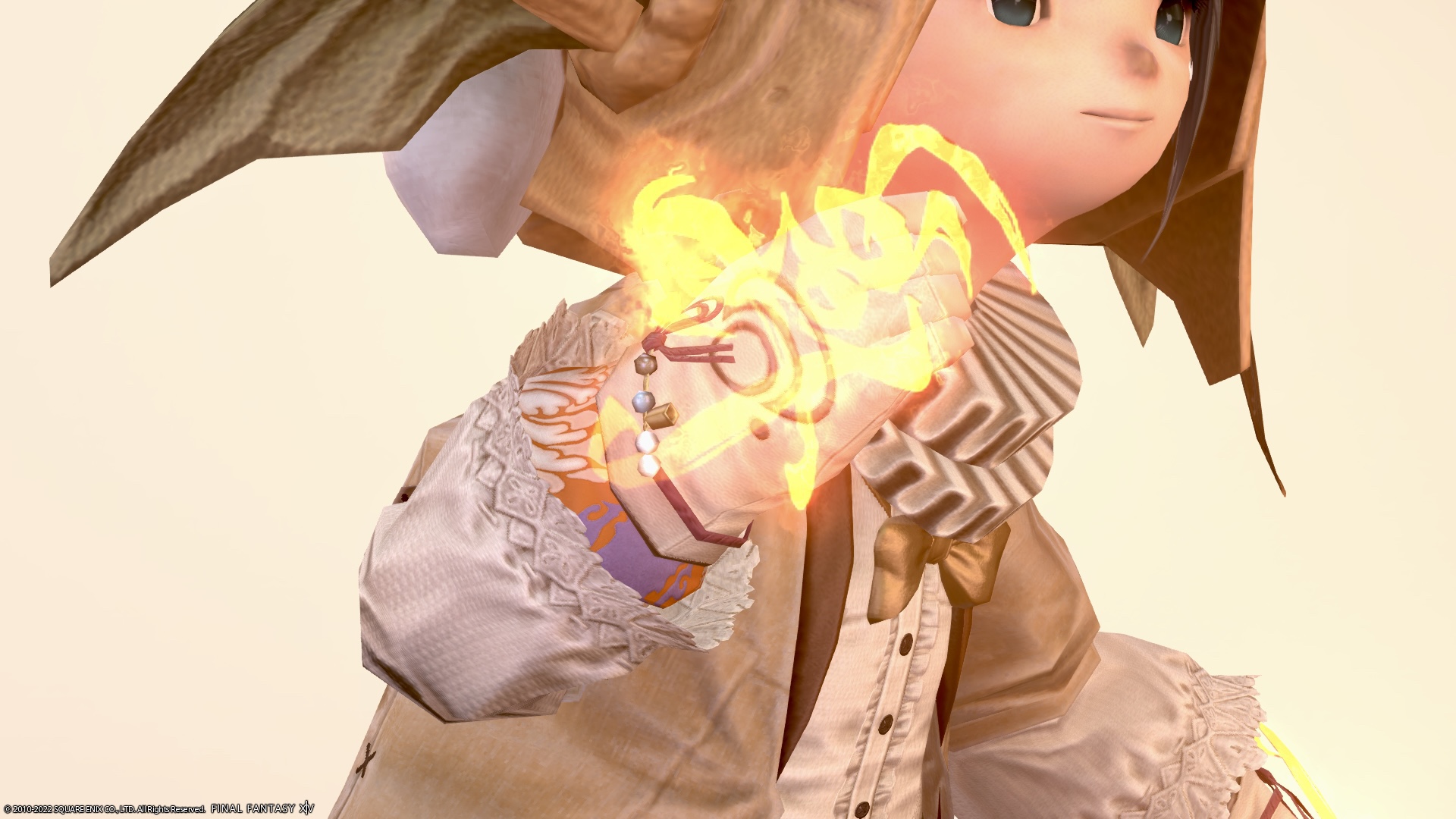 I wonder what it says, it looks like Kugane characters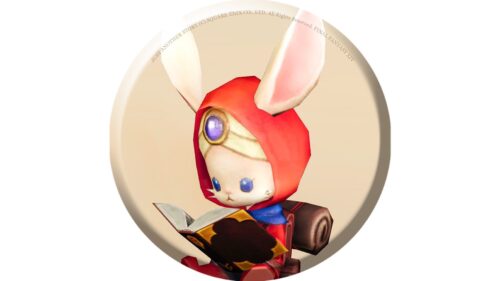 namingway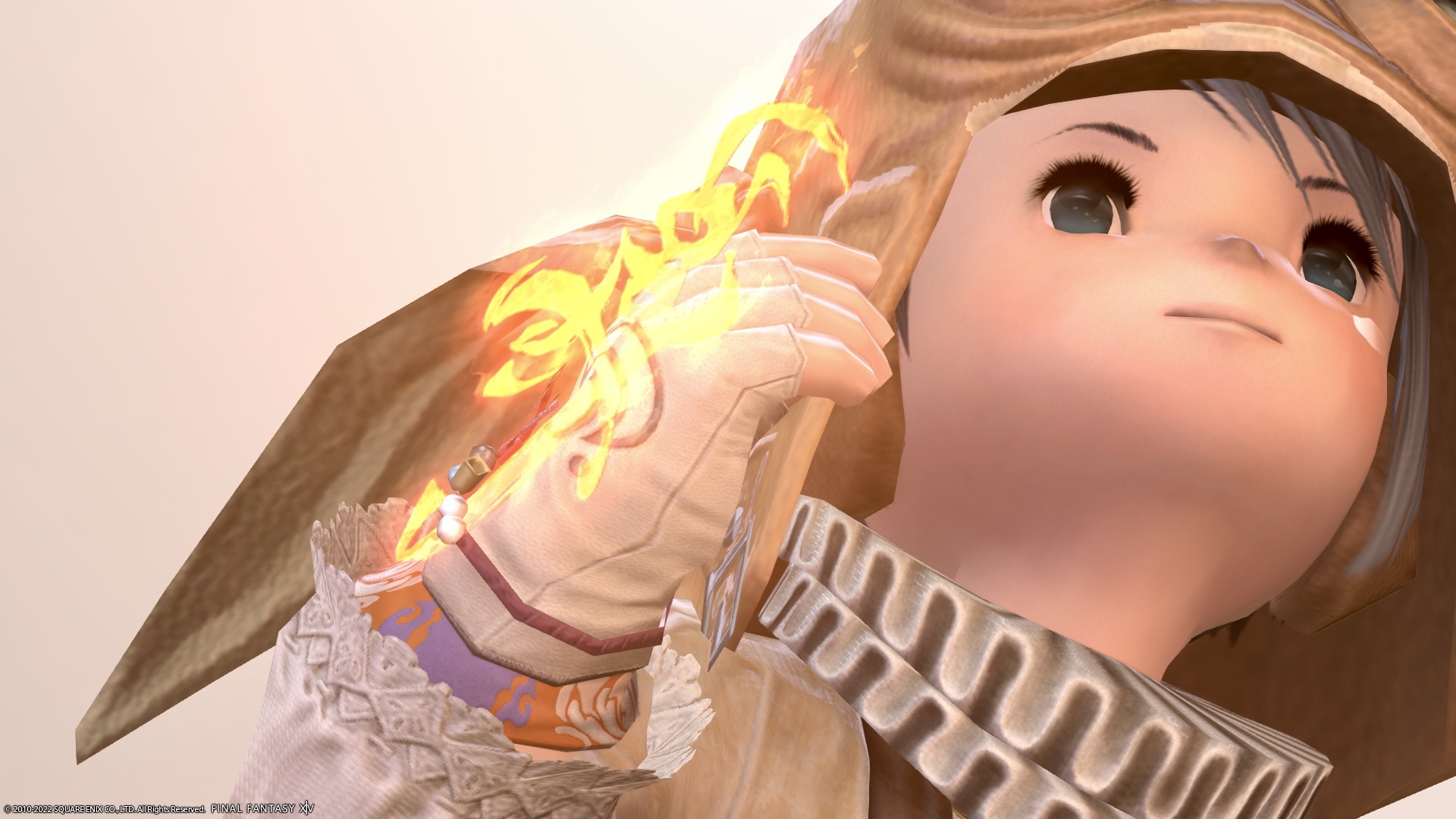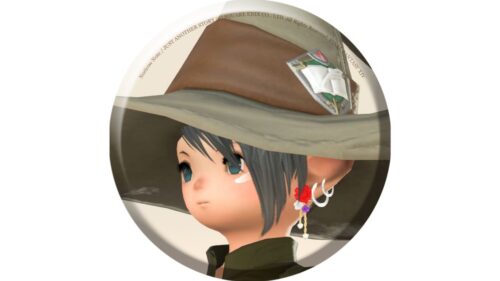 norirow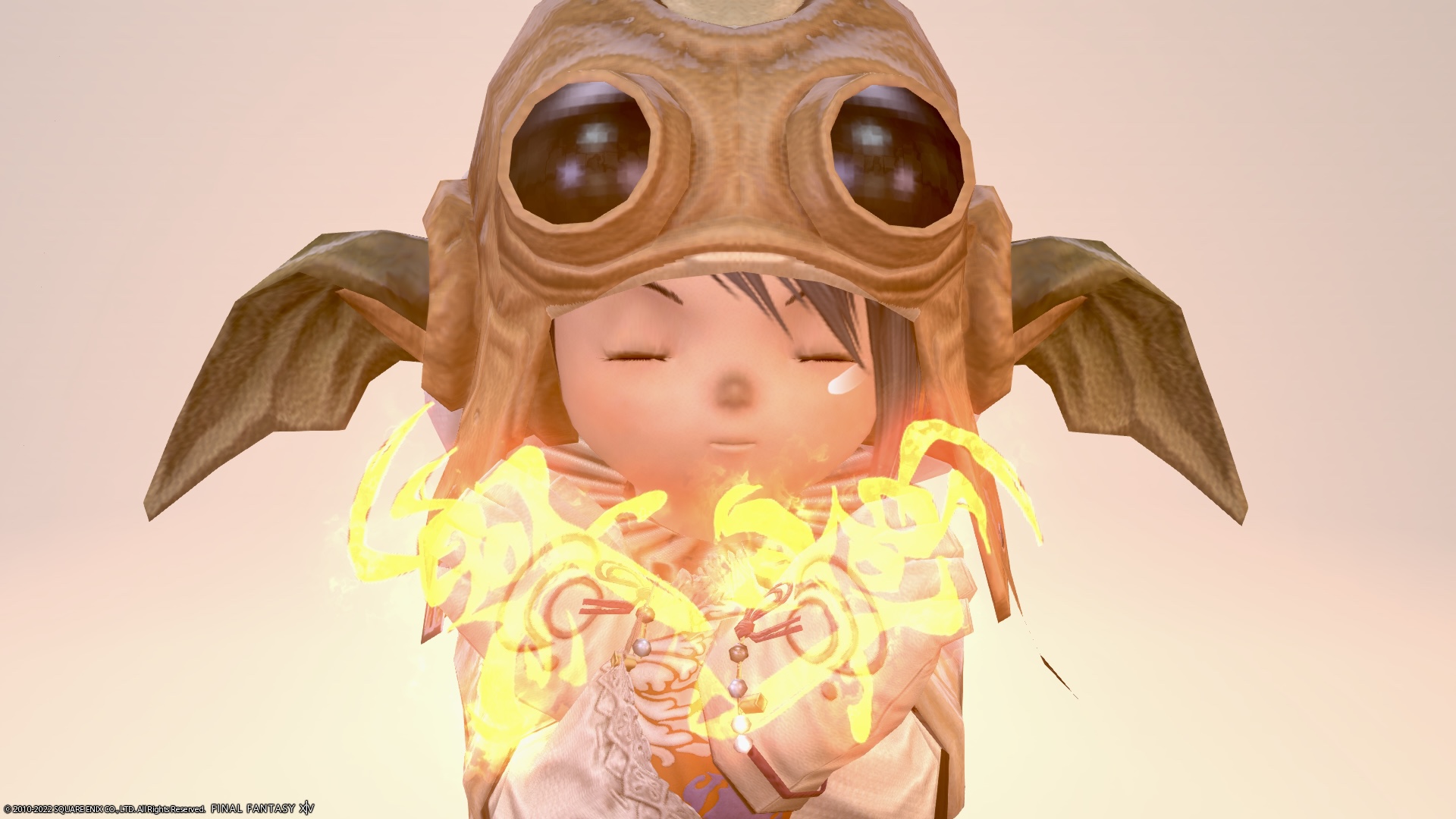 The name "Makai" is attached, so I don't think there is anything that seems to be auspicious.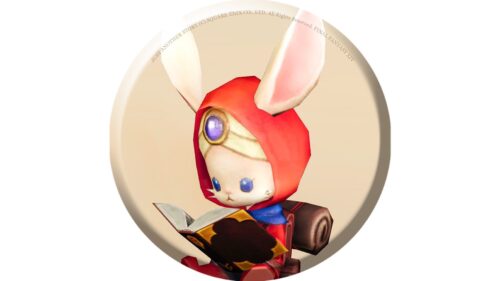 namingway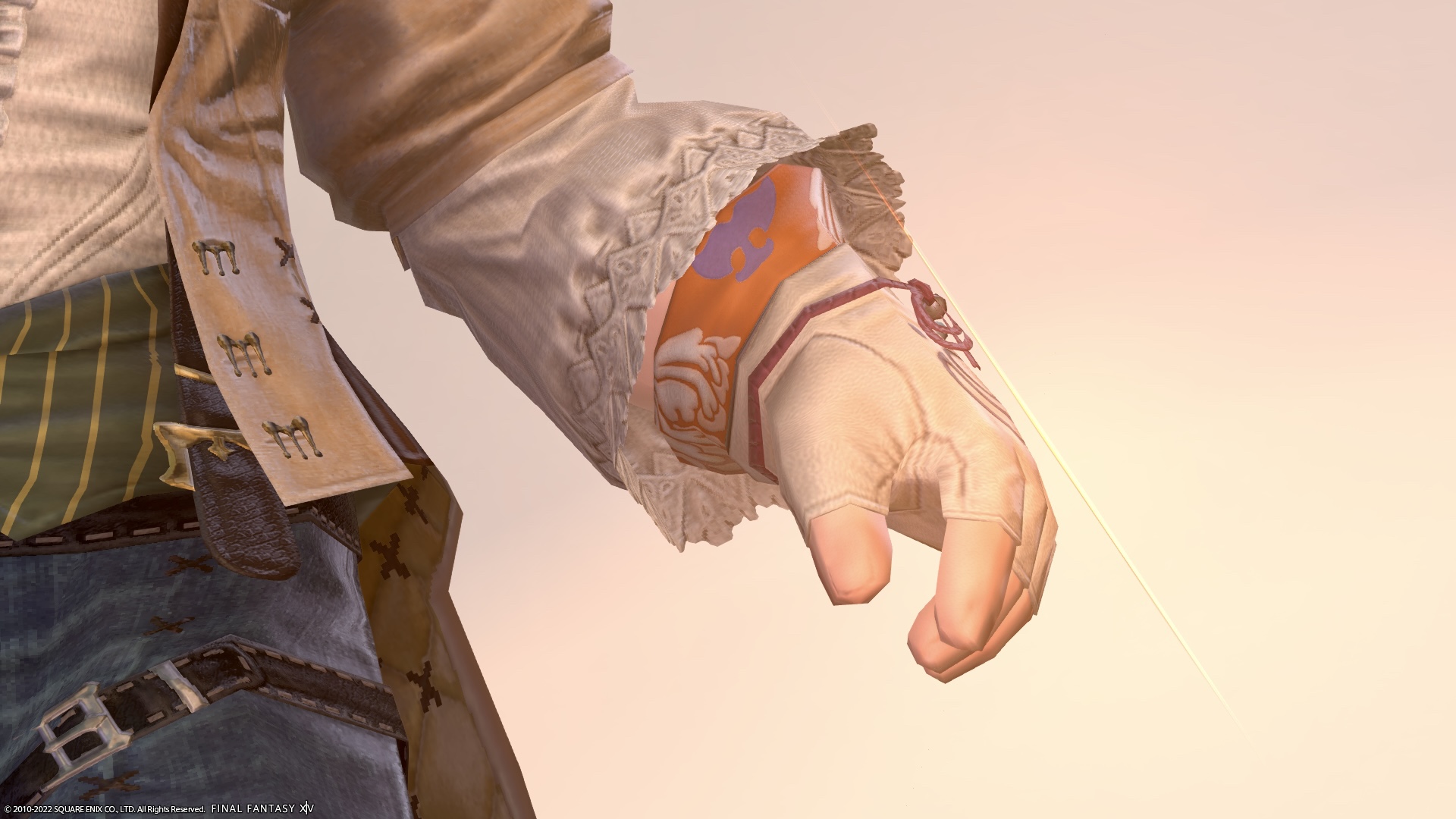 Even so, it is a simple and cool fighting weapon.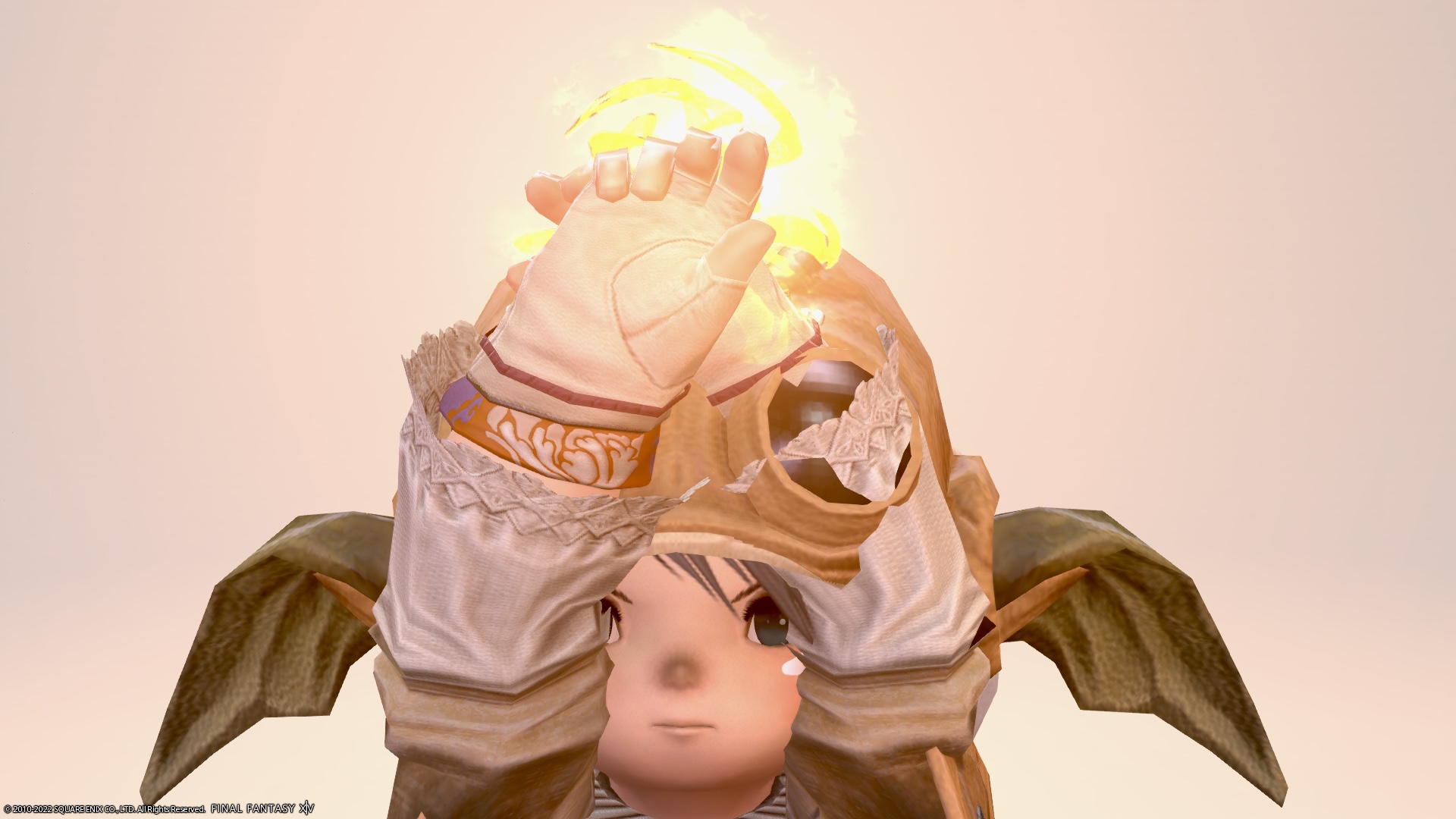 In addition, this "Makai Fists" can be obtained as a PvP reward during the GARO collaboration period. By the way, this can be dyed, but there is also a non-dyeable version "Tarnished Makai Fists", which can be obtained with a gold saucer.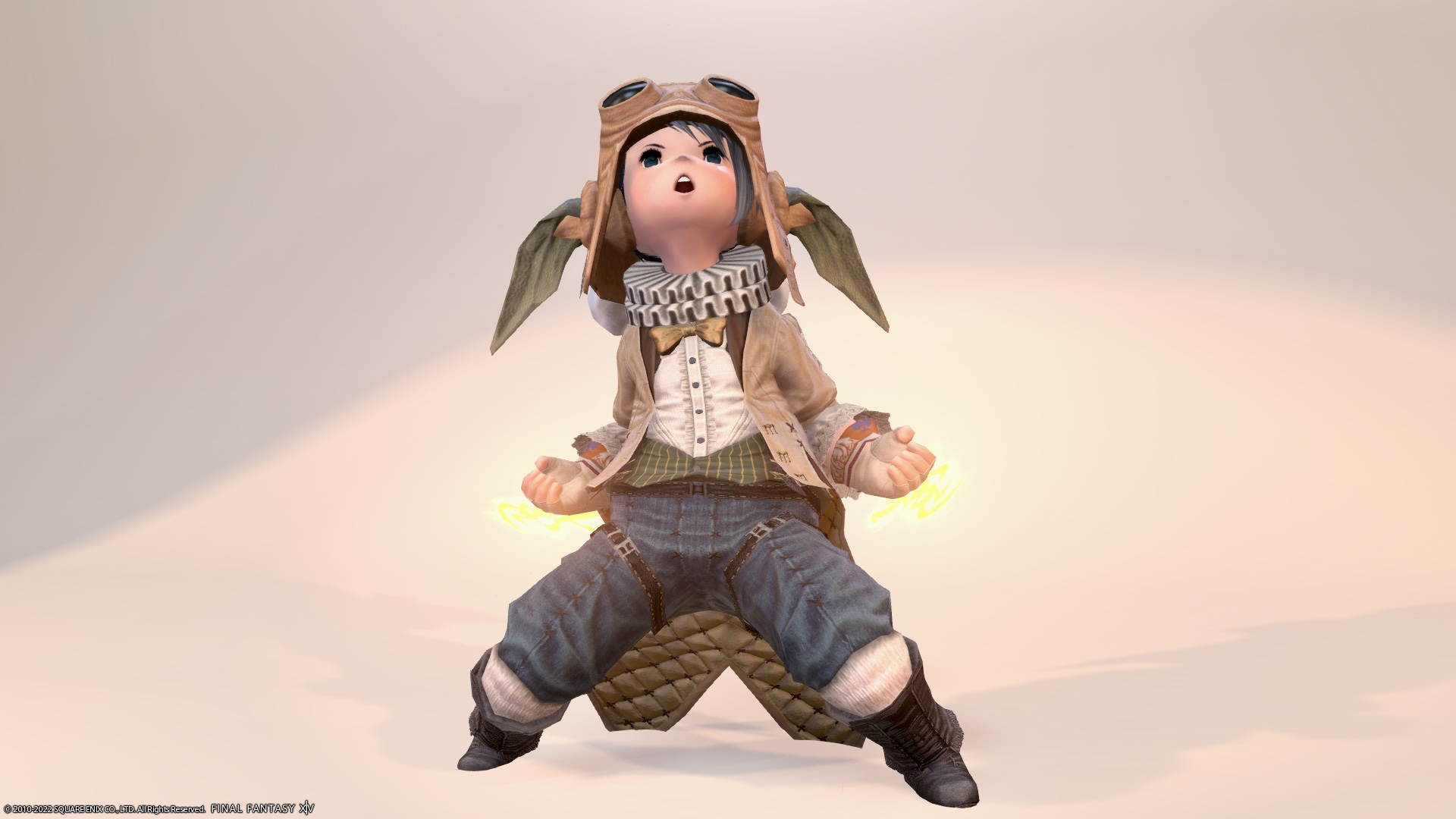 Dyeing pattern
The color of the half glove will change. The original color is black.
Original Color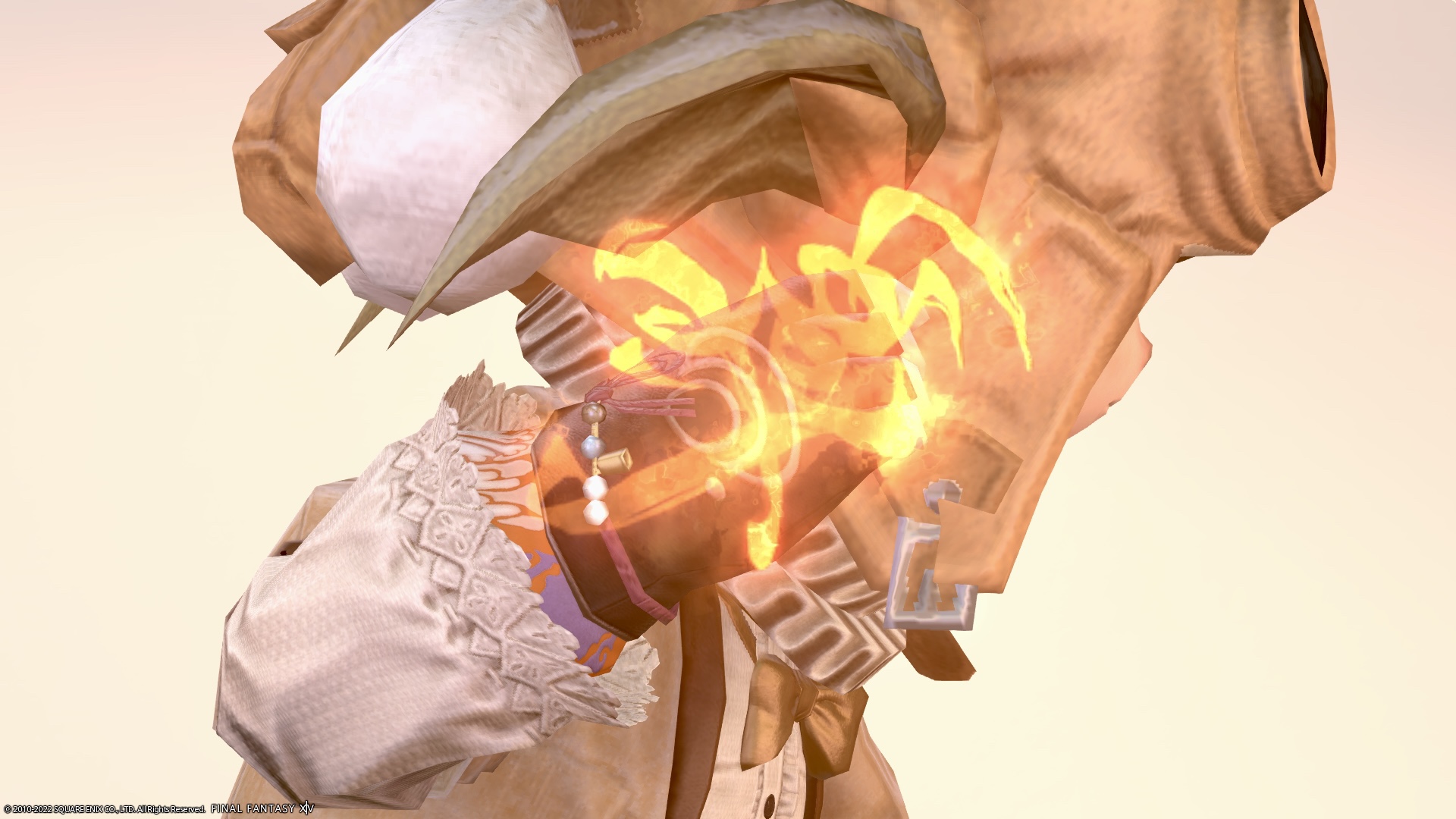 Gobbiebag Brown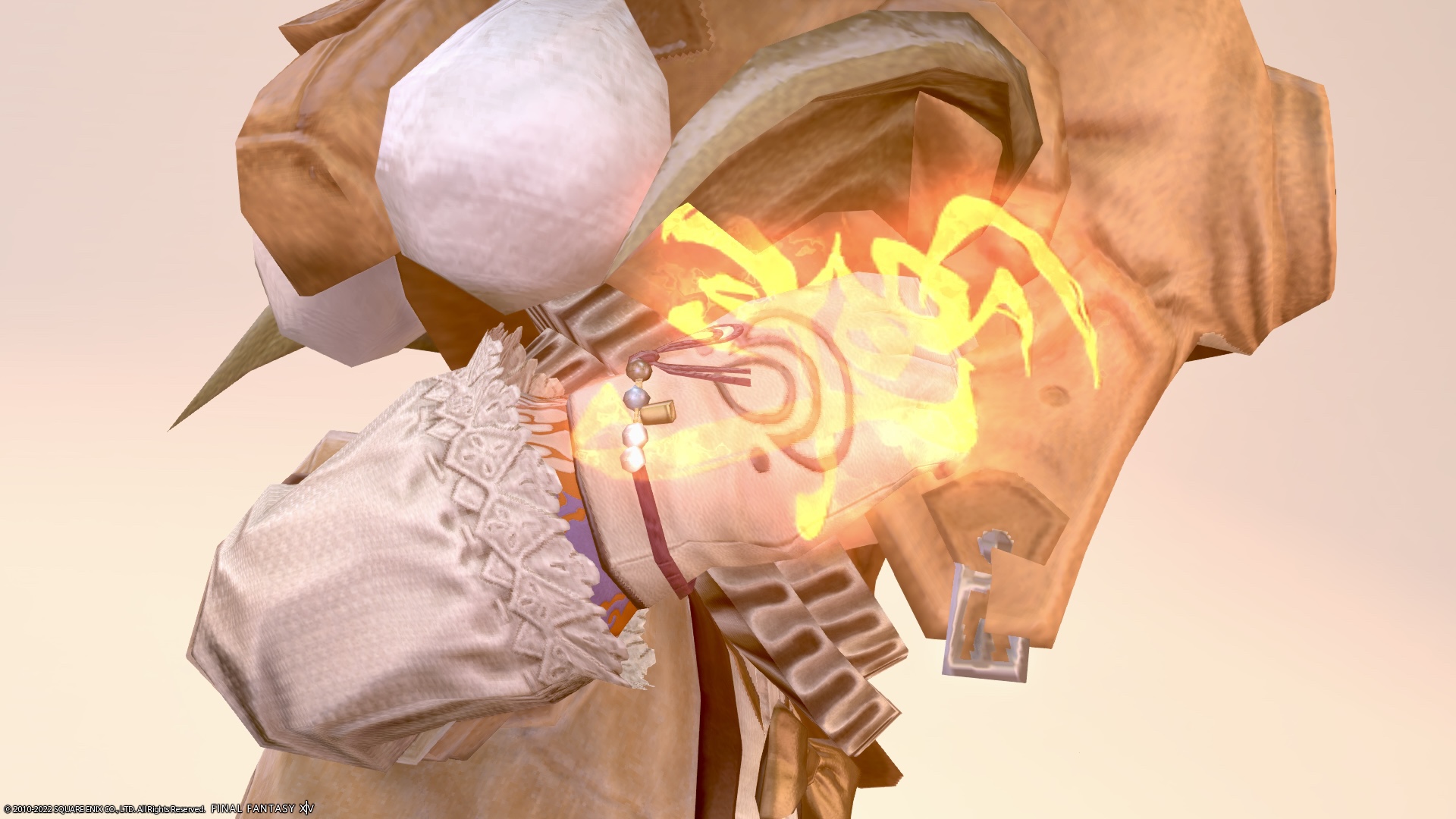 Dalamud Red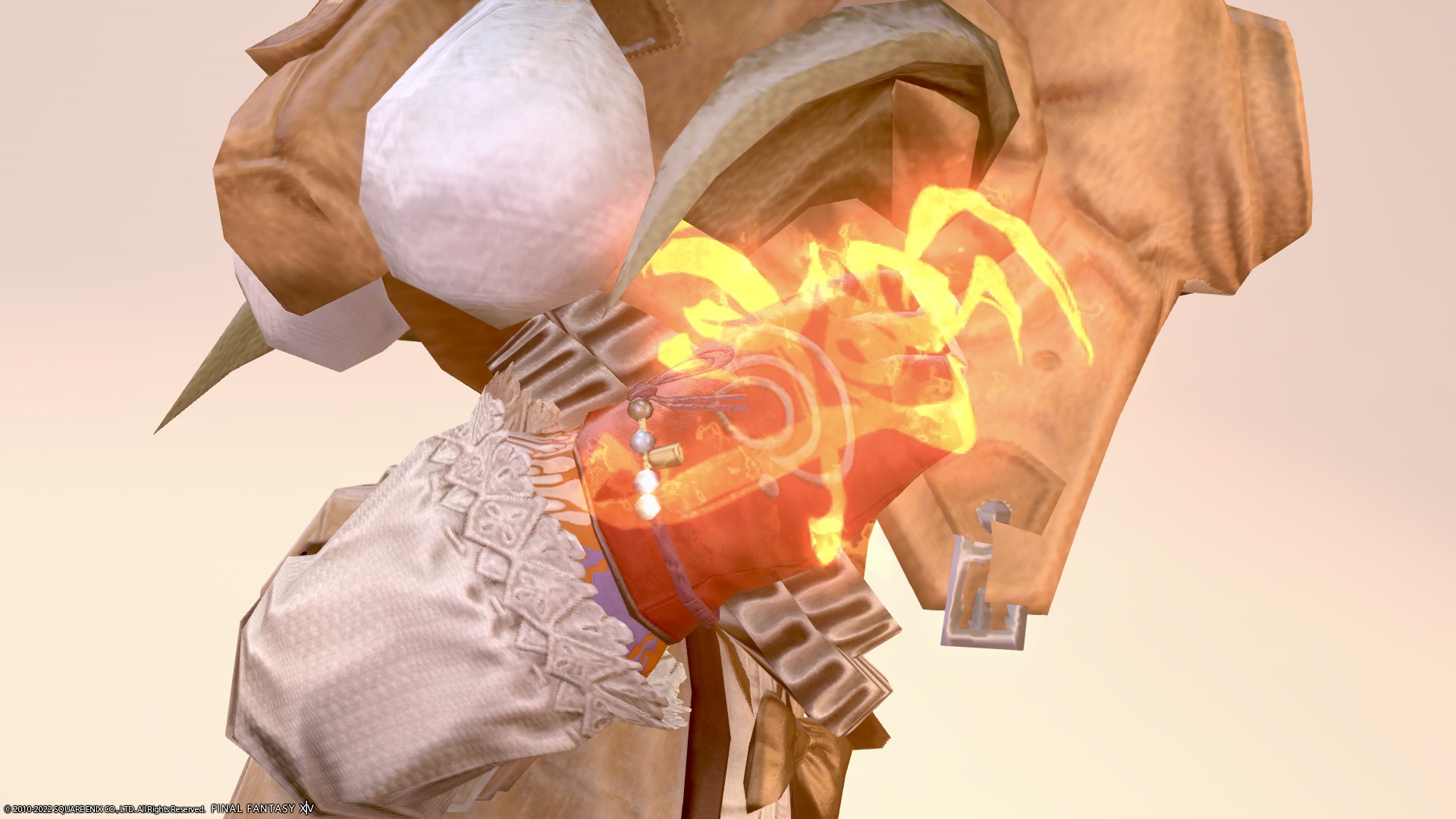 Honey Yellow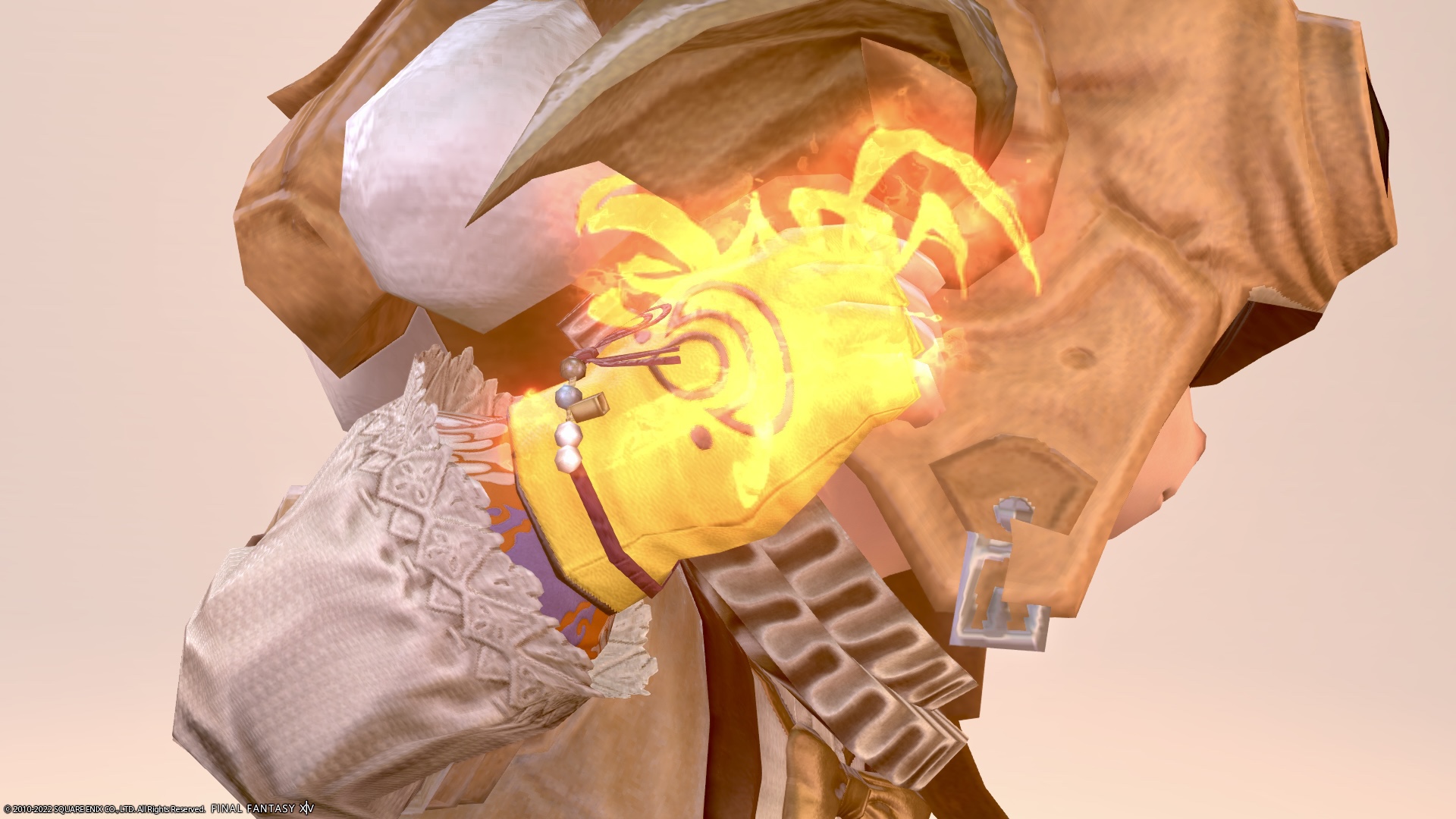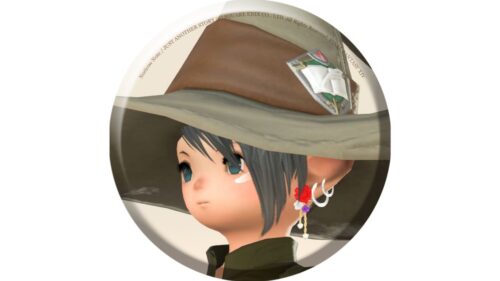 norirow
I feel like I can use "Fire Fist" with this! It may become the strongest monk by being able to use remote techniques!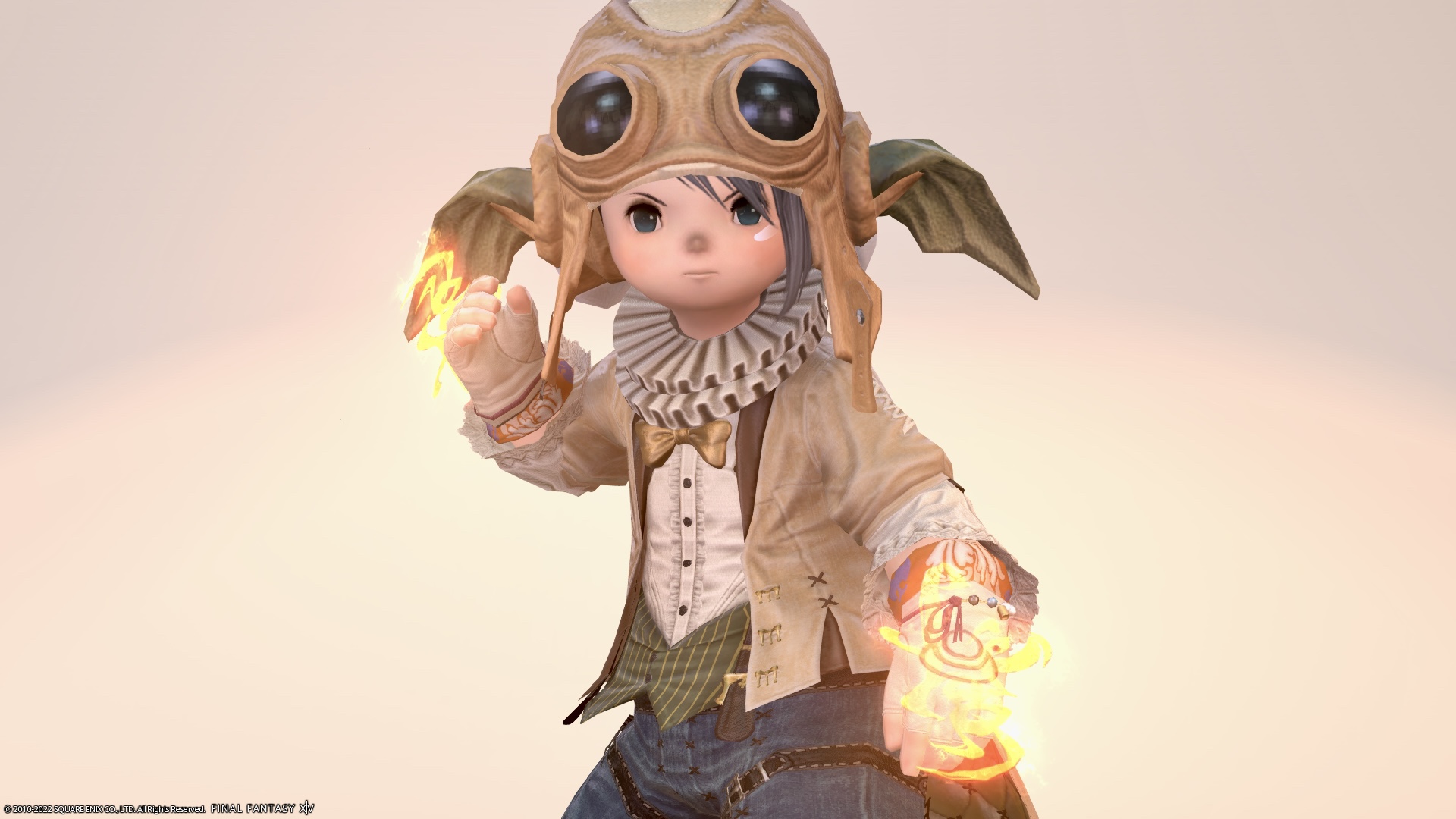 Ah, Norirow-san's delusion has begun … (let's leave it alone)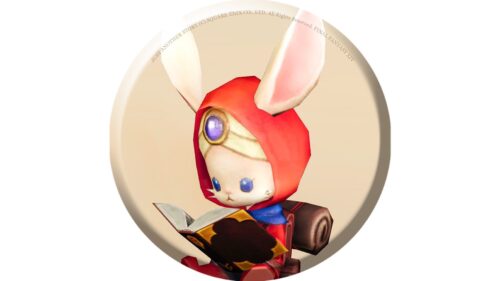 namingway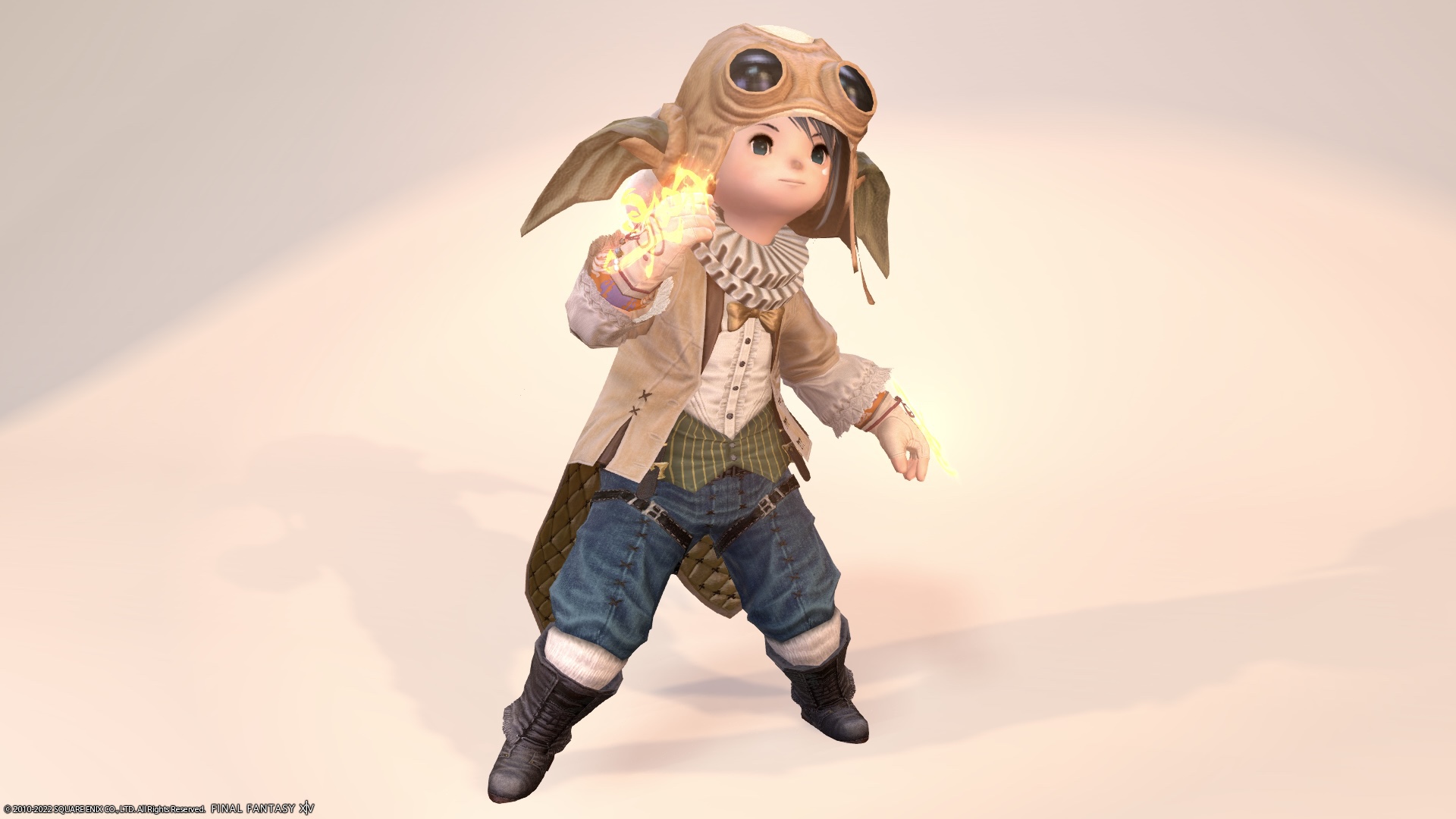 Video recording
I recorded the state of the flame in the video!
So, it was a record of Garo's collaboration monk weapon "Makai Fists".
Related records