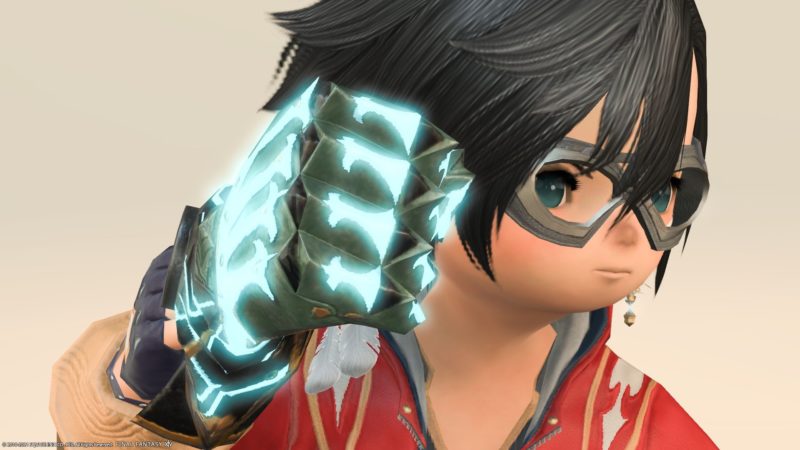 This is Monk's fighting weapon "Wootz Knuckles" that shines like an Allagan.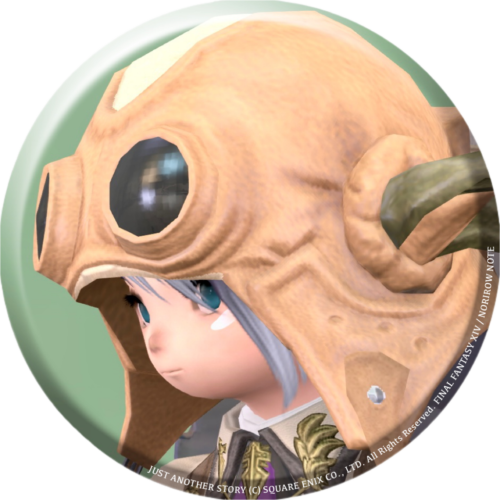 norirow
This might be a cool fighting weapon!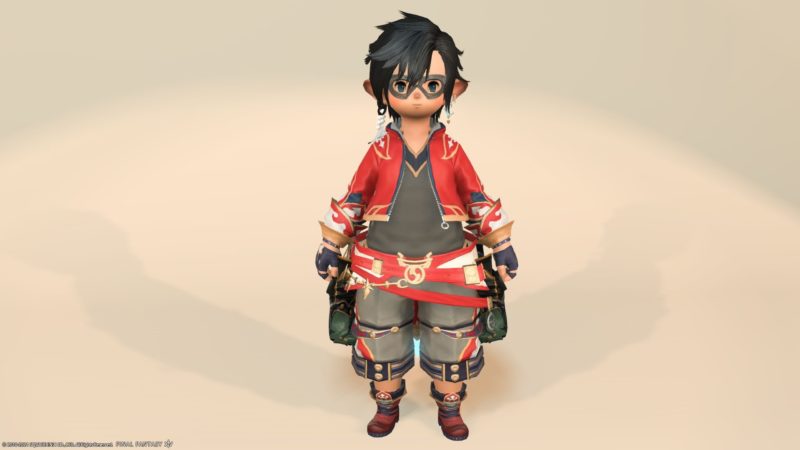 When you carry it around your waist, it looks like just a slightly larger glove …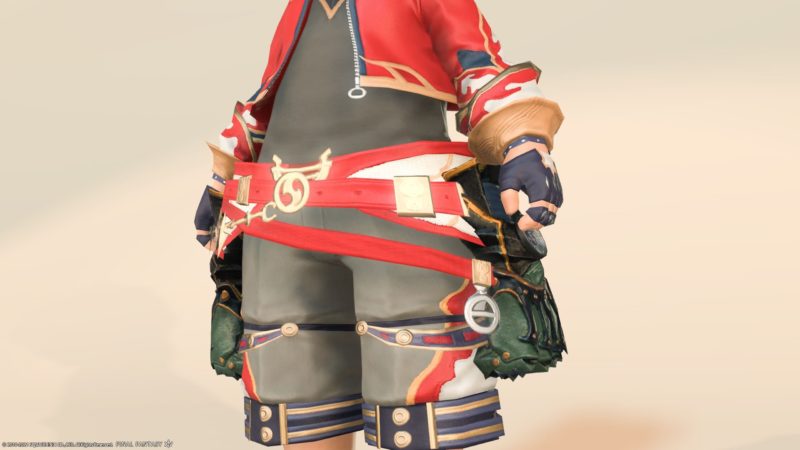 When you hold it, it glows with a keen sound! Allagan style!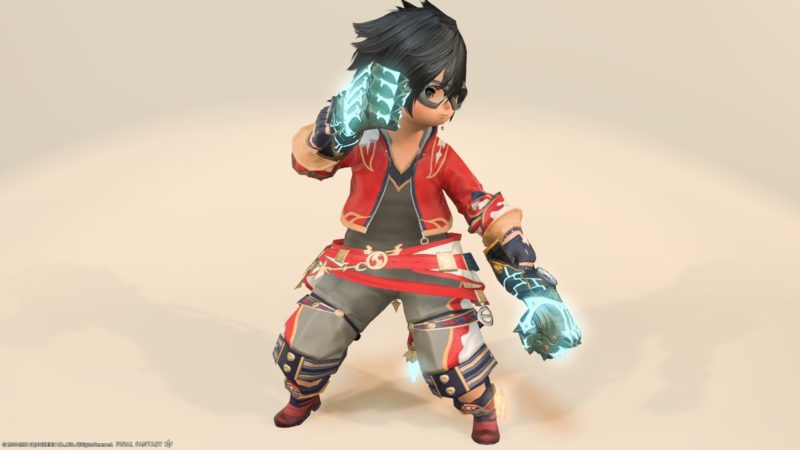 I think it's hard to convey the sound and shining in the photos, so please check the video below as well.
It's kind of like a skeleton.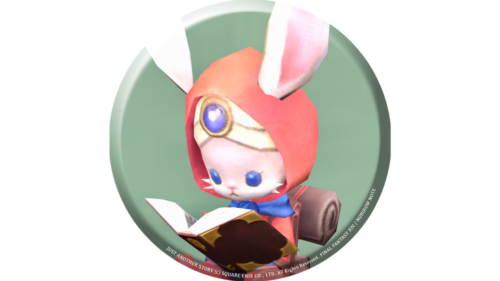 namingway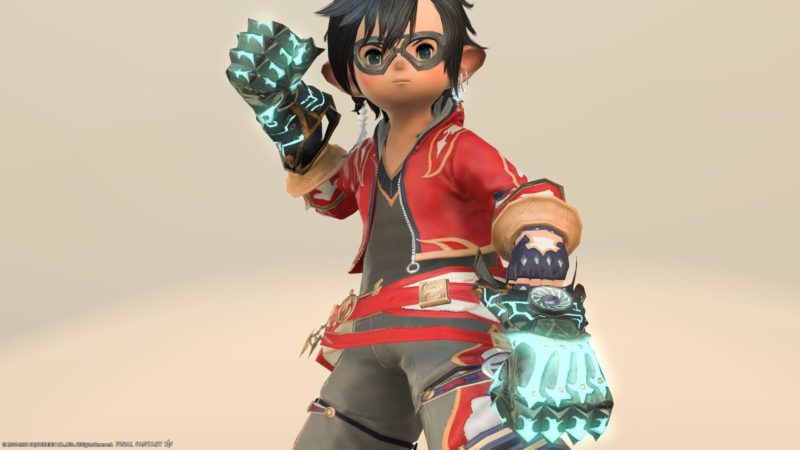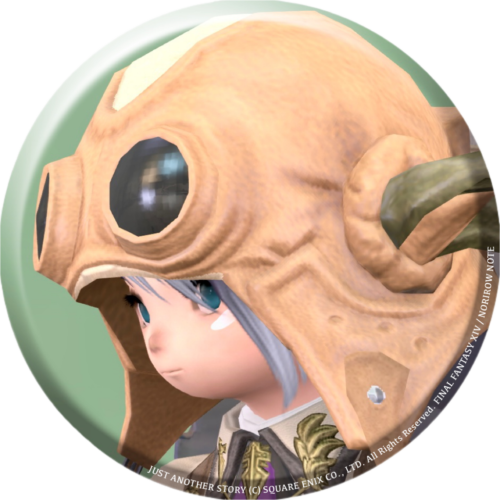 norirow
But look! There is a windmill in the center that looks like a Kamen Rider belt!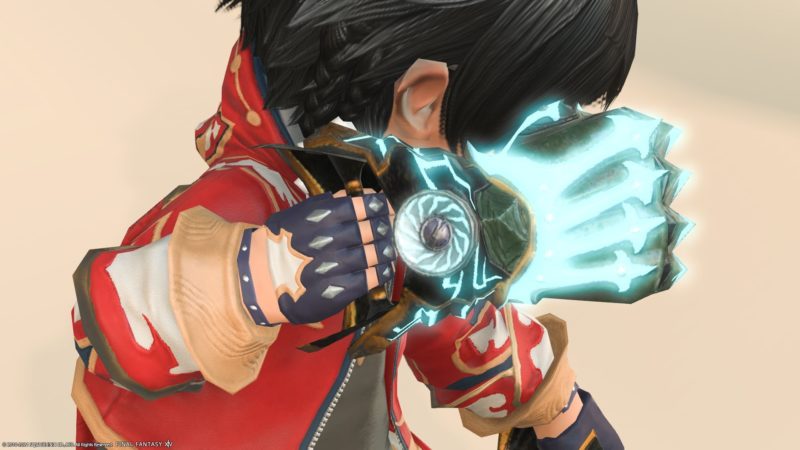 I think it has a fan to prevent it from getting stuffy.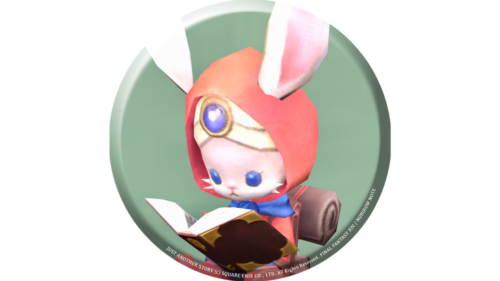 namingway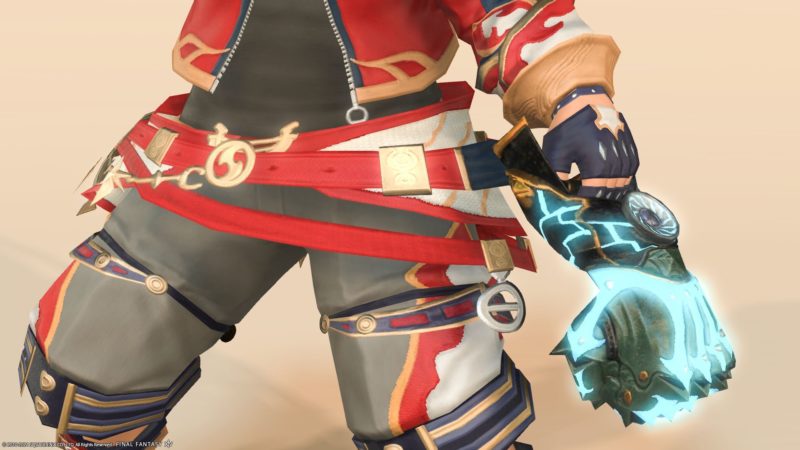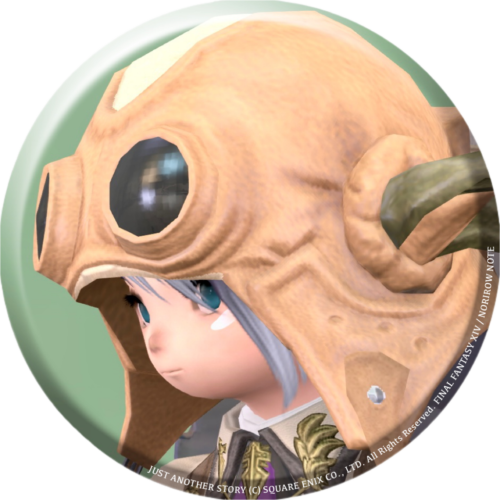 norirow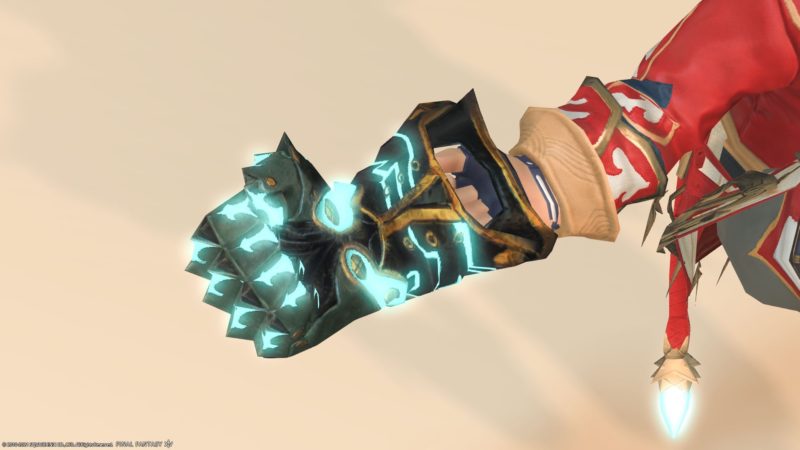 But if you look closely, I'm not sticking my hand in the glove, I'm holding it in front of the glove, so I'm sure it won't get stuffy …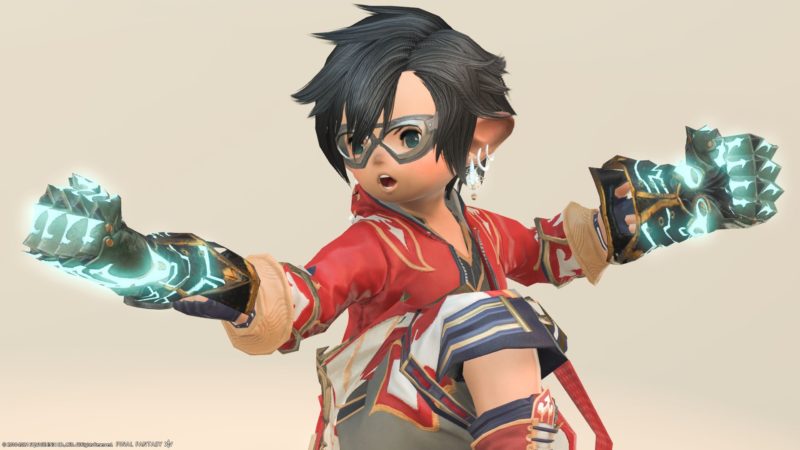 Since I hold it in front of my gloves, it looks like my hands are a little longer.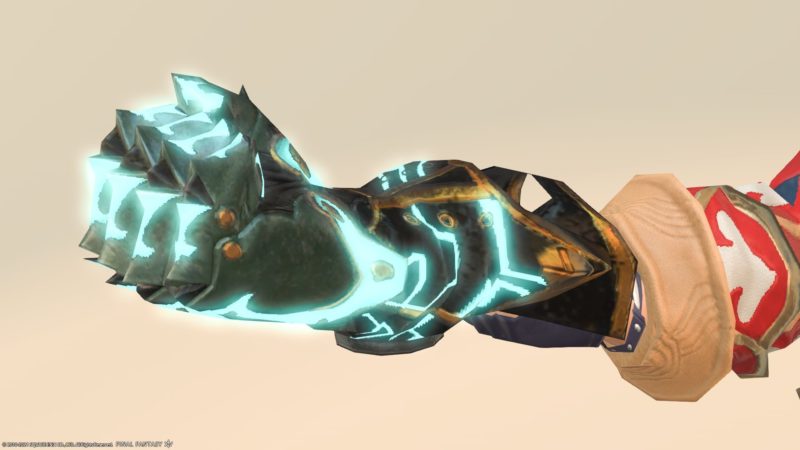 I wish I could fly with a rocket punch anyway.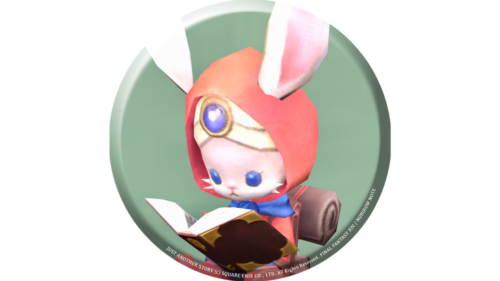 namingway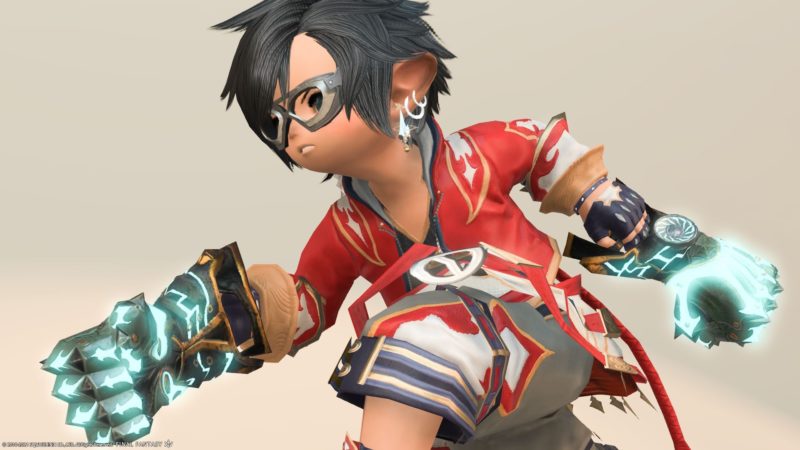 It is a fighting weapon that has a great impact.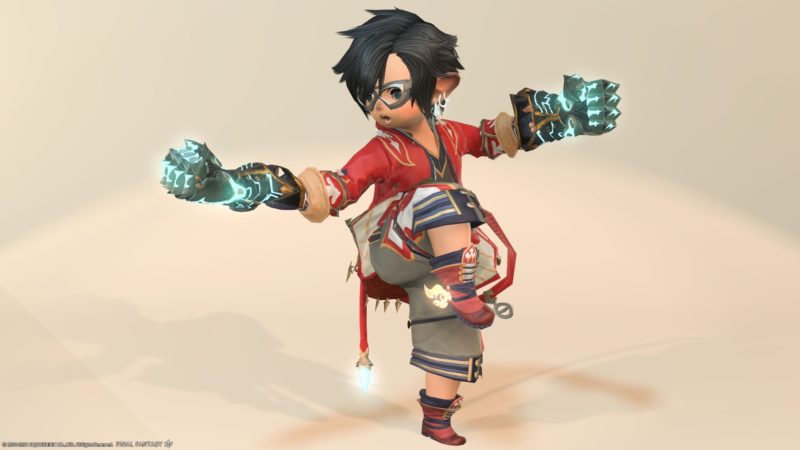 This "Wootz Knuckles" is a crafter-made weapon, so you can purchase it on the market board.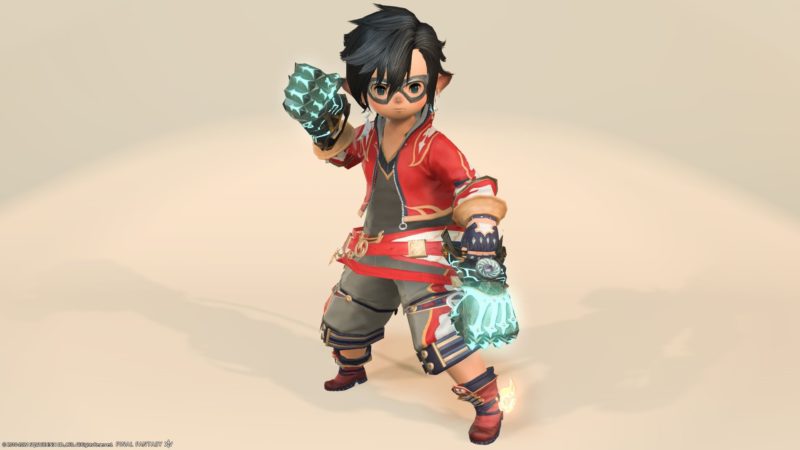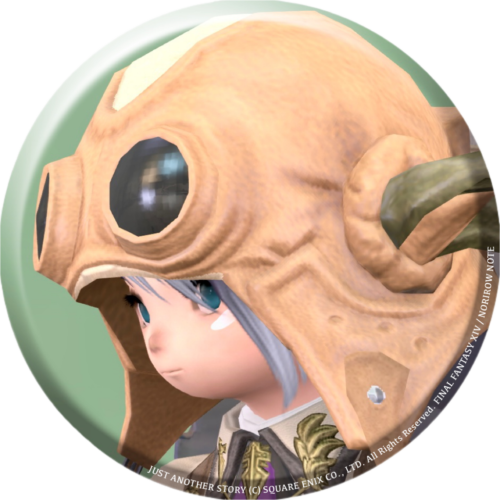 norirow
Monk's weapons have a lot of unusual designs, so it's good to have an impact!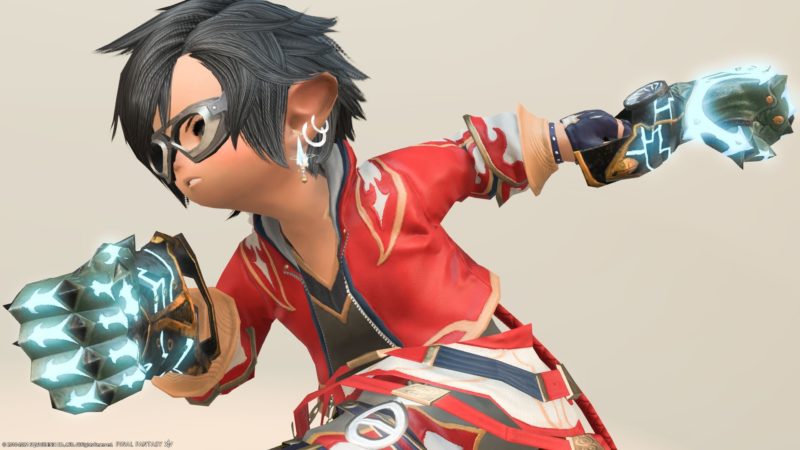 So, it was a record of Monk's shining fighting weapon "Wootz Knuckles".
▼ Please check the video to see how it shines!
Related records