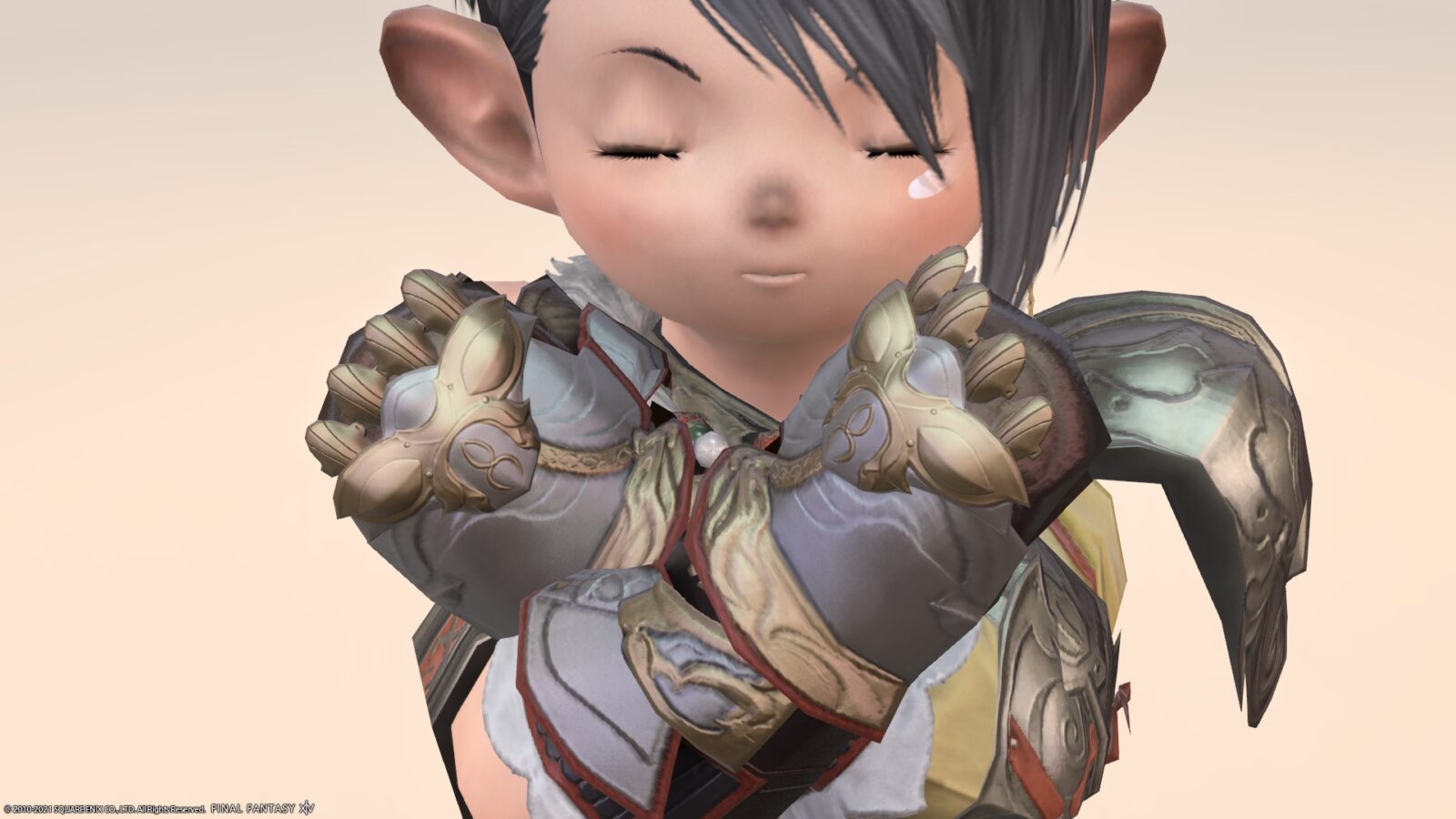 This is a record of Monk's AF4 (Lv80) weapon "Godhands".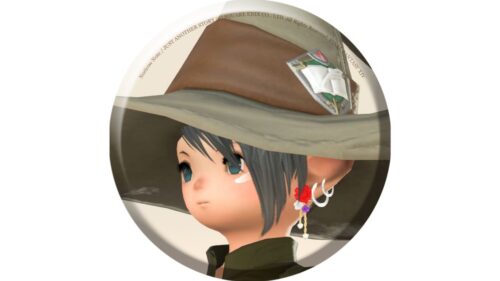 norirow
In a way, it may be the most surprising weapon ever!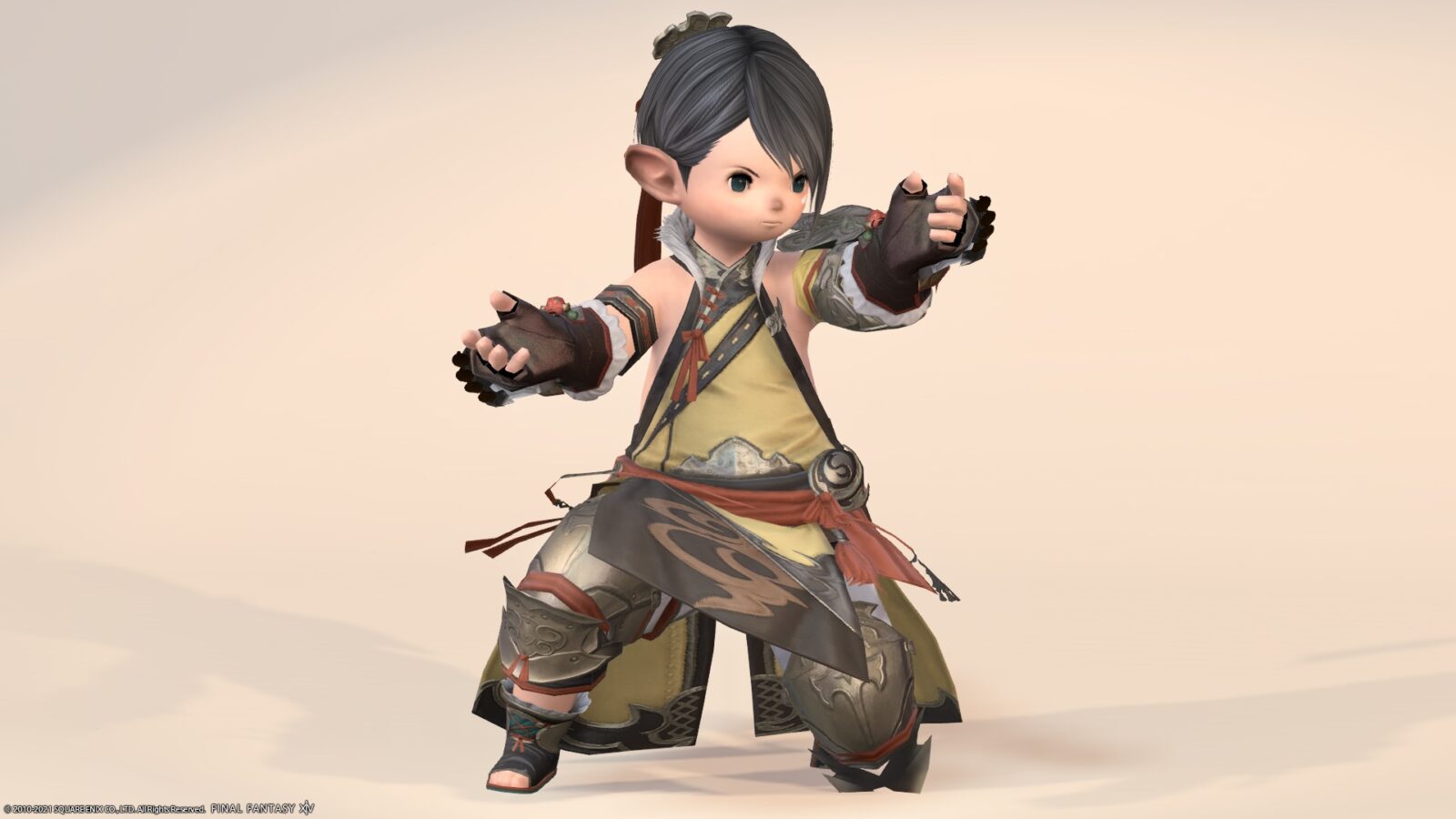 It's the simplest in history, it's just a "gauntlet".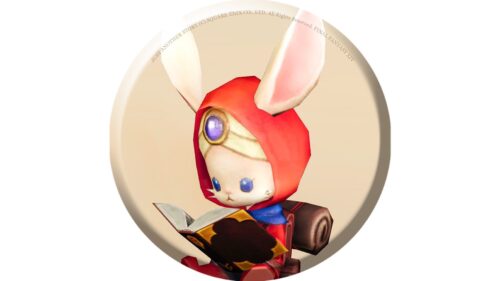 namingway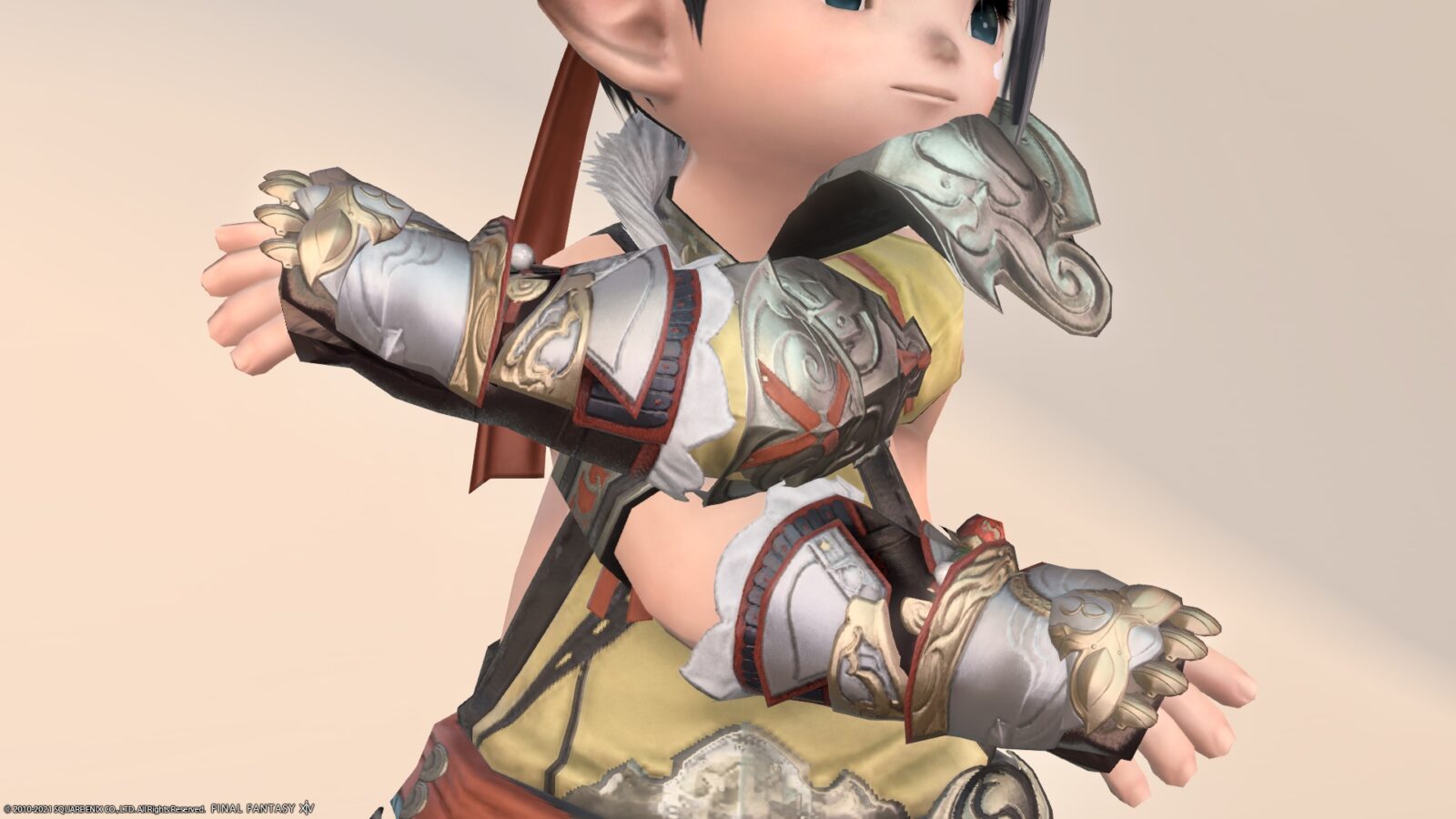 At first glance, it looks like a bare hand without a weapon, but this gauntlet is the weapon.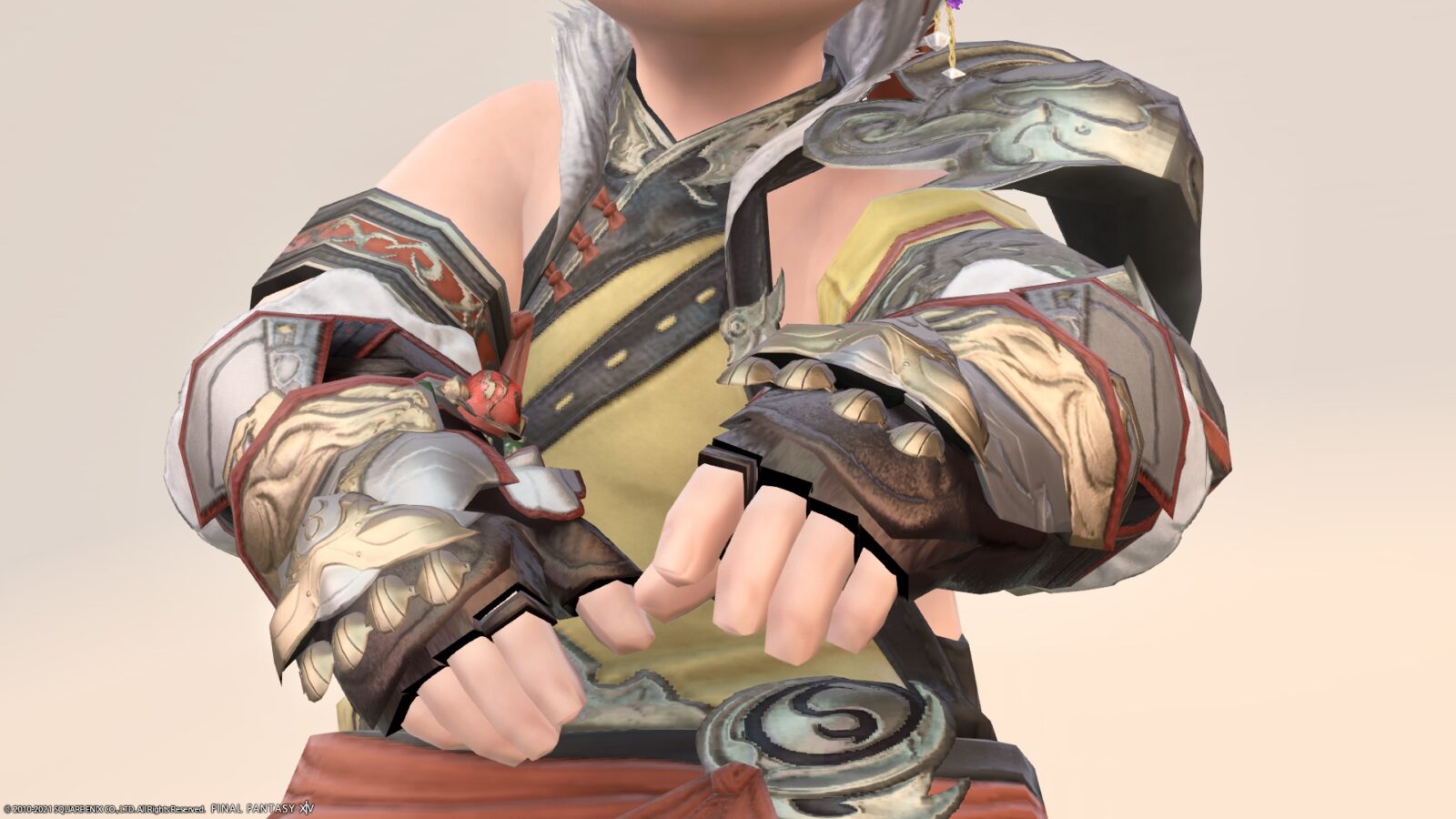 It can be said to be the simplest weapon because it does not deform even when held and has no effect.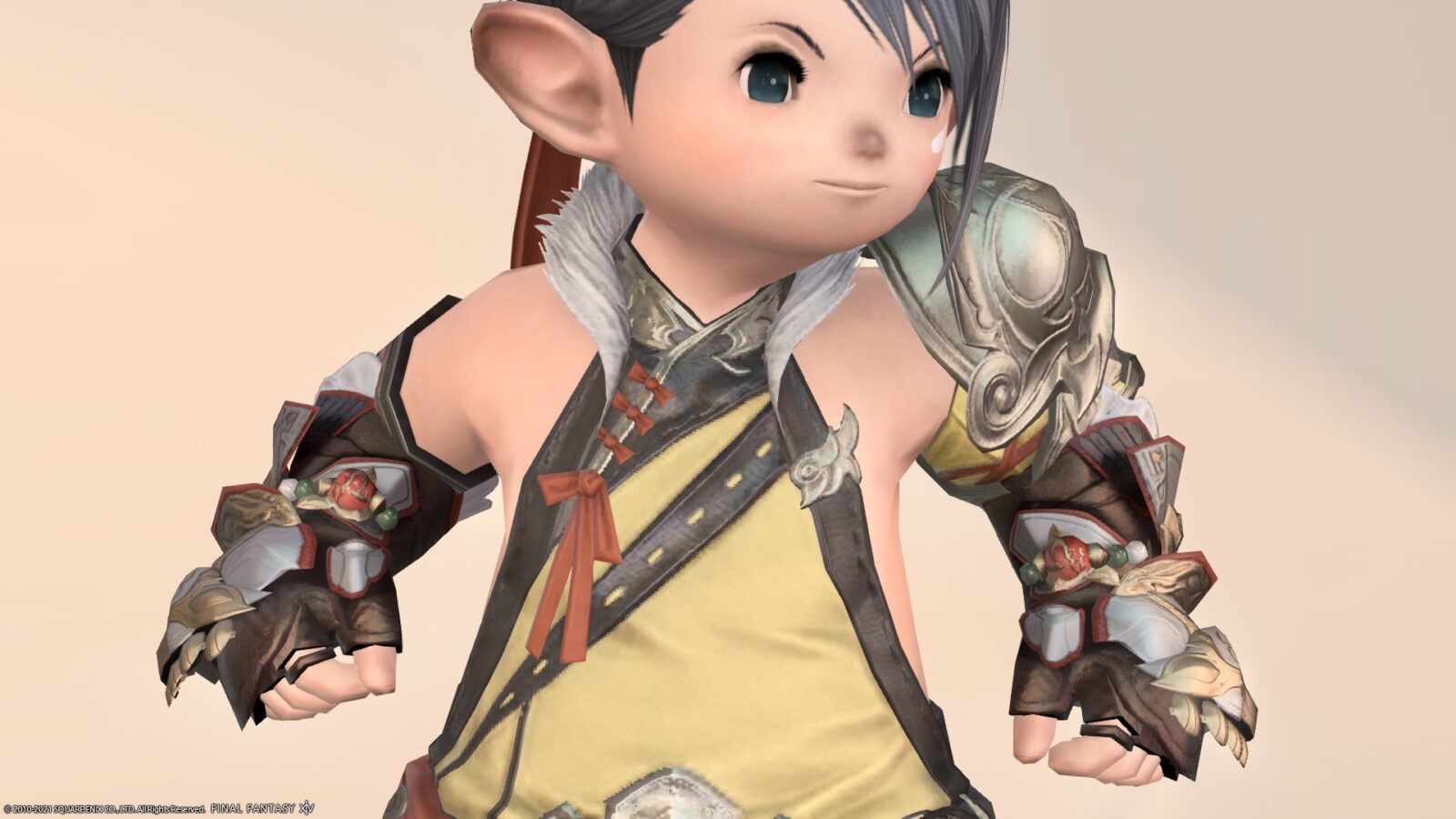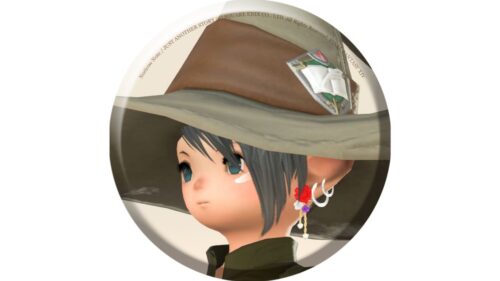 norirow
The "fist" is the greatest weapon, the most monk-like equipment!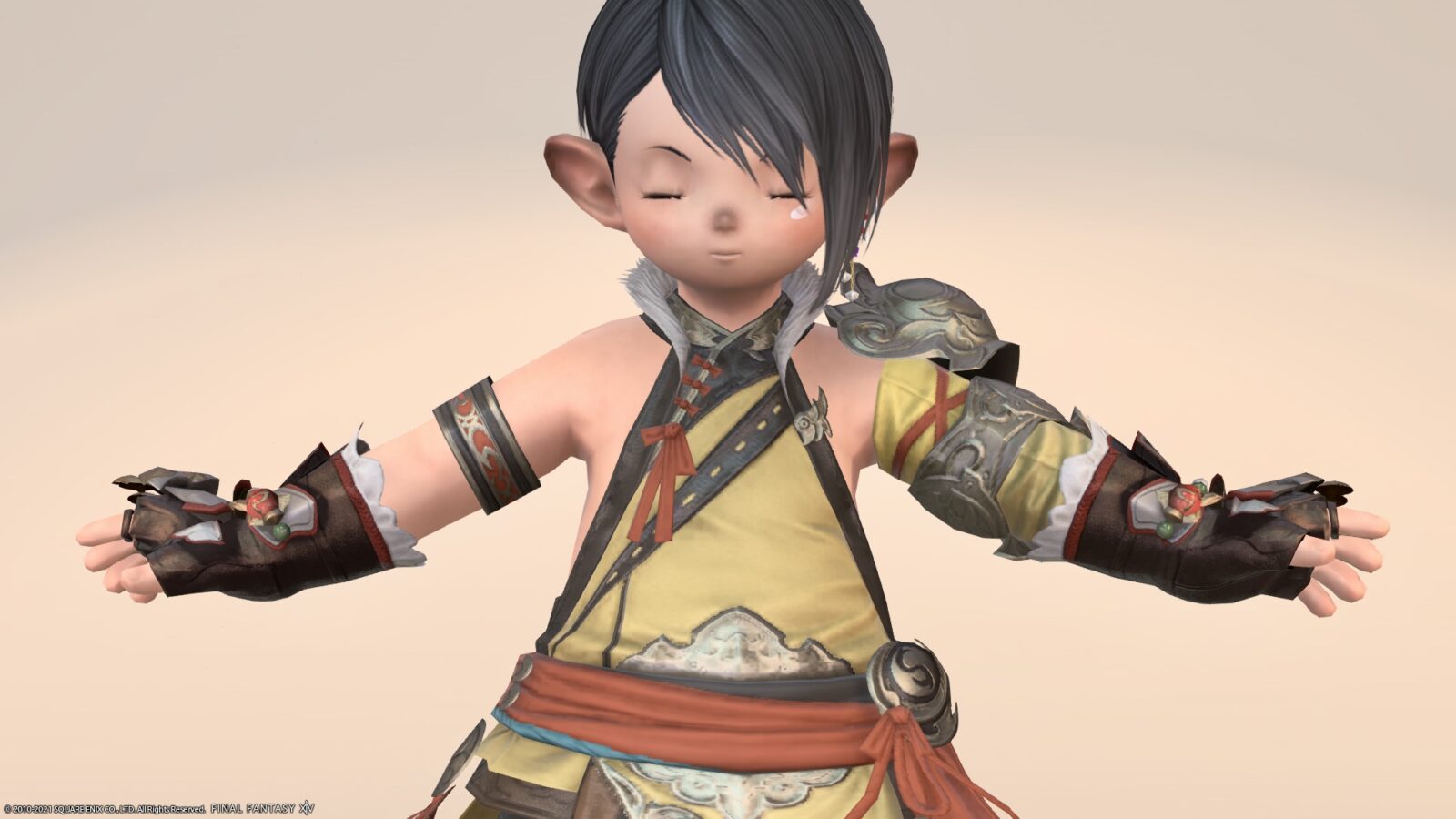 The AF3 weapon "Sudarshana Chakra" was just a fist, but it had a glowing effect, so it feels even simpler.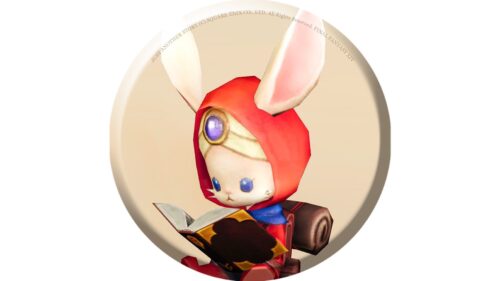 namingway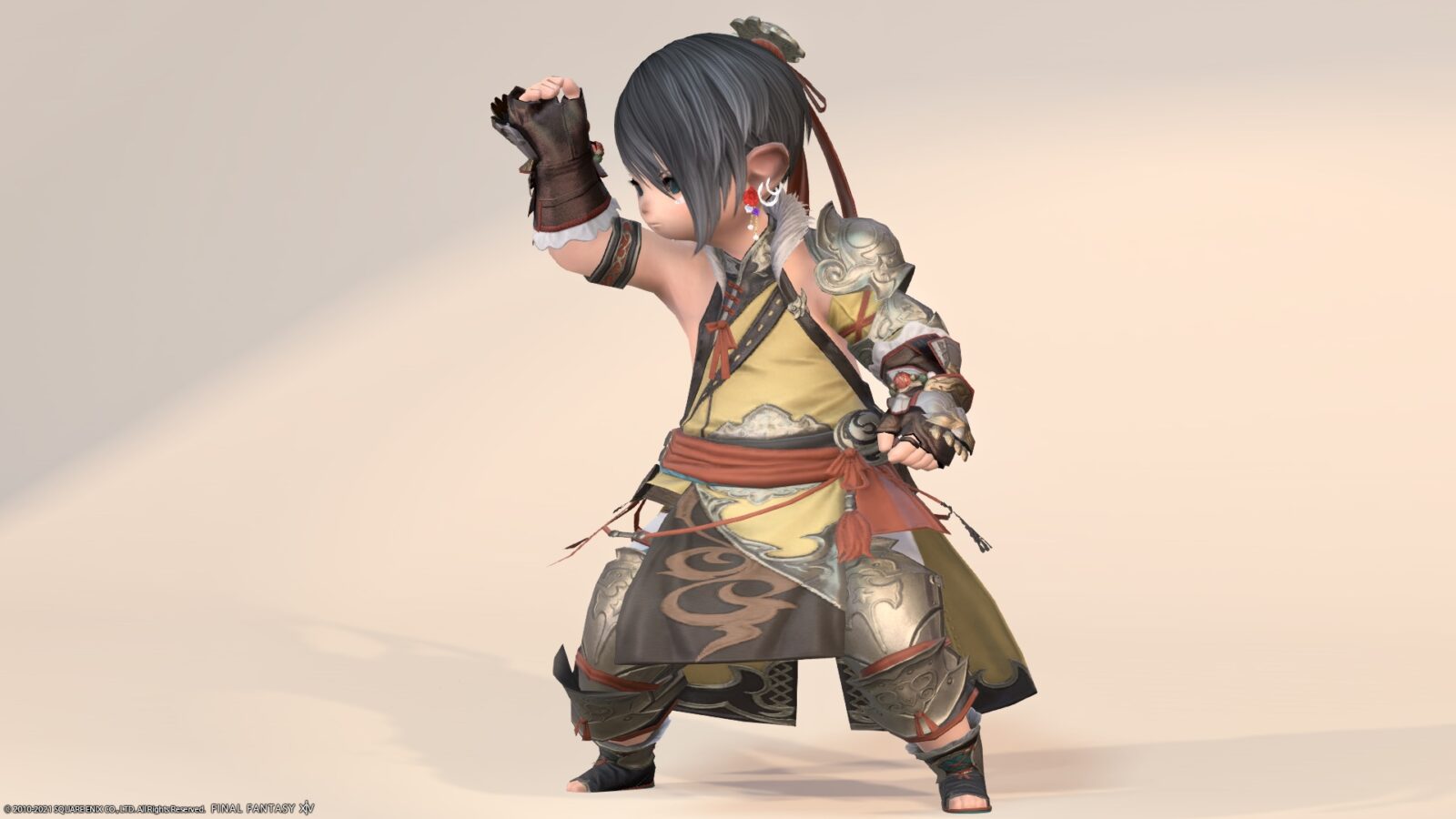 The back of the hand has a slightly nail-like design.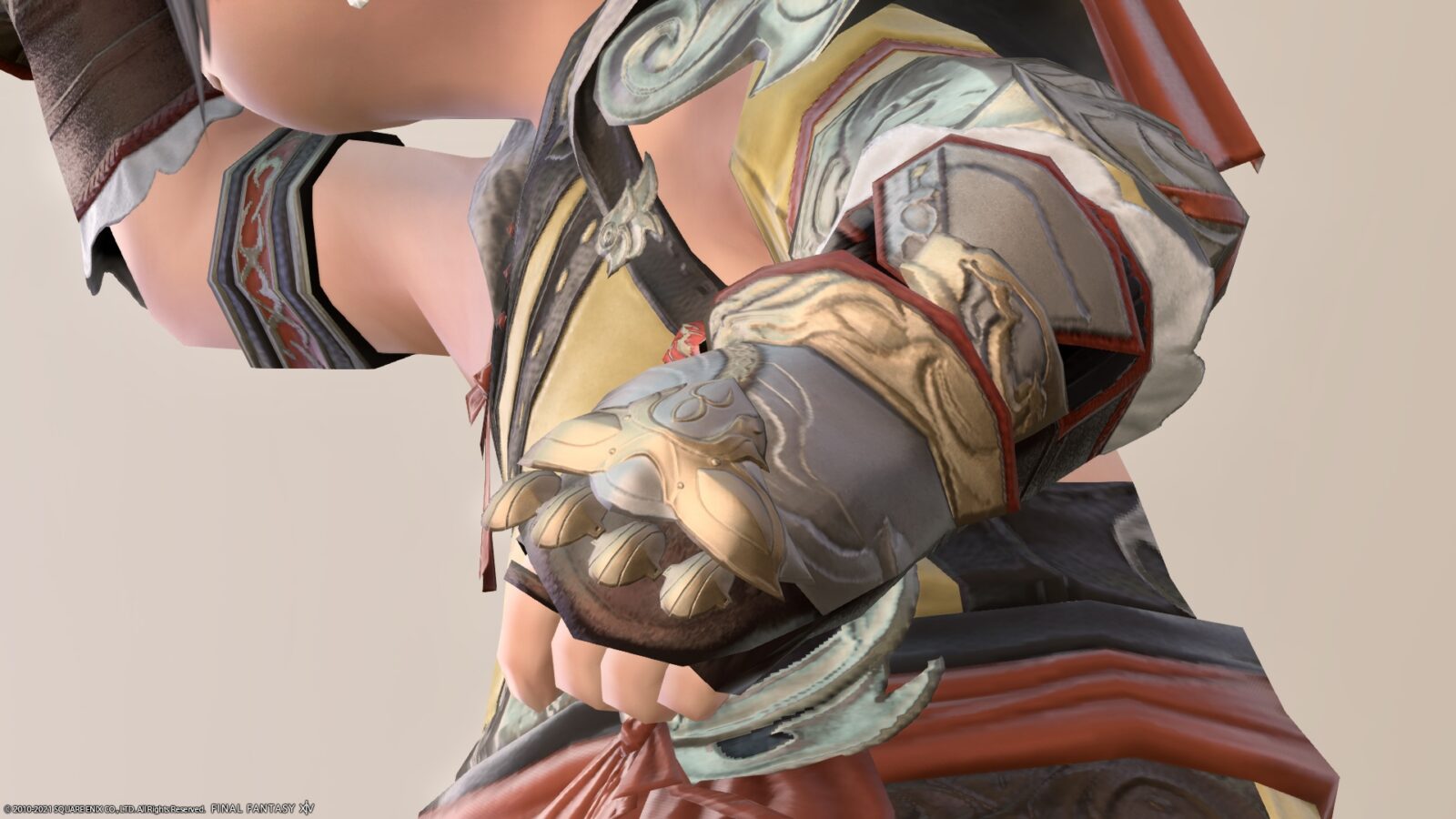 In addition, the wrist has a beaded decoration, which is quite fashionable.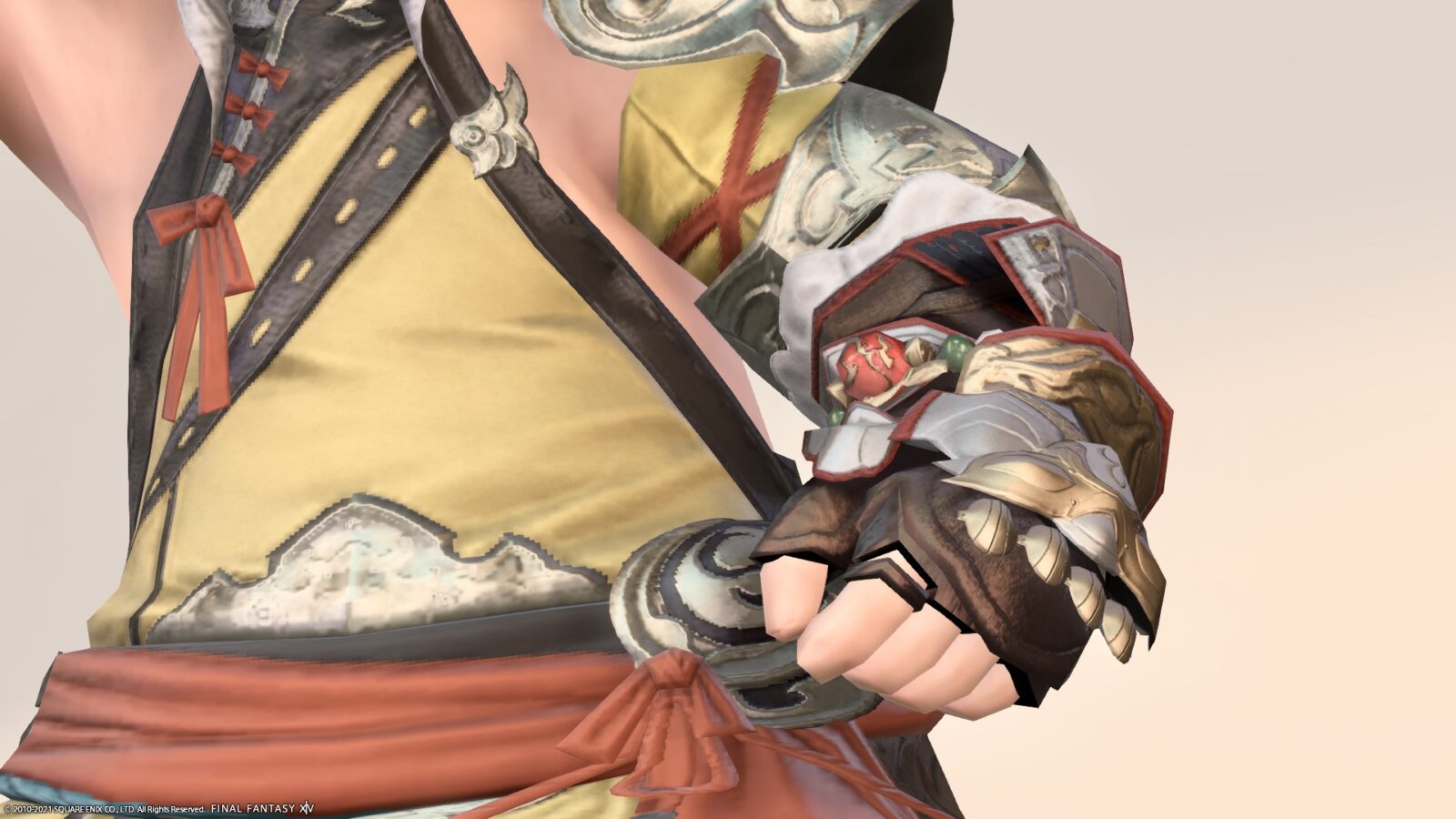 The palm part seems to be made of leather.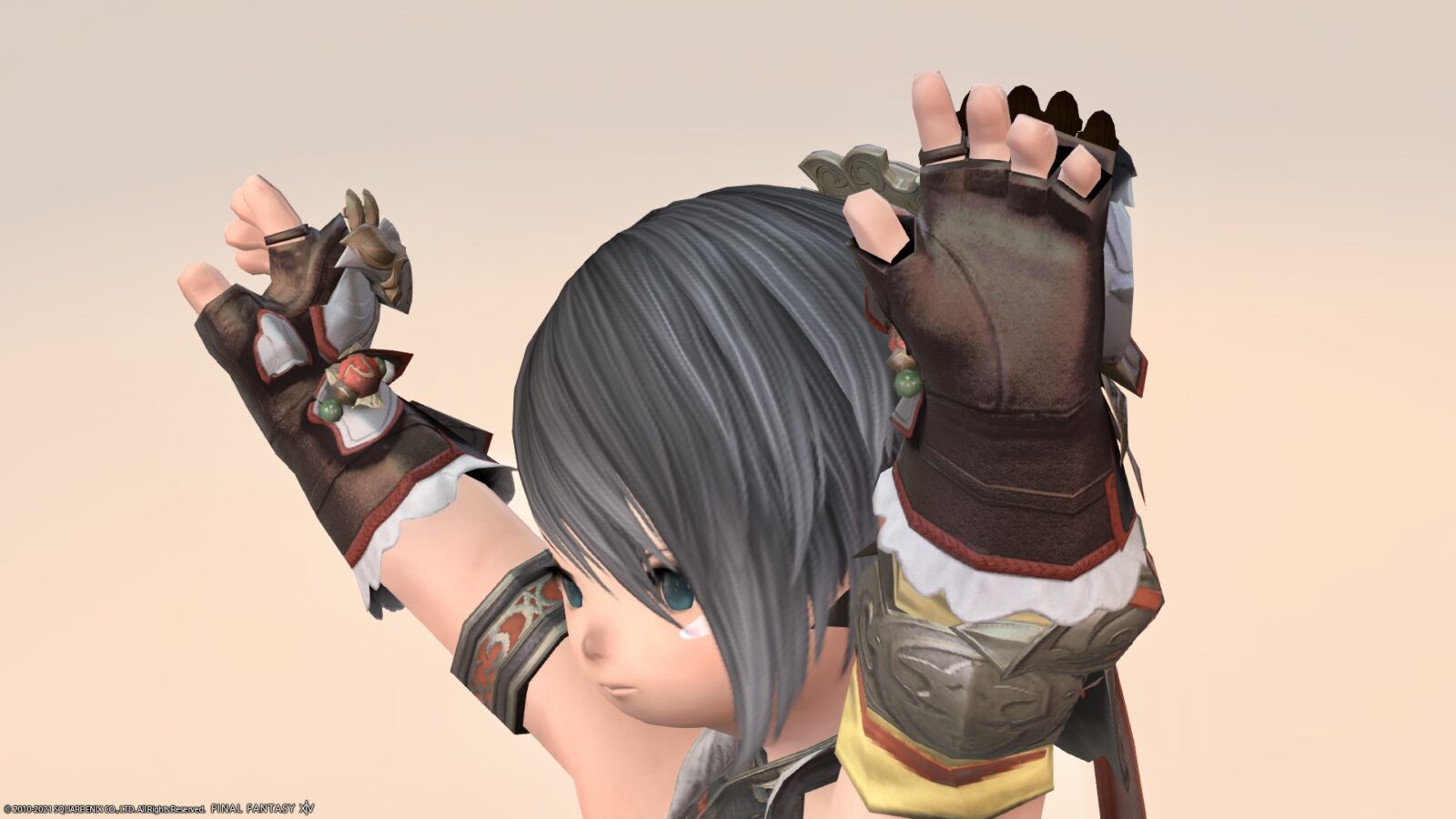 If you get scratched by this short "claw", it will hurt.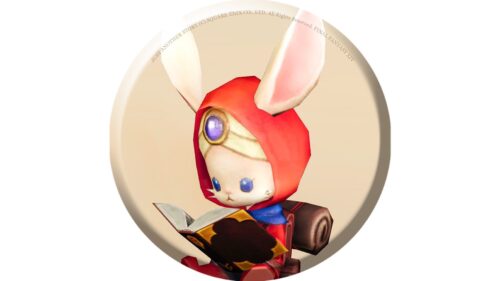 namingway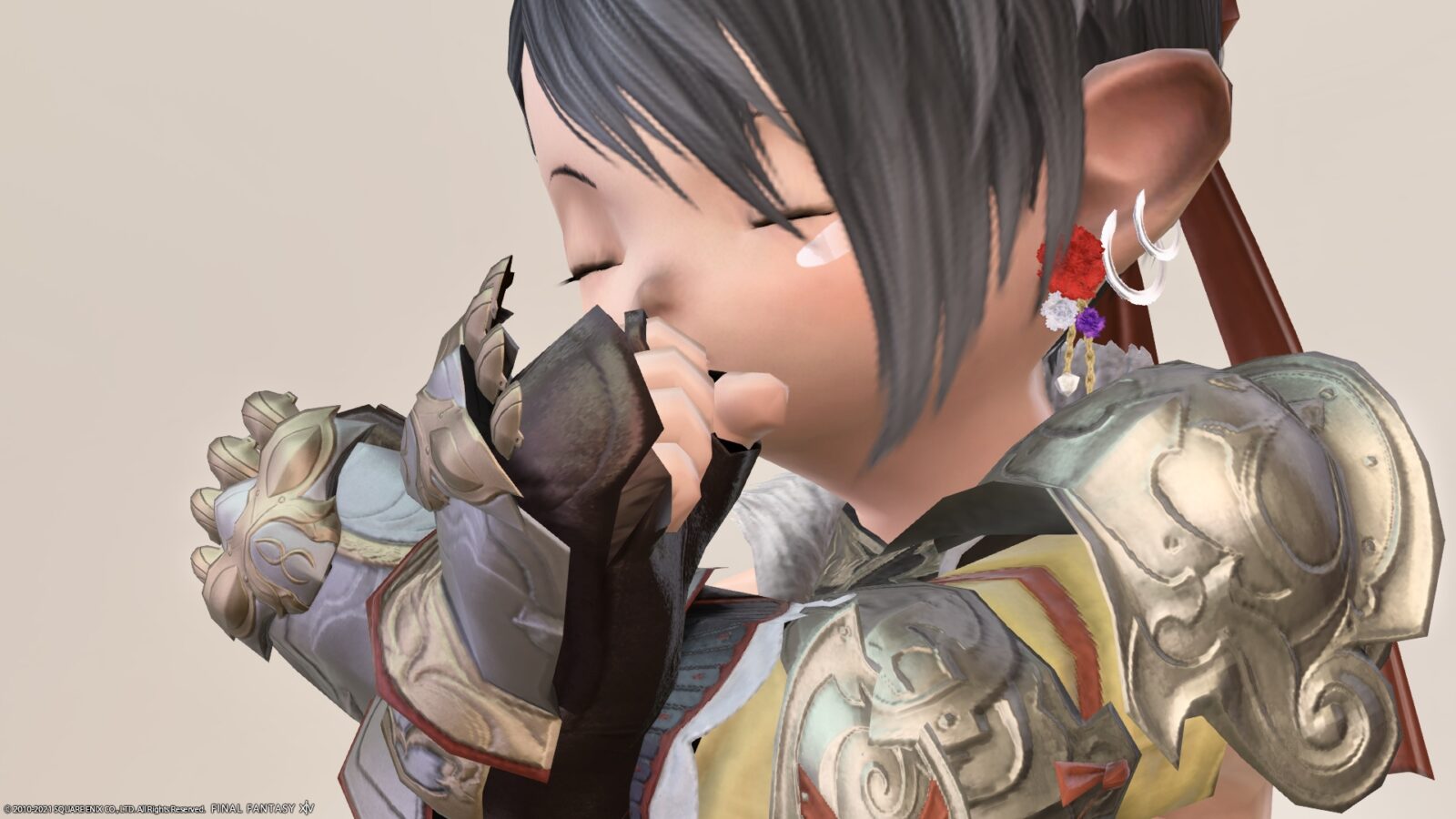 It is available at Tempest's Workbench as you progress through the SHADOWBRINGERS story.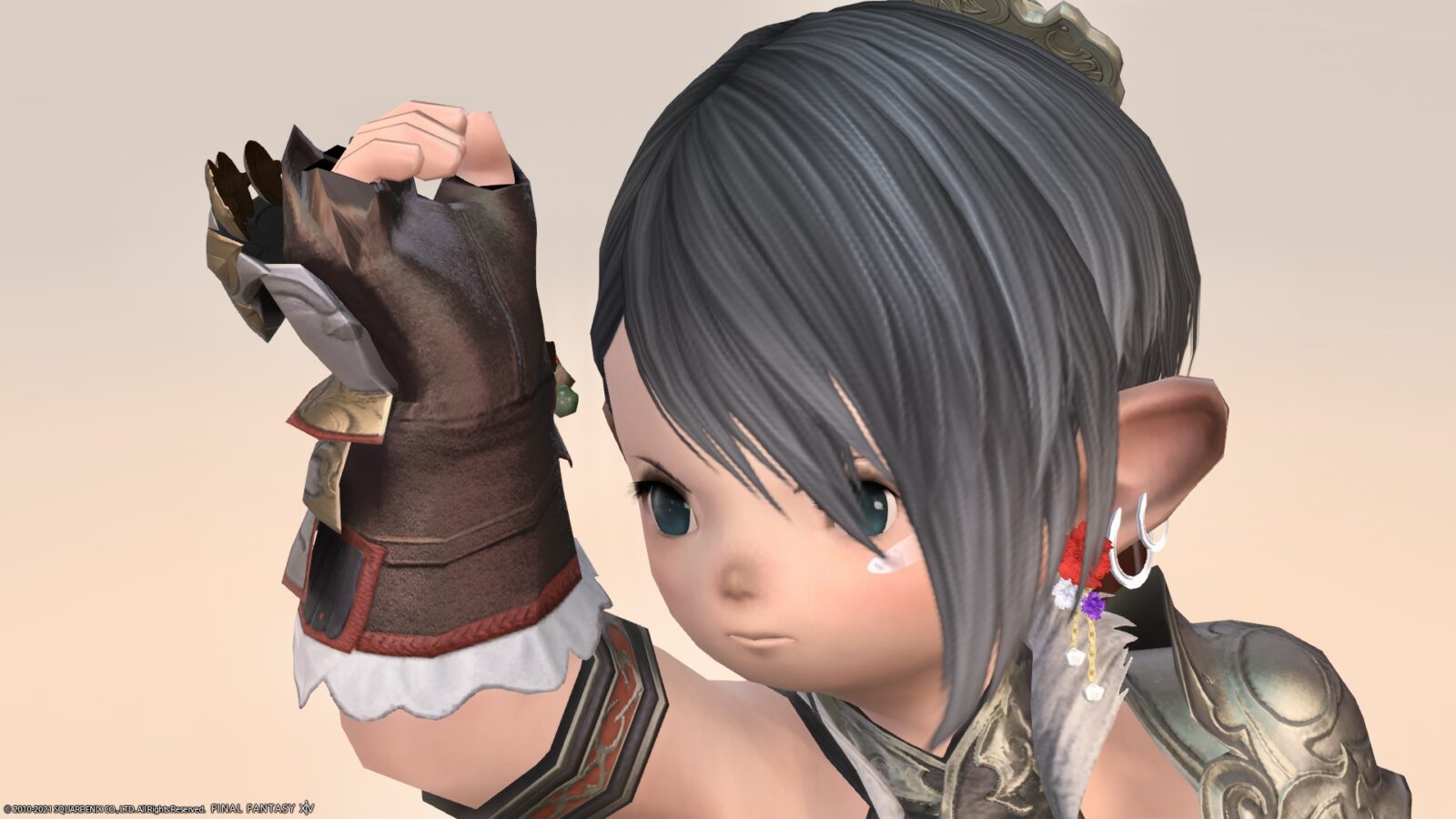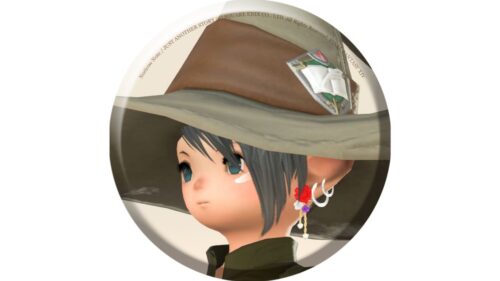 norirow
And the name of this weapon is "God's Hand"! It 's the strongest mysterious name, is n't it?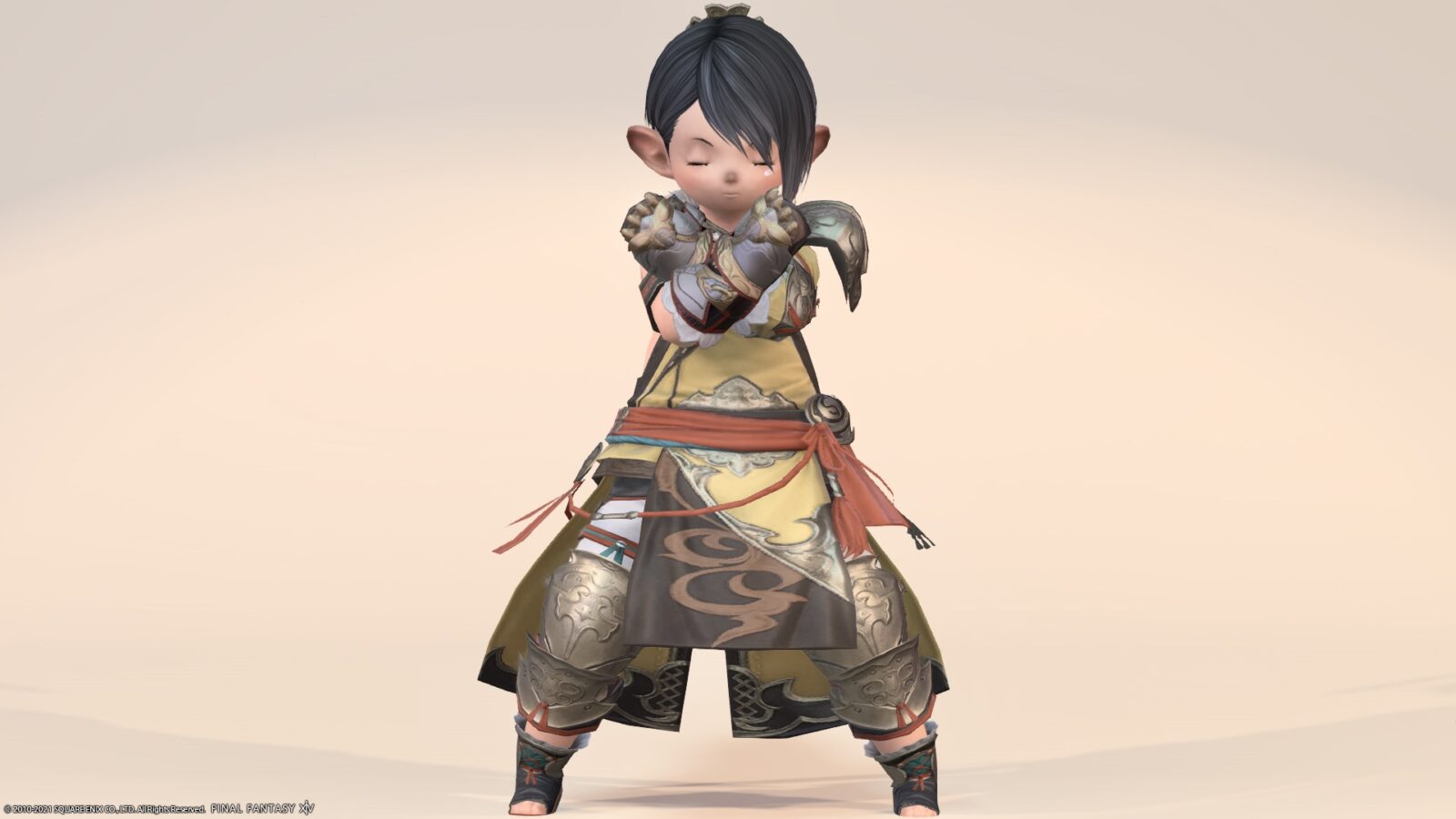 It's getting simpler as AF progresses, and it feels like you've finally reached the realm of "God" with your bare hands.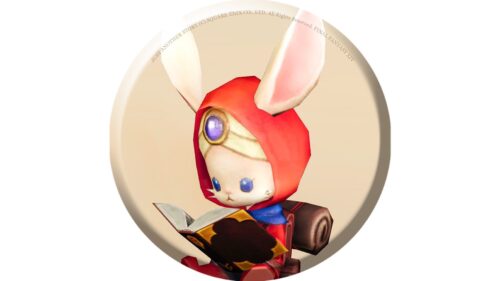 namingway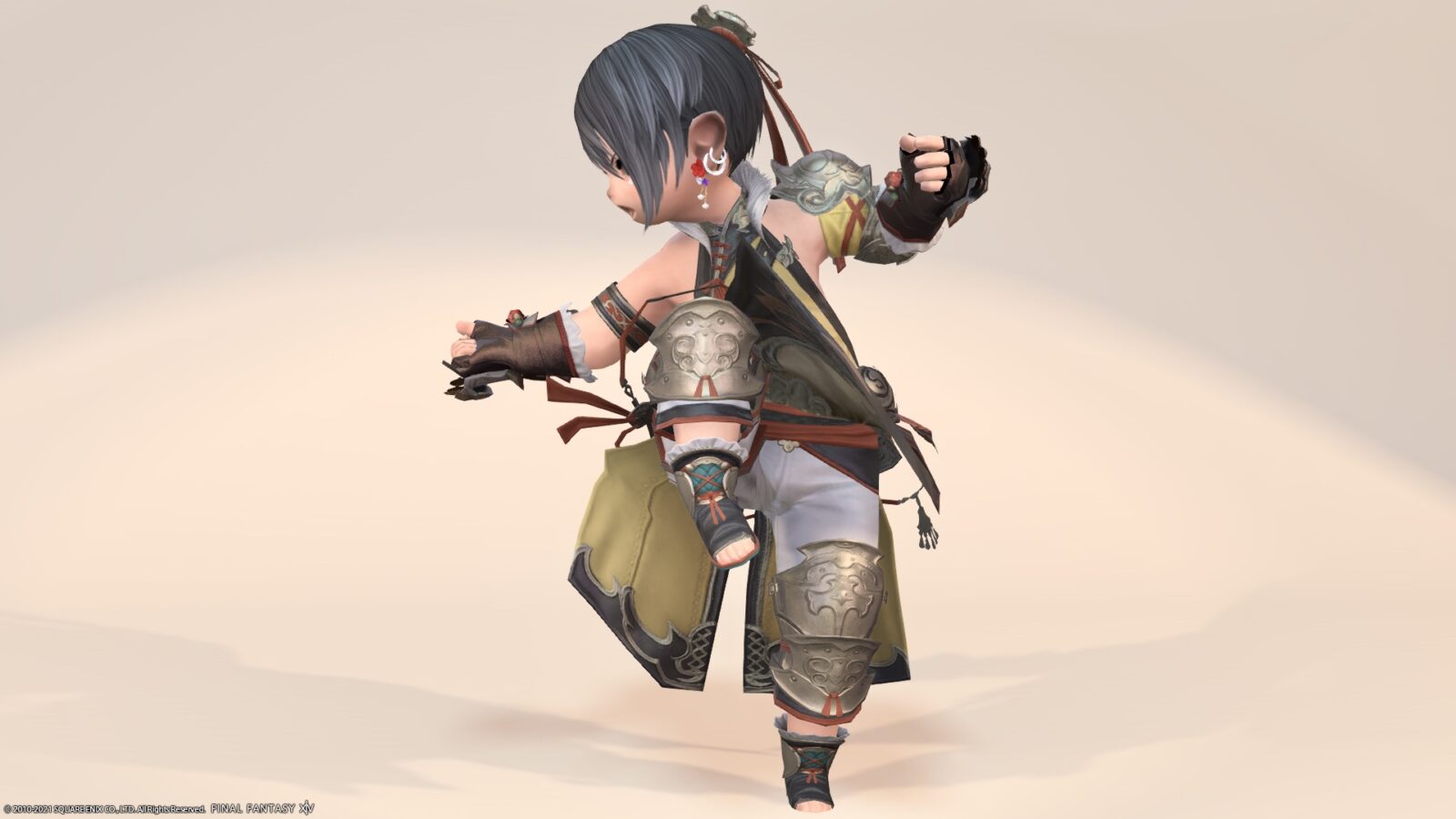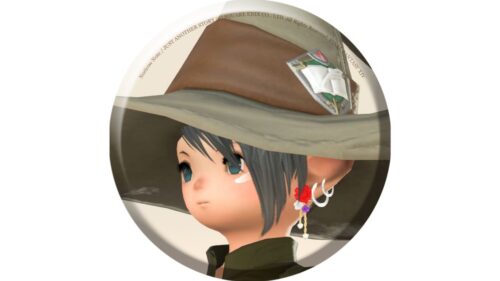 norirow
Oh, that's kind of cool! In a way, this may be Monk's true strongest weapon!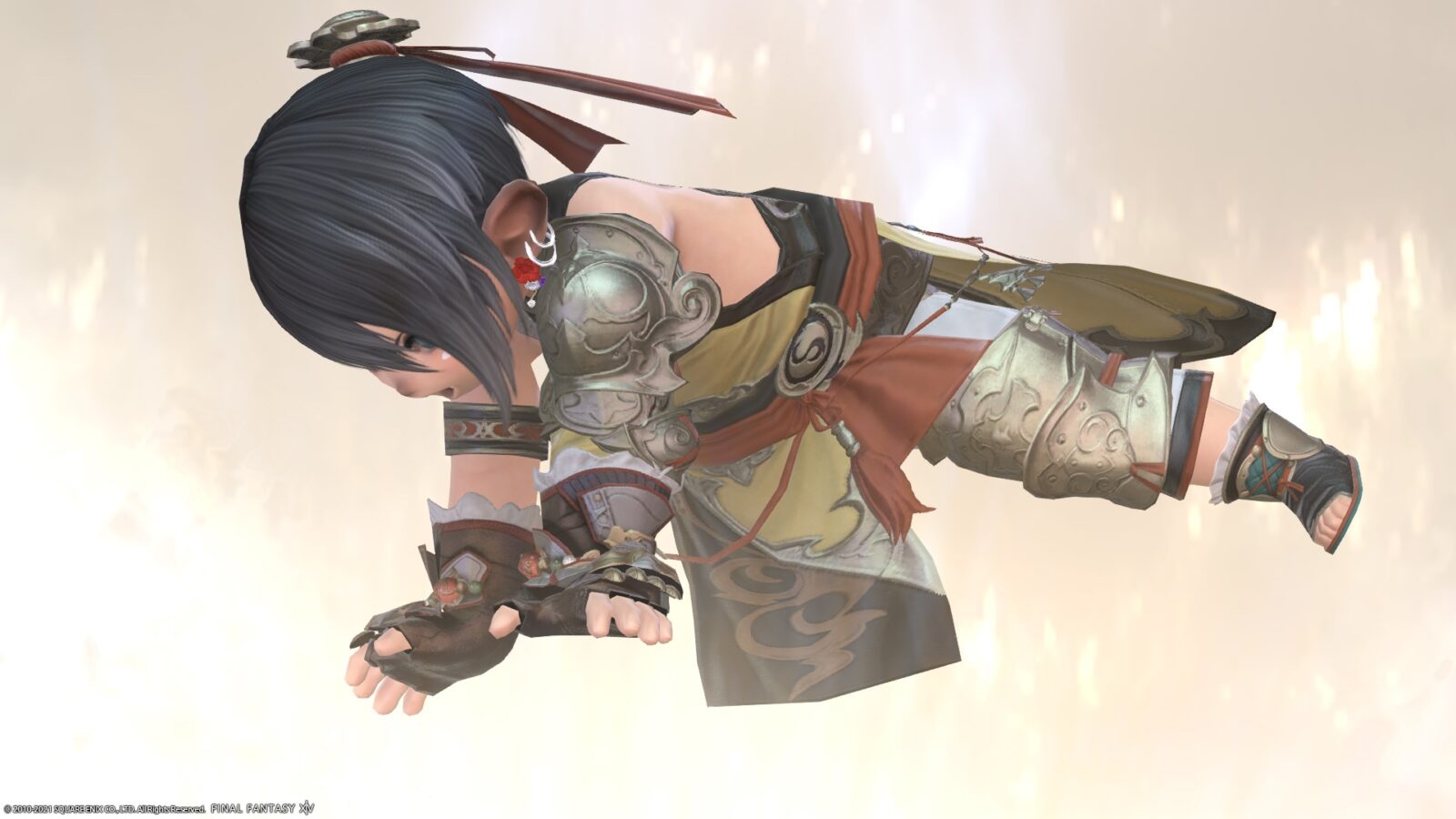 So, it was a record of Monk's AF4 weapon "Godhands".
▼ Please check the video to see how the movements are mixed!
Related records
Monk's successive AF weapons