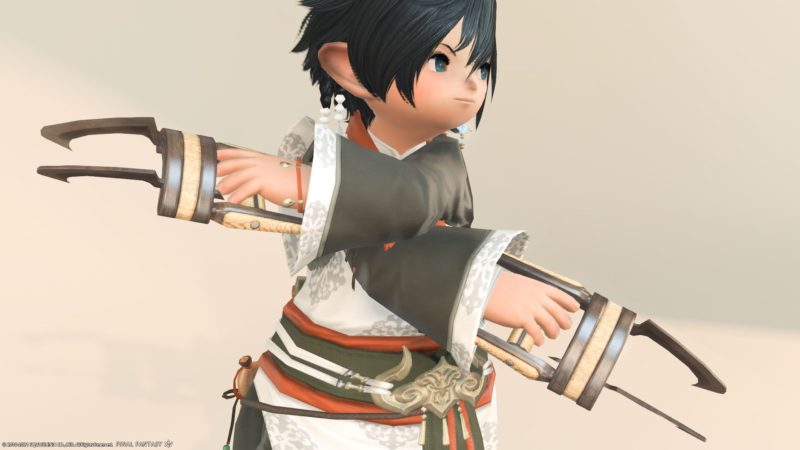 This is the "howling talon", a monk weapon that is exactly "Howling Talons".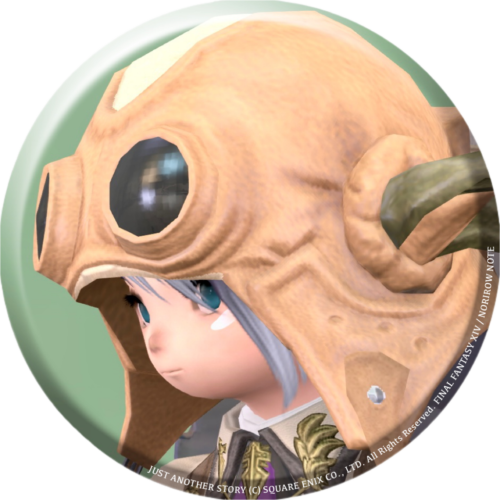 norirow
Somehow, such a simple weapon looks cool!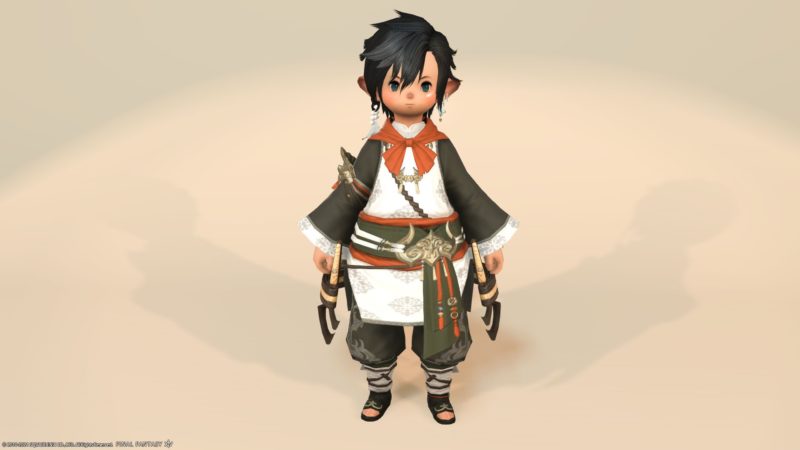 It has a really simple structure, and although it is basically made of iron, wood is used here and there, probably because it is easy to grip and lightweight.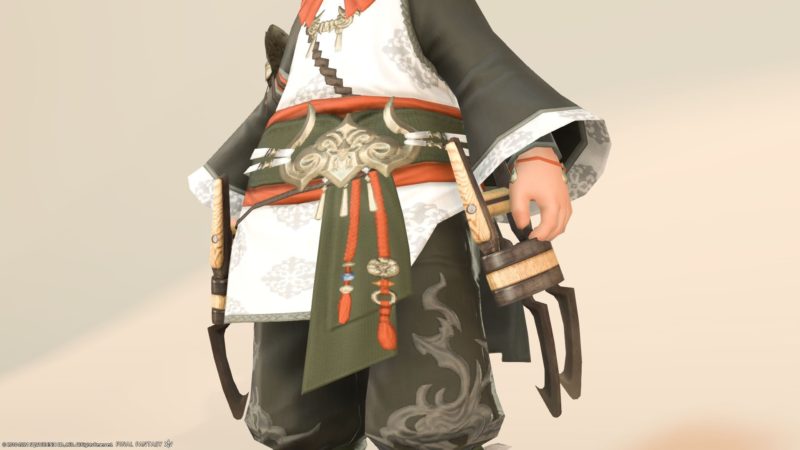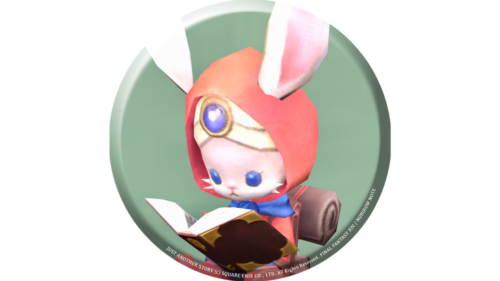 namingway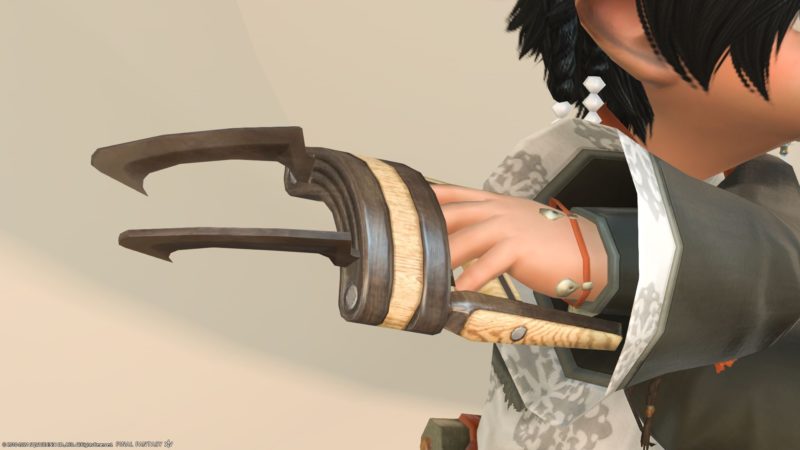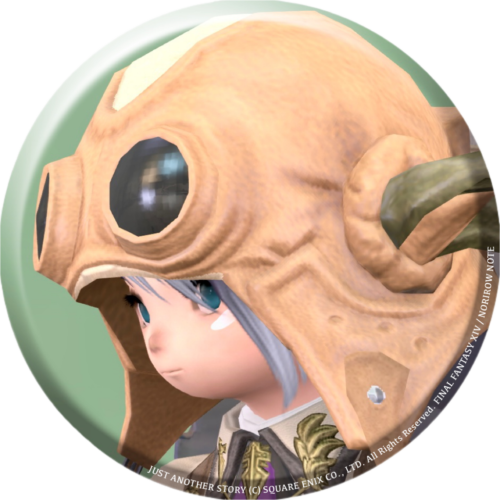 norirow
Eh! Maybe such a simple structure is hard to break and strong! ?? 💦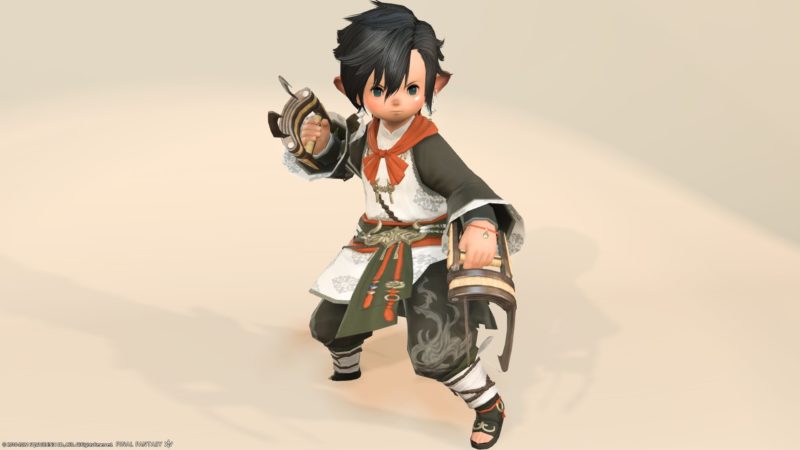 But look closely? It's not fixed to your arm, you just hold it, so even if you punch it, it seems to shift, and you need a lot of grip strength, right?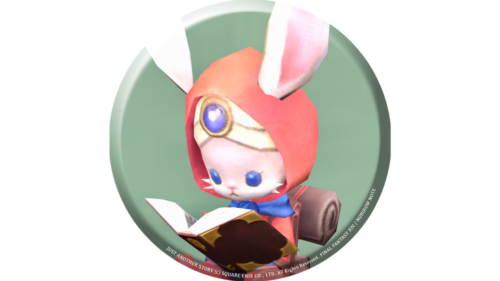 namingway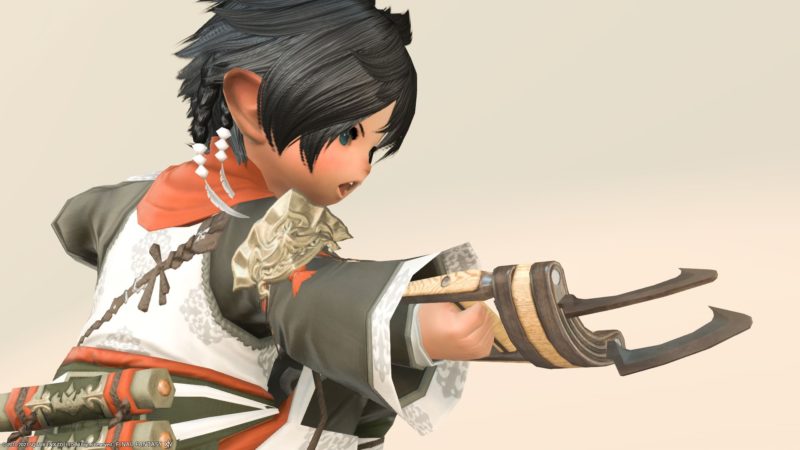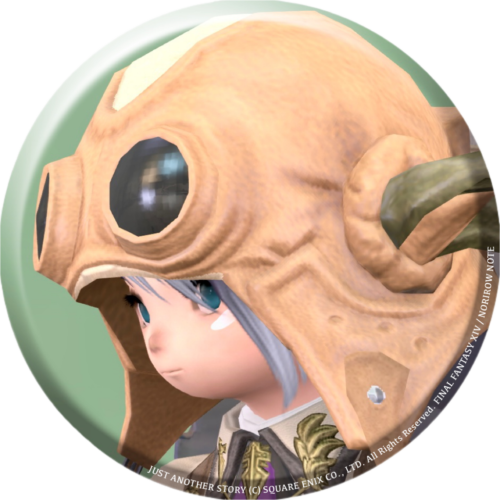 norirow
I'm a monk, I can do that much! 💦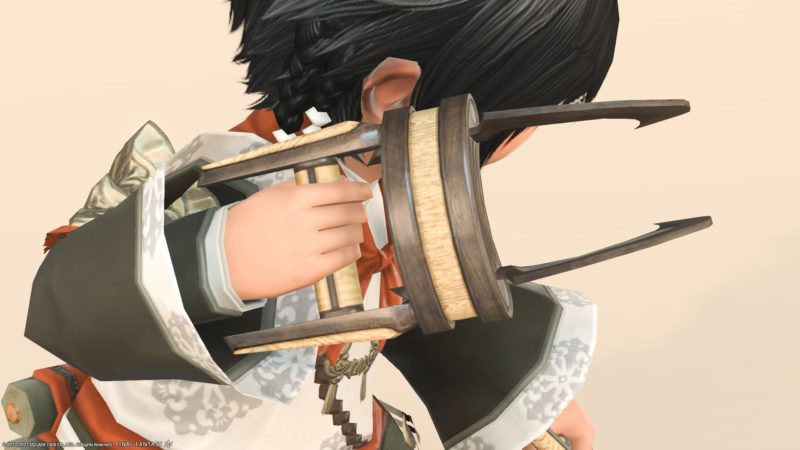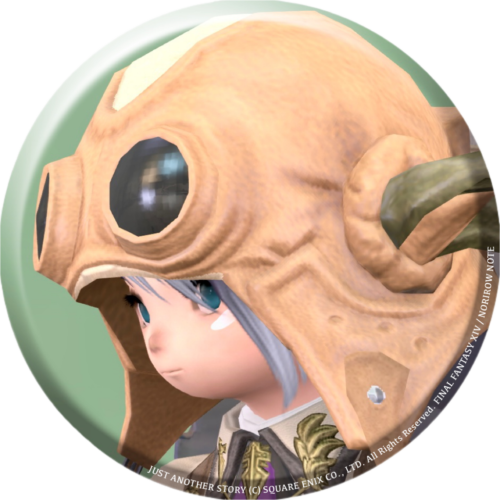 norirow
And, Mr. Maidy said in an old article, "Bag now is cool!", So it's the equipment I admire ♪
バグナウ!かっこいい! | 一撃確殺SS日記
オンライン大三千世界を旅するブログです。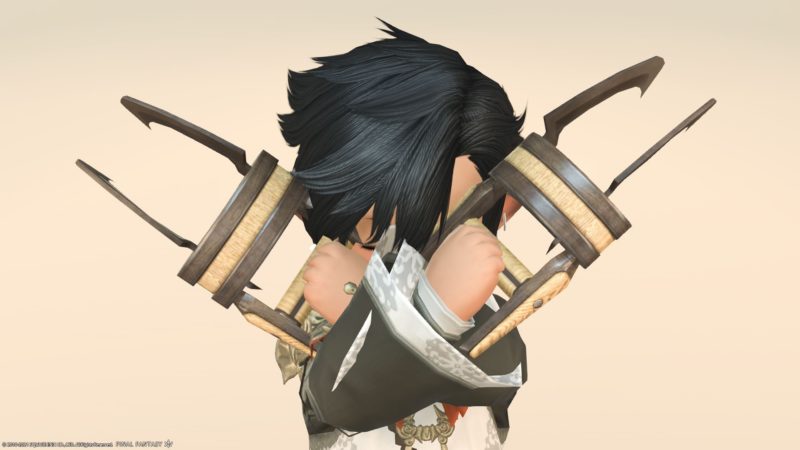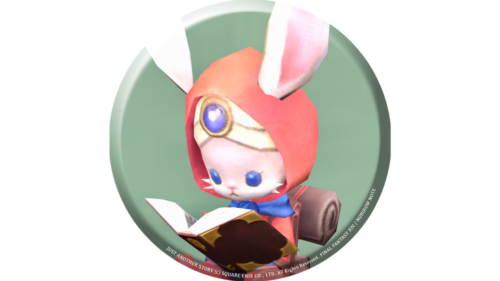 namingway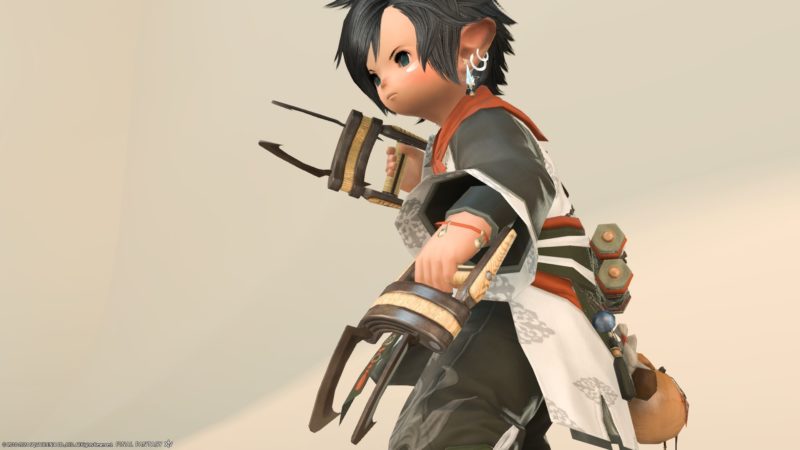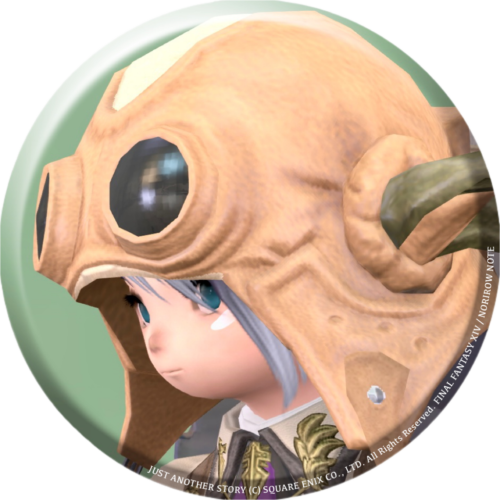 norirow
By the way, "Bagnow" mentioned in Maidy's article is from the old FF14 era, so I wonder if the three-blade iron claws nowadays correspond to "Lominsan Baghnakhs" and "Crier's Baghnakhs".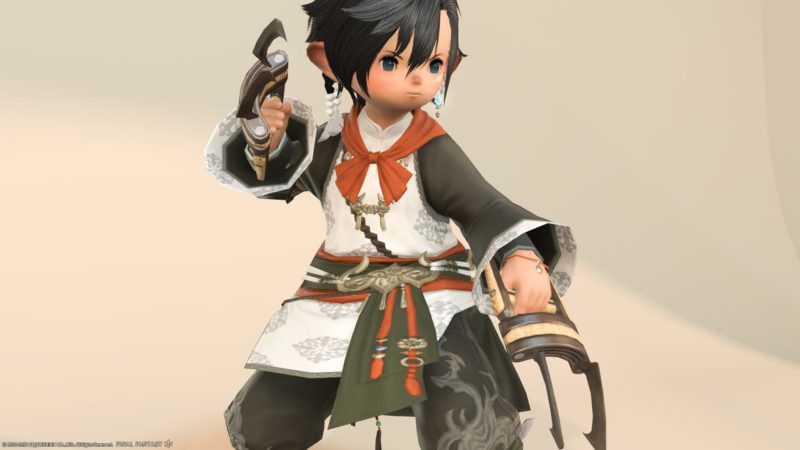 This "Howling Talons" can be obtained from The Thousand Maws of Toto-Rak.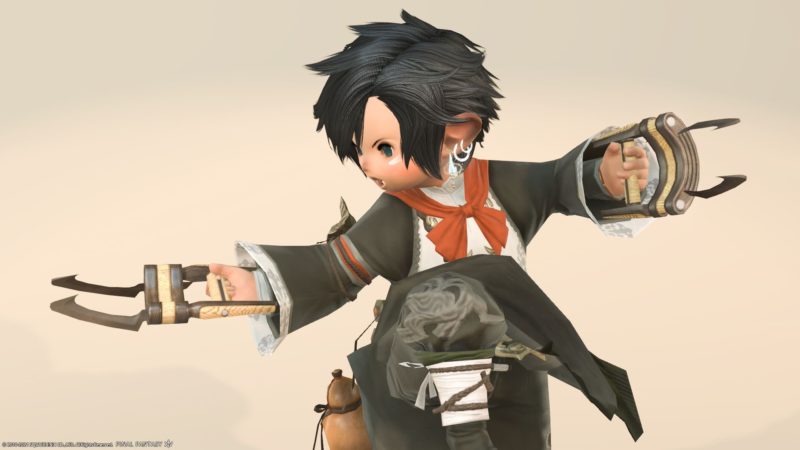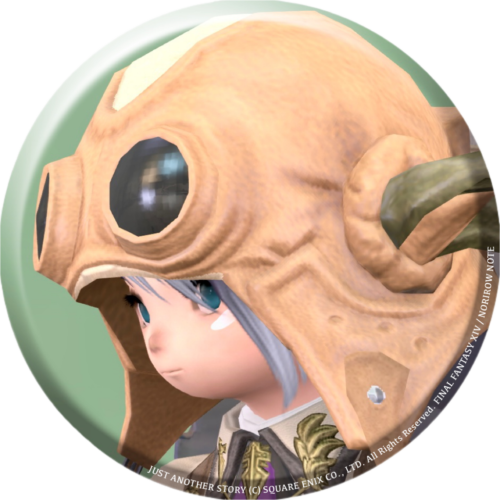 norirow
It feels like a true warrior who doesn't rely on the strength of his weapons, and looks really cool!
So, it was a record of the classic-shaped iron claw "Howling Talons".
▼ Please check the video for movements when equipped!
Related records