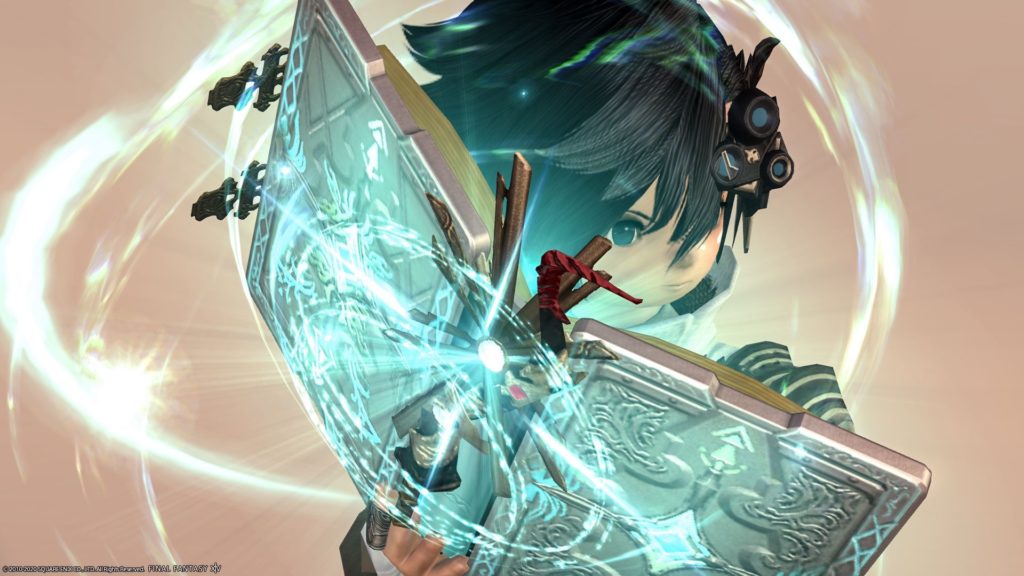 "Jebat Eureka" is the final form of scholar Eureka Weapon (EW). You can evolve it with Eureka Hydatos.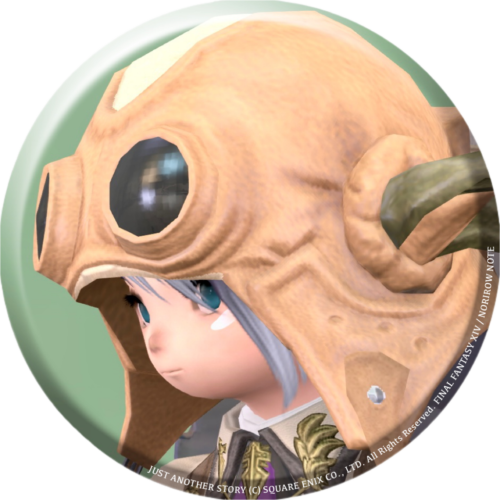 norirow
This is a shiny ancient magic book appropriate for its final form.
If the book is closed, it is exactly the same as "Jebat" in the previous stage.
Related Posts ☞ Scholar Eureka Weapon (EW) Form ⑤・Giant stone plate book "Jebat"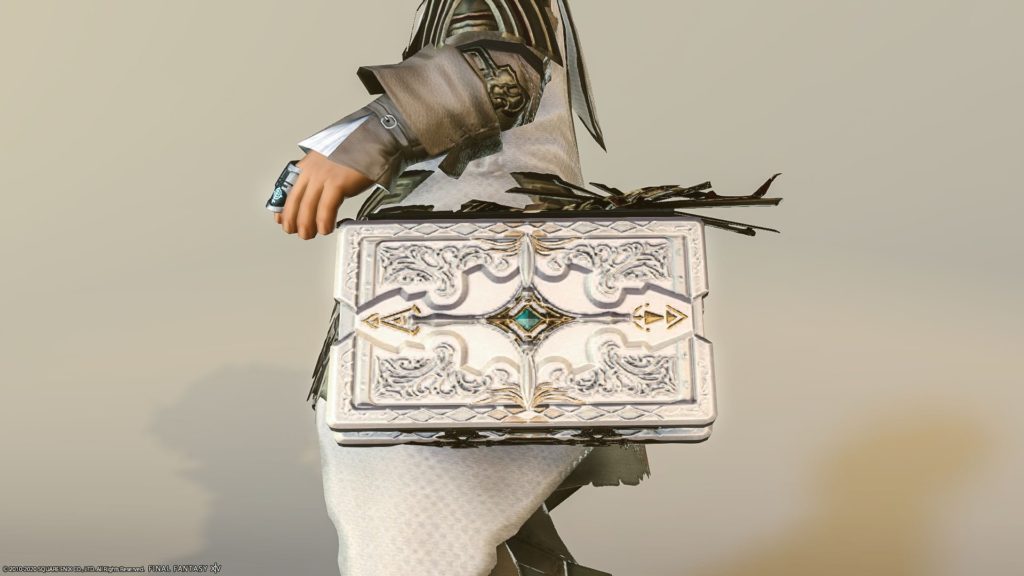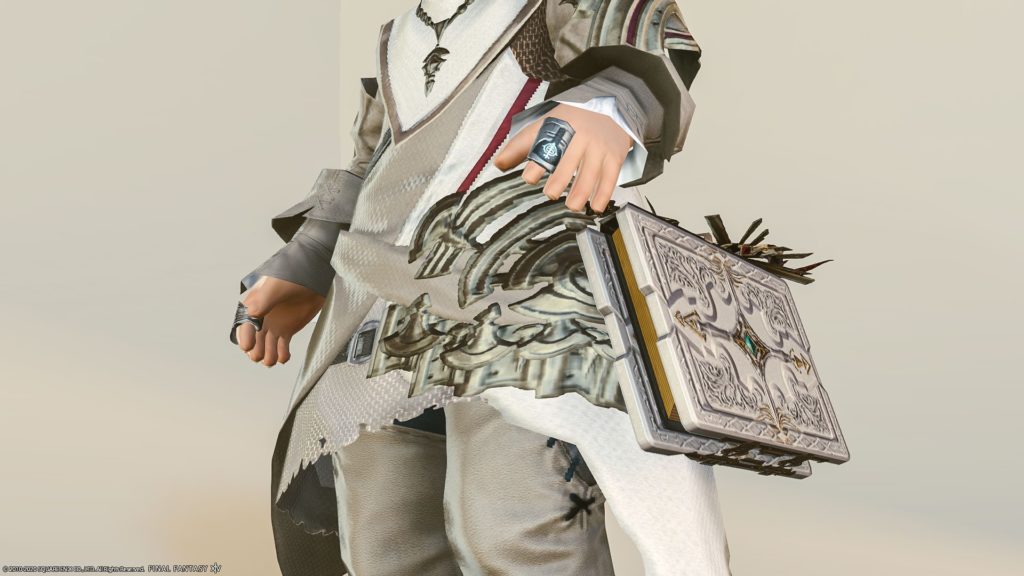 After all, it's a big magical book with a lot of presence.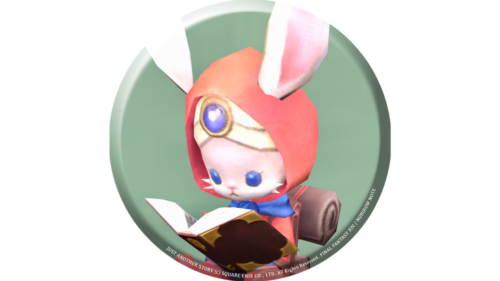 namingway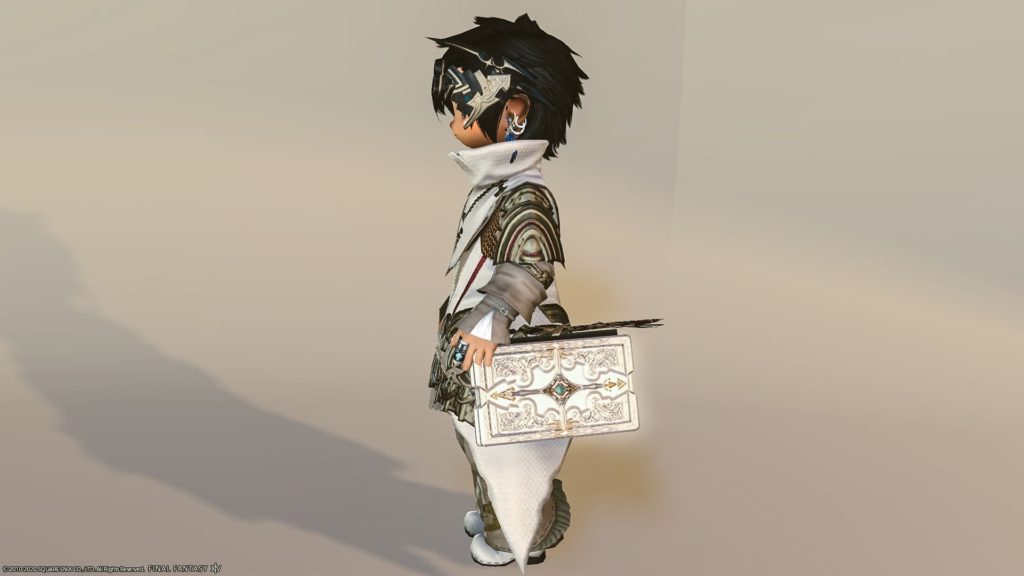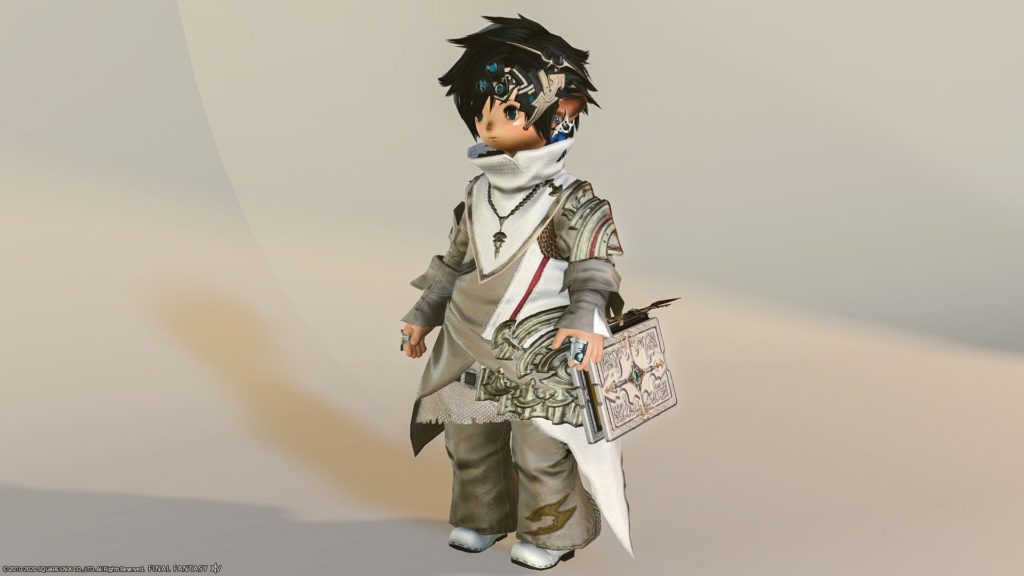 When you open the book, a green light appears, wrapping the entire book.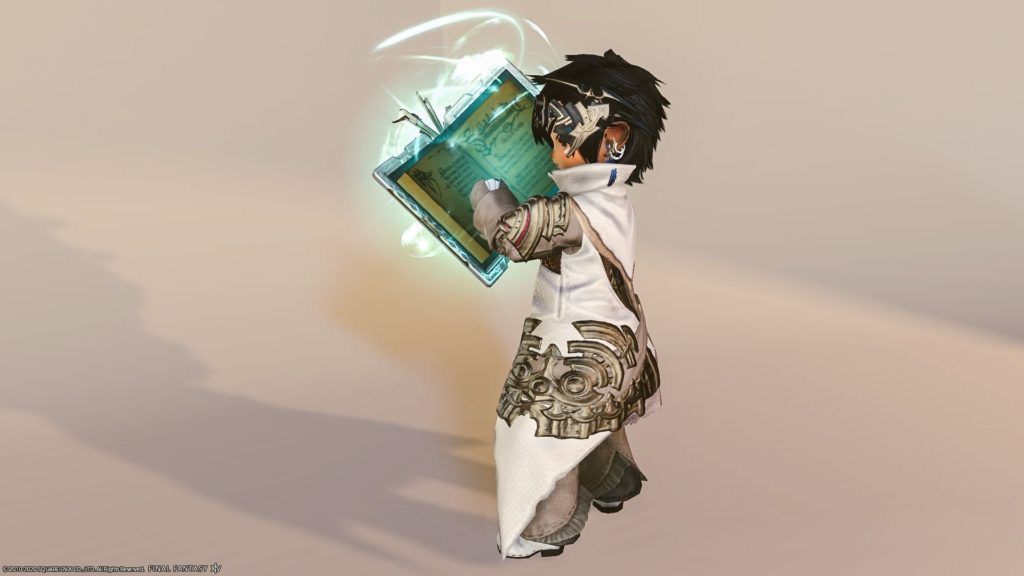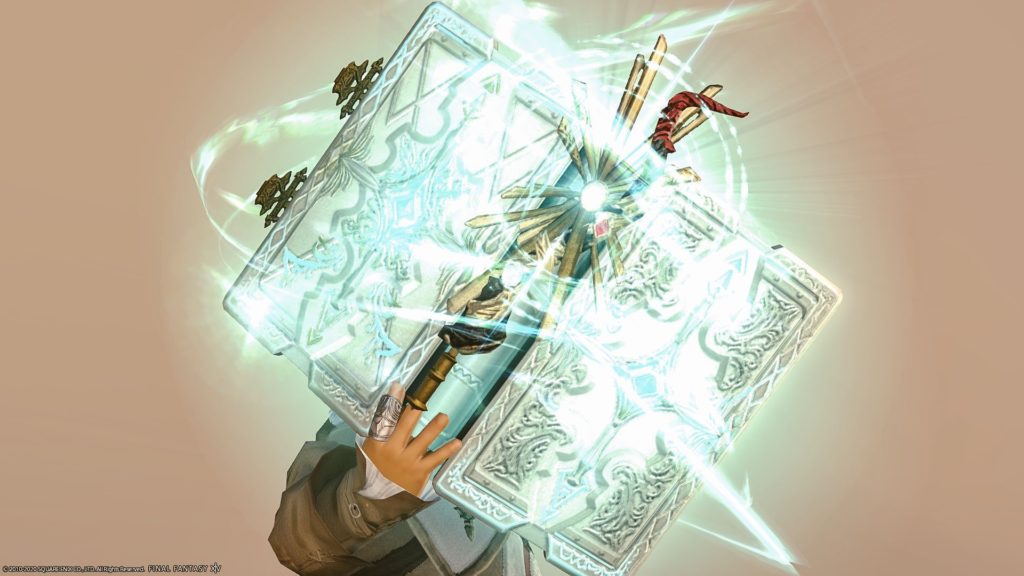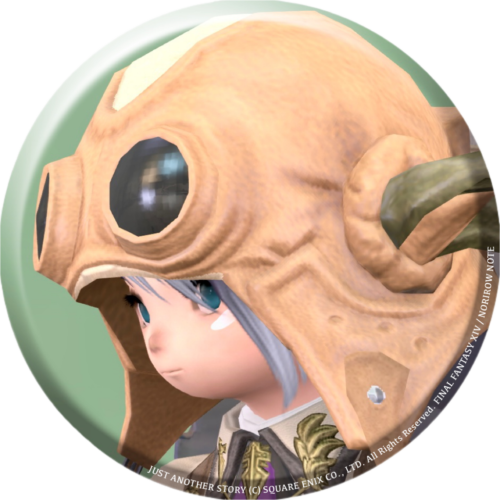 norirow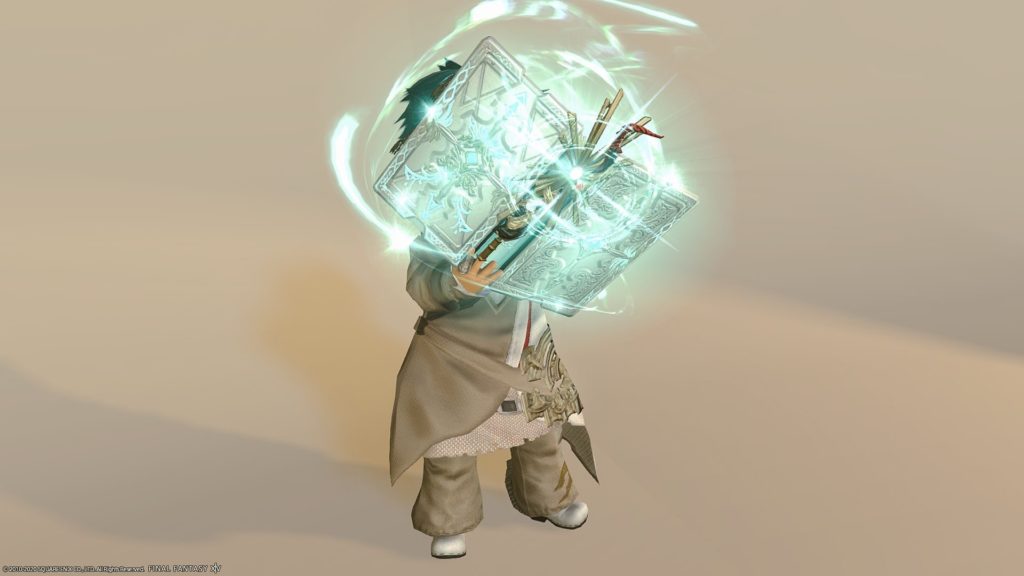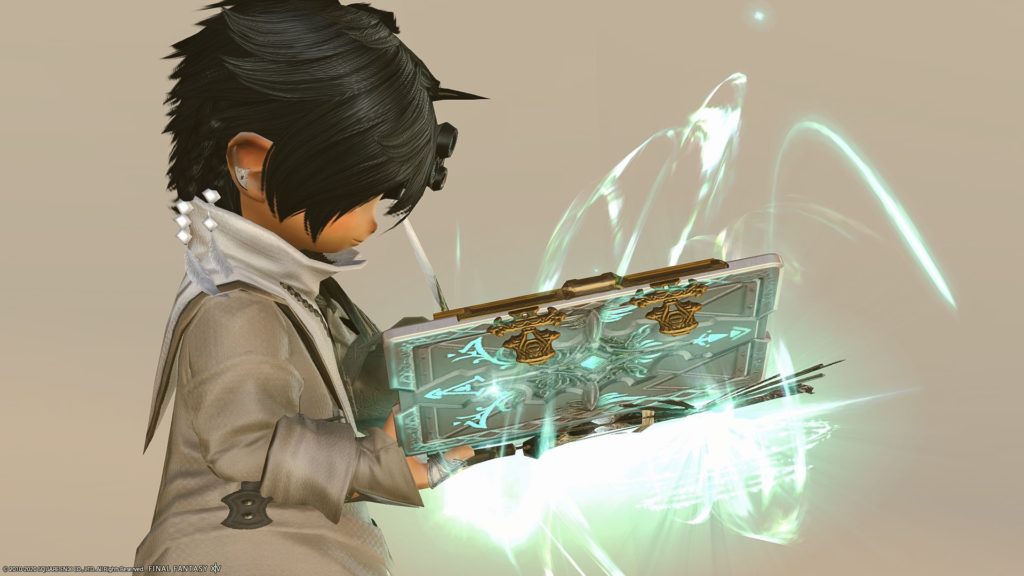 The contents written are detailed.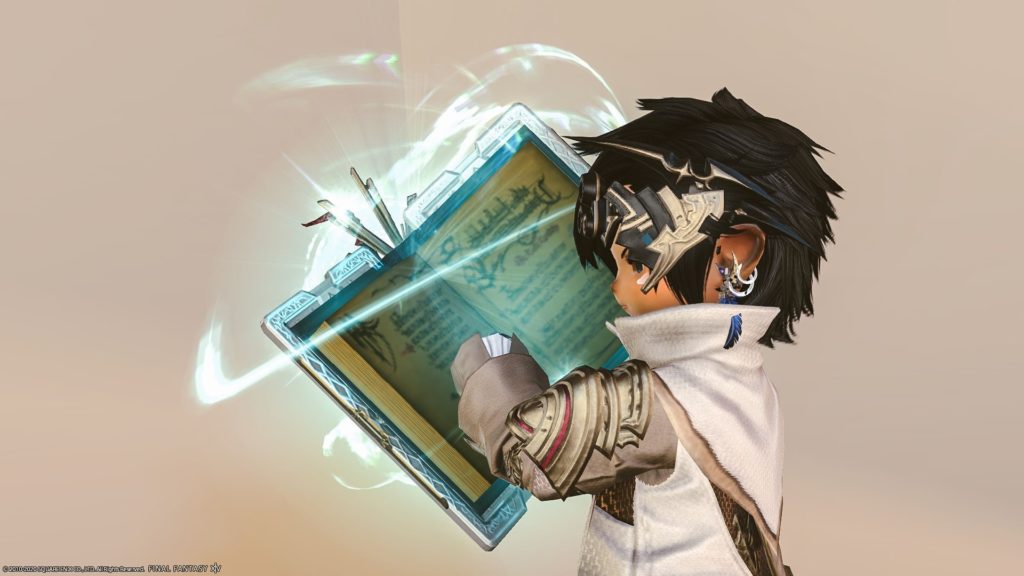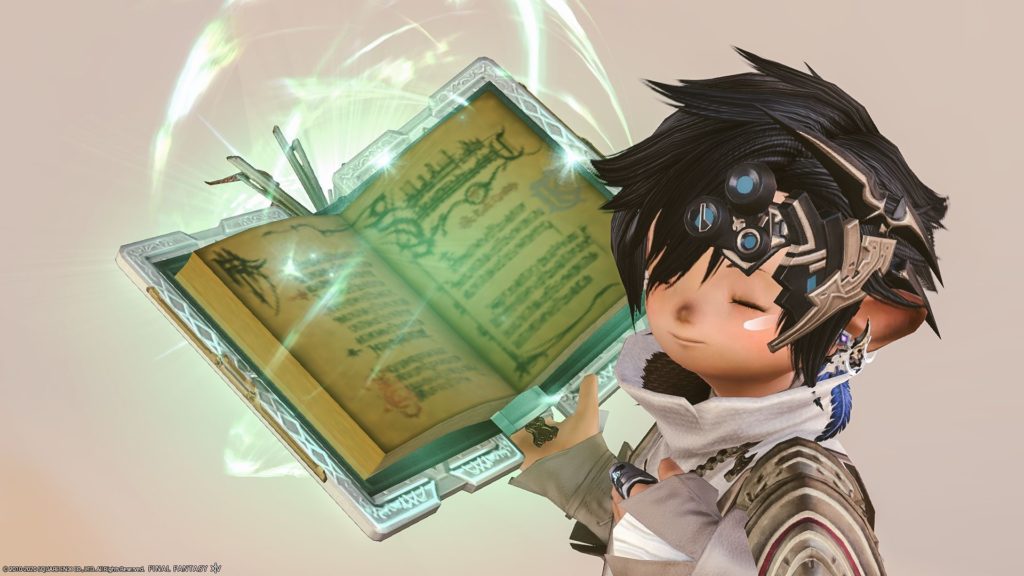 Certainly this is beautiful.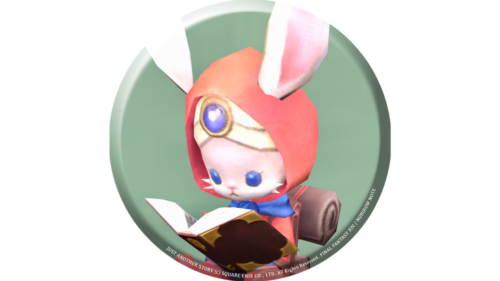 namingway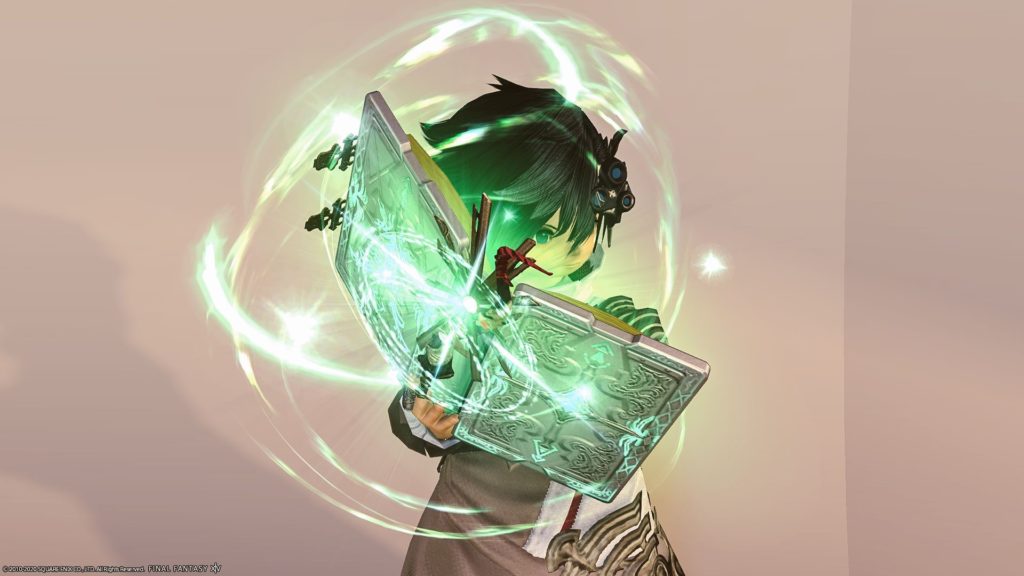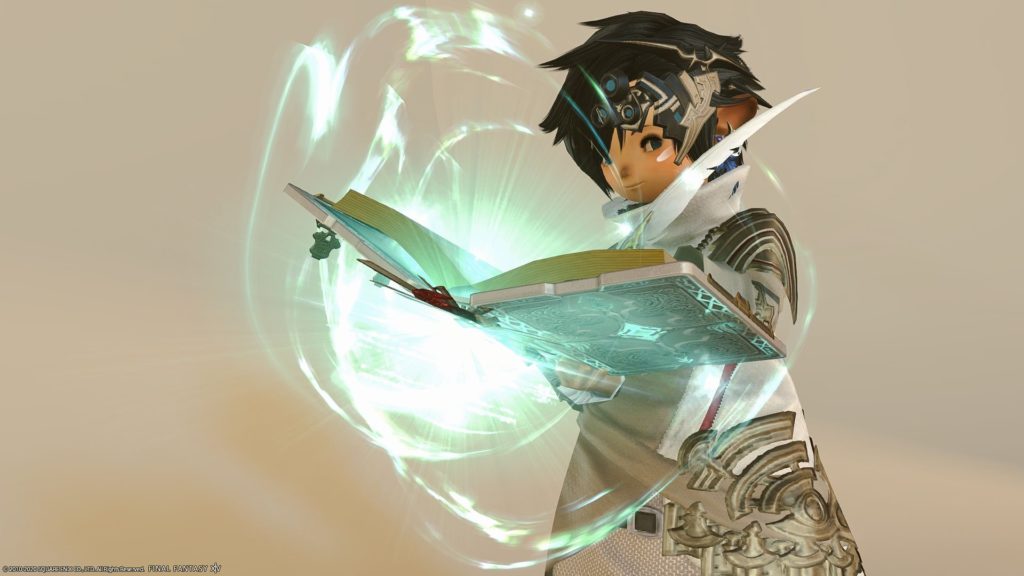 It is also possible to dye.
▼ Mall Brown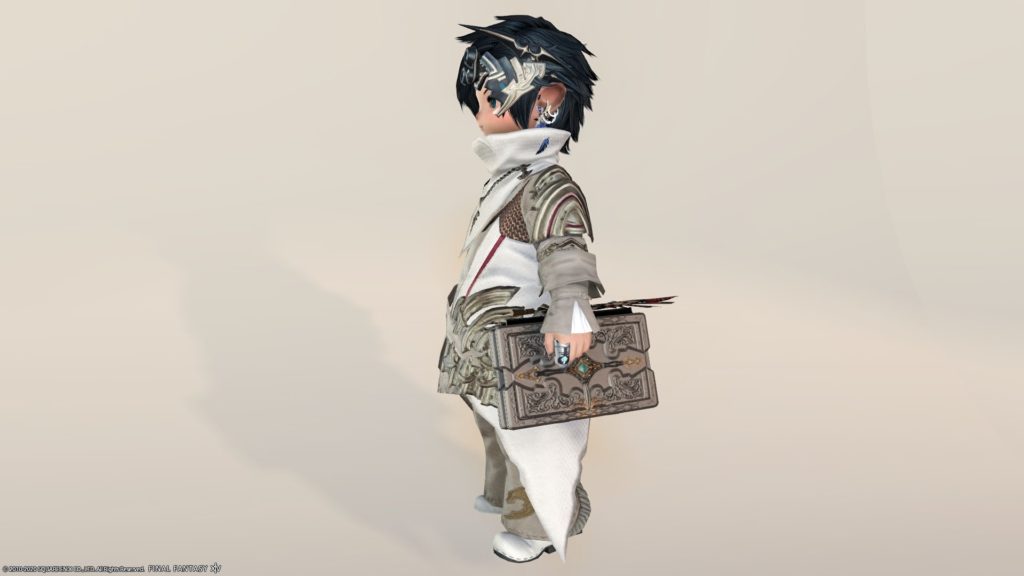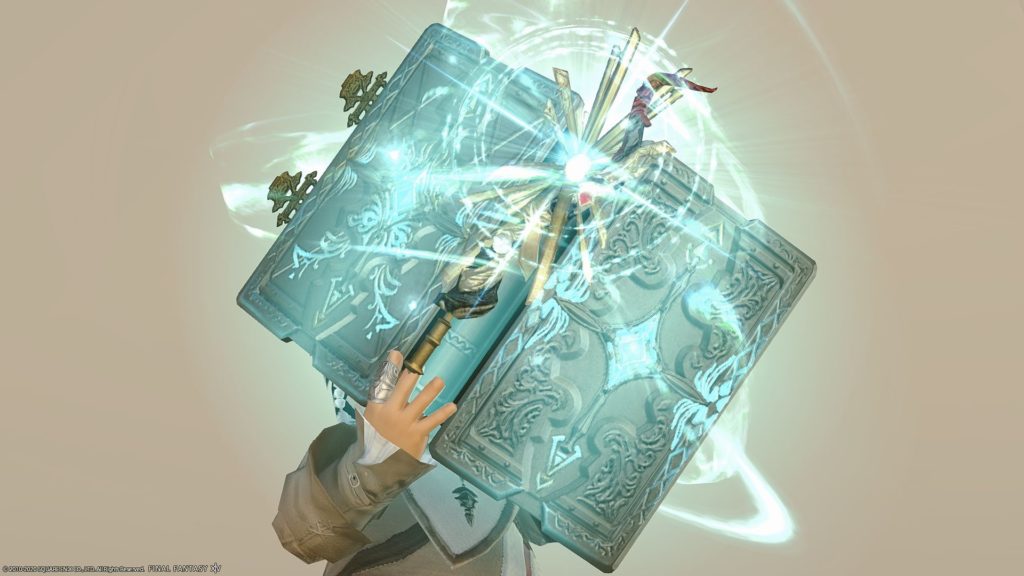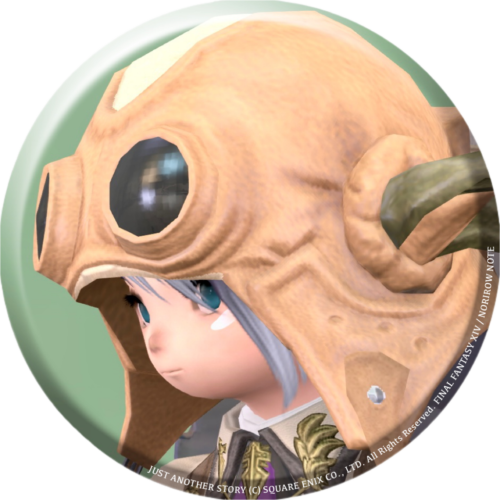 norirow
This completes the Eureka weapon! I'm glad that we have all three weapon enhancement contents.
I think this EW was easier than ZW and AW.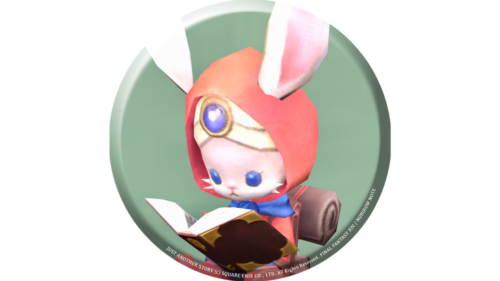 namingway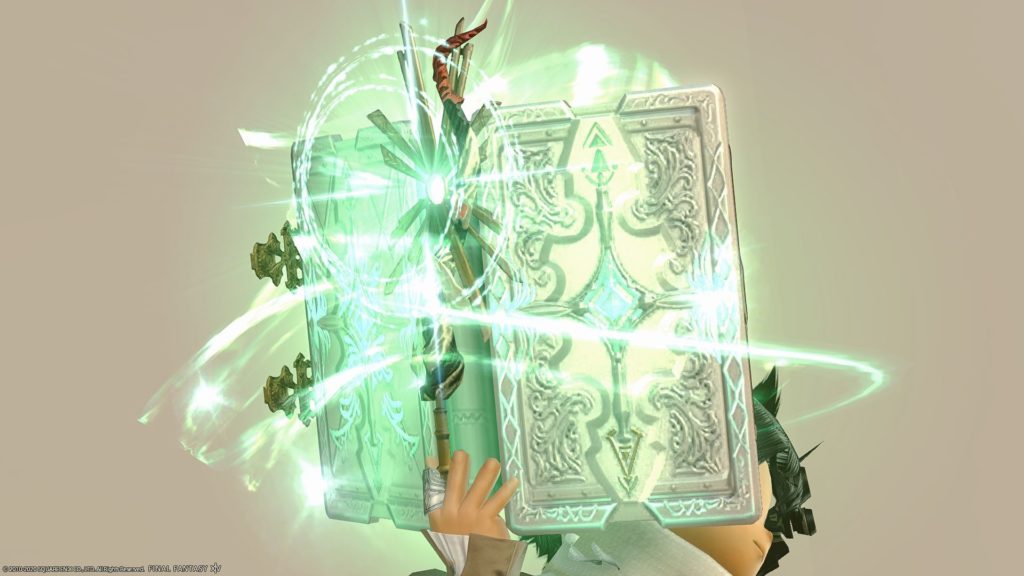 ▼Please check the video to see how this effect works !
Related Posts