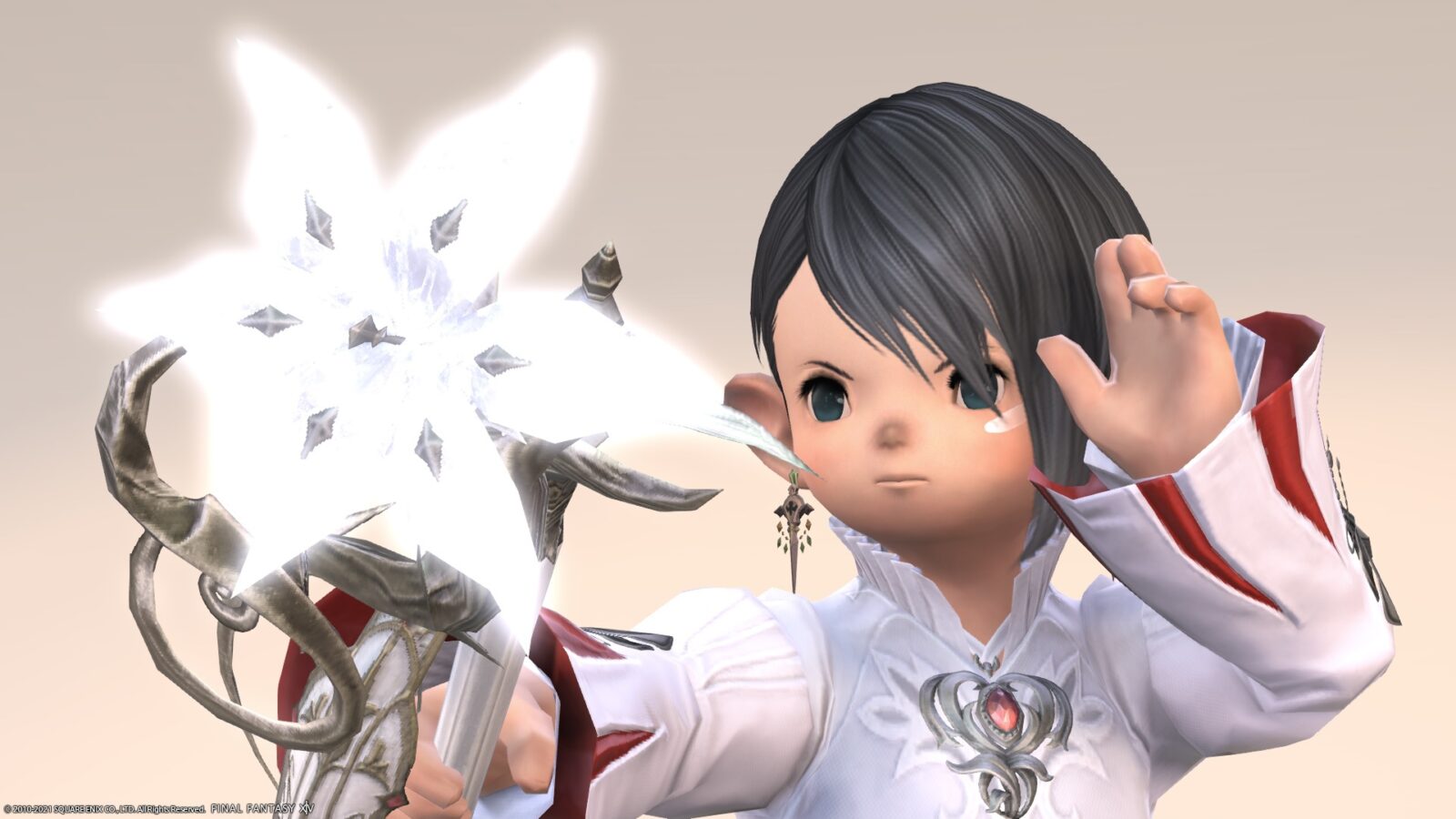 This is a record of the White Mage's AF4 (Lv80) weapon "Tishtrya".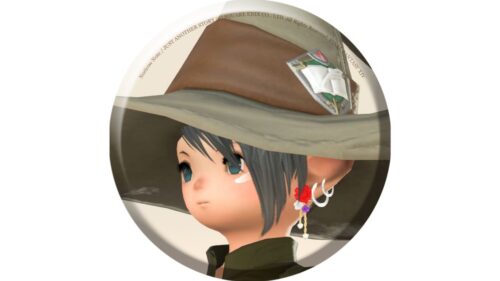 norirow
Wow, it's a cute wand with flowers!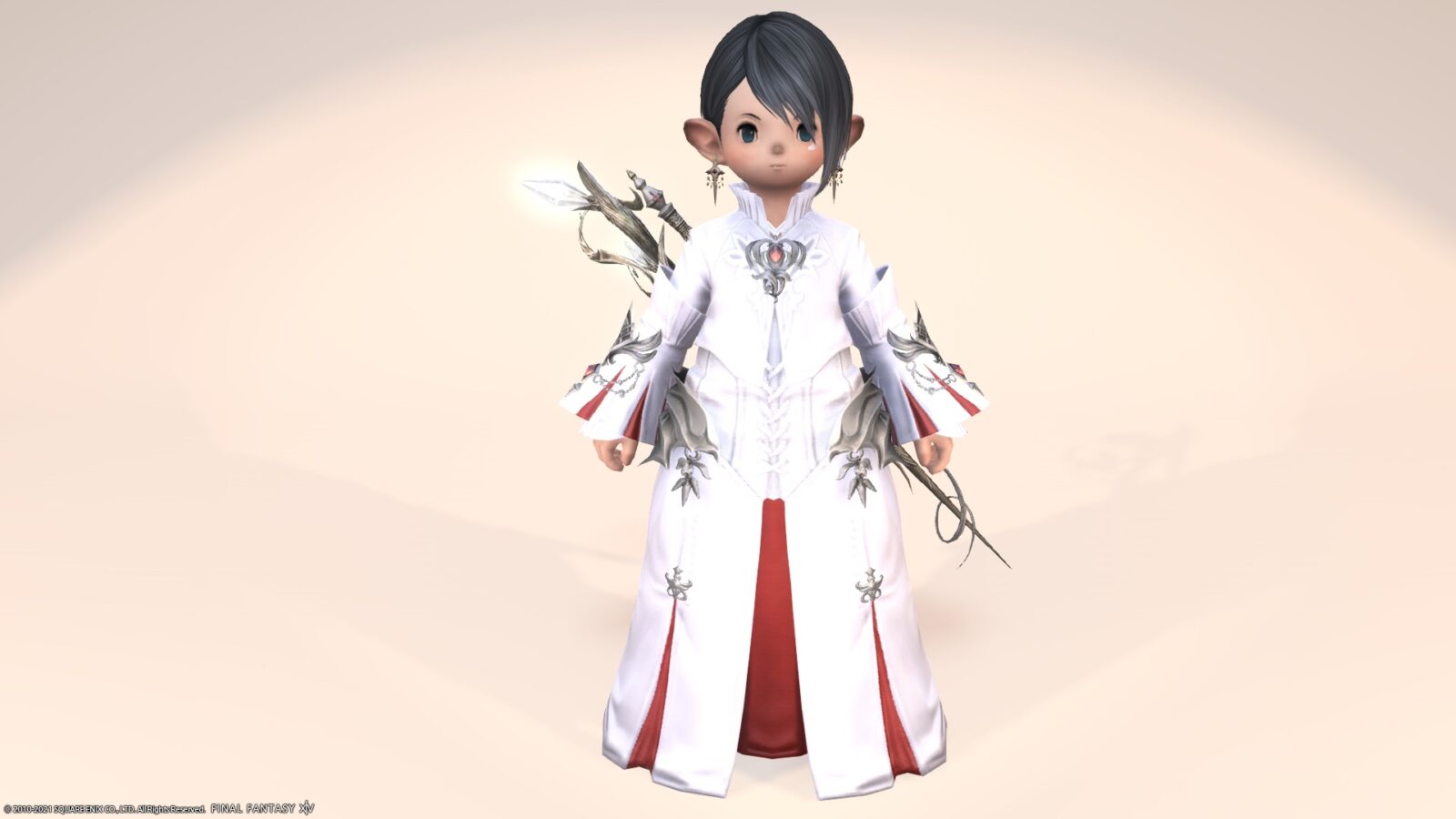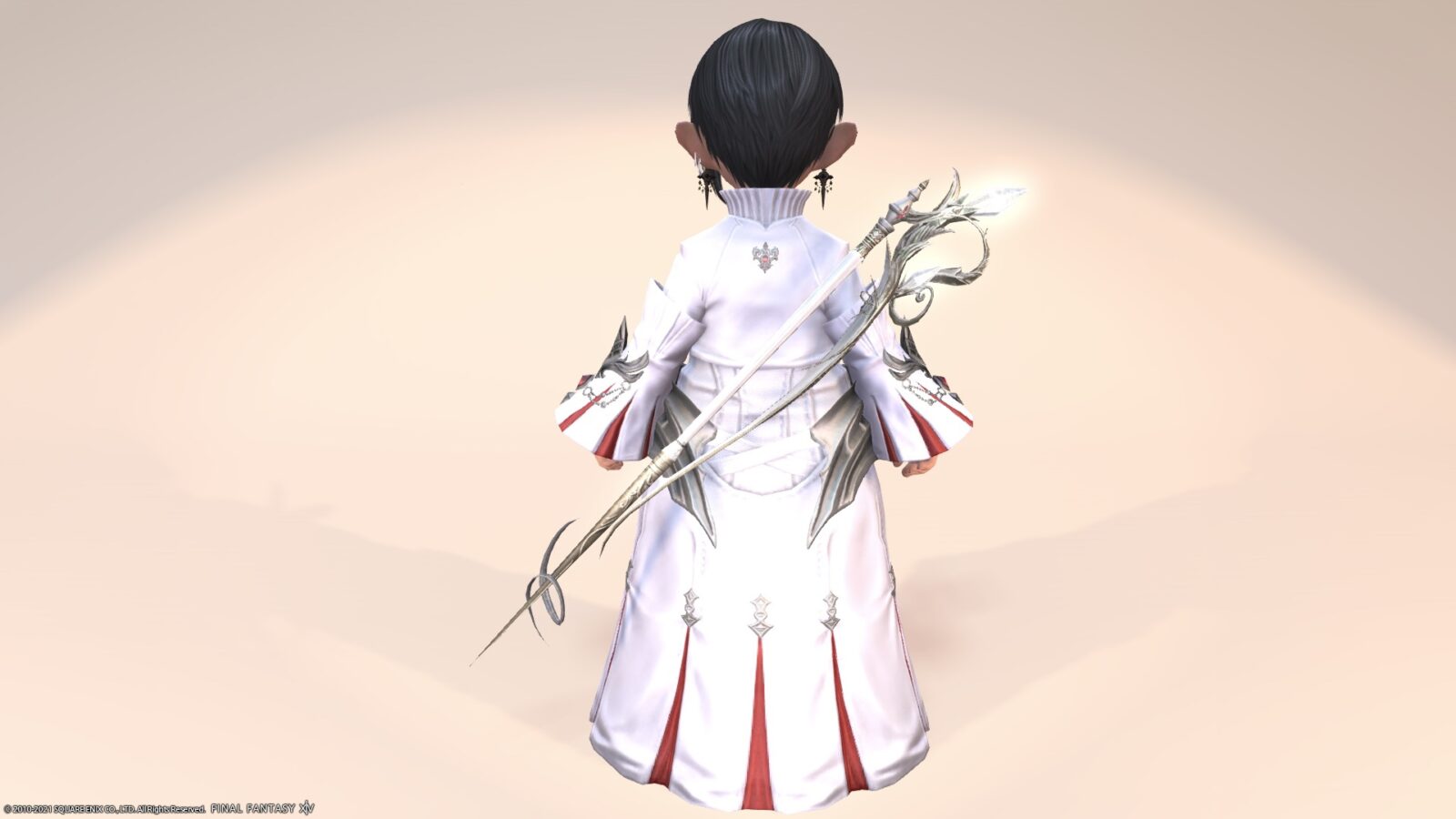 It 's a very beautiful wand, is n't it?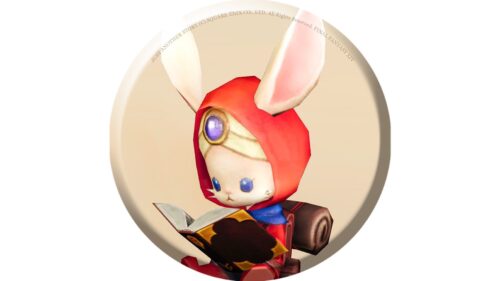 namingway
When you carry it on your back, it is a wand designed with a flower bud at the tip.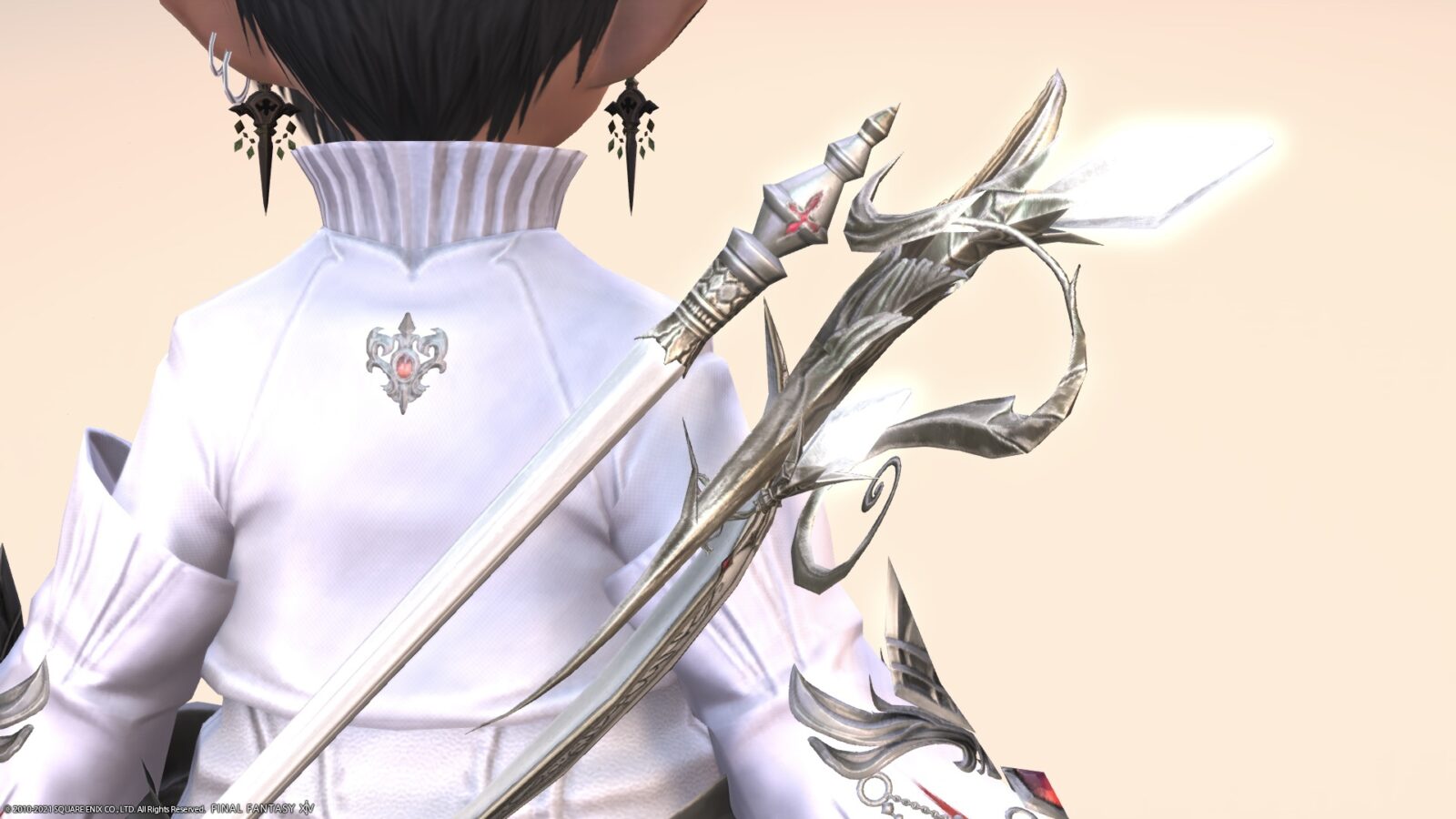 The tip of the handle is very beautiful with a three-dimensional decoration.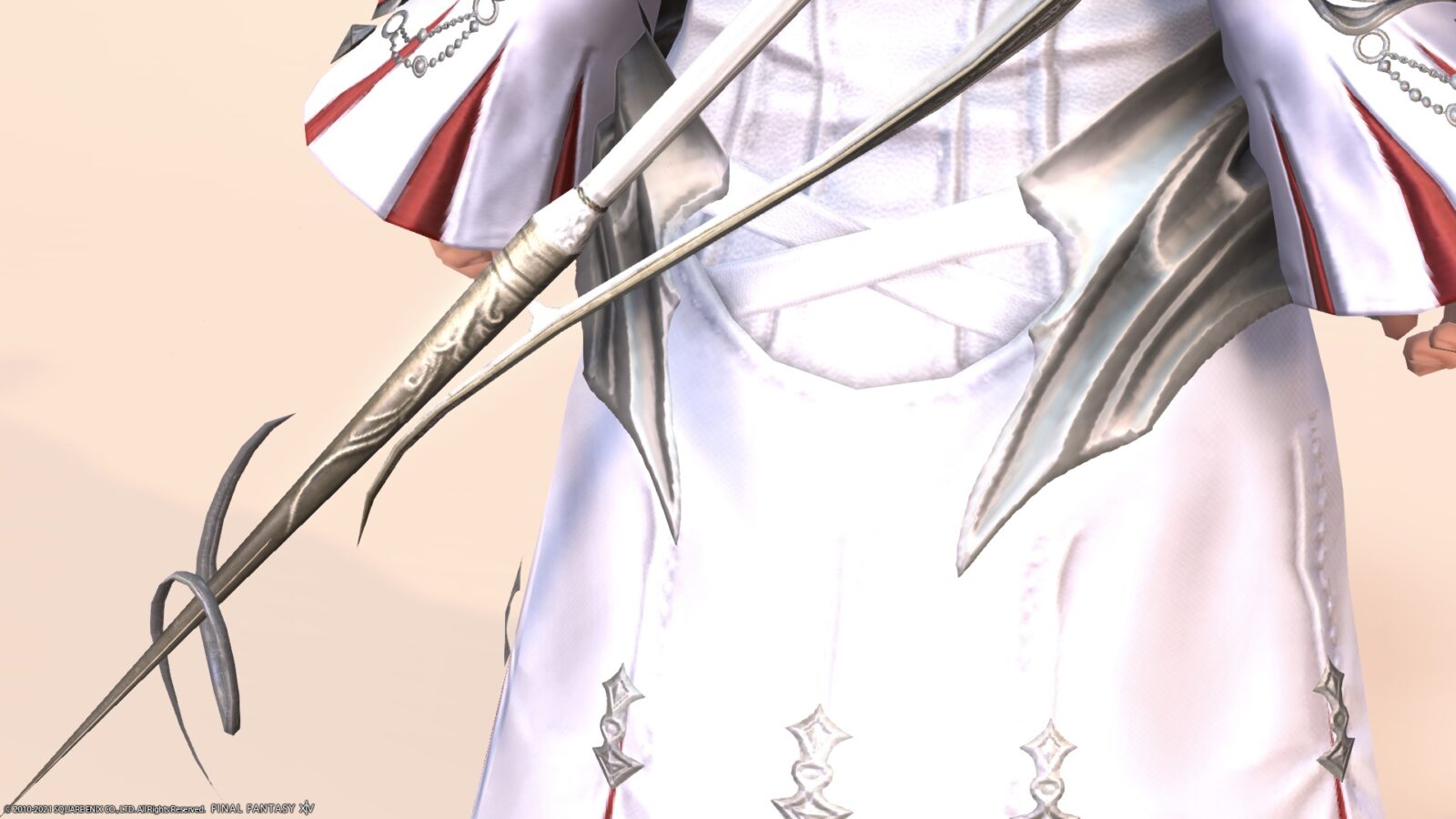 And when you hold the wand, the buds will spread and the flowers will bloom!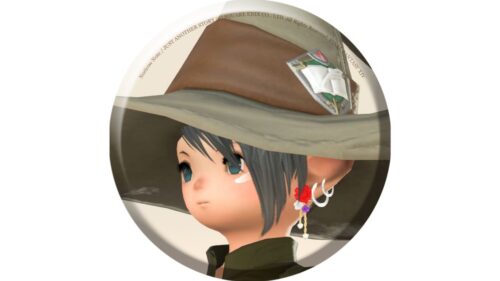 norirow
This is amazing! I was impressed when I first saw it!
Dazzling light flowers bloom. Very beautiful.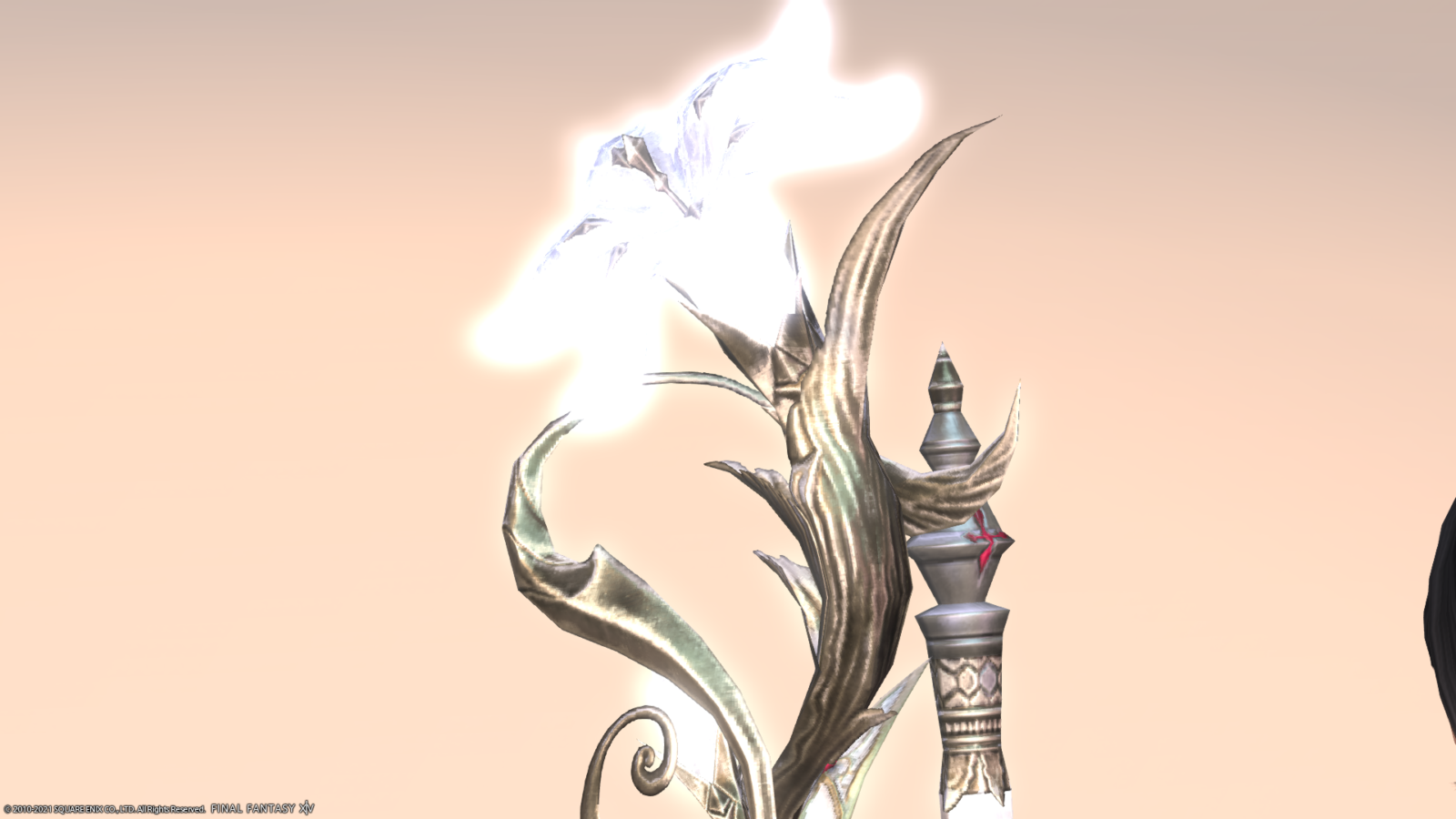 The part with the flower is shaped like a plant to the bottom.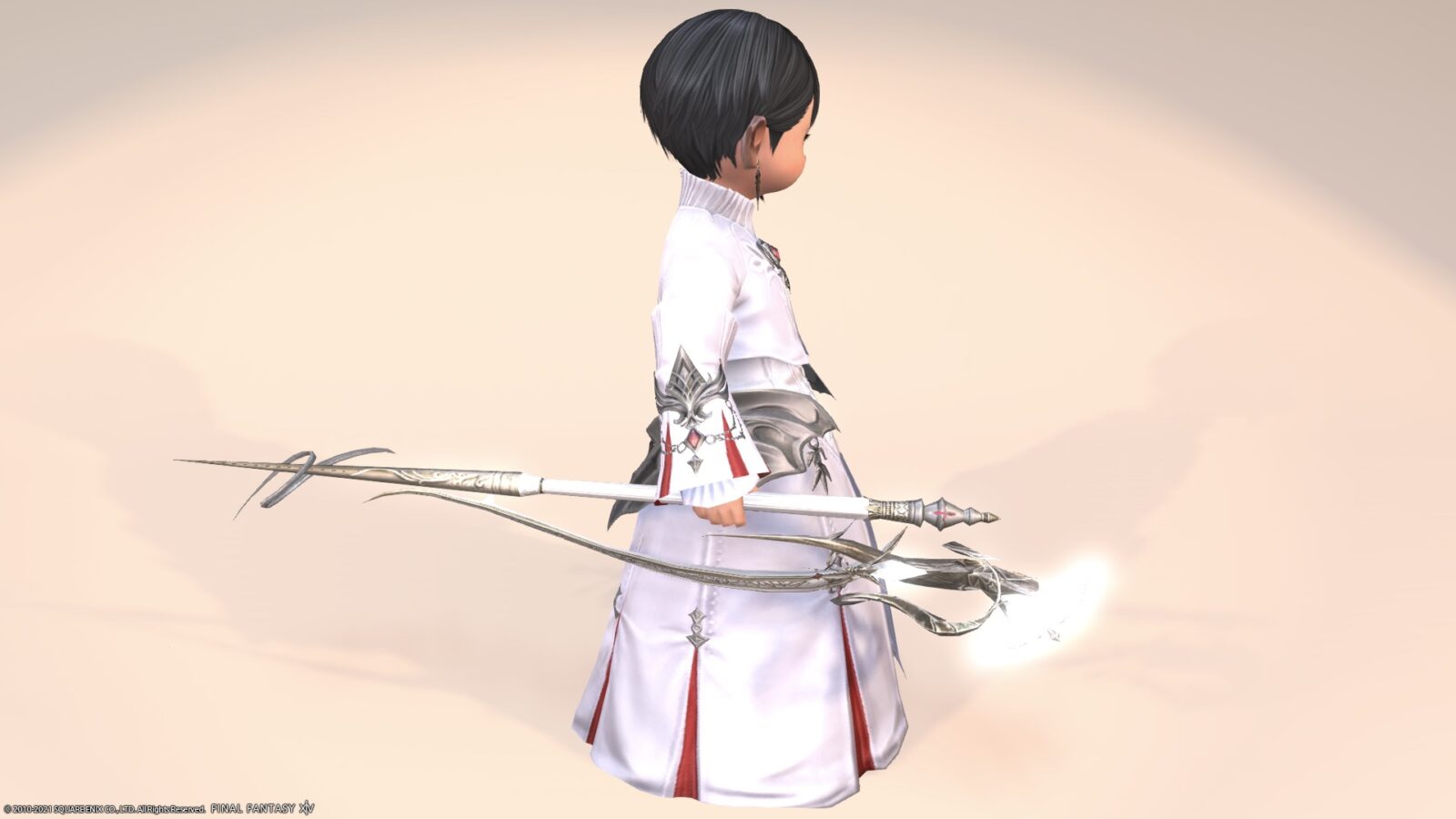 The handle that exists in parallel has a red cross at the tip, which is a very cute point.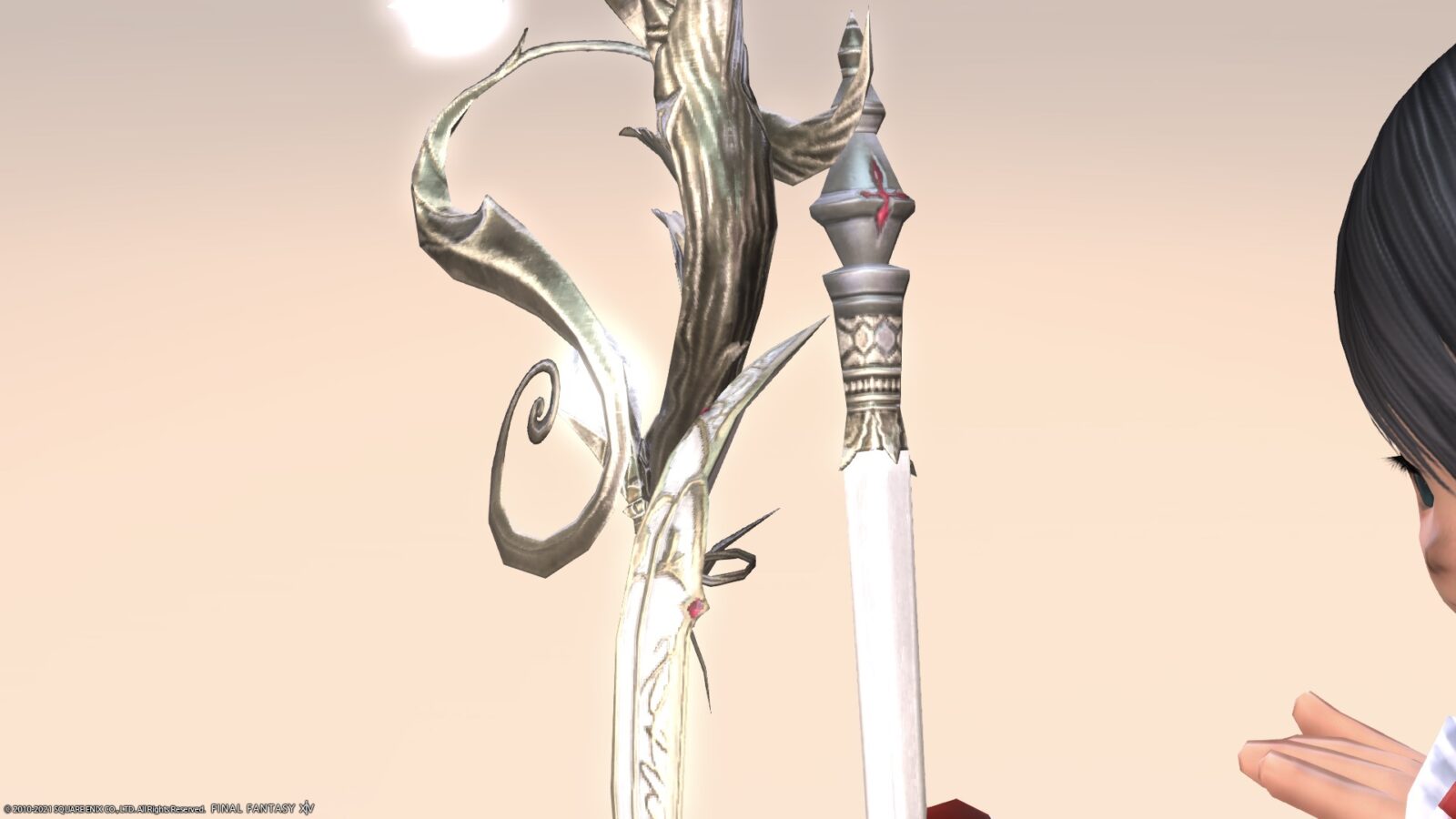 Is this a stick to insert into a planter that grows plants?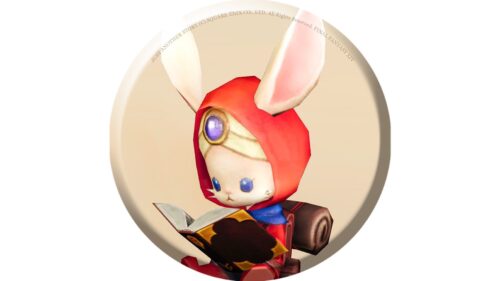 namingway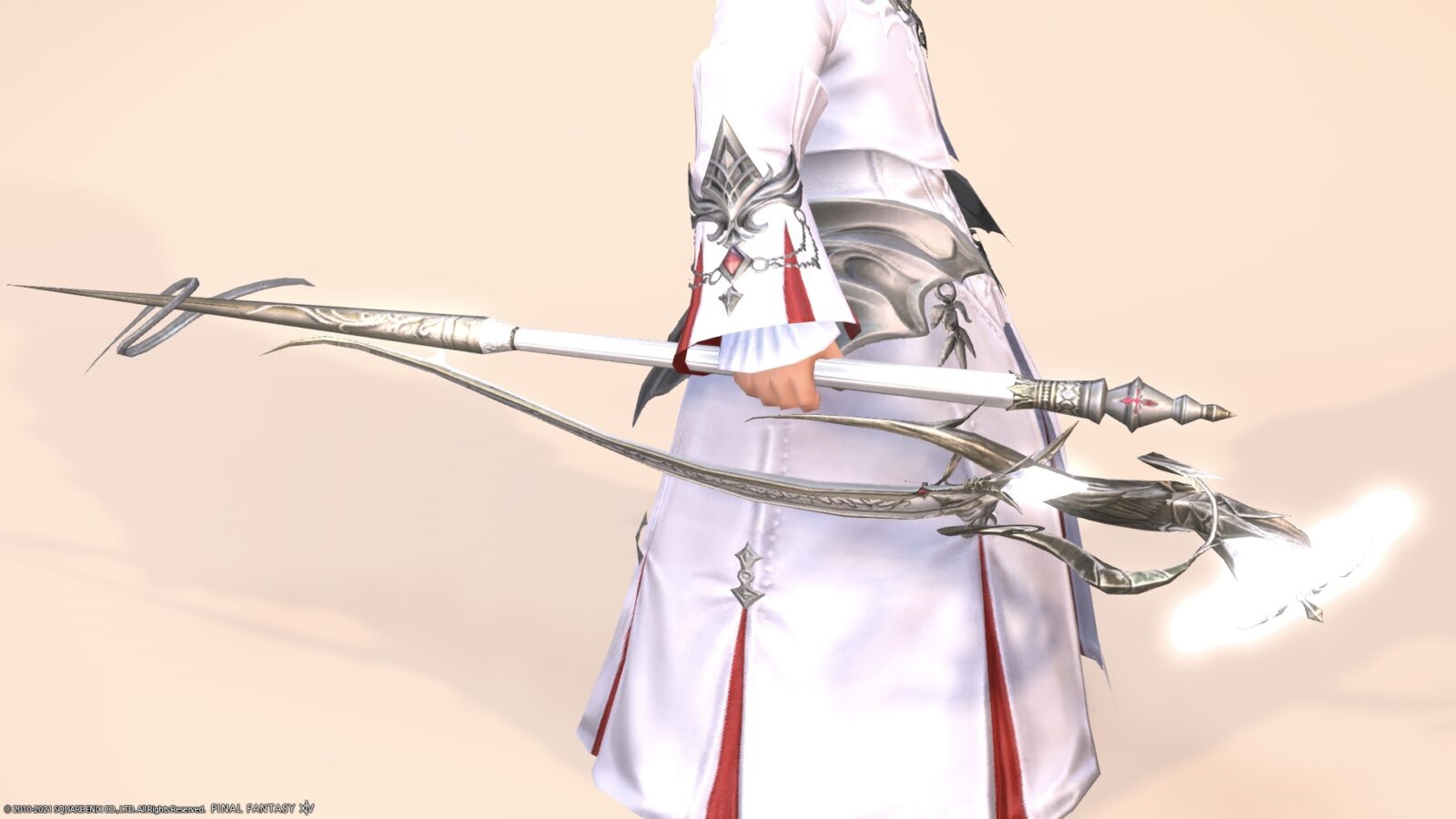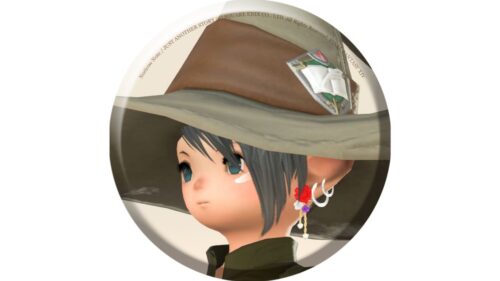 norirow
You have such an image! ?? 💦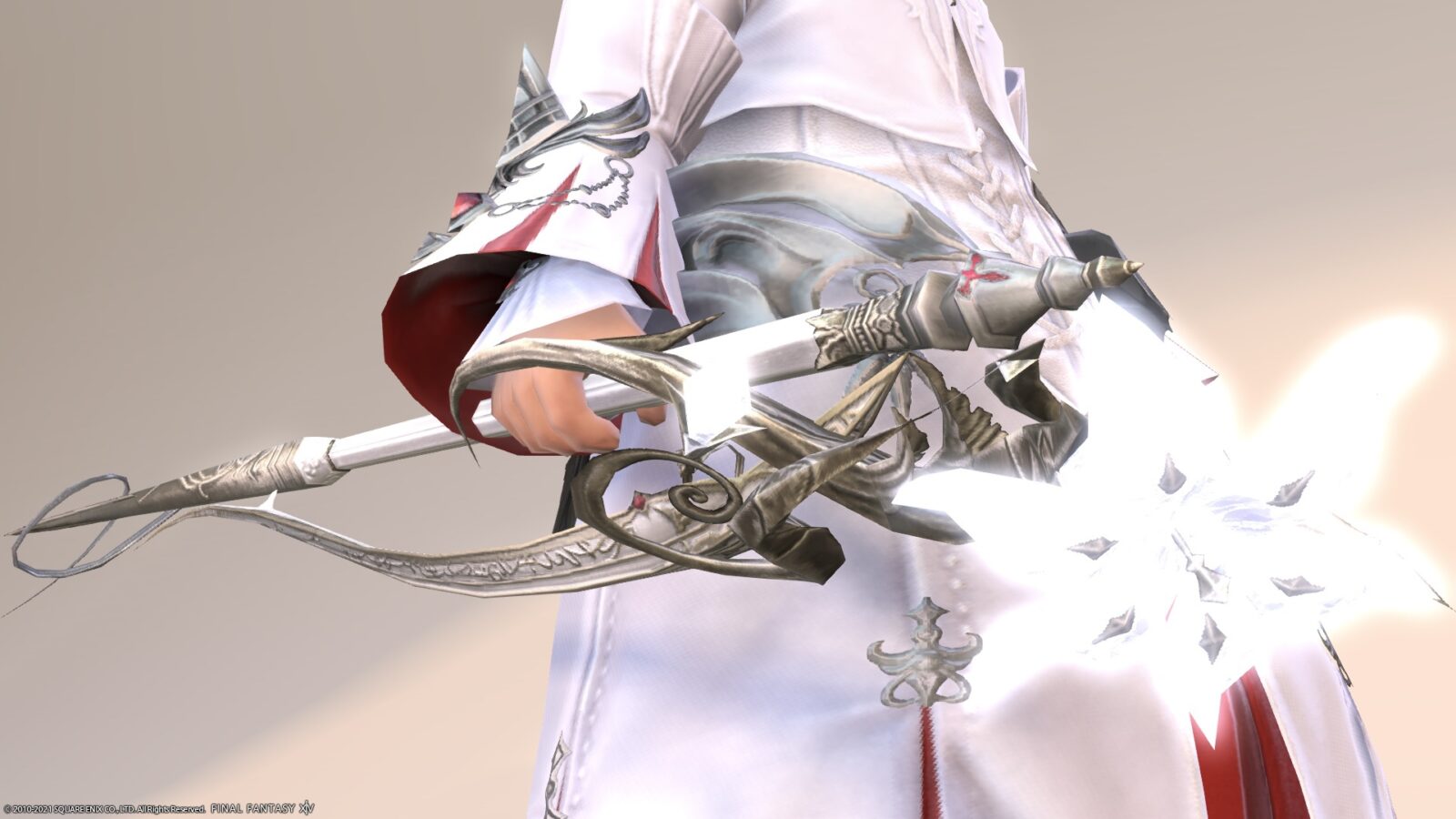 In addition, this "Tishtrya" can be obtained at the atelier of Tempest's Workbench if you proceed with the story of the Shadowbringers.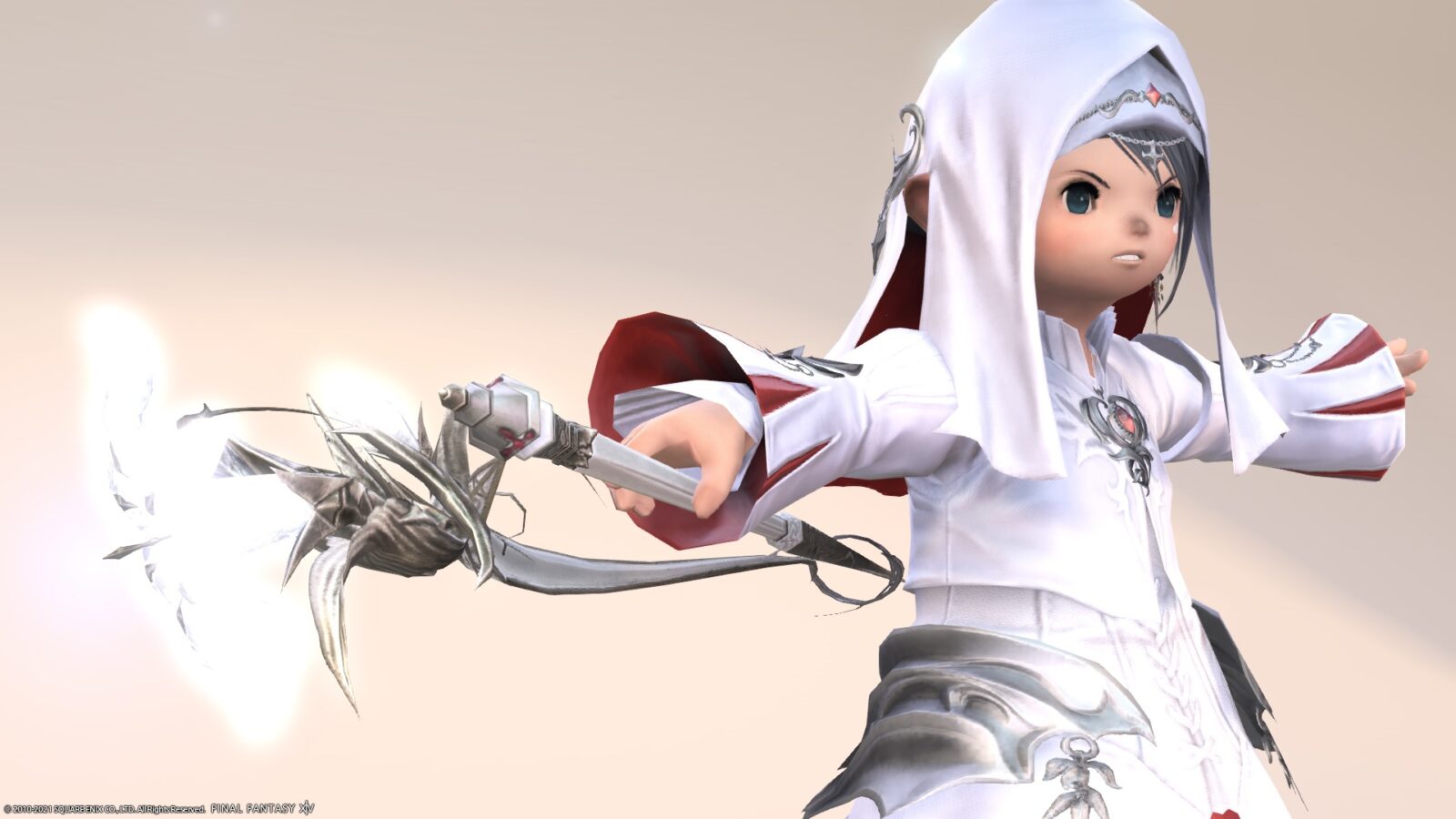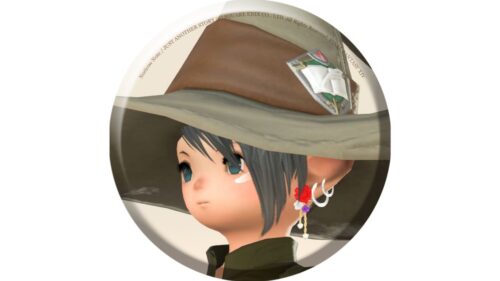 norirow
A wand with flowers is a very mysterious treasure!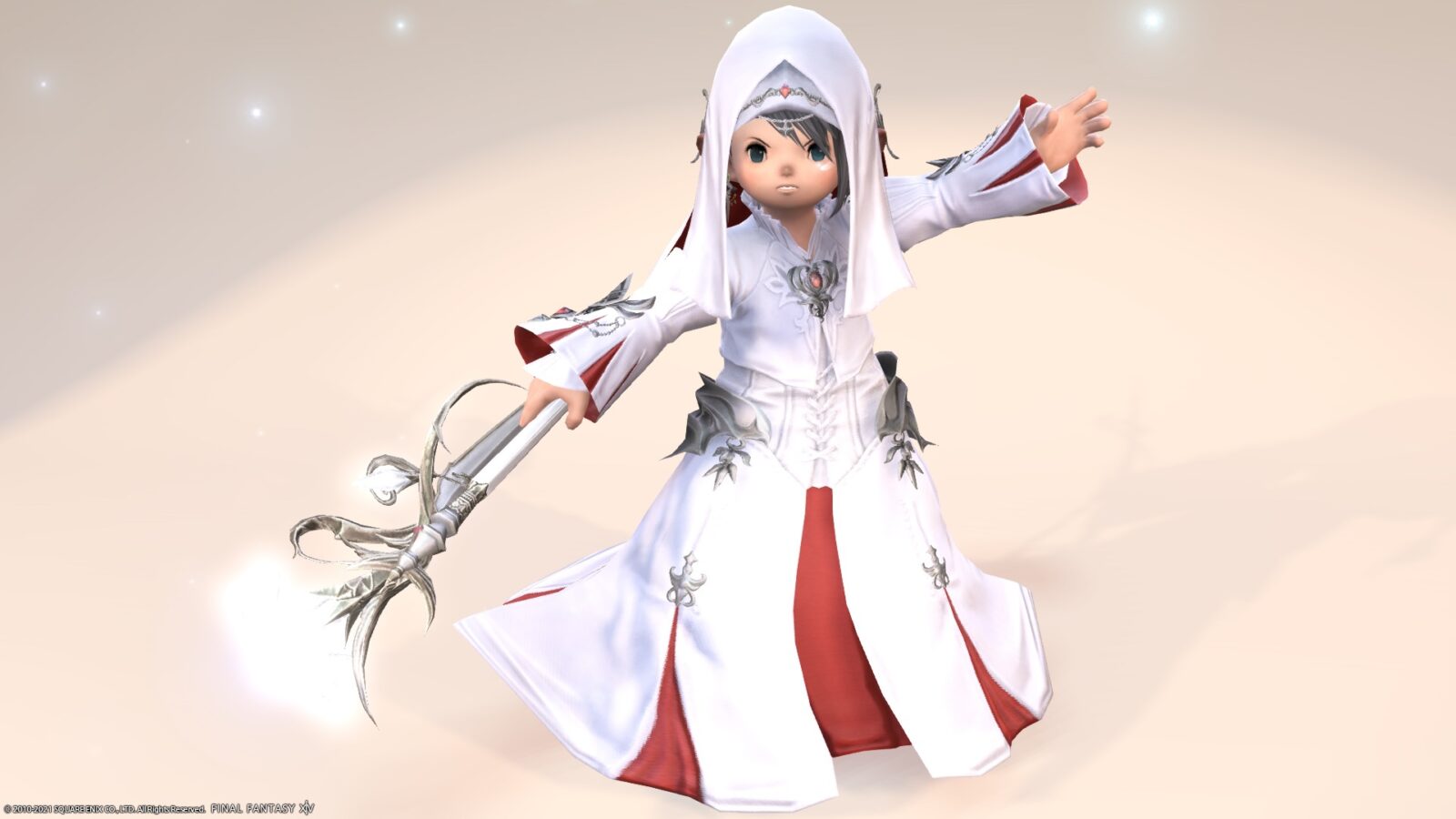 So, it was a record of the AF4 weapon "Tishtrya" of the White Mage.
▼ Record the blooming flowers in the video.
Related records
Historical AF Weapons of White Mage