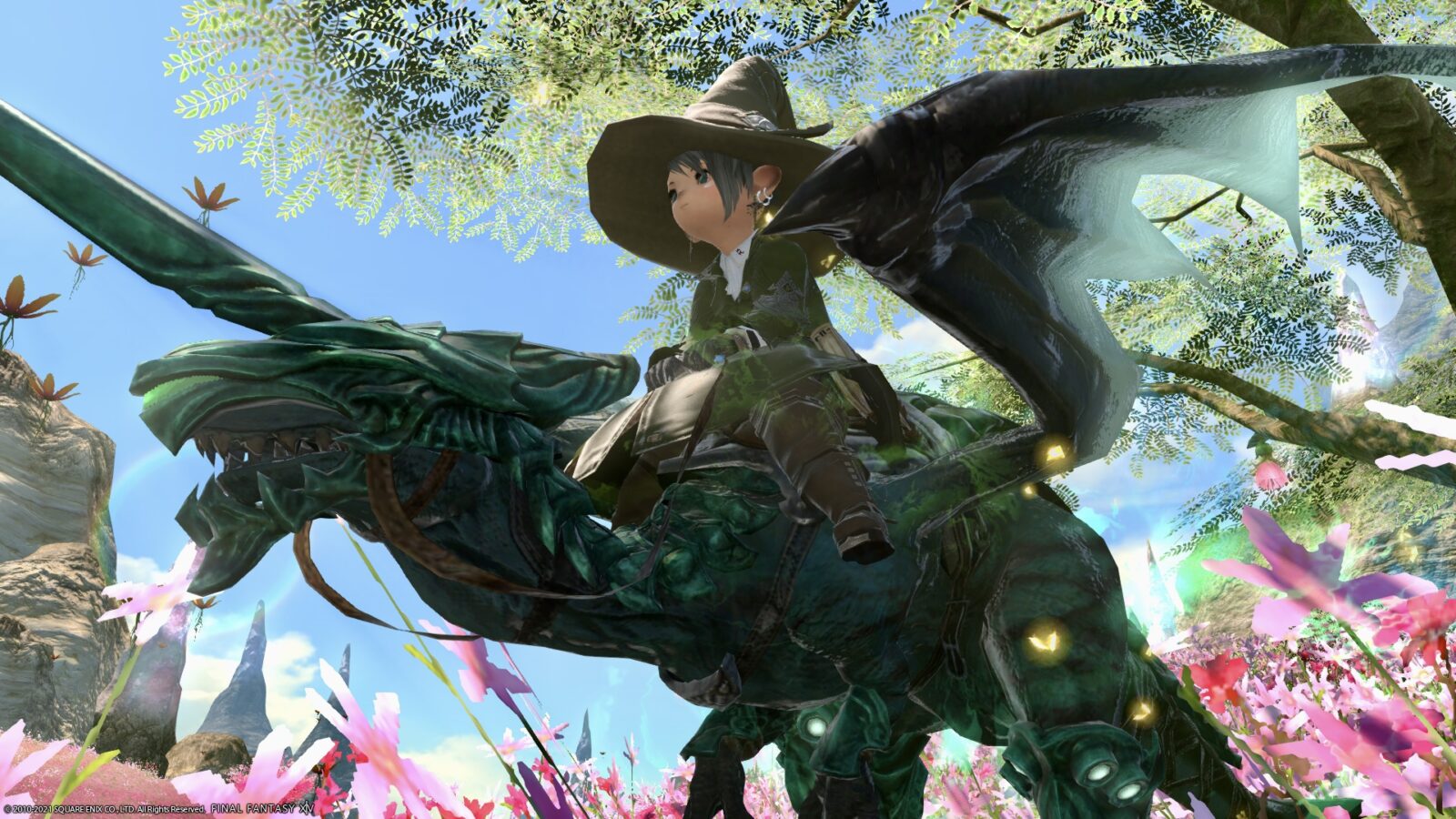 This is a record of the mount "Emerald Gwiber", which is rarely available in Castrum Marinum (Extreme).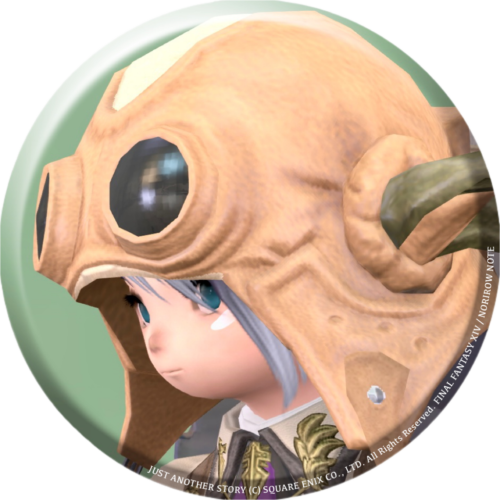 norirow
I'm happy because I like green!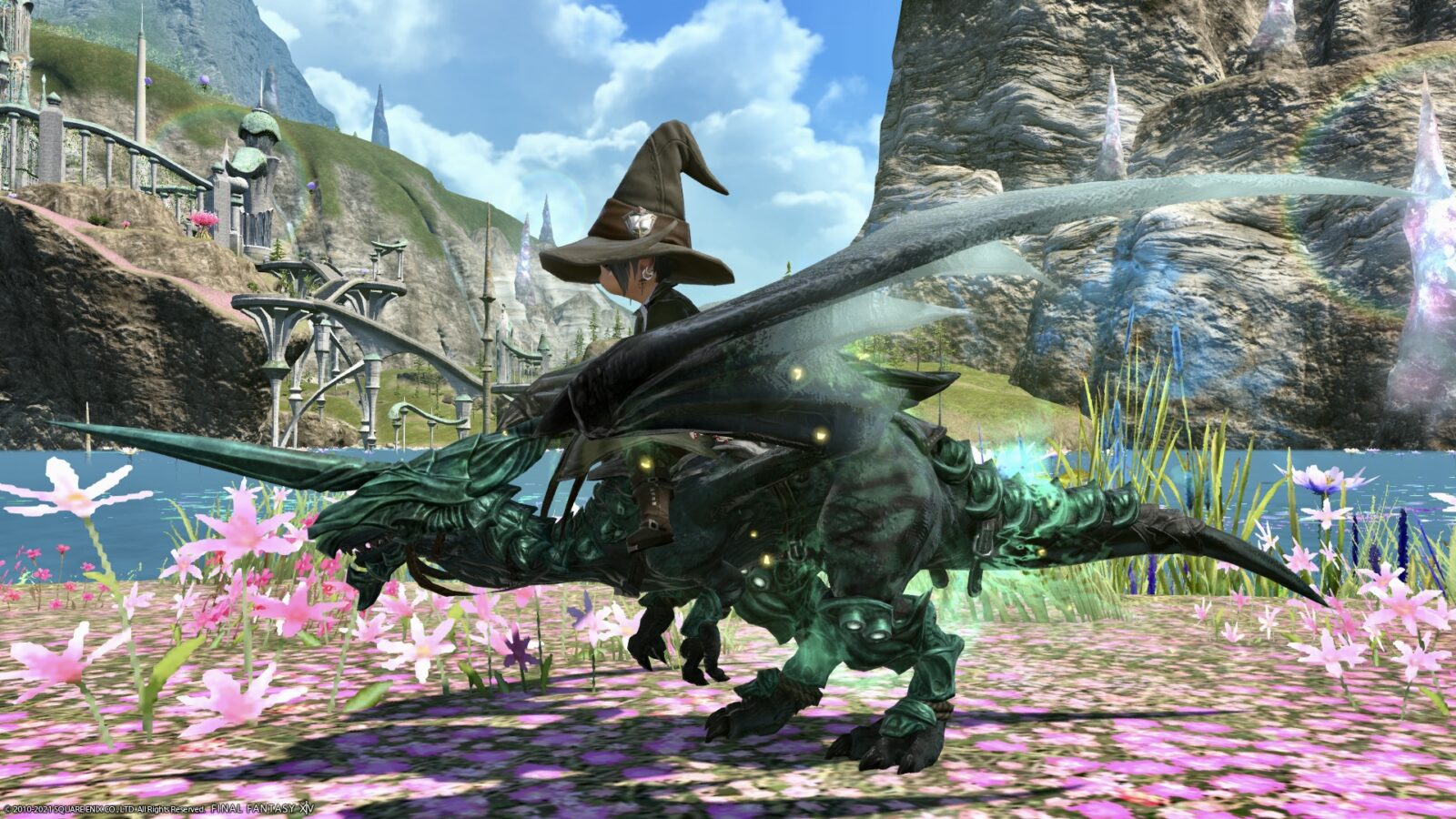 This dragon wears a green aura all over. It's fluffy, but I don't think it can be seen in the photos, so please check it out in the video below.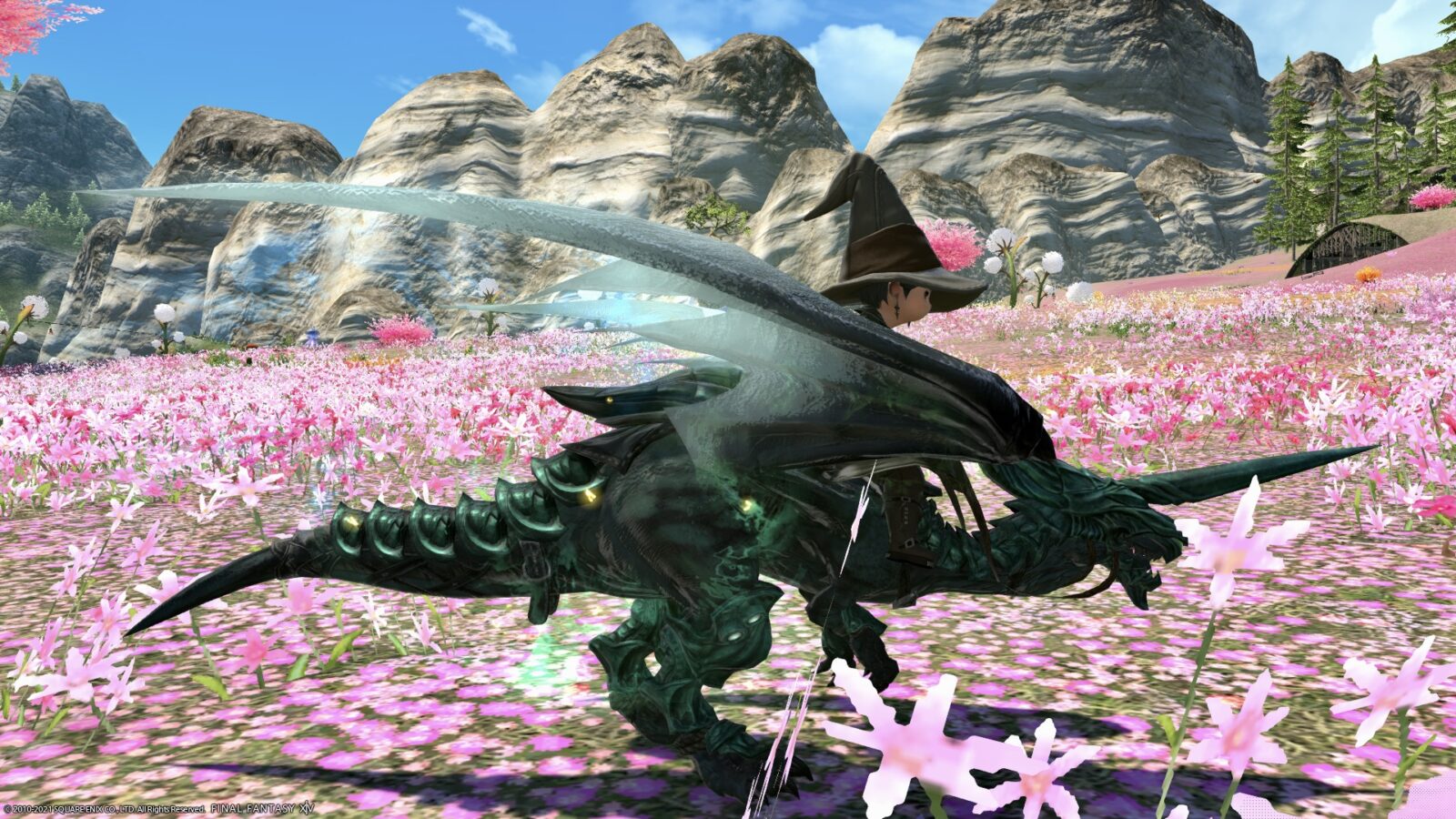 Shadowbringer's Extreme Mount can be different not only in color but also in appearance.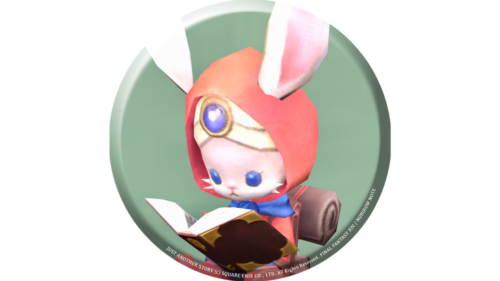 namingway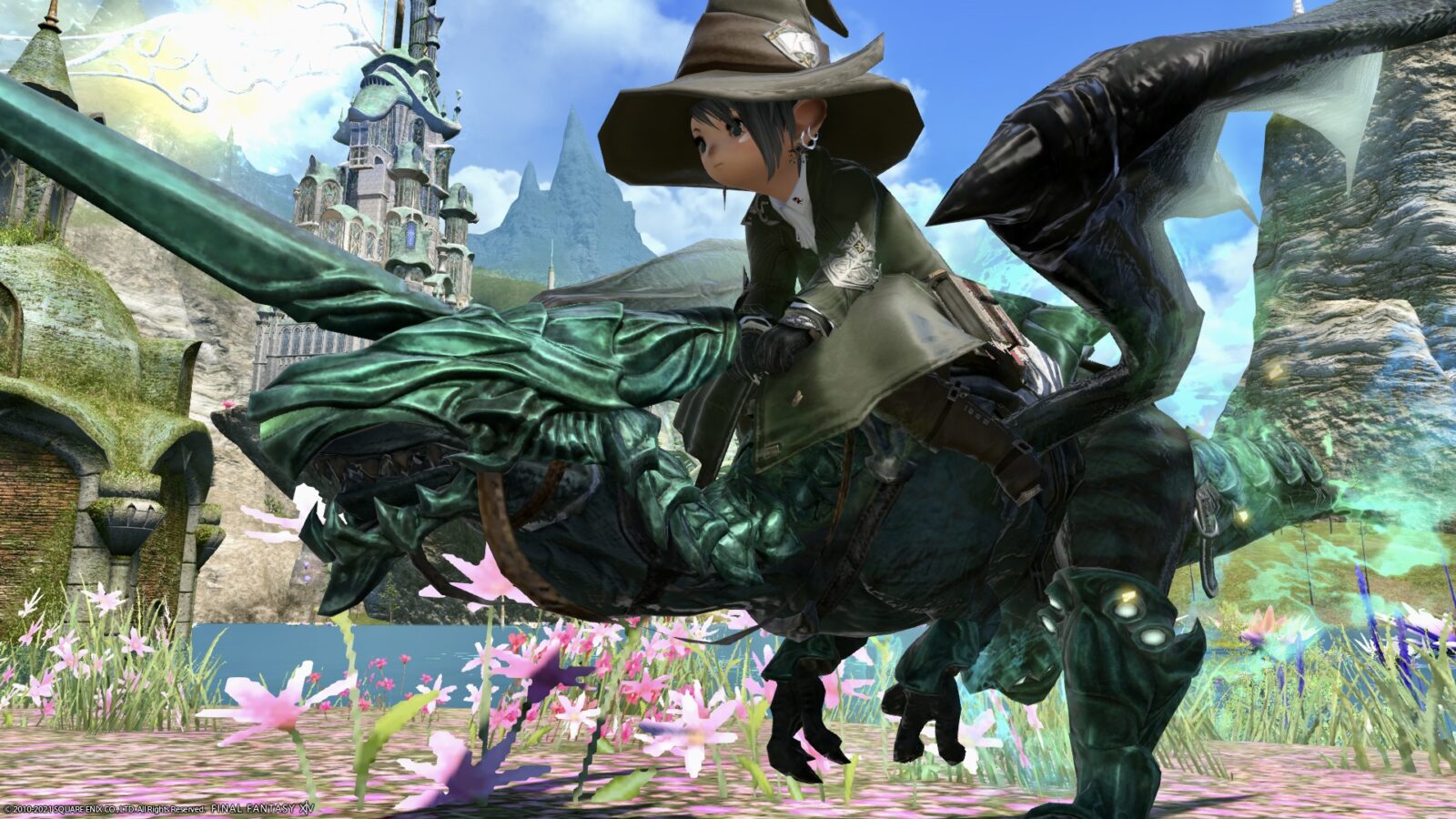 This "Emerald Guybel" wears the armor of a green horned beast, and has one eye in front that glows green like a robot.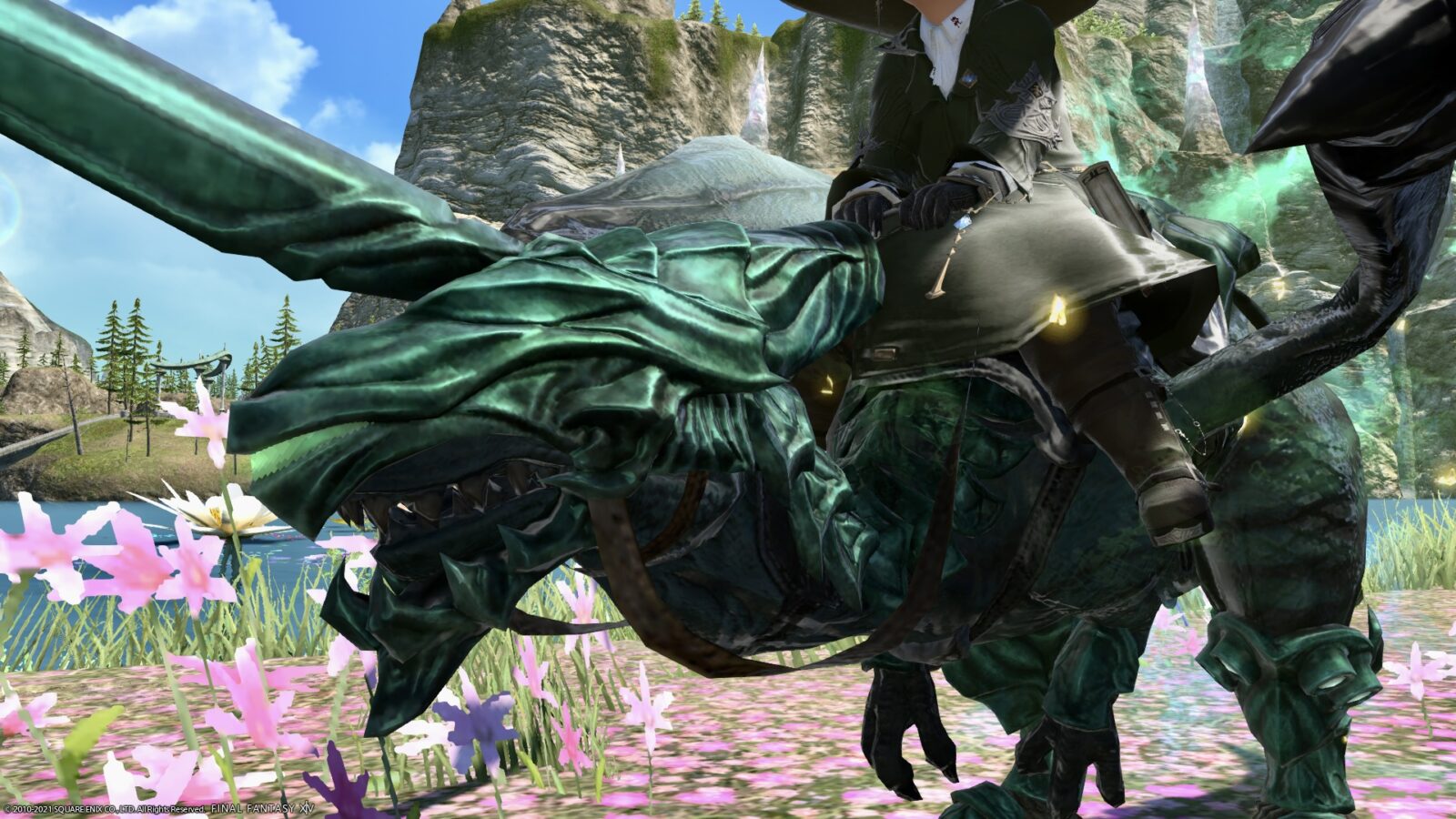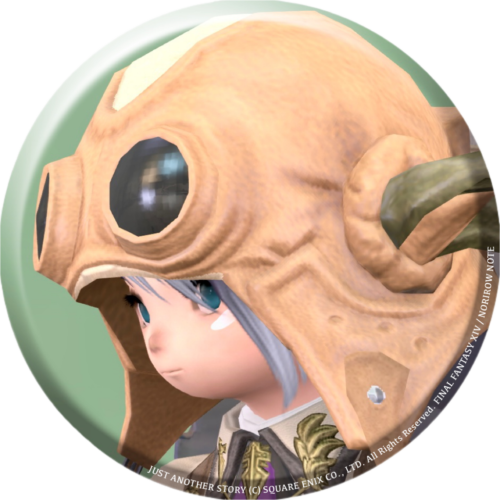 norirow
Are these dragons Robo after all …?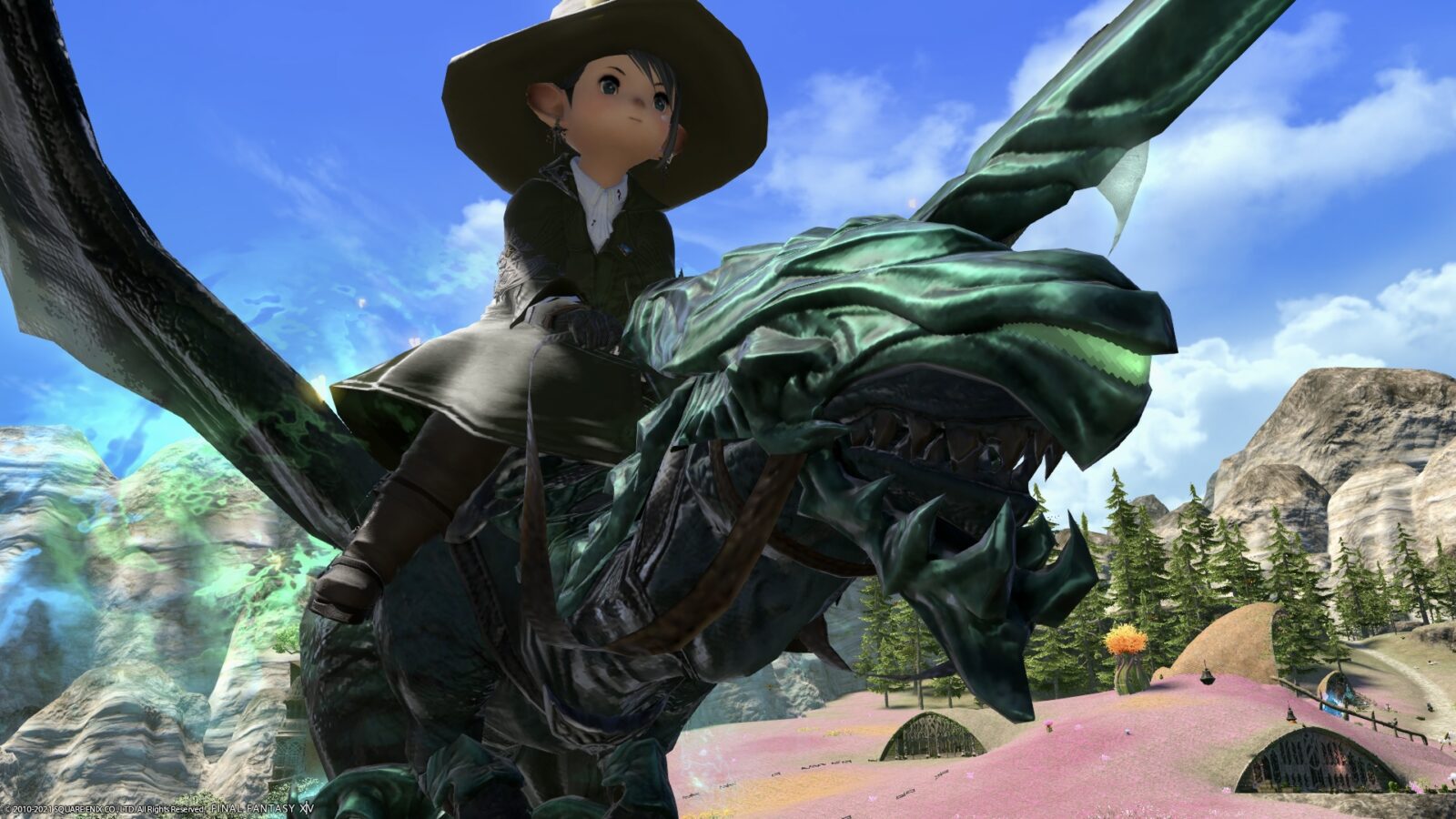 Is it a dragon that has been remodeled into a robot?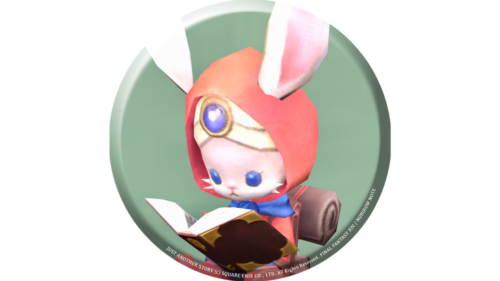 namingway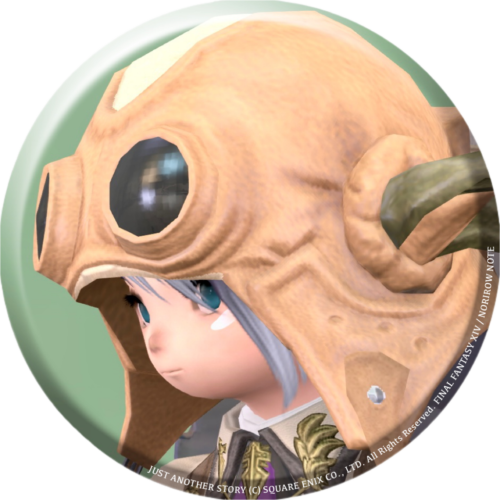 norirow
Called forth by a mysterious horn infused with the power of an unknown primal absorbed by the Emerald Weapon. Whether it sees through the glowing orb at the front of its snout or some other means is unclear.

From official settings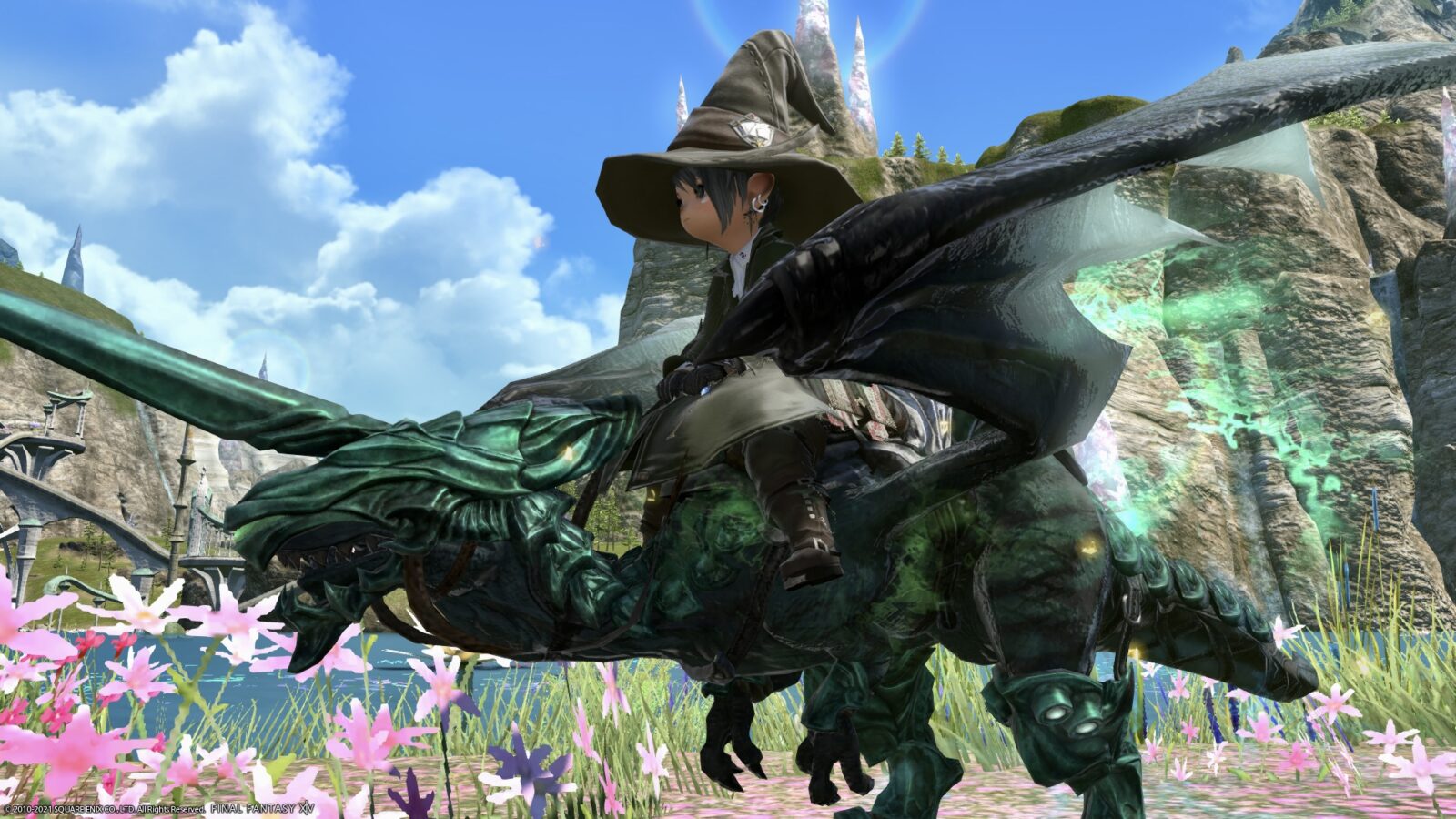 The running figure is very cute.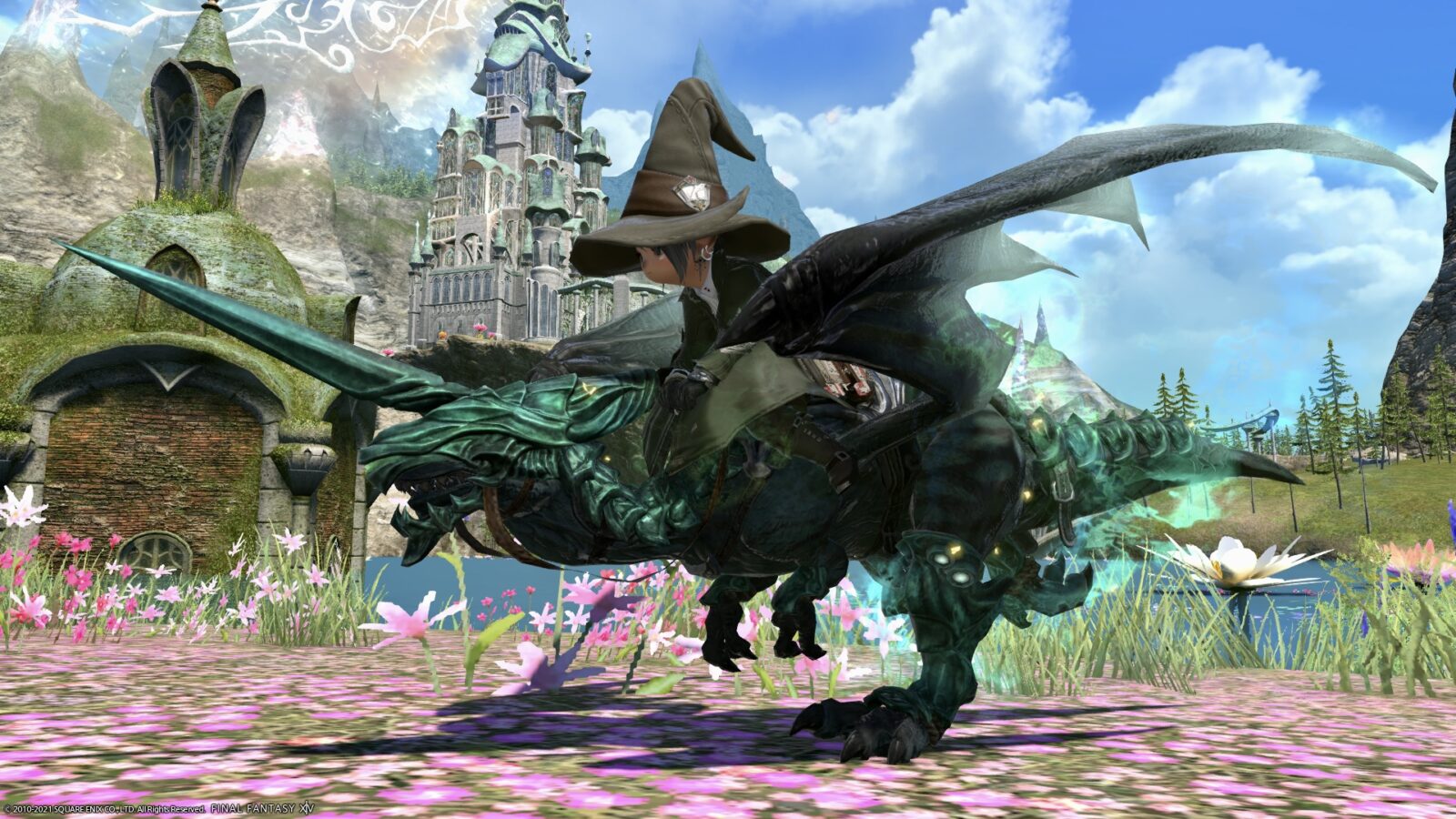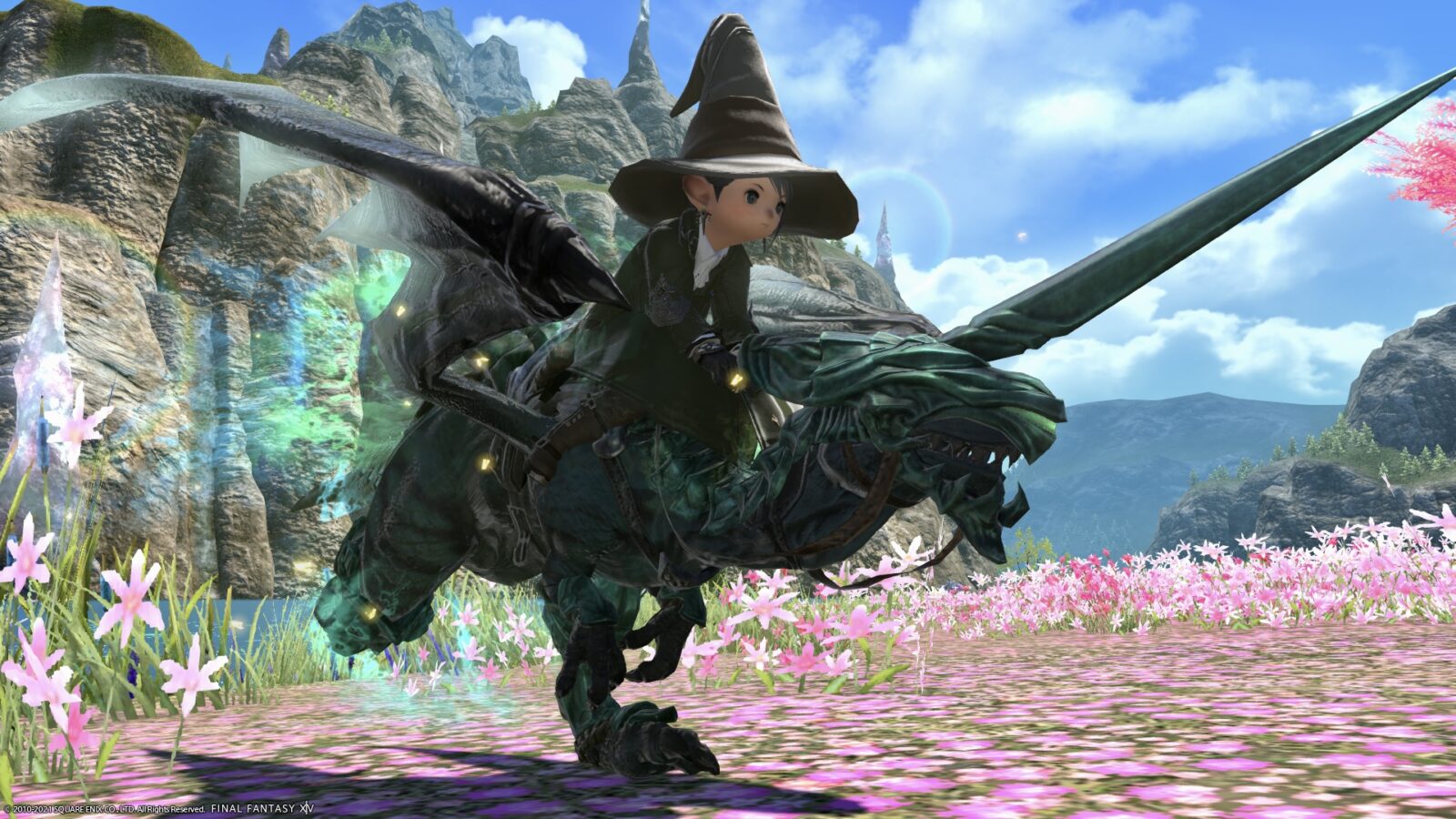 It will take off gracefully into the sky.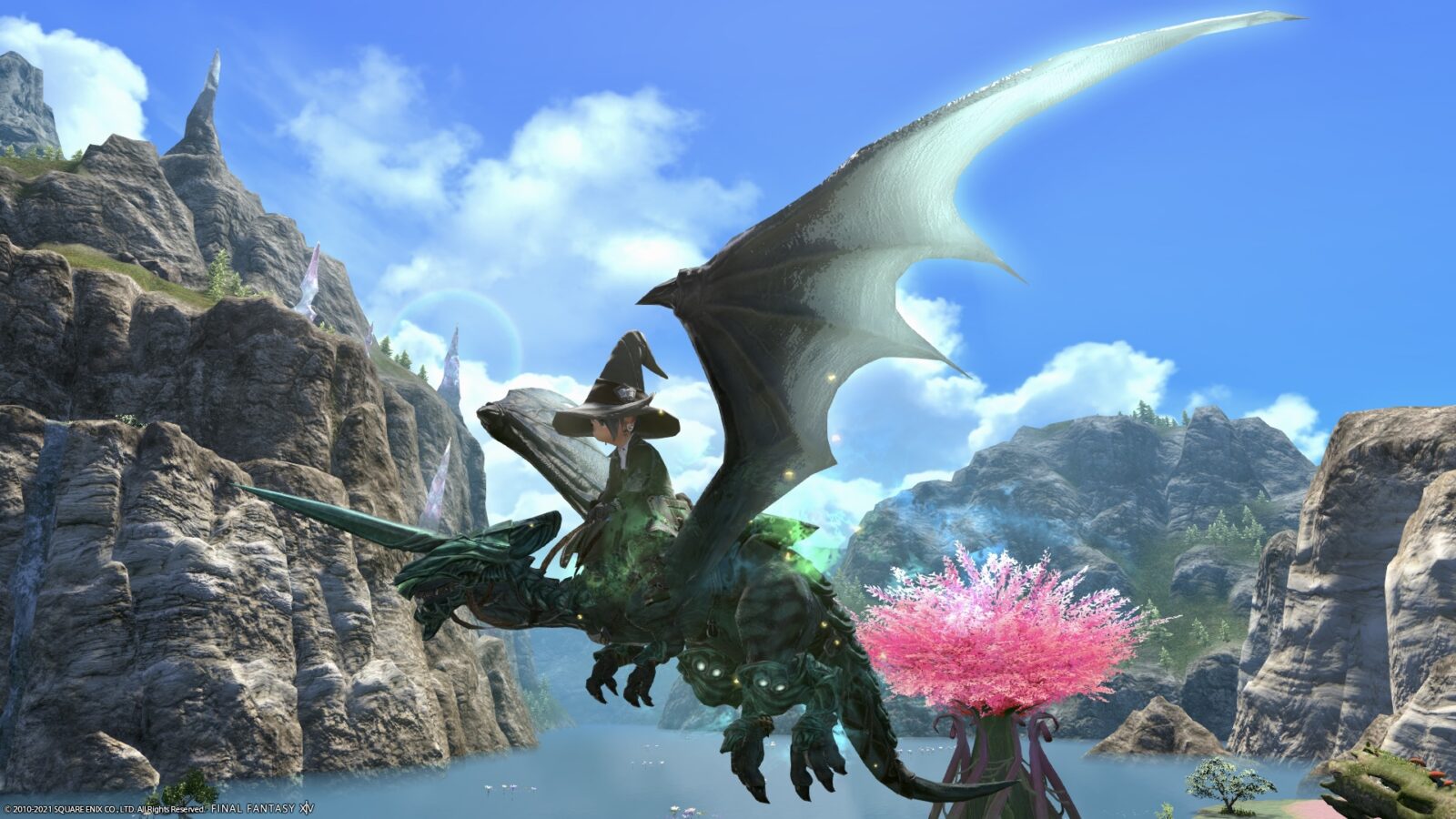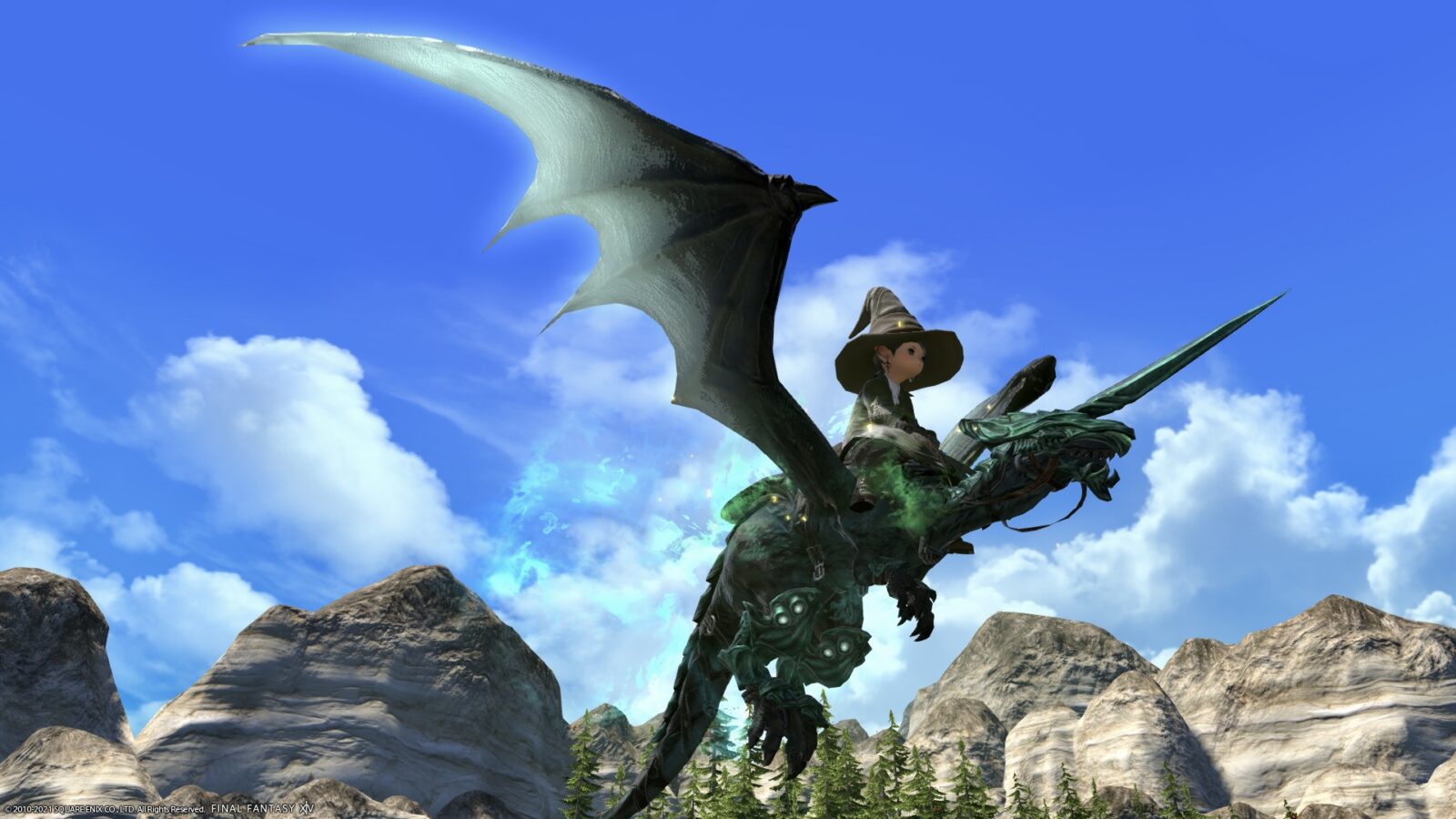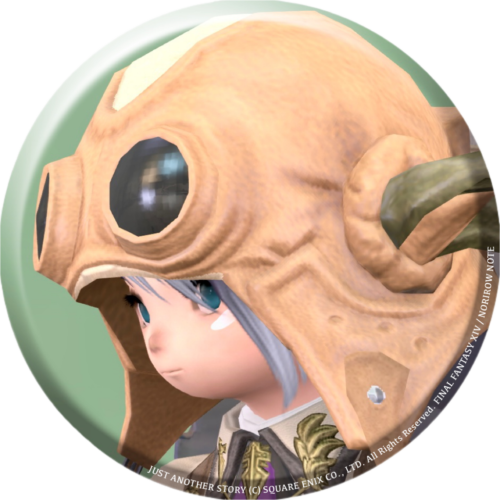 norirow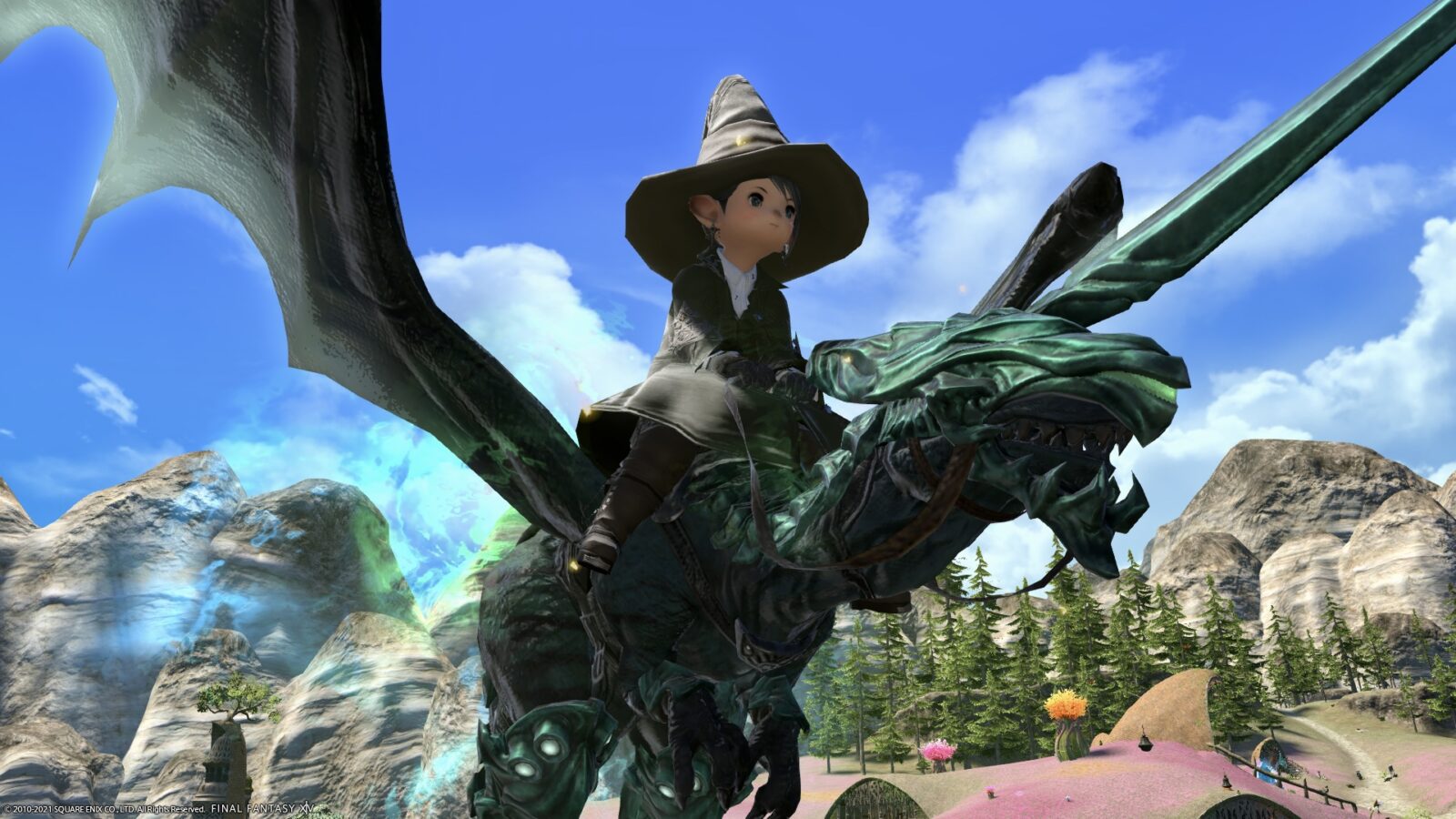 It's more astringent than cool.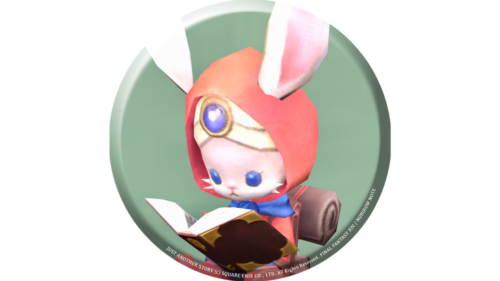 namingway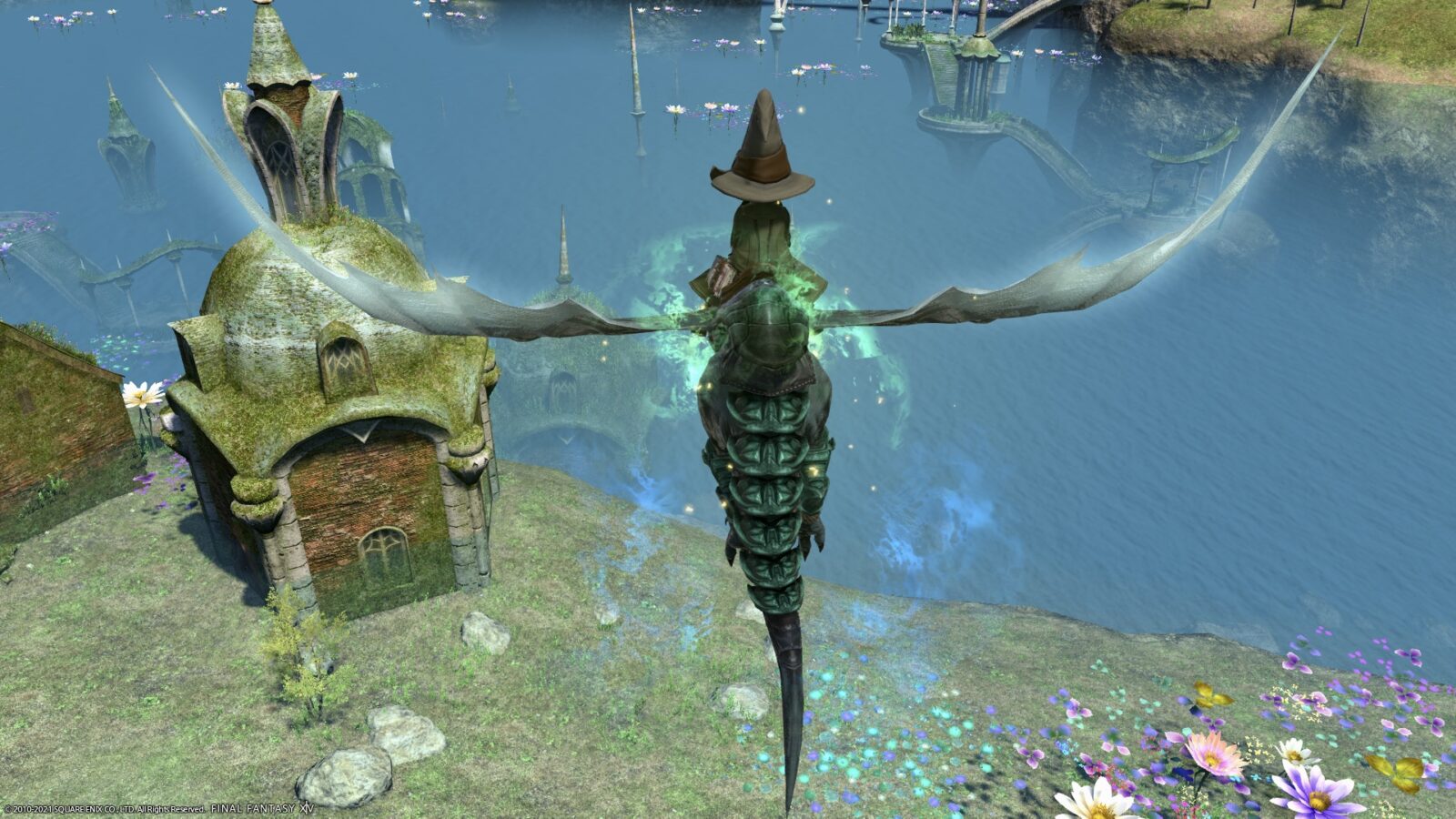 In addition, this "Emerald Gwiber" can be made a friend by obtaining Emerald Gwiber Trumpet in Castrum Marinum (Extreme).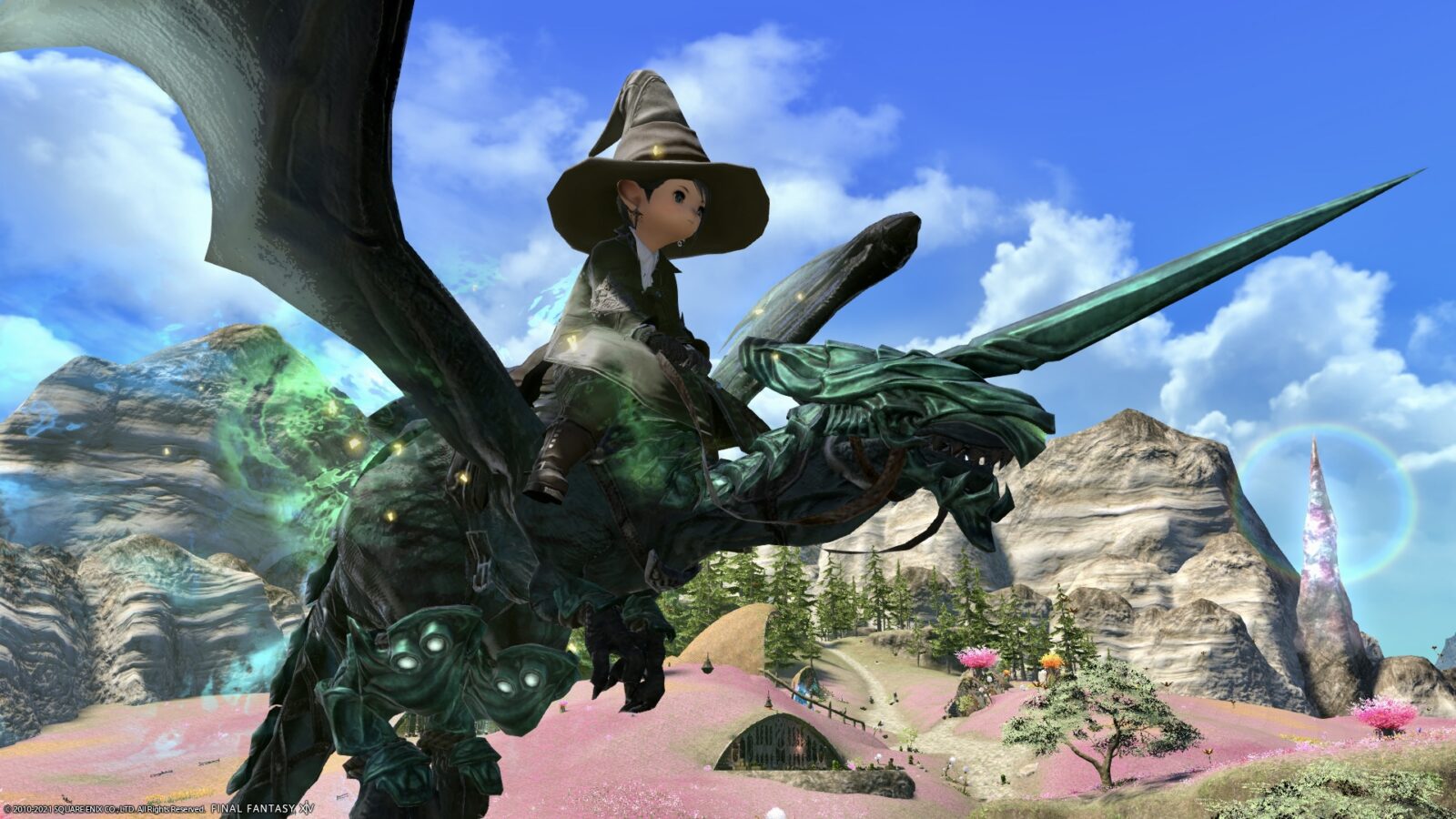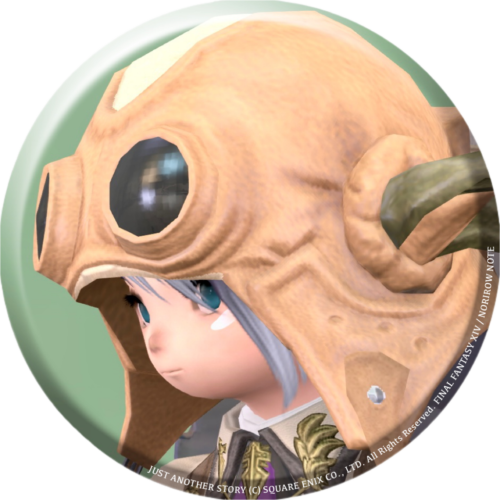 norirow
This dragon is my favorite green and I really like it!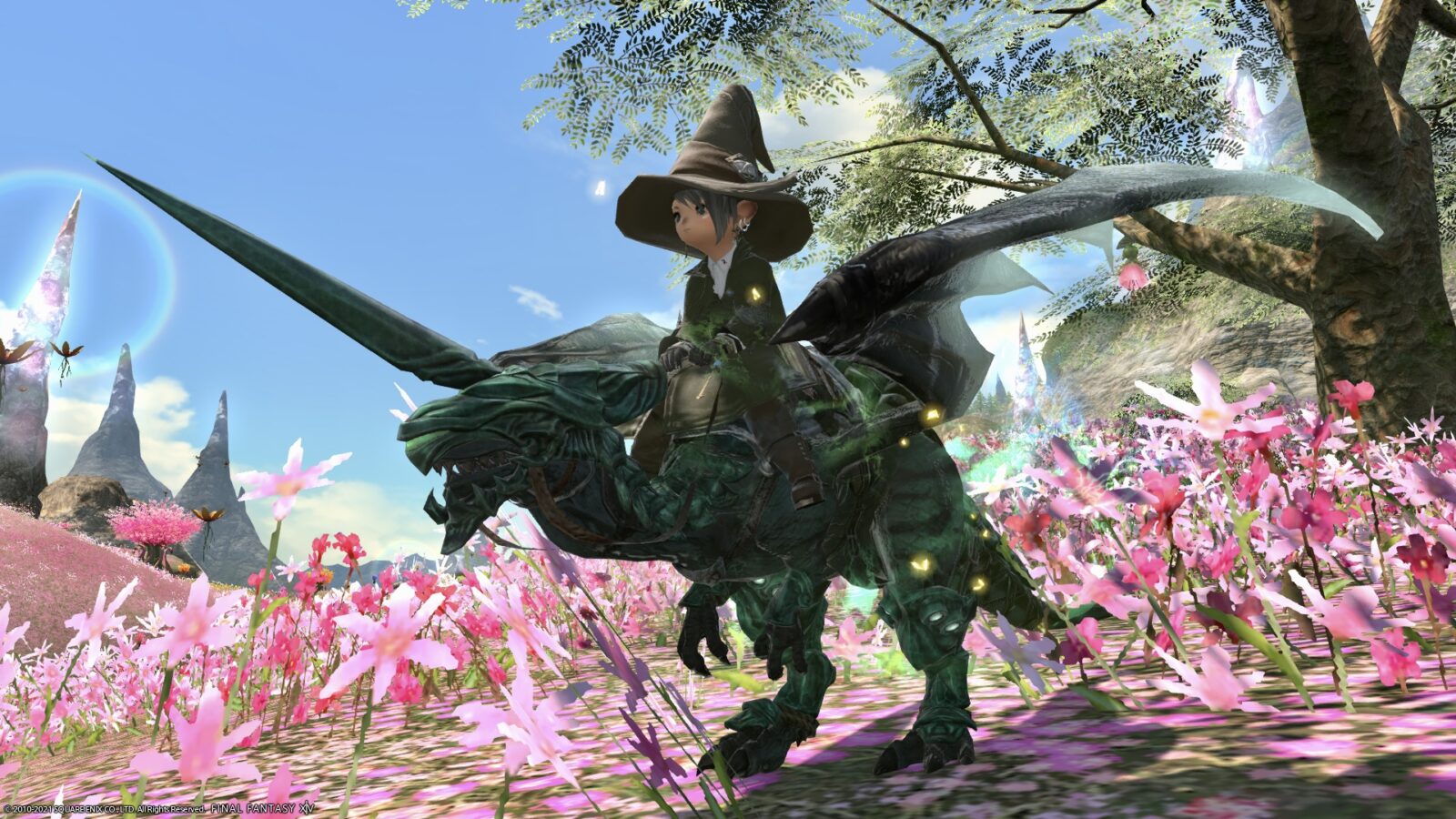 So, it was a record of the dragon mount "Emerald Gwiber" of Castrum Marinum (Extreme).
▼ Please check the video for the movement of the mount and the BGM / effects!
Related records