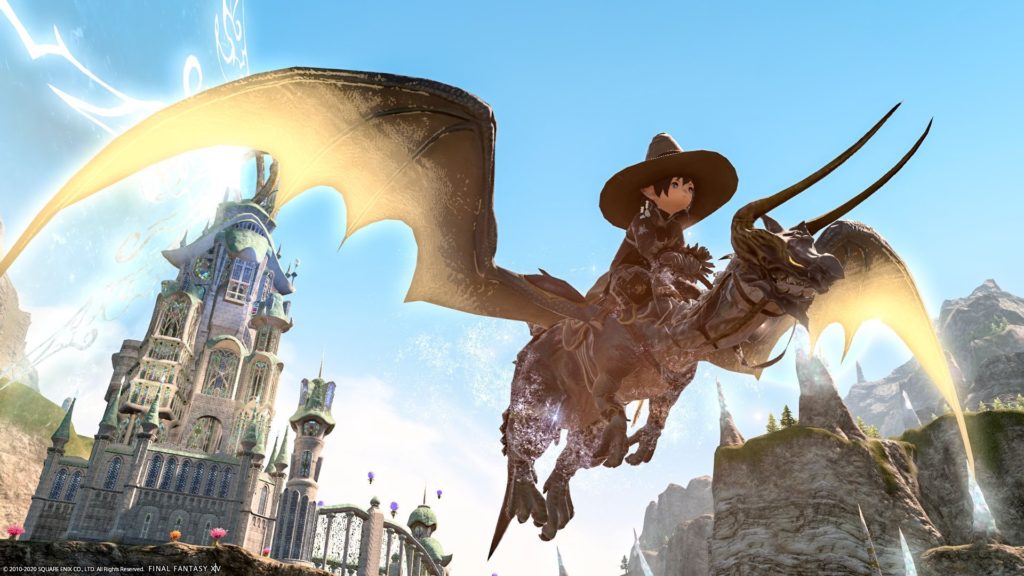 This is the dragon's mount "Gwiber of Light" that can be obtained in the extreme battle of patch 5.3.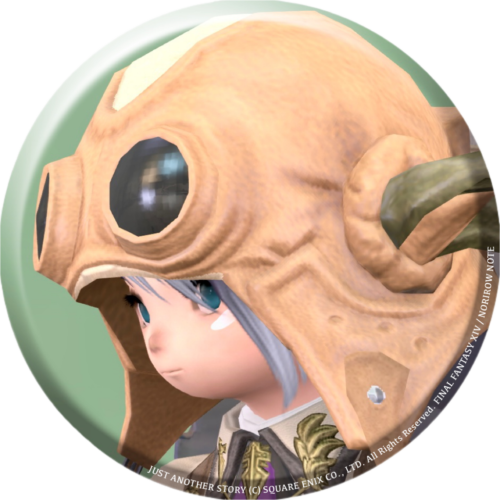 norirow
It's a beautiful dragon with shining wings.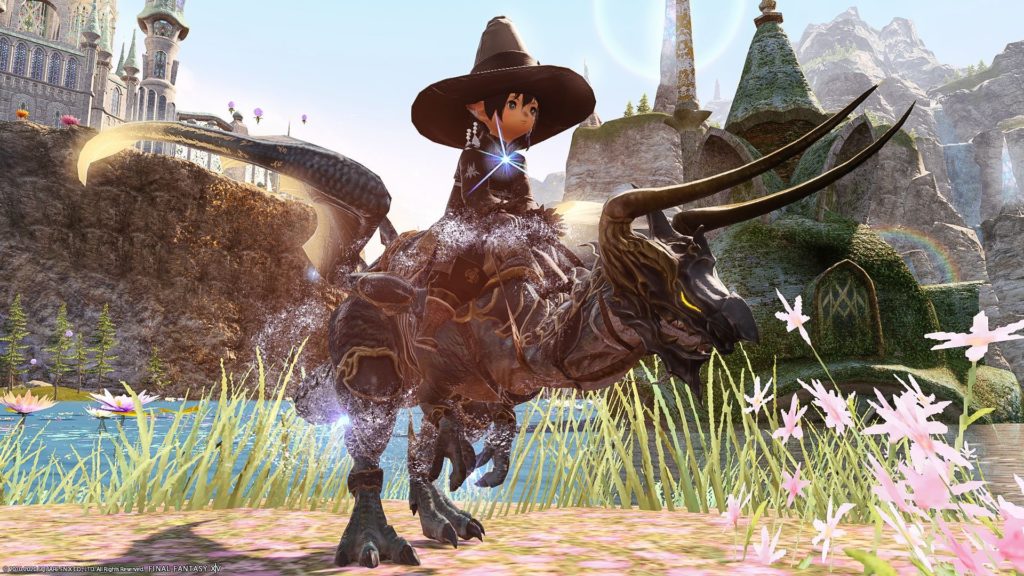 But he's a little scared of the helmet…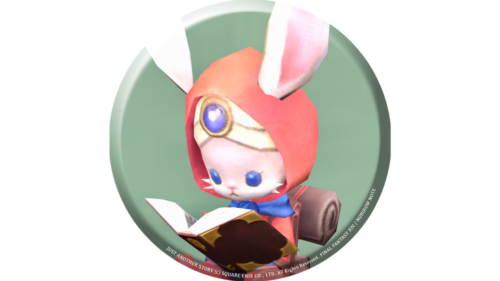 namingway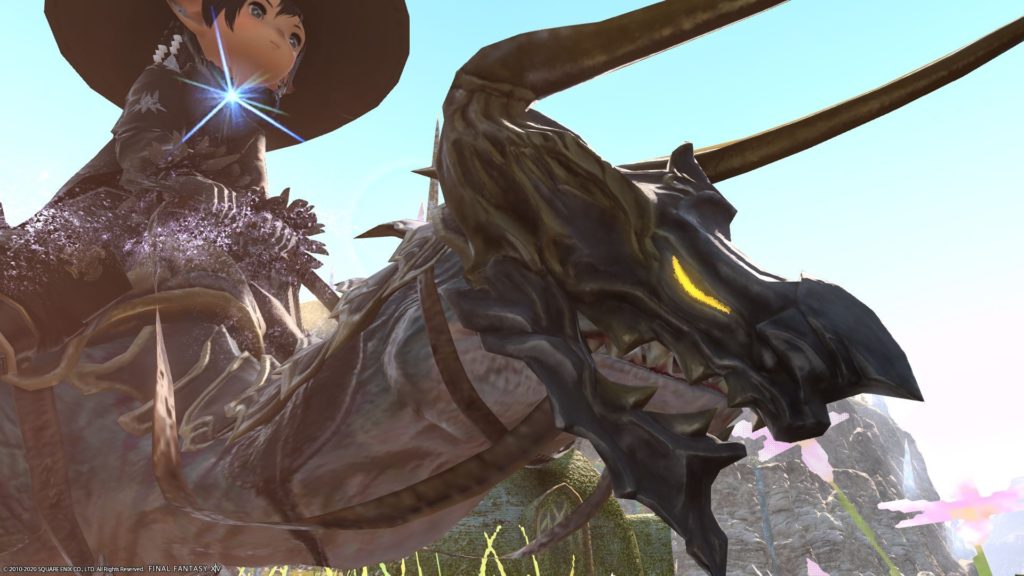 He wears a very long horned helmet.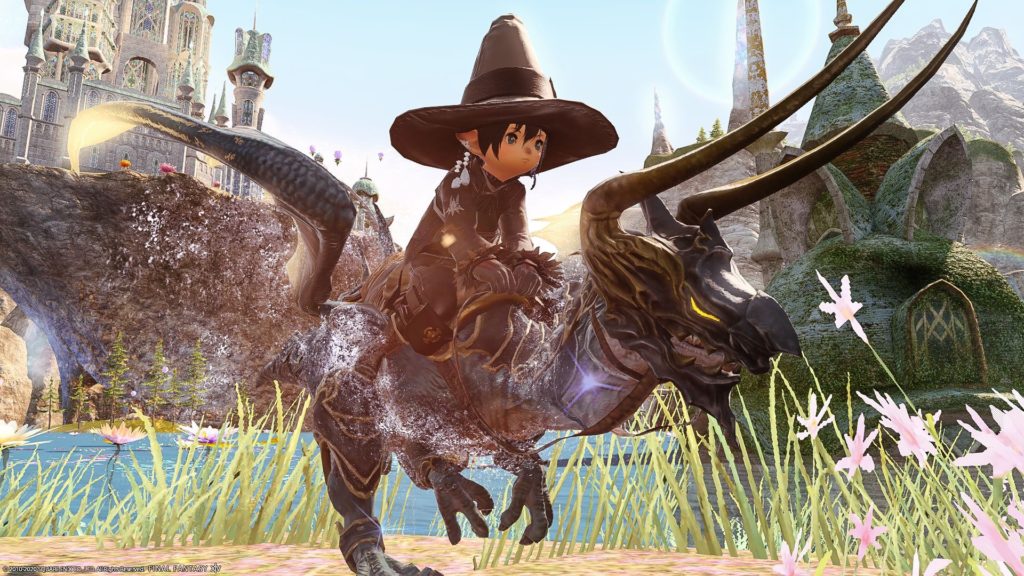 The back is also very beautiful with a lot of light.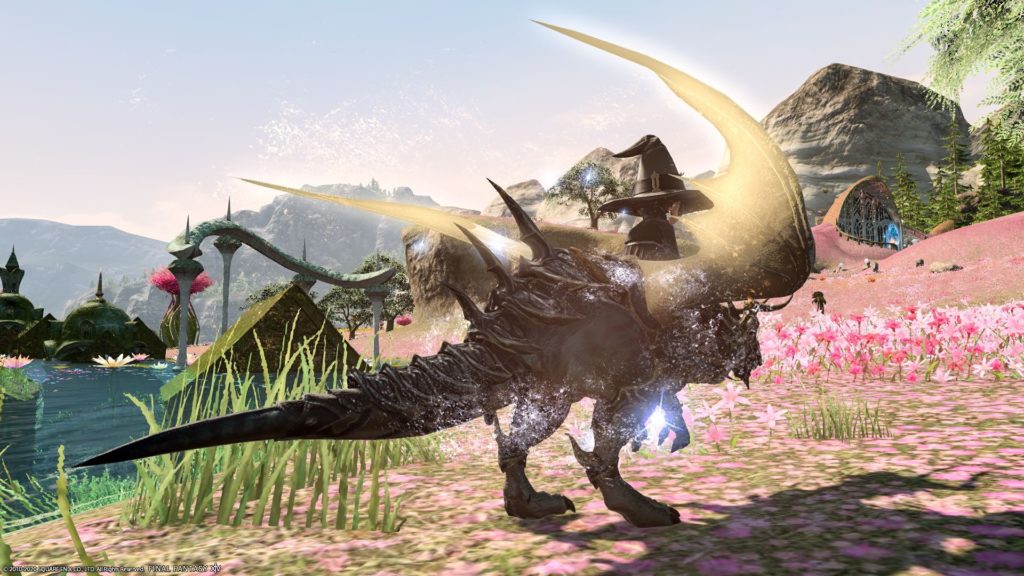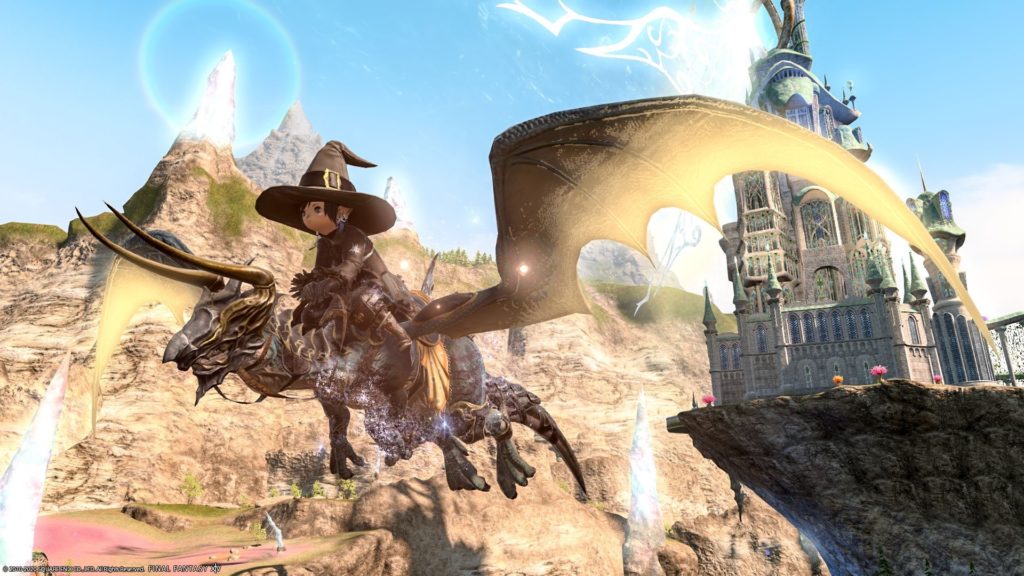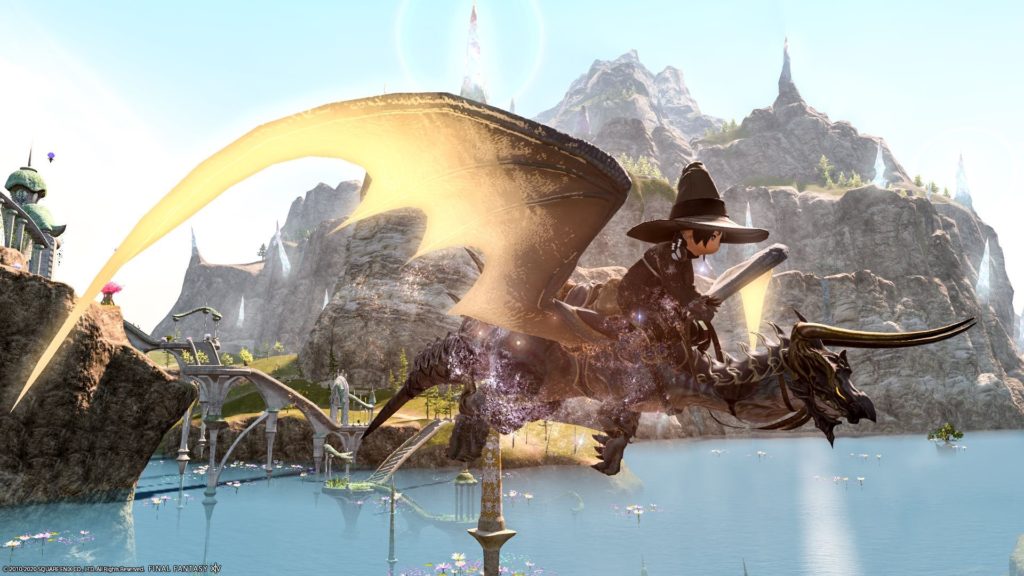 In addition, this mount can be rarely obtained in "Warrior of Light Extreme." Also, if you collect 99 totems that you will always receive one when you clear them, you should be able to exchange them.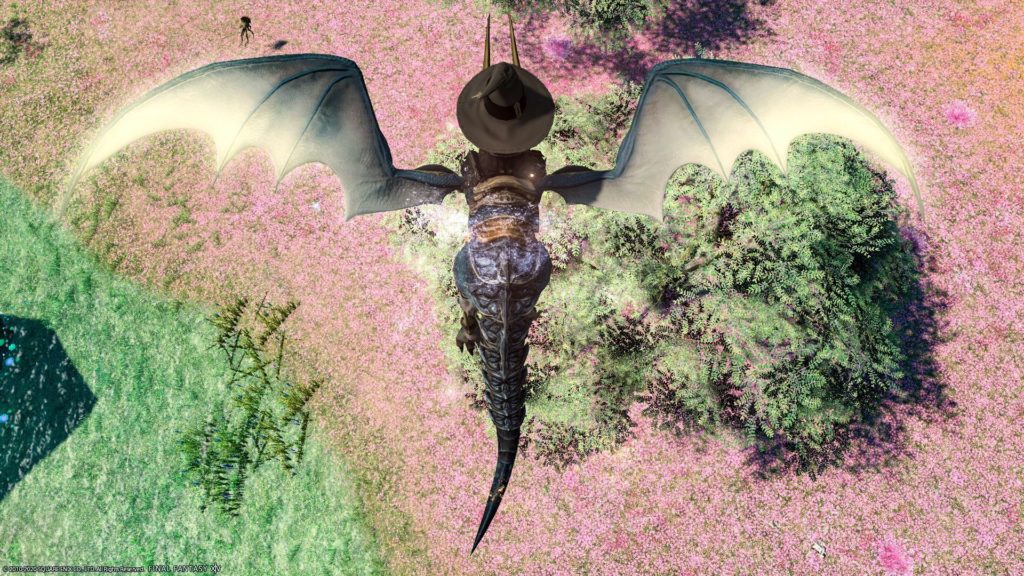 It is quite difficult to clear Extreme content 99 times.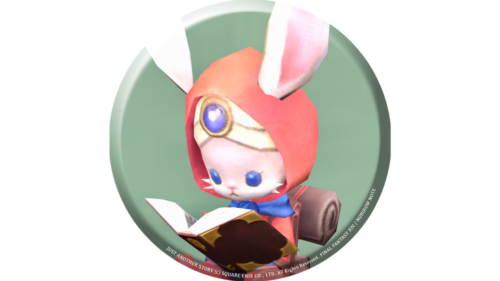 namingway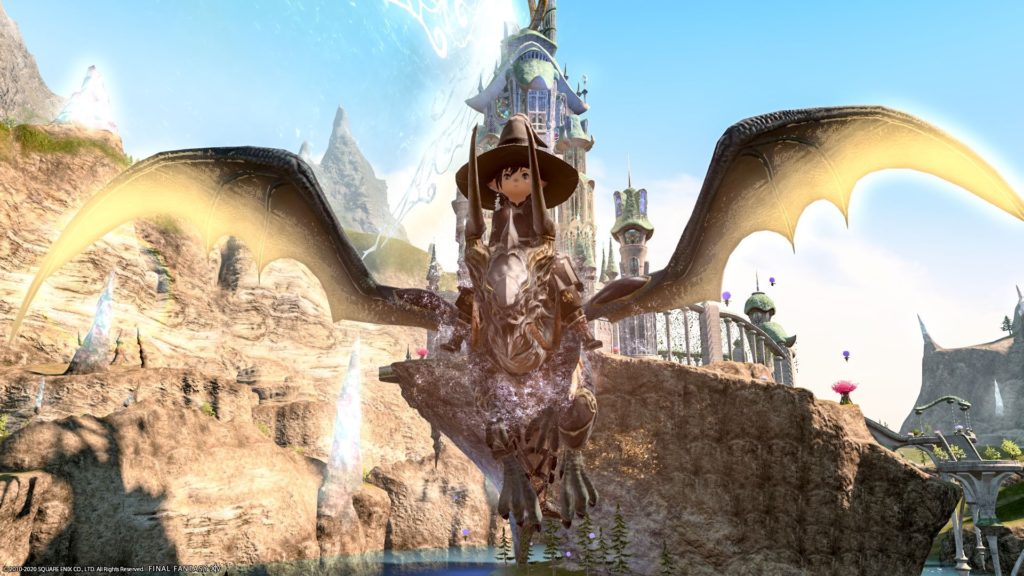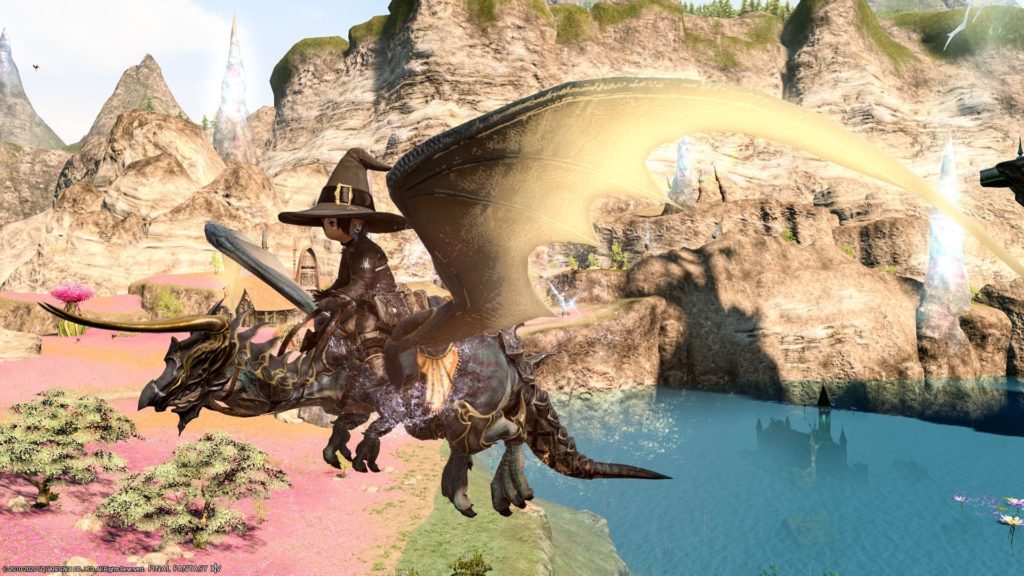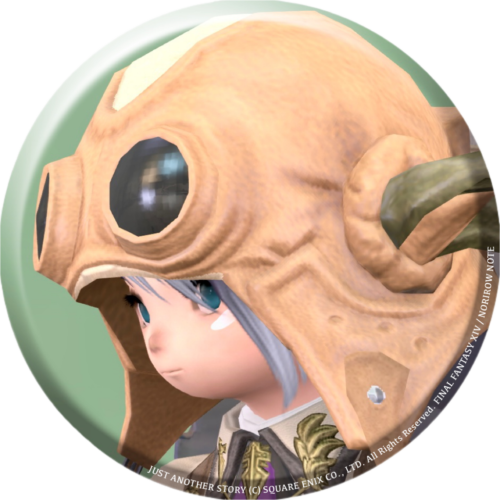 norirow
At night, the light is more noticeable and it's somewhat beautiful.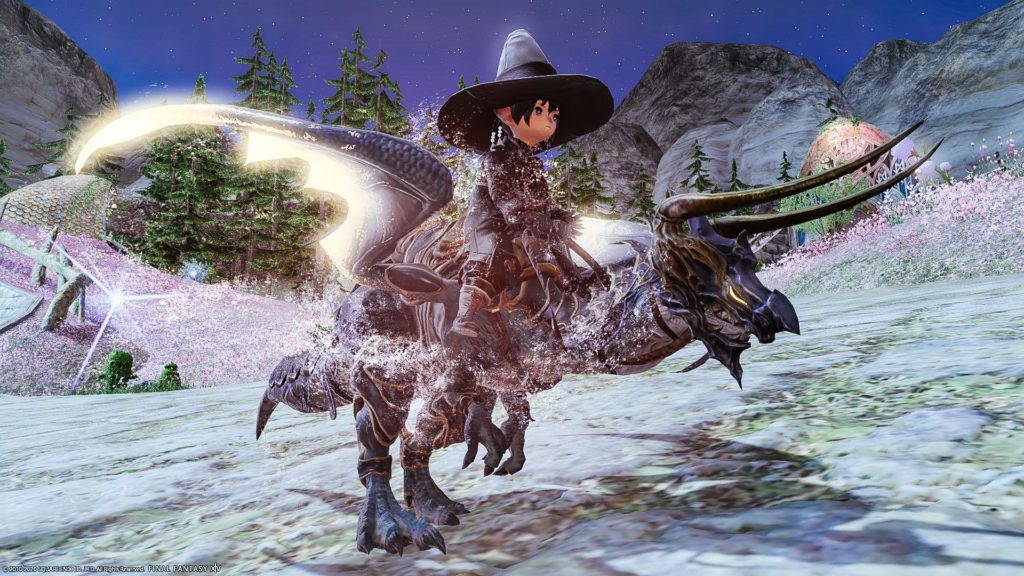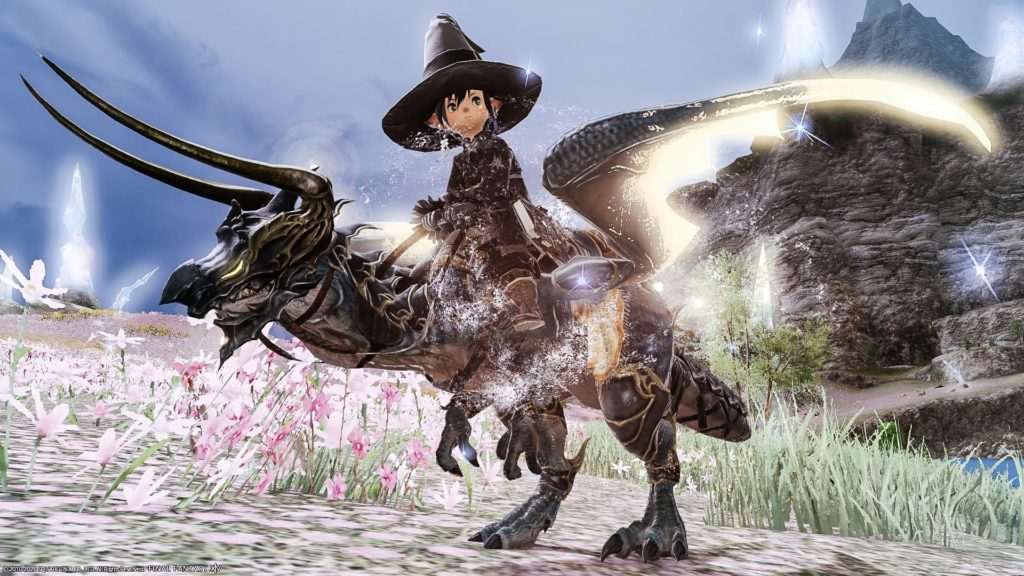 This light-bathed being answers to the sound of a horn imbued with the power of a hero of eld. In another time and place, perhaps it was the mount of a valiant soul who rose up against evil. Or perhaps not. The truth lies amidst the blinding light. (From official setting)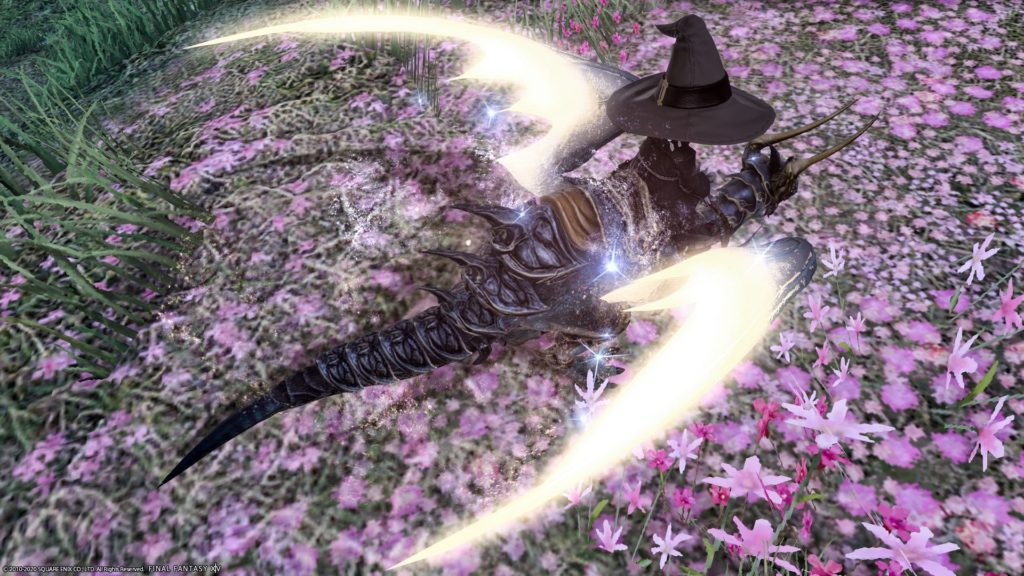 The official commentary was joke…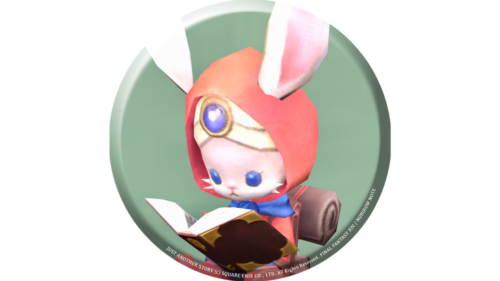 namingway
▼Please check the video of the mount movement !
Related records