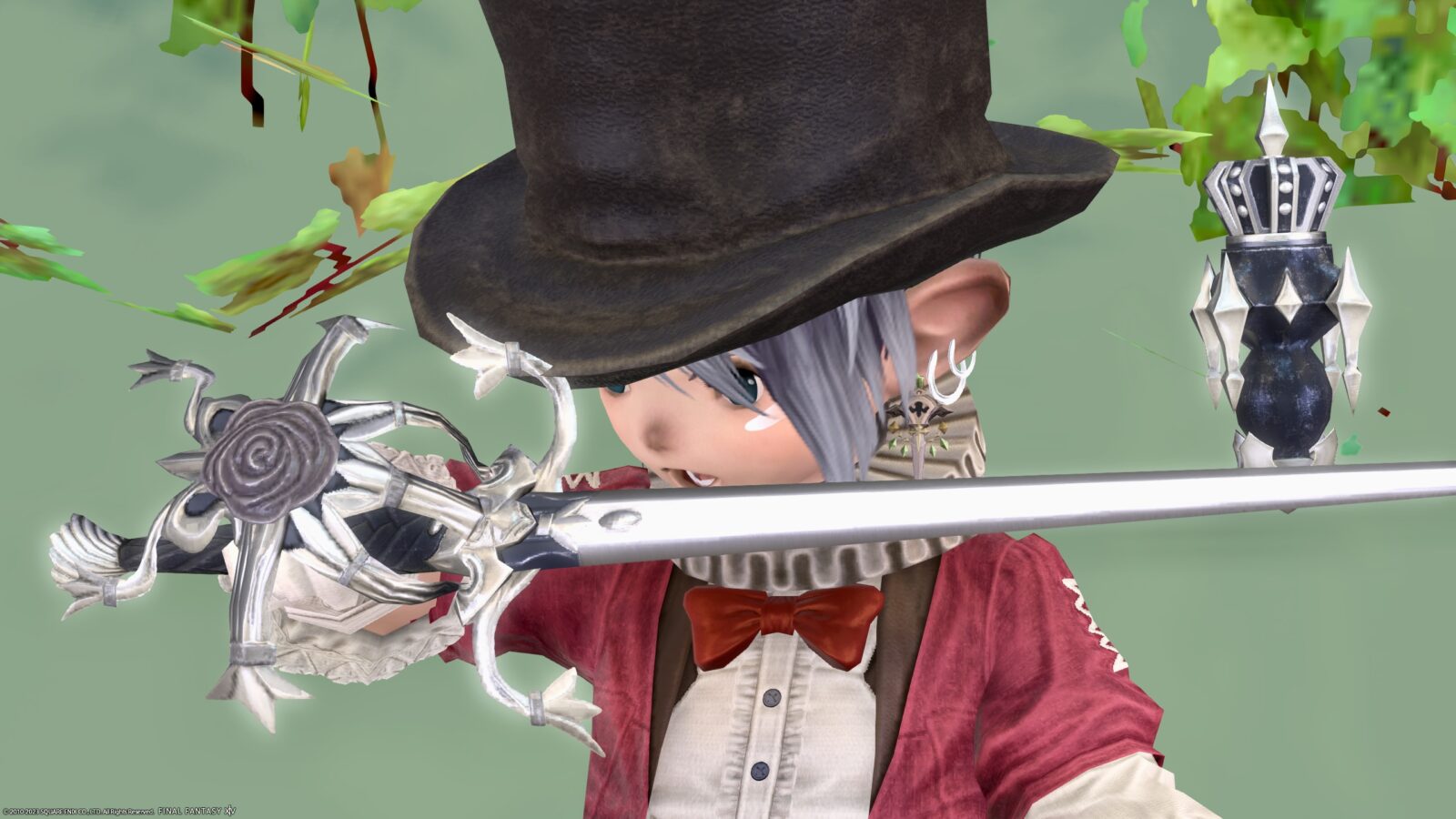 This is a record of the Red Mage's Rapier, Ktiseos Smallsword, available in Ktisis Hyperboreia.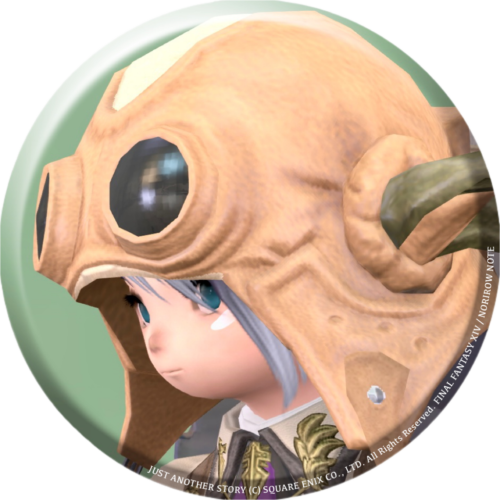 norirow
Oh, I got a very stylish rapier!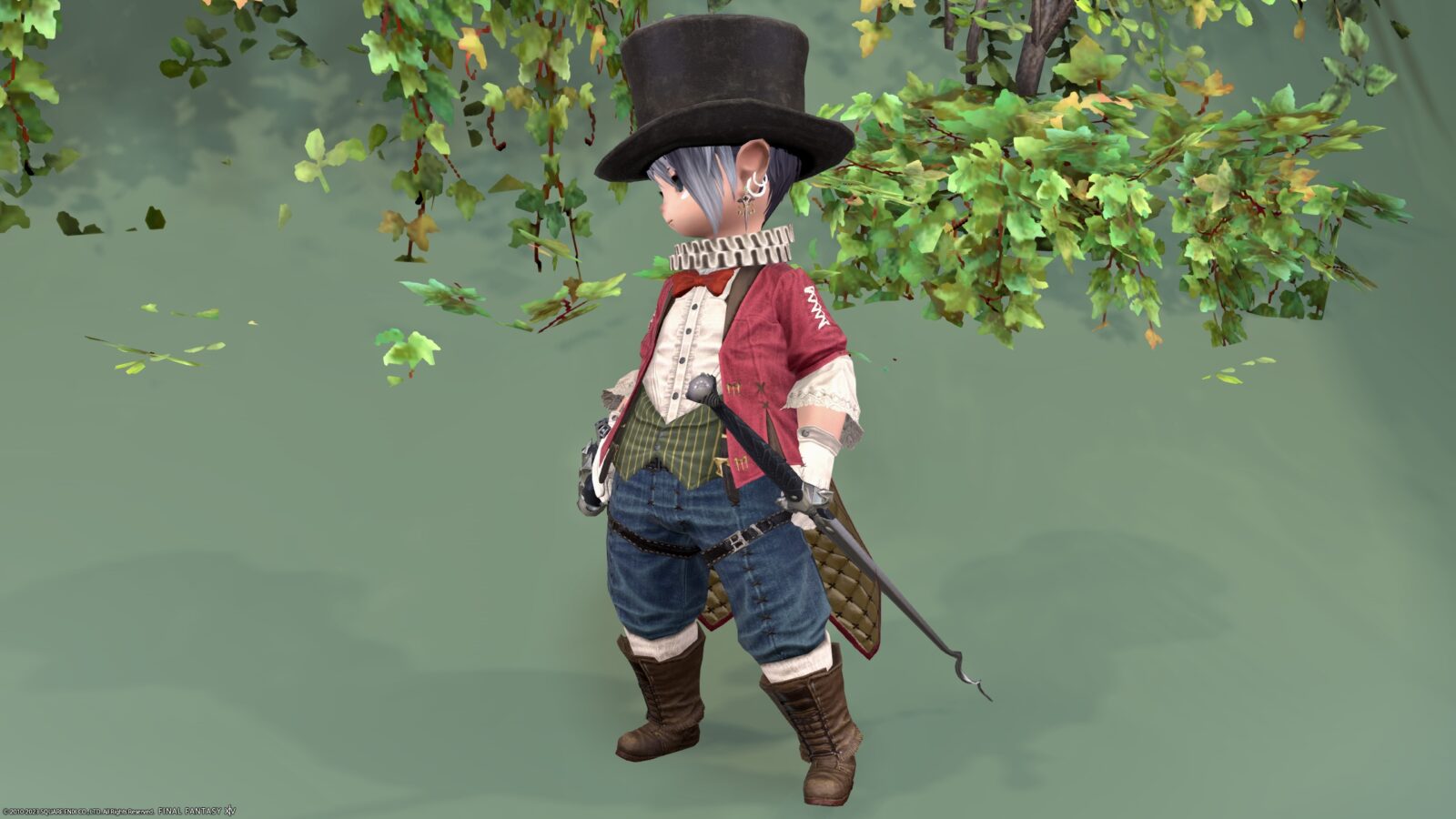 It's like a series of silver accessories.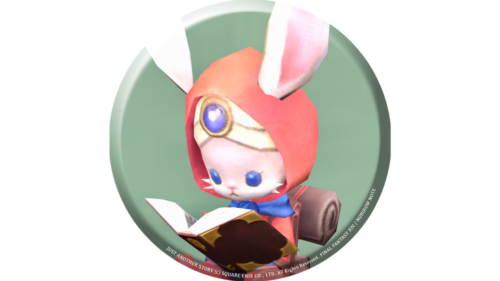 namingway
It's a bit like a riding whip when it's on your waist.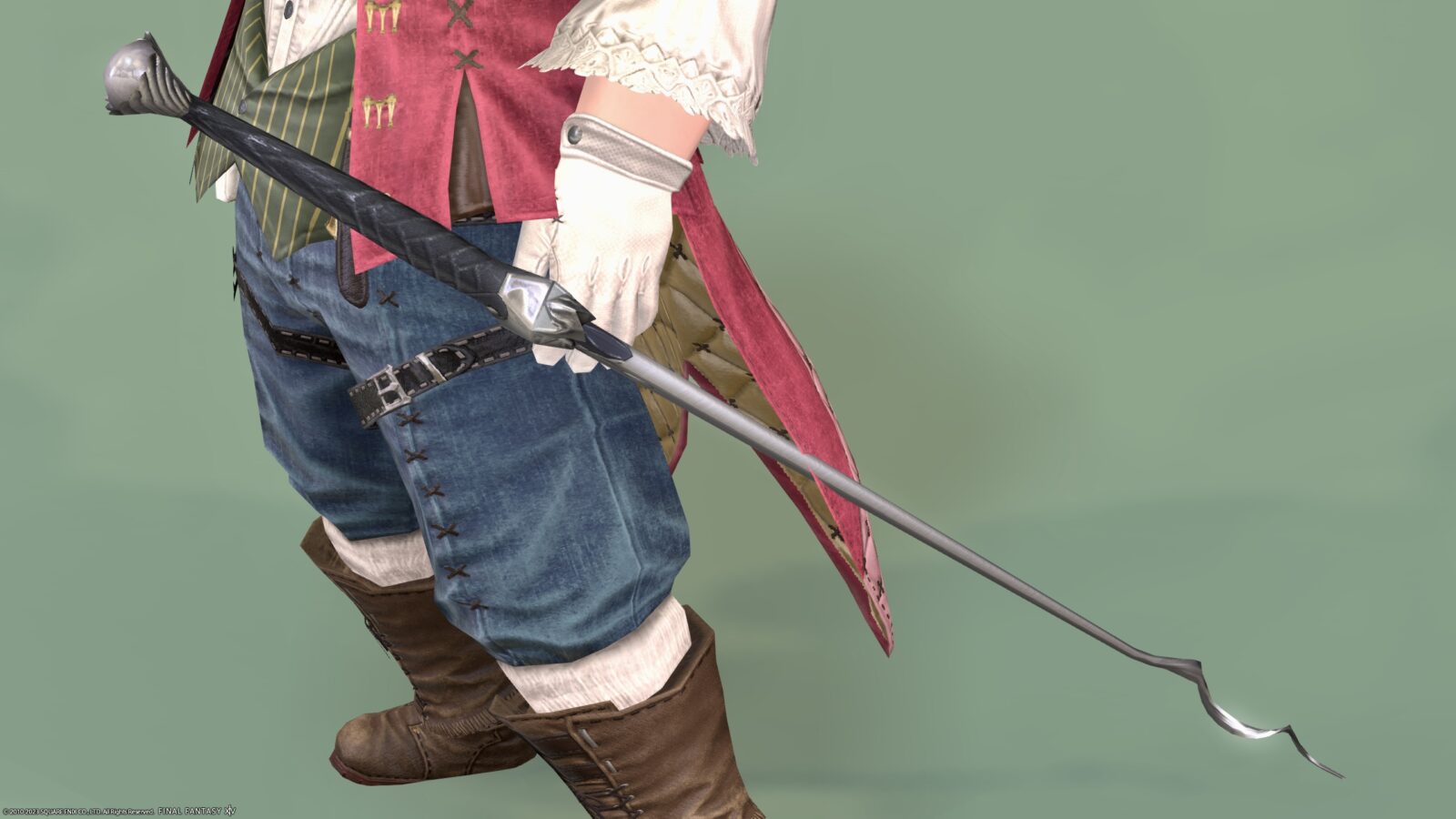 The floating crystal has a somewhat complicated shape.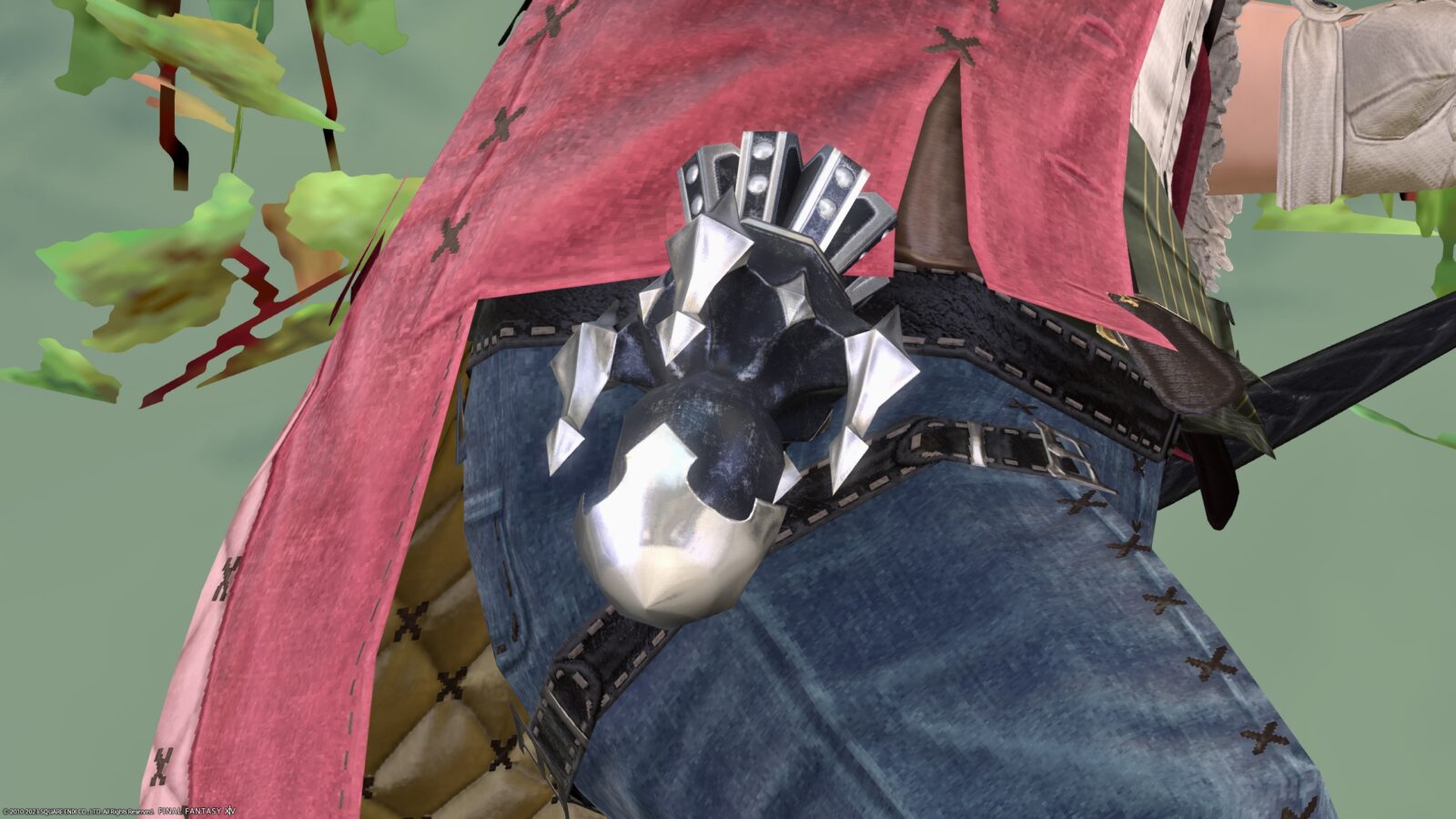 When held up, the design of a rose appears on the rapier.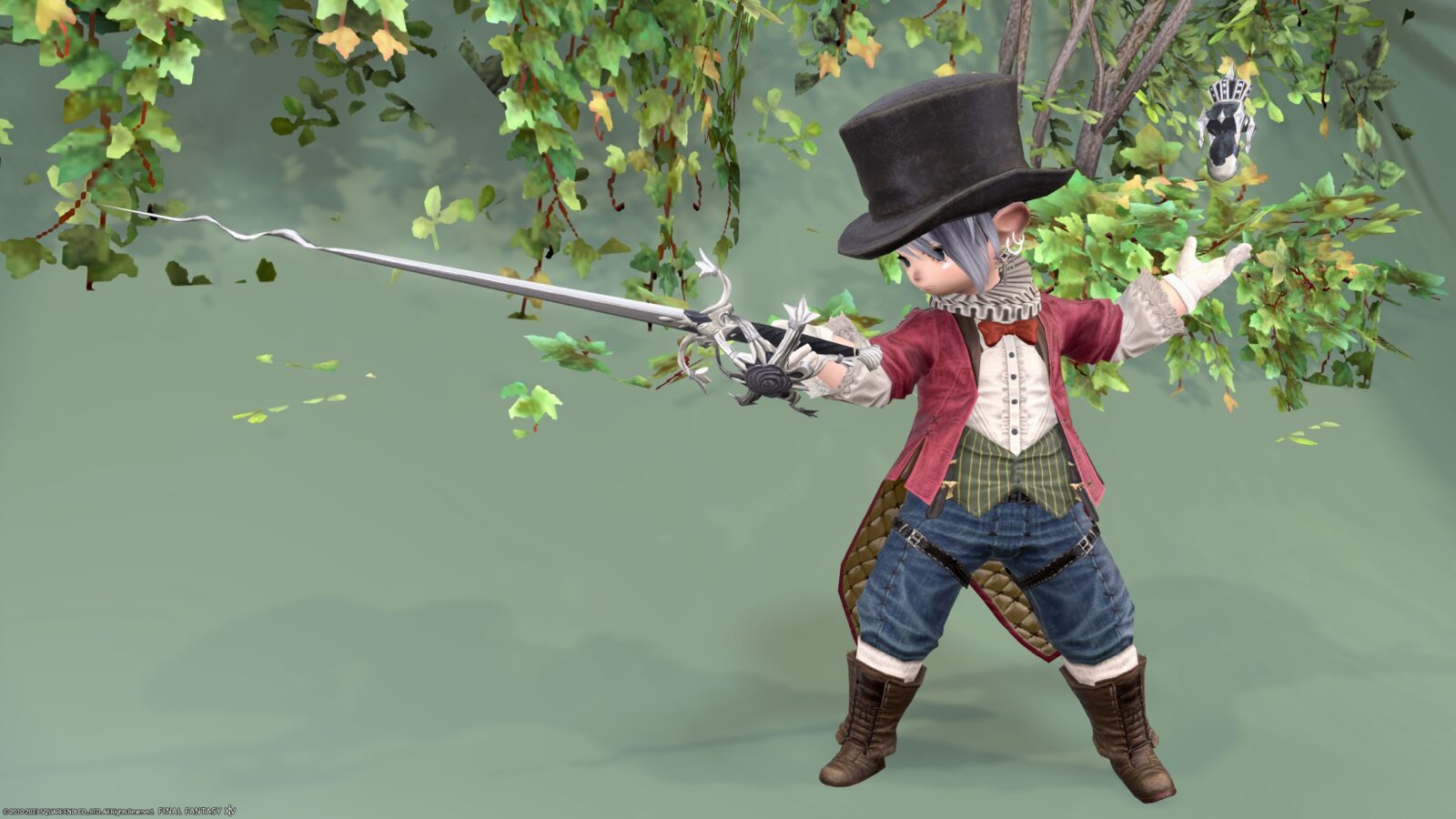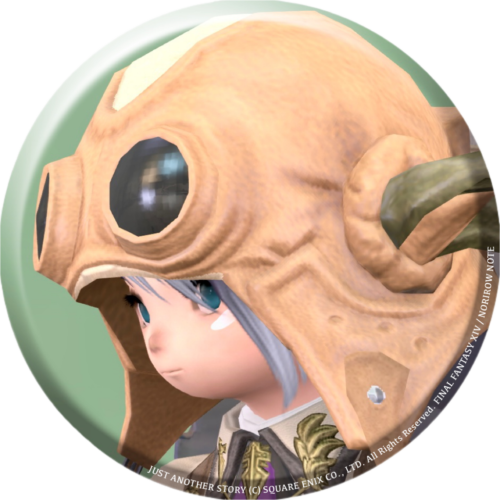 norirow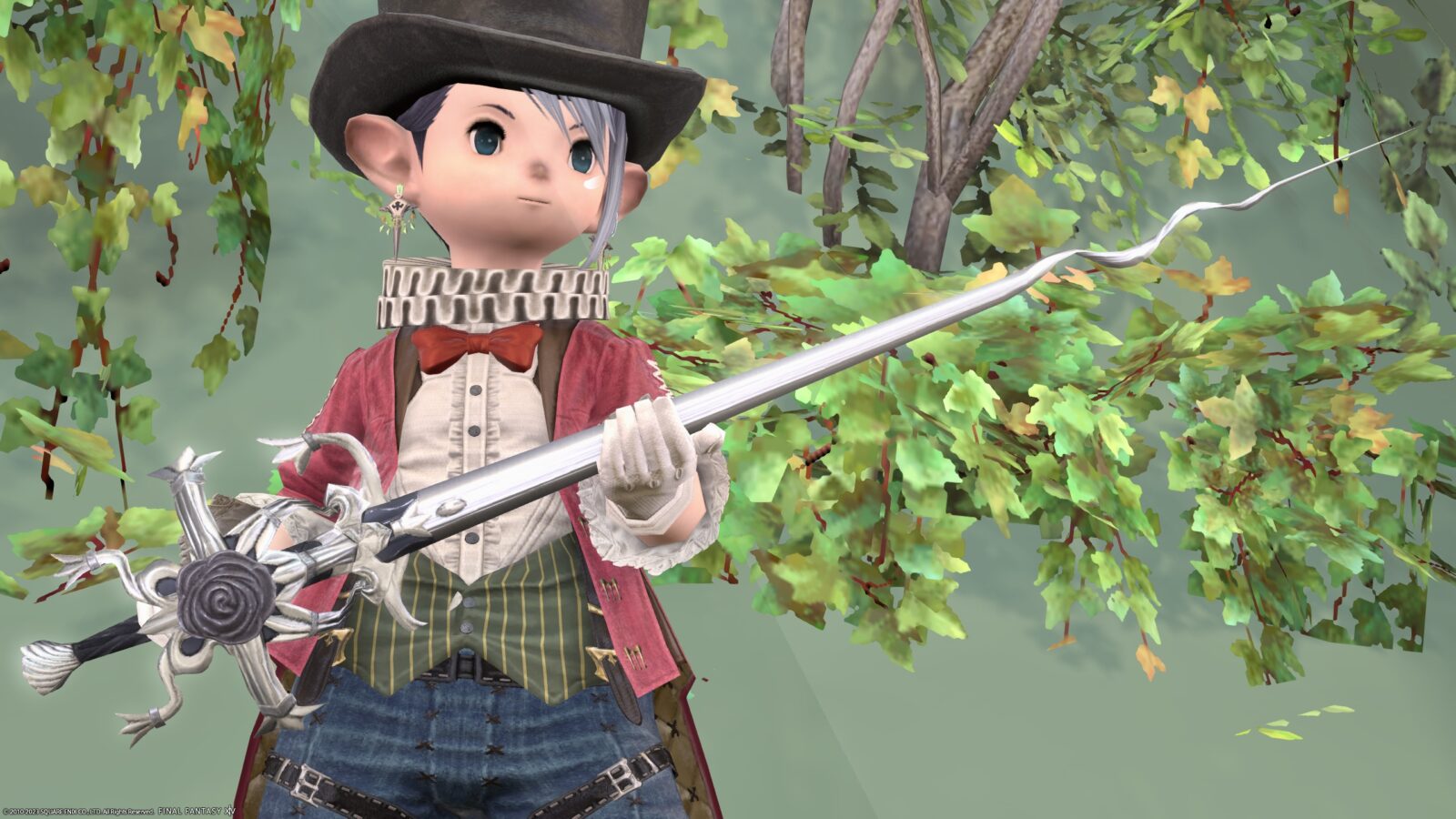 The decorations around the rose have a bit of a rock feel to them, don't they?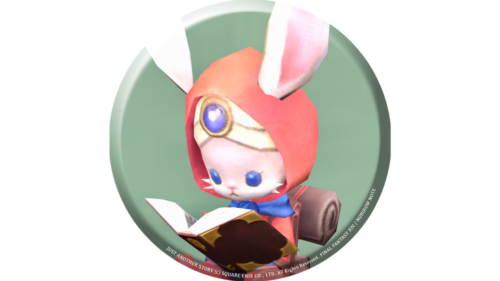 namingway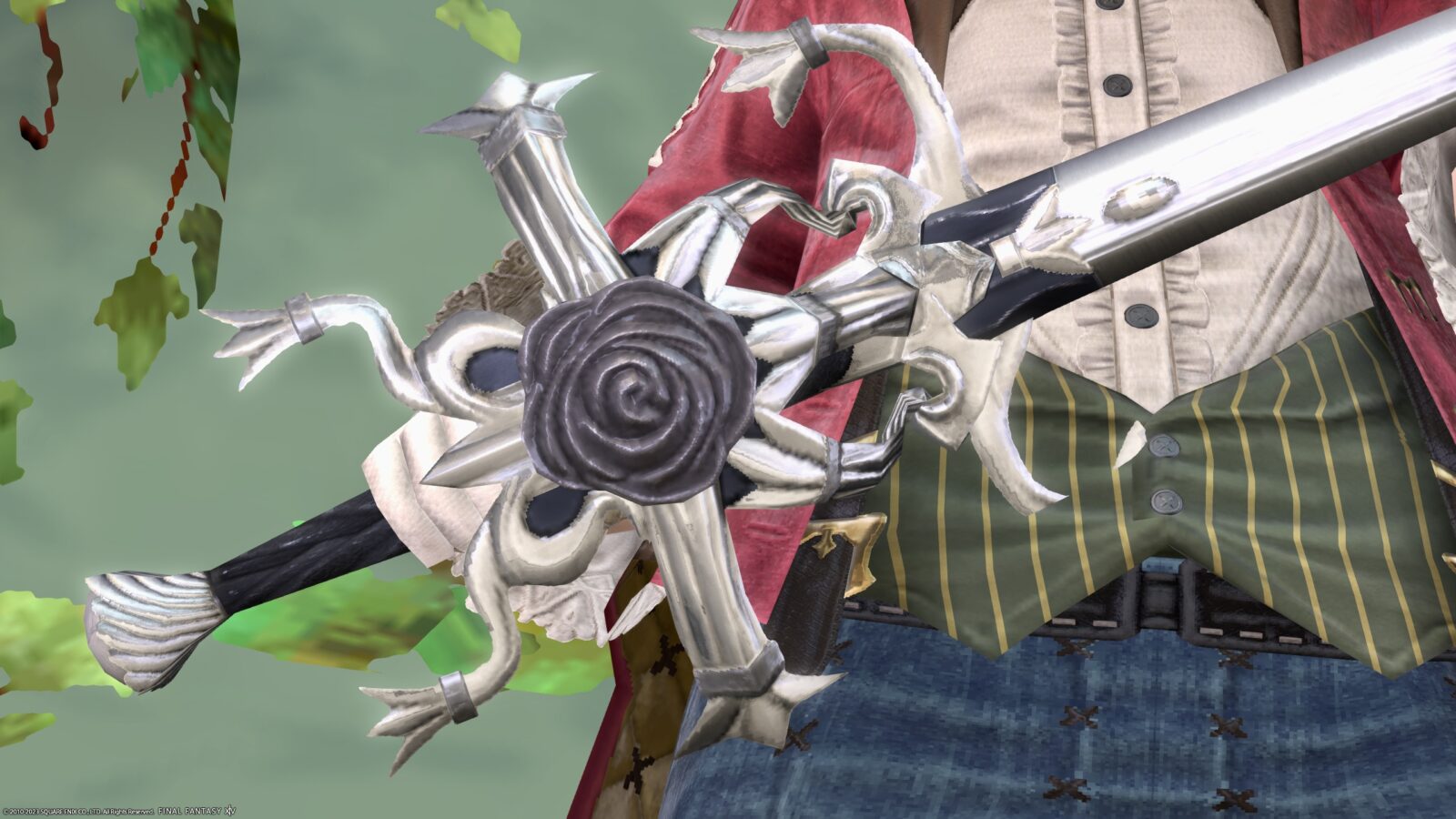 The tip of the rapier is spiral.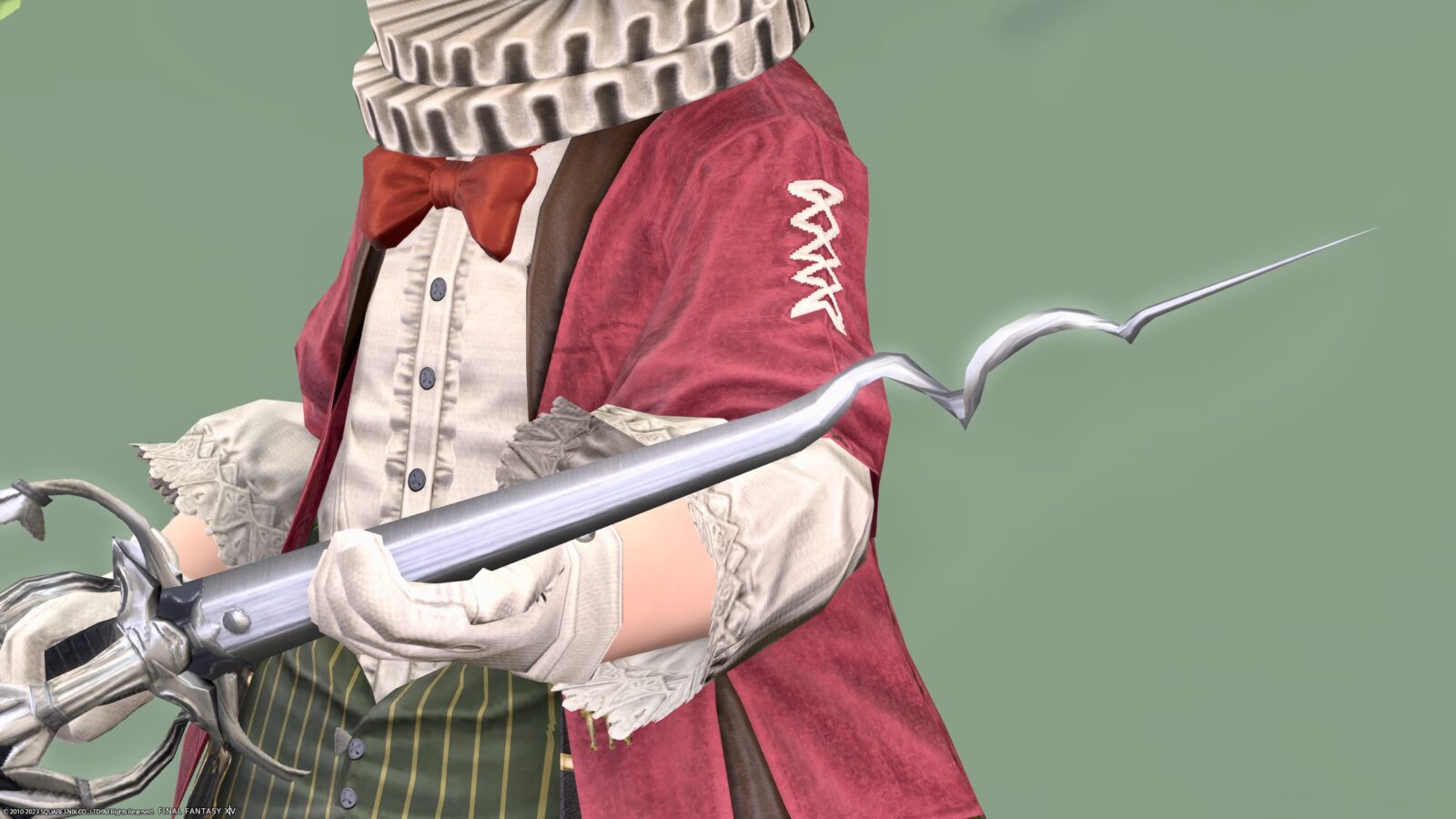 The top of the floating crystal is crowned.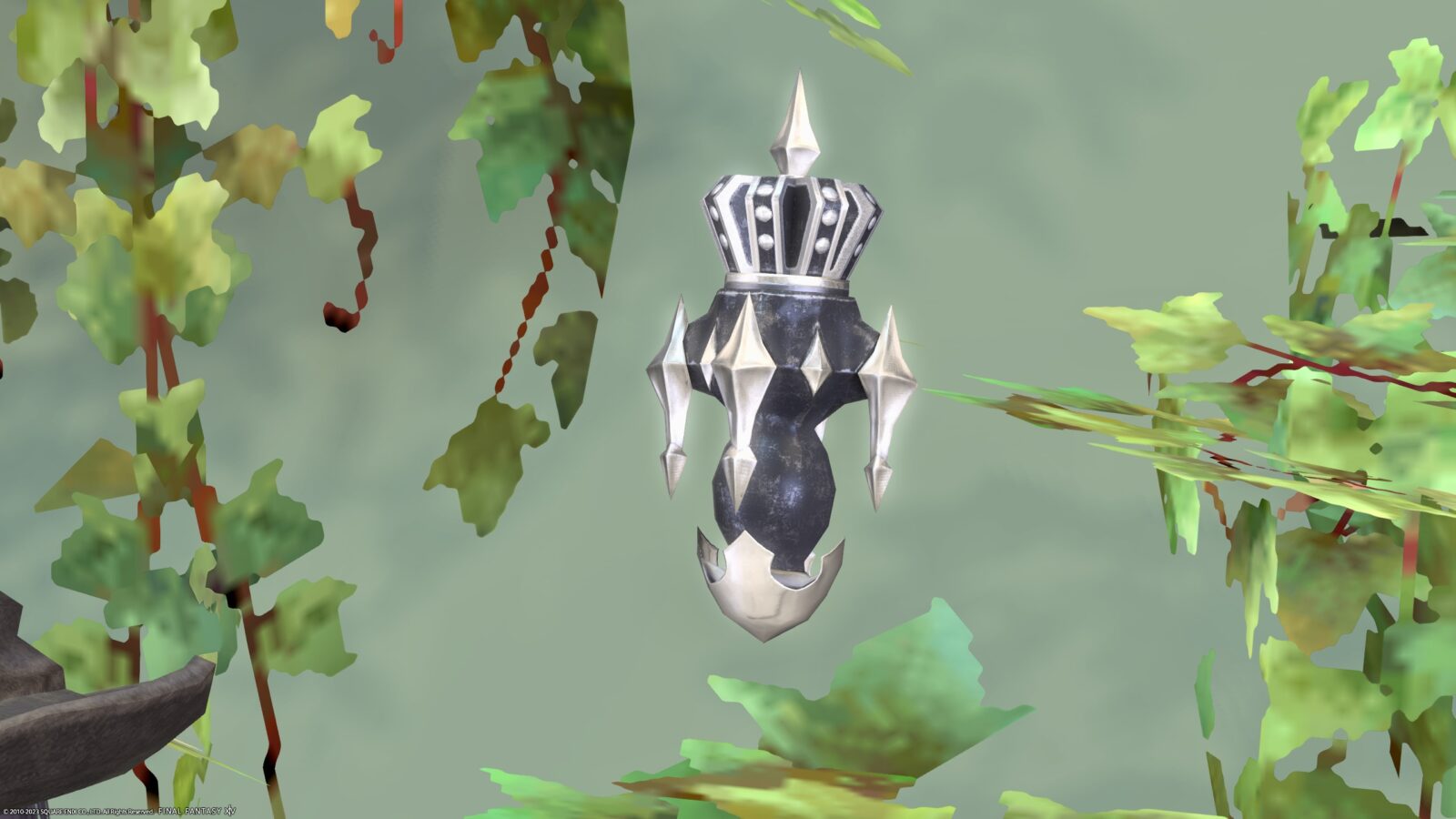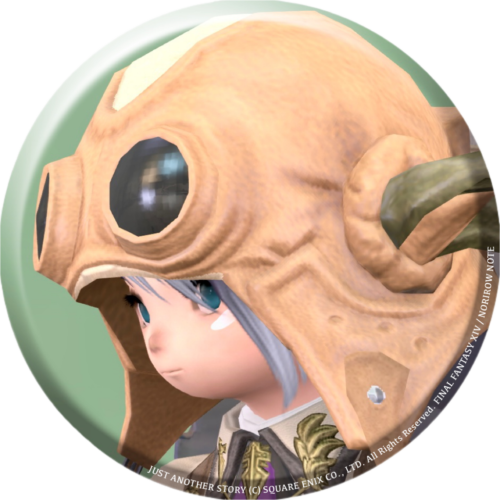 norirow
Feeling like a crown born from an egg?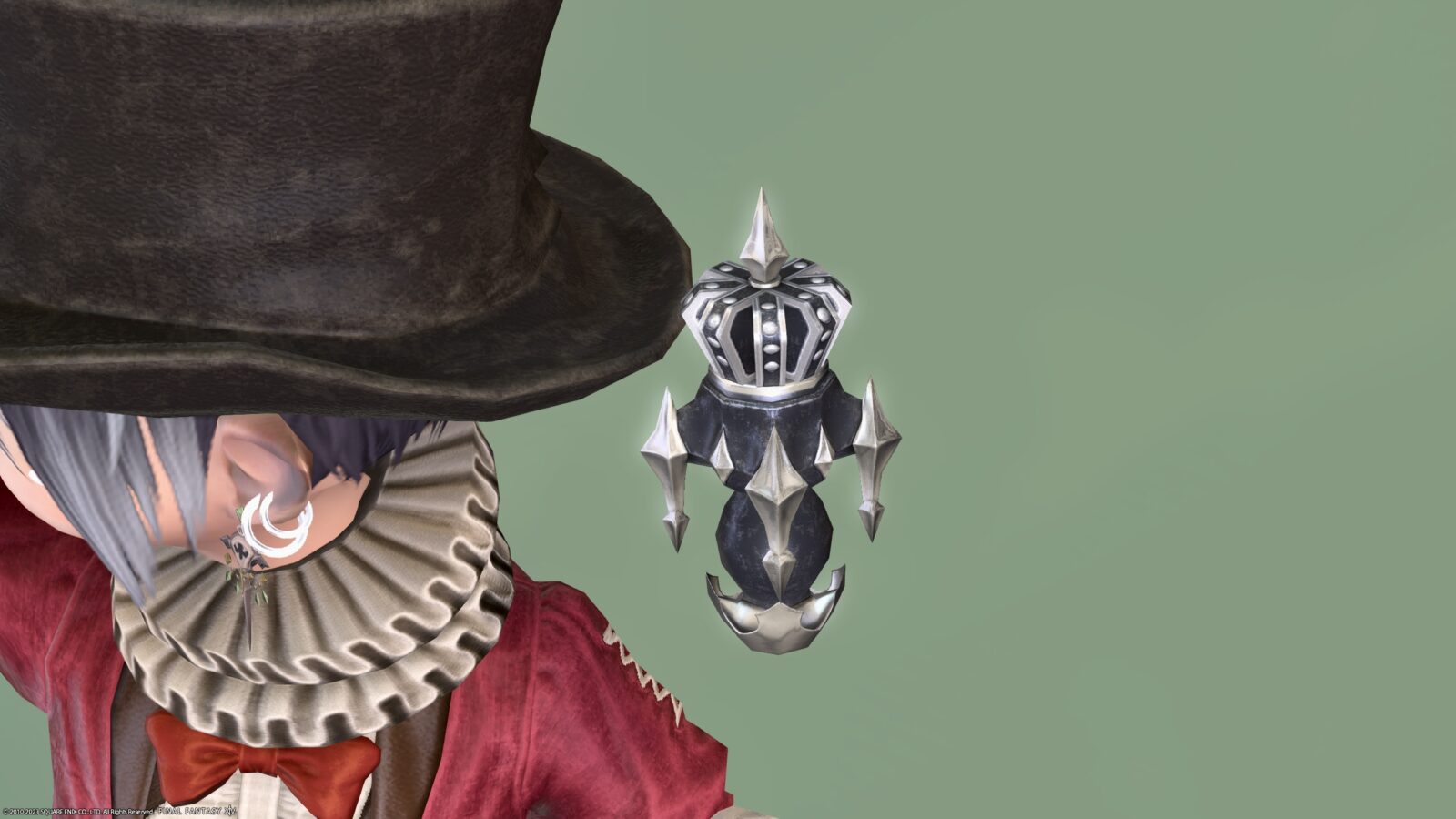 What kind of situation is that…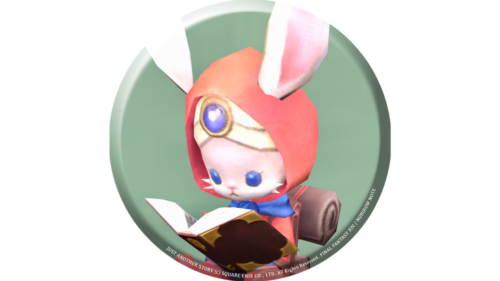 namingway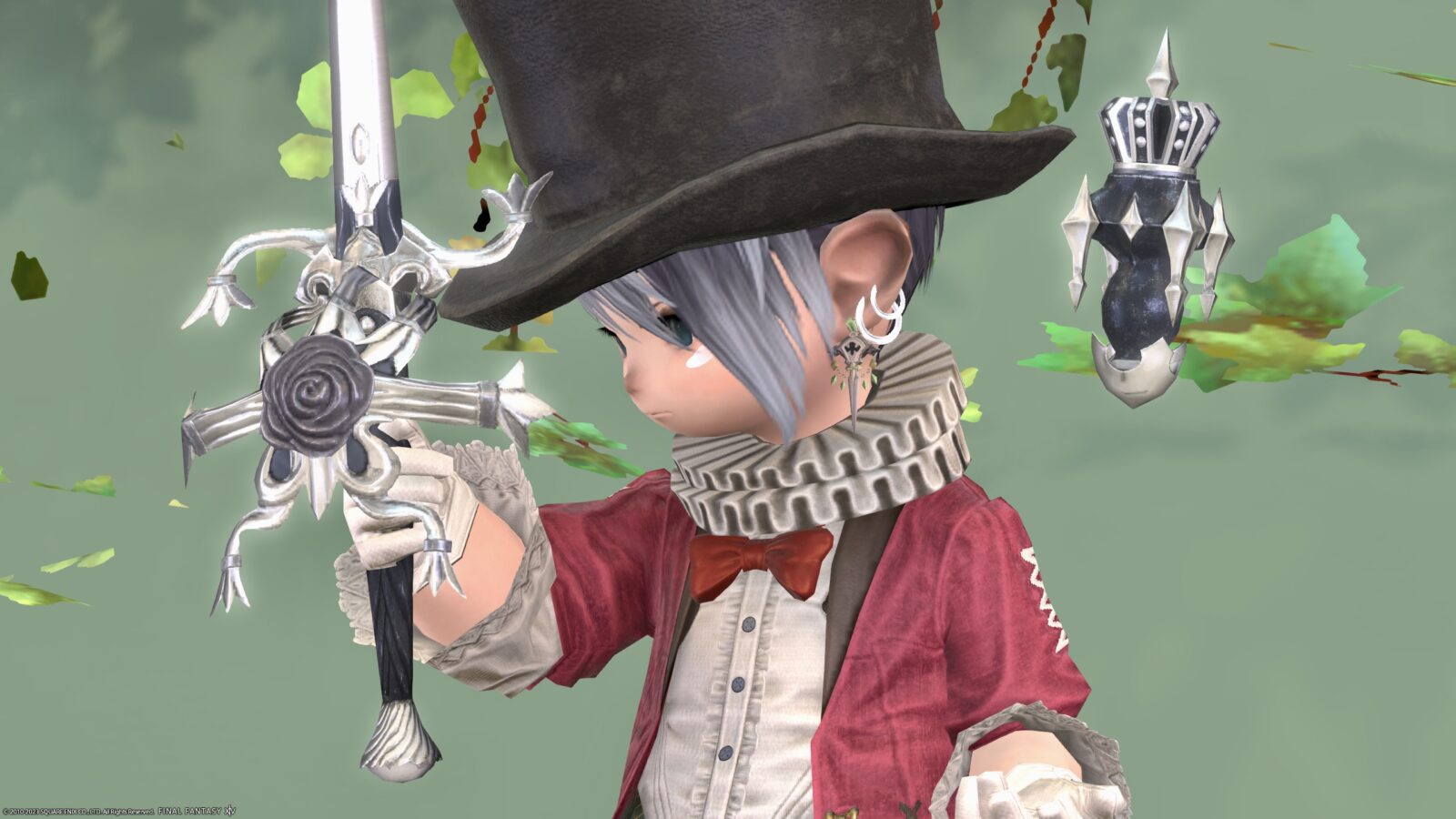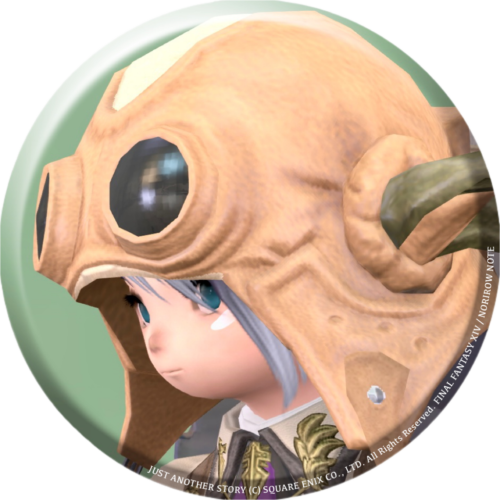 norirow
I can't dye it, but all of this series is very stylish and nice ♪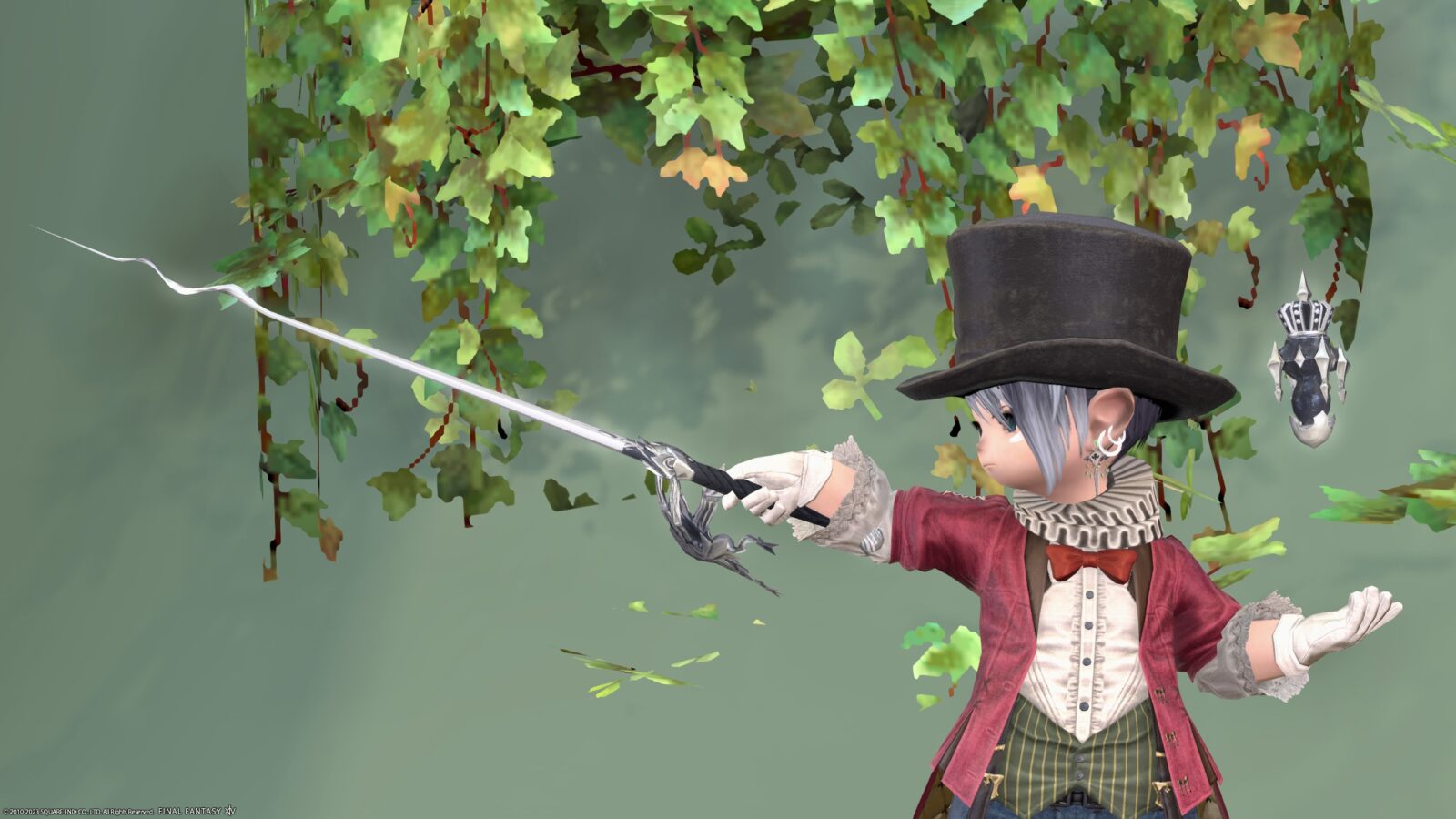 I wonder if there will be a different color for this series in the next update?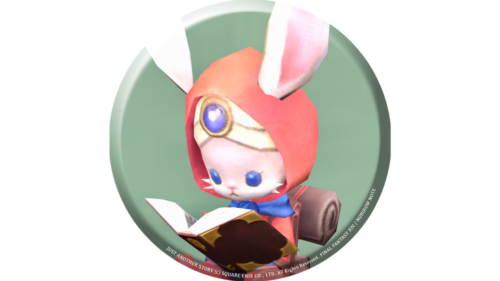 namingway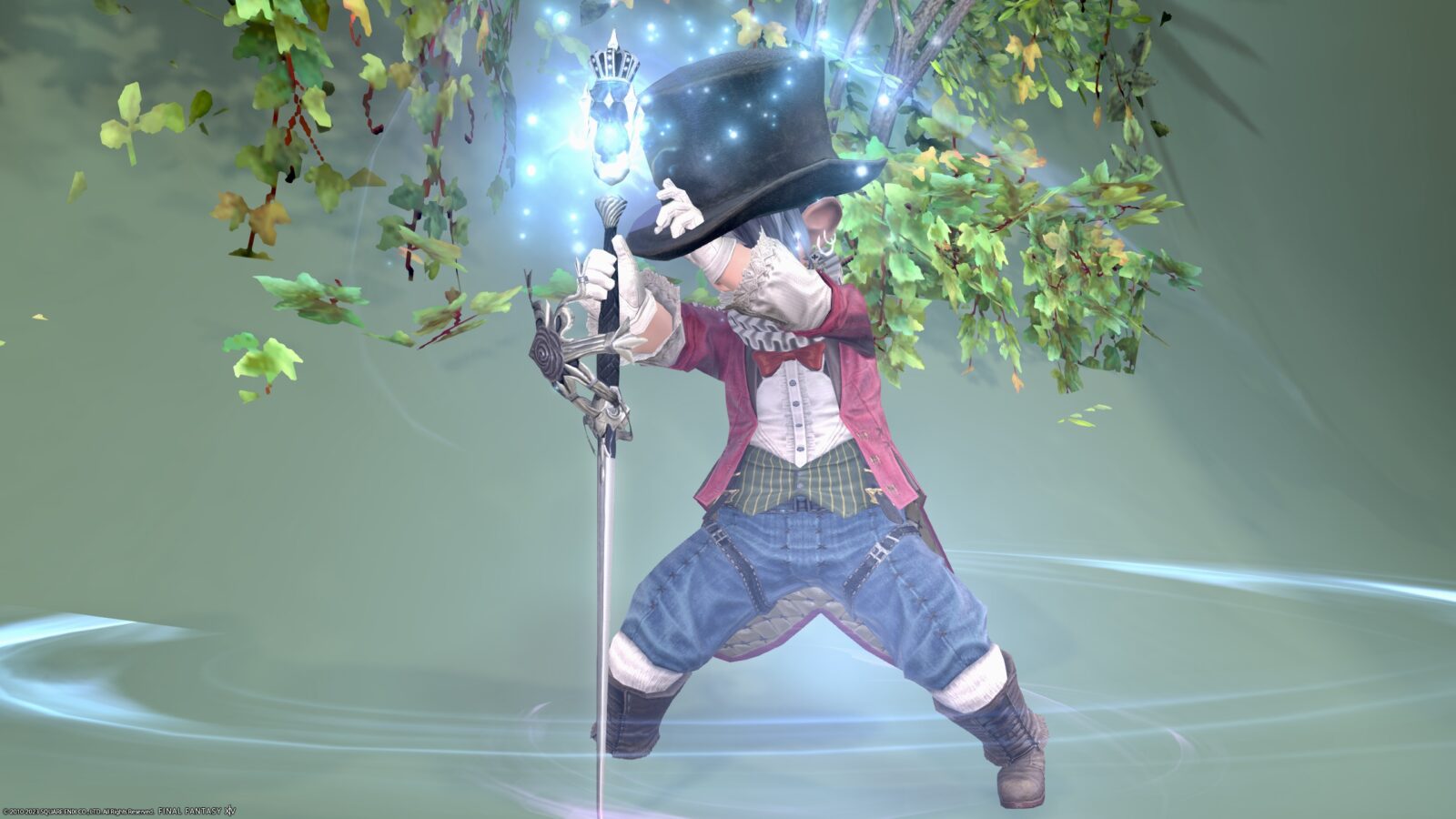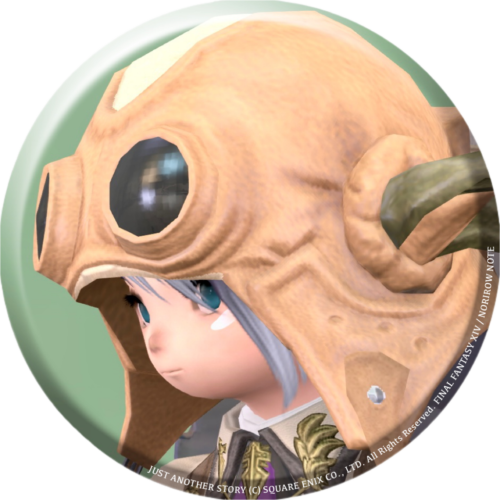 norirow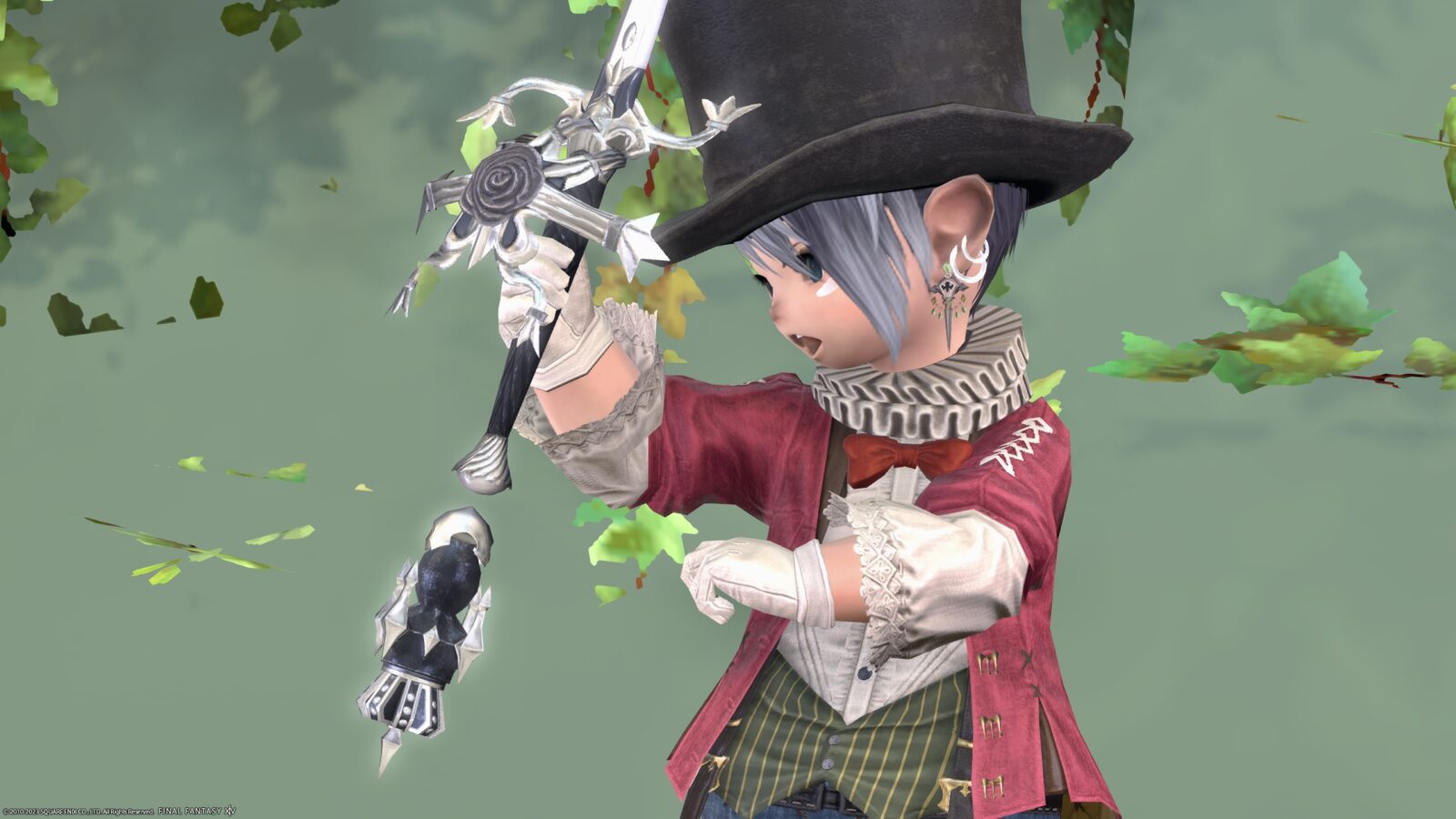 ▼
▼ I recorded a video of the movement!
So, that concludes the record for the Red Mage Weapon Ktiseos Smallsword that can be obtained in Ktisis Hyperboreia!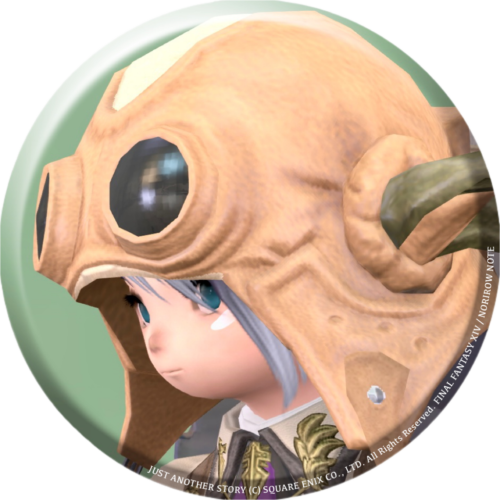 norirow
This is also a wonderful treasure♪
♦♦♦
Various Hyperboreia Weapons