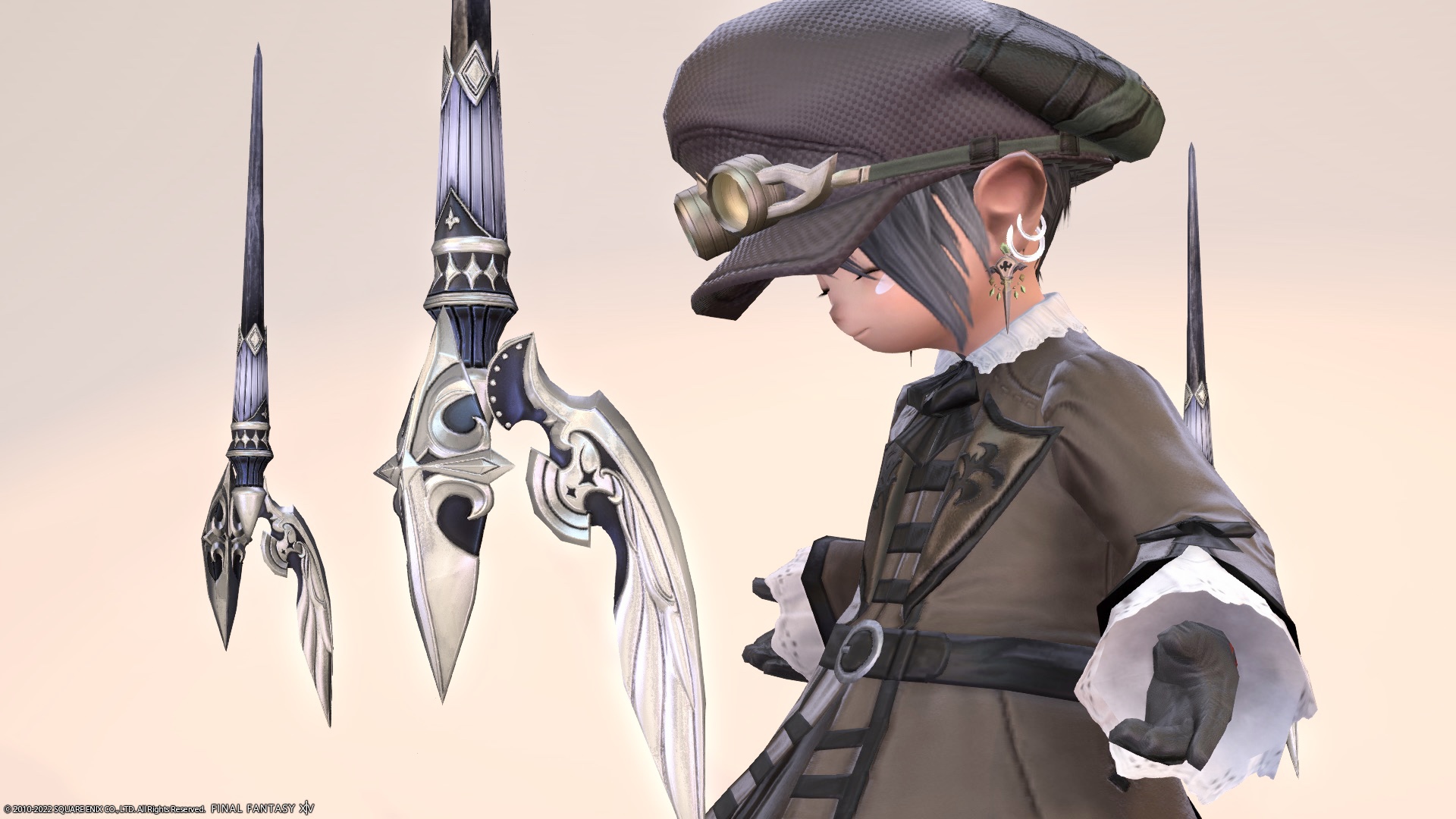 This is a record of the Nouliths "Ktiseos Wings" available at Ktisis Hyperboreia.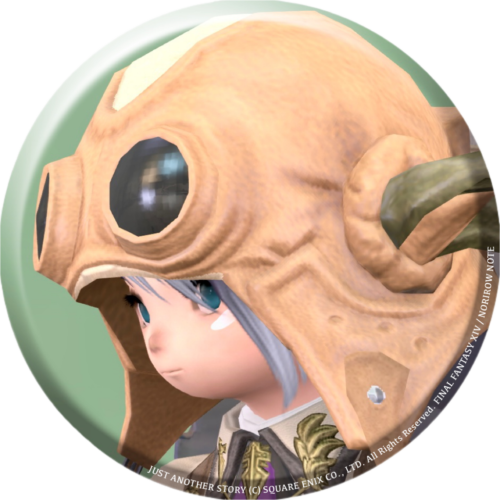 norirow
Wow, it's kind of sacred Nourits!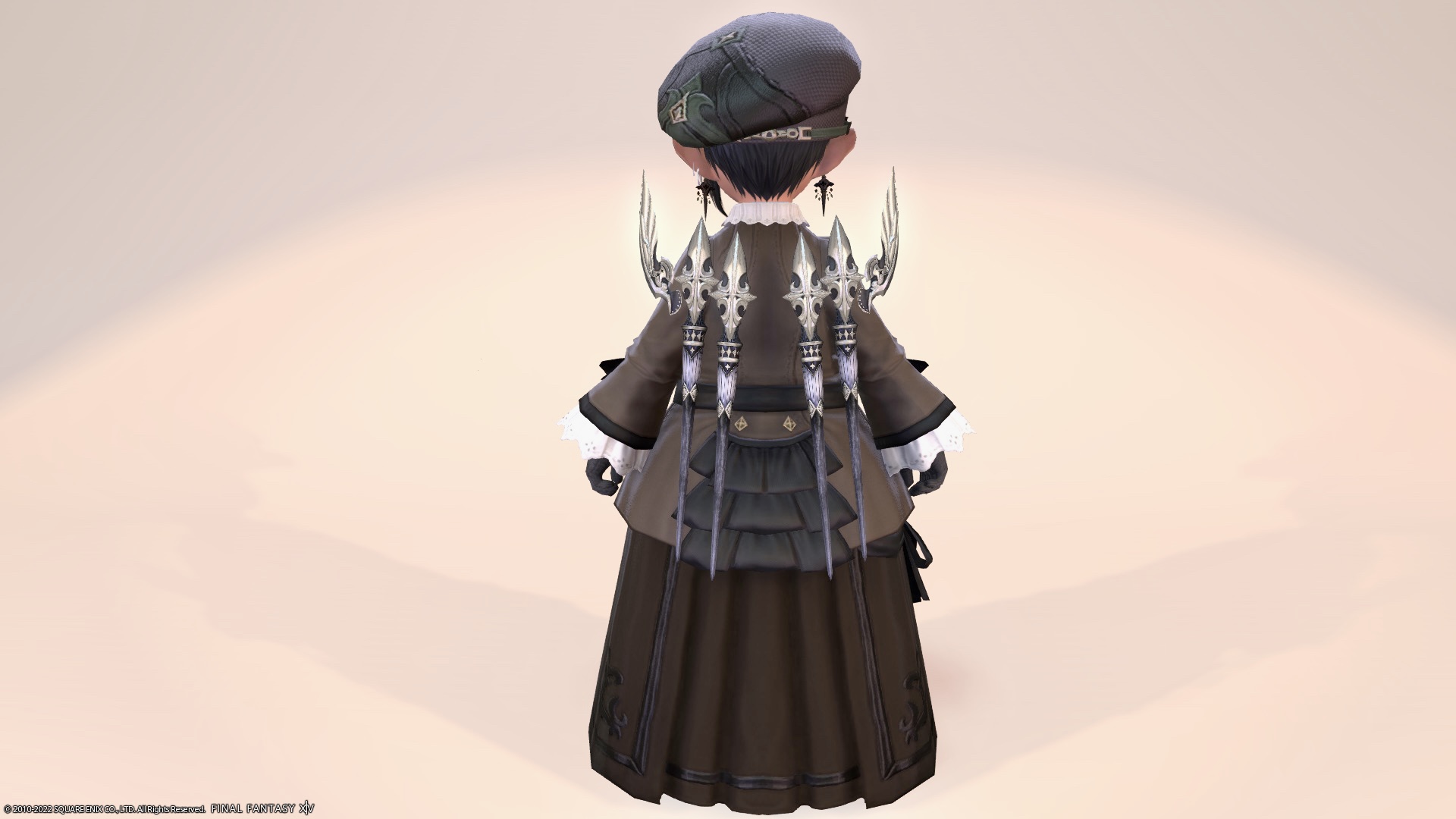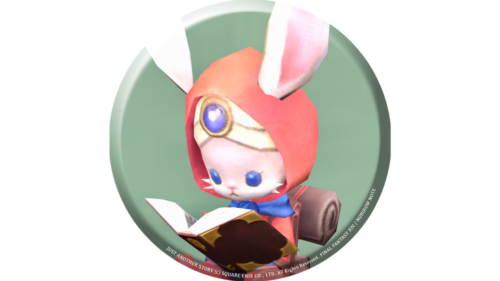 namingway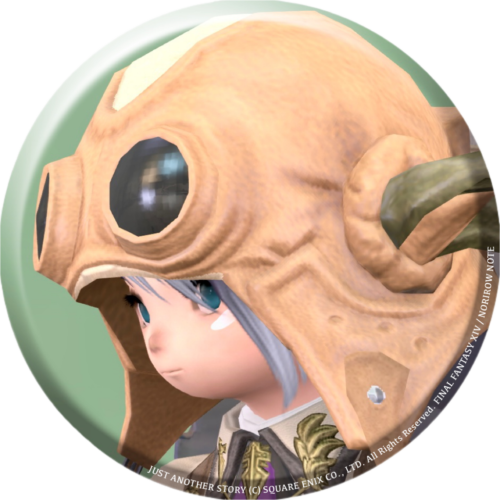 norirow
Certainly, it looks like a blue mage's wand …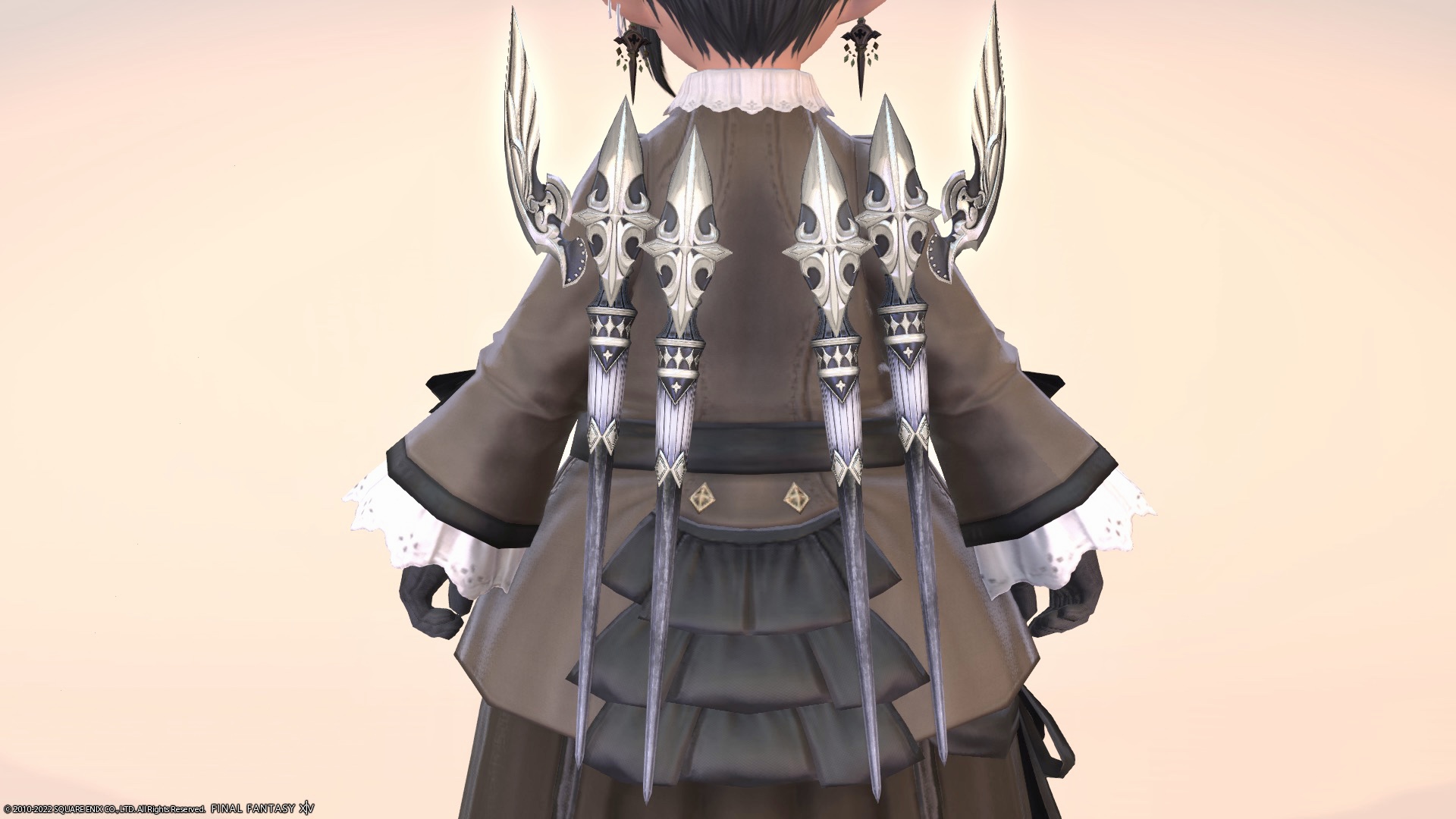 The upper part is designed like a silver accessory, and the two outer ones have silver feathers.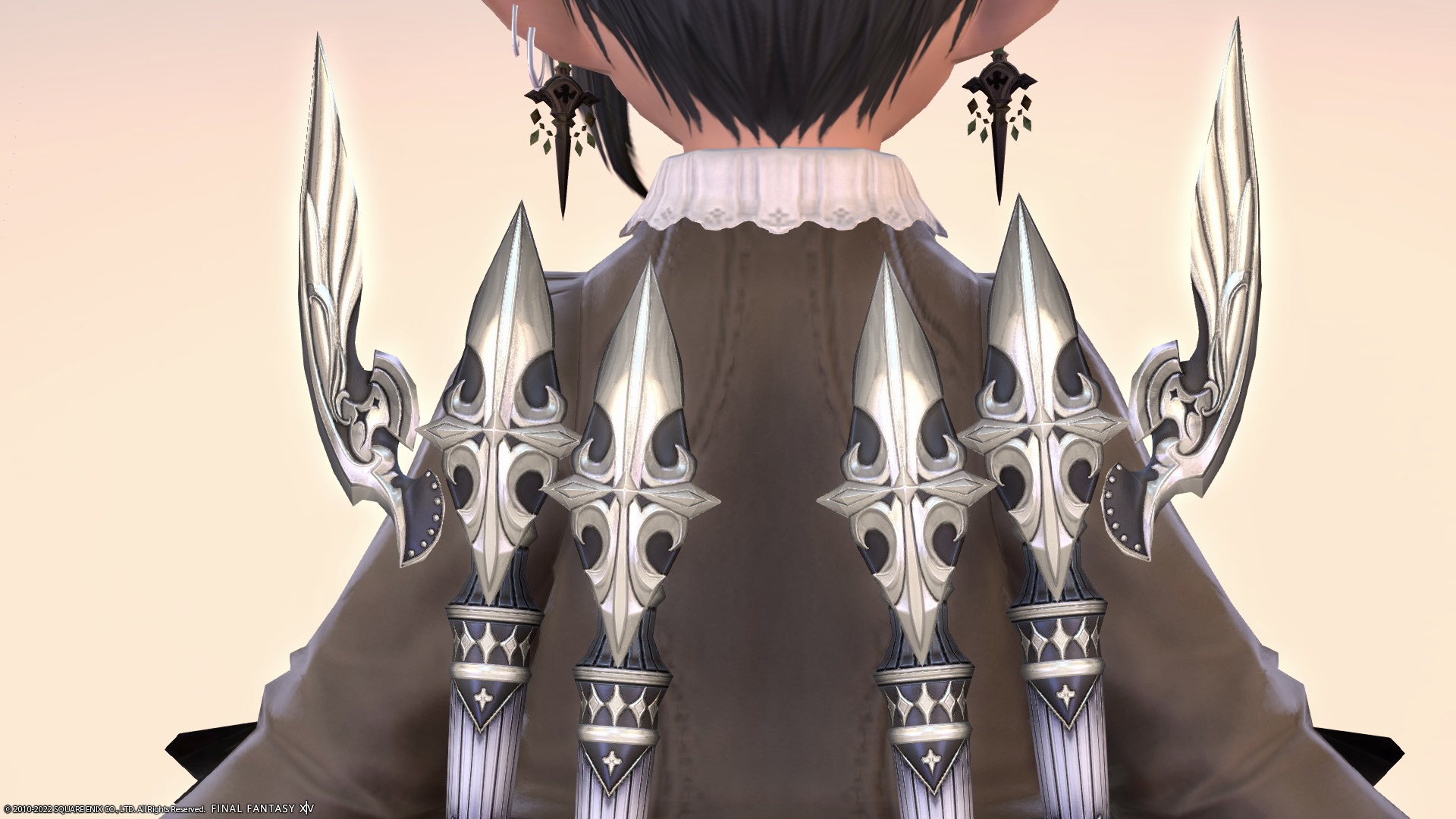 It's a long and narrow Nouliths, and the lower part looks like wood … but is it metal?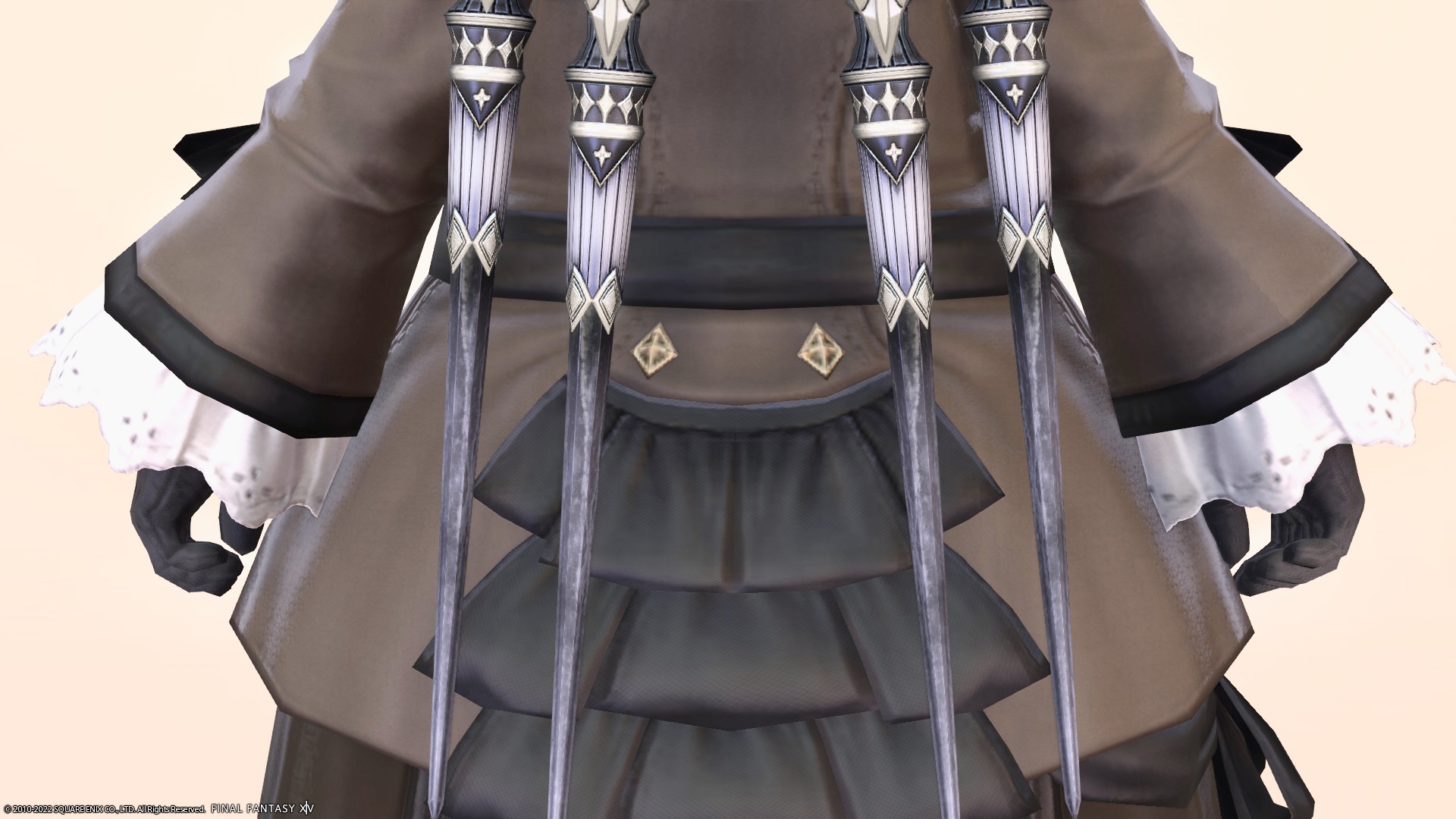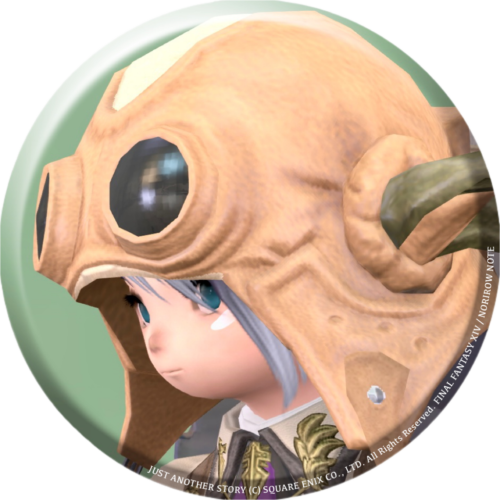 norirow
It's kind of smart and cool.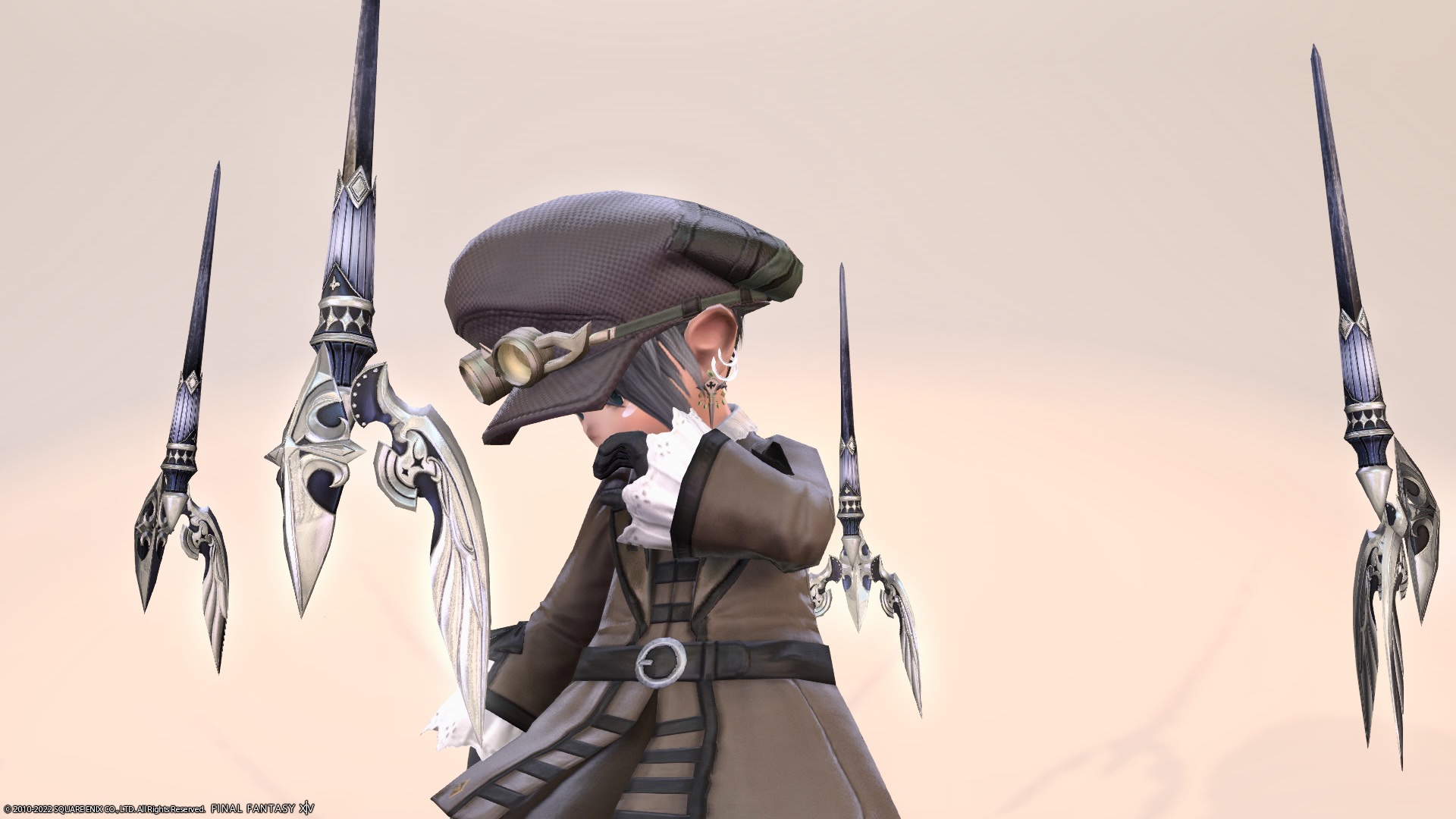 If you look closely when you hold it, the two outer wings have more wings and become both wings. The inner Nouliths are only one wing.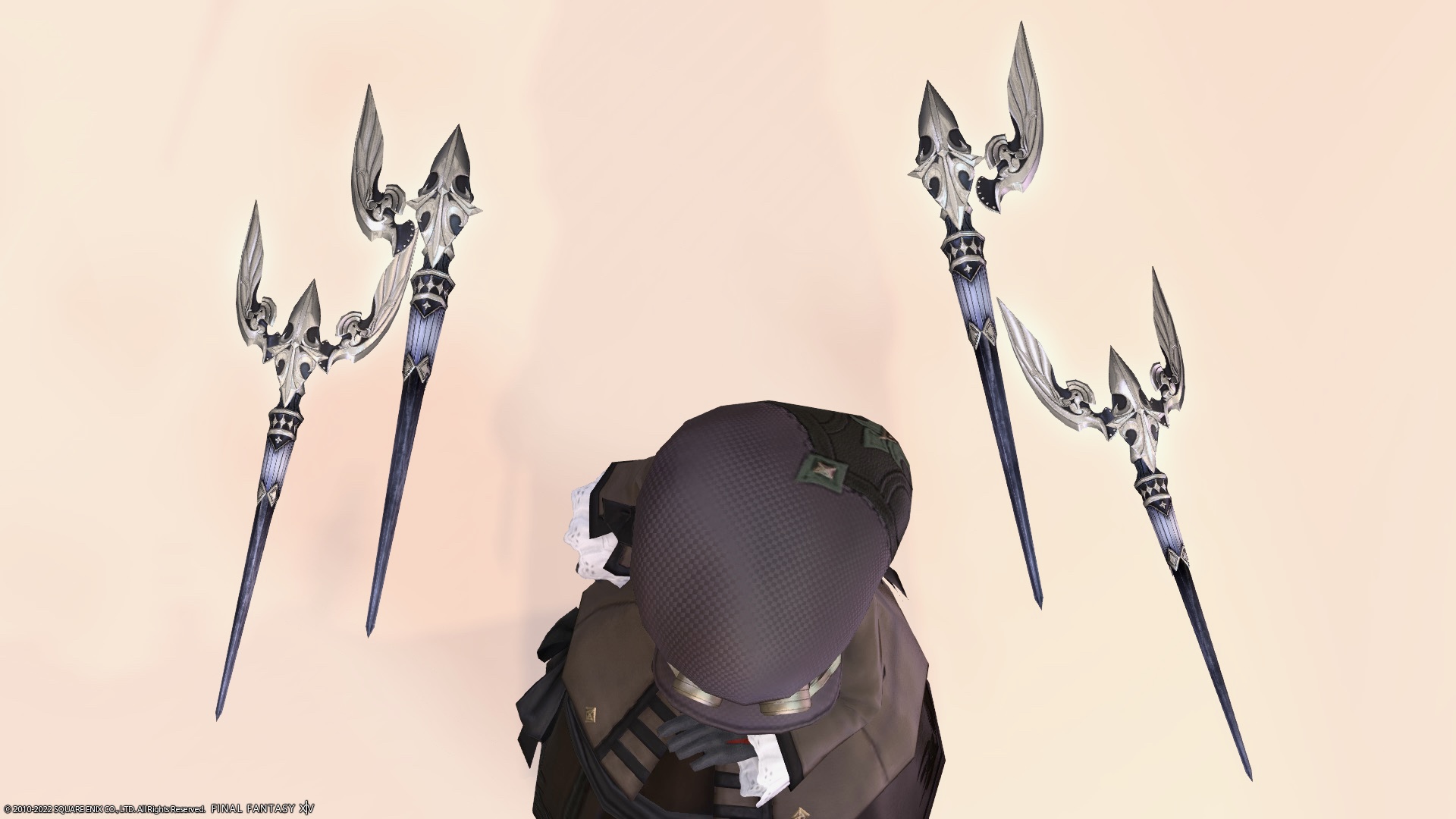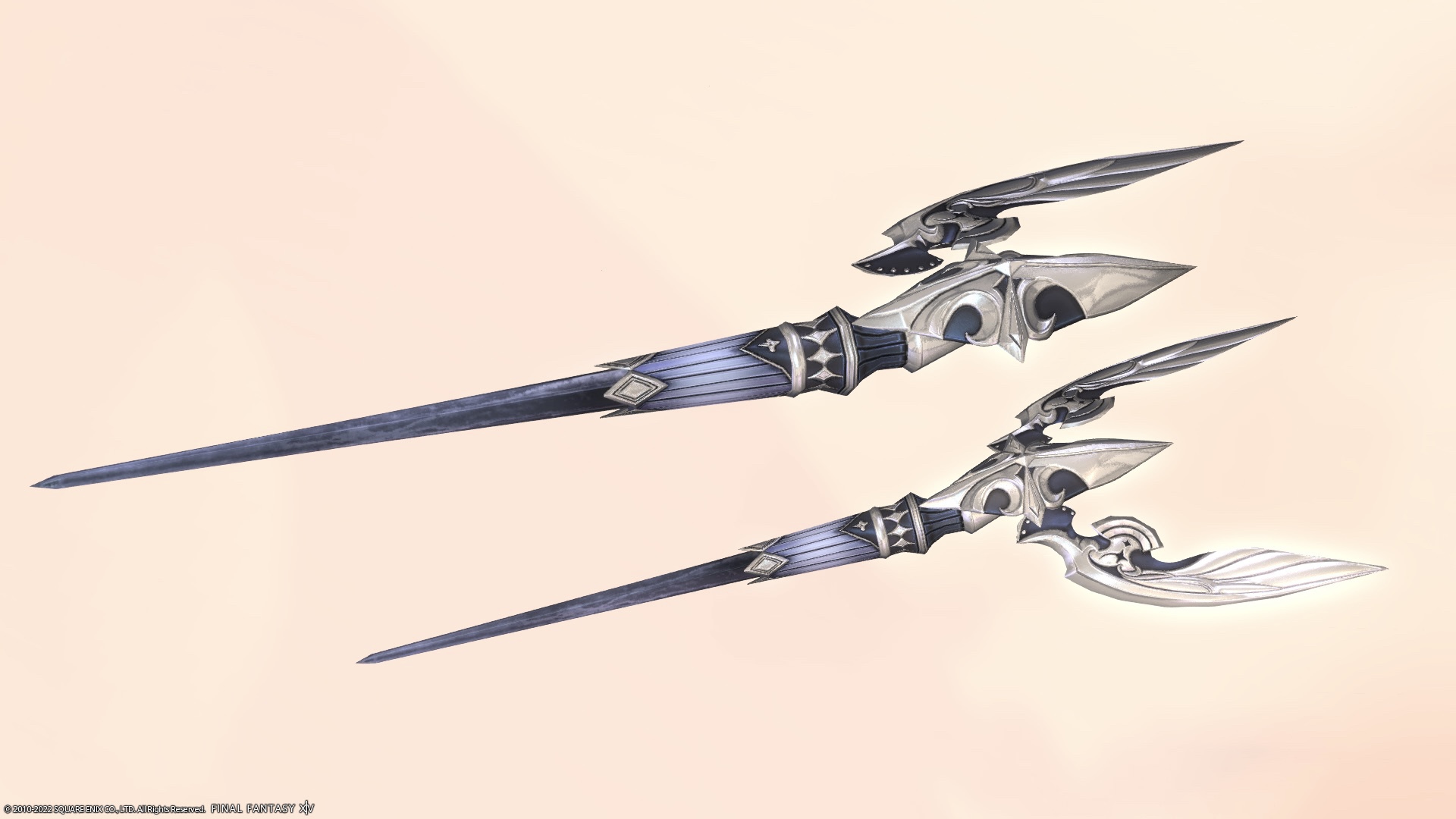 And if you look closer, the wings are floating independently.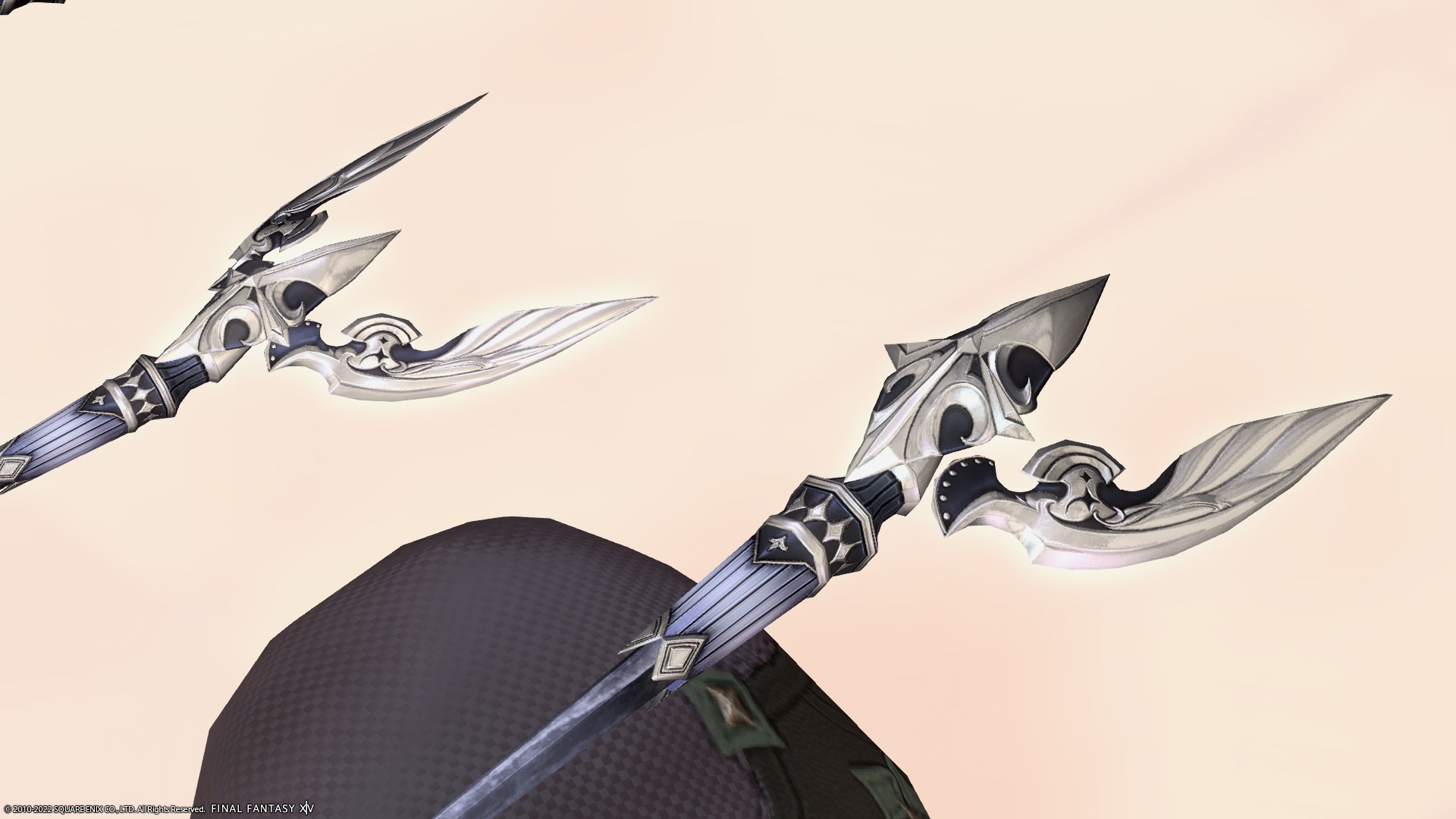 This is Nouliths, which has a surprisingly large number of parts.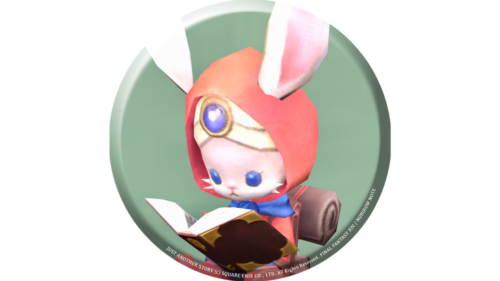 namingway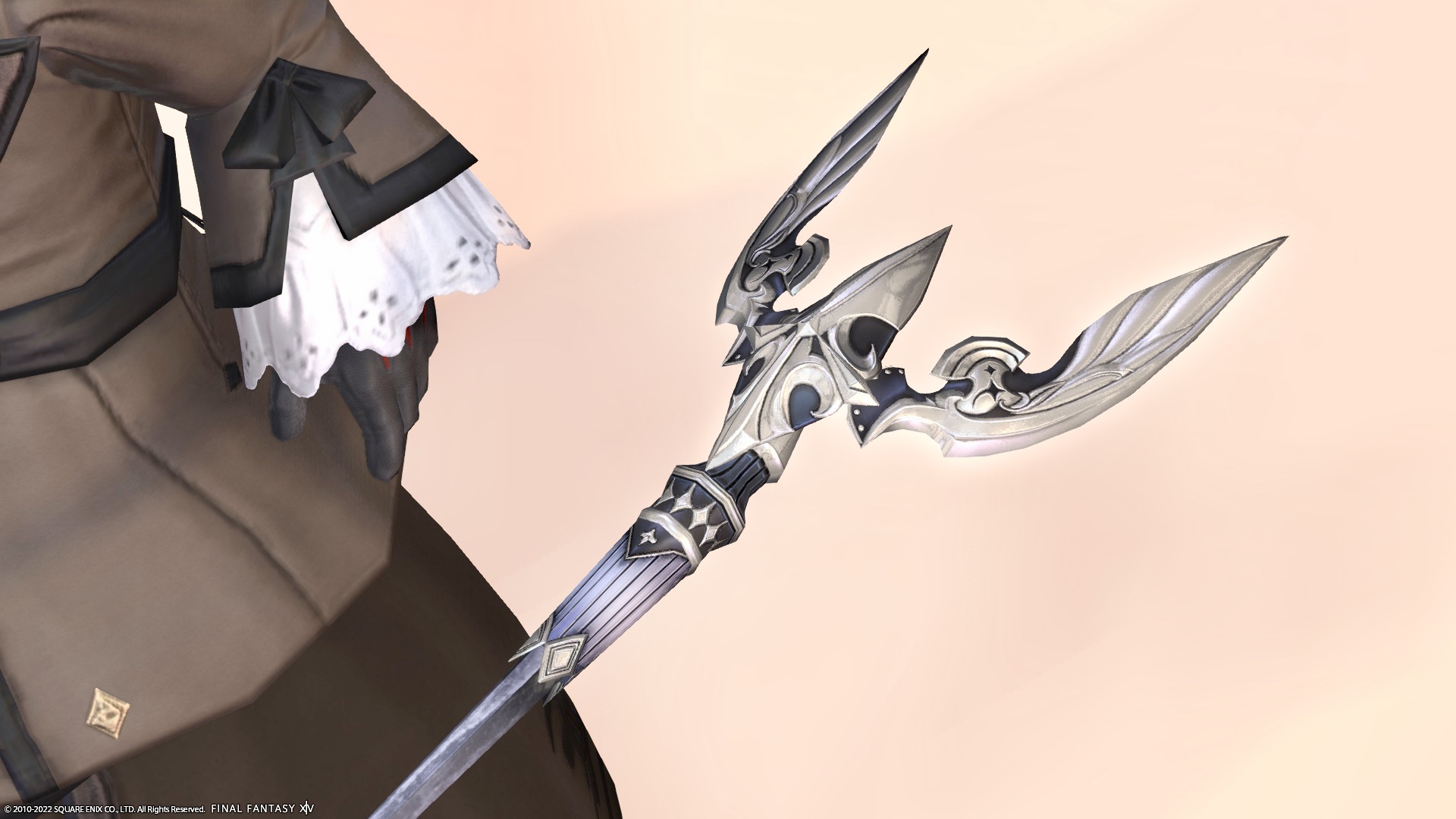 And this Nouliths also has a shape that seems to be able to pierce and fight.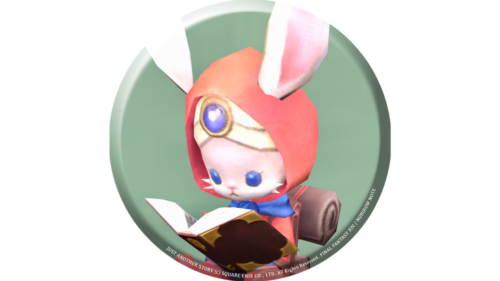 namingway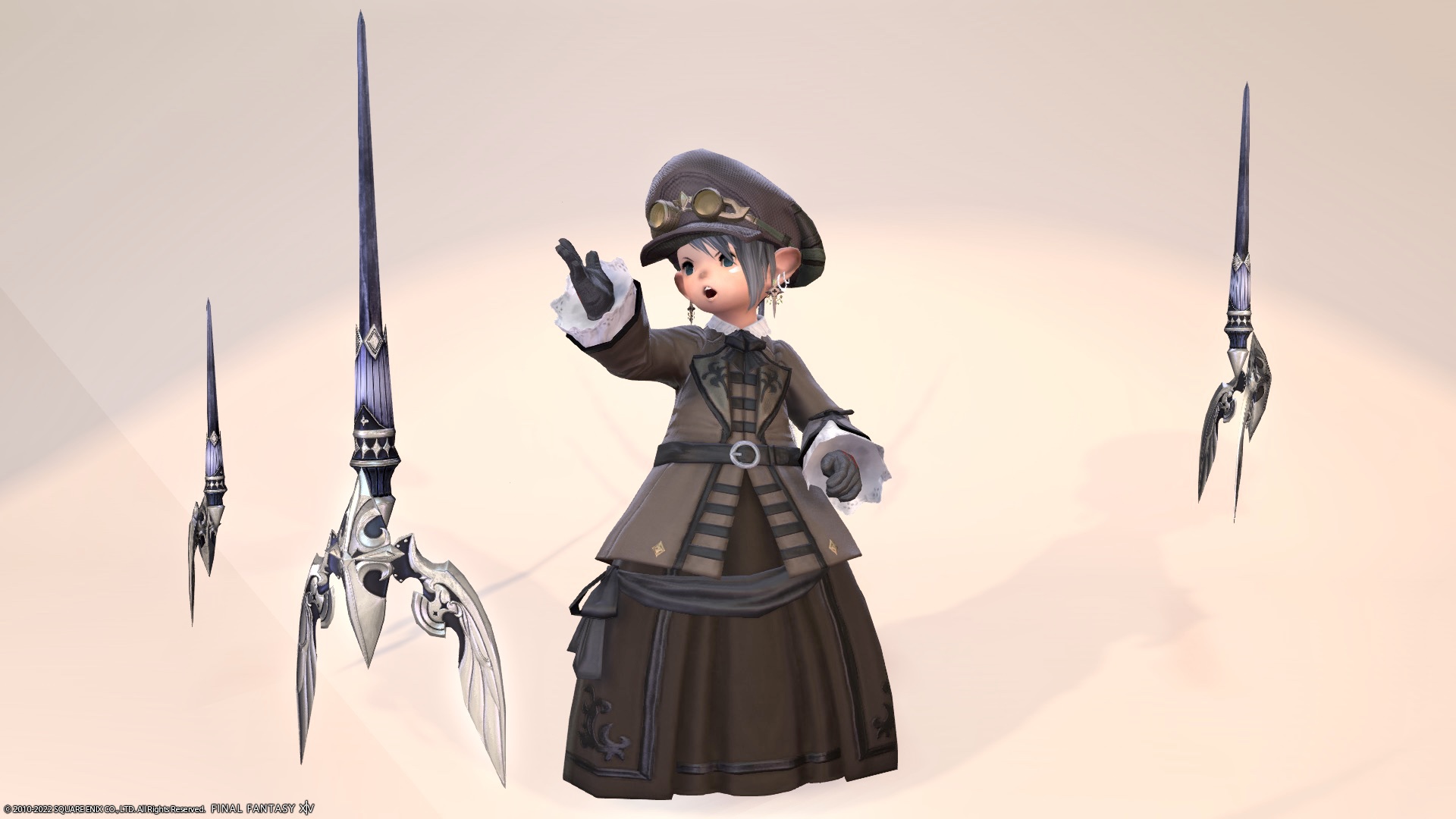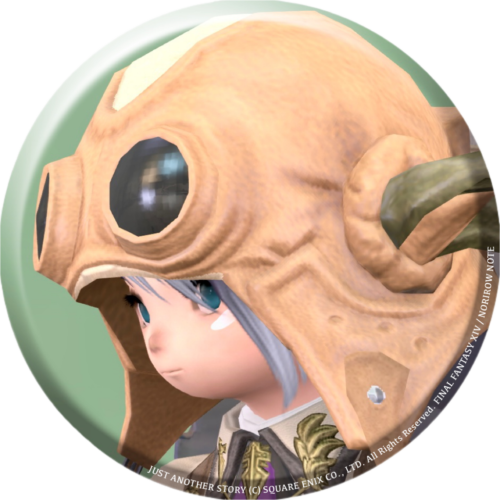 norirow
Certainly … But in case of emergency, such a way of fighting may be useful 💦
Even so, it is a very beautiful class of Nouliths.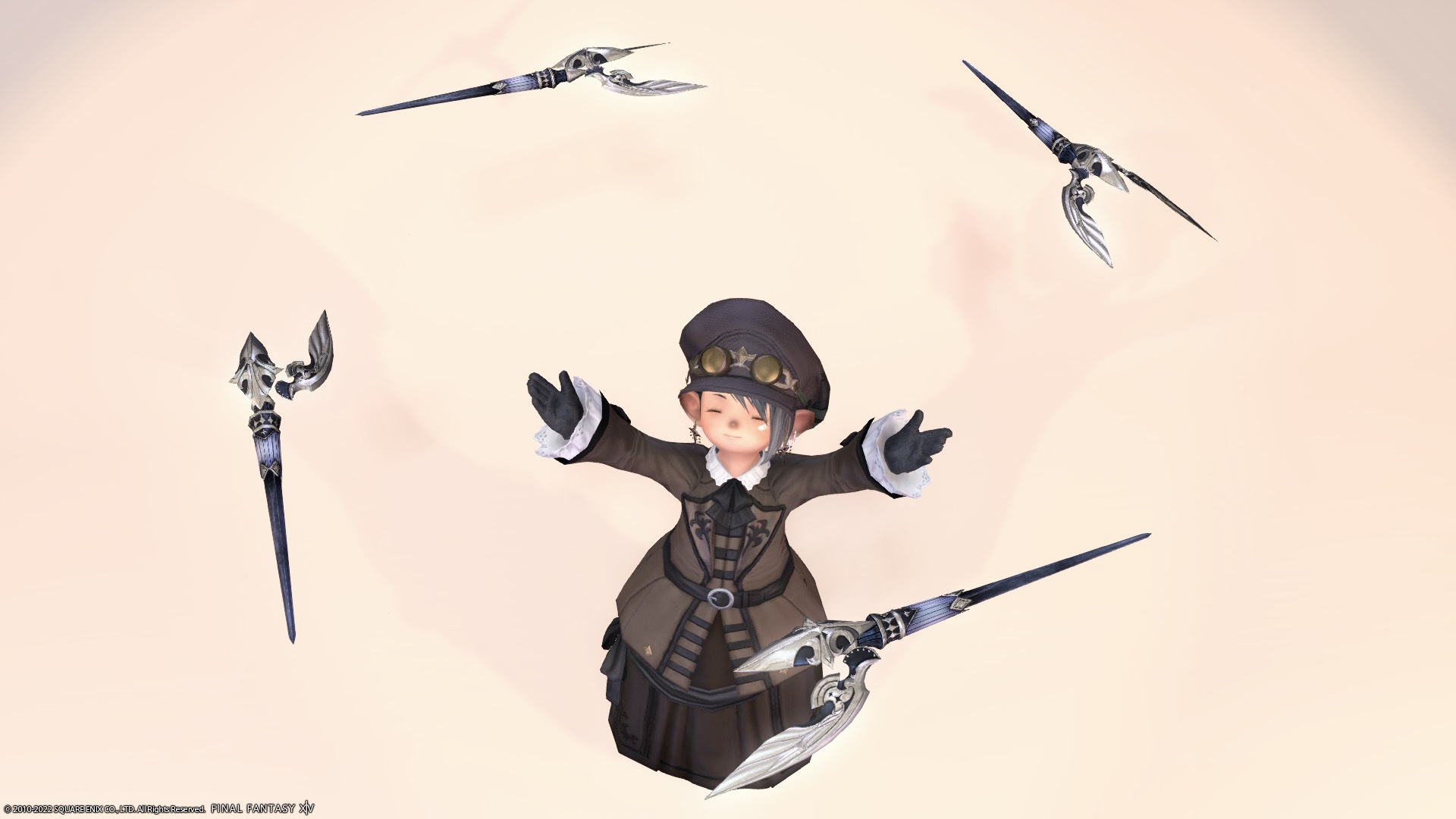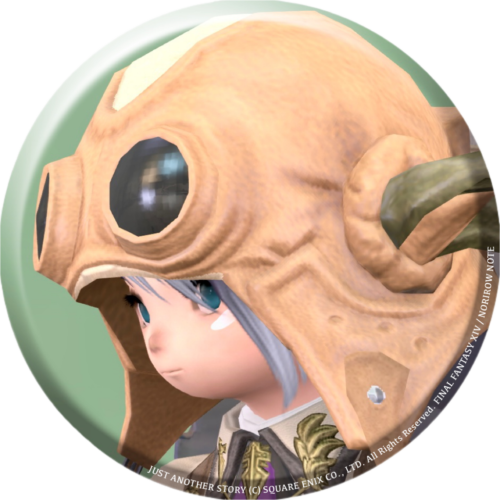 norirow
The design isn't so flashy, so I'm glad that it looks like it can be matched with various coordinations!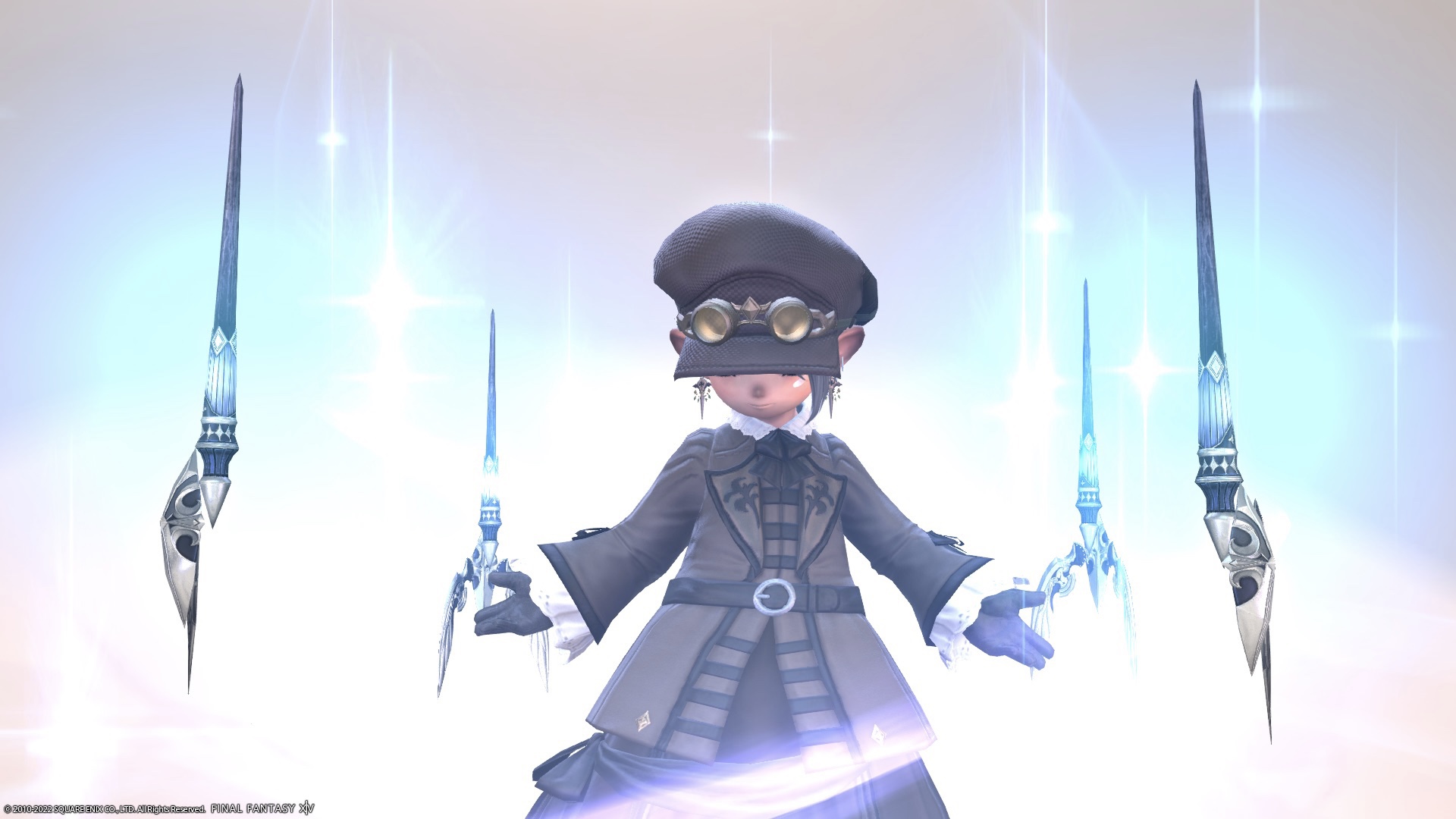 Video recording
I recorded the movement in the video!
So, it was a record of the sage's weapon "Ktiseos Wings" that can be obtained at Ktisis Hyperboreia.
Related records
Various weapons of Ktisis Hyperboreia