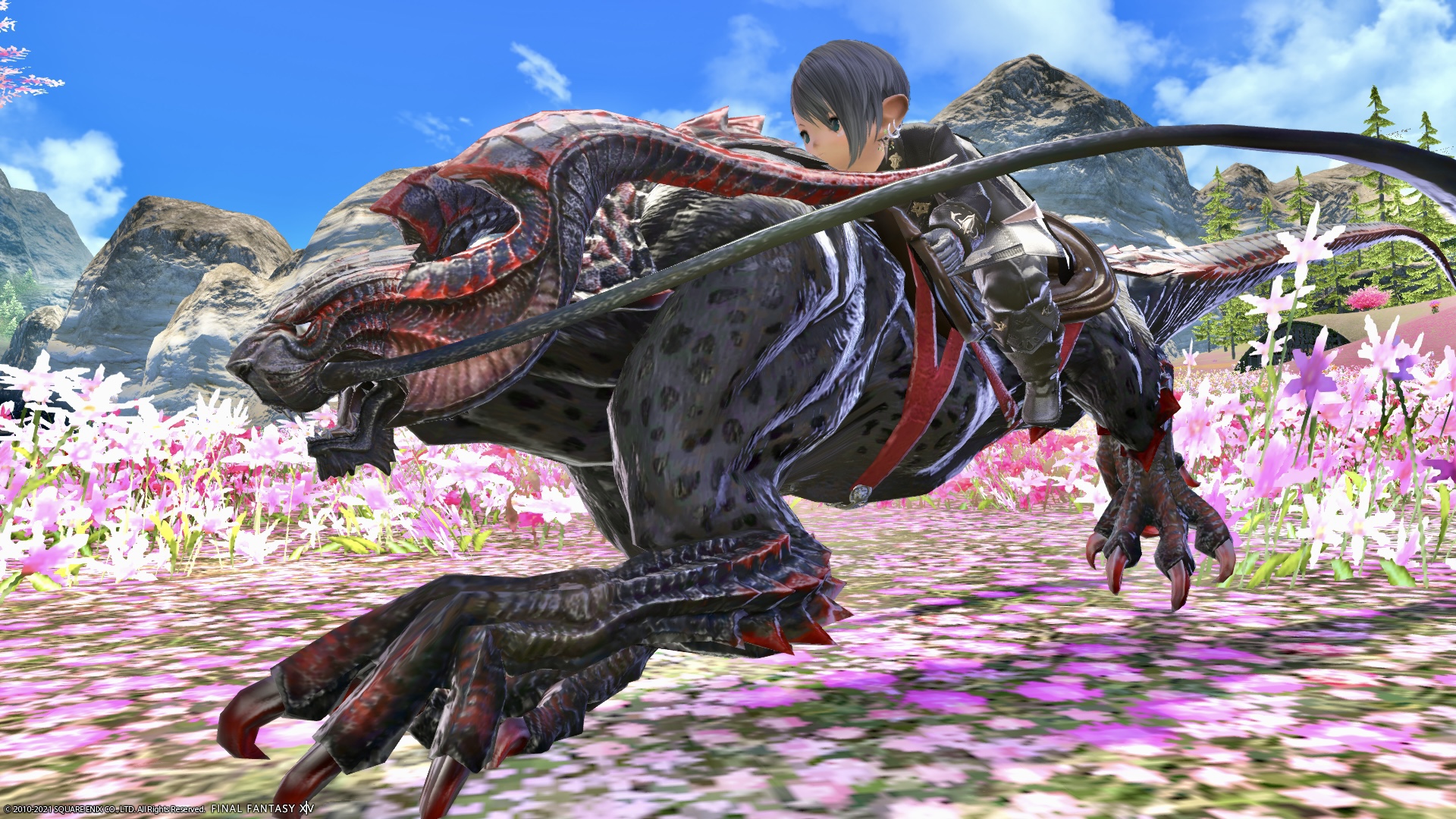 This is a record of the Dark Knight's achievement reward mount "War Panther".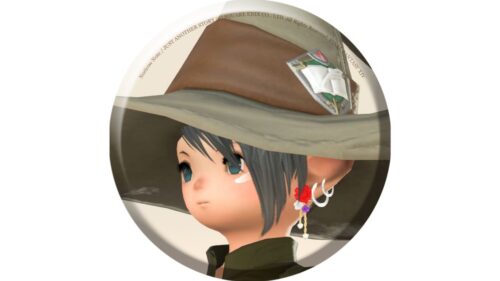 norirow
Wow, it looks like a strong coeurl!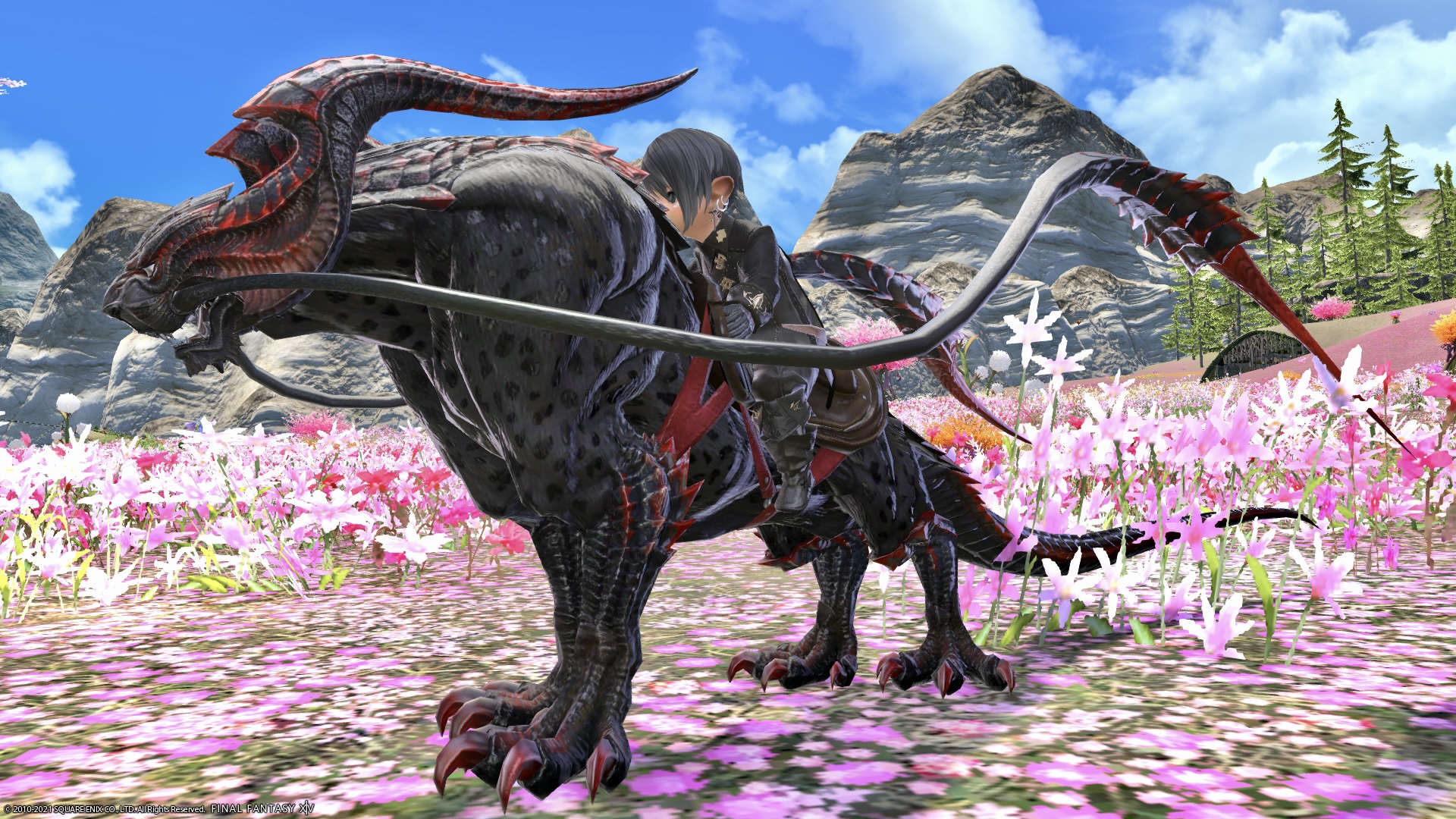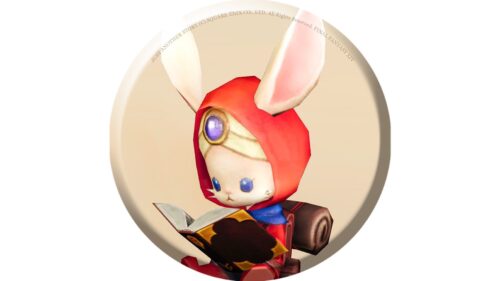 namingway
At first glance, it looks like a coeurl, but if you look closely, it has horns and it feels a little different.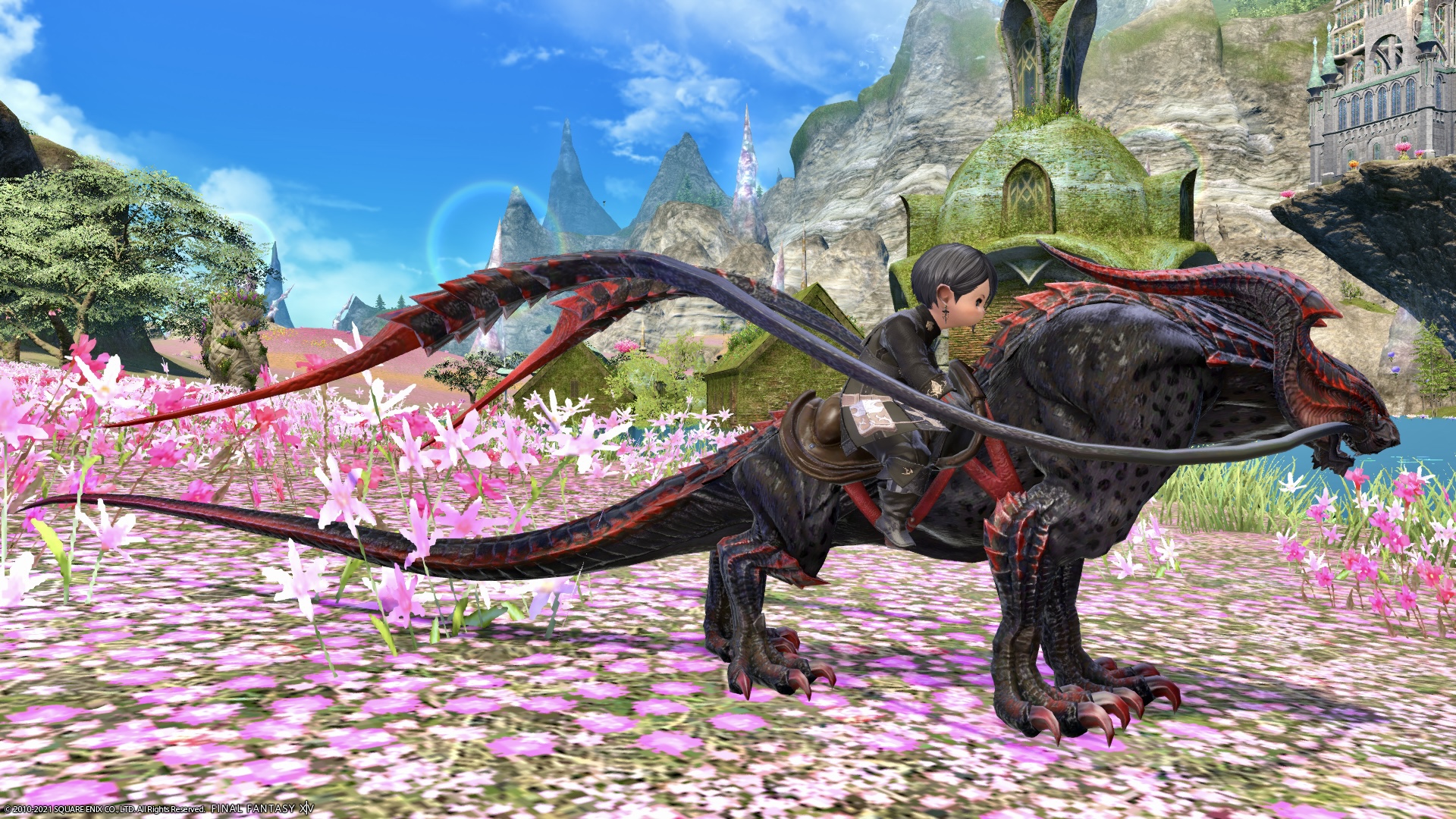 The horn is jumping up.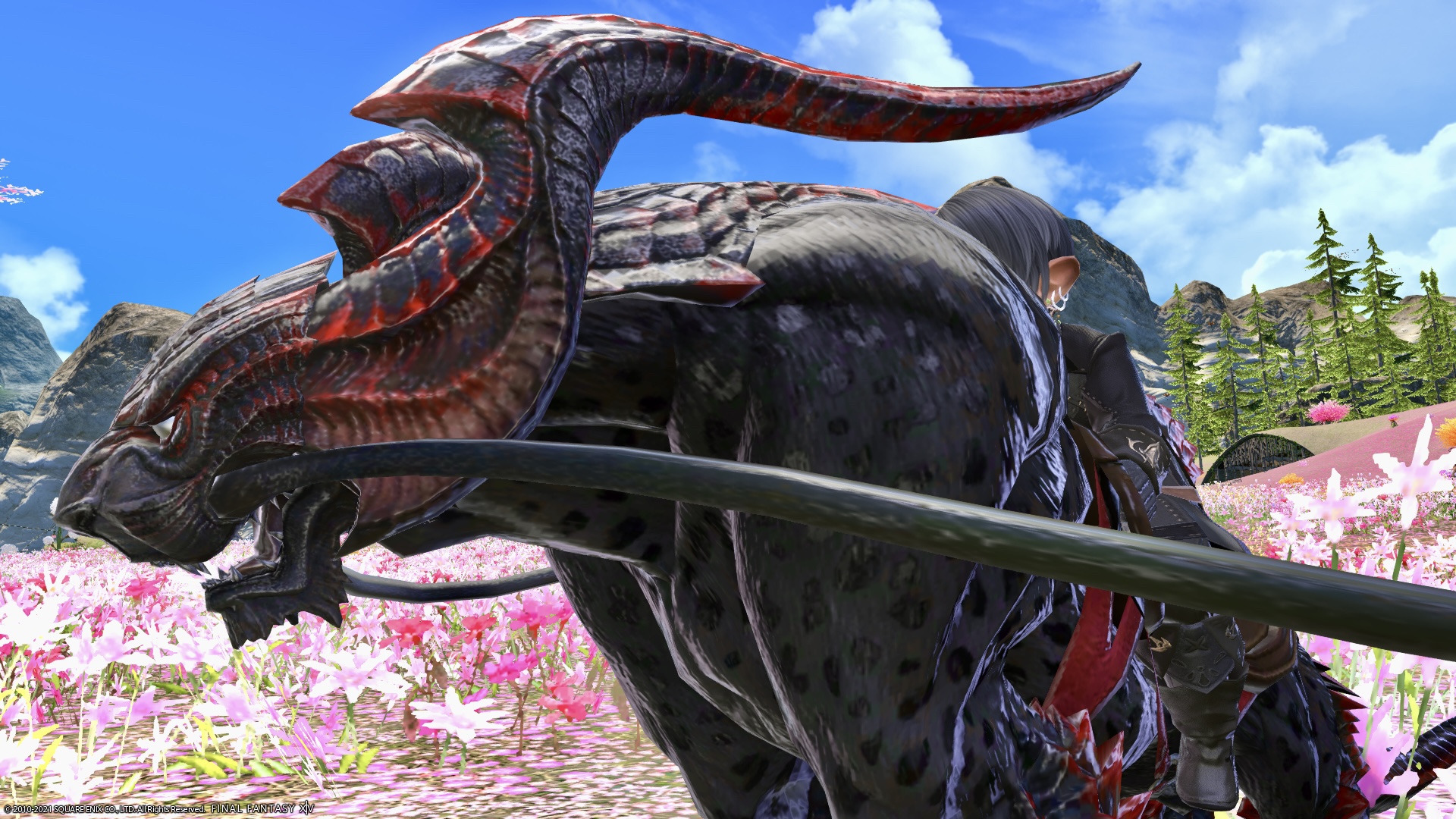 The body has a leopard print. The face is a little scary.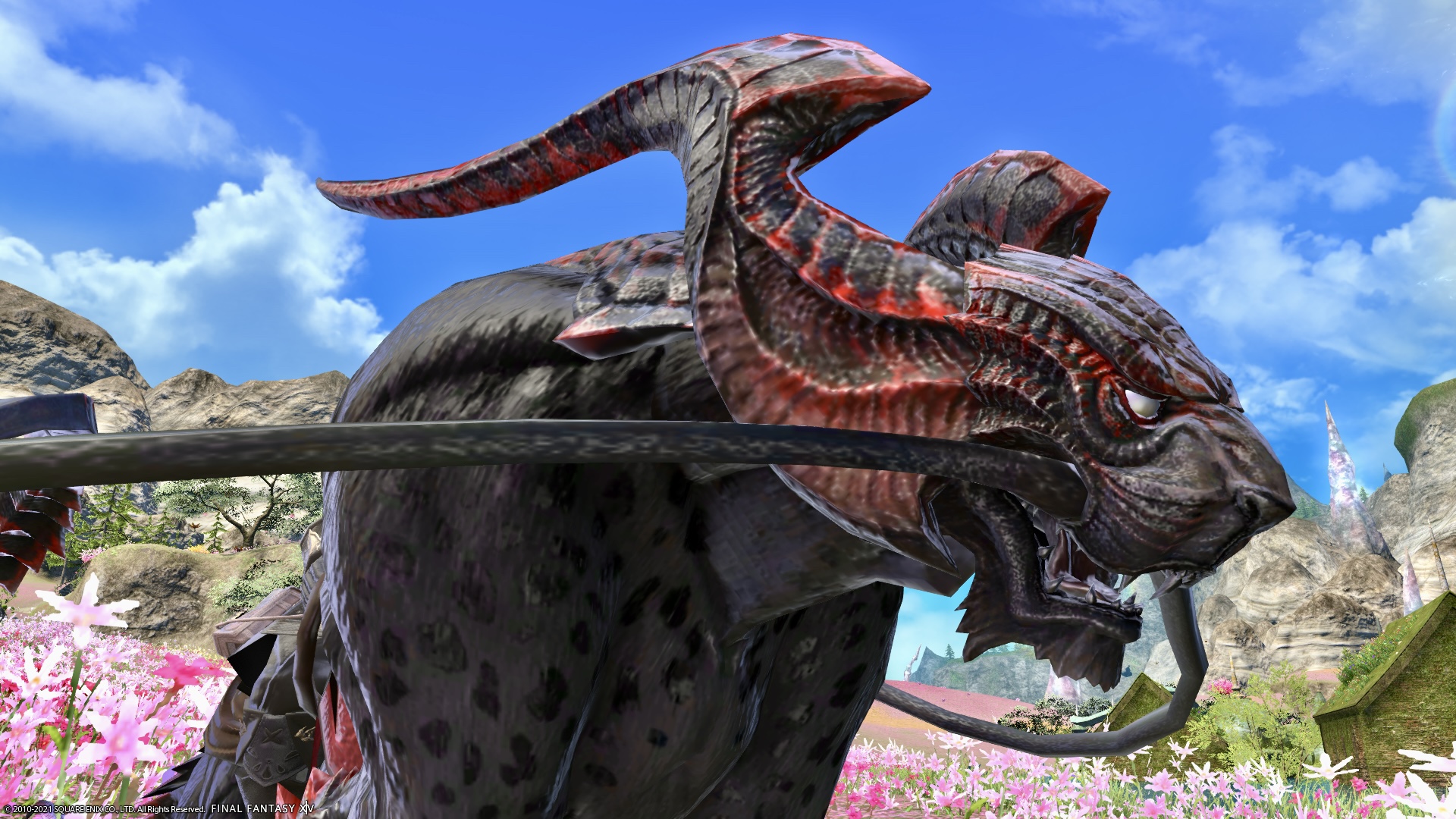 I'm a little scared because his eyes look white, but if you look closely, he looks kind.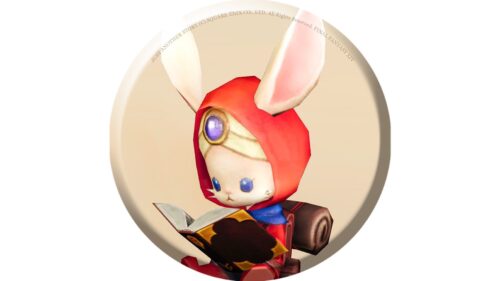 namingway
The whiskers is very long.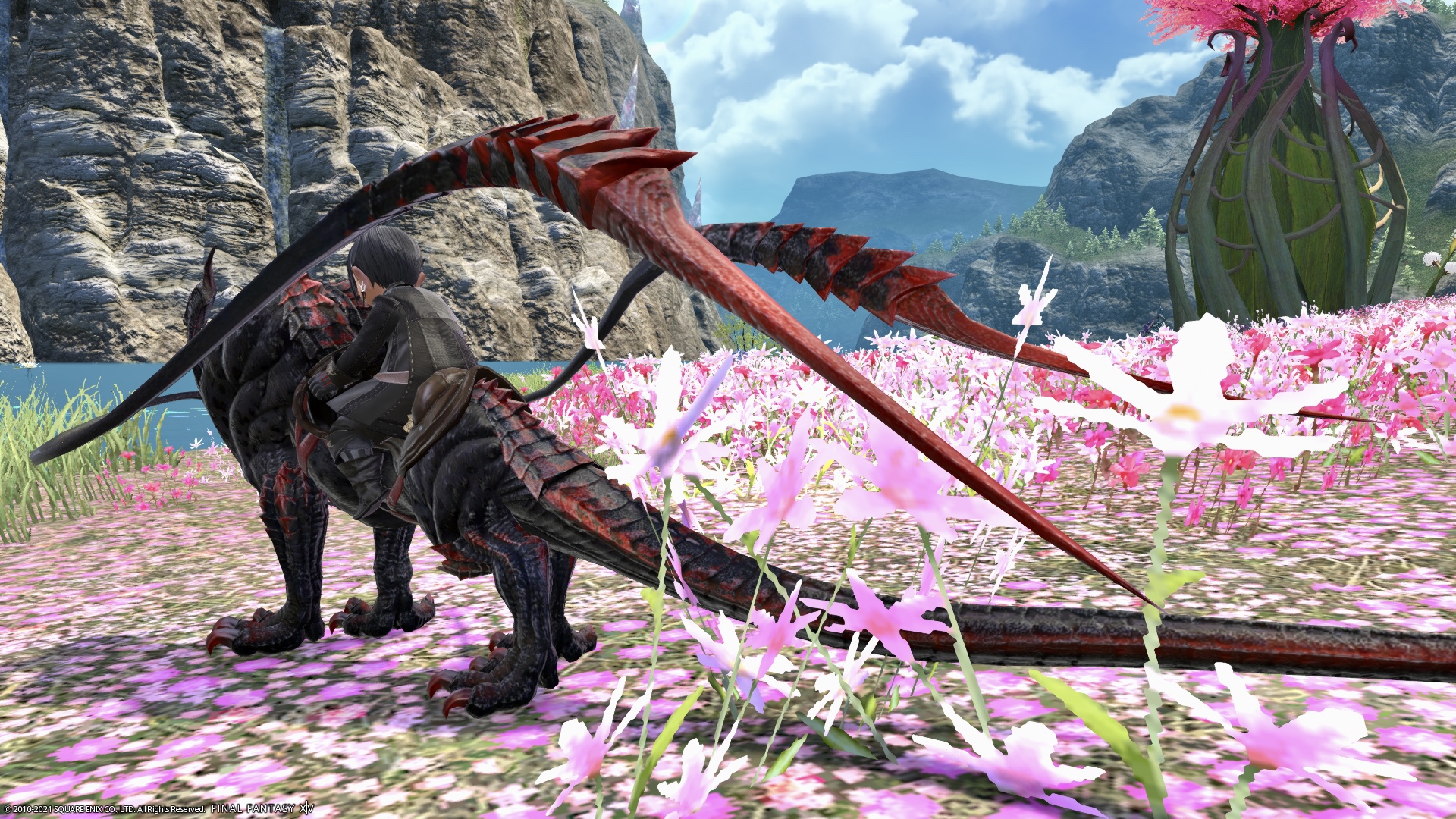 A brave and strong companion. There is a harness on the abdomen and the saddle is fixed.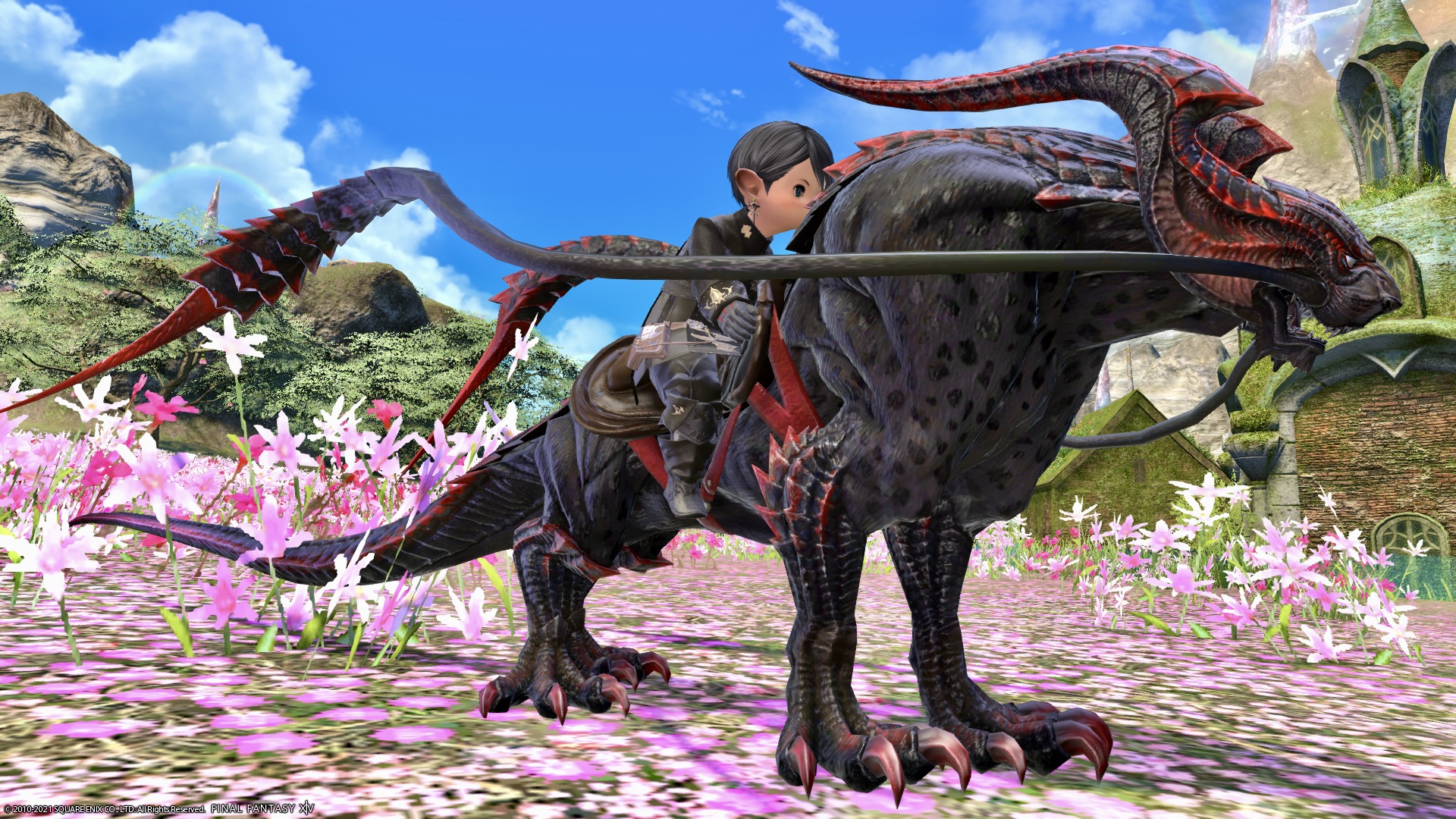 The running figure is also very cool!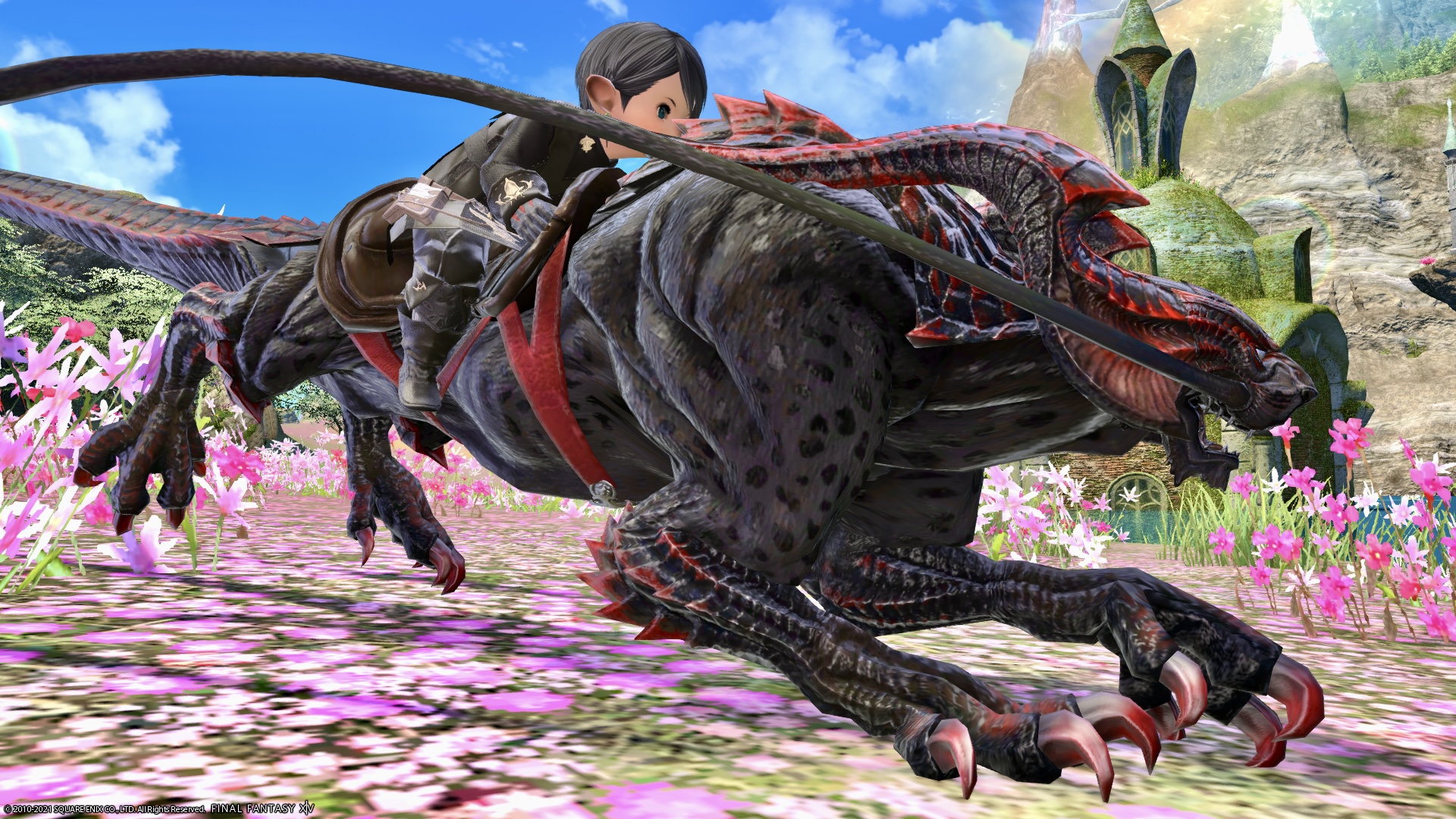 It runs while shaking its whiskers.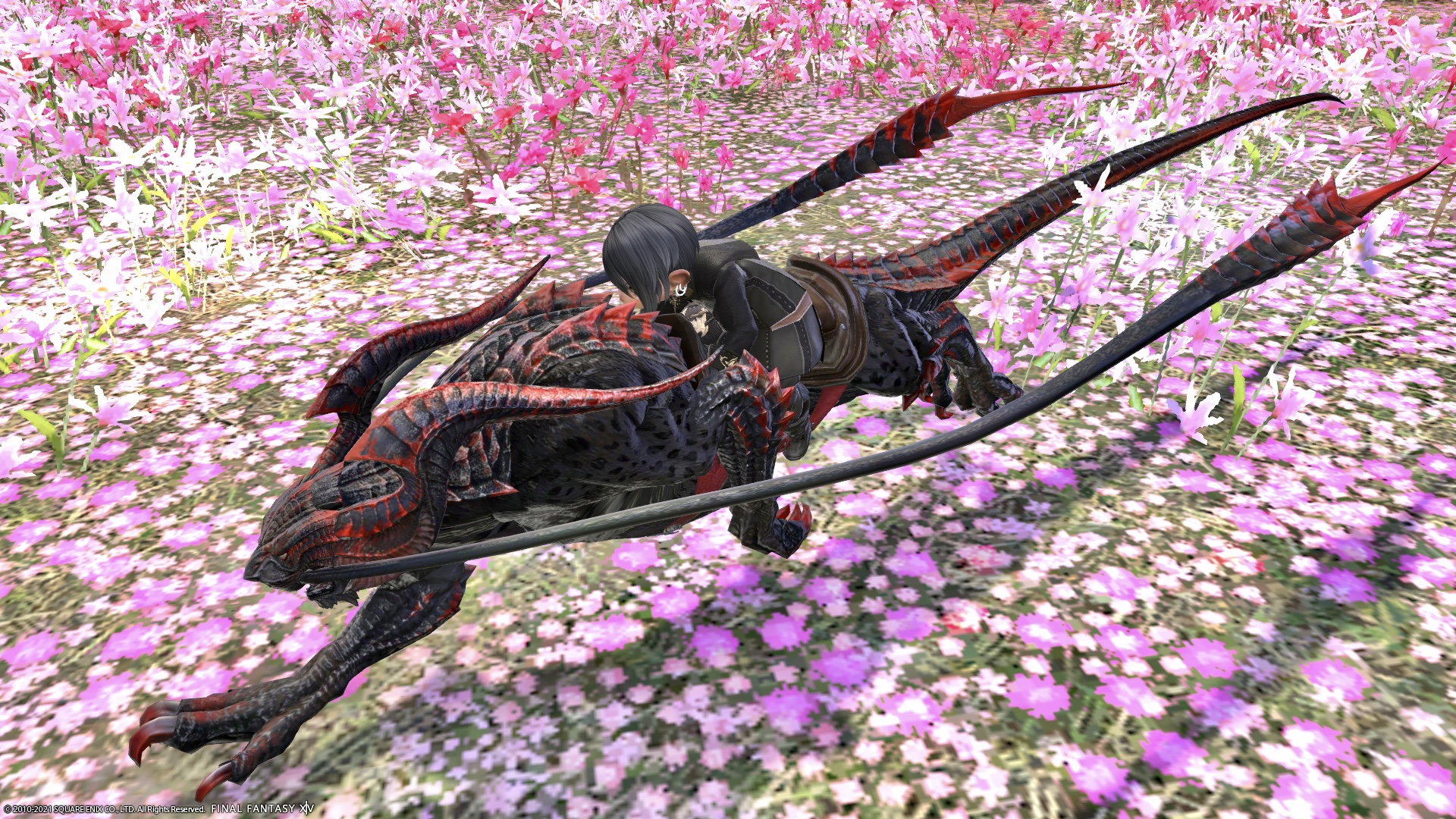 And since it runs very close to the ground, there is a sense of speed when running.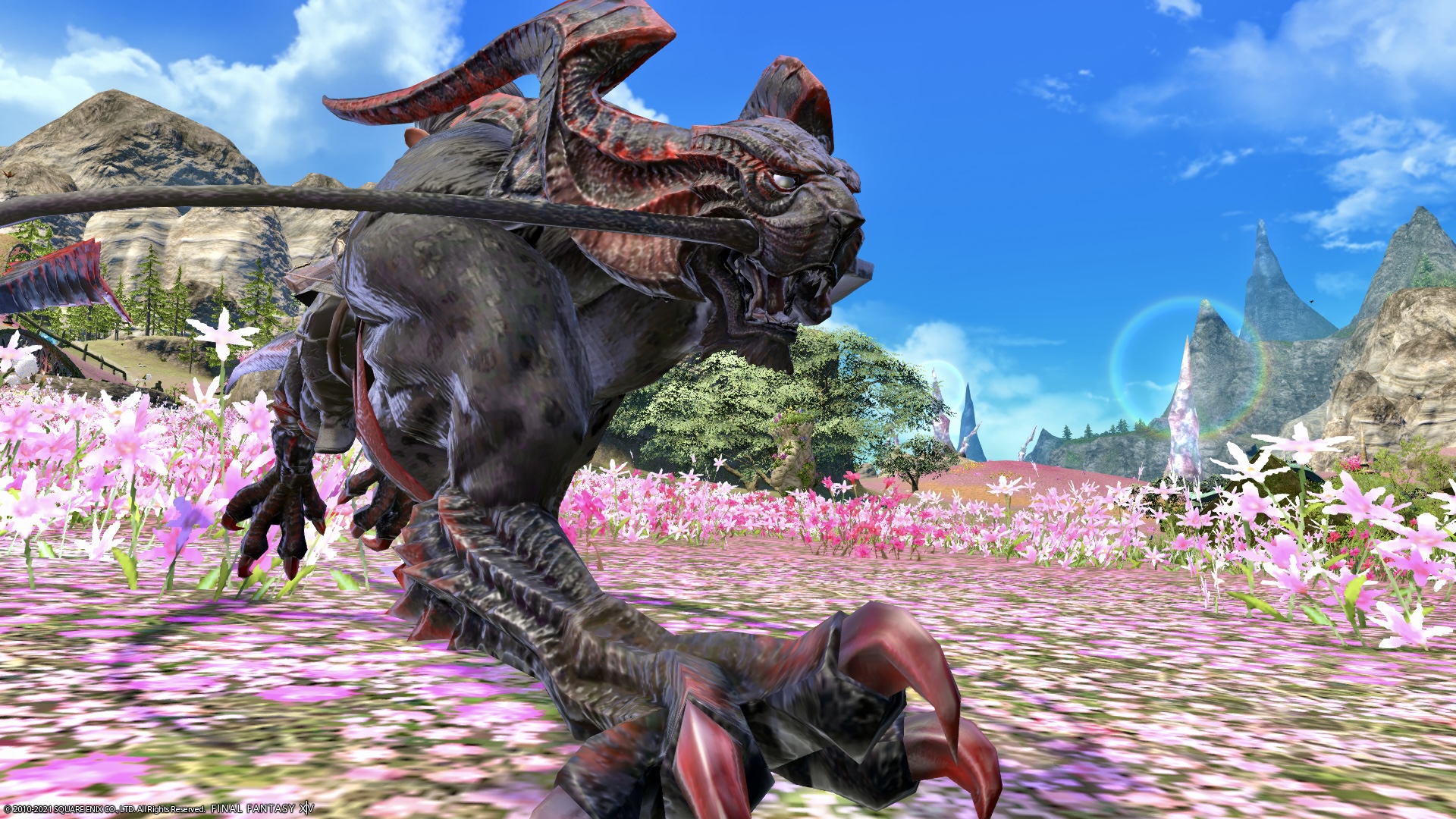 Please check the video below to see how it runs!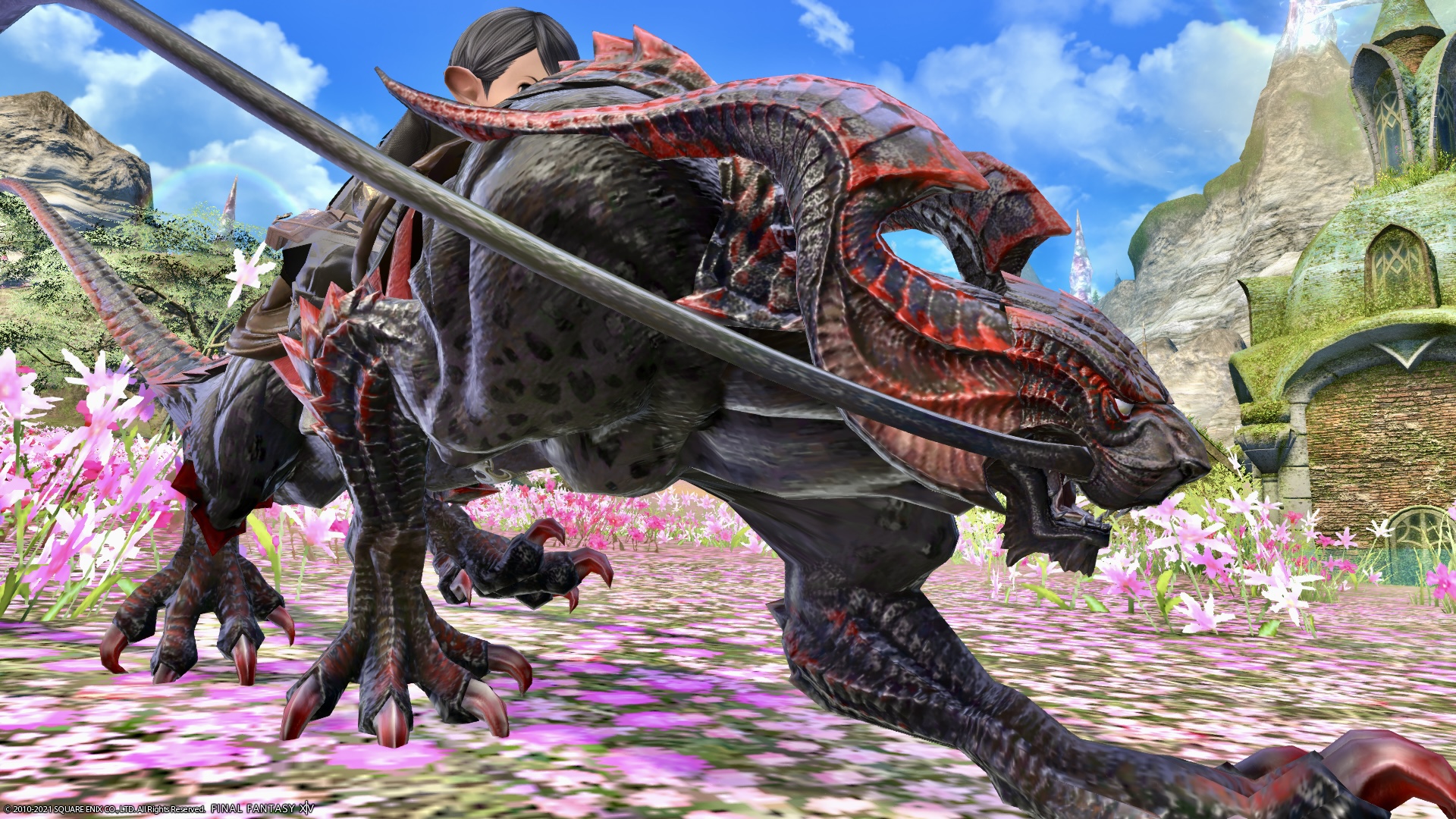 In addition, this "War Panther" will become a companion with the reward of the achievement "But Somebody's Gotta Do It (Dark Knight)" that can be obtained by completing 200 high-level duties as a dark knight.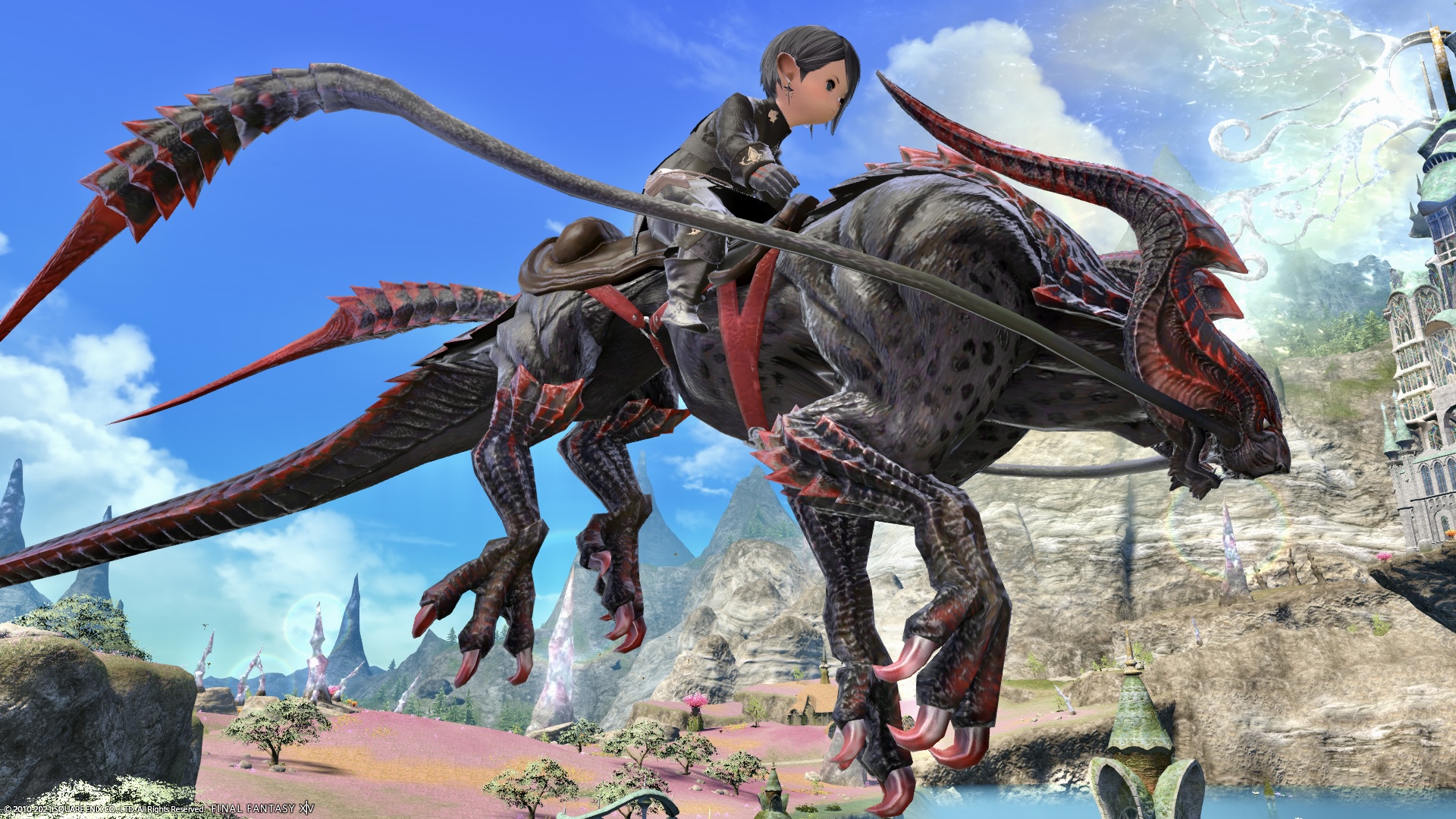 While more difficult to train than their cousins the coeurls, panthers bring their riders much more advantage on the field due to the beasts' inherent affinity to various magic. It is also believed that many dark knight battle techniques were conceived by watching panthers hunt.

From the official mount commentary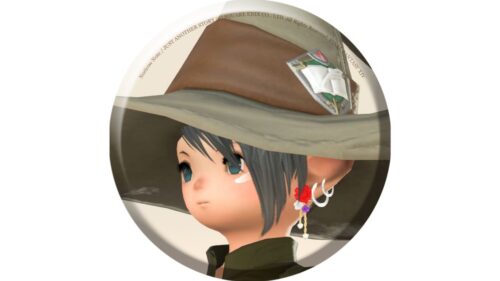 norirow
It looks like he's a relative of Coeurl.
Is it the originator of the dark knight?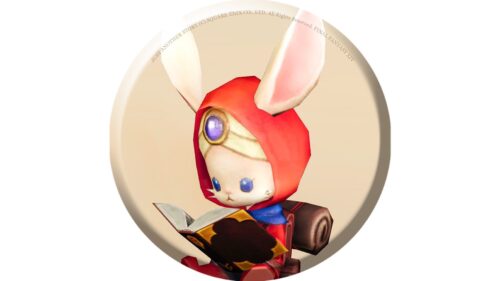 namingway
He who wore armor was also cool, but it seems a little kinder to see his face.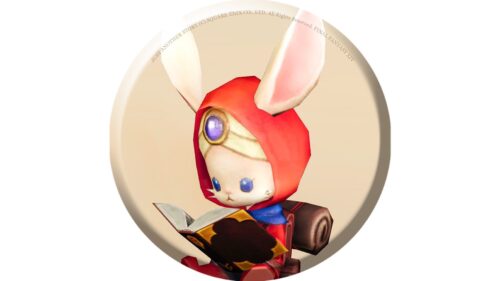 namingway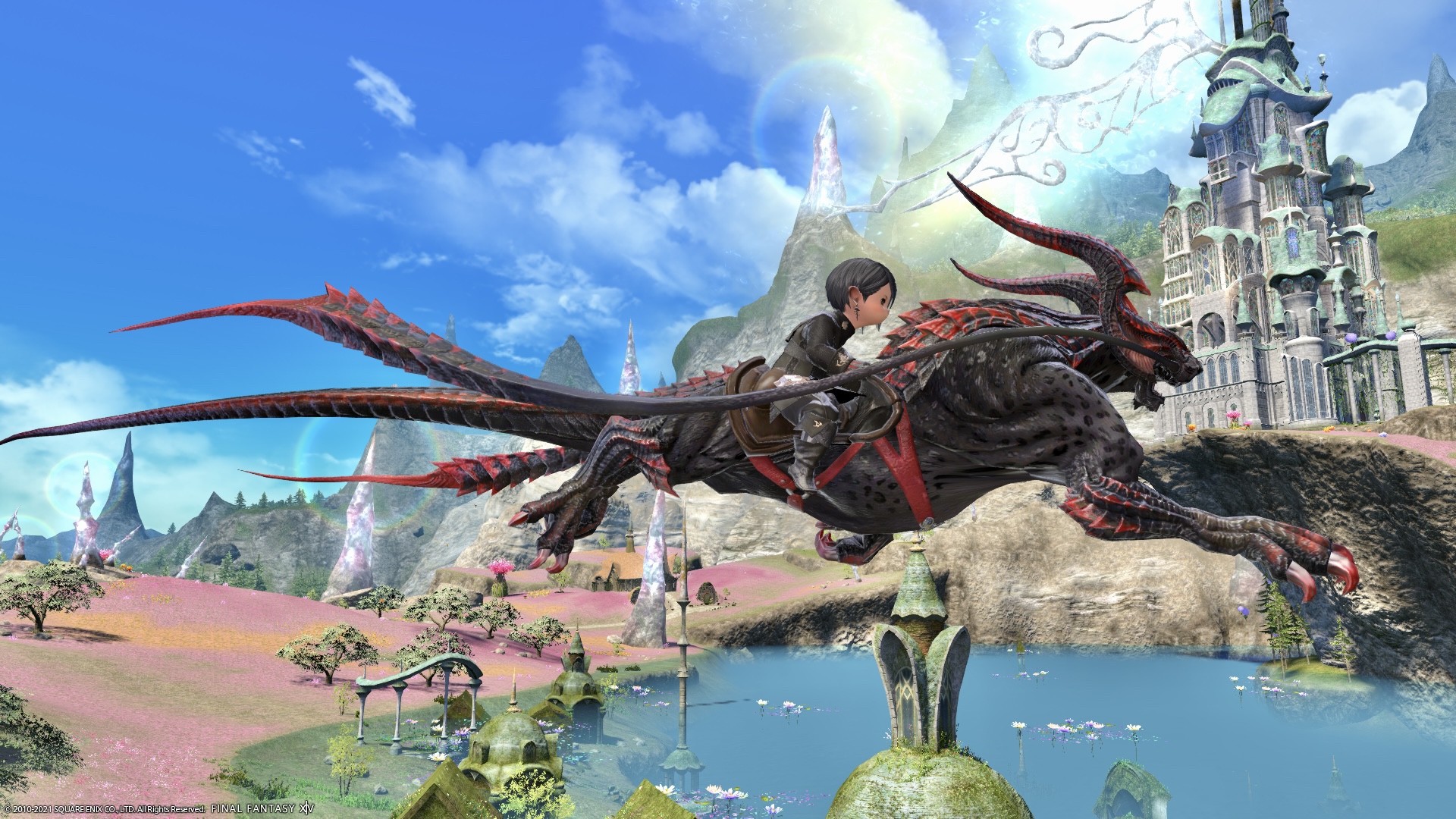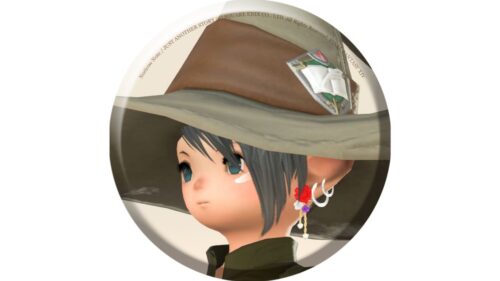 norirow
That's right, and it's also a darker knight-like color, which is cool!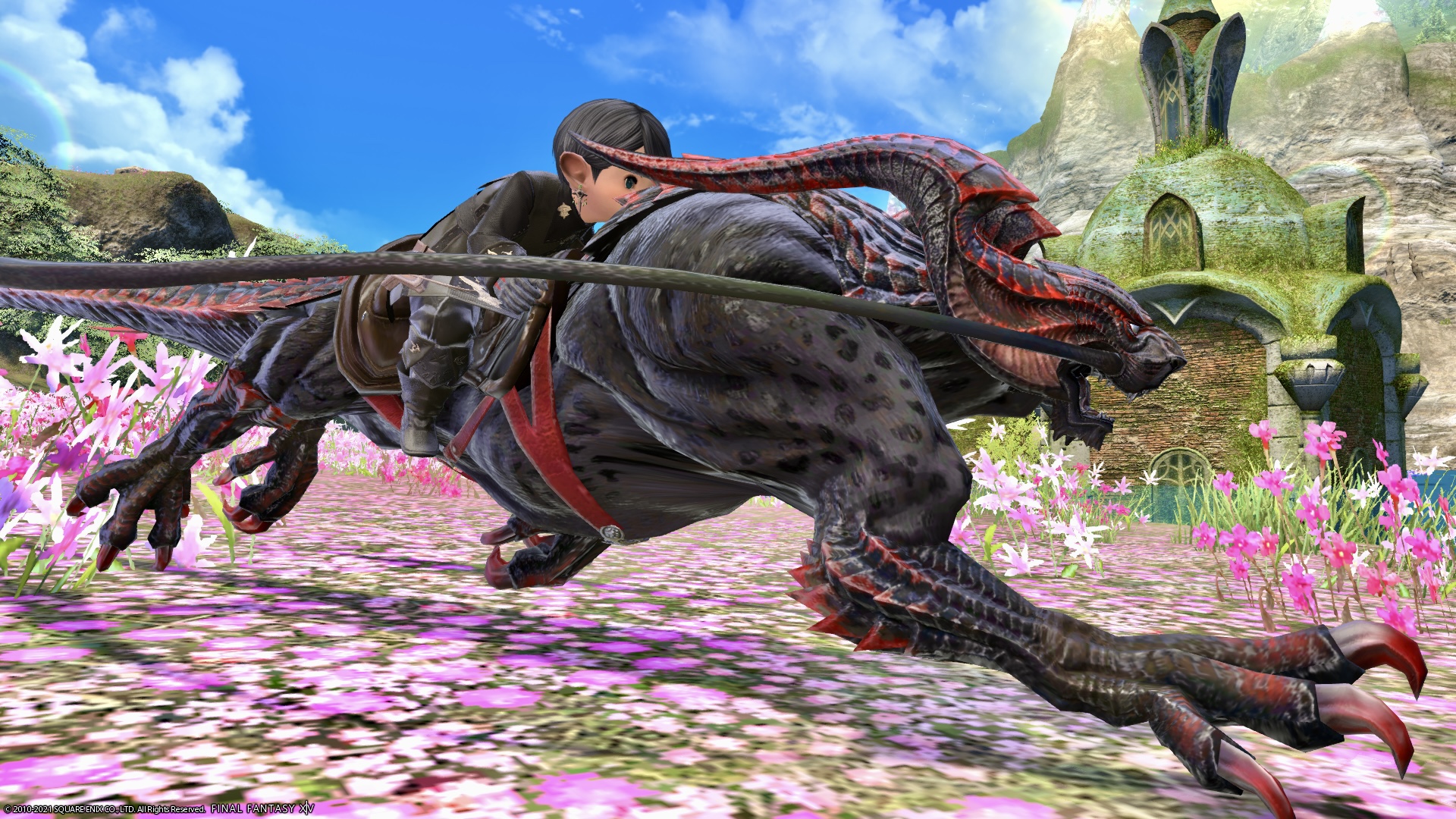 Video recording
I recorded the movement of the mount in the video.
So, it was a record of the Dark Knight's achievement mount "War Panther".
Related records