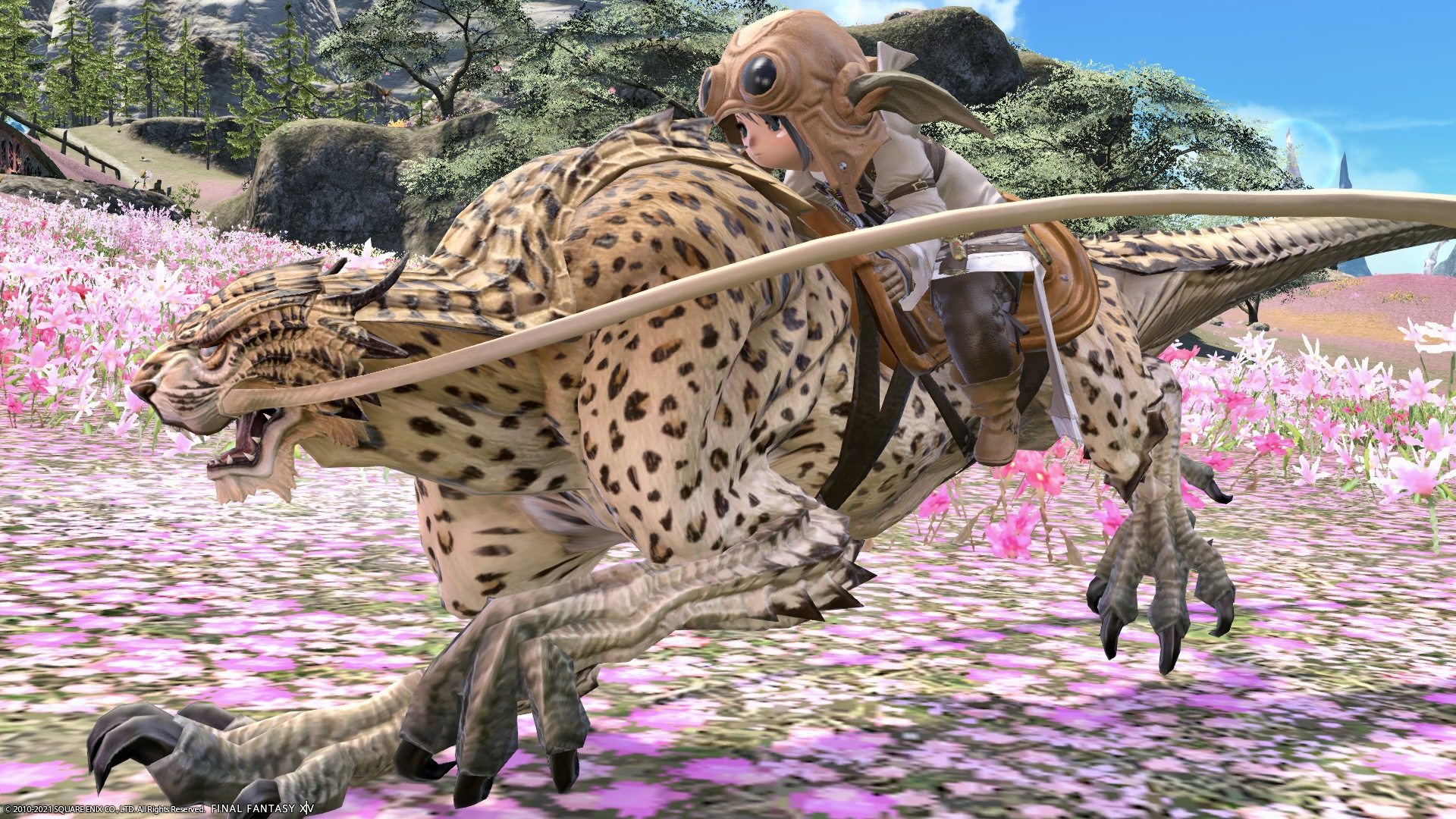 This is a record of the mount "Coeurl" available in A Realm Reborn's CE (Collector's Edition).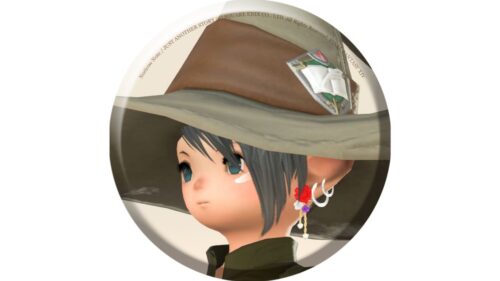 norirow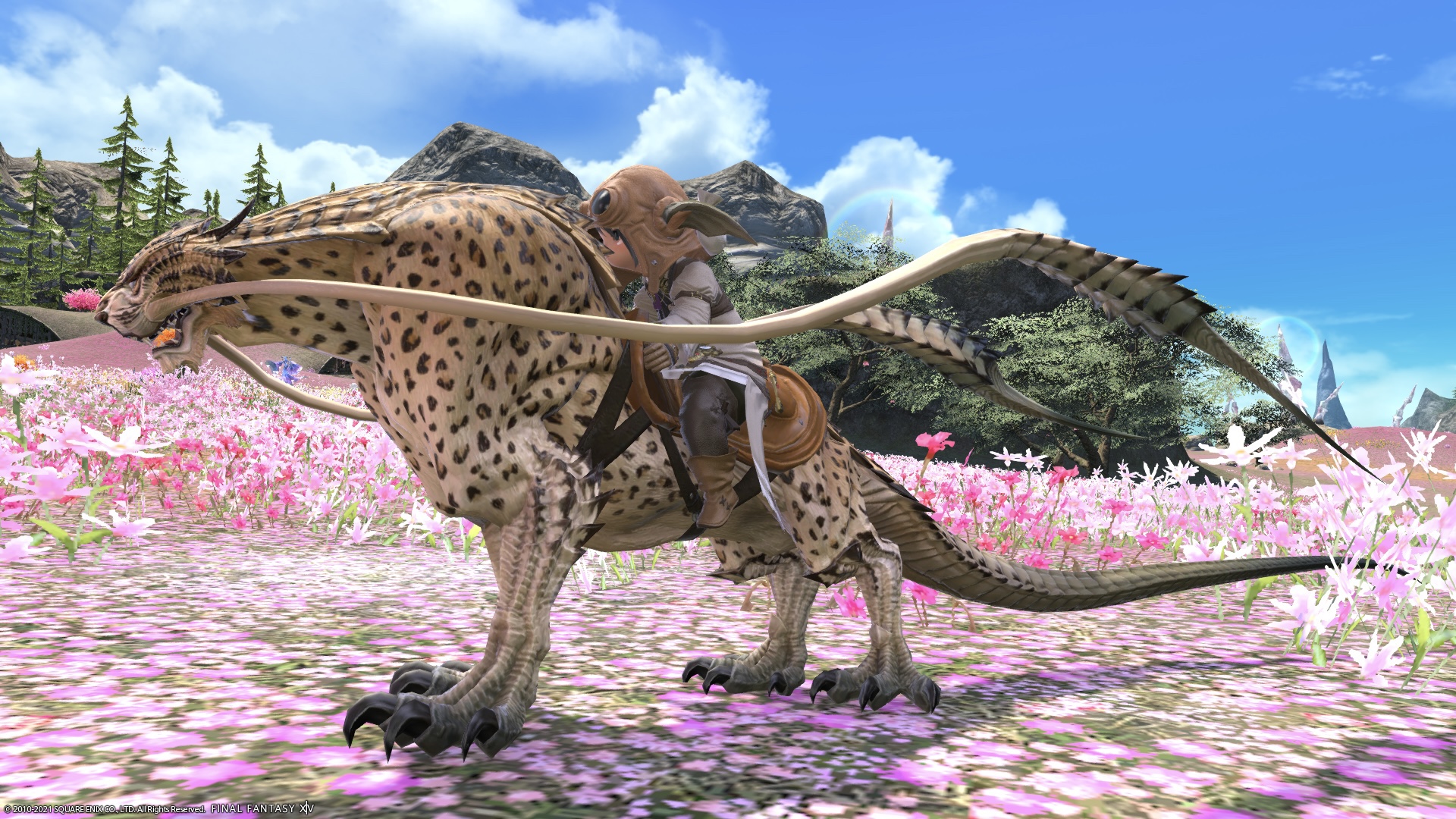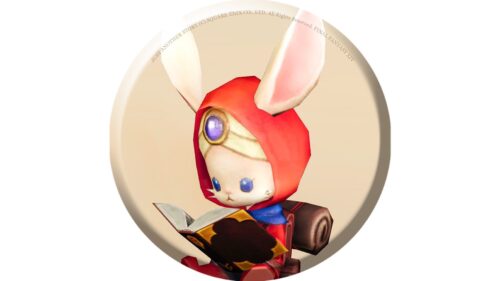 namingway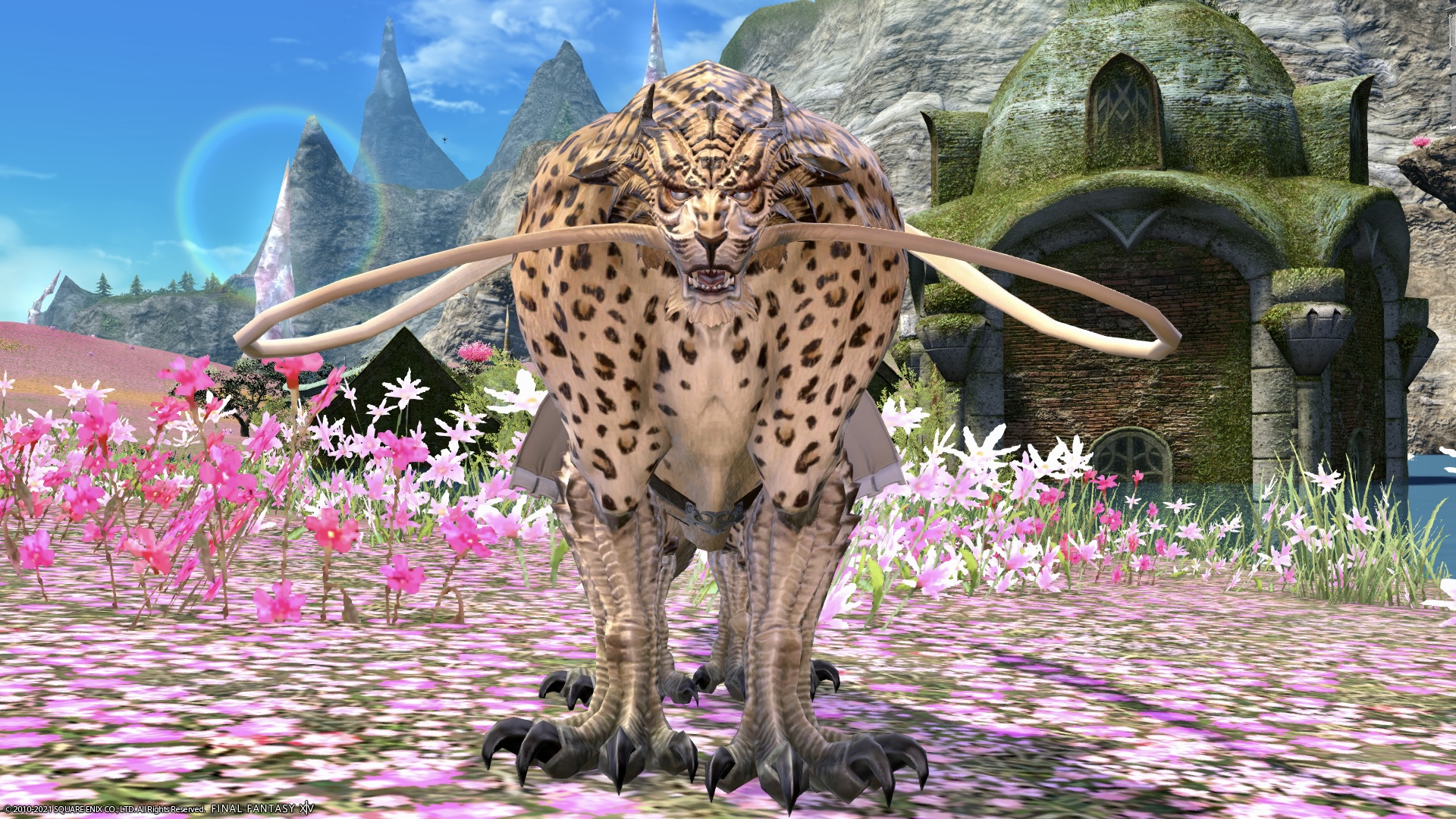 It has a very ferocious look.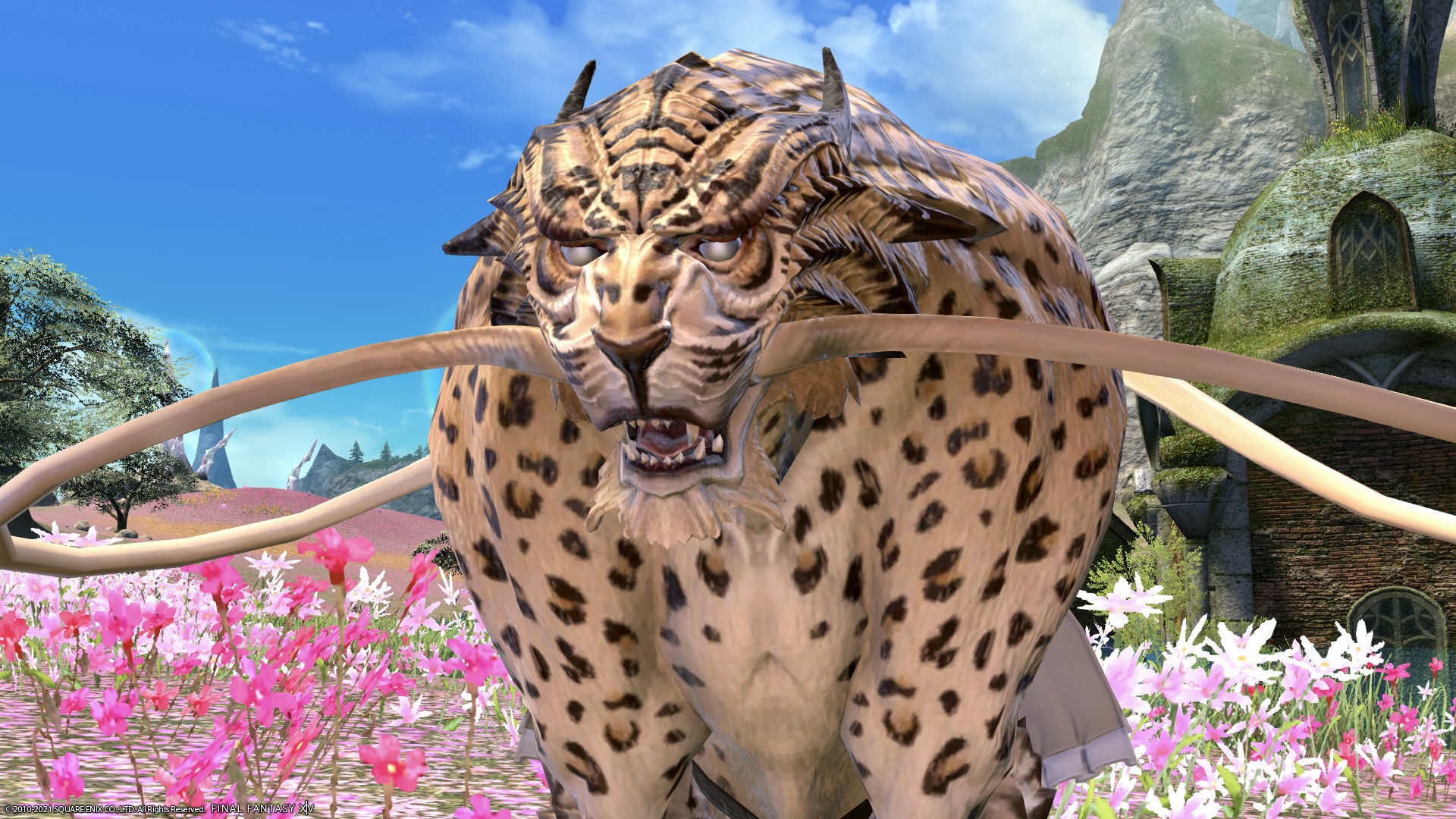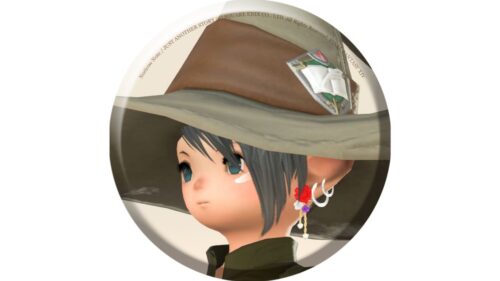 norirow
Maybe it looks a little scary because it's white eyes?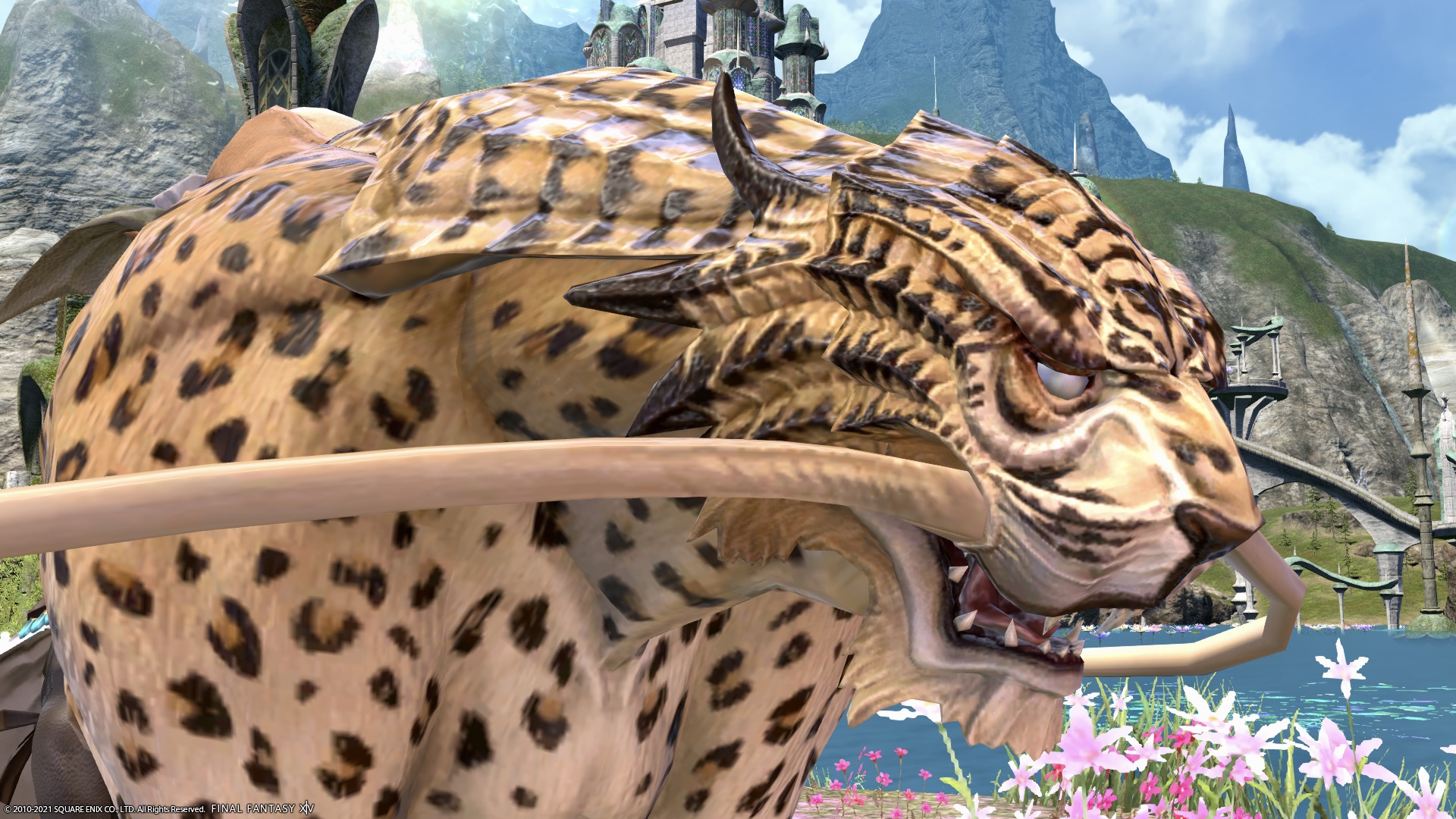 It has a long beard fluttering whiskers.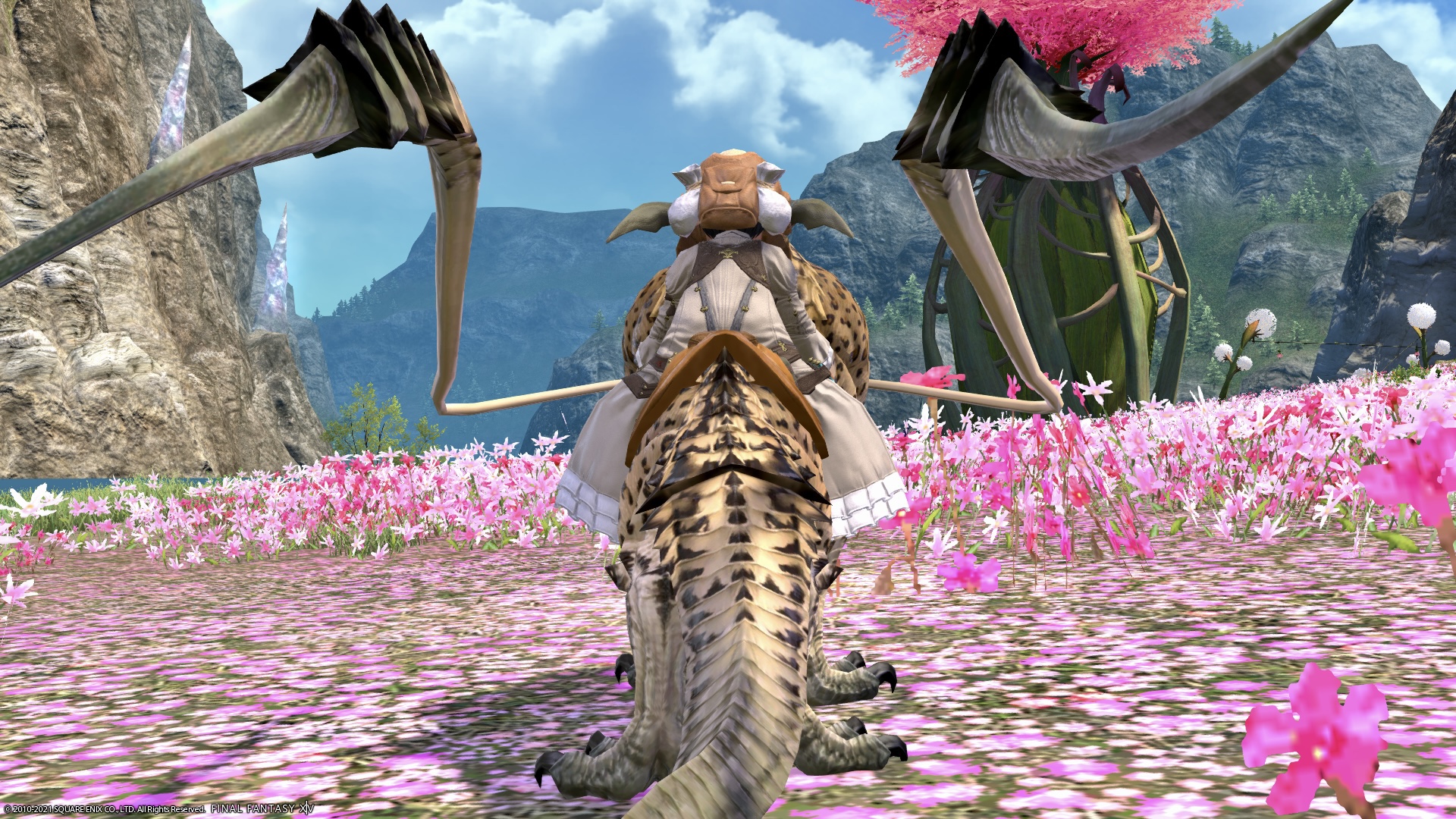 It is characteristic that there is a thick part in the middle.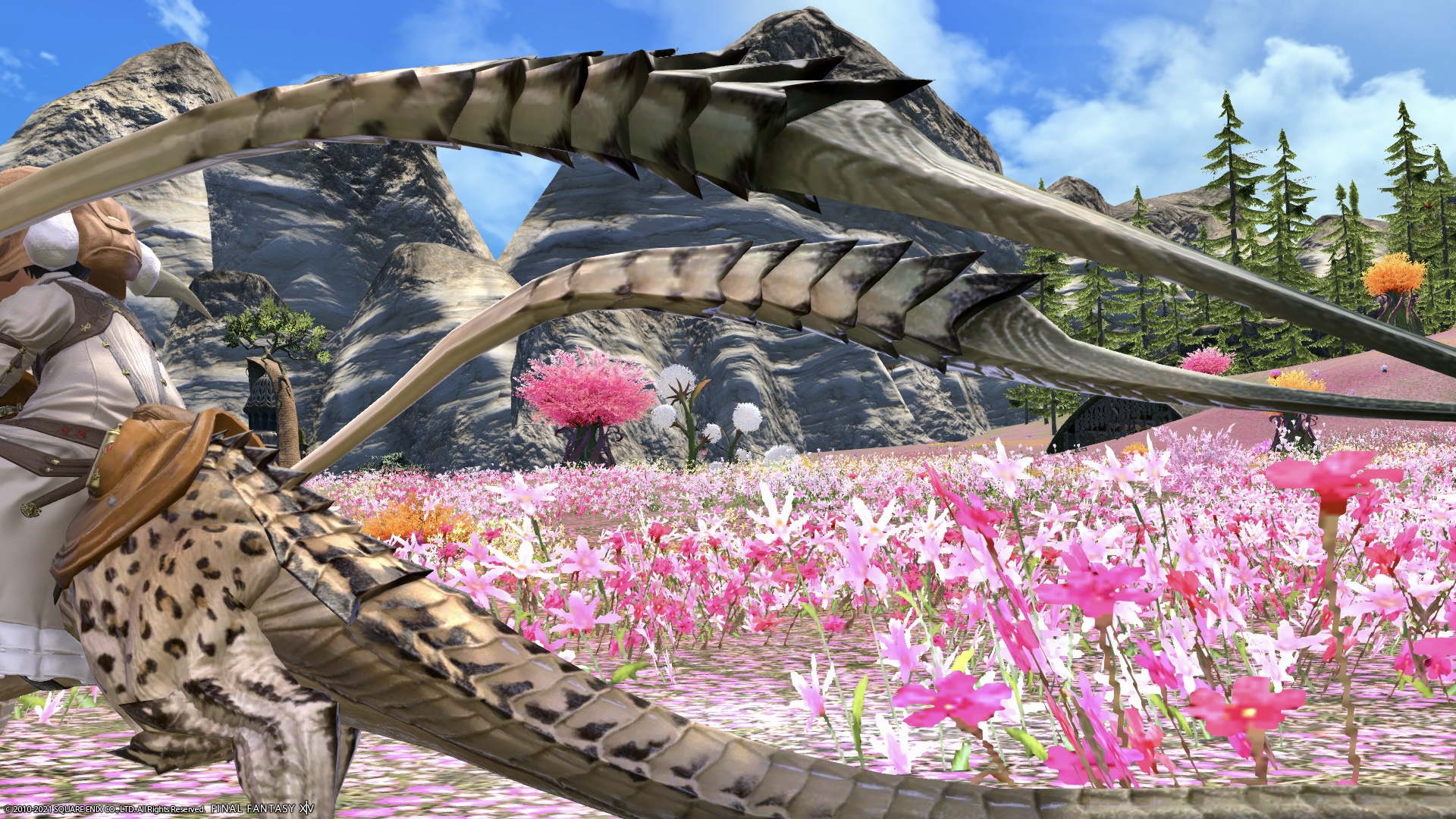 There is a leather saddle on the back. When riding, I only hold the saddle, so it may be a little unstable.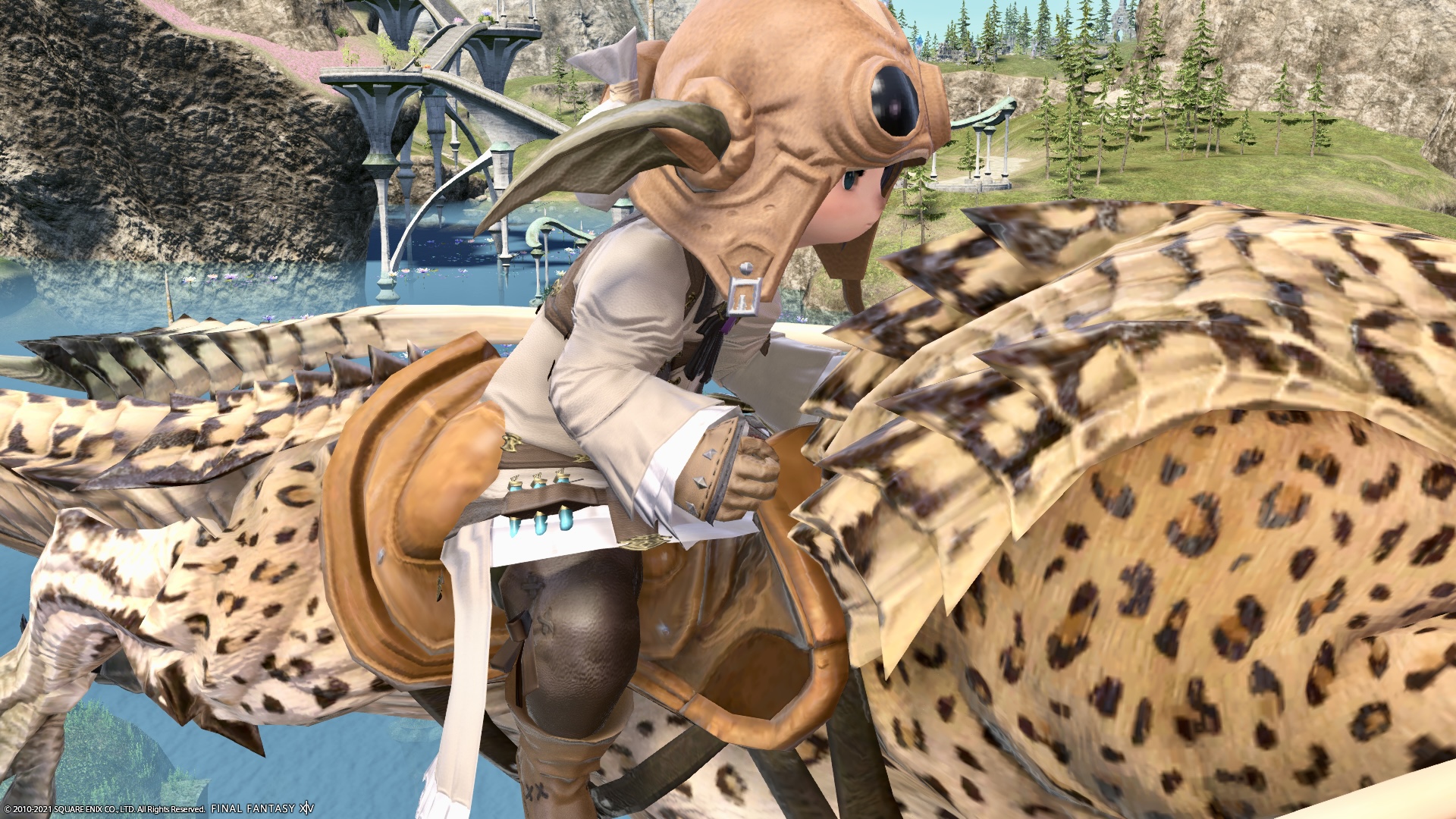 I think you will definitely fall.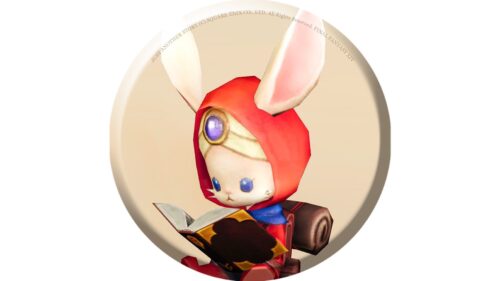 namingway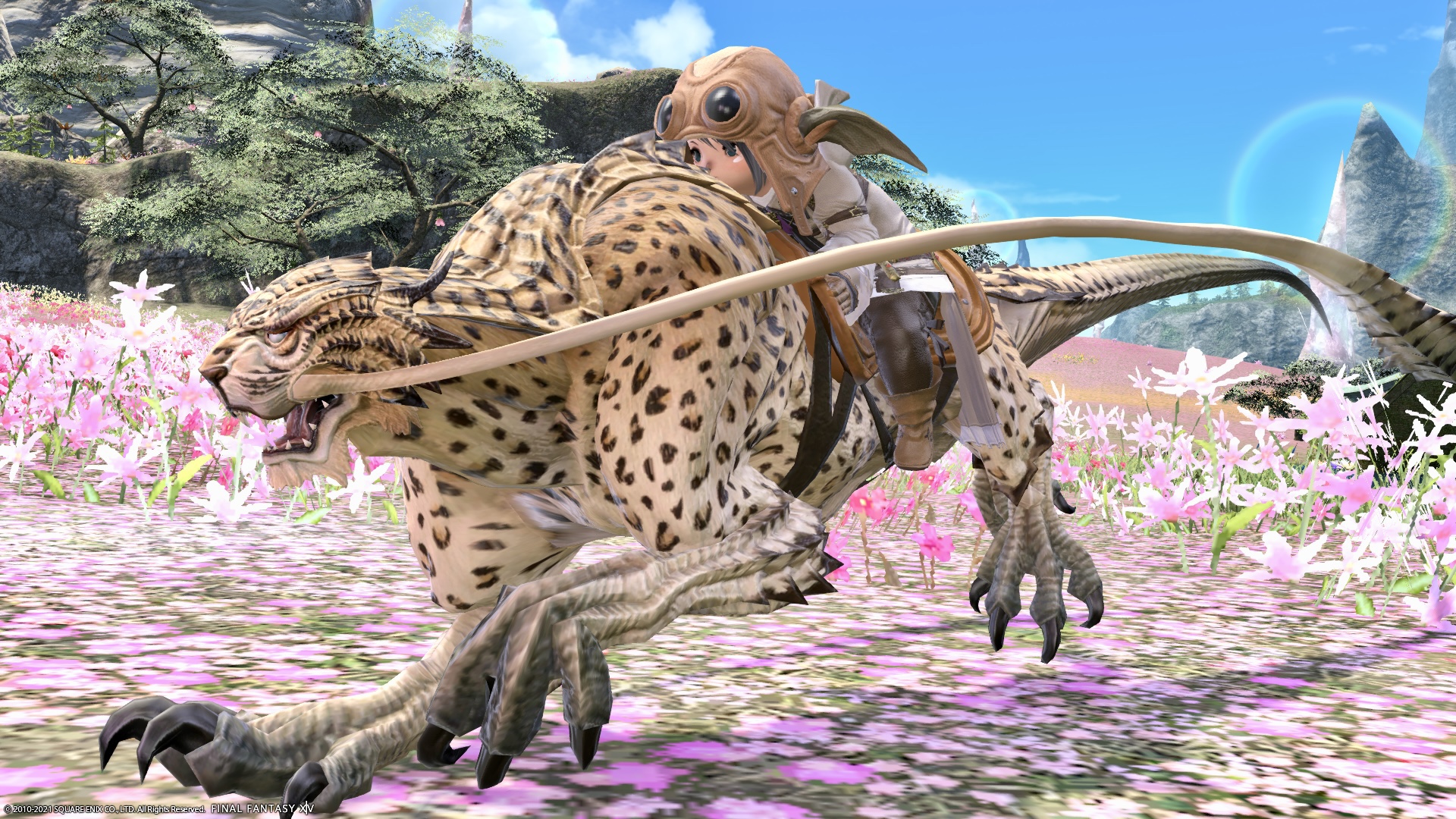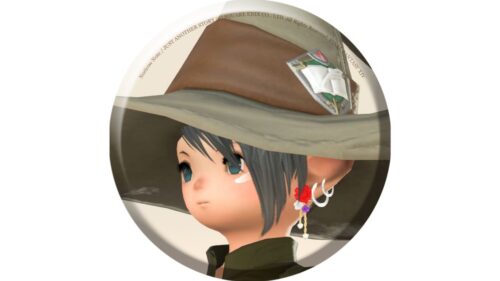 norirow
When driving, you can run through at a low position, so you can feel a sense of speed.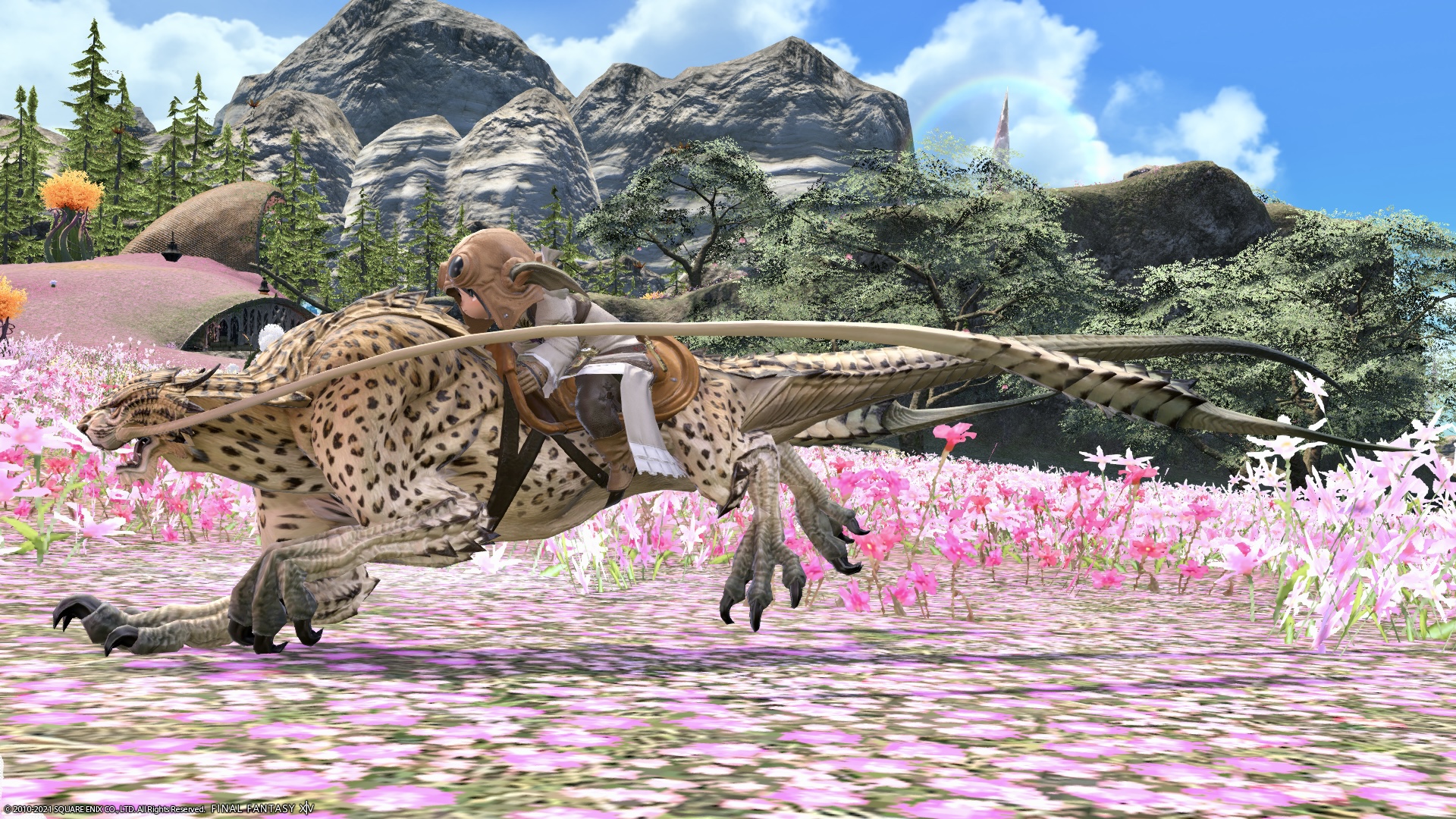 When she jumps up, she makes her legs dangling and is a little cute.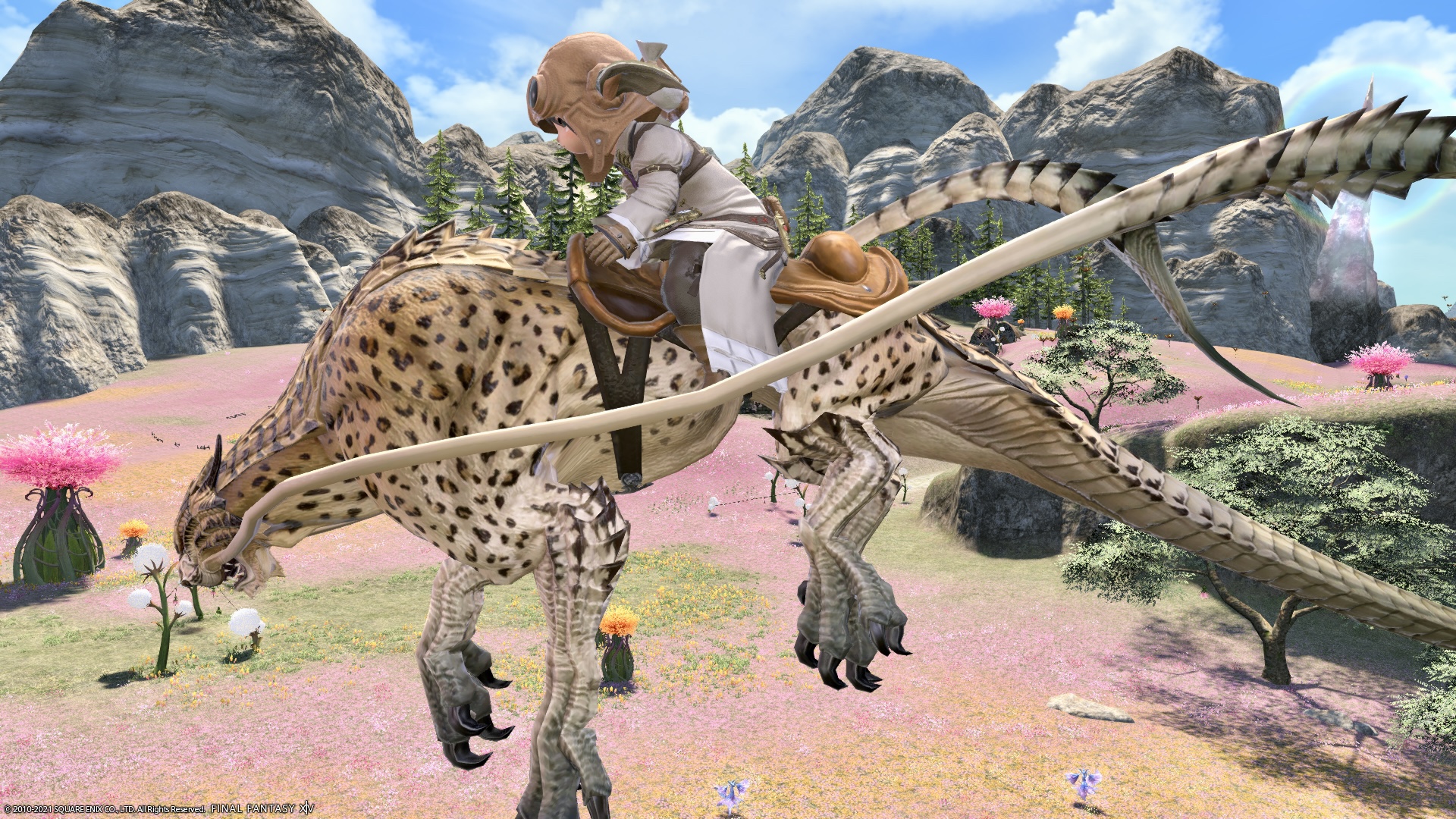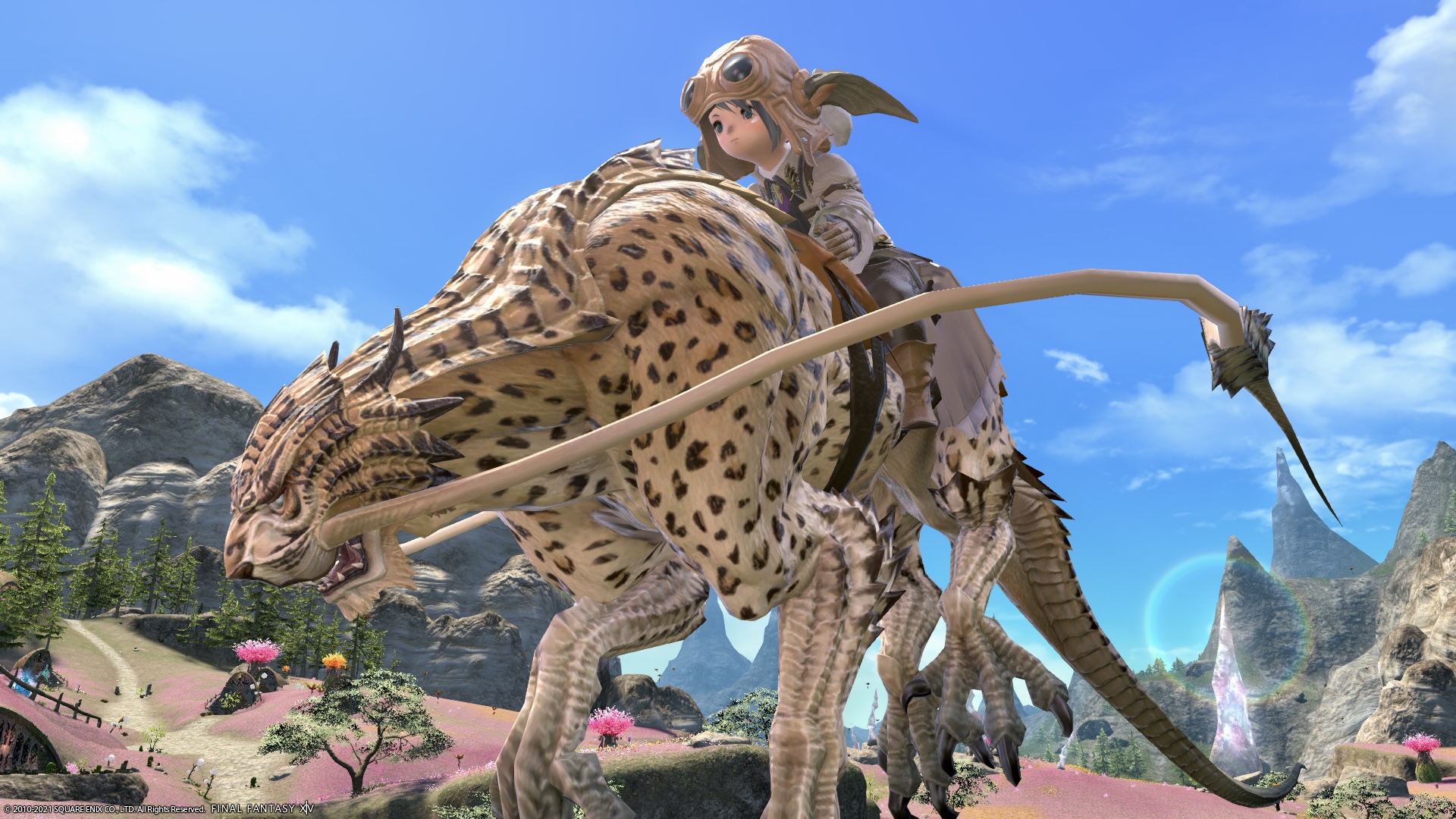 The appearance of running in the sky is a very reliable and cool companion.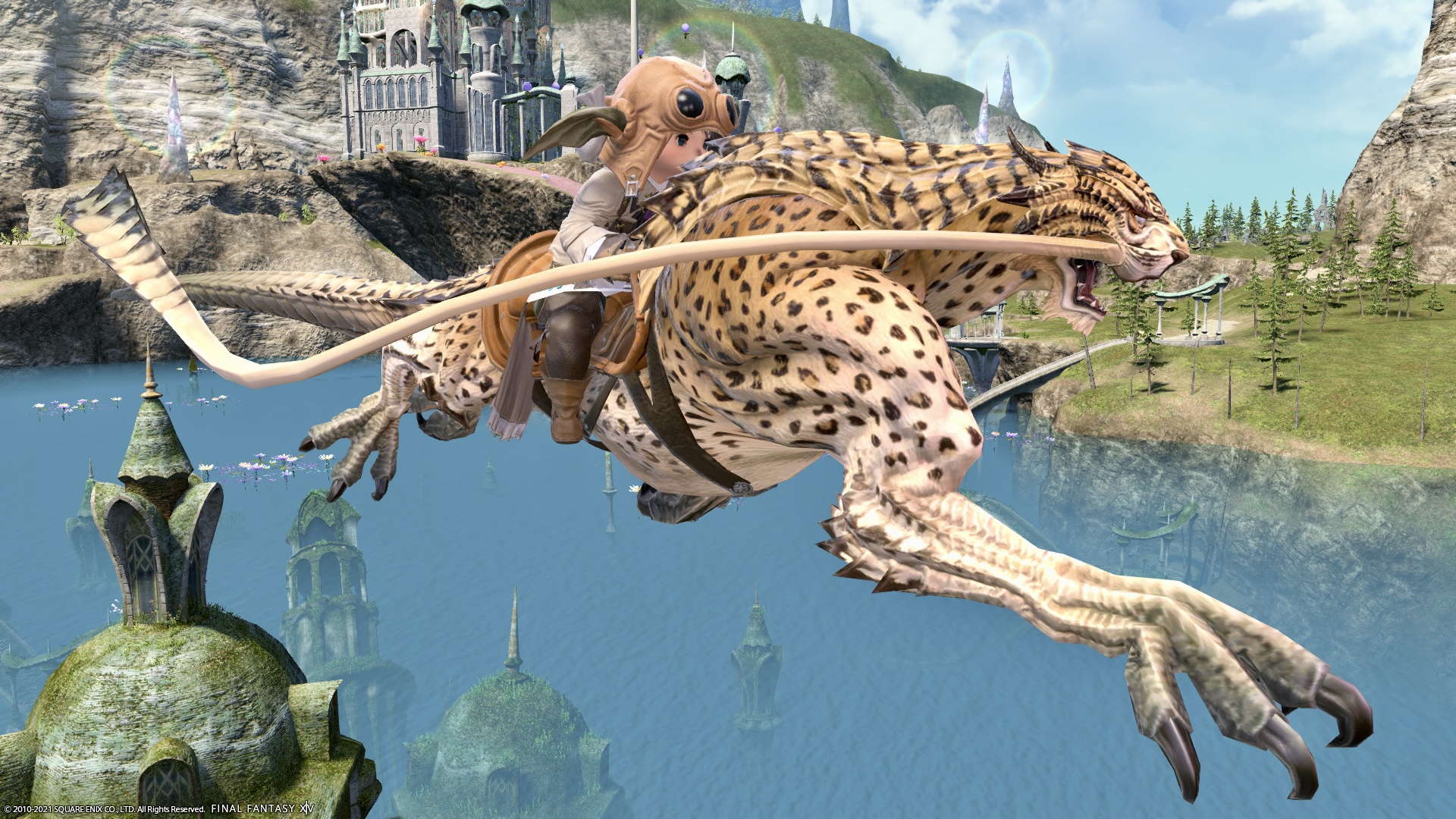 In addition, this "Coeurl" became a companion with the privilege of A Realm Reborn's collector's edition, but it can be obtained later by digitally upgrading at Mog Station.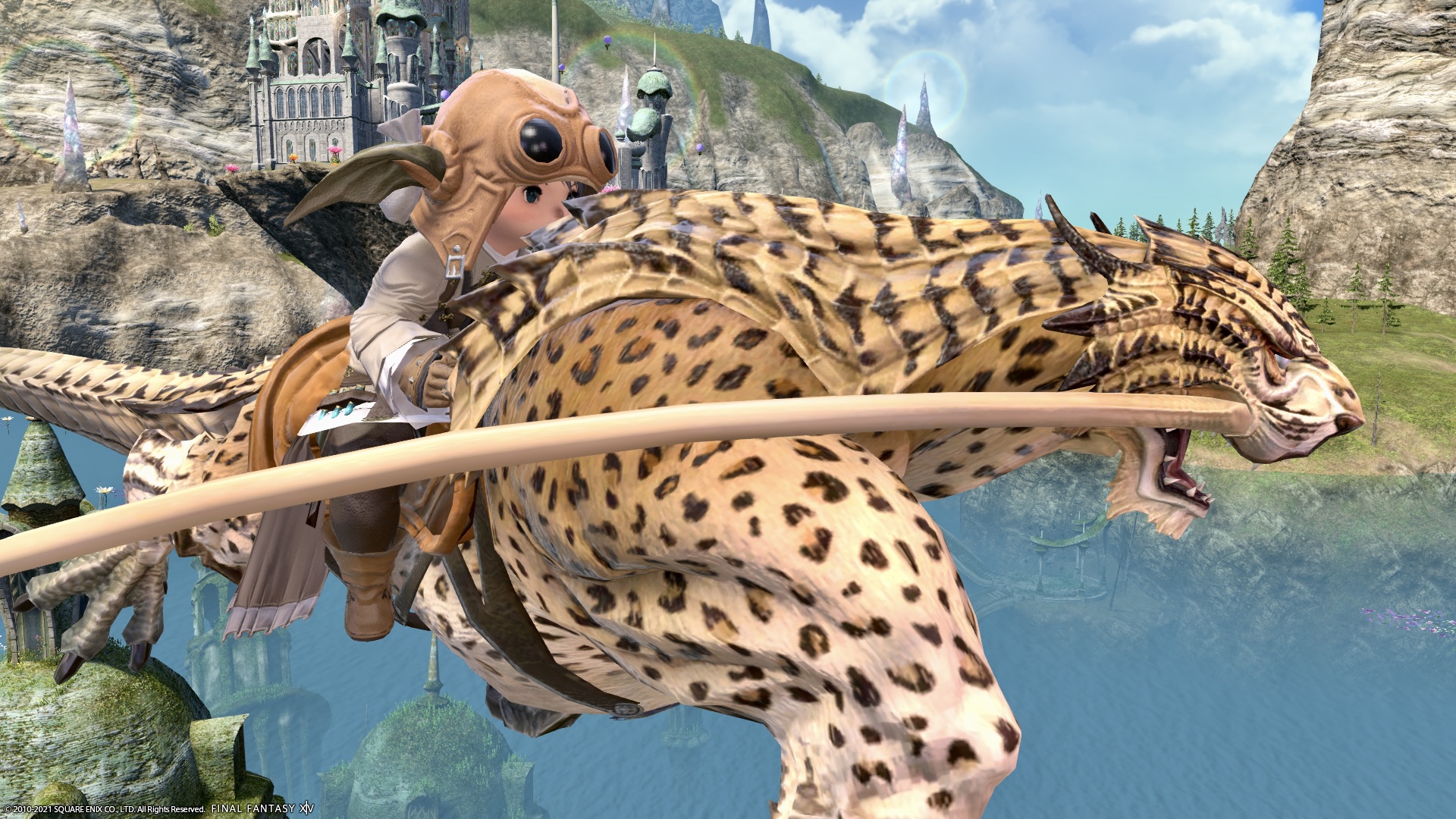 Native to the jungles of the Near East, coeurls were only recently introduced to Eorzea, brought over from faraway lands such as Thavnair by Ul'dahn nobles who thought to breed them as pets. Now, but a handful of skilled tamers living in recluse on the Pearl are said to be able to train them.

From the official mount commentary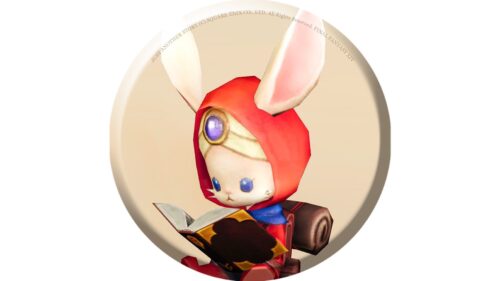 namingway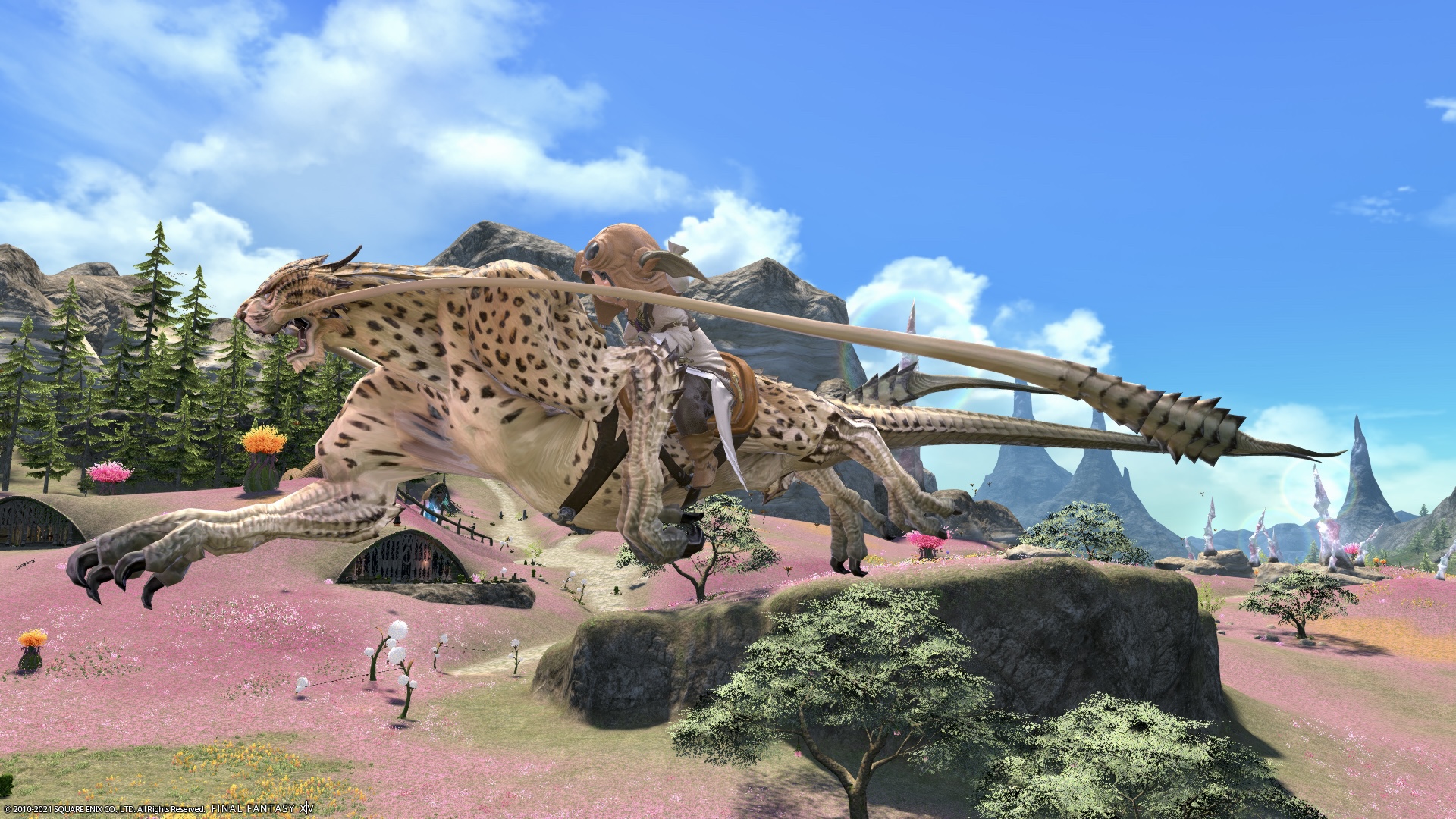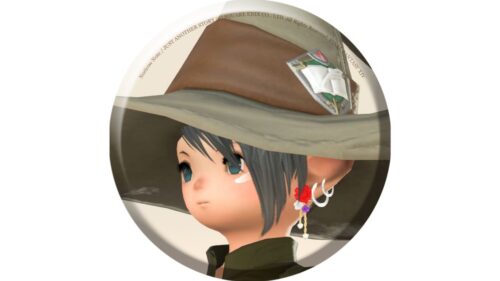 norirow
I'm glad she came all the way from afar ♪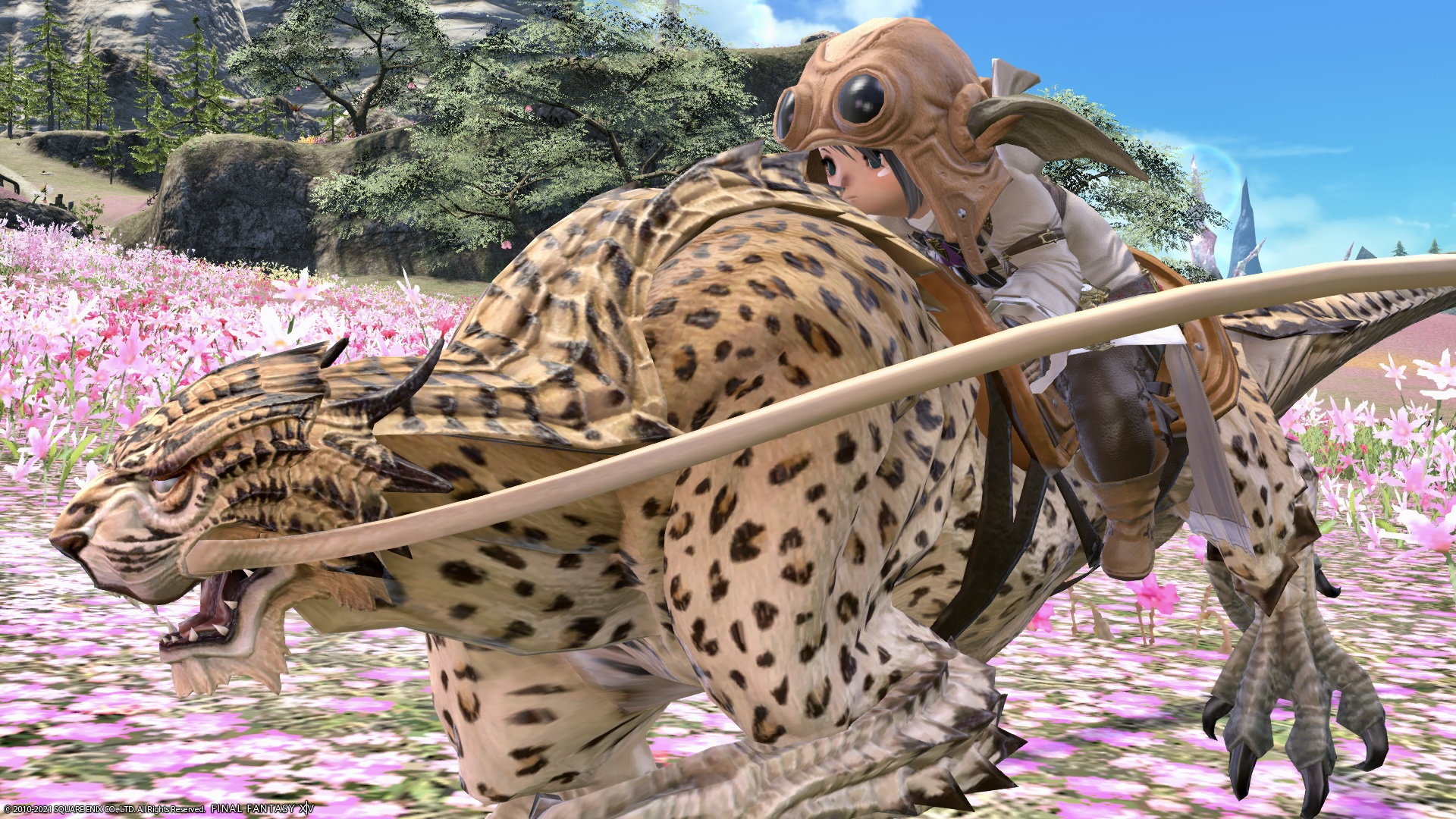 Video recording
So, it was a record of A Realm Reborn Collector's Edition bonus mount "Coeurl".
Related records
Various collector's edition benefits