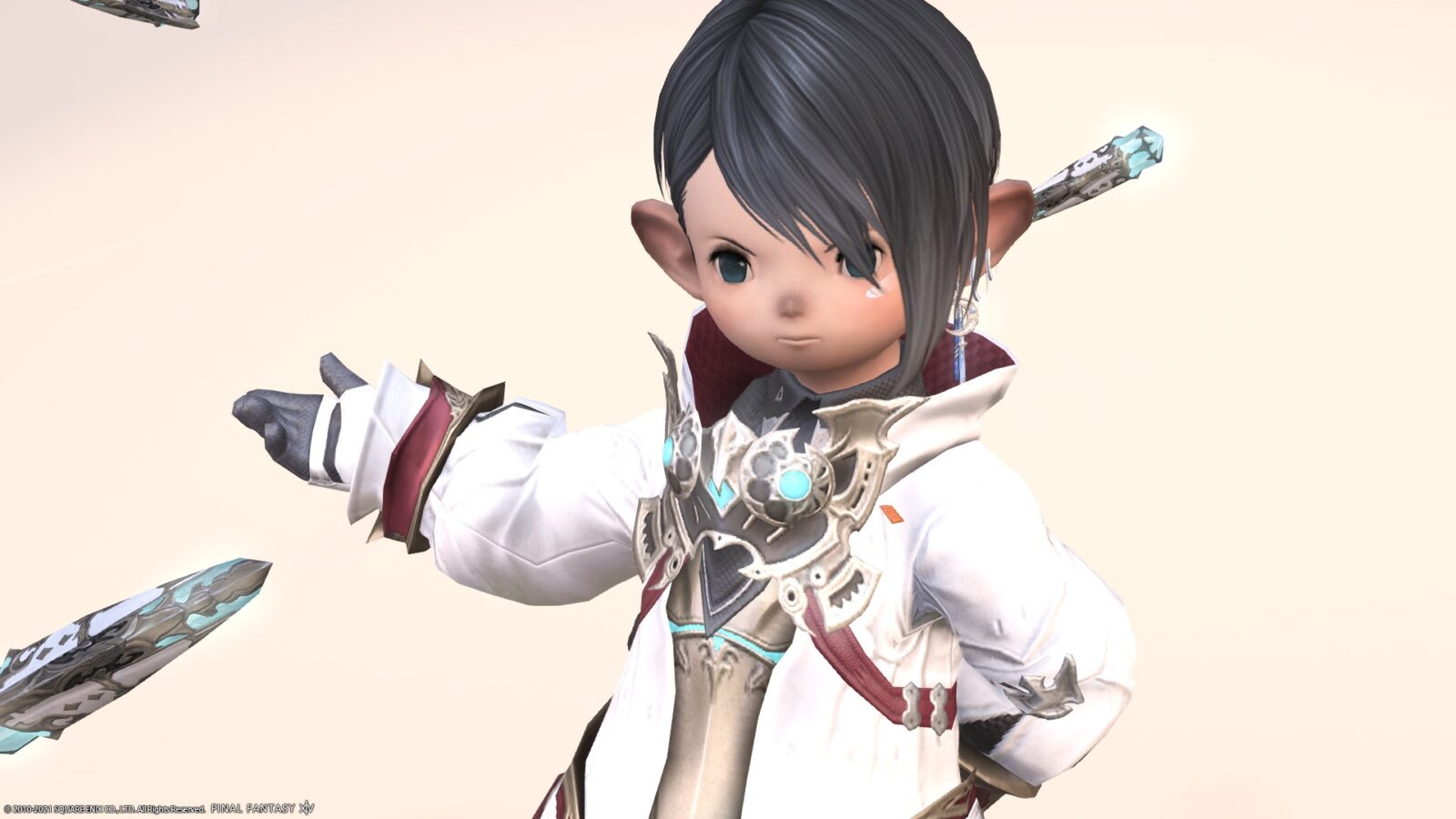 This is a record of the equipment of the space suit-like healer costume "Scaevan of Healing".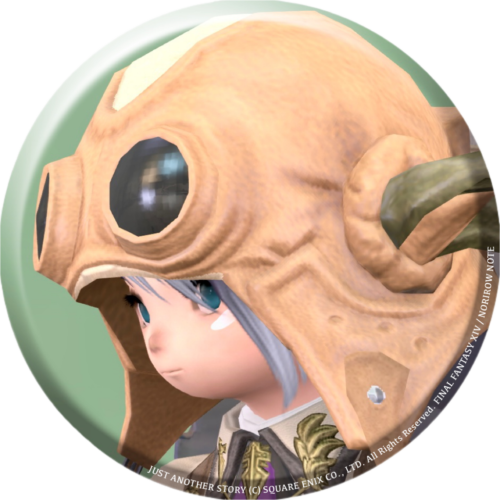 norirow
When I thought about what kind of clothes would look good on Sage, this is it!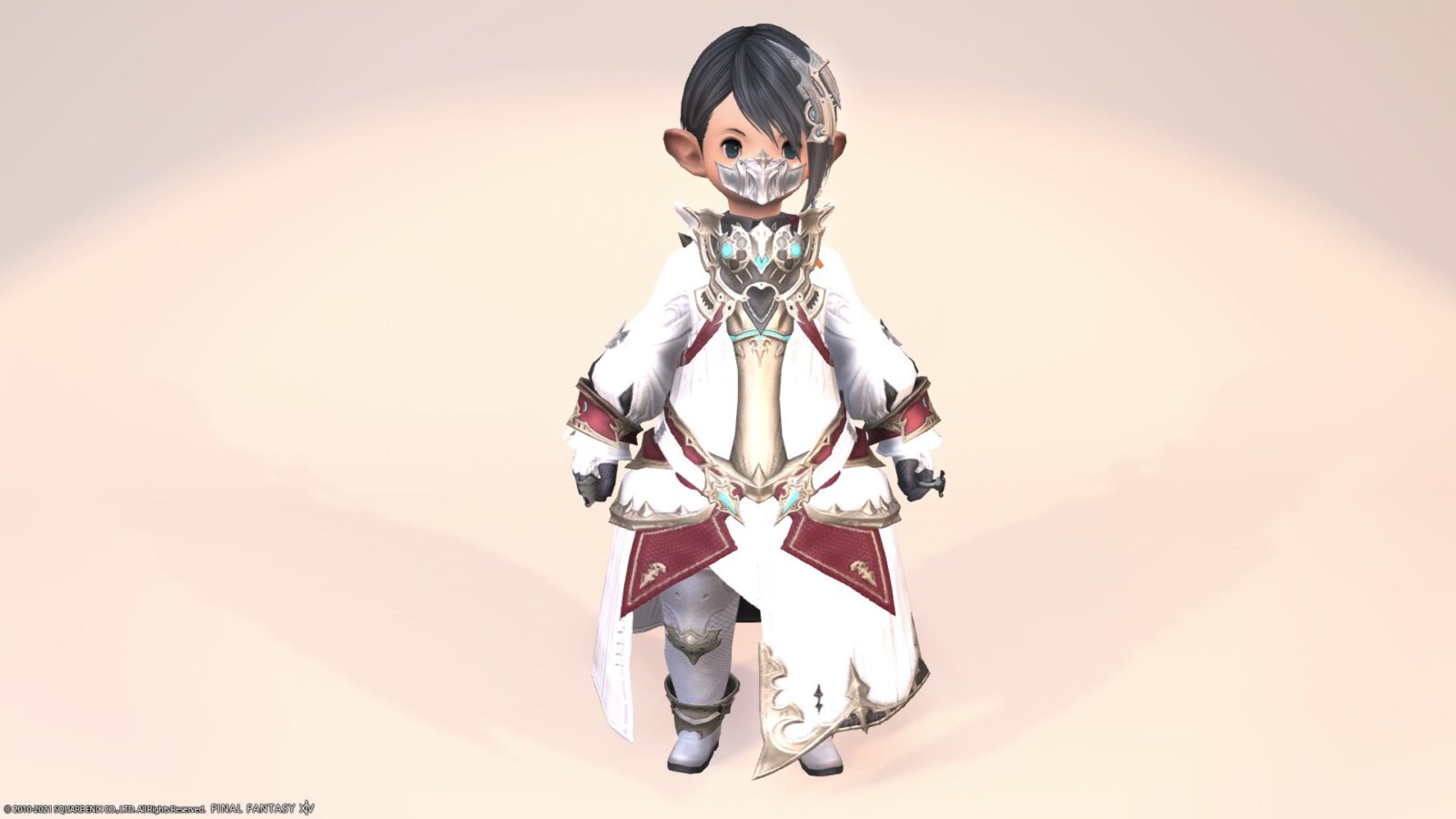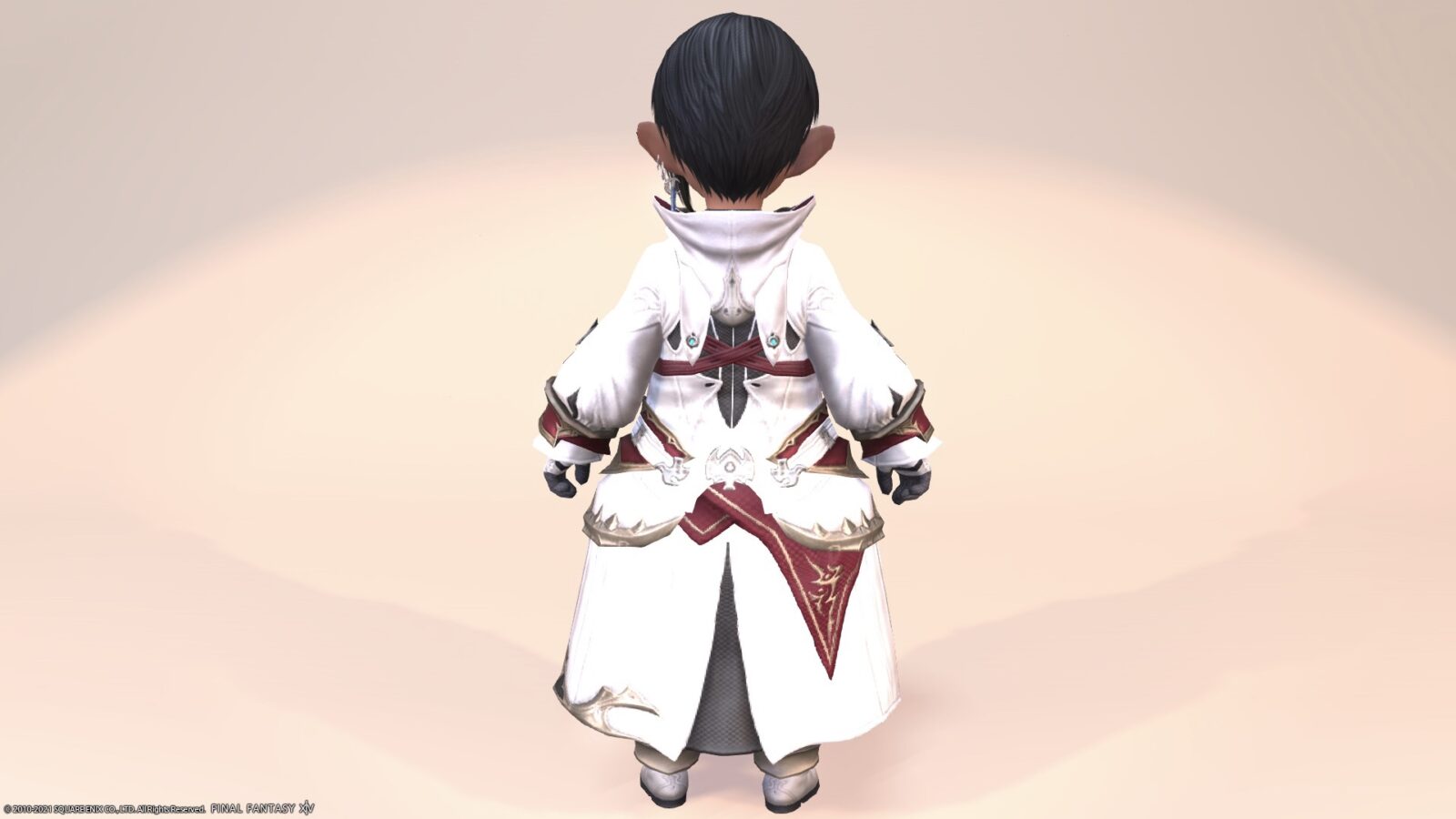 Isn't Sage a more serious and solid image?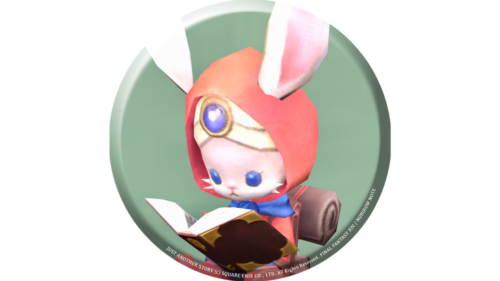 namingway
A set of Scaevan of Healing
These are available in exchange for Allagan Tomestone Poetics at Kugane or Rhalgr's Reach.
The head equipment is a robot-like mask that hides only the left side of the face and the mouth.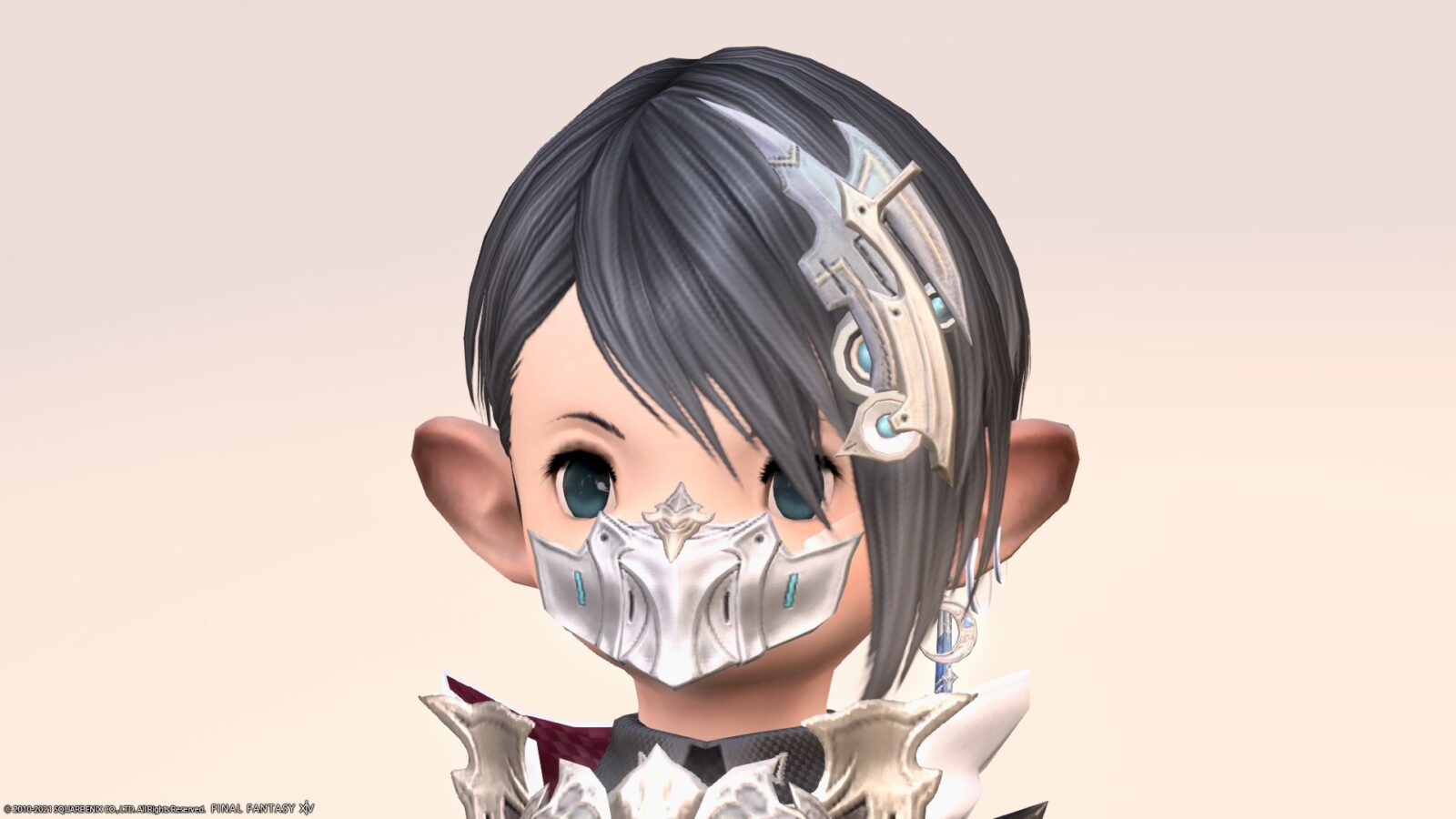 Comes with a gimmick that moves only the left eye.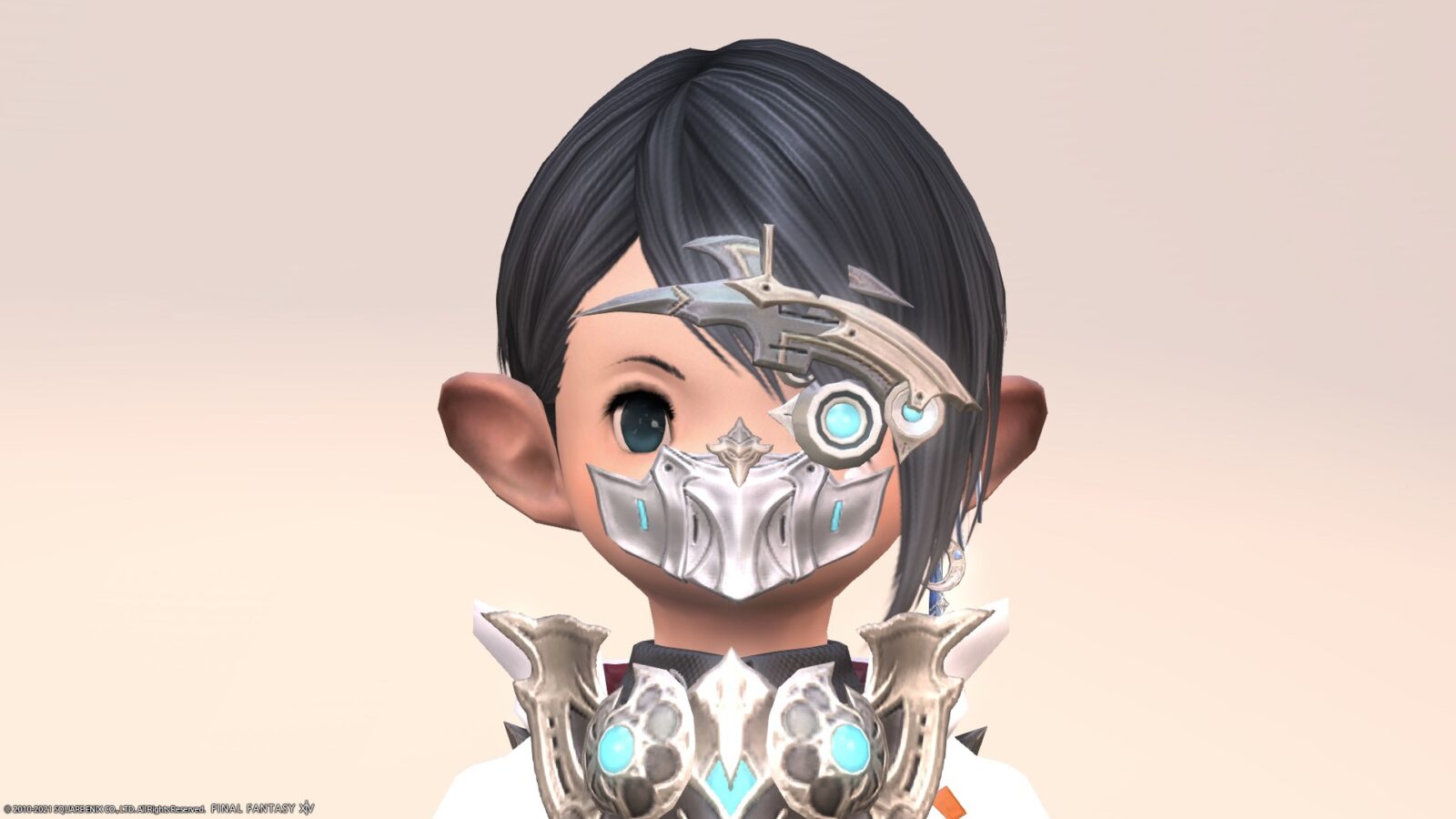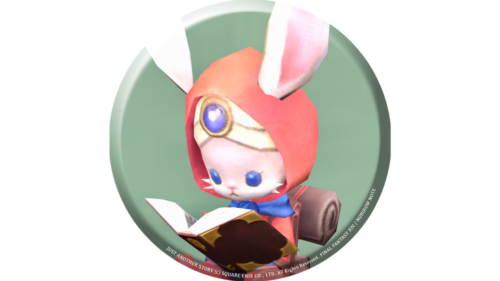 namingway
The torso equipment has a cool design that looks like a space suit.
And there are some parts that glow blue, and it looks like an allagan.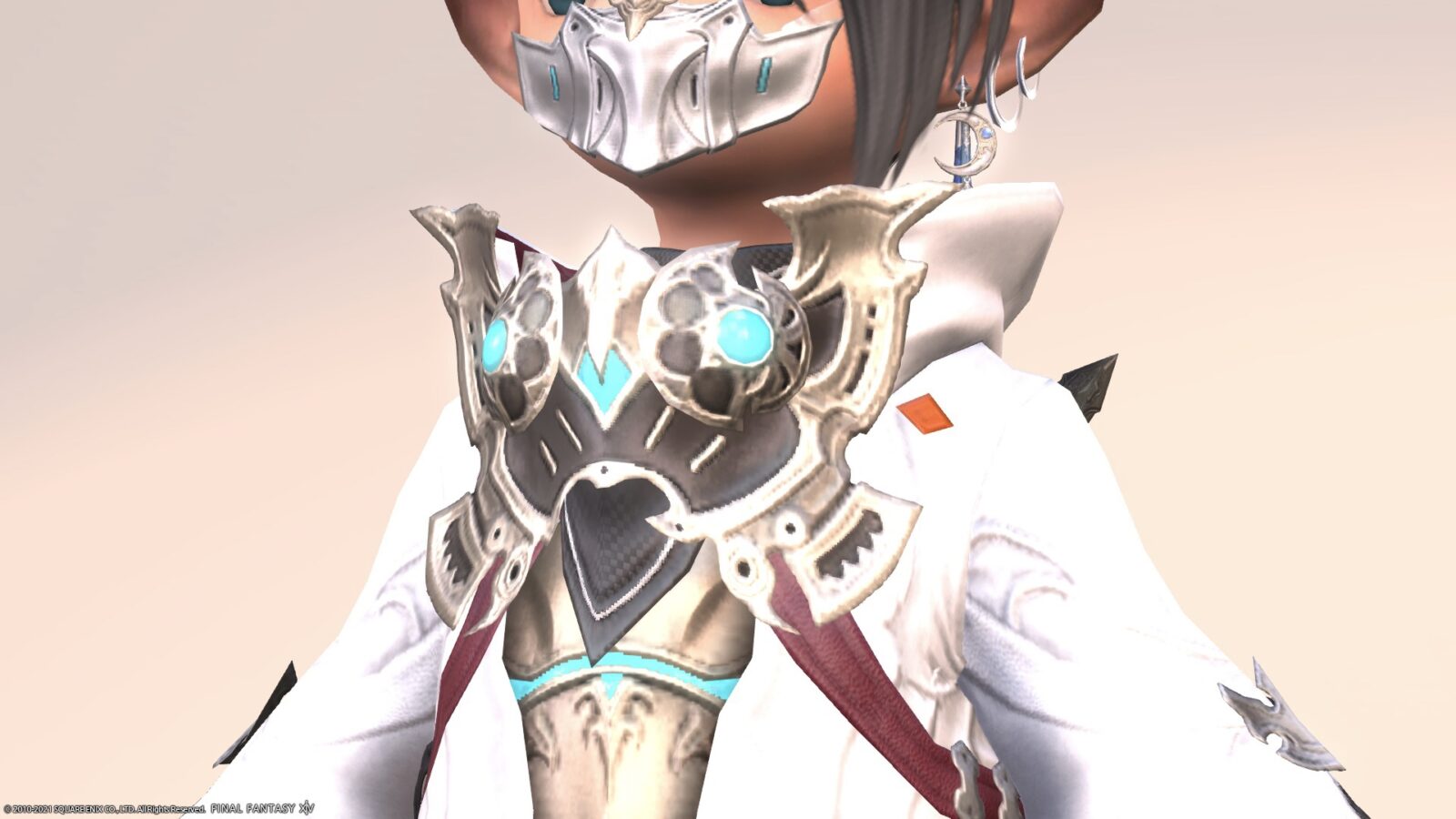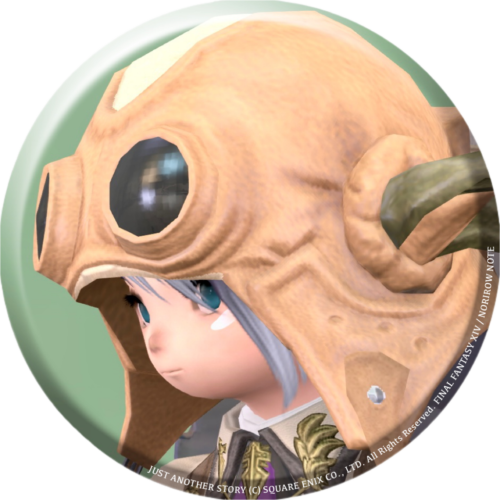 norirow
When I first saw this outfit, it was so cool that I was impressed.
If you look closely, you can see that she is wearing clothes with a collar on the inner, which is very cute.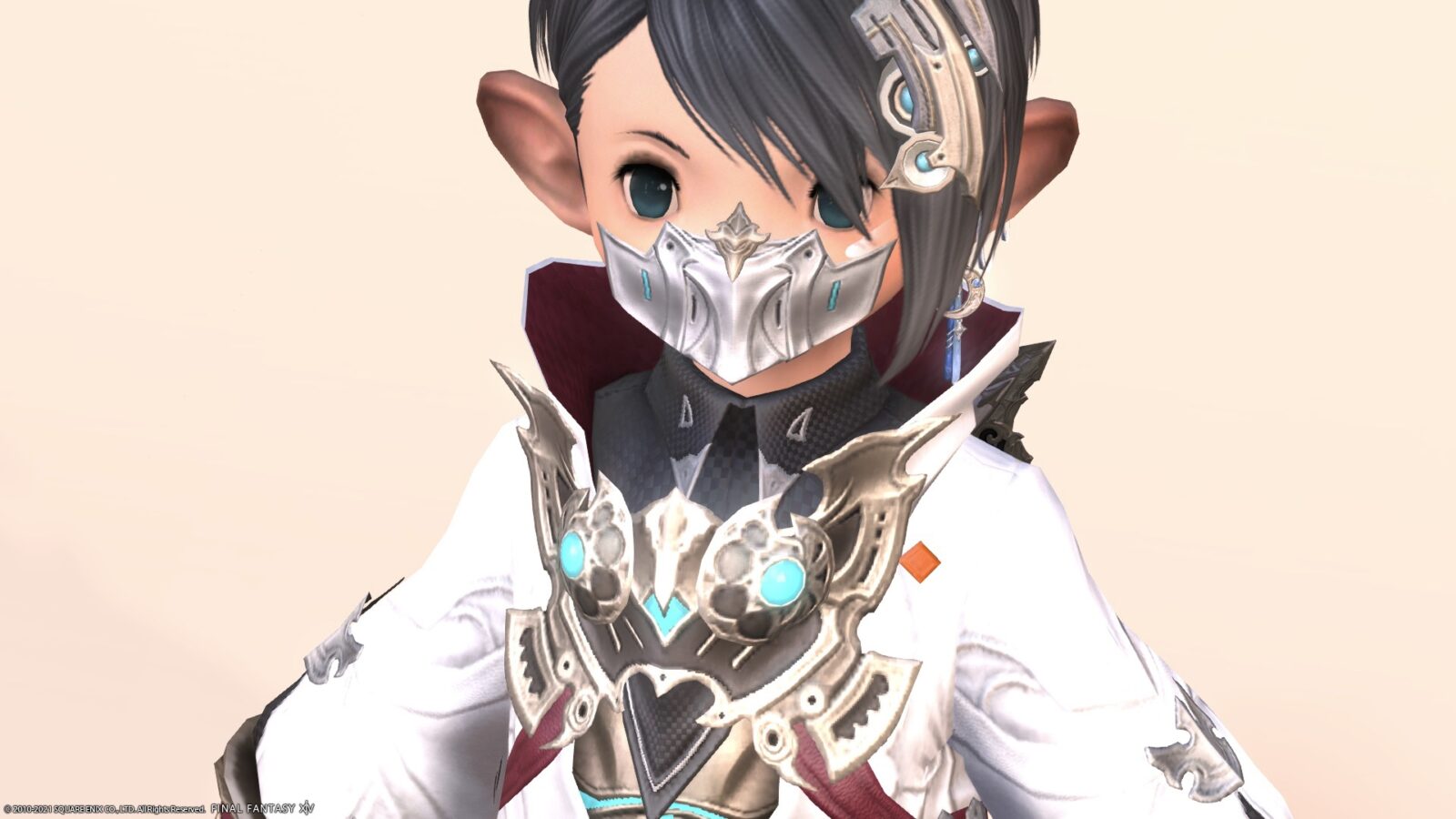 There is a hood behind. Apparently it also has ears. Is it an image of the space suit version of White Mage AF?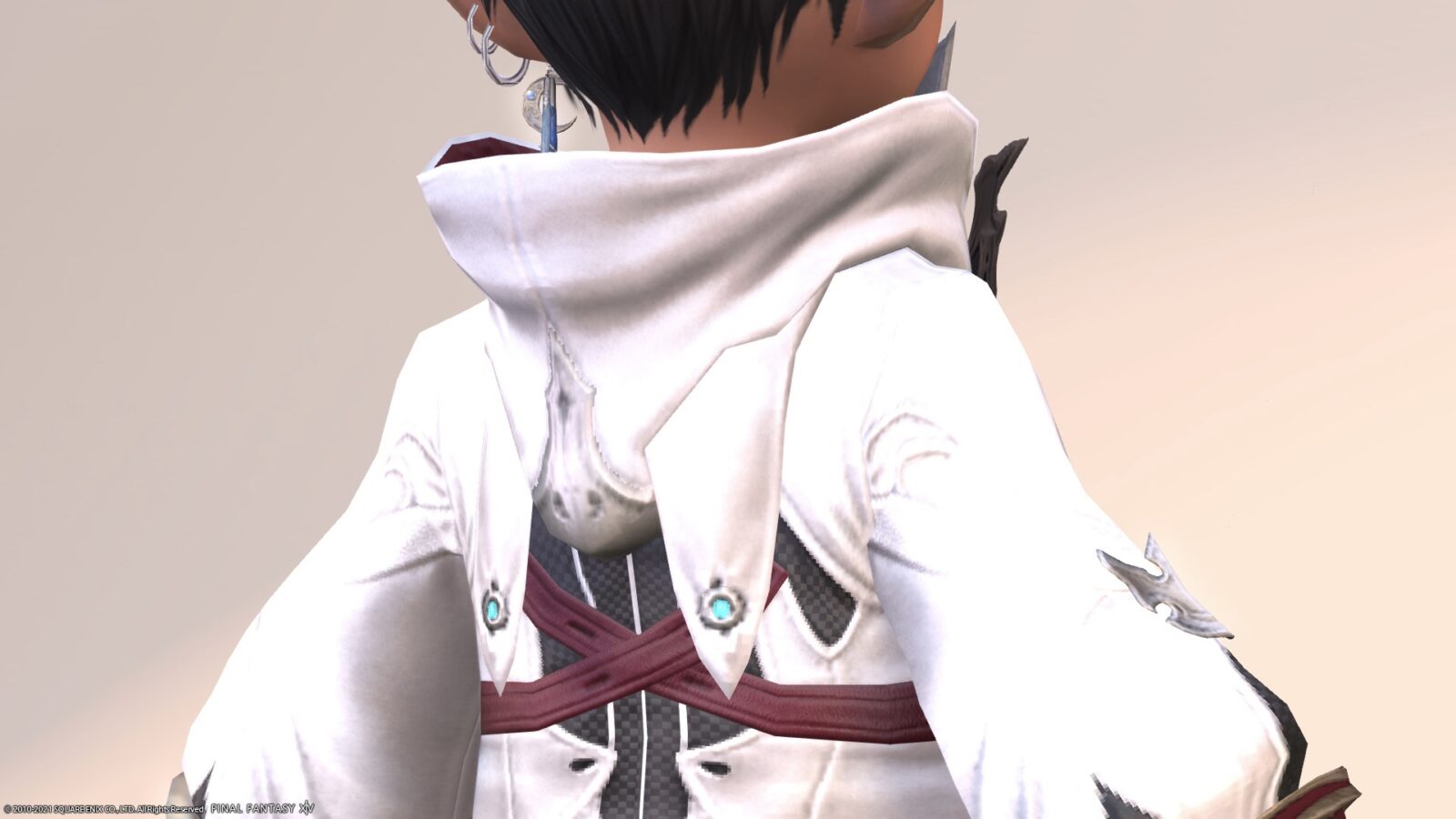 Red is used for the white base, and it looks like a white mage.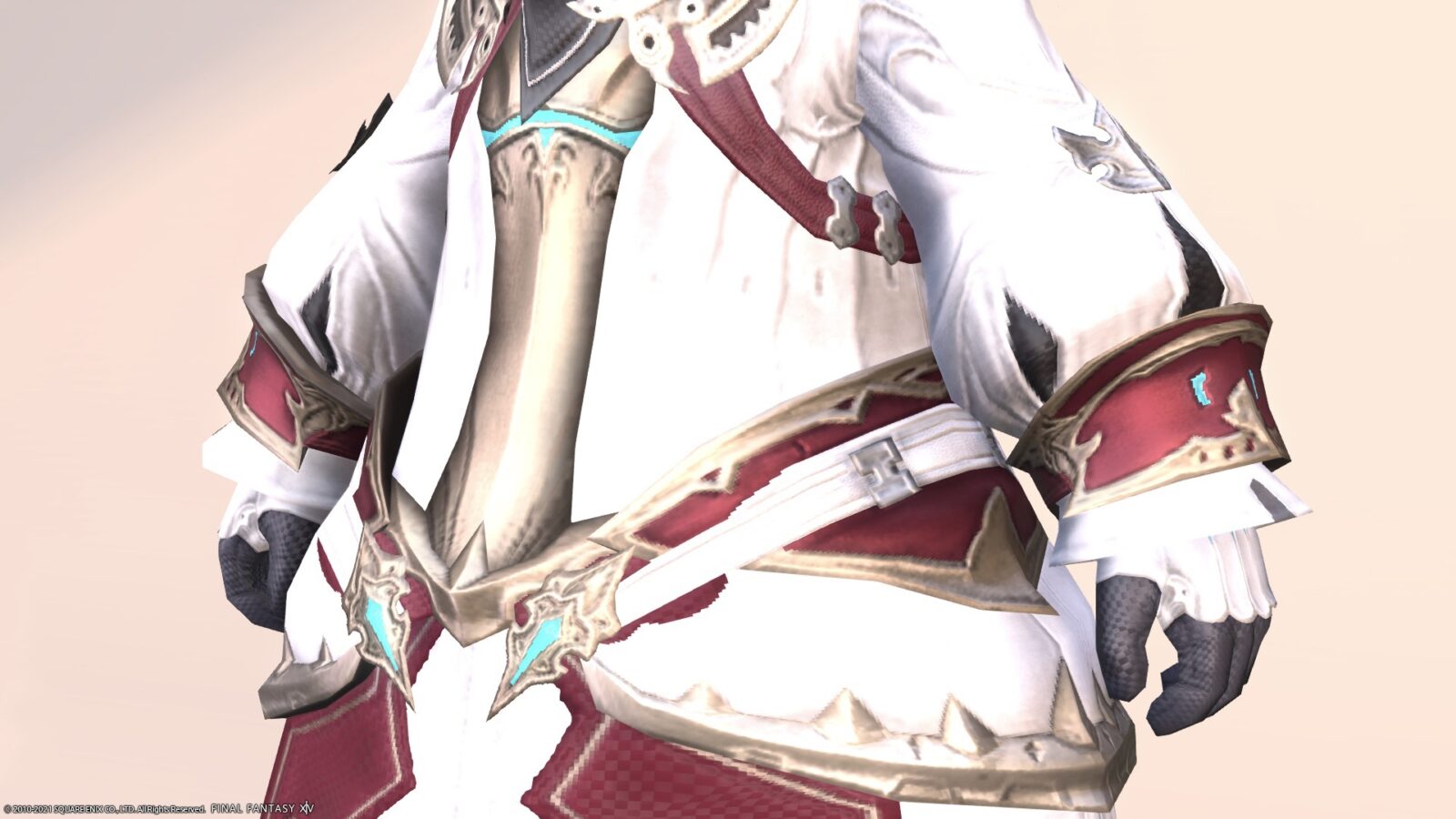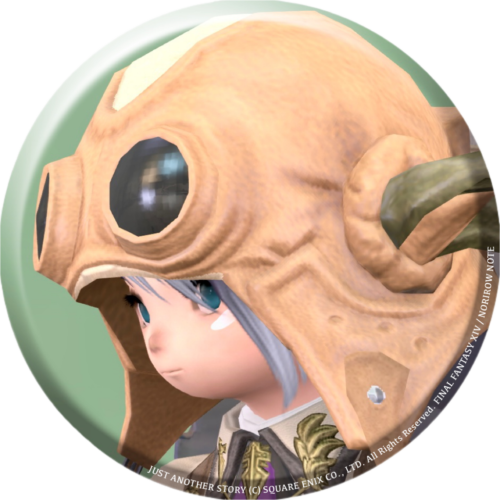 norirow
I think Nero has a pretty nice taste.
The Scaevan equipment is probably designed by Mr. Nero, as you can guess from the name. Nero's full name is "Nero tol Scaeva"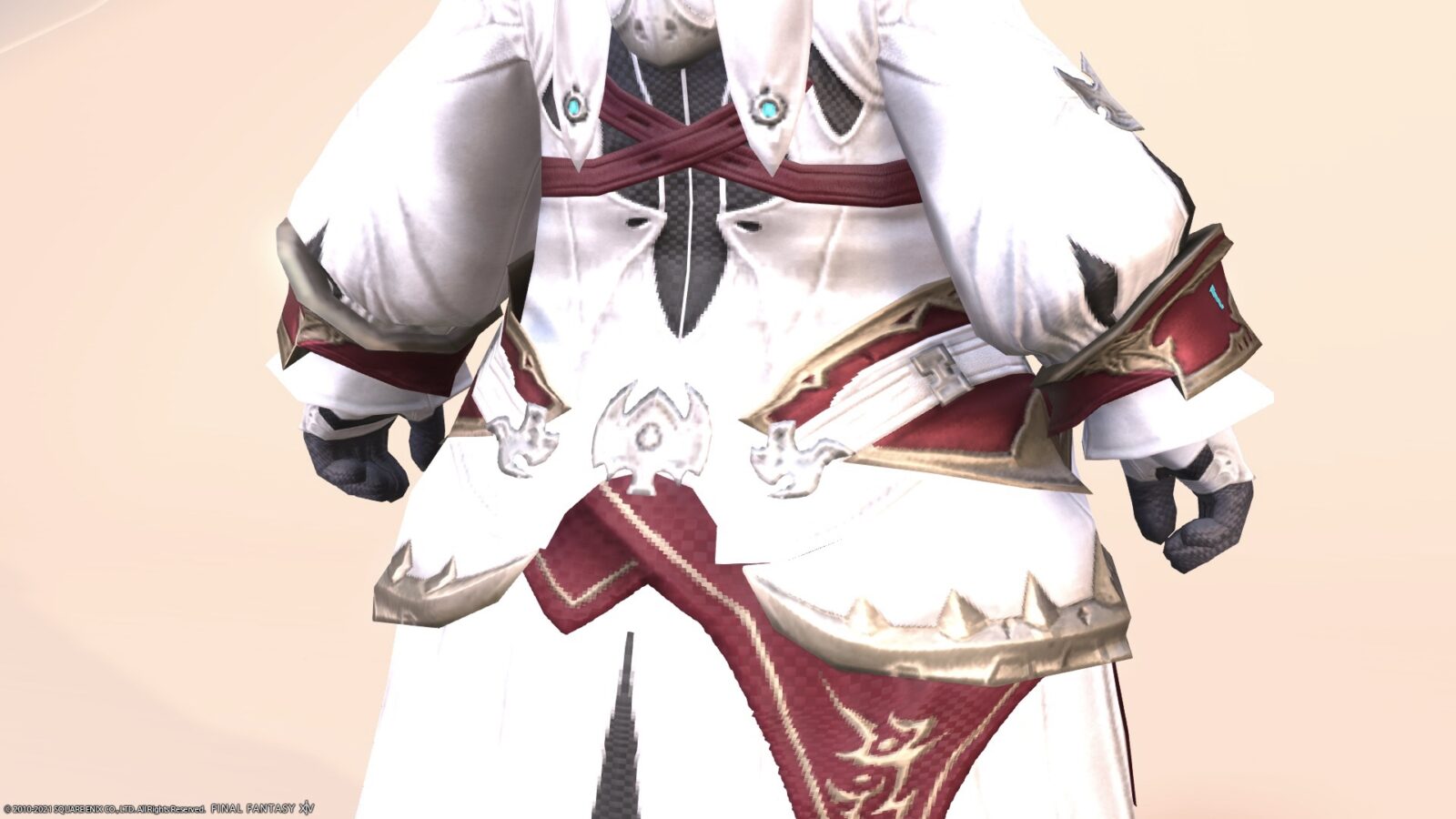 However, Nero's own clothes were strange.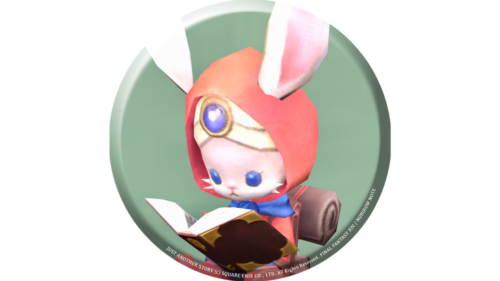 namingway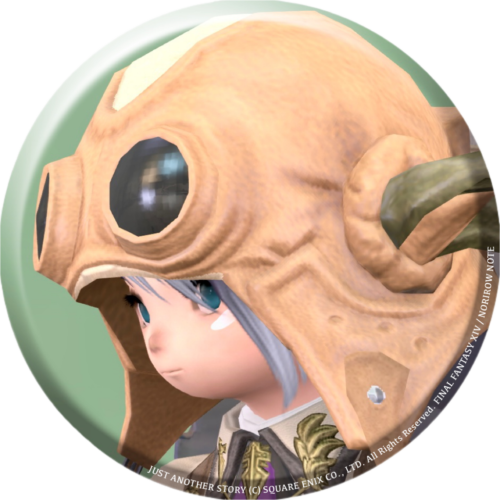 norirow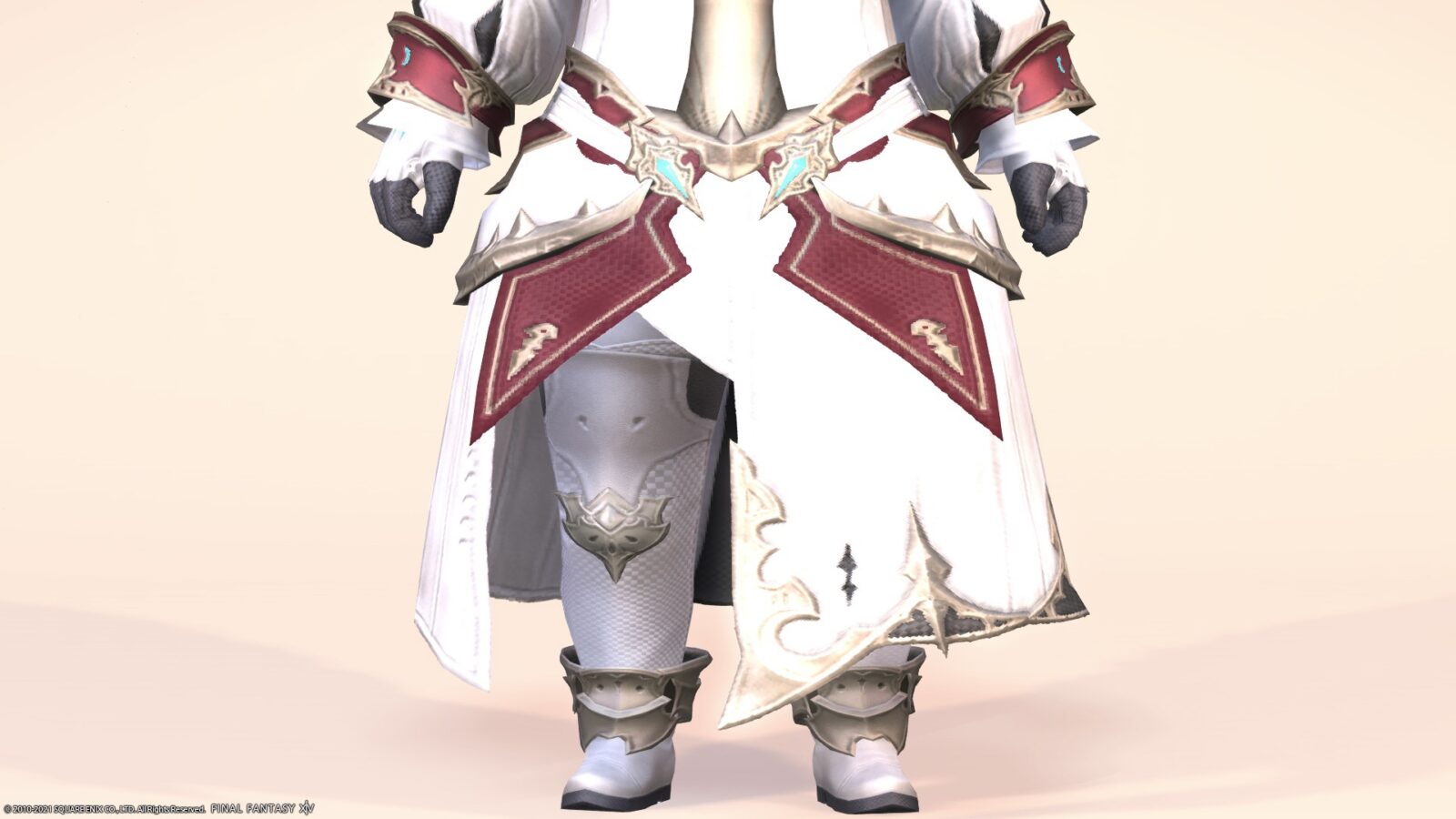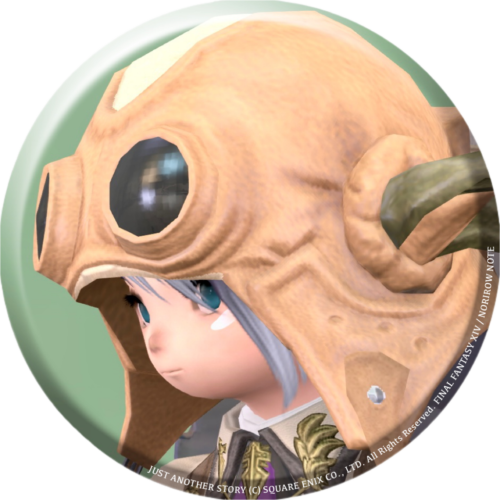 norirow
By the way, Sage in me has a pretty sci-fi image.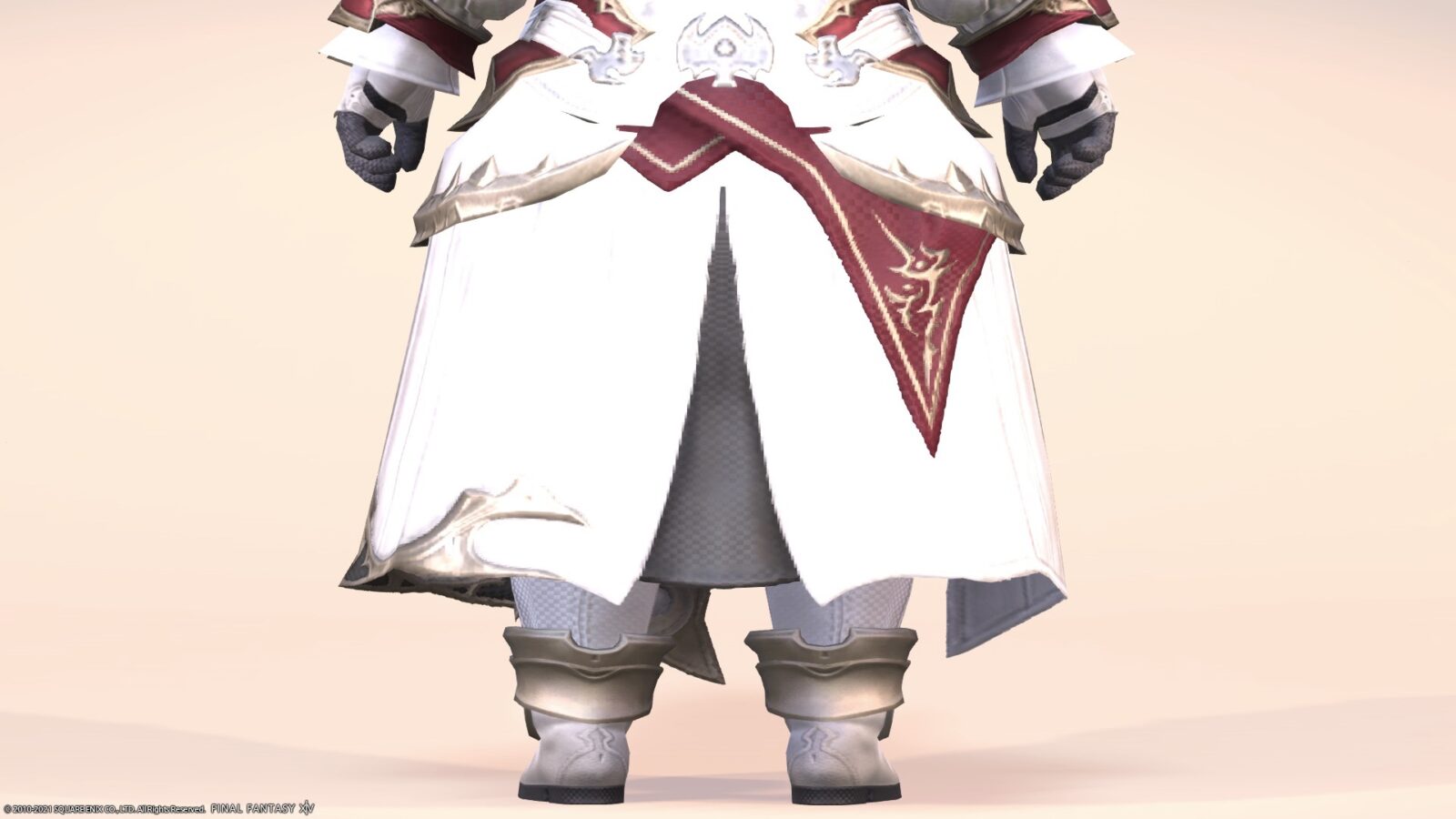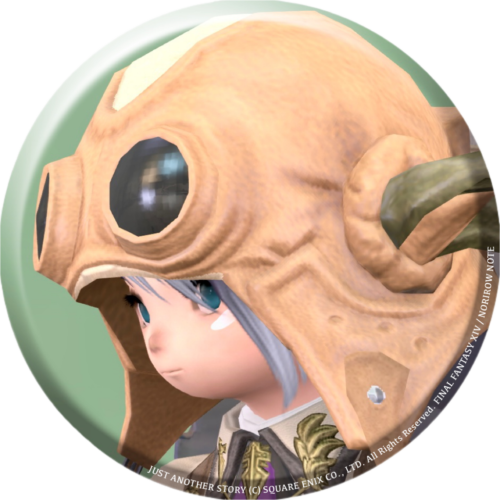 norirow
You see, the weapon is like a funnel, isn't it?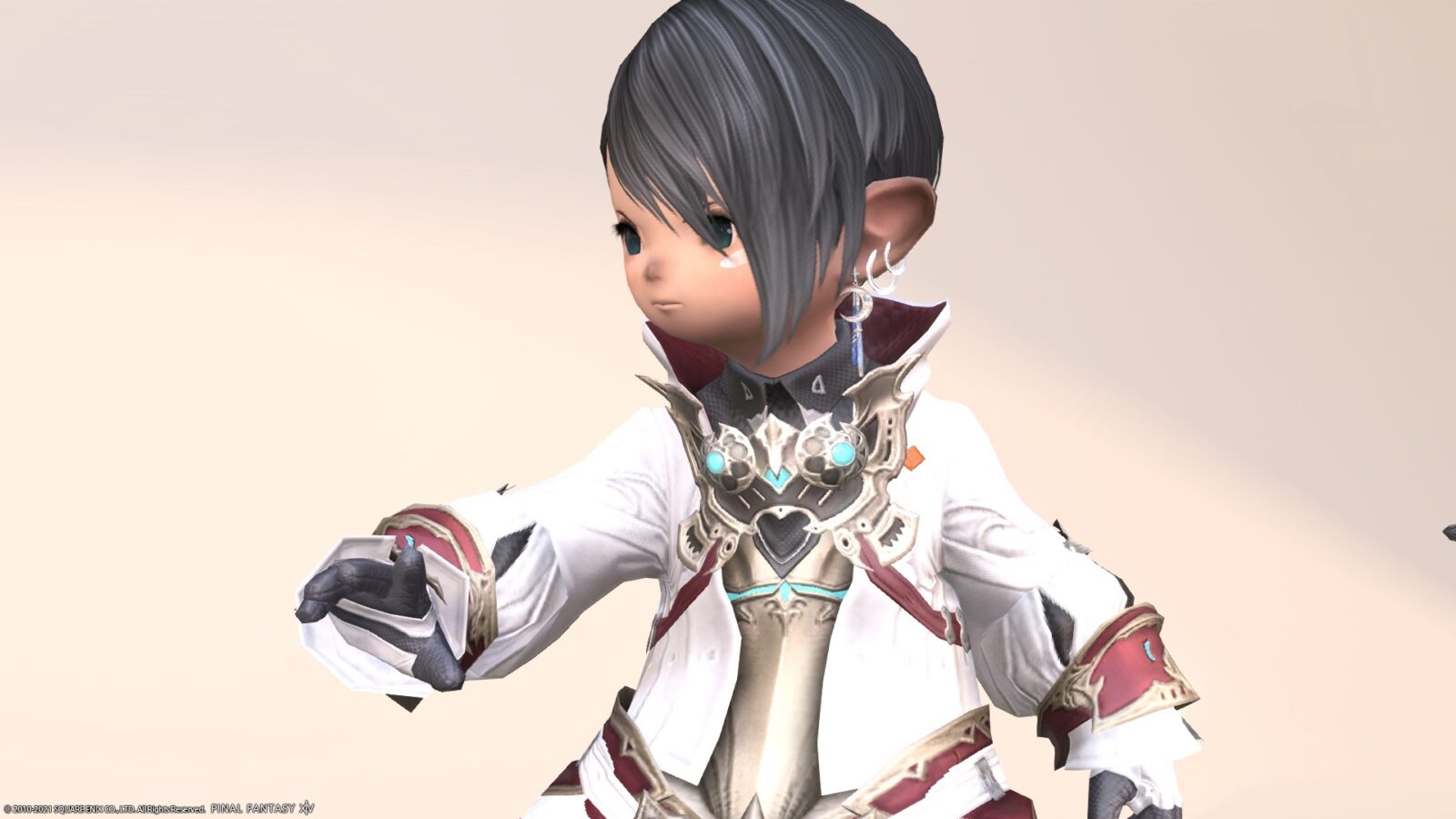 That's just the image of Gundam …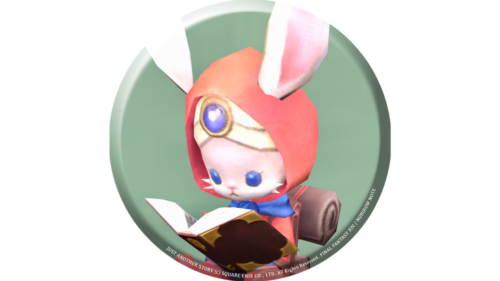 namingway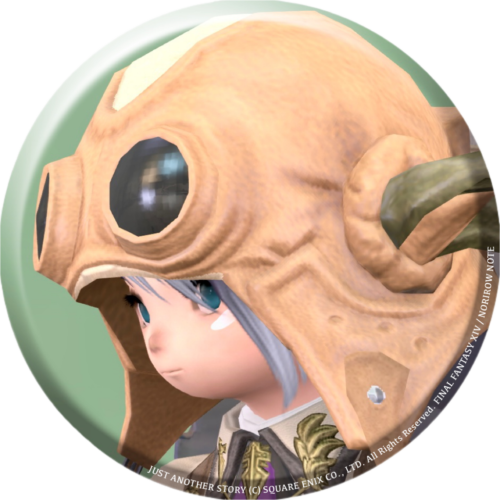 norirow
Fufufu, I wonder if I can become a "new type" with this!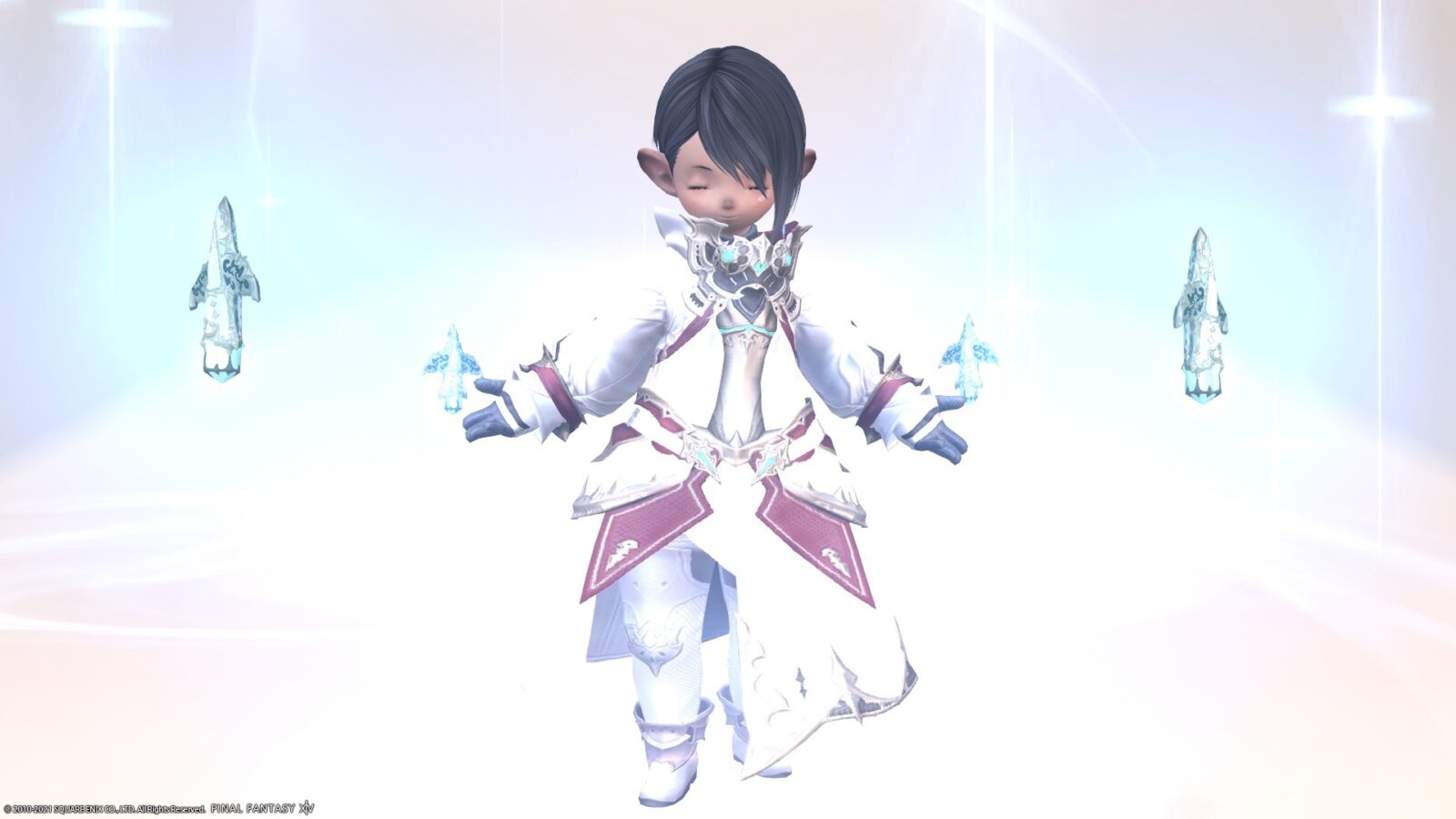 What kind of clothes do you wear for Sage?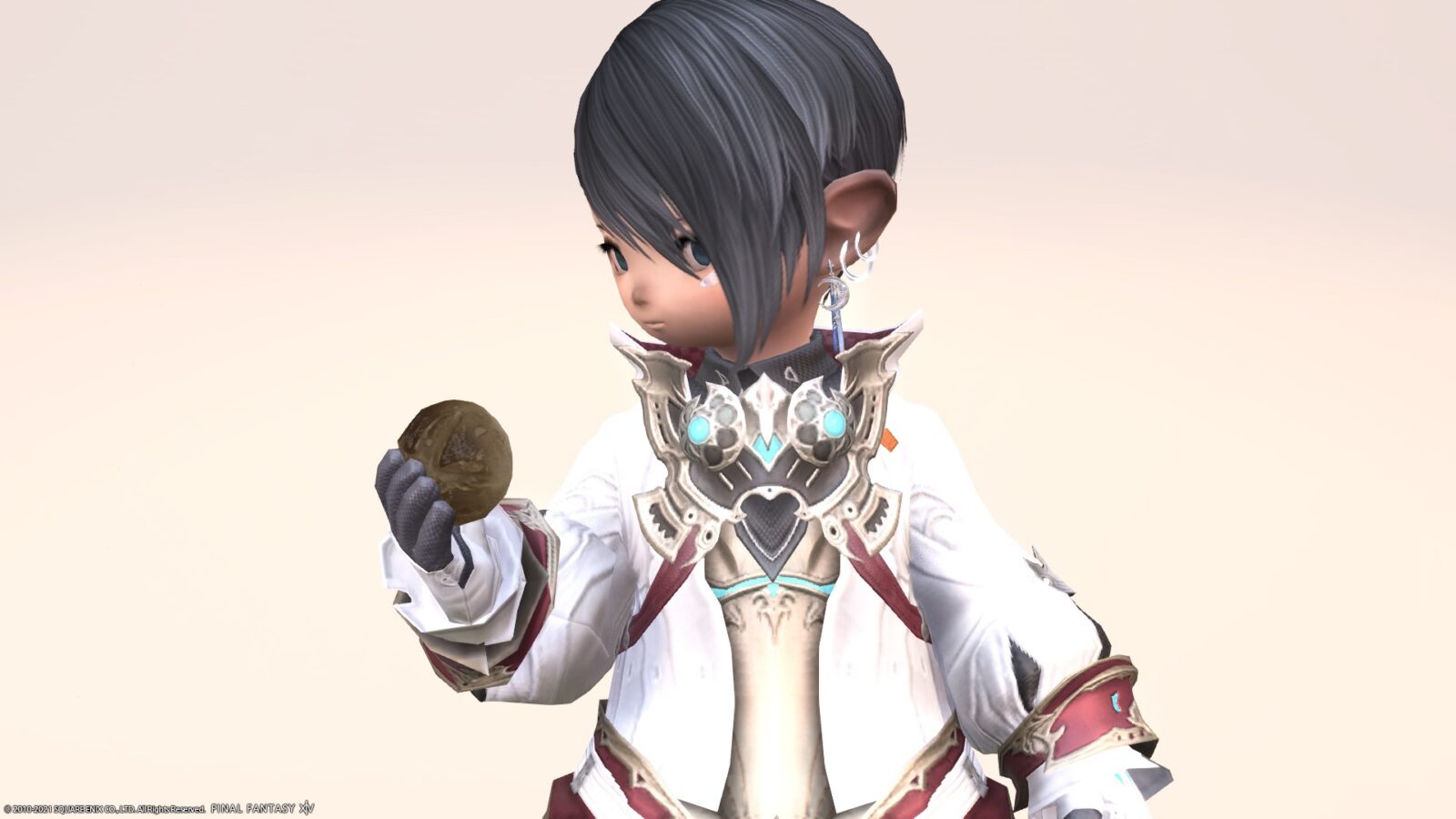 So, it was a record of "Scaevan of Healing" equipment that seems to suit the Sage.
▼ Please check the video for the movement of the fabric!
Related records