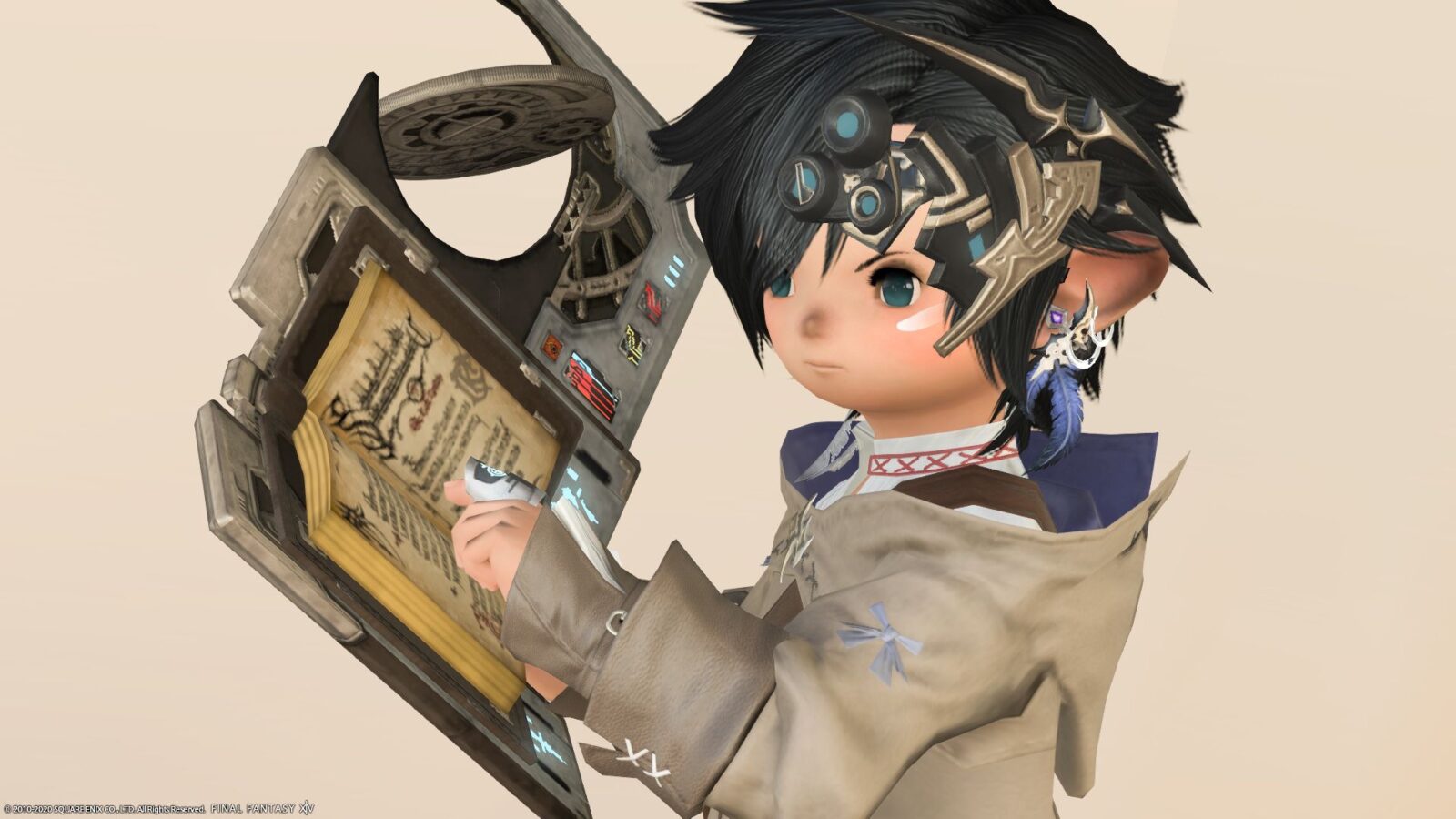 This is a very high-tech scholar's Arm "Augmented Scaevan Magitek Codex."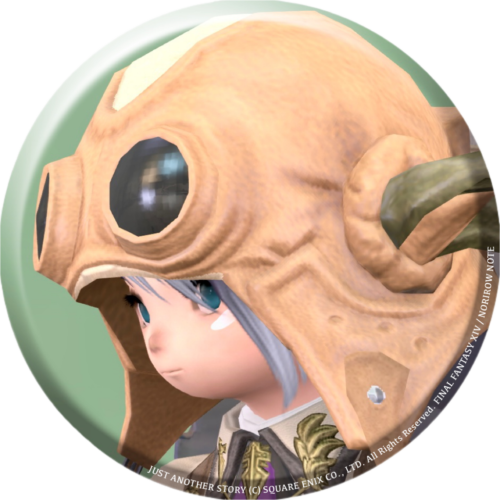 norirow
I'm excited about this book and I like it !
When this book is opened, something like a circular antenna slides out from the side and then begins to rotate around.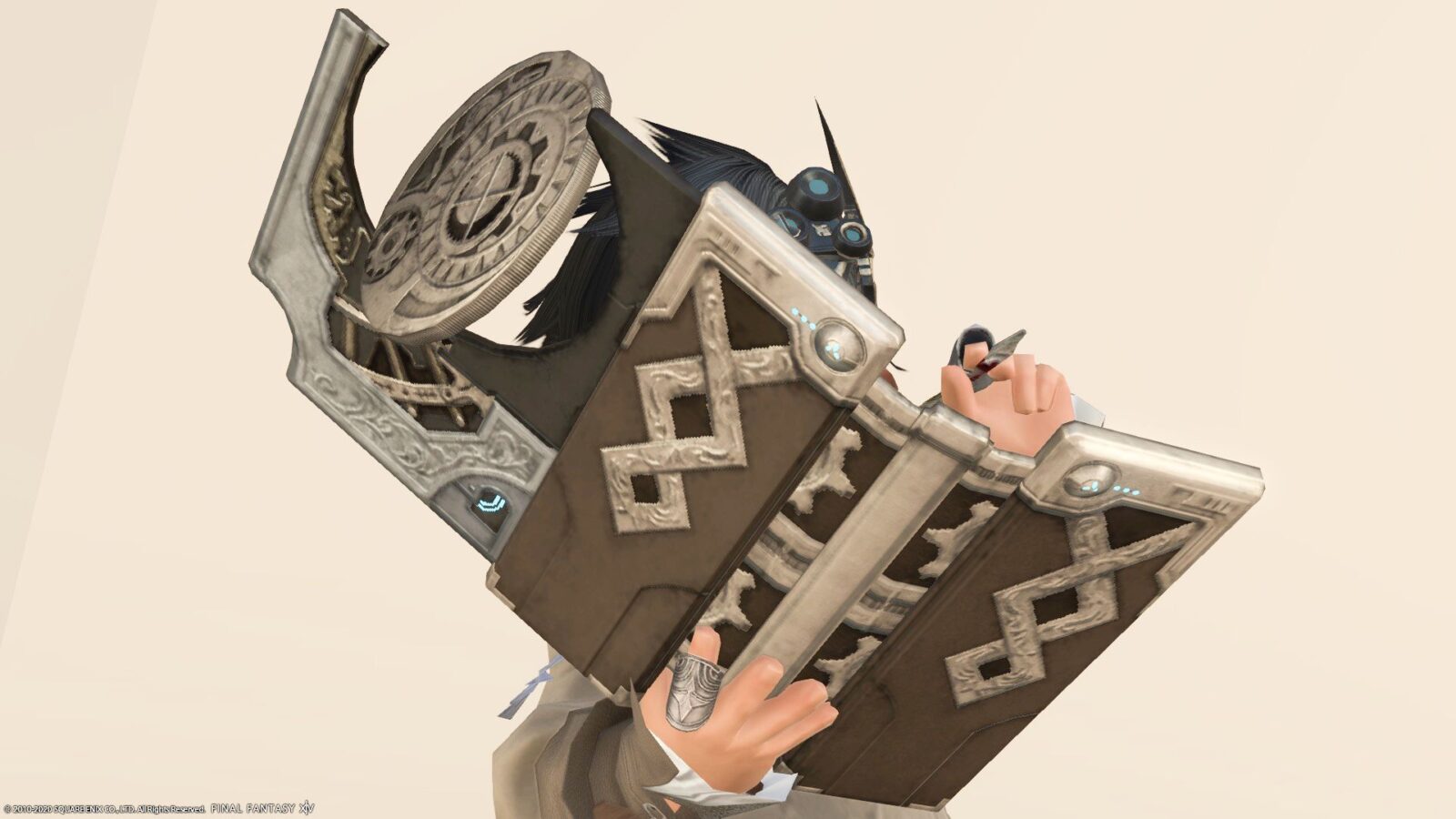 Is it an aether measuring instrument or something?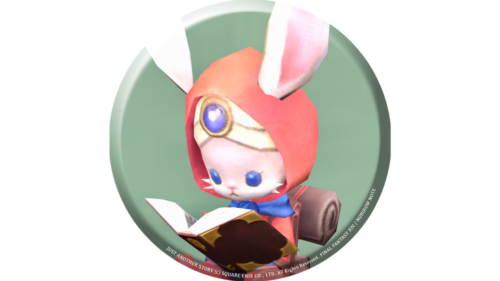 namingway
When carried around the waist, it has an elongated shape.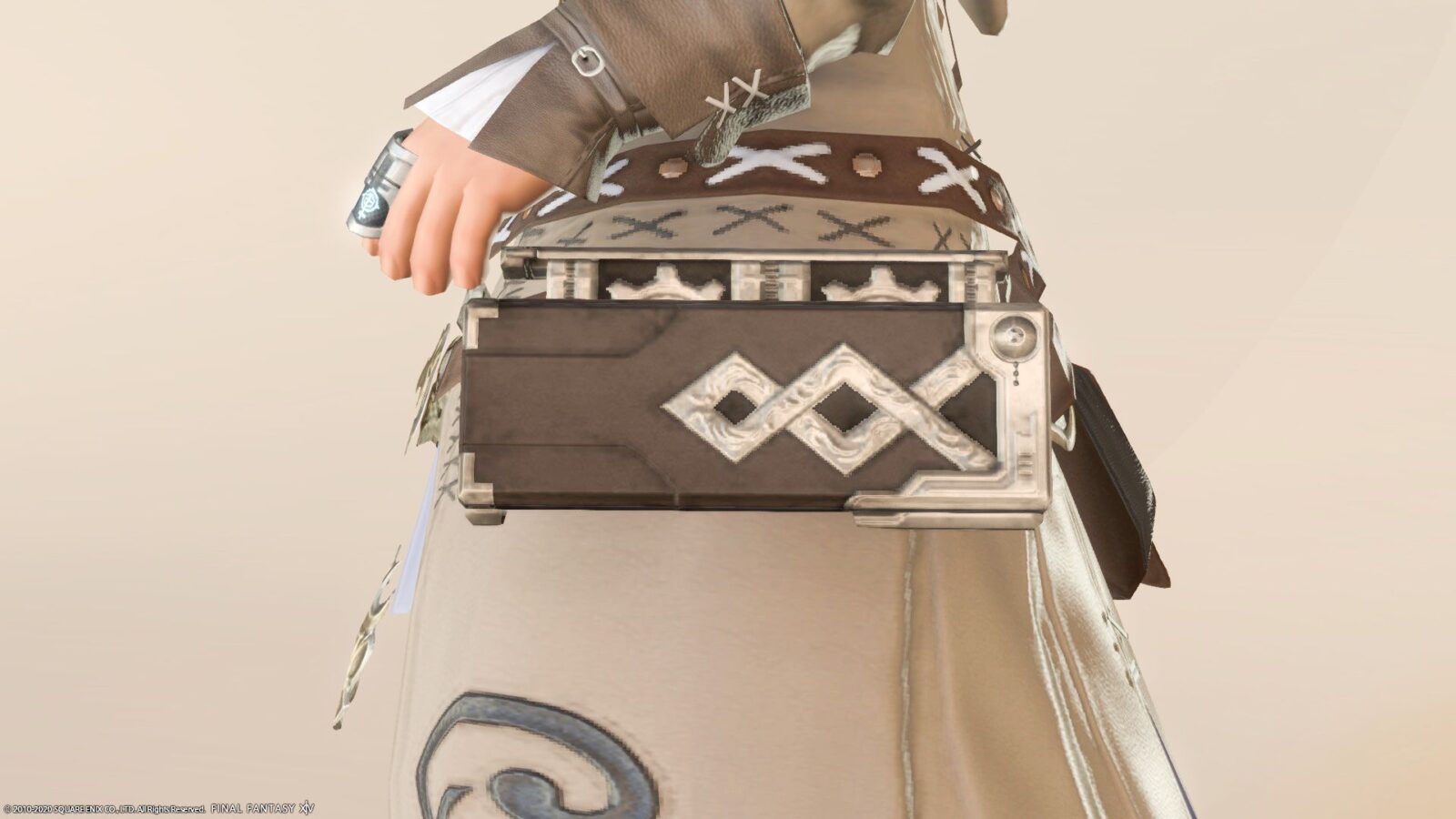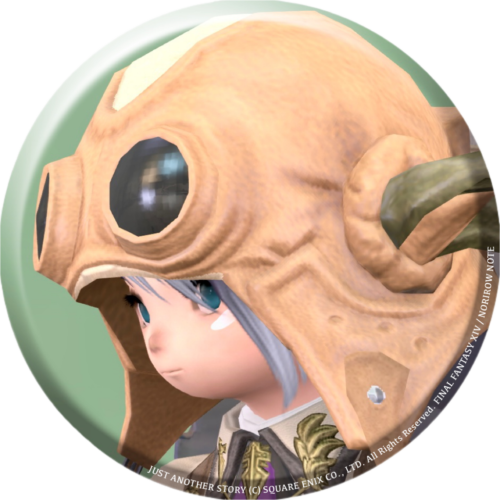 norirow
This is slender so you don't have to interfere with your clothes.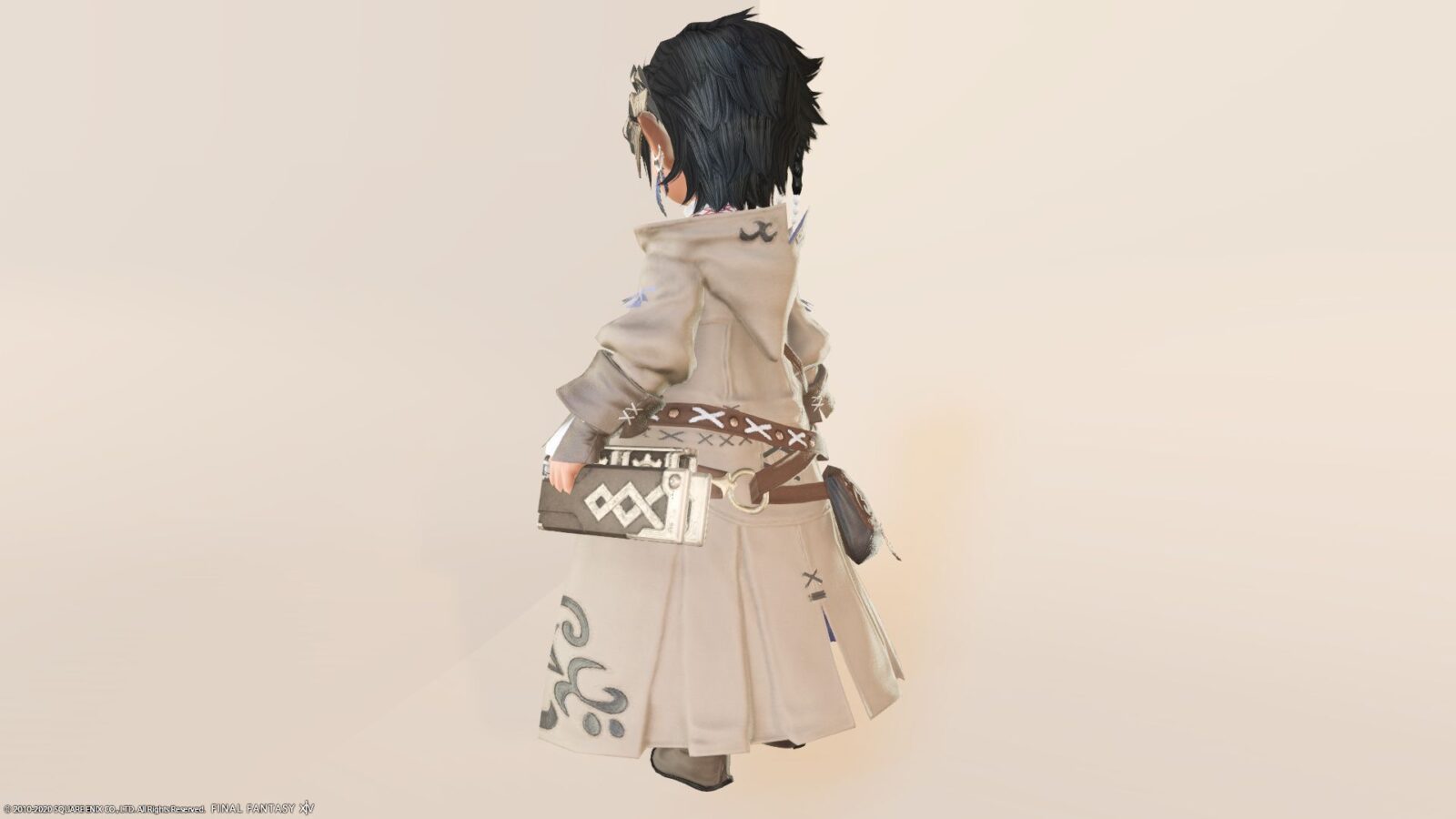 However, when you hold the book, it spreads horizontally, so it has a pretty strong presence.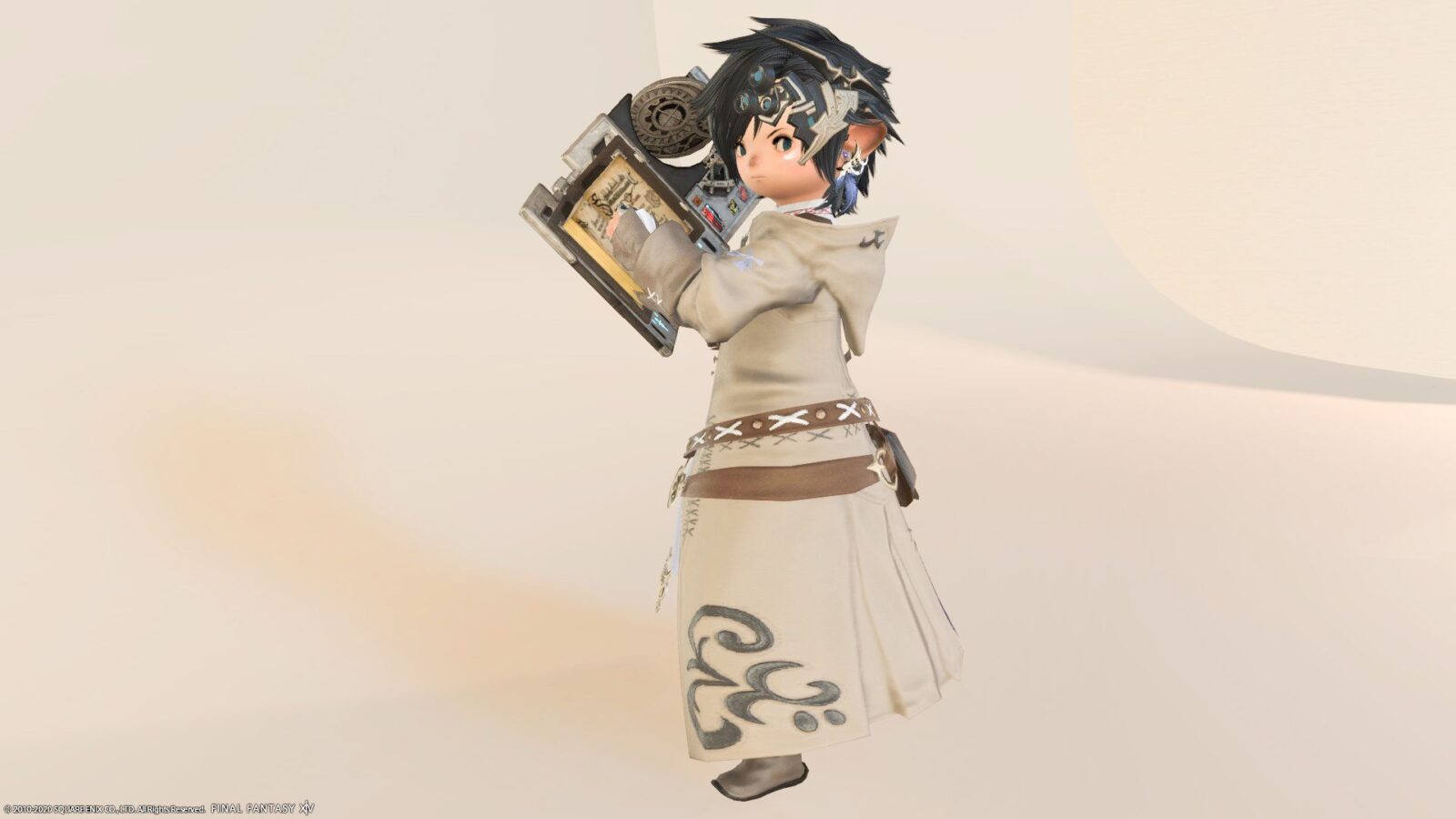 The inside is a detailed type with a magic crest.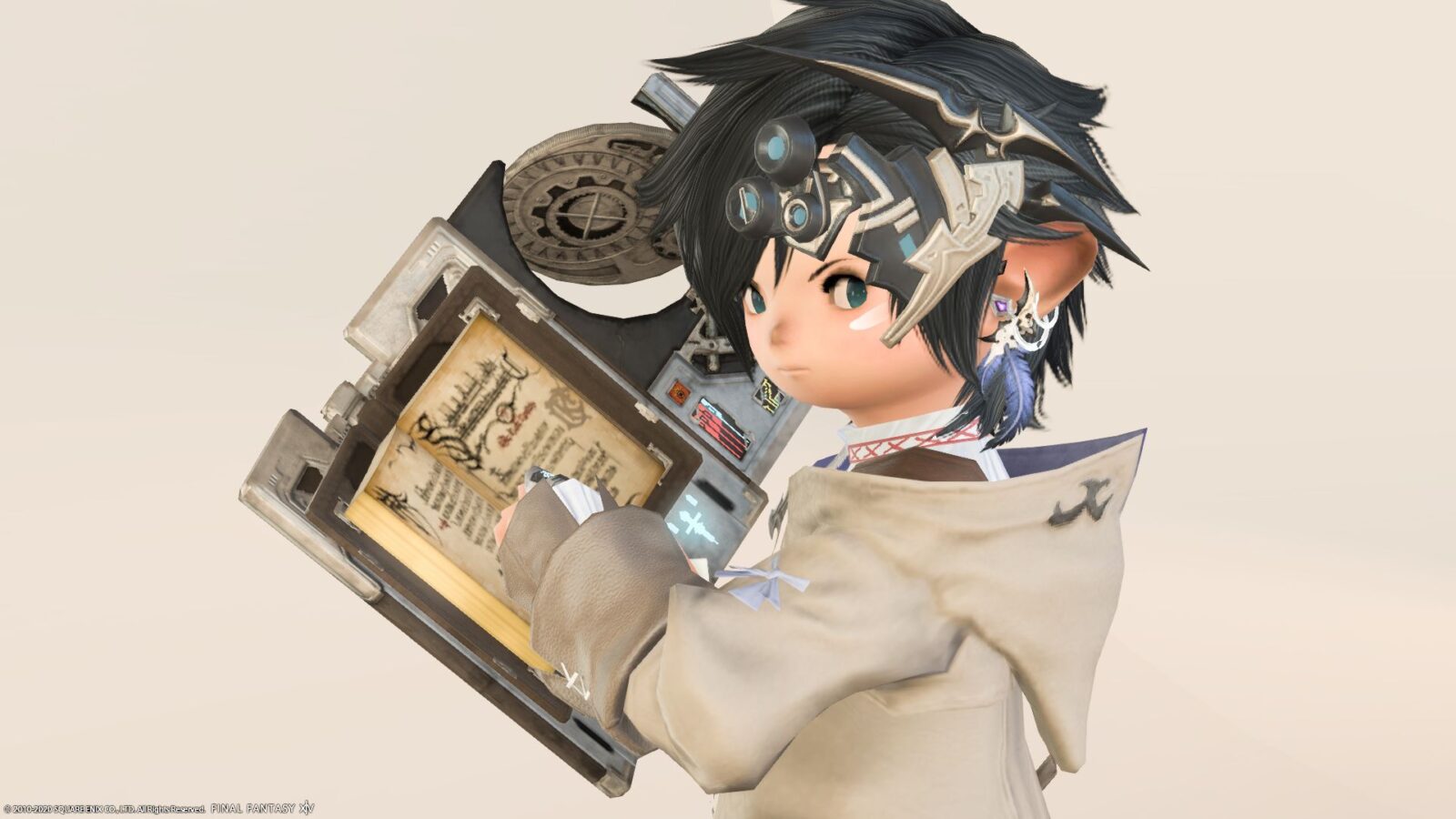 And this book can be dyed. The photo is dyed with mole brown to match the clothes, but the original color is red.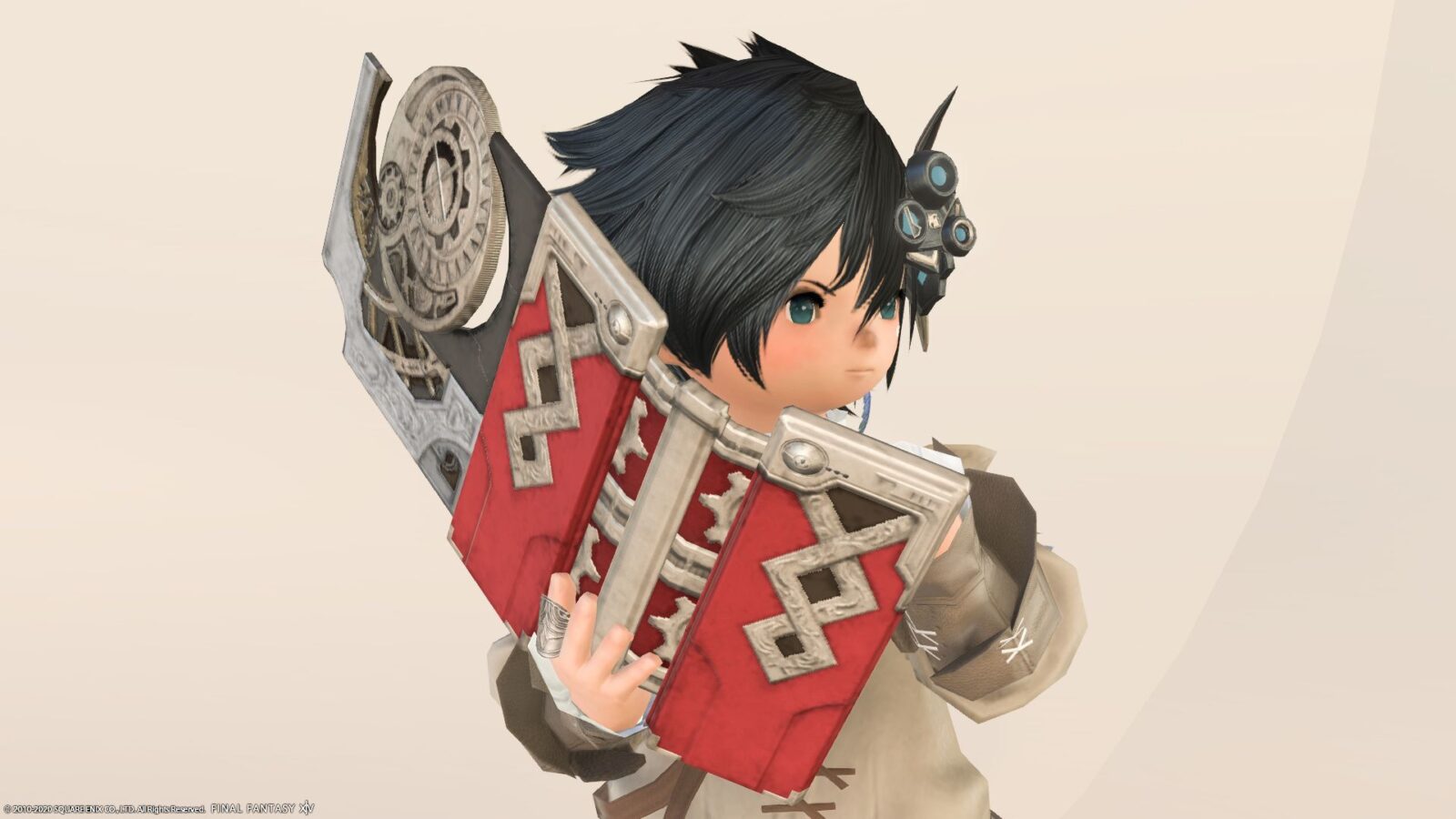 It's nice to be able to dye it in various colors to match your clothes.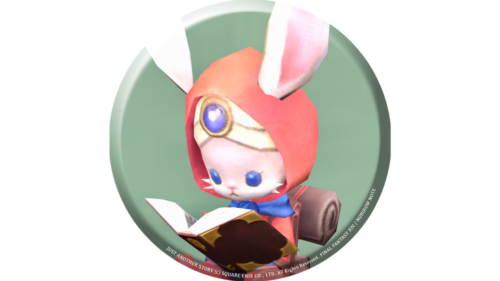 namingway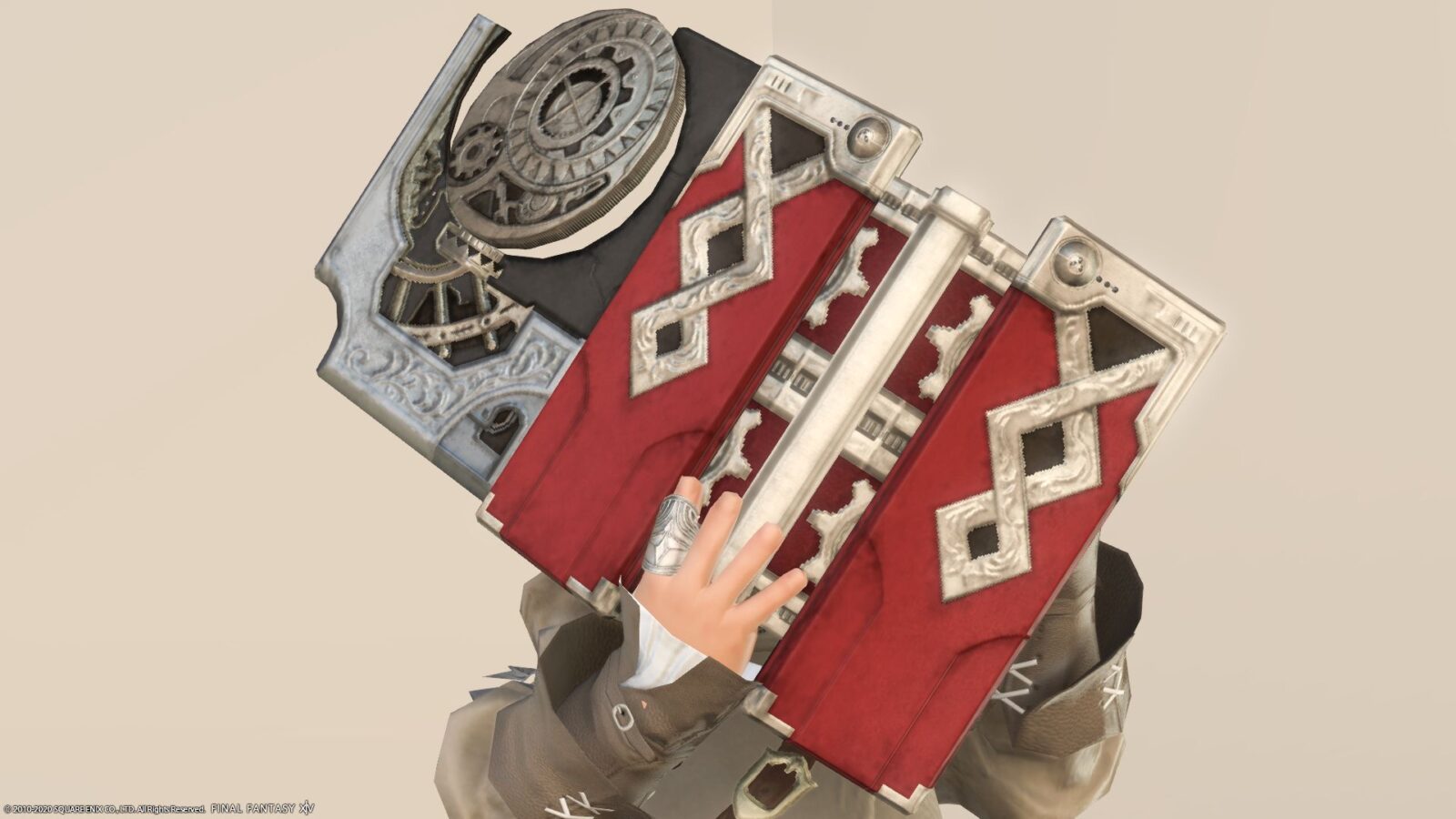 This can be exchanged for Allagan Tomestone: Poetics. The place is Rhalgr's Reach or Kugane.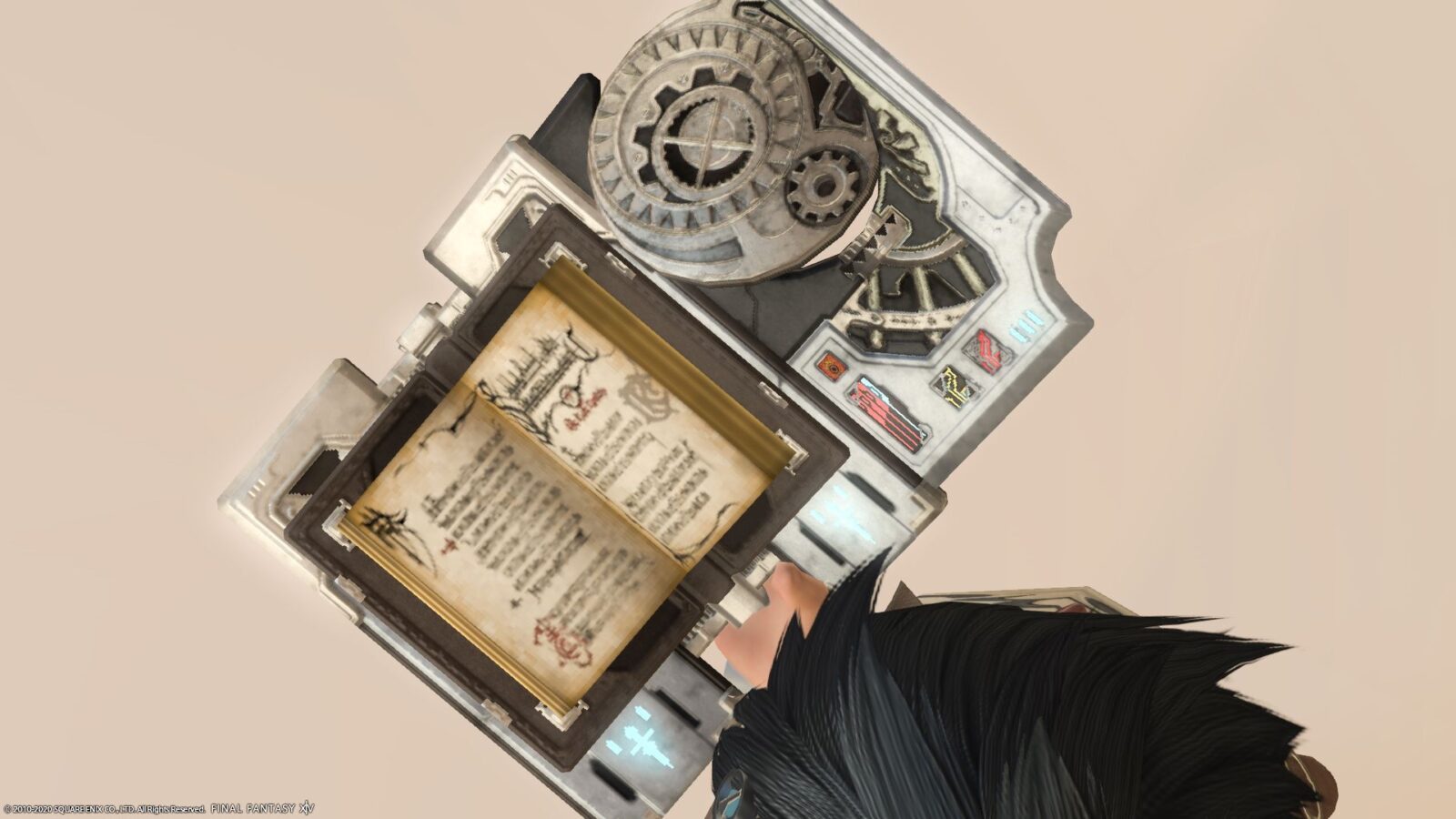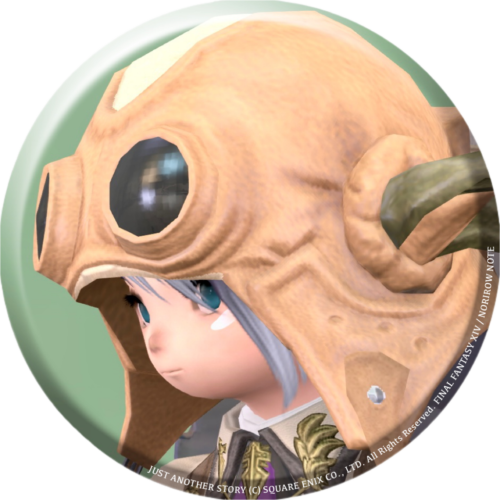 norirow
As expected, Nero's special Scaevan equipment is all cool!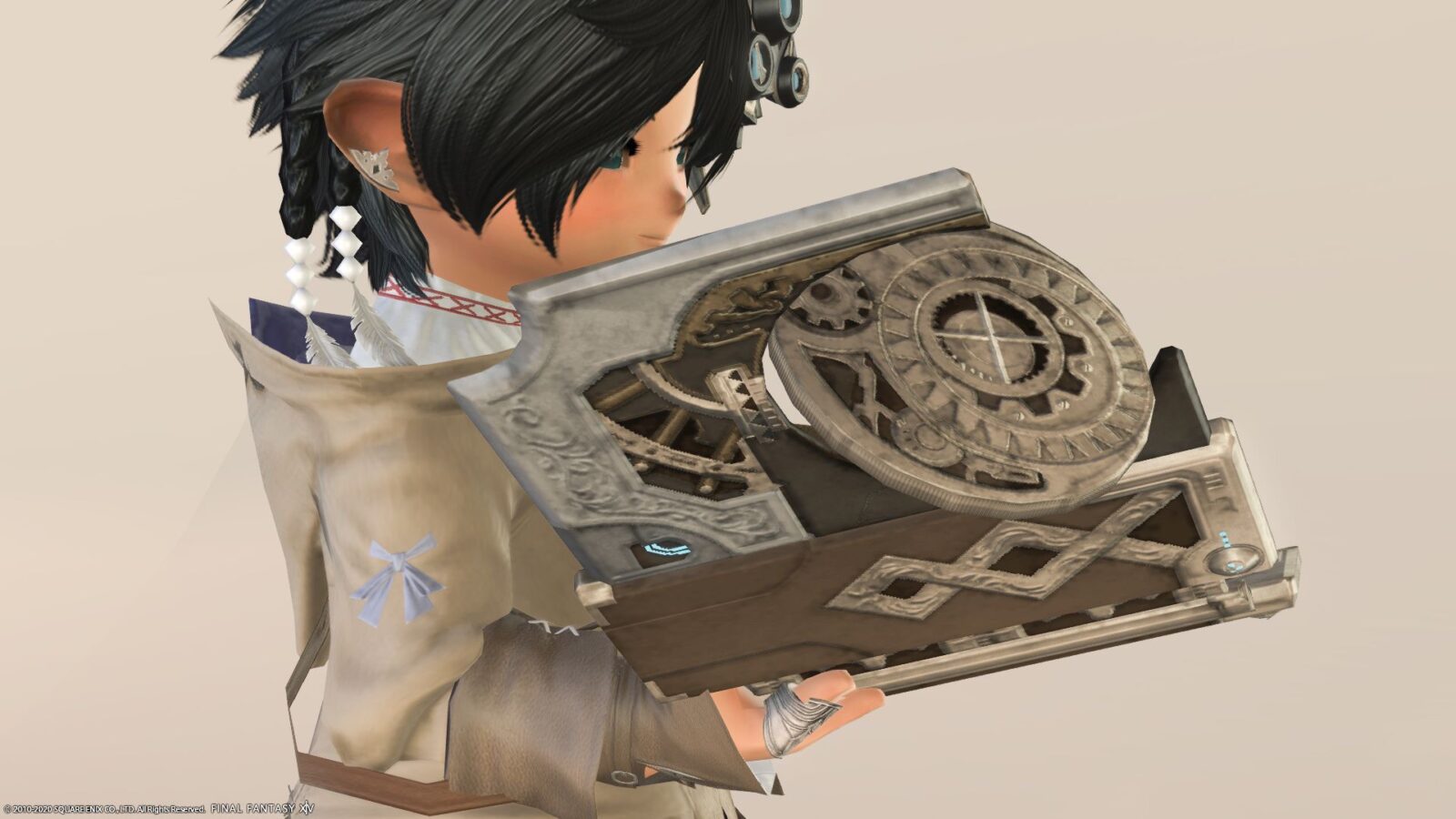 So, it was a record of the scholar's high-tech spellbook "Augmented Scaevan Magitek Codex."
▼ Please check the video for the gimmick that the antenna rotates !
Related Posts