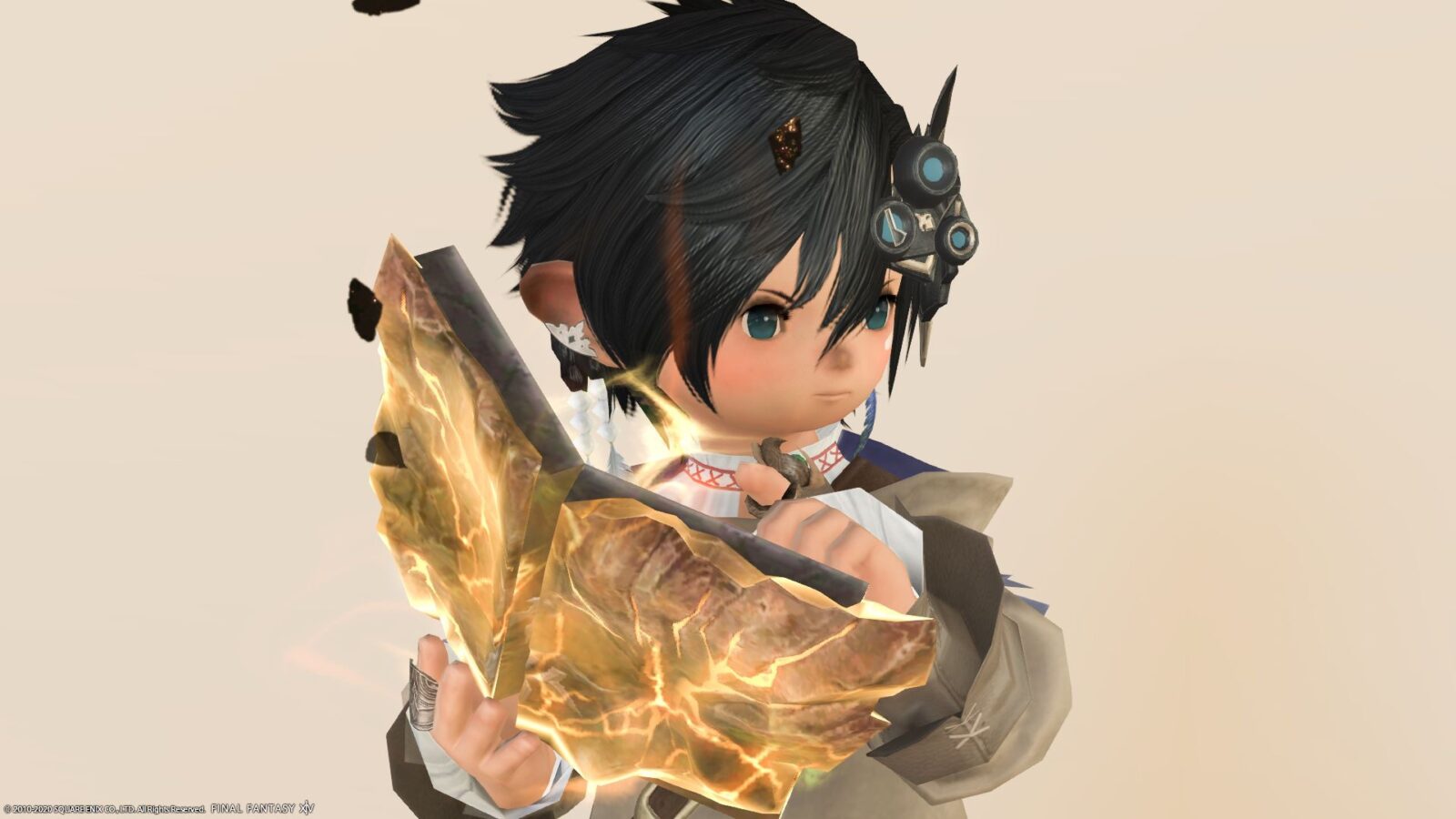 This is Titan's effected Codex "The Holy Key of Tremors"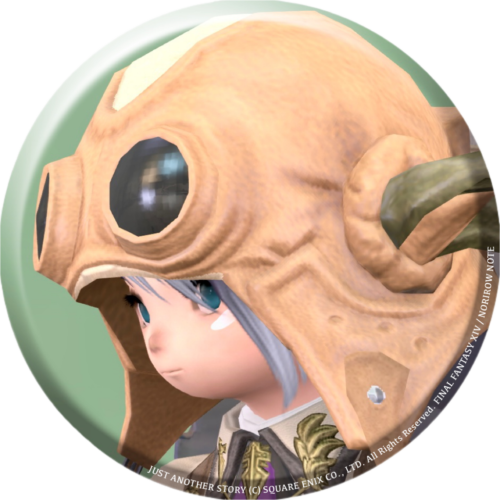 norirow
It's an easy-to-obtain Codex, but I really like it.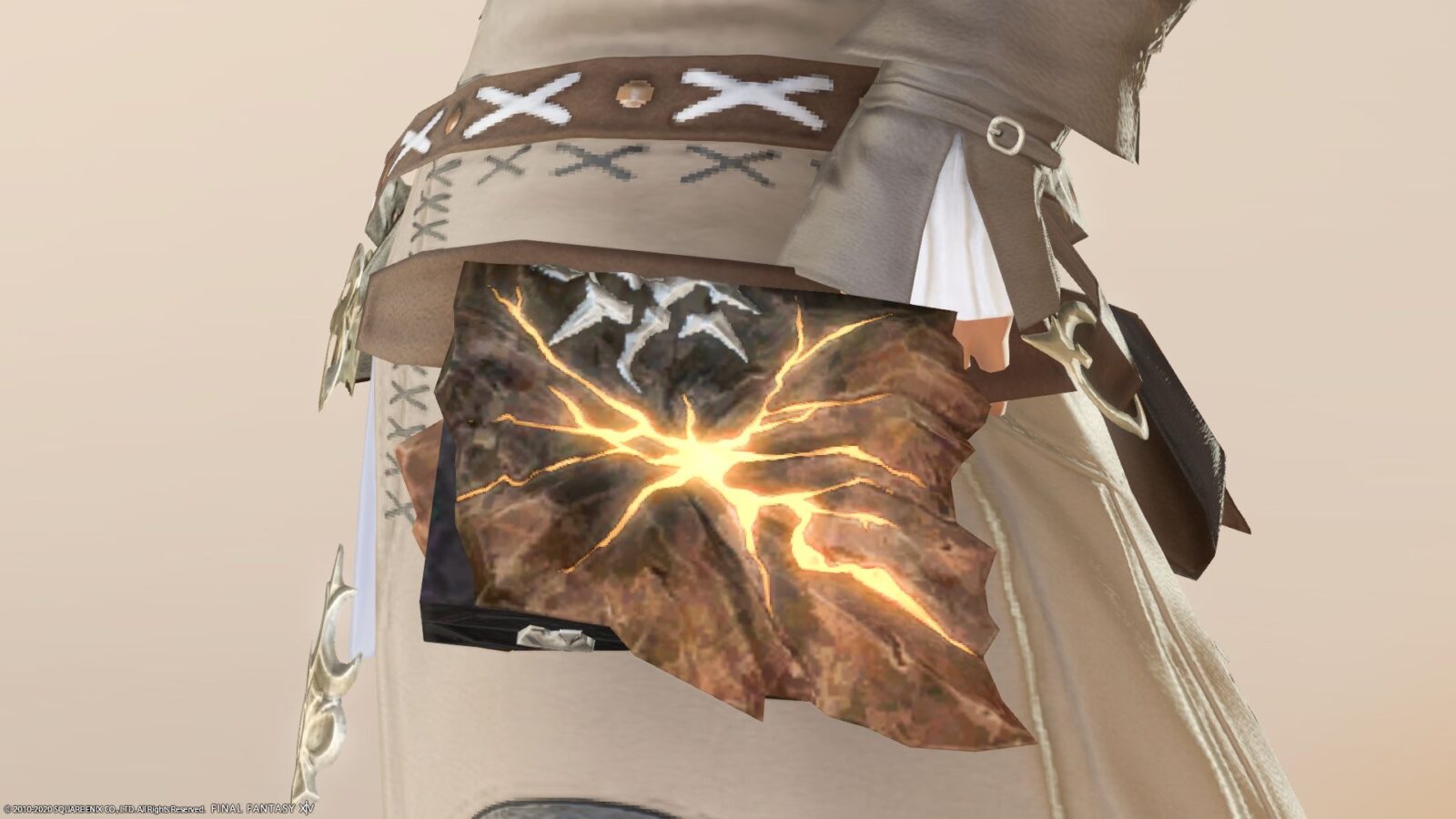 It's a brown rugged book when it's closed.
When you open the book, a slightly yellow, mellow, flame-like effect emerges.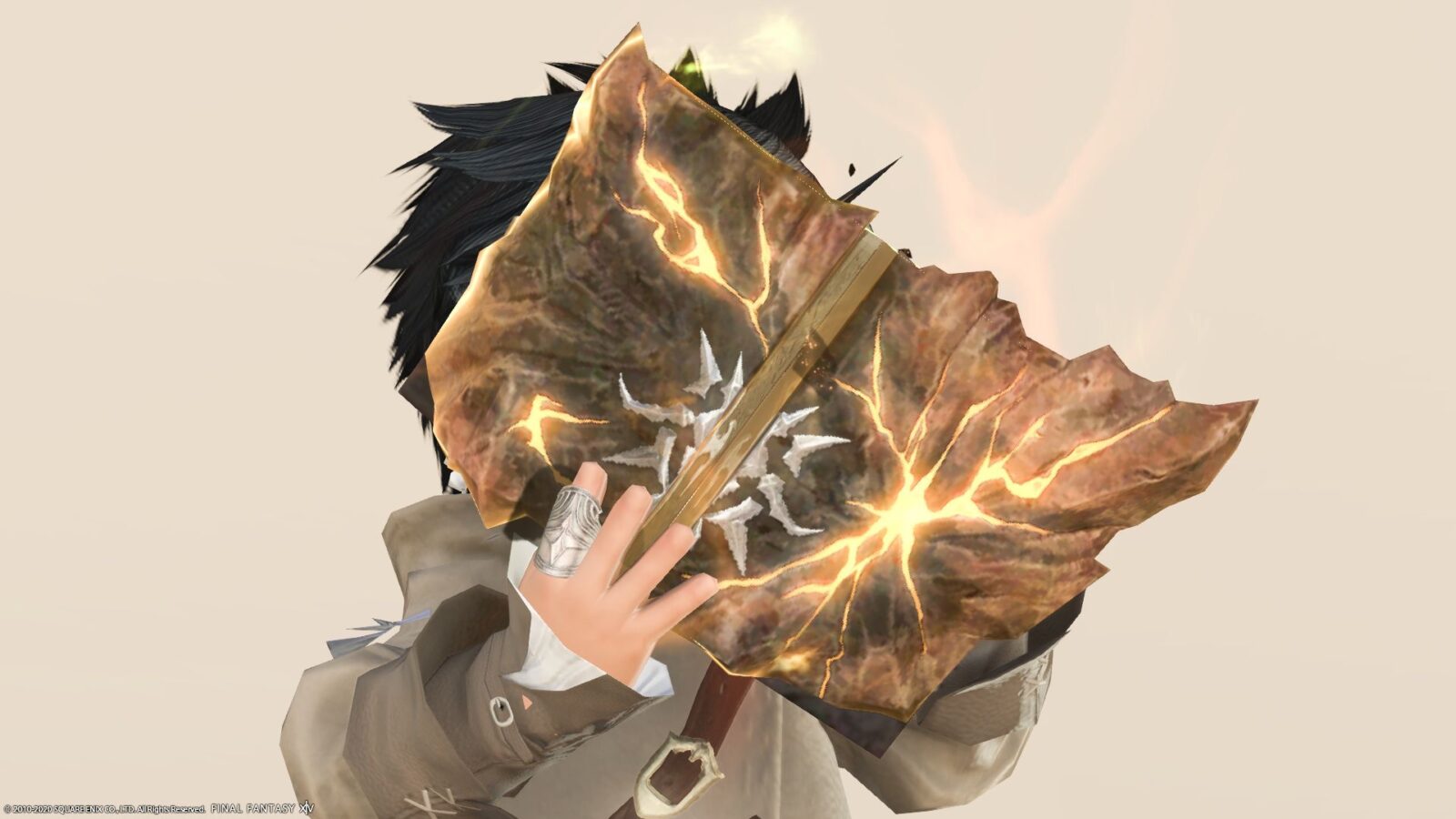 The inside of the book is written in simple white letters and is a little cute.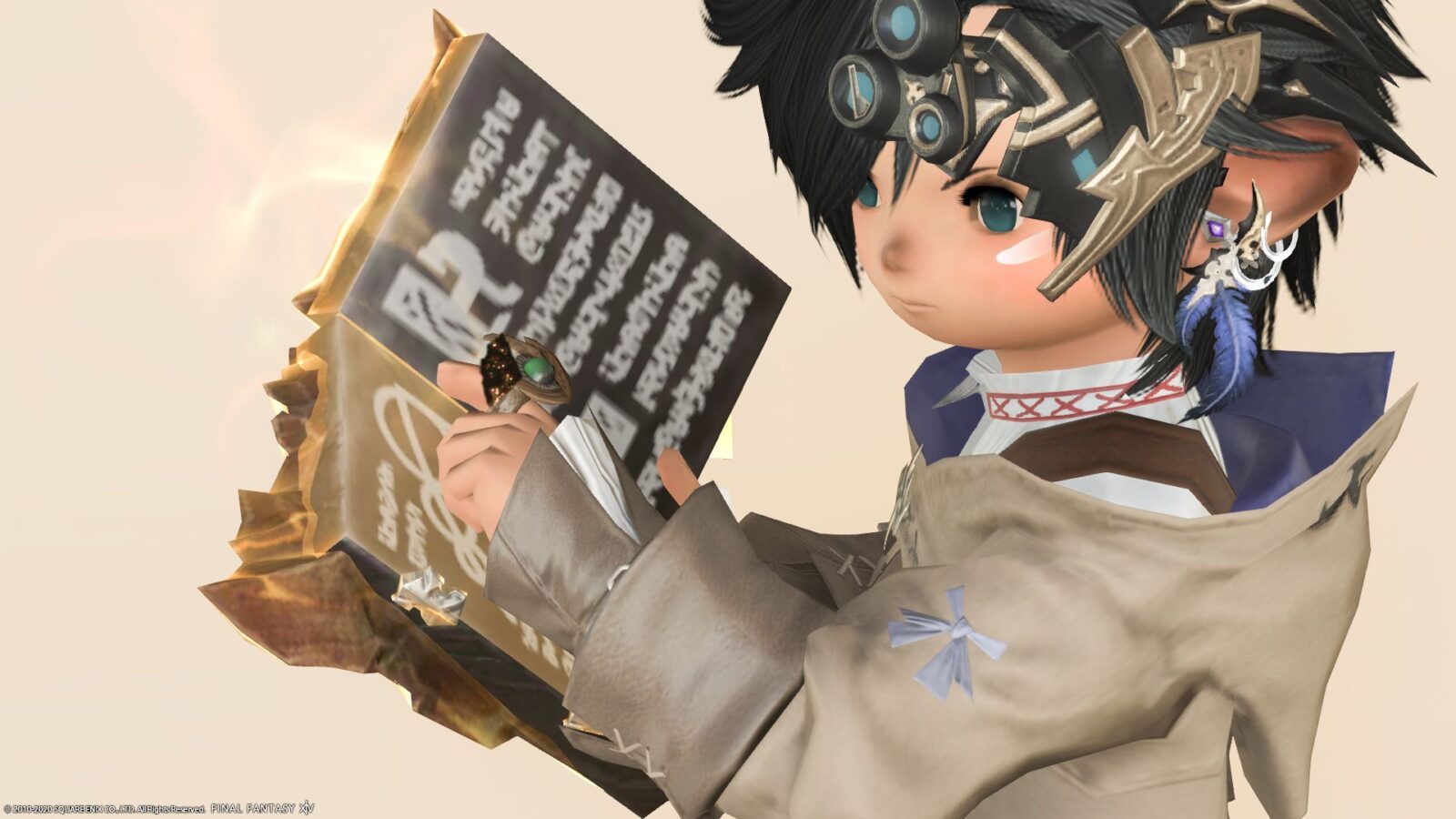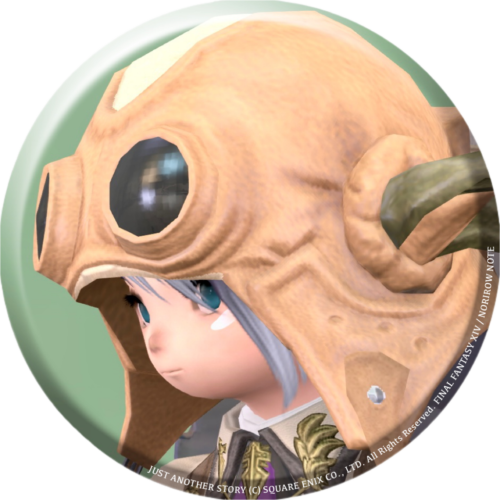 norirow
It's kind of like a chocolate stone board.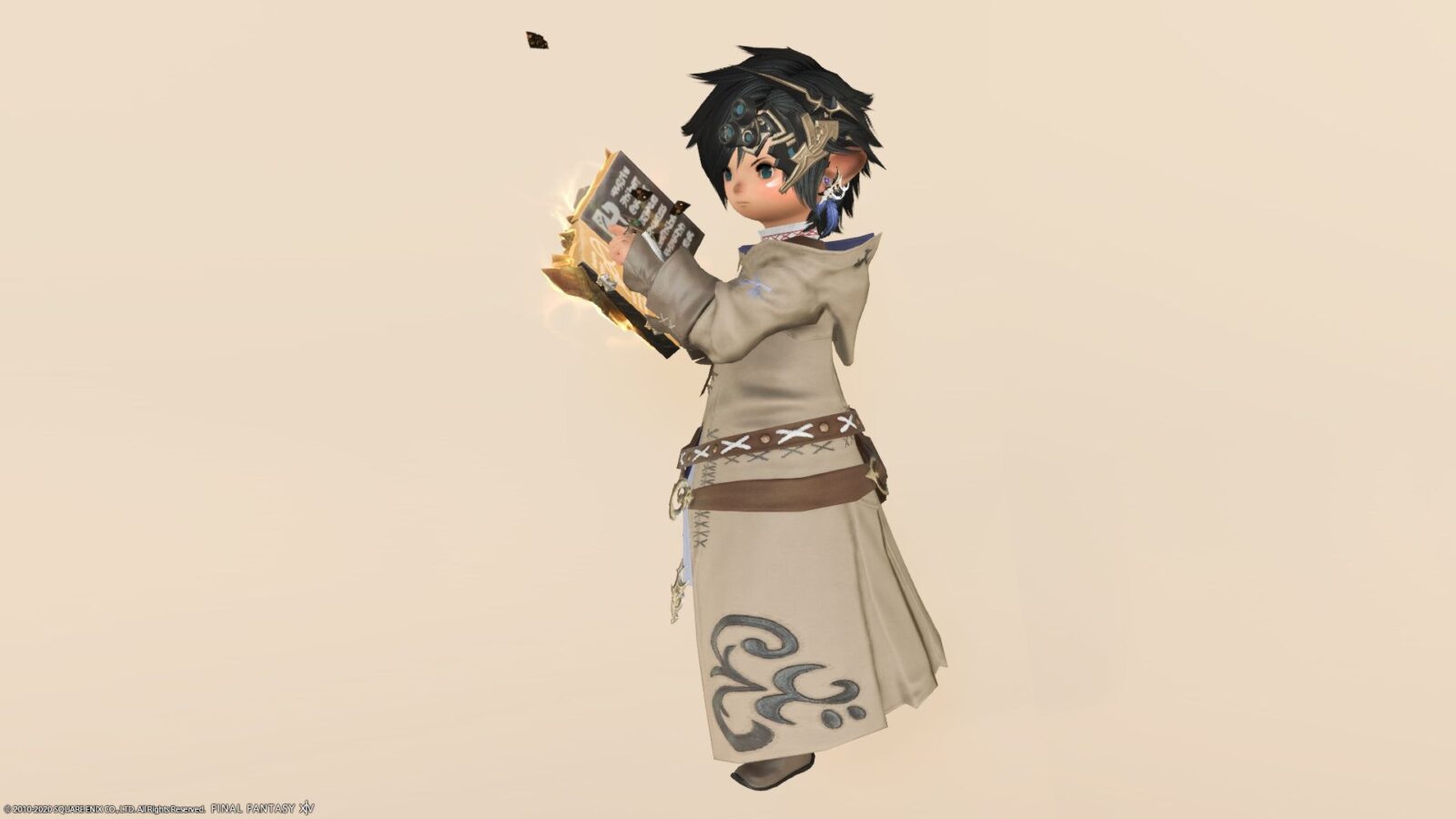 Isn't chocolate and stone board inconsistent ?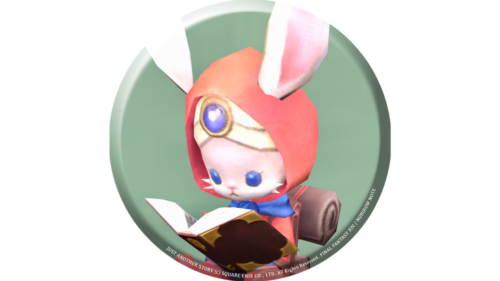 namingway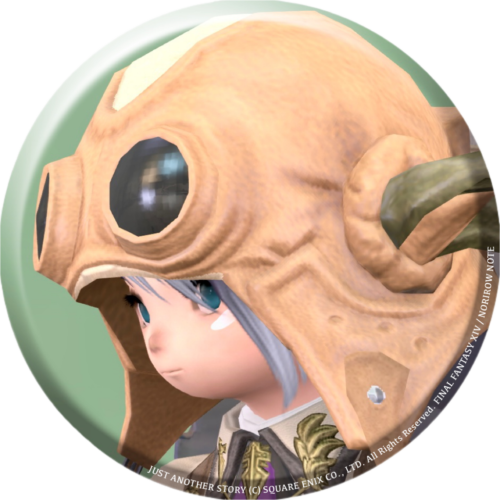 norirow
Eh 💦 Yeah, the atmosphere !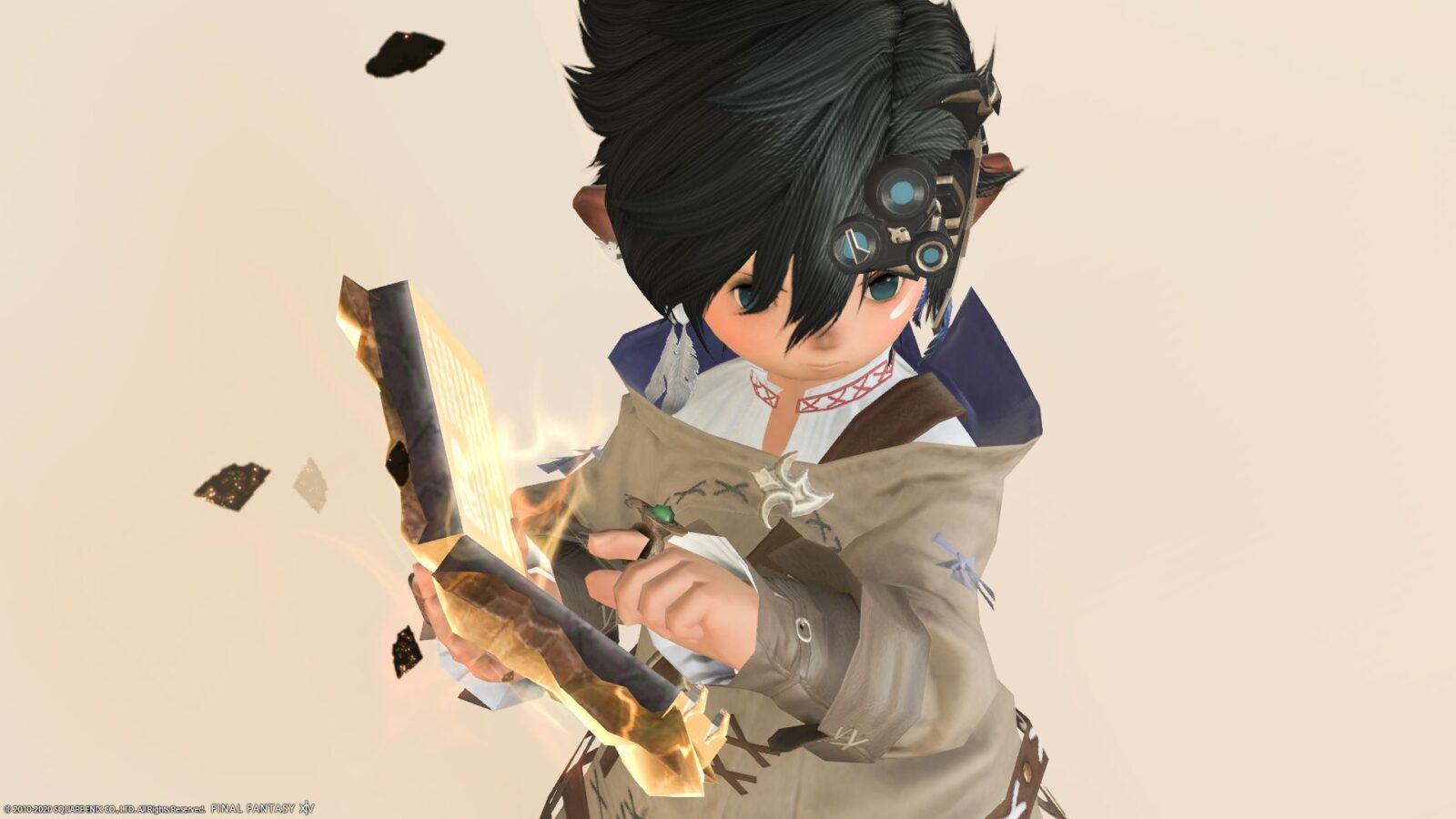 Well, in the sense of a stone board, there are certainly no pages in this book.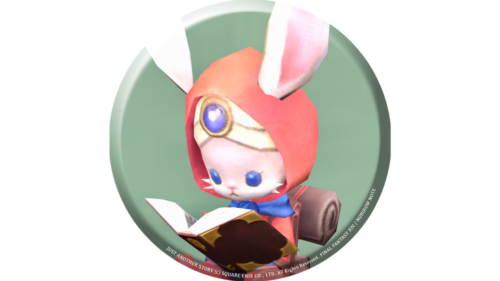 namingway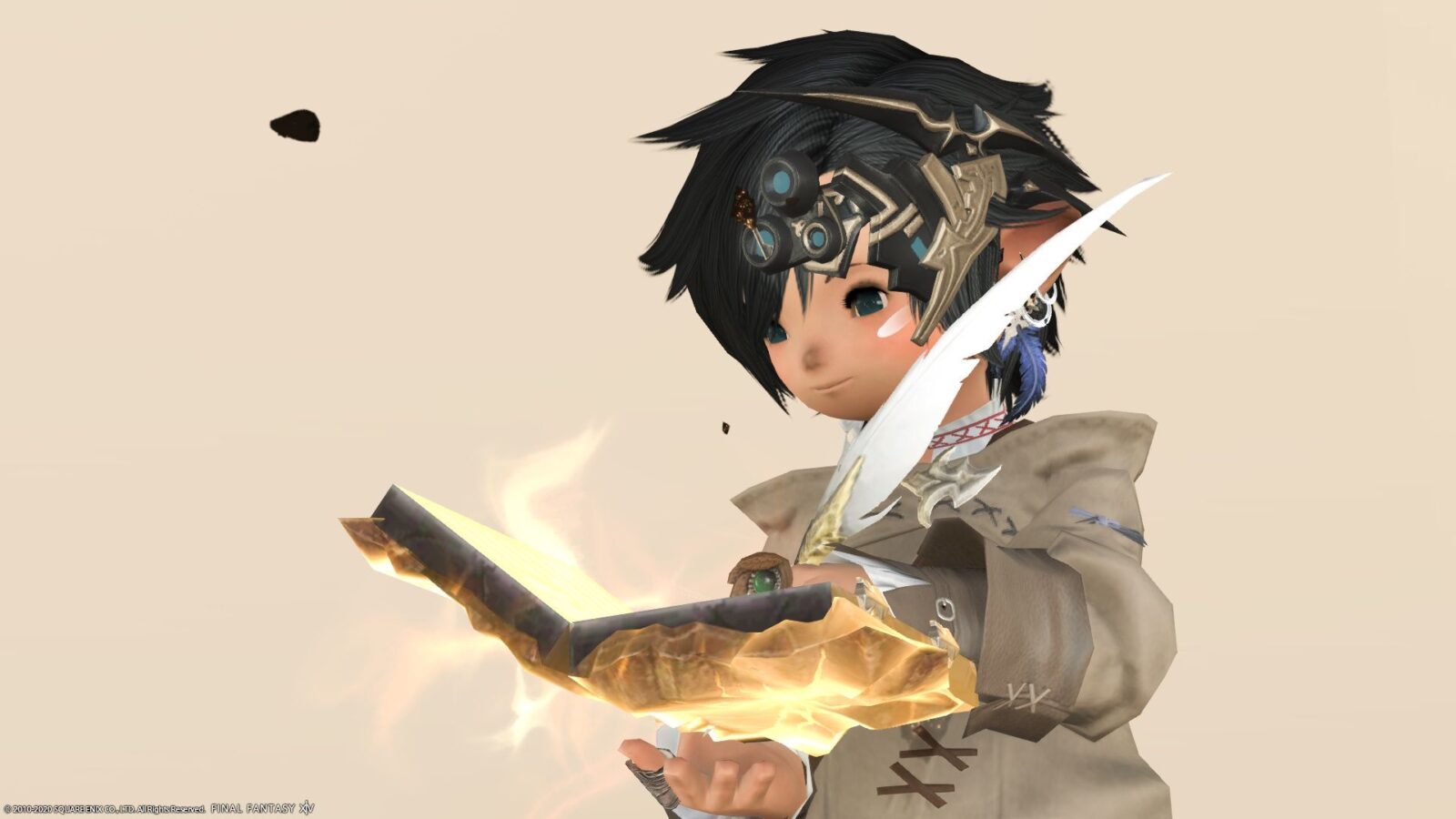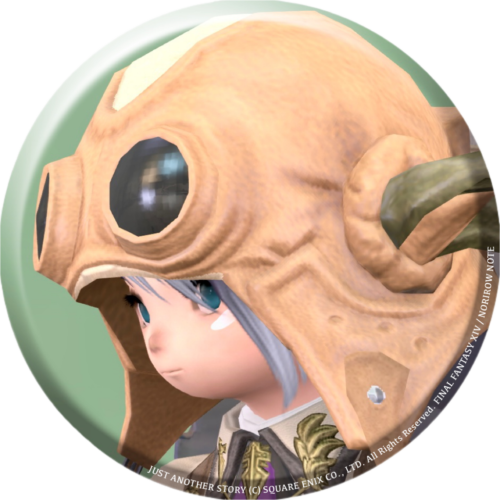 norirow
Well, I don't have time to read the letters during the battle, so it's okay if the magic crest is written there! (maybe)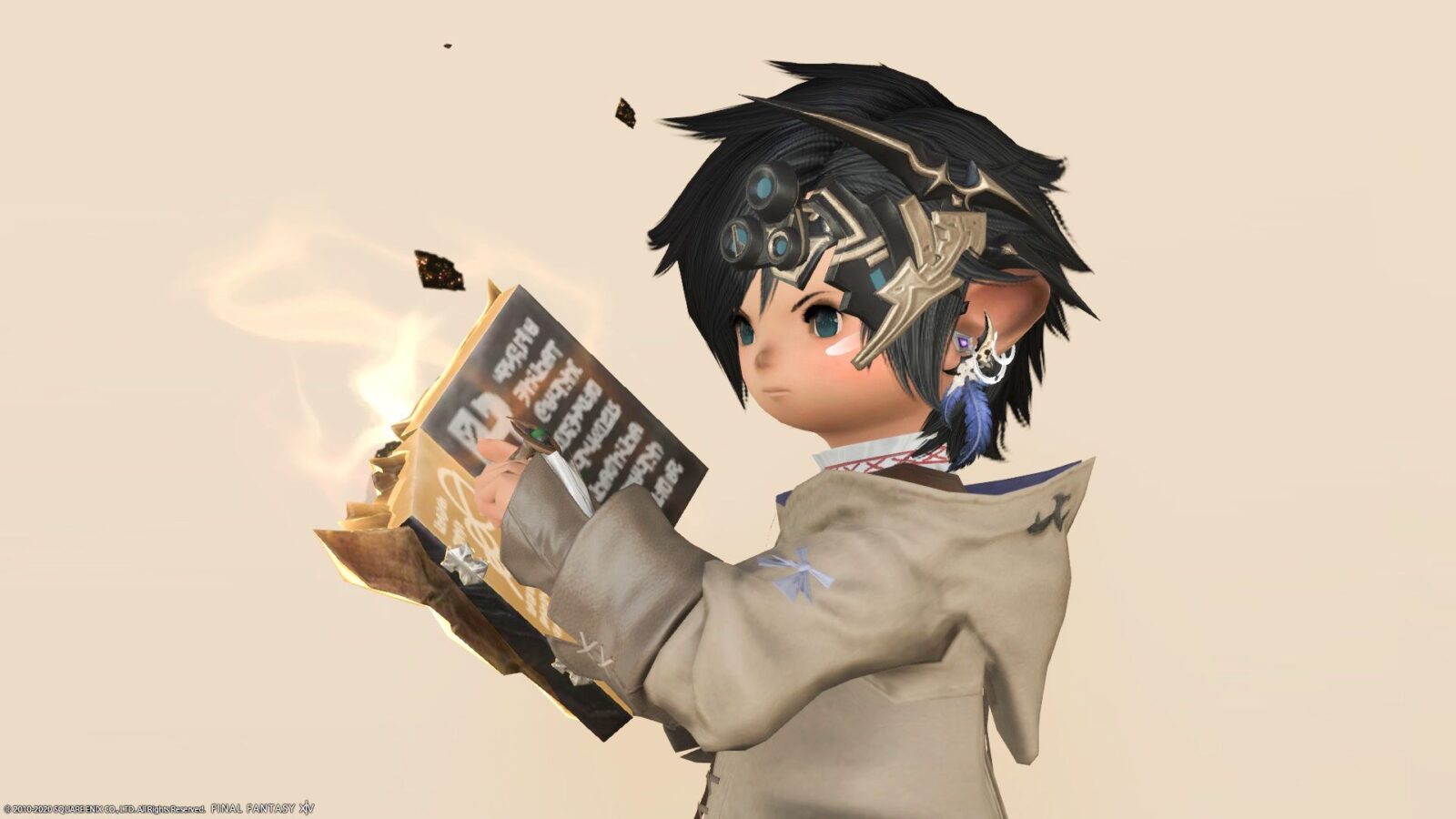 This Codex is a crafter-made weapon of Alchemist Lv50, so you can purchase it on the market board.
It sells pretty cheaply, isn't it popular ?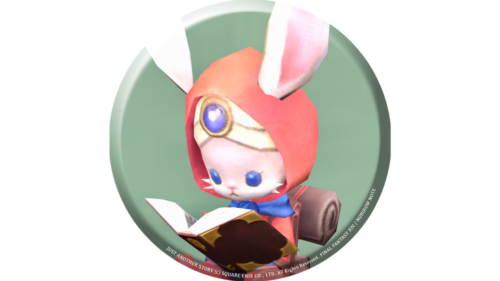 namingway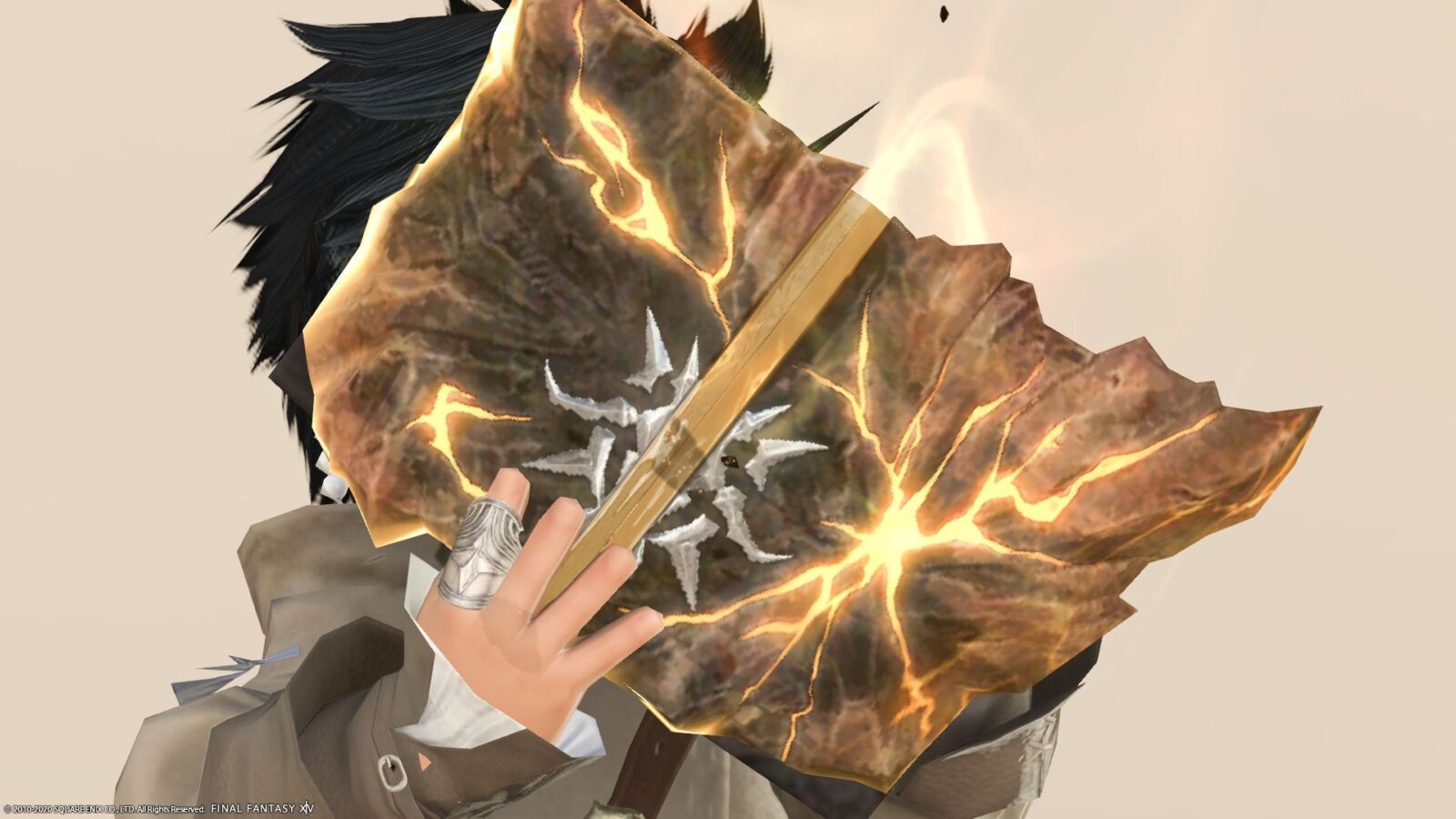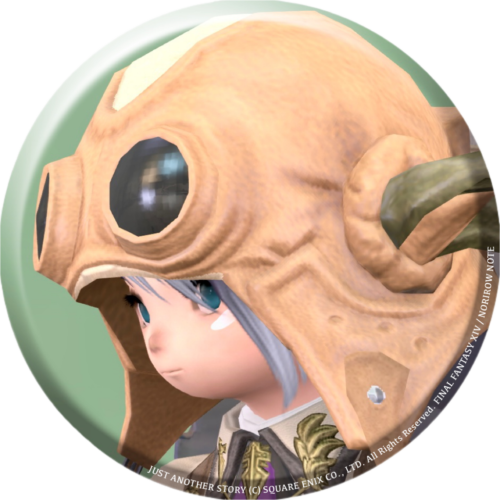 norirow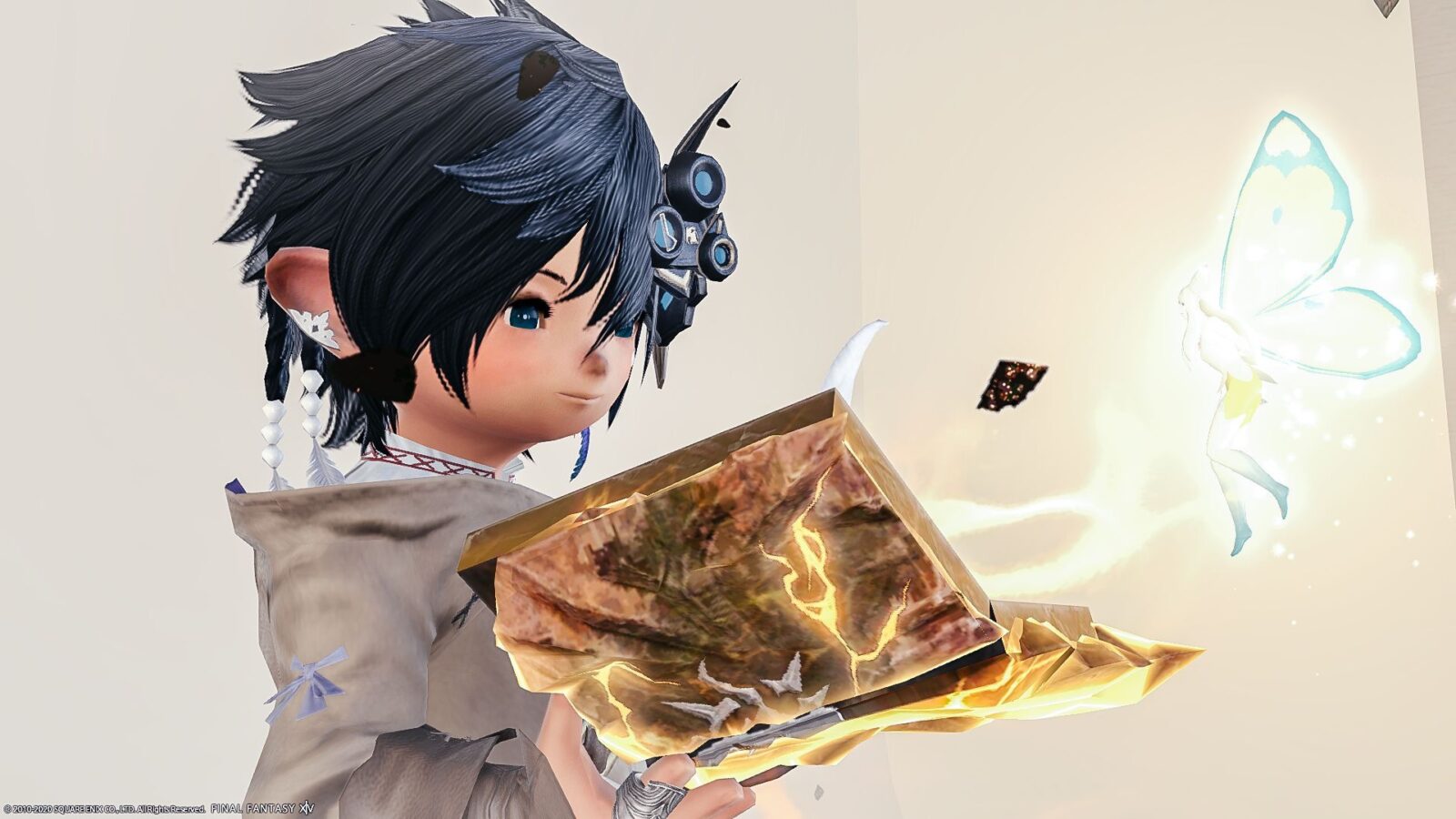 So, it was the Titan Grimoire "The Holy Key of Tremors," which looks like a chocolate stone plate.
▼ Check out the video to see how the effects work !
Related Posts