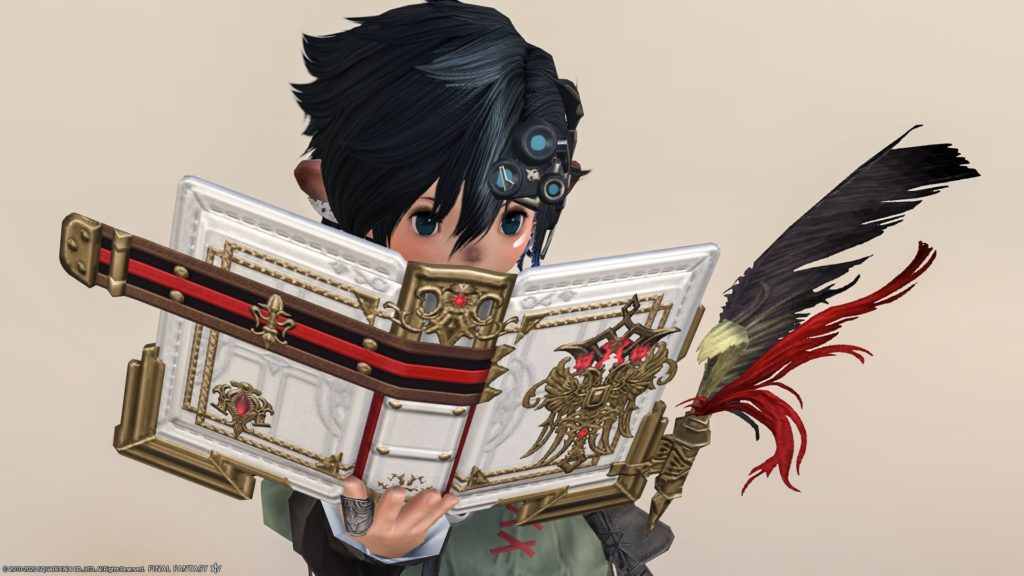 This is a scholar's AF4 weapon "Physica."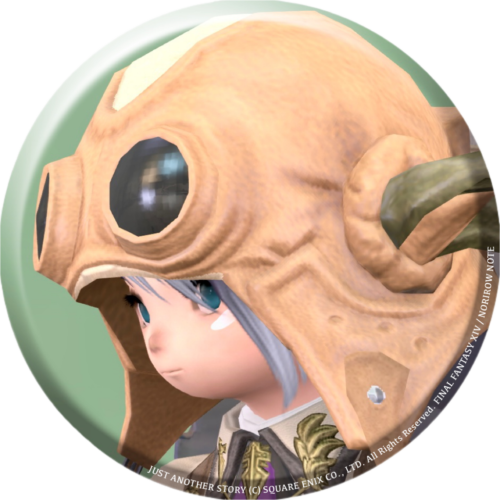 norirow
A very fashionable magical book.
It's a fashionable book with every corner of the design.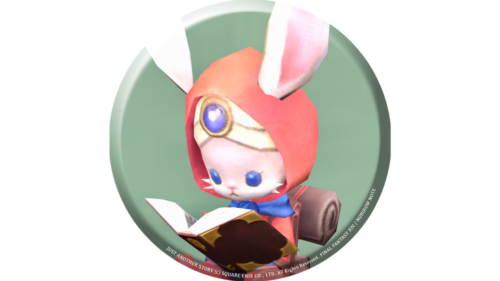 namingway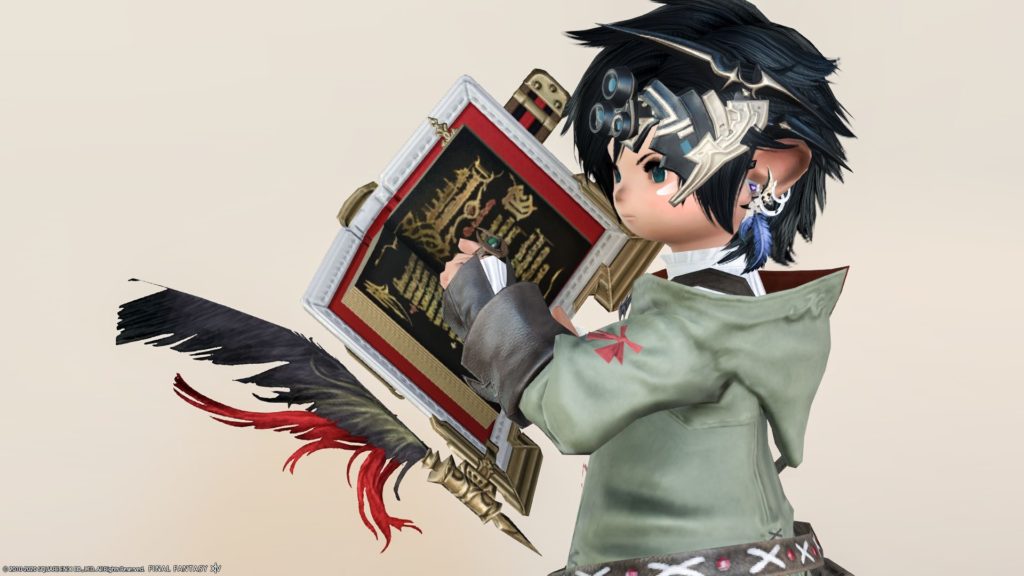 Even when the book is closed, its gorgeous decoration stands out.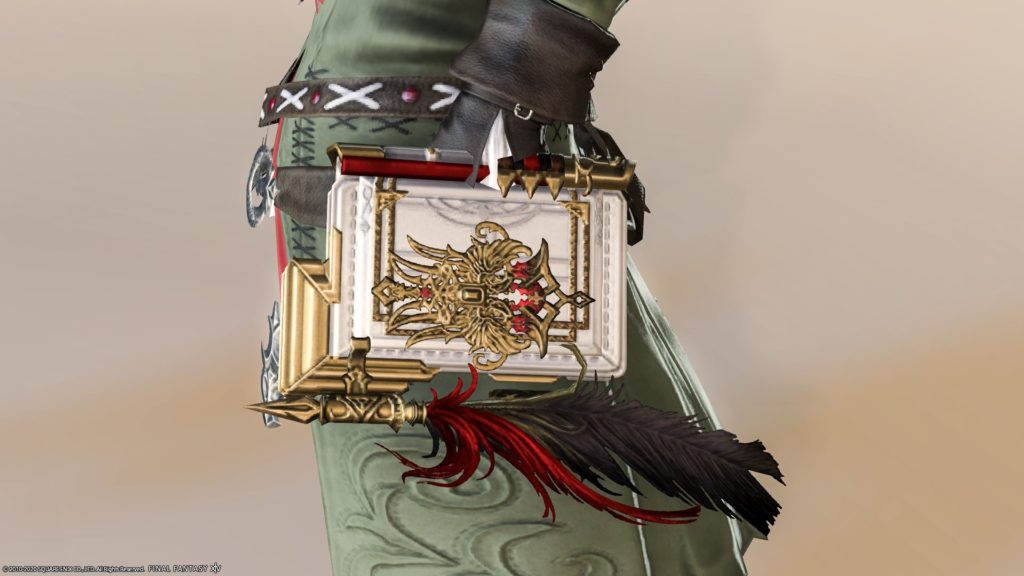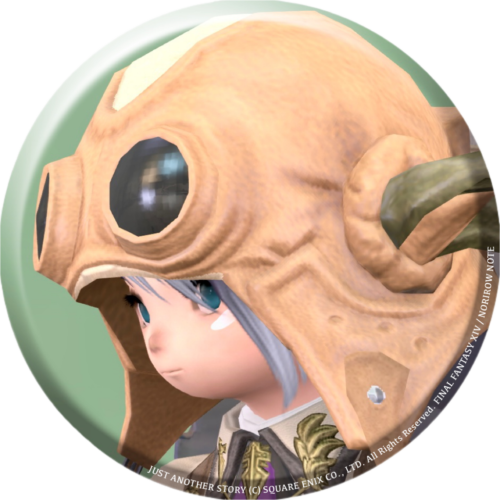 norirow
Especially big feathers stand out !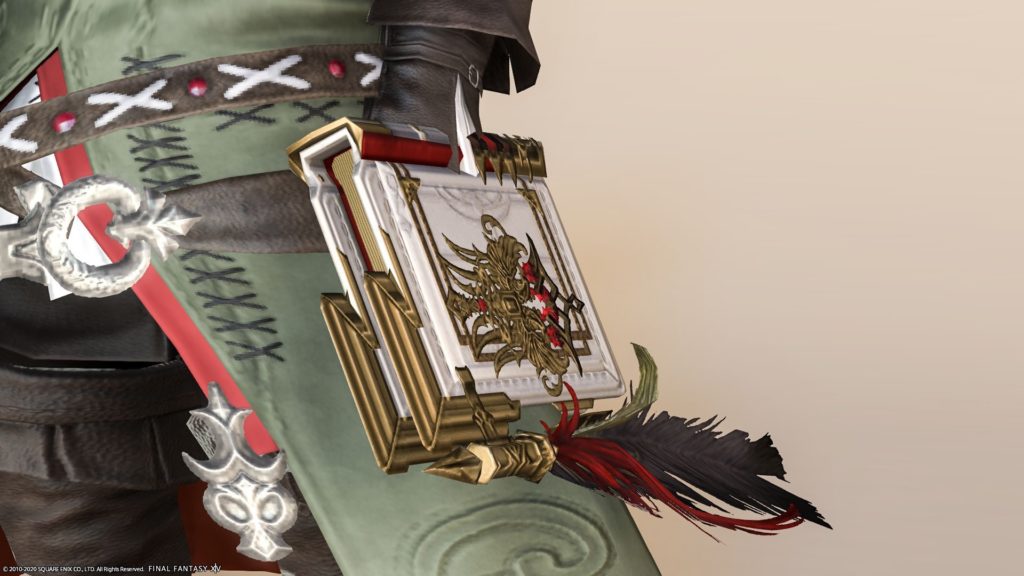 When you unfold the book, there are some parts that glow red and that is fashionable.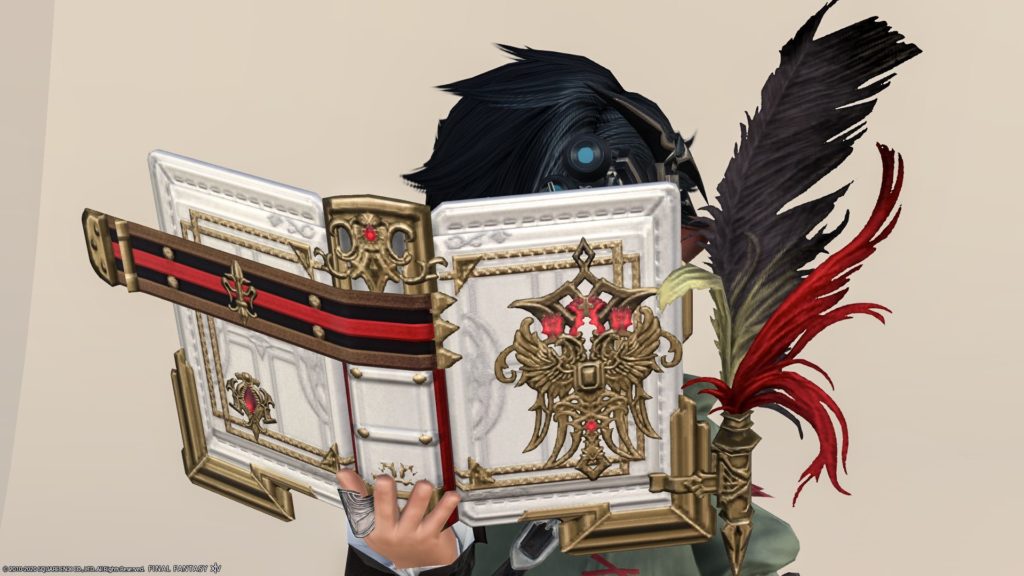 The book belt is also cute.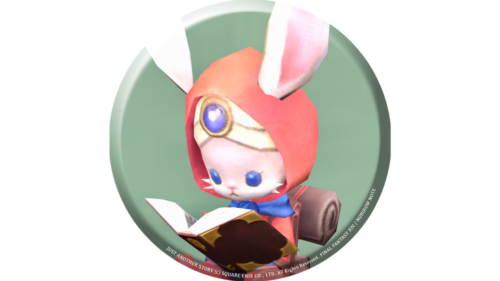 namingway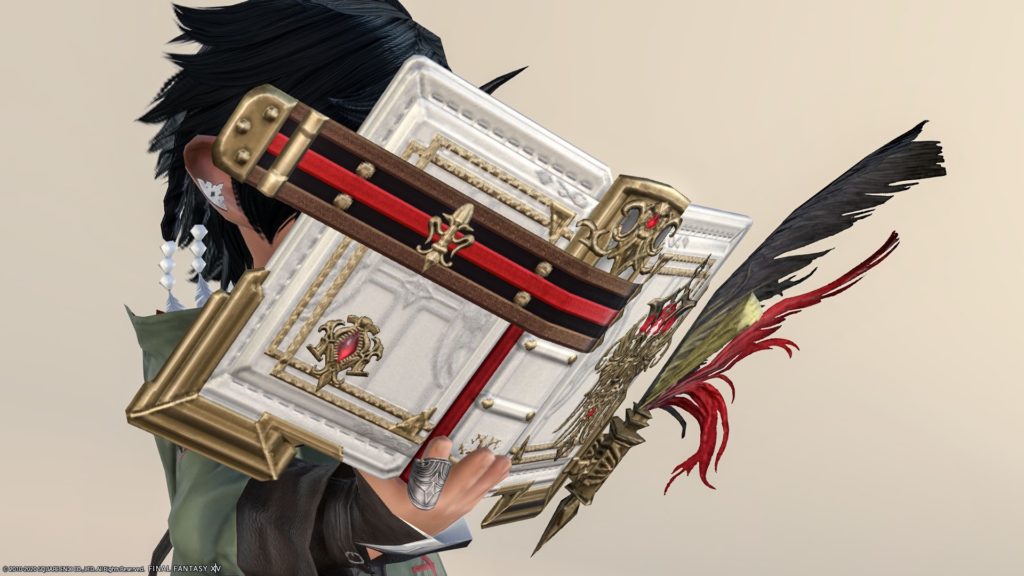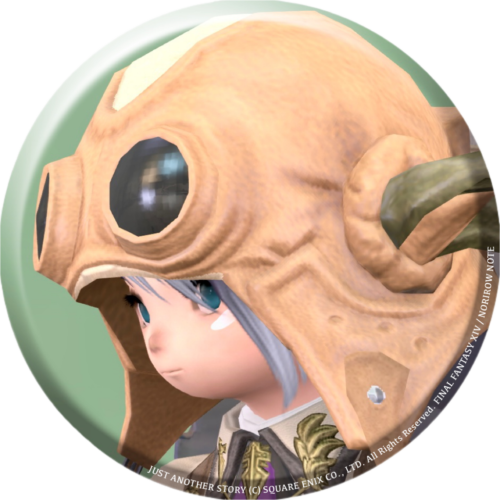 norirow
And above all, it's very fashionable that the paper in the book is black and the letters are golden !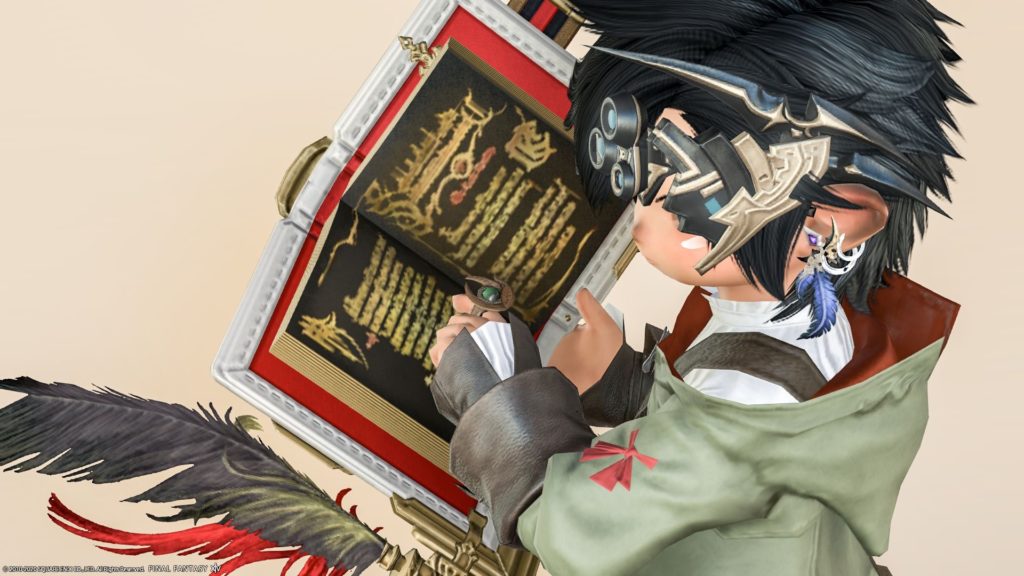 Certainly this is a rare type.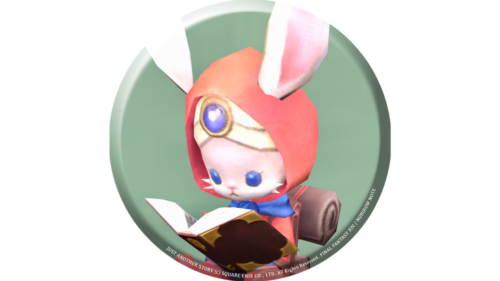 namingway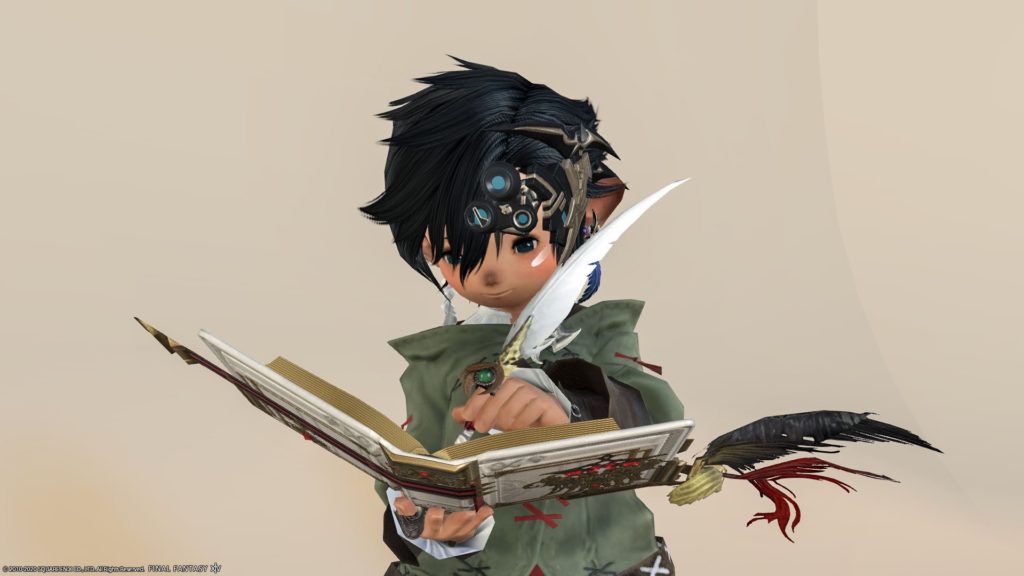 The written content seems to be detailed.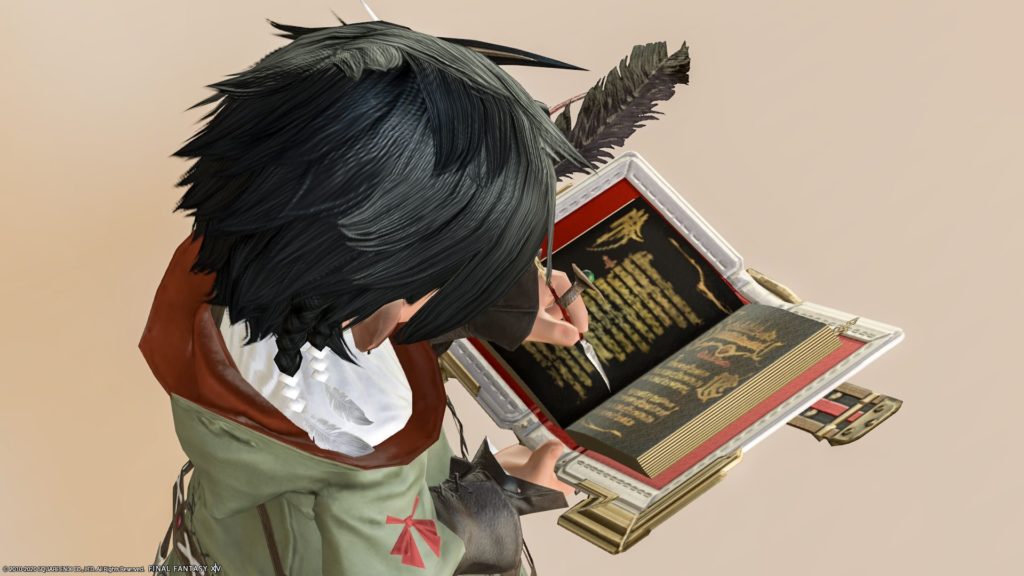 This is a job-specific artifact equipment of Lv80, so if you advance the story, you should get it.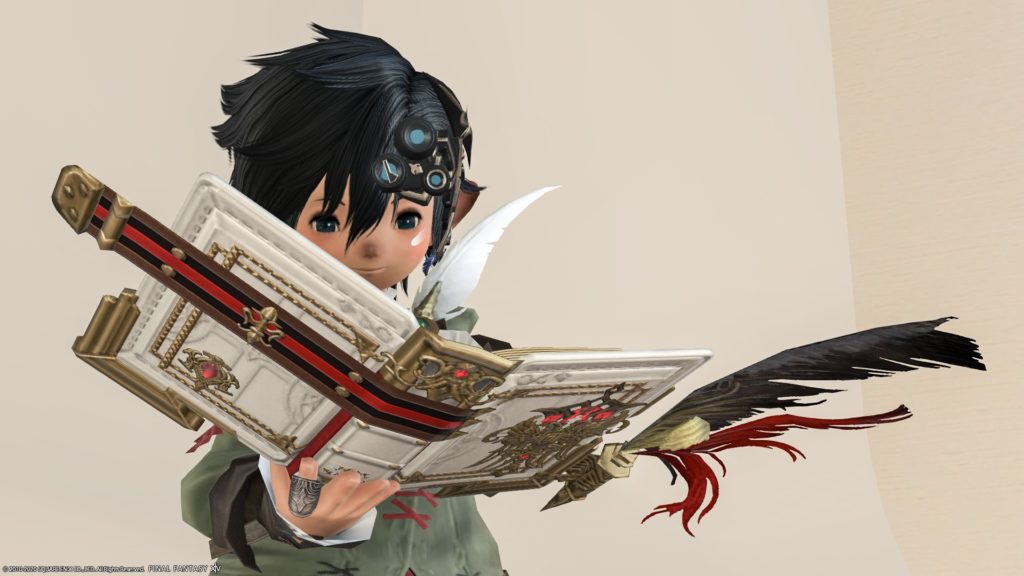 Also, it will be possible to evolve it someday, so it may be that a version with effects will appear in the future.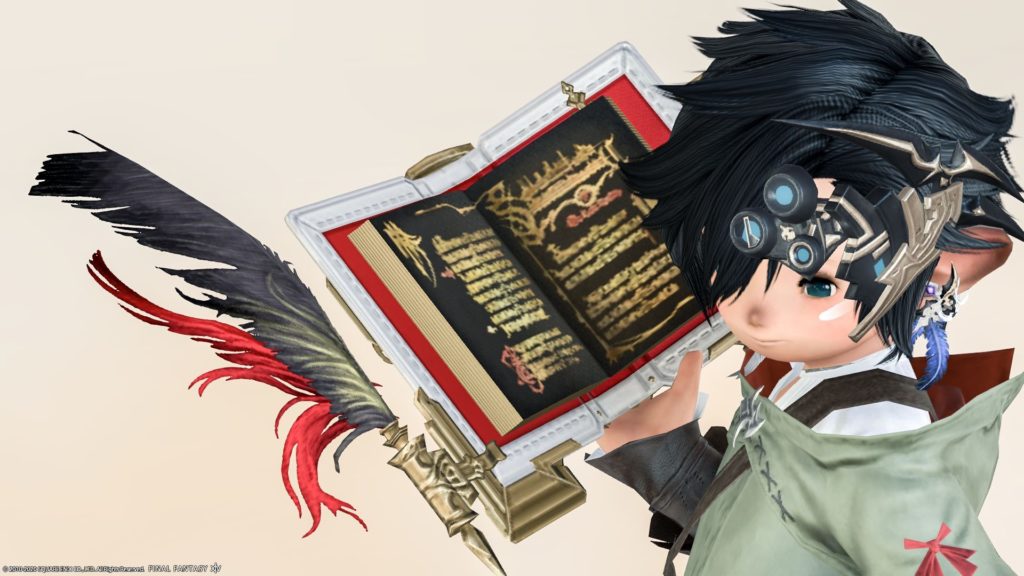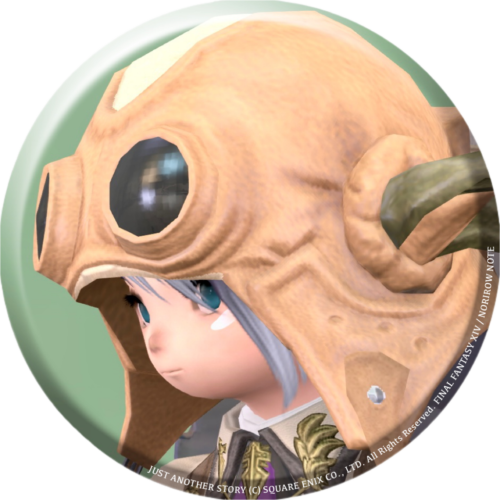 norirow
I would be very happy if this book glittered.
Related records
Scholar's successive AF weapons