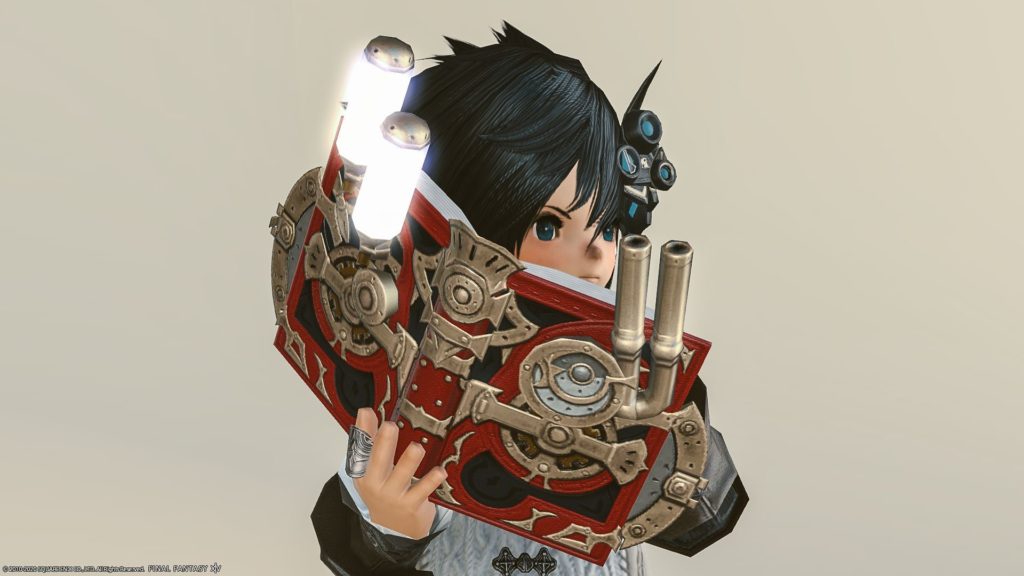 The first scholar's anima weapon(AW), "Animated Elements."
It looks exactly like the AF2 weapon "Elements."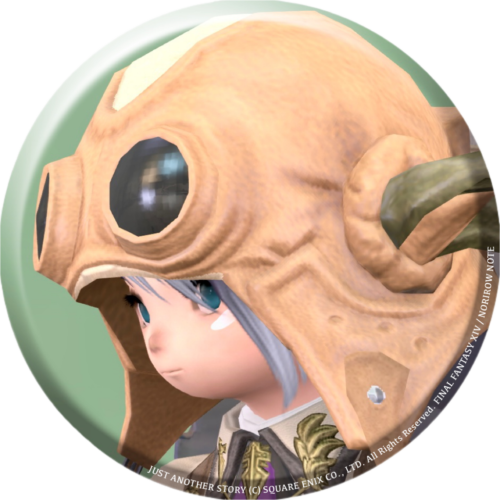 norirow
It's a book with an overwhelming presence reminiscent of steampunk.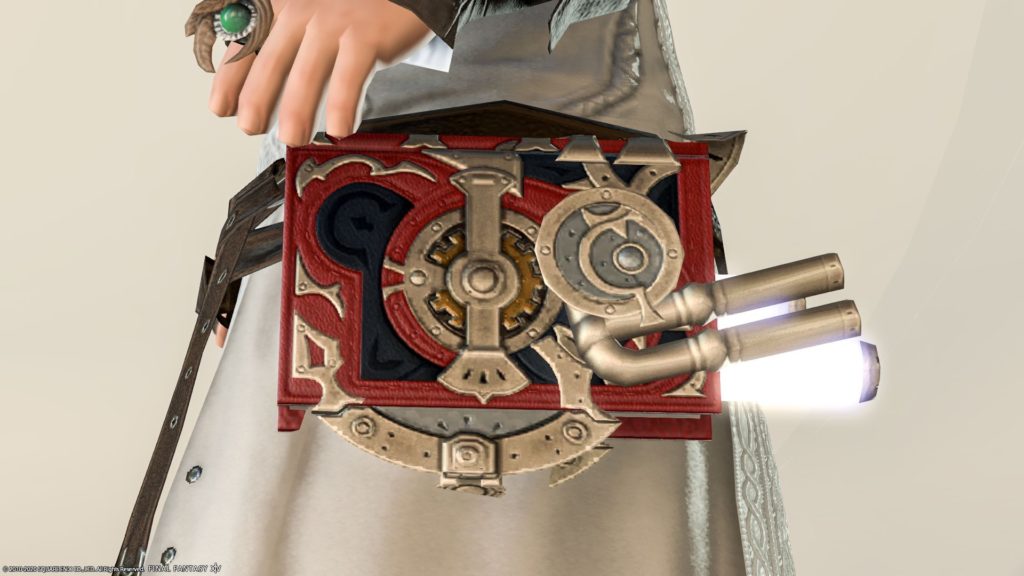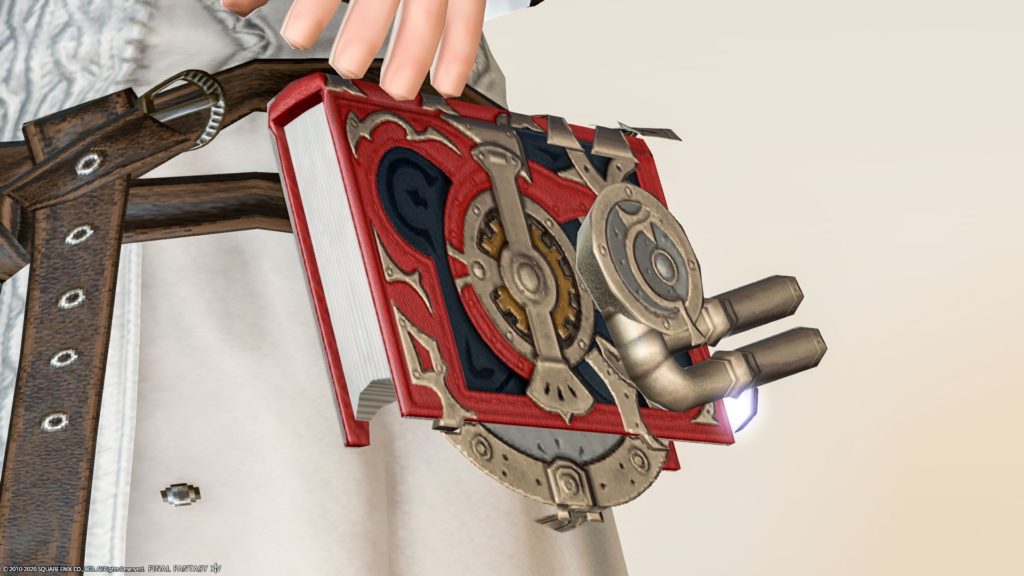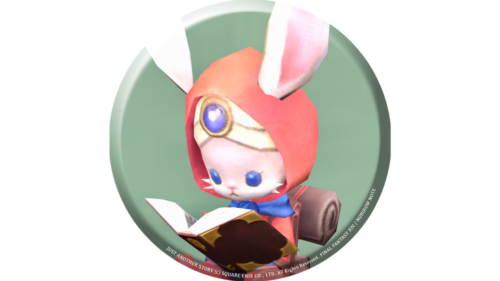 namingway
The size itself is not so large, and although it is a rather small book, its presence is conspicuous because the decoration is conspicuous.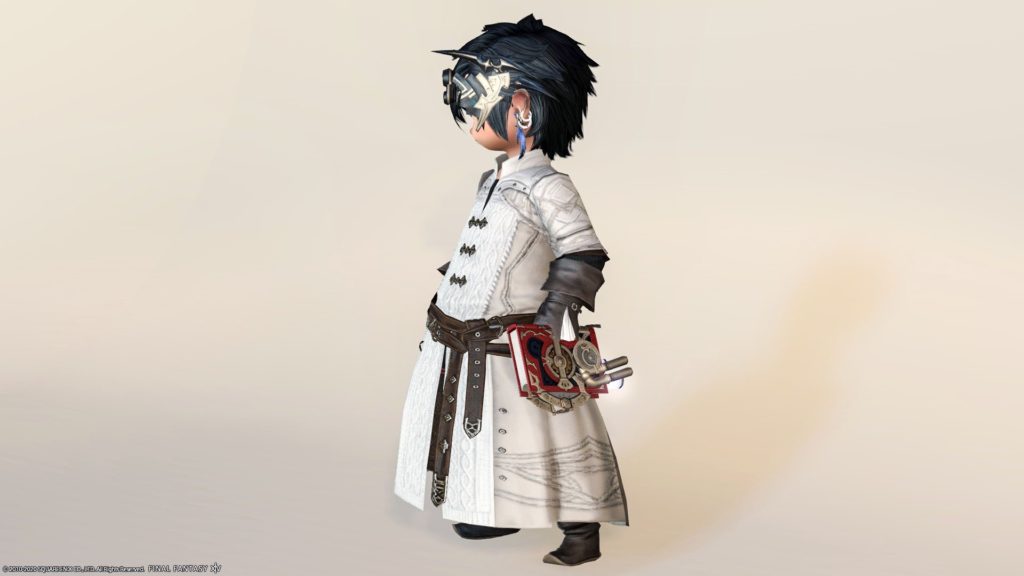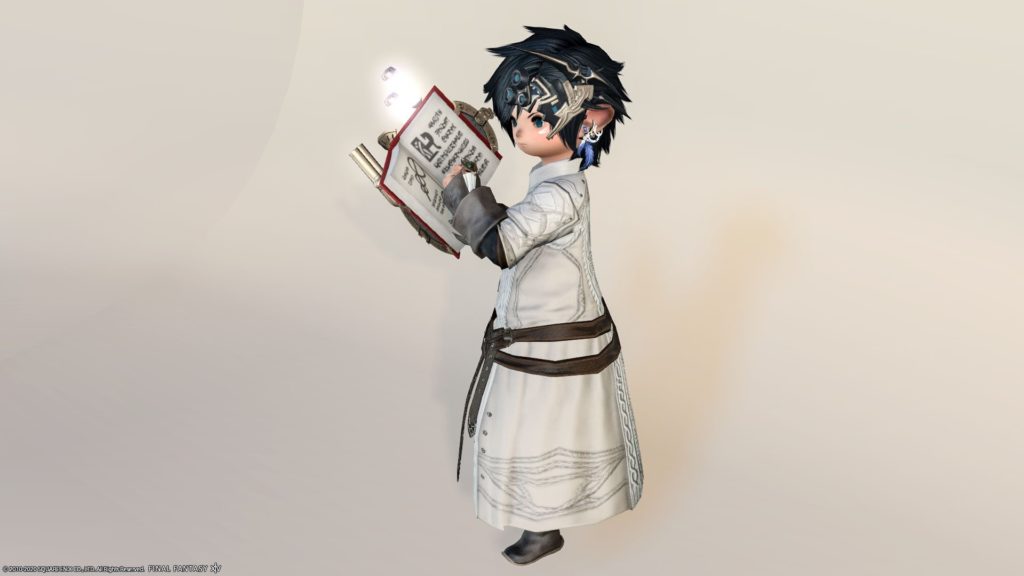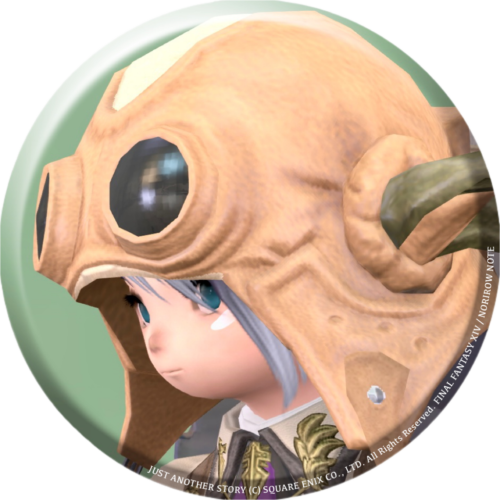 norirow
It's nice that the part like this vacuum tube shines all the time.
The contents of the book seem to be simple.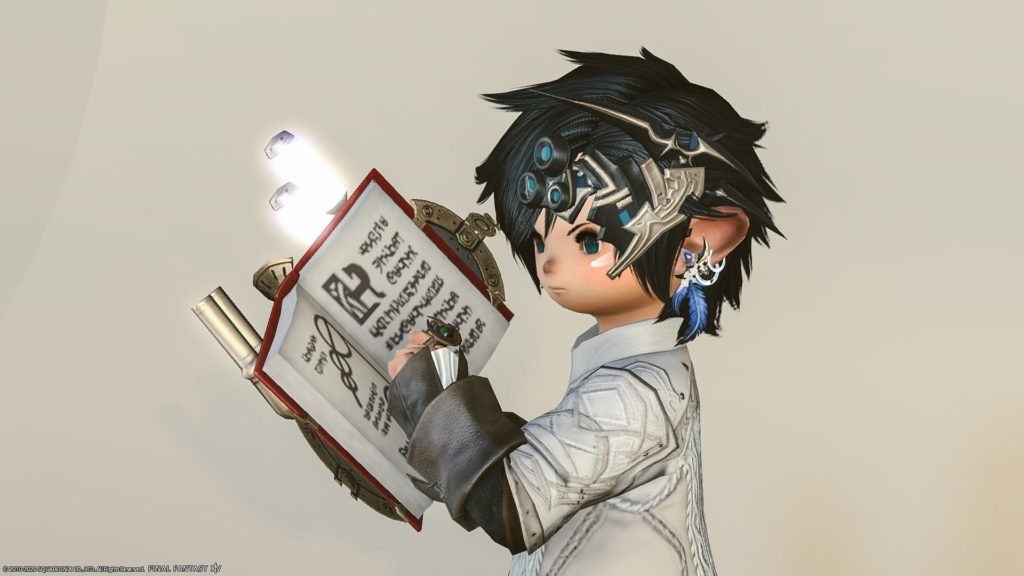 Somehow it's like a chimney.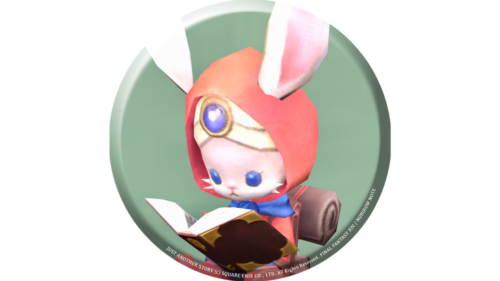 namingway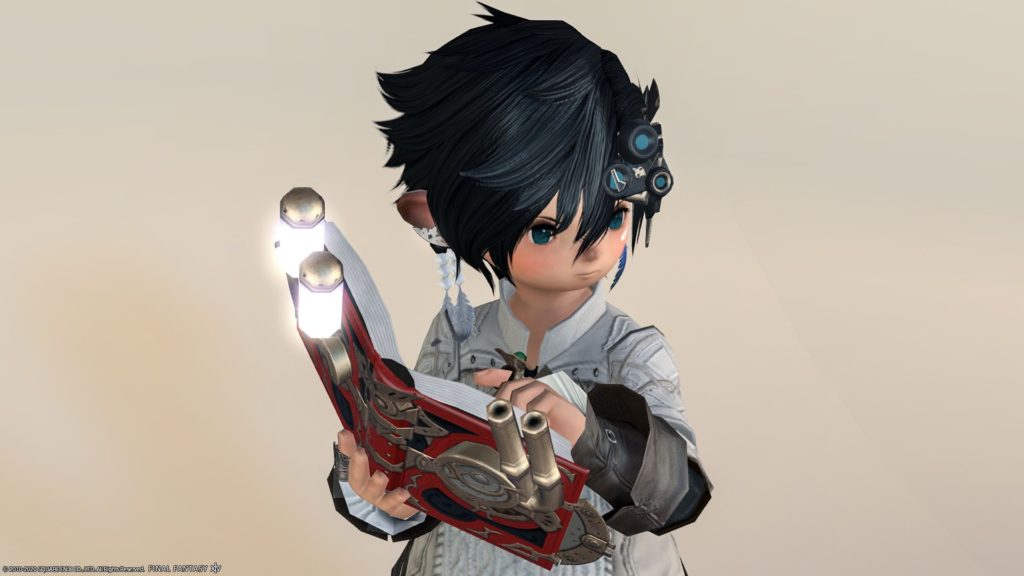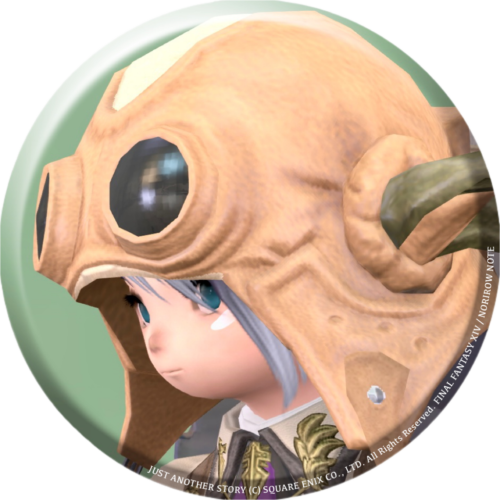 norirow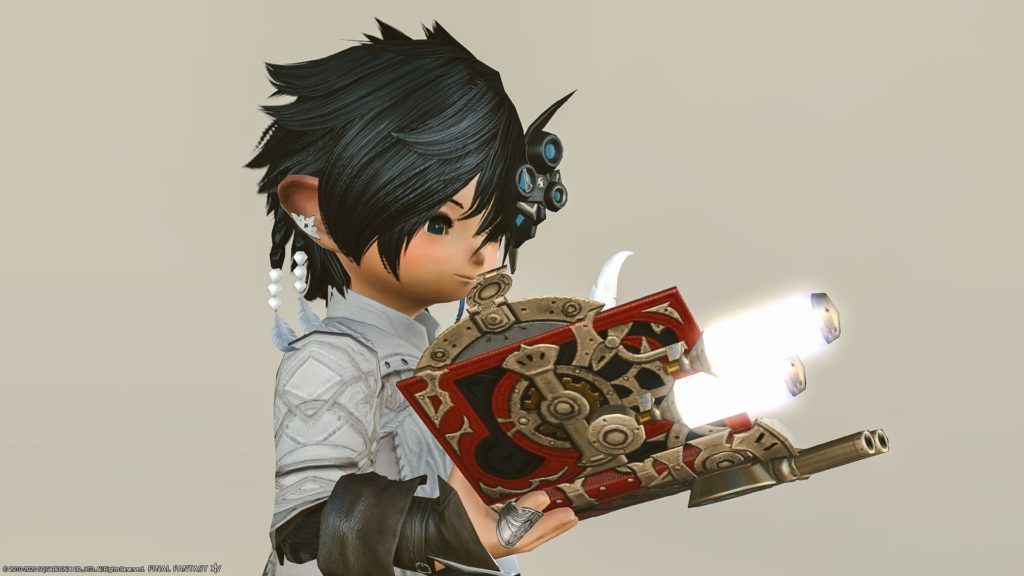 Following the Zodiac Weapon, weapon strengthening content "Anima Weapon". It is quite difficult to evolve this kind of content, but it is recommended that all are cool.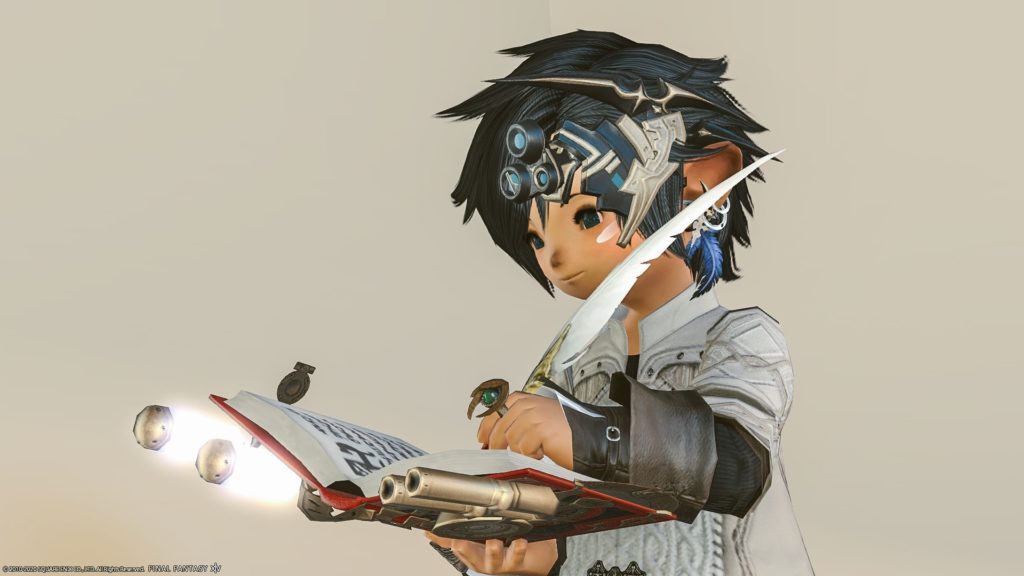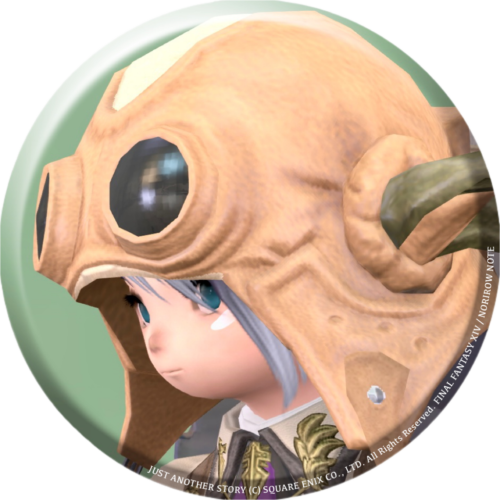 norirow
It's a pity that I can't dye.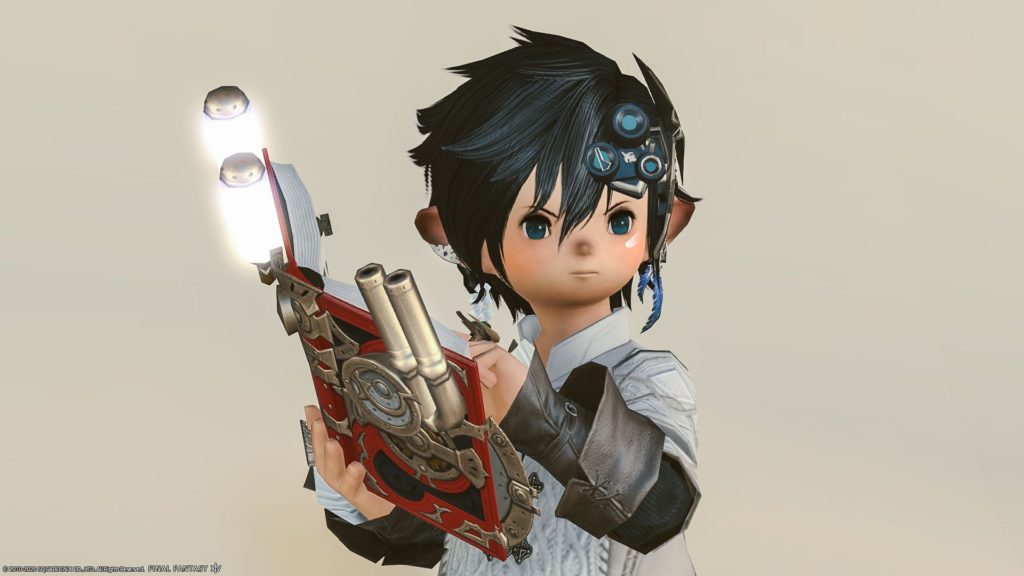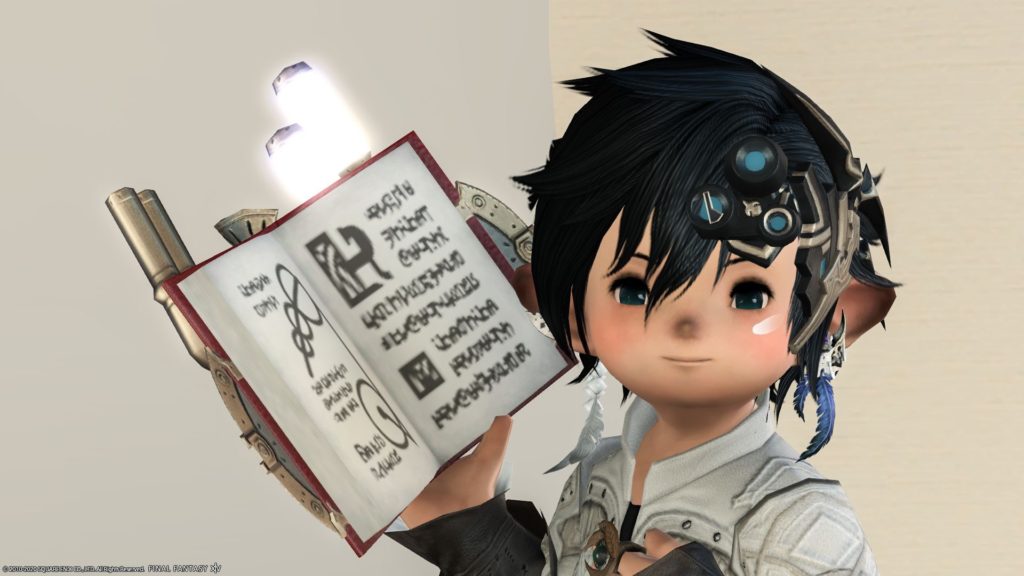 With a steampunk and original design, this book is my favorite magical book.
Related Posts