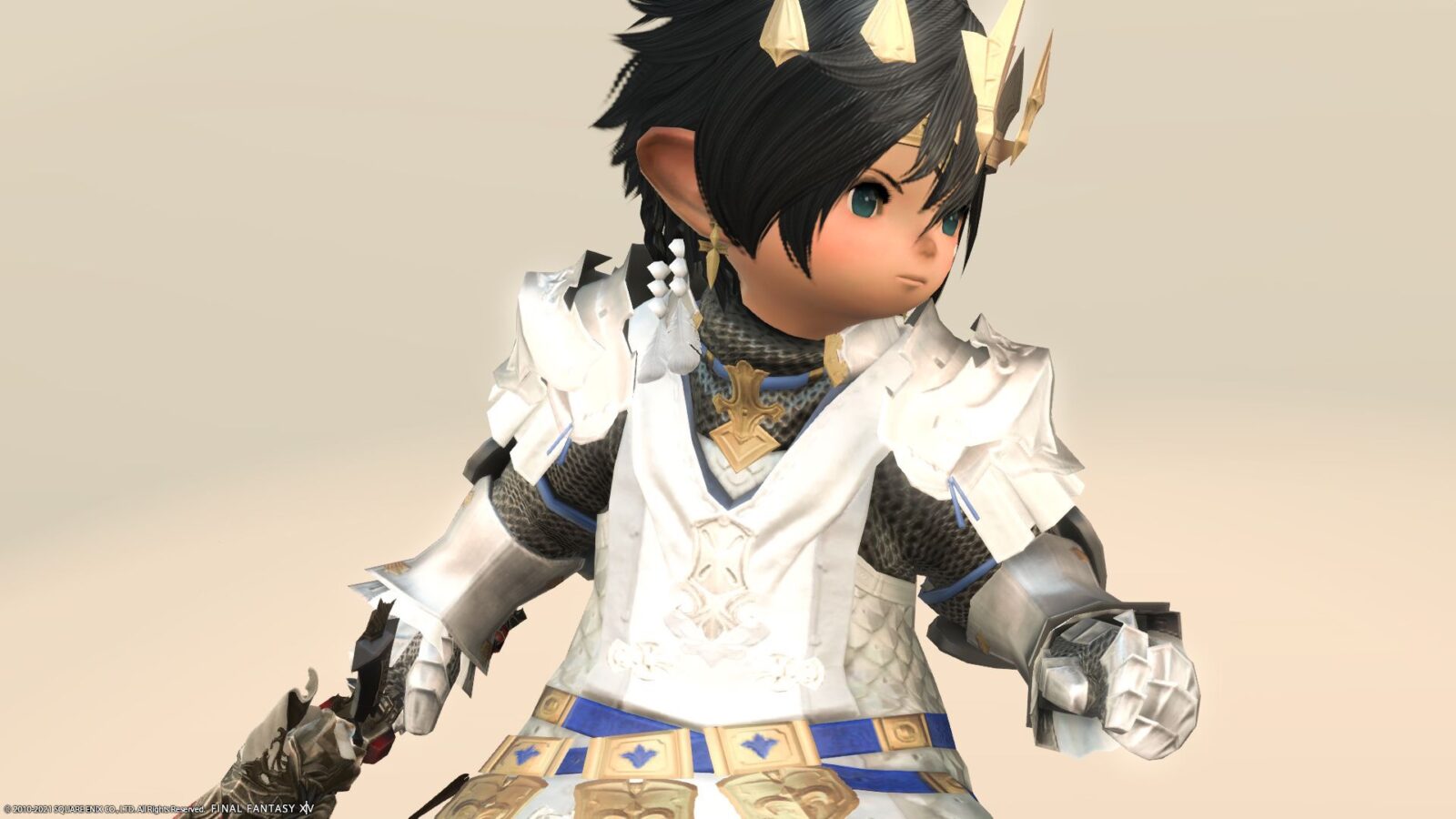 This is Paladin's AF1 equipment (Lv50 equipment dedicated to that job) "Gallant" series.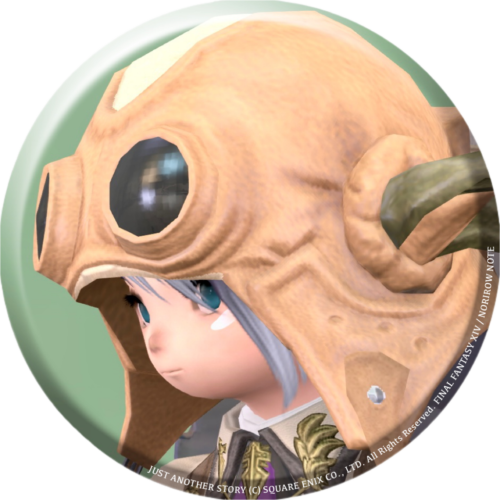 norirow
It's a lightweight armor with a beautiful chainmail.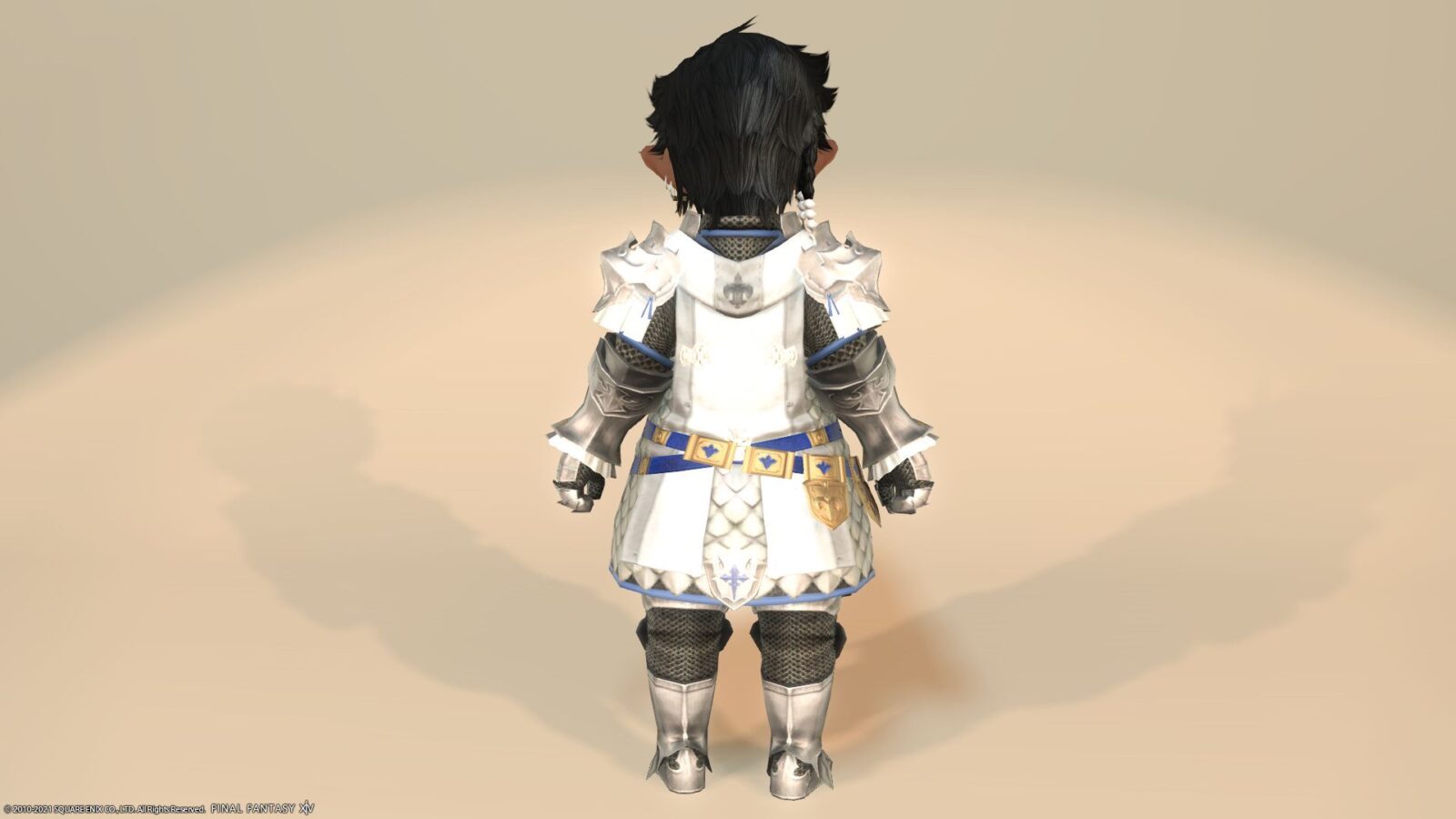 Paladin AF1 equipment "Gallant" series
These can be obtained by advancing the Paladin Job Quest to Lv50.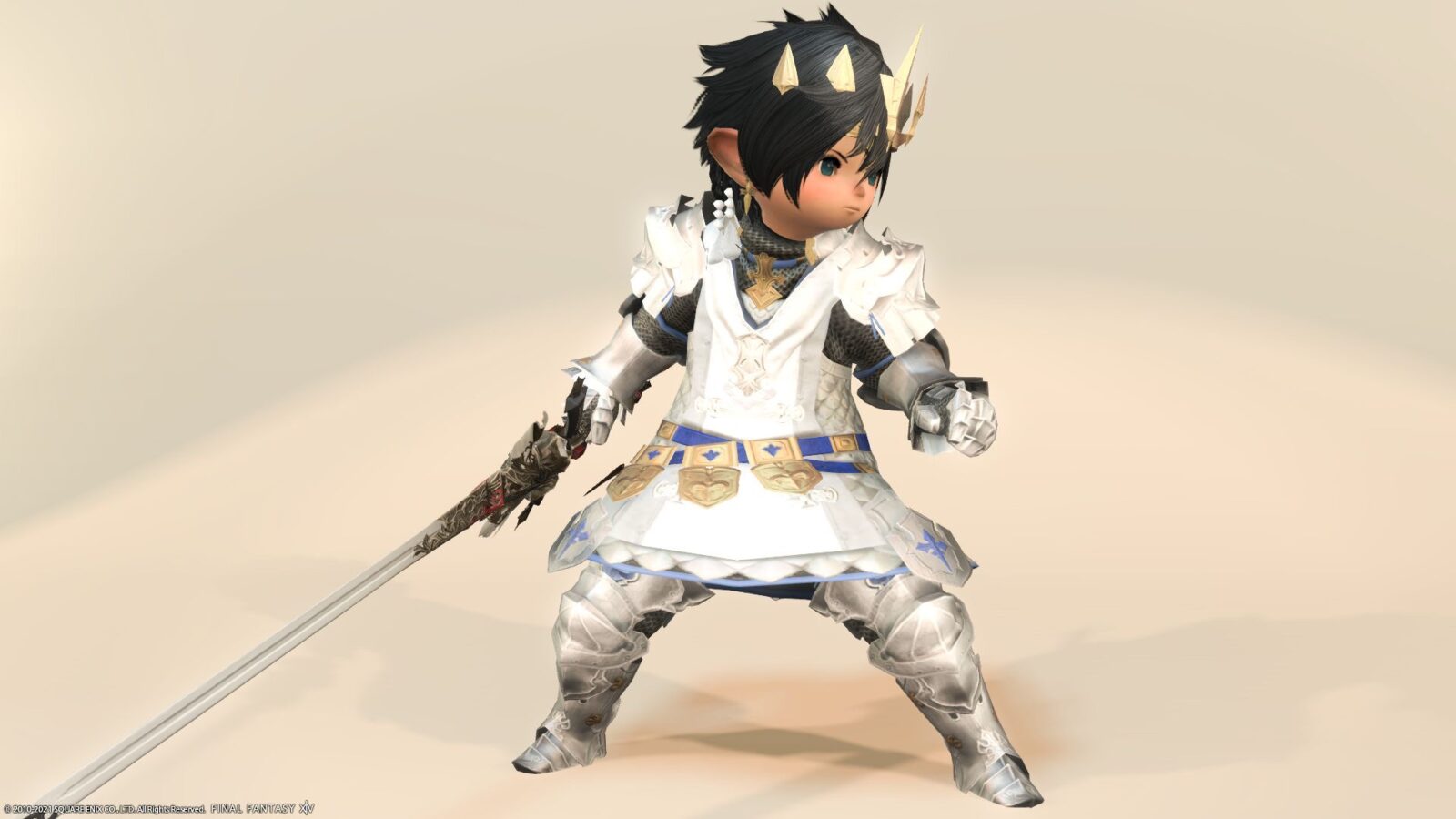 Surprisingly, it's nice that the armor isn't too heavy.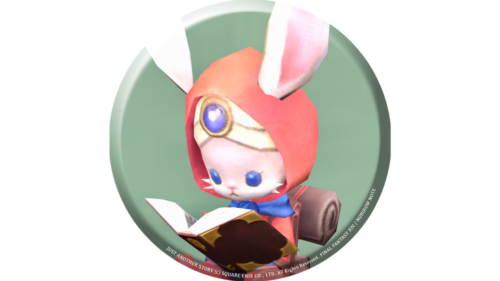 namingway
The head equipment has a slightly crown-like design. Earrings are also included in the set.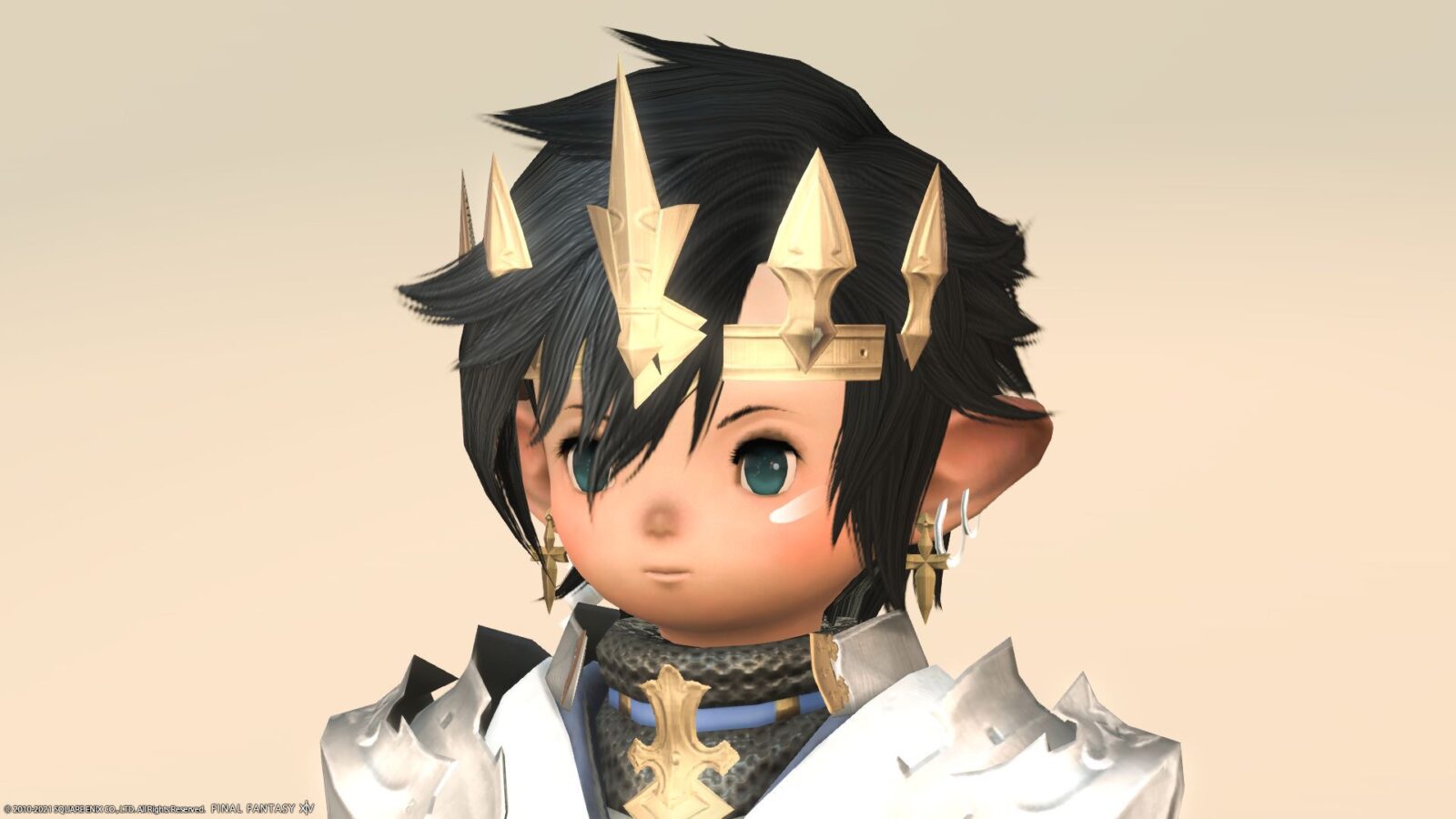 The torso equipment is a chainmail based on white.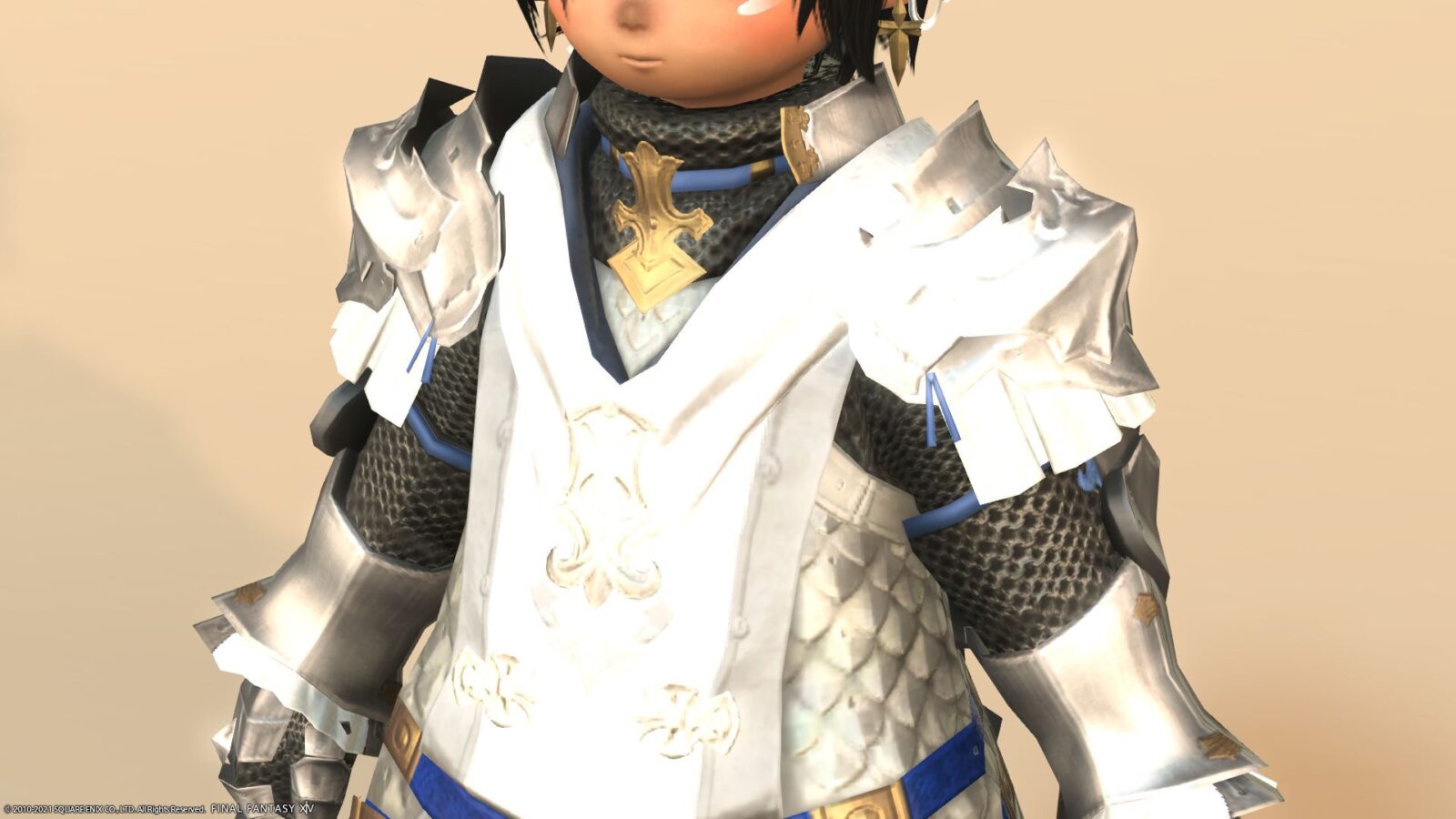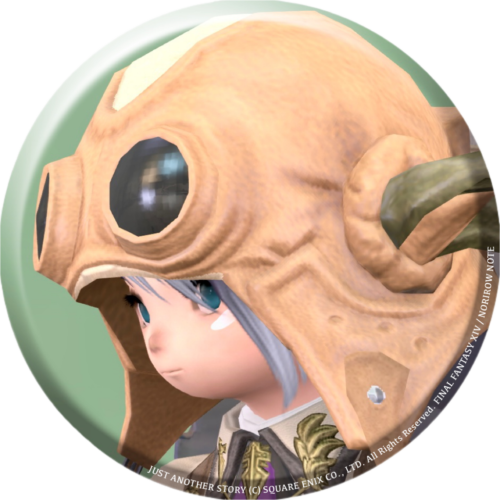 norirow
As expected, it is a formal dress of the "the Sultansworn" who serves the royal family. It's gorgeously decorated.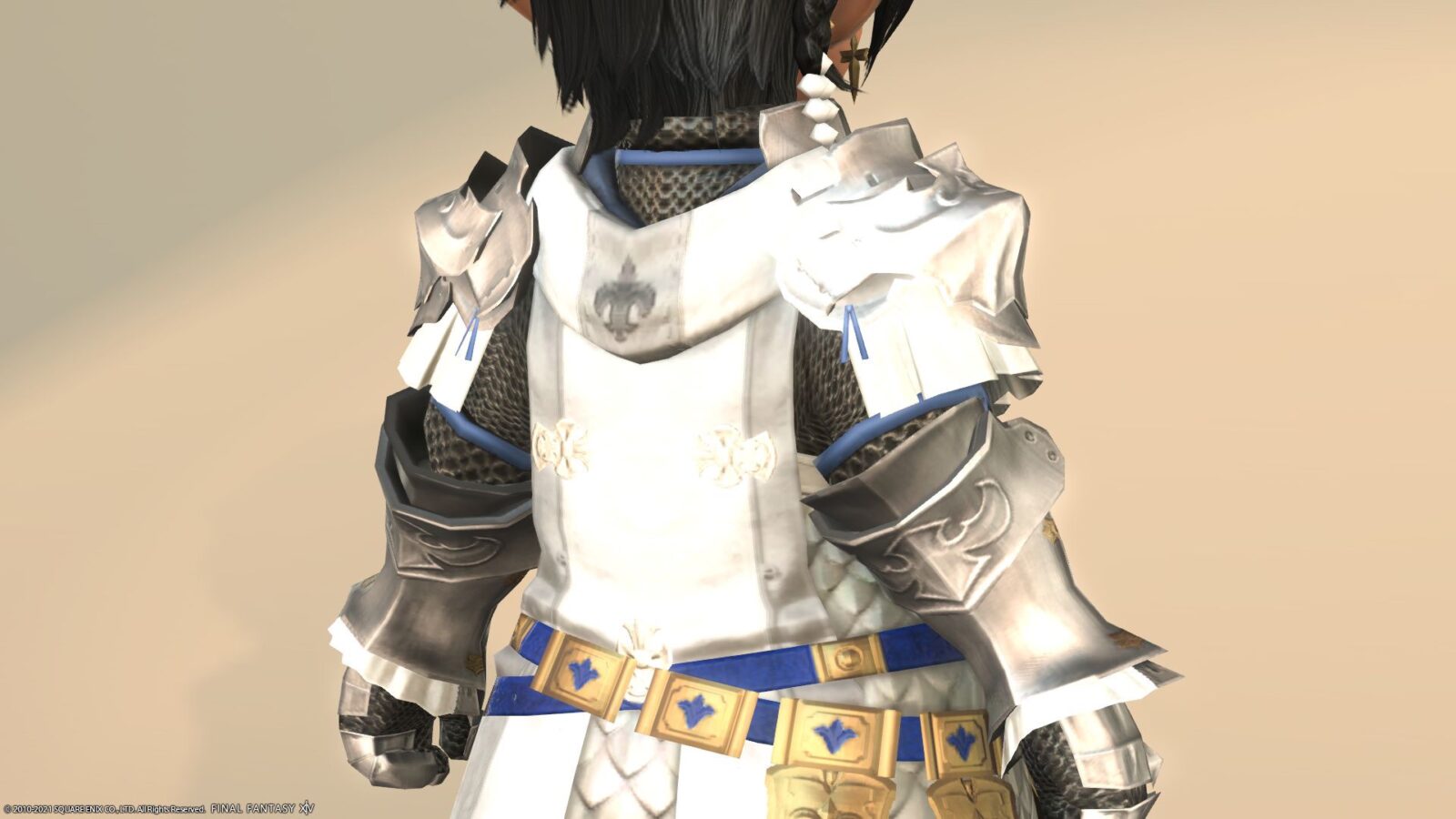 I only have the image of Mr. Jenlyns.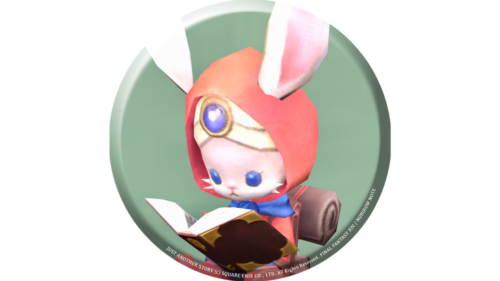 namingway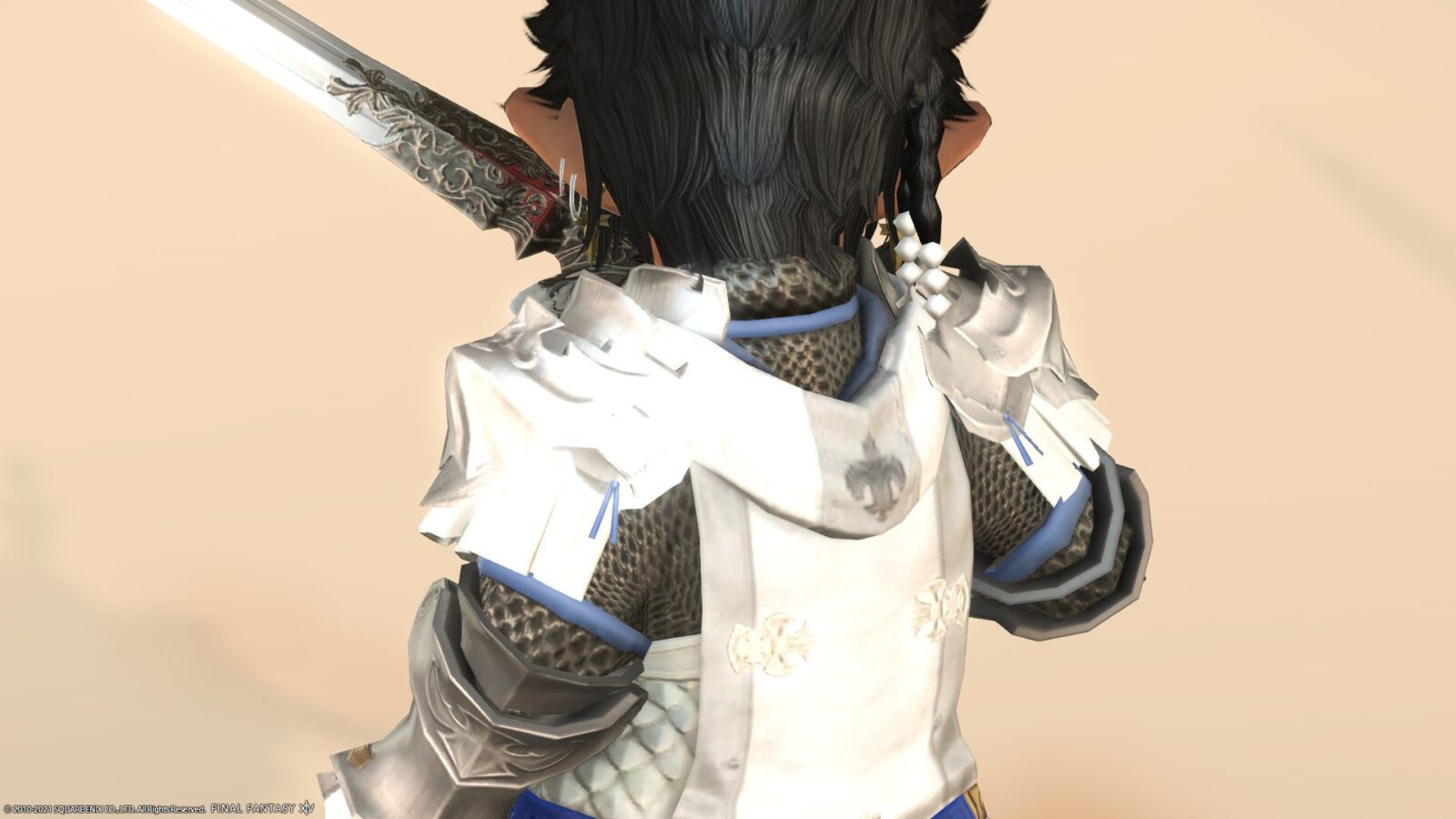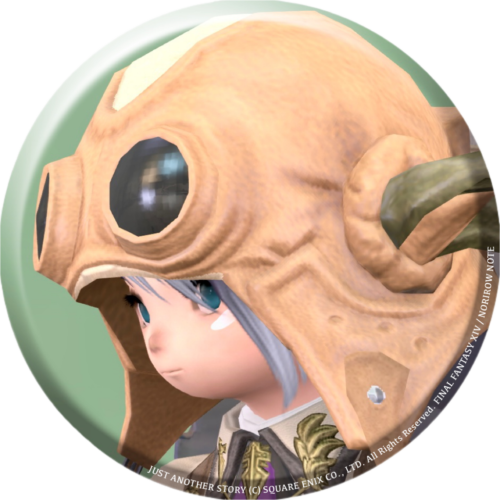 norirow
I think Phillice was wearing it too, right?
Either way, it's the equipment worn by the main characters in "the Sultansworn". By the way, Jenlyns is lightly dressed only underneath for some reason.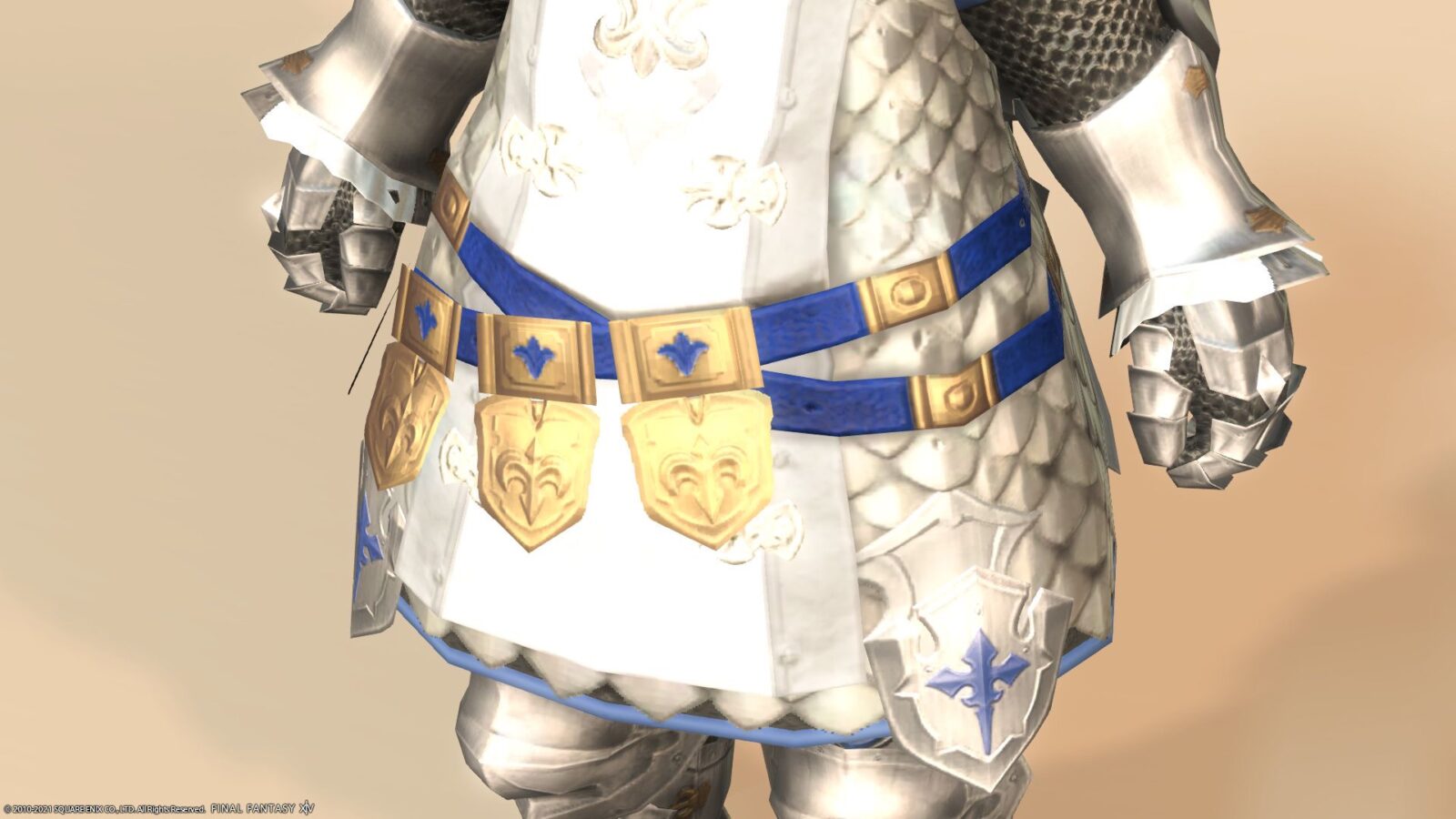 The waist is wrapped with a belt that looks like a particularly luxurious medal.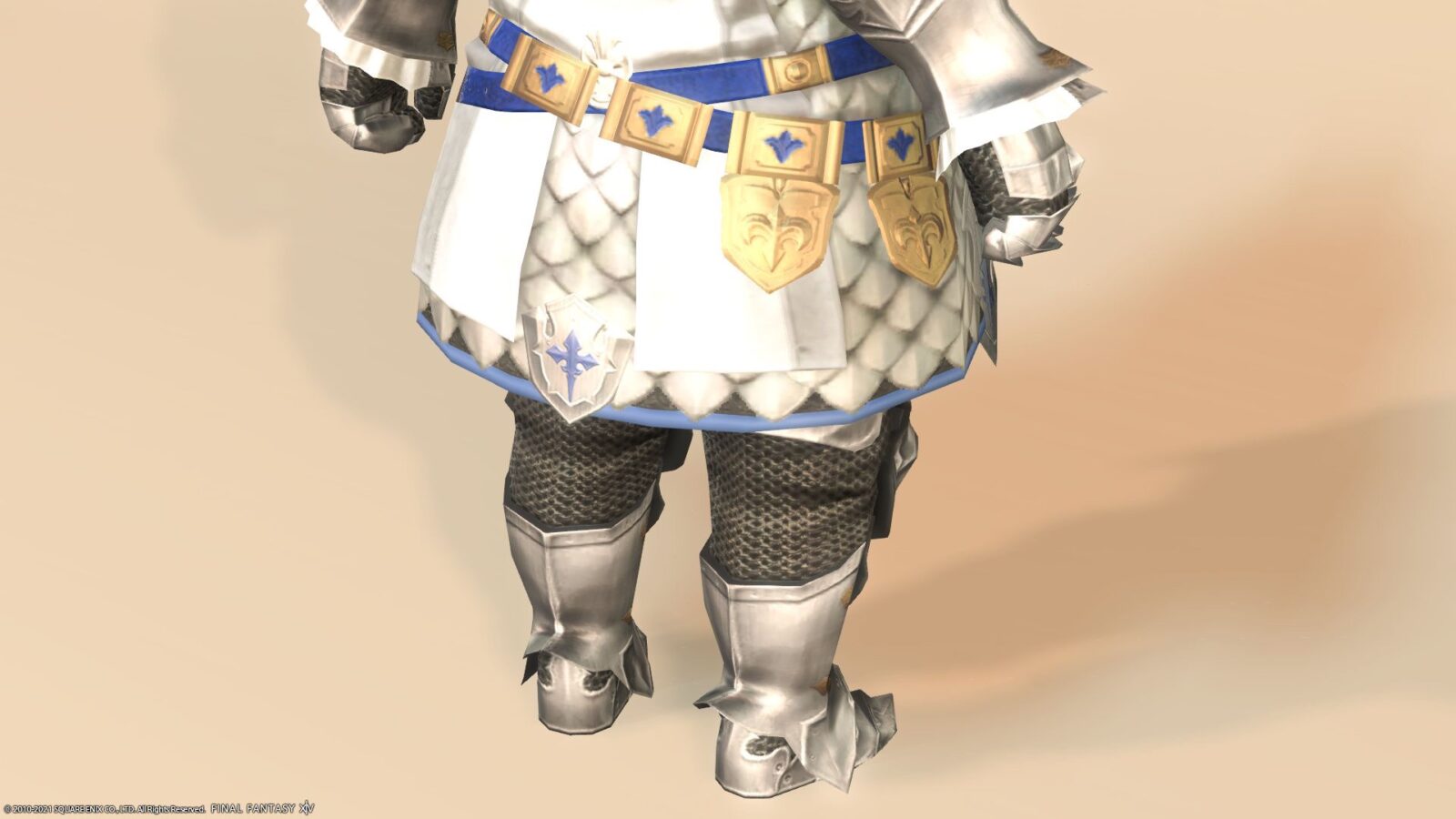 The "Gallant" series itself cannot be dyed, but if you bring Gallant Armor Augmentation to Mr. Kakalan of Mor Dhona, you will be able to evolve and dye it.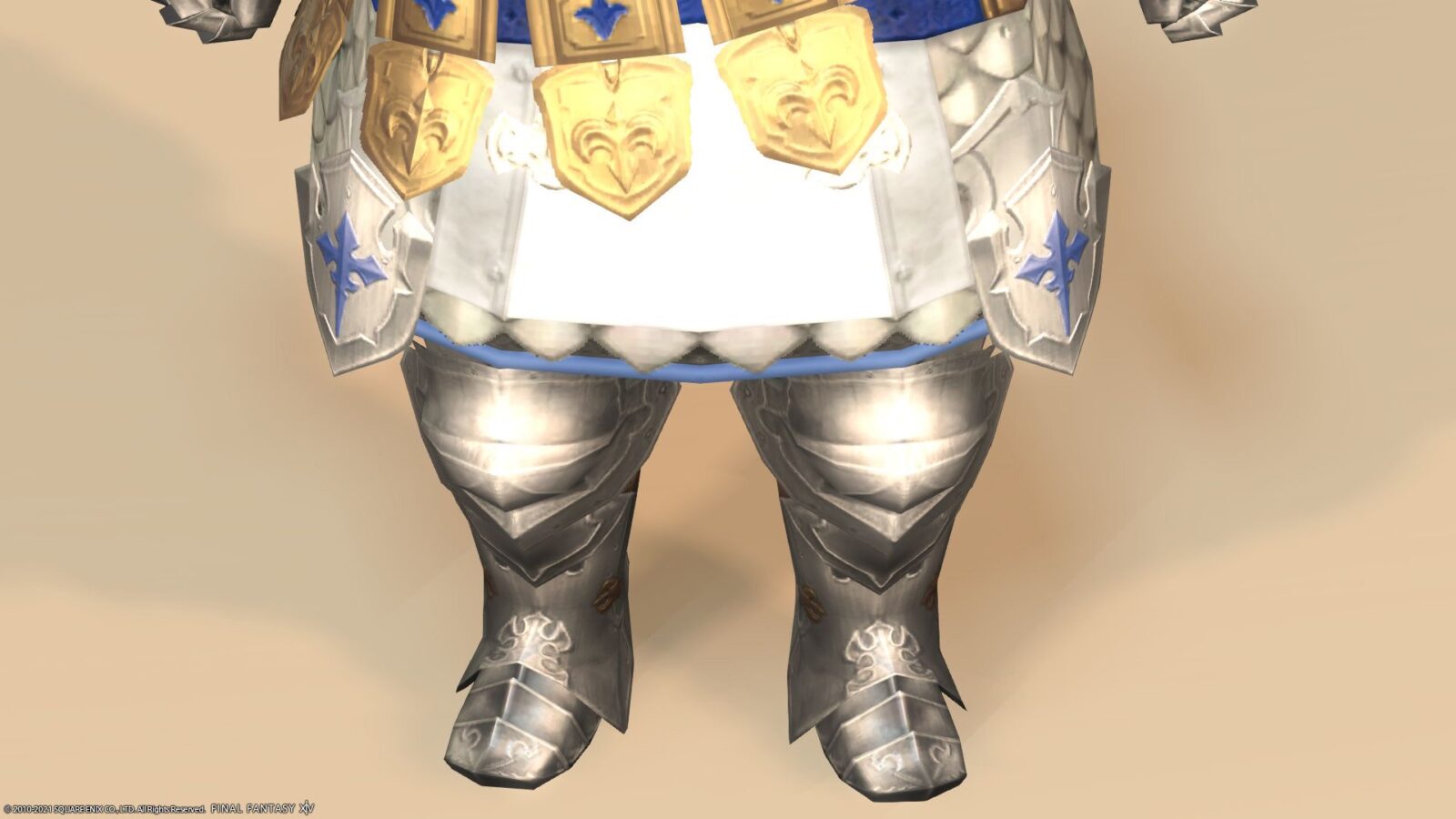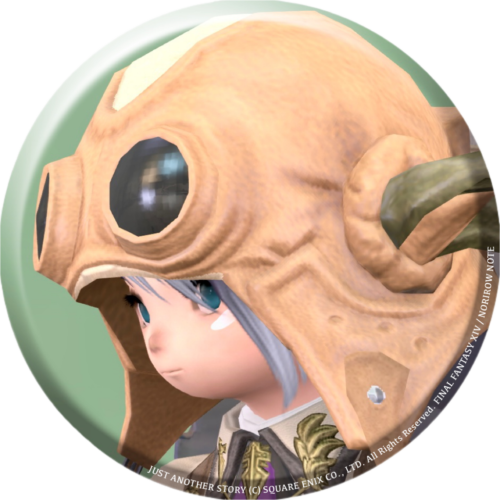 norirow
Paladin is so cool that it's hard to make it, but it's a profession I admire.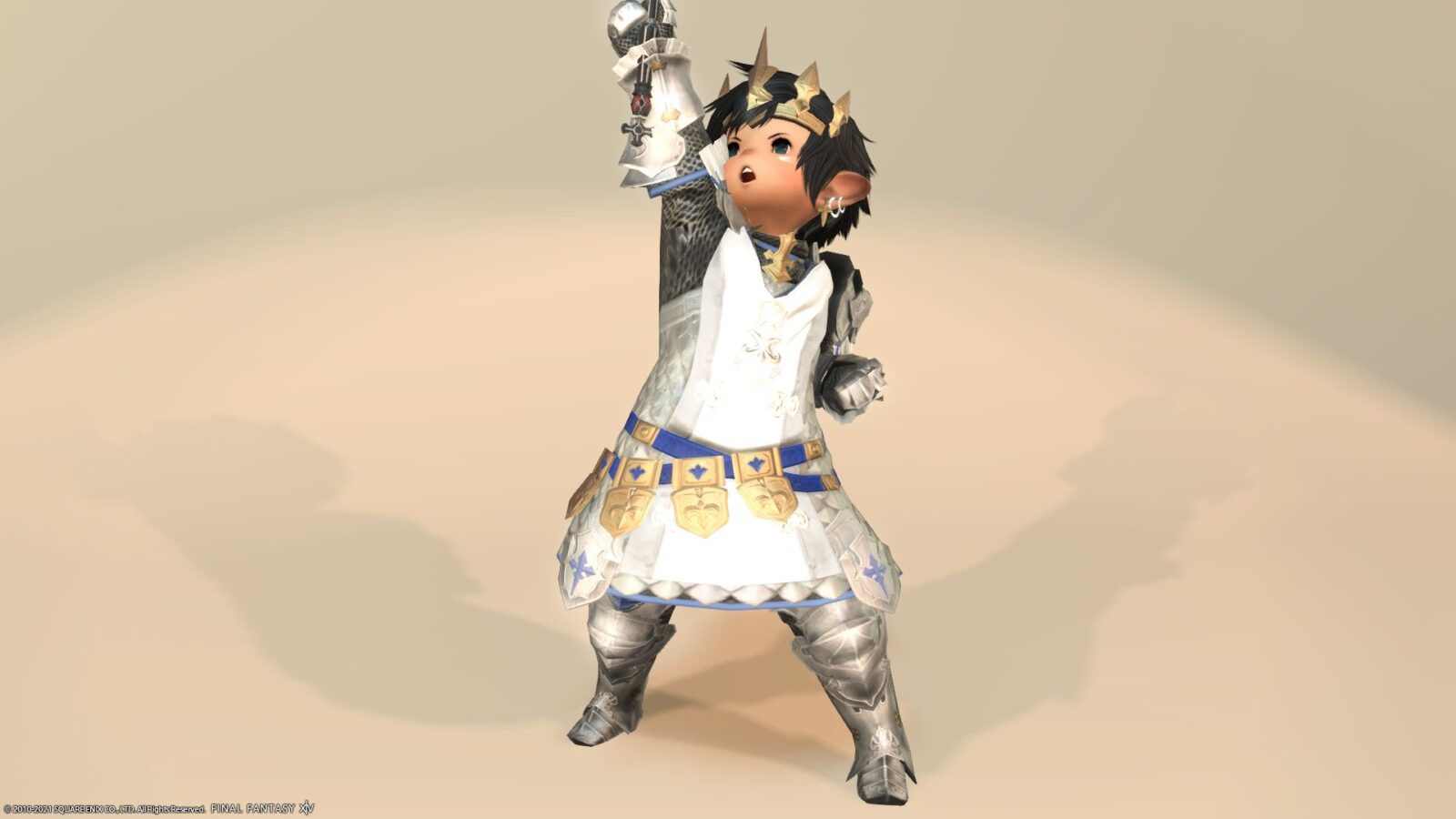 So it was a record of Paladin's AF1 equipped "Gallant" series.
▼ Please check the video for the movement of the armor!
Related Records
Paladin's successive AF equipment