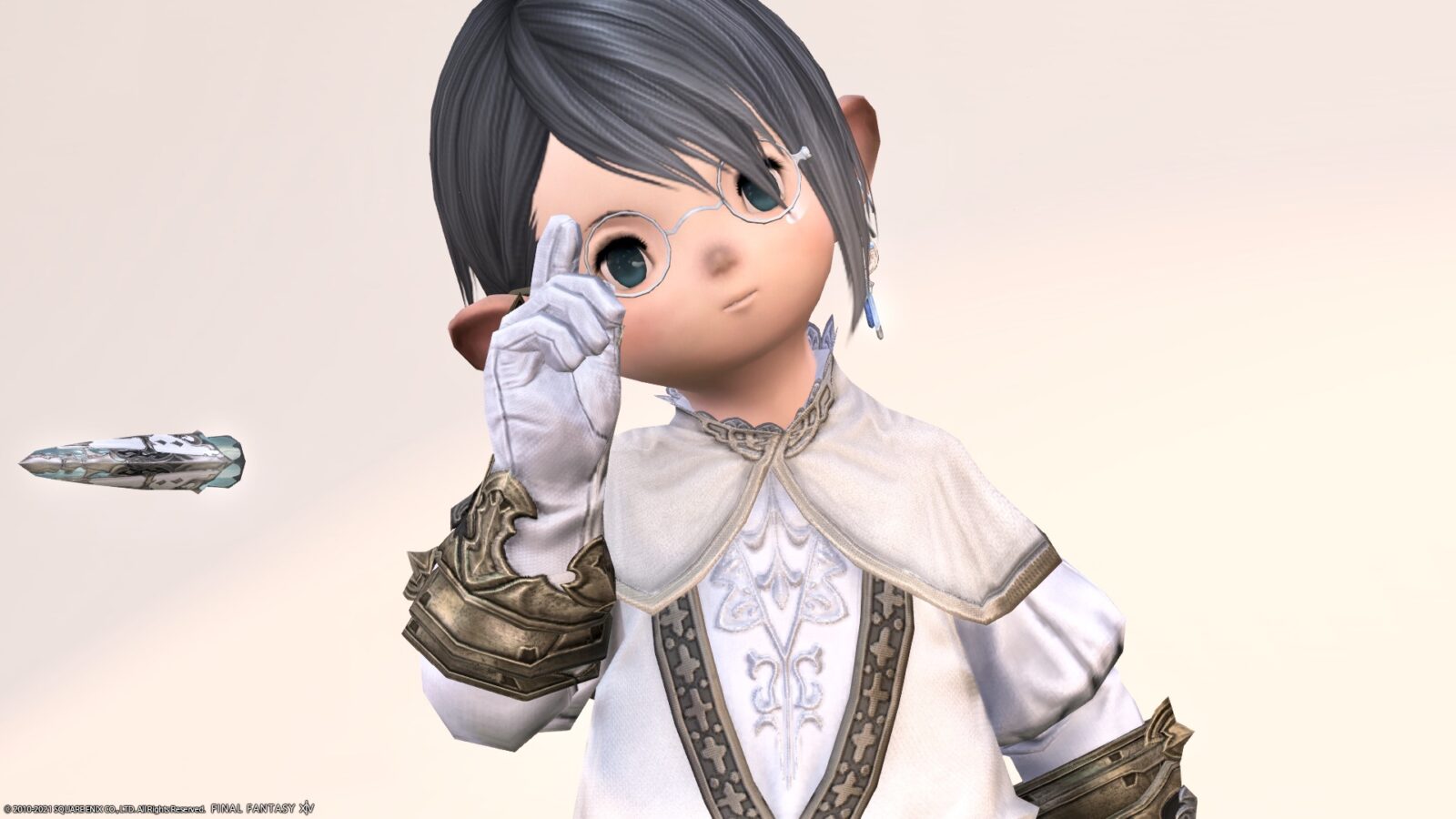 This is a record of the AF3 (Lv70) "Bookwyrm" series and the AF4 (Lv80) "Therapeutes" series, which are the initial equipment of the wise man. (Both have the same design)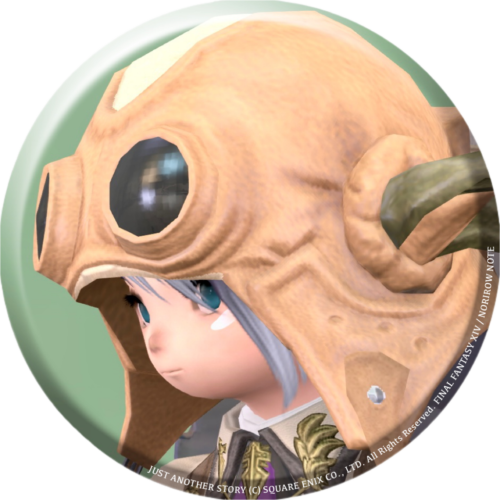 norirow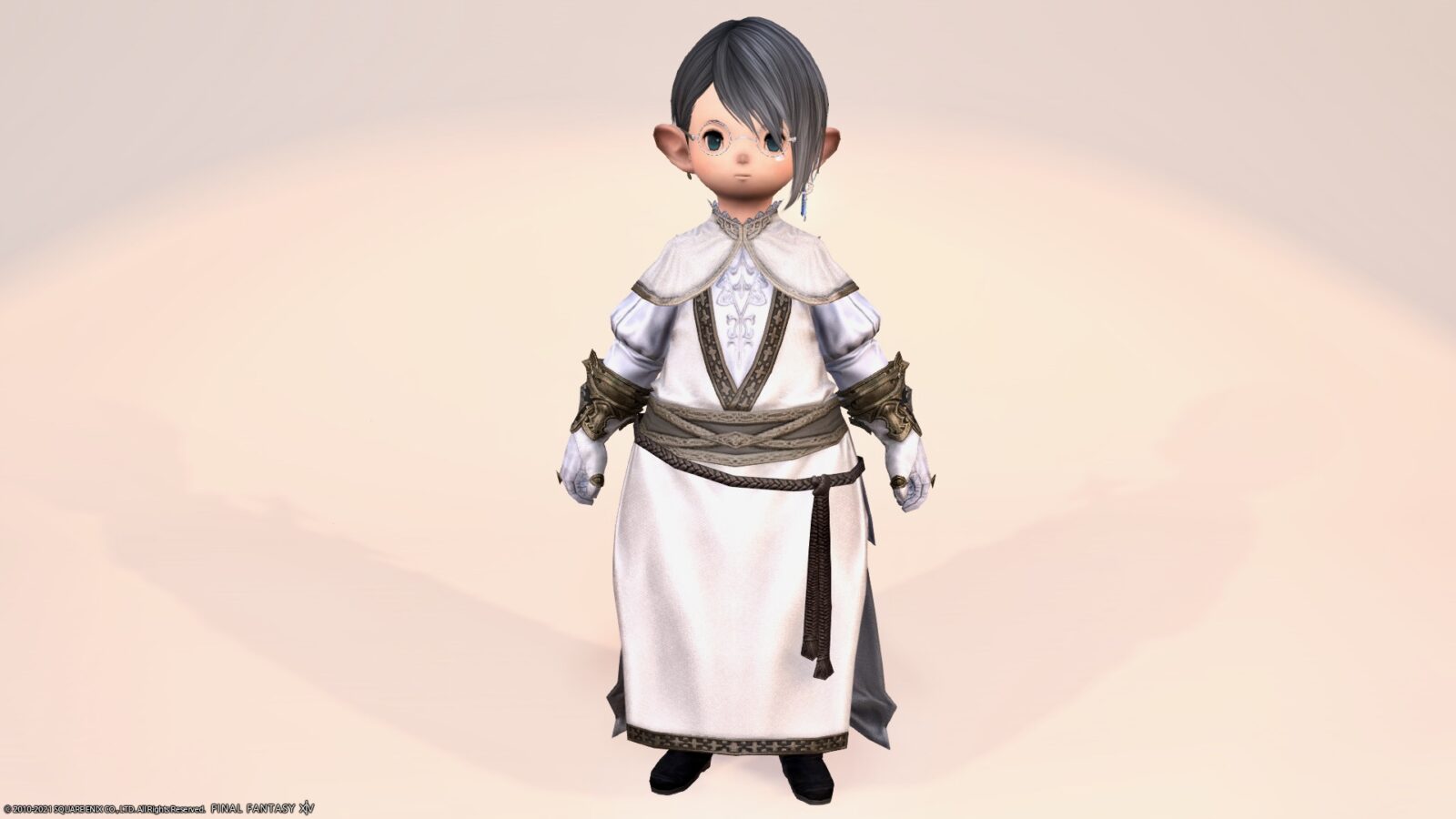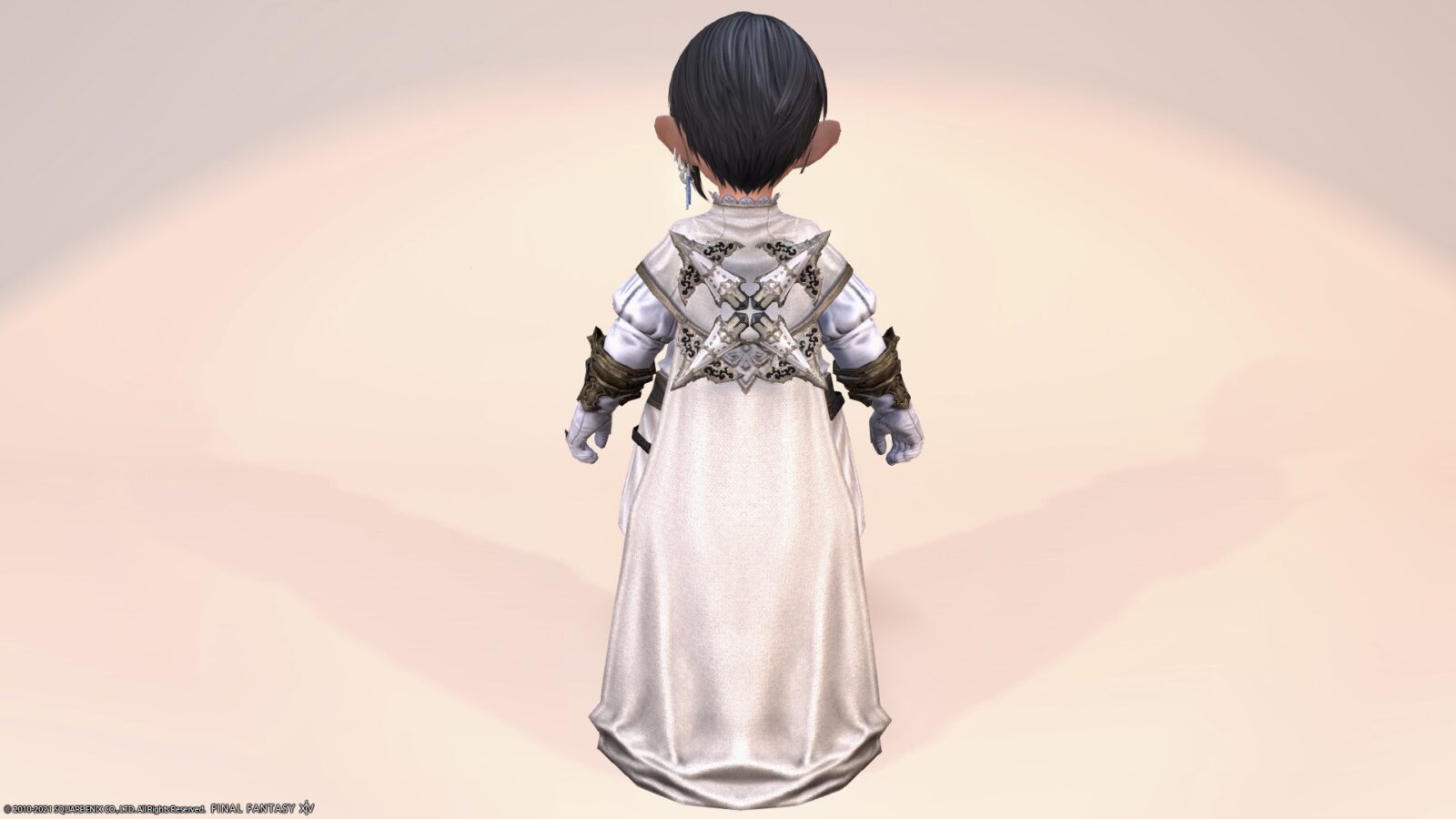 You see, as I said, right? It wasn't a space suit.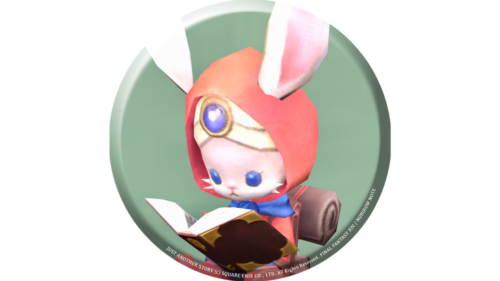 namingway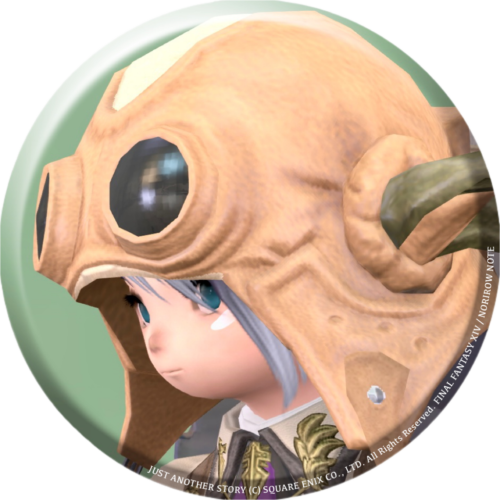 norirow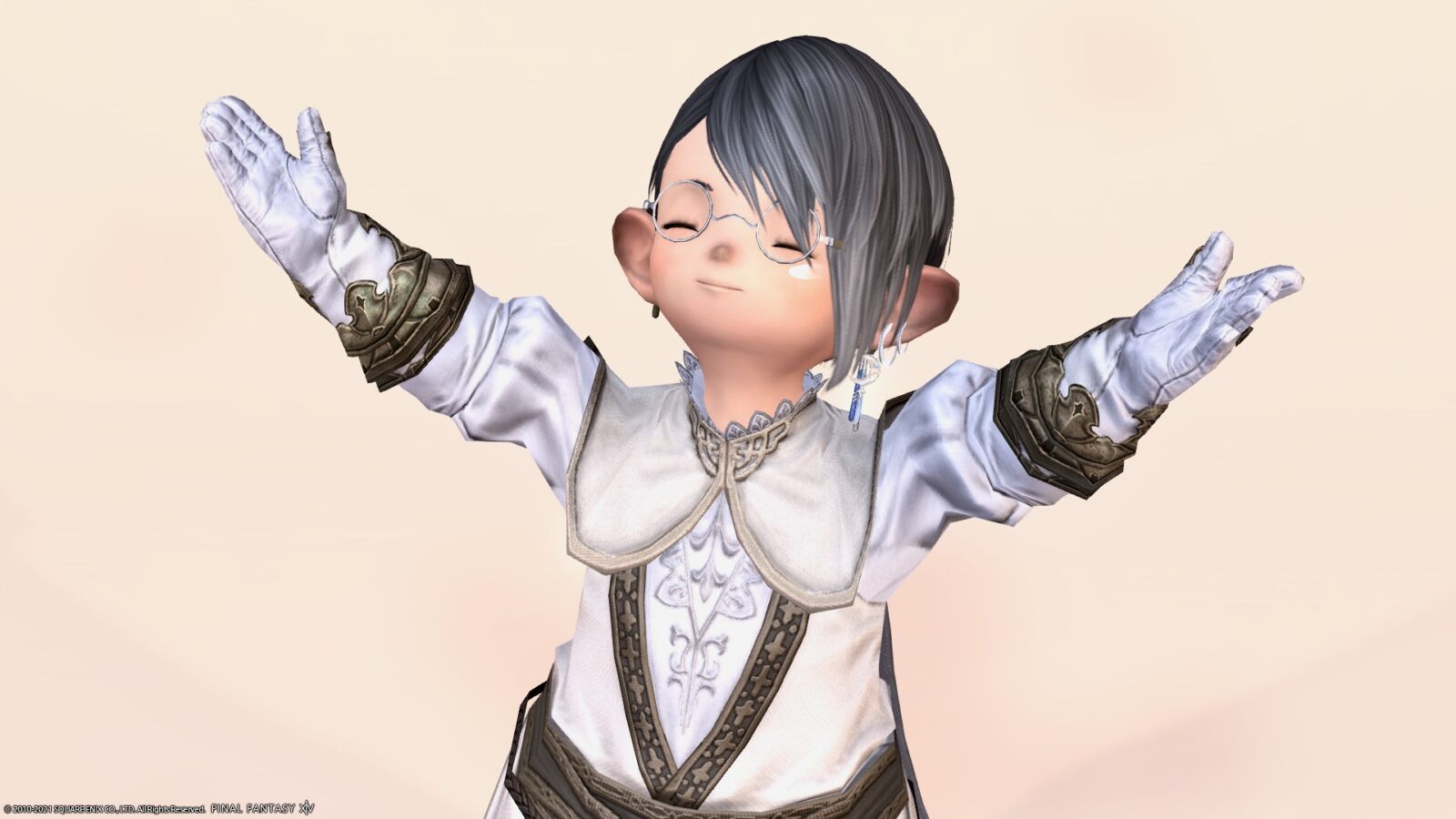 Initial equipment (AF3) "Bookwyrm" series
These will be available shortly after you start the Sage's Job Quest. Since it is a Lv70 job-only equipment, can I call it AF3?
AF4 equipment "Therapeutes" series
AF4 equipment is available in Tempest's Workbench.
The head equipment is round and cute fashionable glasses.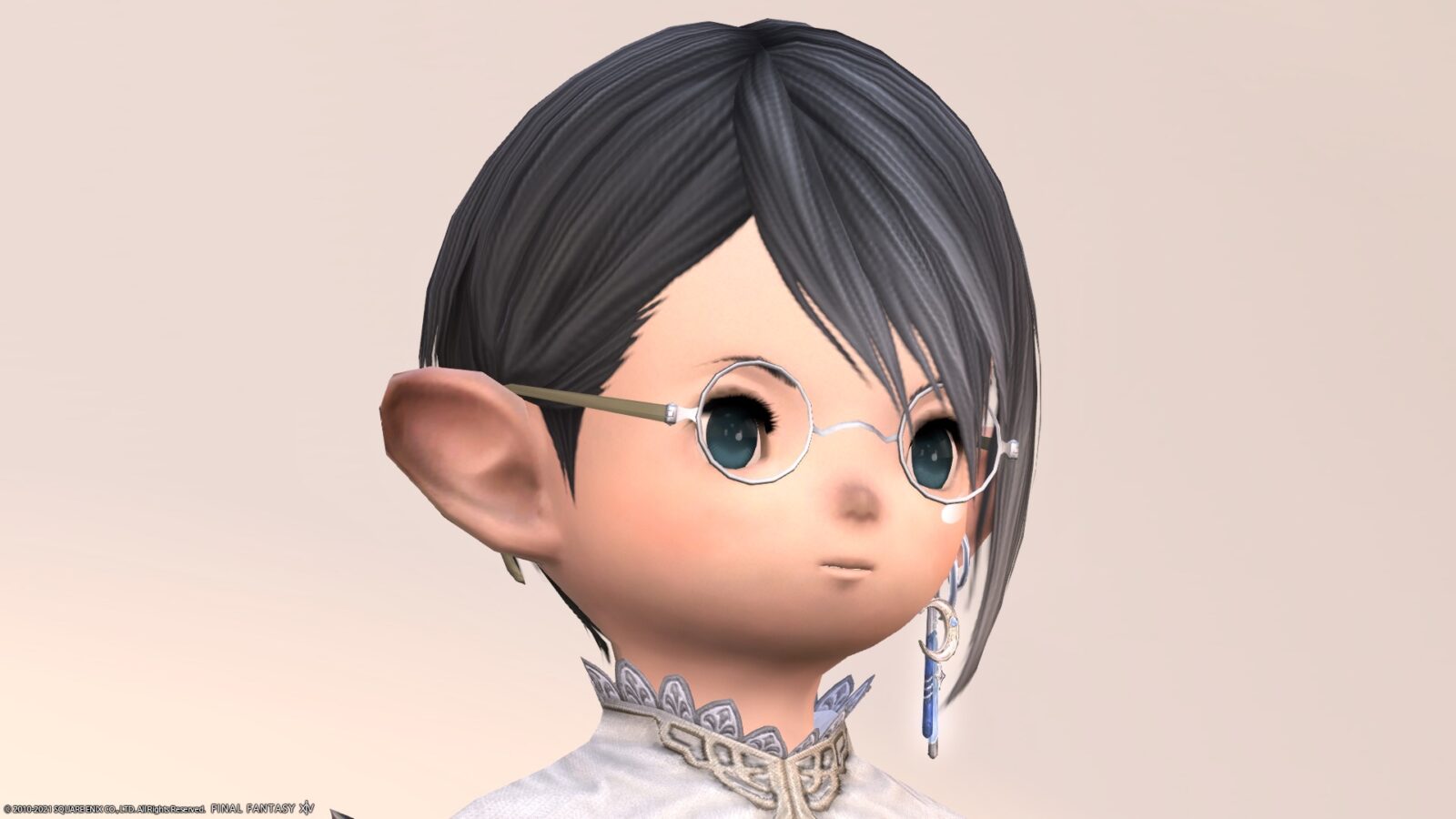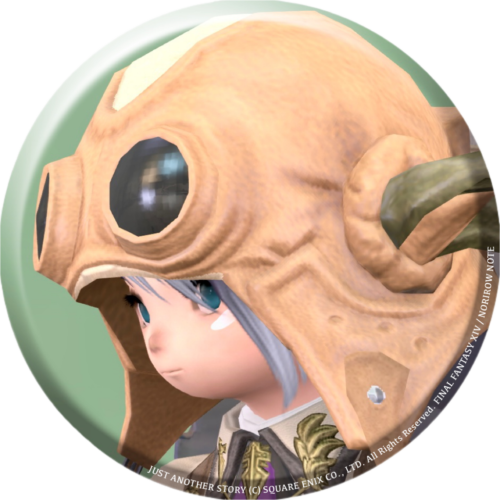 norirow
The torso equipment is a white-based high-class Chasuble.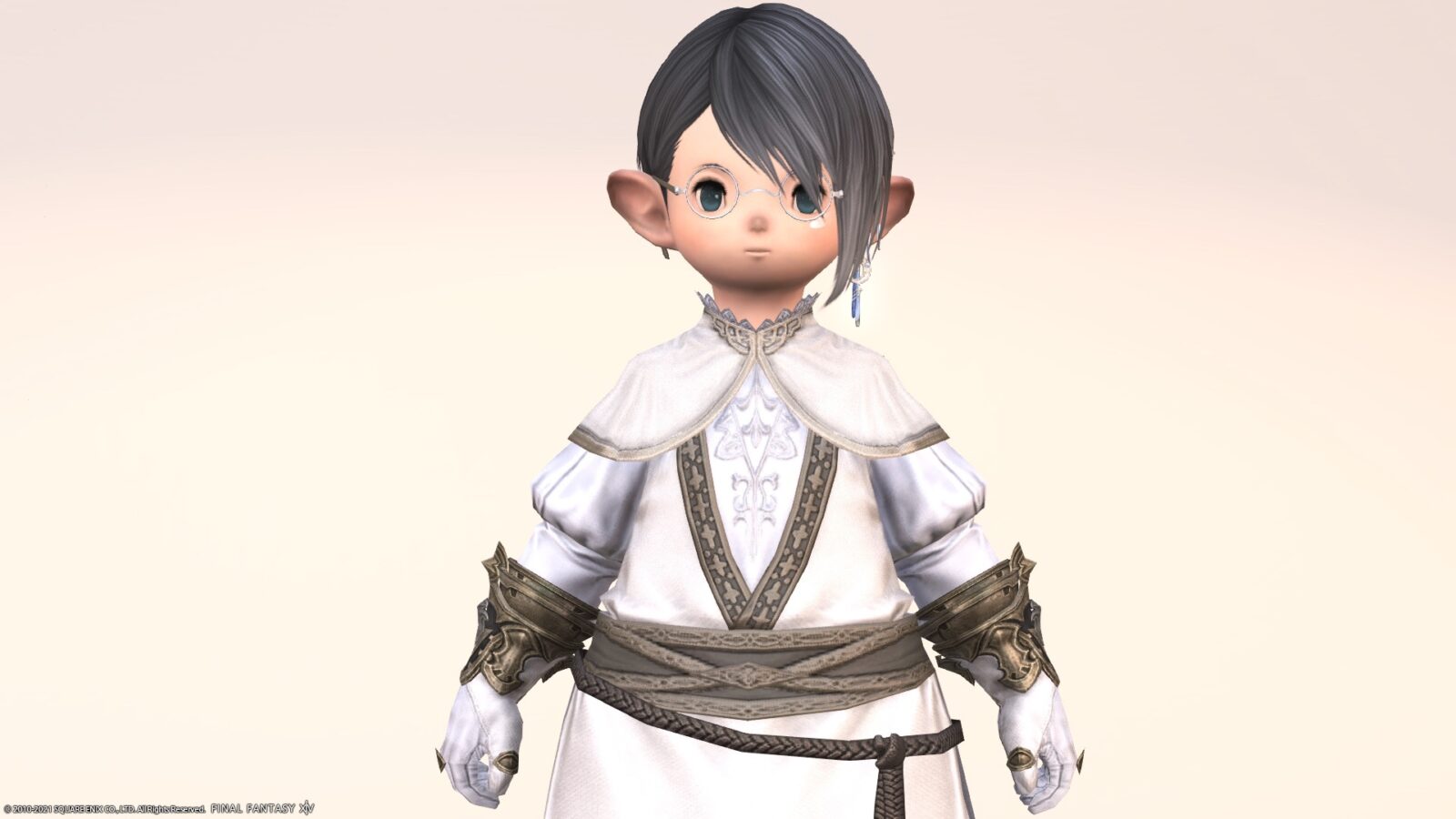 There were different colors in the past.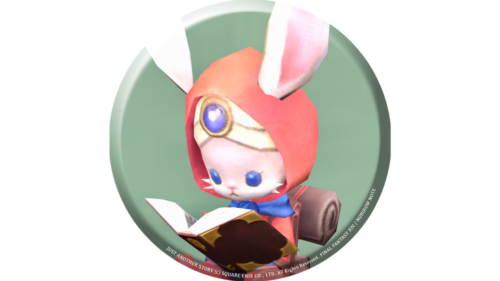 namingway
However, the fabric seems to be quite luxurious? A lot of slippery materials like silk are used.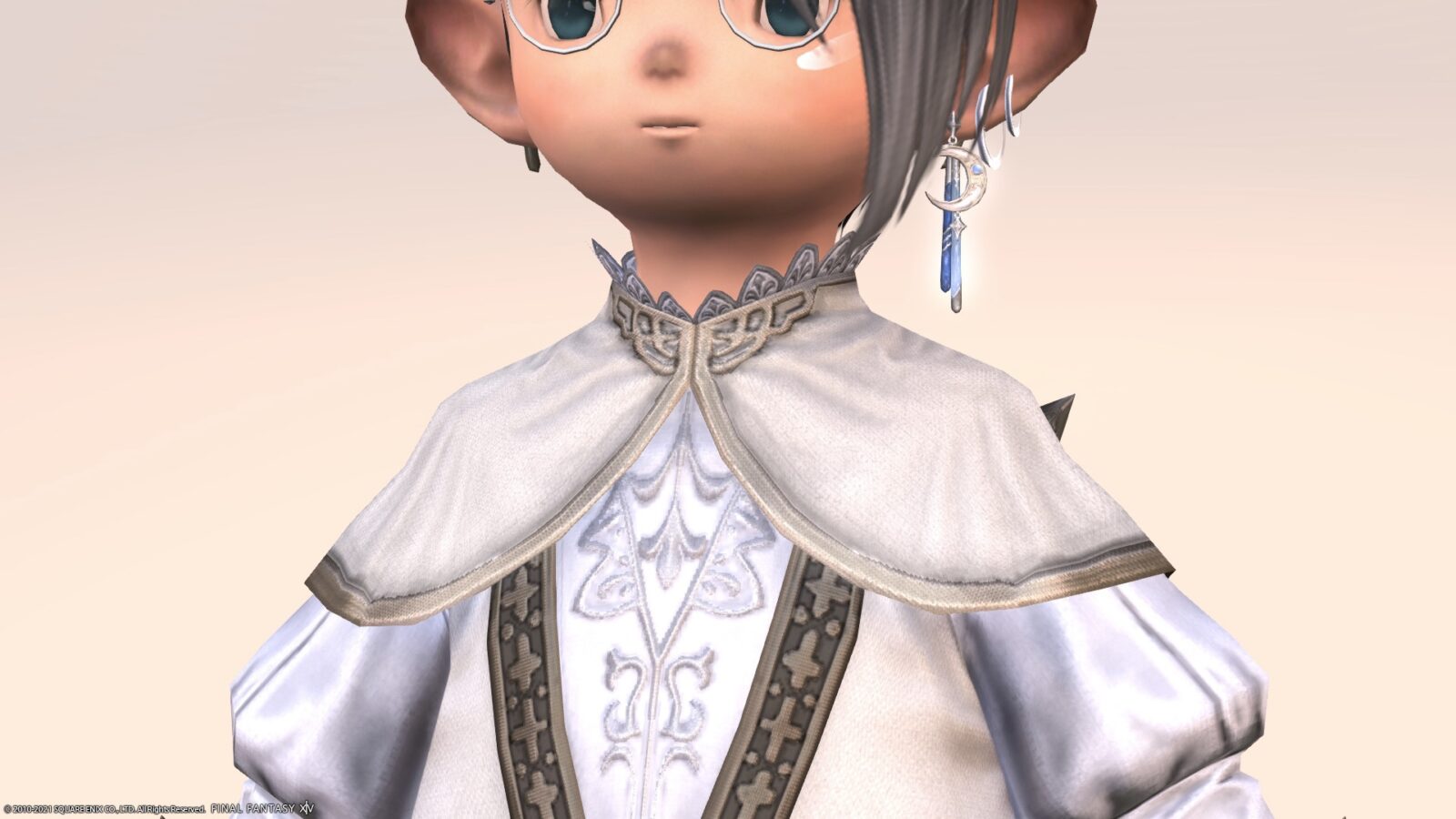 The cloak looks like hemp, right?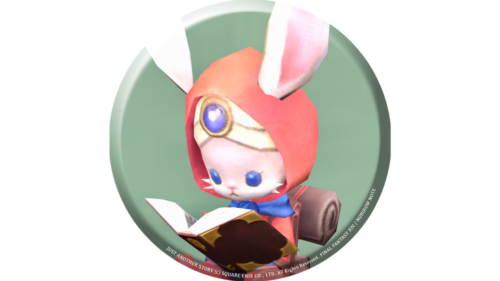 namingway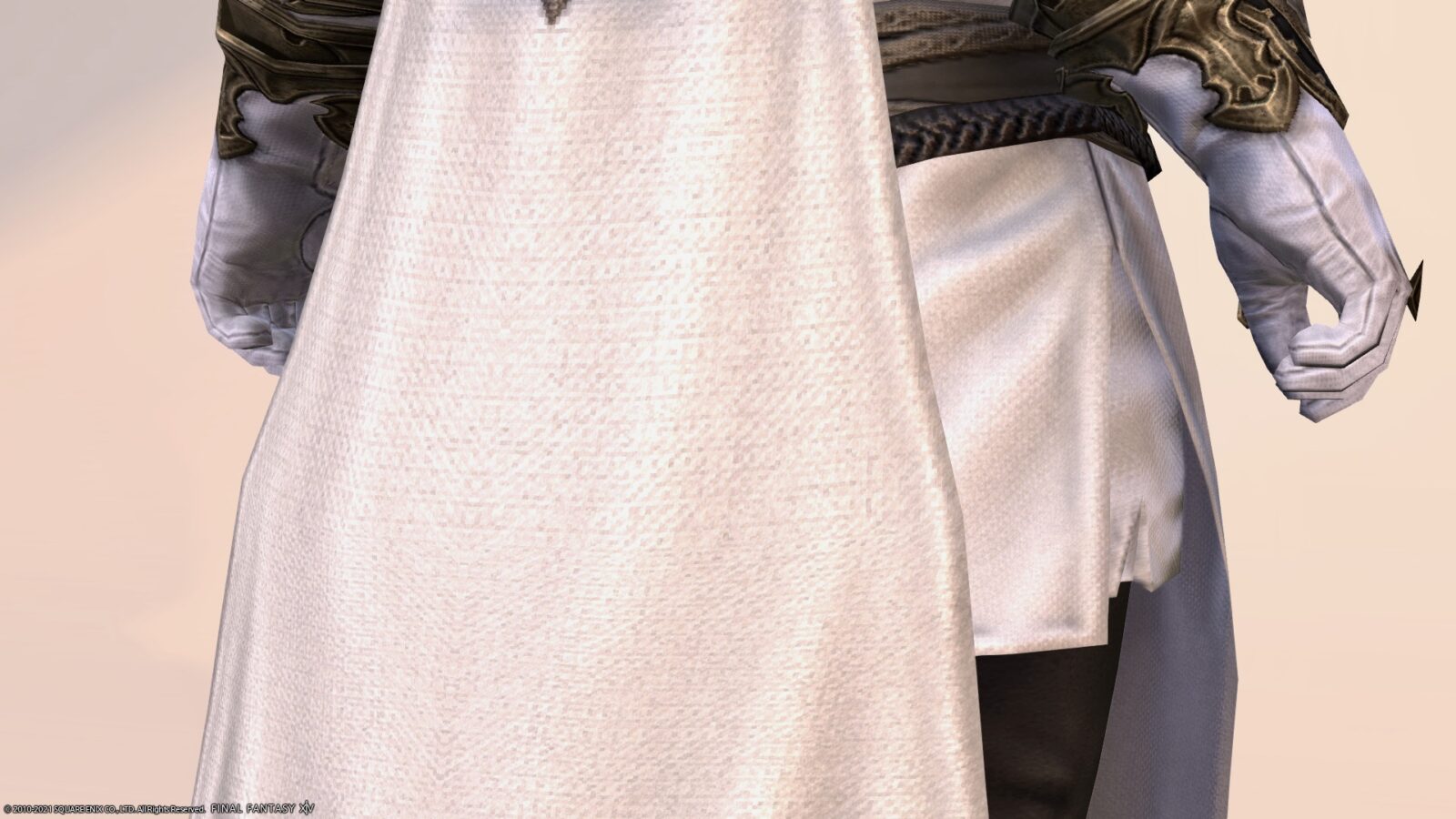 The decoration of the gloves is also noble.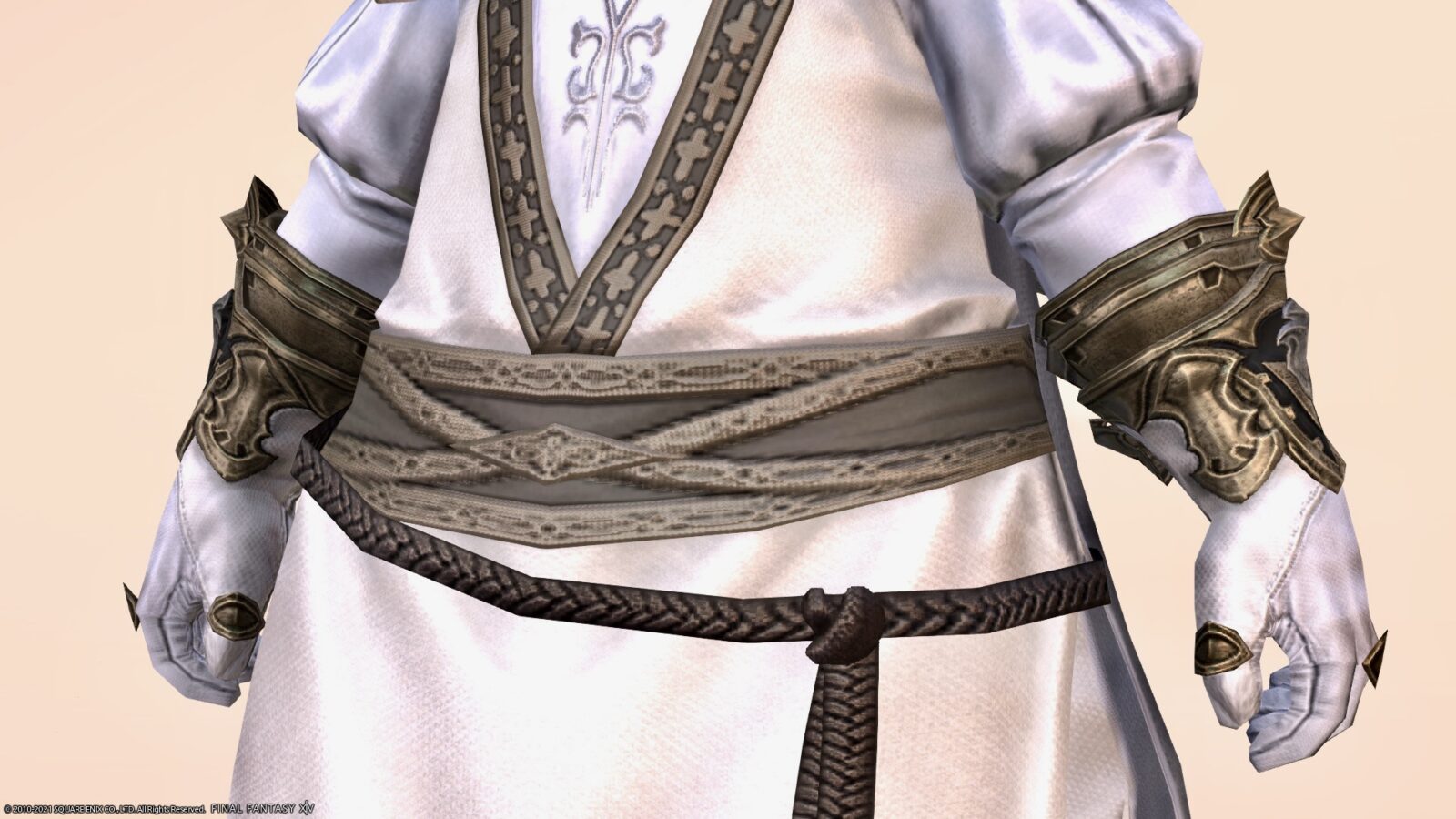 The characteristic is that the cloak is long enough to drag the floor.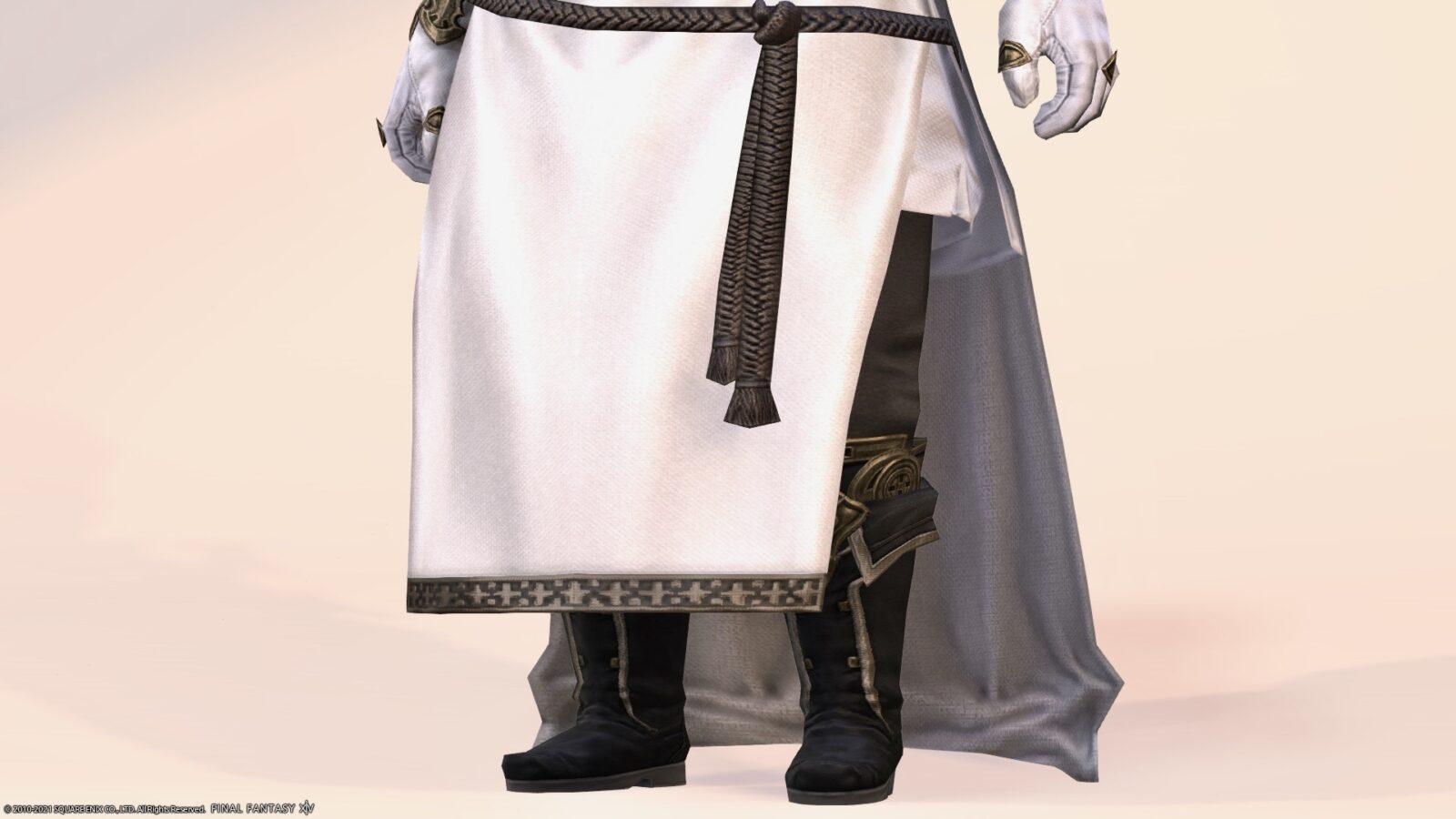 It is a gentle and serious design that is reminiscent of a Sharlayan as a whole.
The nation of Sharlayan is the cradle of knowledge, and the Studium its foremost institution of learning. Yet more so than its incomparable library and formidable assemblage of Archons, this prestigious academy is famed for blending traditionally distinct fields to produce revolutionary new disciplines. Among these, perhaps the most distinguished is an altruistic art which draws upon the wisdom of aetherology, sorcery, and medicine. Dubbed somanoutics, the art seeks to heal and protect by manipulating corporeal aether through the use of nouliths, a flying array of foci. Practitioners are dedicated to the betterment of mankind, and for their wisdom and compassion, eventually came to be known simply as sages.

Quoted from the official job guide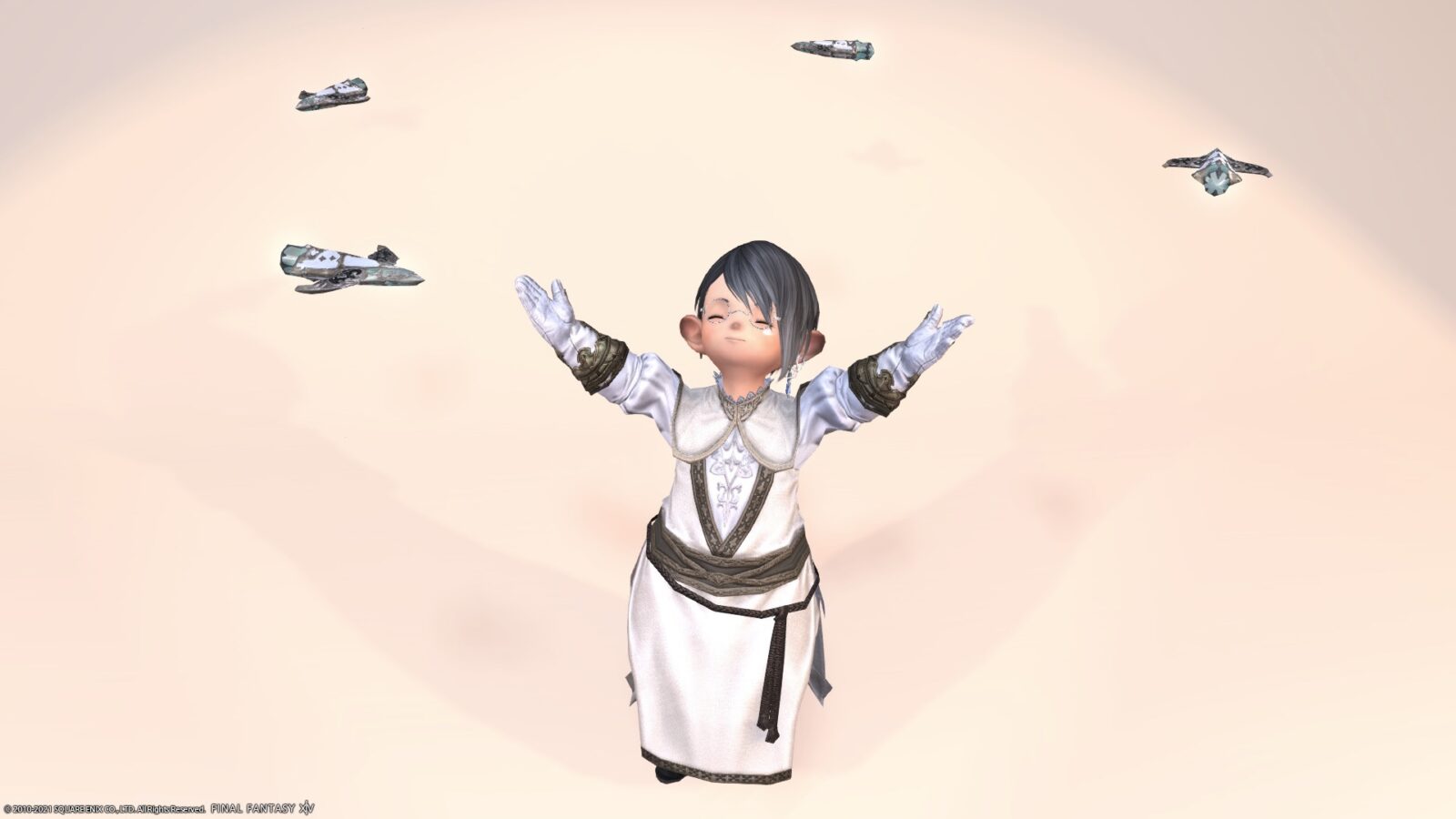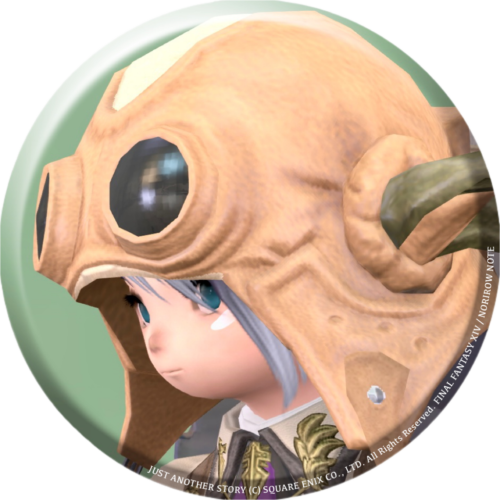 norirow
Aetherology, sorcery, medicine … it looks difficult 💦
A job that is a little difficult for you?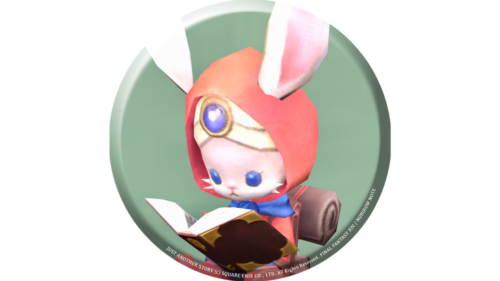 namingway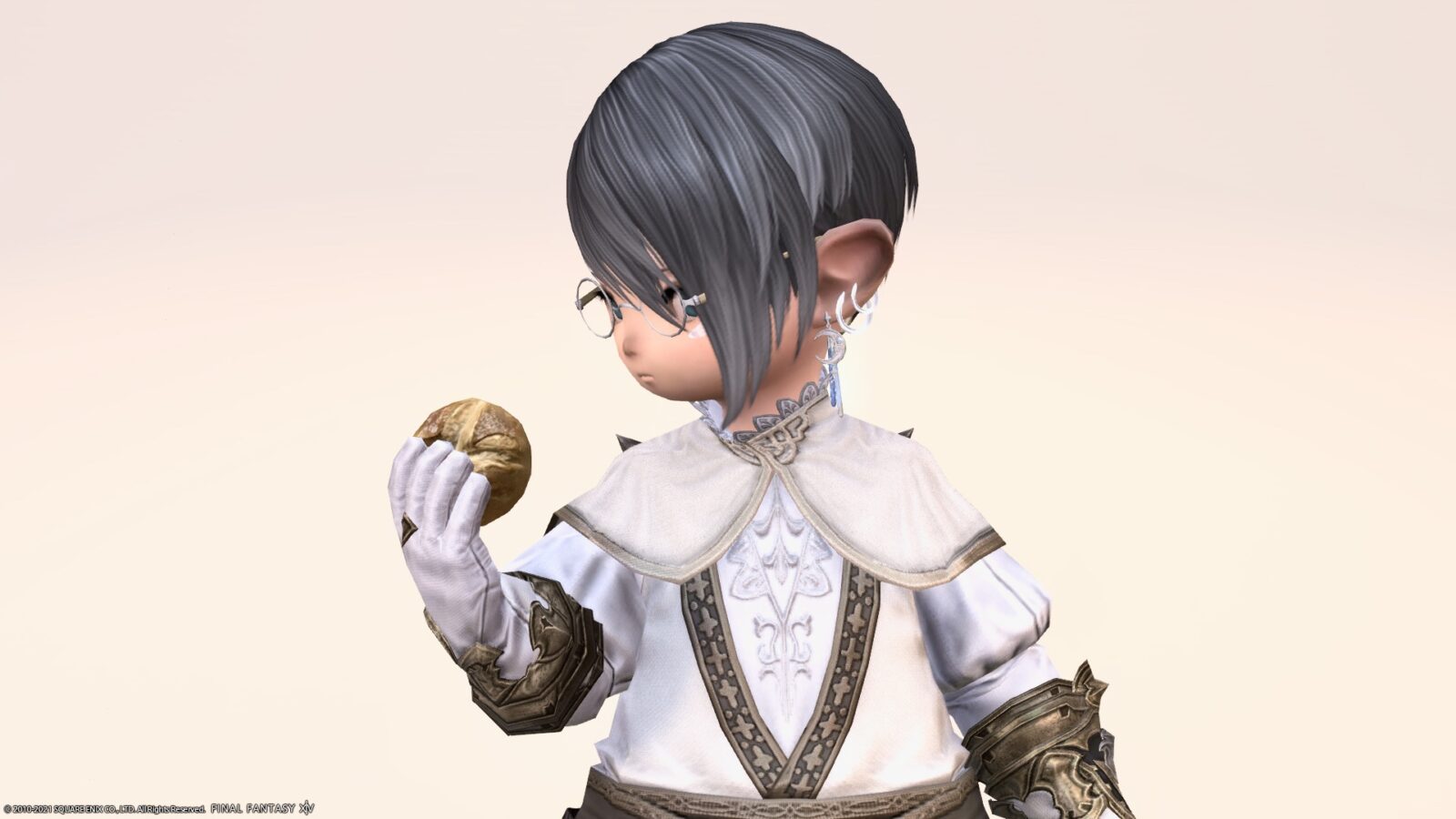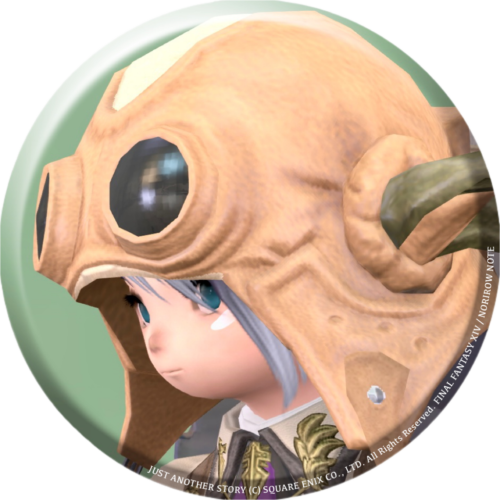 norirow
No, but I want to be able to control the funnel freely, so I'll do my best! 💦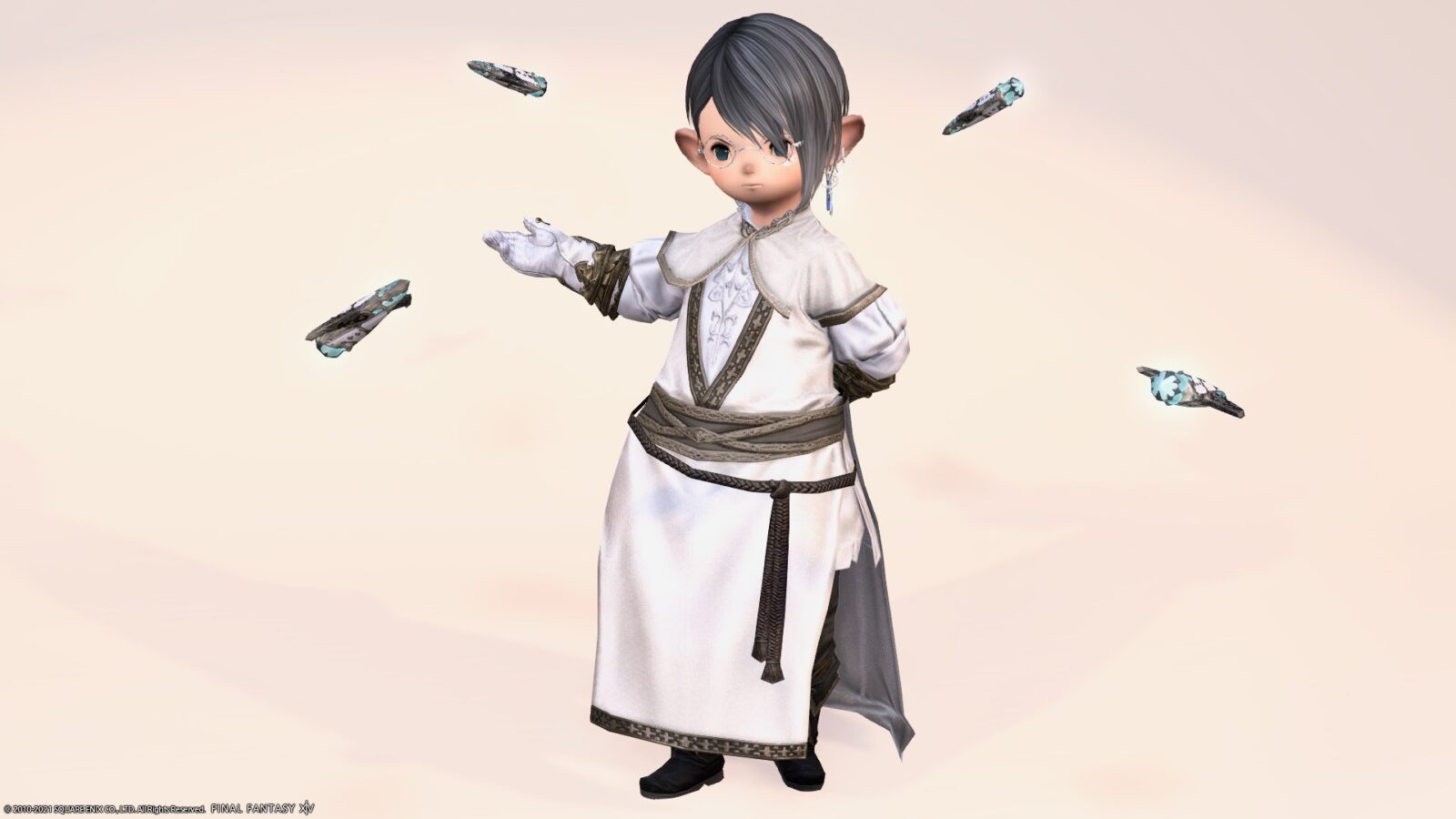 This is not a funnel. It is a "Nouliths".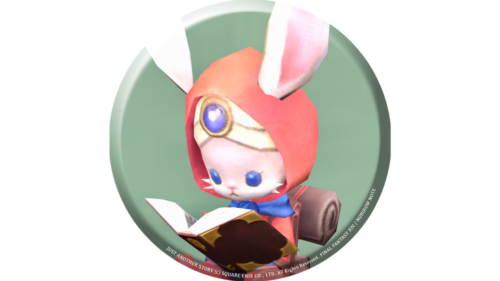 namingway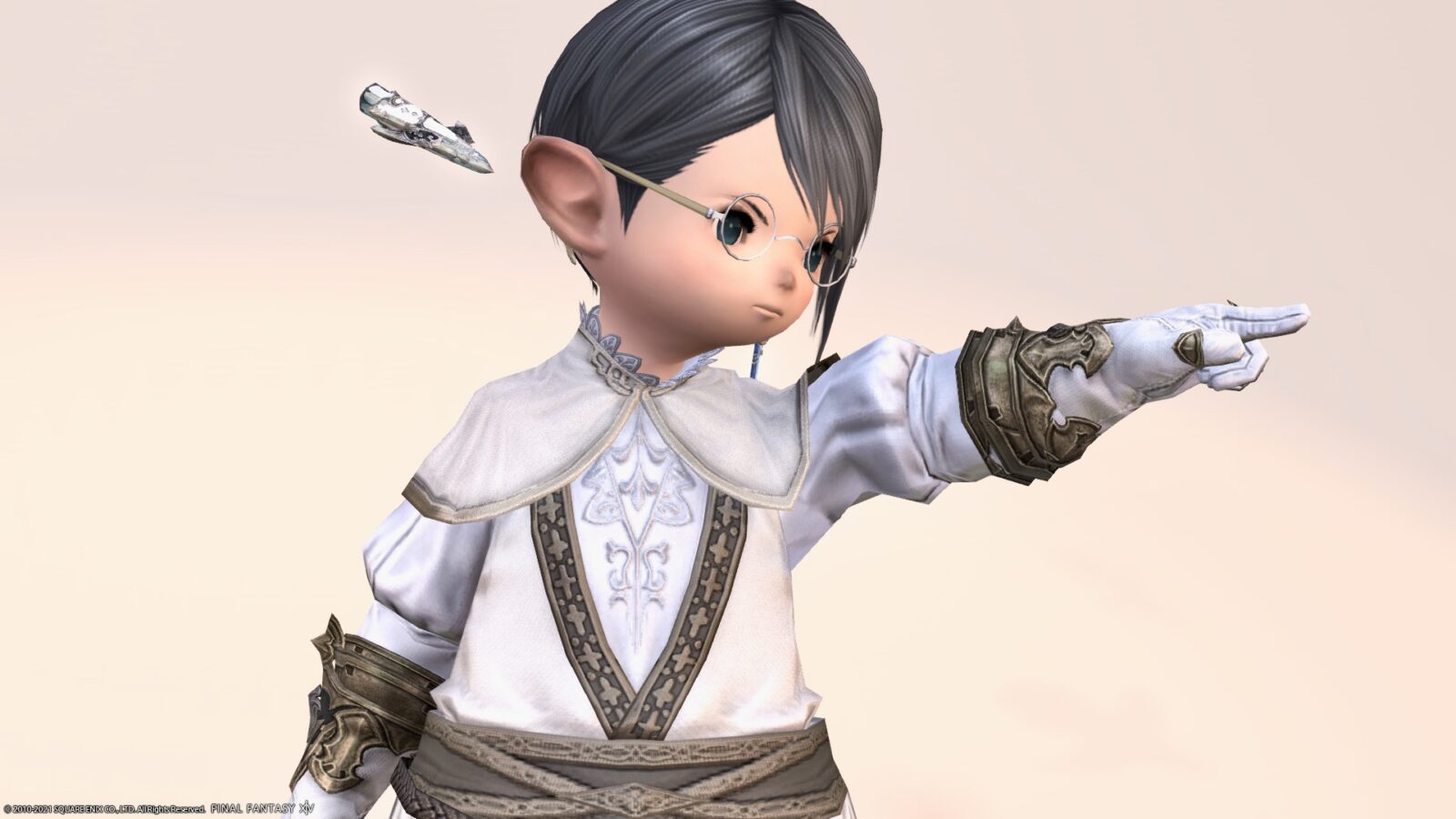 So, it was a record of Sage's AF3 equipment "Bookwyrm" series and AF4 equipment "Therapeutes" series.
▼ Please check the video for the movement of the fabric!
Related records