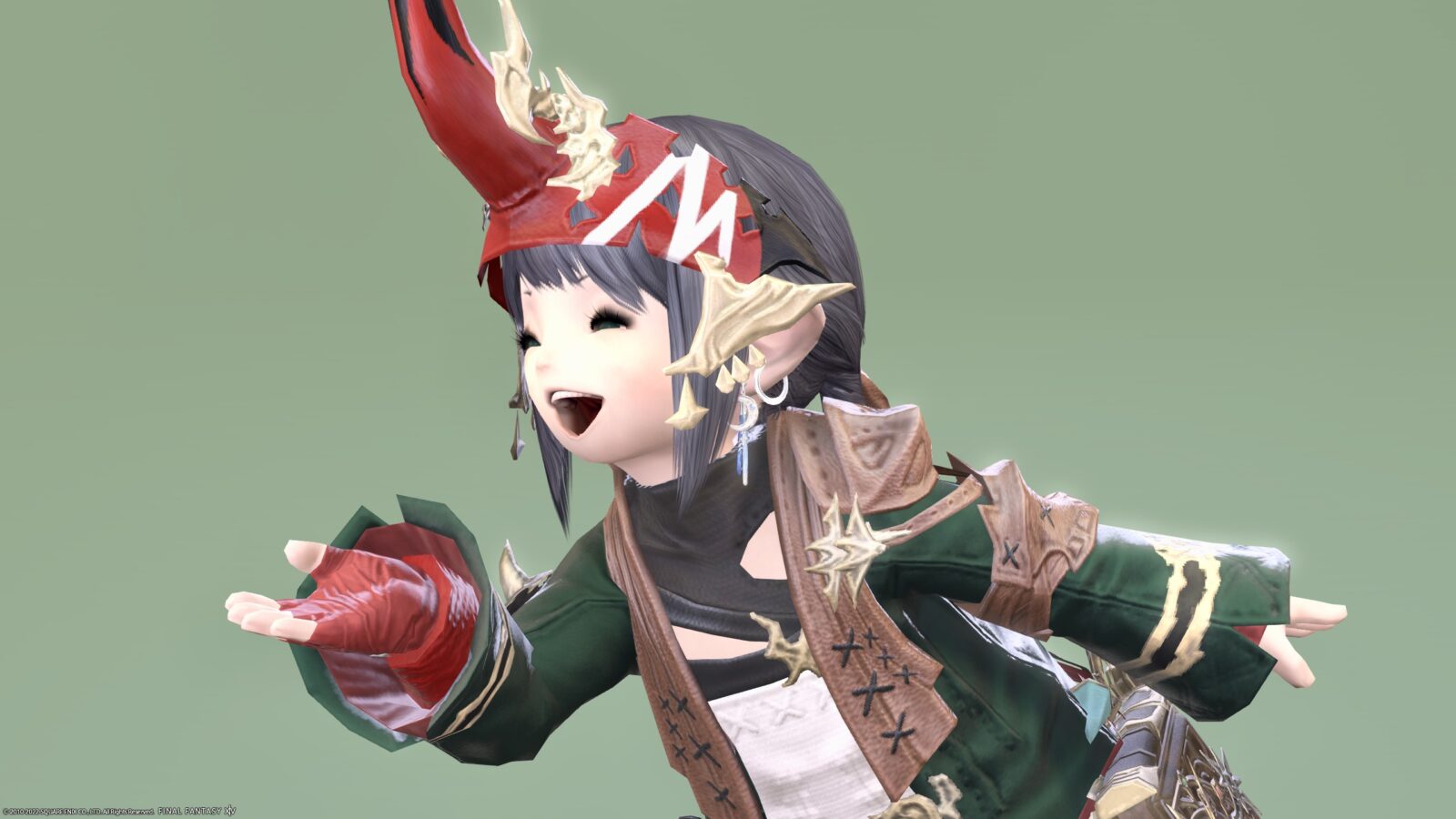 This is a record of the costume "Summoner" series called "vintage equipment" due to the different colors of the summoner's AF1 equipment (Lv50 artifact equipment).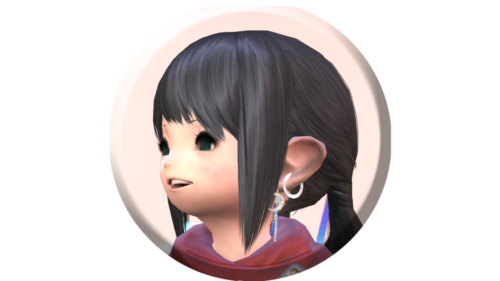 noriko
It's a different color from yesterday's outfit!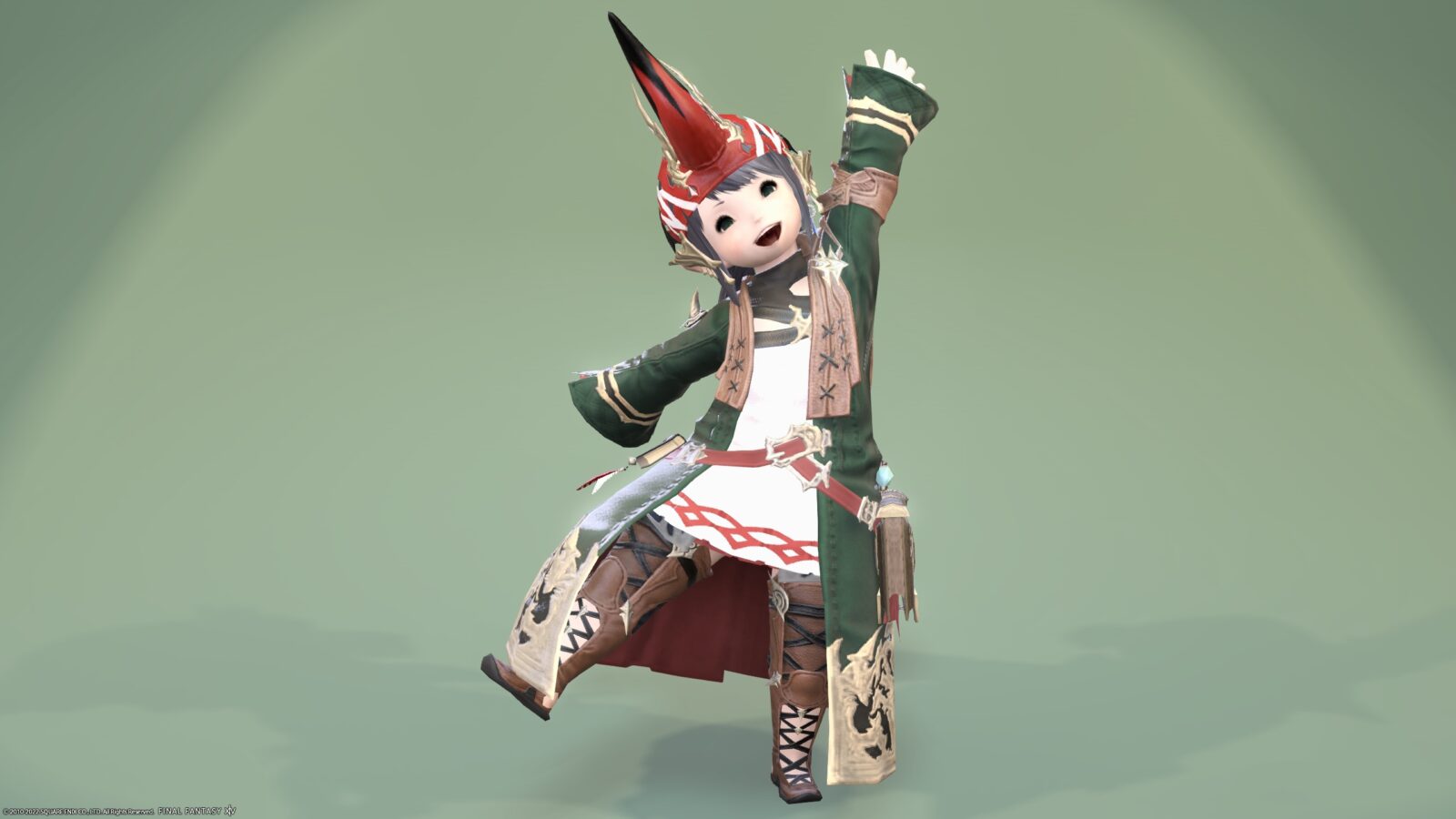 This one is somewhat darker and crisper.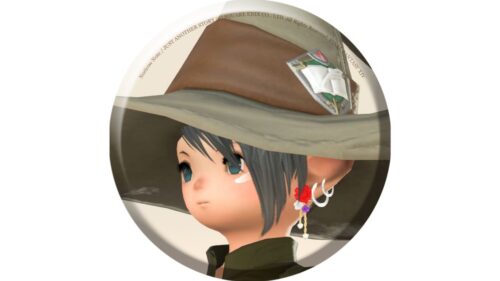 norirow
Summoner's Vintage Gear
These can be obtained by advancing the summoner's job quest to Lv50.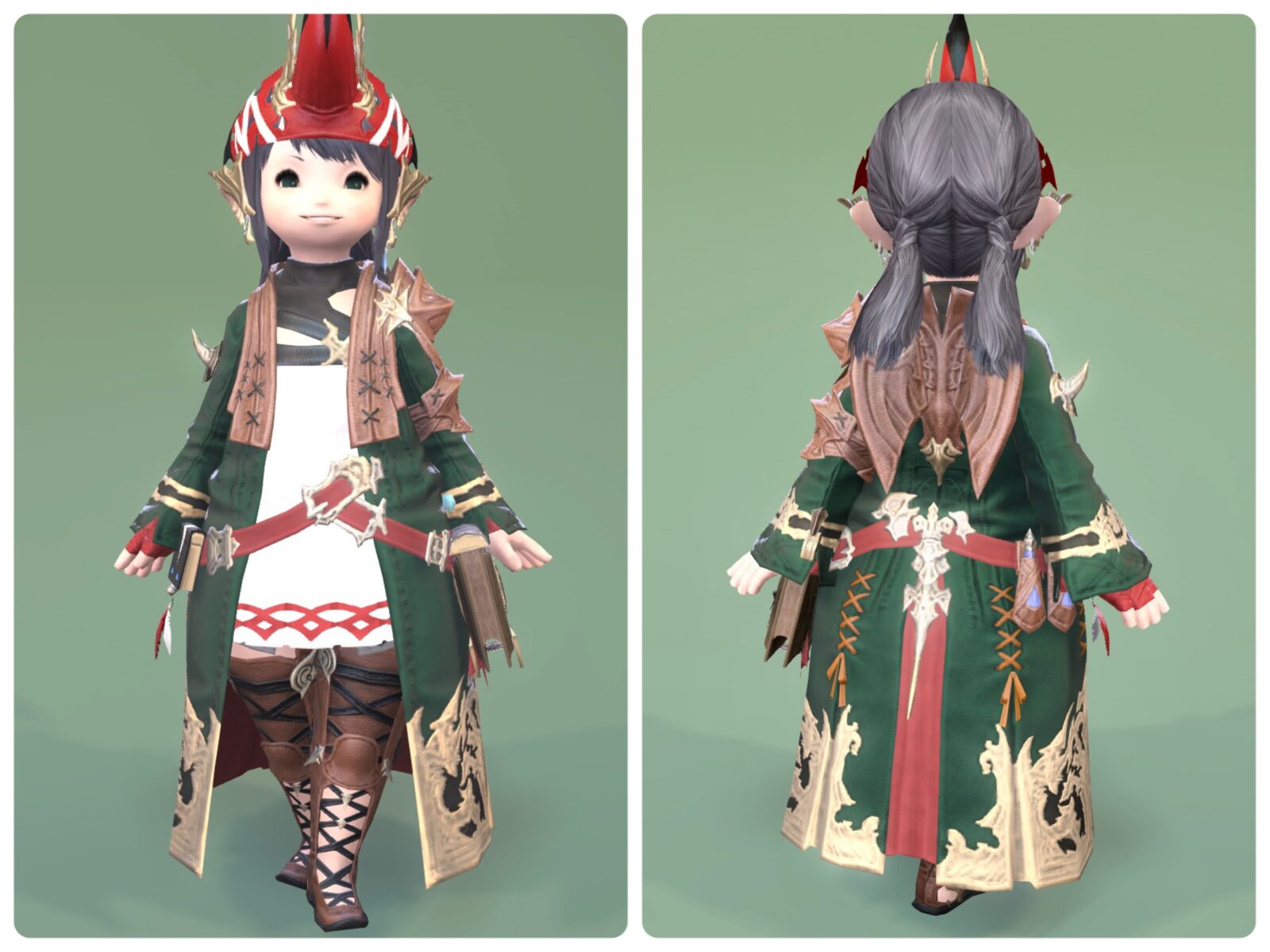 Headgear is a big big horn.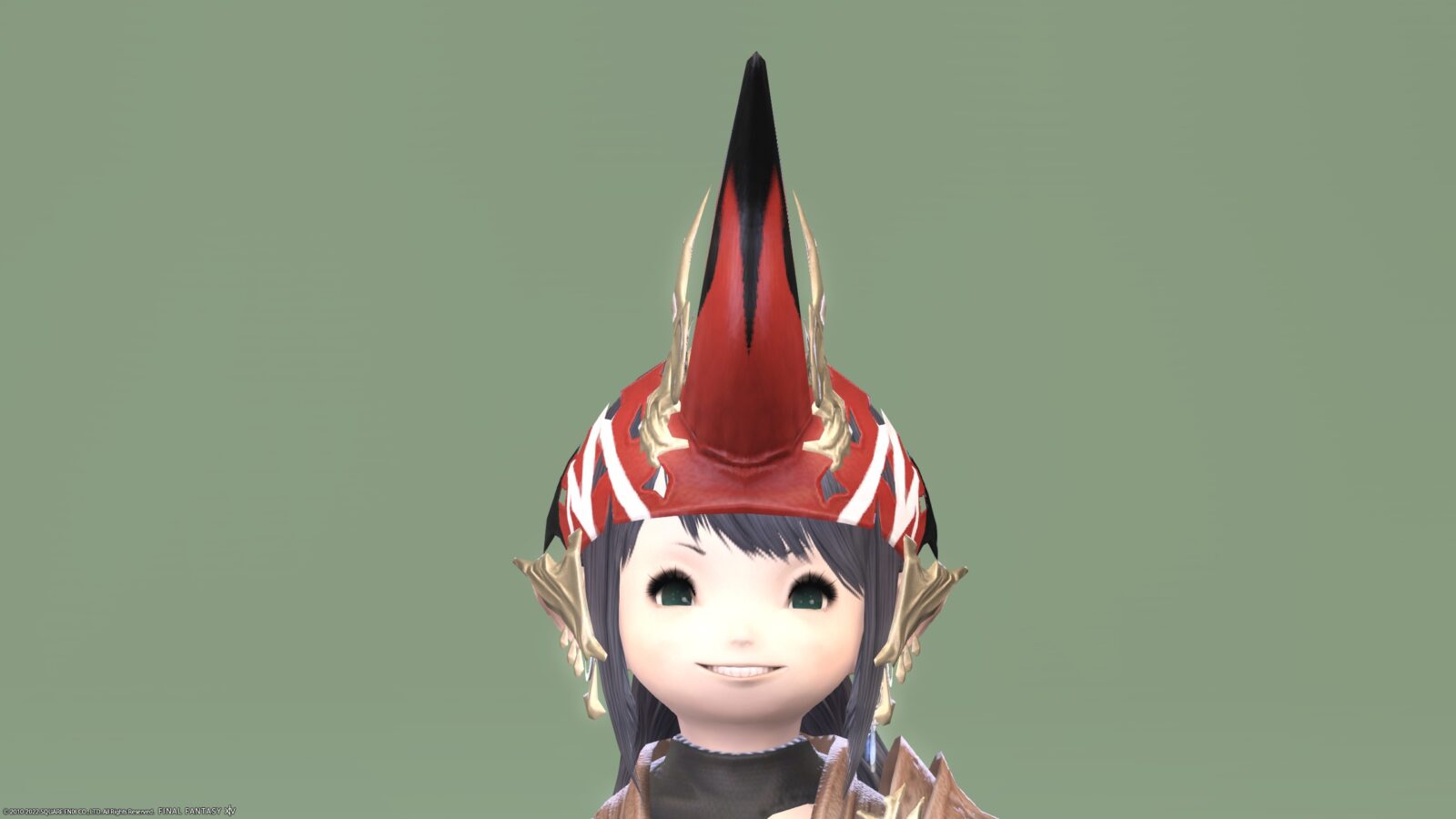 Not only is the color different from the "Evoker" series, but the tip of the corner also has a black pattern.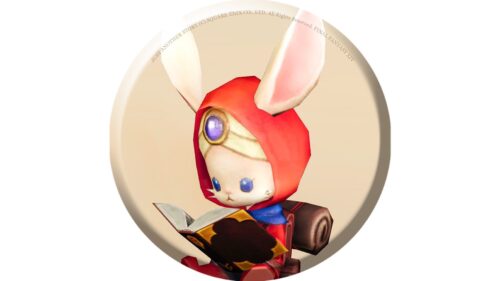 namingway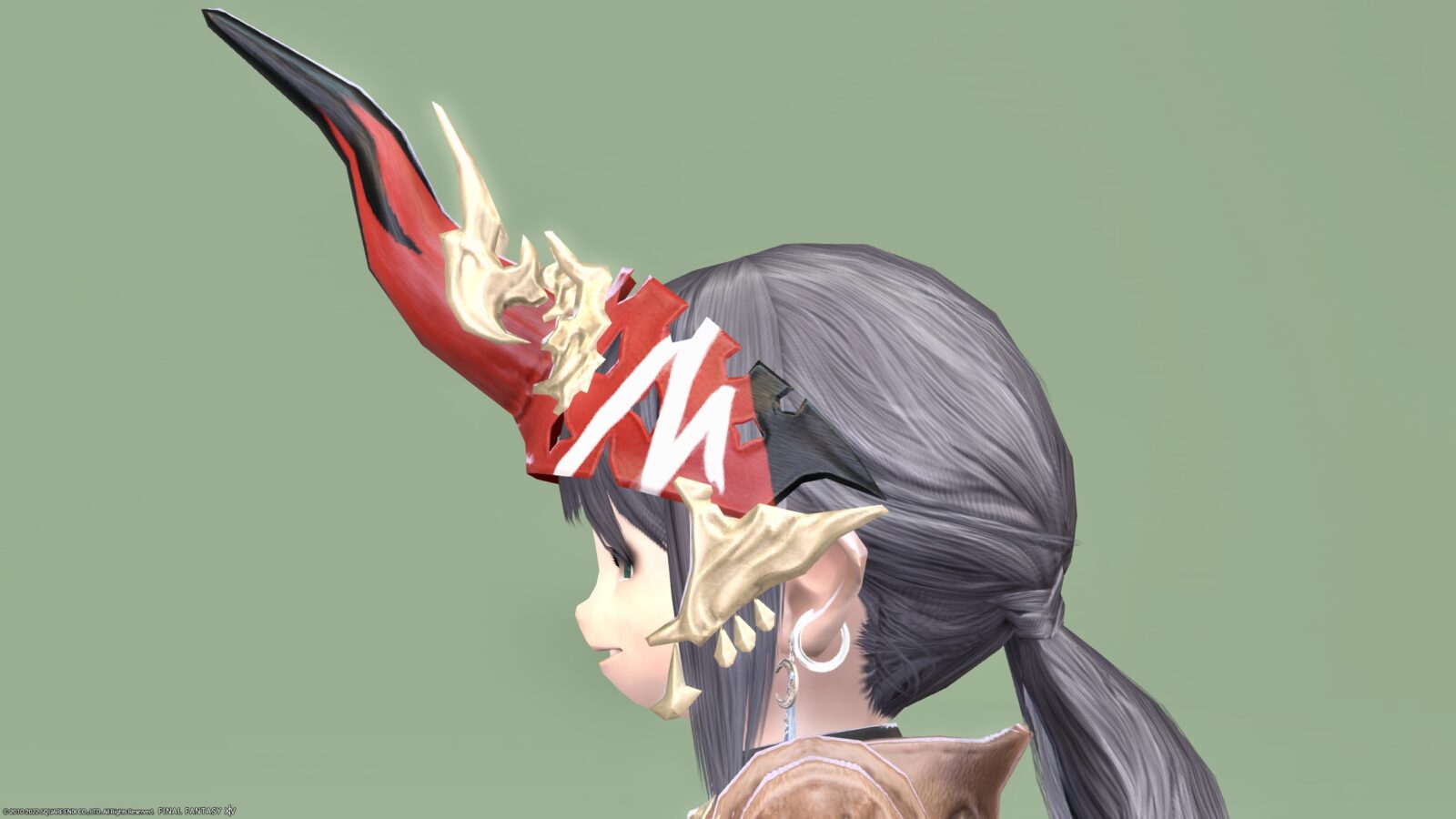 The body equipment is a very beautiful dark green.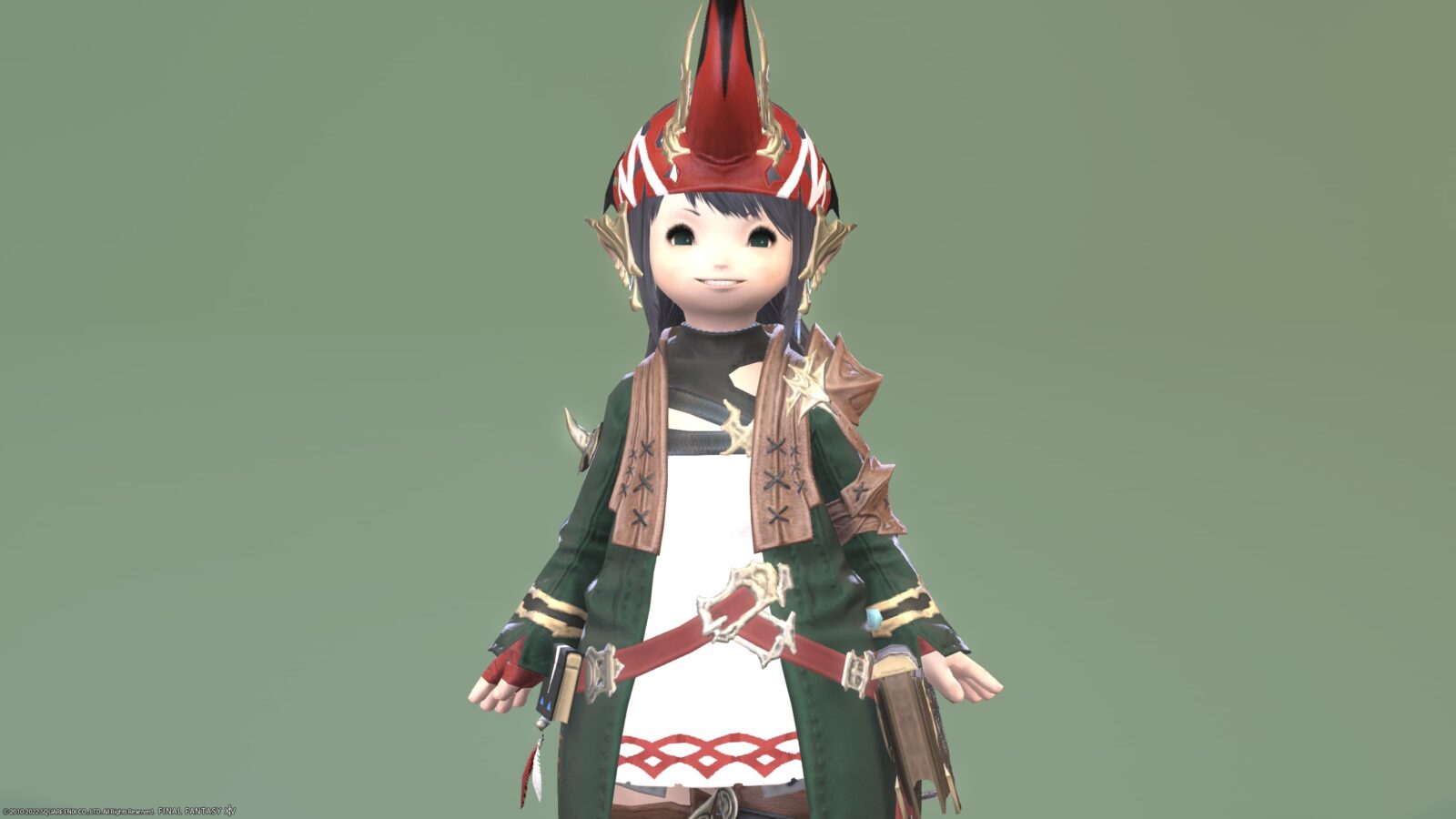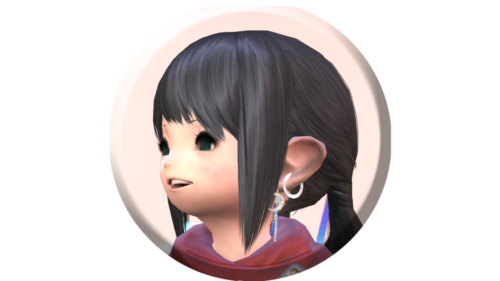 noriko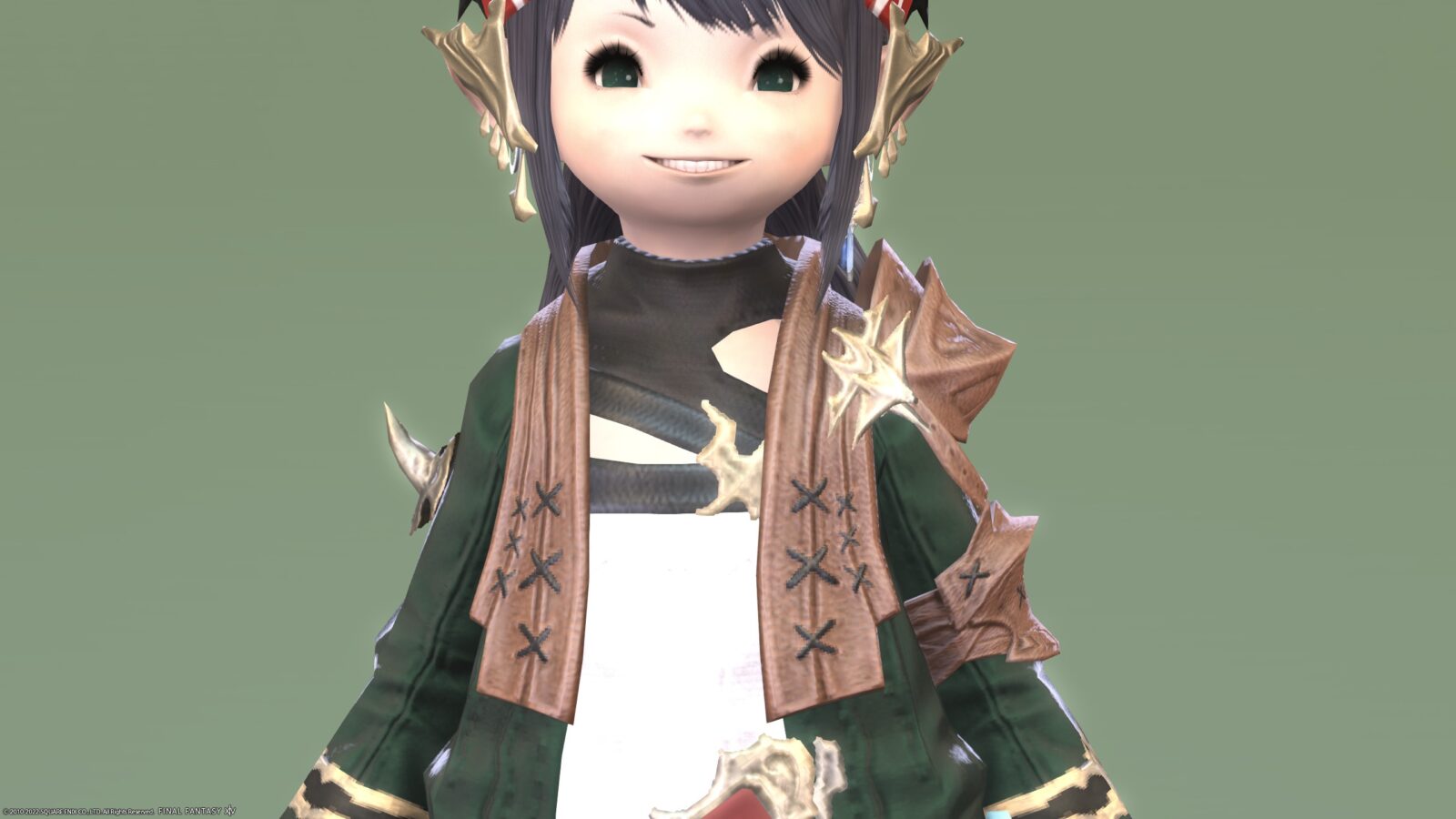 Very cute little wings.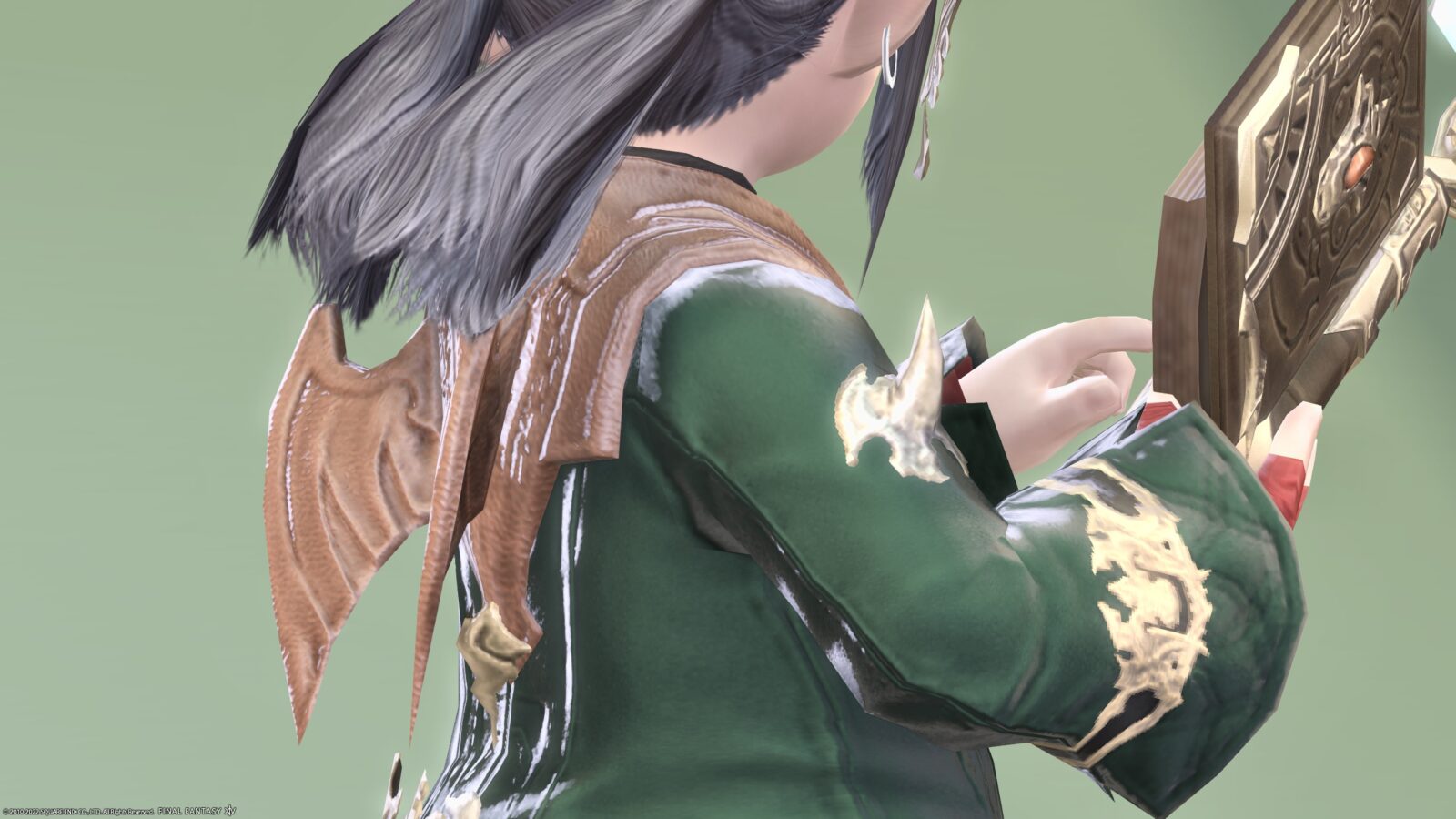 The hand equipment is asymmetrical, and the half glove on the right hand is fashionable.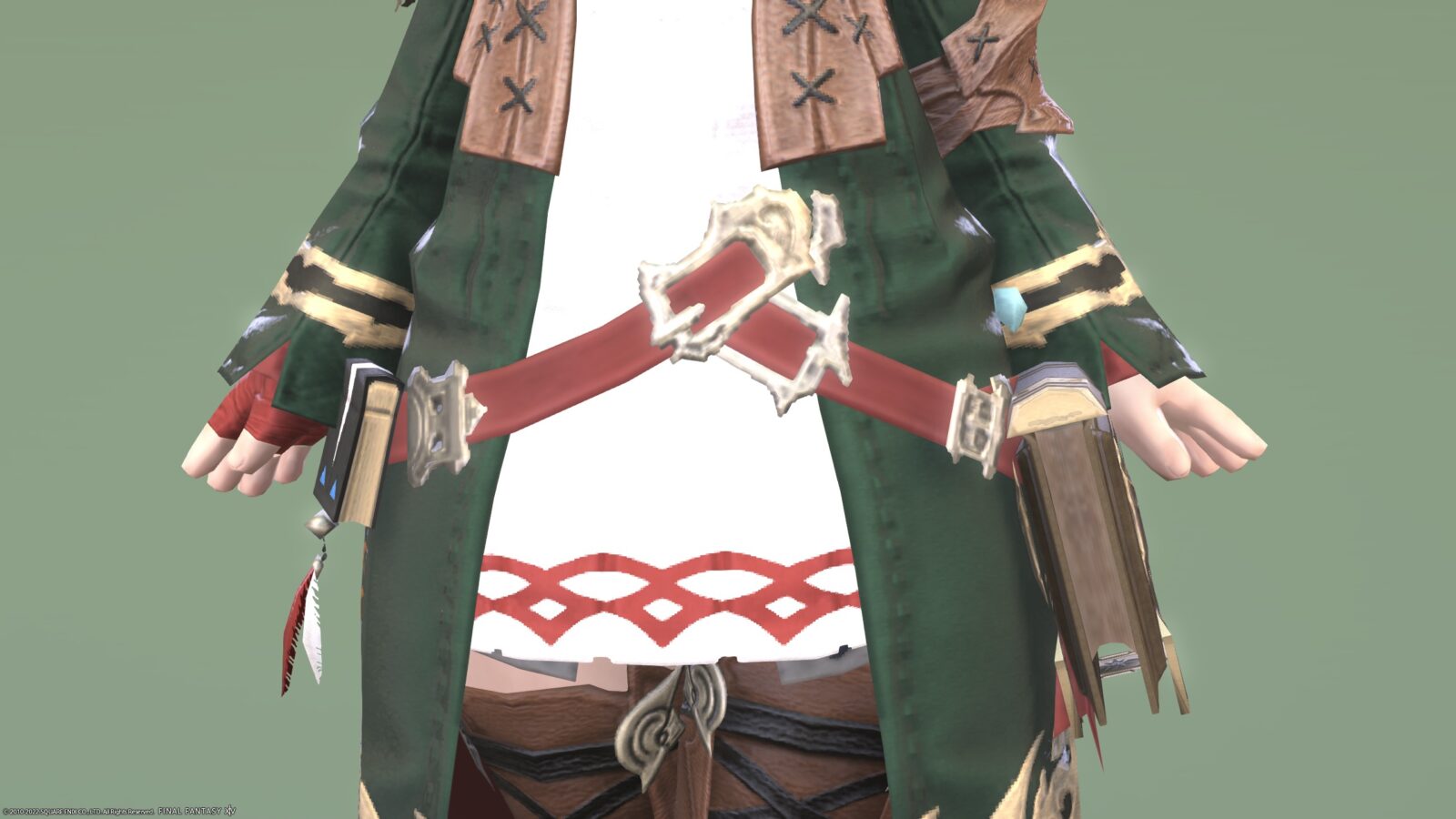 There is a dragon accessory on the left waist.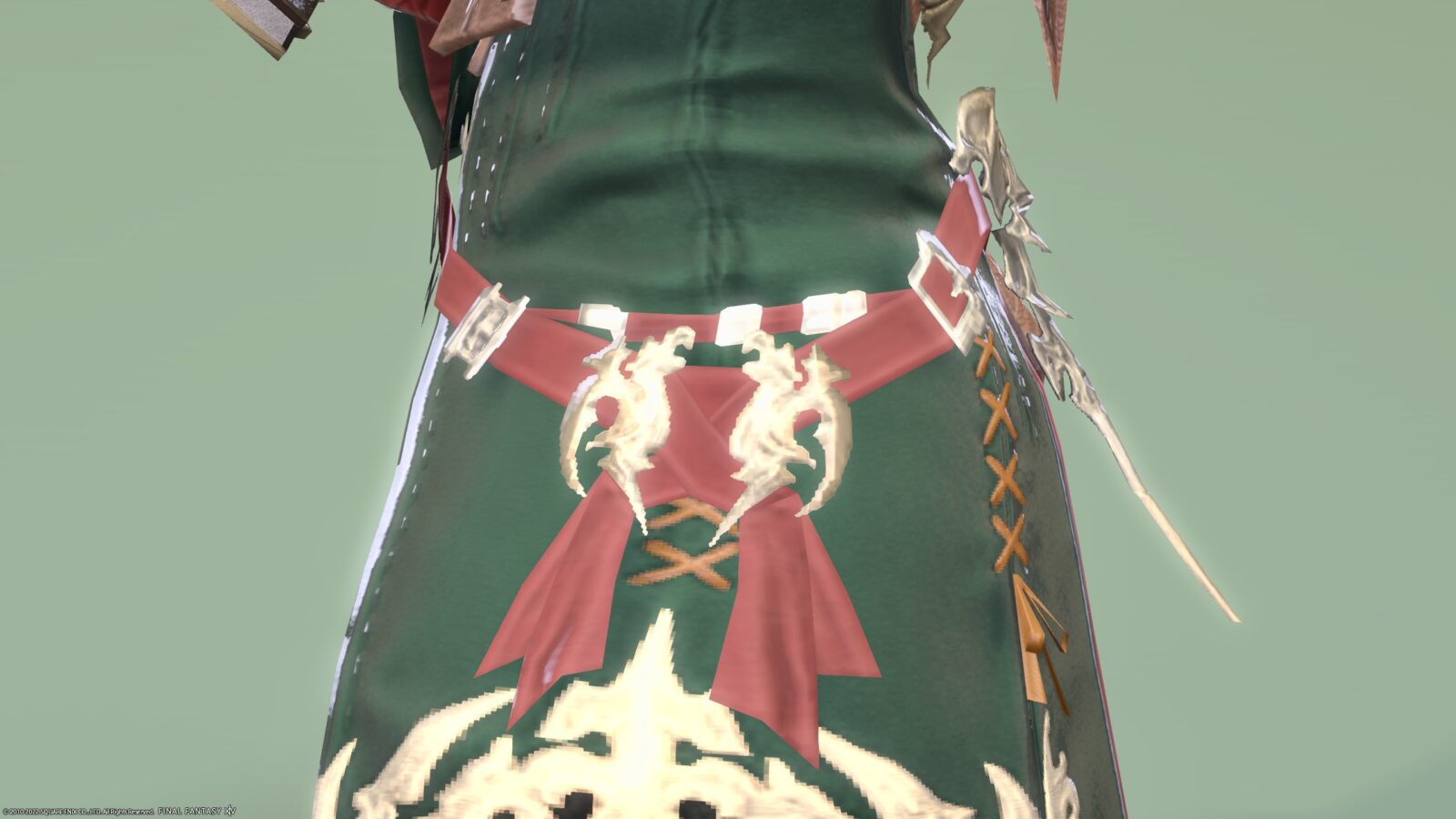 On the right hip is a small book and something like a potion. Cute little tail too.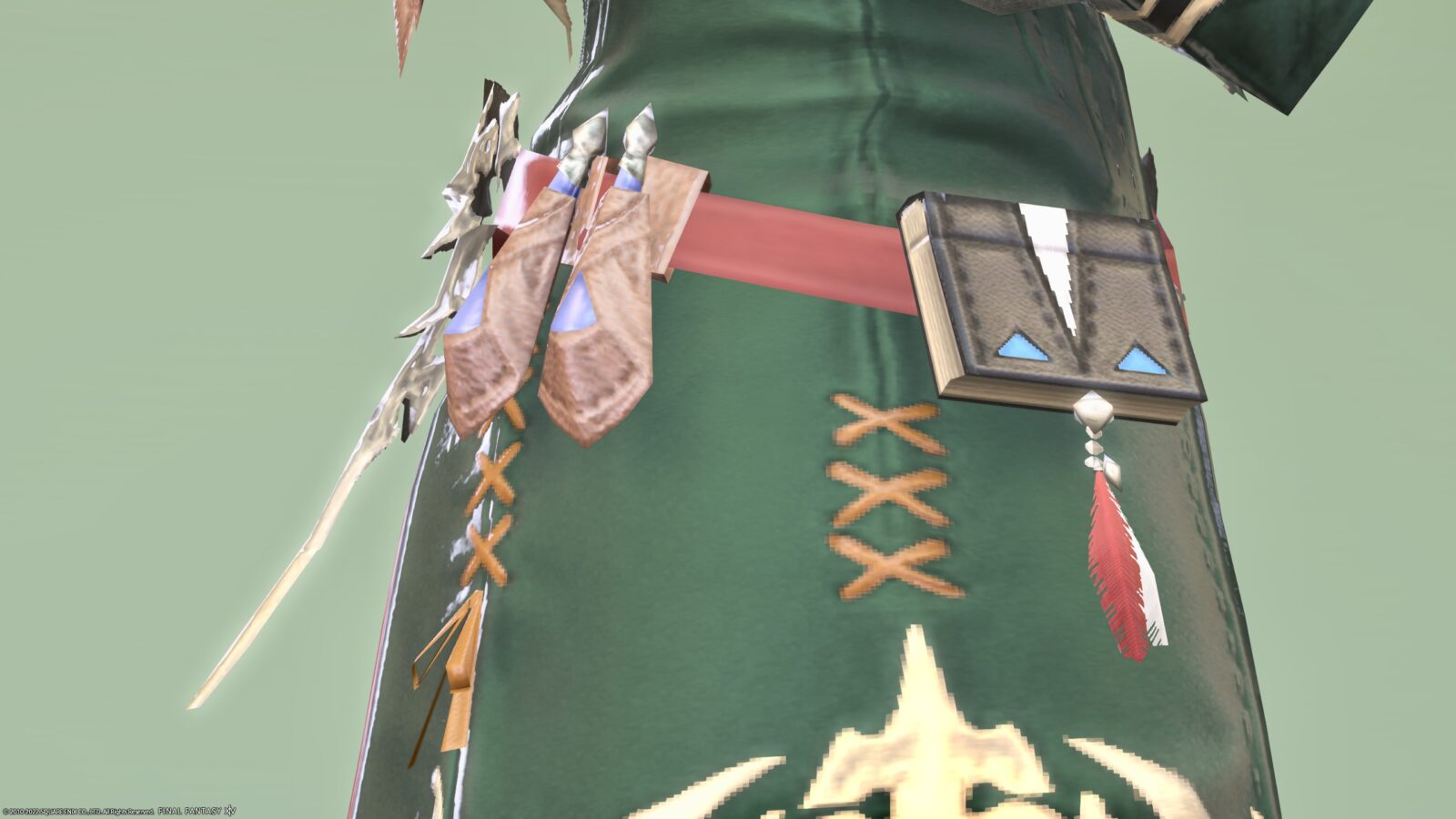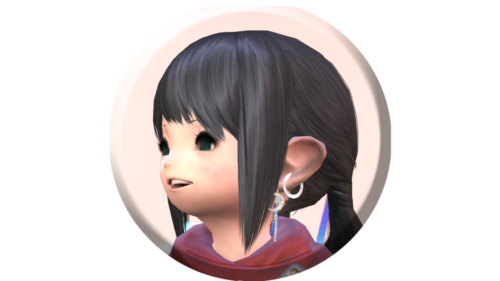 noriko
Surprisingly, this costume has a slightly sexy feel to the chest and feet.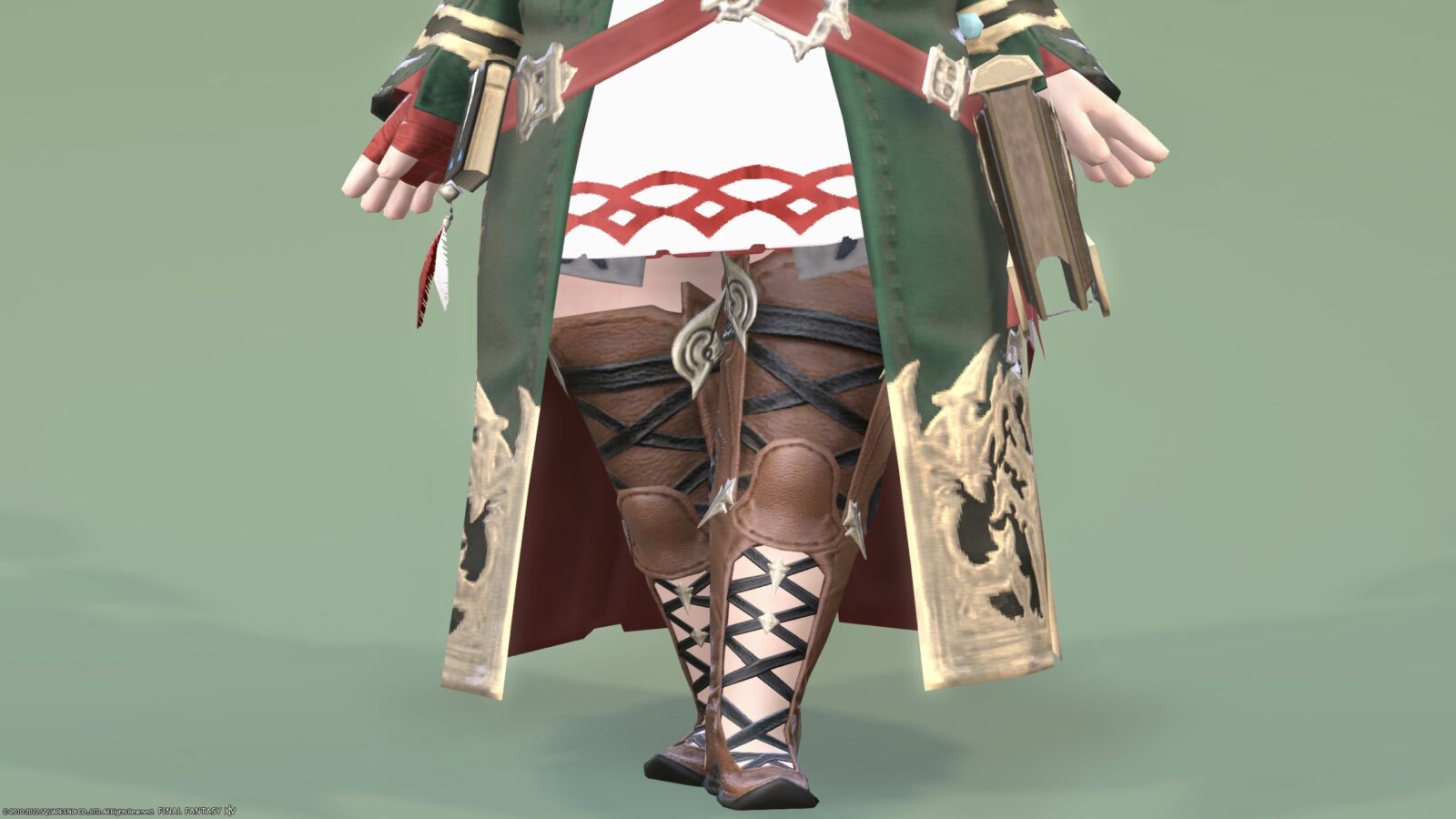 The overall design is quite luxurious.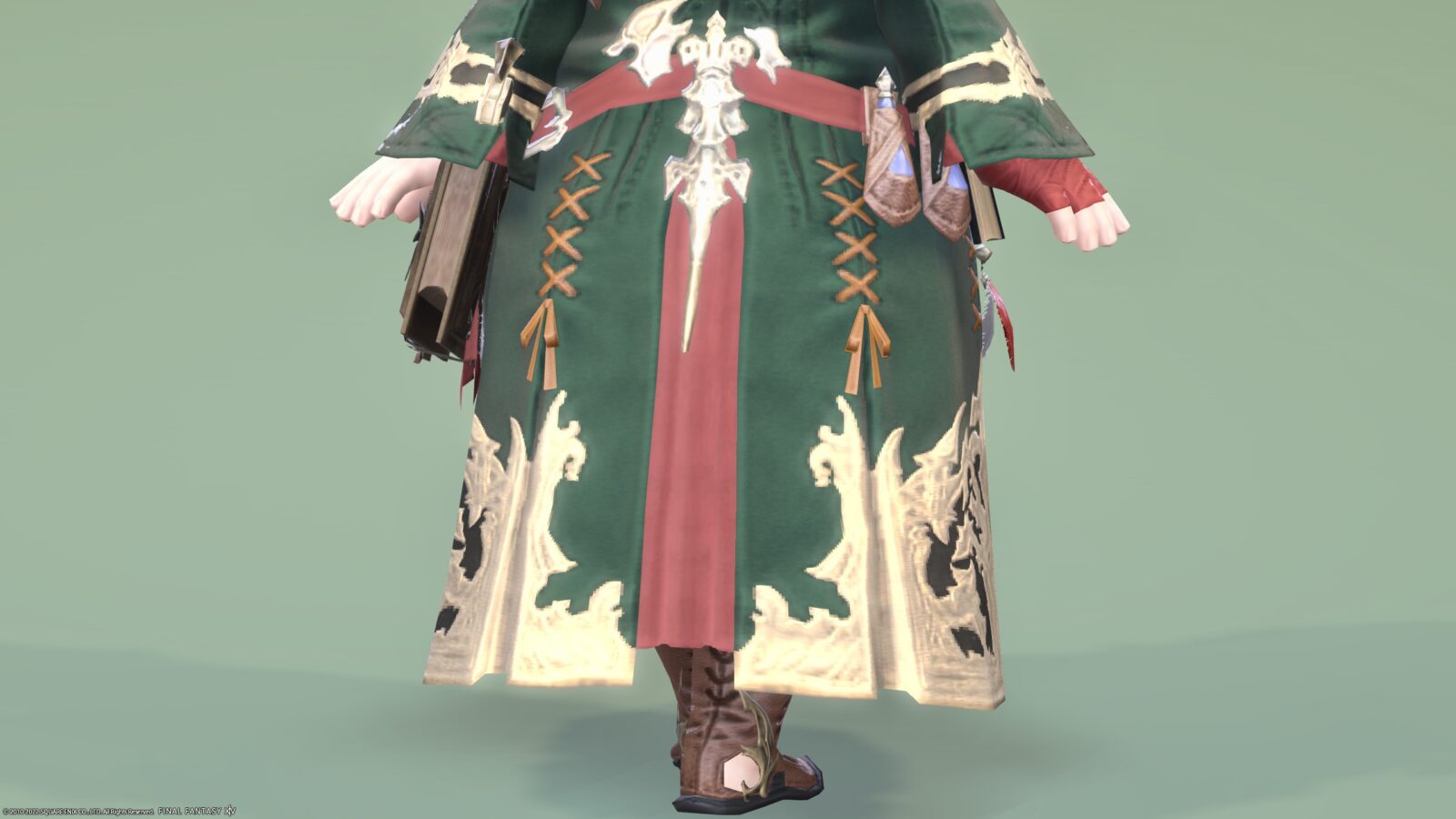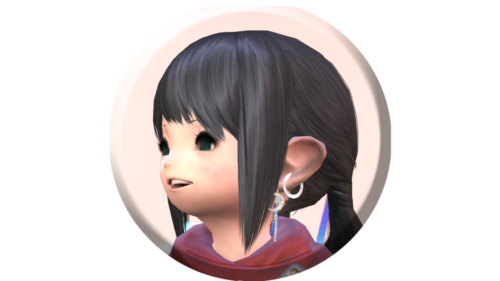 noriko
Come to think of it, doesn't the "Summoner" in this costume mean exactly that of a summoner? What does yesterday's "Evoker" mean?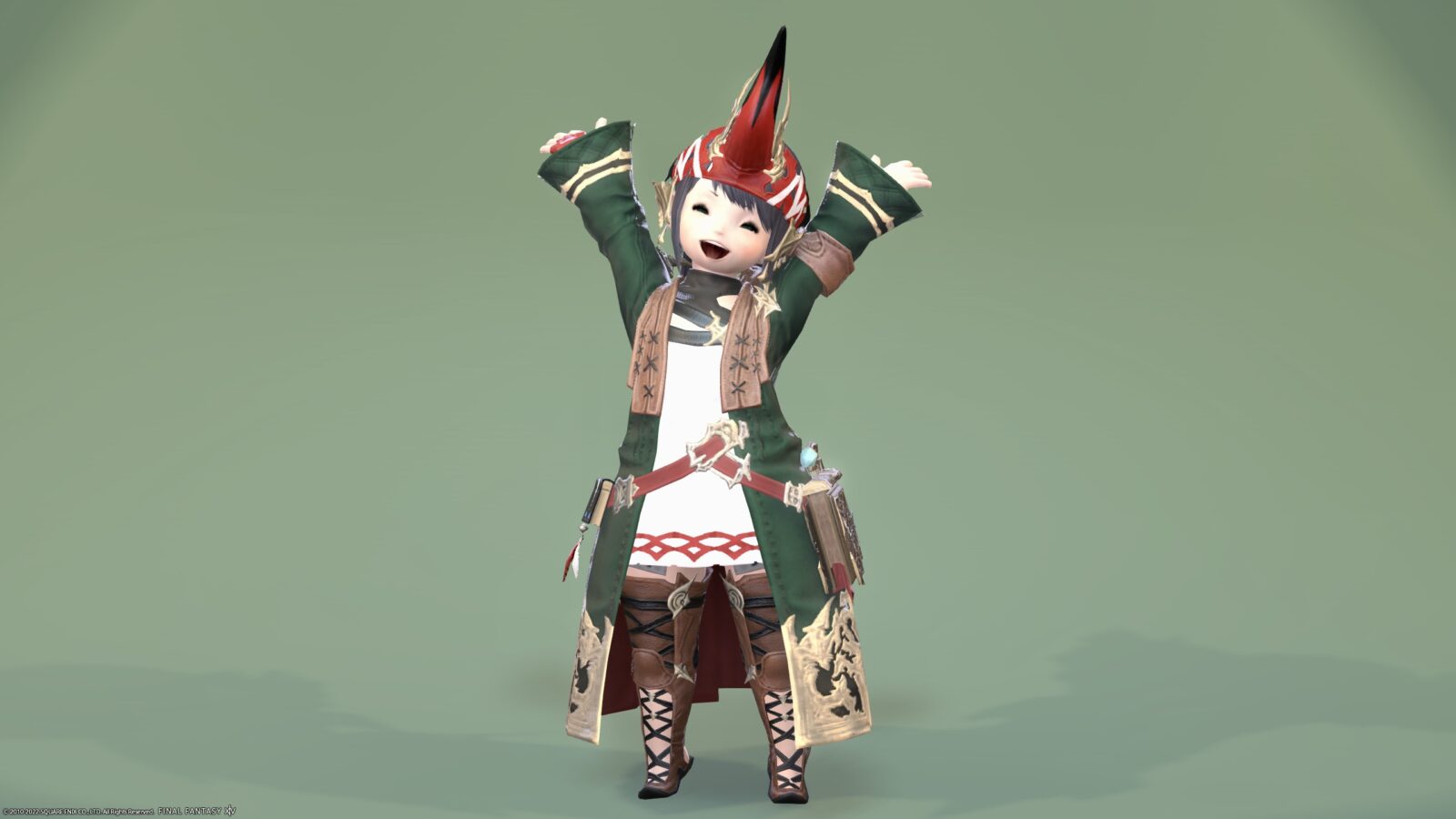 It seems to mean "one who uses illusion".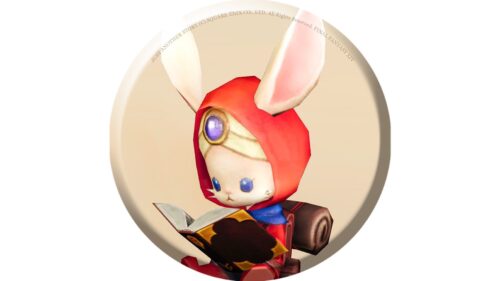 namingway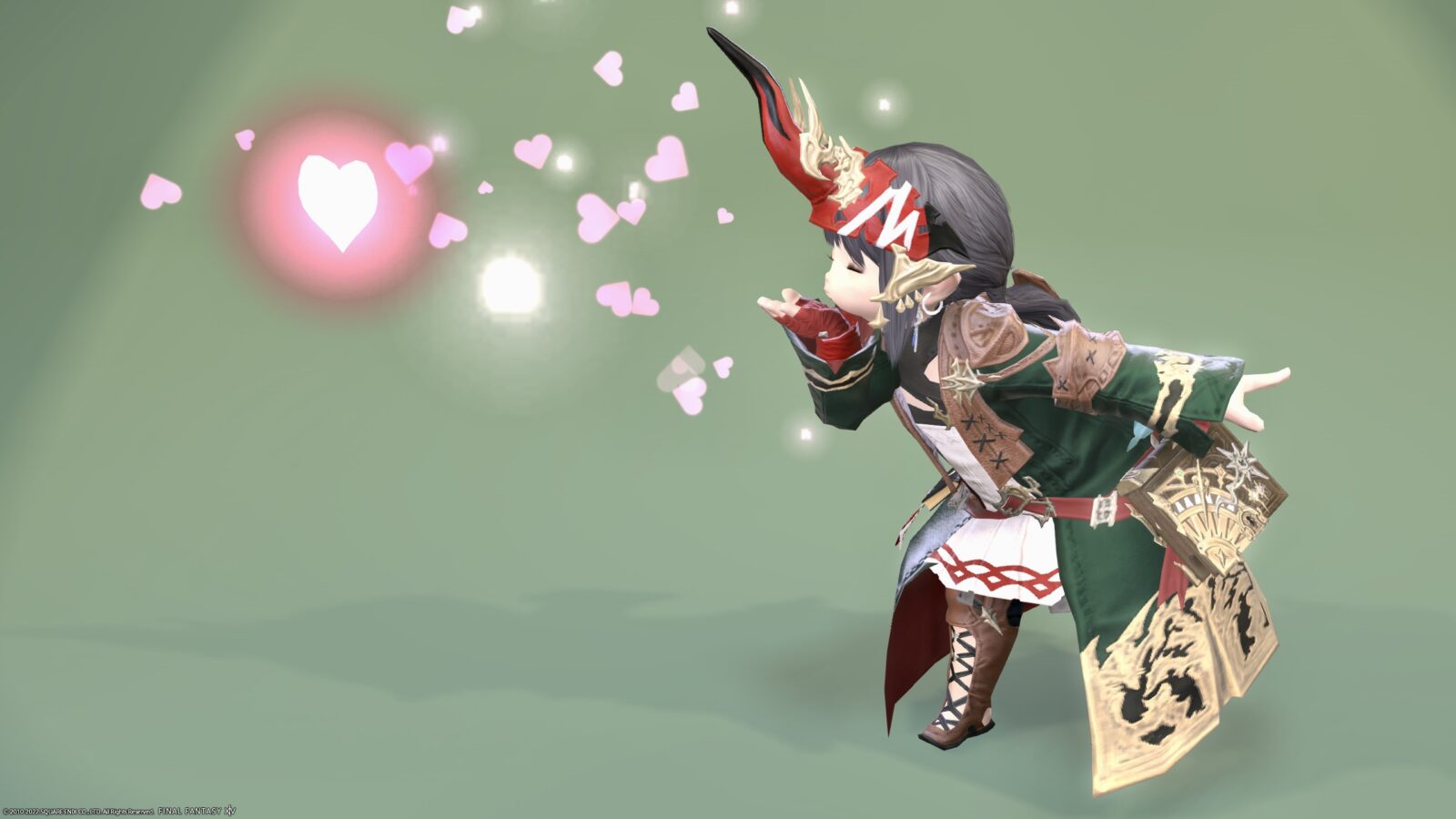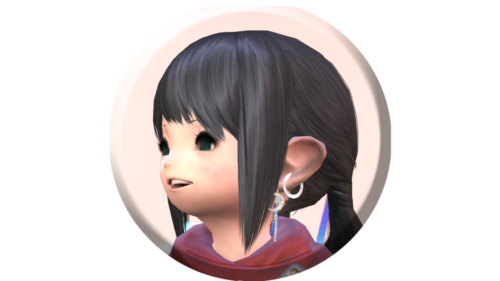 noriko
I see! Certainly, summoning has an illusory image.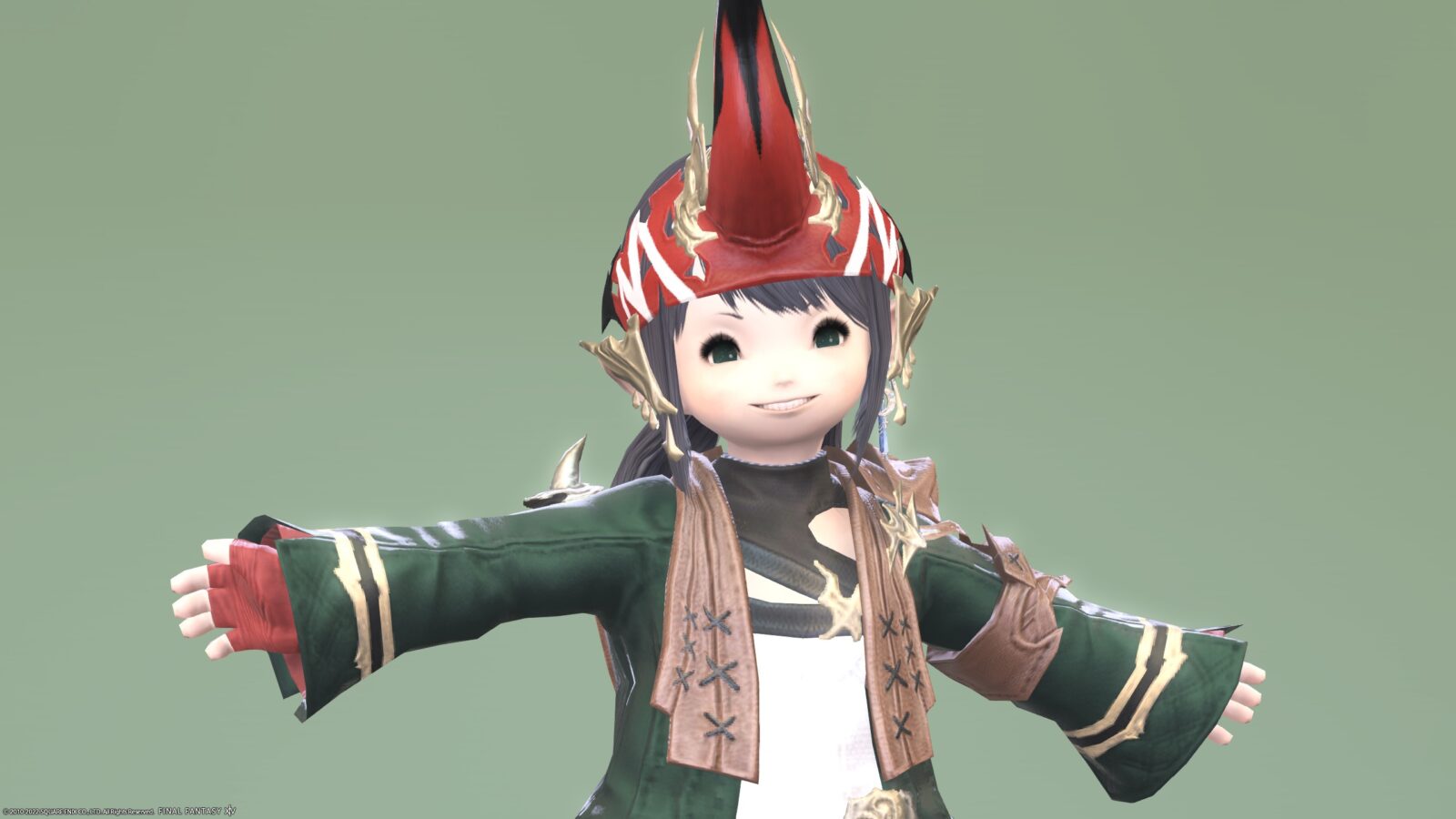 ▼ I recorded a video of the movement!
So, that was the record of the "Summoner" series with different colors of the summoner's AF1 equipment.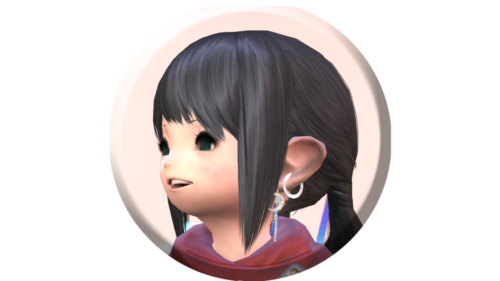 noriko
▼
▼
Related records