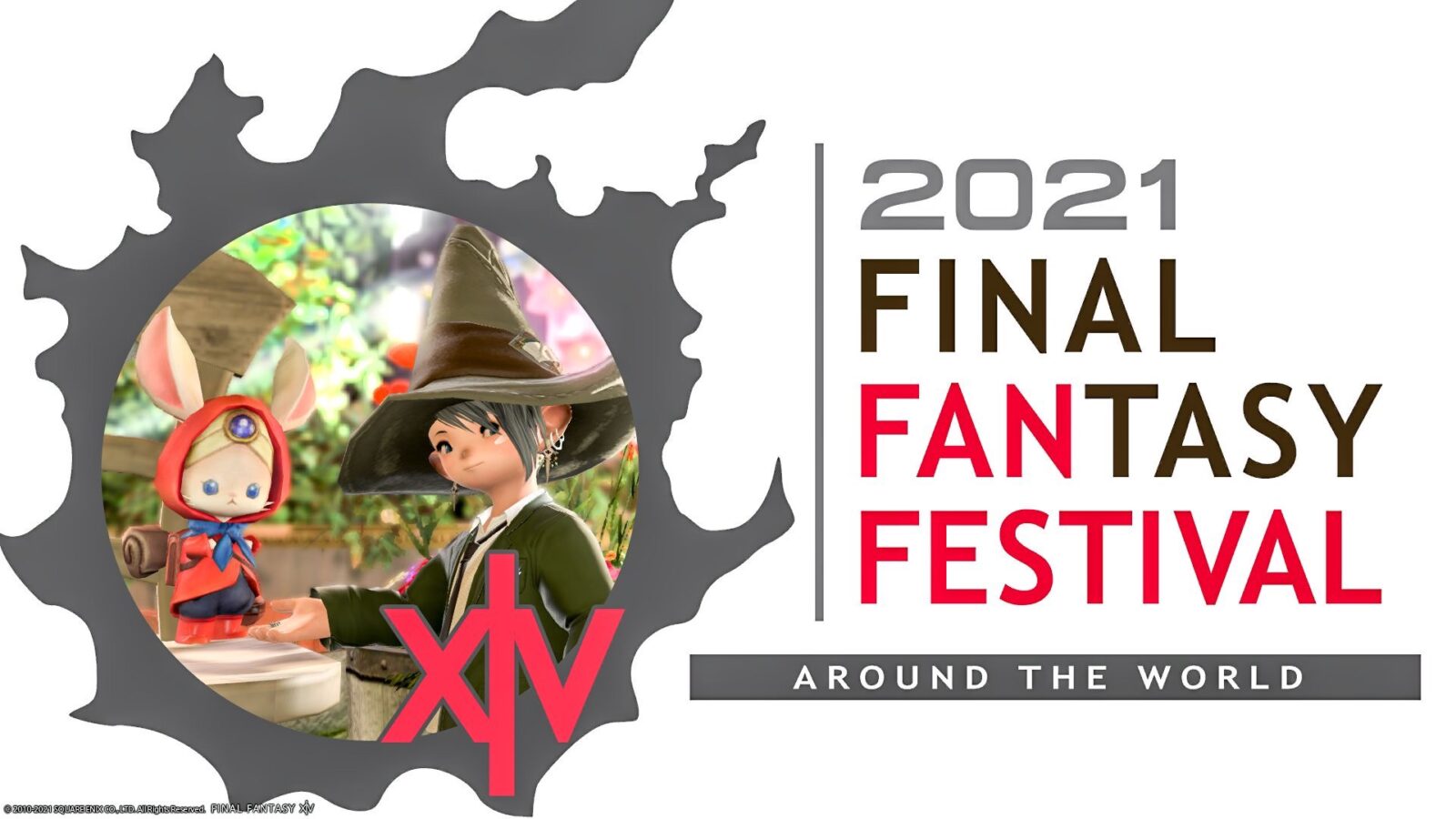 Thank you very much to everyone for "Fan Festival 2021" for two days!
I couldn't write it on Twitter alone, so I'll leave a letter here.
I never thought that the fan festival would be such a crying event.
And I'm really glad I met this world. Thank you so much for letting me live in this world and making it alive in this world.
I think I could understand the meaning of what producer Yoshida used to say, "Fan festival is one of the contents".
In this world of FF14, each content such as the story inside is wonderful. But not only that, the development team and all the fans are working together to create one big world.
And there is no reason why things made by people with such passion are not interesting.
It is absolutely transmitted that people are working hard. What is heartfelt is absolutely transmitted. An interesting thing will be completed.
By the way, when Morbol and his development members were dancing behind the Primals, I was crying alone with tears. lol
I thought that in this world, so many people are alive, so many people are supporting their hearts, and so many people are "another world". ..
Finally, Mr. Soken said. (Welcome back to Mr. Soken! Tears)
"Entertainment called games can save people's hearts."
I think that's true.
I am always saved and kept alive. thank you very much.
Everyone, I wish more people came to this world. And I hope that those who have left will come back.
There is more than one world. It's not just the world you think you're alive. There is such a wonderful world here as well. If you are feeling a sense of stagnation in the "living" world right now, you should live freely in this world.
It was a two-day fan festival that I thought about that.
This fan festival was held digitally, and it may not have been the intention of the developers. However, thanks to the digital event, I'm sure more people could participate than the venue, and I think we could share this excitement.
(Personally, I was crying from beginning to end, so I'm really glad that there was no one around me. lol)
I hope that this wonderful and gentle world will continue forever.
I'm sure that for that purpose, the people living in us must make it. As the developers make boxes and we sublimate them, the world will continue to be even better.
As one of them, I hope I can continue to tell someone something.
Thank you very much for two days.
May this world continue forever.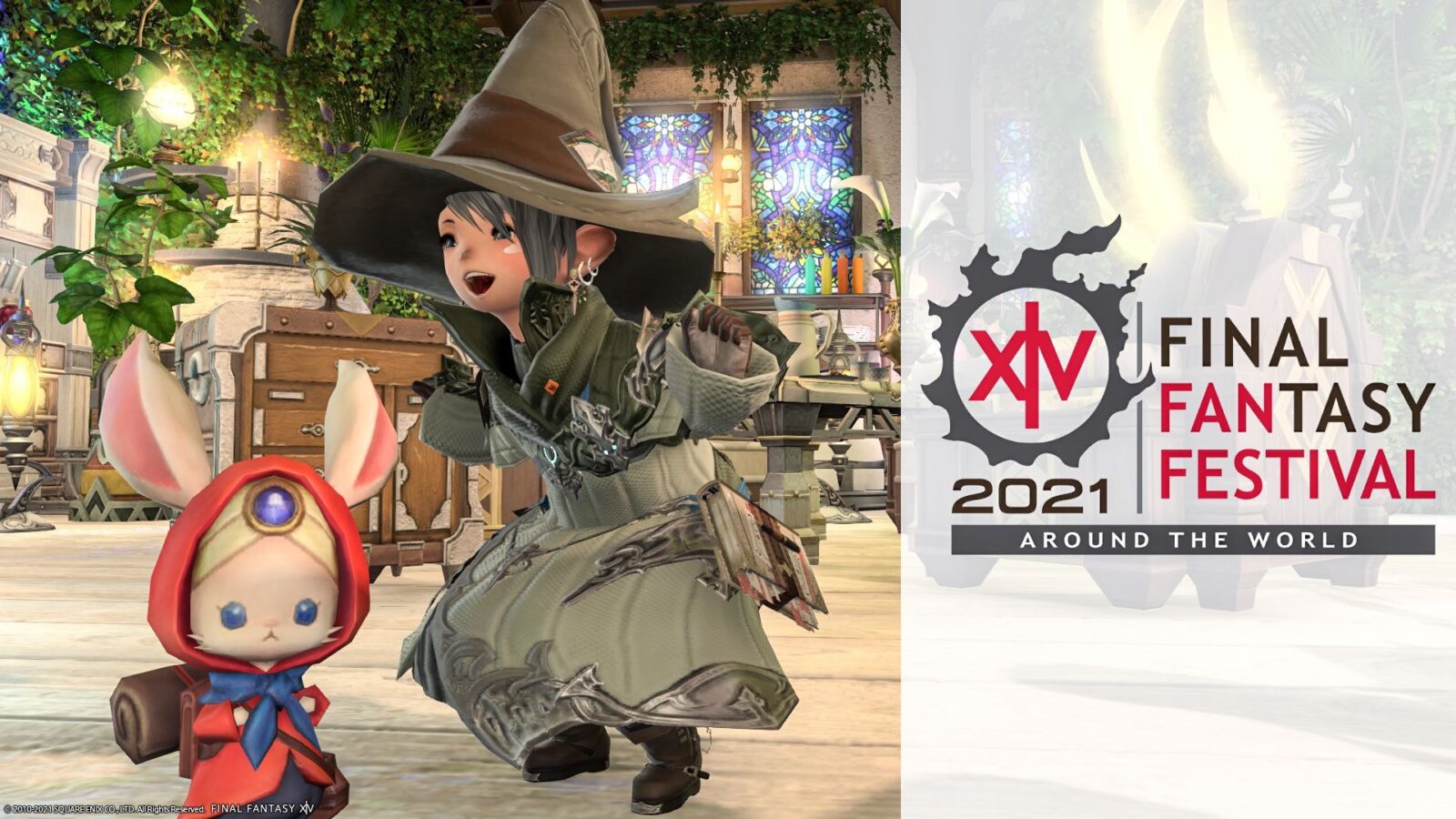 PS
It's been 10 years since this world was created. I have lived in this for many years, so some of my friends in this world may travel to heaven first in the real world.
This work, which was included in the fan art contest this time, was made with great thought, knowing that my dear friend had left for heaven first at the time of application.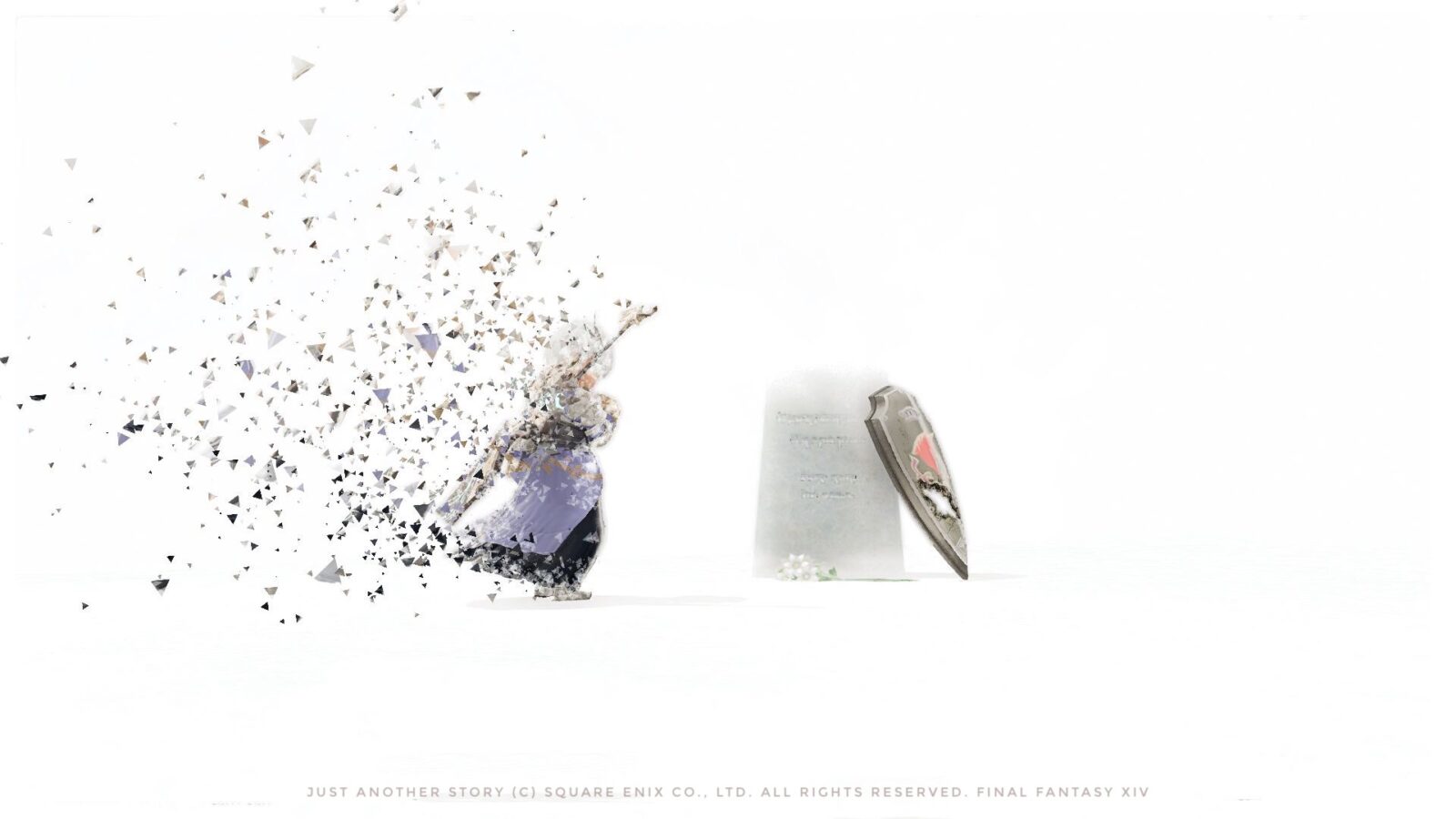 Live in this world and die in this world.
I'm sure that timing will come someday.
Therefore, I sincerely hope that this world will continue for the people who have lived in this world.
Are you looking from heaven?
Fan festival was fun! Thanks dear!
※Additional notes on 6/17 one month later
I won a prize in the fan art contest. Thank you very very much! 😉