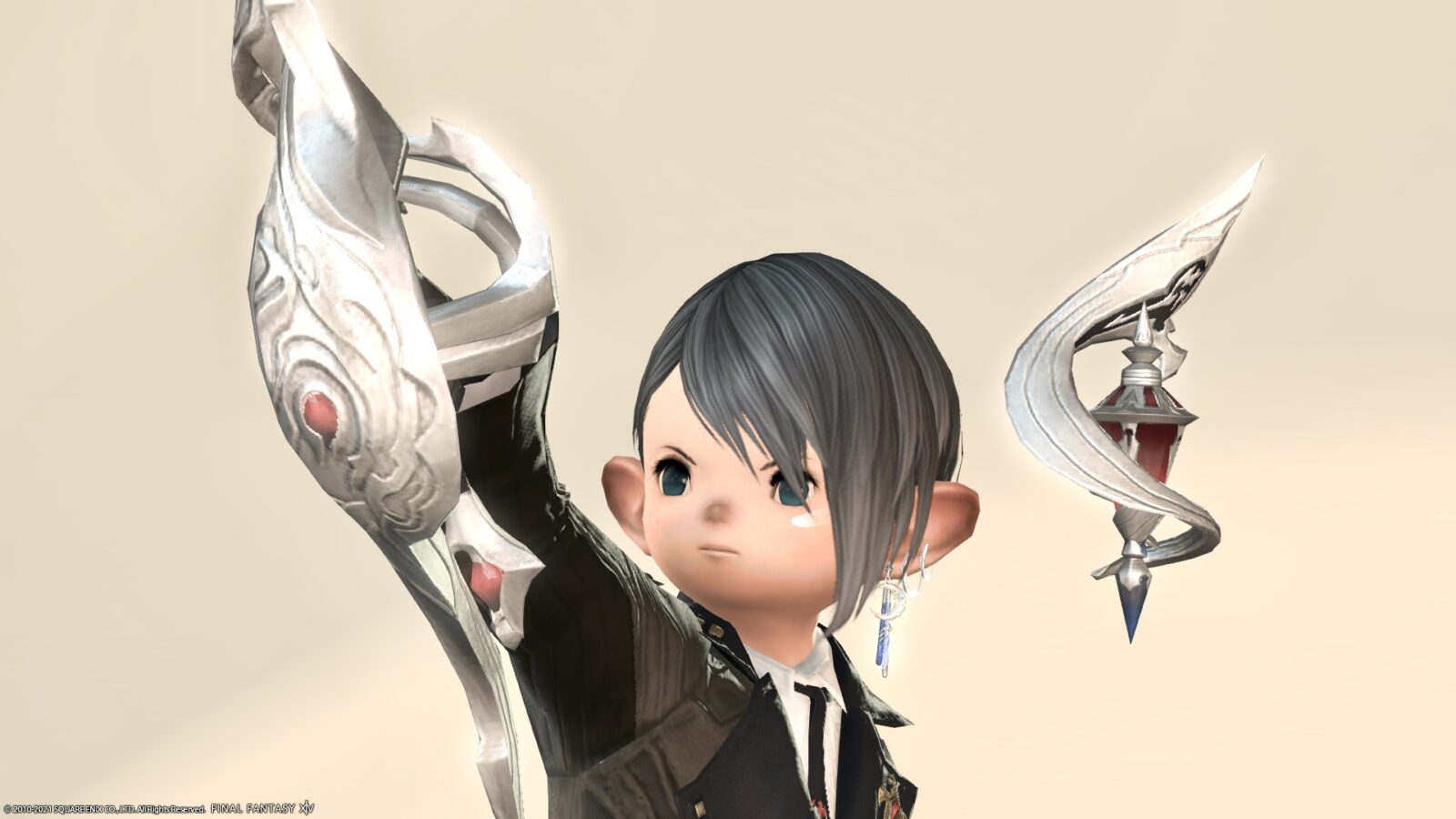 This is a record of the red mage's sword "Augmented Shire Rapier".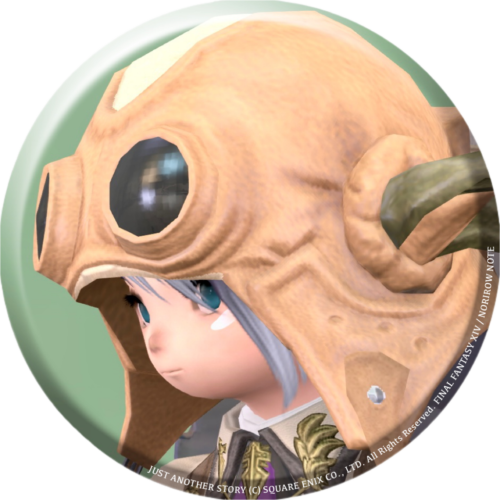 norirow
It 's a simple and beautiful rapier, isn't it?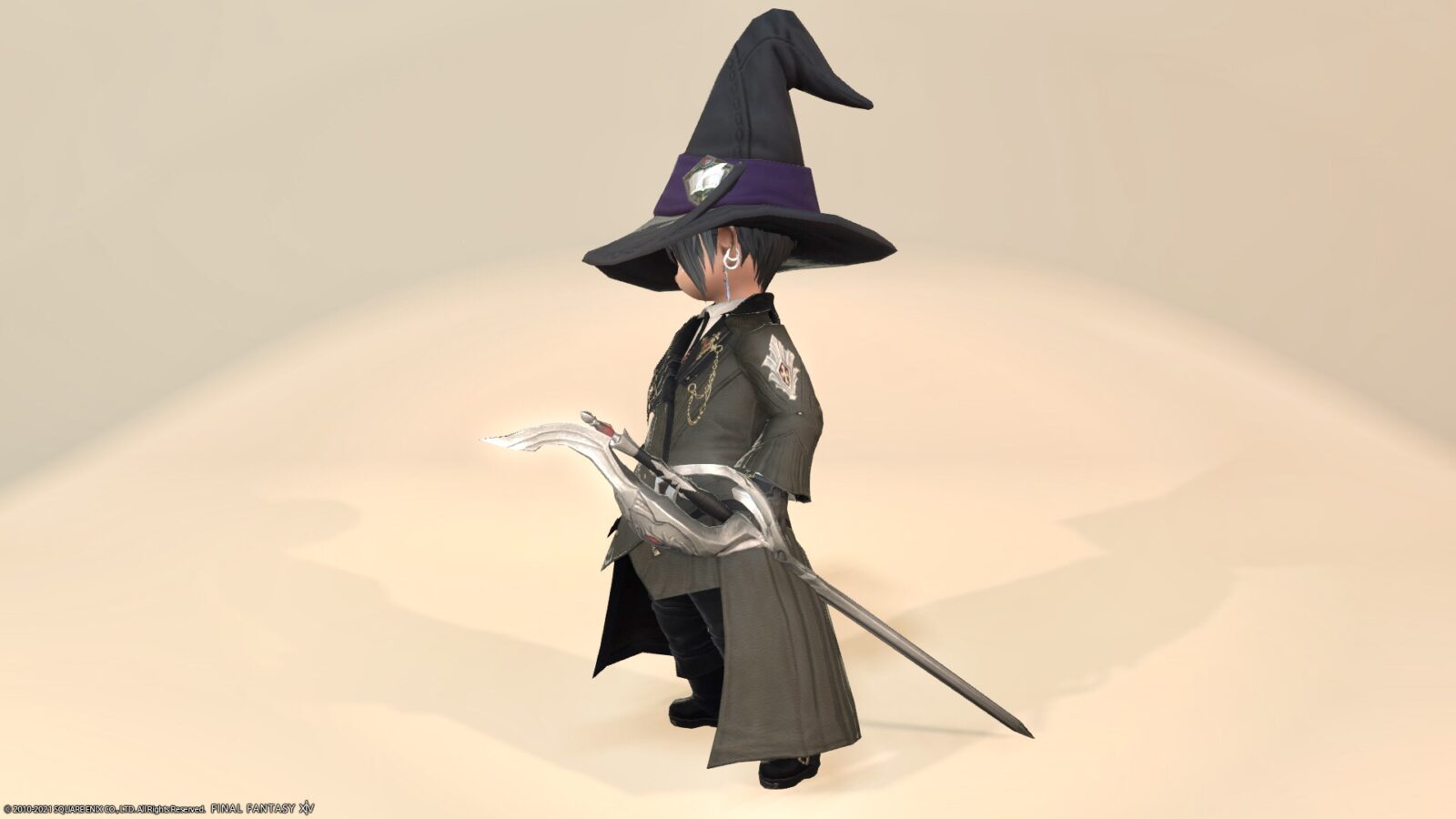 It 's a royal design rapier.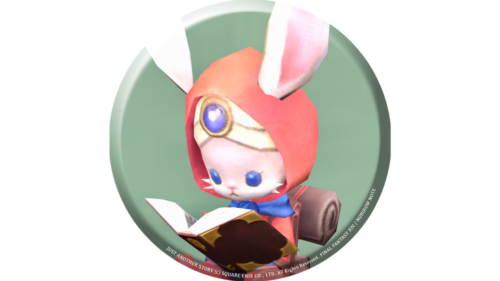 namingway
It is a very beautifully shaped metal rapier.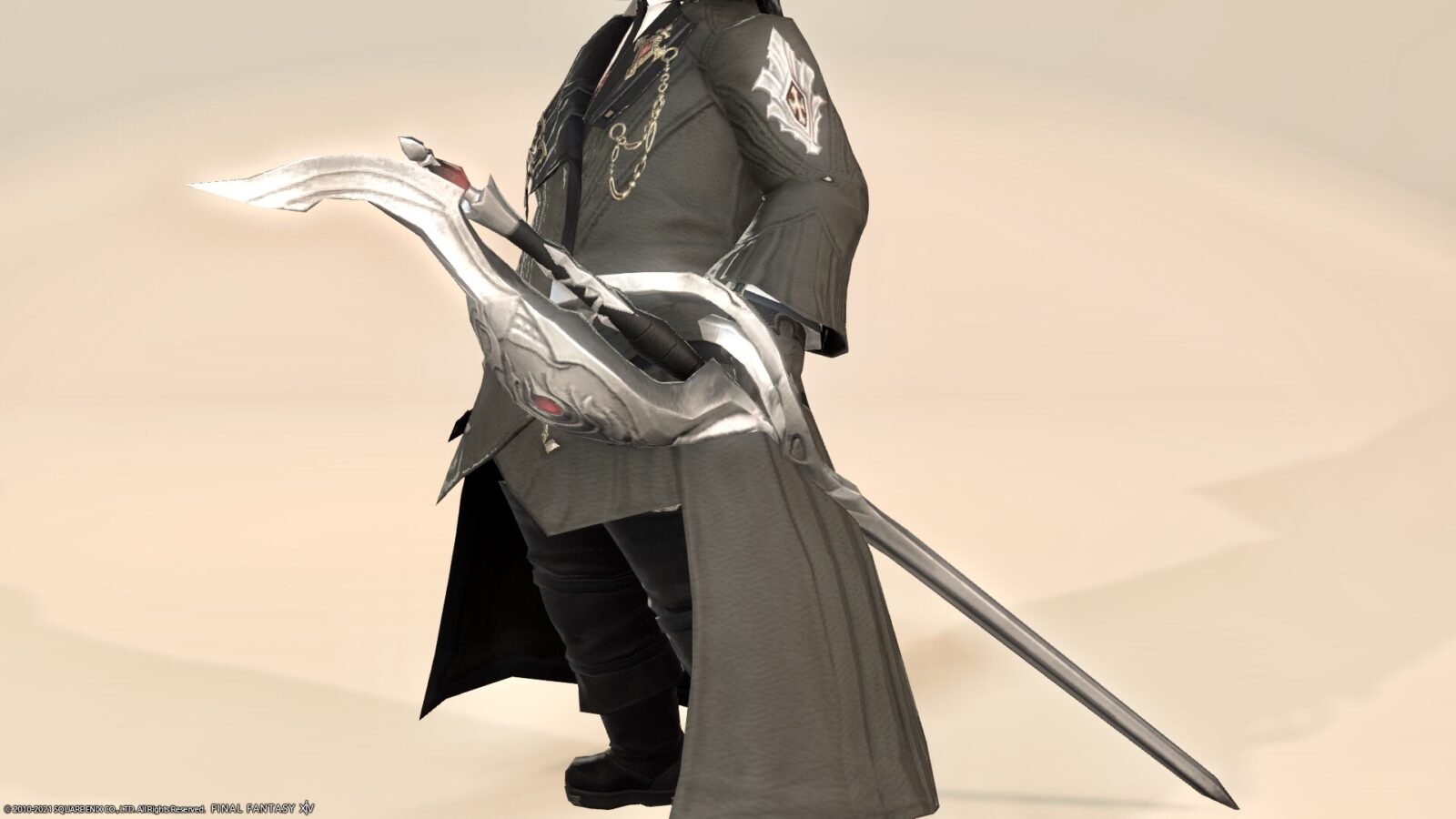 Floating objects are also fashionable lamps.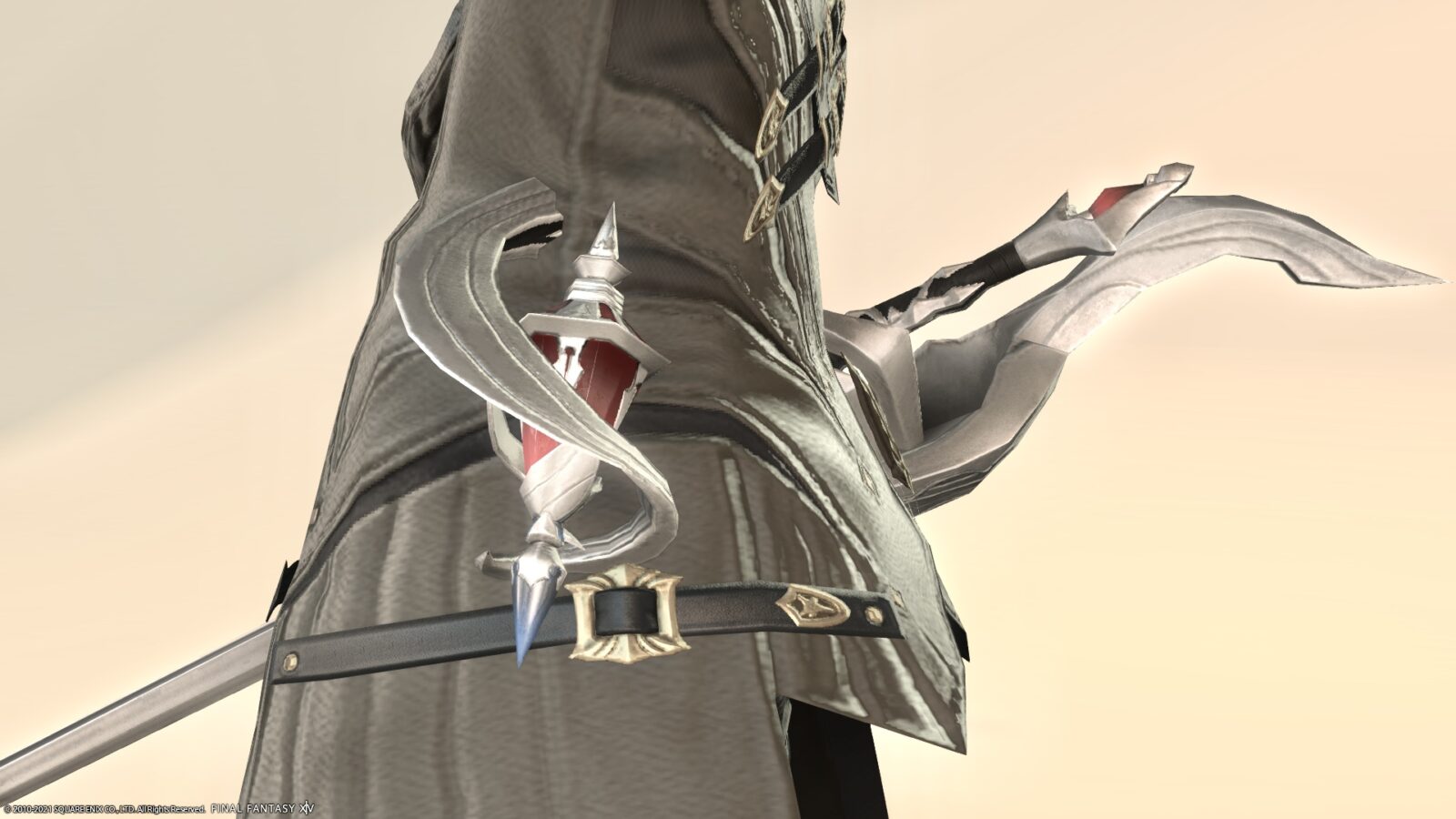 There is no particular effect even if you hold it, but it has a strong presence due to its metallic feel.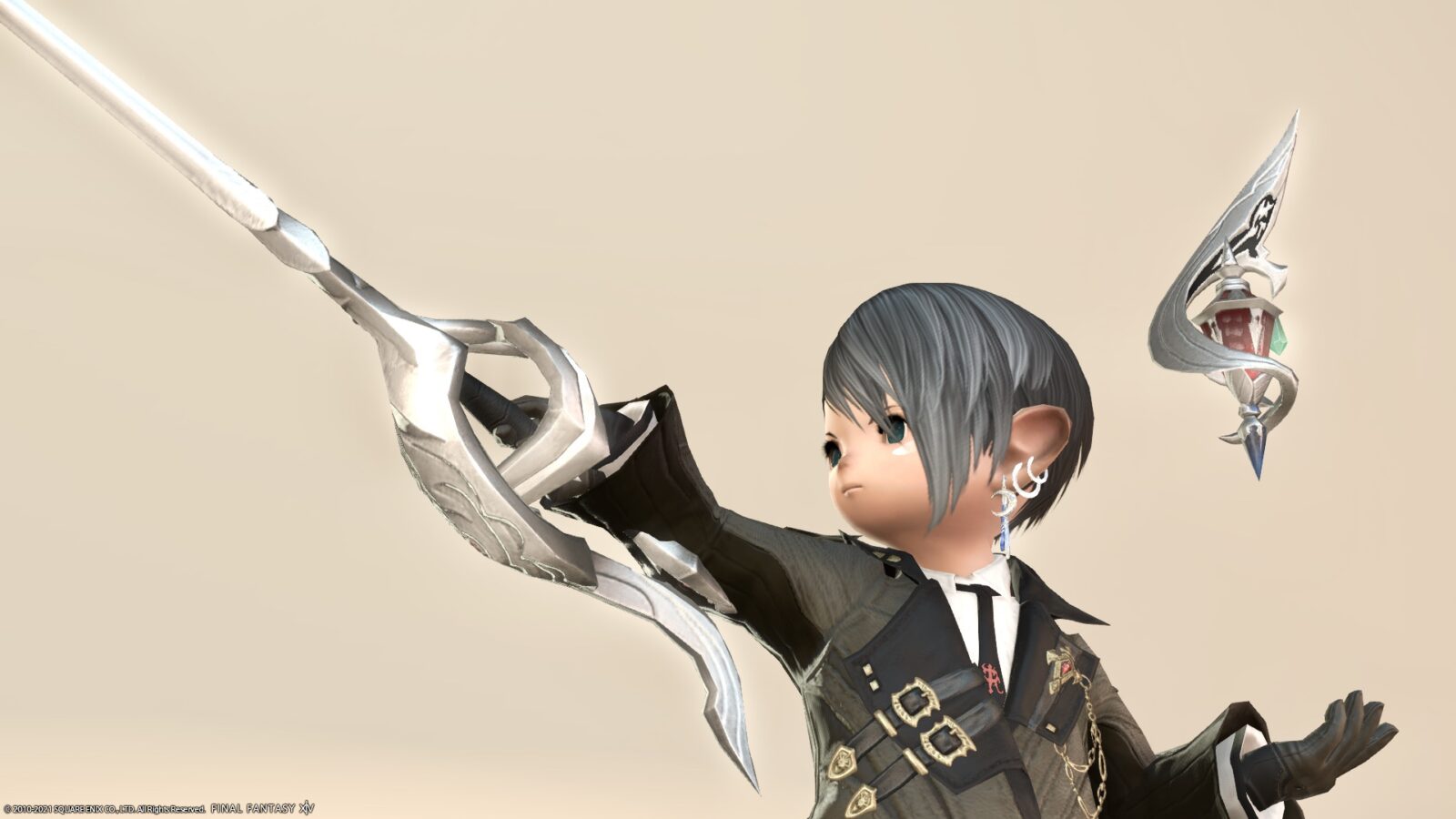 The tip of the sword that stretches out simply is beautiful.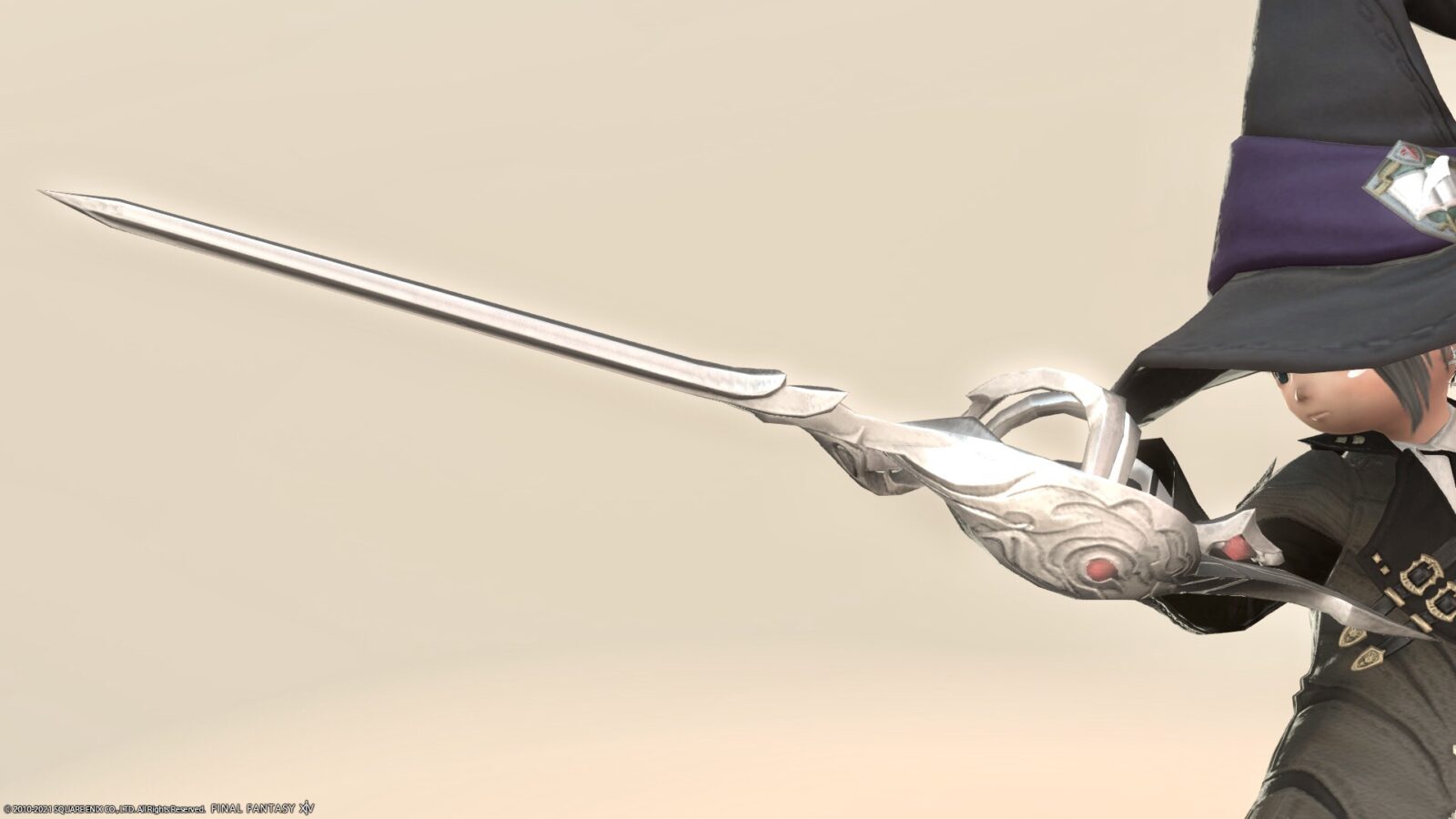 The handle part is like a shield, and it has an integrated offensive and defensive design.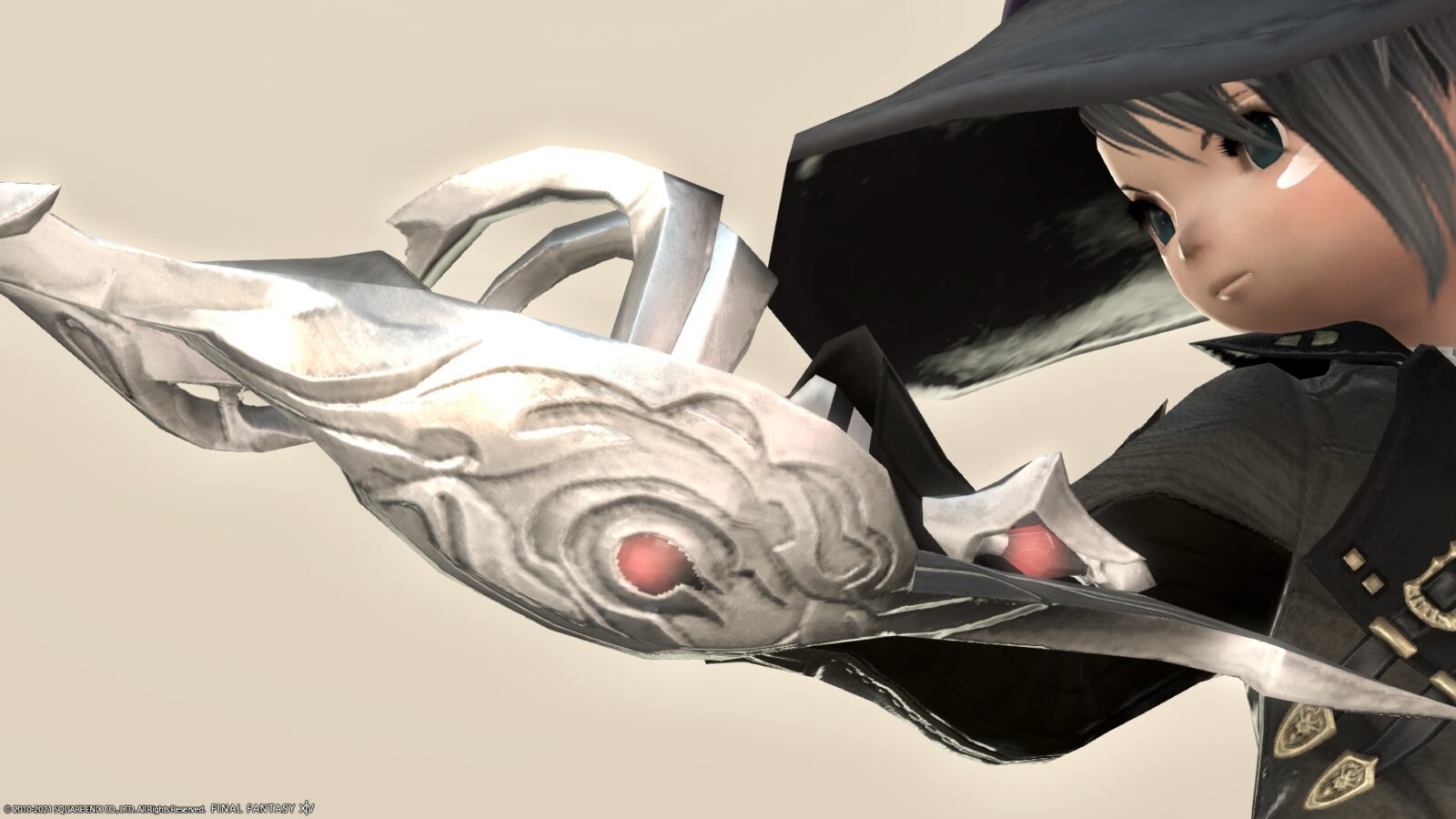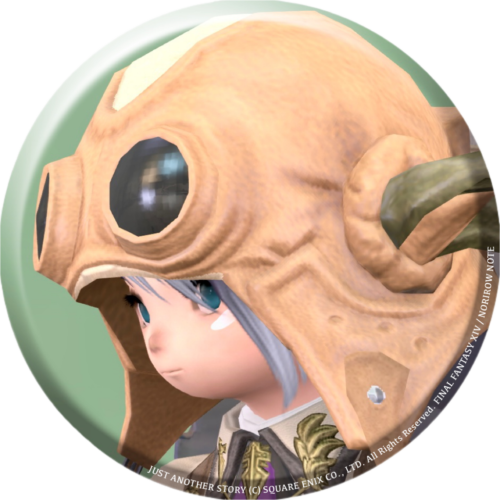 norirow
This twisted metal is fashionable, isn't it?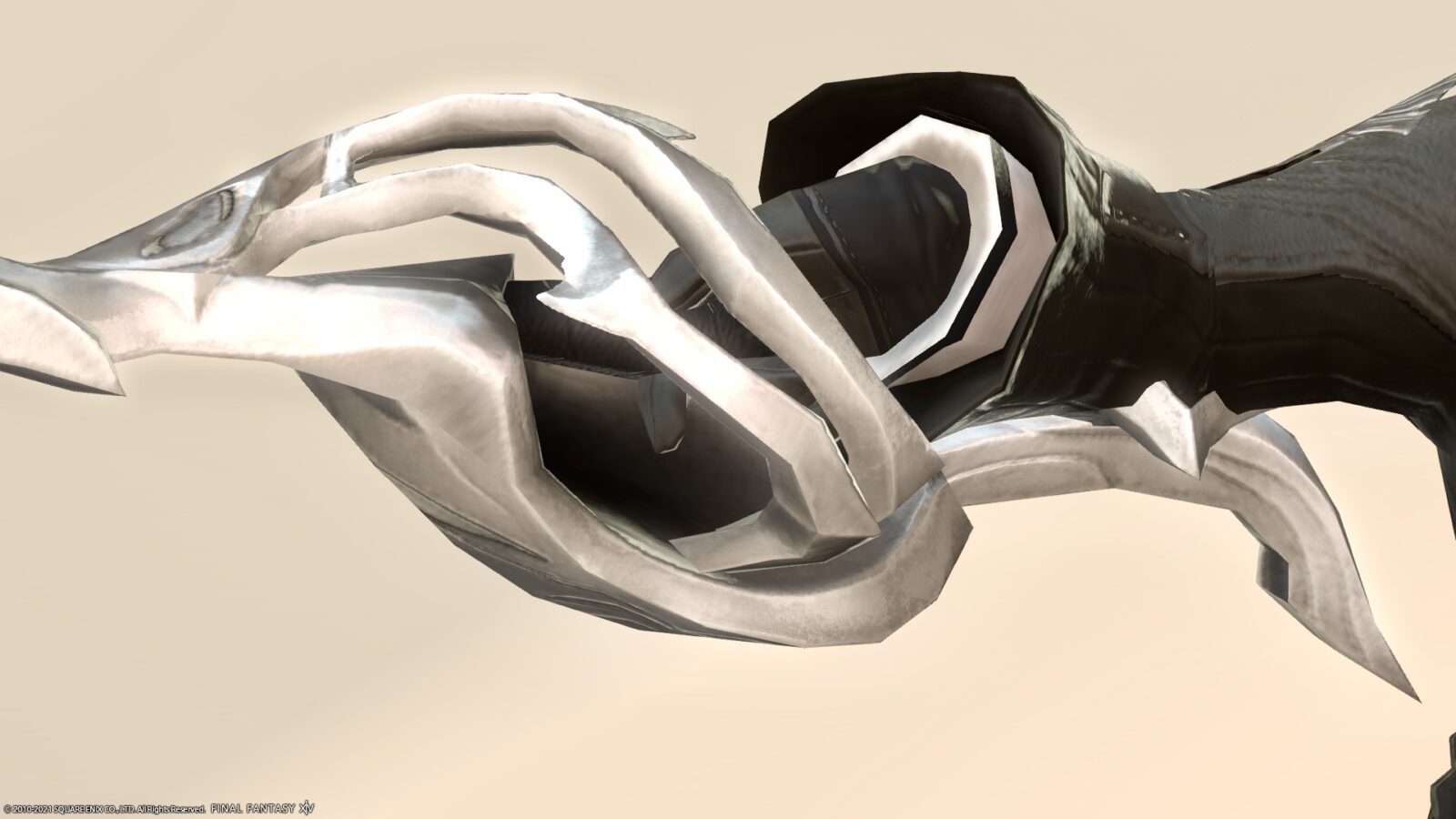 It's similar to a toothpick that eats dessert.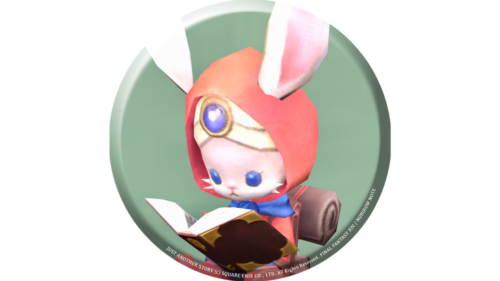 namingway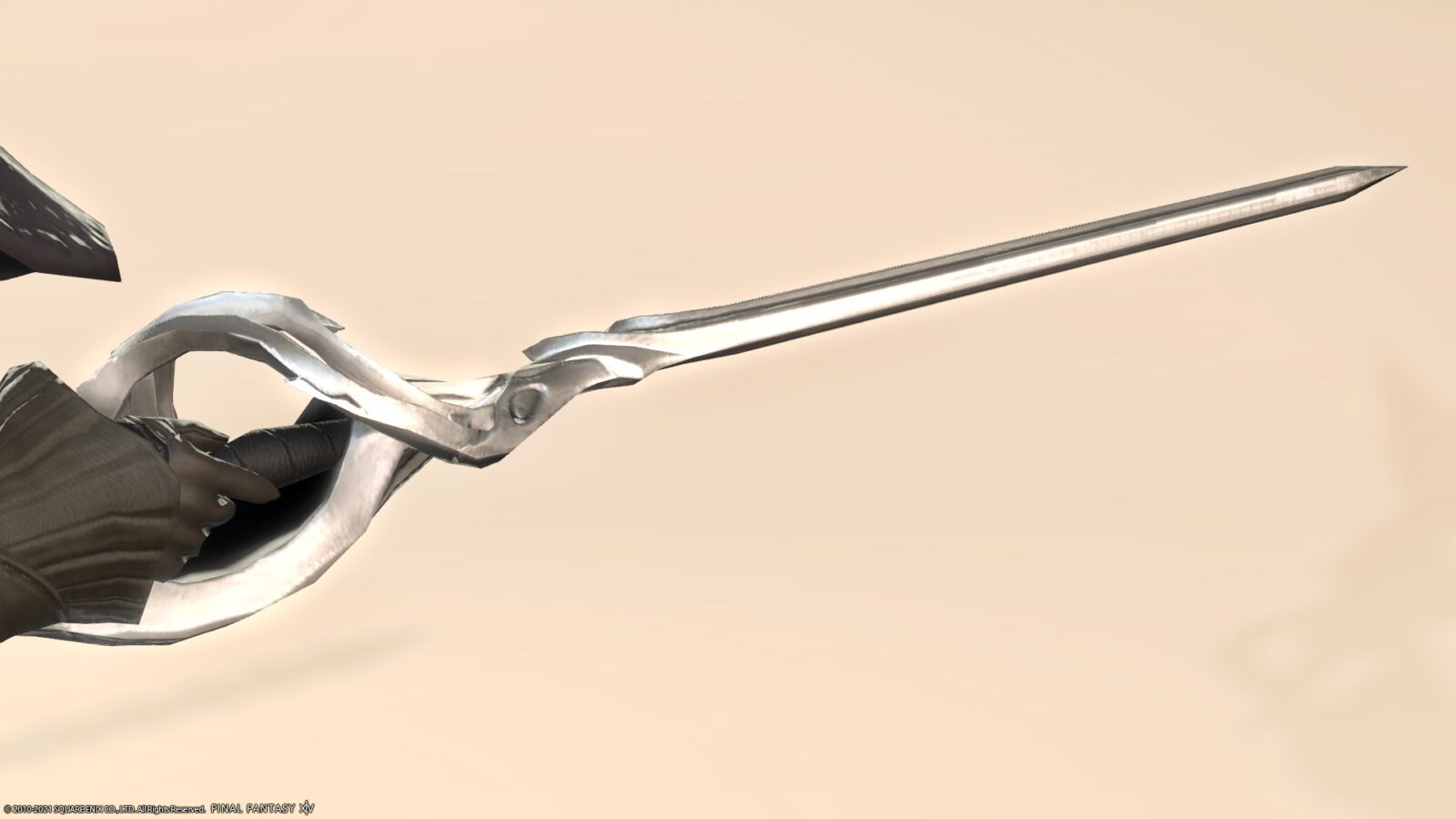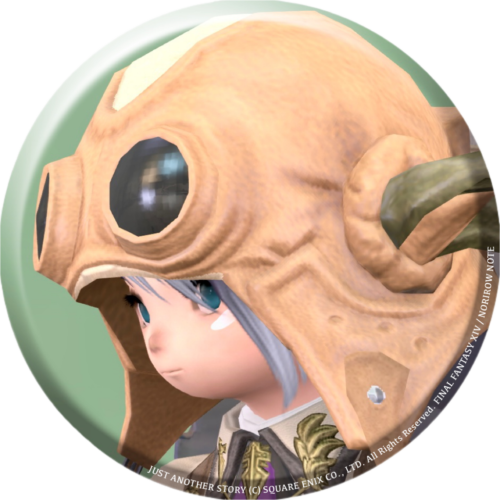 norirow
Wow, I feel like eating yokan …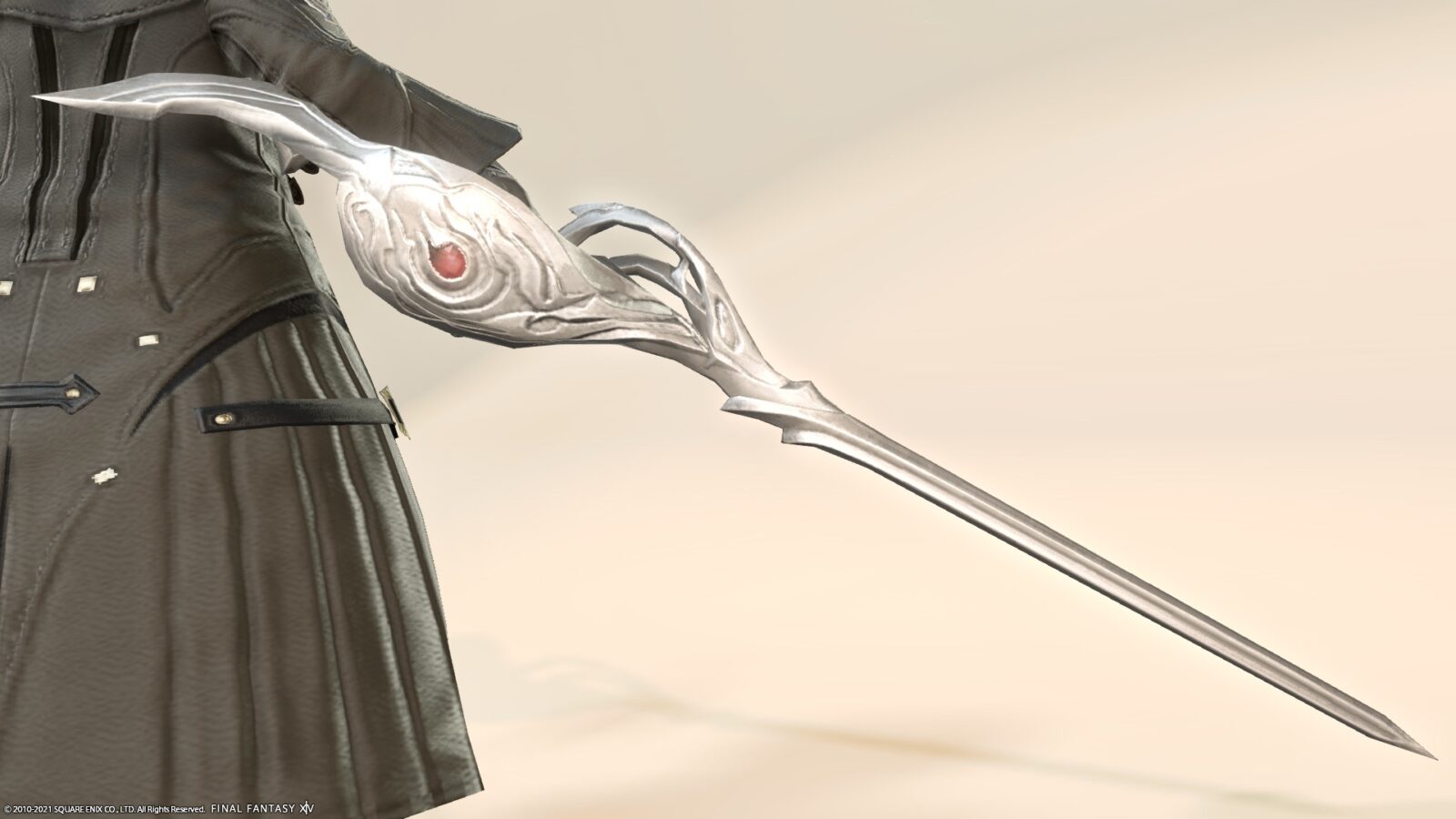 The floating lamp is very cute with a large red crystal and a small green crystal in the center of the metal that swells like the wind.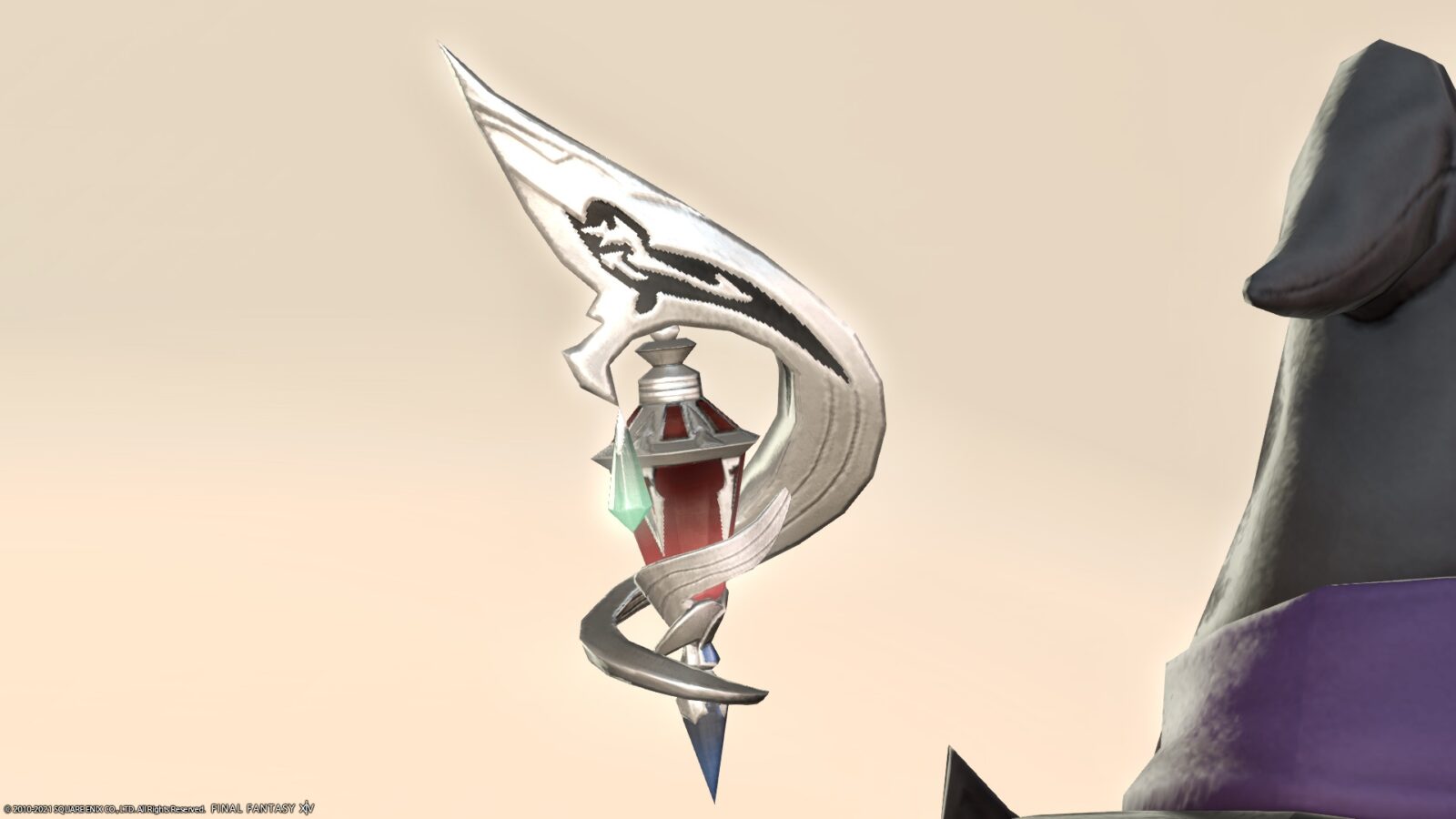 It's a nice design that was born because it's simple.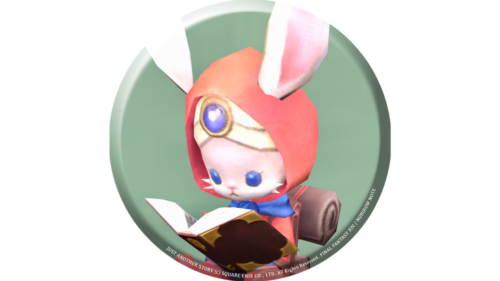 namingway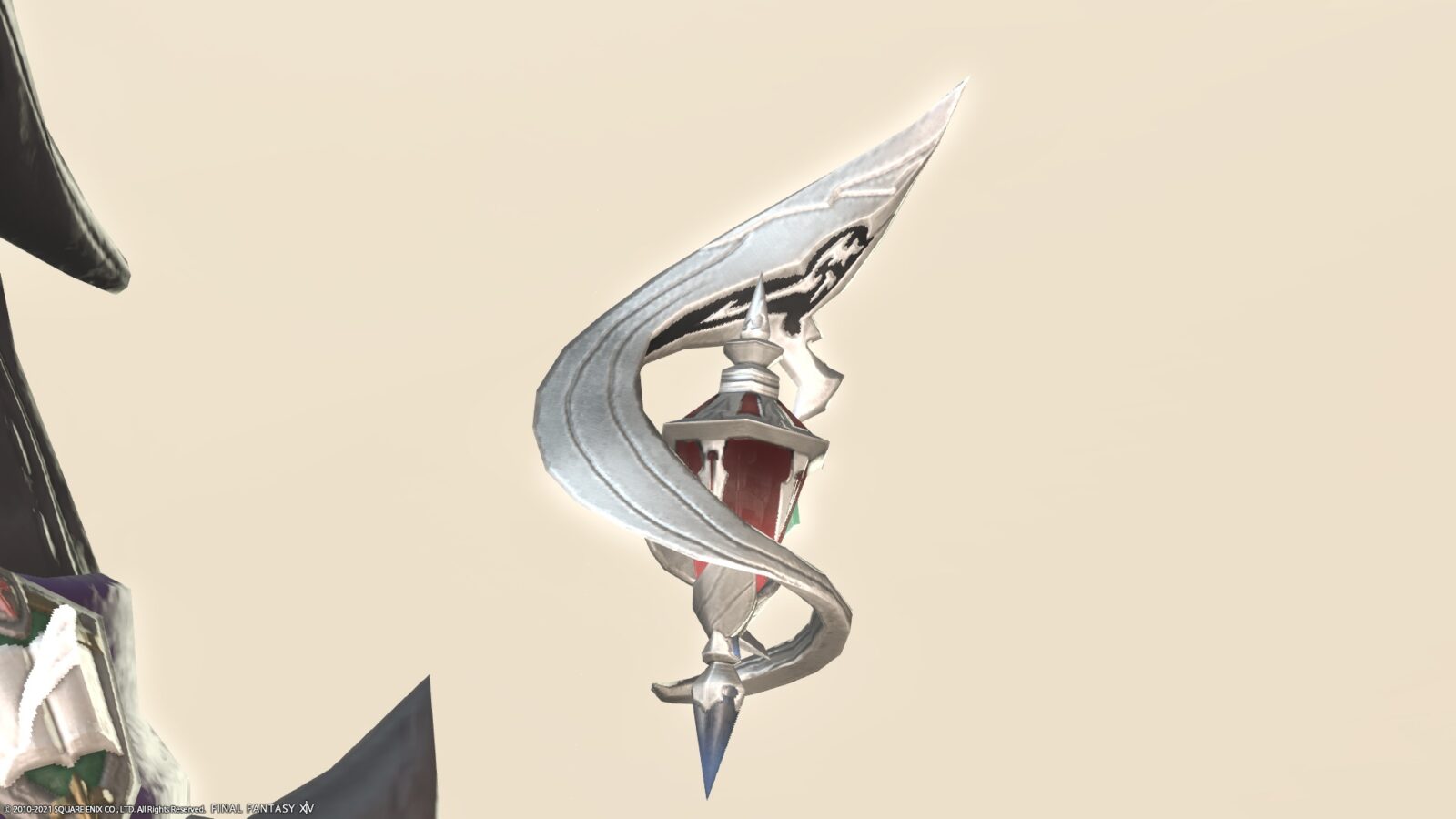 This "Augmented Shire Rapier" can be obtained in Foundation or Idyllshire in exchange for Allagan Tomestone Poetics. And dyeing is also possible!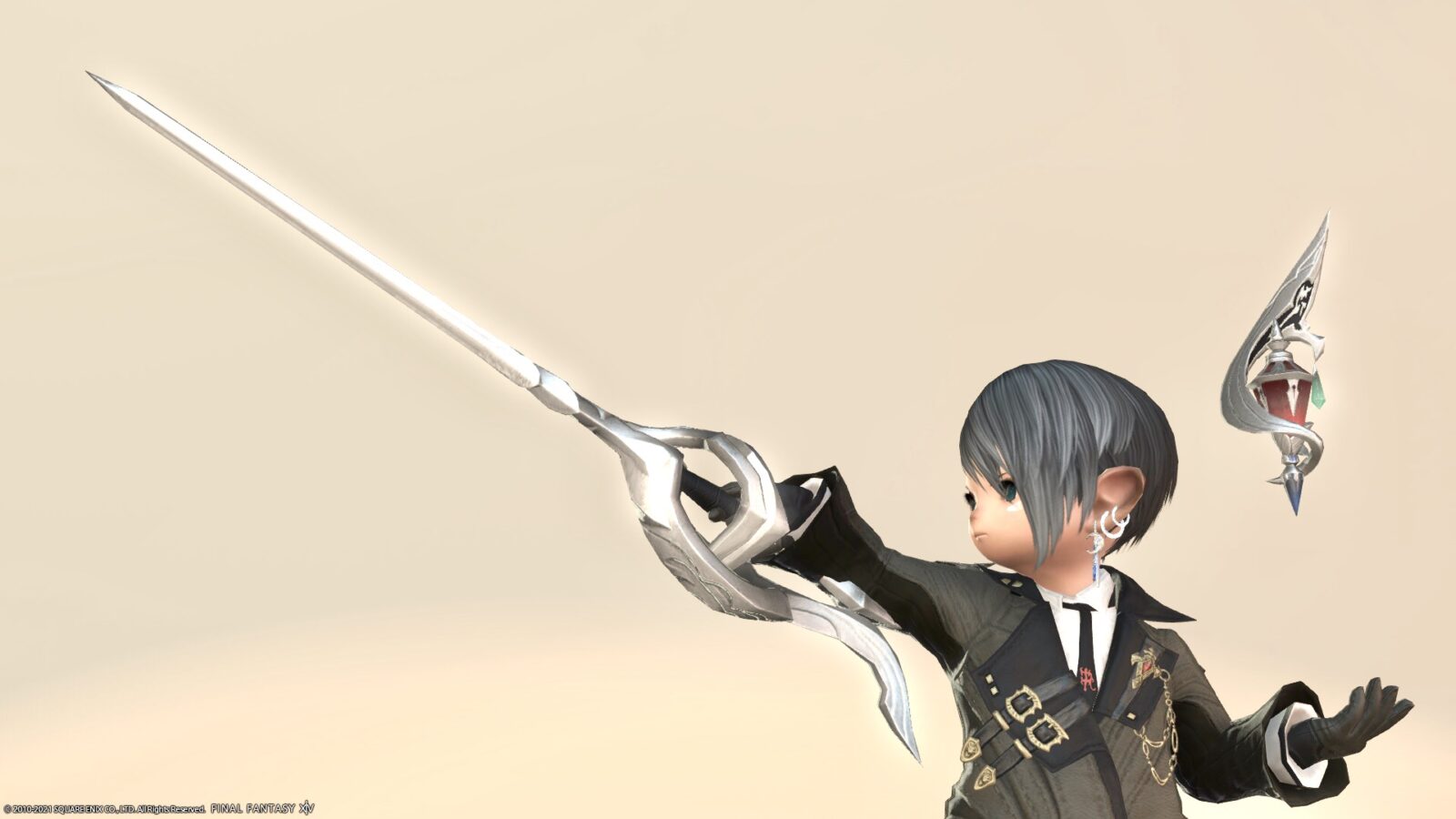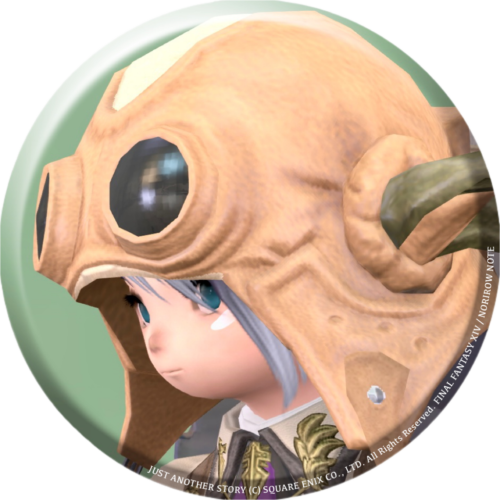 norirow
It's a weapon that comes in handy when it's Lv60, but it's very fashionable and I'm happy ♪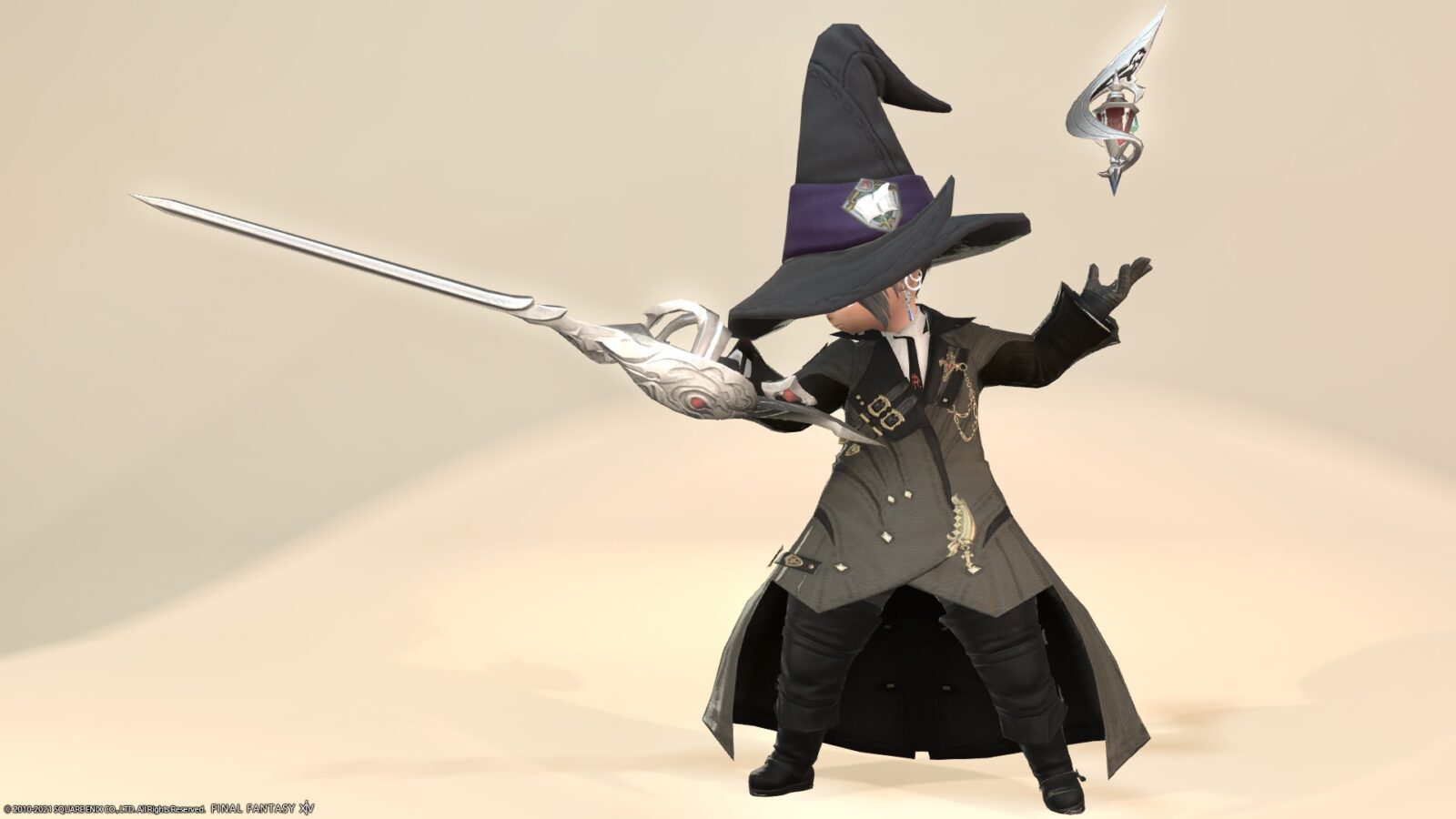 So, it was a record of the red mage weapon "Augmented Shire Rapier".
▼ Please check the video for the movement when equipped!
Related records