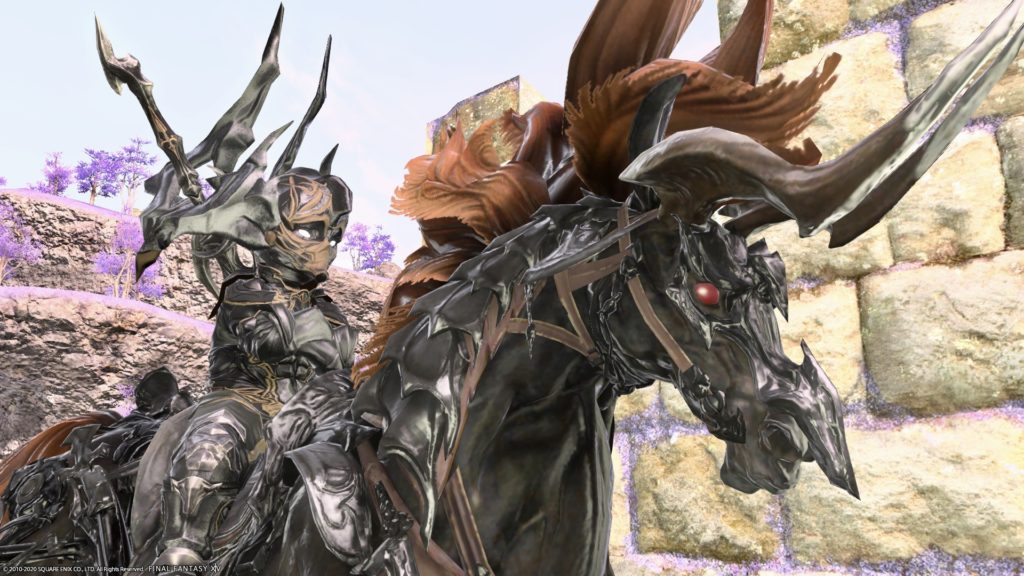 This is the mount of "Sleipnir," Odin's favorite horse.
I tried riding with a set of Odin equipment to try and feel Odin.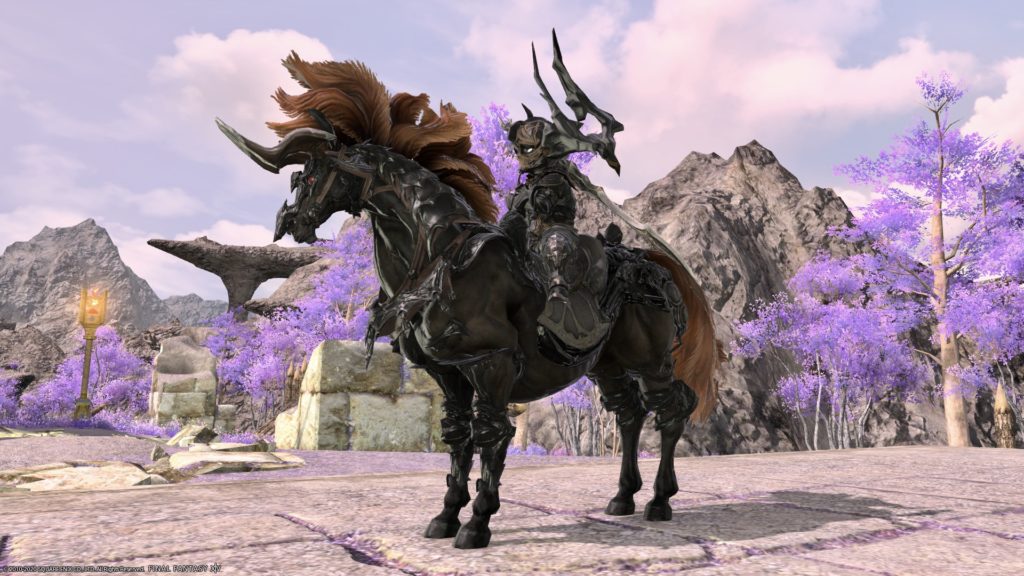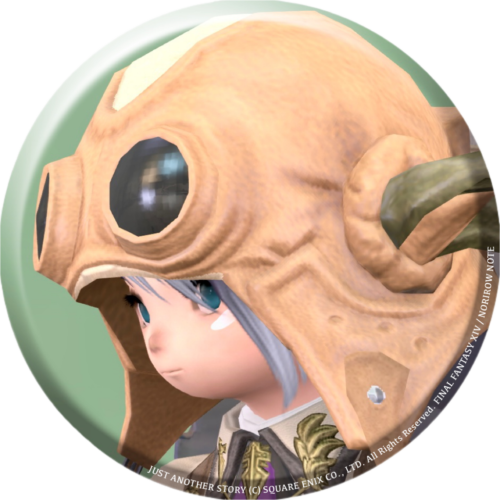 norirow
This horse is wearing armor and looks really cool.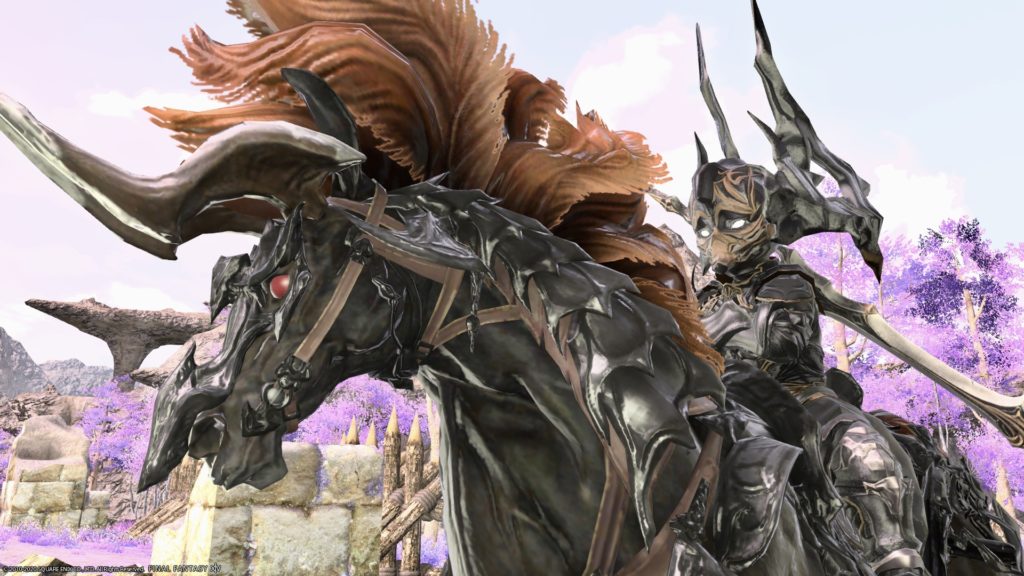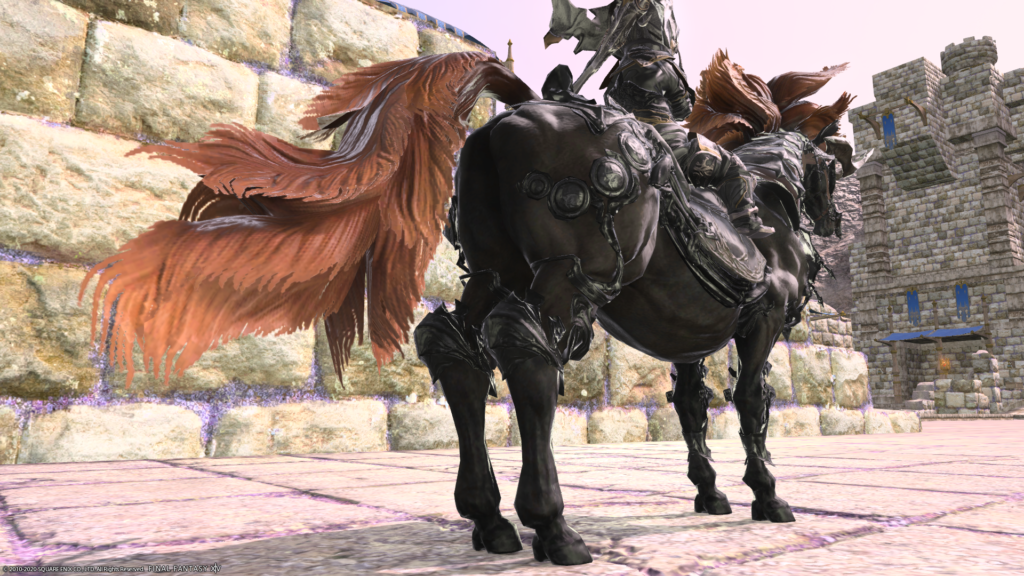 By the way, the character while riding is always crossing his arms.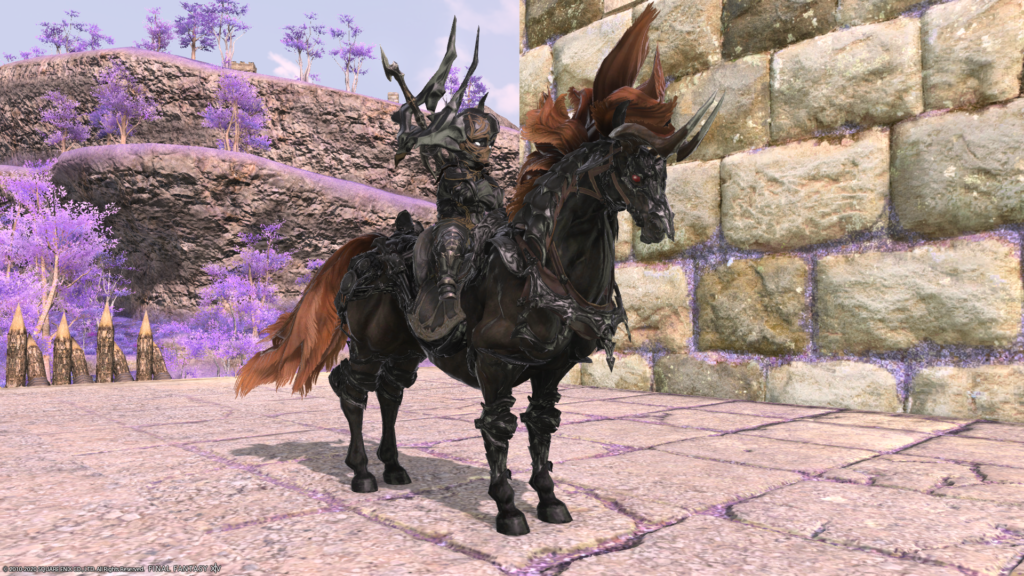 But when the horse runs, the character grabs the horse. (Good relief!)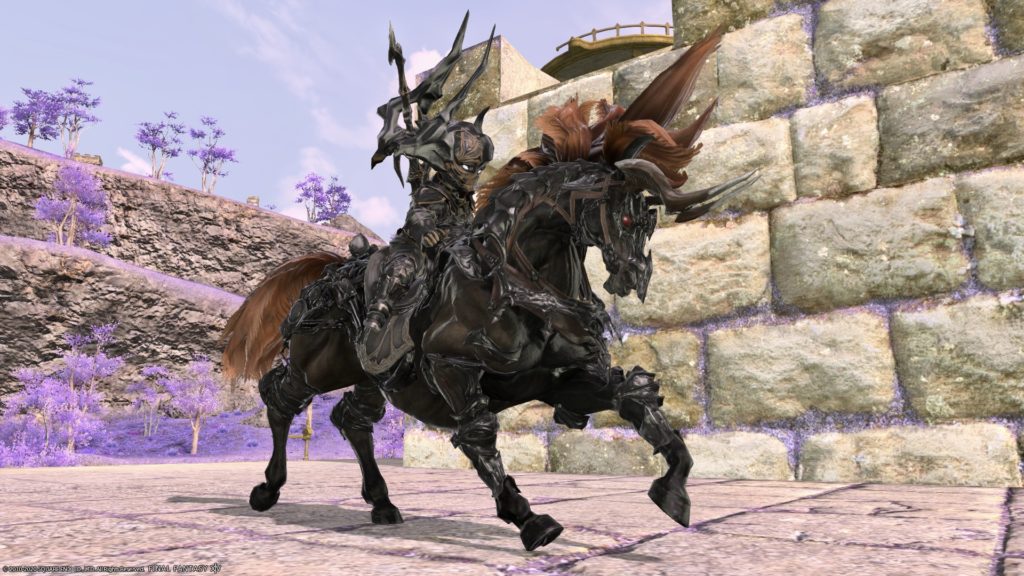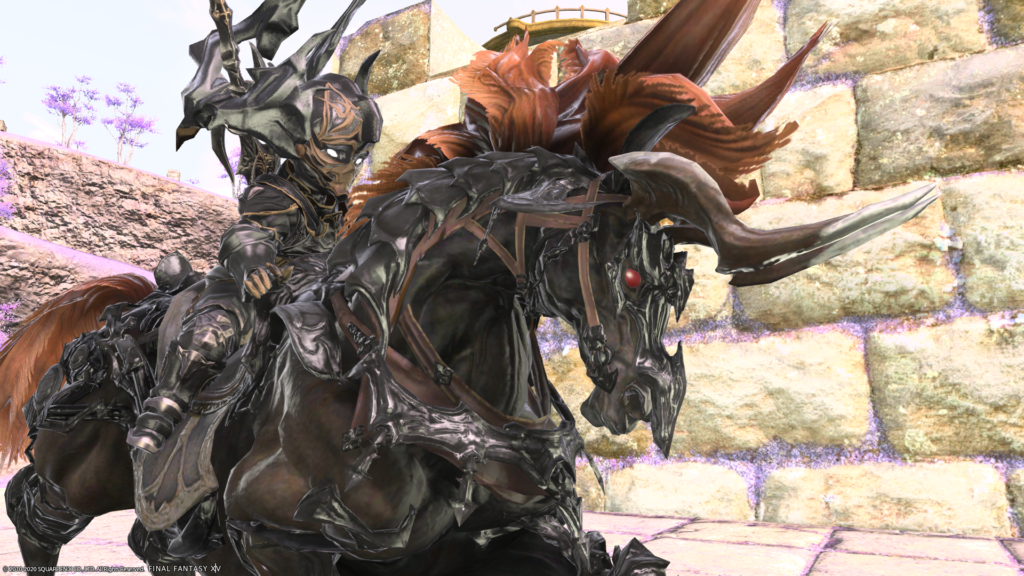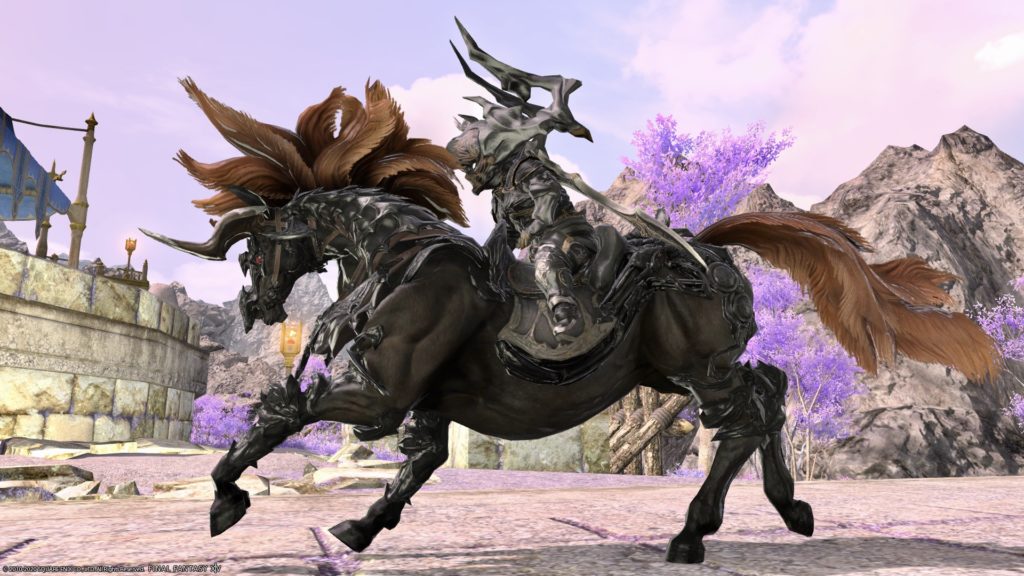 When he flies, he wears a vicious aura.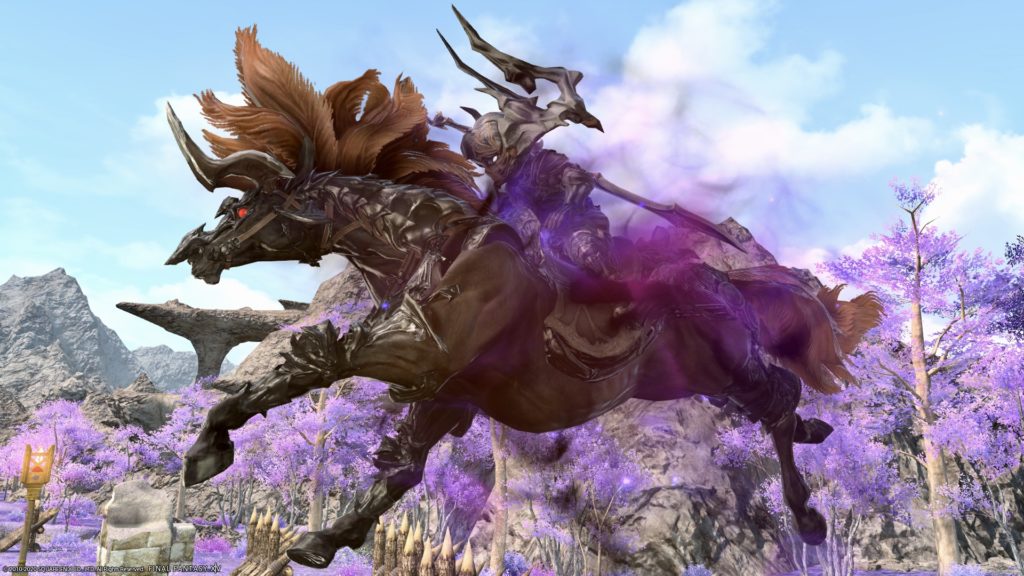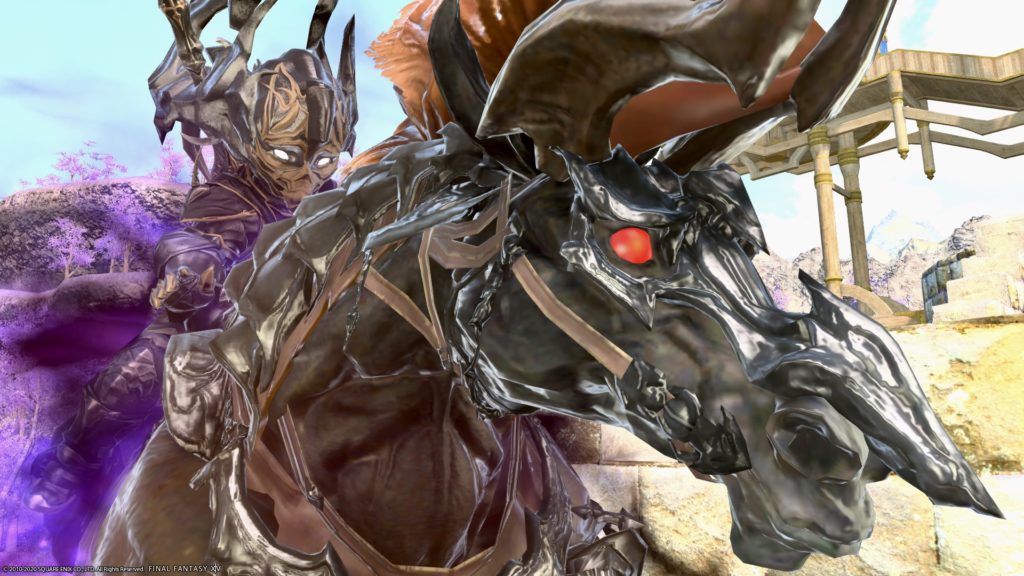 By the way… the equipment I wear is the one you can get at Urth's Fount, and it's an excellent item that any fighter can equip!
In addition, you can clear Urth's Fount by using "Unsynced" if you have Lv80 (even if you do not have it?), so if you want this set of Odin equipment, let's go around.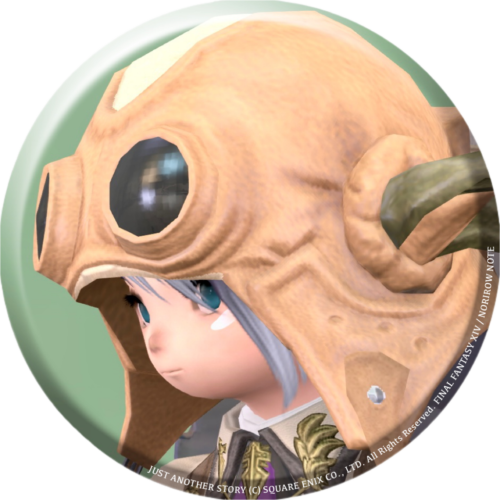 norirow
When Lalafell wears… it makes me laugh. lol
I think it's cute, right?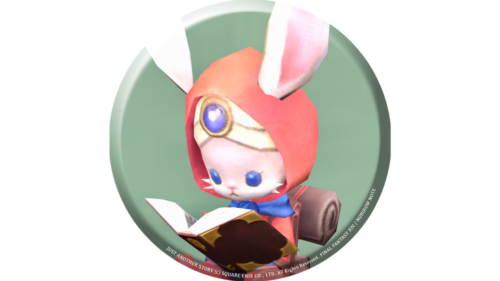 namingway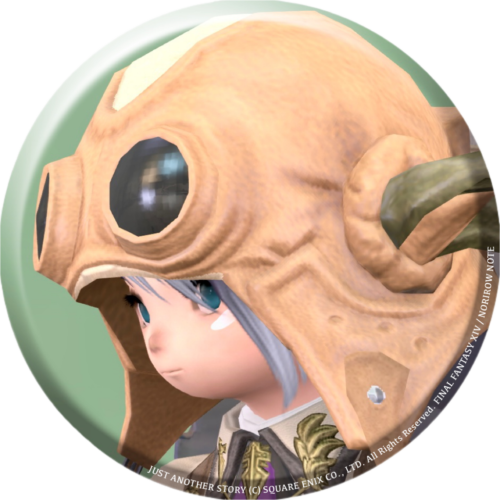 norirow
Just in case, I'll take off my helmet and show you my face…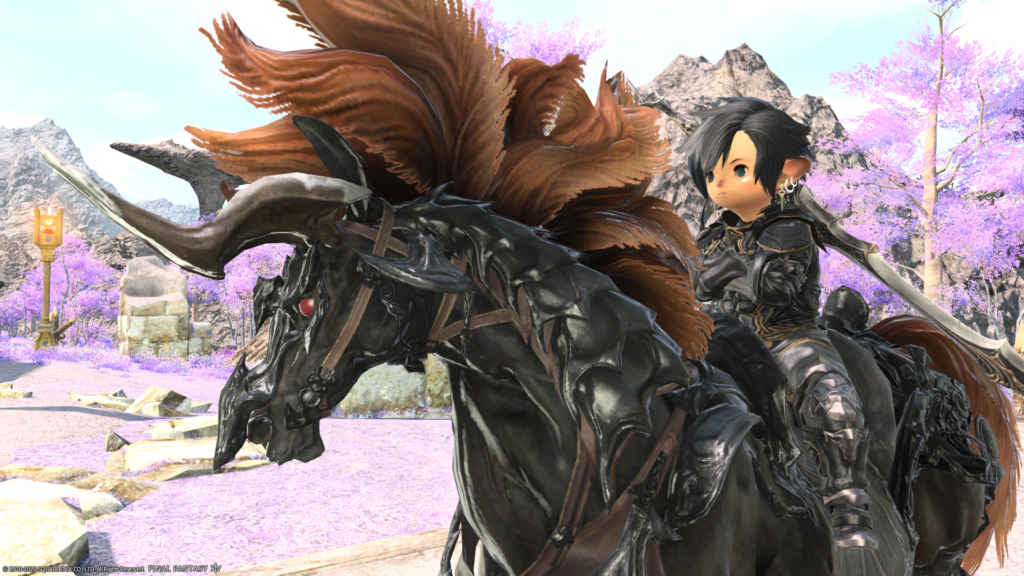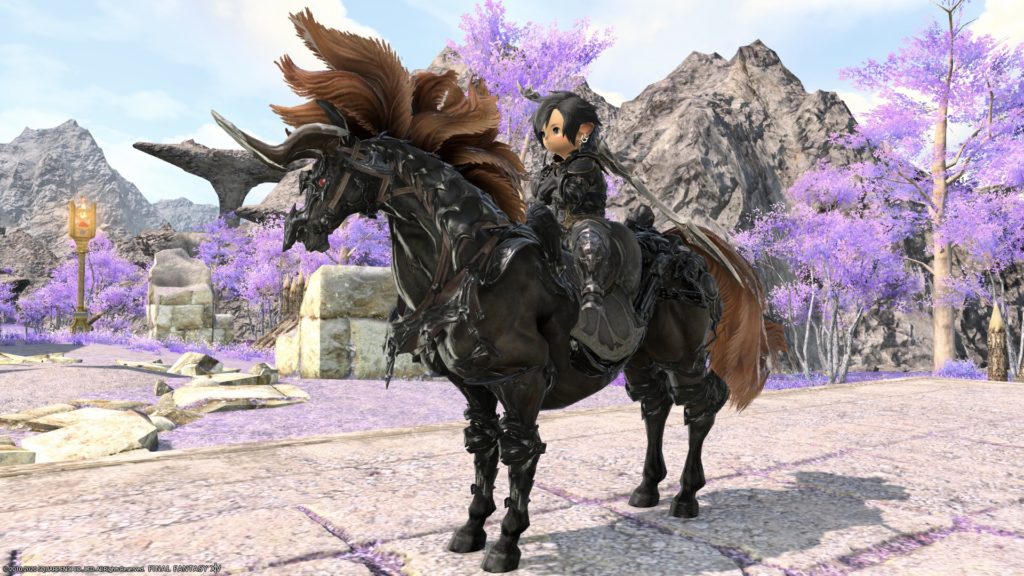 Blessed by the elder primal himself, Sleipnir will forever remain loyal to those who have proven themselves worthy. In addition to being fearless in battle, the dark steed is also able to manipulate his corporeal form to accommodate any rider, large or small.

(From official setting)
Anyway, the cool horse mount "Sleipnir."
You can buy this mount at "FINAL FANTASY XIV Online Store." I'm happy that anyone can get it right away.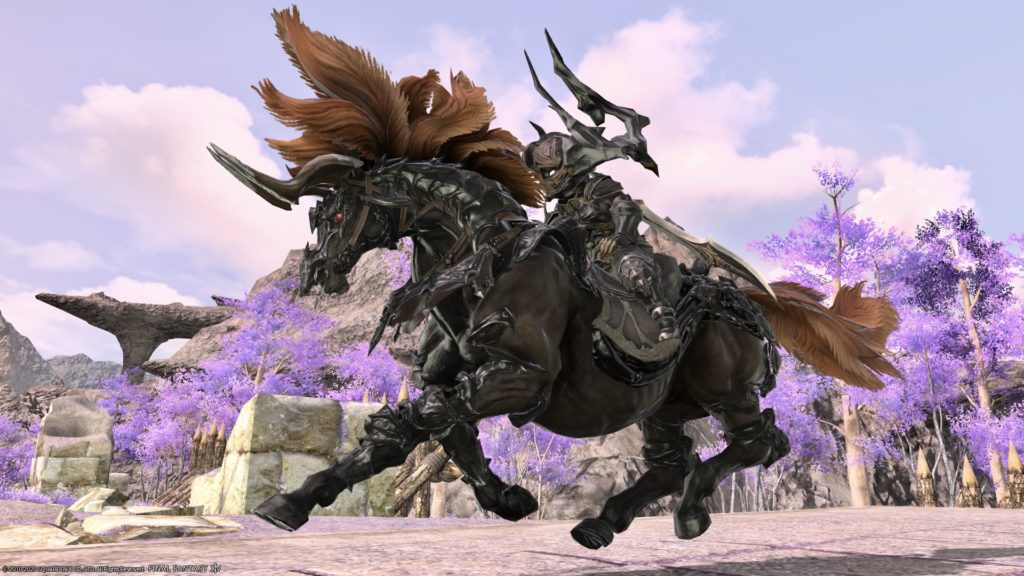 If you want to feel like Odin, please get it!
Summary of billing items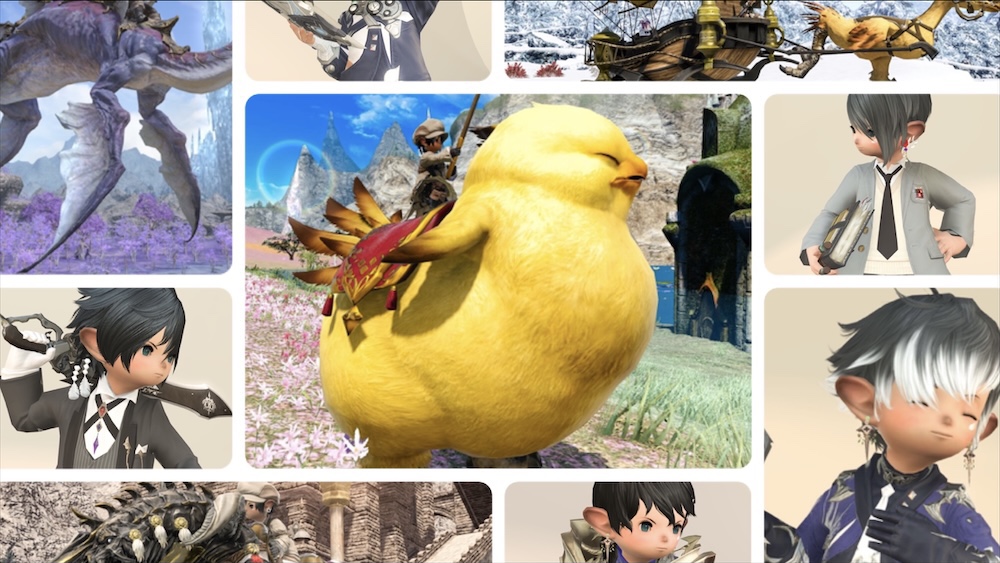 Billing items
A summary of billing equipment and mounts that can be purchased at the FF14 online store and Mog Station. / FF14オンラインストアとモグステーションで購入できる、課金装備と課金マウントのまとめです