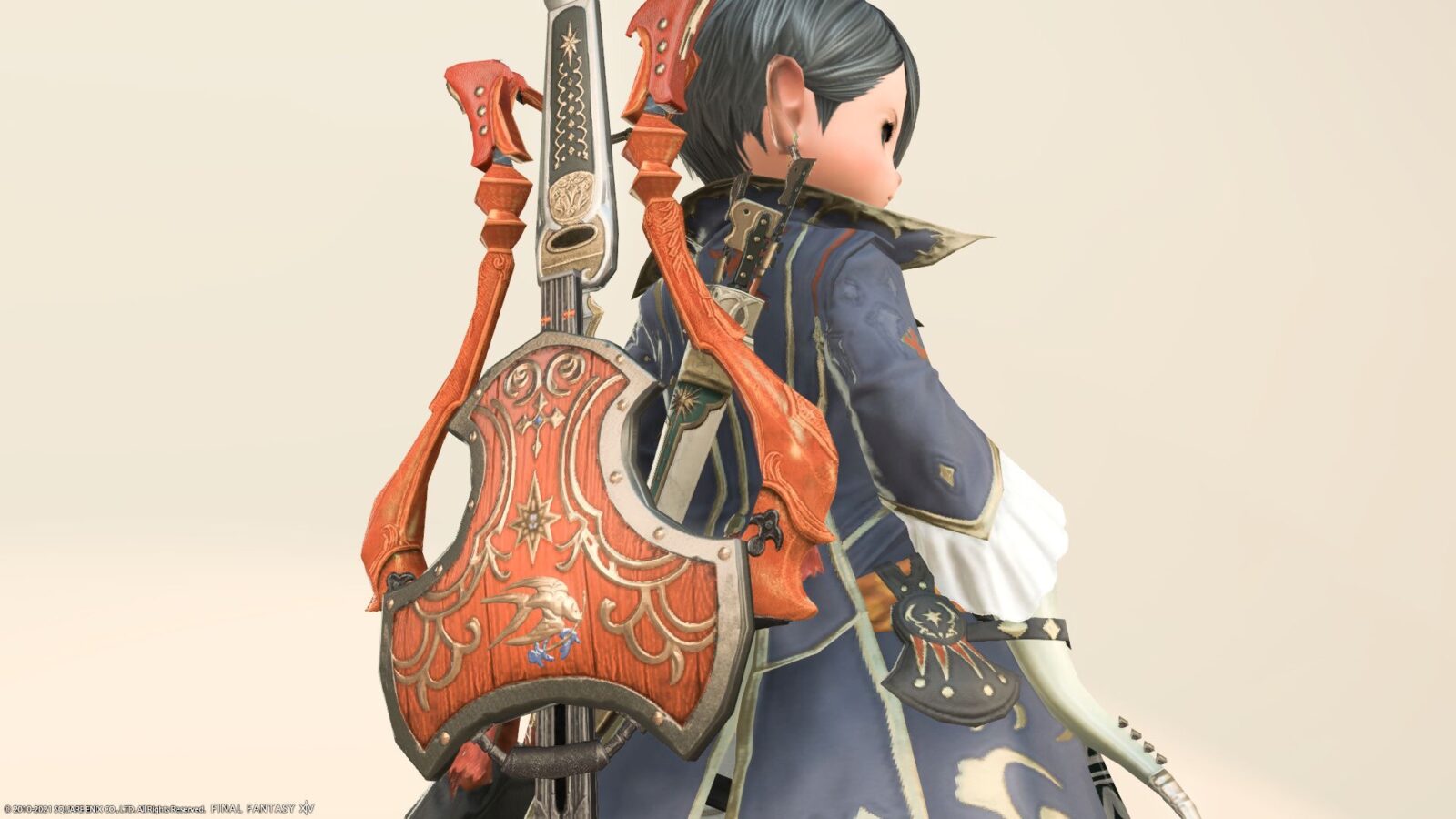 This is a record of the "Law's Order Composite Bow" weapon, which is the third form (fourth stage) of the resistance weapon (RW) of the bard.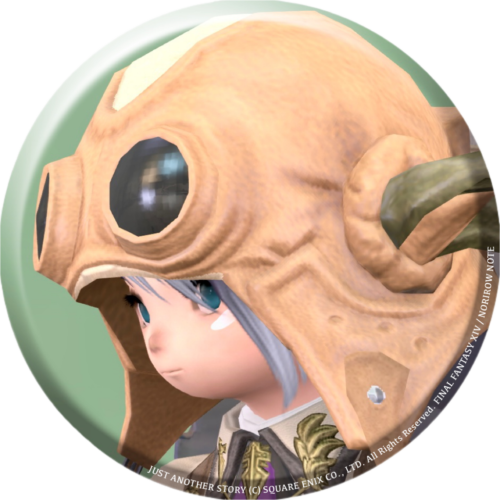 norirow
It's a fashionable design like a cello or a guitar!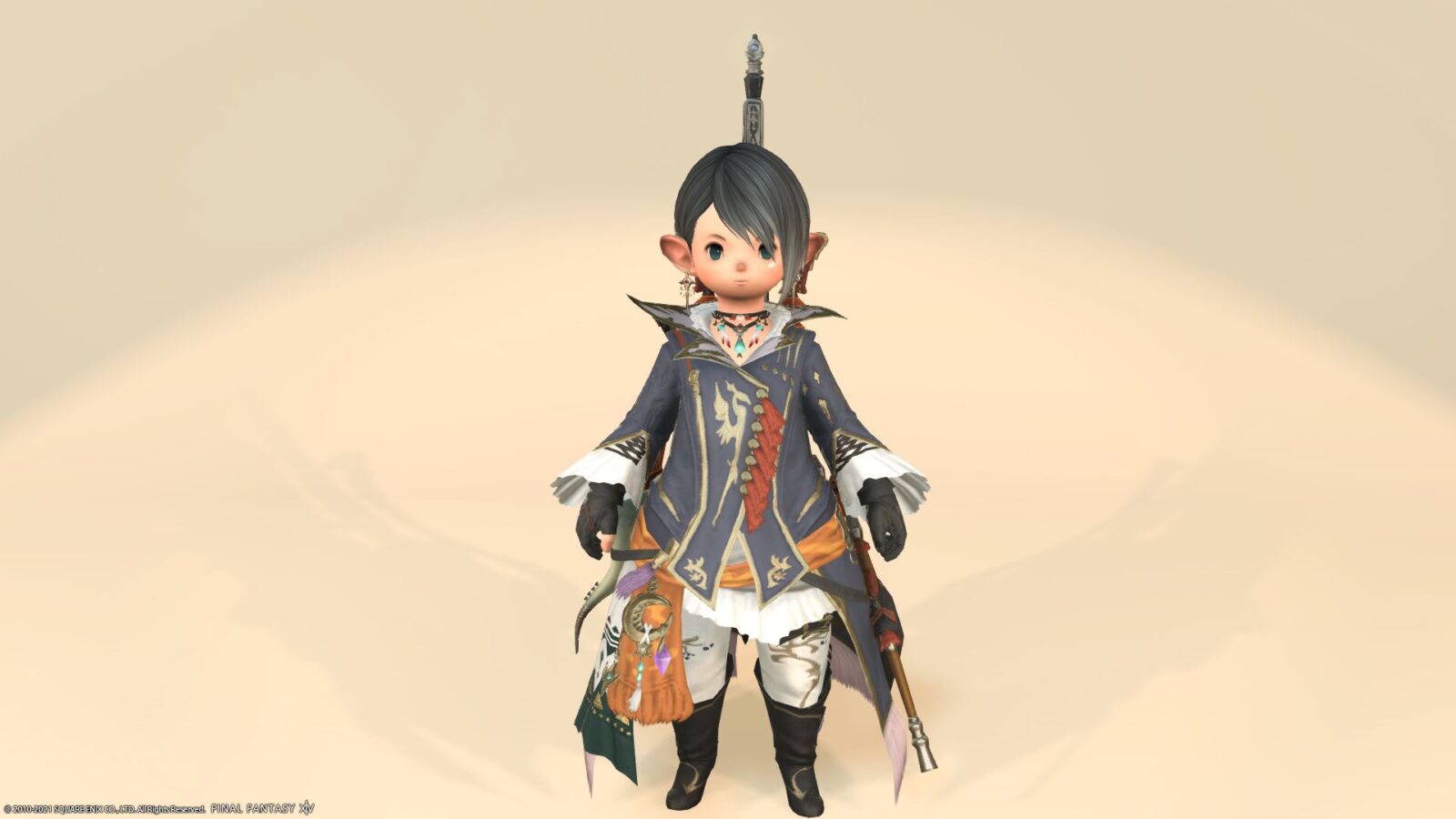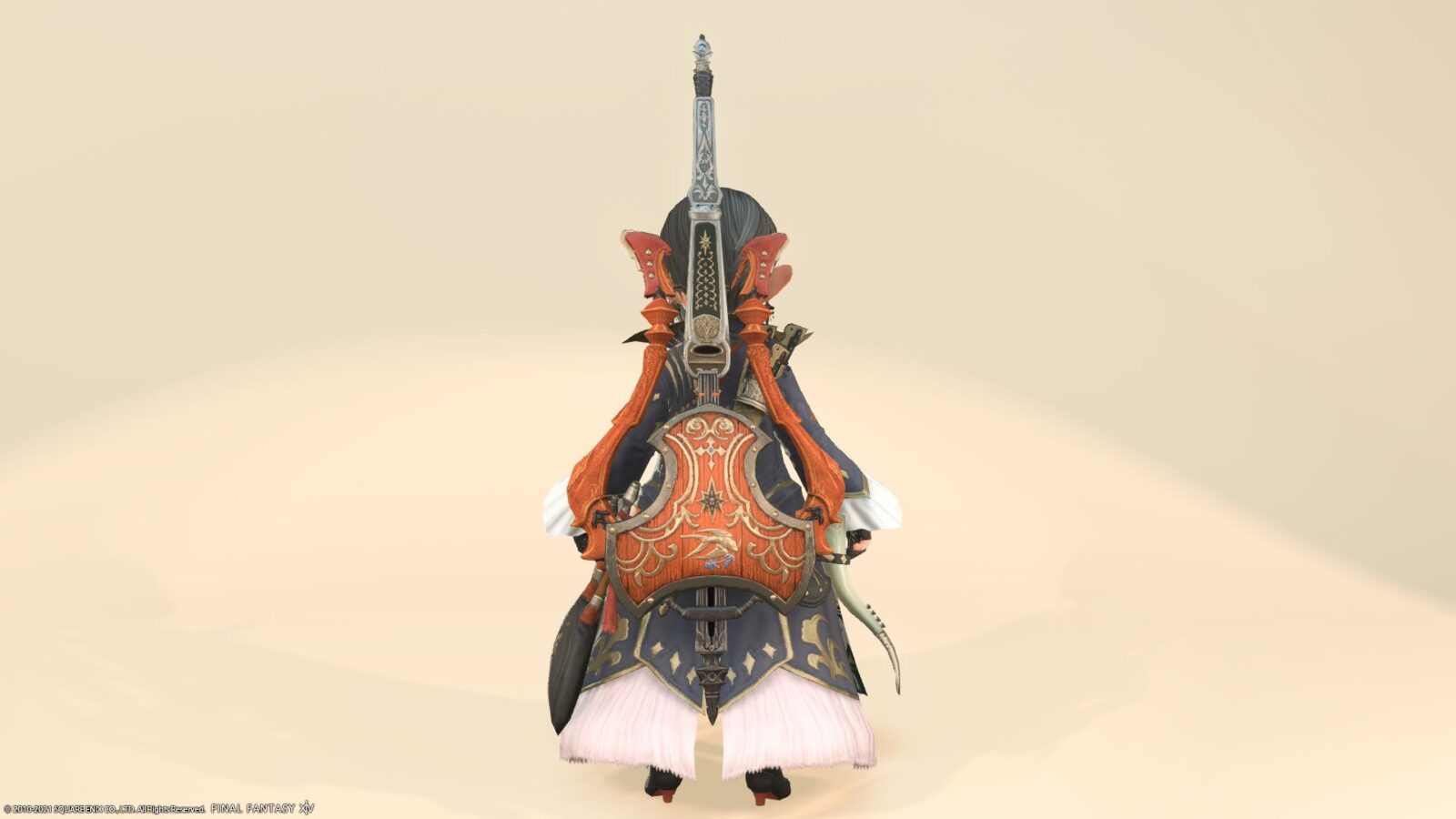 It's unusual for you to be vertical when you carry it on your back.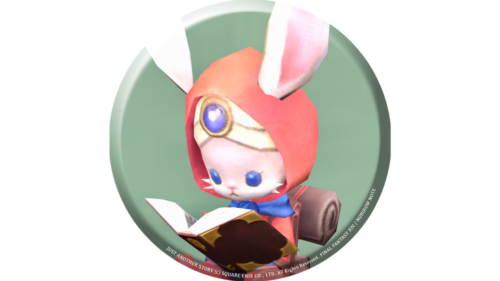 namingway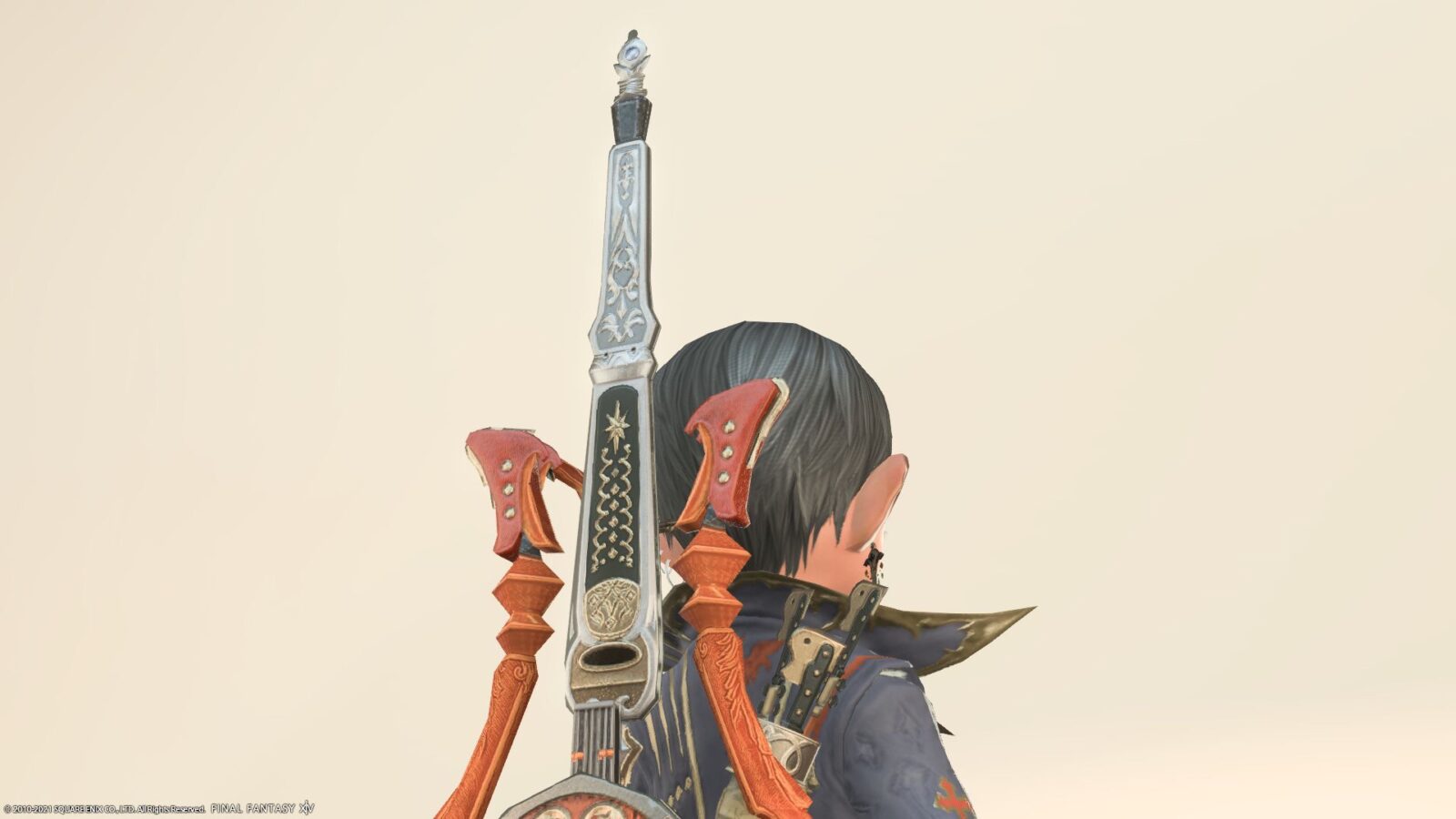 The tip is made of metal, but it is made entirely of wood and has a warm design. It's like a stringed instrument such as a cello or a classical guitar.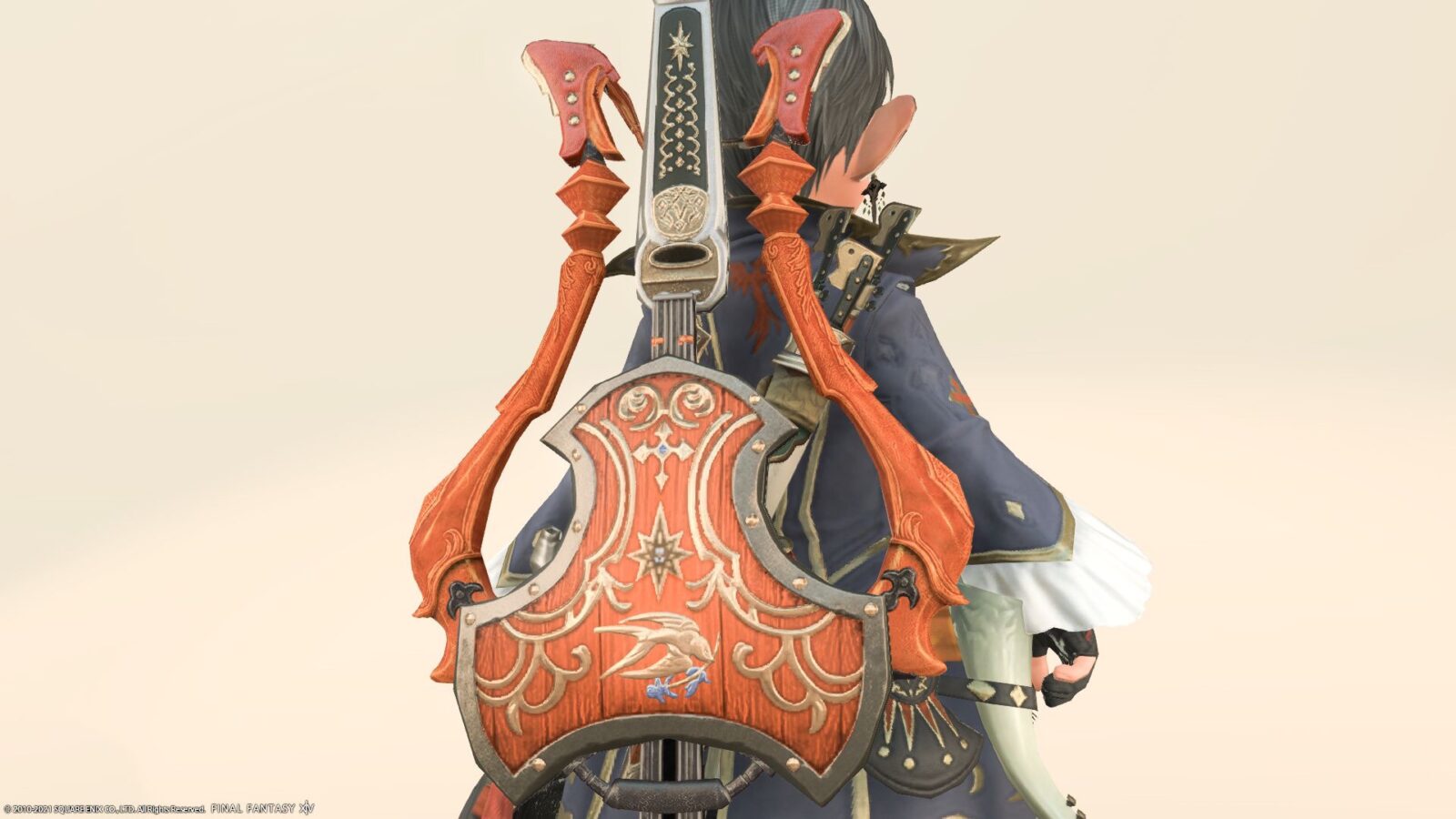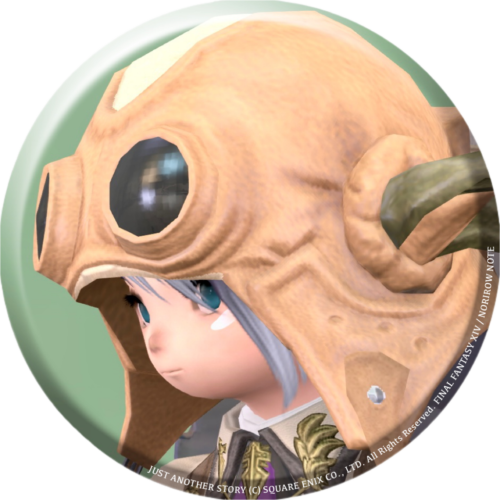 norirow
It's cute that the bird is holding a flower.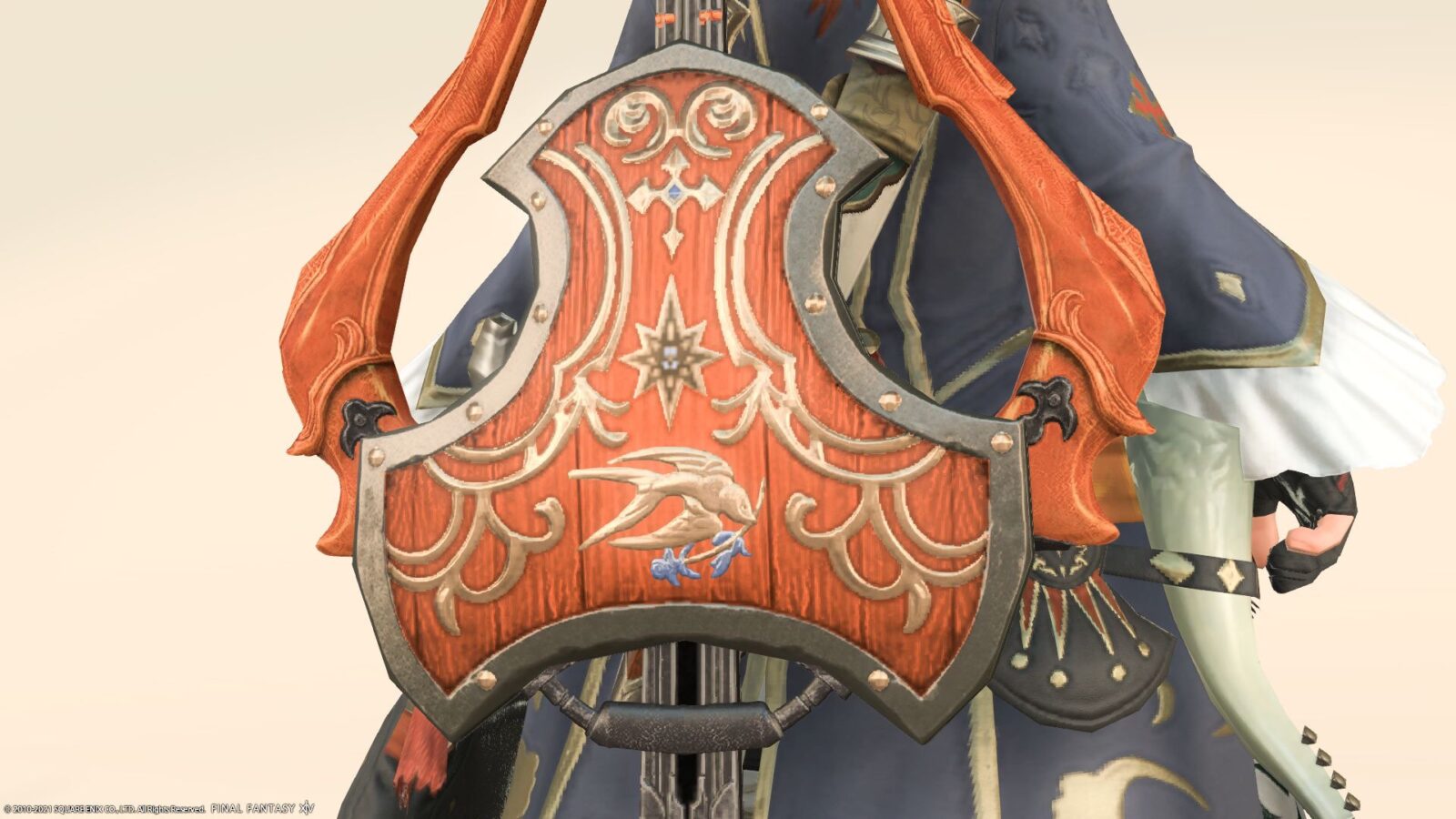 When you hold it, it spreads out and becomes a bow.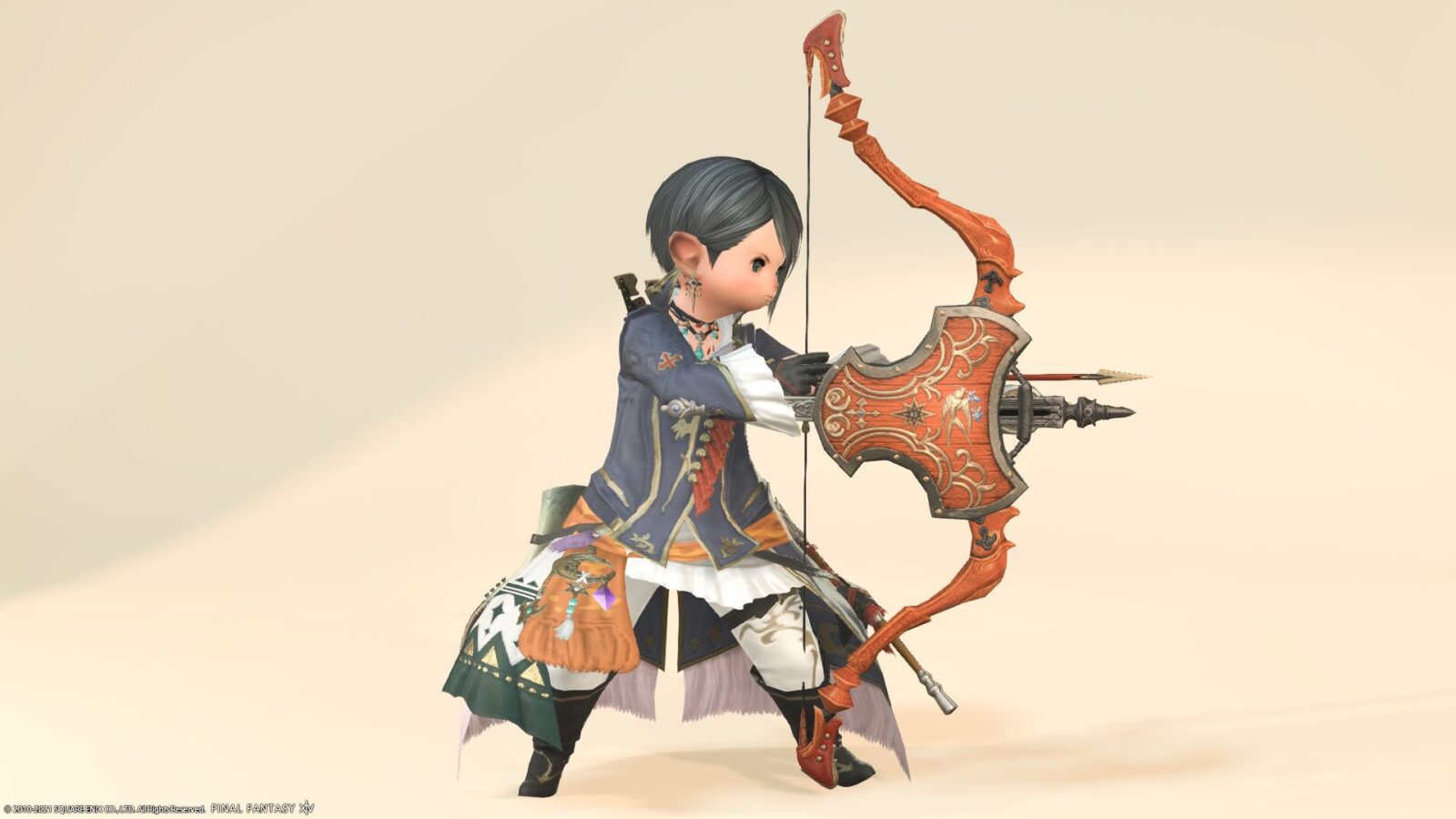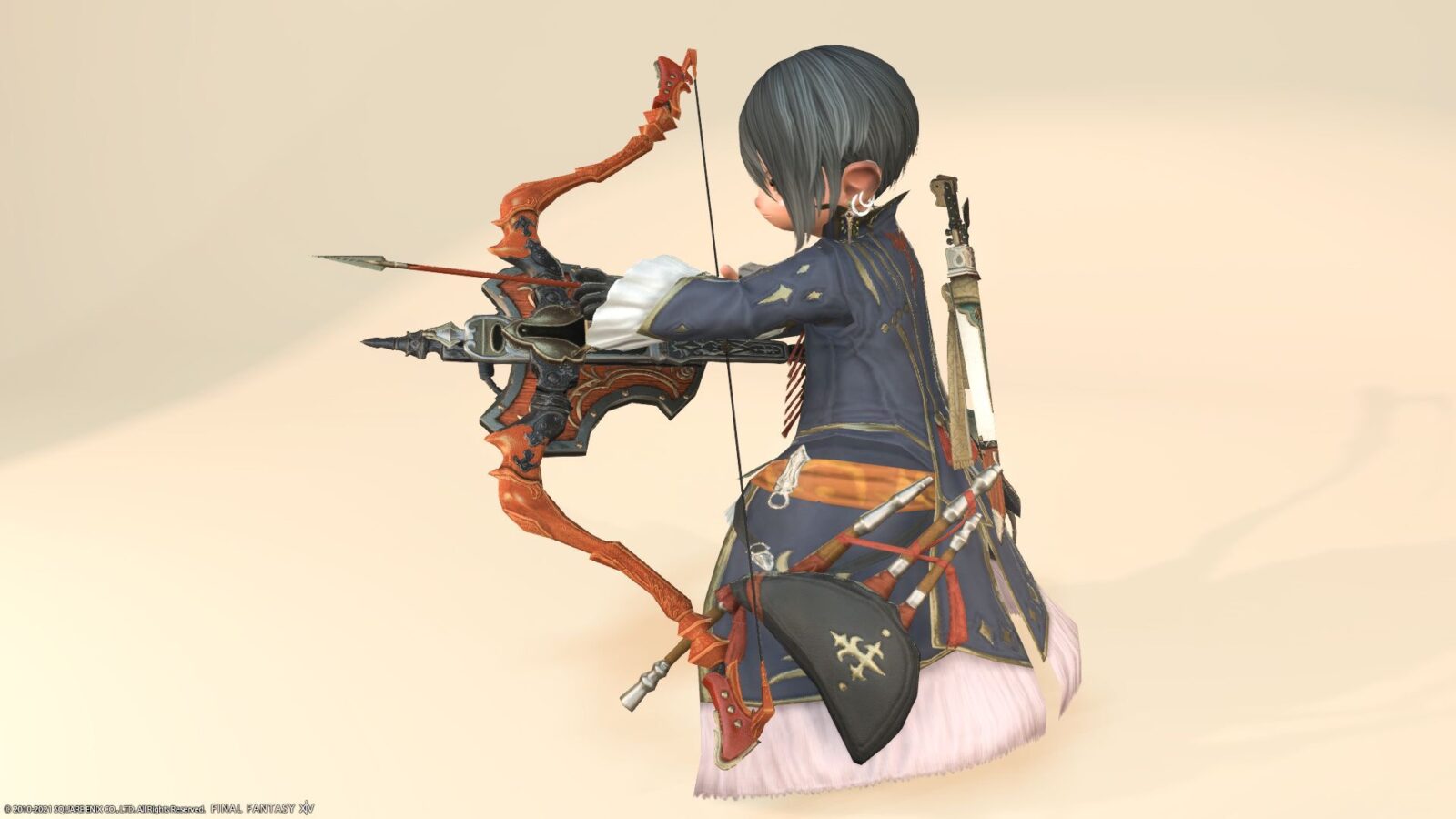 As you can see from the back, it seems to be strong because it has an archery-like structure.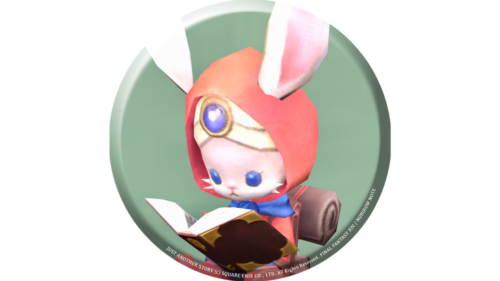 namingway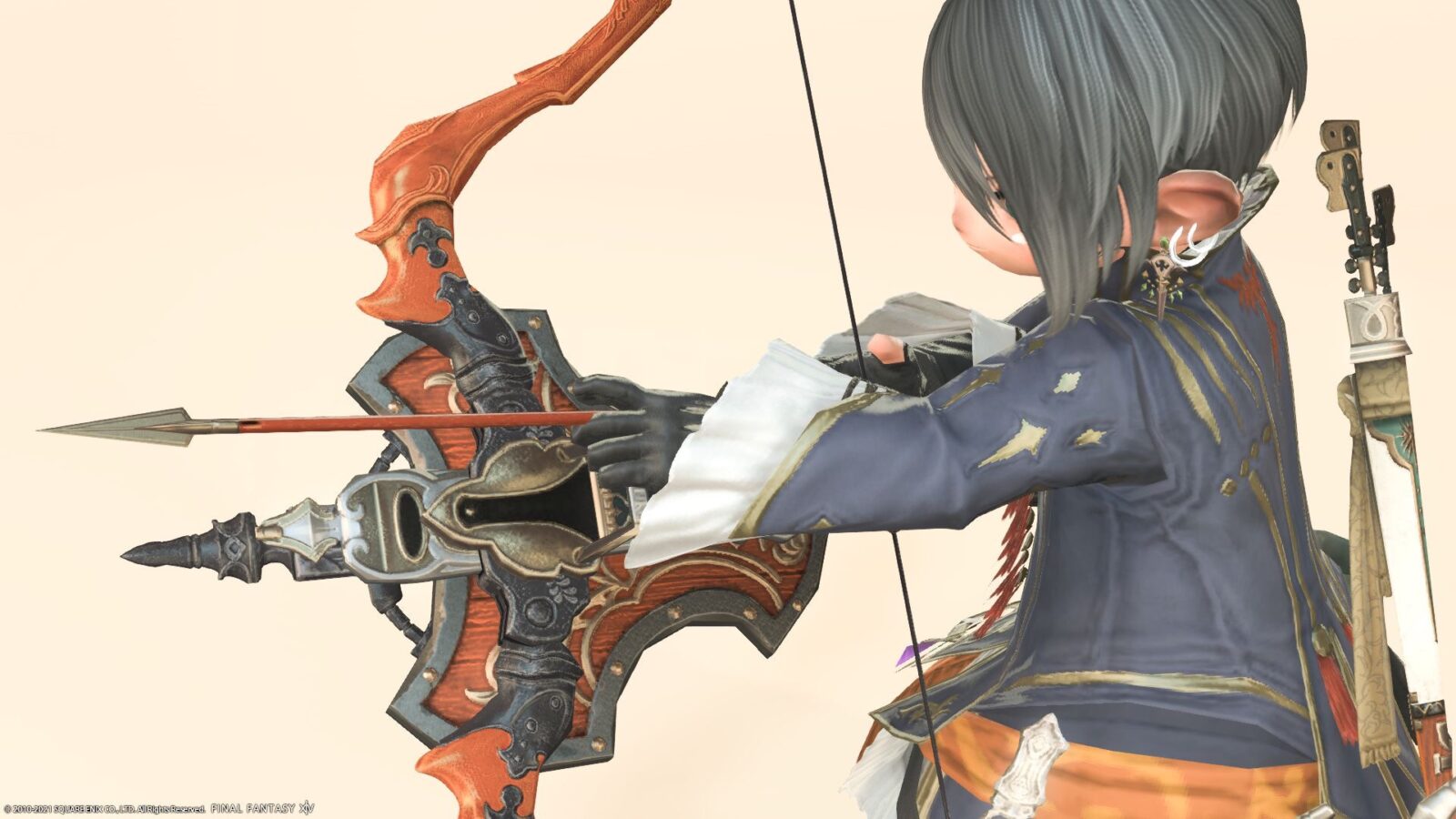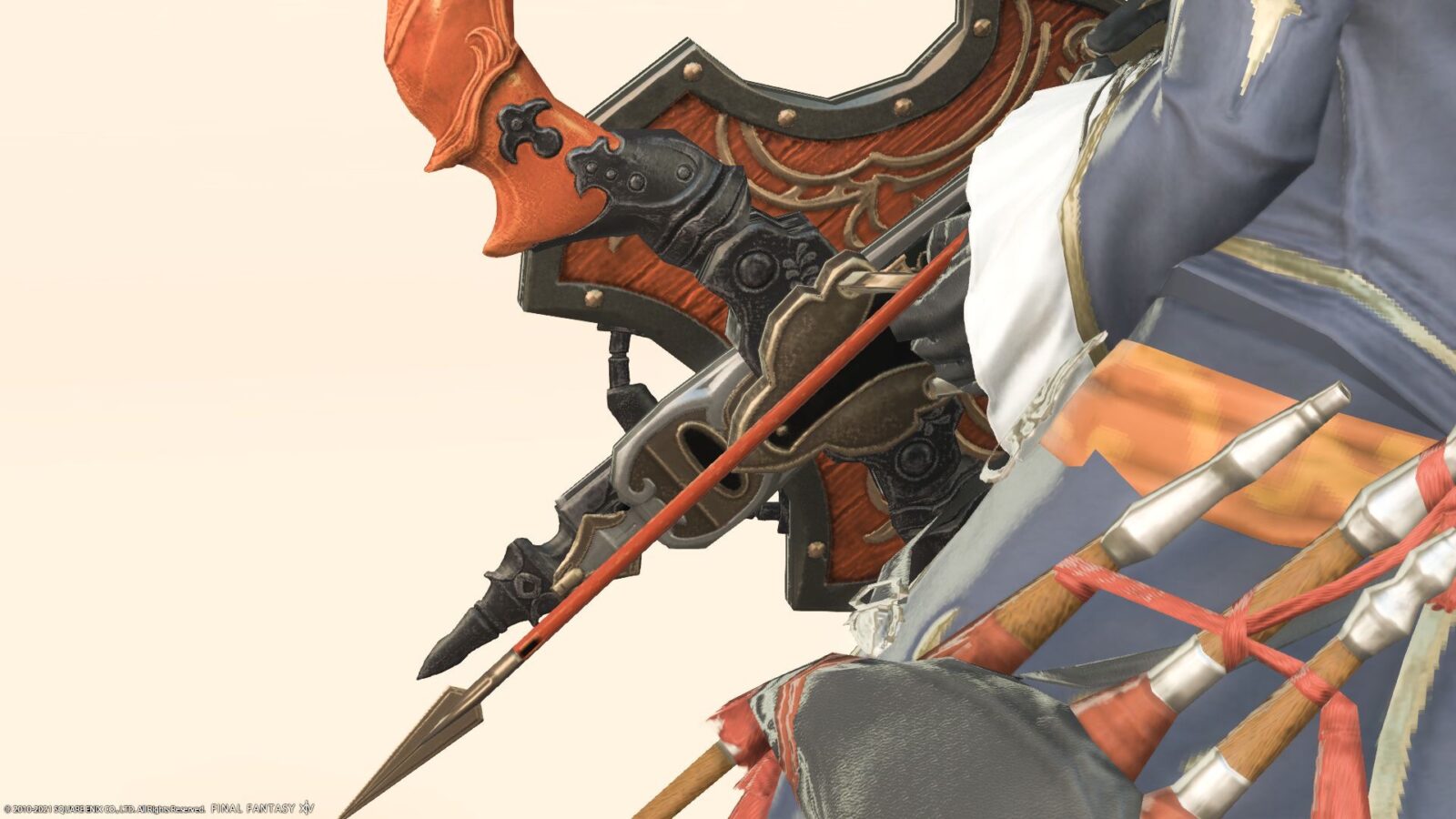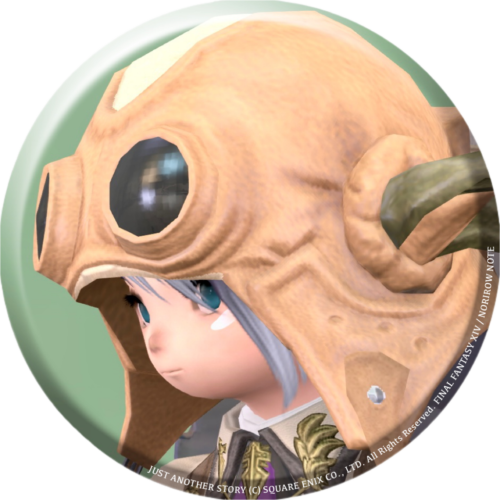 norirow
Well, it's a legendary bow, so I think it's not just cute!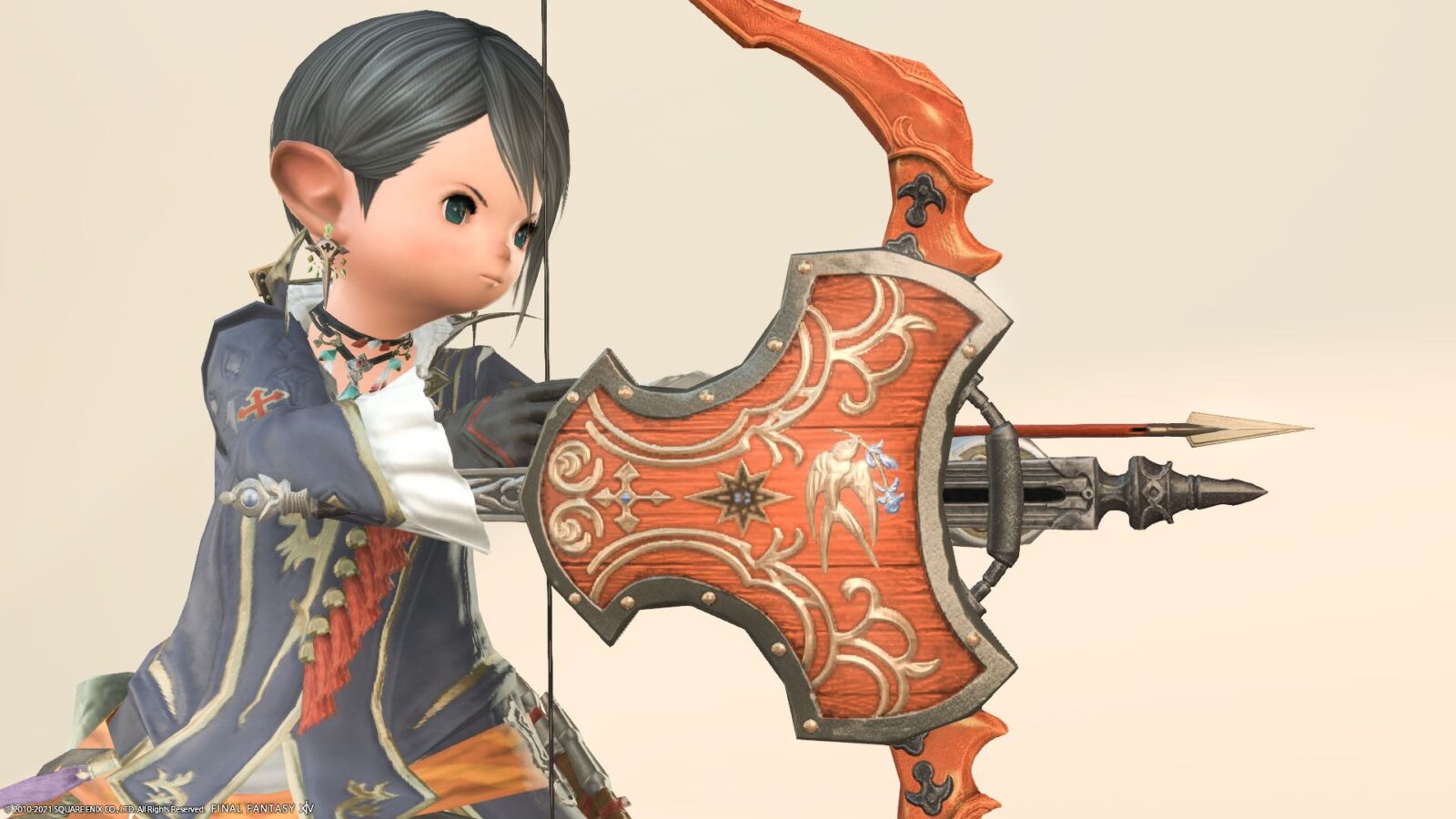 The quiver on the back is also quite fashionable. If you look closely, the wings of the arrow are made of metal.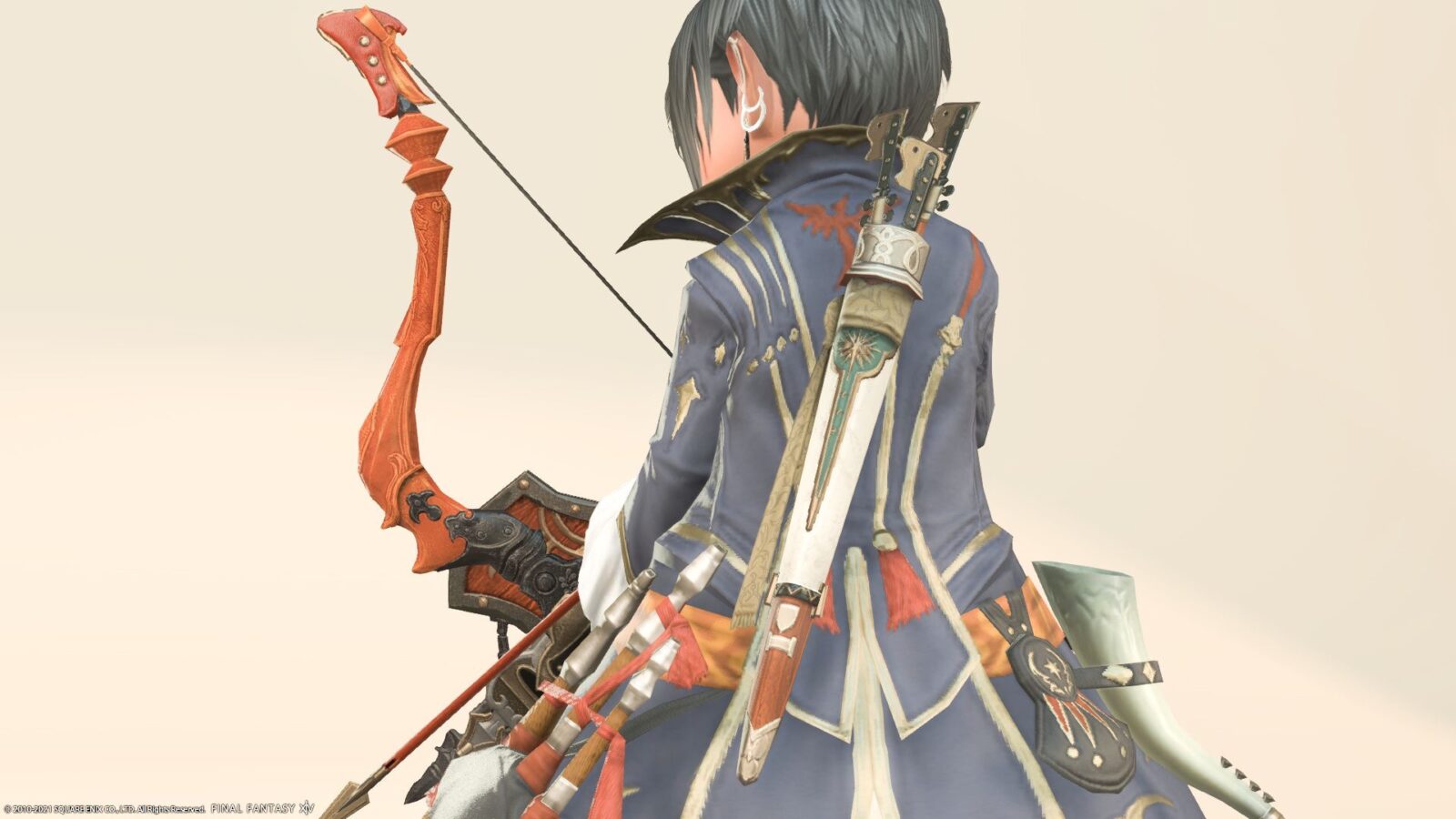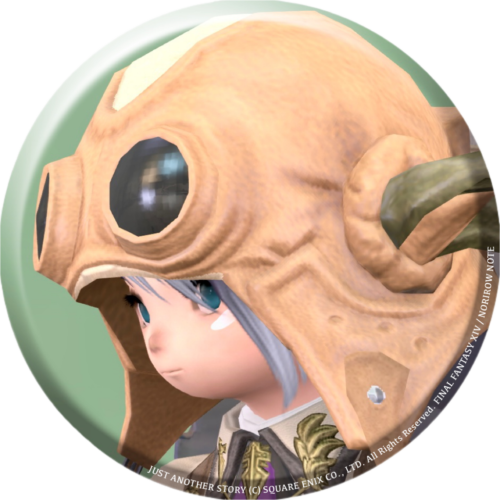 norirow
It's kind of like a rock band with a guitar on my back.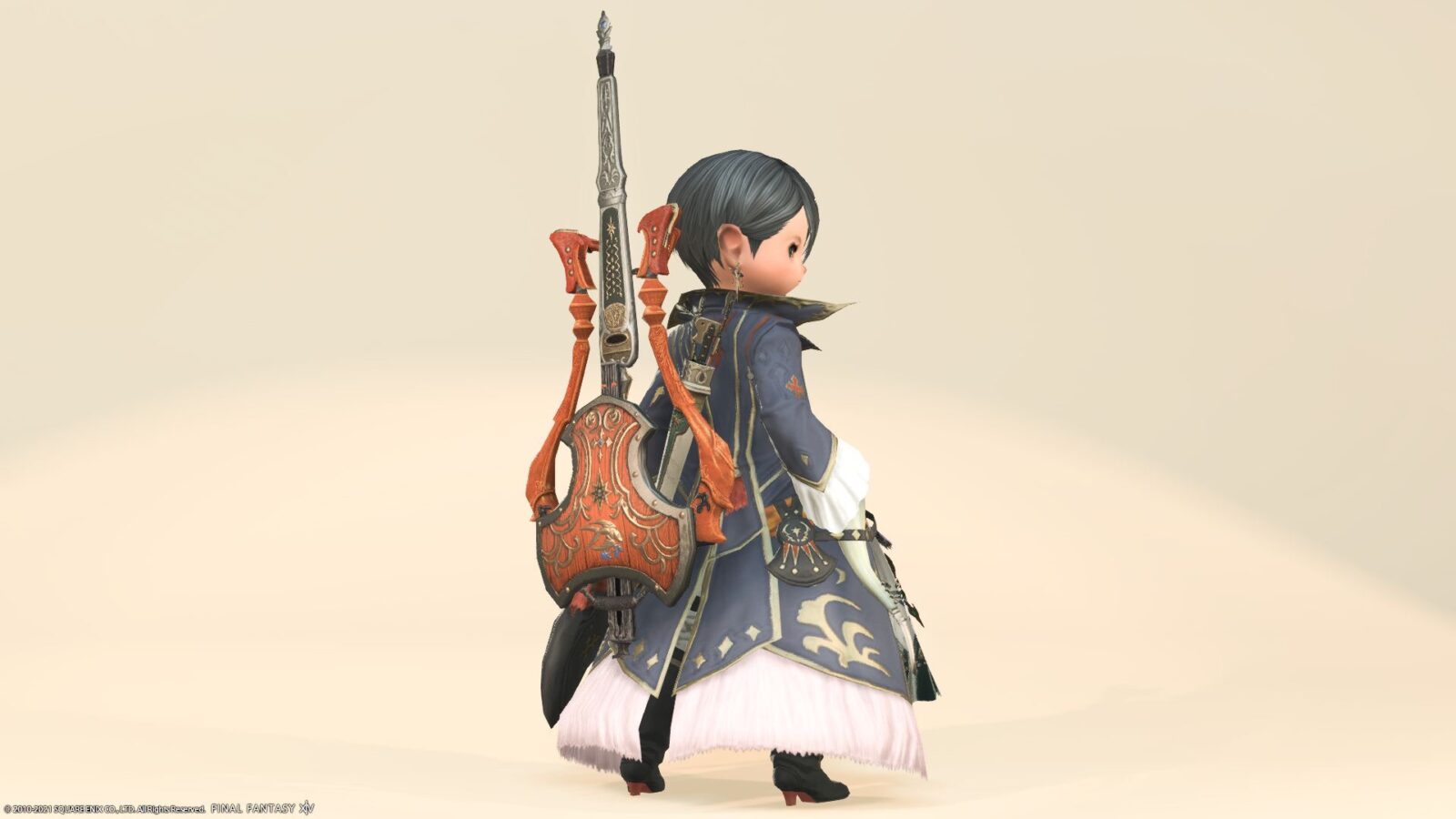 Rather than a rock band, you're an artist carrying a classical guitar.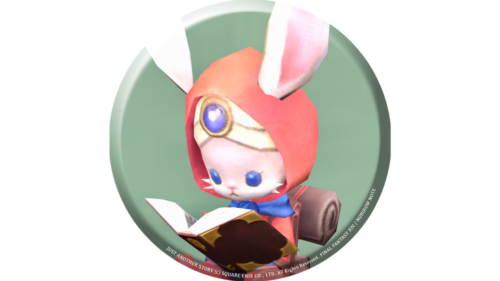 namingway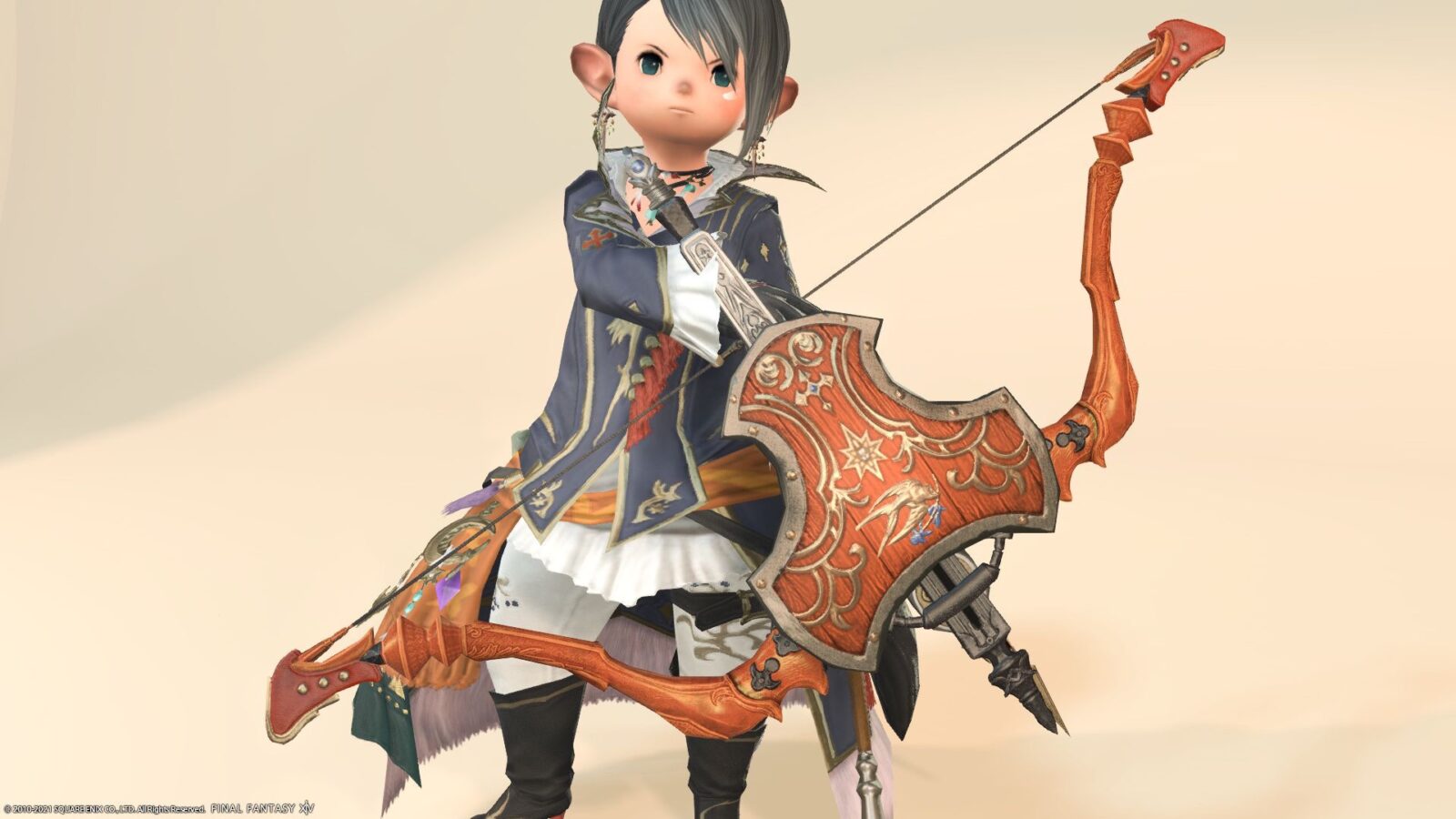 How to evolve
In addition, this "Law's Order Composite Bow" has evolved to the previous stage "Brilliance Recollection", and after receiving an order for a quest from Zlatan in Gangos, "Loathsome Memory of the Dying" is 15 You can evolve it by collecting pieces.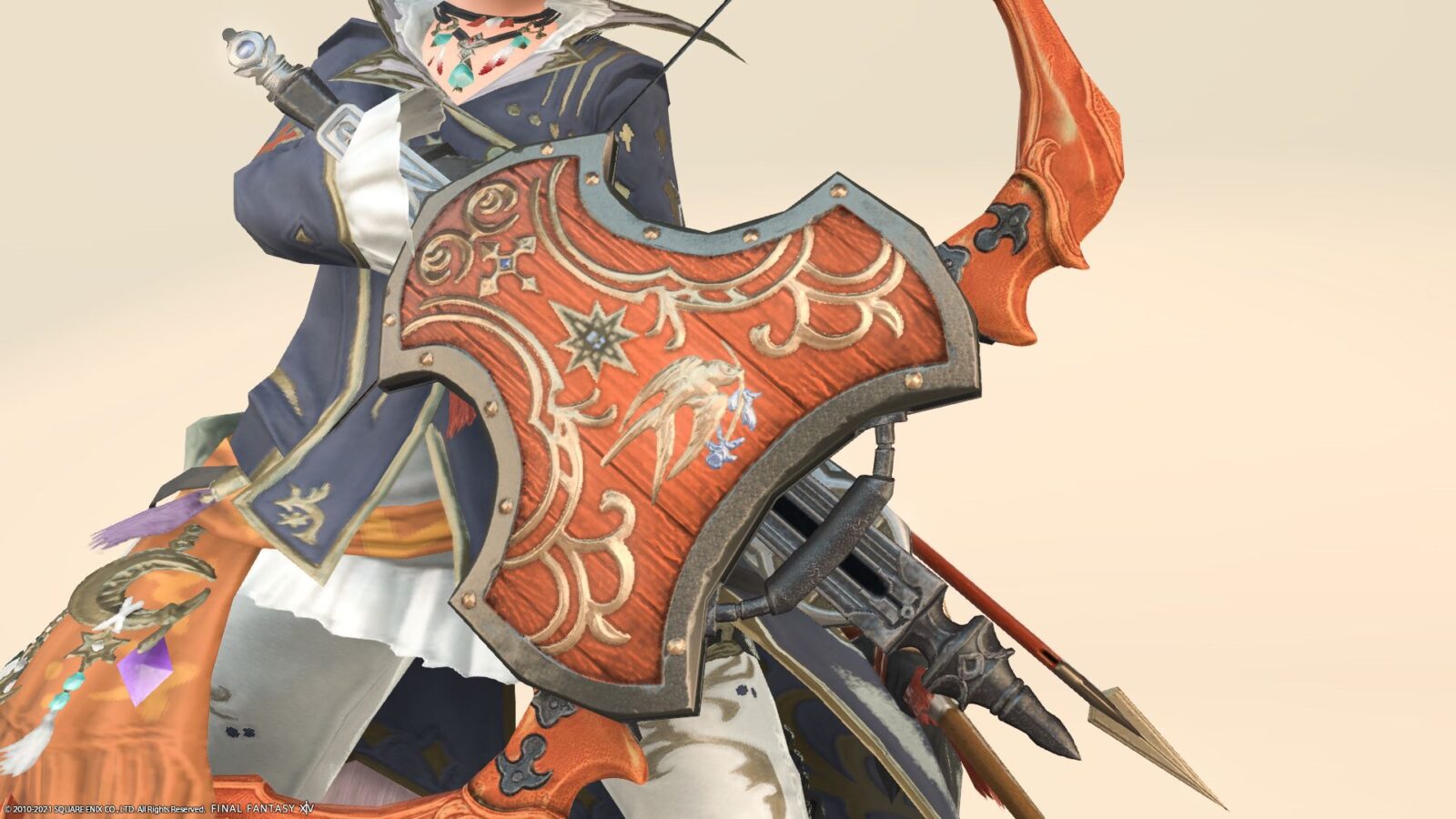 This "Loathsome Memory of the Dying" is available in Bozjan's "Castrum Lacus Litore", "Critical Engagement", or "Crystal Tower" series. Castrum Lacus Litore has 5 confirmed items, so it seems efficient to wait for Castrum Lacus Litore while going around critical engagement within Bozjan.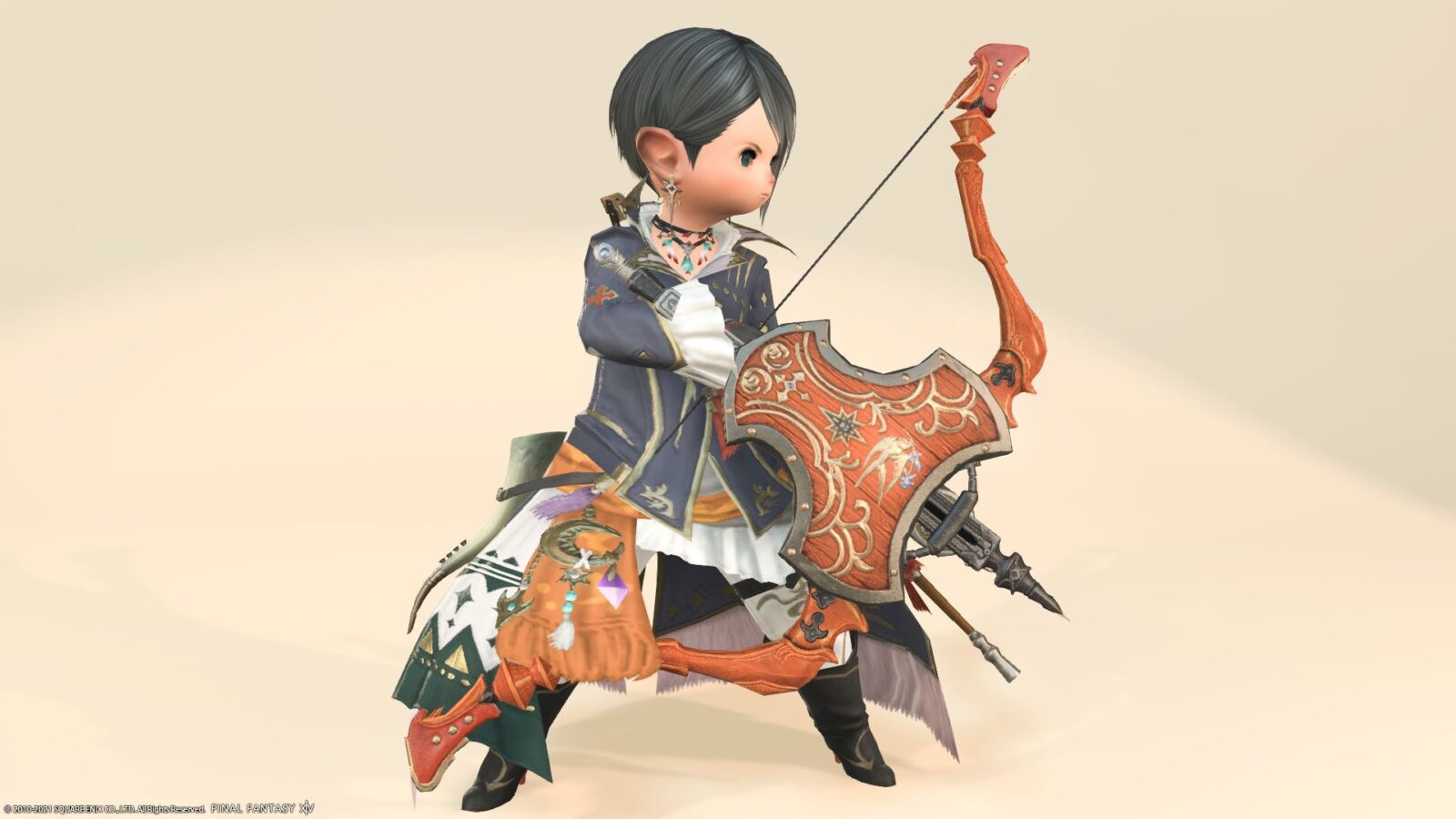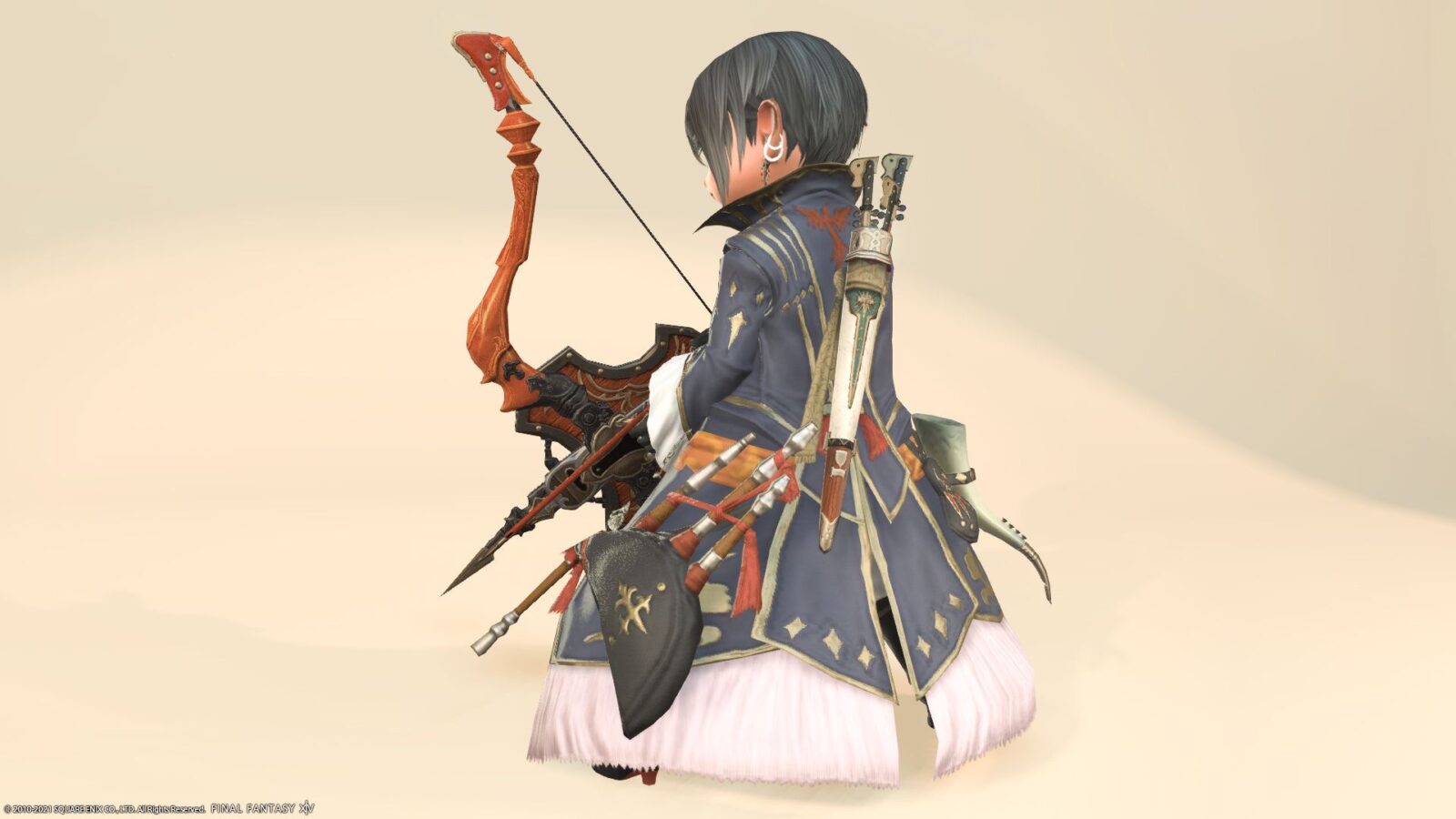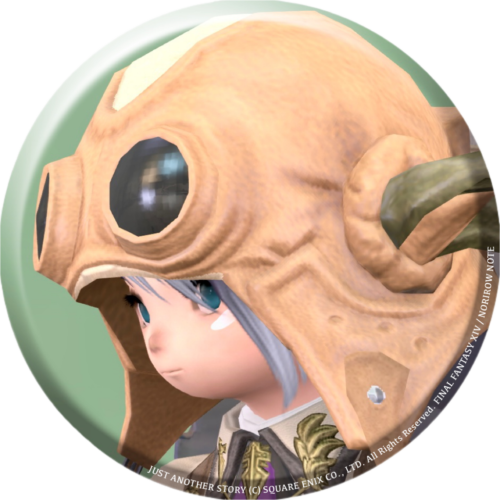 norirow
All the resistance weapons of the bard are fashionable and nice!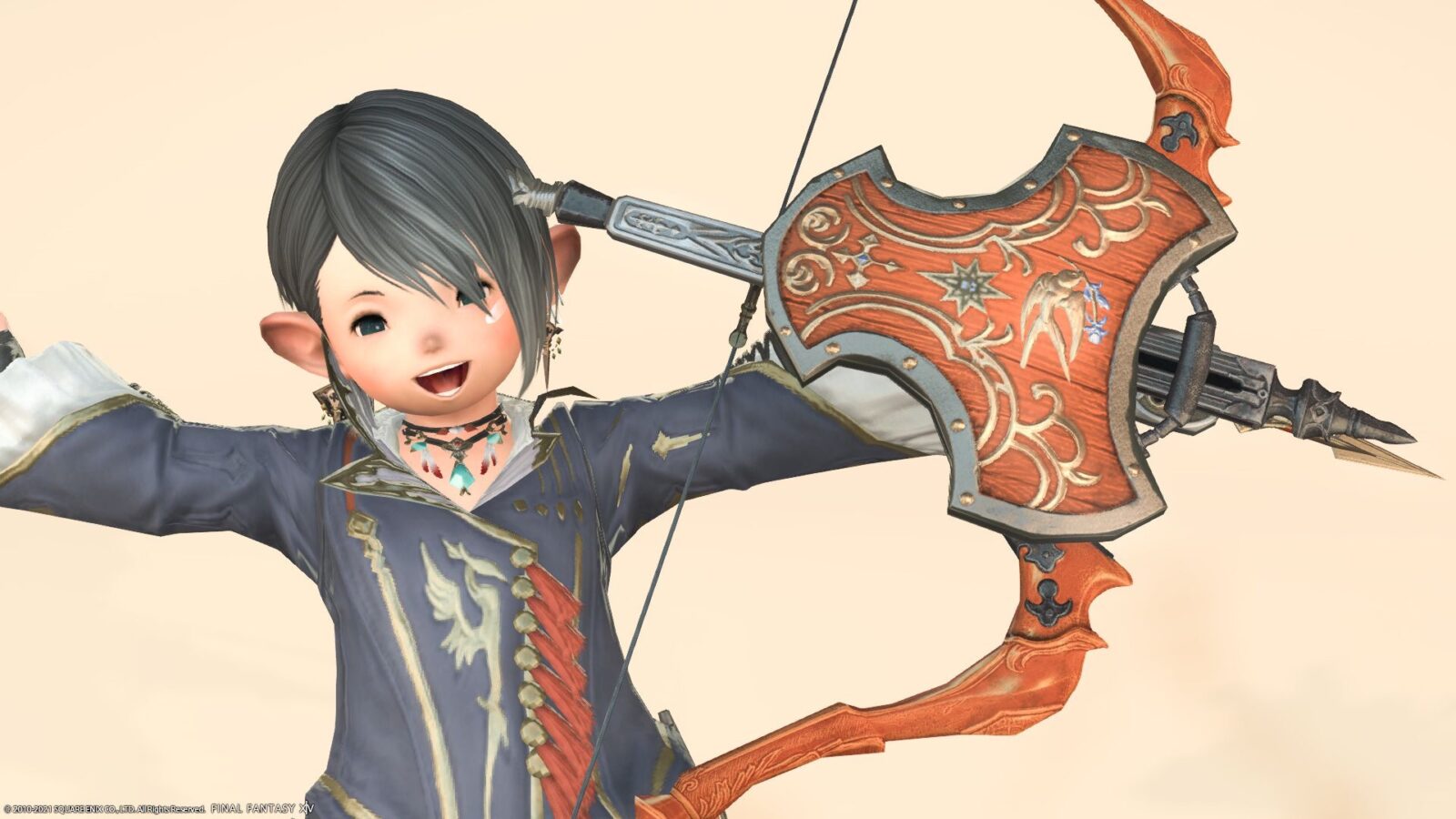 So, it was a record of the bard's Resistance Weapon (RW) 3rd form (4th stage) bow "Law's Order Composite Bow".
▼ Please check the video to see how it transforms!
Related records