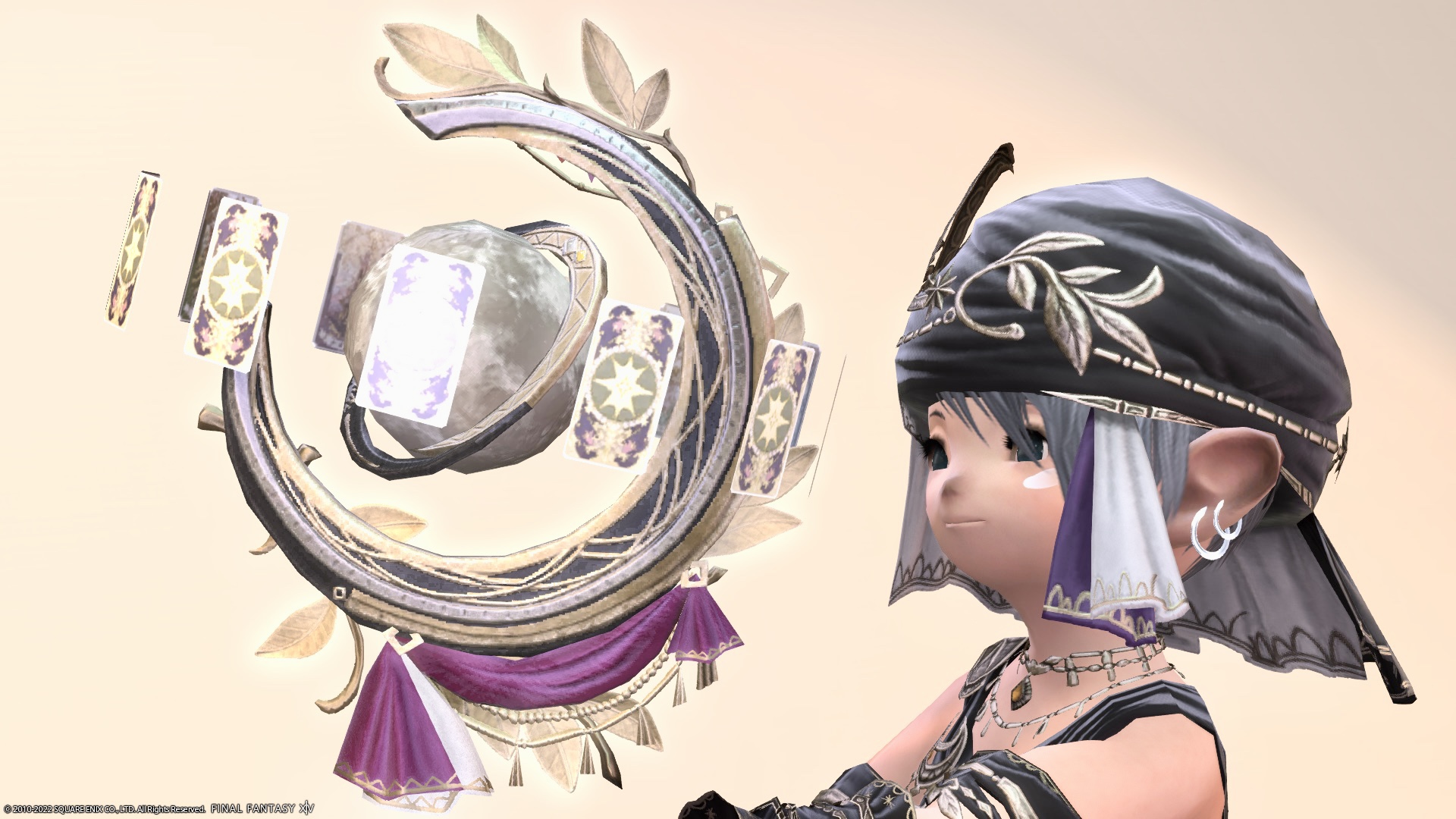 This is the record of the Astrologian's AF5 weapon (artifact weapon that can be equipped from Lv89) "Diana".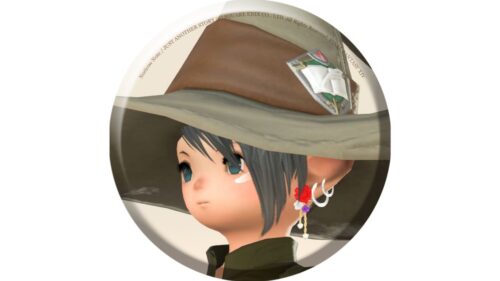 norirow
Wow, it's the moon's celestial globe.
It looks like a laurel wreath.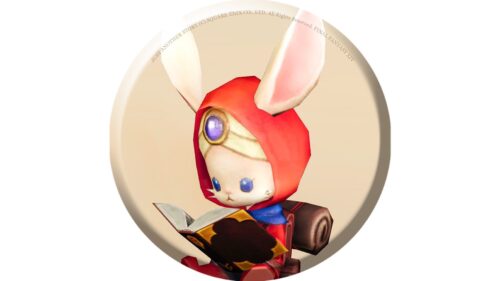 namingway
A celestial globe with the moon in the center surrounded by bay leaves.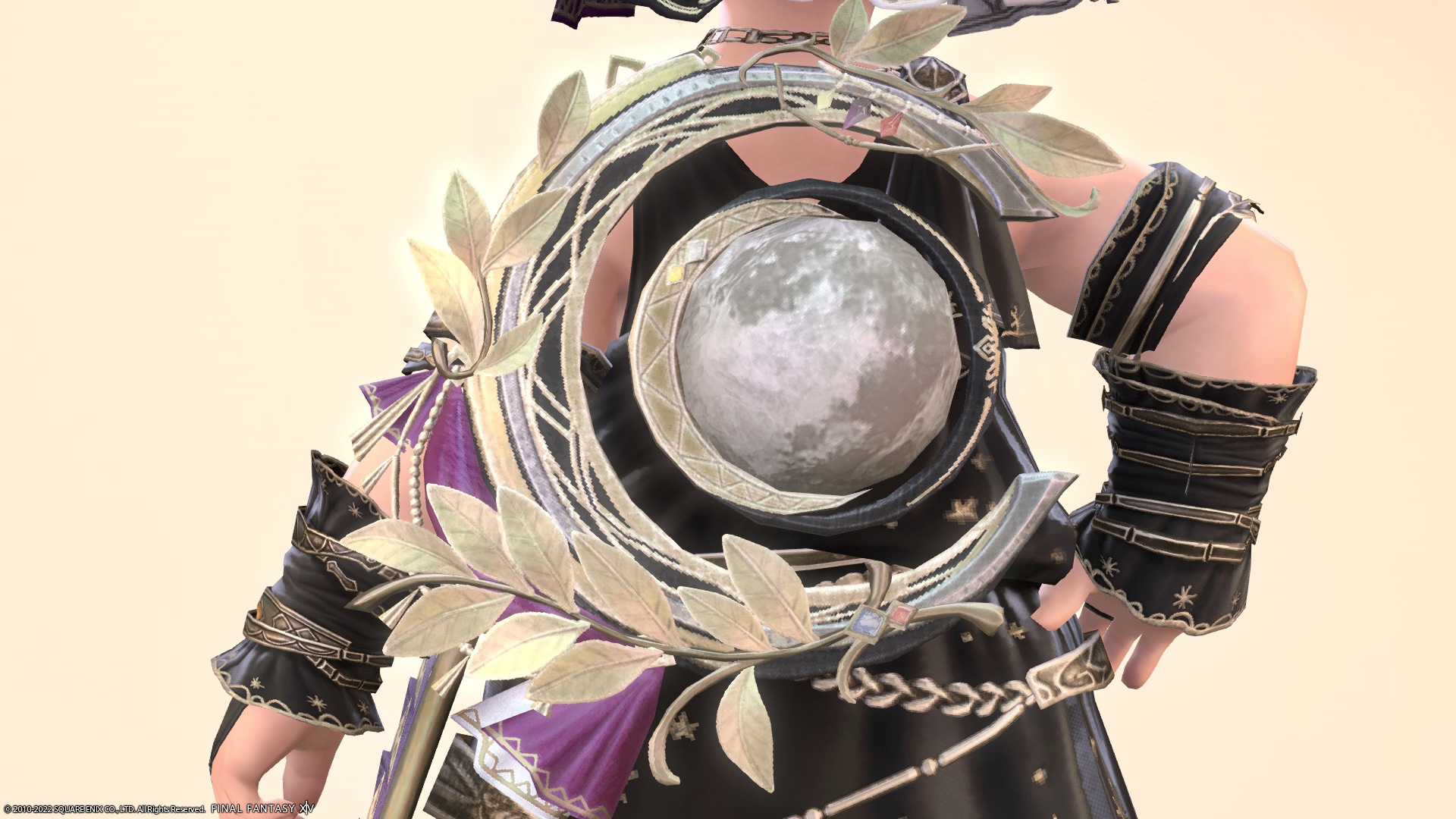 The card holder is designed with a purple color that is perfect for AF5 equipment.
When set up, it unfolds and floats and rotates.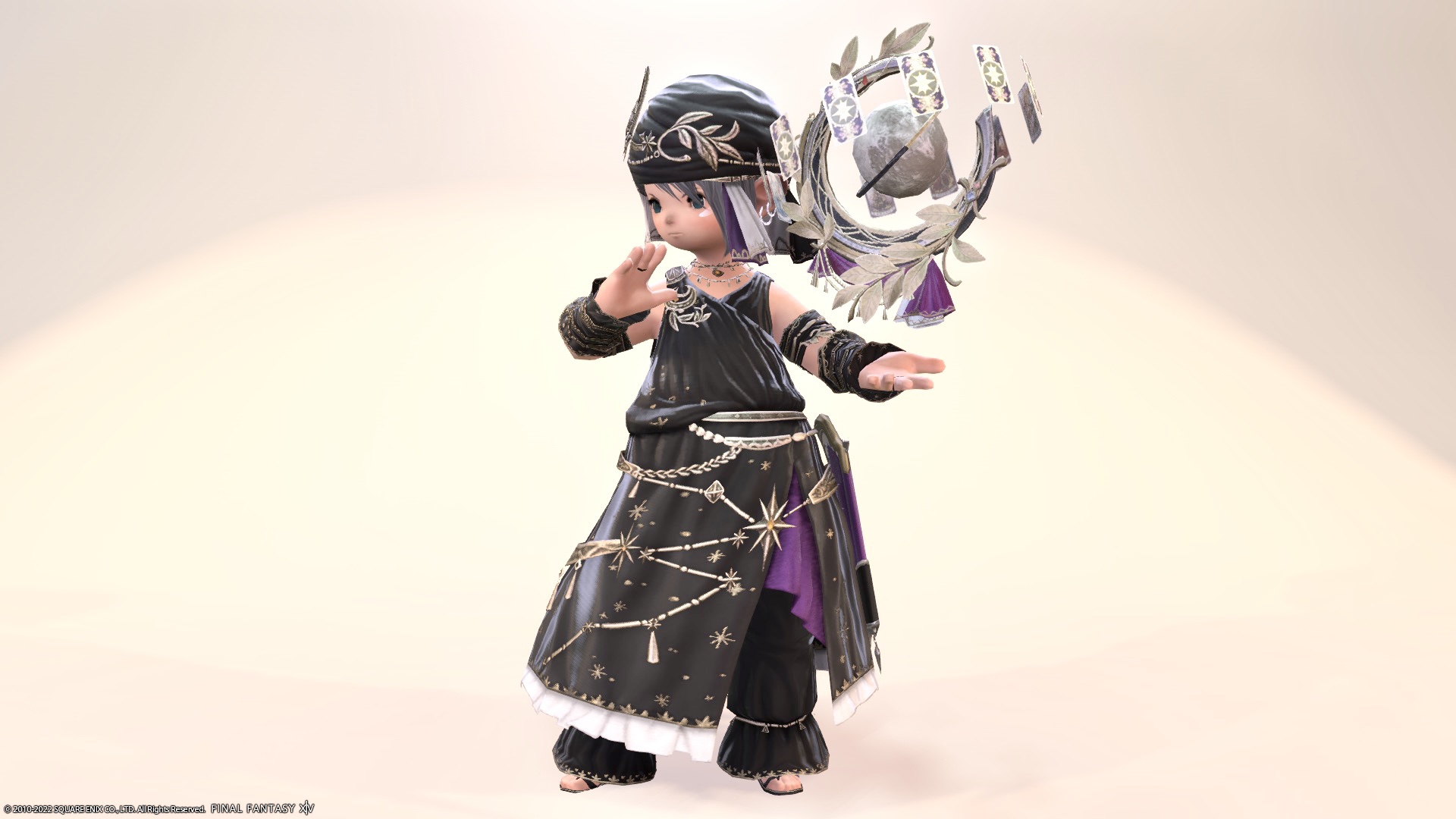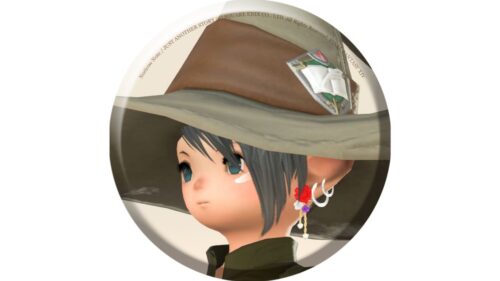 norirow
The purple ribbon on the bottom is pretty.
It is also beautiful that the moon is spinning in the center.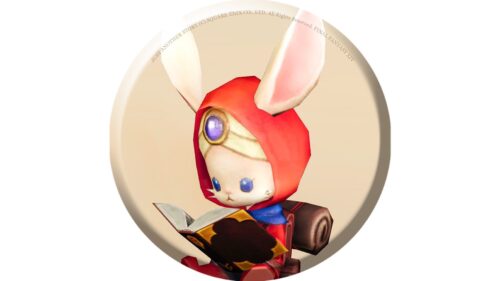 namingway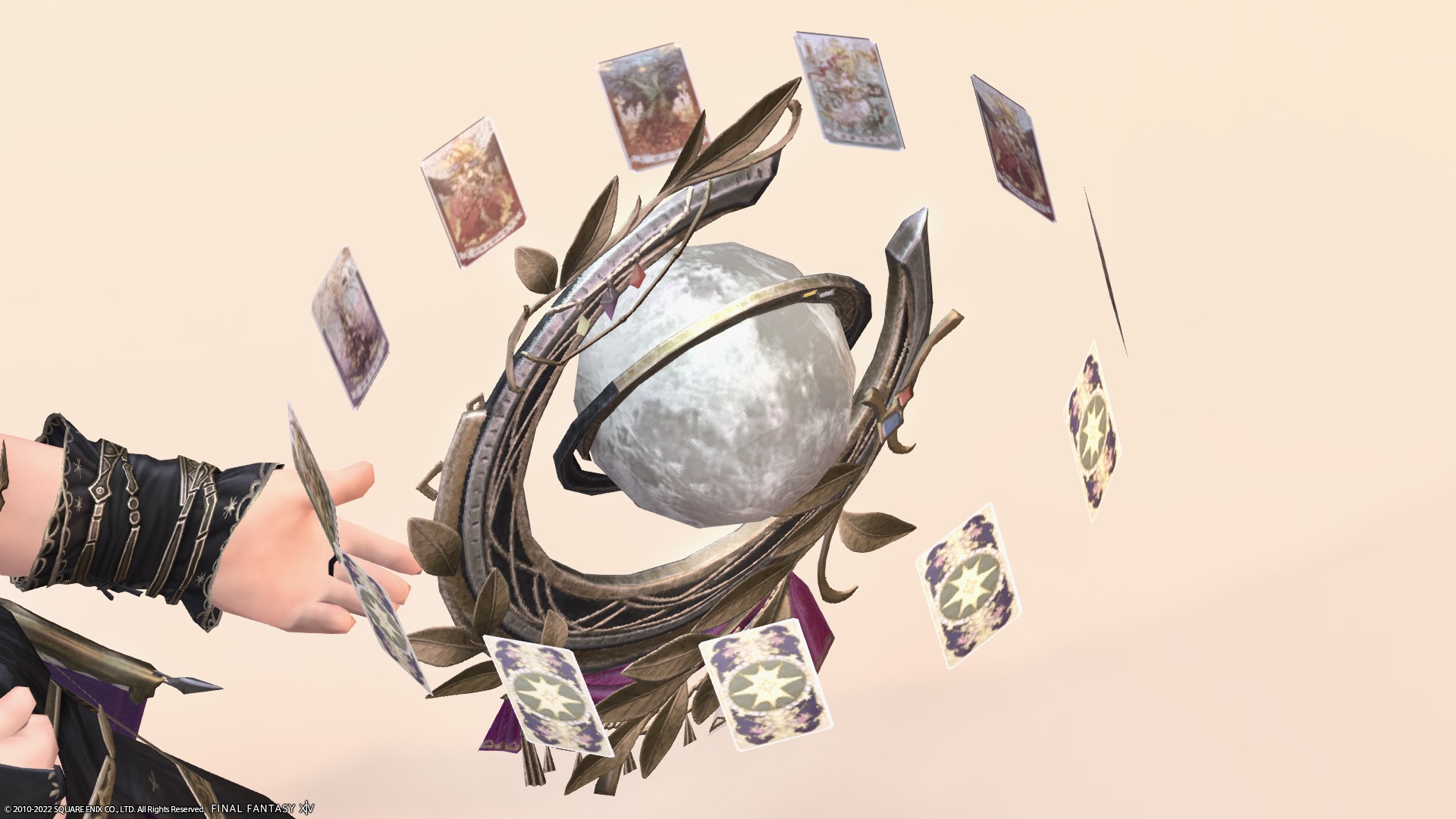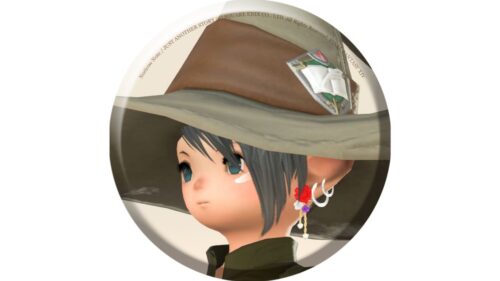 norirow
But why is this the moon?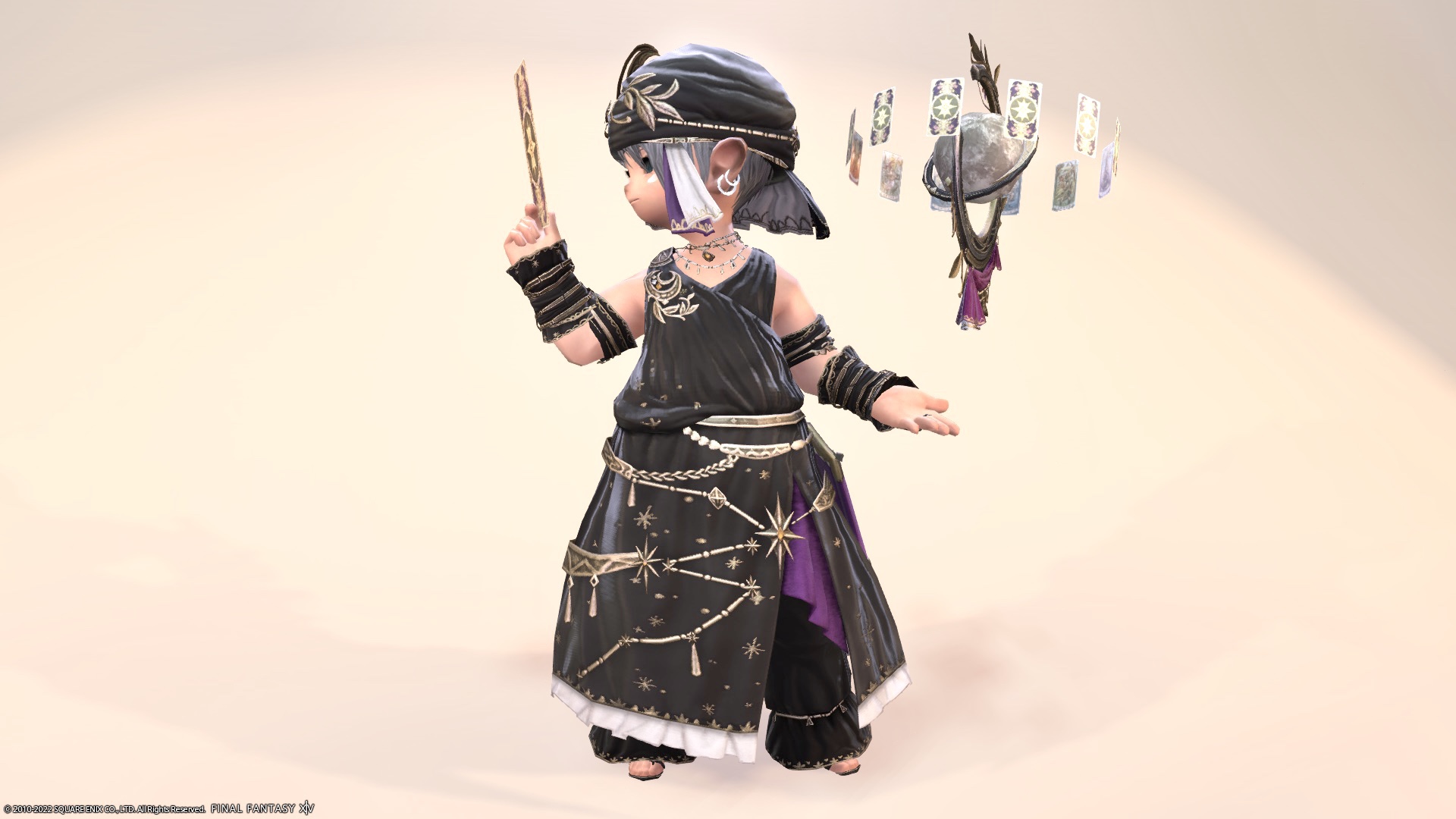 "Diana" is the name of the goddess of the moon in Roman mythology.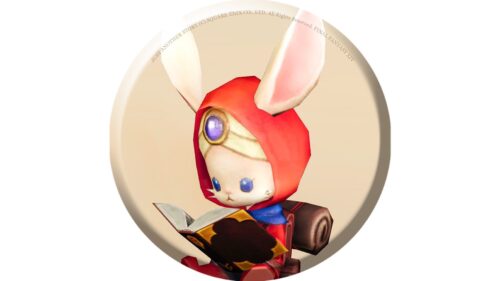 namingway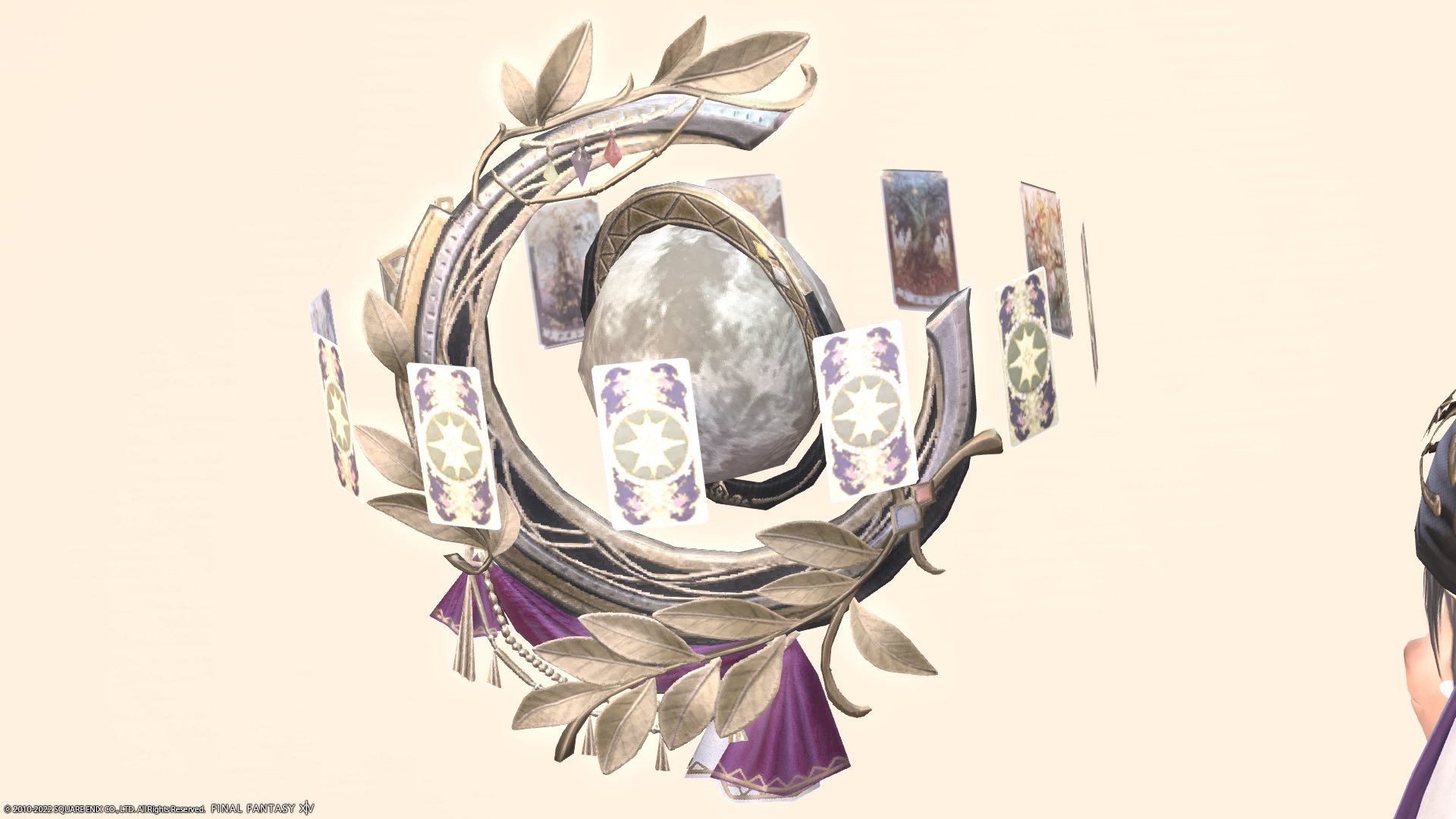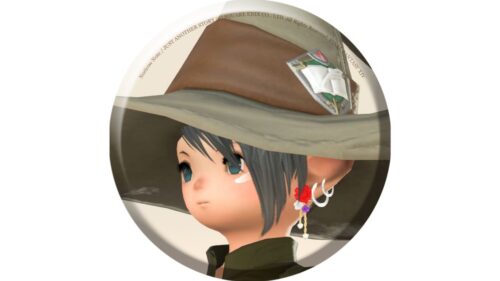 norirow
Oh, it's also a celestial globe with a mysterious name!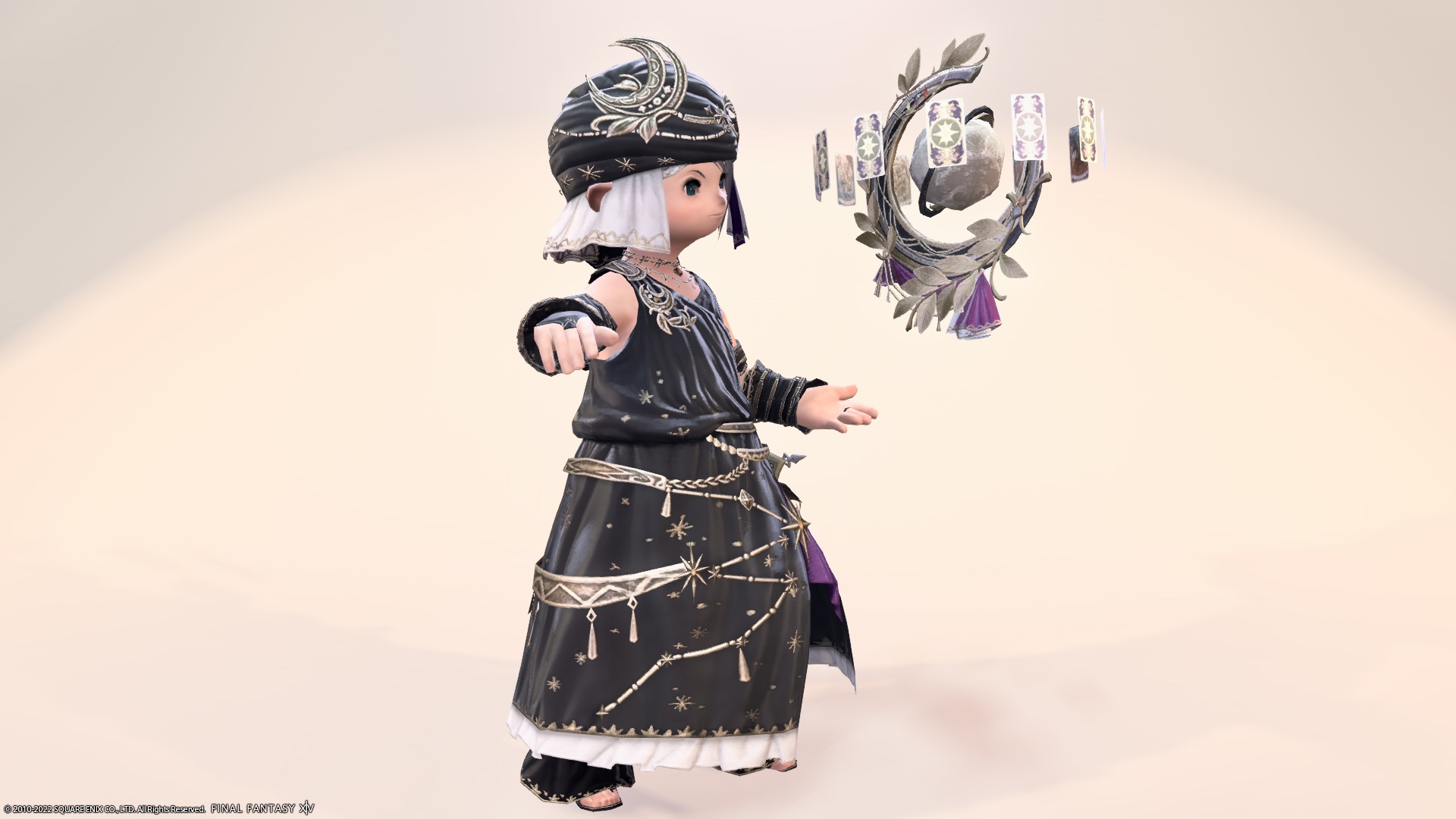 In addition, this "Diana" should be able to be obtained somewhere if you advance the story of Endwalker.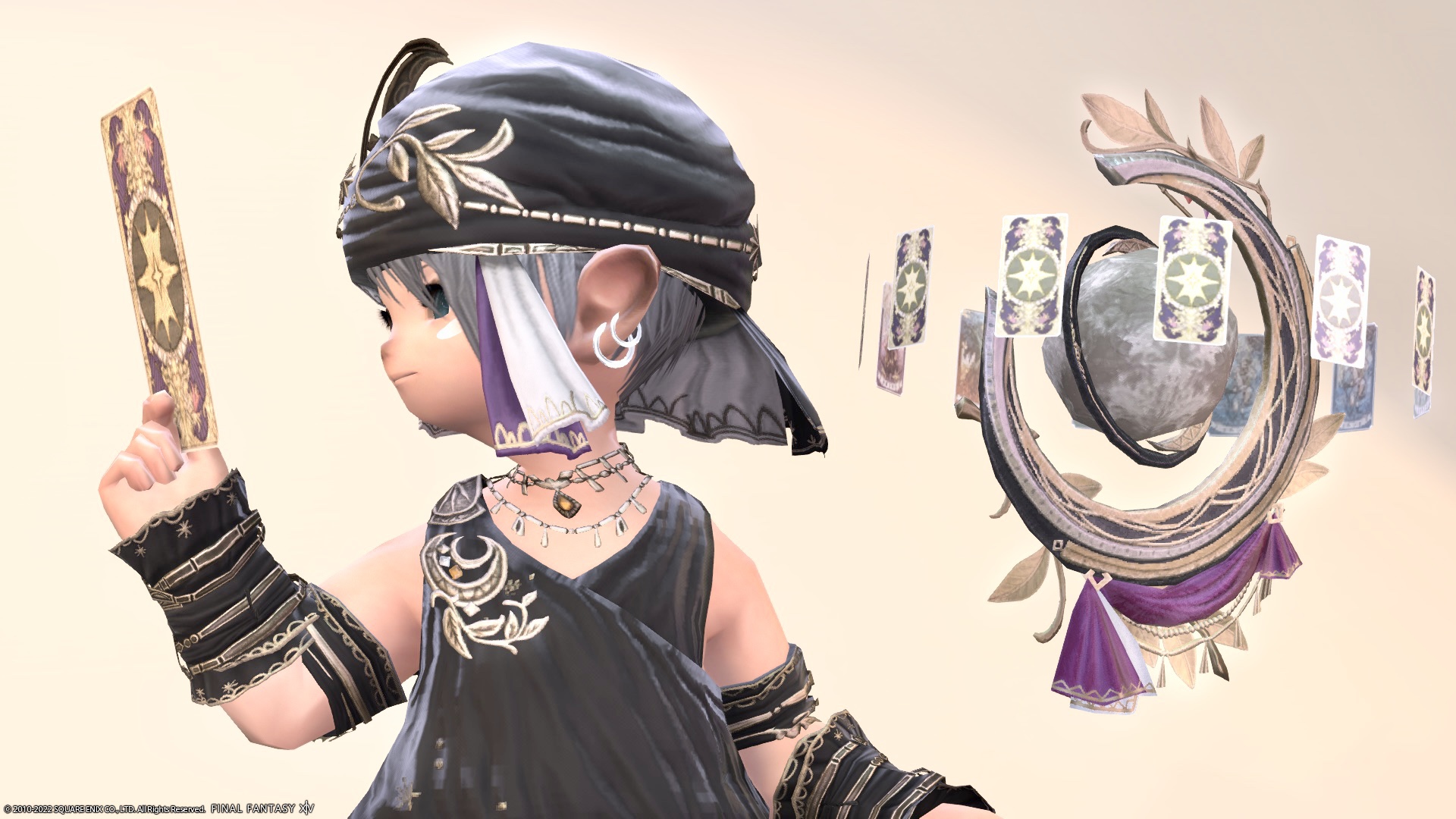 Dyed pattern
Also, if you clear the Endwalker healer job quest, you will be able to dye.
Snow White
Dalamud Red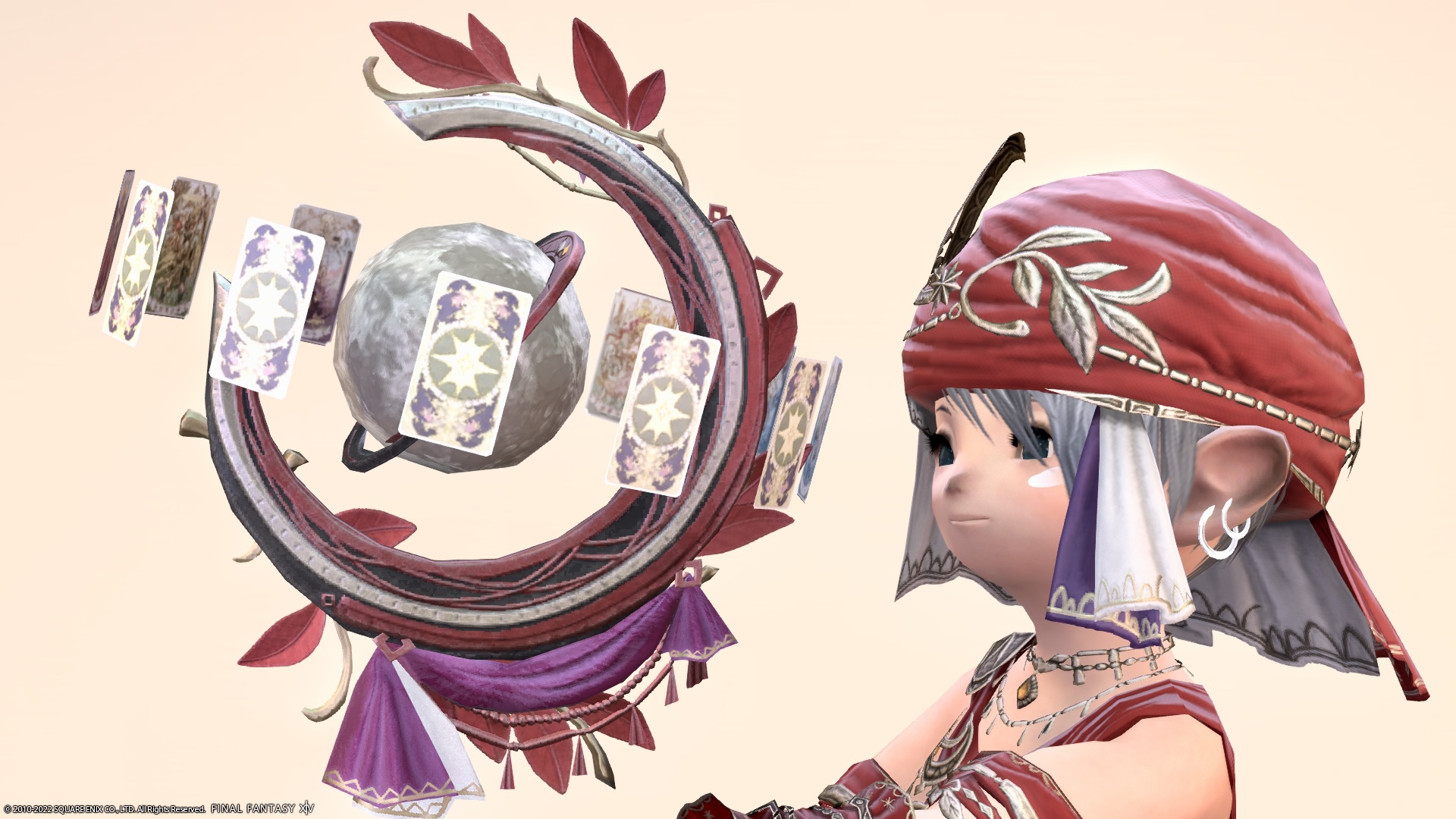 Honey Yellow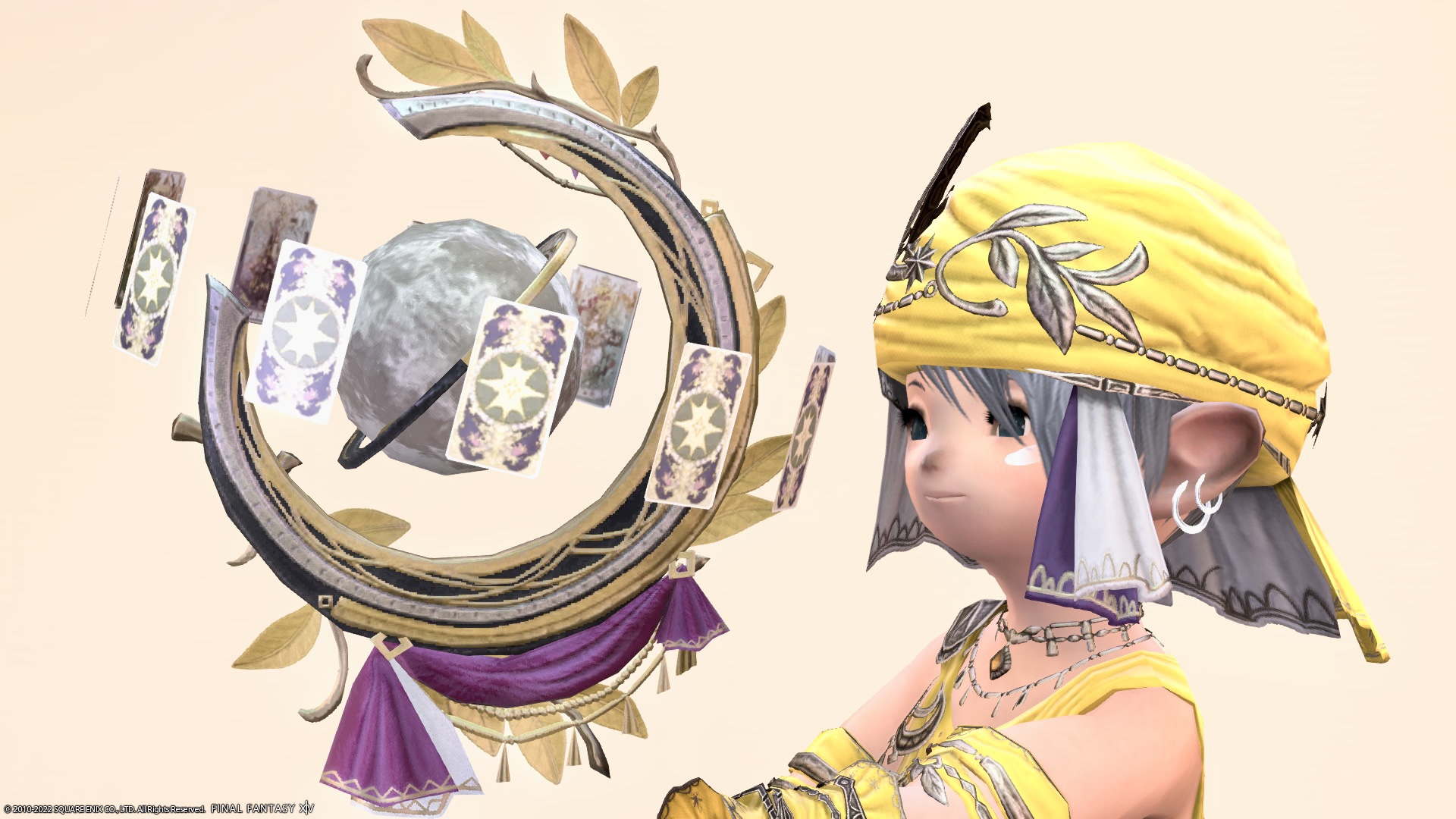 Olive Green
Ceruleum Blue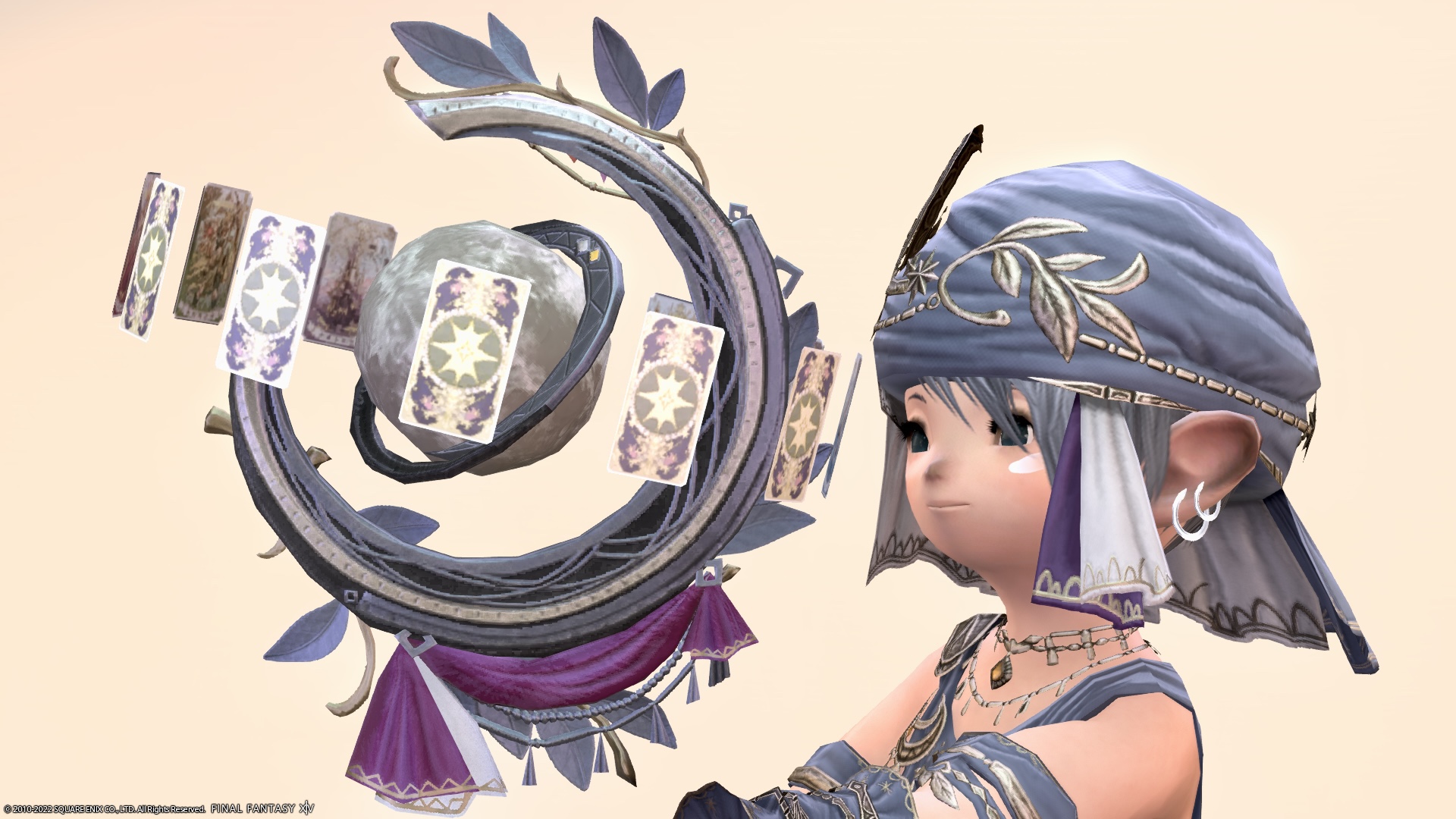 A simple but beautiful celestial globe.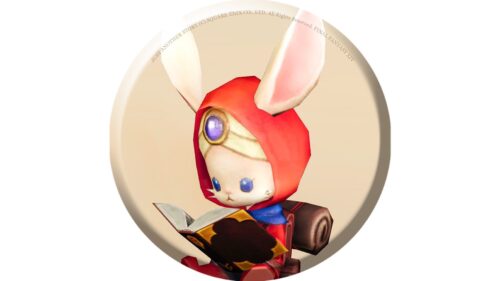 namingway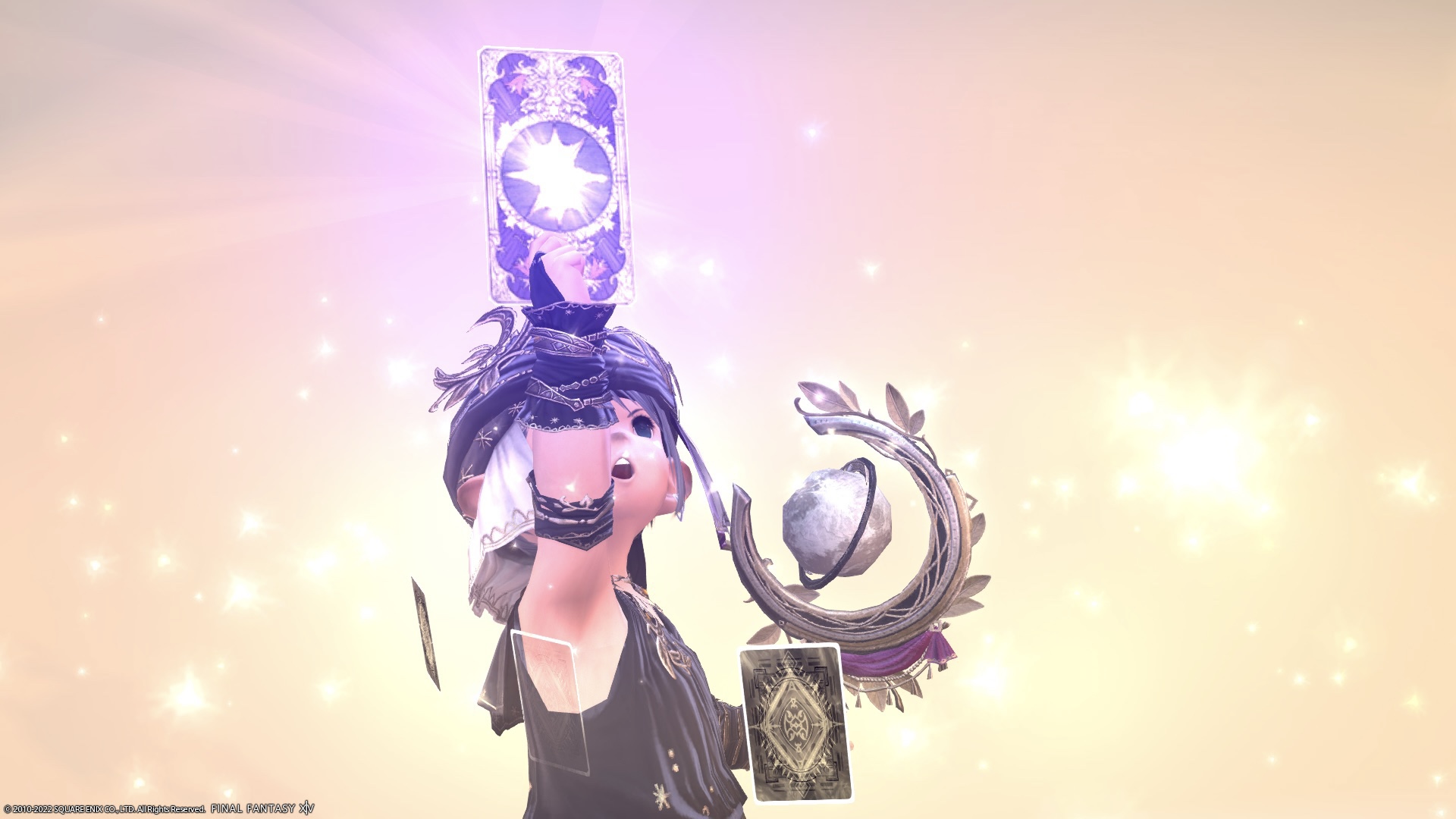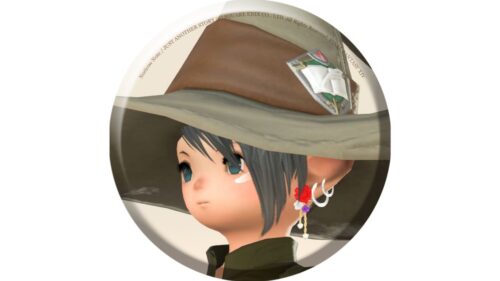 norirow
I never get tired of seeing the moon spinning around ♪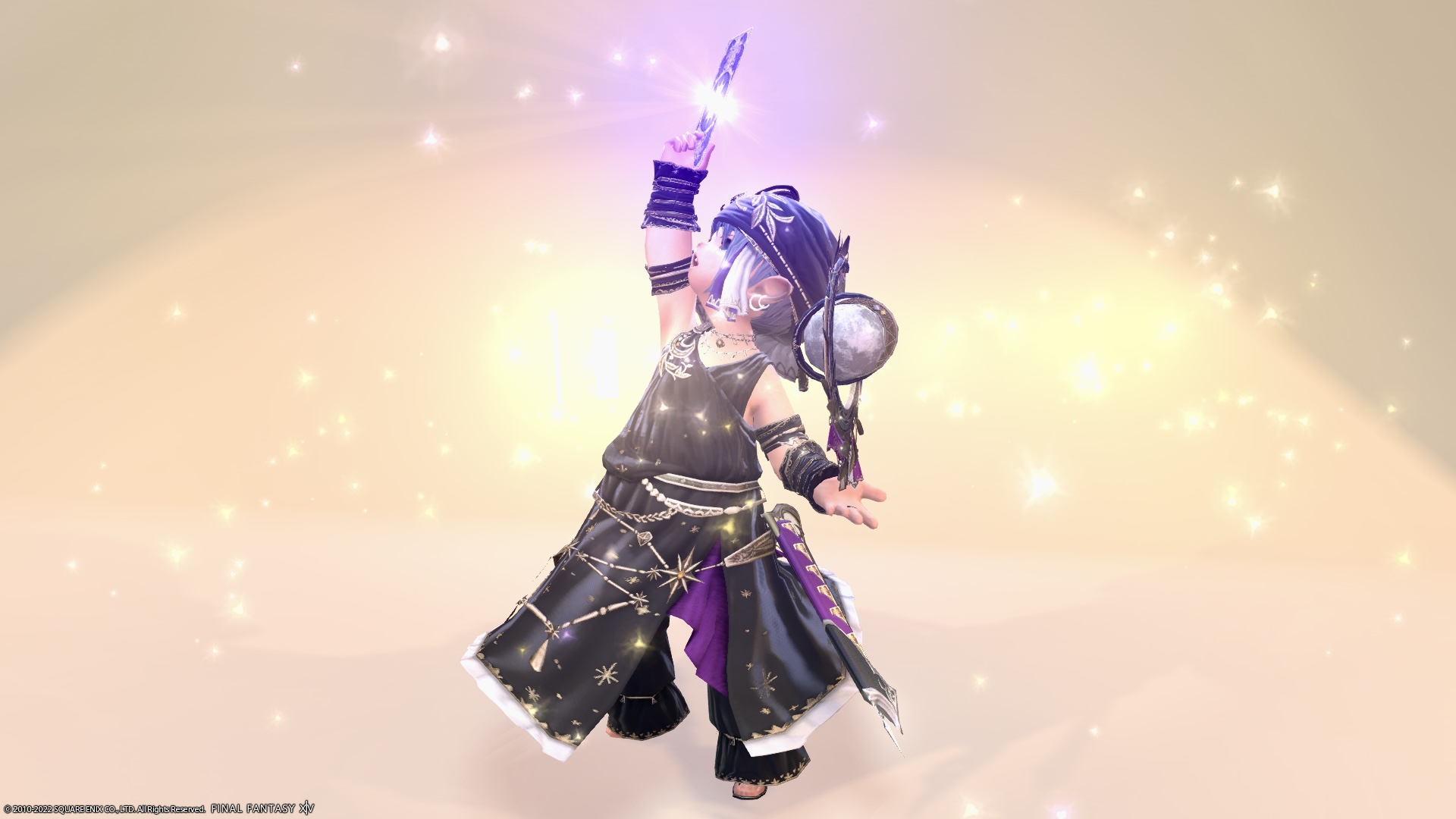 Will this light up someday? I'm looking forward to.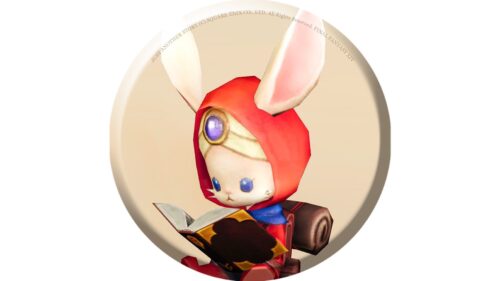 namingway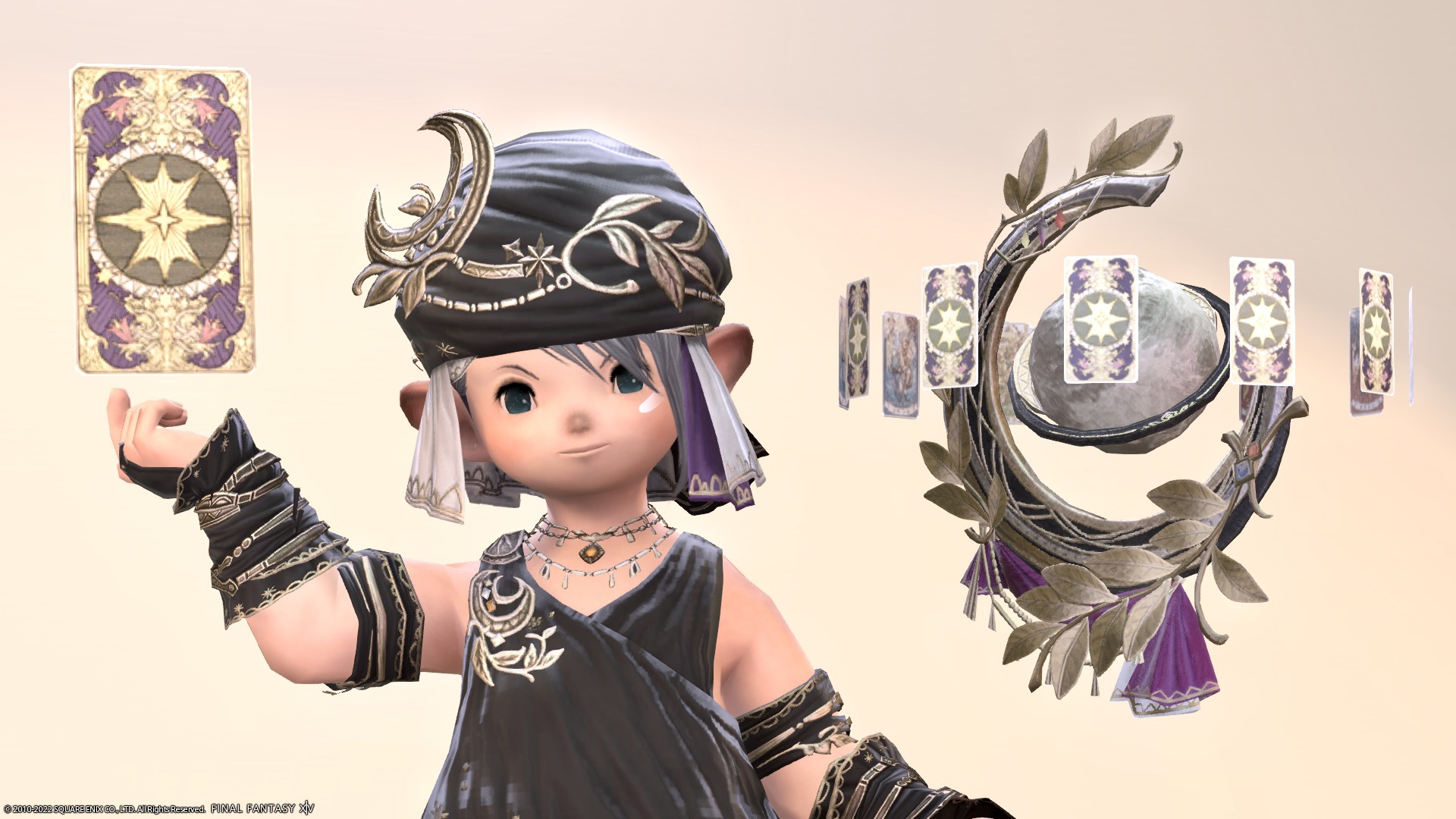 Video recording
I recorded a video of the moon rotating!
So, it was the record of the Astrologian's AF5 weapon "Diana".
Related record
Astrologian historical AF weapons