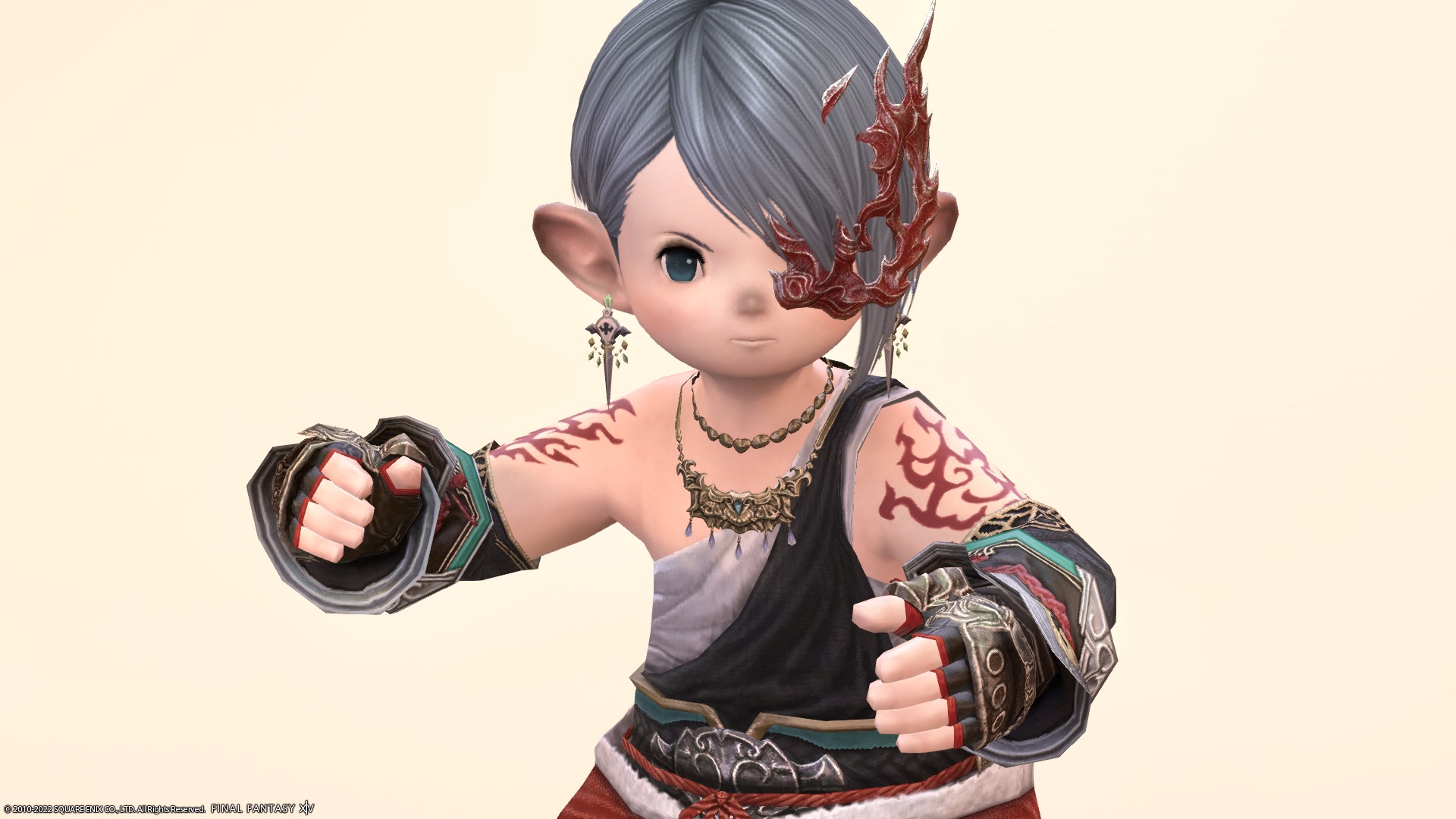 This is a record of Monk's AF5 equipment (artifact equipment that can be equipped from Lv89) "Anchorite" series.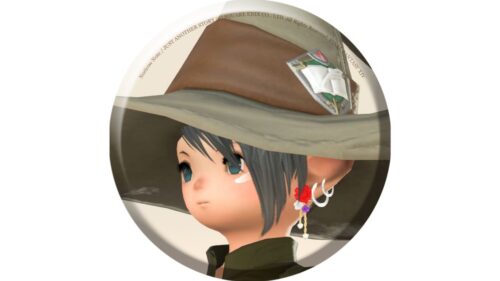 norirow
Wow, what a strong-looking mask costume.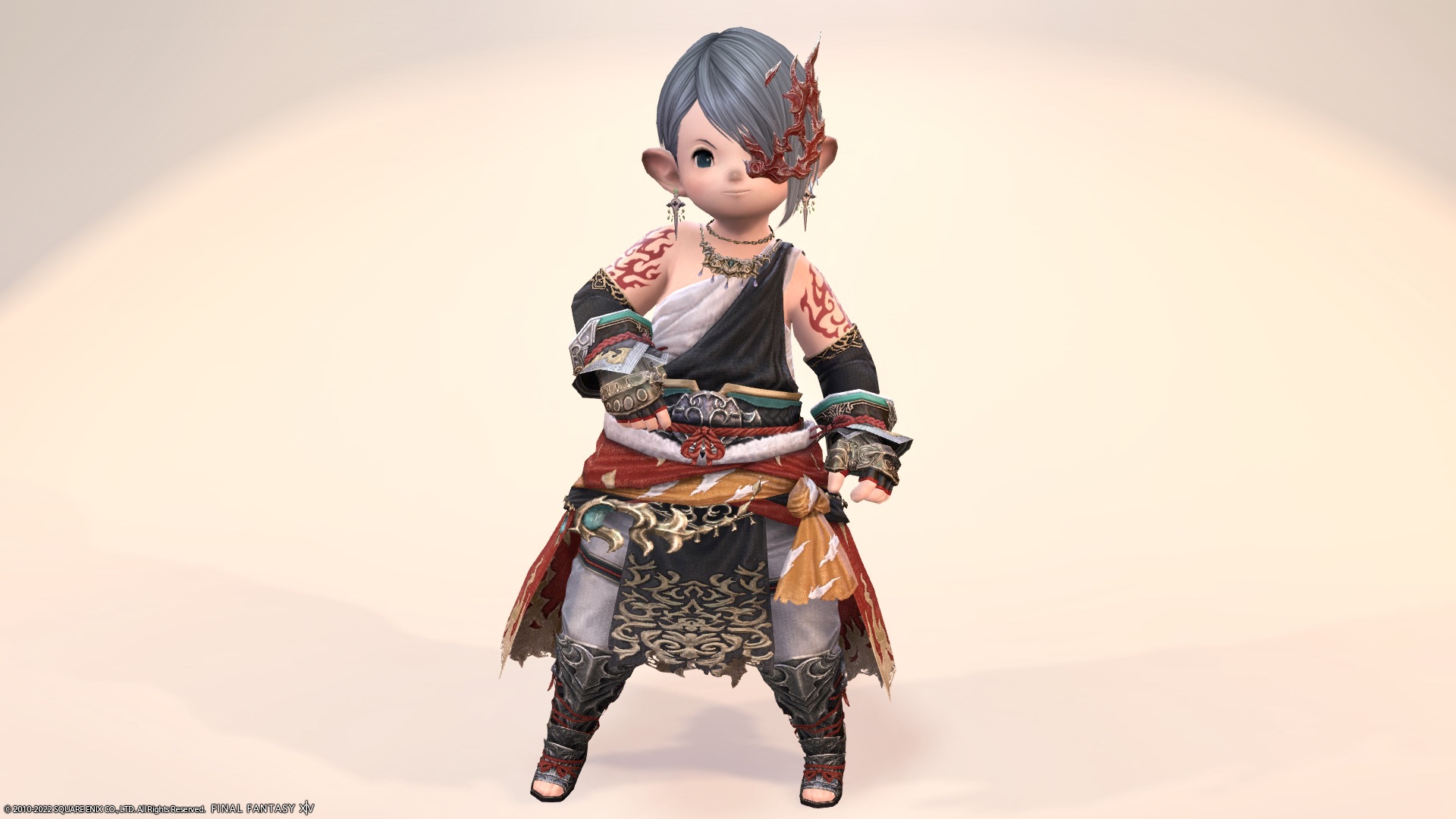 It's a revealing outfit that you don't seem to wear often.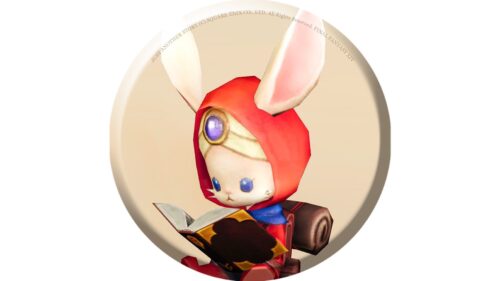 namingway
Monk's AF5 equipment
These should be available somewhere as you progress through the Endwalker story.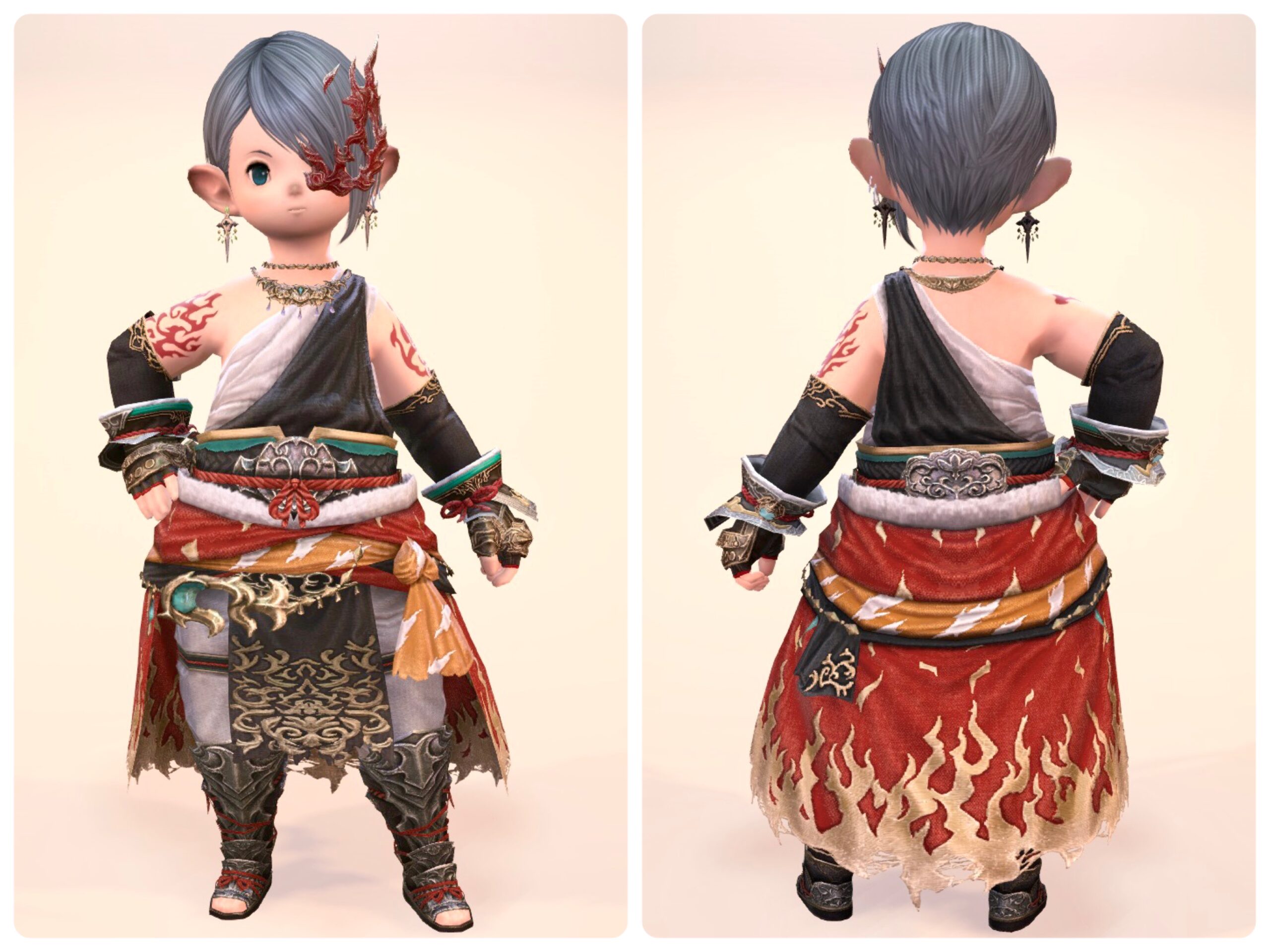 A one-eyed eyepatch with a flame, which is characteristic of the head equipment.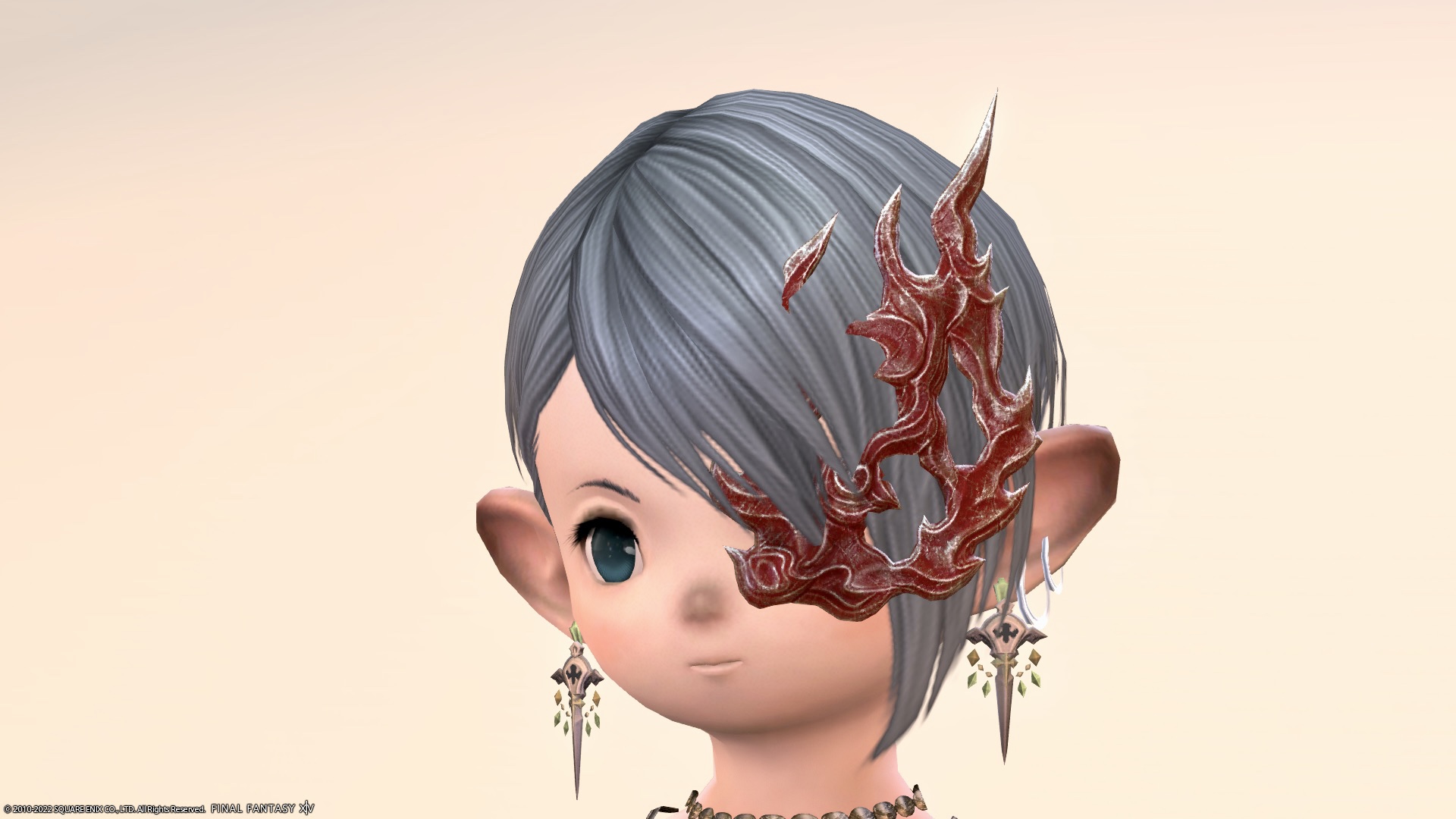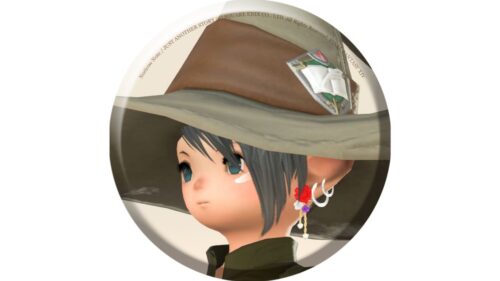 norirow
The body equipment is a pretty wild costume with both shoulders exposed.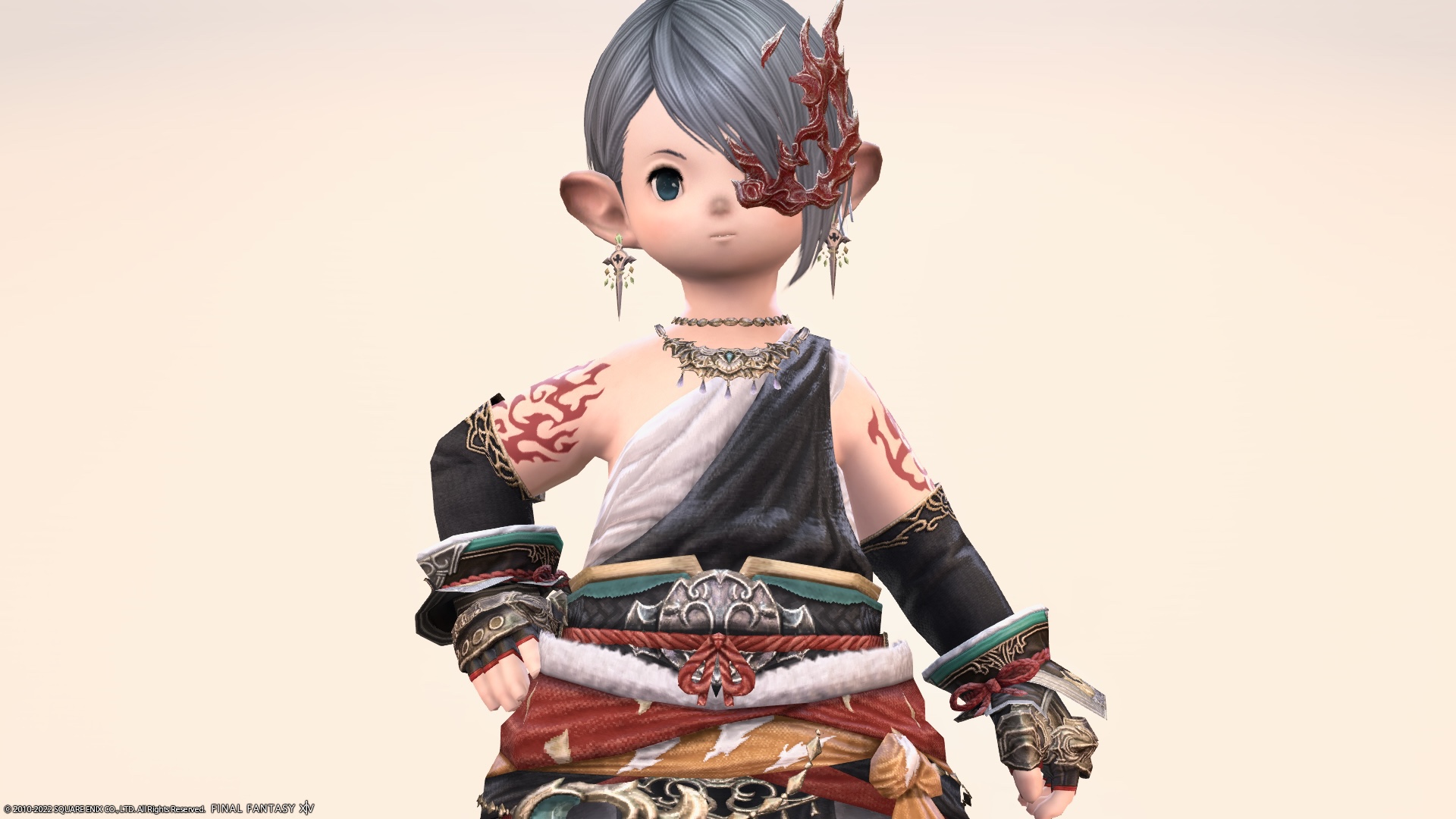 He also has flame tattoos on his arms.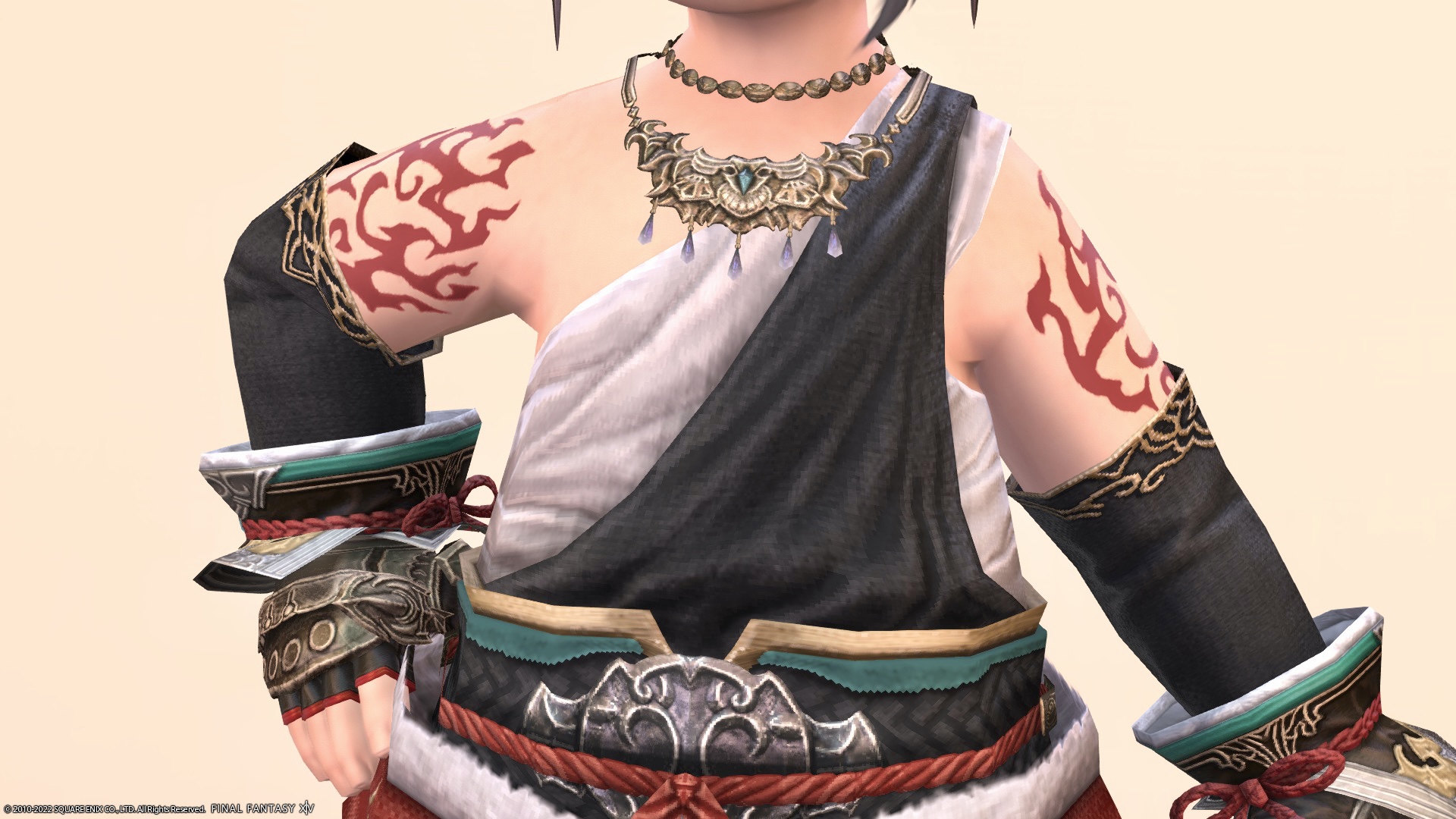 The color is a bit like Hien.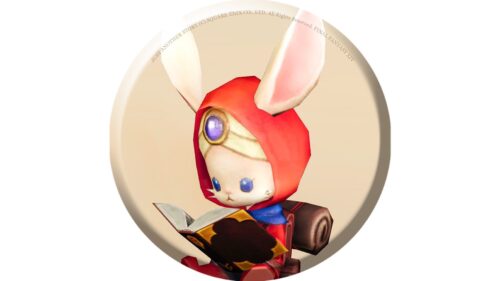 namingway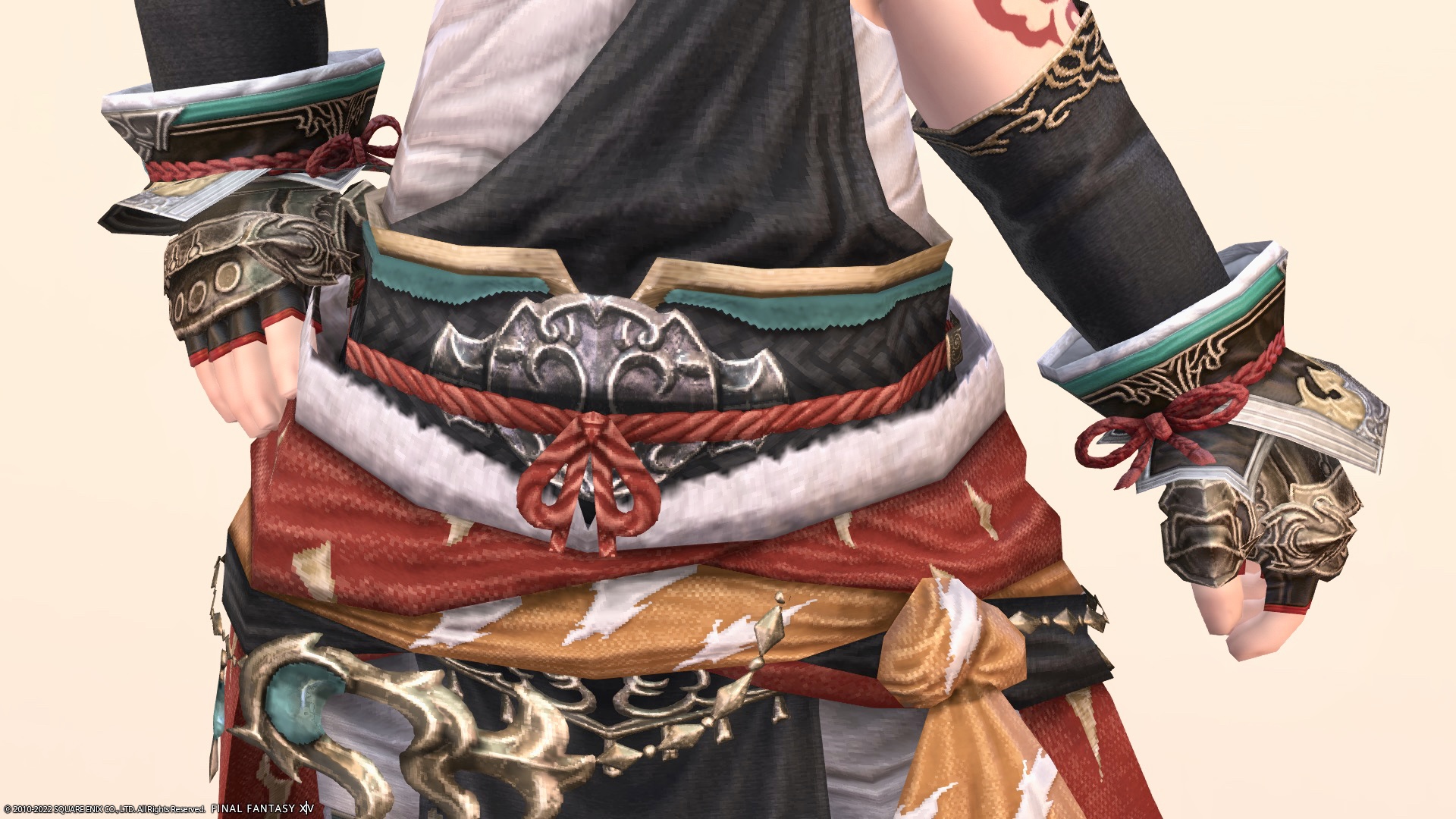 The color around the obi is reminiscent of Hien's outfit?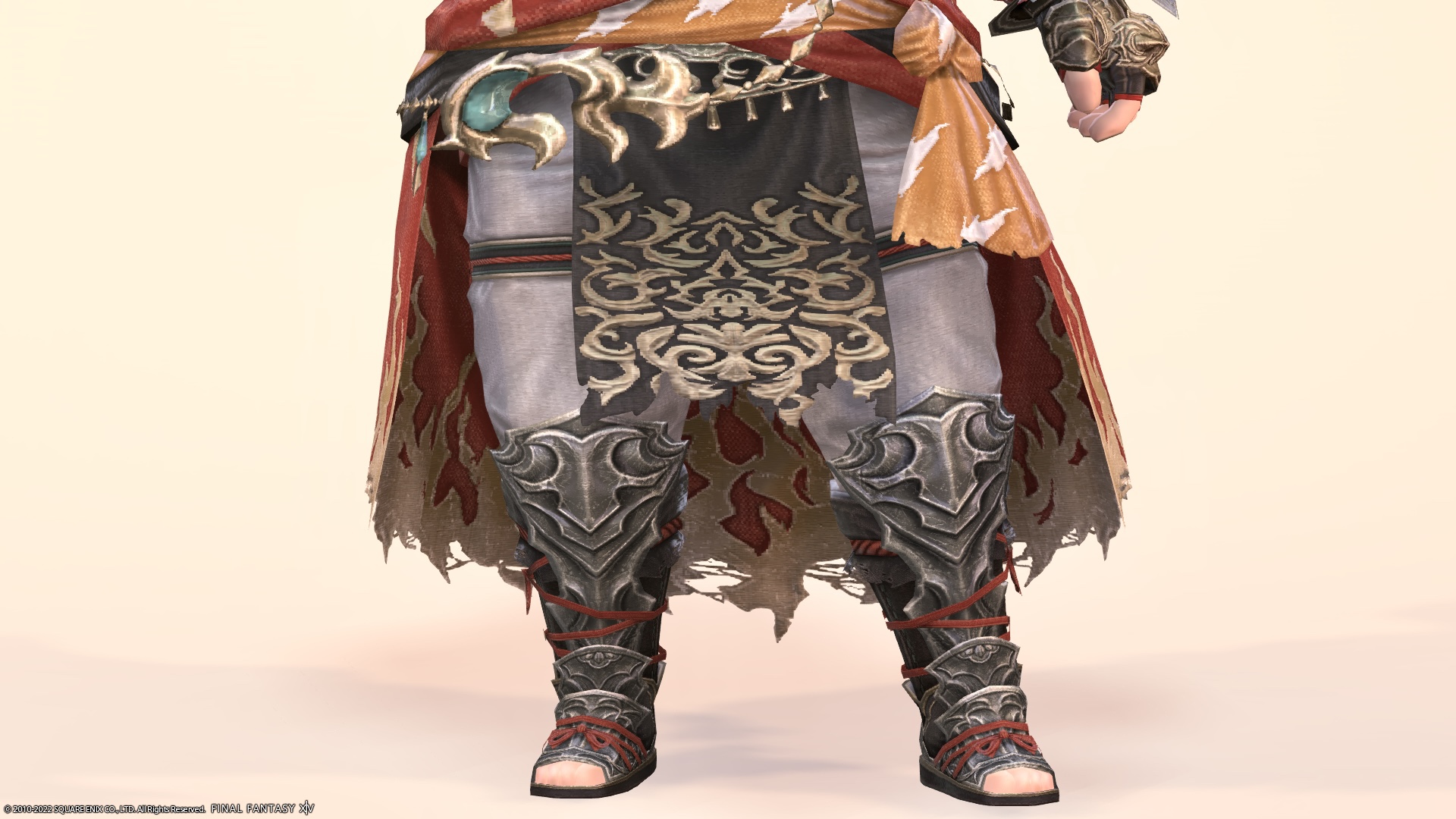 The cloth wrapped around his waist also has a flame motif.
Dyed pattern
If you clear the Endwalker melee DPS job quest, you will be able to dye it.
Snow White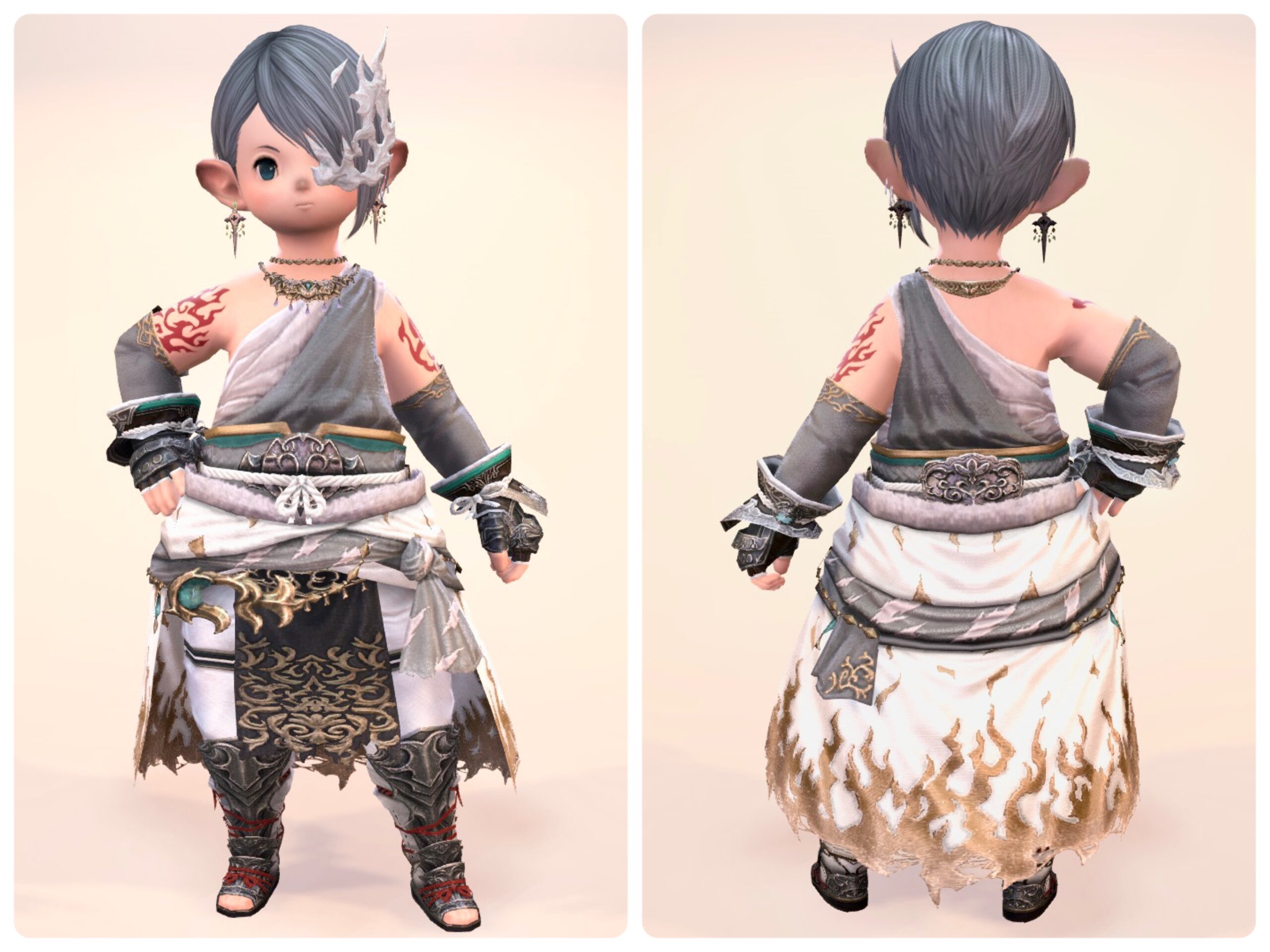 Soot Black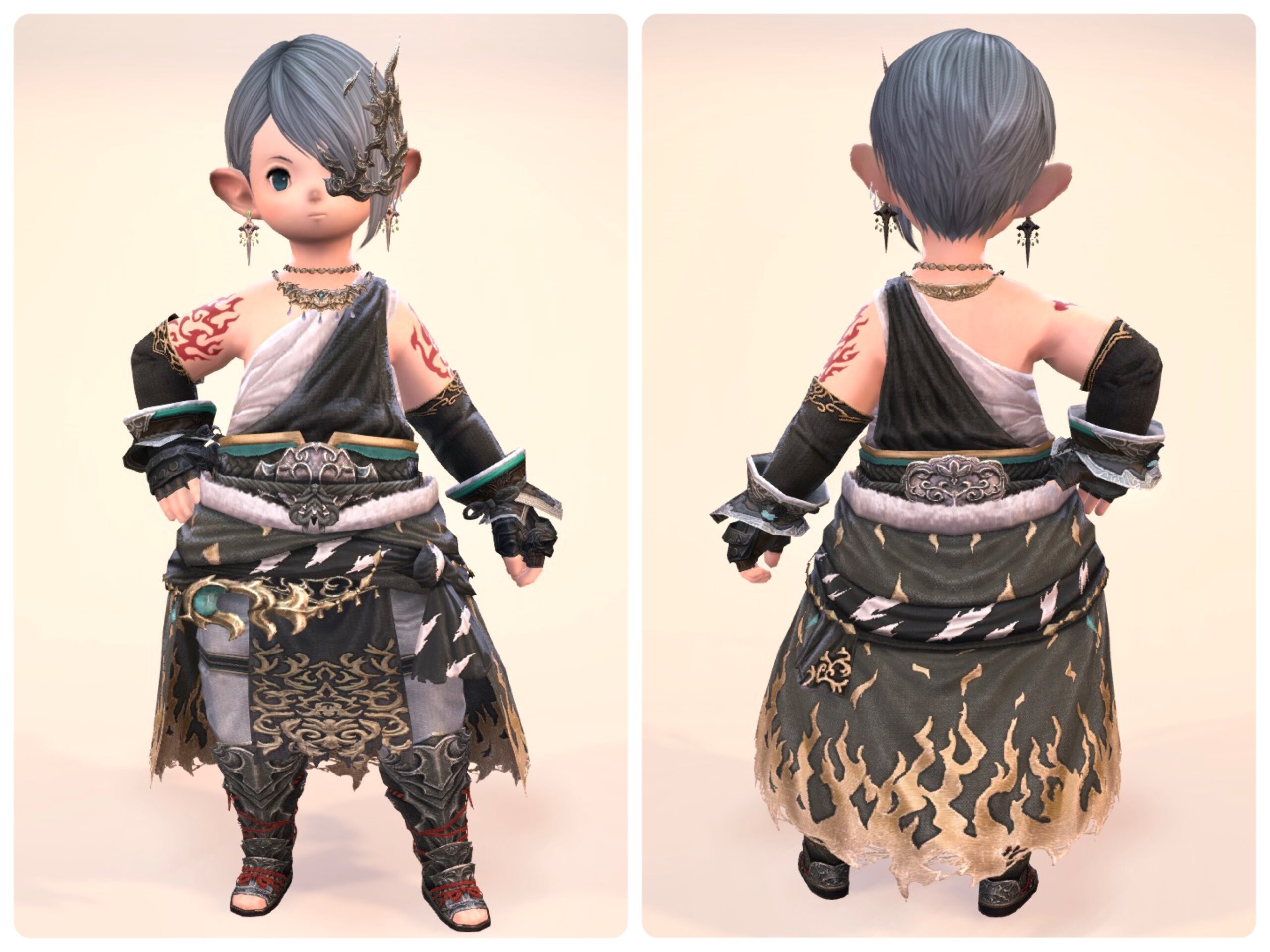 Honey Yellow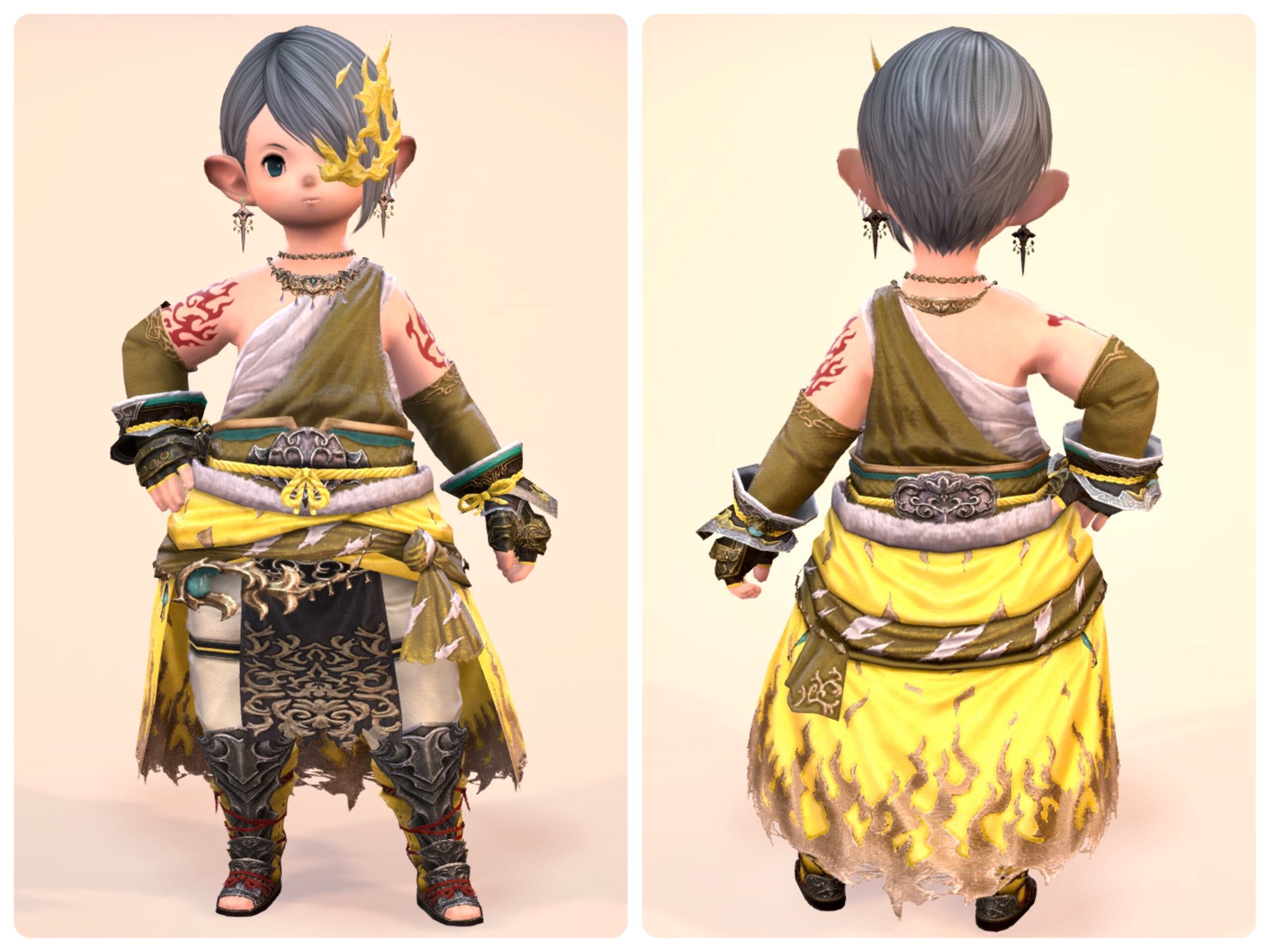 Olive Green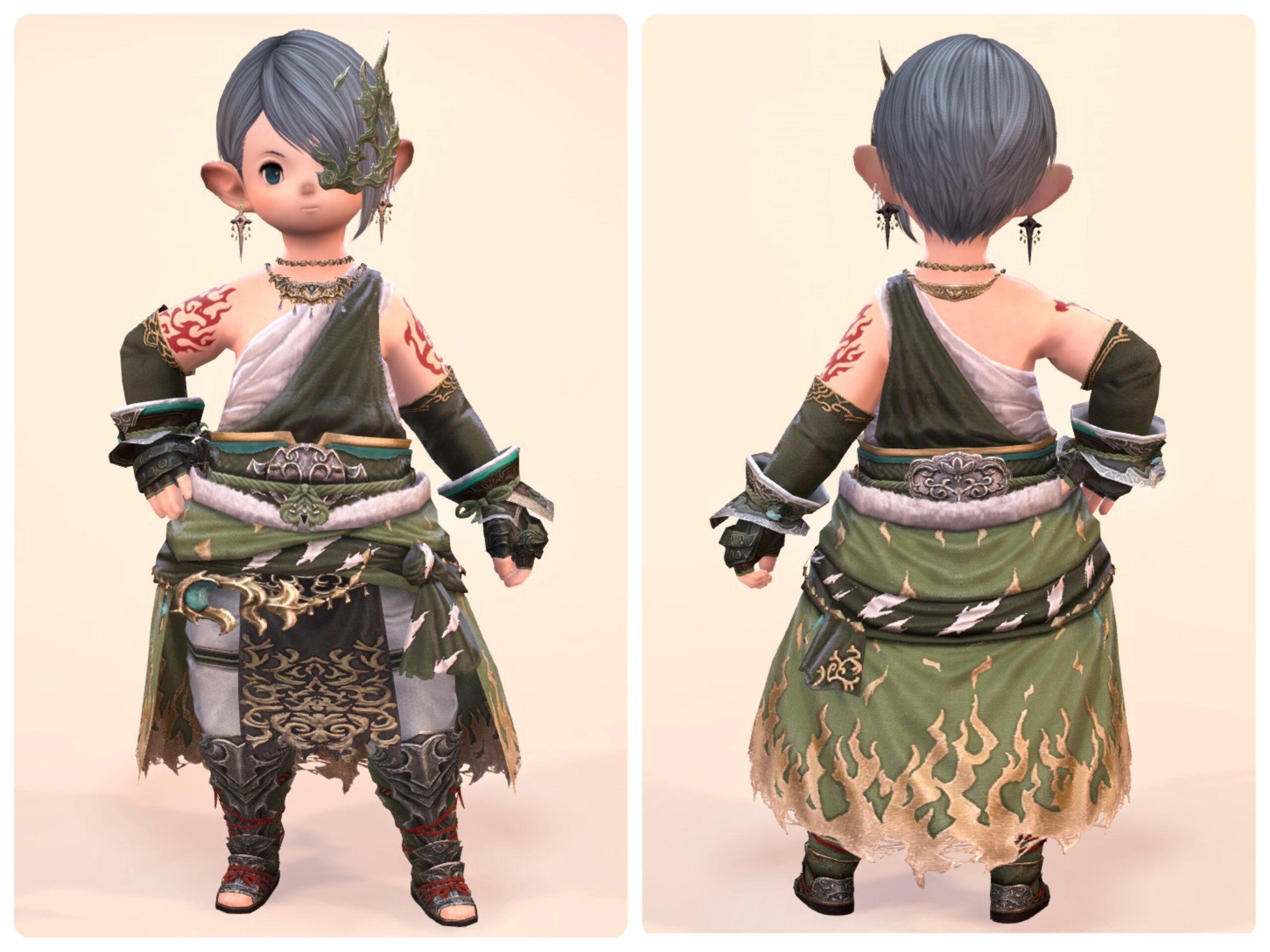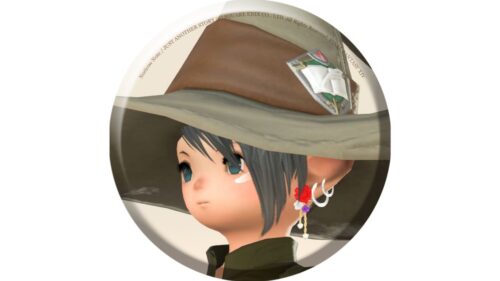 norirow
By the way, what does "anchorite" mean?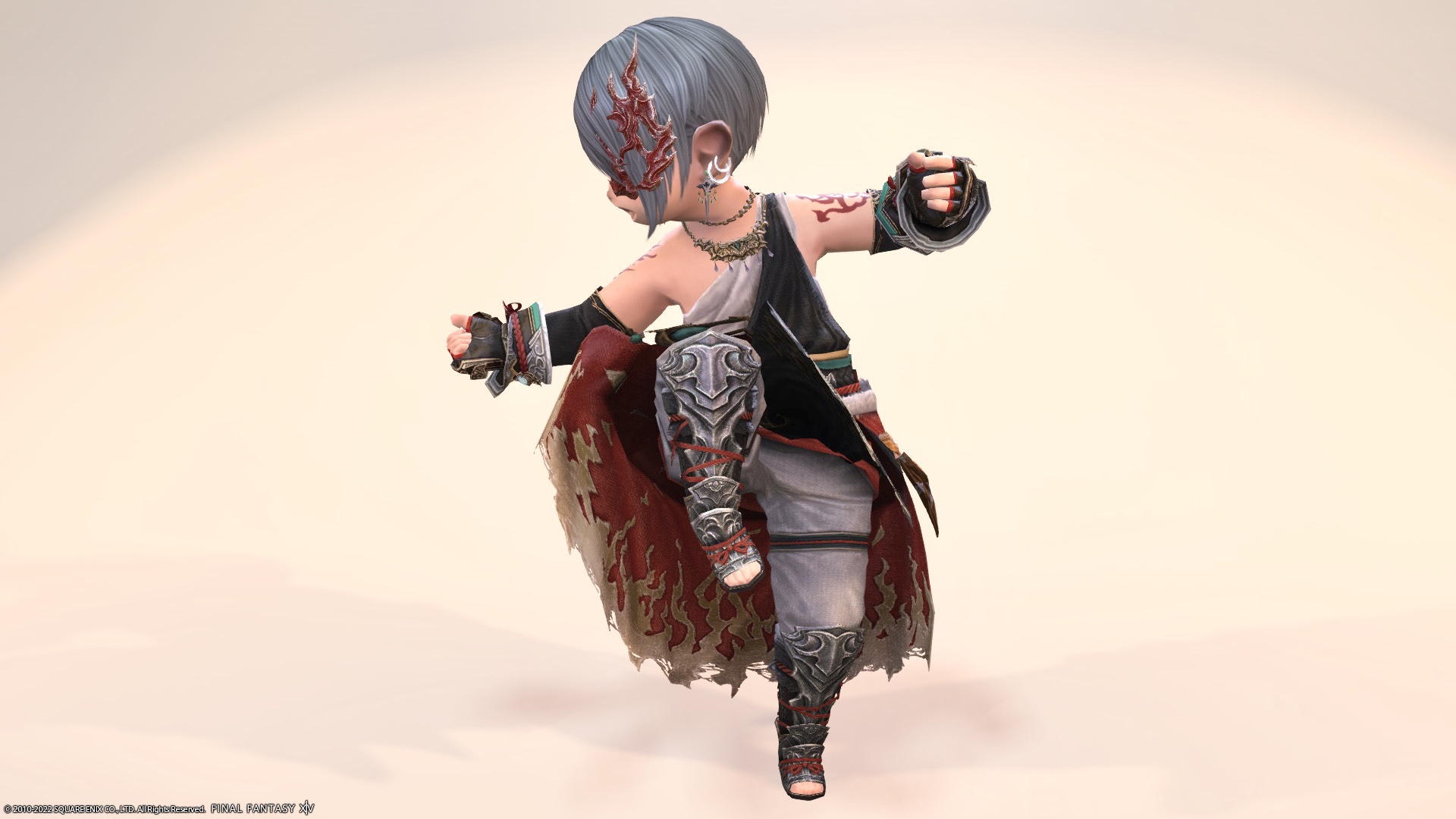 In religious terms, a hermit who has left the world. Rather, it seems to be used in the sense of a "living saint" who is considered dead.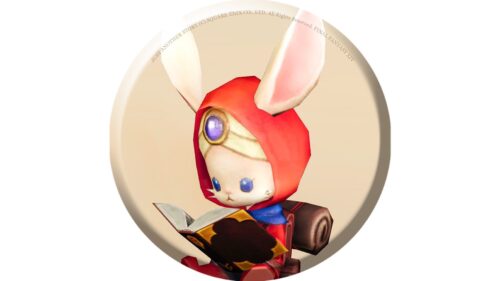 namingway
In Christianity, an anchorite or anchoret (female: anchoress) is someone who, for religious reasons, withdraws from secular society so as to be able to lead an intensely prayer-oriented, ascetic, or Eucharist-focused life. While anchorites are frequently considered to be a type of religious hermit, unlike hermits they were required to take a vow of stability of place, opting for permanent enclosure in cells often attached to churches. Also unlike hermits, anchorites were subject to a religious rite of consecration that closely resembled the funeral rite, following which they would be considered dead to the world, a type of living saint. Anchorites had a certain autonomy, as they did not answer to any ecclesiastical authority other than the bishop.

quoted feom Wikipedia「Anchorite」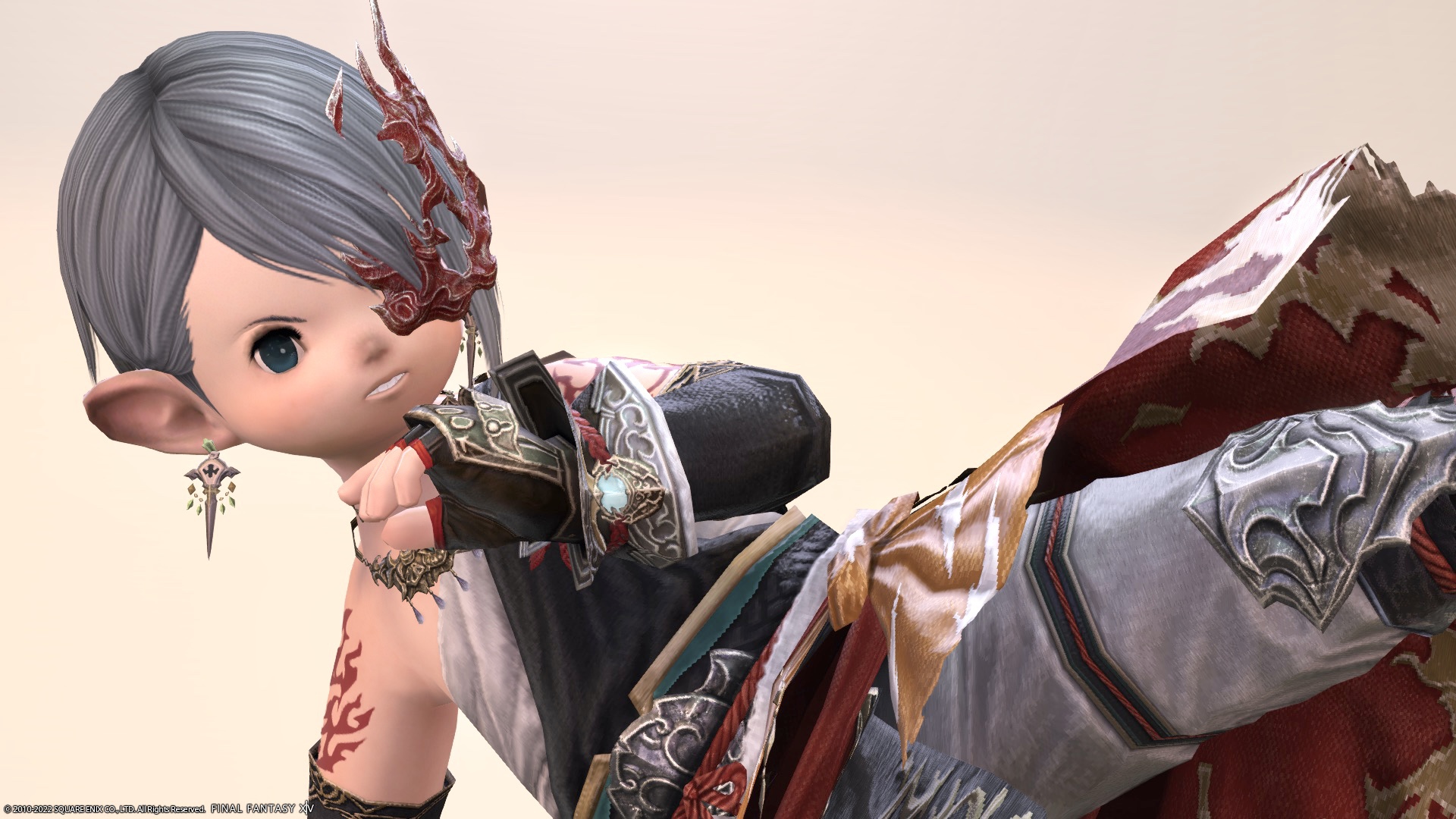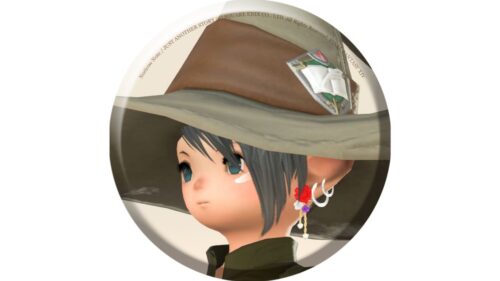 norirow
Wow, this one has an amazing name…I wonder if flames come out of its eyes because it's a saint.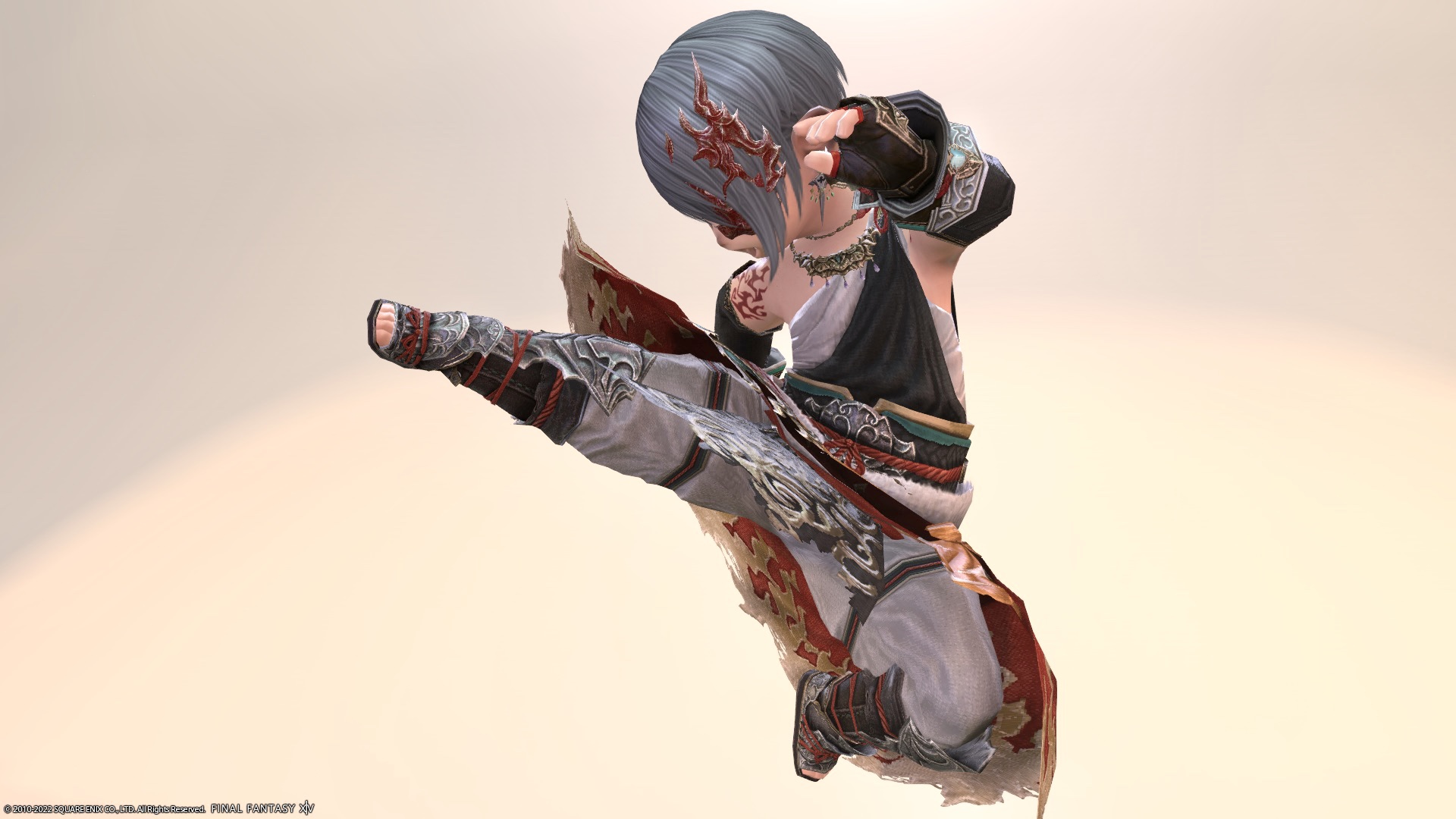 Well, in the sense of "a person who transcends humans," it may be so.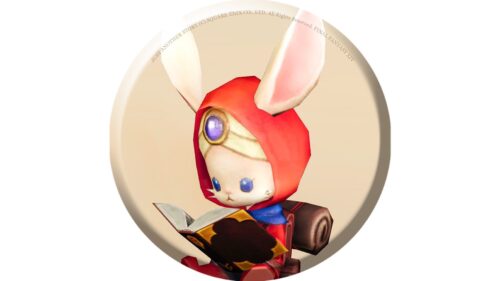 namingway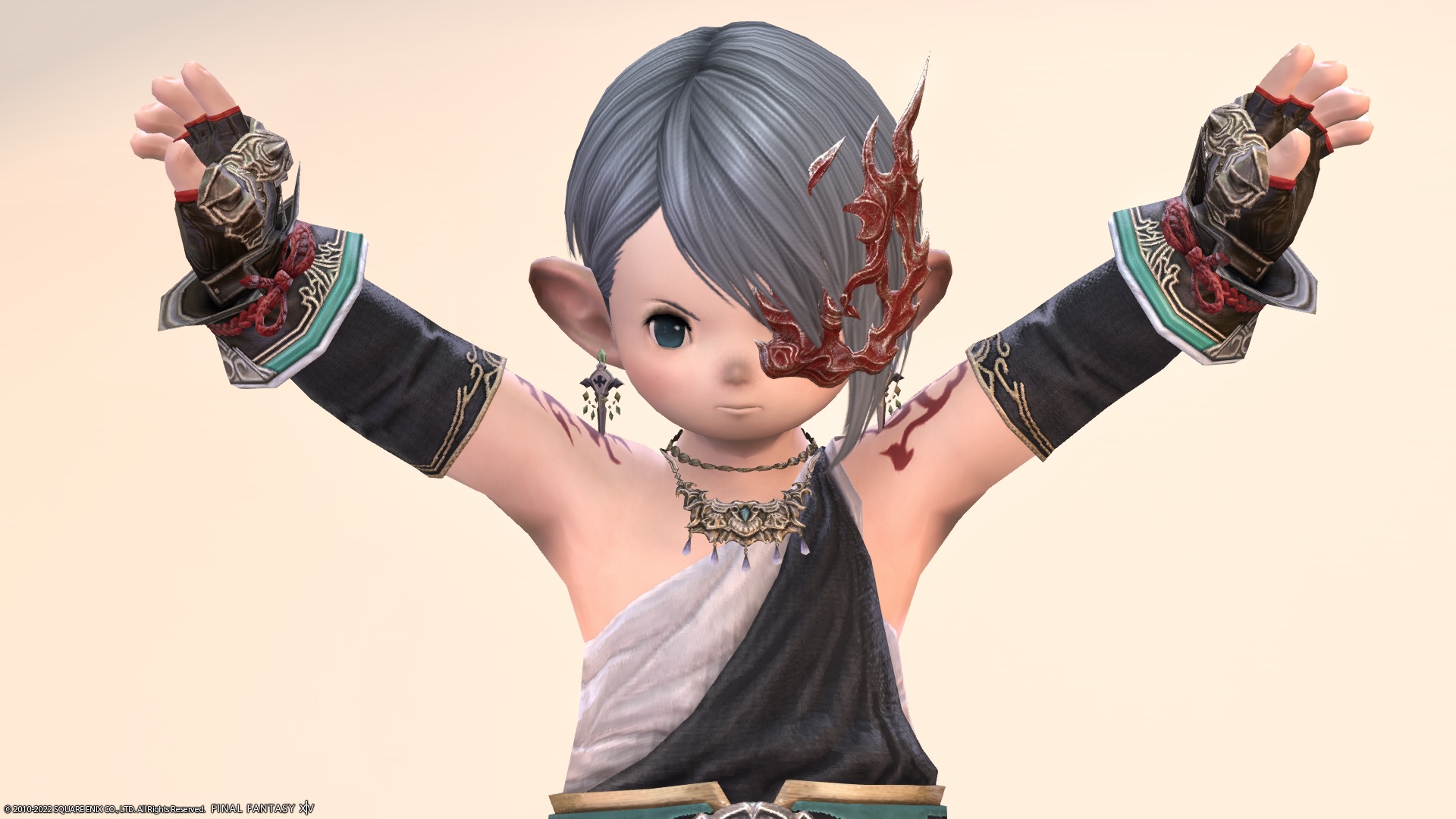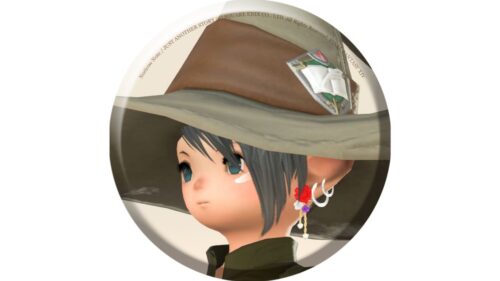 norirow
I feel like I can become stronger by wearing this!
Video recording
I recorded the movements on video.
So, it was a record of Monk's AF5 equipment "Anchorite" series.
Related records
Monk's successive AF equipment