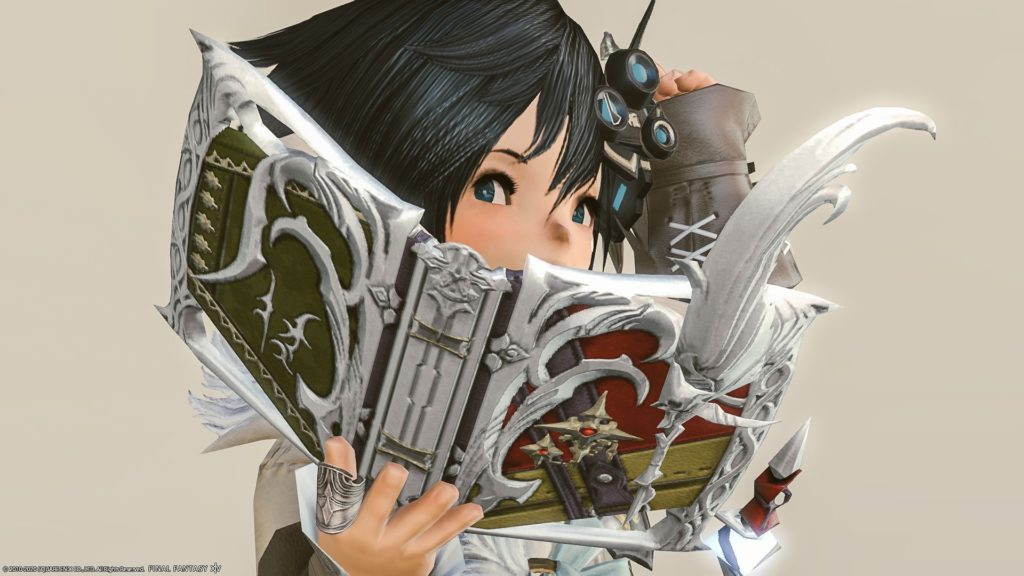 This is "Elemental Codex" which is the third form of scholar Eureka Weapon (EW). The final form of Eureka Pagos.
The design of Elemental Codex → Elemental Codex +1 → Elemental Codex +2 is the same.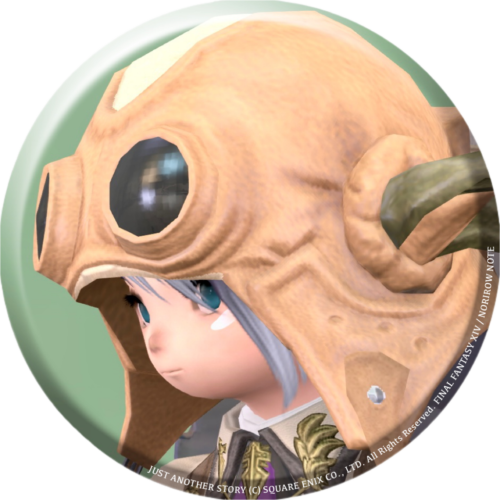 norirow
It's a nice design that blends fabric and metal.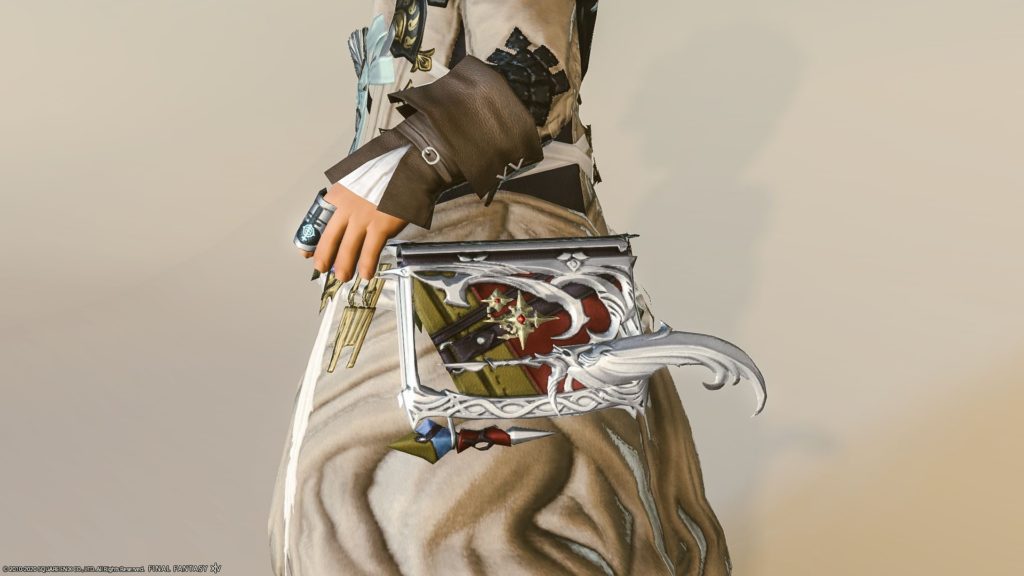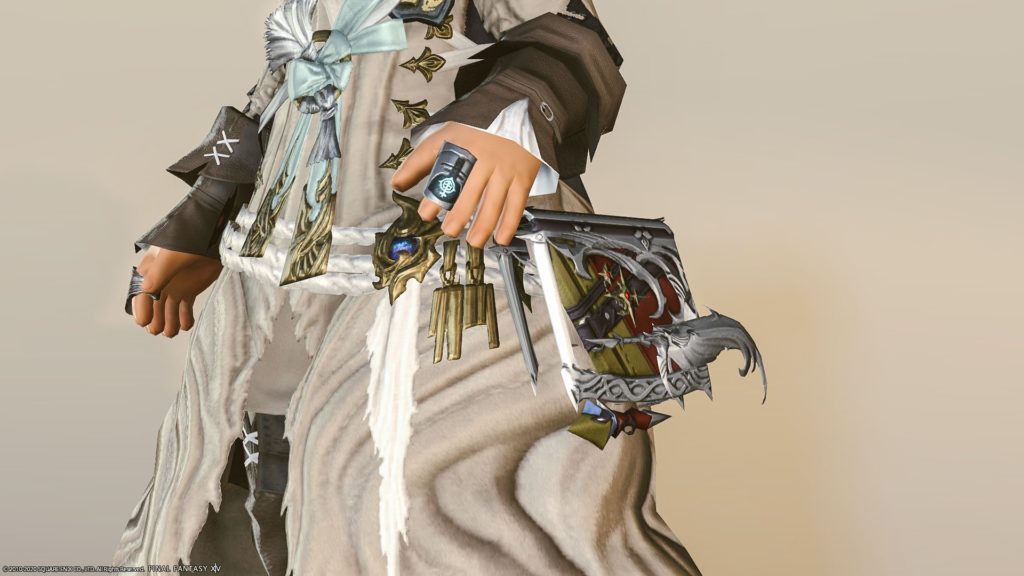 There are a lot of metal-like books, but if you read them, it will be heavy and your hands will be tired.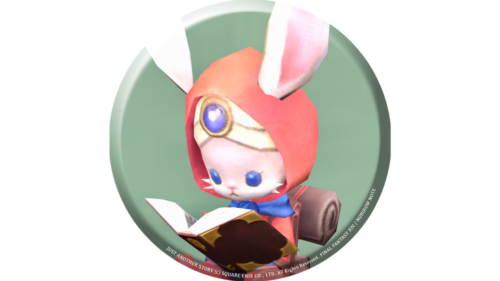 namingway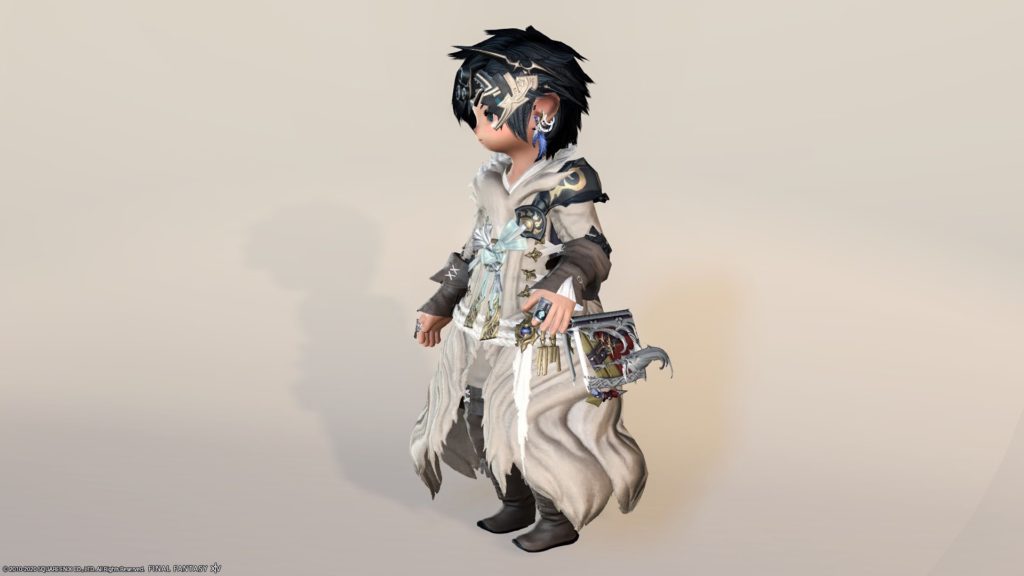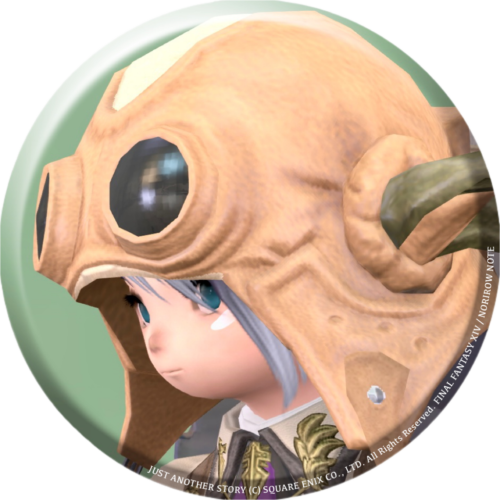 norirow
I think it's a light metal, right ? Like aluminum…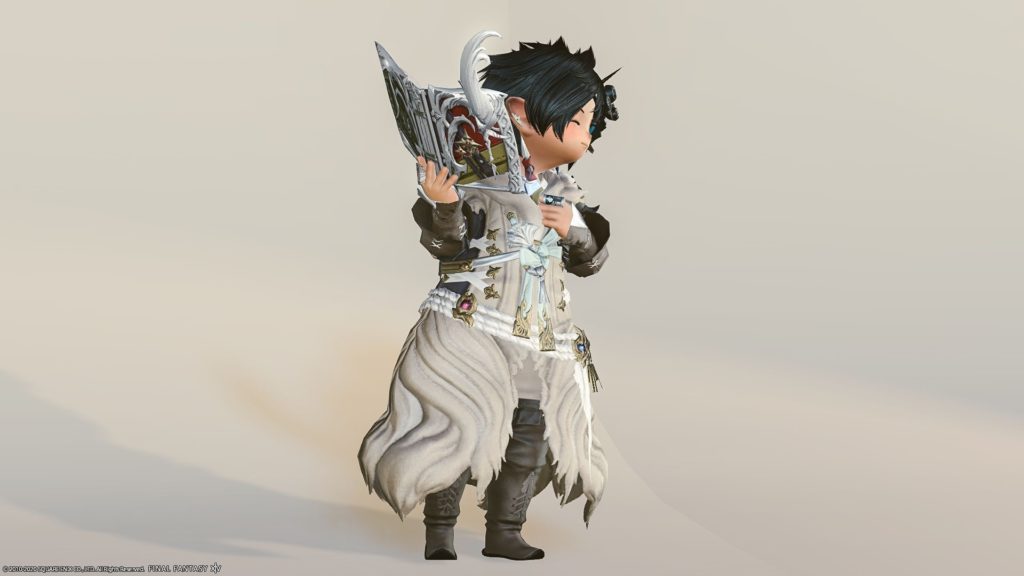 If you look closely, there is a gap between the metal and the cloth.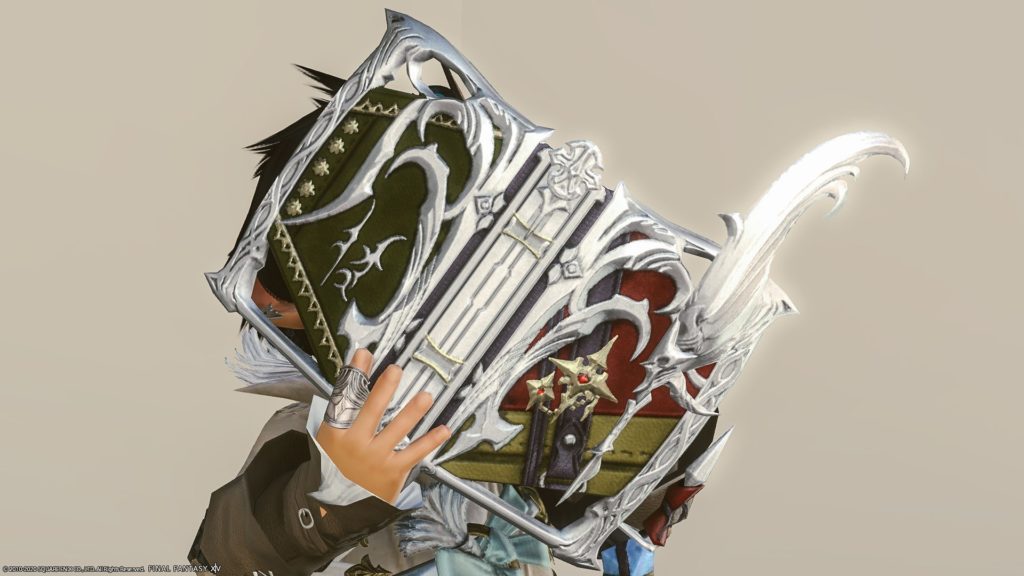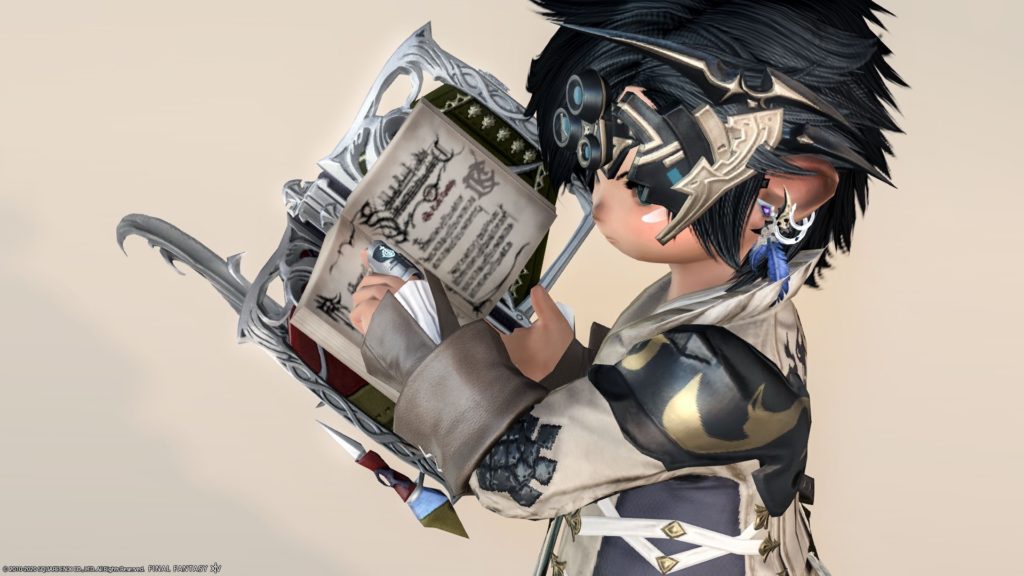 It's like having a tarpaulin cloth on a metal frame.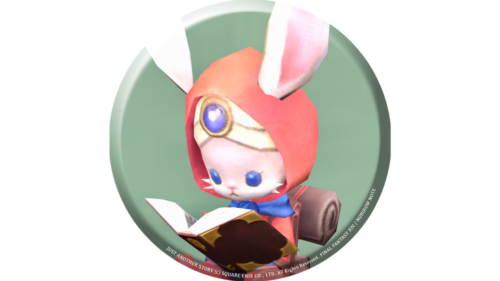 namingway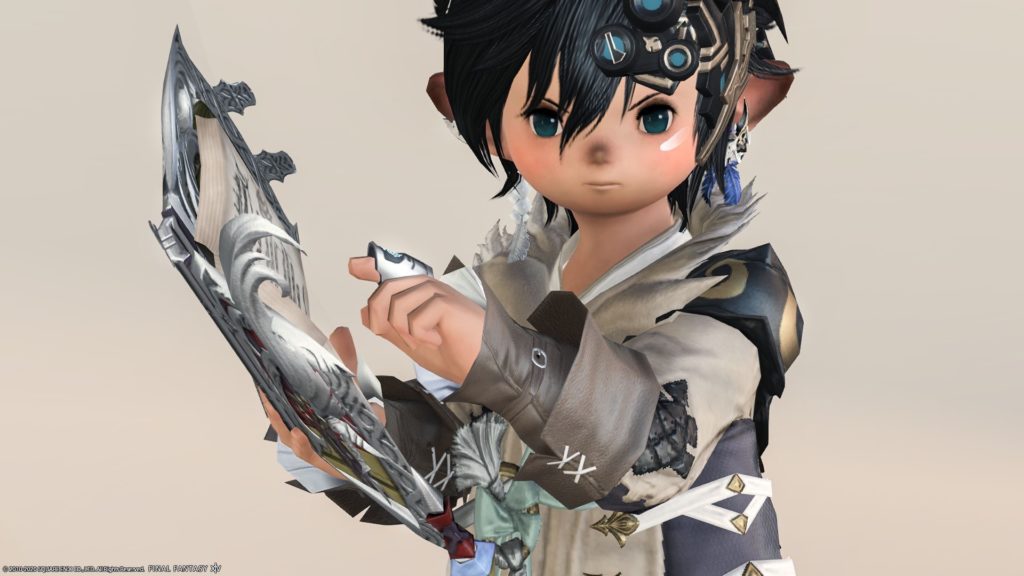 The contents described are detailed formulas.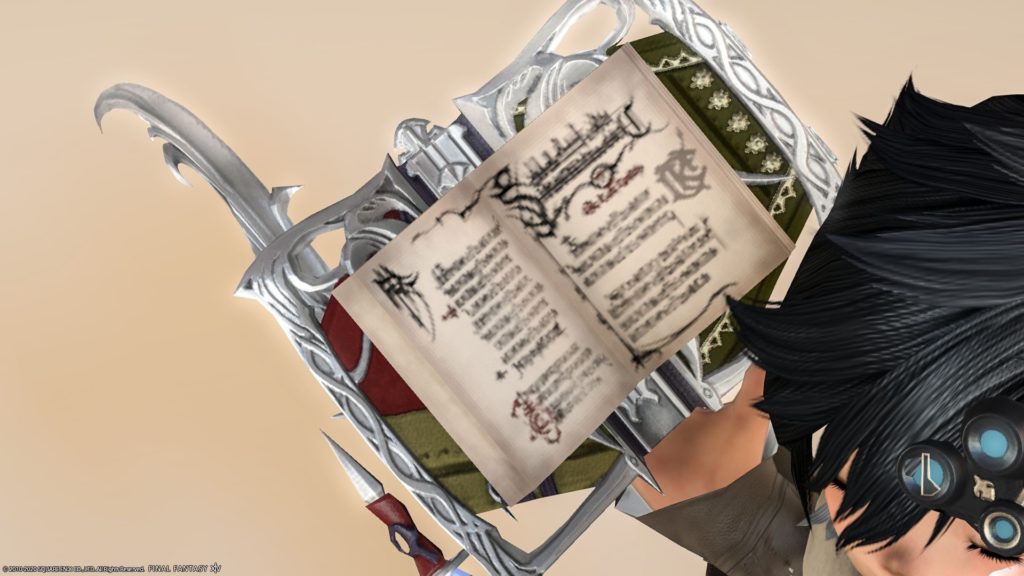 In addition, the crystal seen in the lower left of the opened book emits a slight amount of light.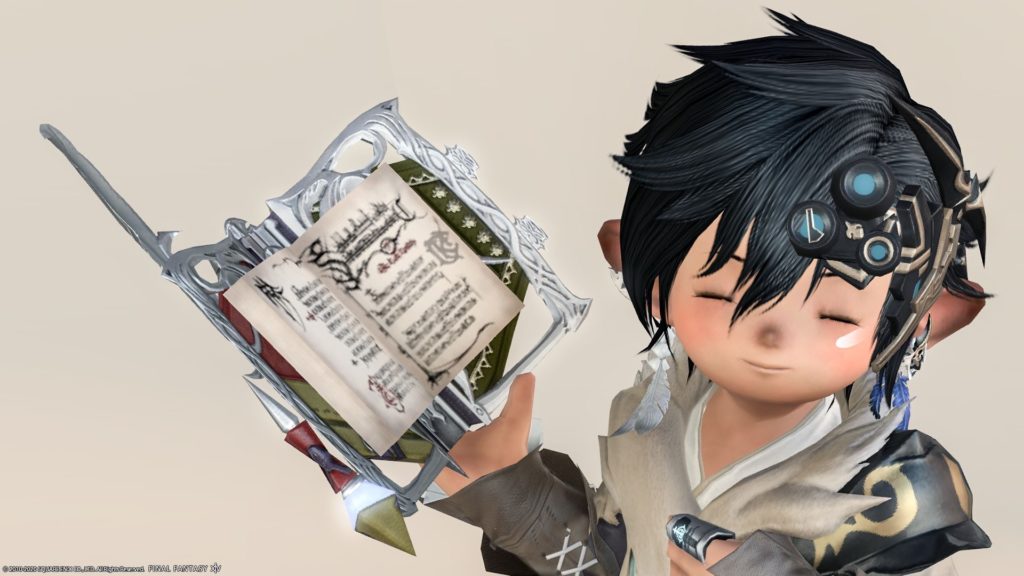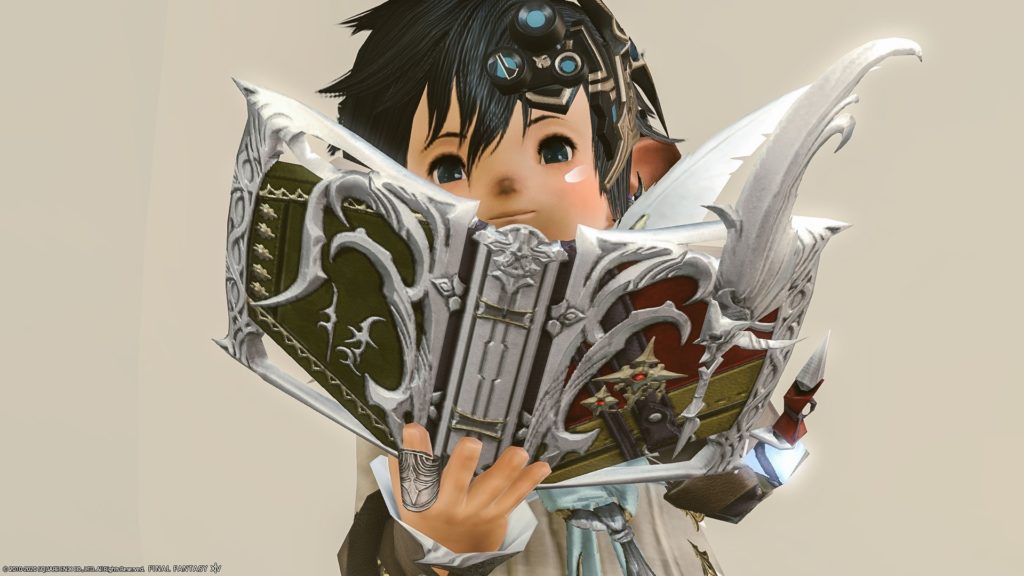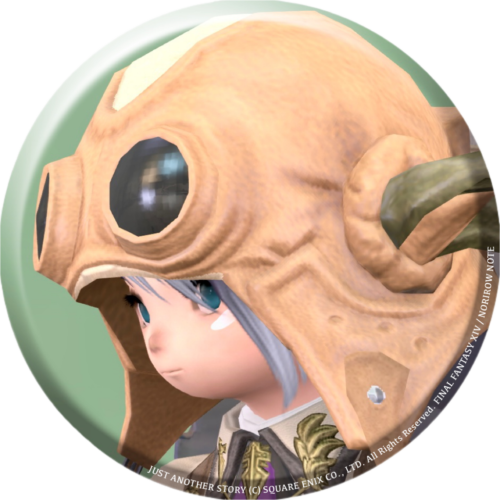 norirow
It's a little mysterious design.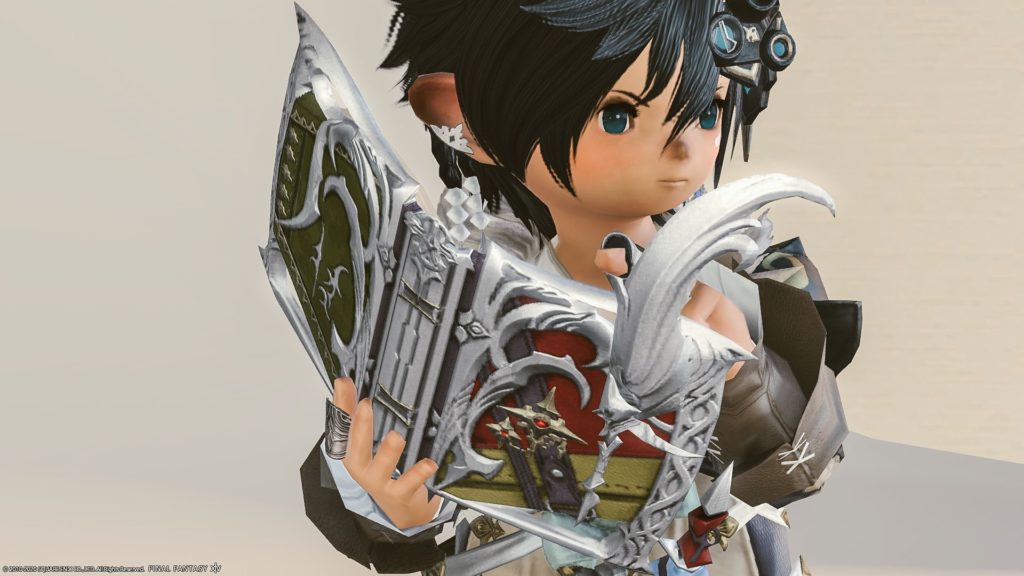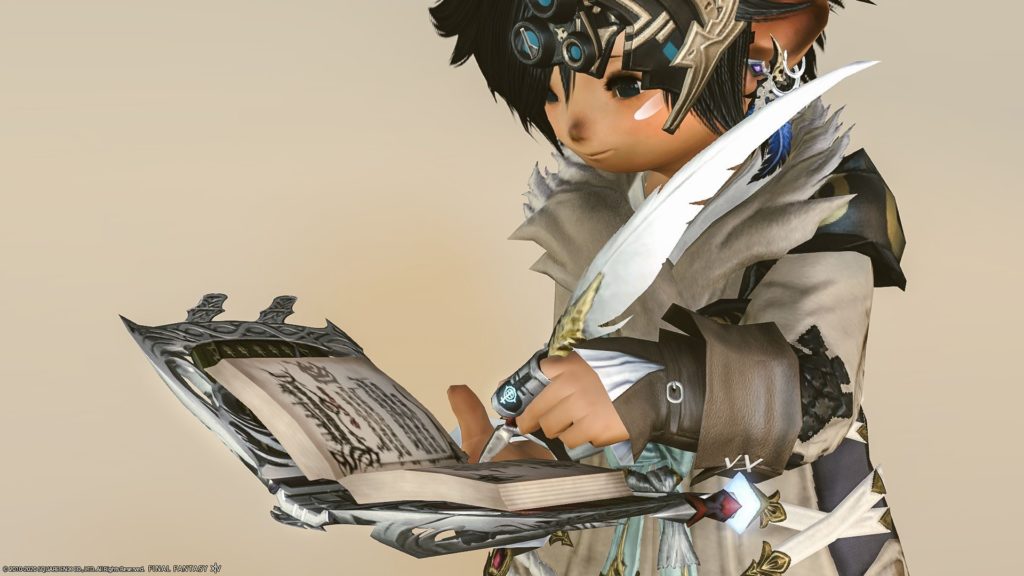 This can be dyed.
▼ Snow white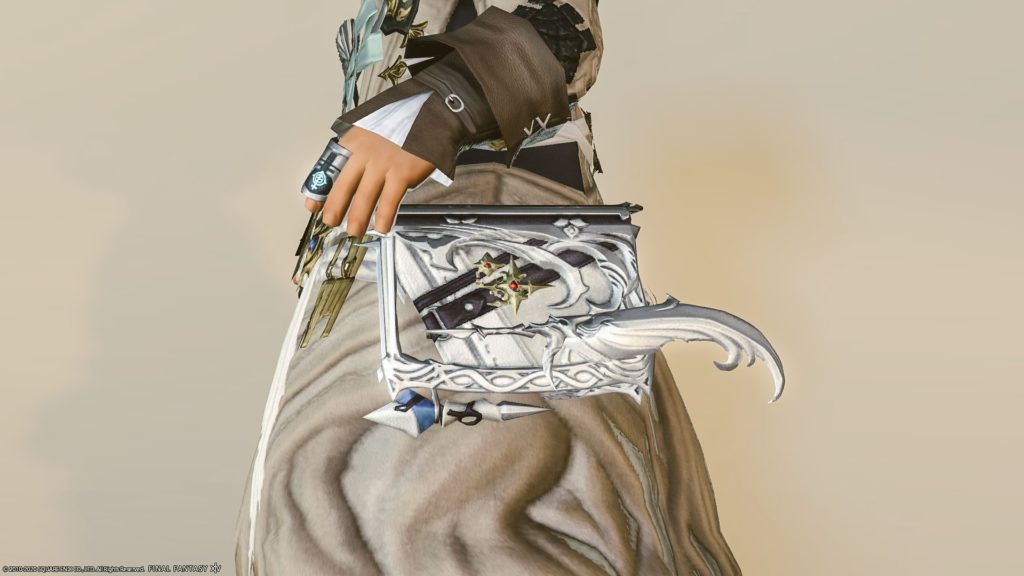 After dyeing, this book can change its atmosphere.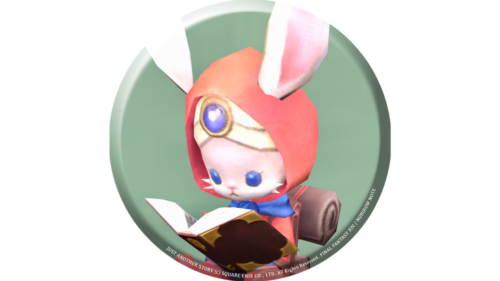 namingway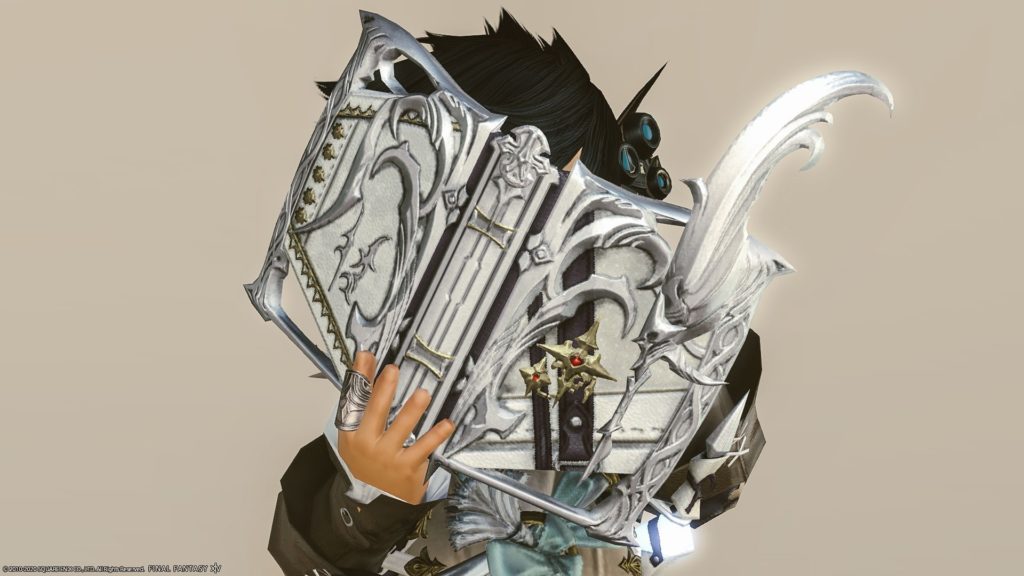 ▼Please check the texture in the video !
Related Posts