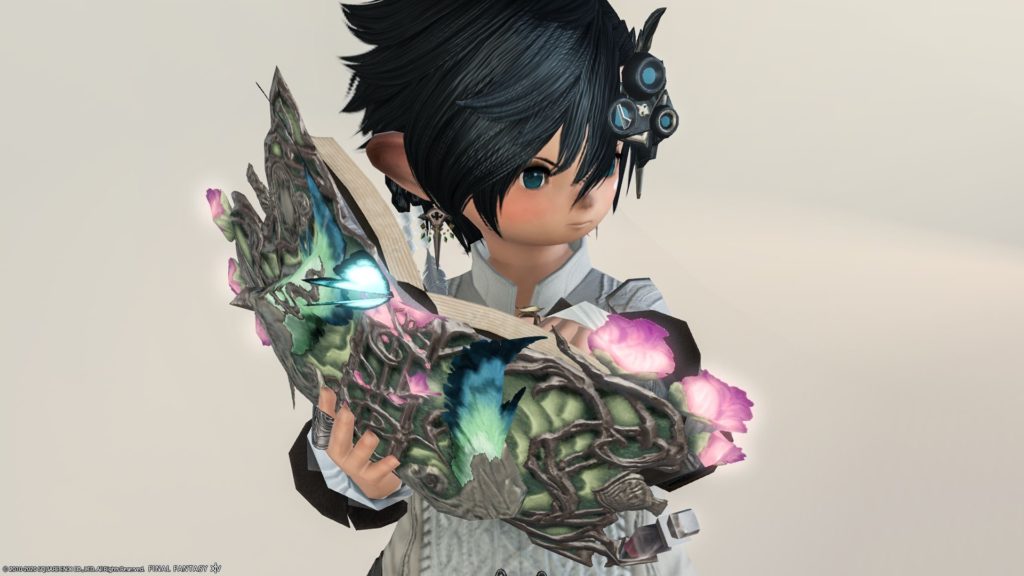 "Ethica" has an overwhelming presence among scholars' books.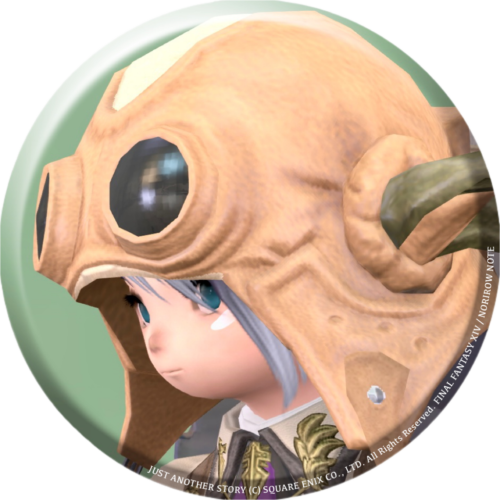 norirow
The moment I saw this, I fell in love at first sight.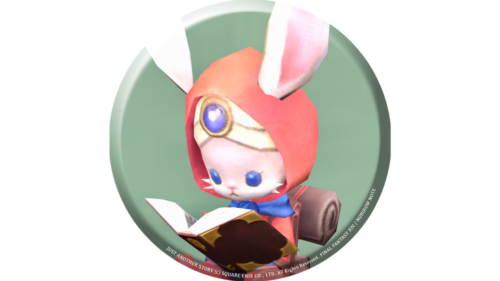 namingway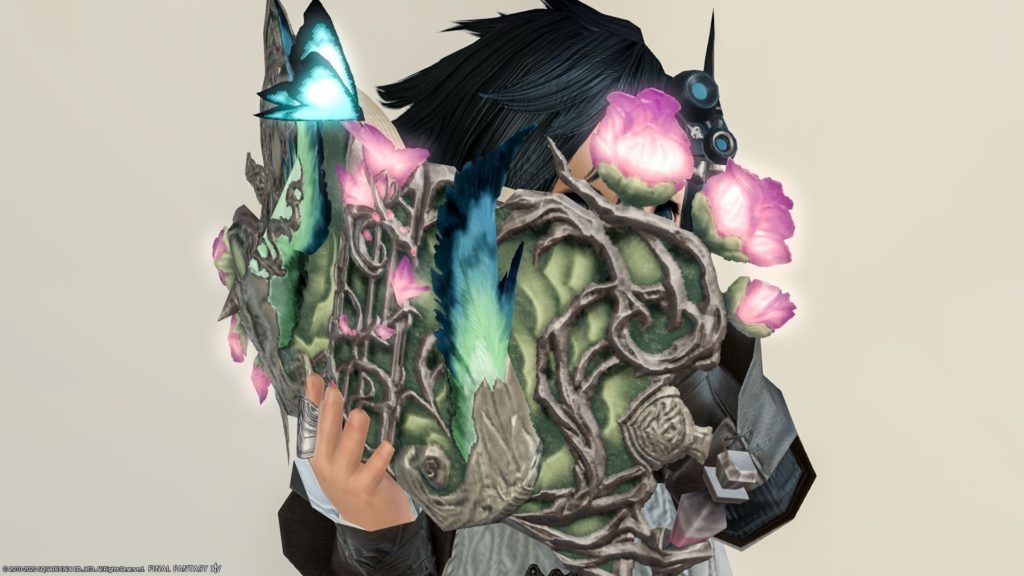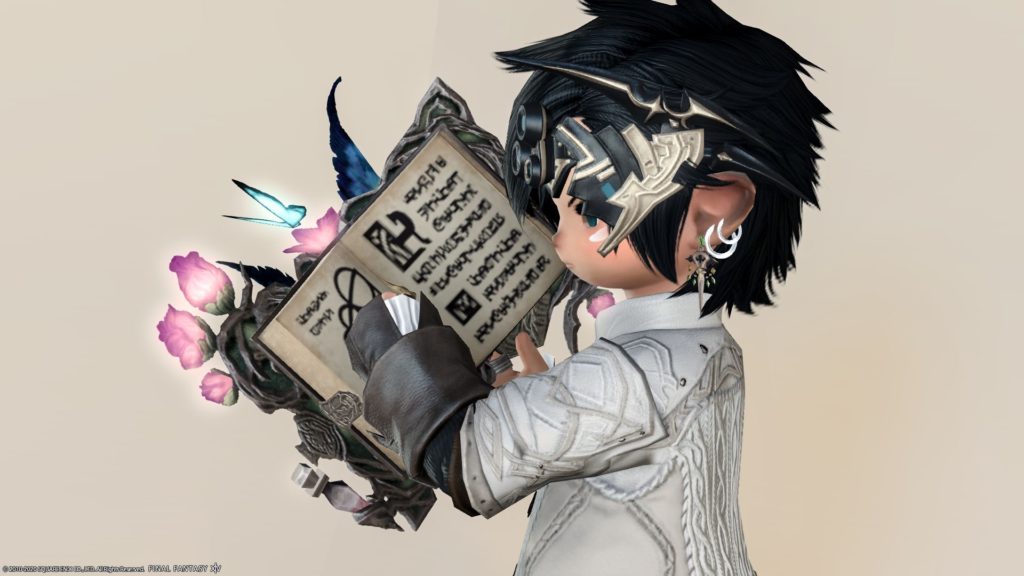 It is a somewhat mysterious book with ivy on a green-based book.
The flowers that are blooming here and there are shining, and the design is really beautiful.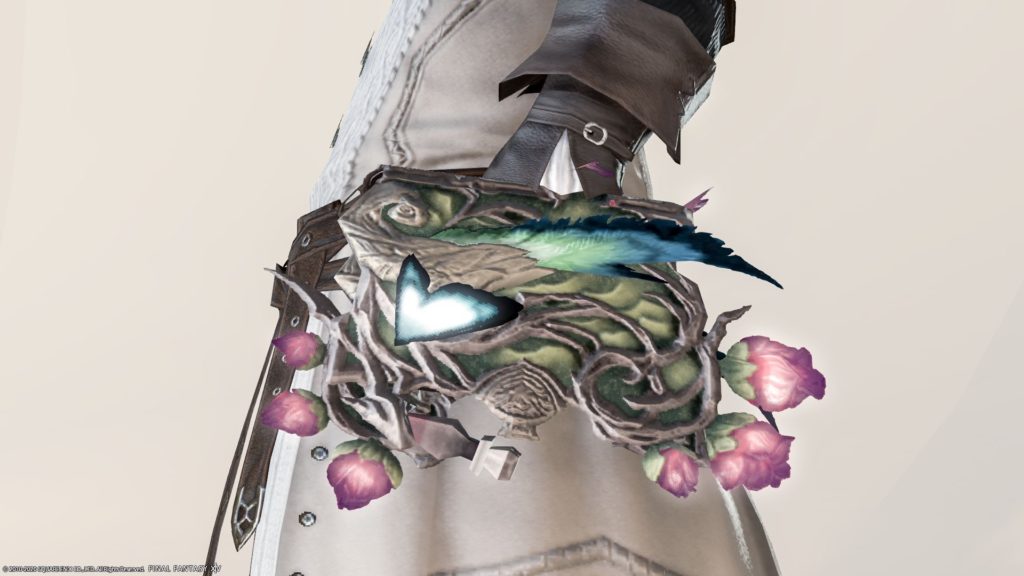 Even if you close the book, its cuteness is transmitted.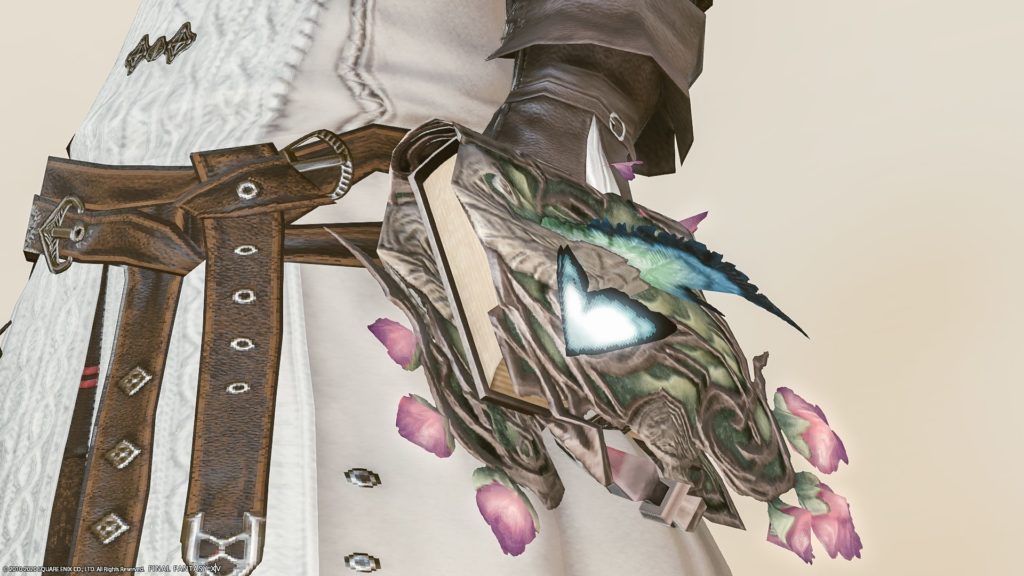 When you open the book, butterflies pop out and dance.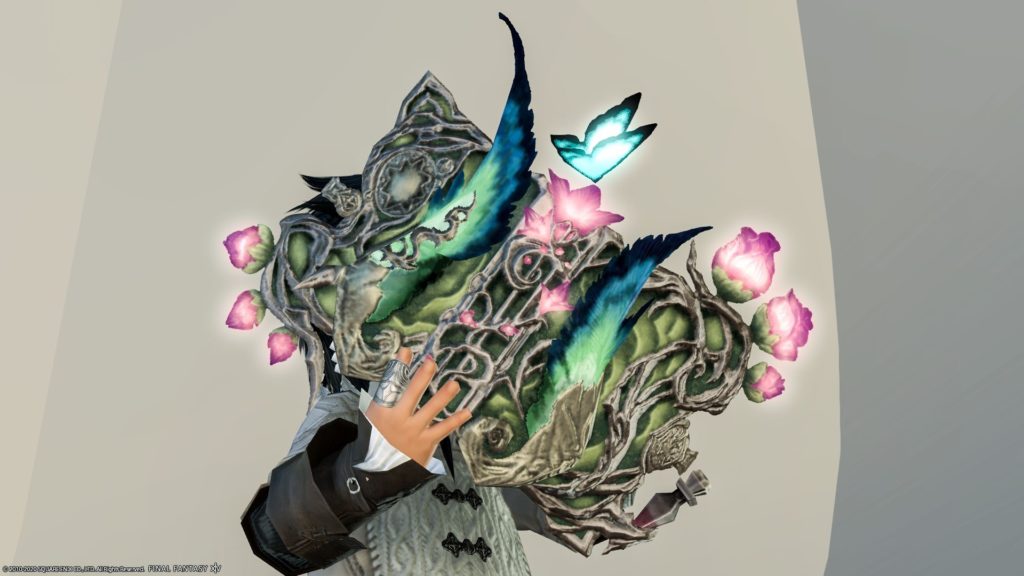 This book has figures and some hieroglyphics.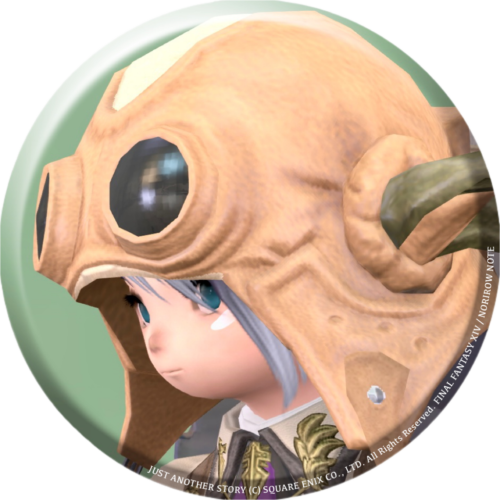 norirow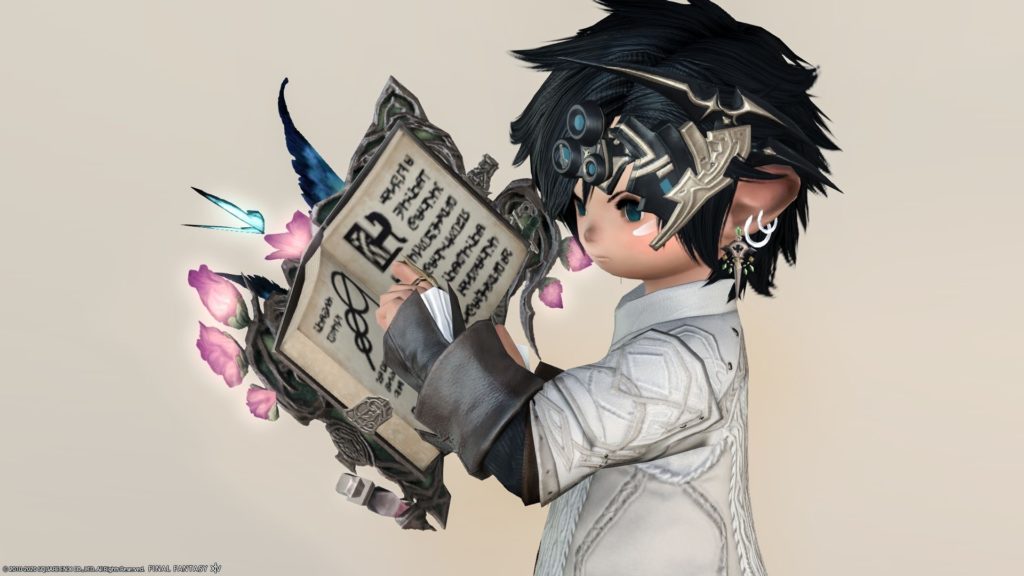 This book has a really nice design, with decorations like stars and wings.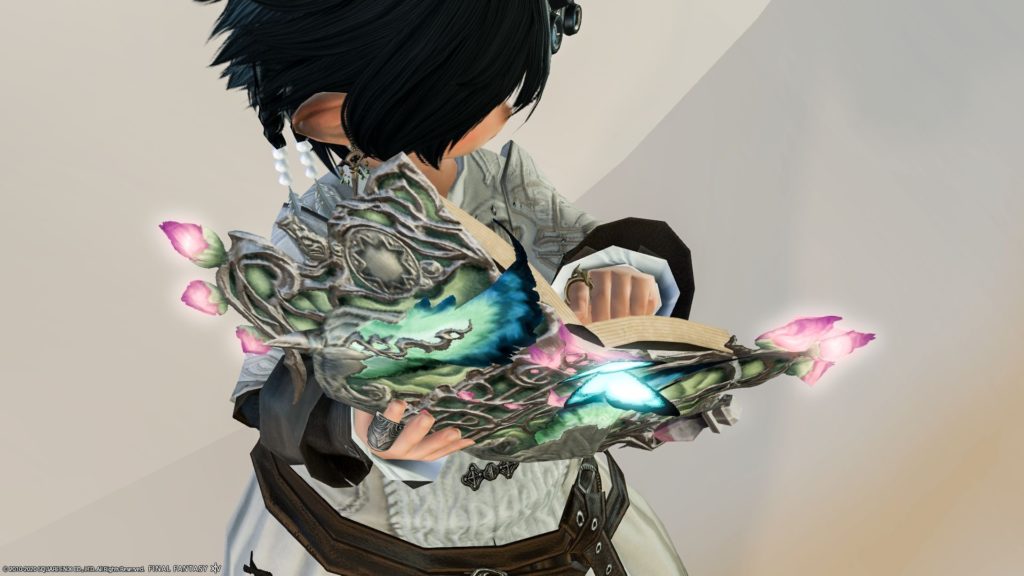 You can get this book at "Castrum Abania".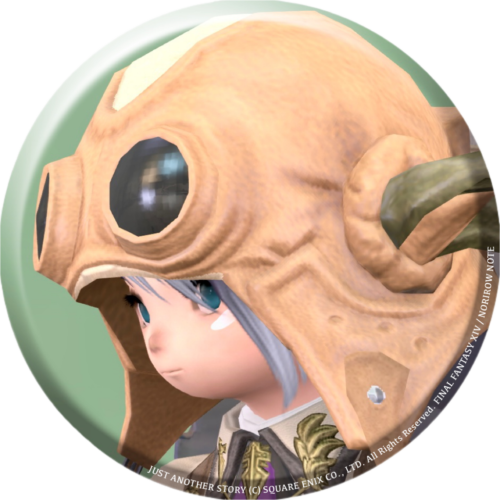 norirow
The equipment that can be obtained in this dungeon is really cute. So I like this dungeon.
It has a cute design that is the exact opposite of the dungeon atmosphere.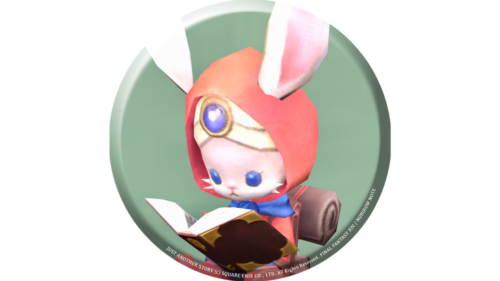 namingway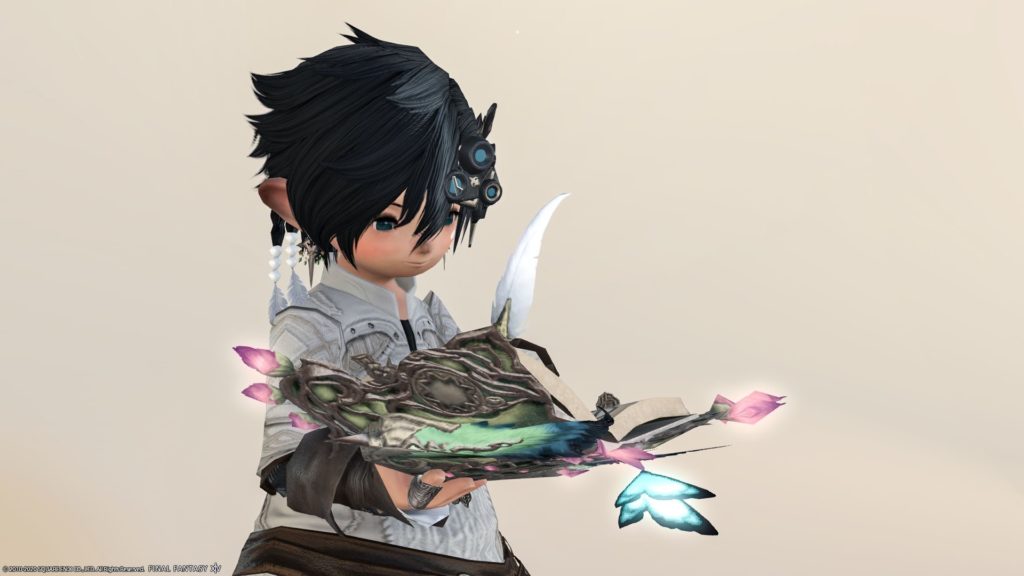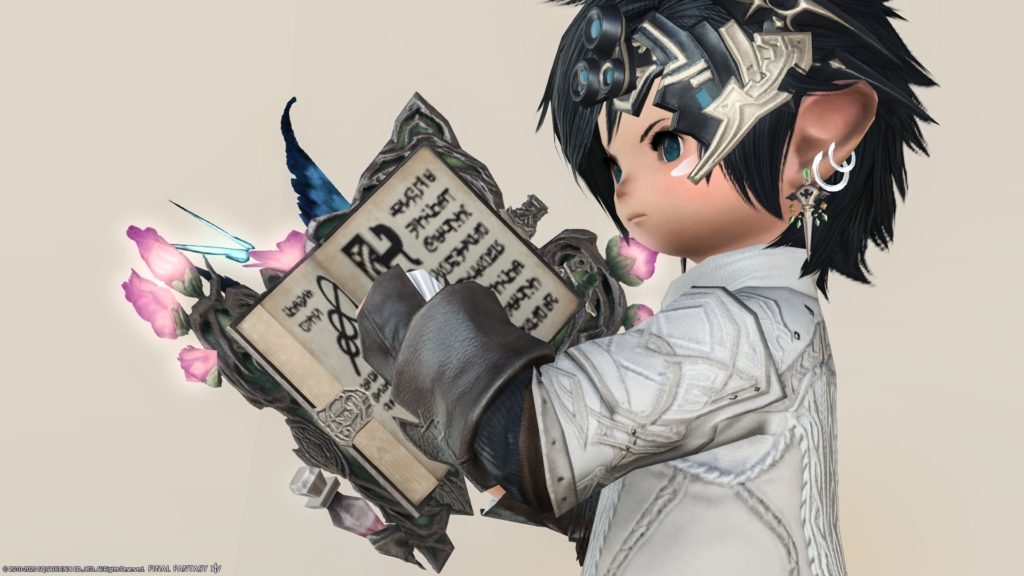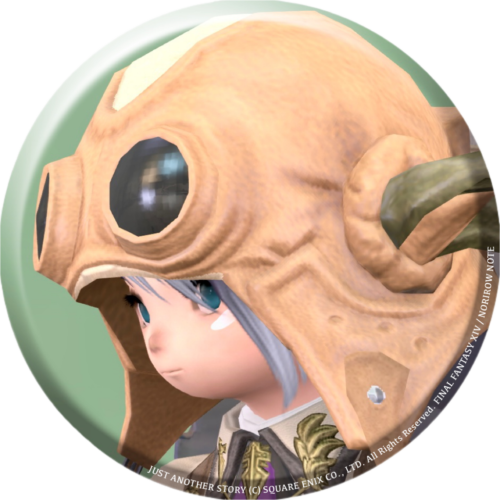 norirow
If there is such a wonderful book, I aim to be a scholar !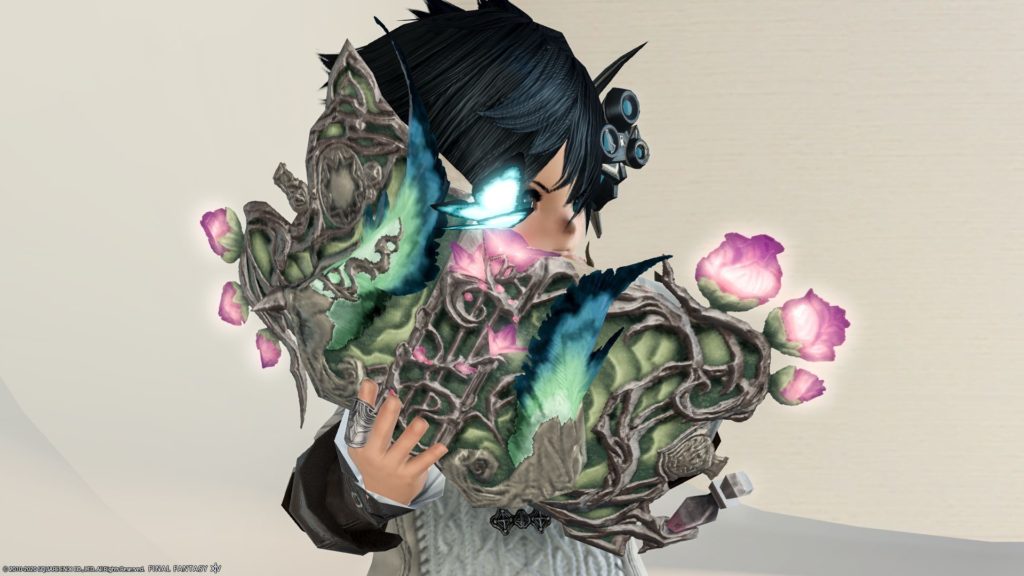 This is a really recommended book.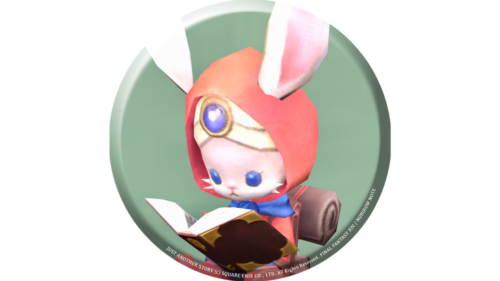 namingway
Related Posts
Various Castrum Abania Weapons